Oh mannnnnn. Flash backwards: exactly one year ago I was eating ceviche, visiting Maya temples and chilling on the stunning white sand beaches of Mexico!
This week has been pretty painful, as Facebook keeps reminding me of our dream holiday by sharing daily memories and photos. THANKS, Zuckerberg. But no, to be honest, it is an amazing feeling to escape the current work and unpacking load (yup, still not finished) by scrolling through the photos of the most amazing place I've ever been to. Sometimes I still can't believe we actually went there.
So I figured, why not share these memories with all of you guys? I bet some of my new readers didn't even know I traveled to Mexico last year AND that I wrote plenty of travel diaries about the trip! So here you go, a little round up and throwback to last year…
For all Mexico posts, go here! Want to know about our trip in general? I wrote a roundup post right here. I shared 5 things to do in Tulum, where to eat and 5 things to do in Merida and what to do & where to eat in Isla Holbox. Discover our beautiful serene Airbnb apartment in Tulum here and the most impressive design house ever (what a STUNNER) in Merida right here. Oh, and if you prefer moving images, there's a fun little aftermovie too. If you have more questions, obviously don't hesitate to ask!
PS: this time of the year is PERFECT to visit Yucatan, so if you're up for the most amazing last minute of your life… 🙂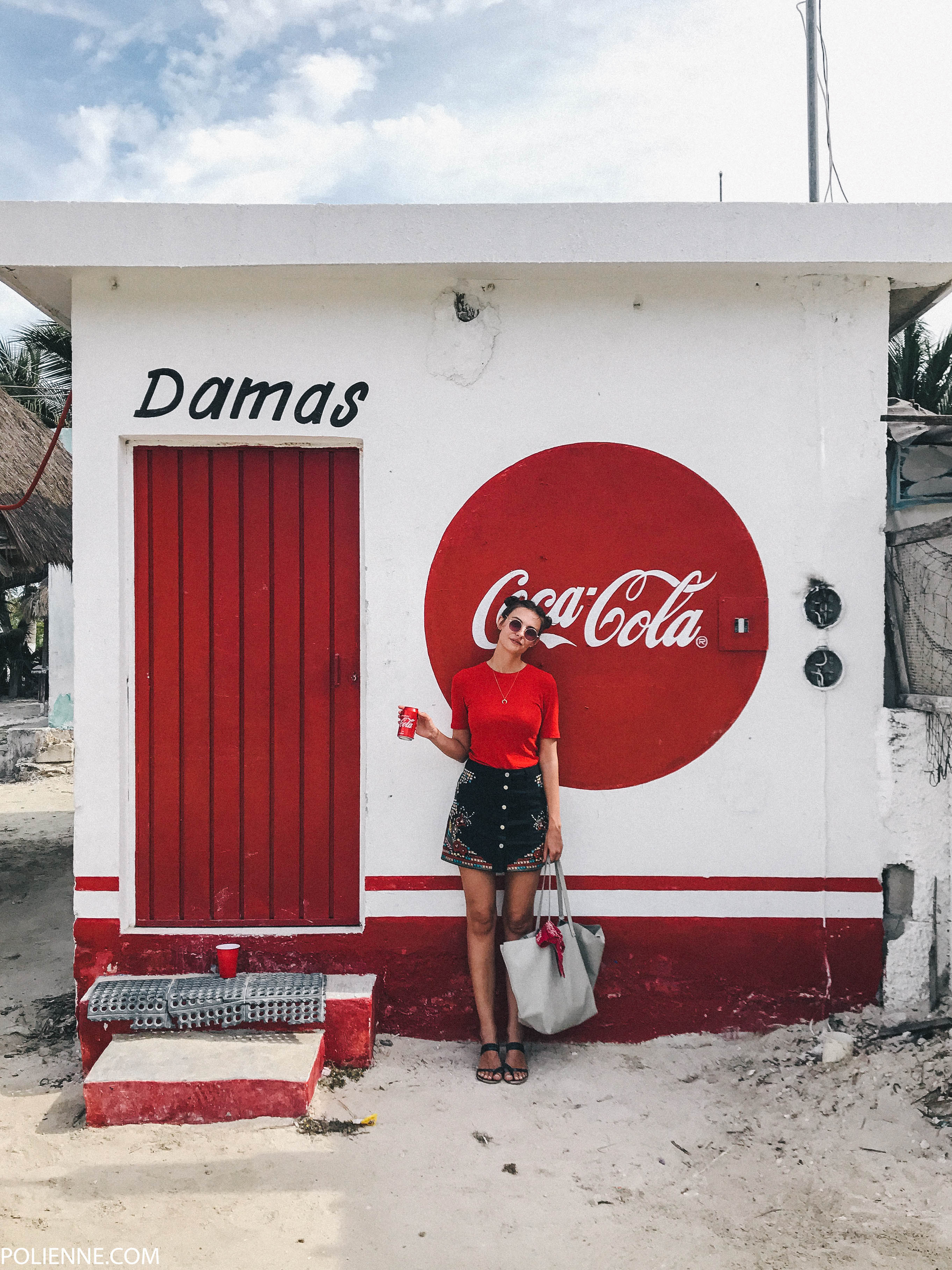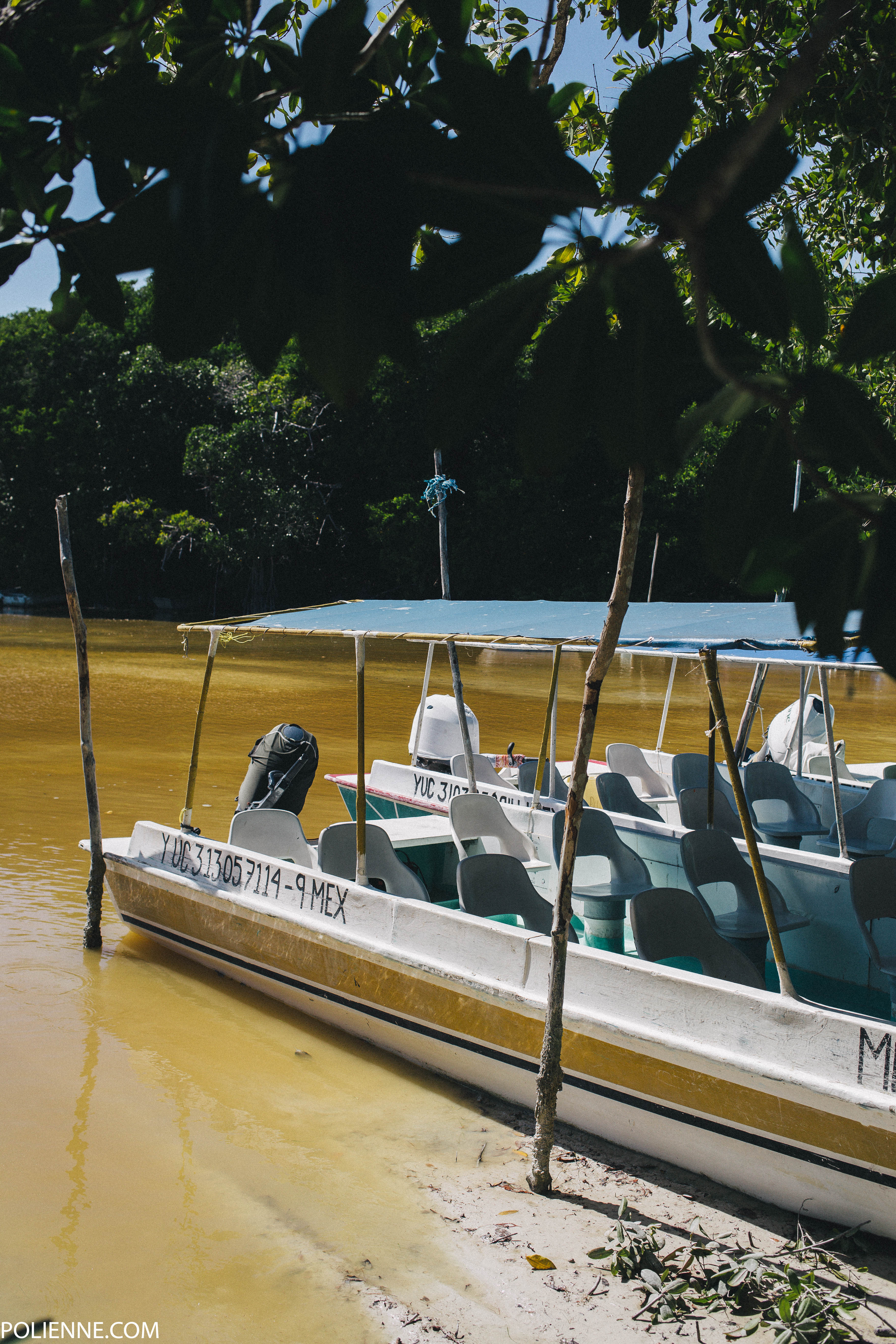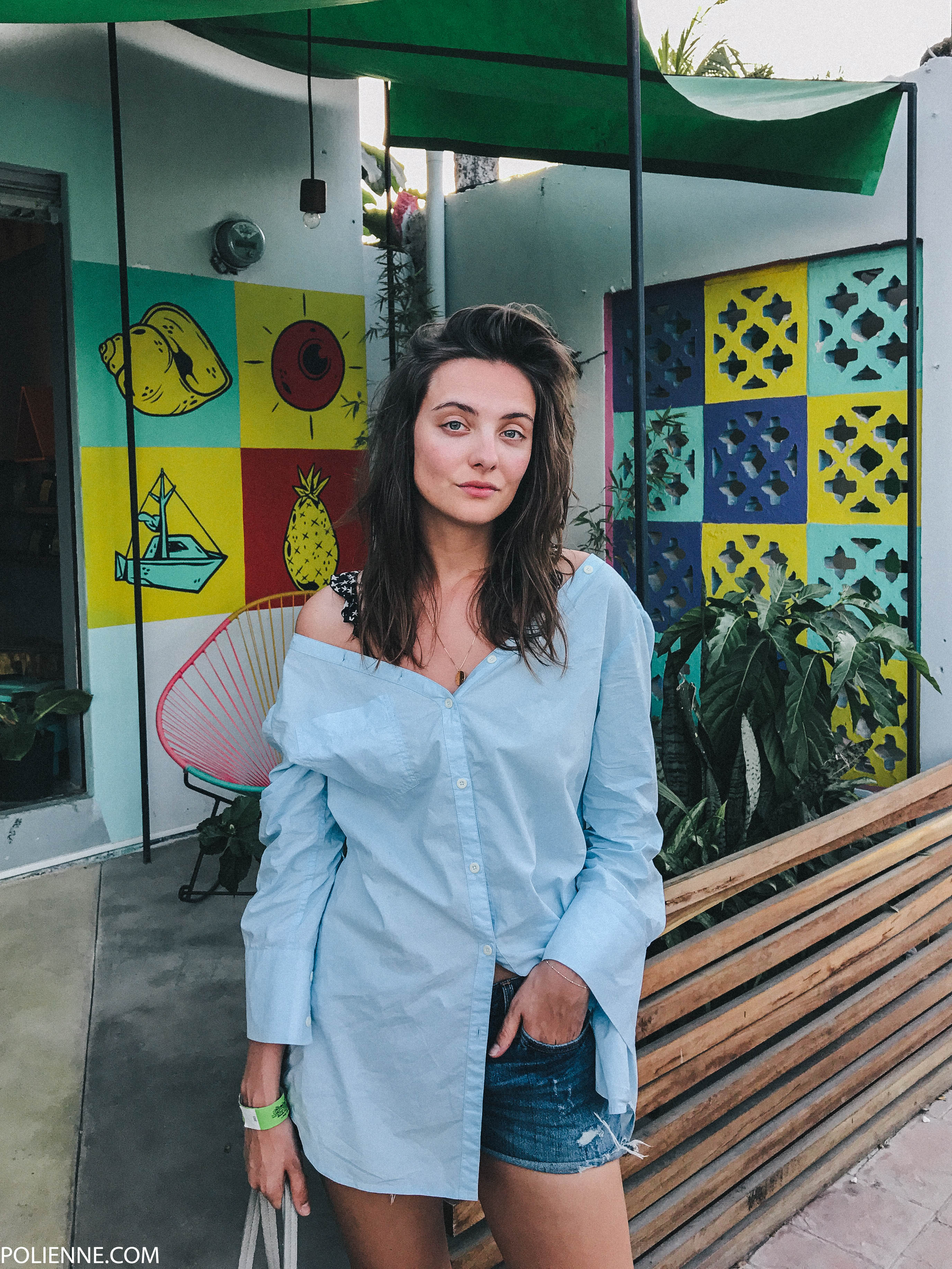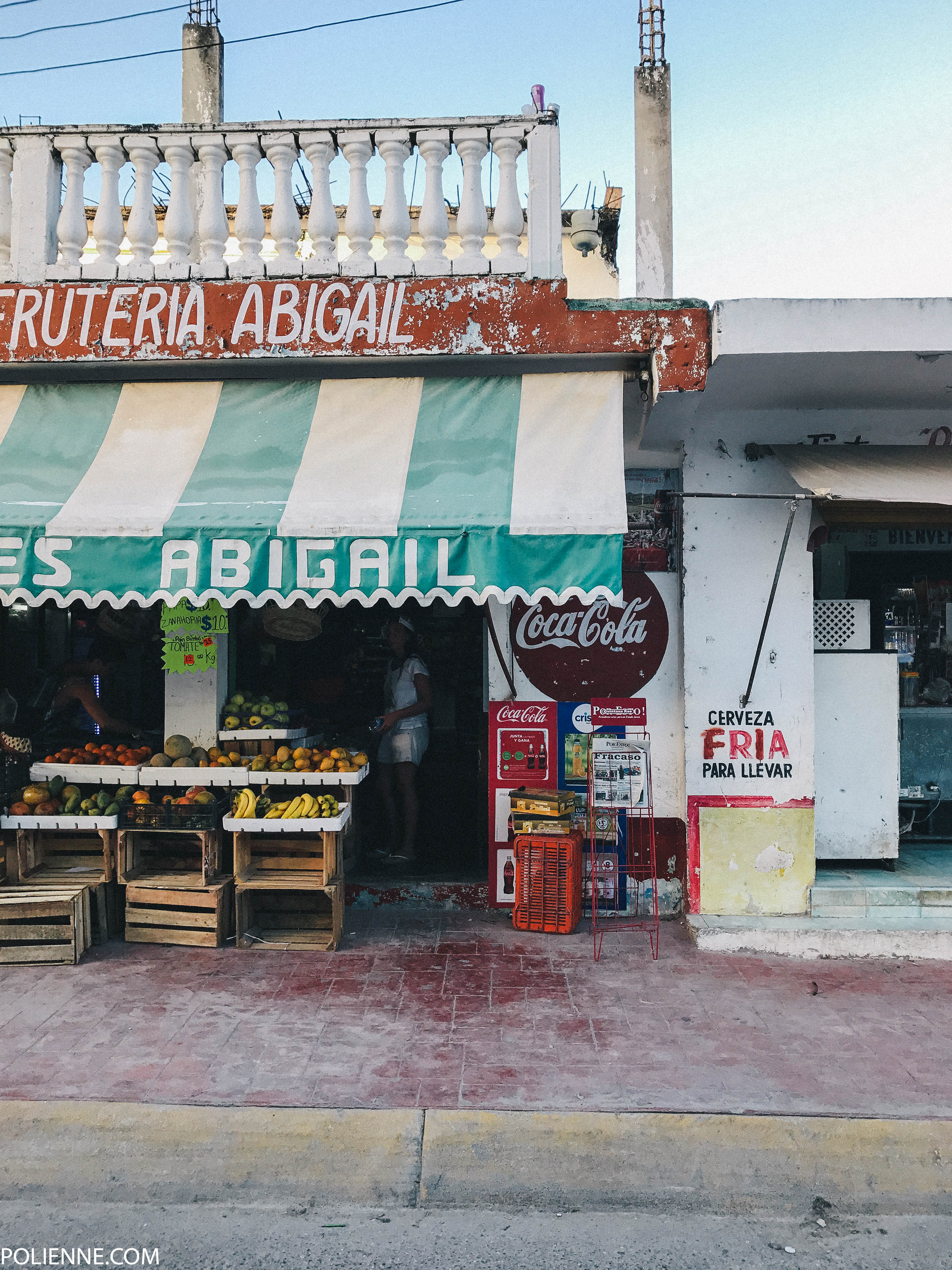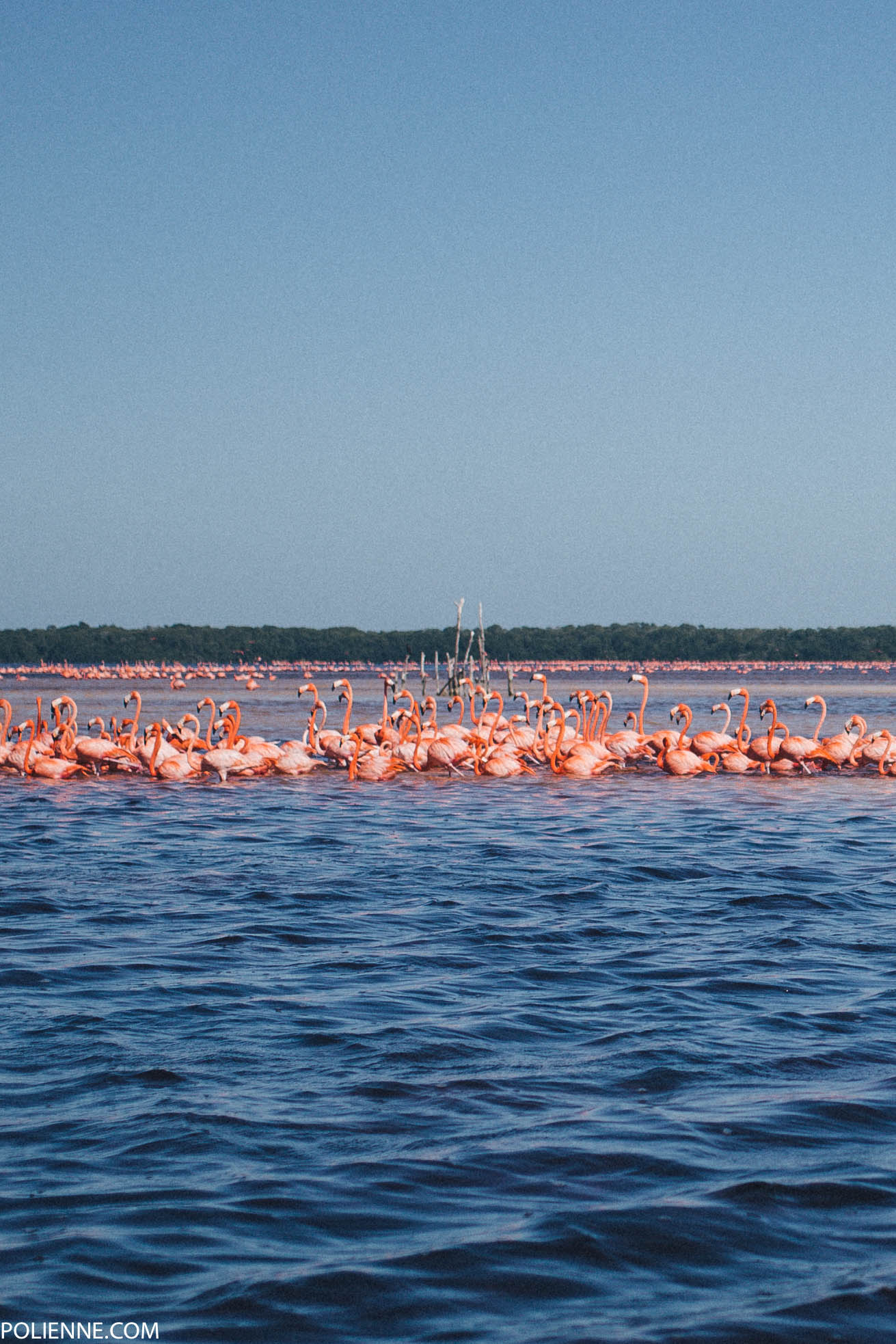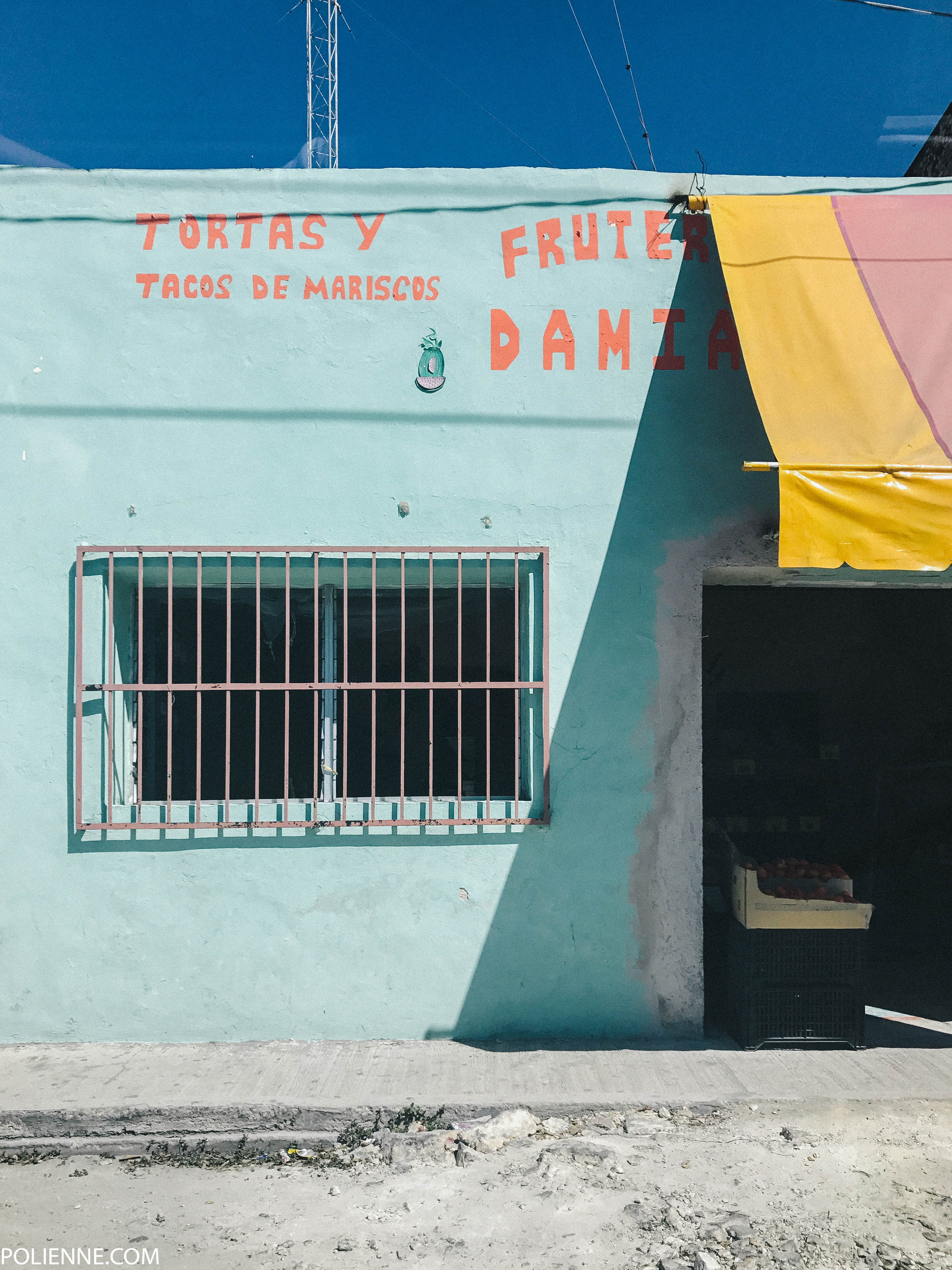 Is Mexico on your travel wishlist already?