Where do I start? The crystal clear sea water, the fish tacos on the street or the Maya ruins? The wild flamingos maybe? Or the bright-coloured houses with mural paintings? How about the cave cenotes and the fishing trips? The golf cart taxis? Maybe the beach bars with white swings or the dolphins we spotted from the boat? The frozen margaritas? The rented car that nearly fell apart but for which we only paid 12 euros a day? The pork heads at the local indoor market? Or maybe the stunning lagoon that has 7 different colours of blue? The tequila?
Clearly, I have no clue how to even BEGIN telling you about our dreamy trip to Mexico. First things first: Mexico is not the unattainable, Pinterest-worthy destination that you dream about but will never get to visit. It's the ultimate Pinterest-worthy destination that is easy, affordable and extremely likable for any age! We spotted all kinds of visitors, bringing 3 month year old babies and grandparents.
This whole trip commenced as a very spontaneous, crazy idea with the at that time still very fresh boyfriend, but that's how the best things in life happen, right? After falling in love head over heels with the peninsula of Yucatan through Pinterest and Instagram (check #tulum), we started out by booking our flights. We paid about 650 euros per person, which is probably the same if you go to Asia for example. And then: research, research, research. We looked up what places we wanted to visit (Laguna Bacalar, the flamingos at Célestun, at least one island etc…) and booked our accommodations accordingly.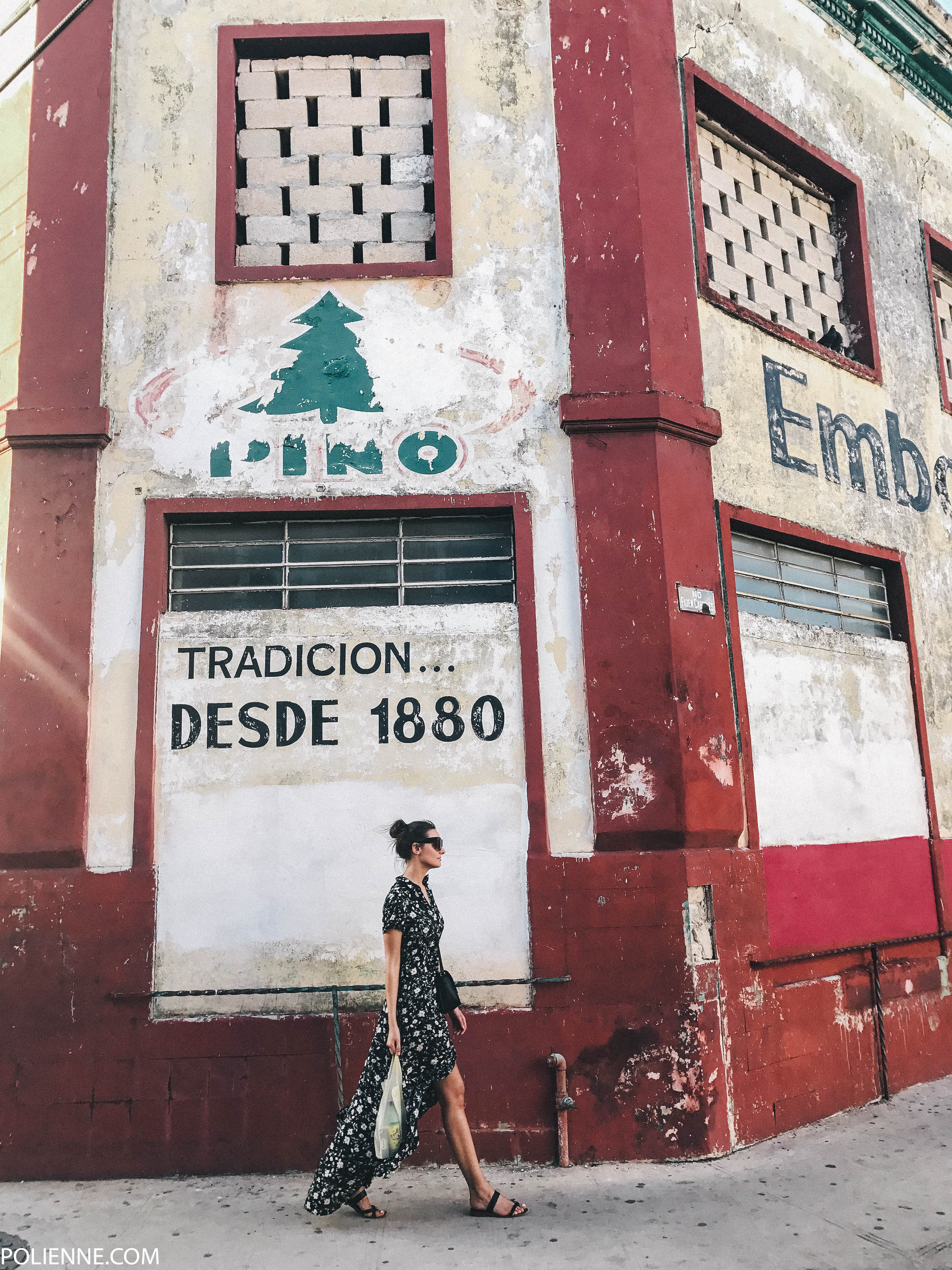 Cancun – Tulum – Merida – Isla Holbox
People are asking me if we booked a certain organized trip, but we just planned everything ourselves! We roughly scheduled our trip from Cancun to Tulum to Merida to Isla Holbox and back to Cancun to catch the plane home. From October until now we booked 1 hotel or apartment every month to spread the costs. I really wanted to travel around the peninsula but booking our accommodations in advance, made me feel much more relaxed. About everything else we just decided on the spot!
We stayed at the fabulous Club Med Cancun resort to recover from our jetlag the first night and then moved to a splendid Airbnb apartment in Tulum for 4 days. In Merida, the biggest city of the peninsula, we rented a design house through Airbnb for 4 days as well. And then finally, we decided to go for a beach front hotel with cabanas for our last 4 days in Isla Holbox. Because our time frame to get from the island back to Cancun airport in just a few hours would have been too tight, we booked our last night in a Cancun hostel.
Now, I've got PLENTY of more tips and practical information for you on where to sleep, where to eat and where to go, but that's for future blogposts. Let's kick off with a "short" photo diary that kind of sums up the entire holidays. Let's go…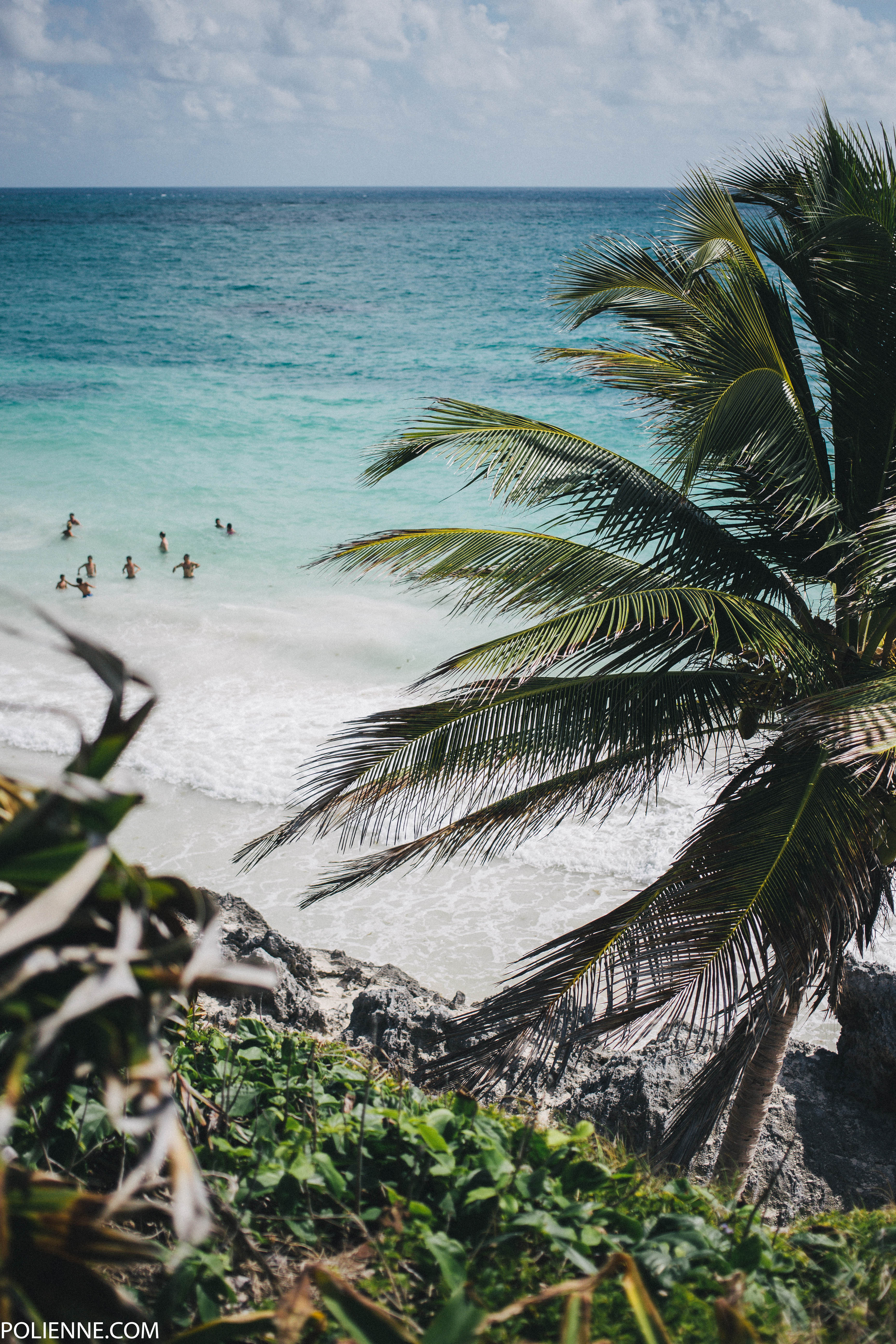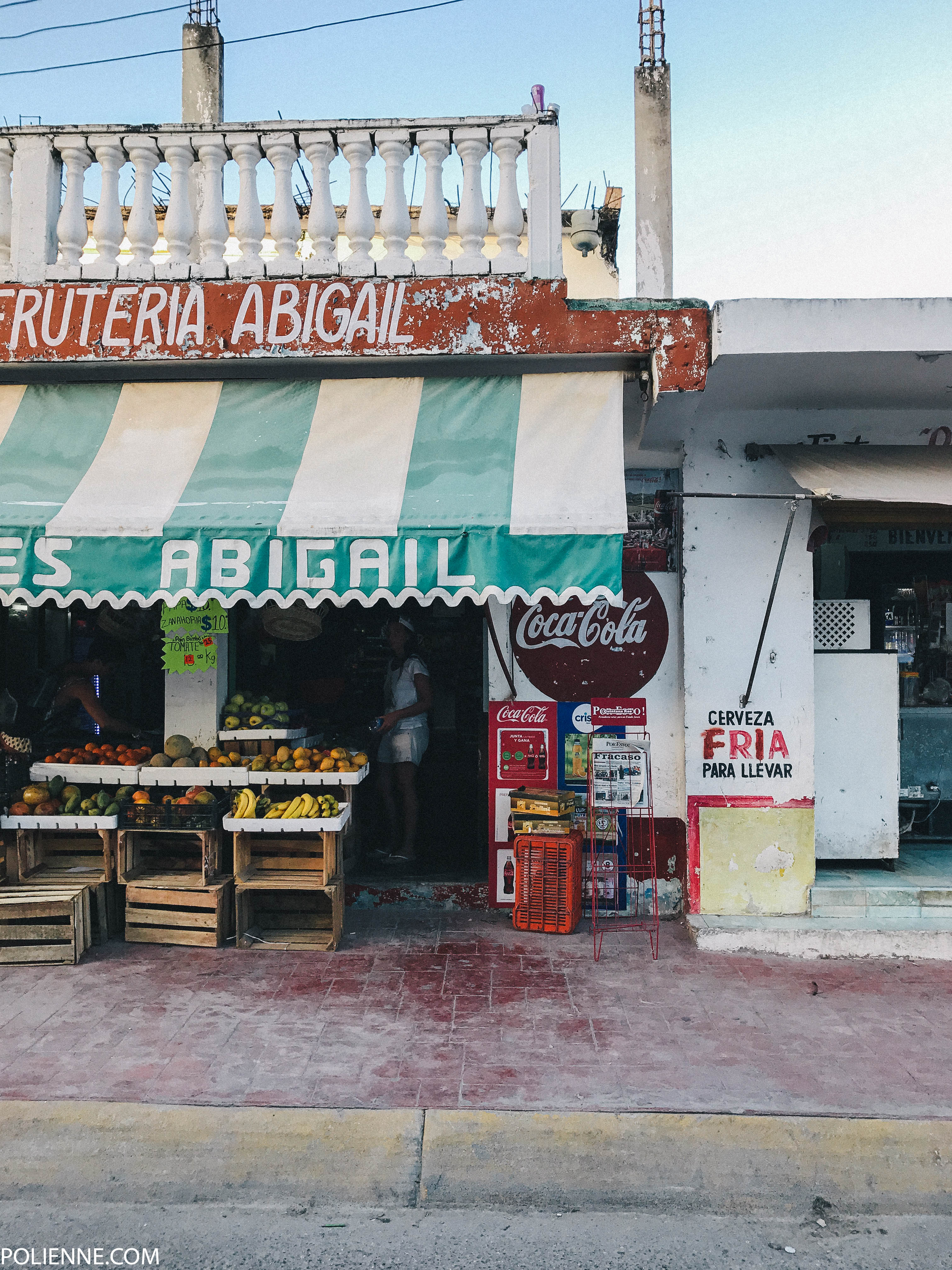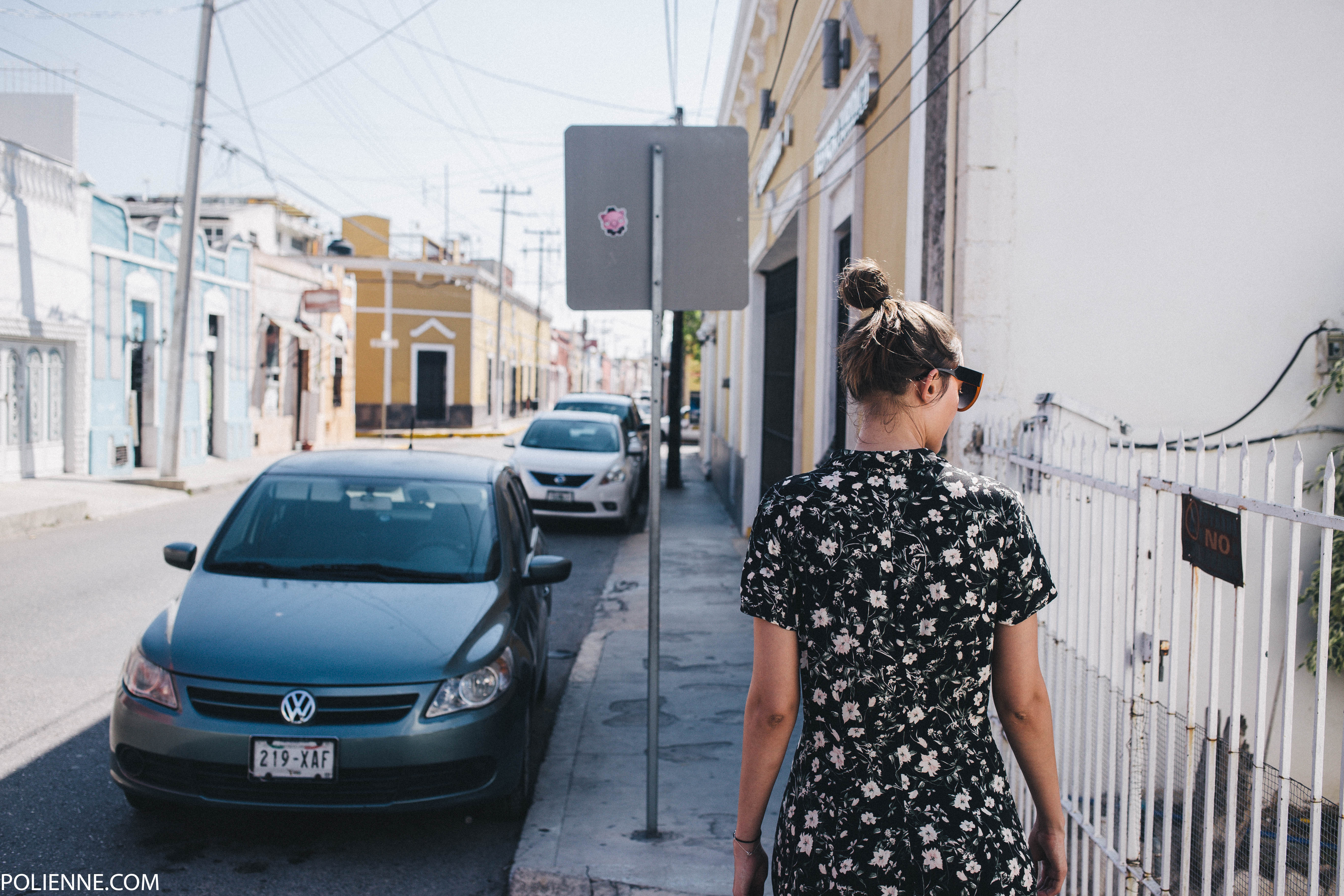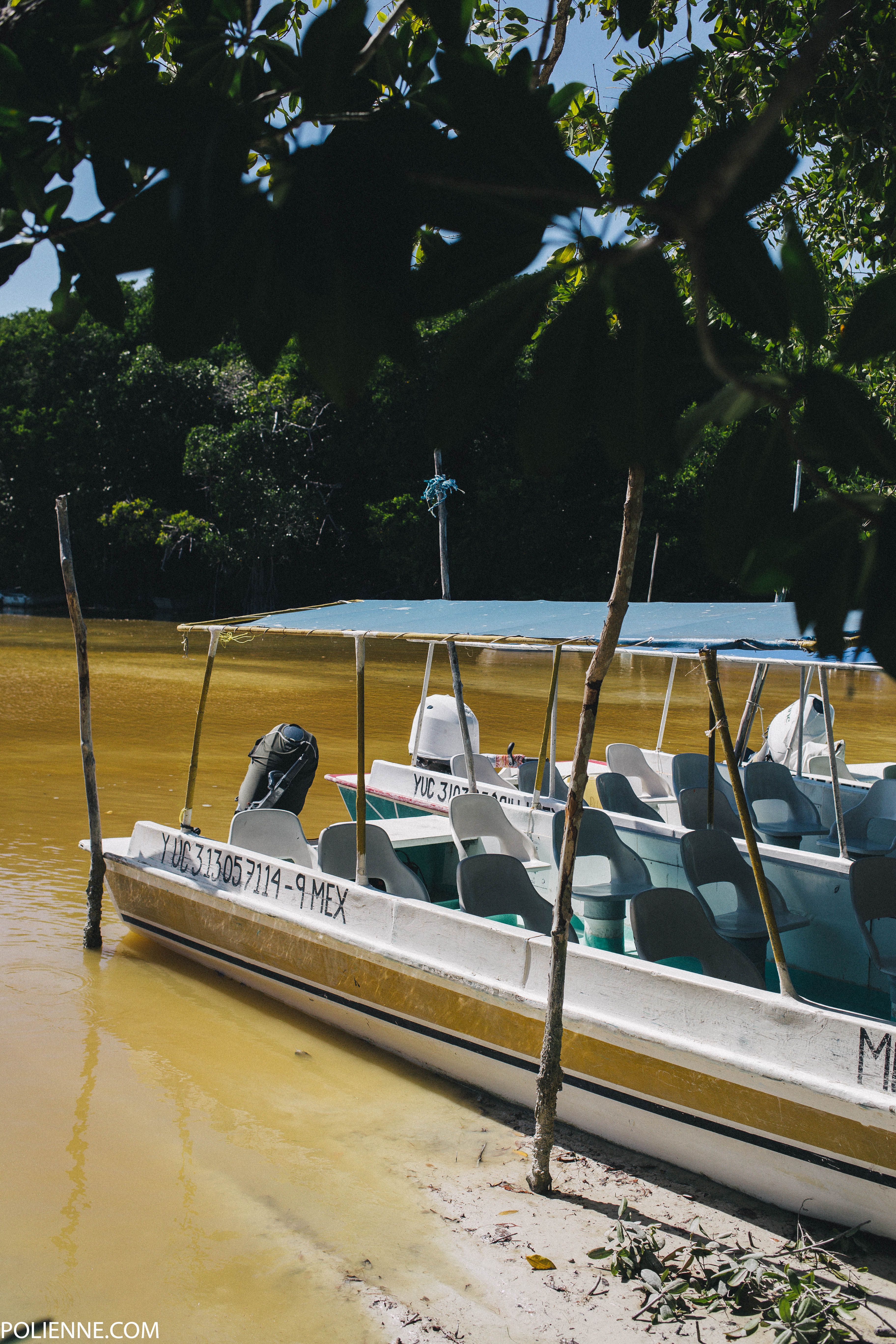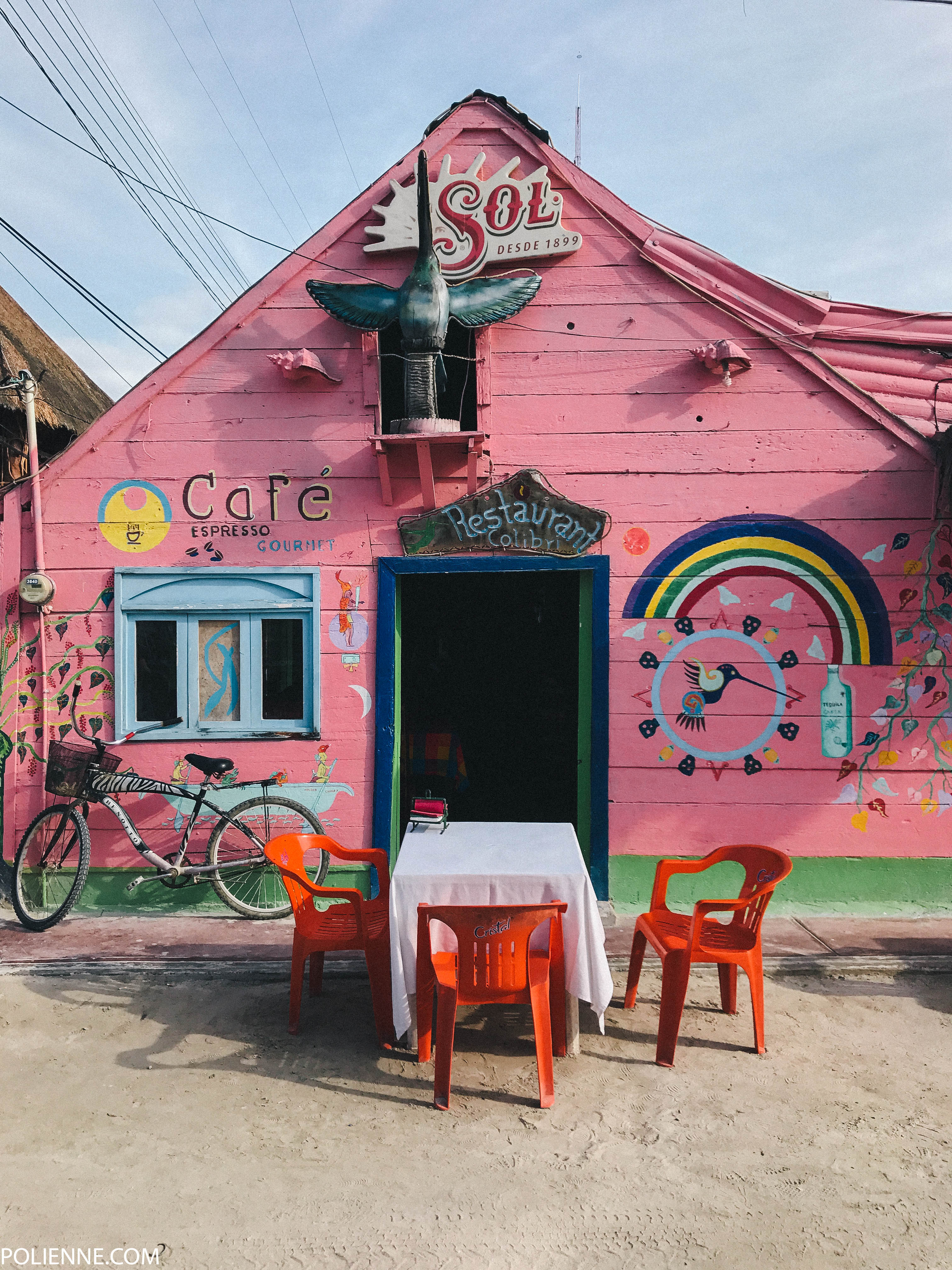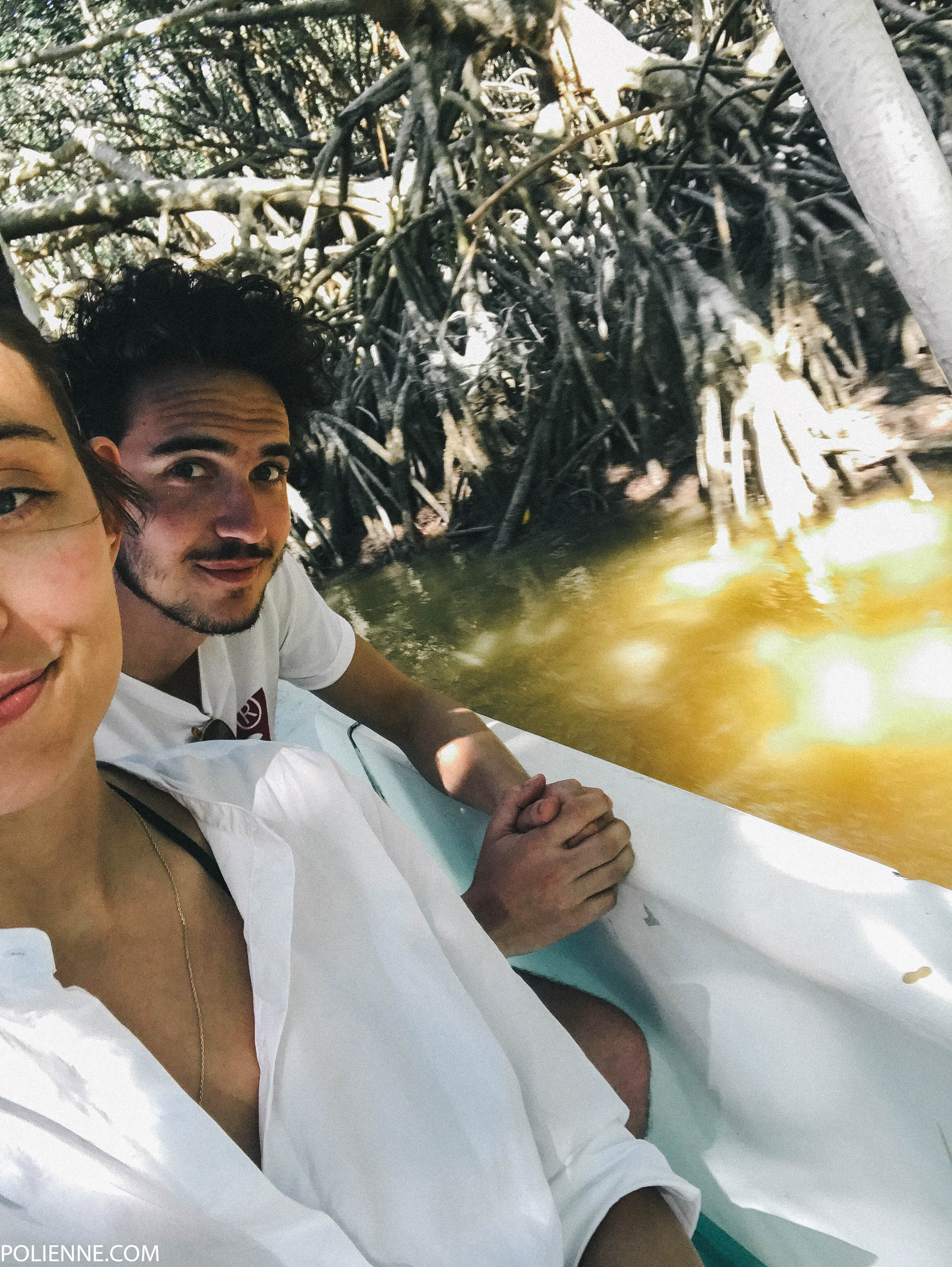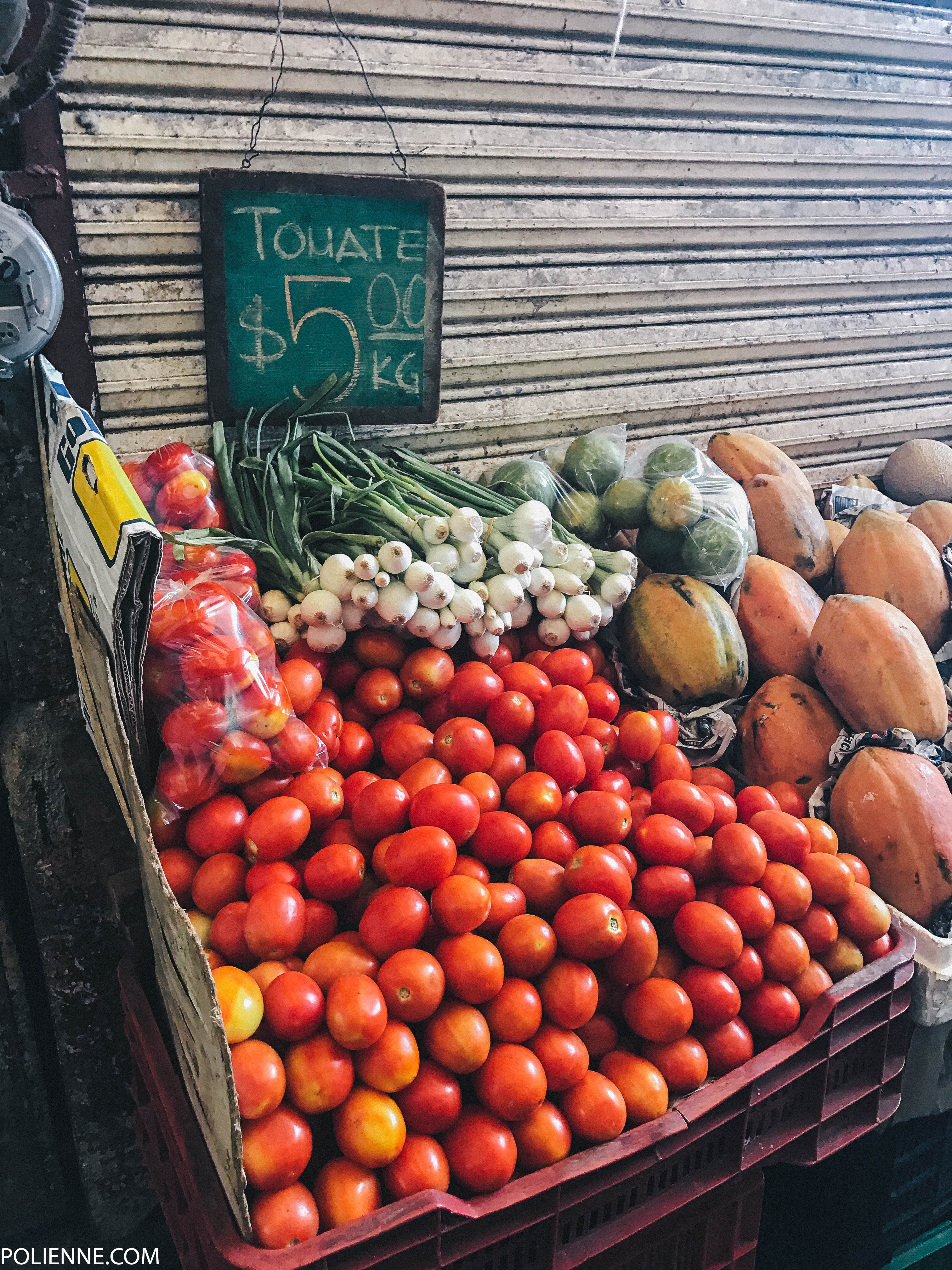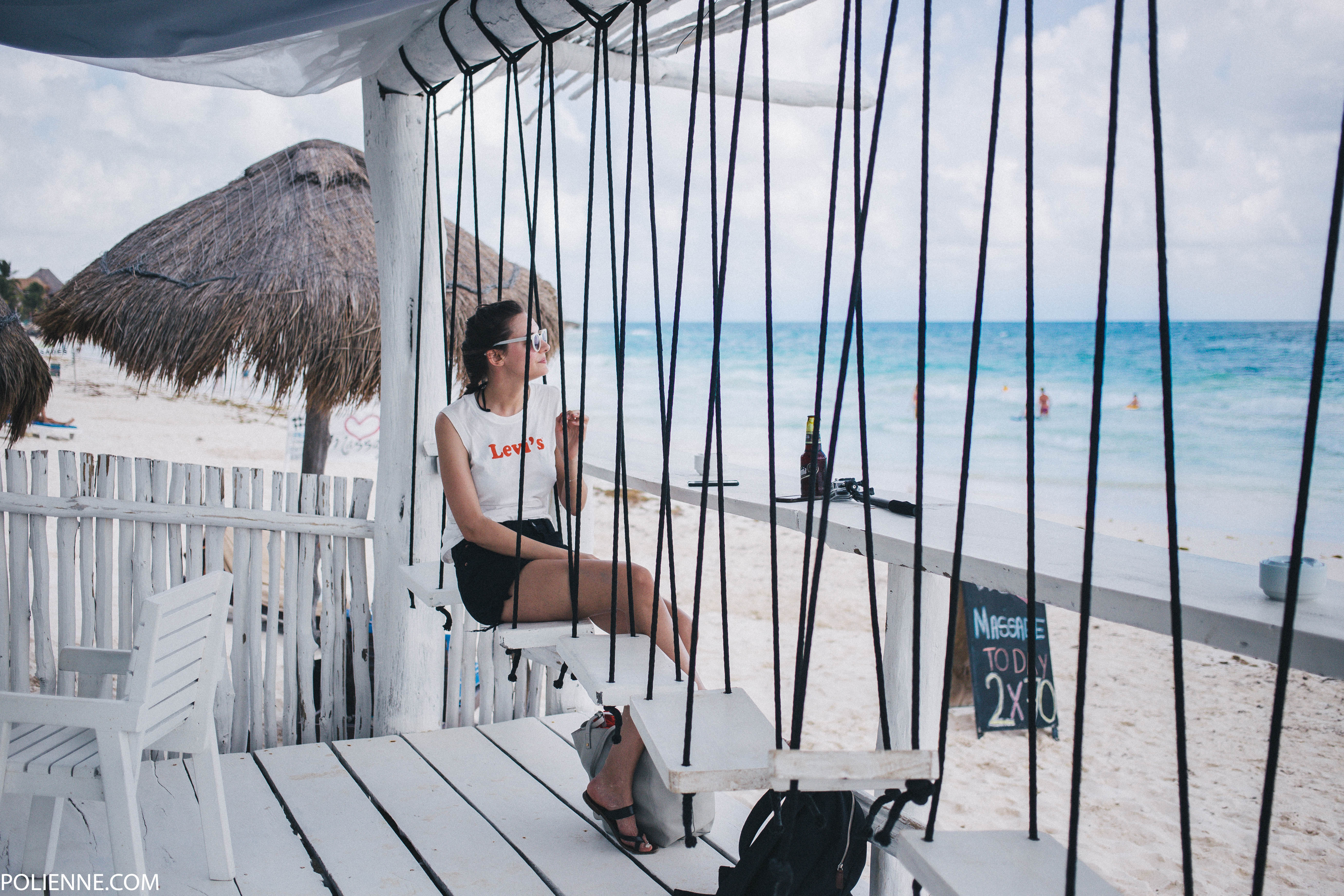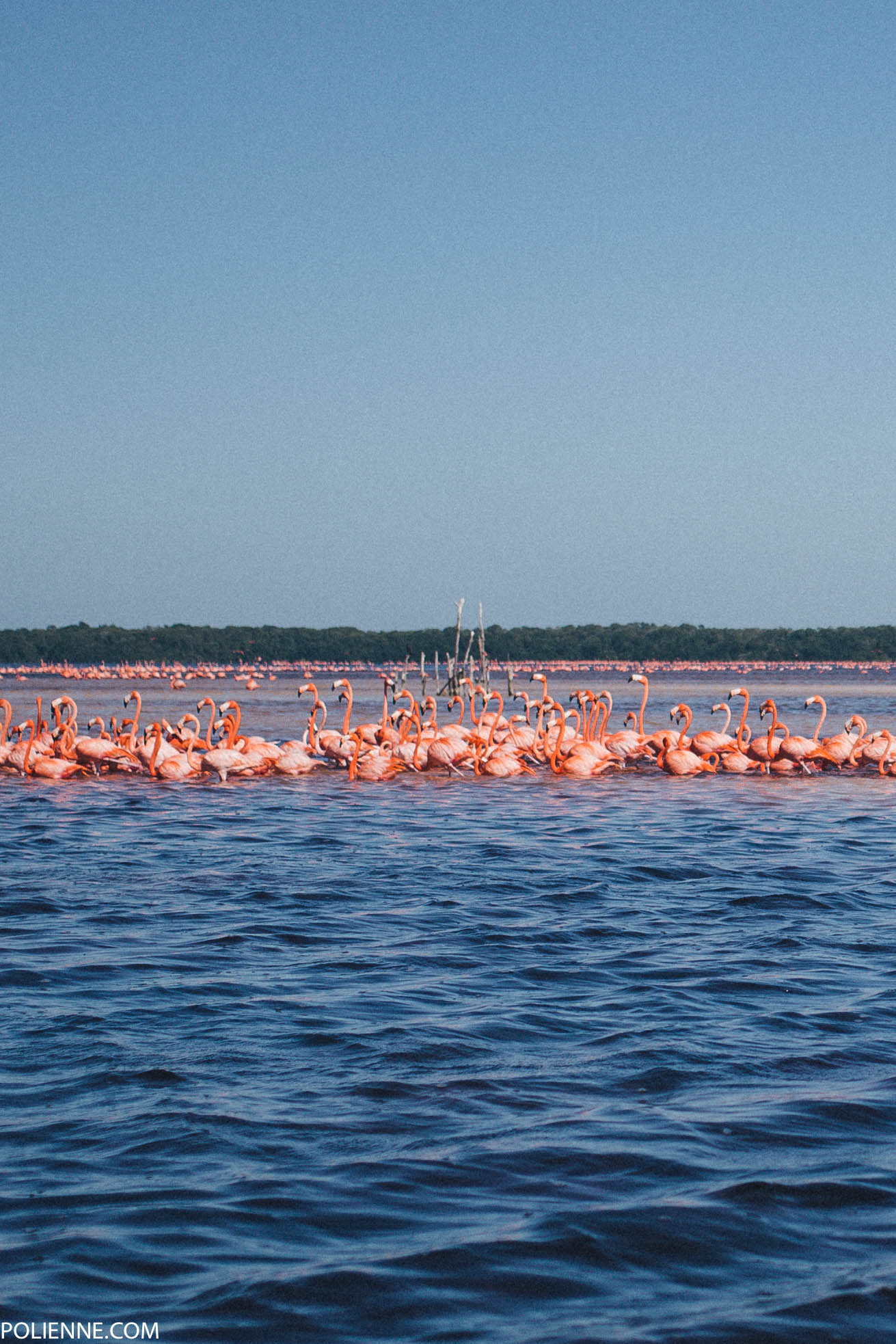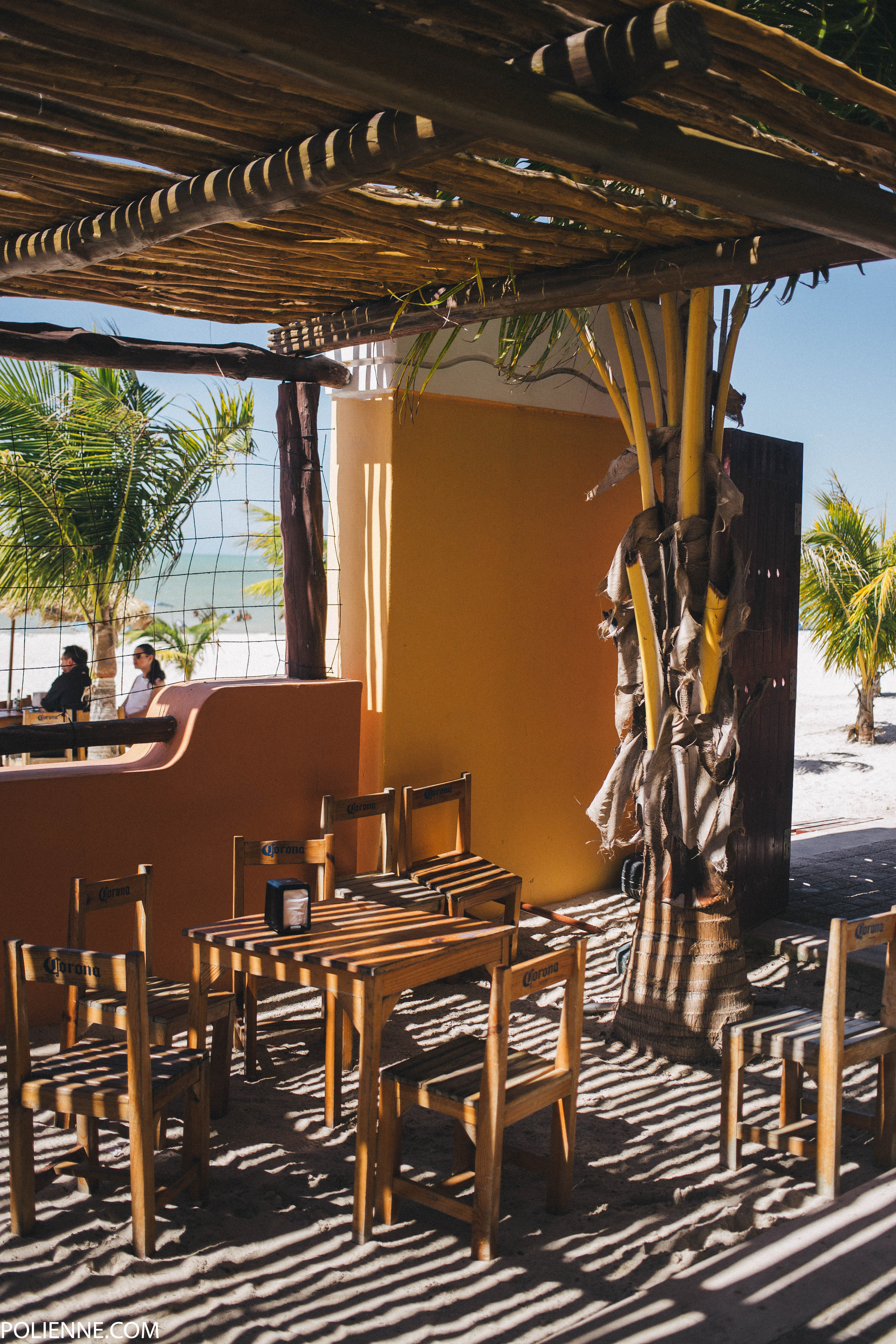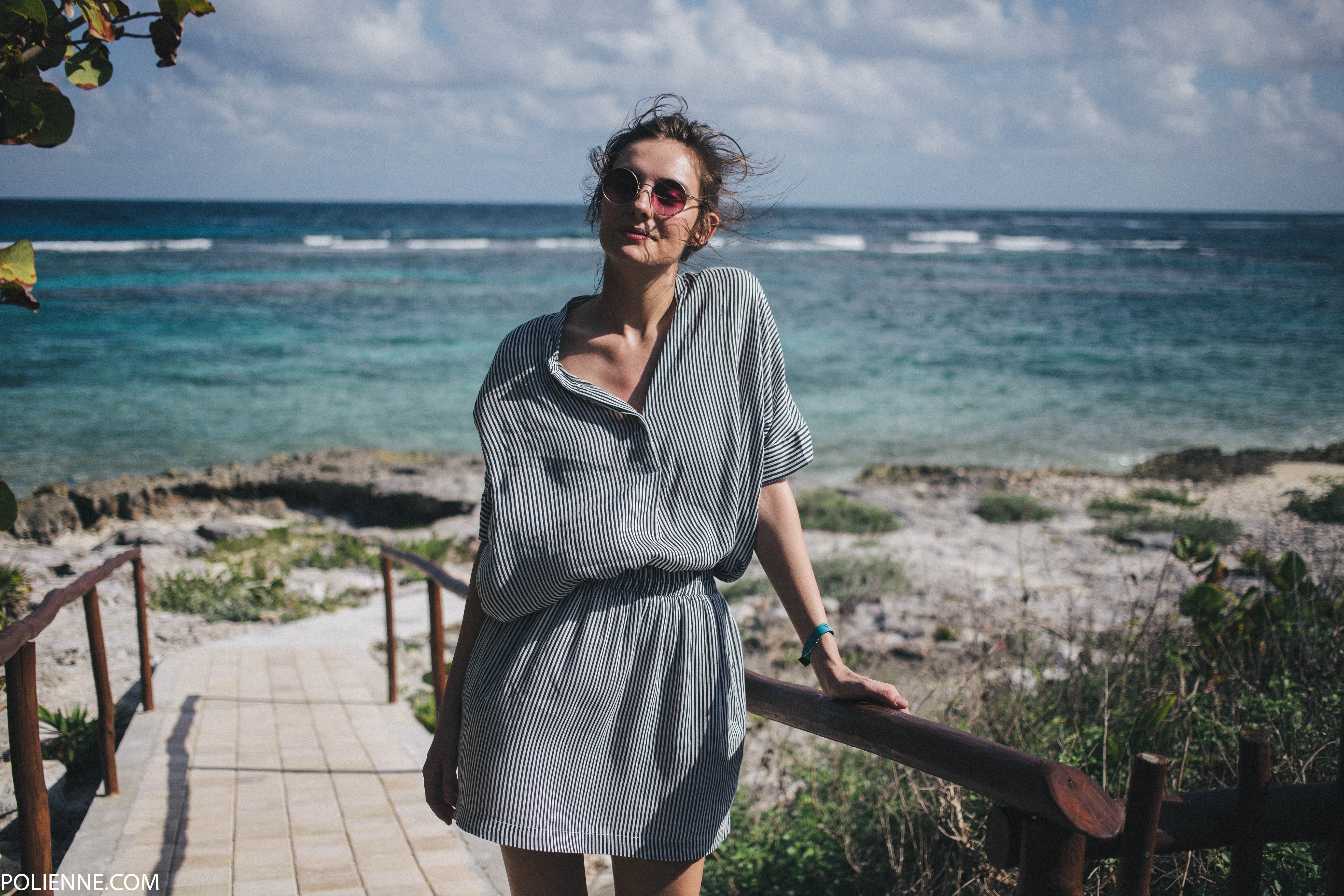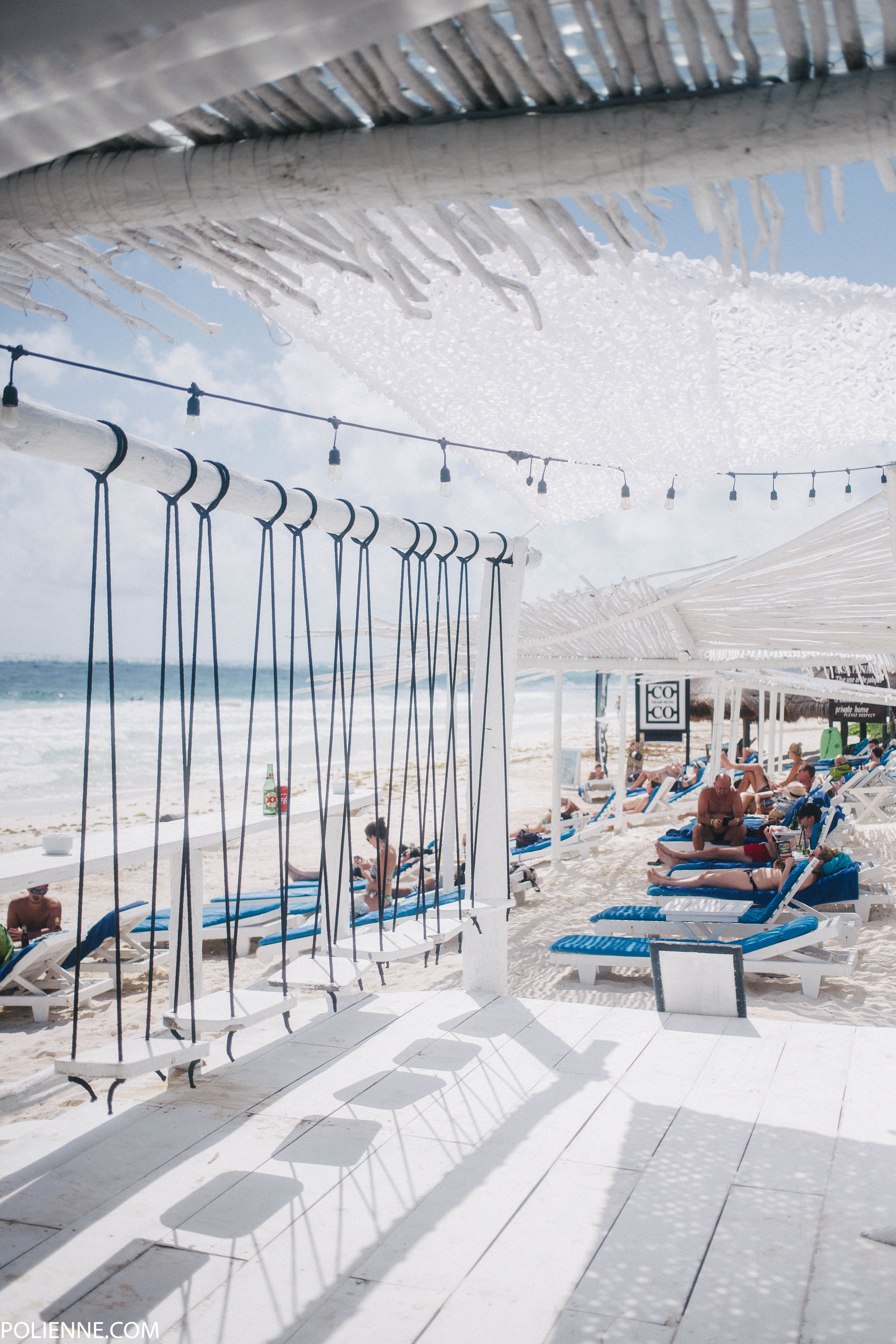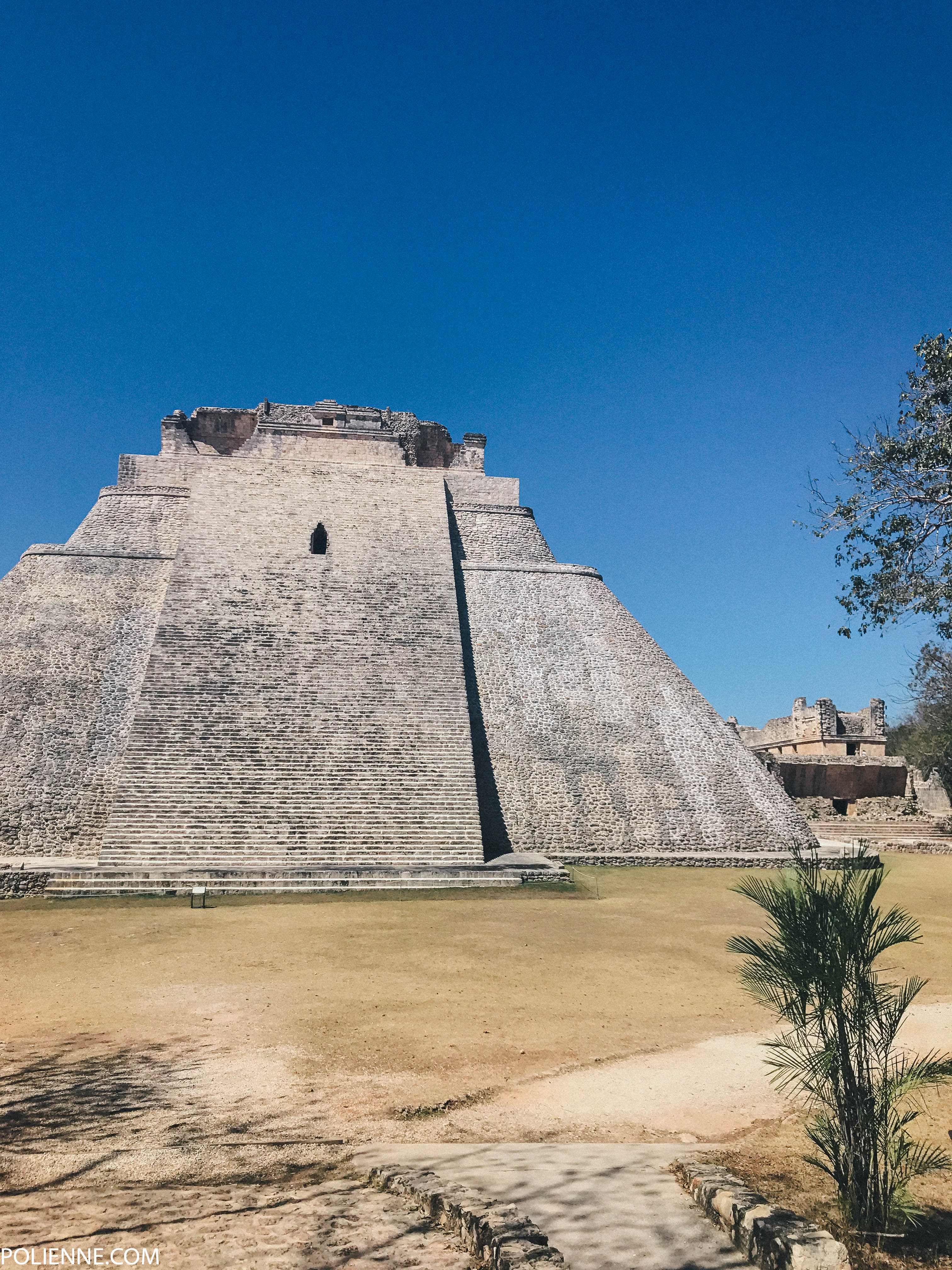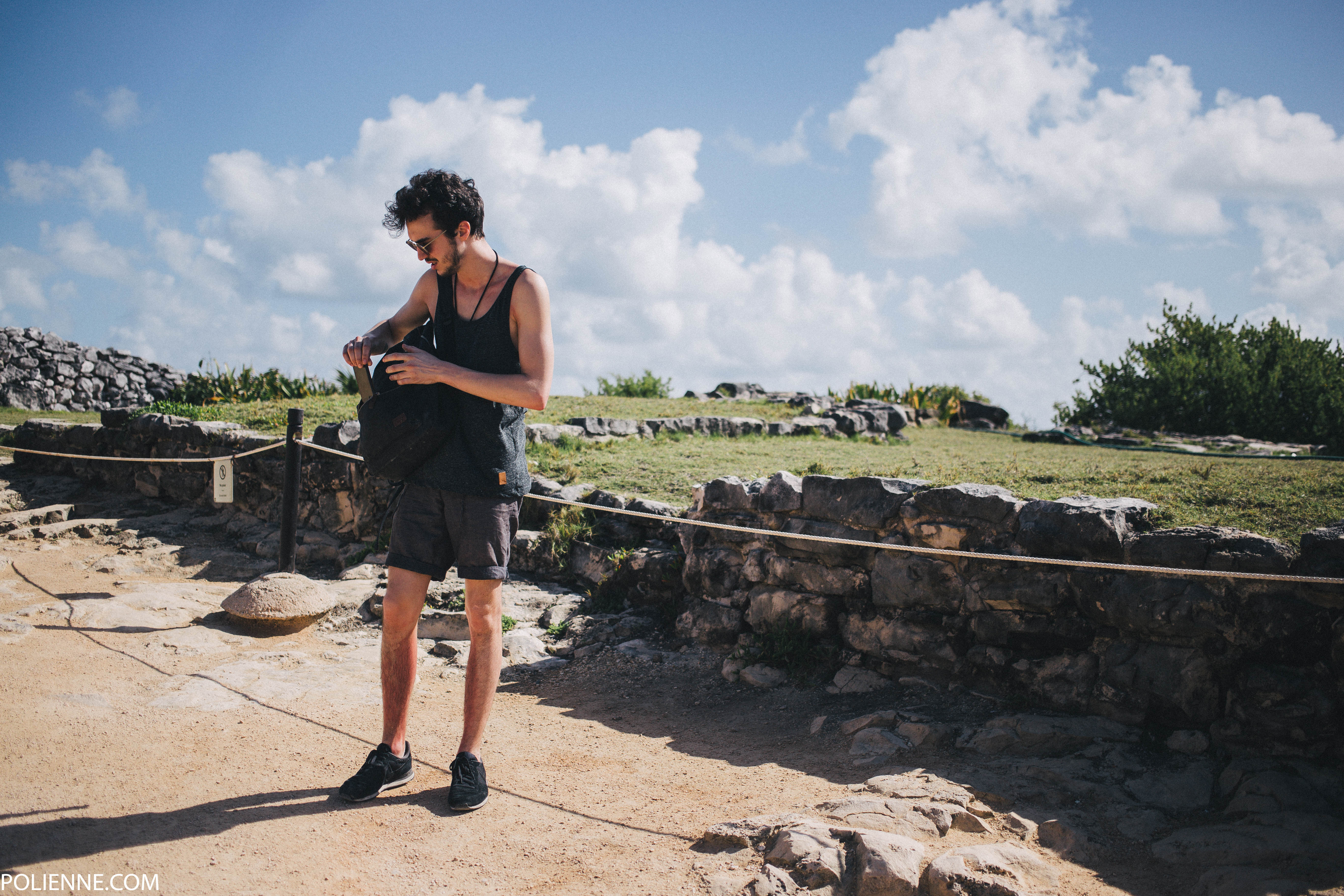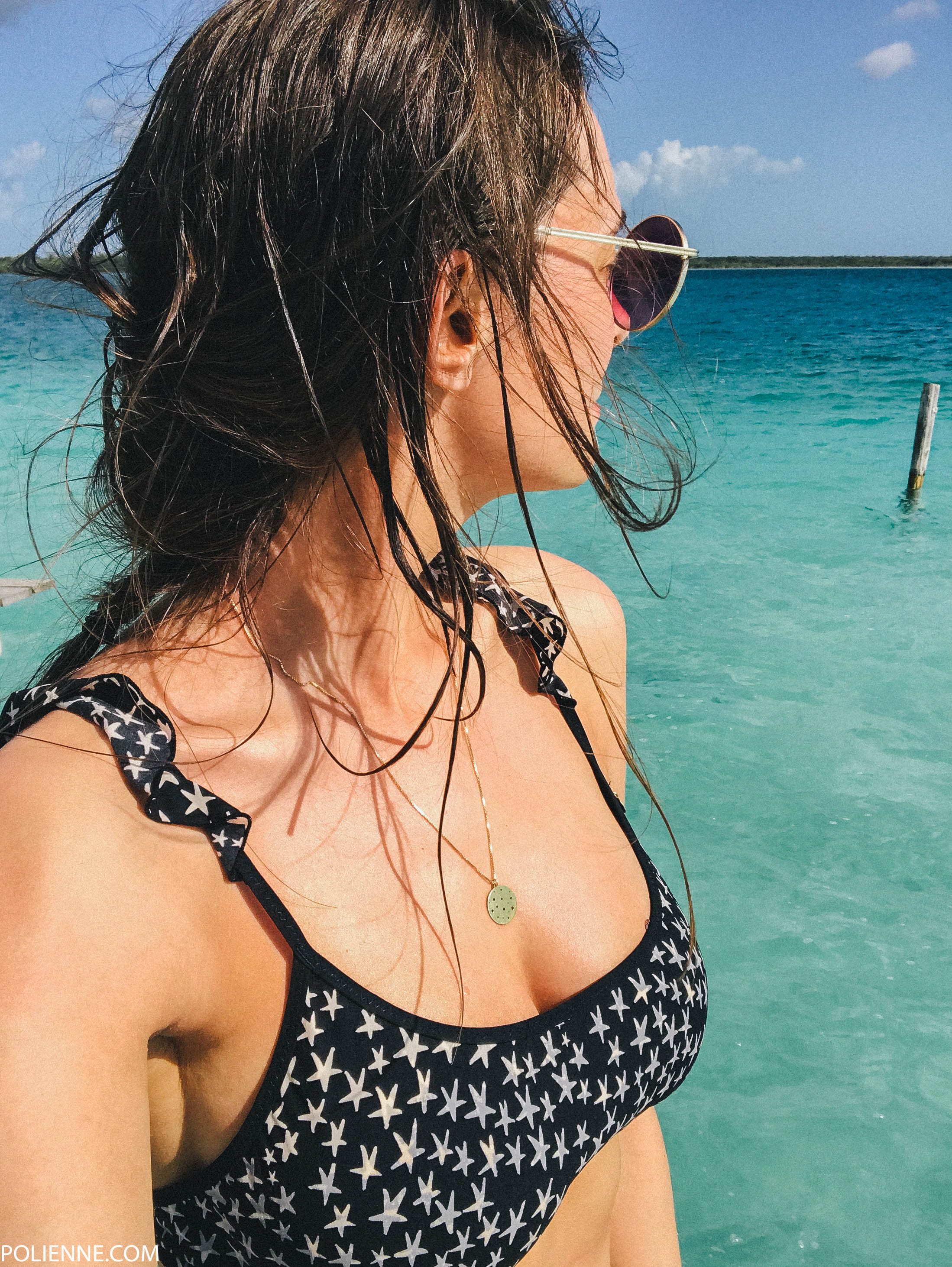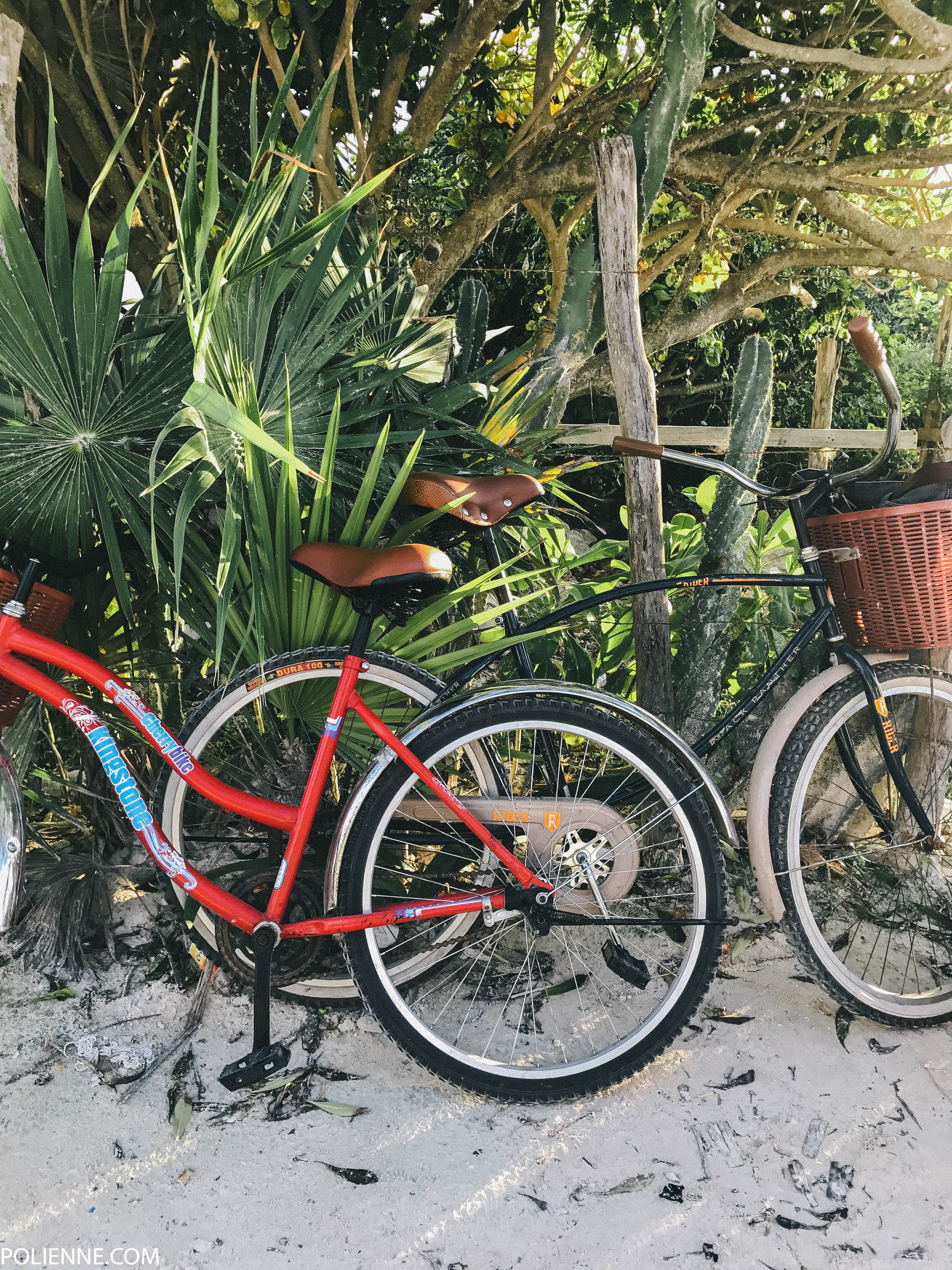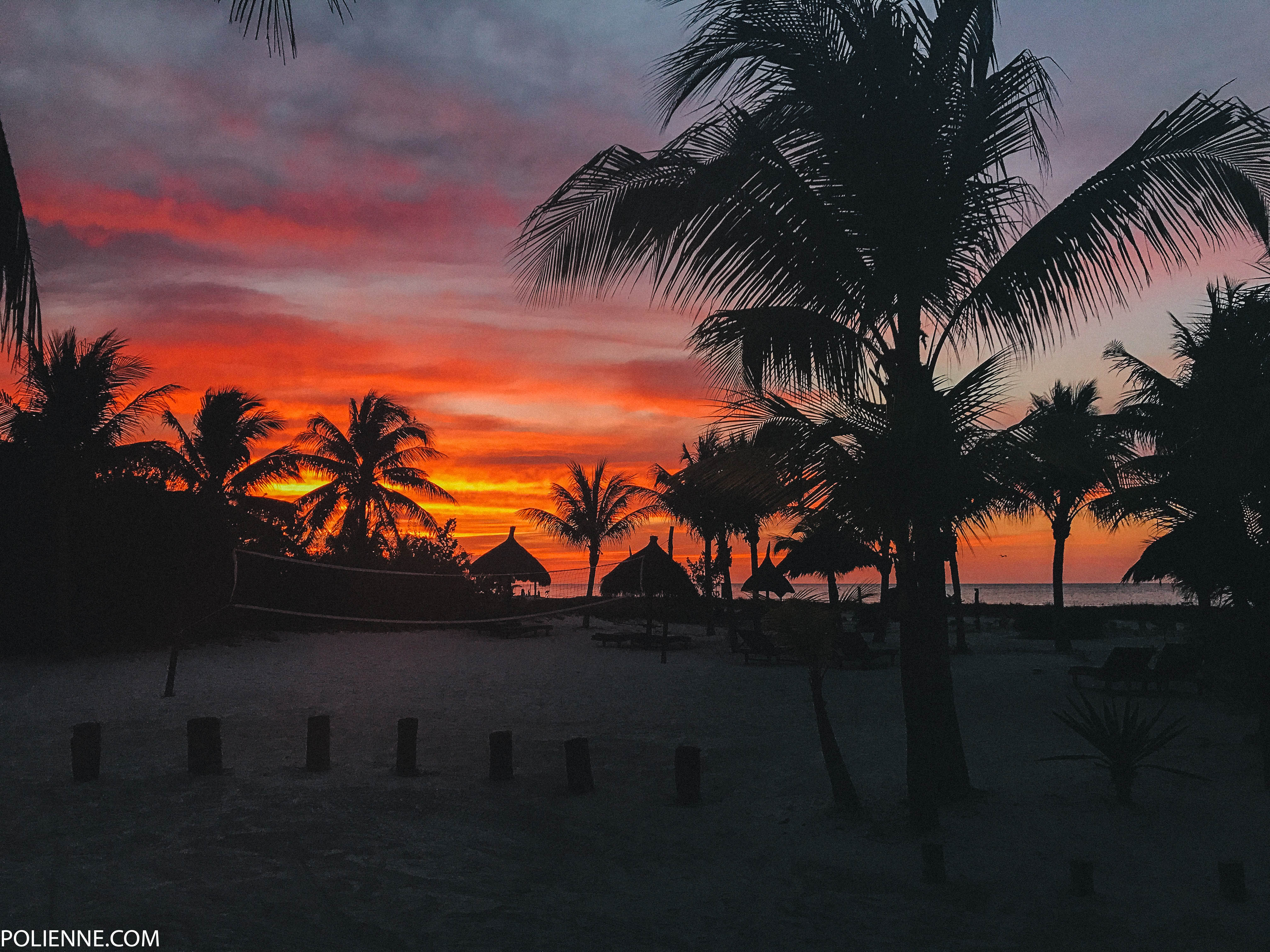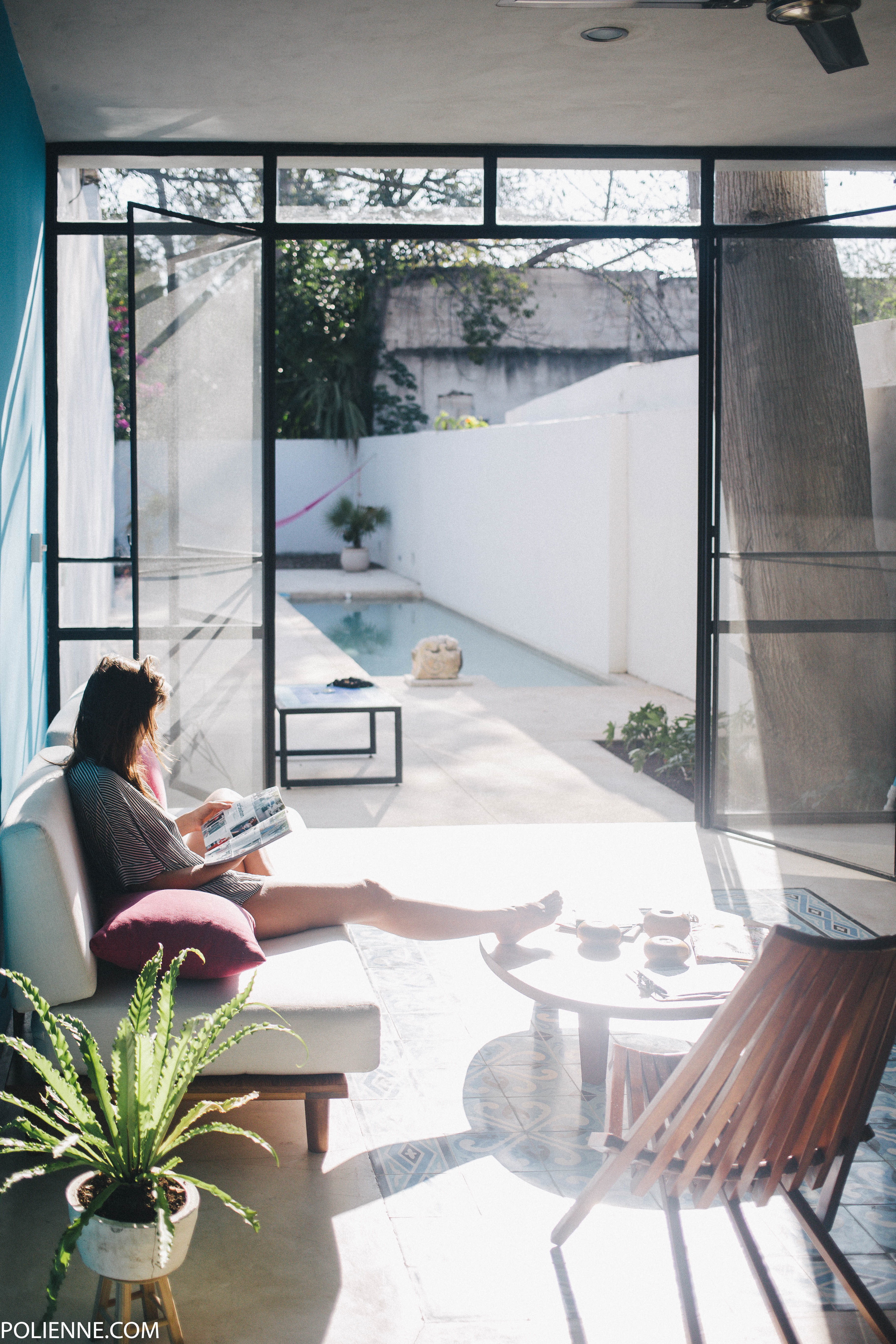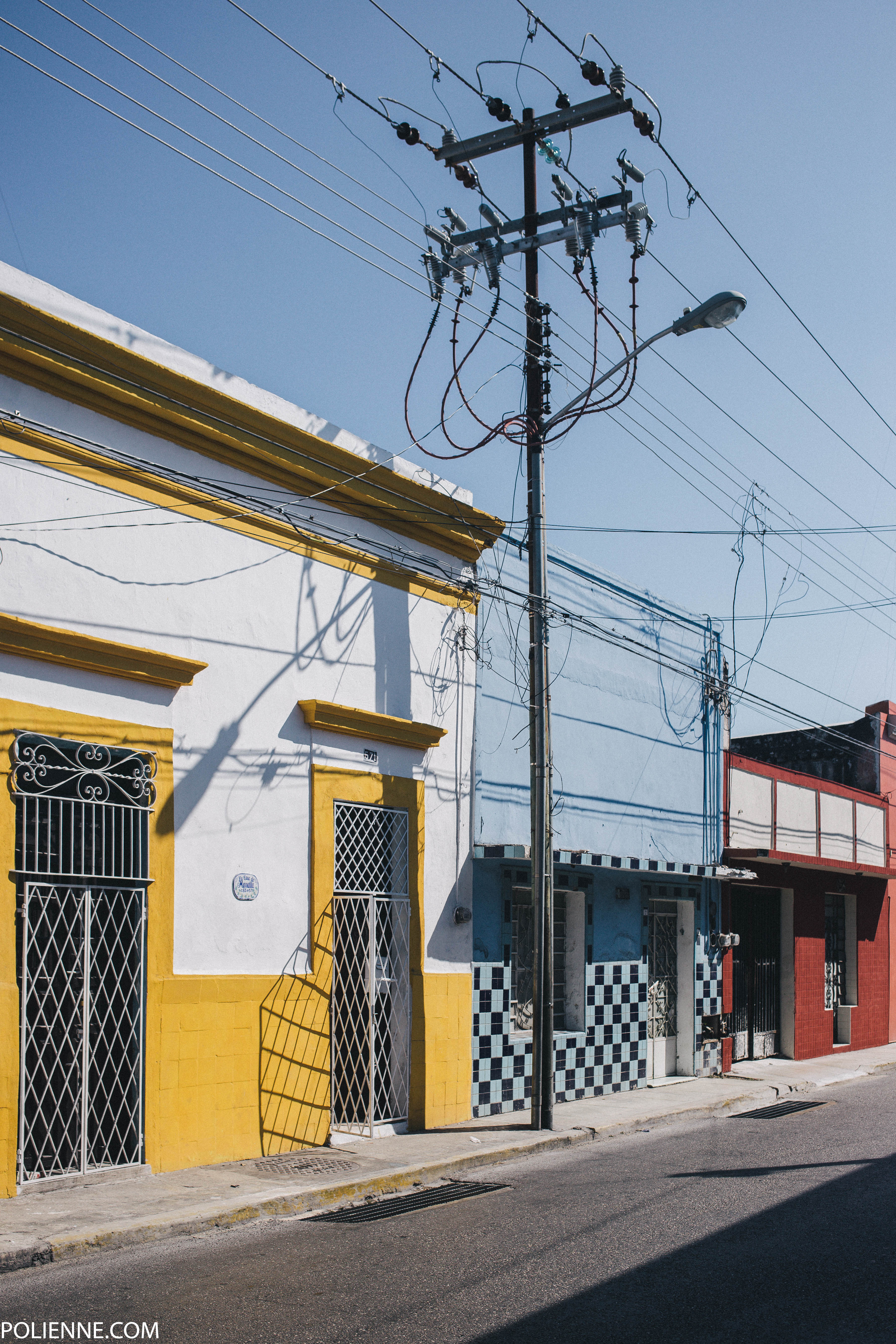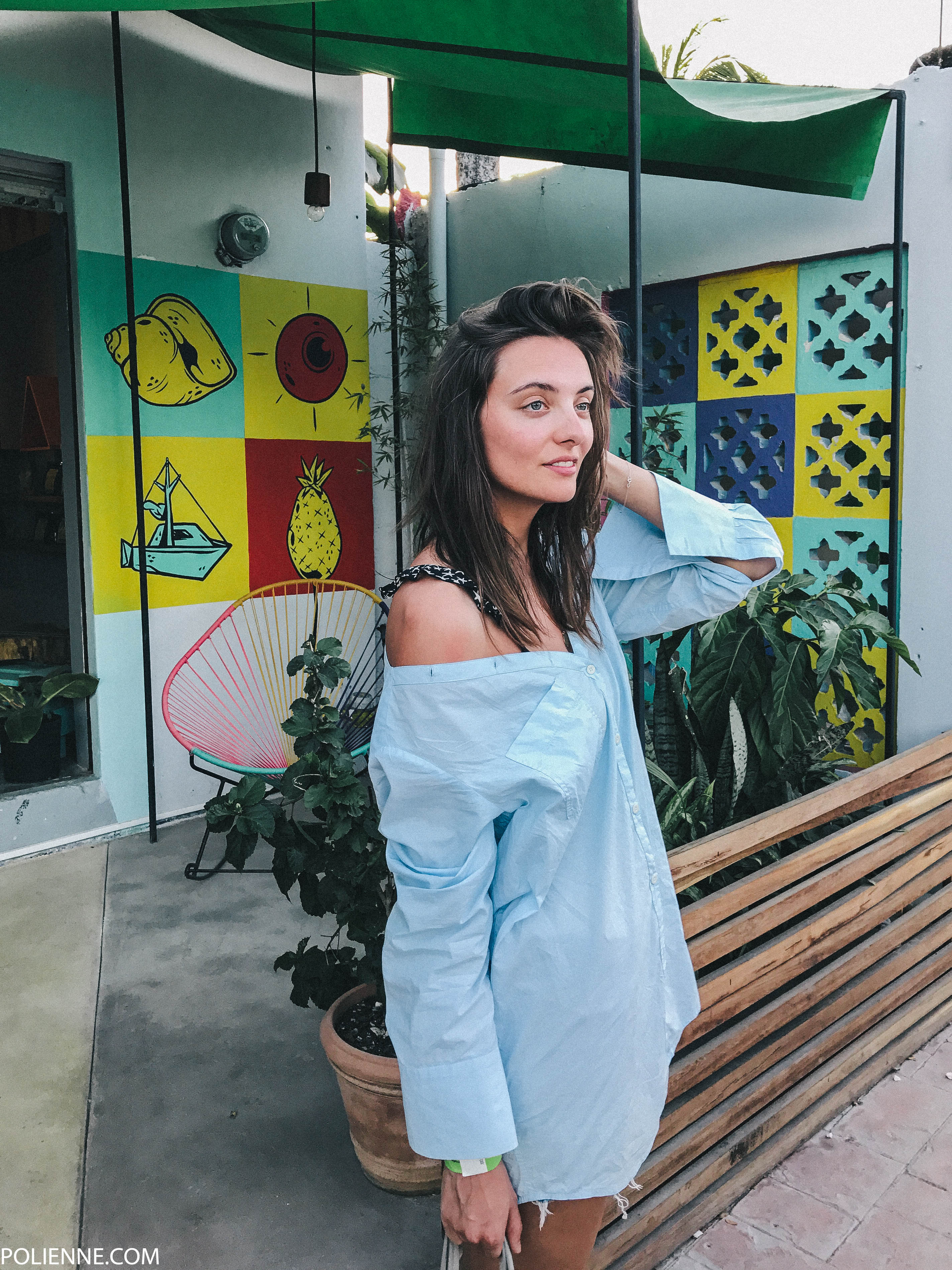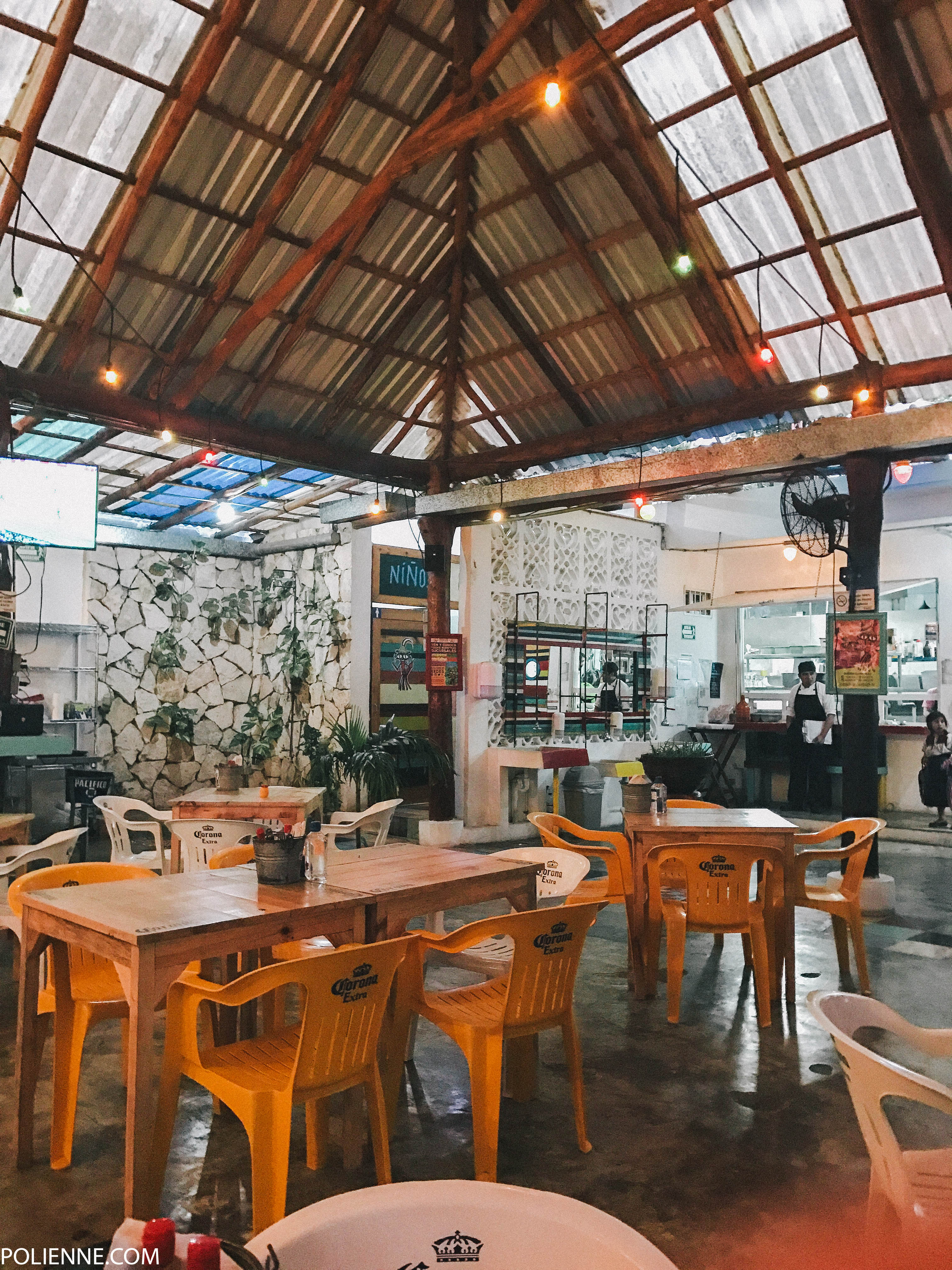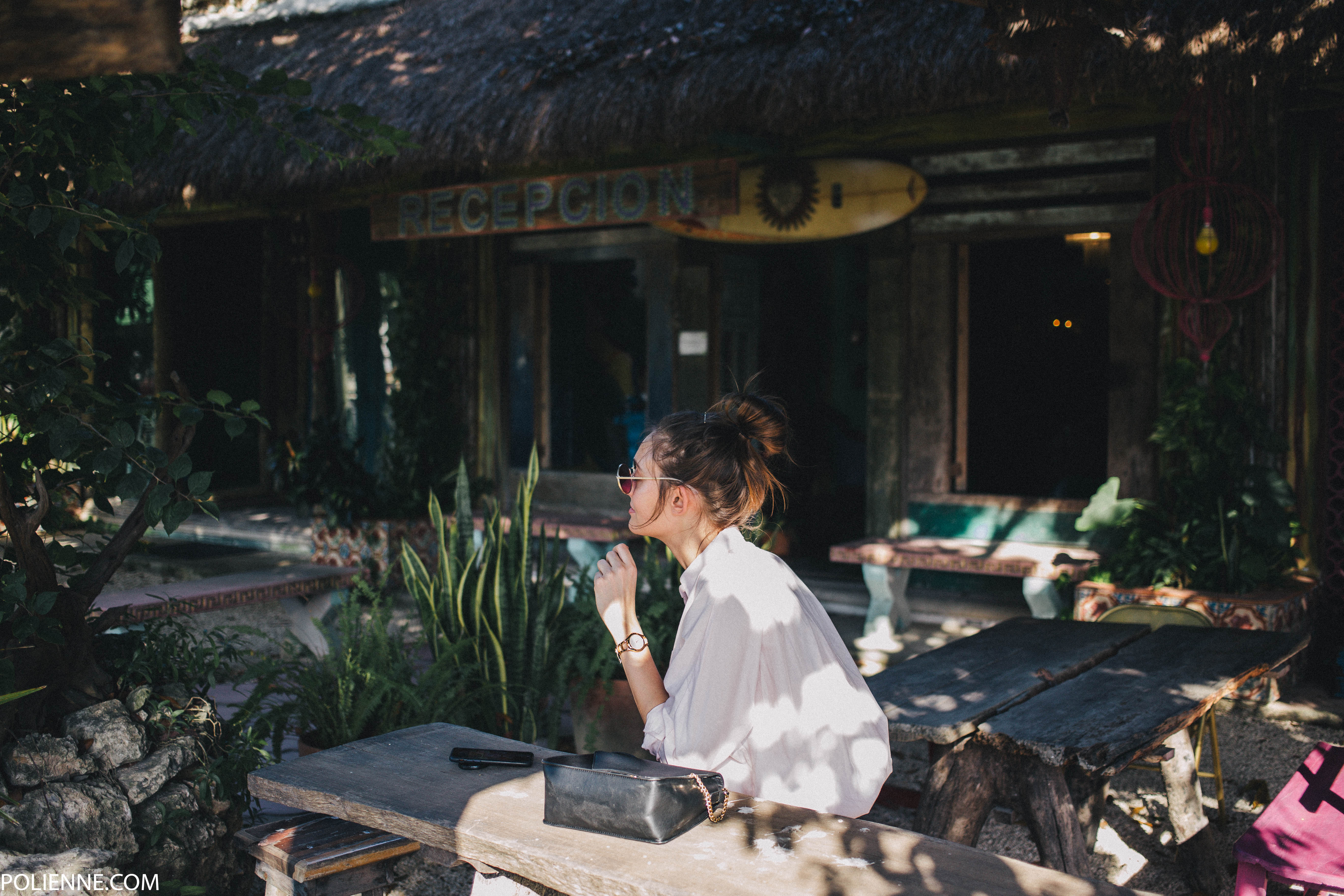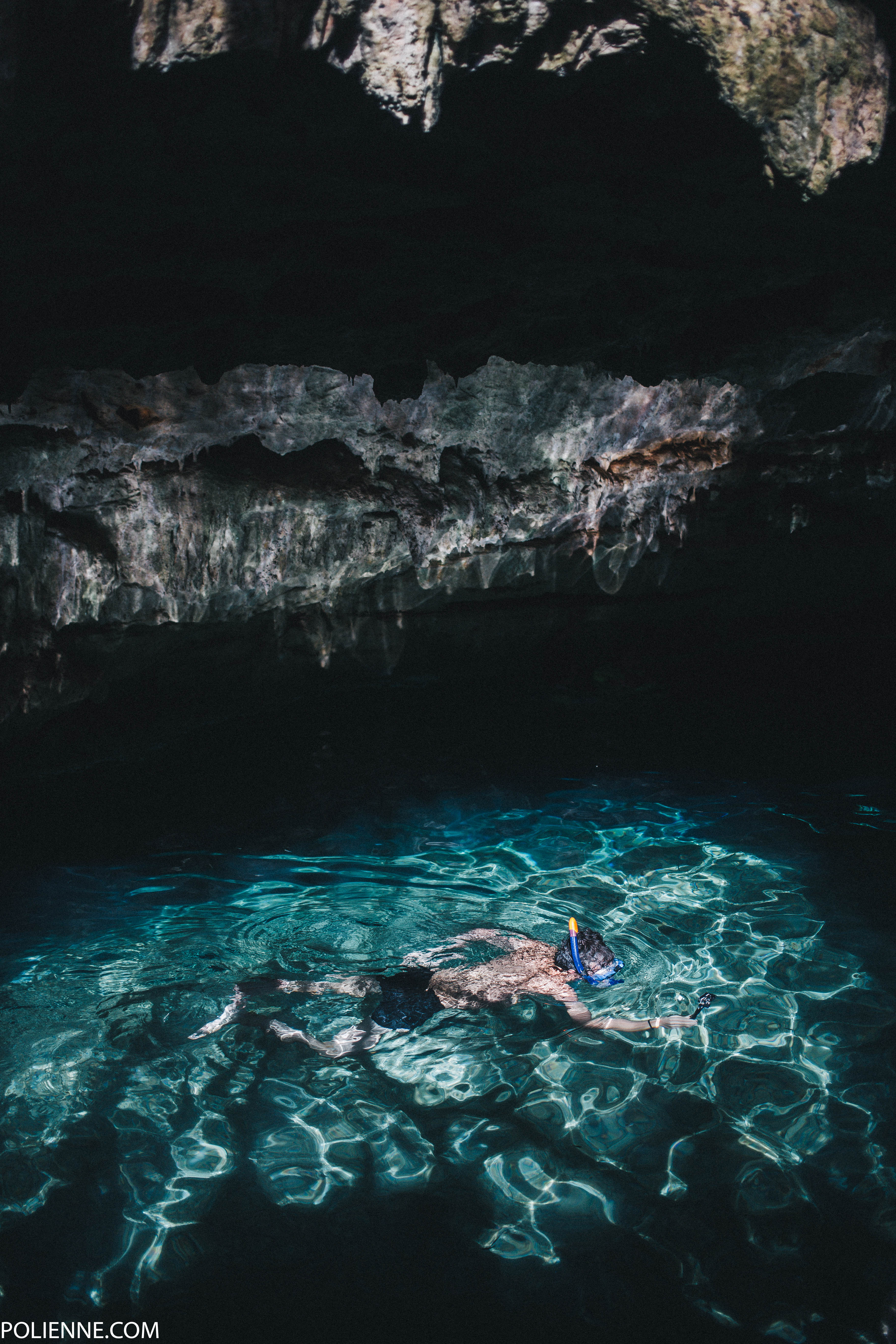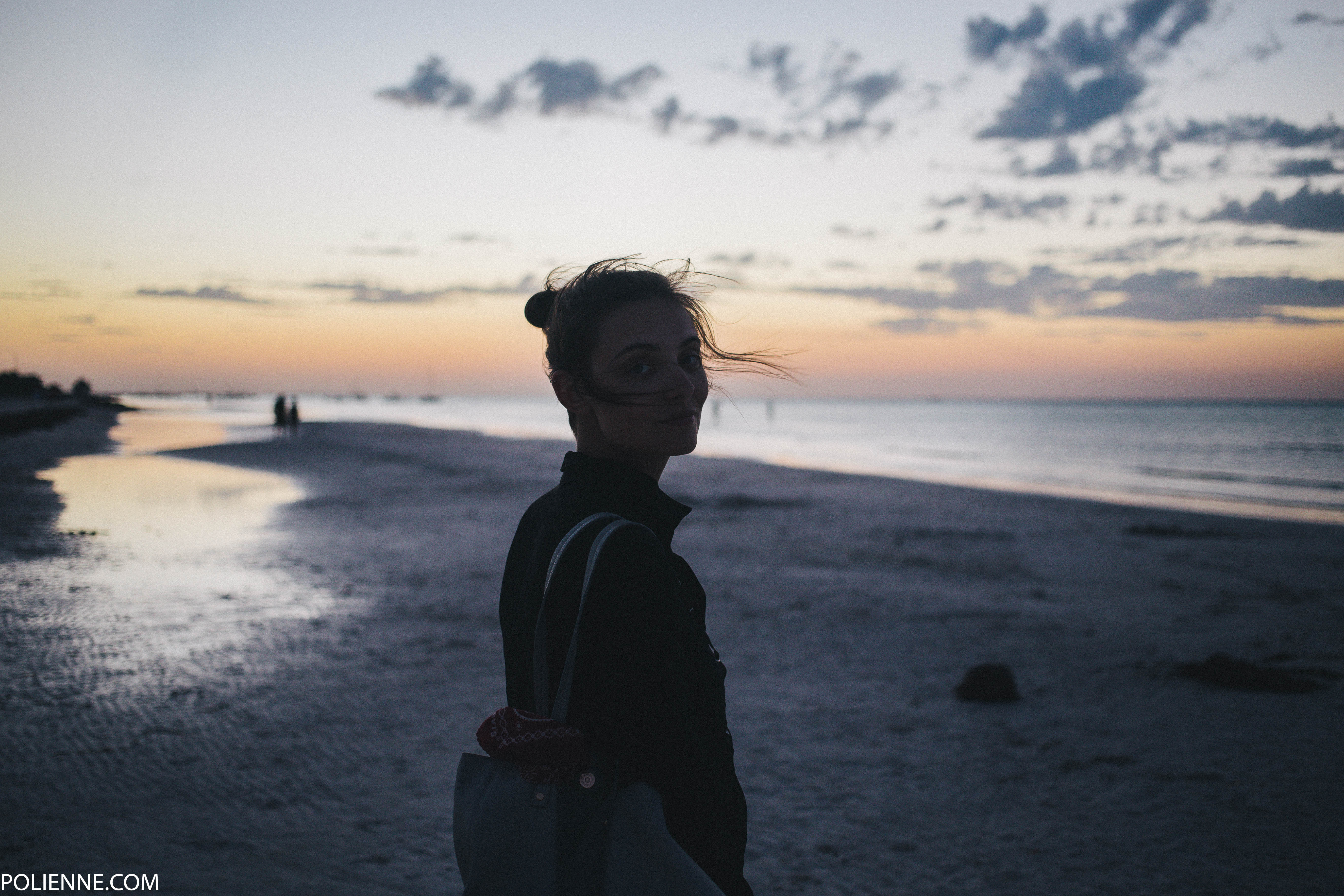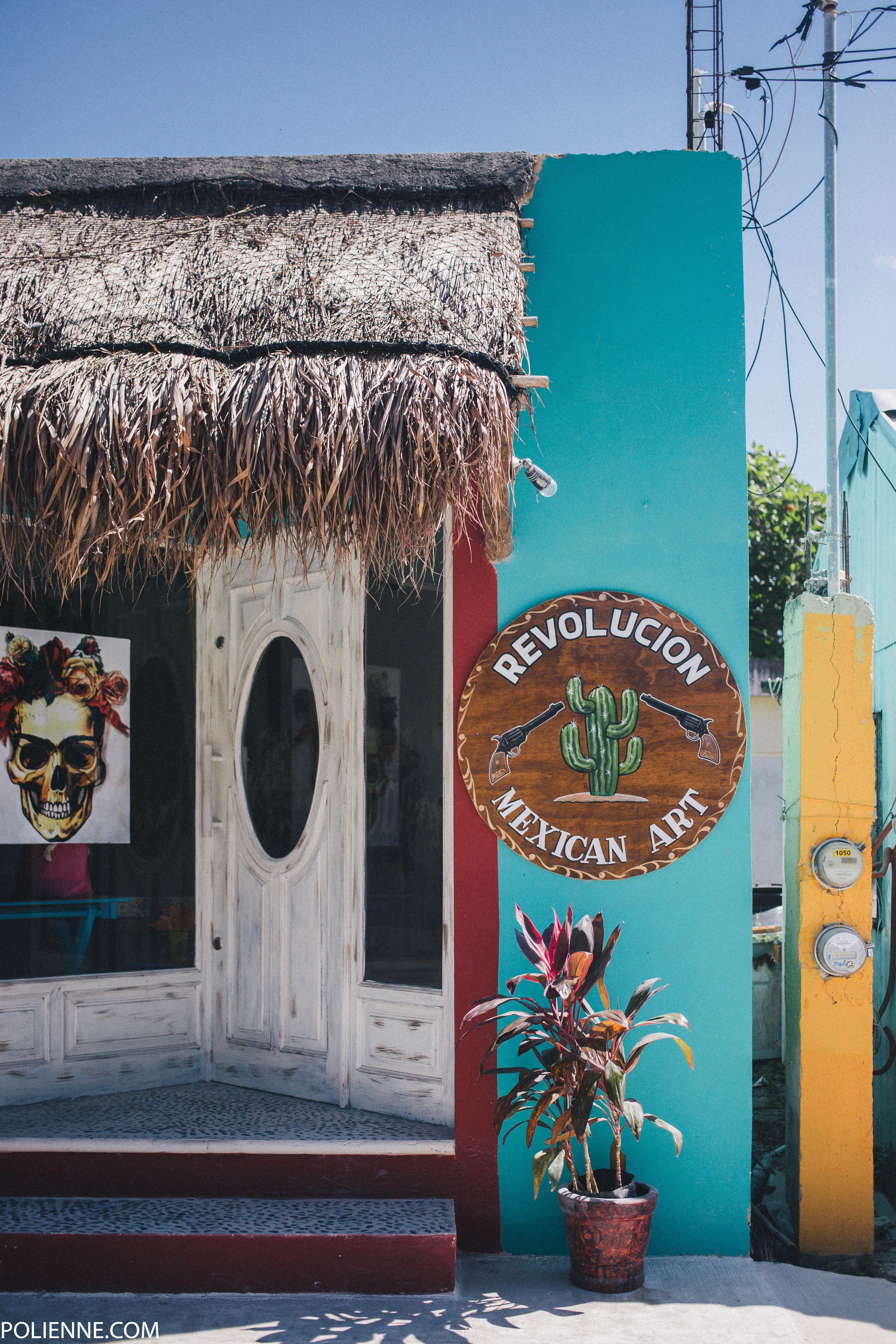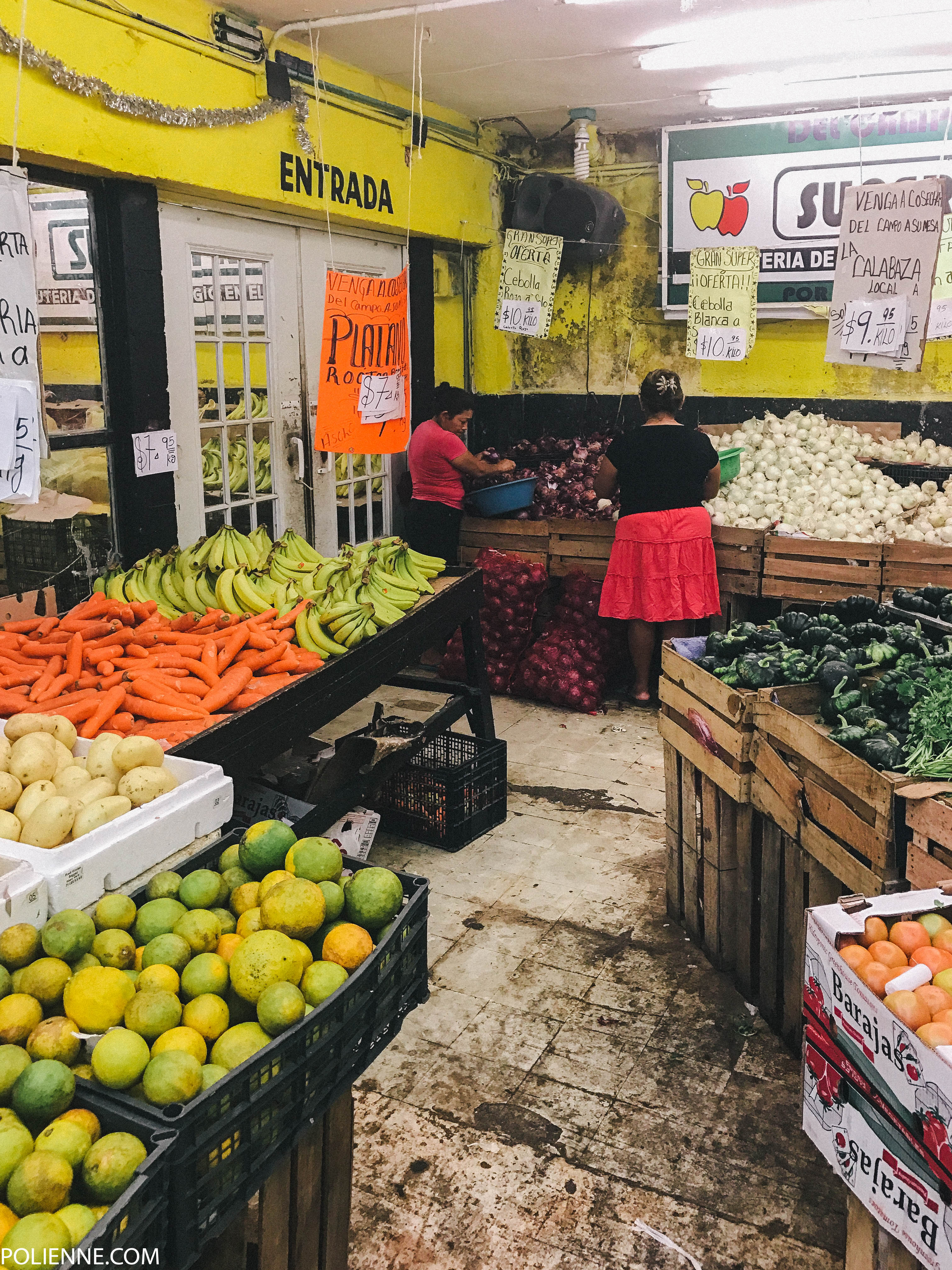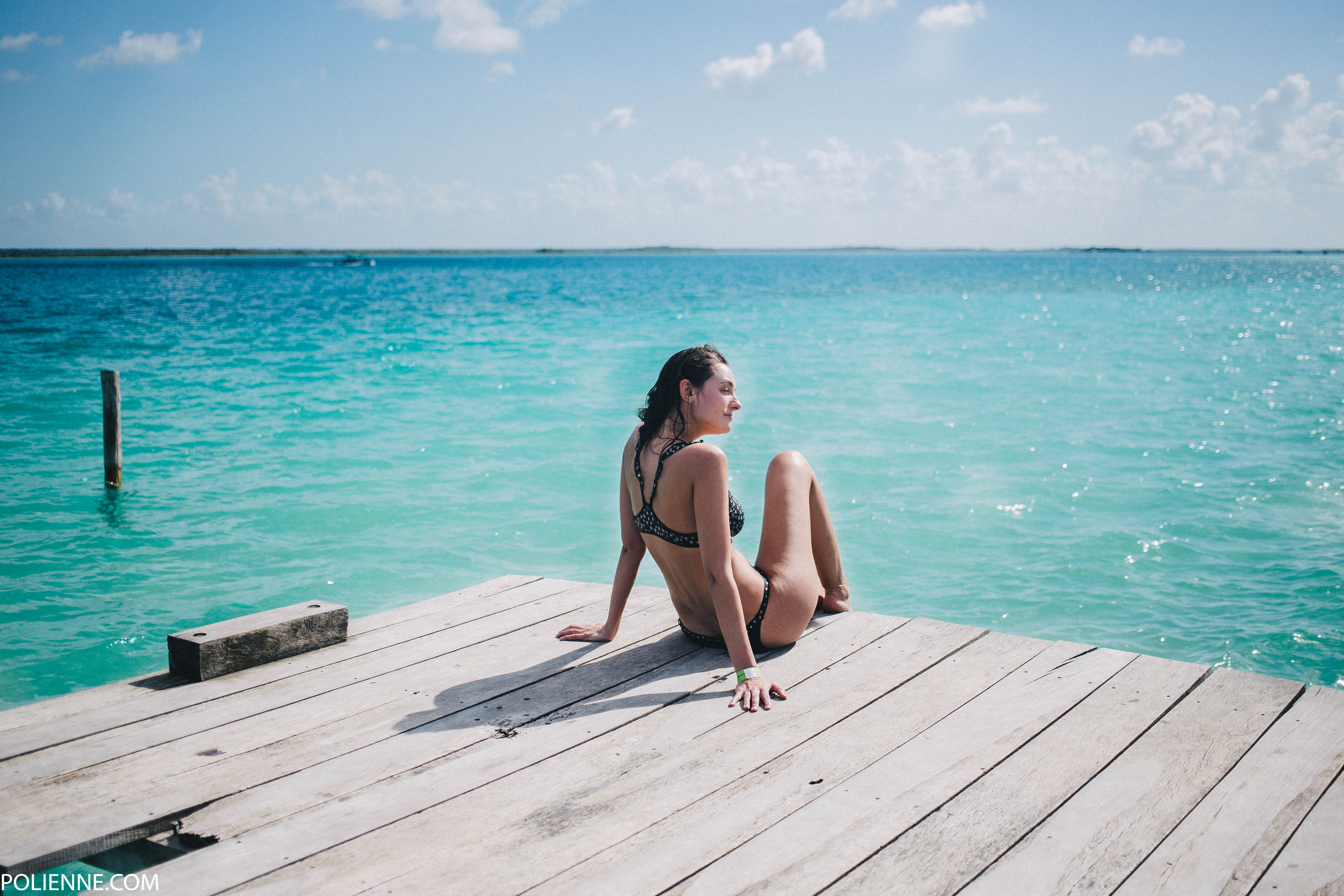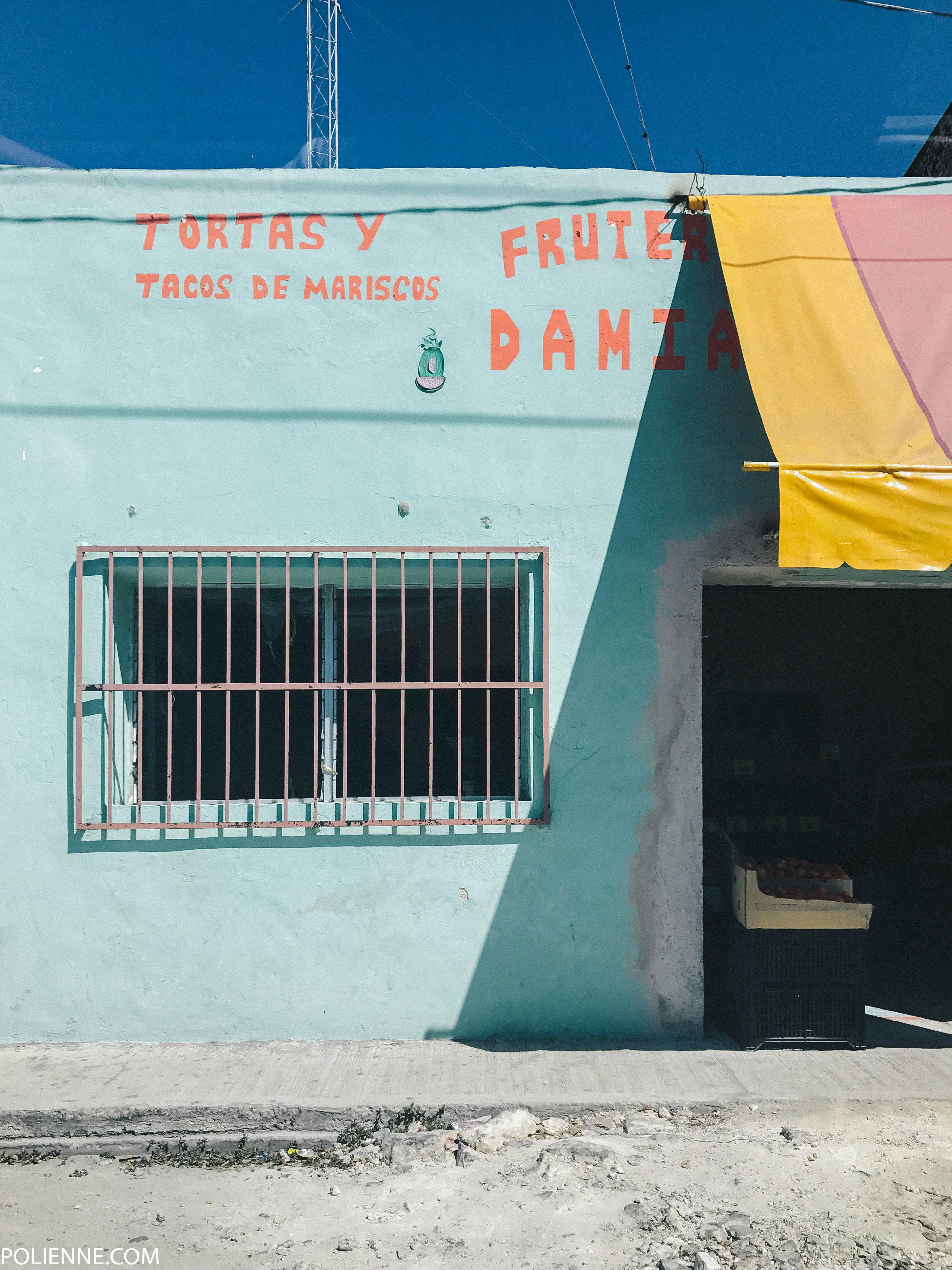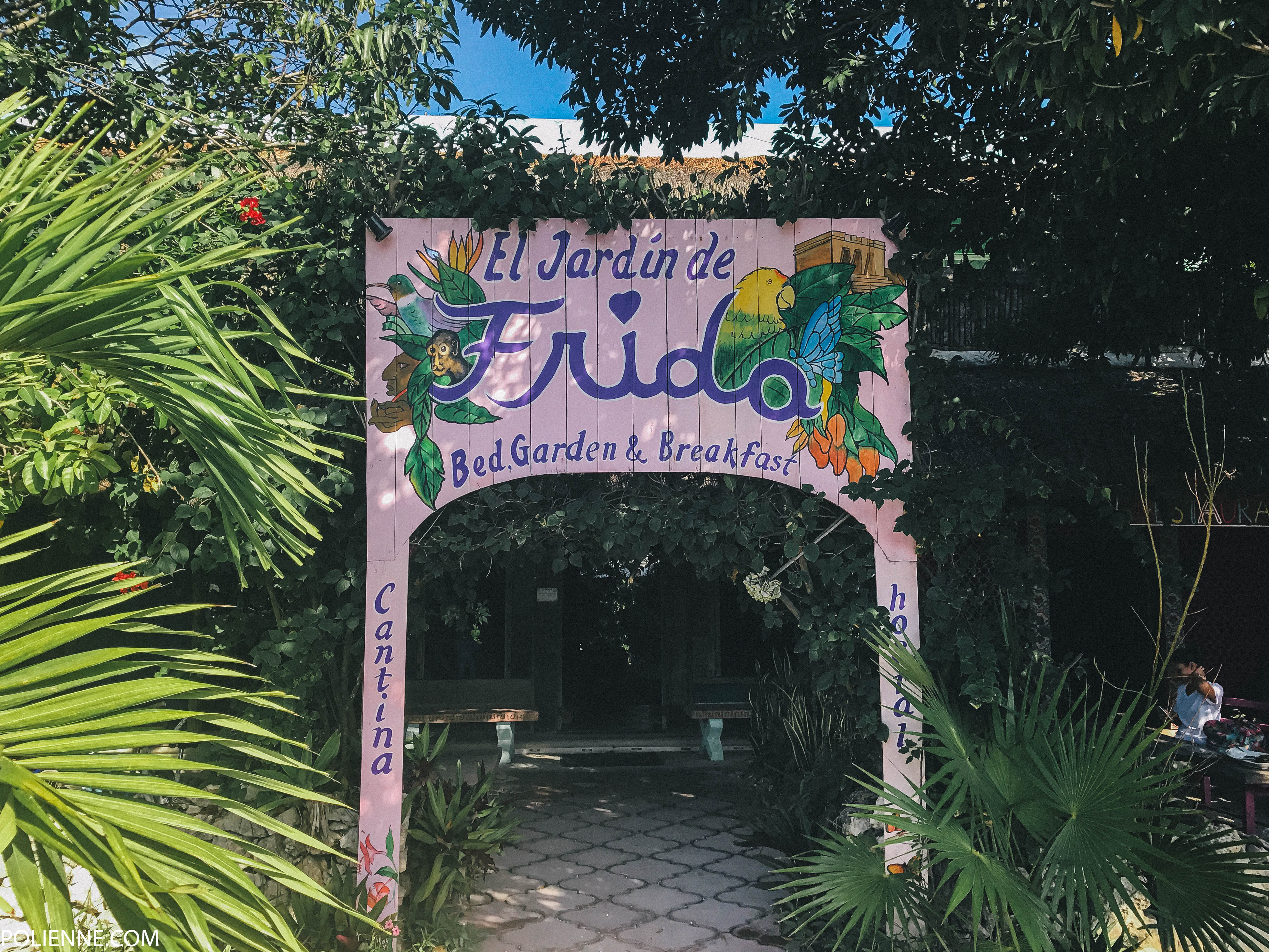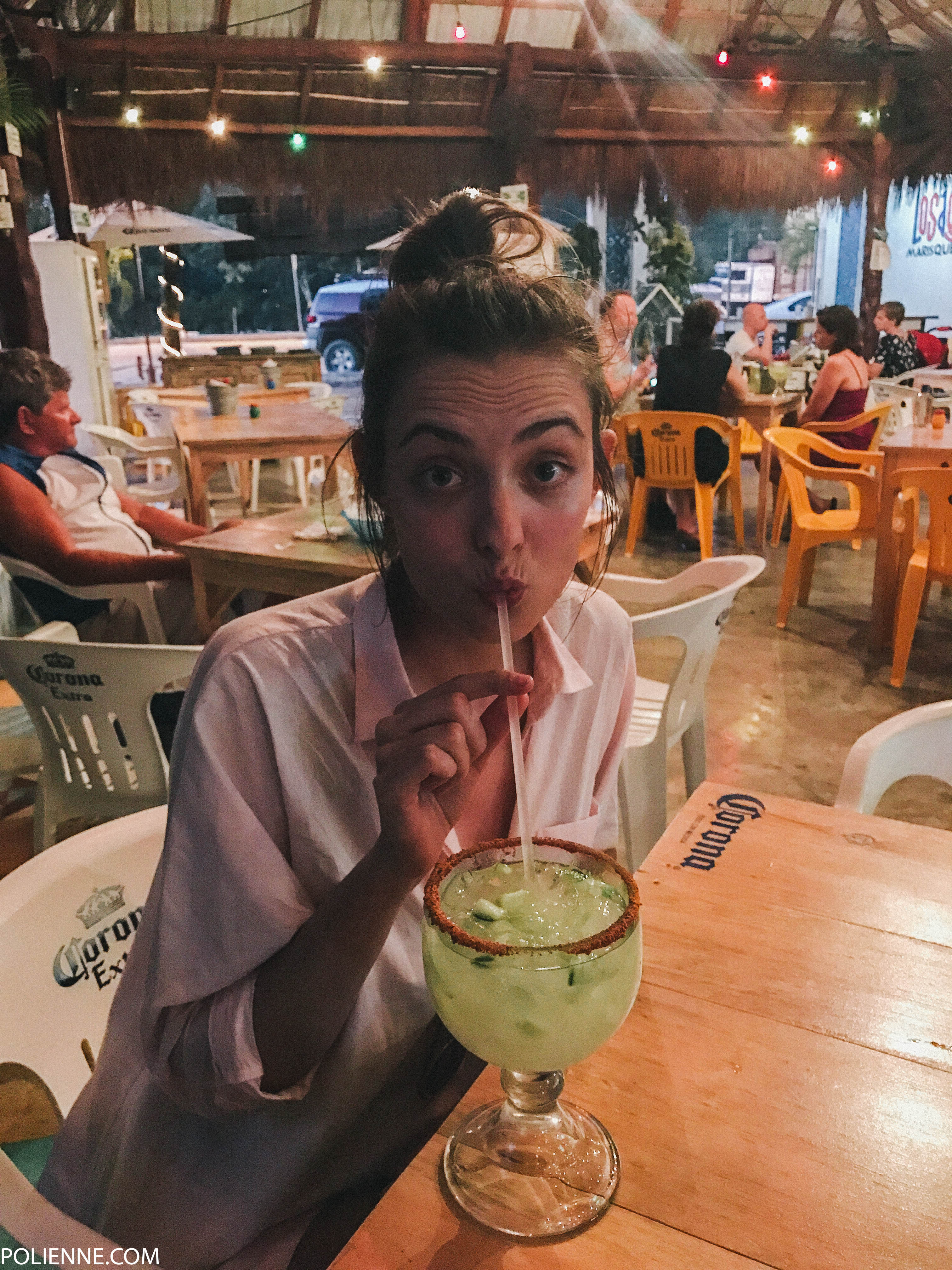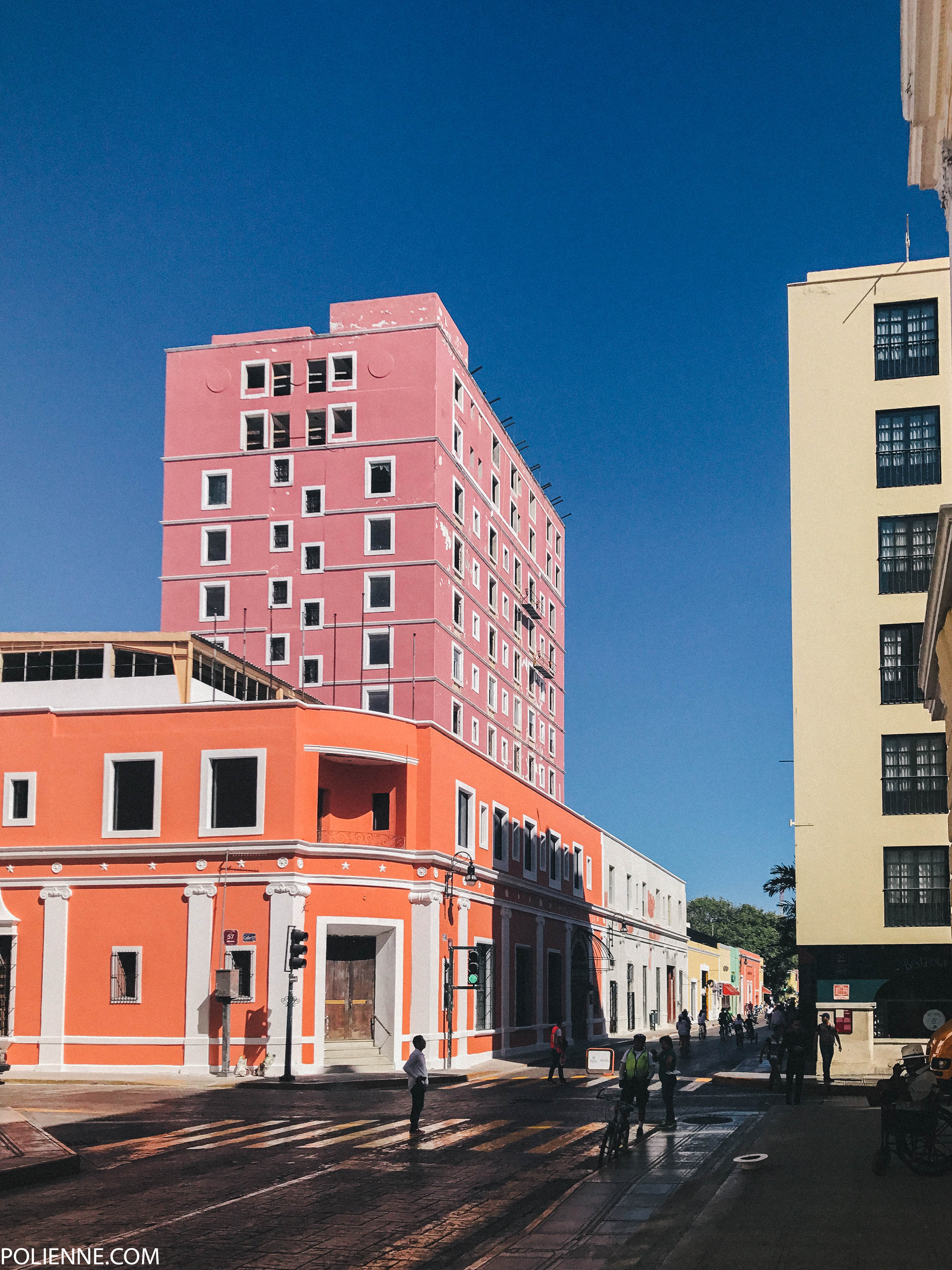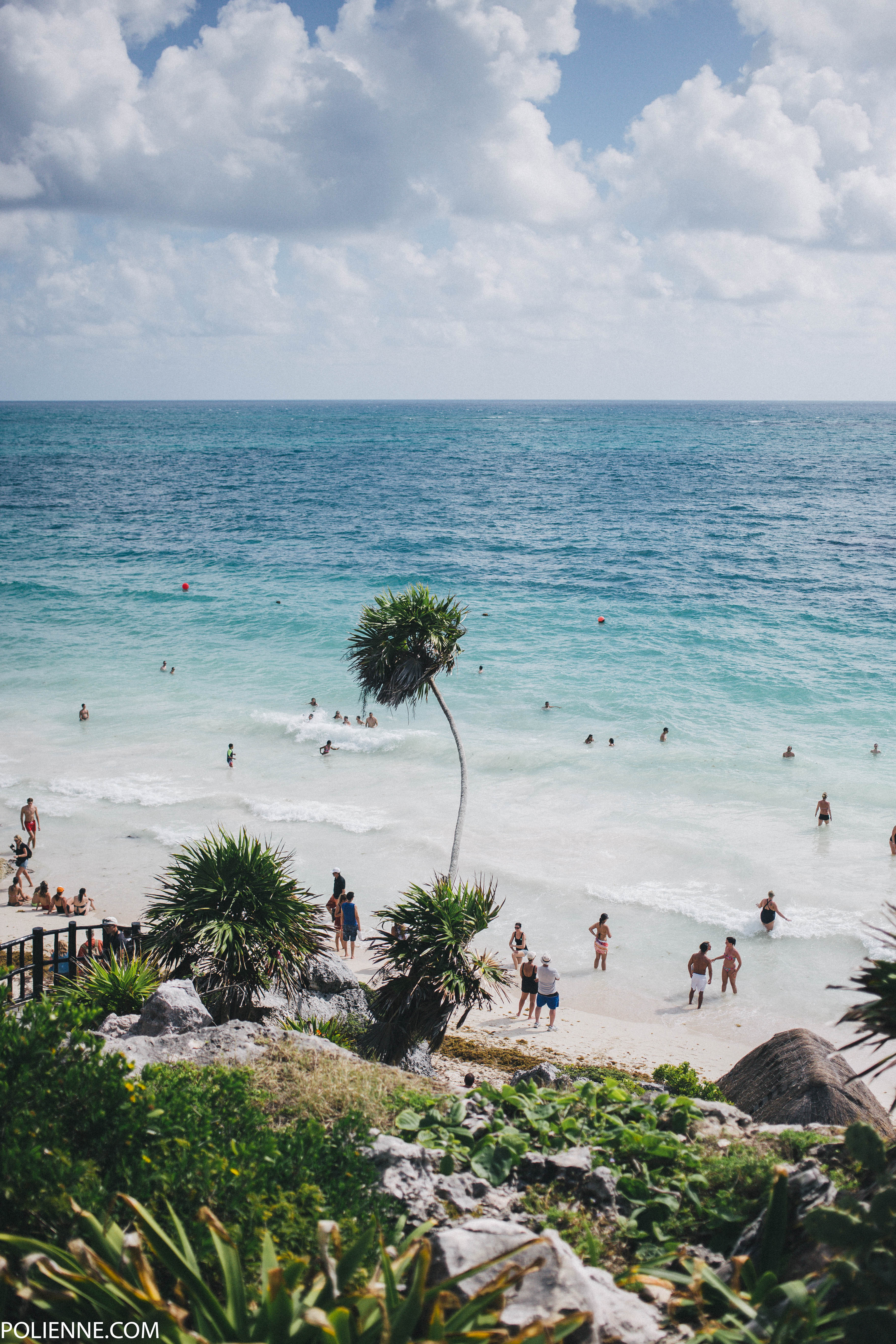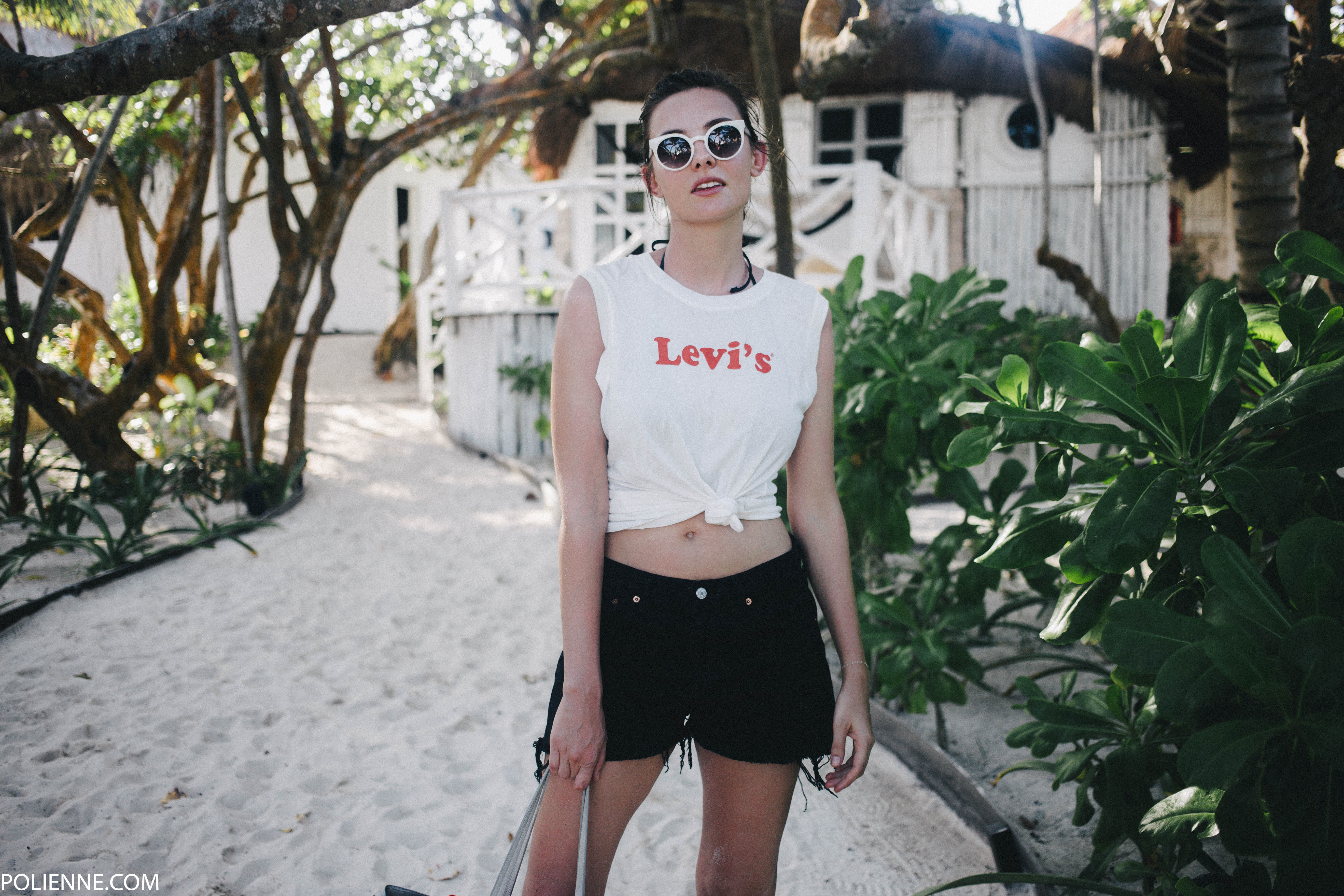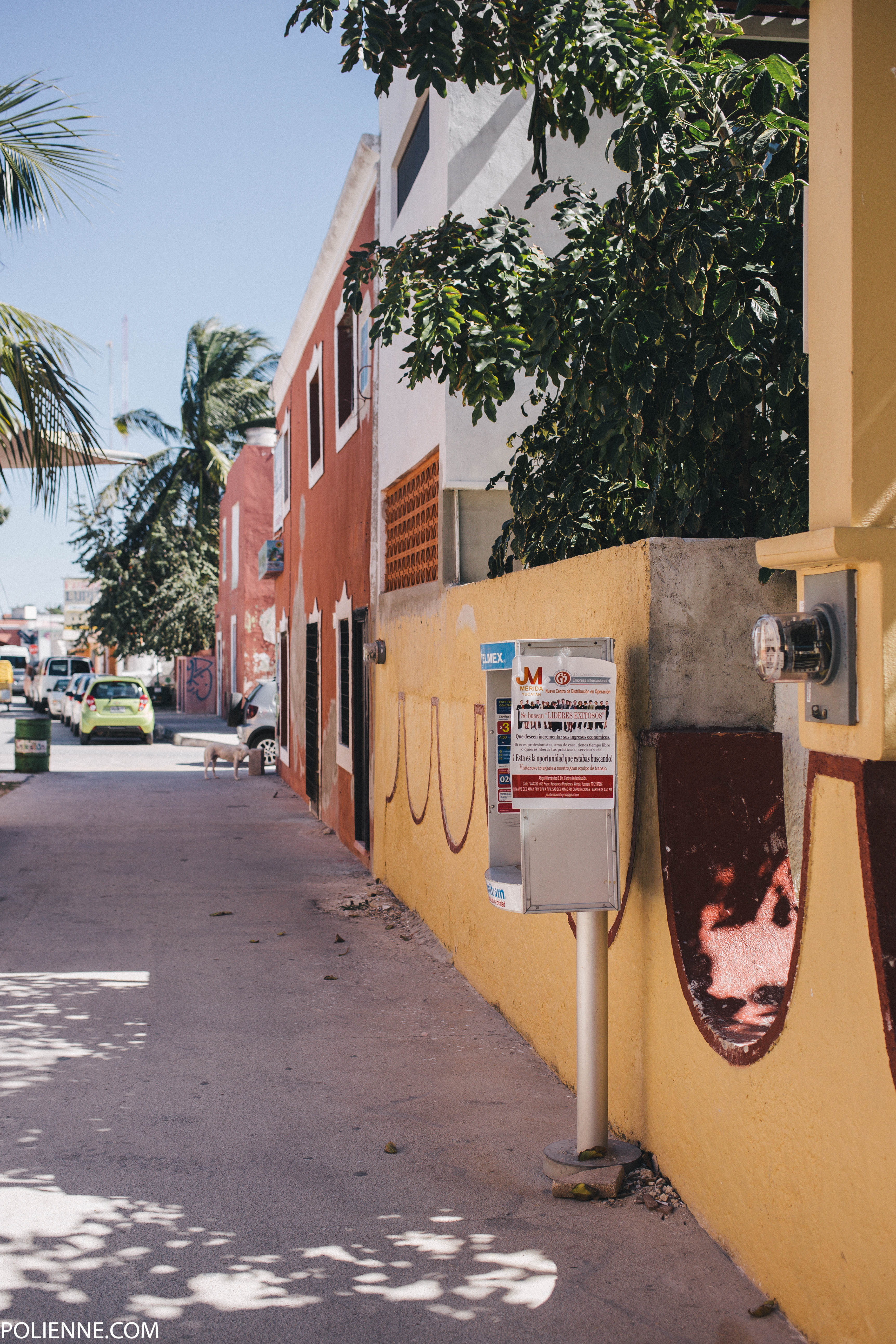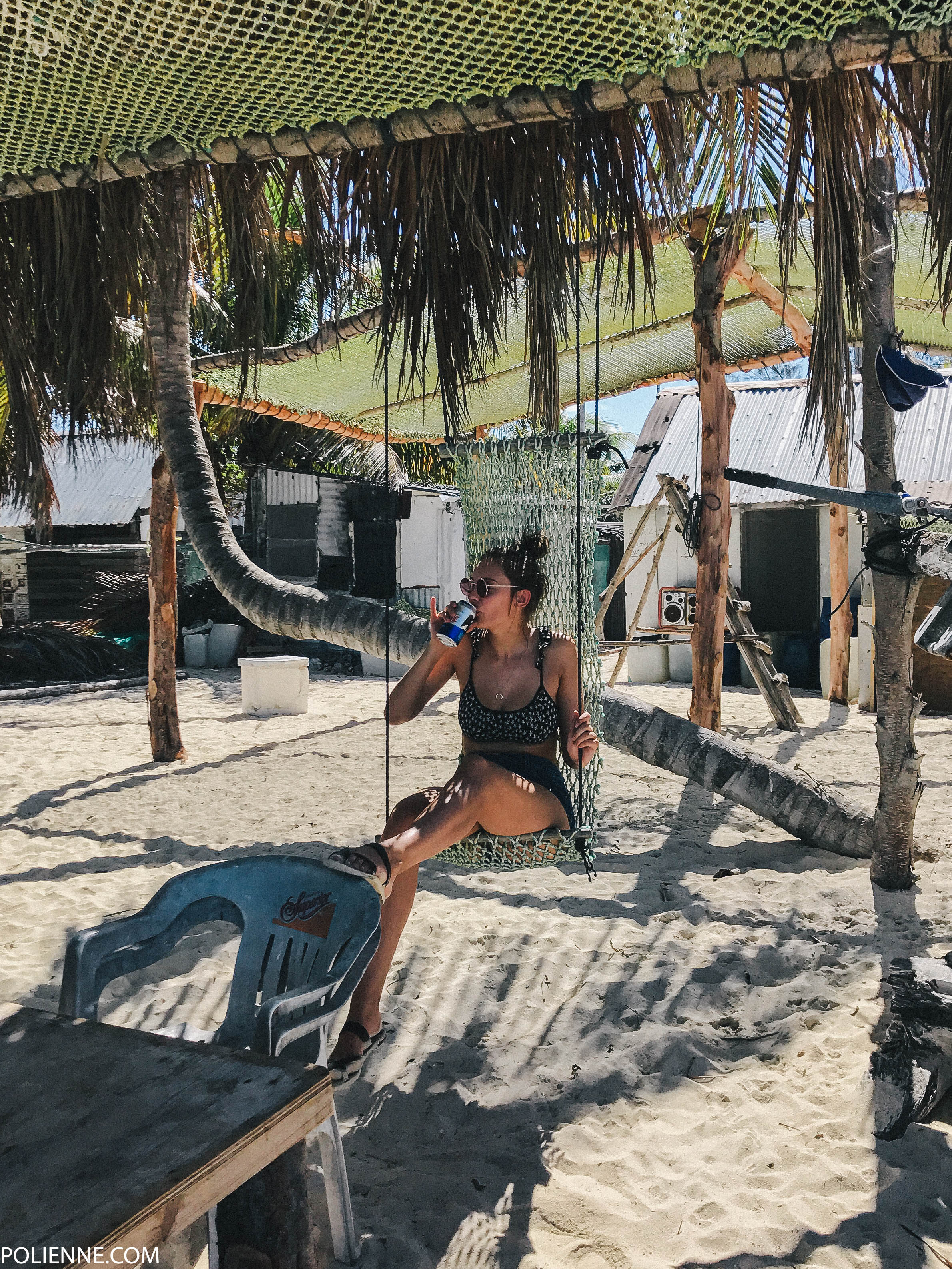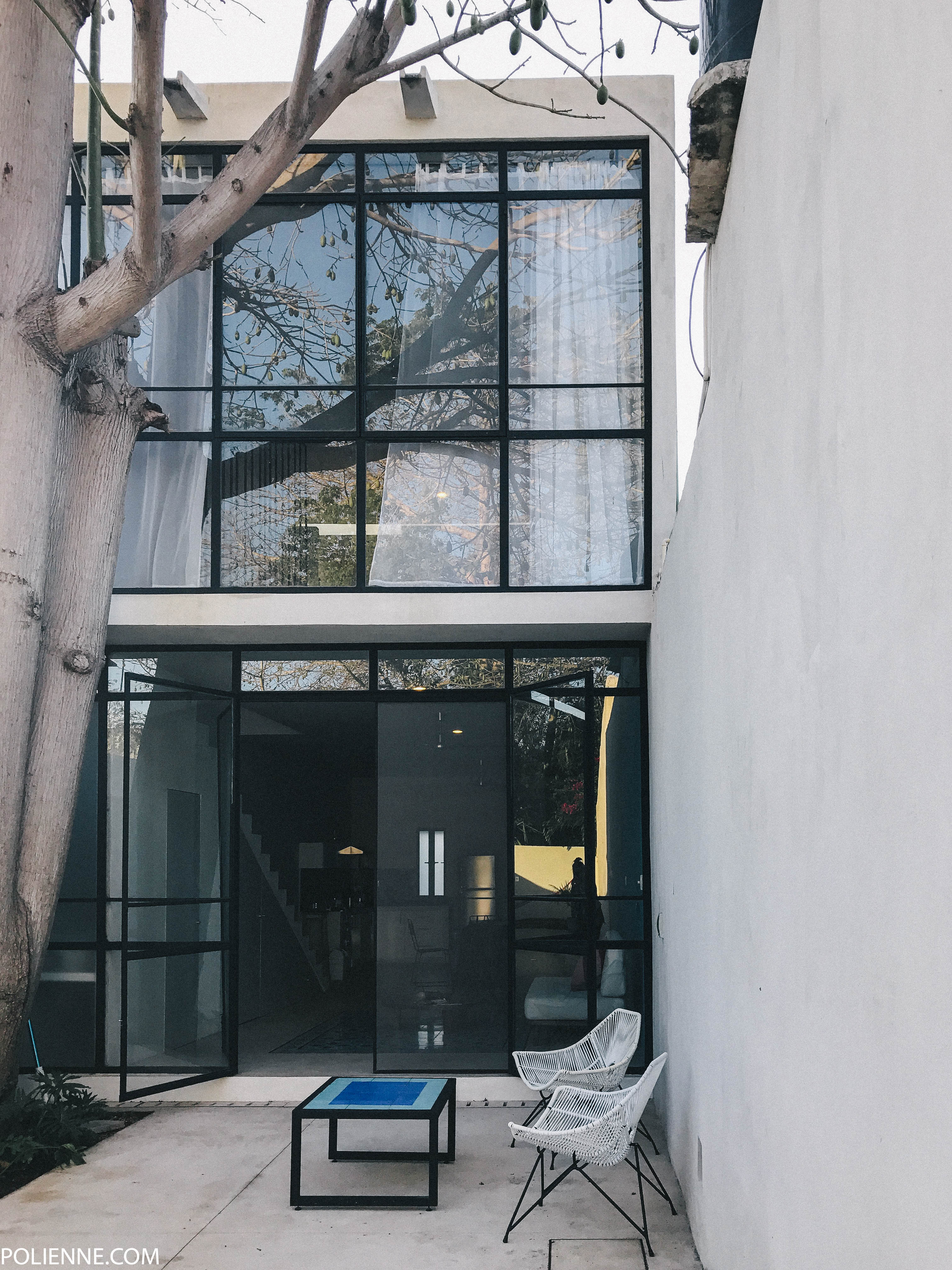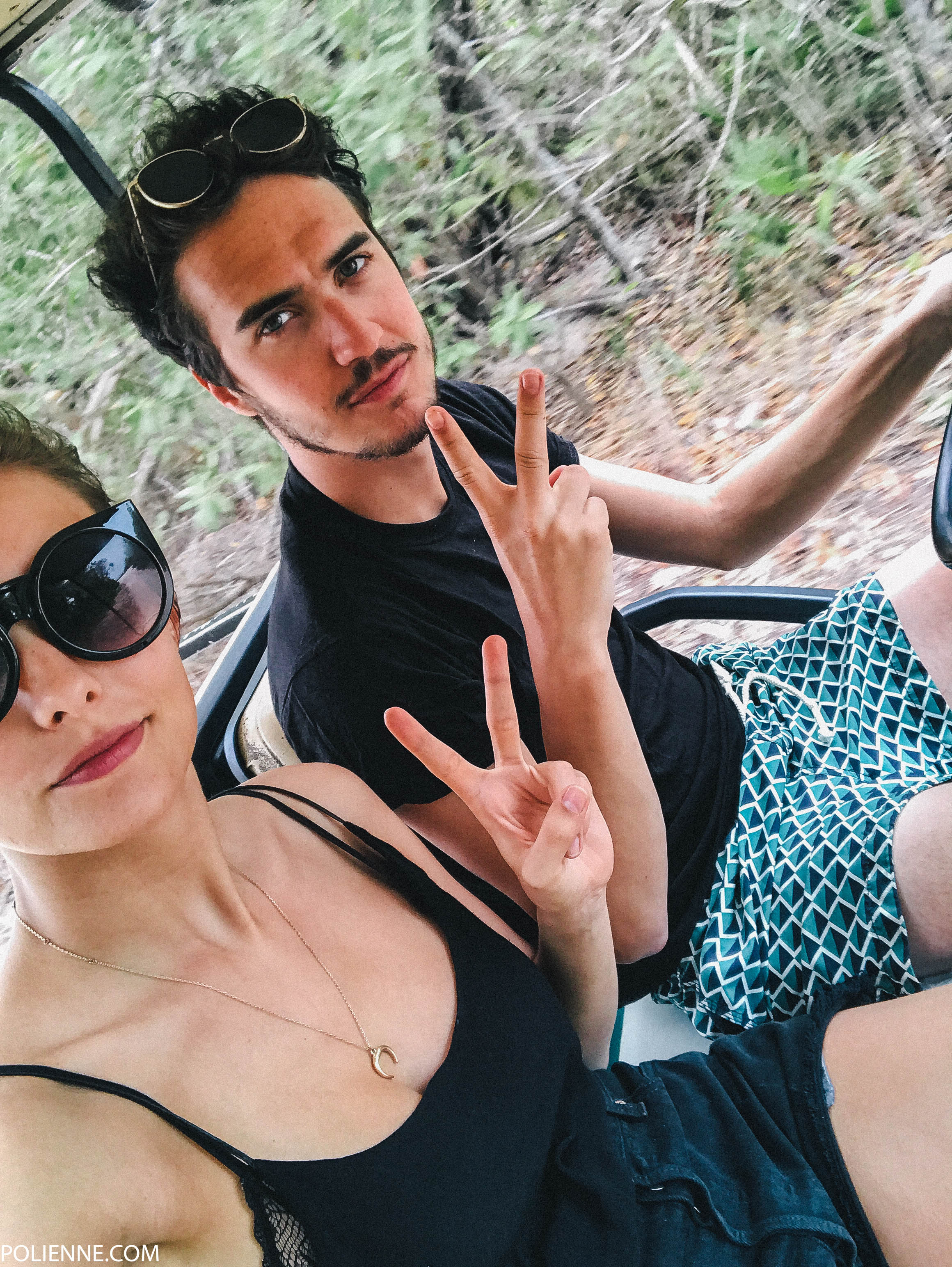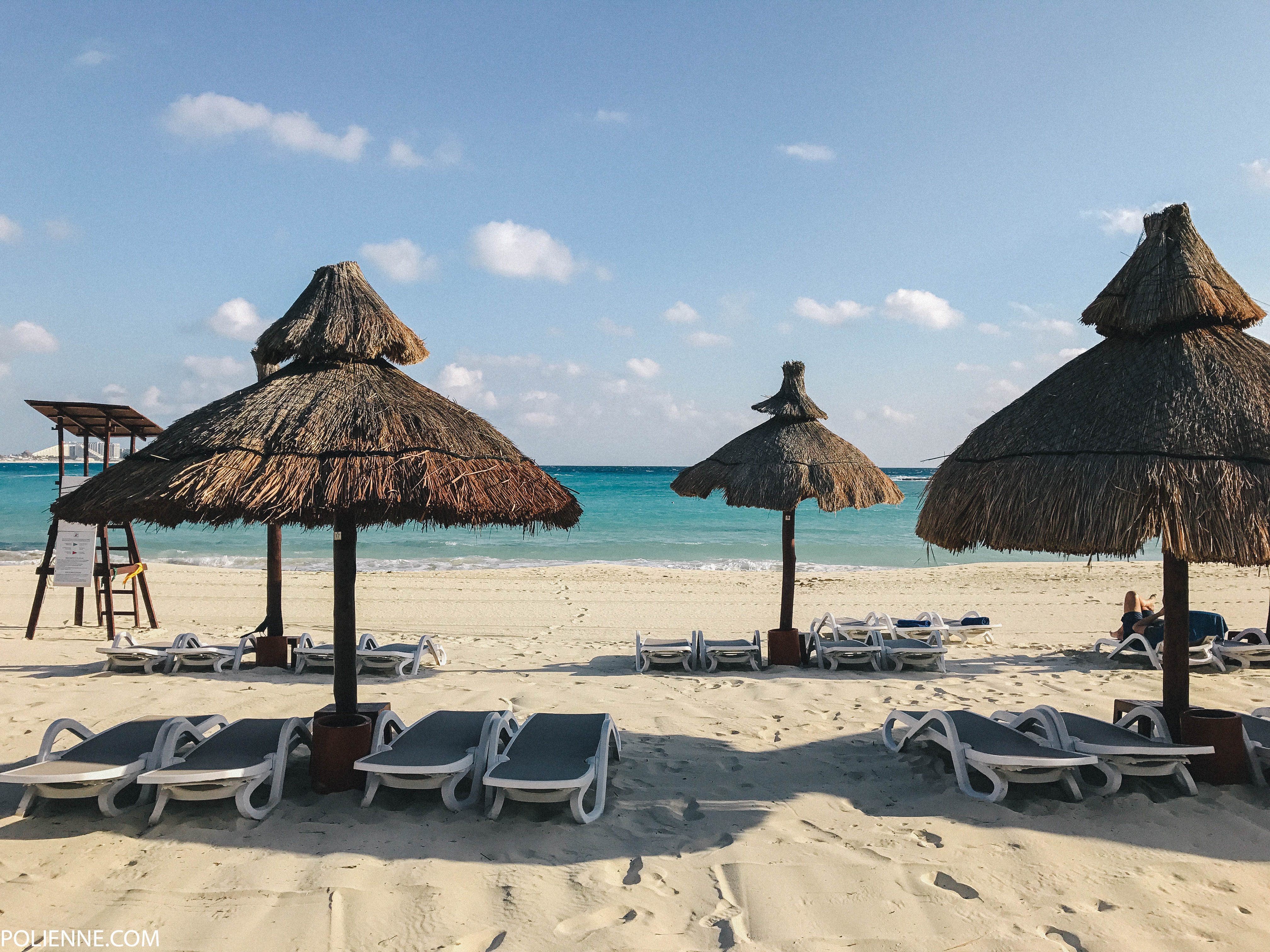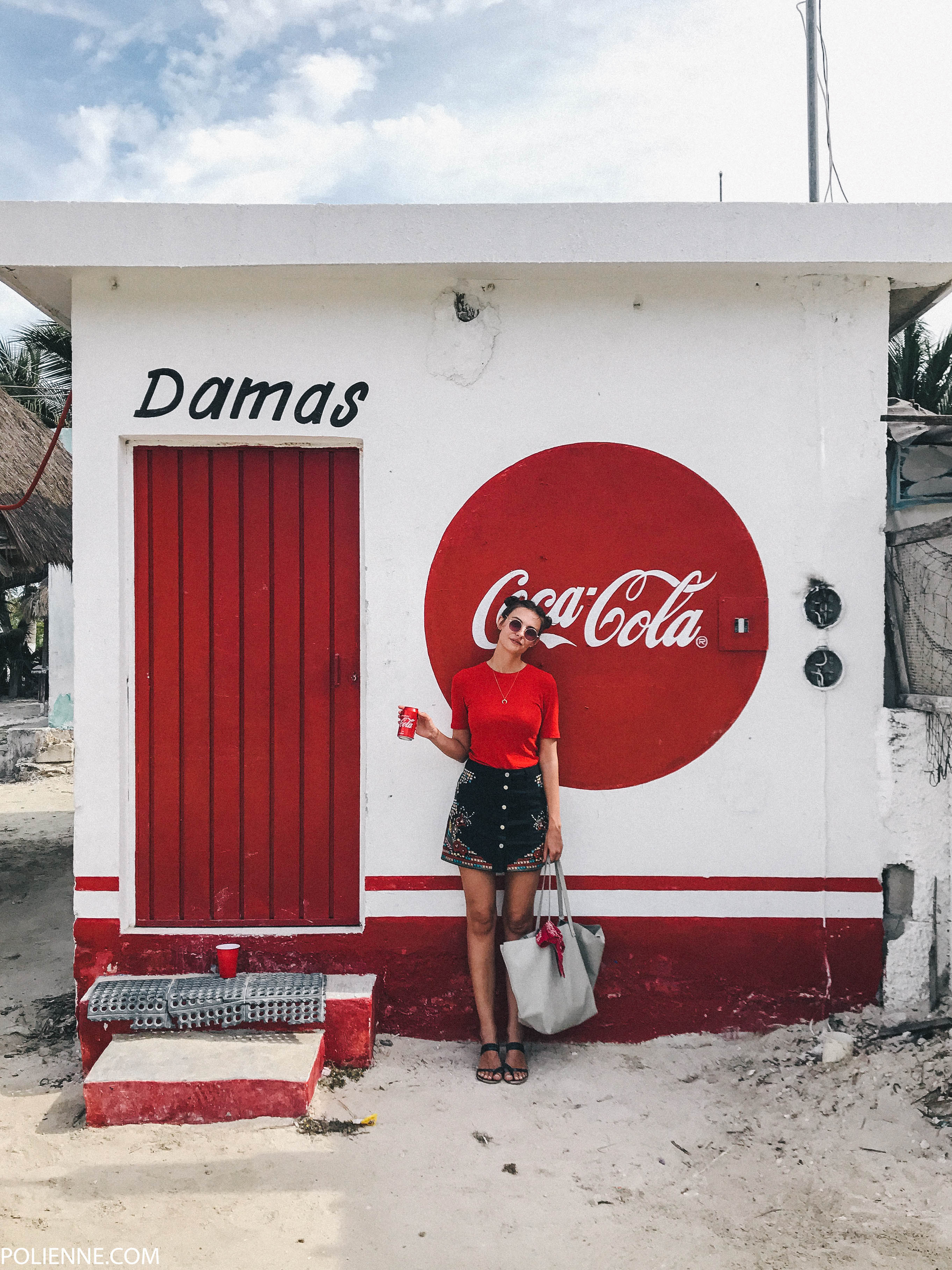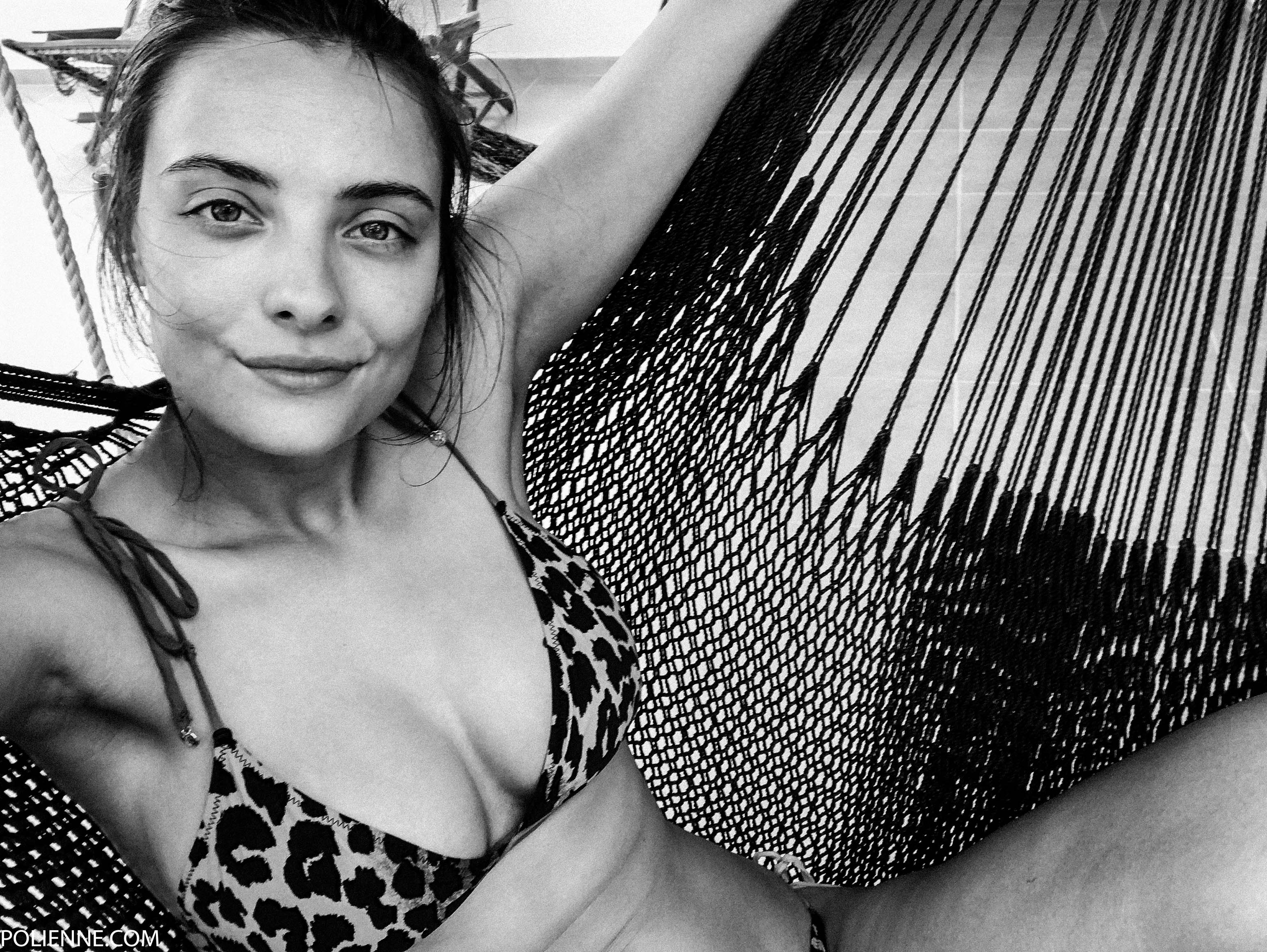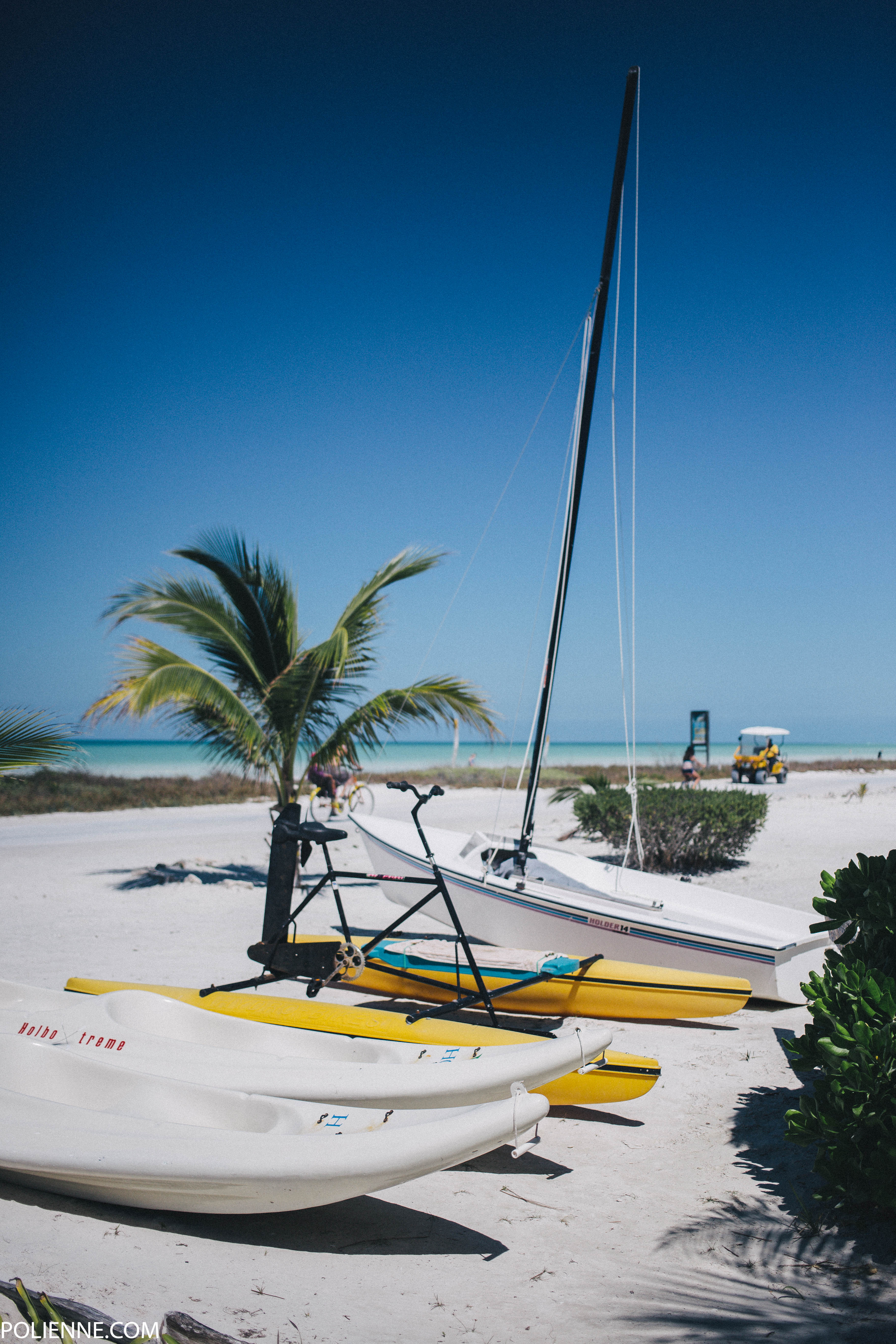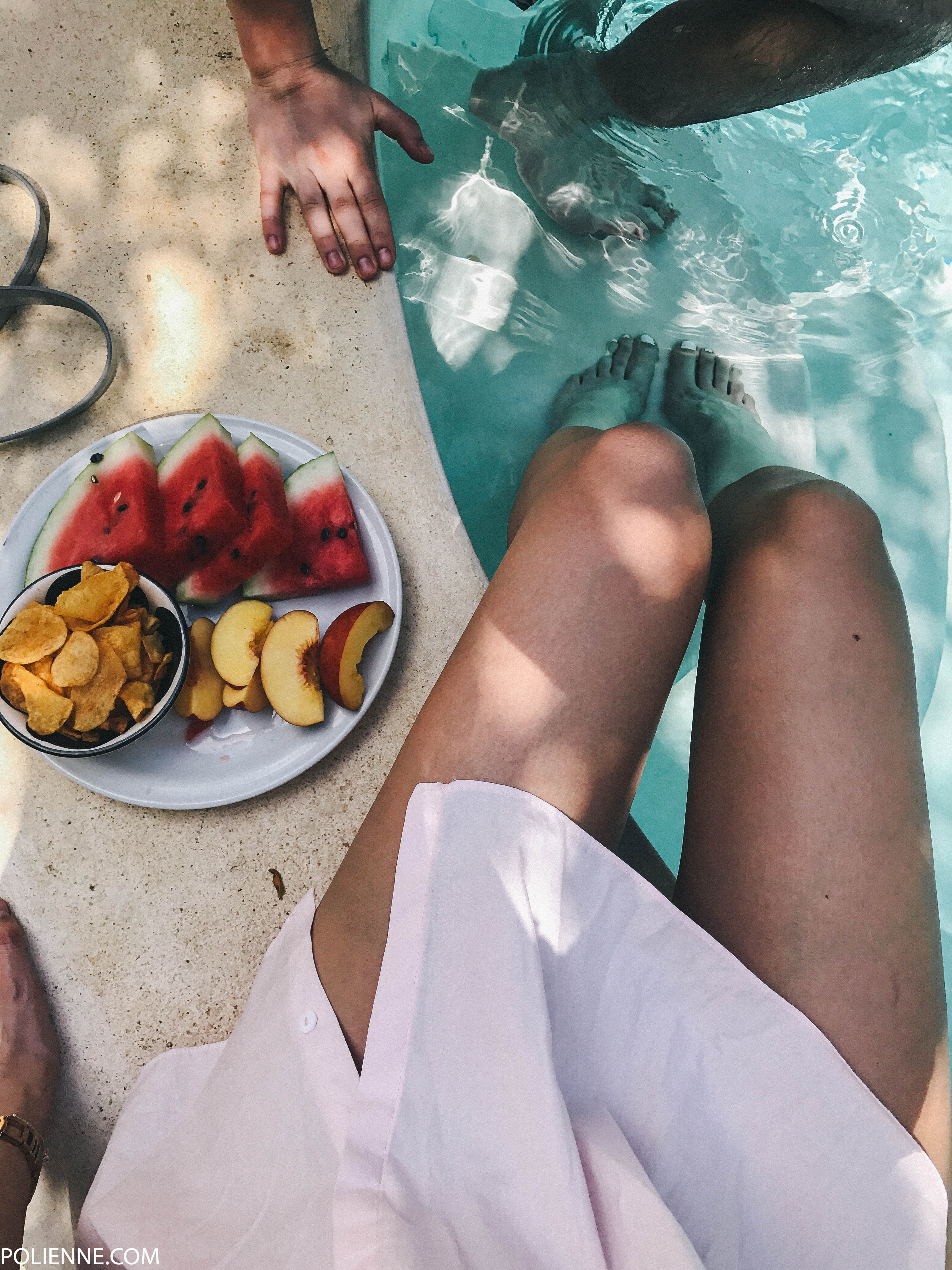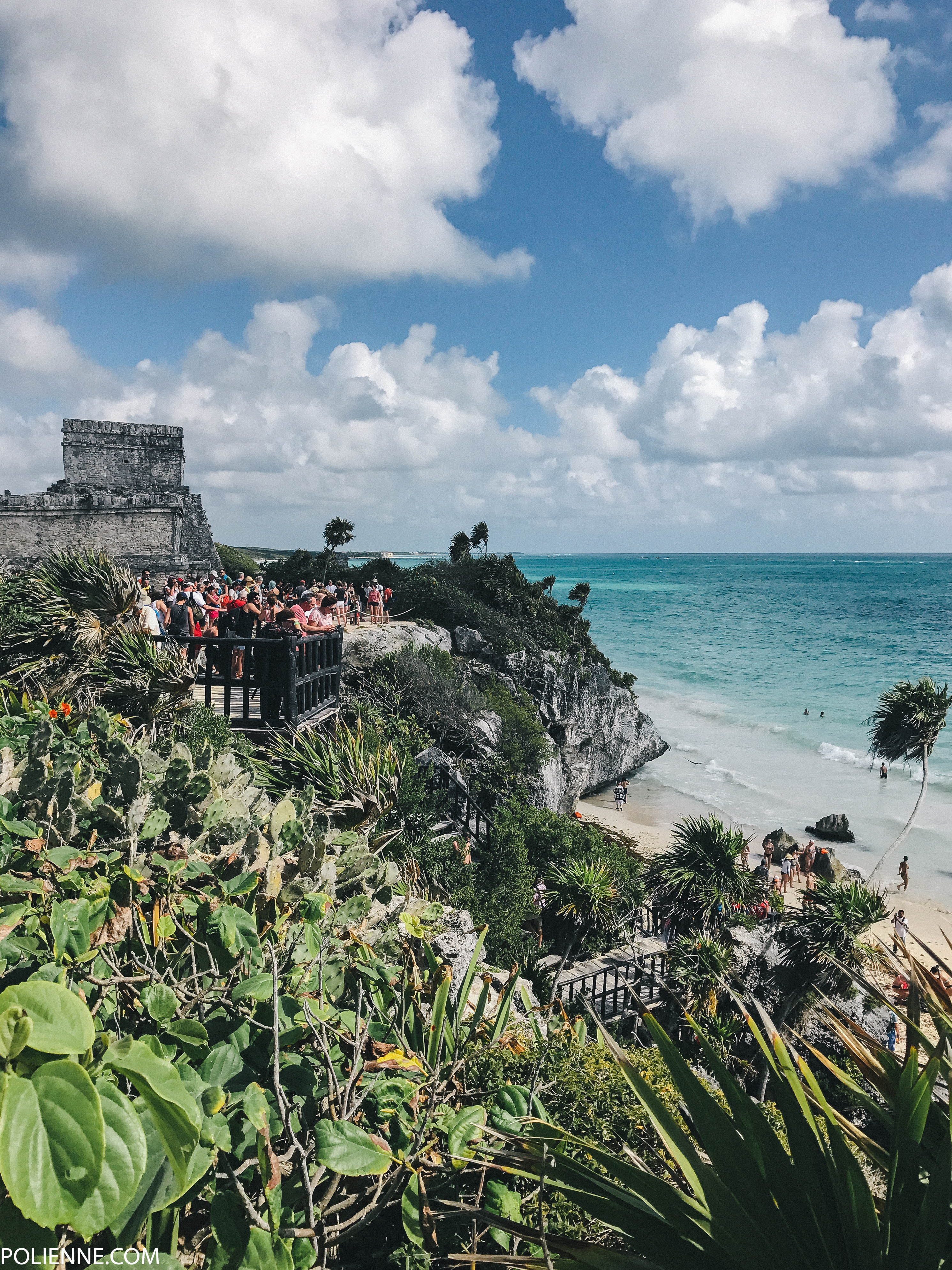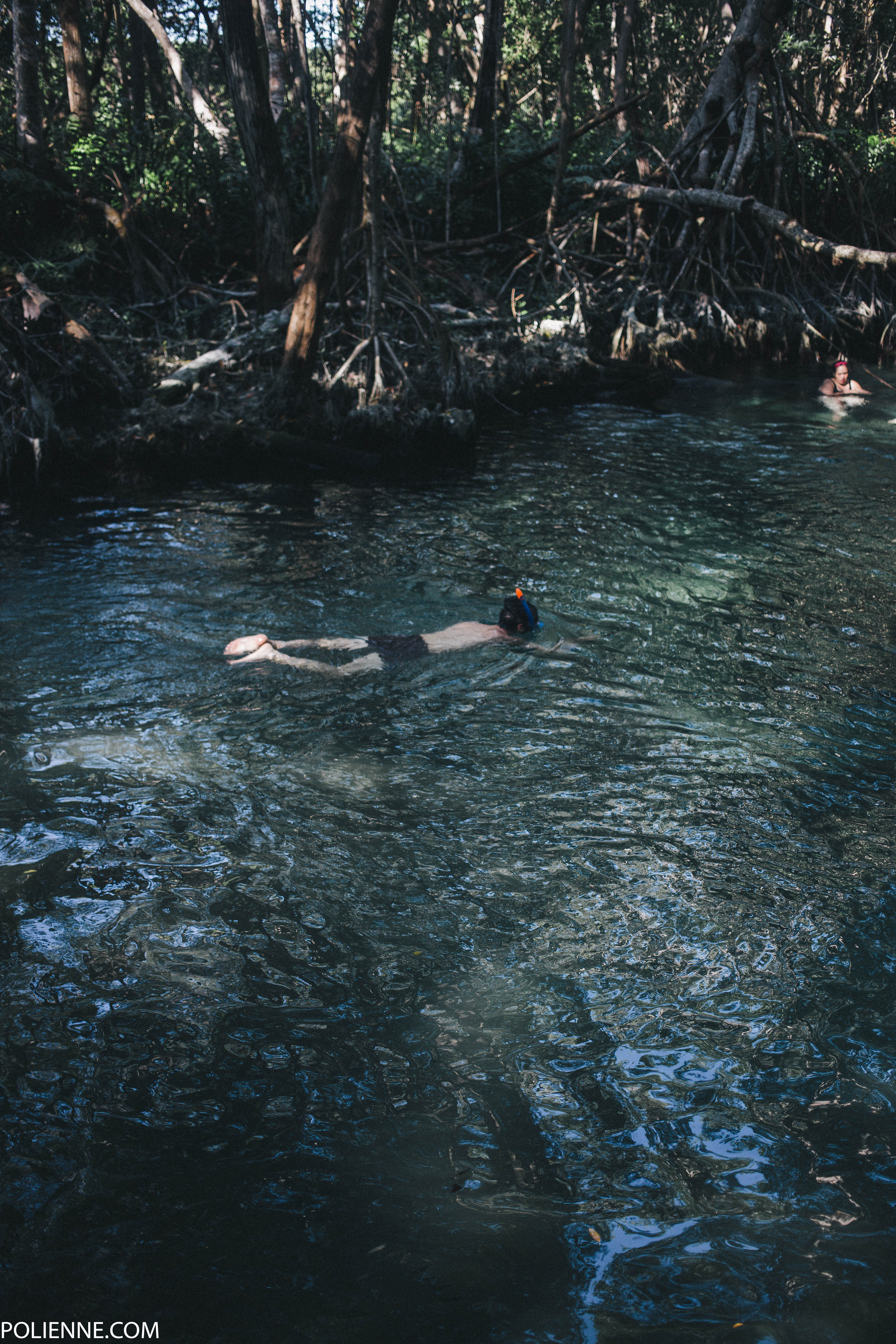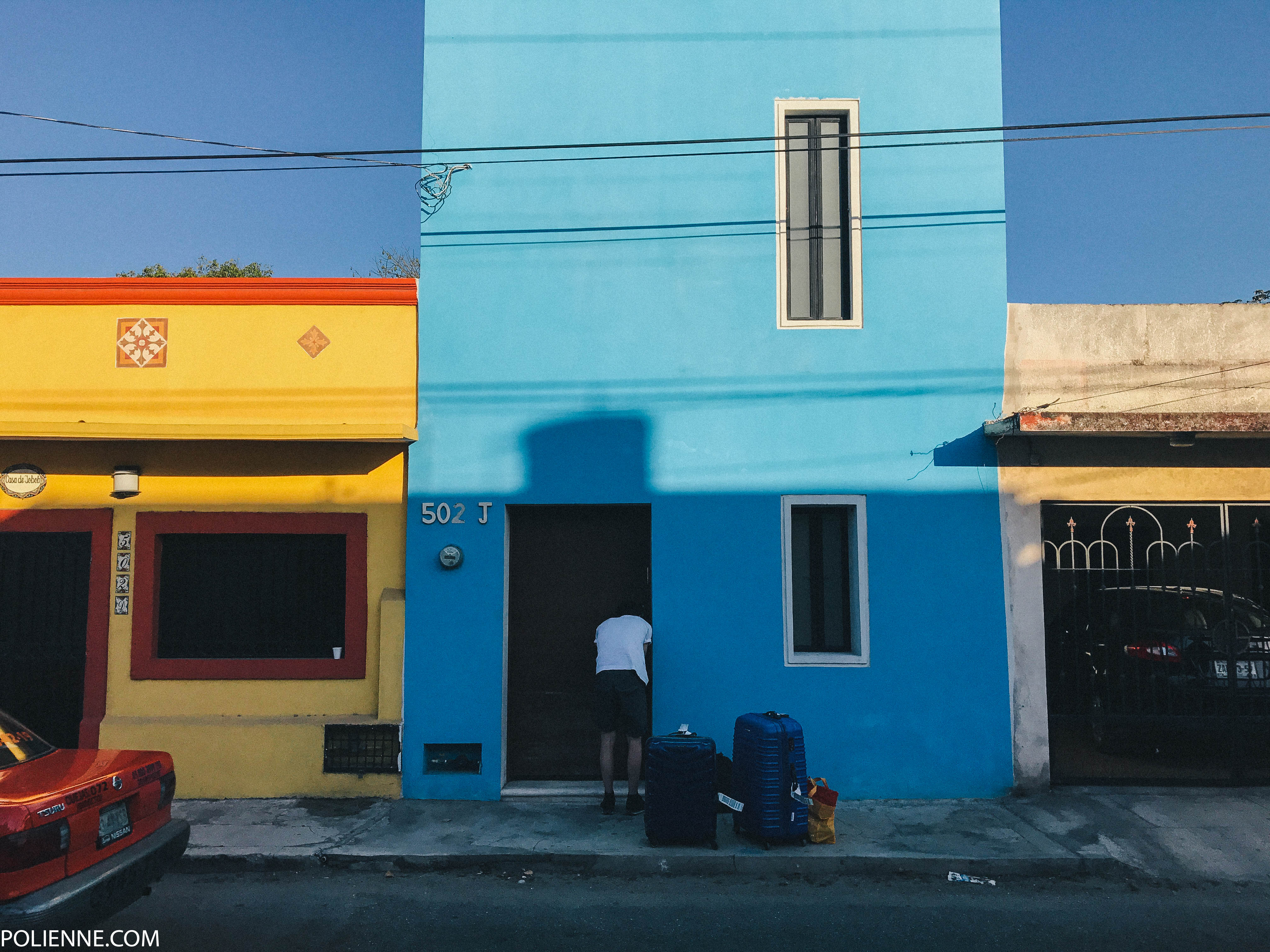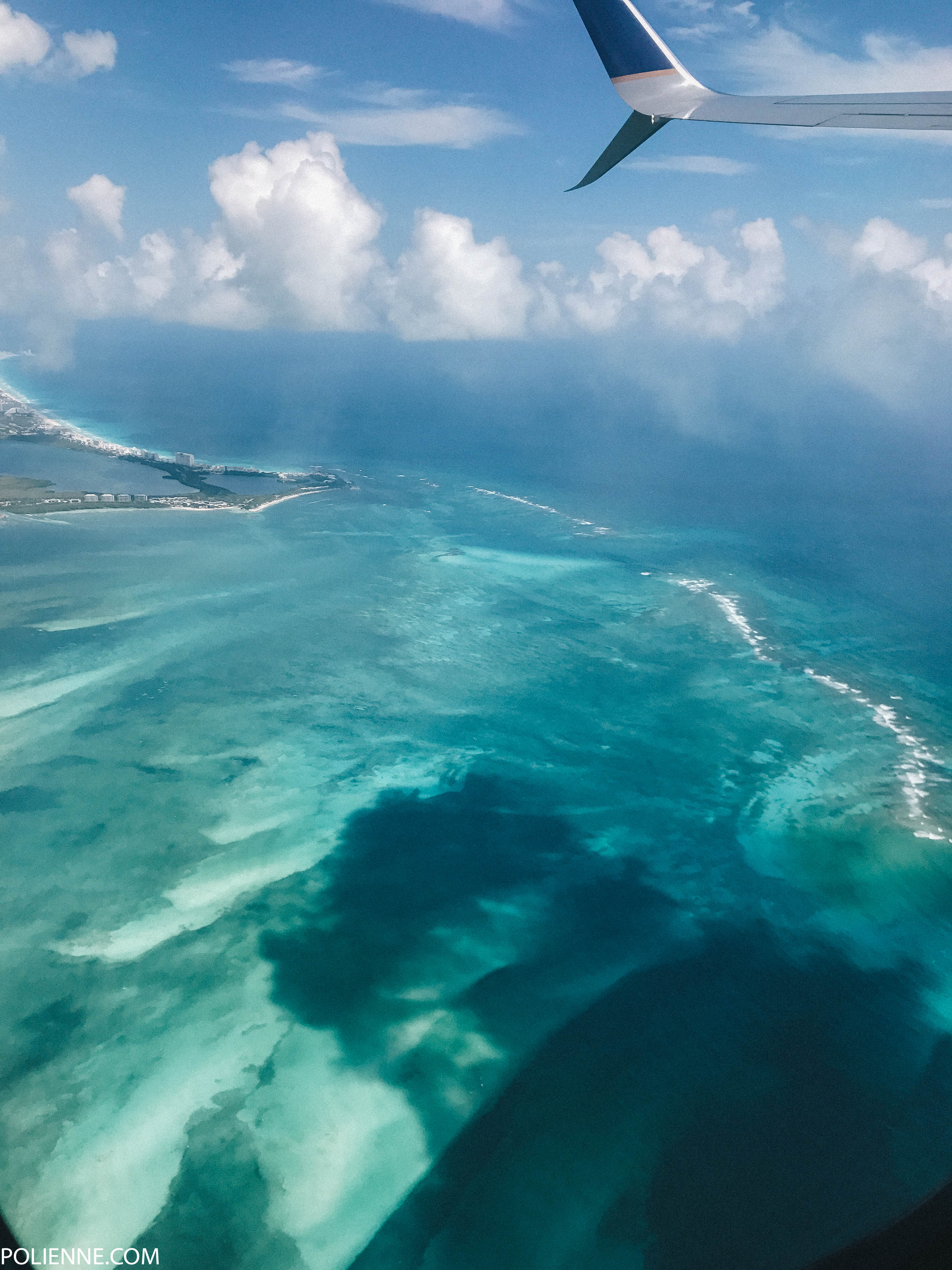 Coming up next on the blog:
5 Things To Do In Tulum
Moving Around Mexico: A Practical Guide
5 Things To Do In Merida
Isla Holbox: What To Do & Where To Eat.
And basically everything else you'd want to read about my holidays to Mexico! Just shoot all of your questions and suggestions 😉