Today I'm proud to present you a project that I've been working on for almost a year now. Scandinavian brand VILA and I have been working together for years now — ages in bloggerland — and yet again I'm extremely pleased to show that we can do great stuff together! Because…Next week we are launching our SS17 festival campaign:
Where The Dreamers Go
You know that festivals are my second home during the Summer months, so shooting this hand-picked capsule collection at Sziget festival in Budapest together with bestie Robin was an absolute dream coming true. You've seen my personal behind the scenes video before, and now it's time to finally reveal all the images and key looks!
I selected 6 key looks that can be divided in two themes. Firstly, I focused on pieces with lace, embroidery, denim and a military touch. You've seen my favourite piece, the nude lace maxi dress, on Instagram before! This dress works great for a day at the beach, a romantic date and a festival of course. Secondly, I wanted to prove that pastels and girly pieces can still look edgy. The soft suede bomber jacket and pinstripe shirt are the perfect examples of this.
The VILA capsule collection will be available from March 15, both online and offline. On March 10 I will personally launch the campaign with a cocktail party on a secret venue in Antwerp, and YOU can join me! Keep an eye on my Instagram page this week to win a duoticket for you and your bestie…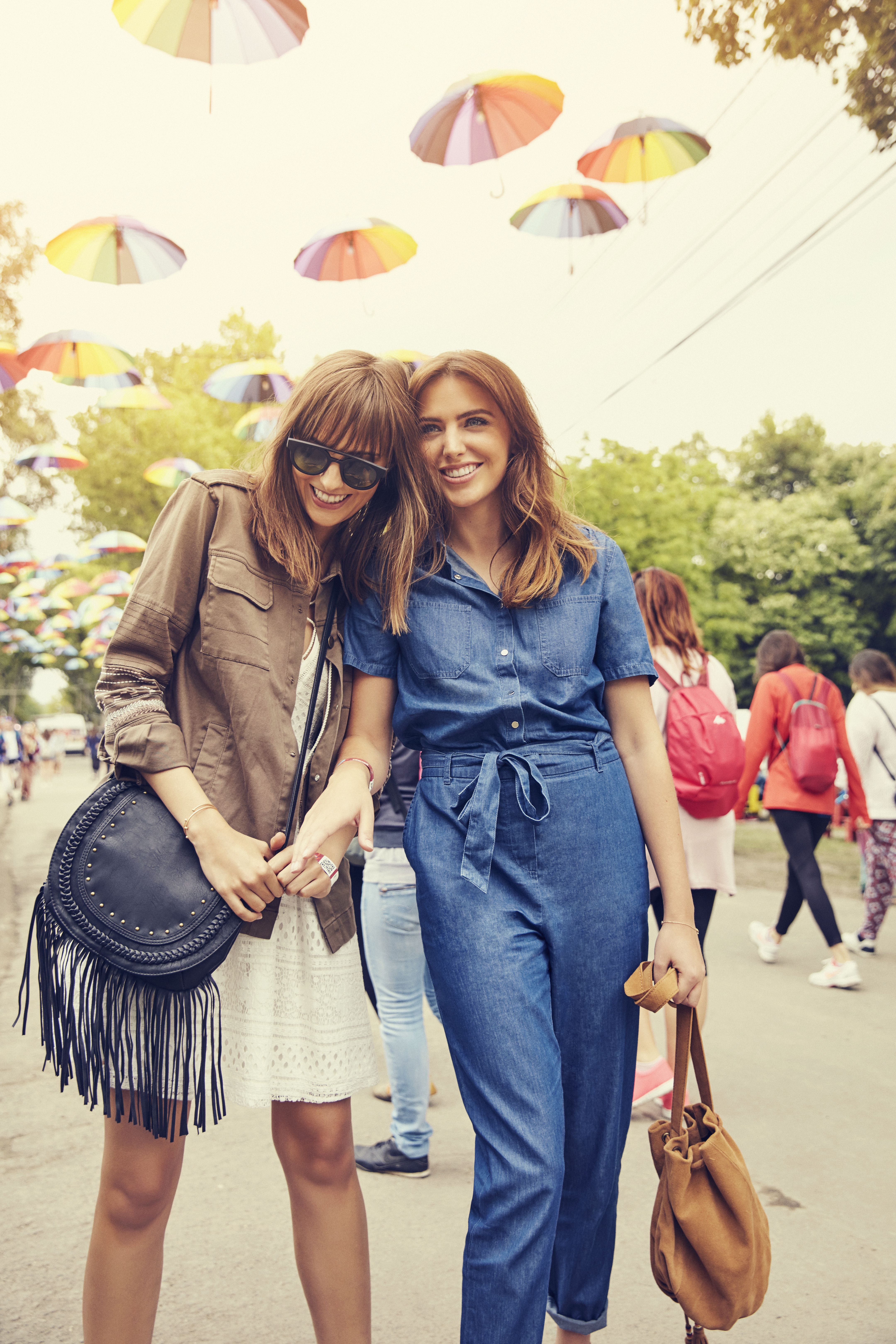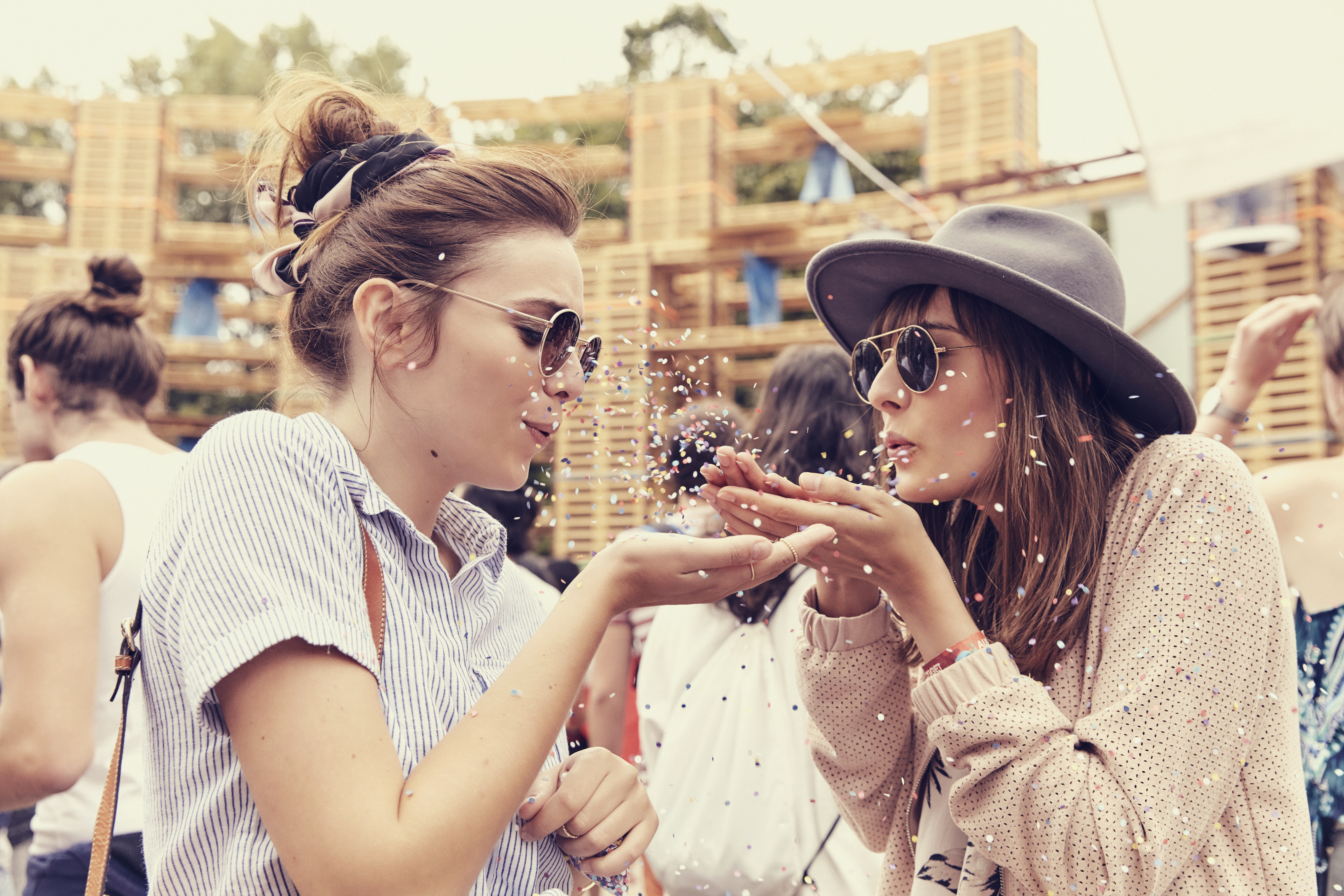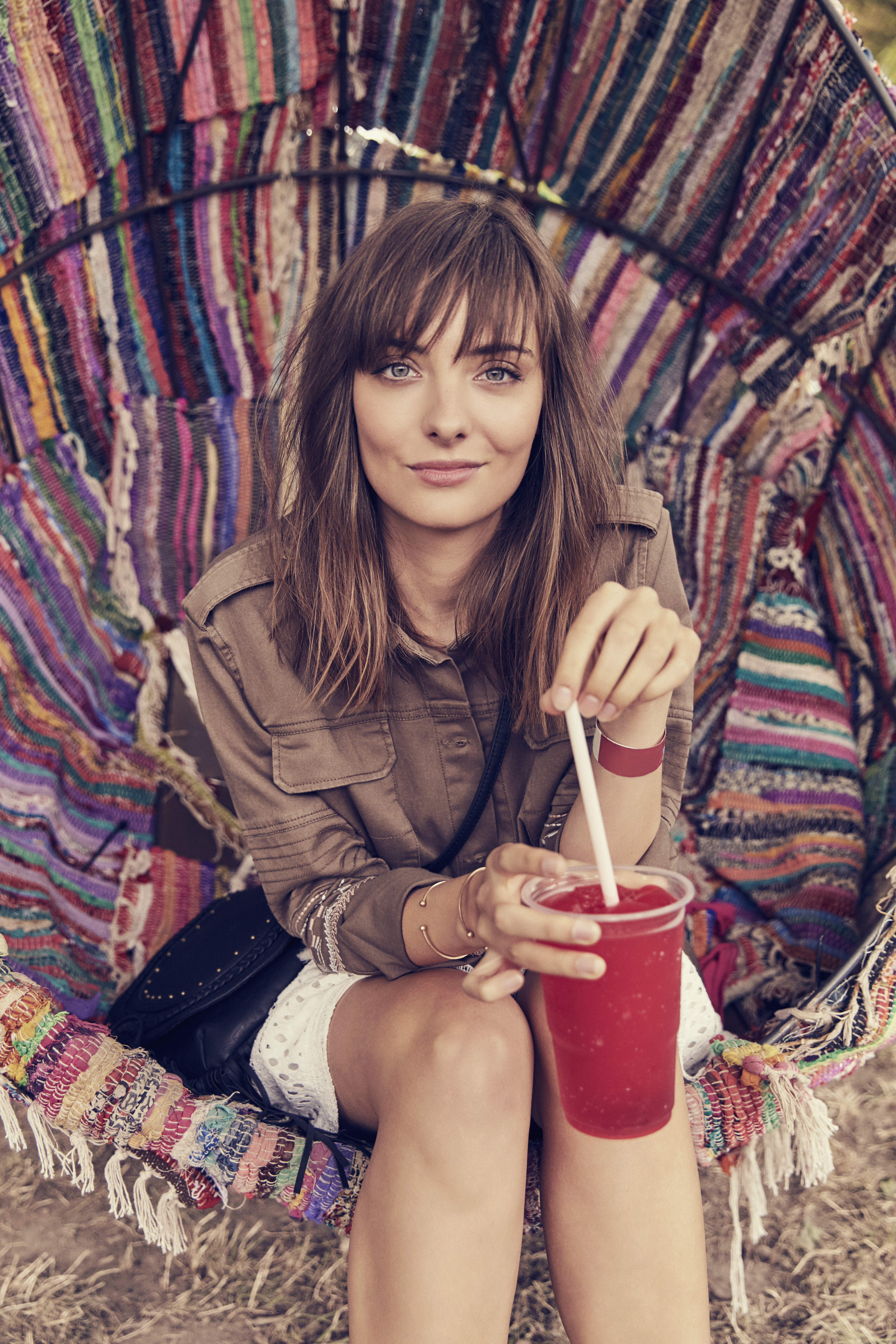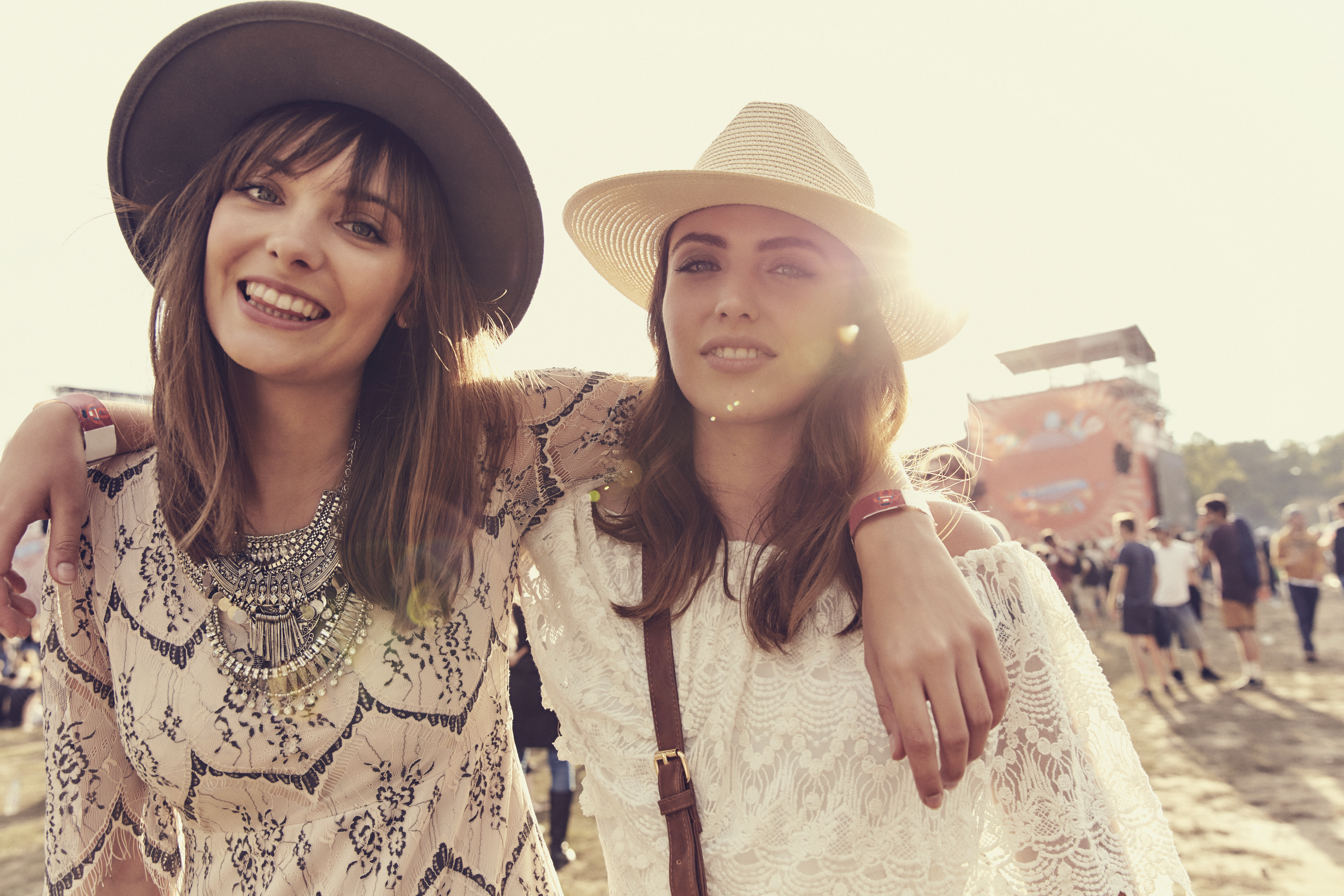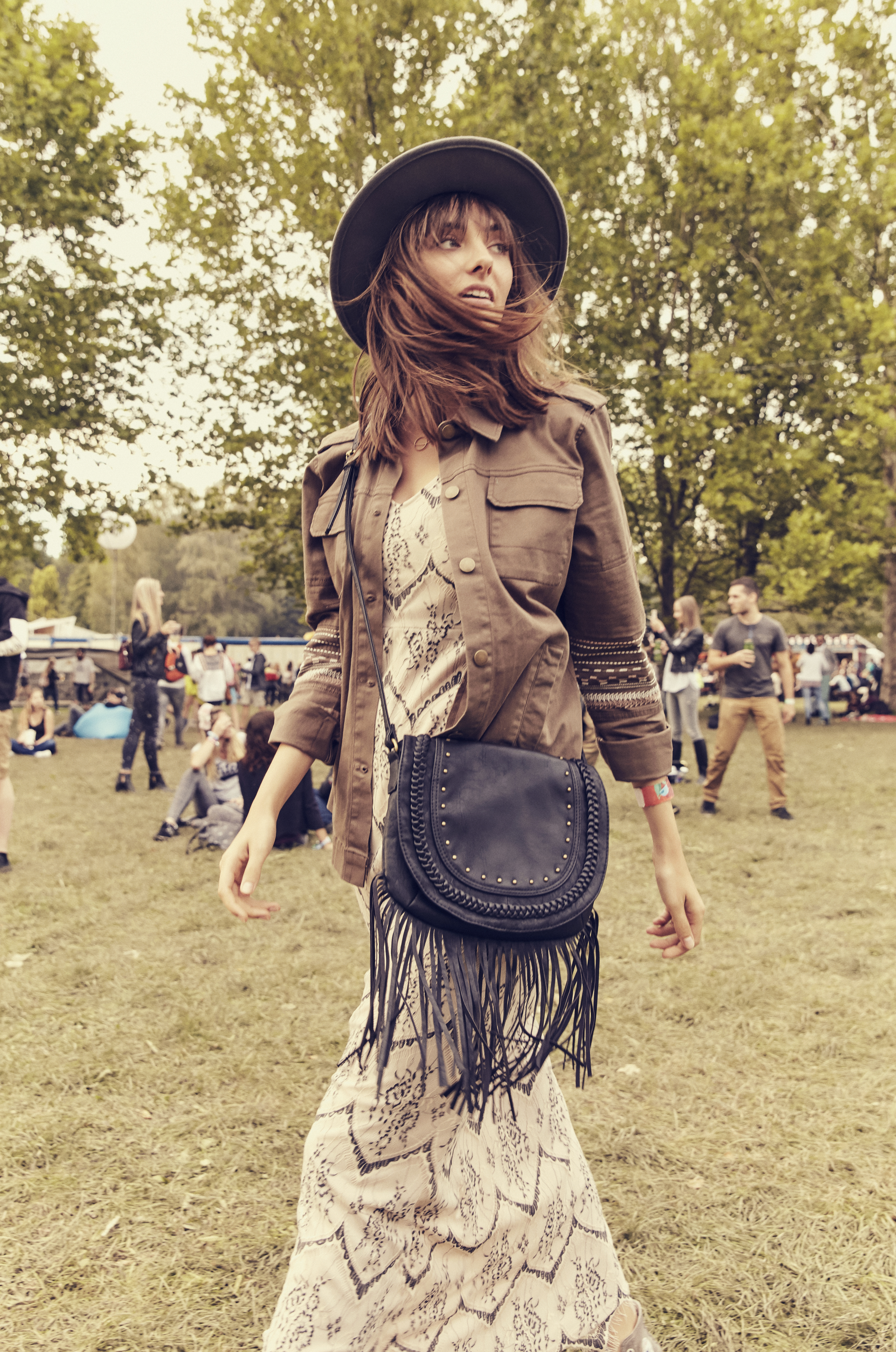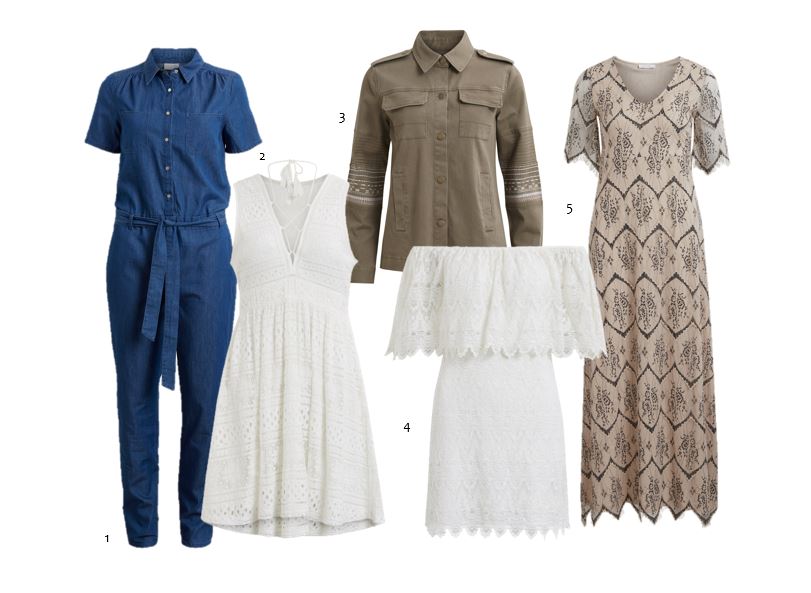 1. Jumpsuit €59,99 // 2. Dress €59,99 // 3. Army jacket €59,99 // 4. Off-shoulder dress €64,99 // 5. Maxi dress €59,99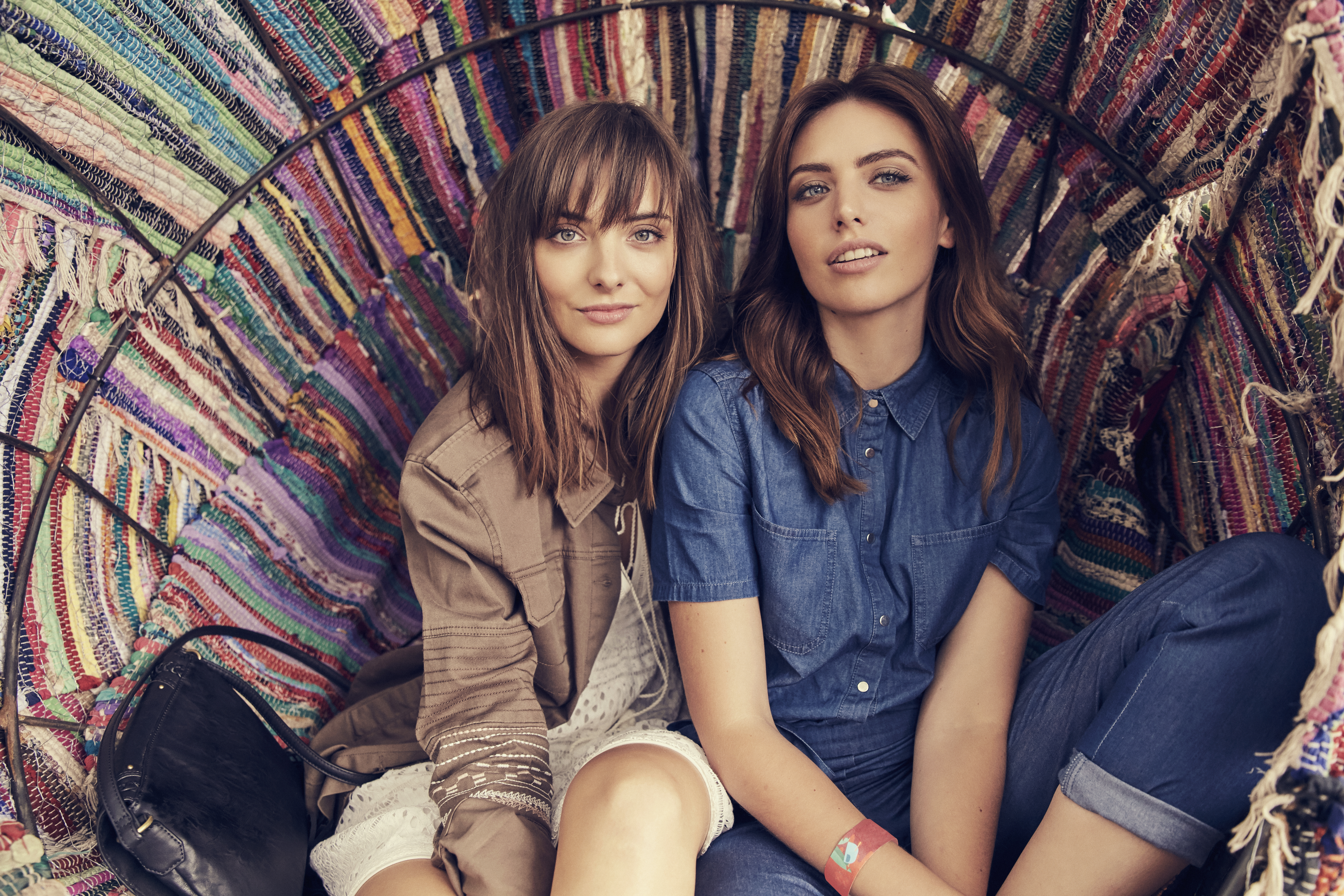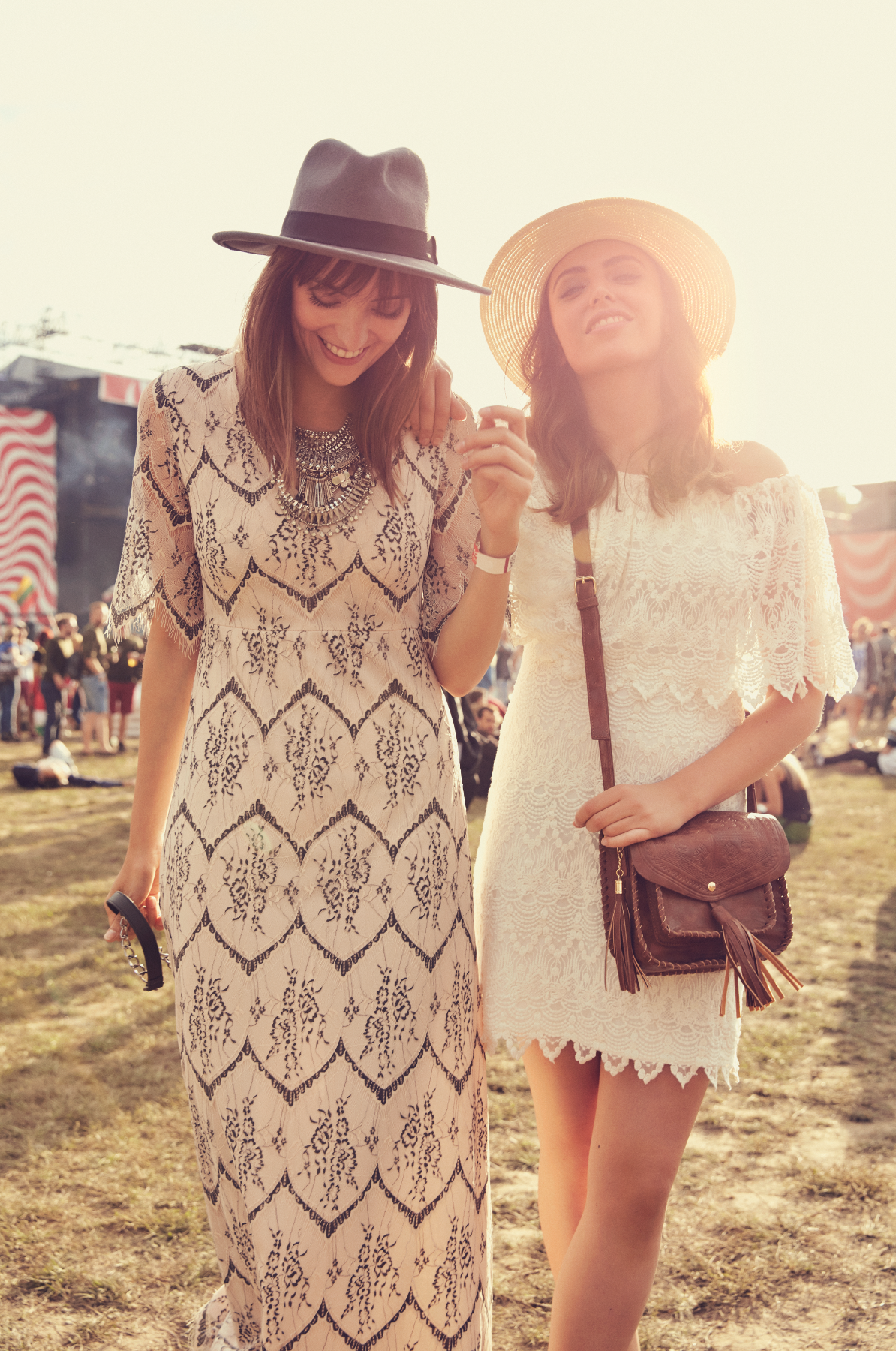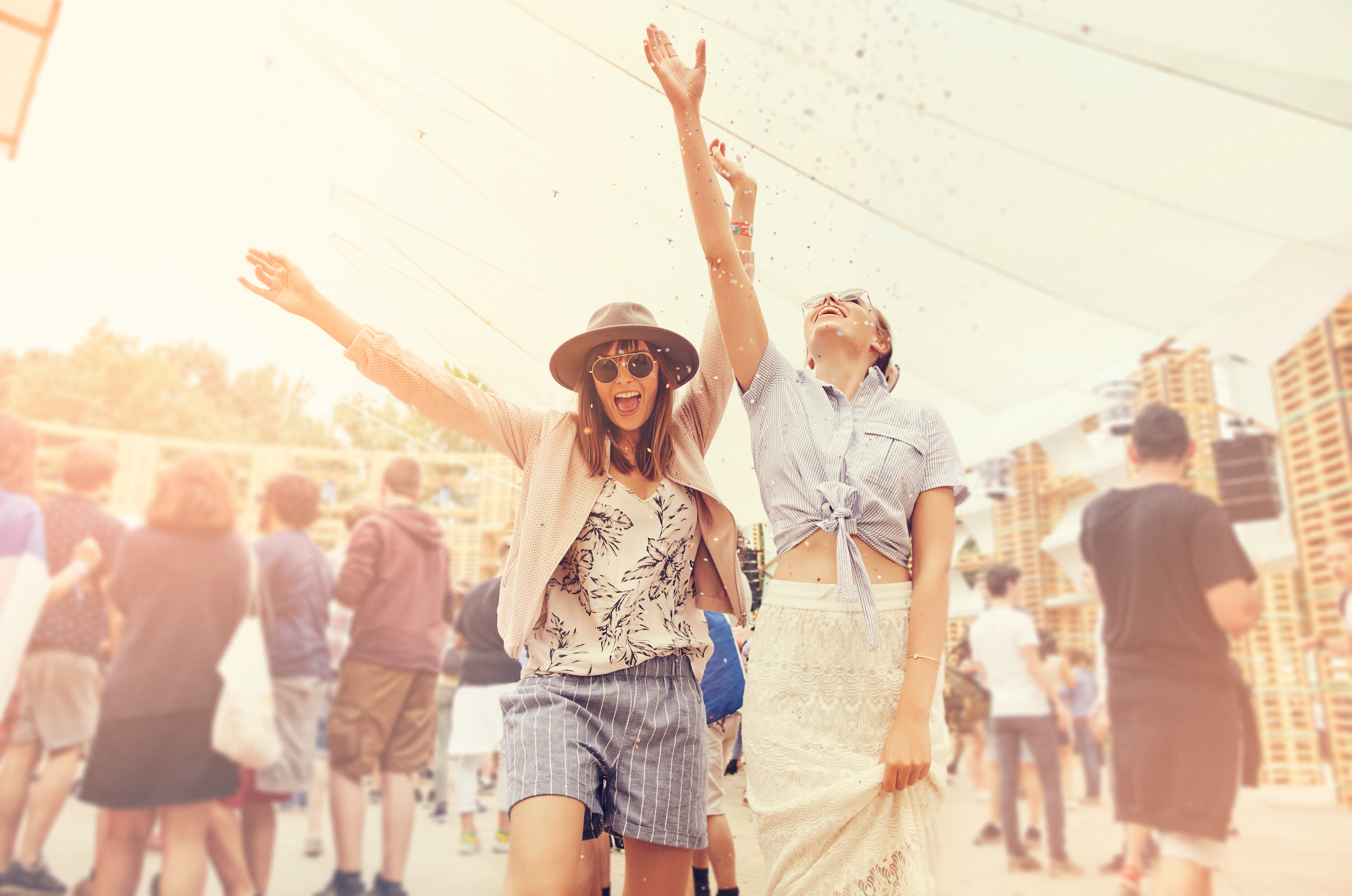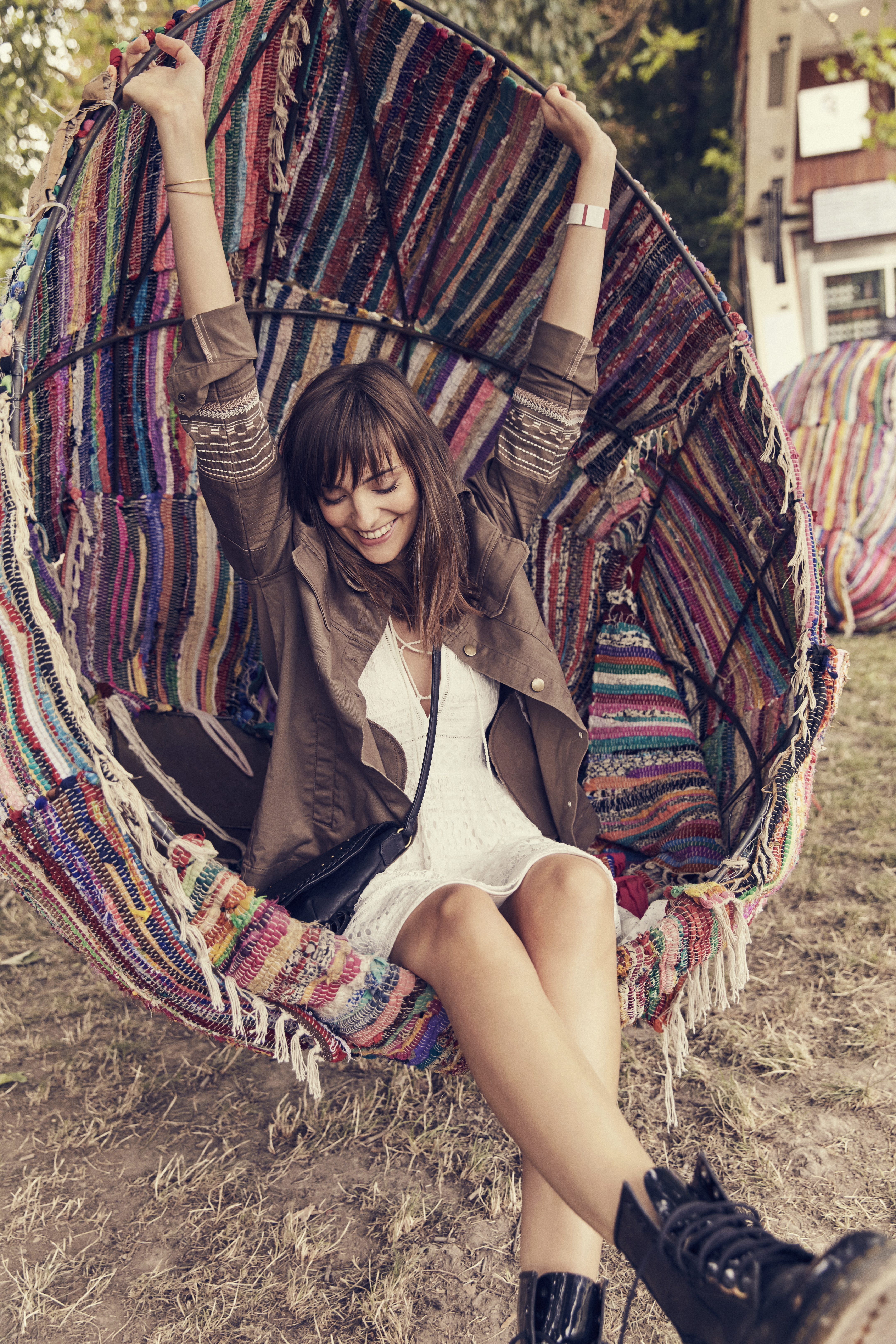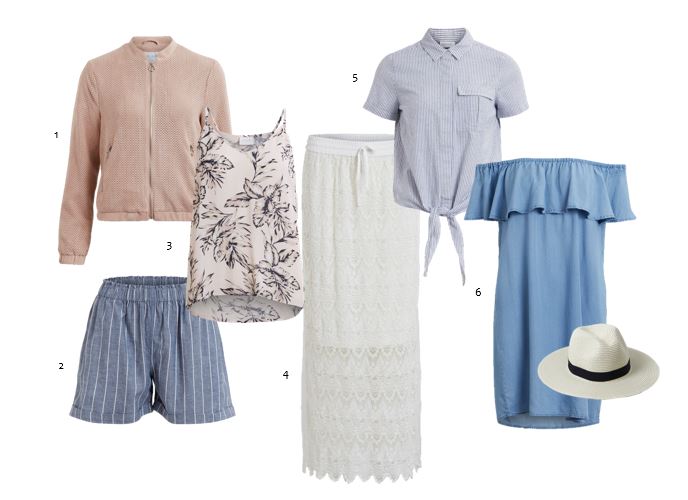 1. Bomber €59,99 // 2. Shorts €29,99 // 3. Top €29,99 // 4. Maxi skirt €49,99 //
5. Shirt €39,99 // 6. Off shoulder dress €49,99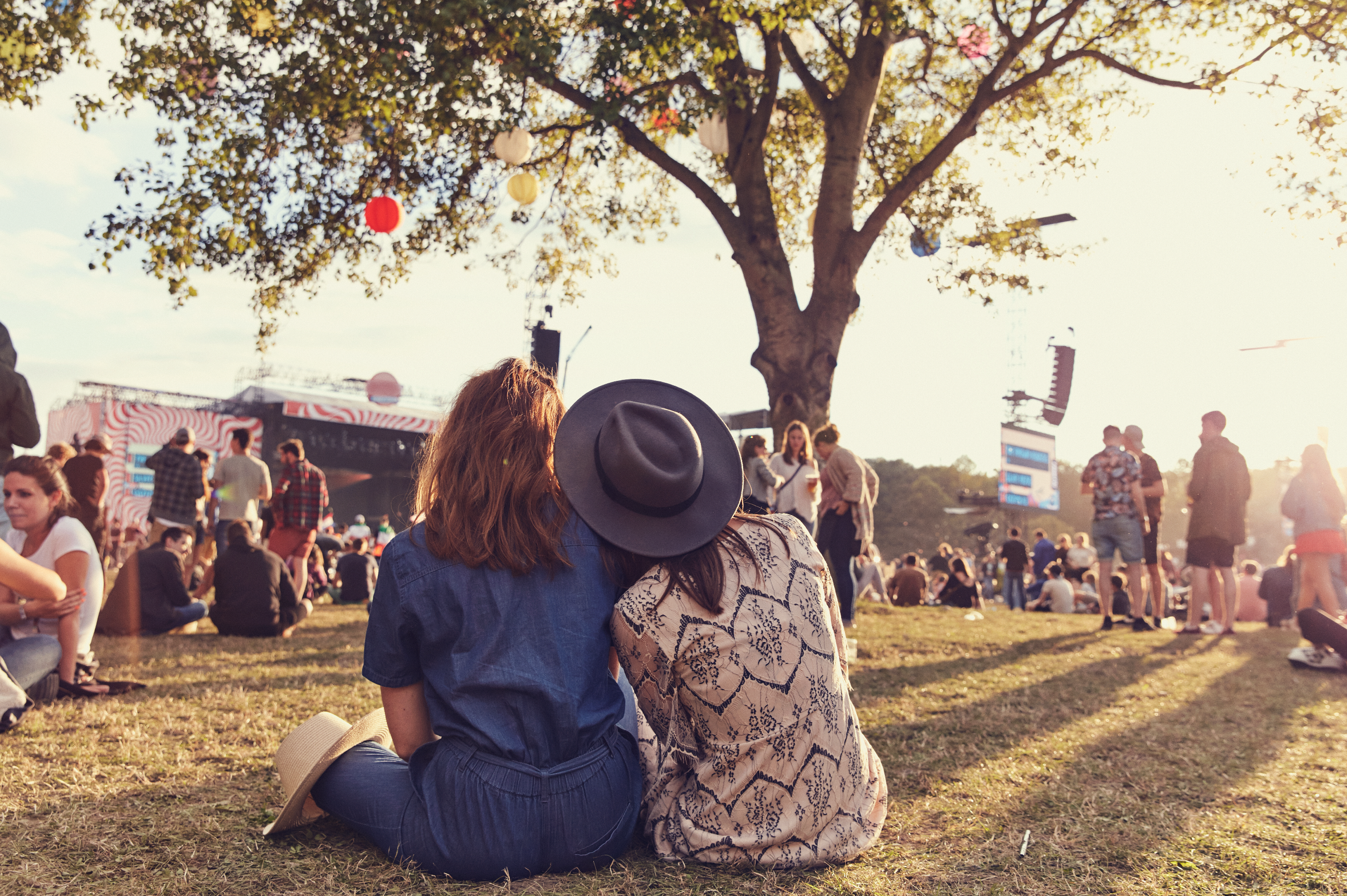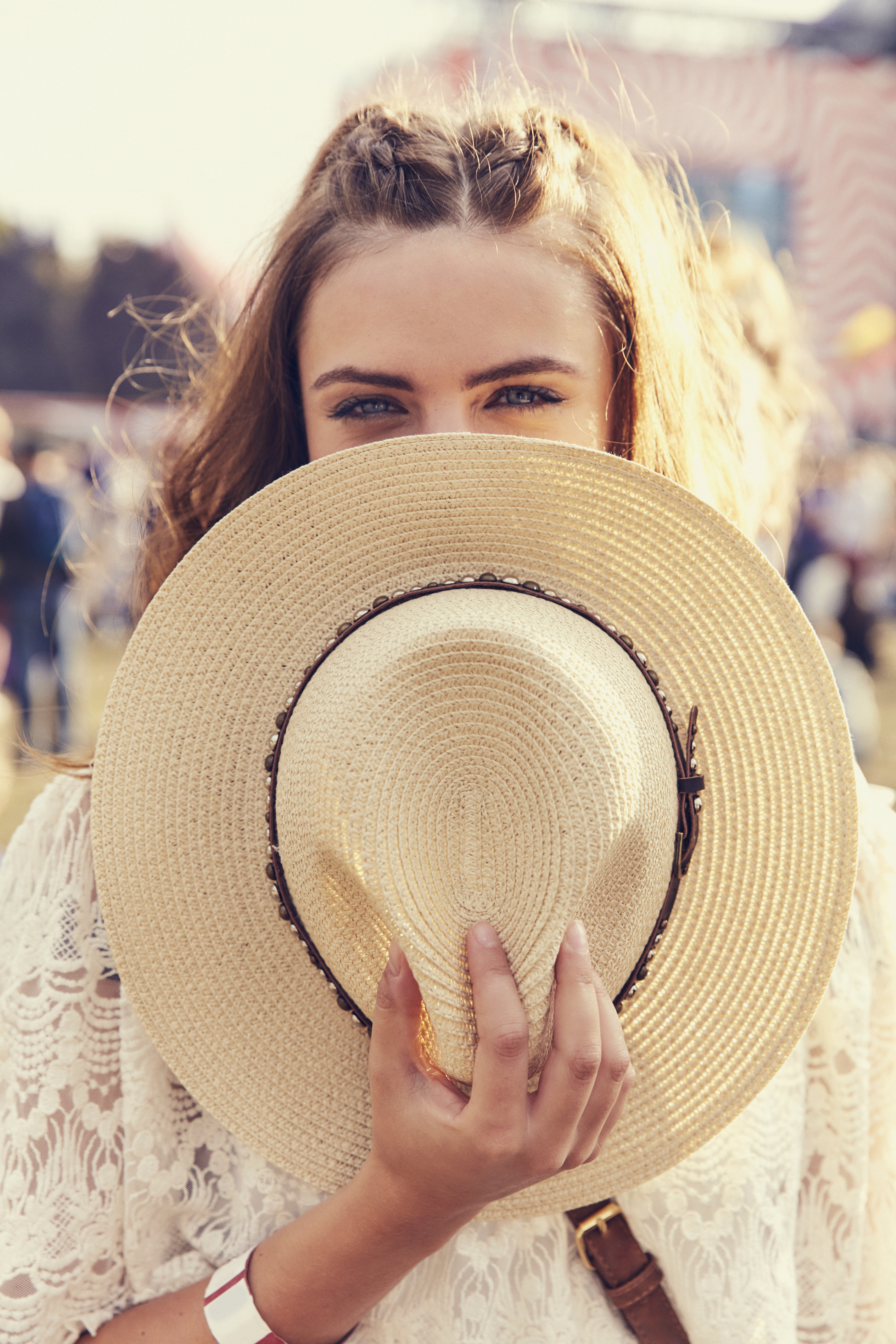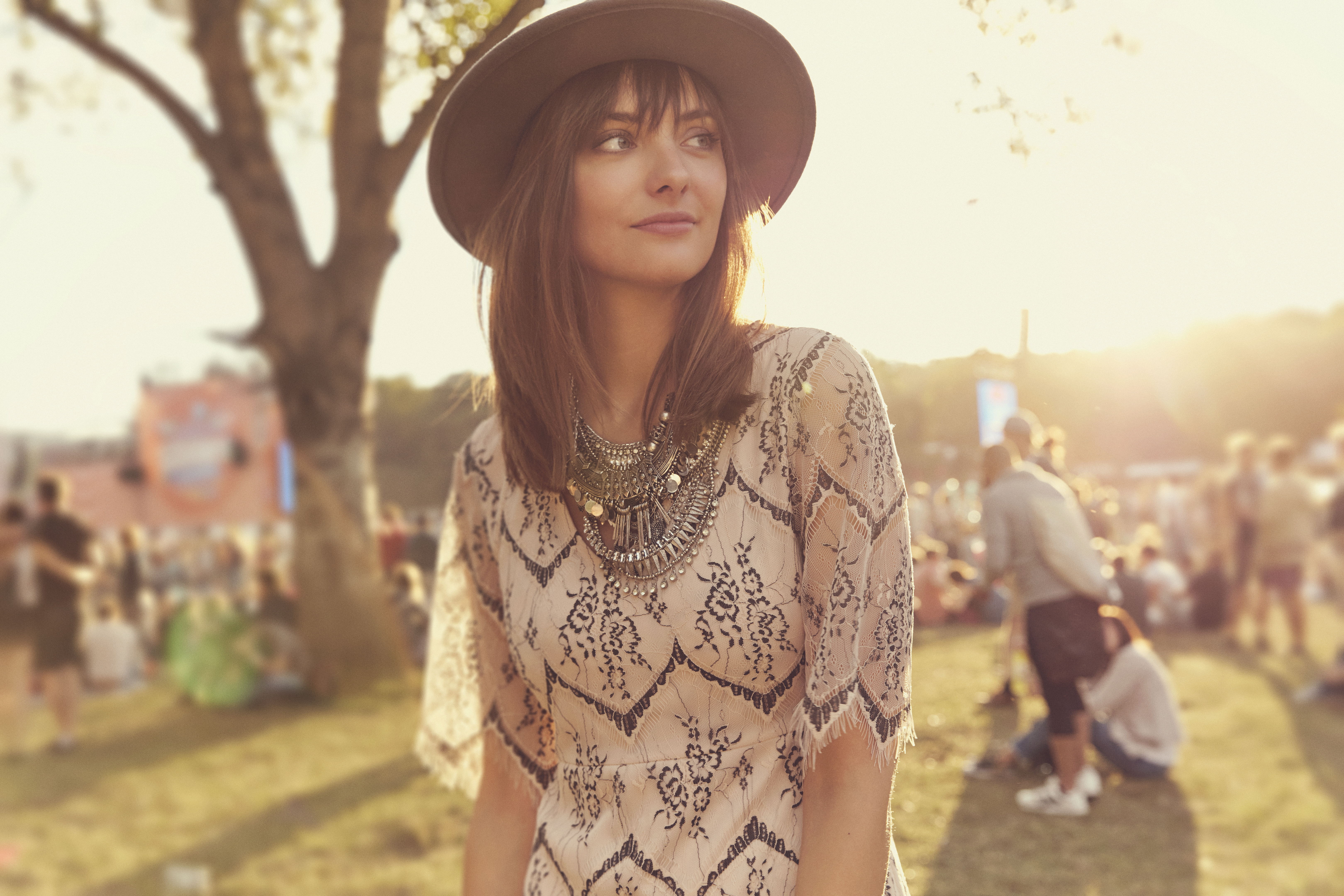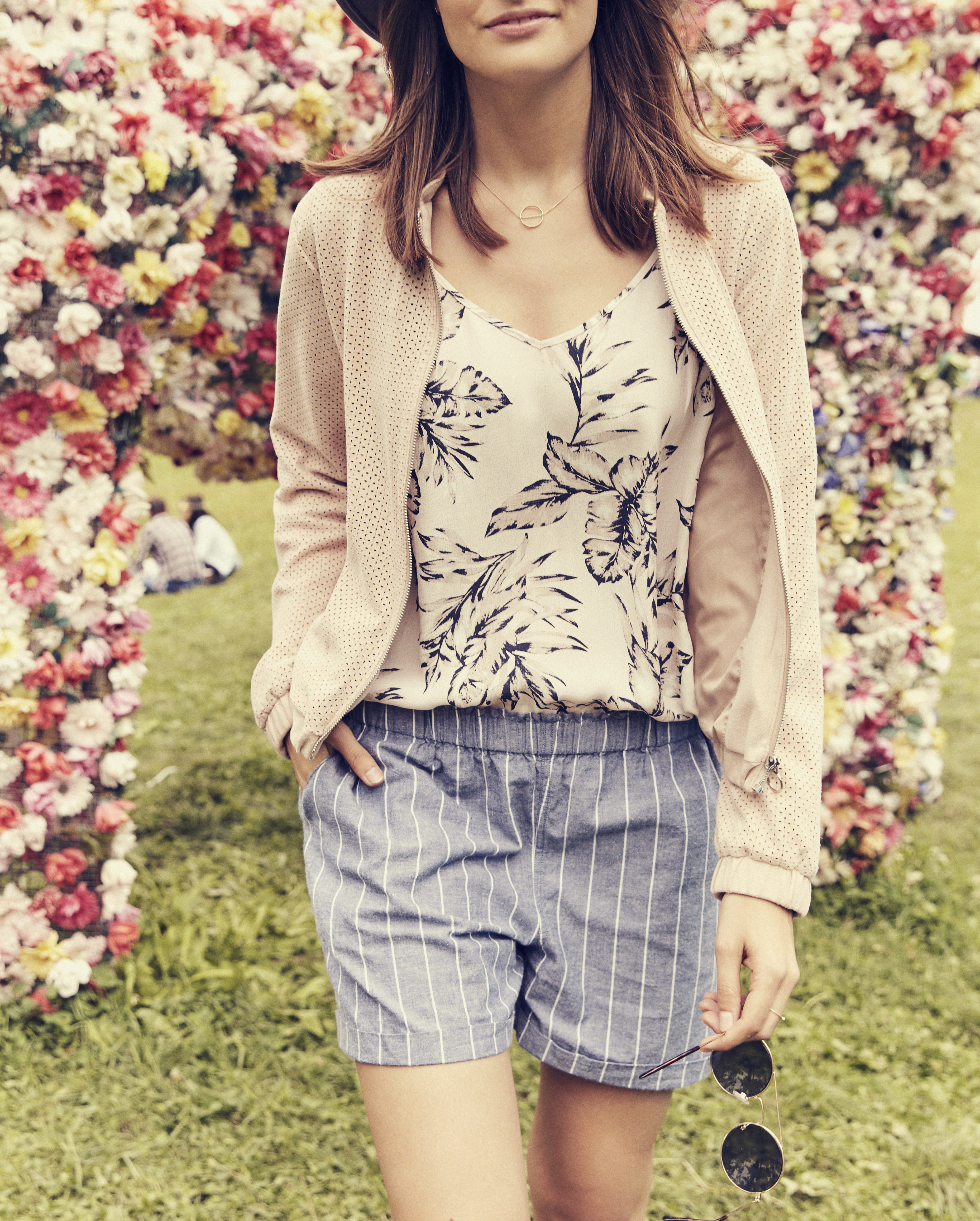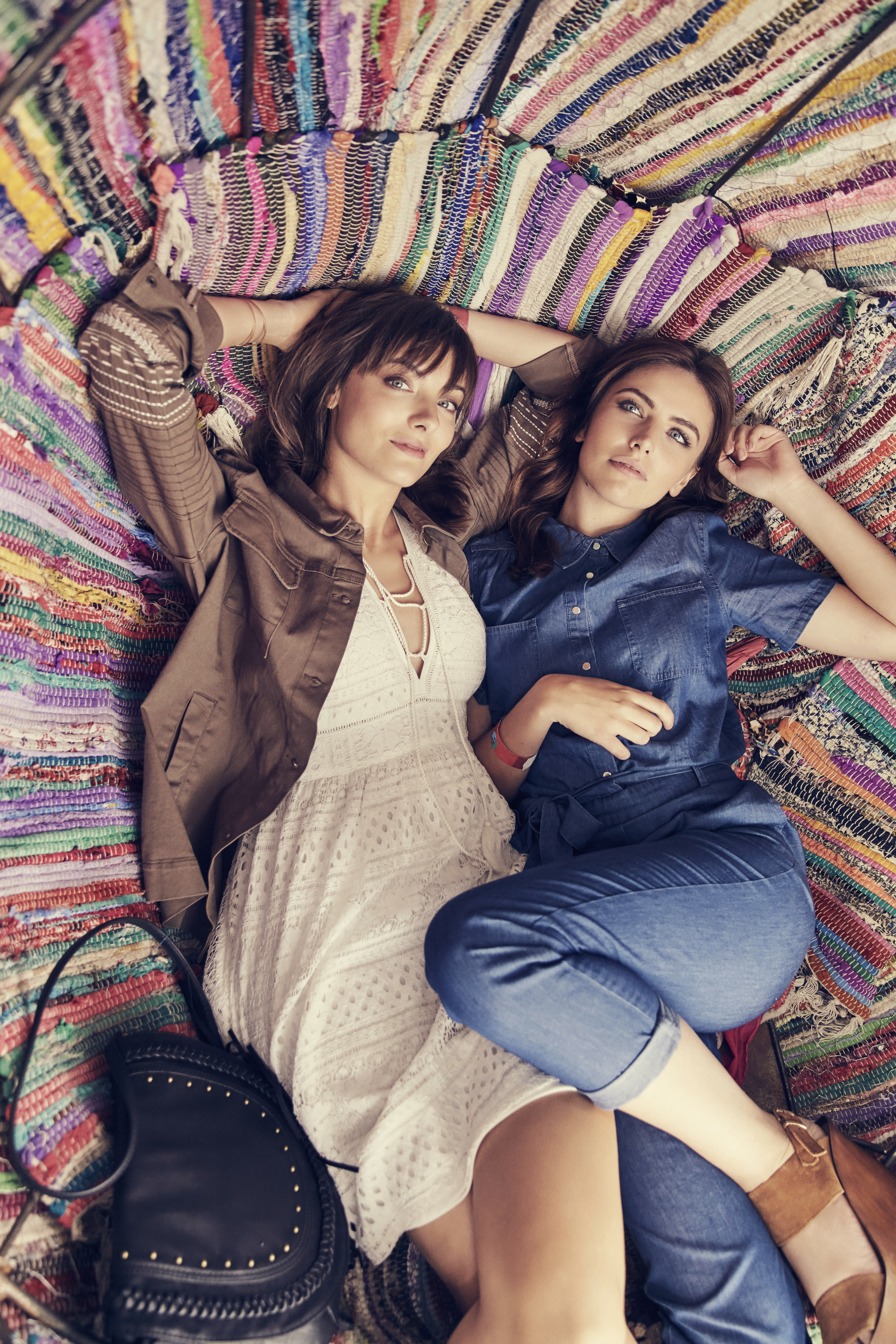 Tadaa, that was it! I'd LOVE to know your thoughts on this campaign! Have you shopped at VILA before? Do you love going to festivals as much as I do? And of course, what's your favourite piece of the Where The Dreamers Go collection? Drop me a comment and let me know 🙂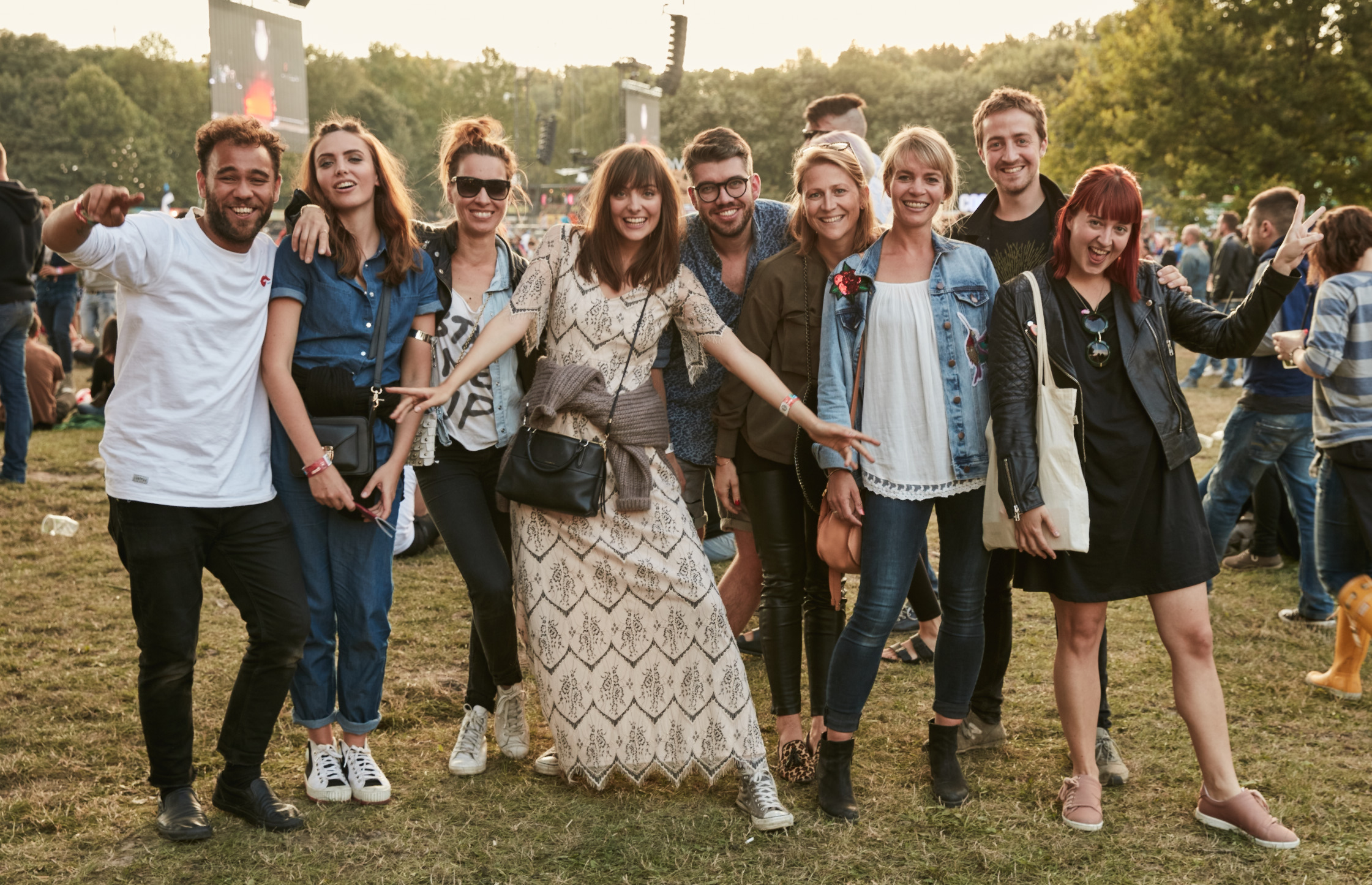 With special thanks to the ah-ma-zing VILA team & bestie Robin!
Bewaren