Now that I'm back from my trip to Mexico, there are a few projects that I can finally start revealing to you! The first and probably most exciting one, is a style personality campaign with UK brand hush, that I've been working with for years now. The brand has launched this campaign as a celebration of individuality and personal style and focuses on 4 style personalities: modern feminine, urban, colour riot and minimalist. And I'll be representing the minimalist style personality! So excited!
Take your style personality quiz…
Earlier this week hush kicked off the campaign with a fun interactive online quiz that helps you find out your style personality. Curious to find out to what category you belong to – minimalist, modern feminine, urban or colour riot? Take the quiz right here!
…and join my style workshop!
What's even more fun, is that the quiz will be brought to life at their pop in shop in London from March 16 – 26. I really love it when an online shop goes offline, so that you can experience the campaign in real life and actually try on all the different pieces. The collections will be shown according to the style personalities, so that should be fun. Hush will also host plenty of events at the pop in shop, such as… my very own style workshop!
RSVP to the workshop that takes place on March 23 at 7PM and find out more information about the other pop in events here. You'll receive a drink upon arrival and will enjoy 15% off if you shop on the night!
About that minimalist style personality then
Yes, I like a pop of colour now and then, and of course, I can appreciate a printed touch in an outfit. But in the end, I always go back to my classic, monochrome palette. Now, it's a common misconception that minimalism is boring. You can do much more than just putting on a pair of jeans and a knit! For me minimalist style translates in experimenting with simple elements, clean cuts, neutral colours and graphic lines to get the maximum effect. So YES, you can layer, mix and match, and still look minimalistic!
How? Let me show you with 4 different minimalist outfits and a little style tip on how to do it yourself. Let's get started!
Graphic lines & unusual volumes
As a minimalist, you can never have enough stripes! And you can never have enough culottes, as they give your look an instant edge. They might look scary at first, but as long as you opt for the right length and a pair of heels underneath, you should at least give them a try. They're simply way more interesting than a regular pair of skinny jeans!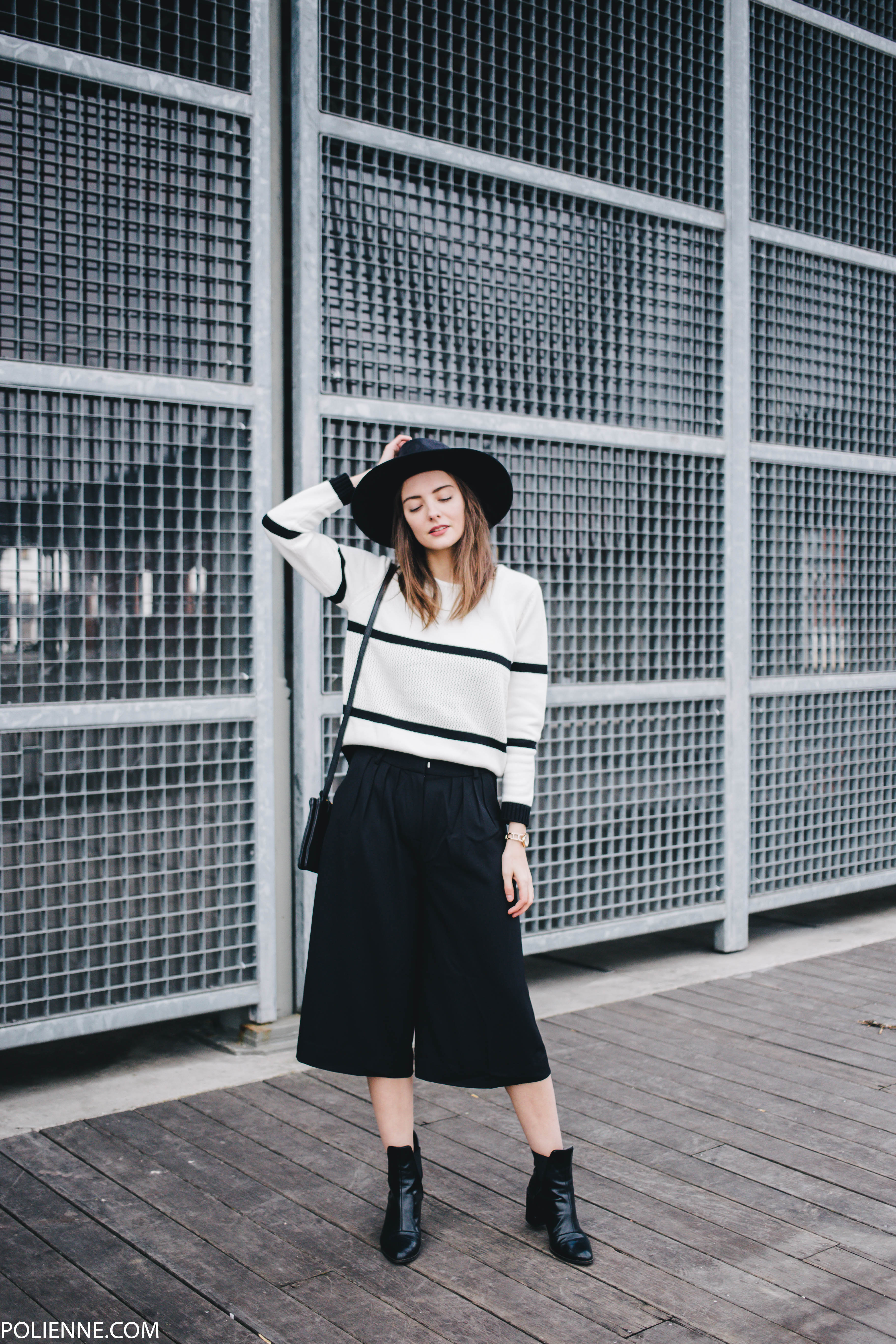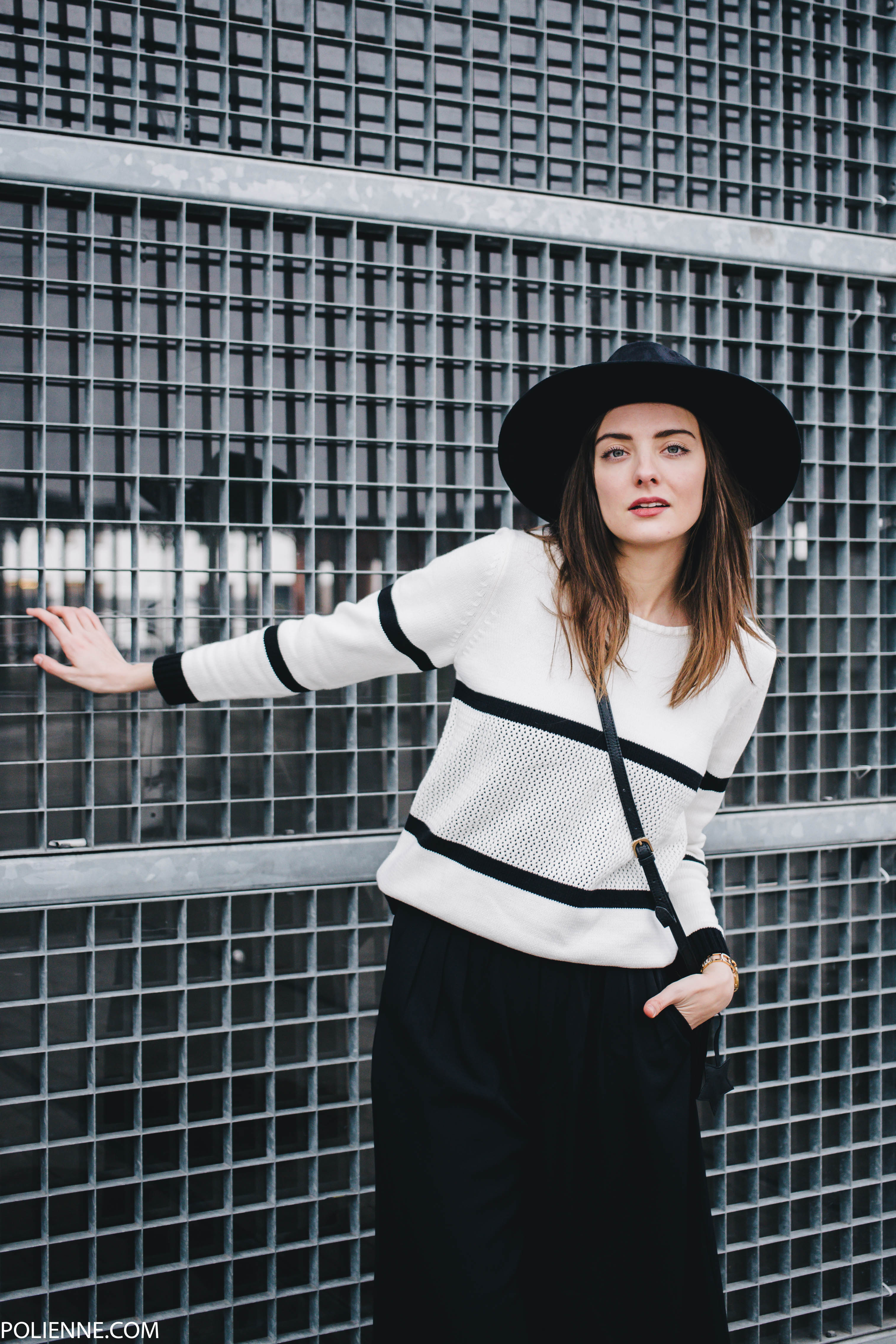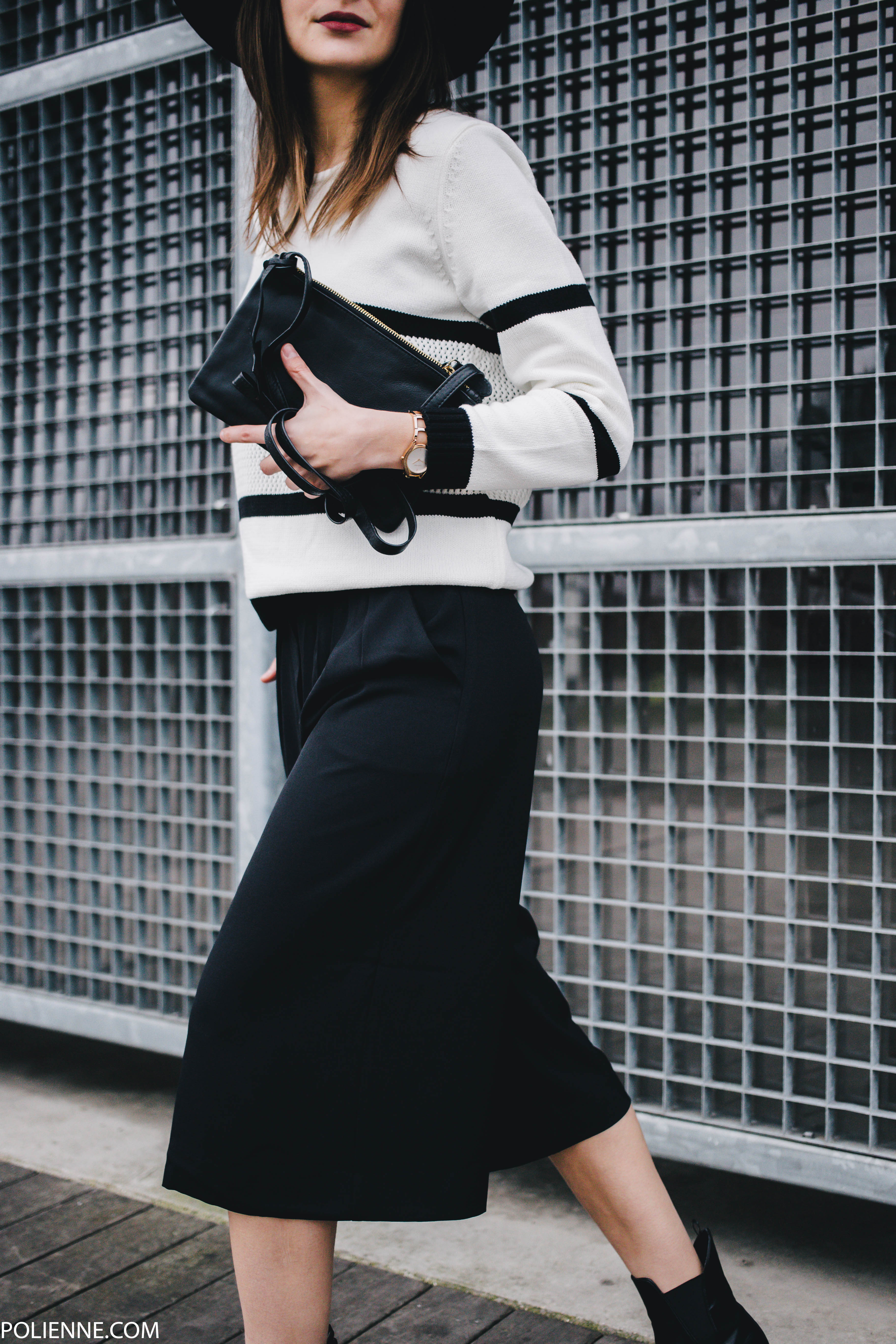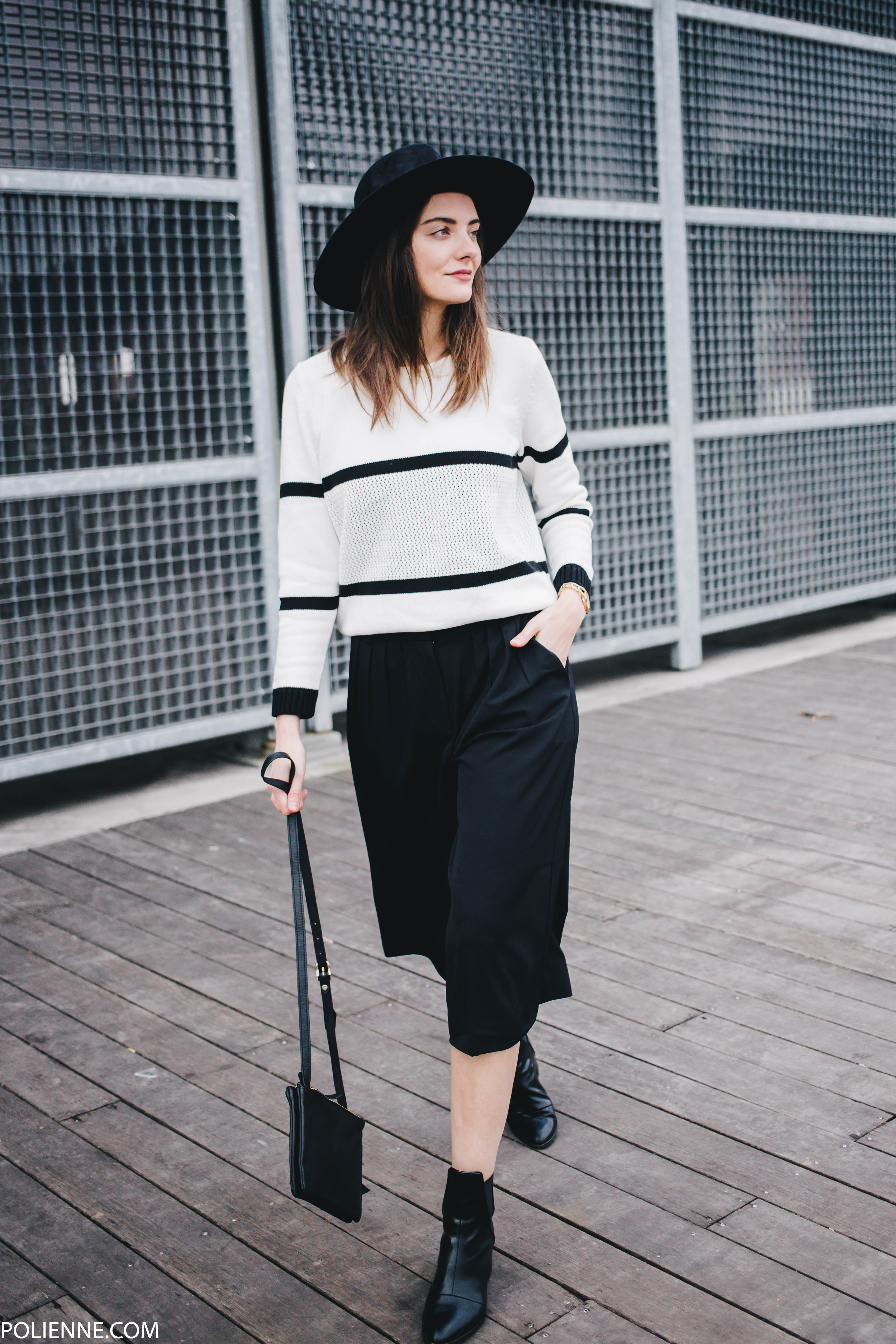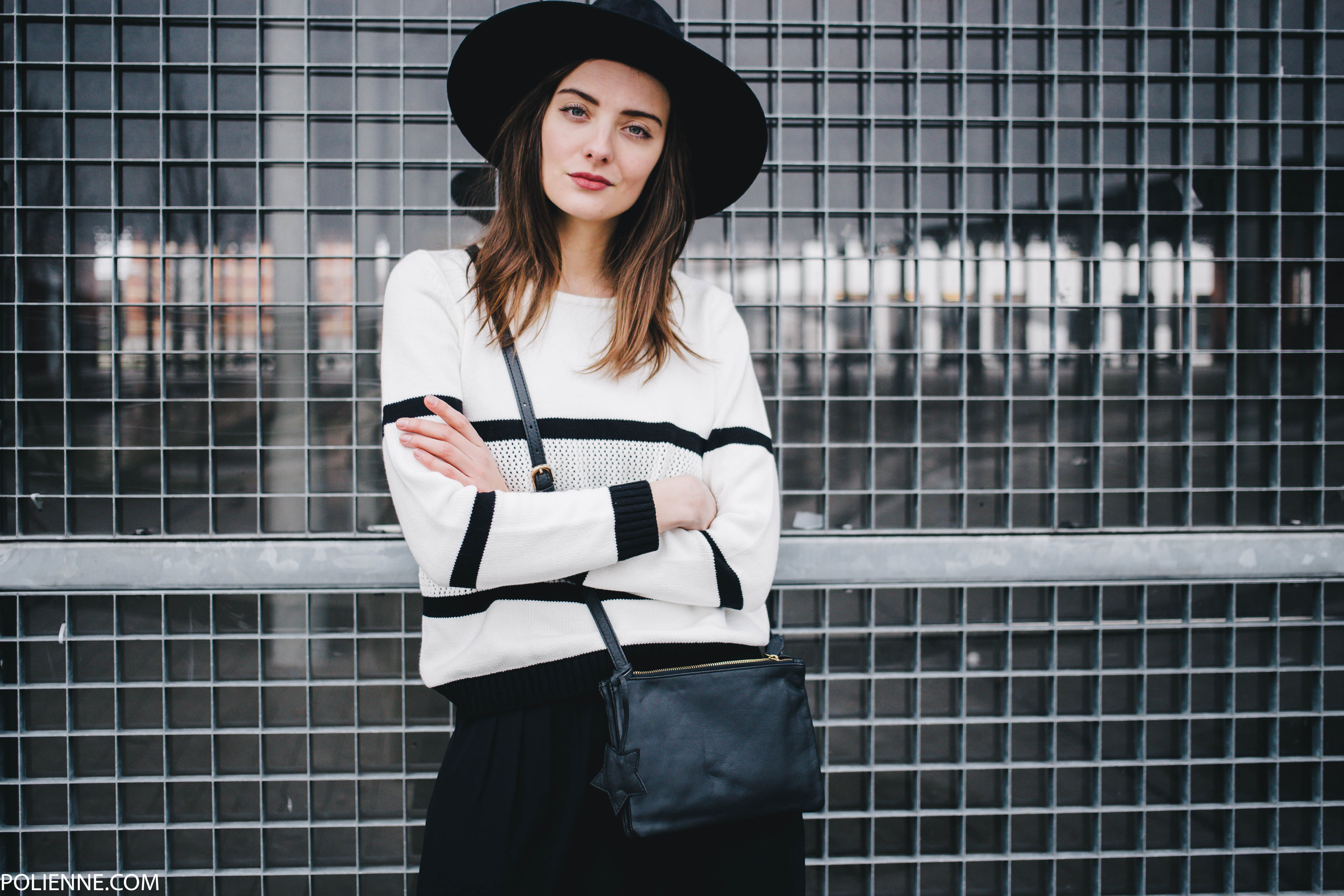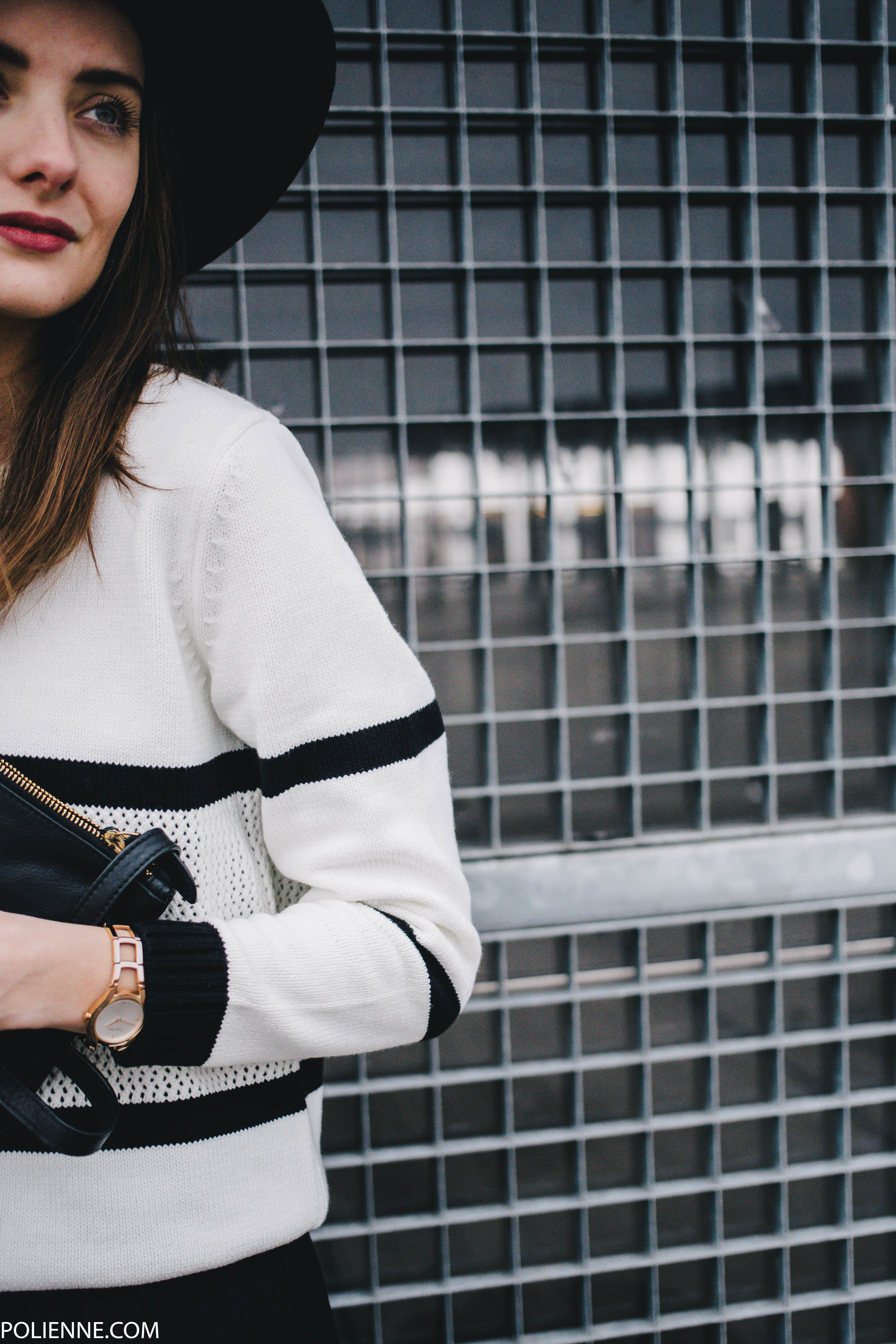 The ONE piece you can wear endlessly
Isn't every girl's closet dreaming of the perfect versatile piece that is both elegant and bold? This silk jumpsuit must be my ideal item to wear to a romantic date, the beach and even the office! The cami-over-tee trend has been around for a while now, but it remains the perfect way to incorporate your cami pieces to your office wardrobe!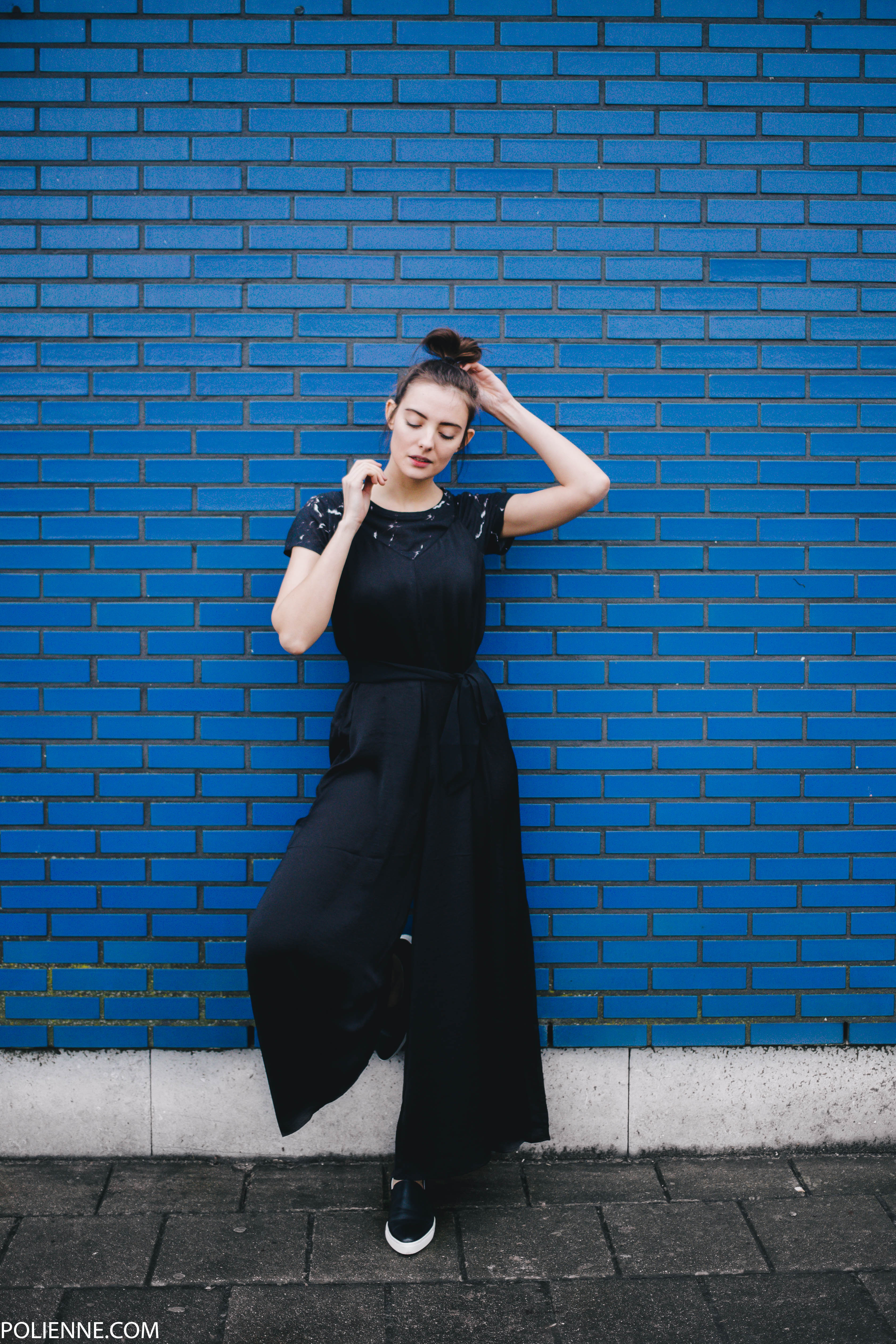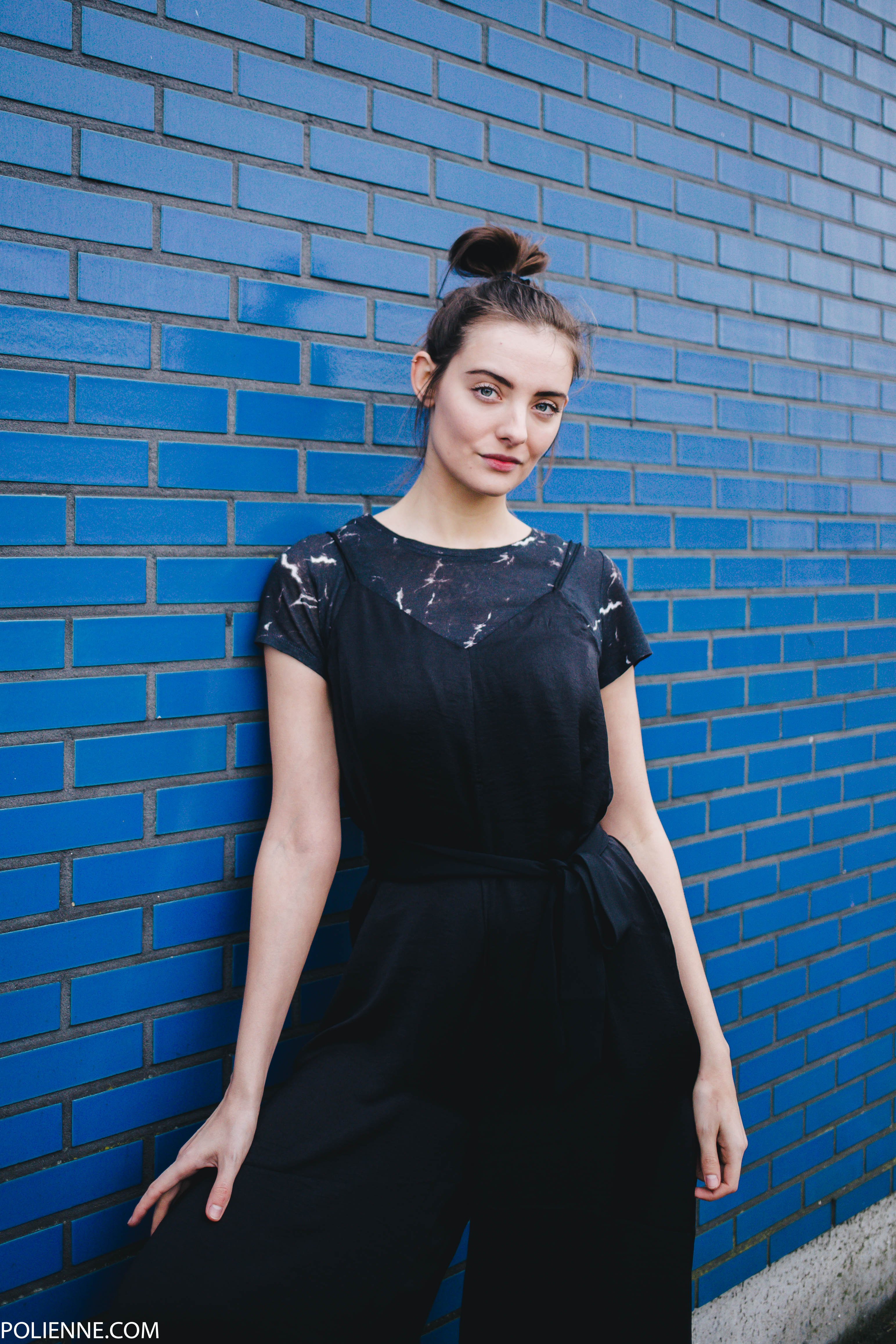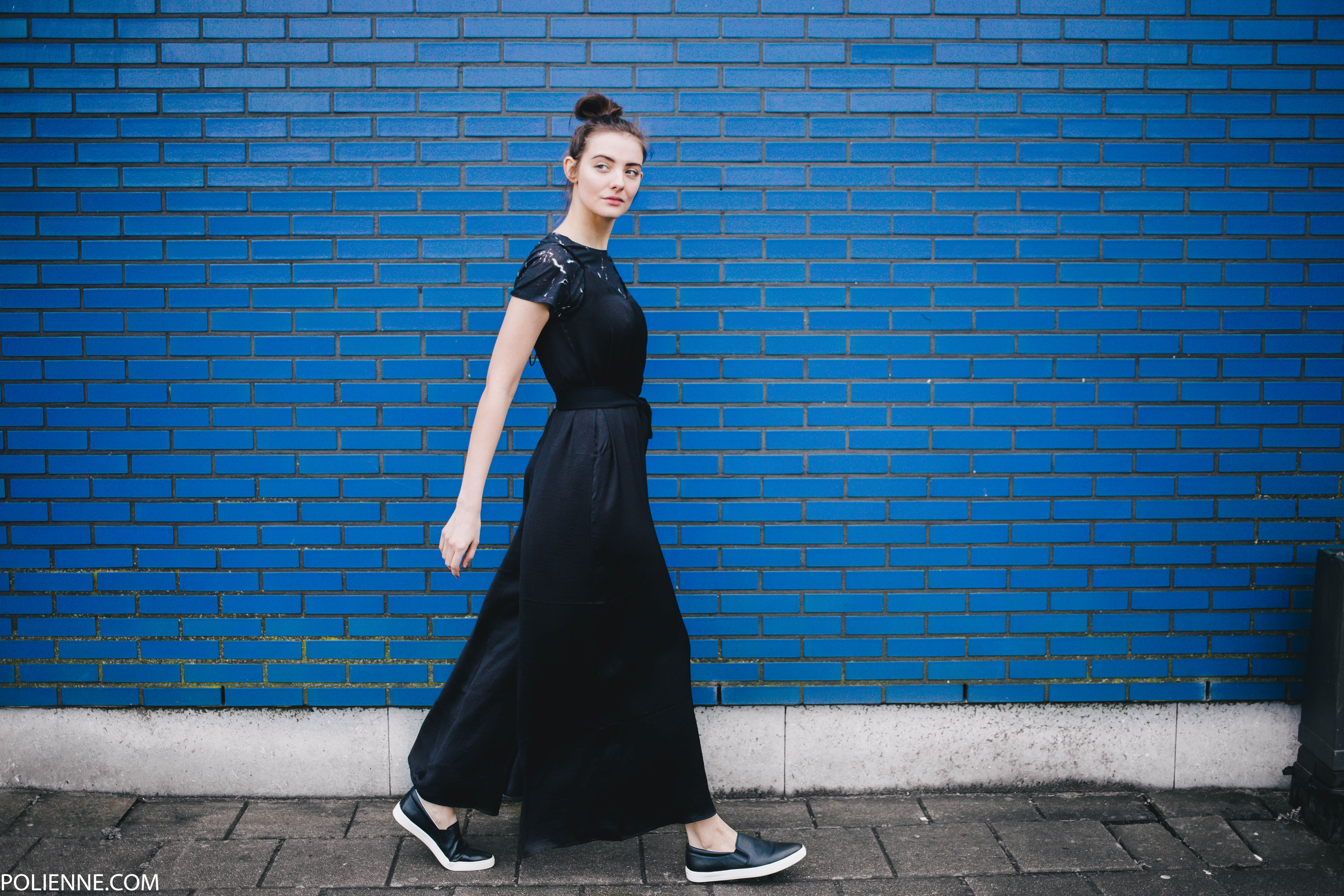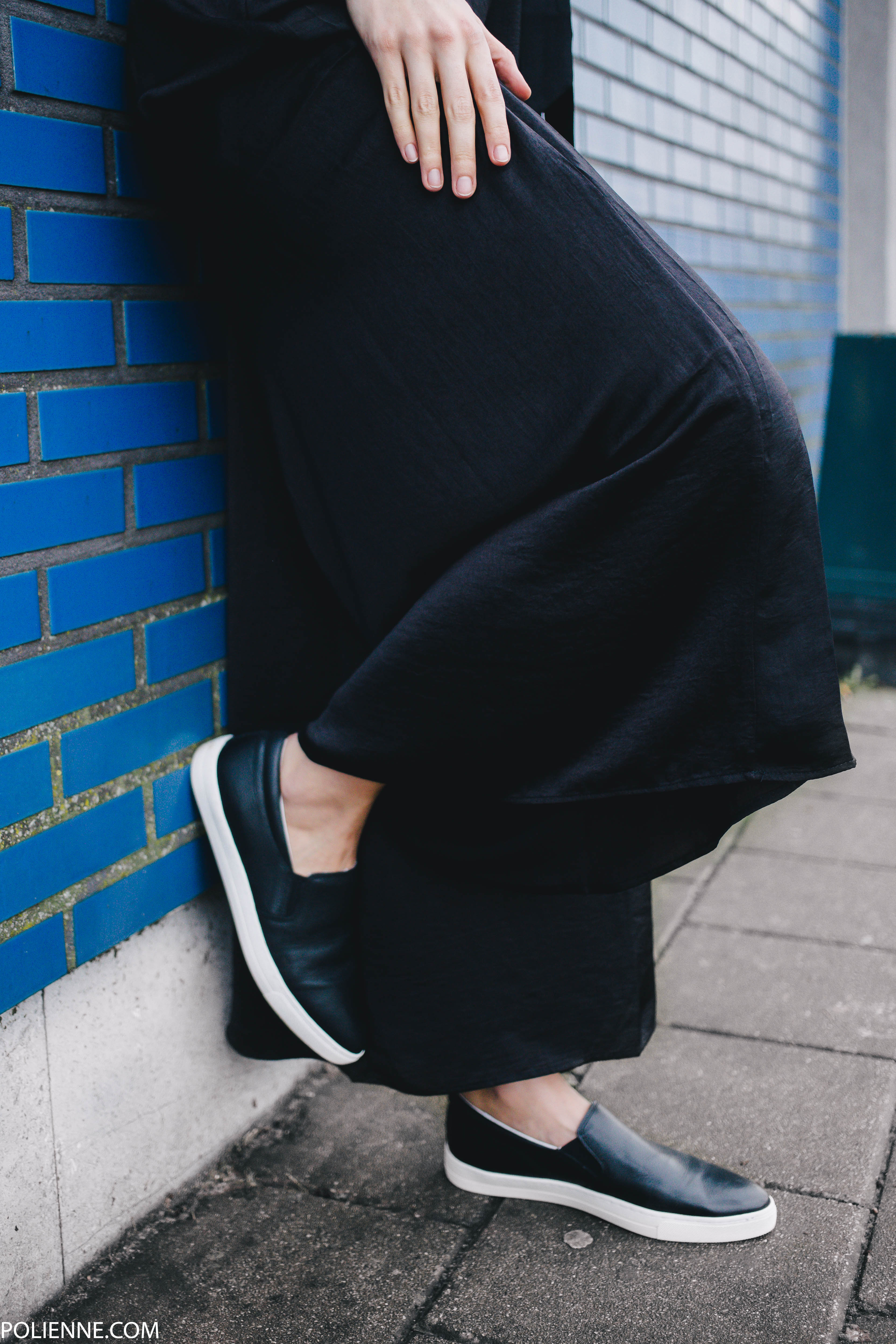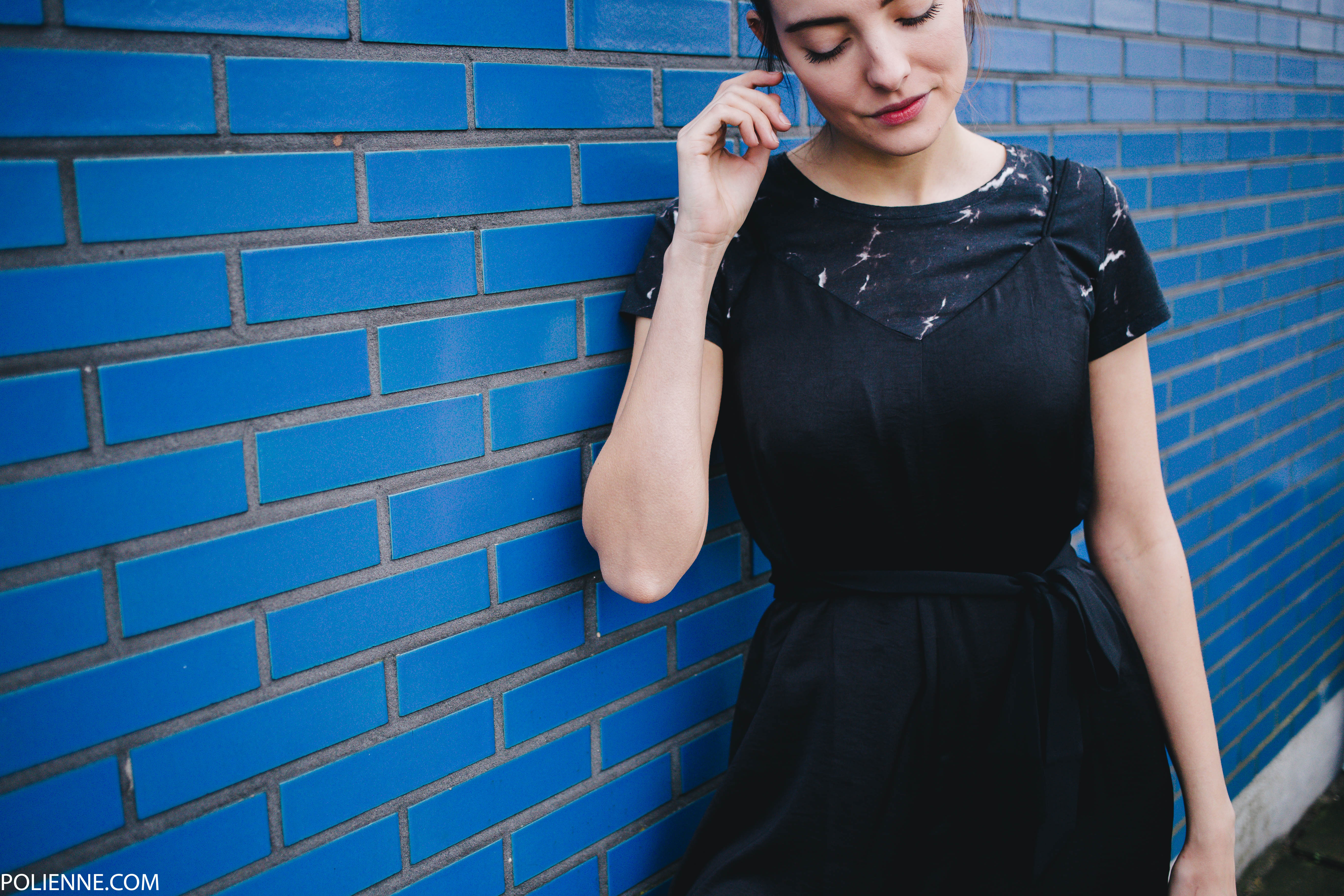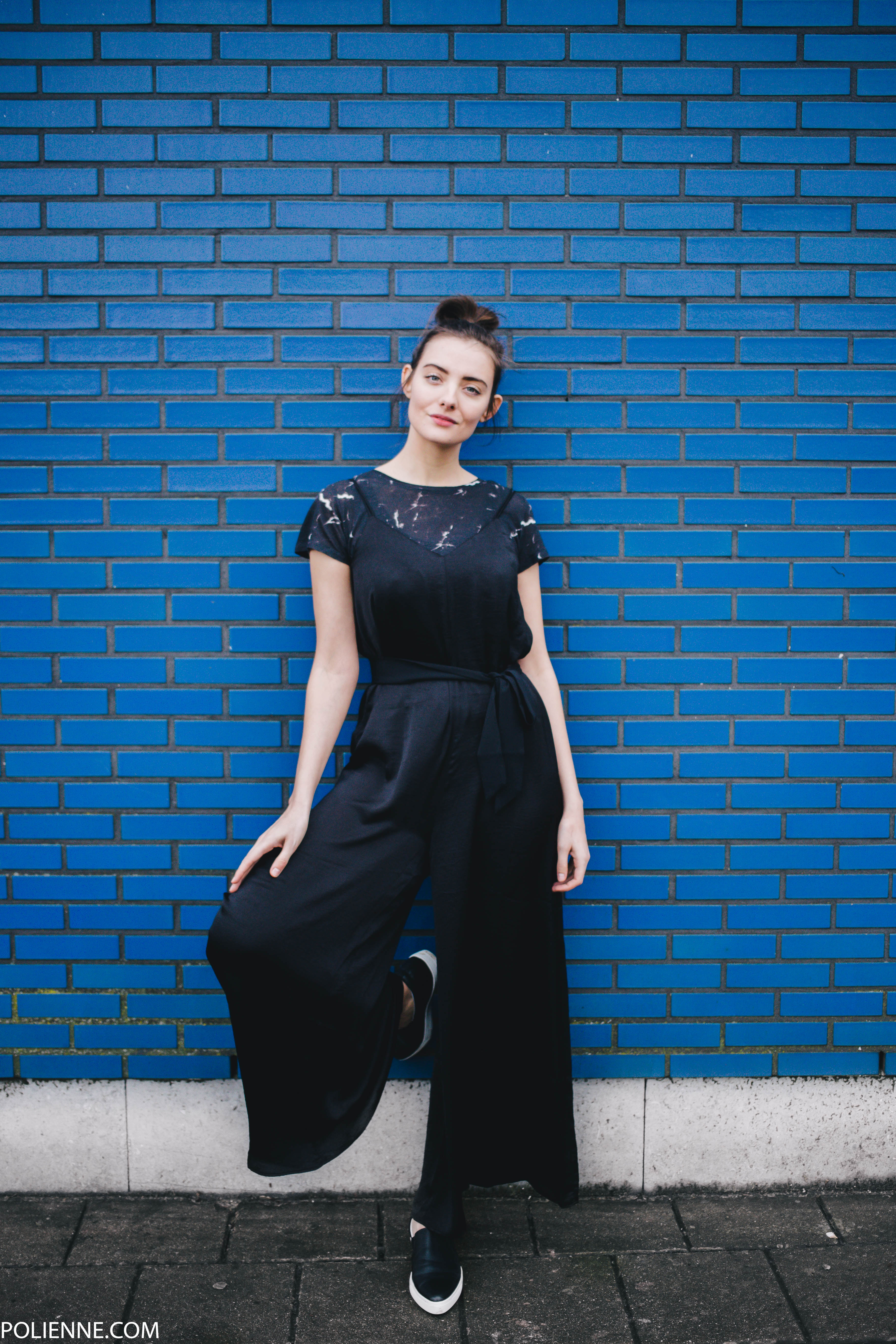 La Parisienne
If you're into minimalism, you can take the Parisian closet as an example. Since it's usually rather small, you have to come up with new ways to wear your favourite pieces! This dress for example served as the perfect oversized top to finish my French-inspired look with skinny jeans and flats. Because why not?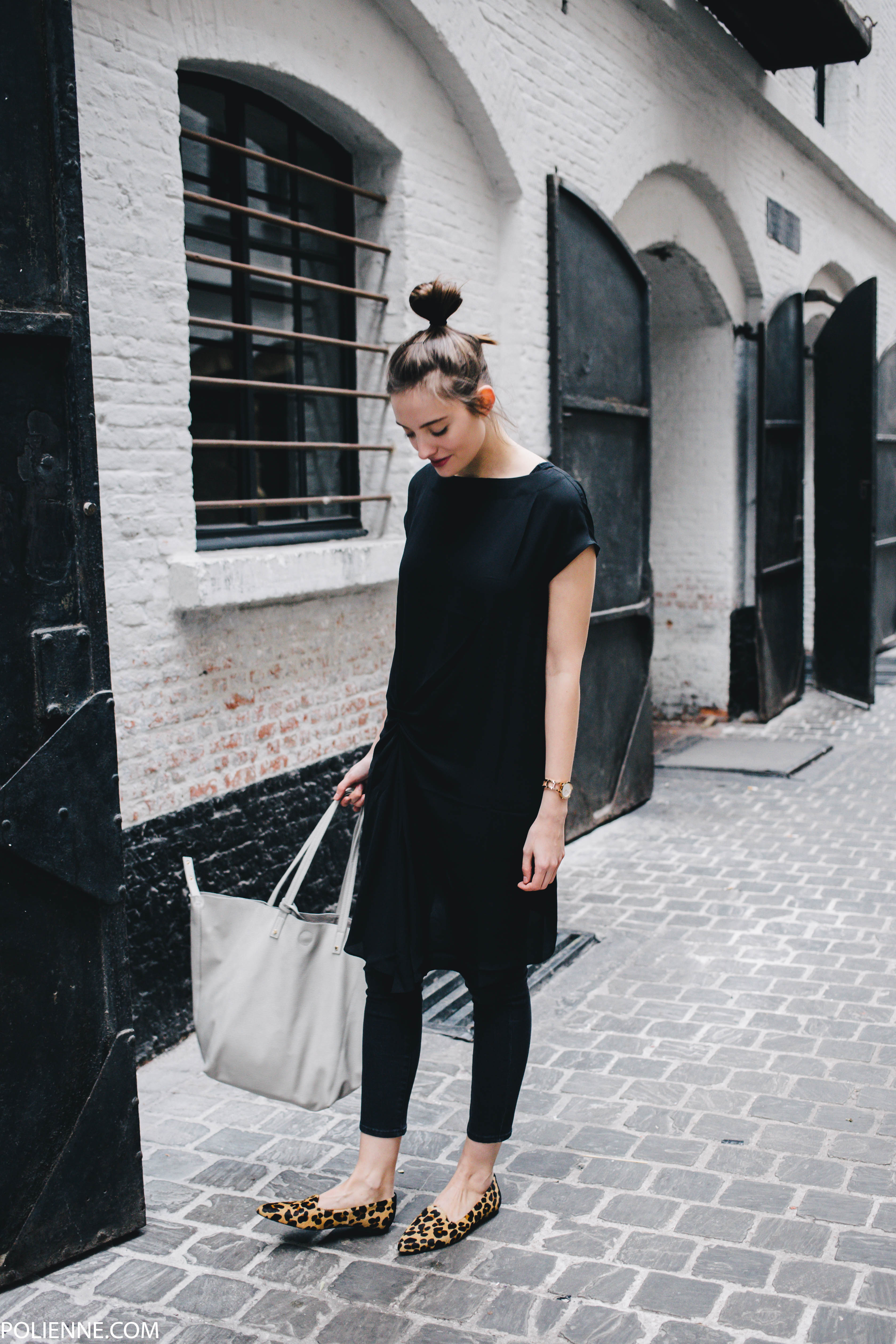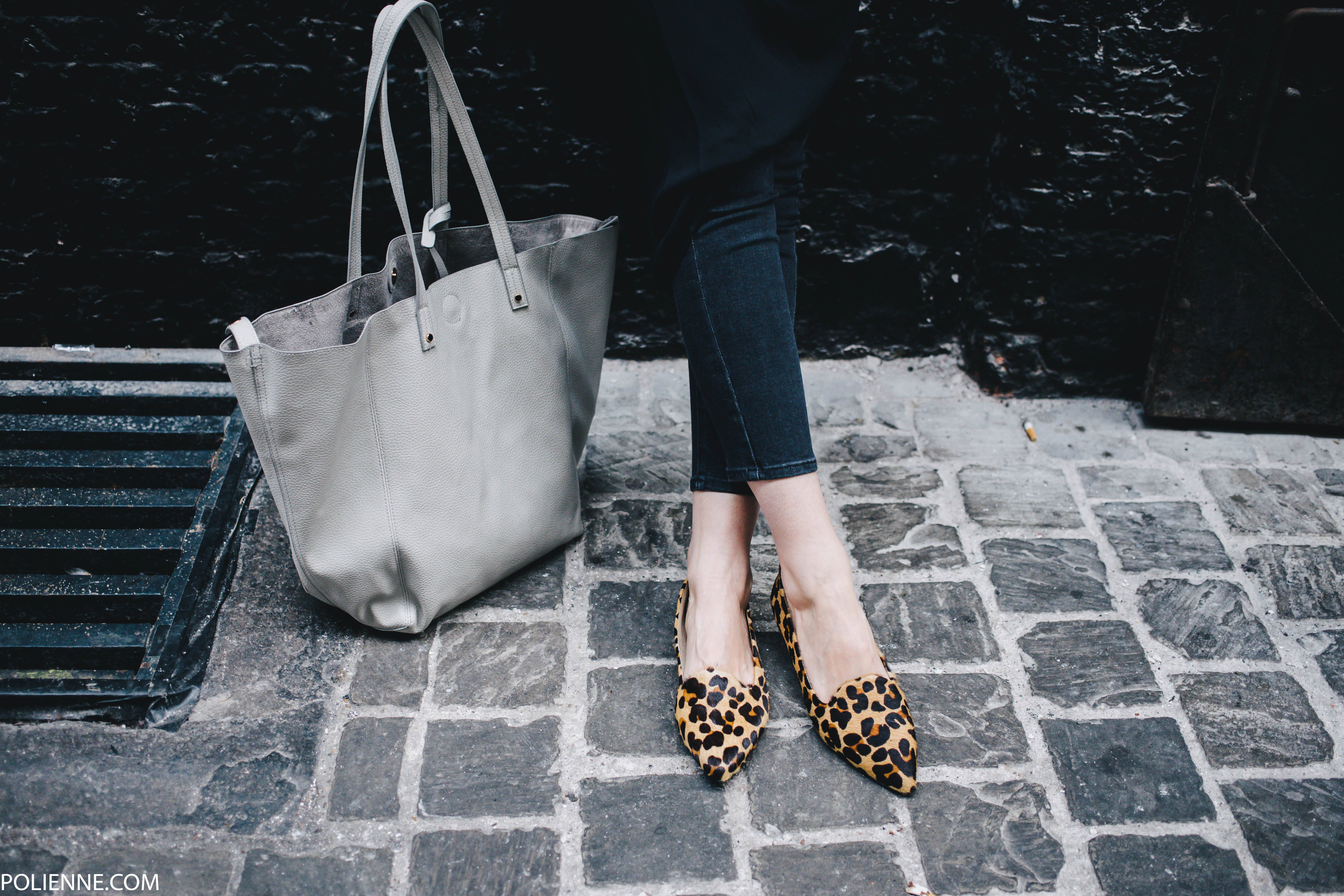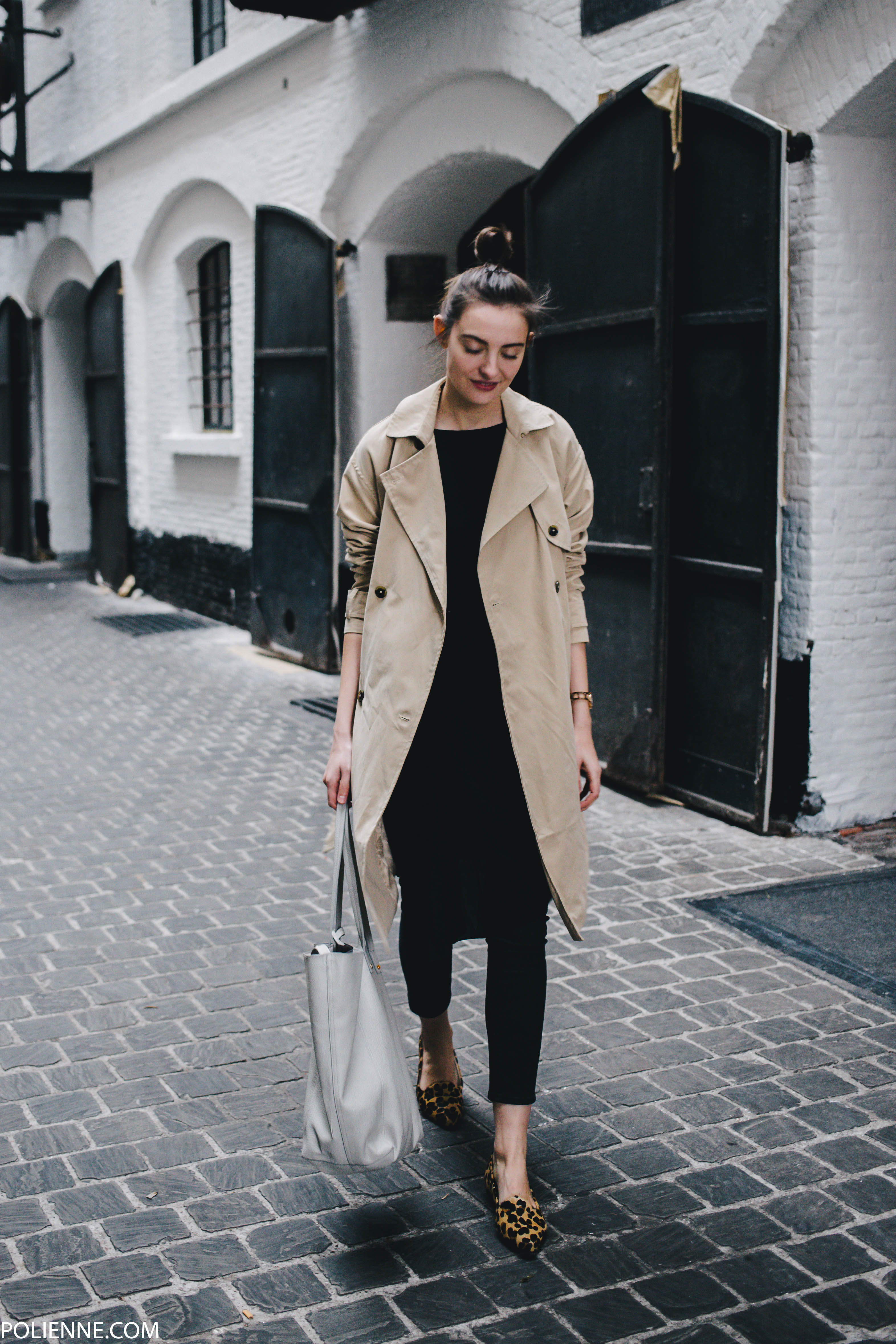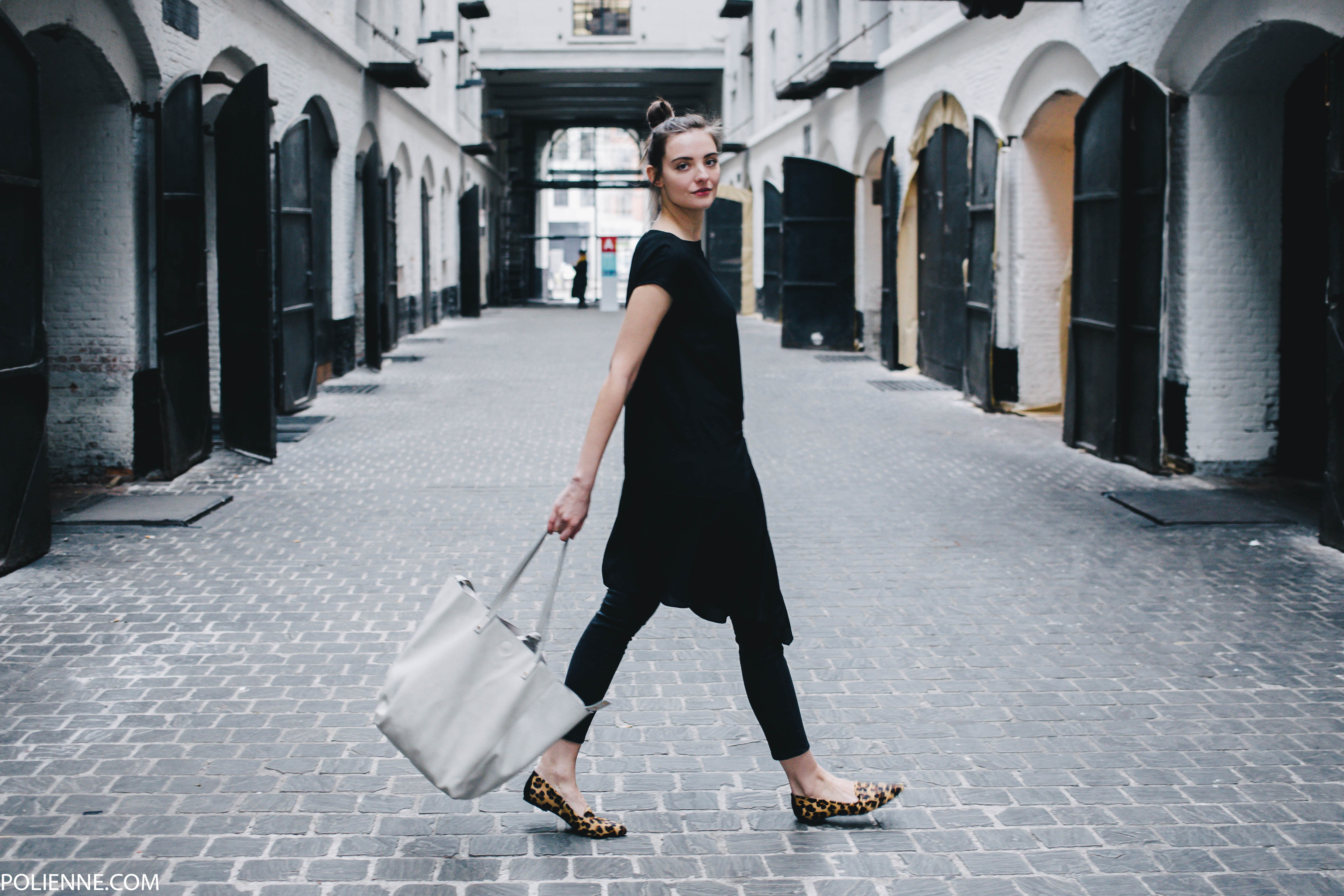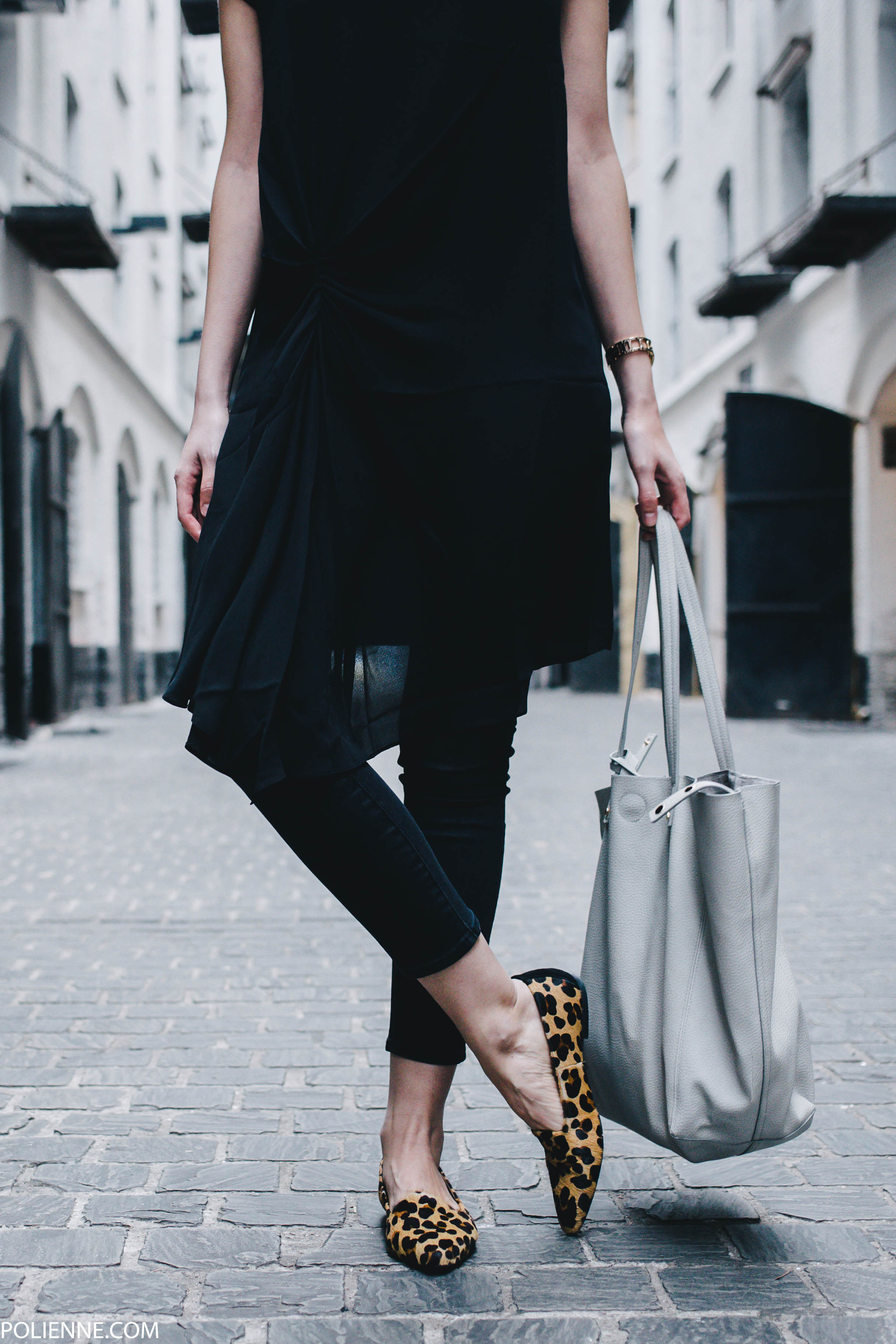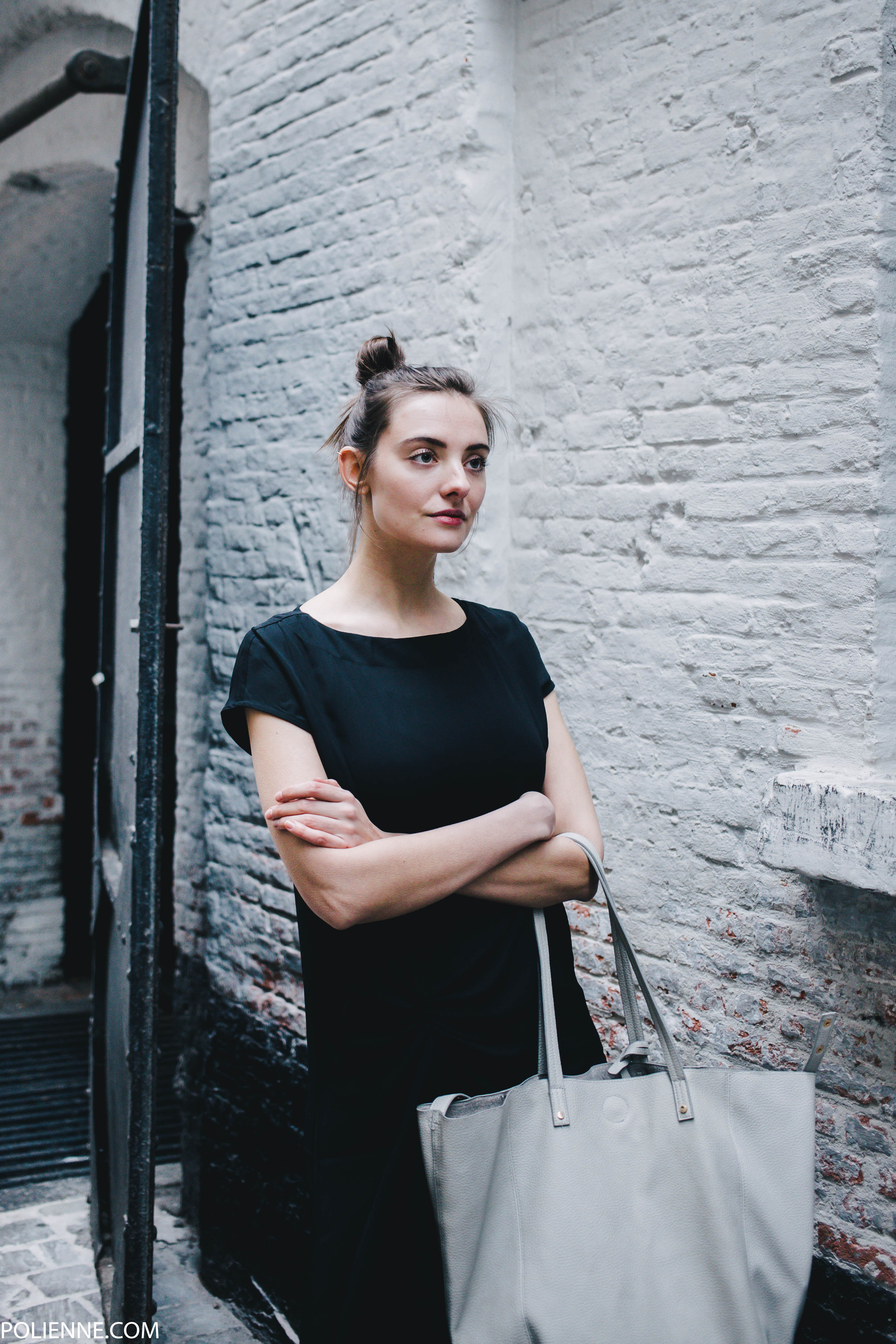 Dare to layer
Waiting for July to wear my new Summer items is not really my cup of tea. I usually try to sport them in Spring already by layering, layering, layering. You can of course opt for tights, but don't forget to add a longsleeve top or a cute little scarf to keep you warm. Choose for neutral colours and prints in order to keep the ensemble balanced!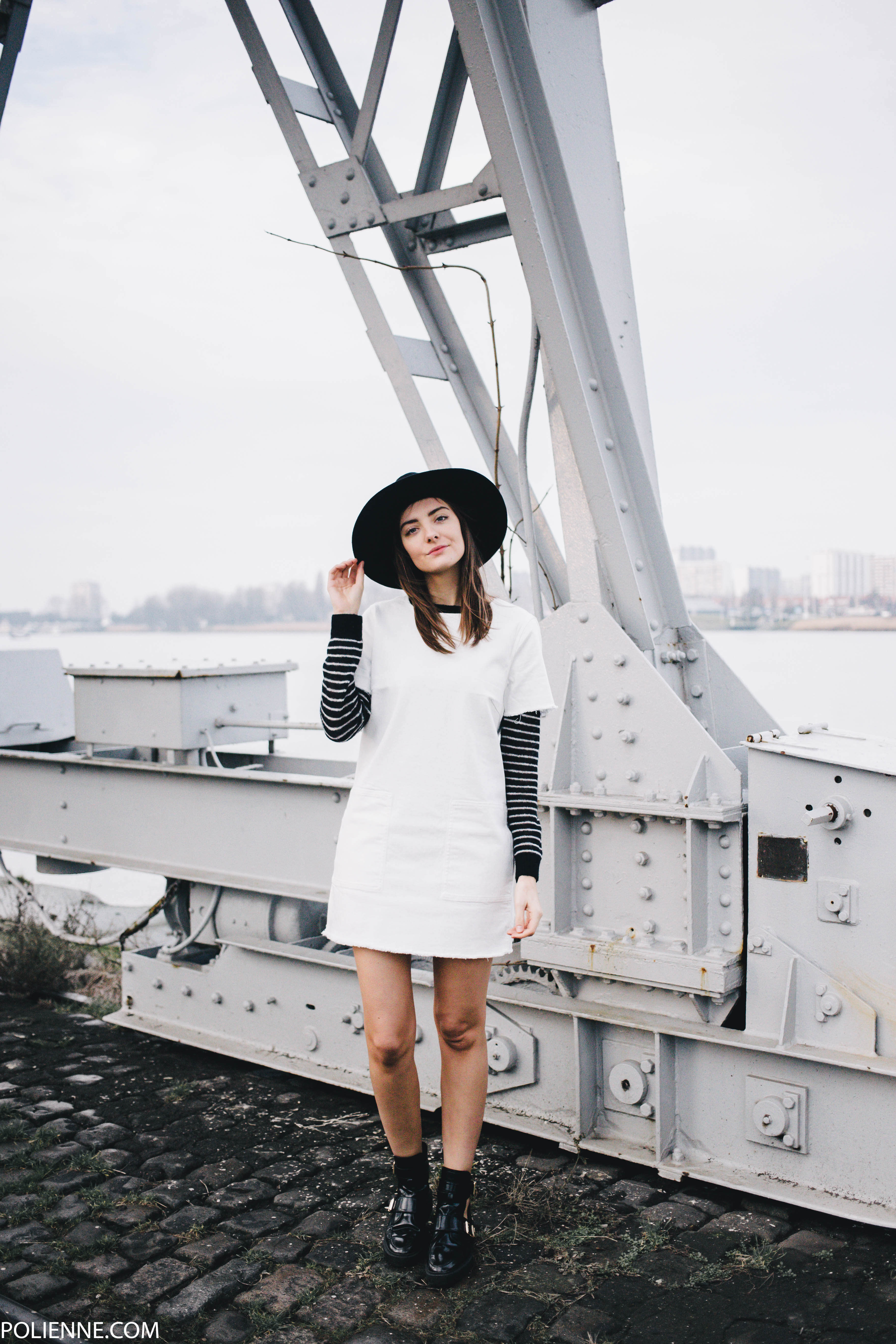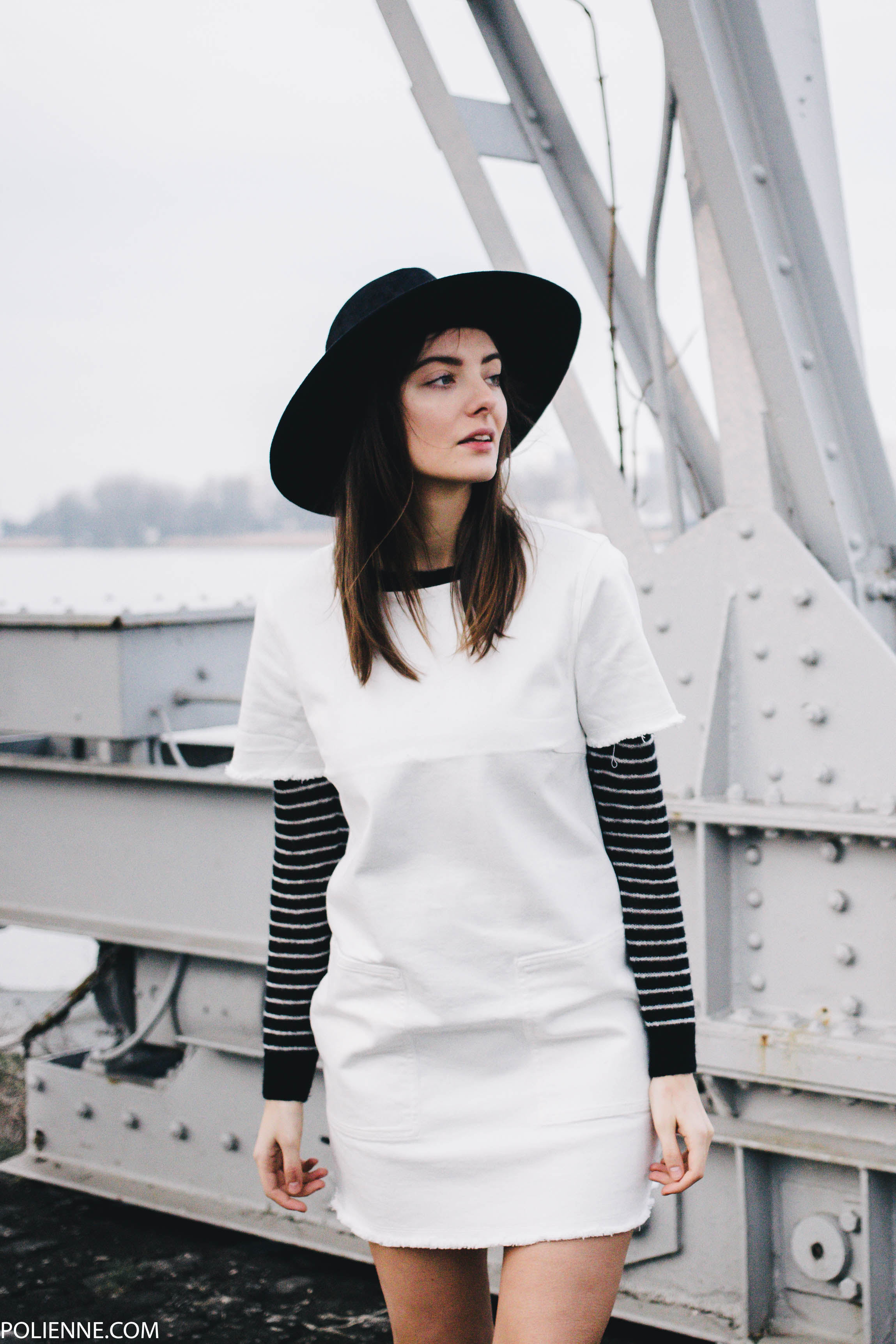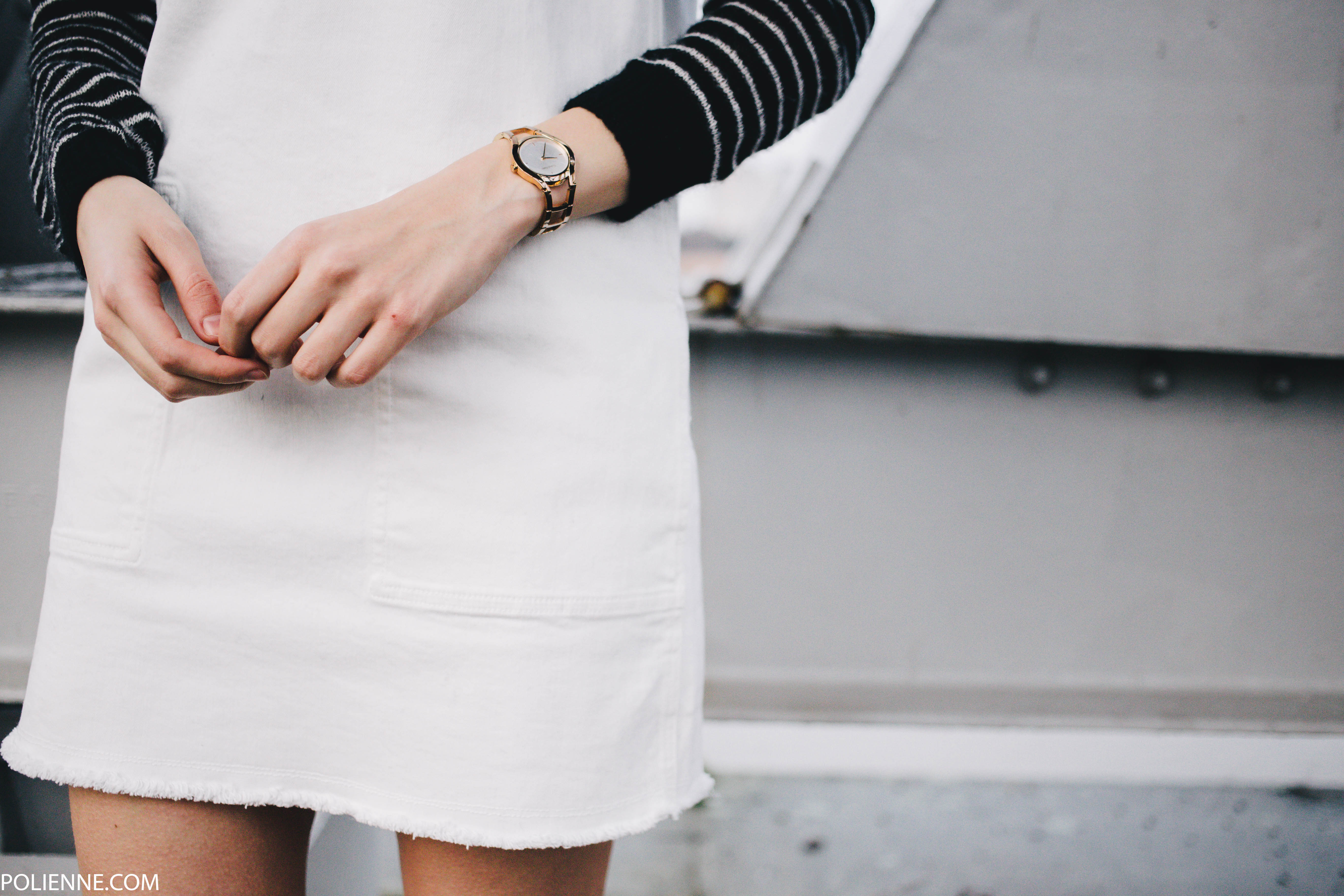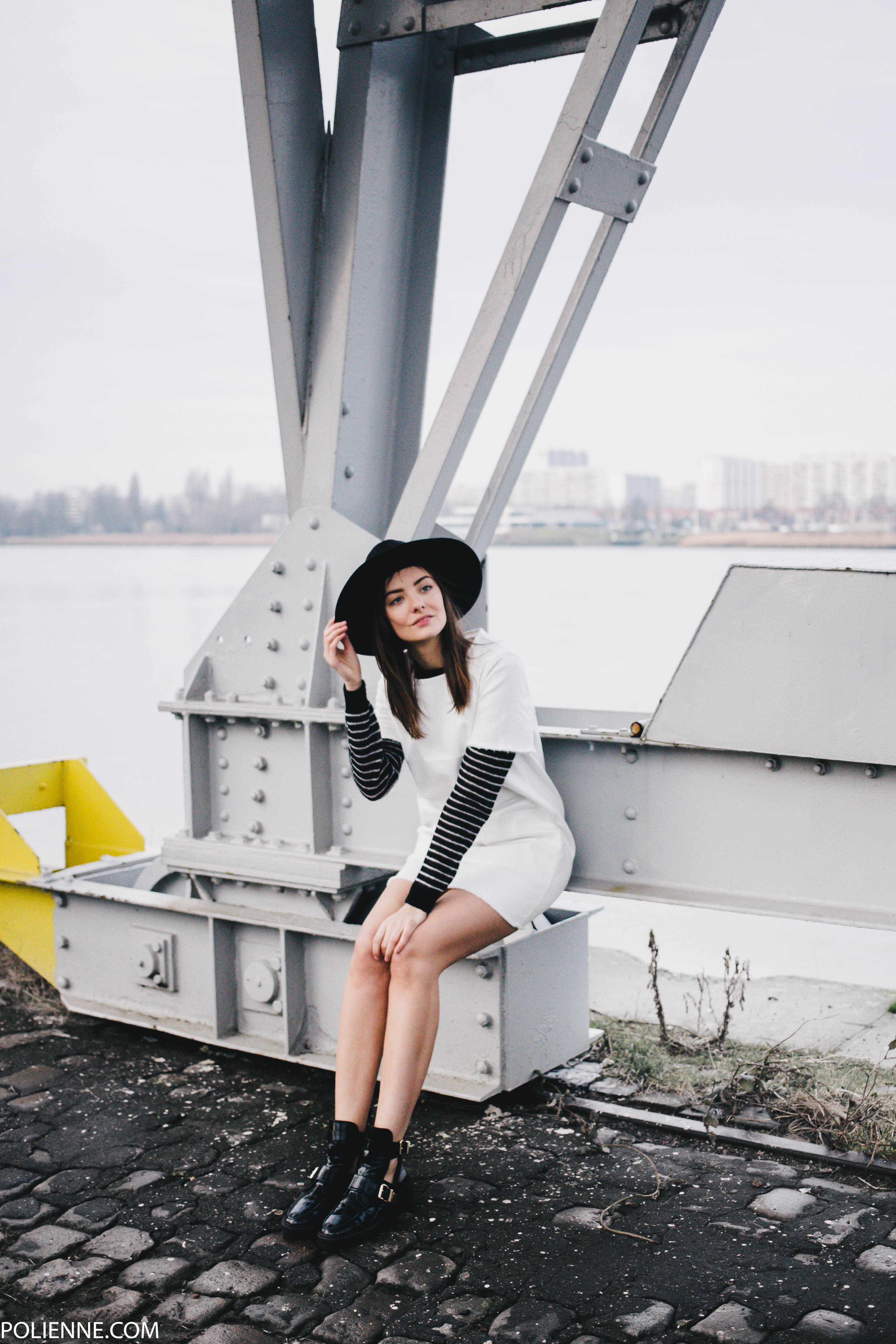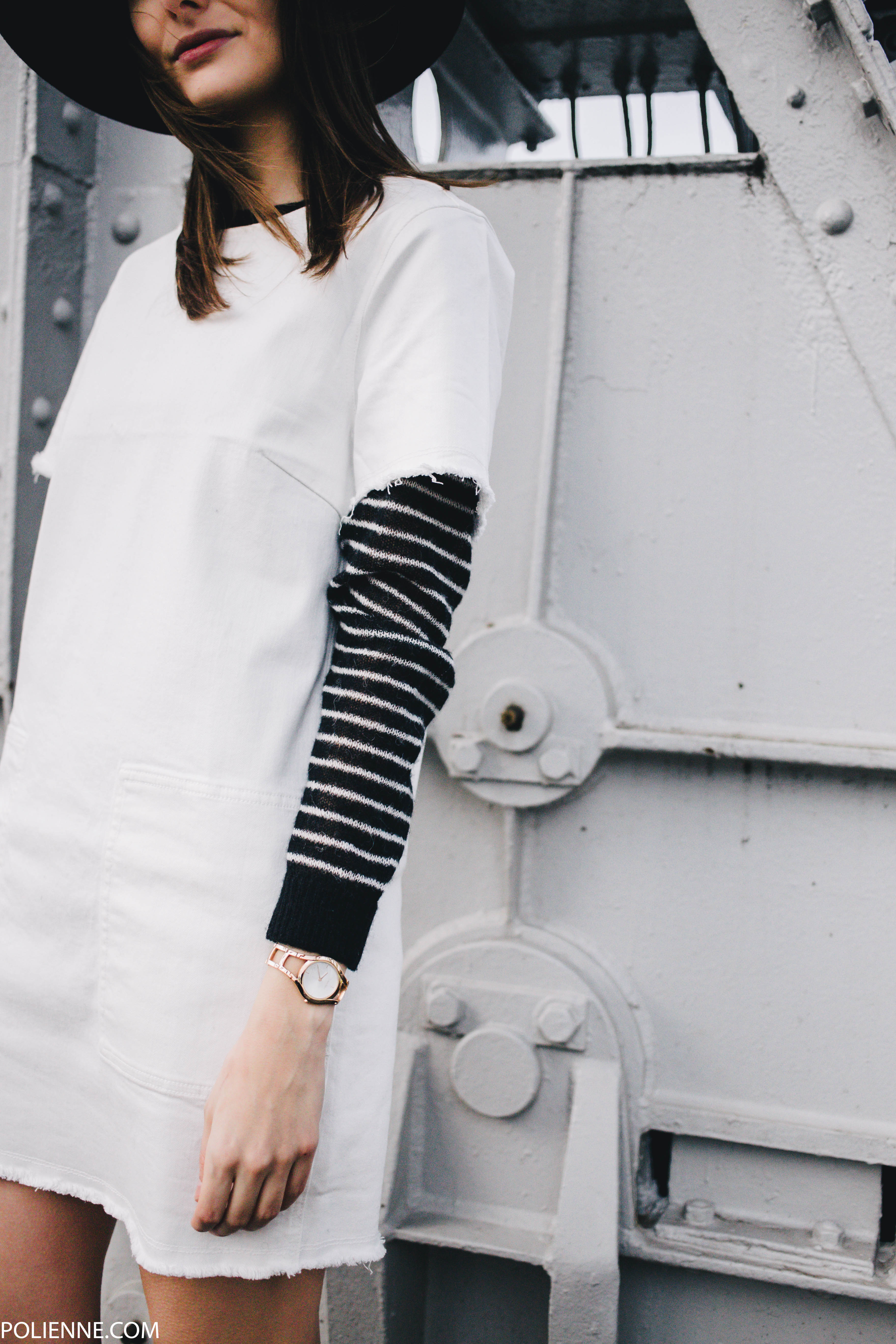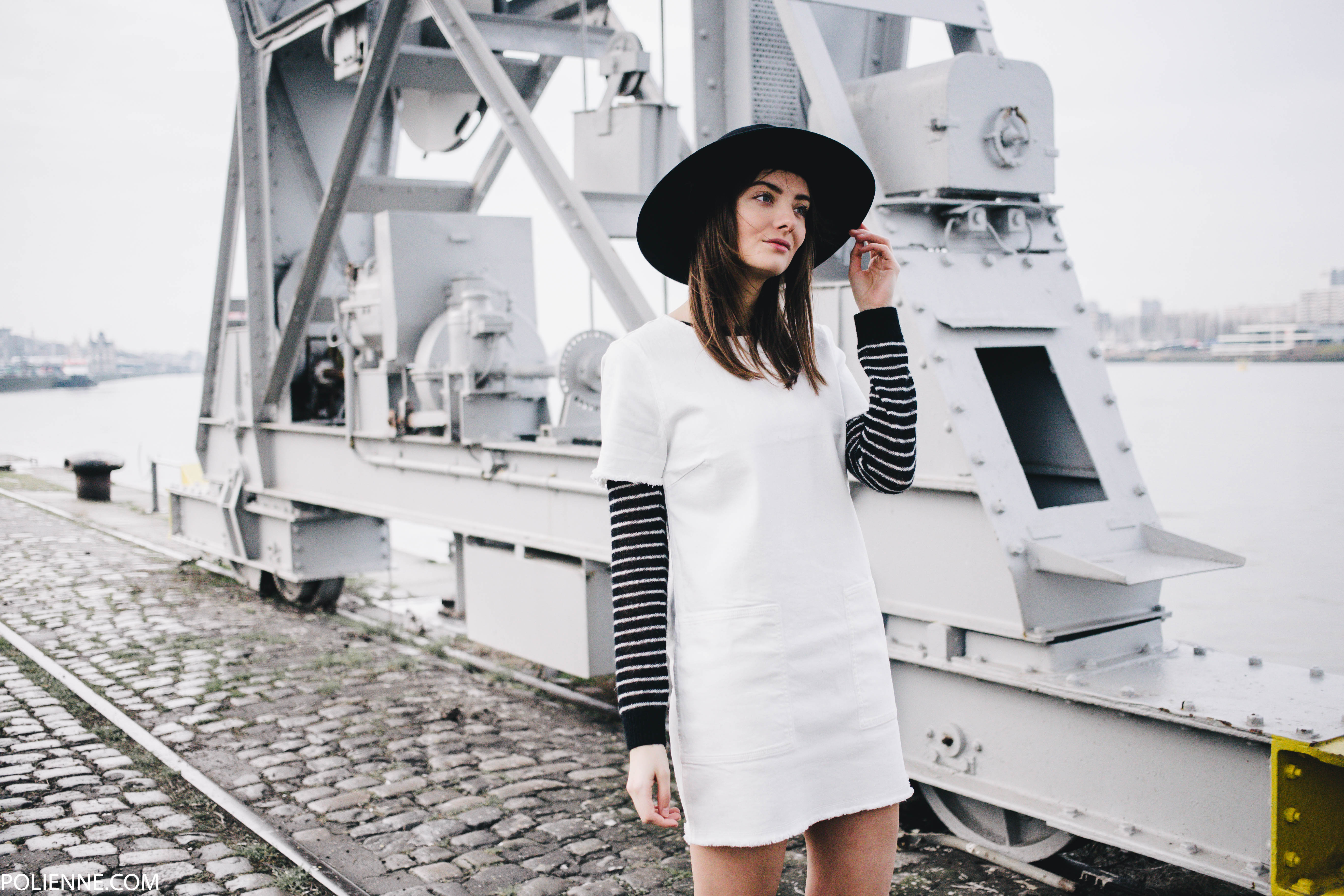 Et voila! That's my maximalist take on minimalism explained in 4 outfits. Find all of these pieces and a LOT more on the hush minimalism shopping page. For more information on the style personality campaign, click here!
Post created in collaboration with hush UK.