When traveling, I actually try to avoid shopping. For some reason I always fall into the trap of buying stuff that looks amazing in the fitting room, but leaves me questioning my sense of style when back home.
But! I make exceptions! I just keep falling for good accessories. So last month in Dublin (find my travel guide here!) I did a tiny bit of accessory shopping, and luckily I still love every piece here in Antwerp. Let me show you a few of the things I picked up in Dublin!
First of all: this amazing straw basket. I've shown it in this outfit post already but this beauty deserves an extra mention! My straw bag collection keeps growing every few months, but I can't seem to get rid of any of them… I got it at Avoca, the fantastic Irish shop I told you guys about. Soooo ready for Spring!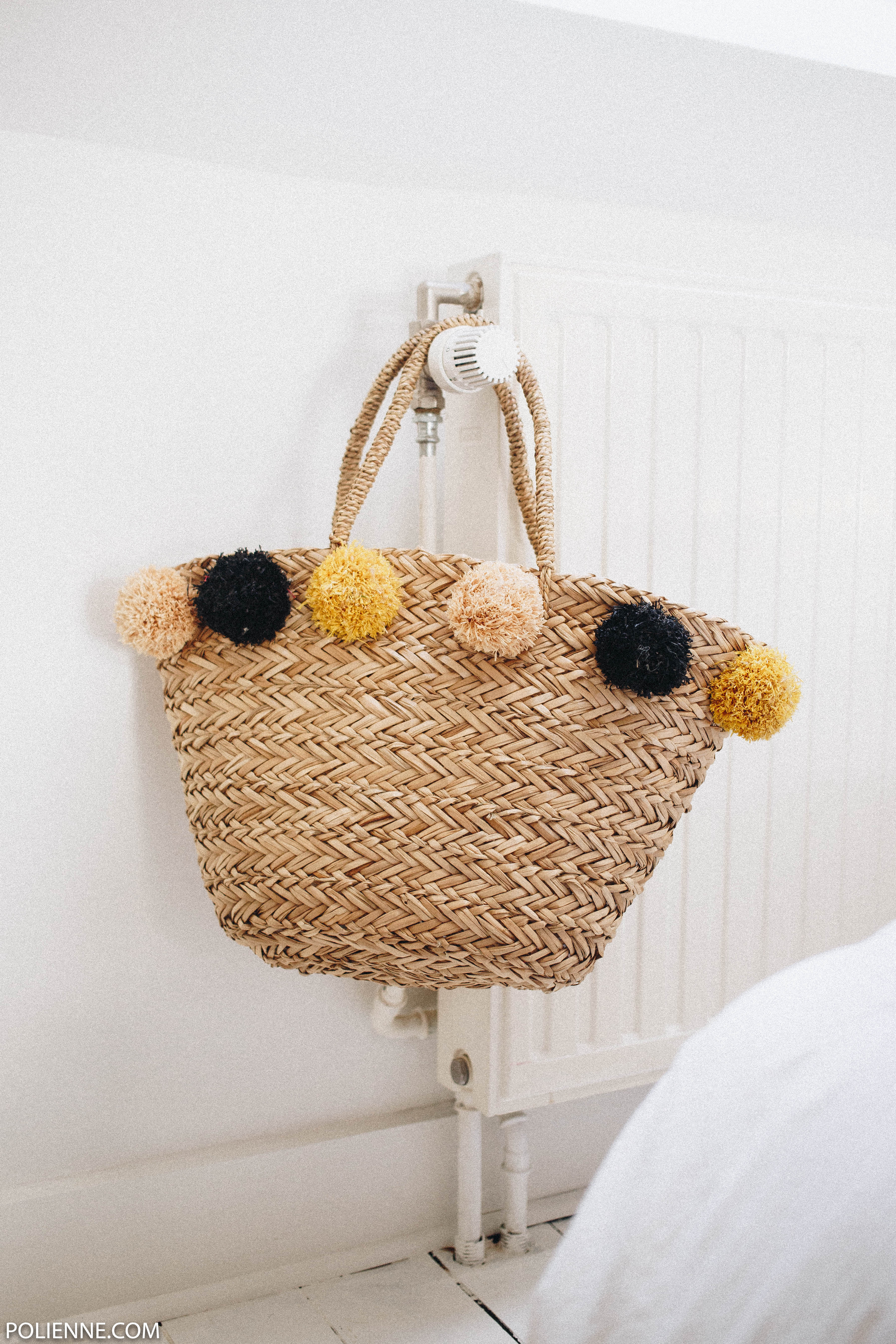 Next up! A beautiful black beret, as an addition to my red one (seen here). I found this one at The Harlequin, a fun vintage shop I told you about in my Dublin city guide. Now that I have one, I seriously don't understand how I managed all those cute French-inspired looking without a basic black beret. Expect some more of this in the future!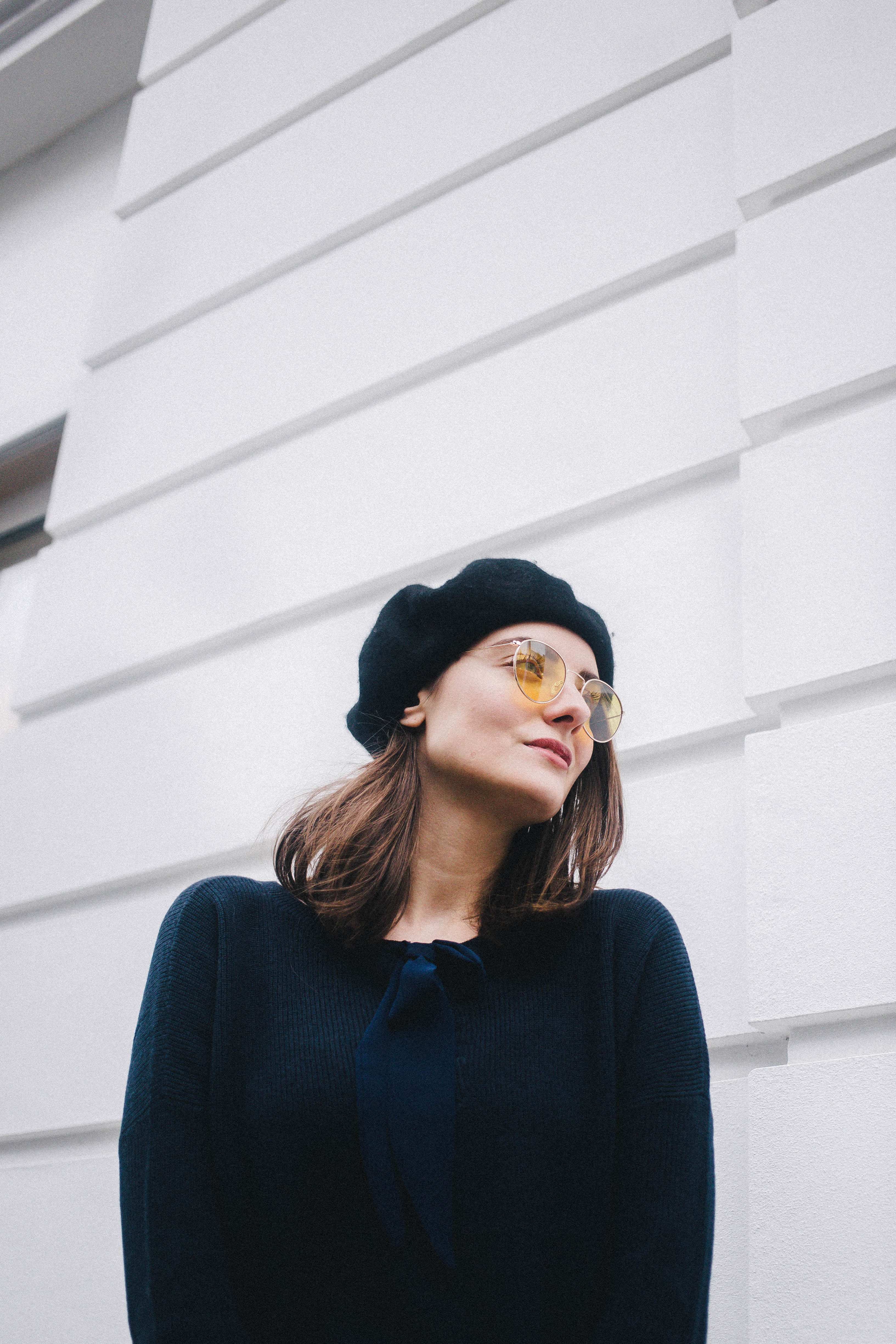 And then… beauty! Wait, what? My feet hurt during our city walk, I ended up at Boots for plasters and 5 minutes later I walk out with a bag full of beautifully wrapped products. Oops. I'm such a sucker for classy design… This one in particular caught my eye: a nourishing face oil by Botanics, Boots' own beauty line. I've only just started to test this oil, but everything looks and feels promising so far!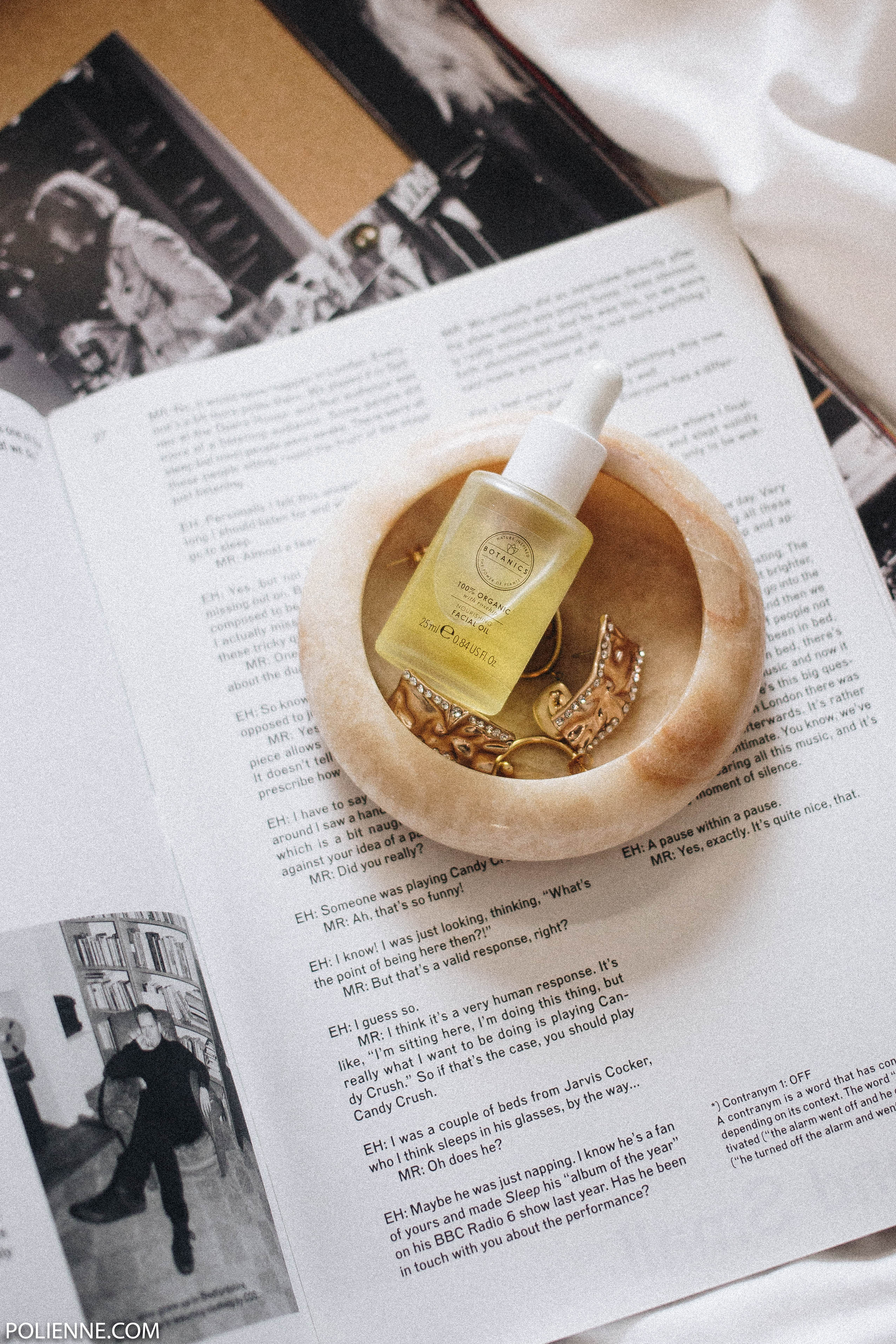 And finally, another piece I had been looking for since forever! A cap! I used to steal it from my roomie but now that we don't live together anymore, I needed to invest in one for my own. Most of them are too big for my tiny head (weird), but I found one in Dublin! I got this one at a tiny hat shop called Heads Up at Georges Street Arcade, the oldest shopping centre in Ireland and even Europe! Go there for lots of random accessories, bars and old book shops.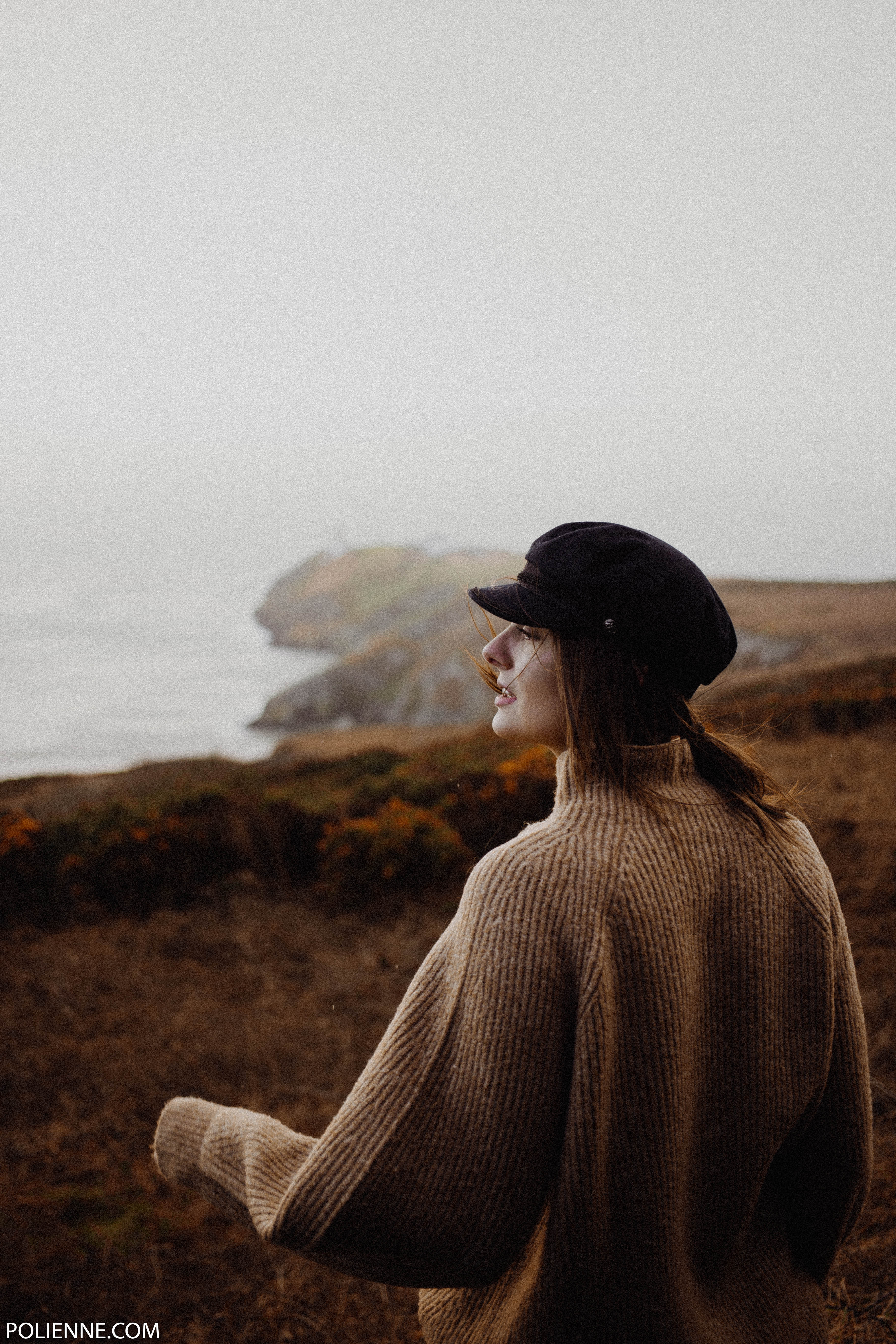 That's it! Not quite an impressive shoplog, but I'm super happy with every single one of the pieces. I did of course find some real bargains during sale in January… Would you be interested in a big shopping haul?