Ahhh, weekends are MADE for flea markets! I take treasure hunting very seriously, although I haven't managed to go before 11AM 😉 I often go at the end of the day, when people really want to get rid of their last pieces.
And that's when the real bargains can be found! The sellers usually dread packing up their stuff and dragging it all the way back to their stuffed garages, so any last minute sale is a good one.
To prove this statement to you: last week I attended a local flea market at 3-4 PM and scored these beauties for less than 15 euros in total! Say hello to my new baby blue blazer, mineral candle holders and colourful portrait.
Scroll down to discover my fave flea market in Antwerp!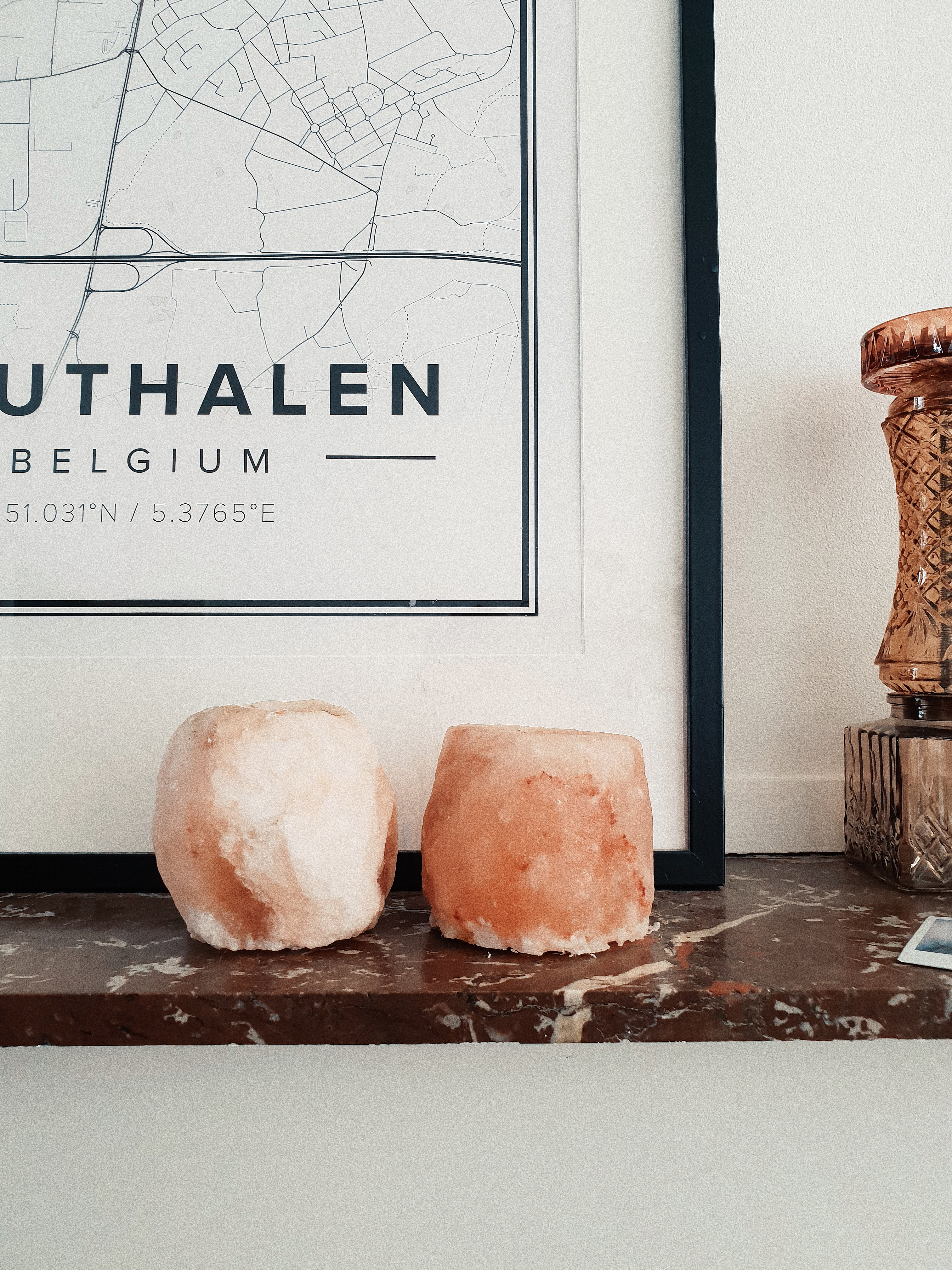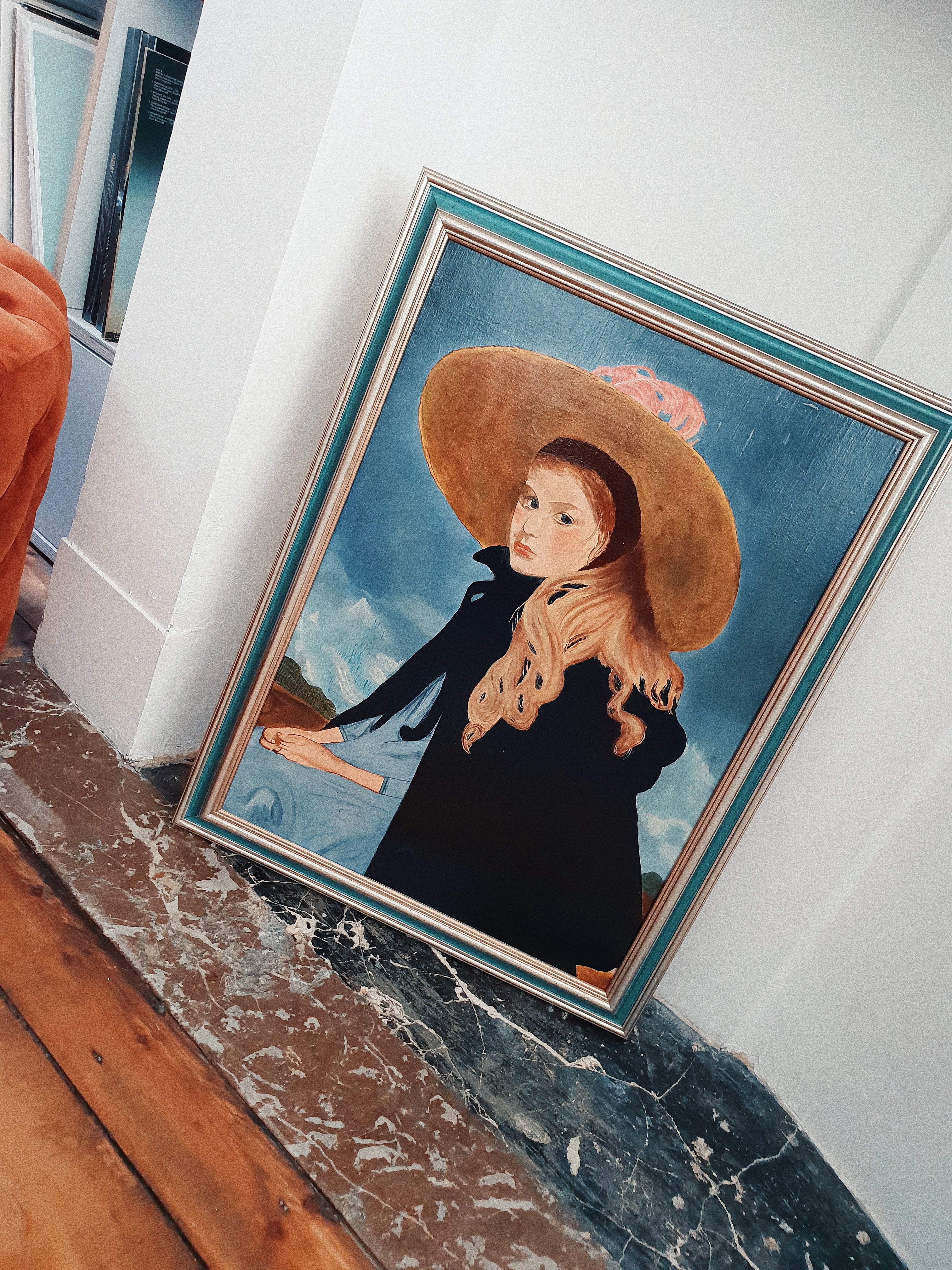 My fave flea market to attend is Goegekregen in Antwerp; they often change locations and are pretty huge! Follow them on Facebook to find out their next destination.
What's your number one flea market? Where should I definitely go?