As an Antwerp inhabitant for over 7 years, I do consider myself as a local. And as a local, I've shared plenty of tips and hotspots of my favourite city before! But this new little guide is about something very specific.
Austrian glasses brand neubau has asked me to guide them around my hometown with their own values in mind. If you haven't heard of the label: neubau is an independent lifestyle eyewear brand offering both optical frames and sunglasses inspired by Vienna's Neubau district, which is all about creativity, edginess and upcoming talent.
All neubau's eco-friendly products are designed, developed and manufactured in their home country Austria, which indicates that sustainability is one of their most important values. Something we can only support!
The question is then: what's my Neubau district in Antwerp? Where do like to spend my time & support the environment at the same time? I've listed 6 places in the South of Antwerp that you can't miss when you're around!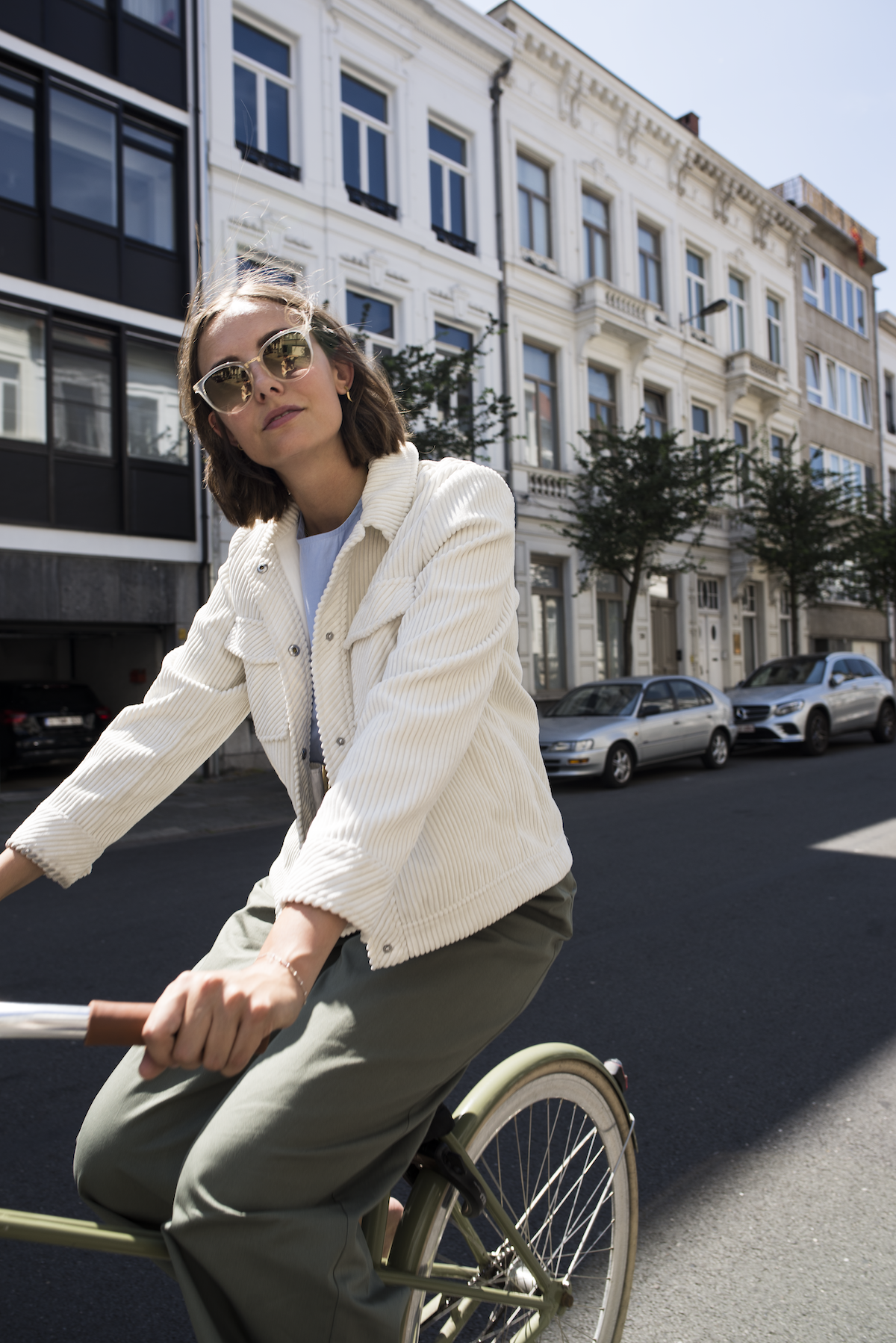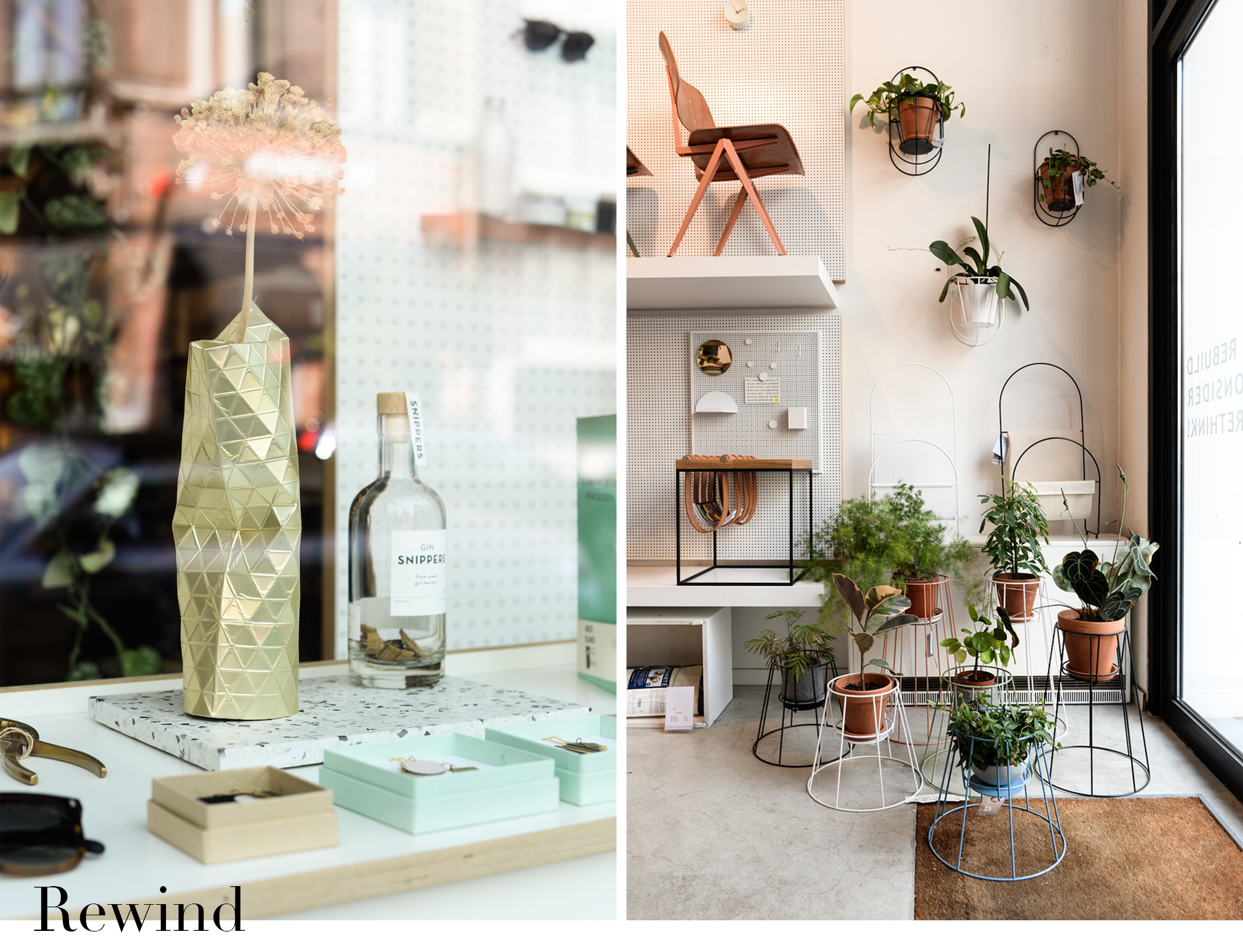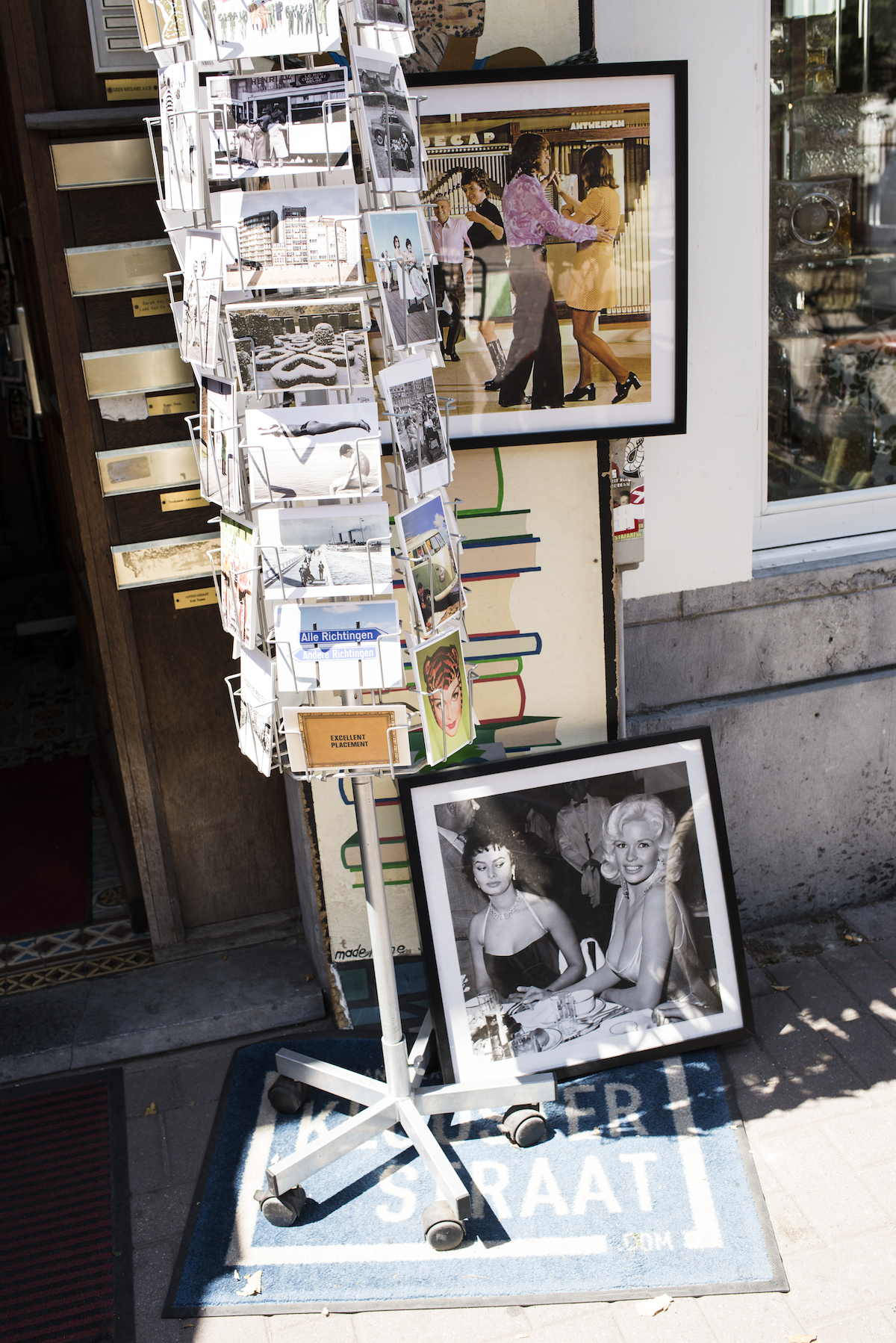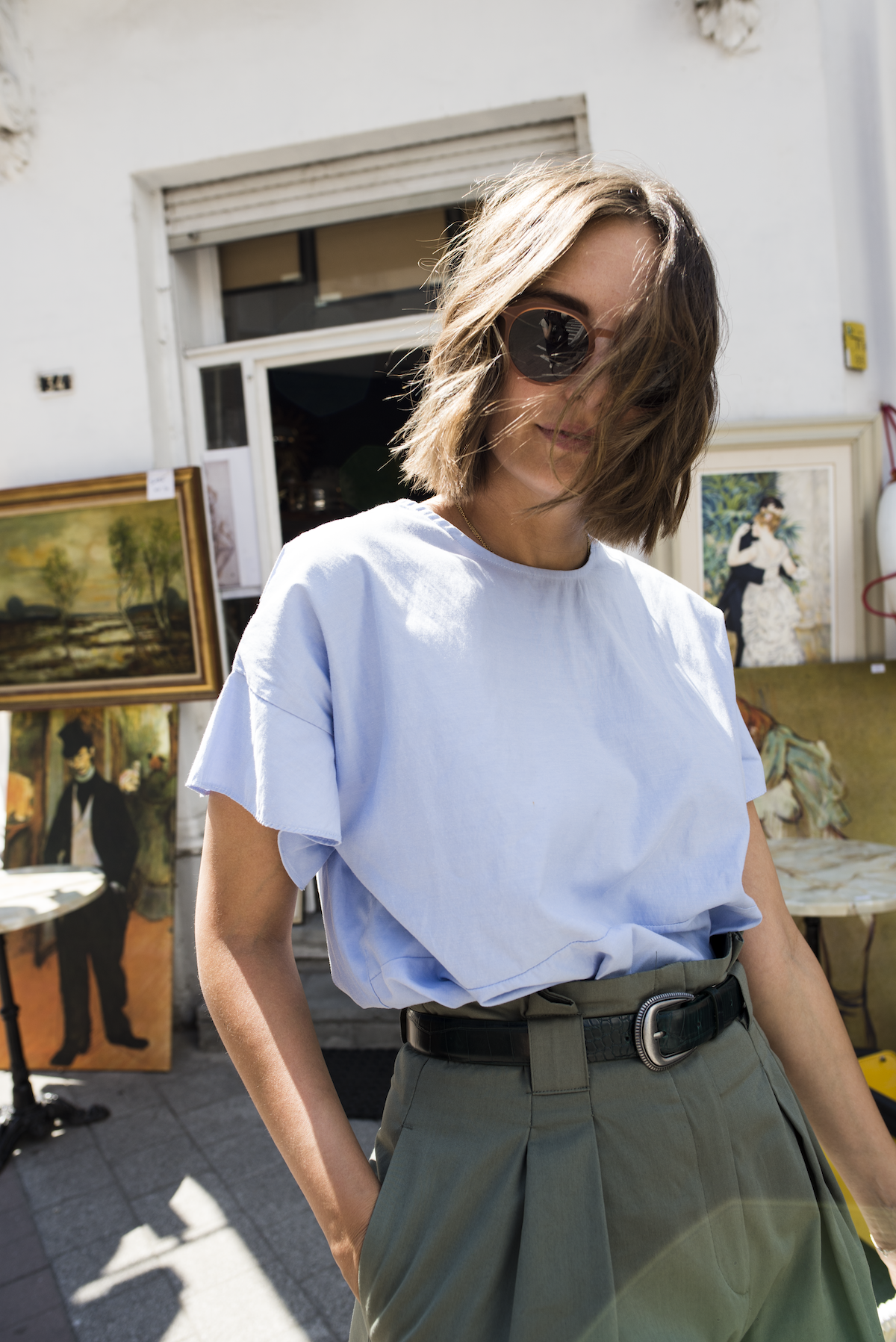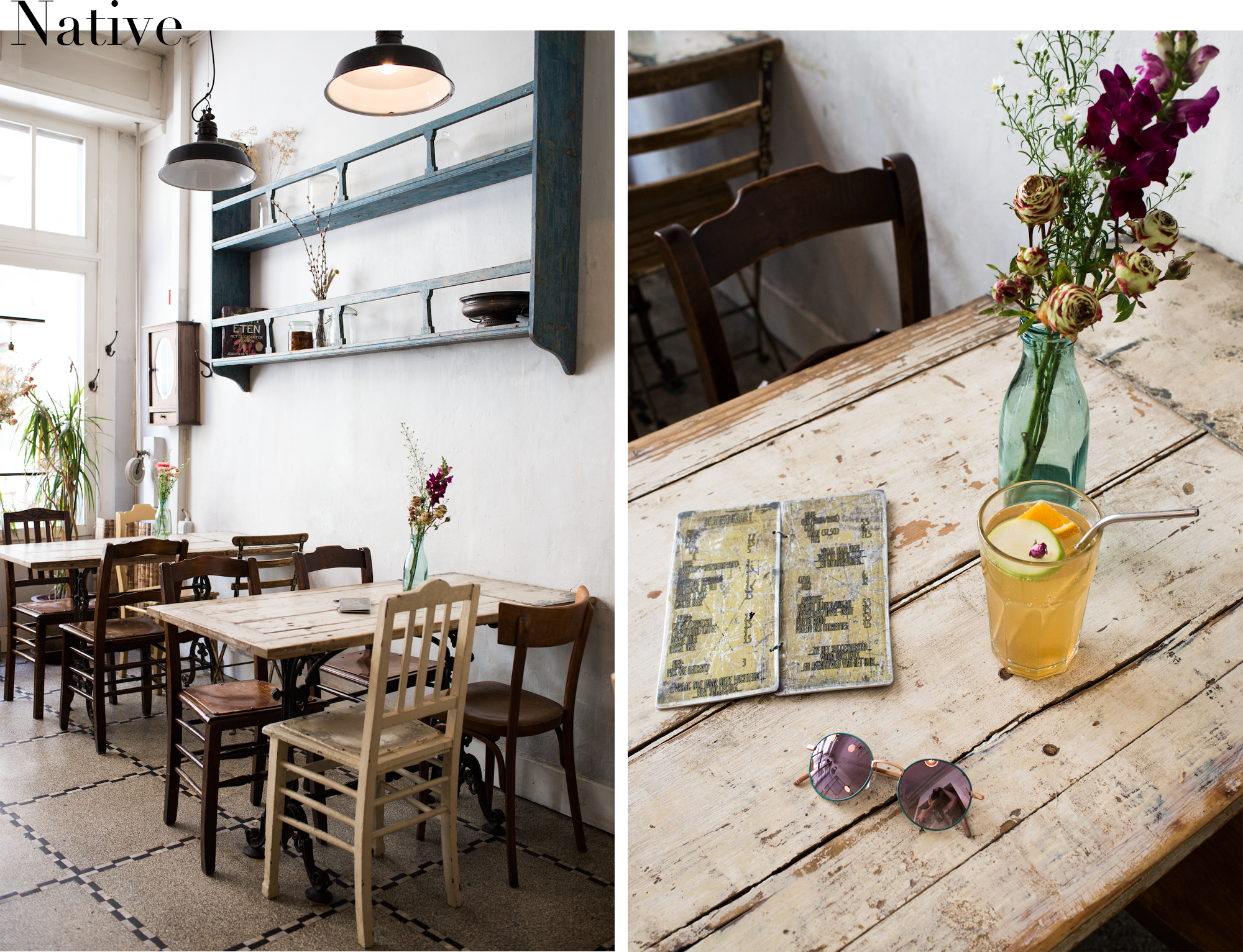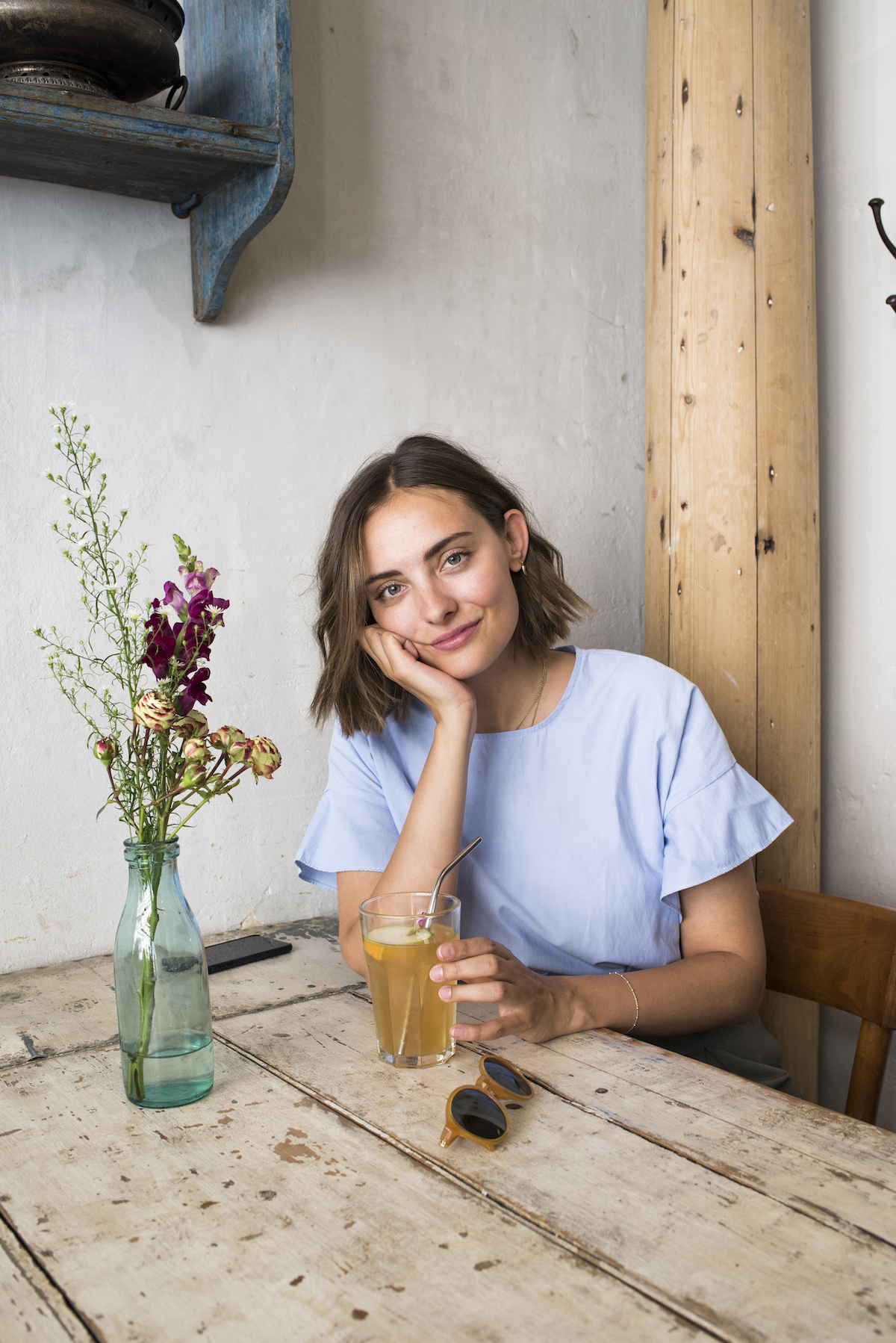 1. Rewind
I like plenty of interior shops in Antwerp, but Rewinds honest story and careful selection makes it just that little bit more special. My favourite place for beautiful table setting and unique gifts for friends! ♥ Rewind, Riemstraat 27, 2000 Antwerp
2. Native
Innovative, organic and healthy, that's what Native's vegetable-based meals are all about. If you don't have time for a full lunch or dinner, at least try their delicious homemade lemonade or cocktails! ♥ Native, Muntstraat 8, 2000 Antwerp
3. Stanley/Stella
They describe themselves as eco-minimalists and that's exactly what the Stanley/Stella store radiates. Experience a whole new way of shopping by choosing your fave piece, grabbing a drink and literally seeing it being printed. ♥ Stanley/Stella, Graanmarkt 2a, 2000 Antwerp
4. Episode
My number one shop for on-point vintage clothing and accessories that are still affordable! Even my boyfriend always manages to find the perfect denim jacket or second hand sneakers here. ♥ Episode, Kammenstraat 14, 2000 Antwerp
5. Buchbar
If you are looking for a serene spot to take a step back from the busy city life: these guys sell coffee ànd books. Sit down, relax and treat yourself on a delicious Belgian made cappuccino. ♥ Buchbar, Scheldestraat 79, 2000 Antwerp
6. Juttu
This urban all-round fashion, deco and food concept store has a clear mission: get local initiatives out there in this wide world. Which is probably the reason why they're located on Antwerp's biggest shopping street! ♥ Juttu, Meir 19, 2000 Antwerp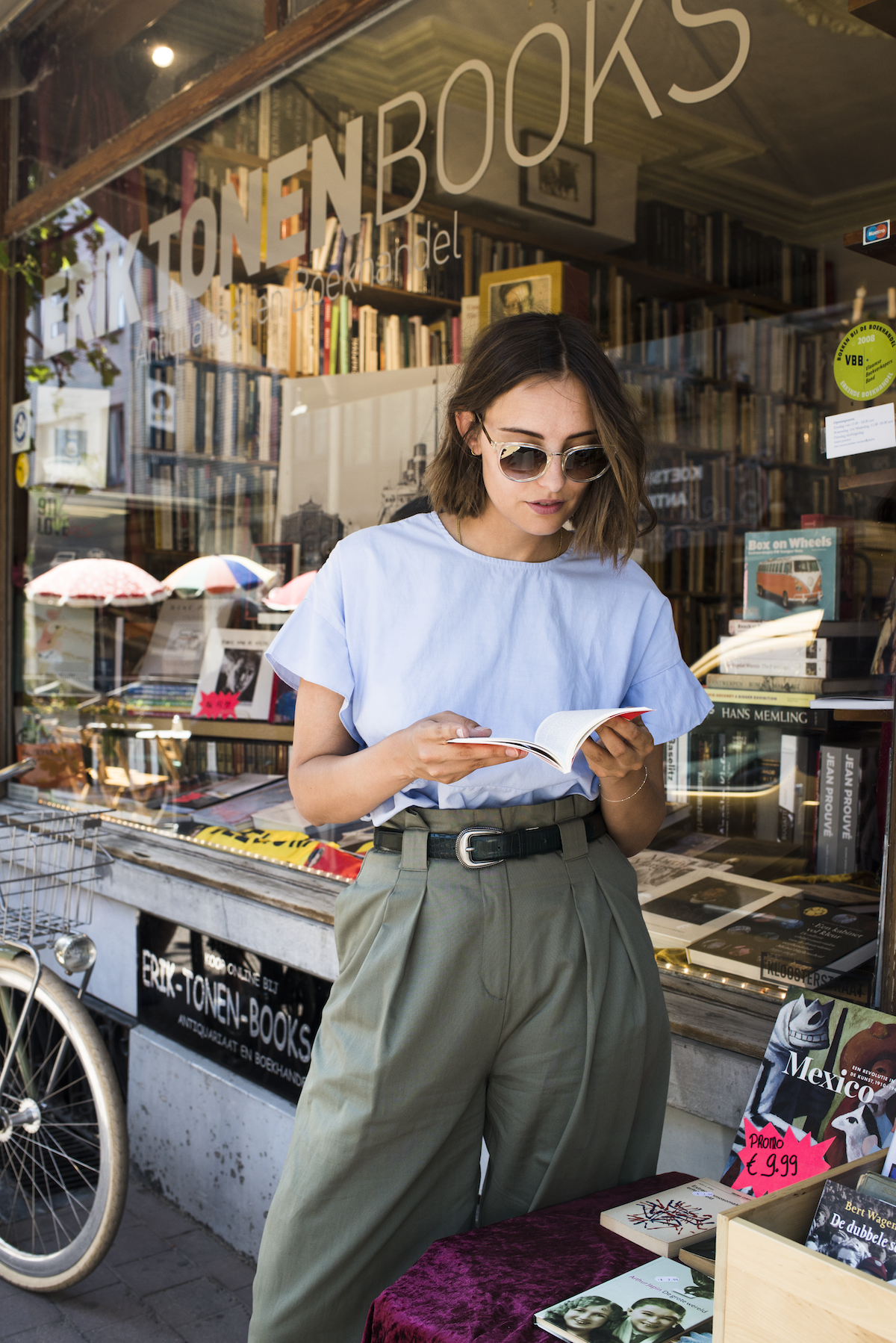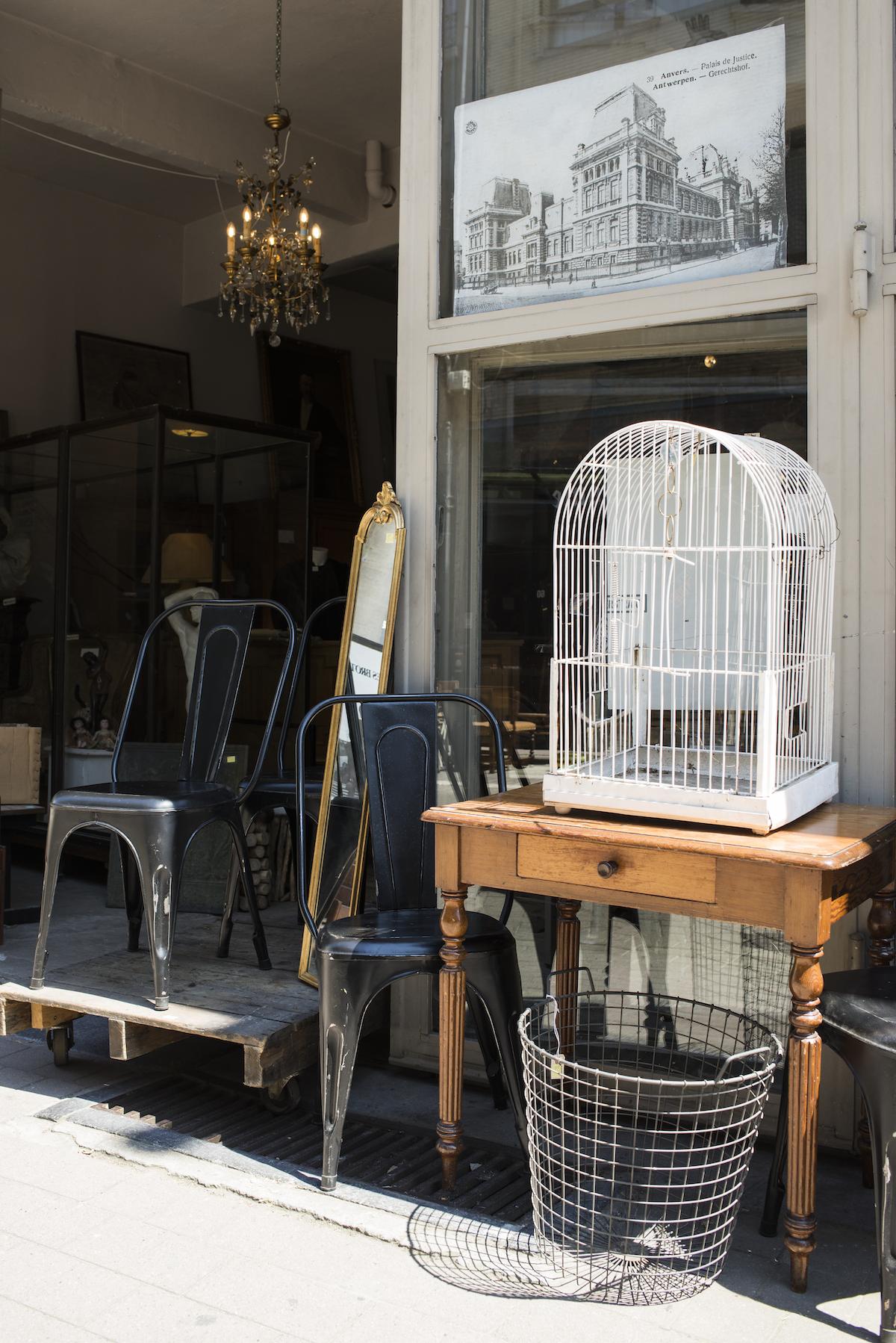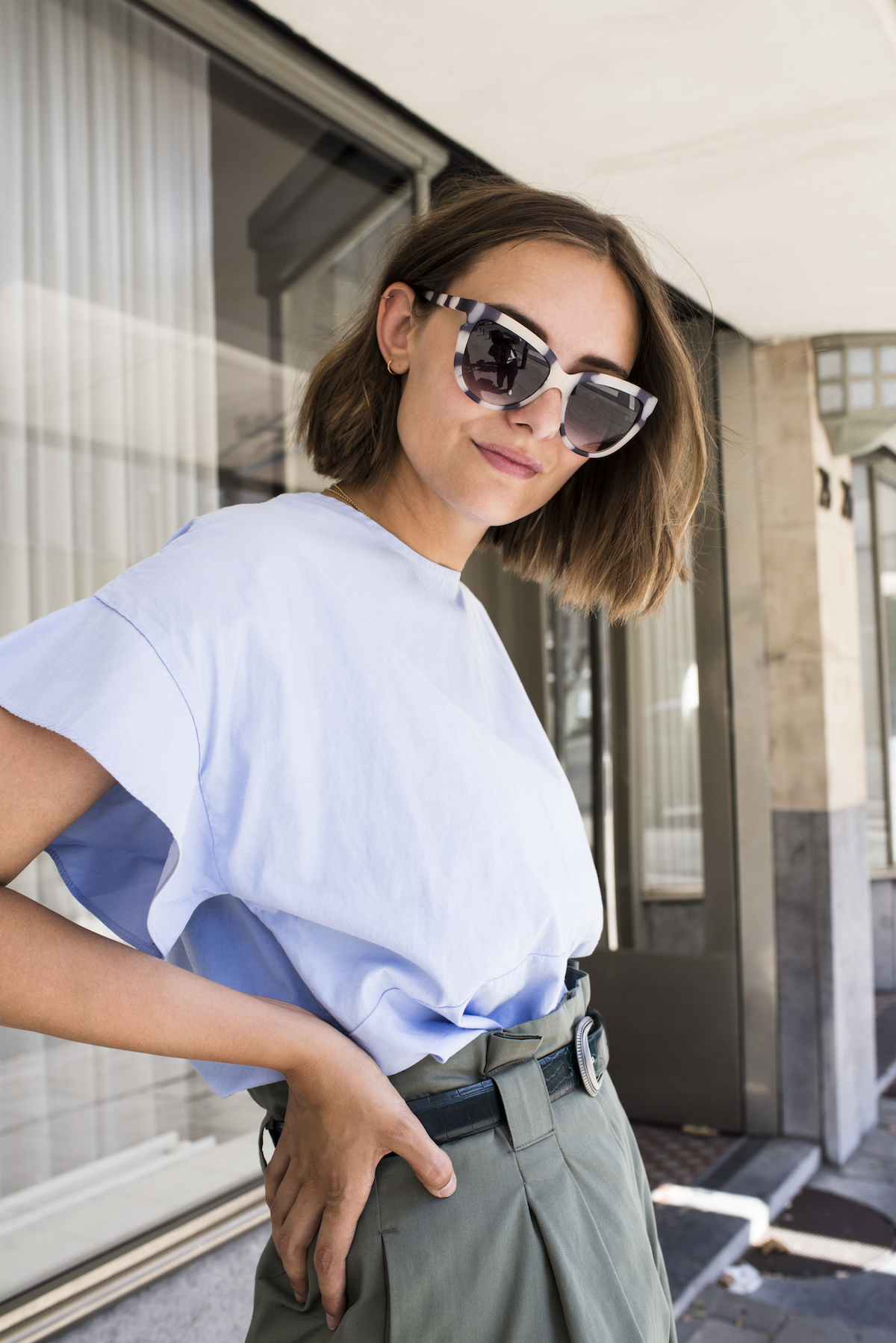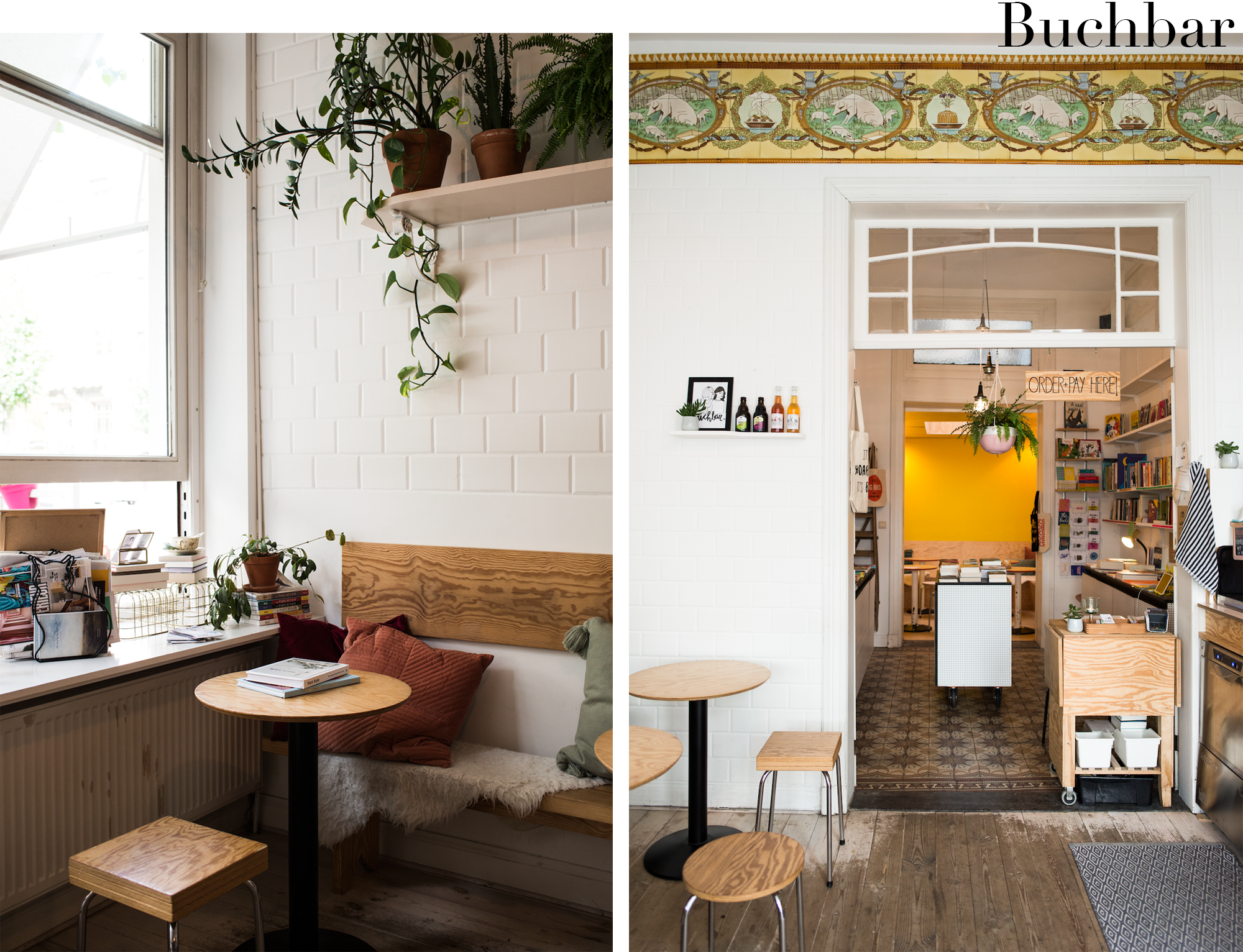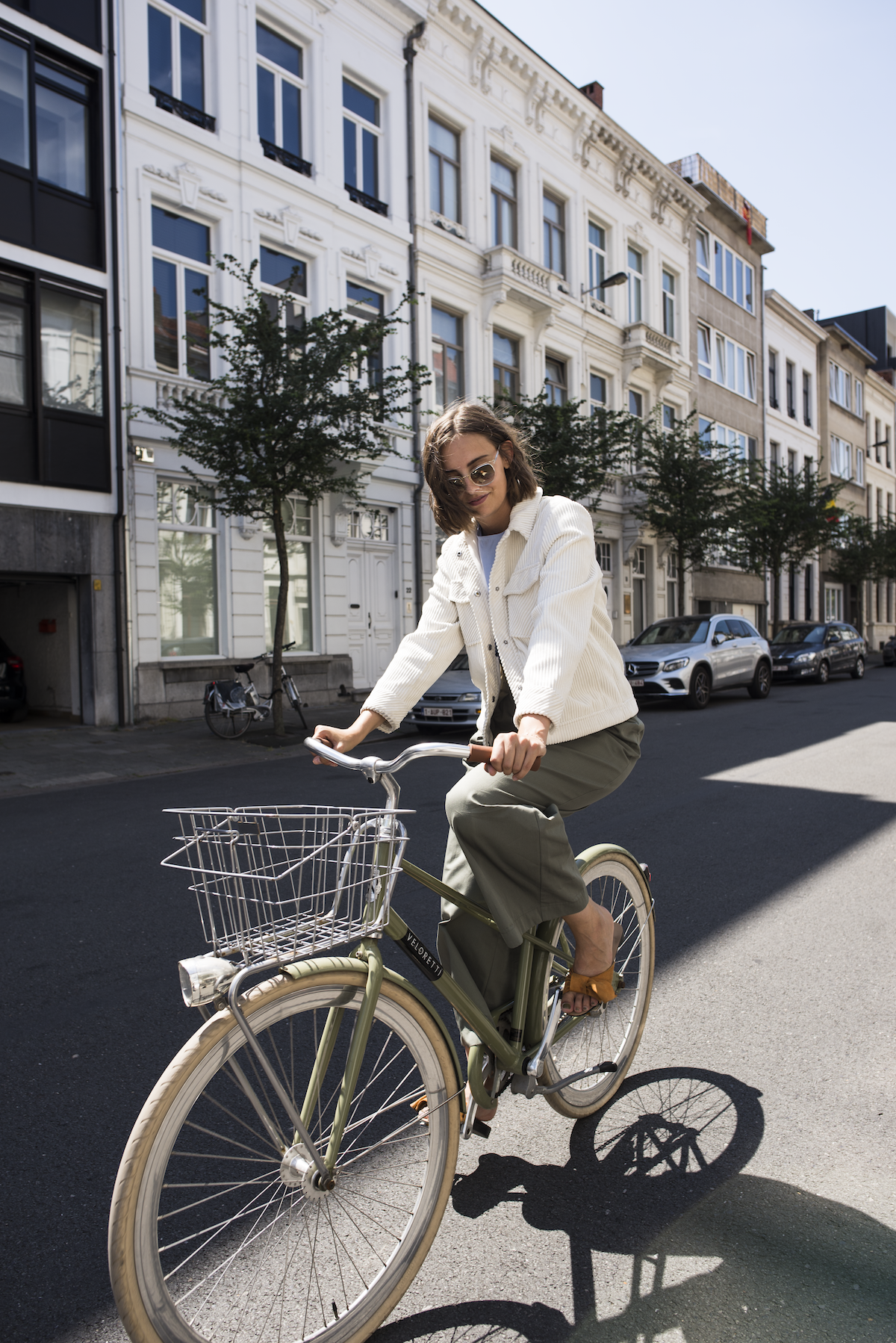 In collaboration with neubau eyewear, photography by Ligia Poplawska
Tadah! Have you visited one of these places before? And which one are you adding to your must-see list?