Ho ho ho, it's finally time to pull out the big Christmas guns… and so we did in this shoot!
A few weeks ago I was in Hamburg to attend the launch of the Blanca Miro x Edited knit, and right before the Mexican Xmas party started, I joined a little festive shoot! My girls Stephanie, Lotta and I put on some gorgeous pieces of the Edited Christmas collection and threw ourselves in the midst of the decorations.
Those included balloons, skulls (yup), a Christmas tree, faux presents and a full-on Mexian Mariachi band. Side note: these lovely guys weren't just decoration, they entertained us all night with their awesome live performance. And they were so kind to let us pose with them!
I wore a cute glitter two-piece that miraculously looks like a sophisticated jumpsuit. But don't be fooled: you can wear the wrap top and trousers seperately and create even more awesome looks with other pieces. Now, scroll down for lots of fun!
PS: the bartender actually took all of the balloons home for his grand marriage proposal the day after. CRY CRY CRY!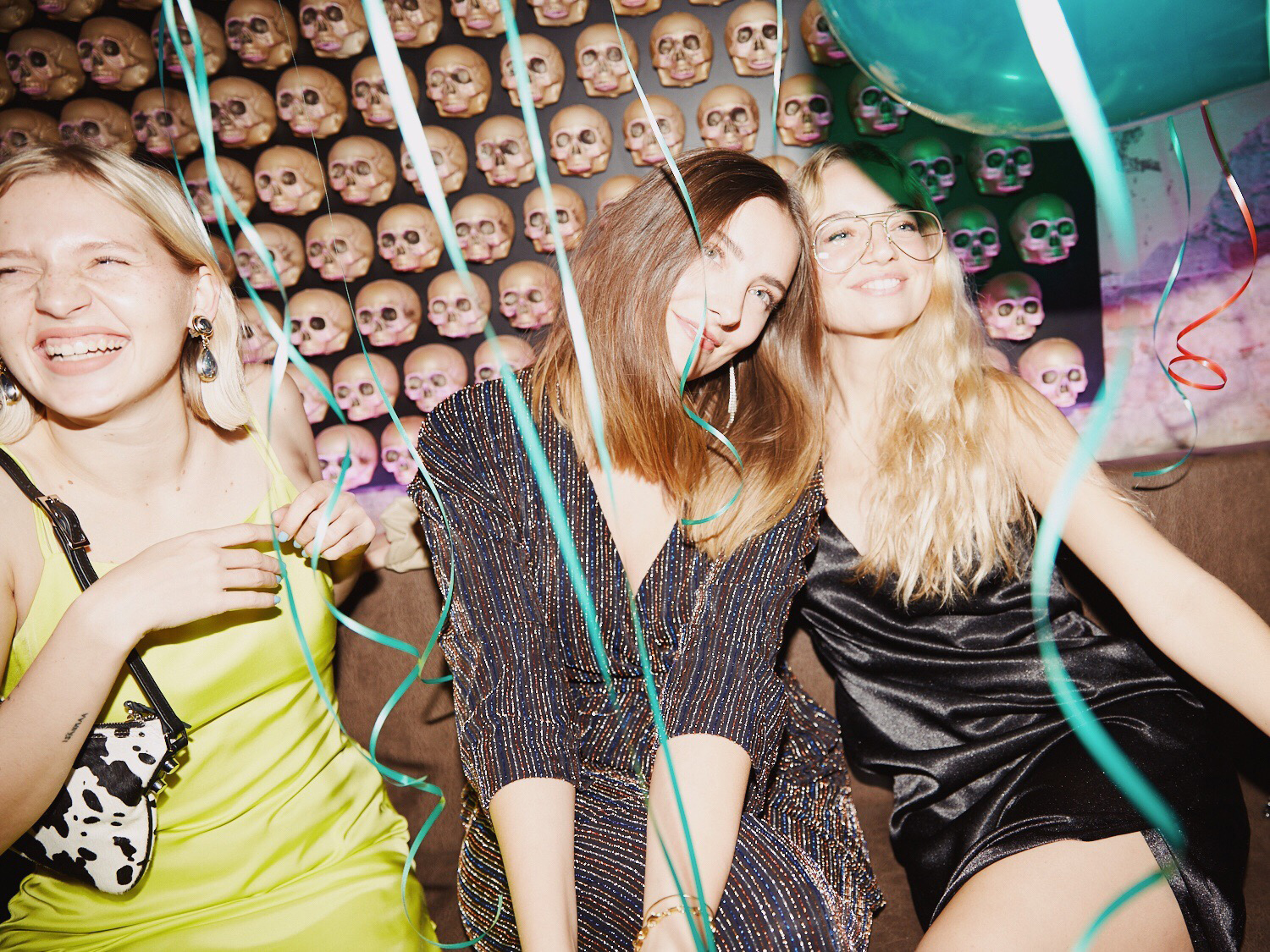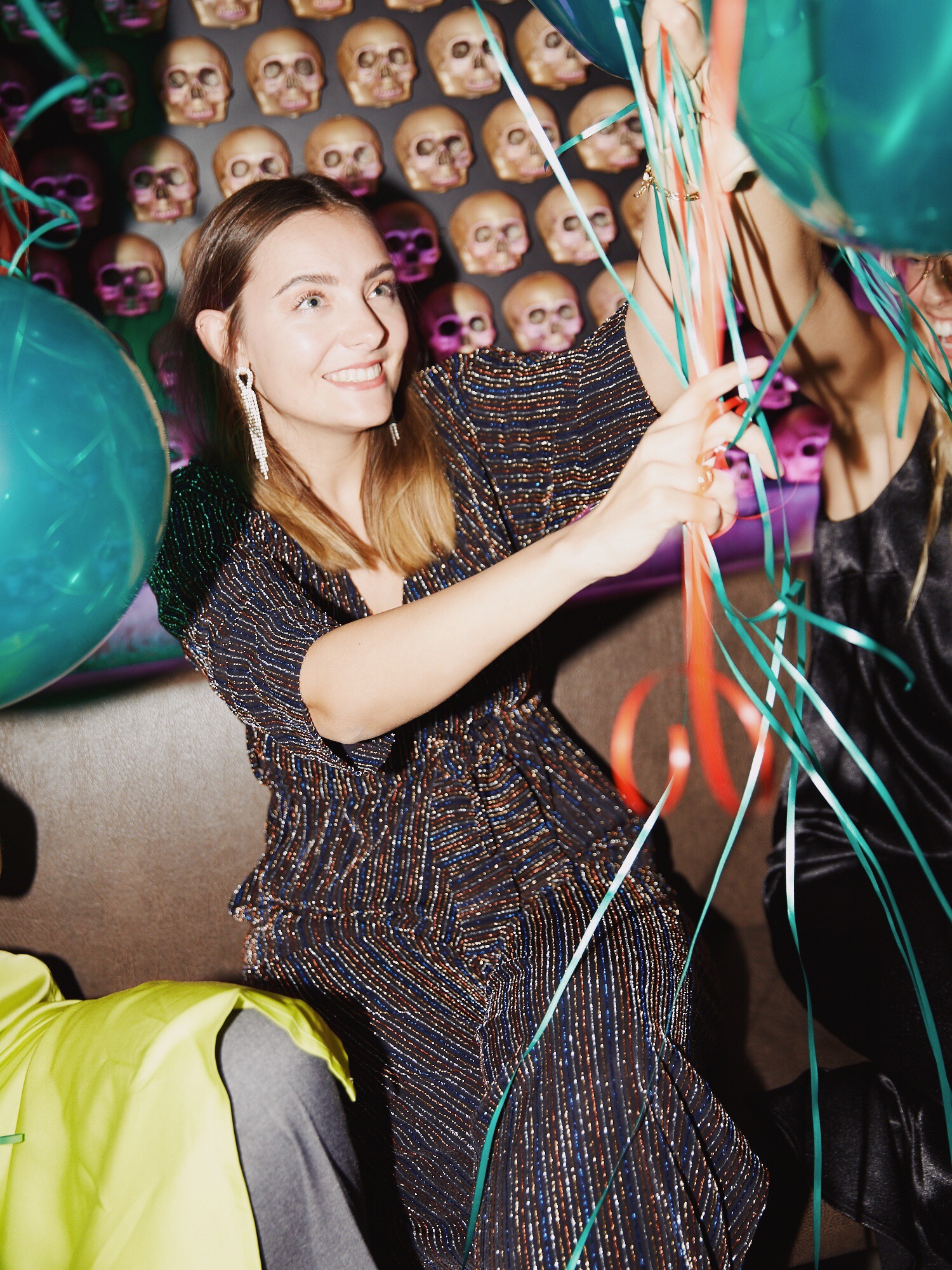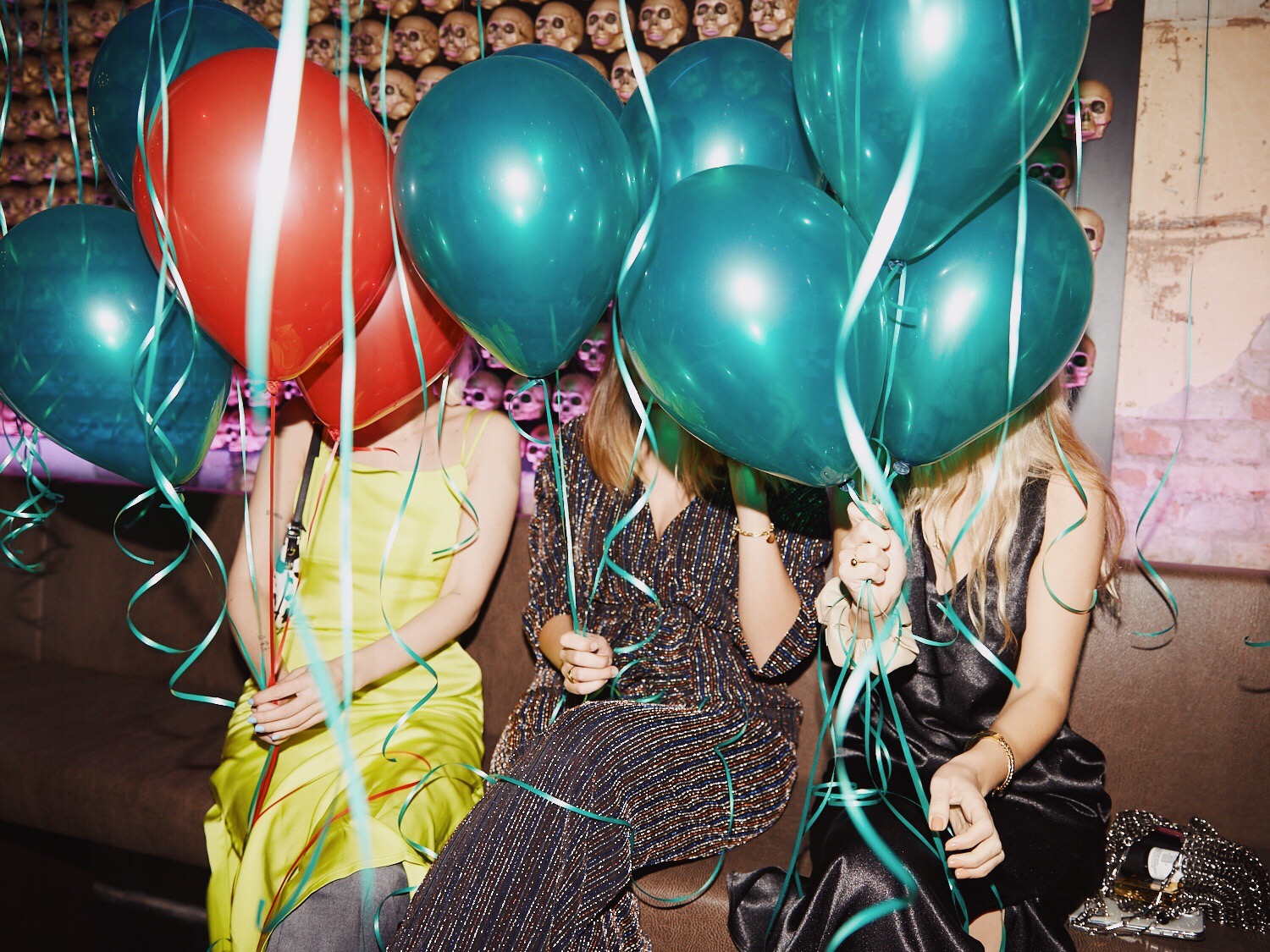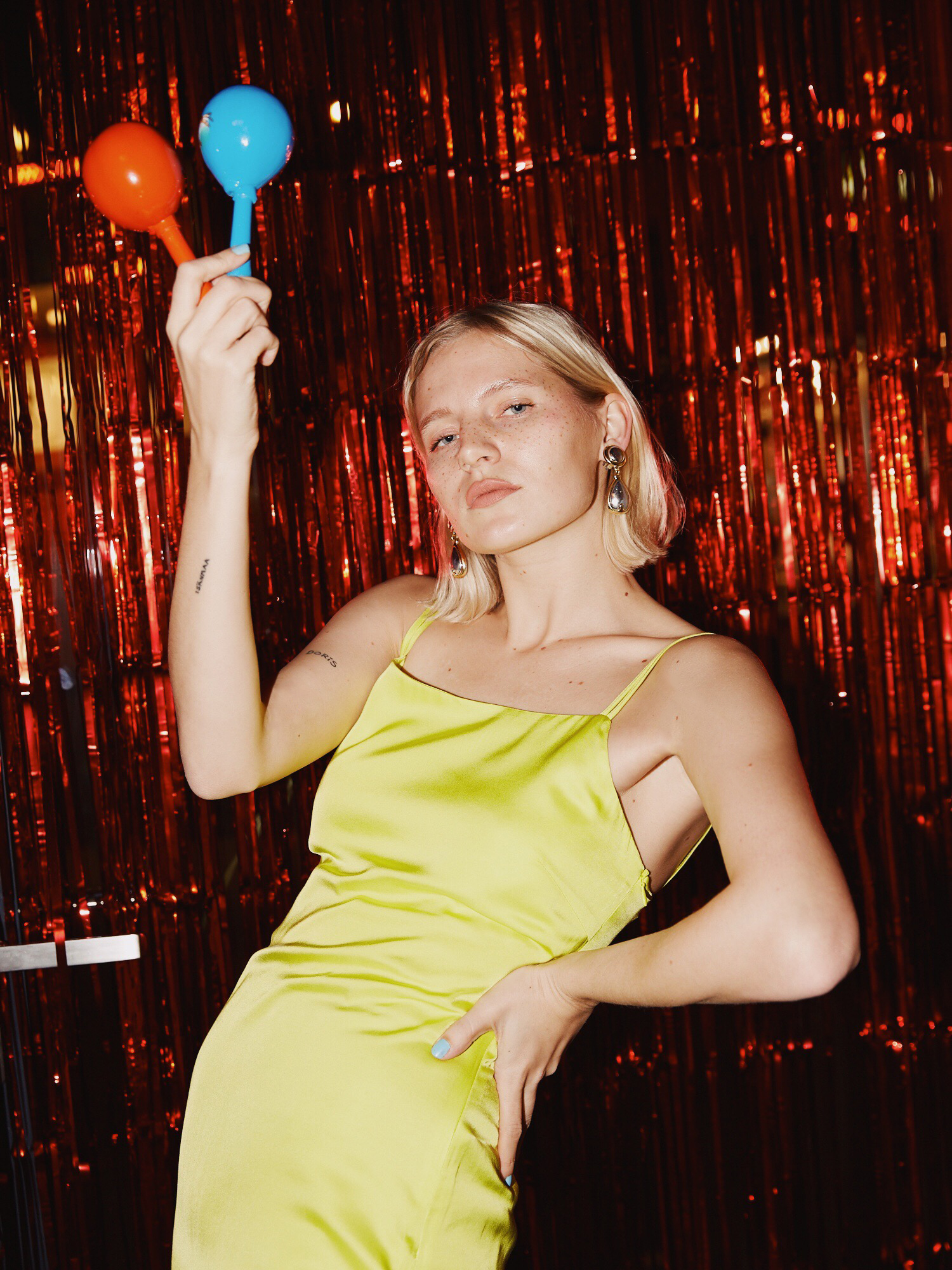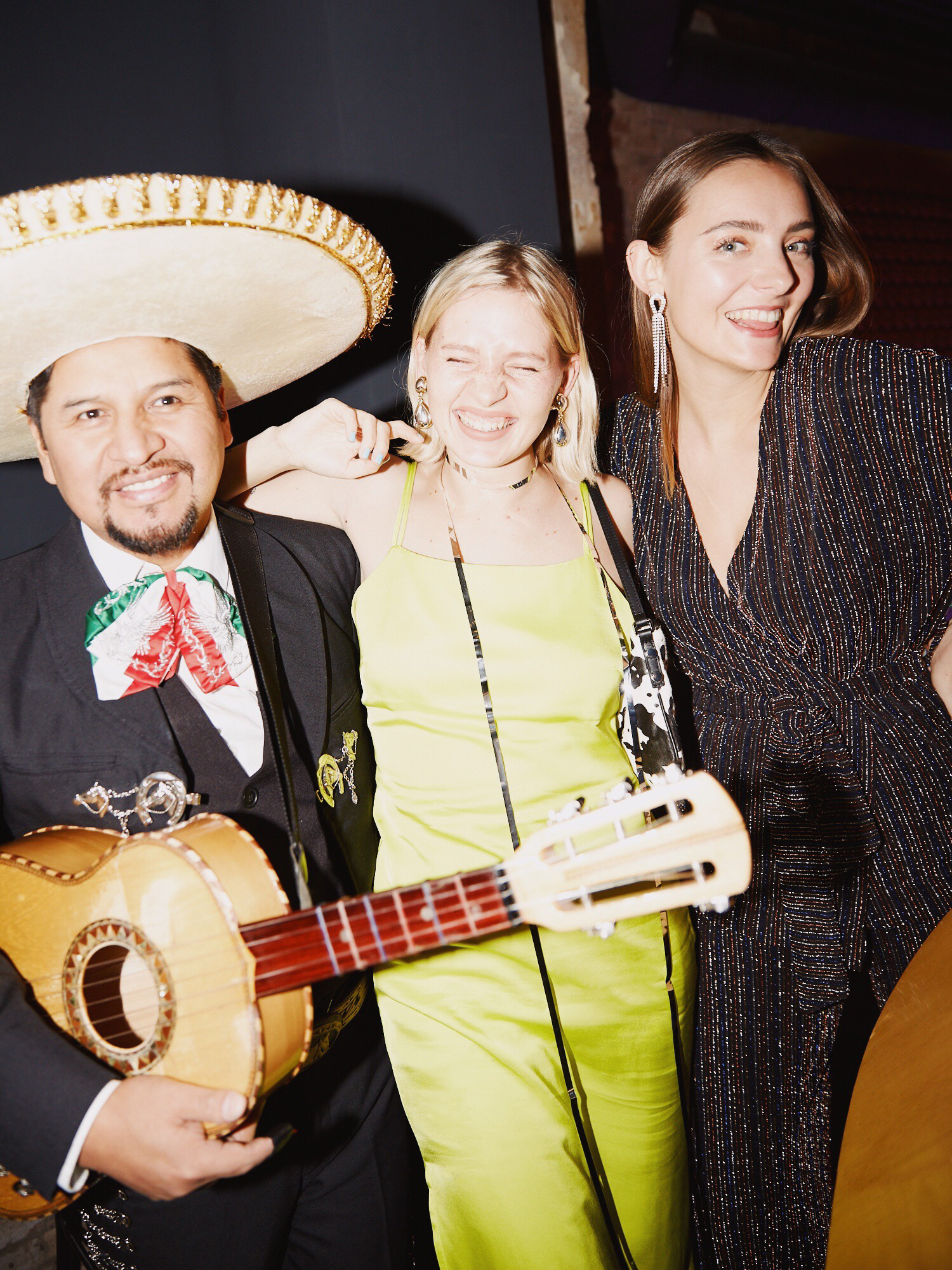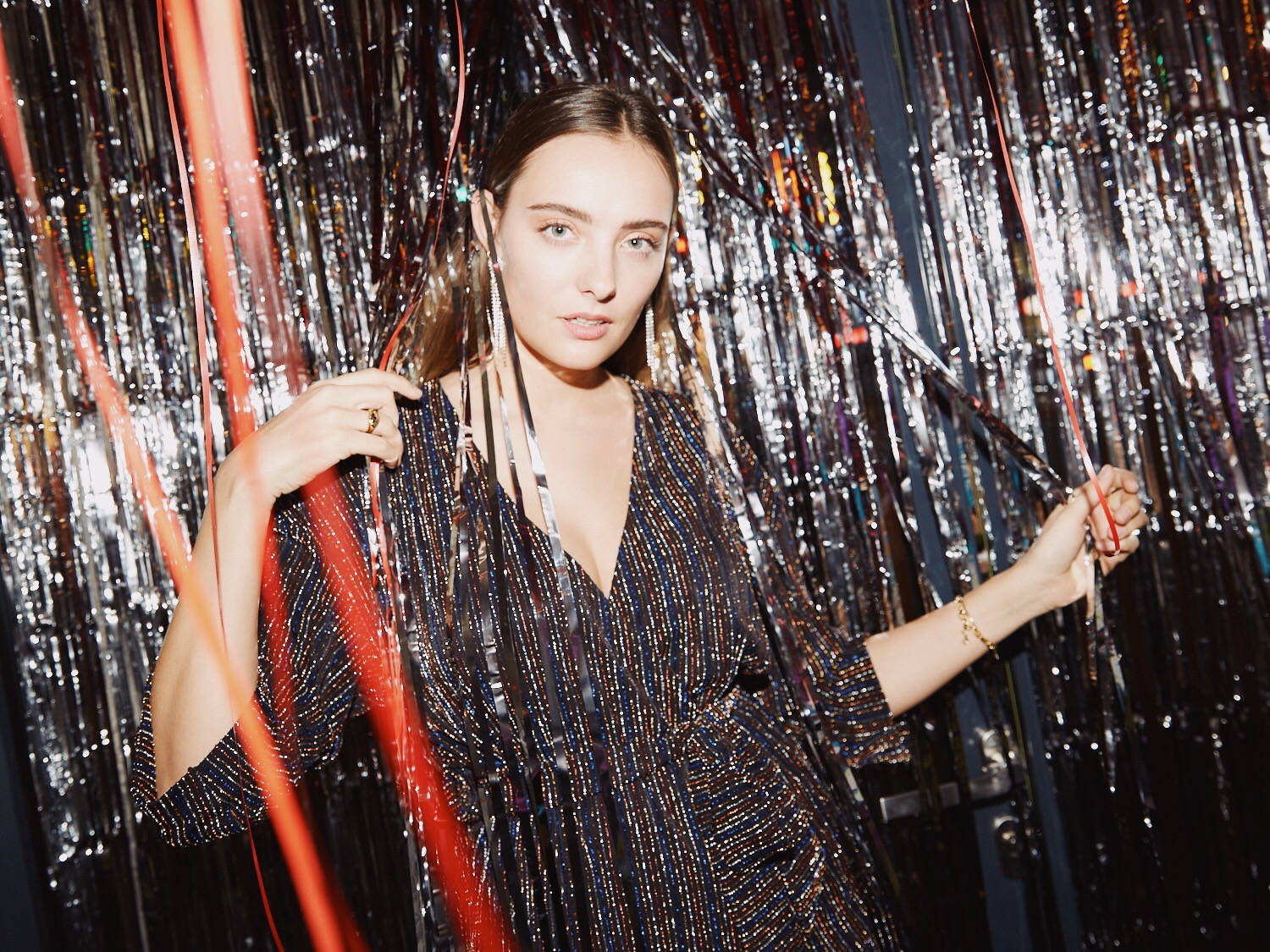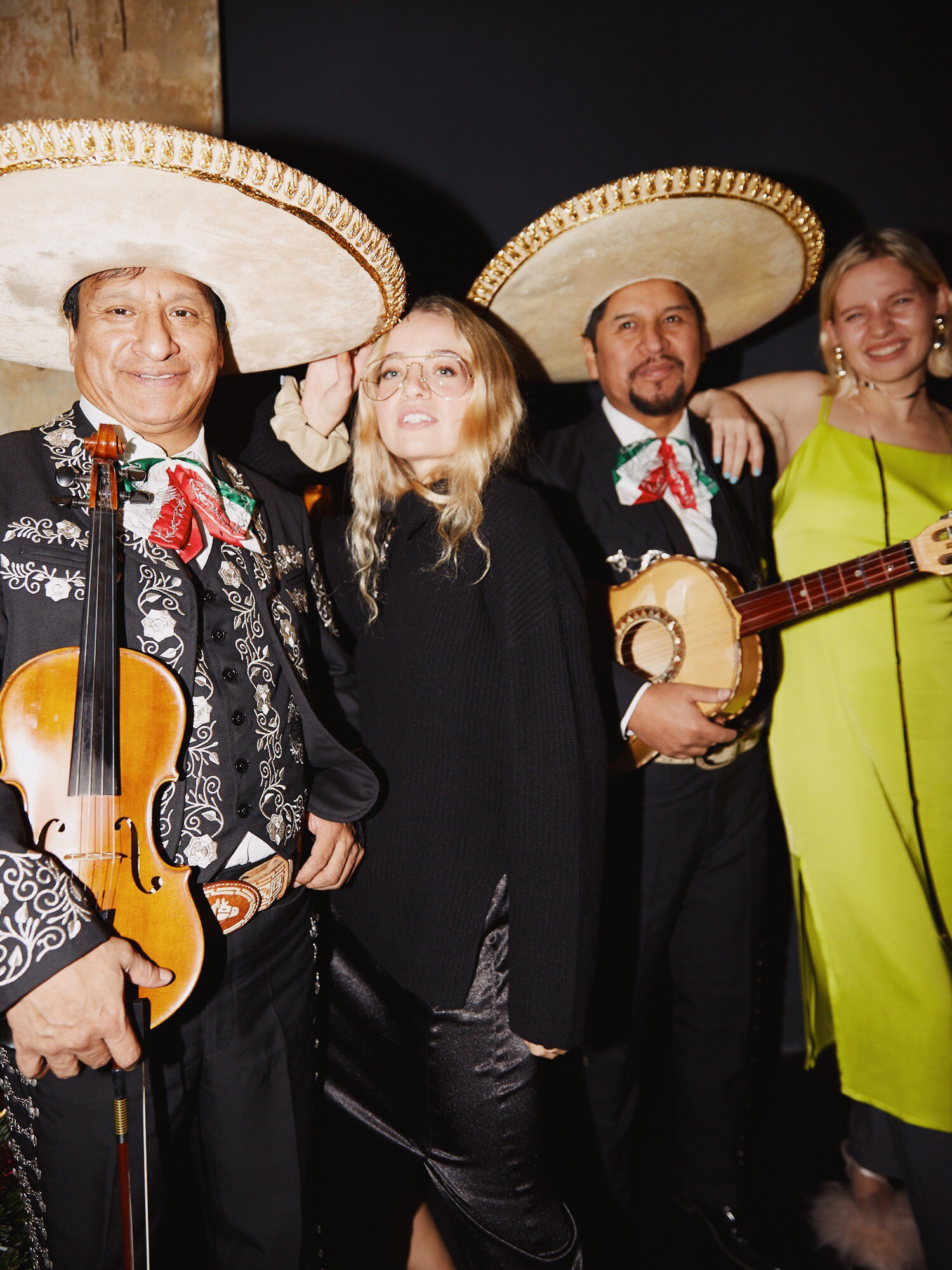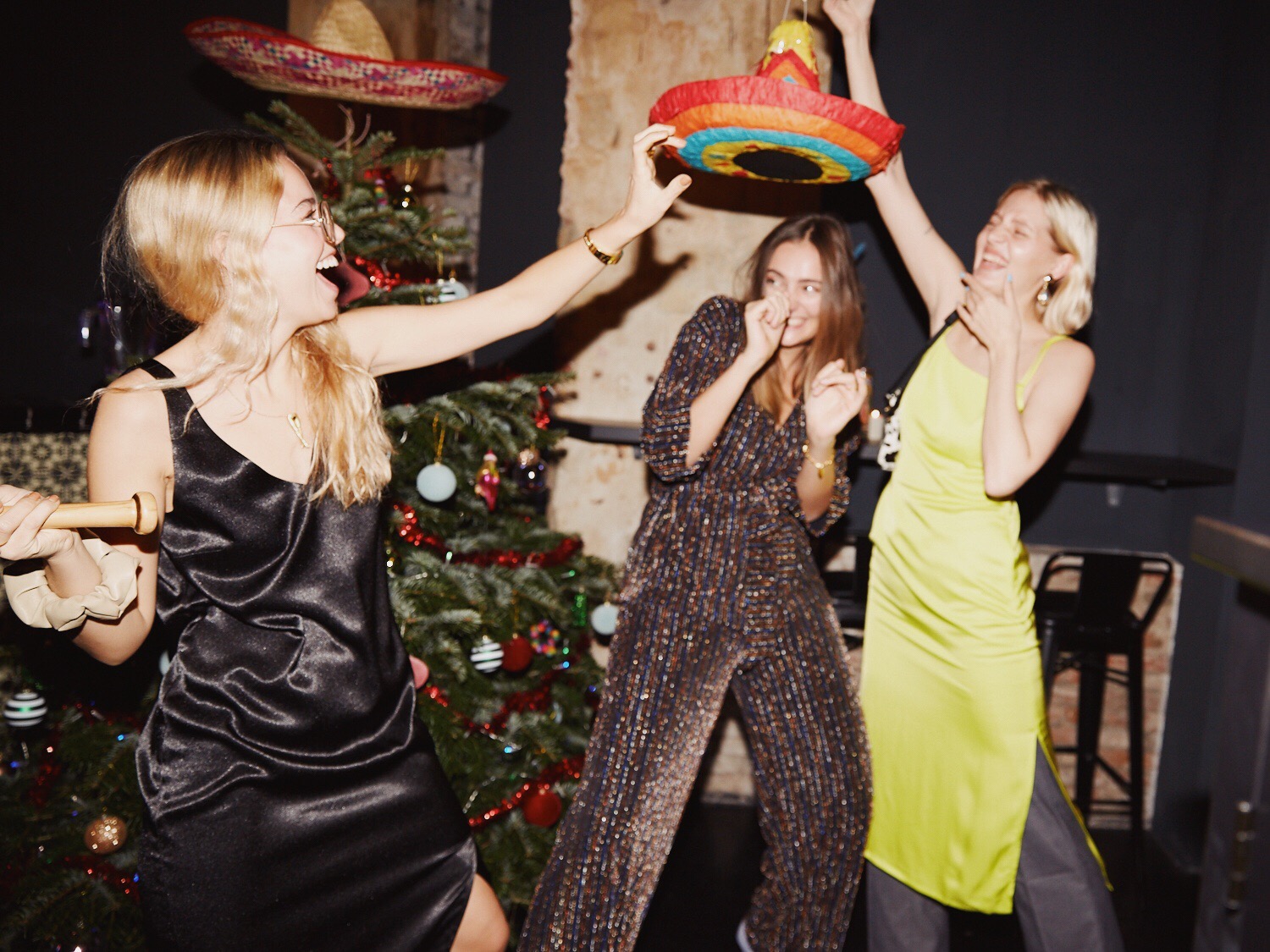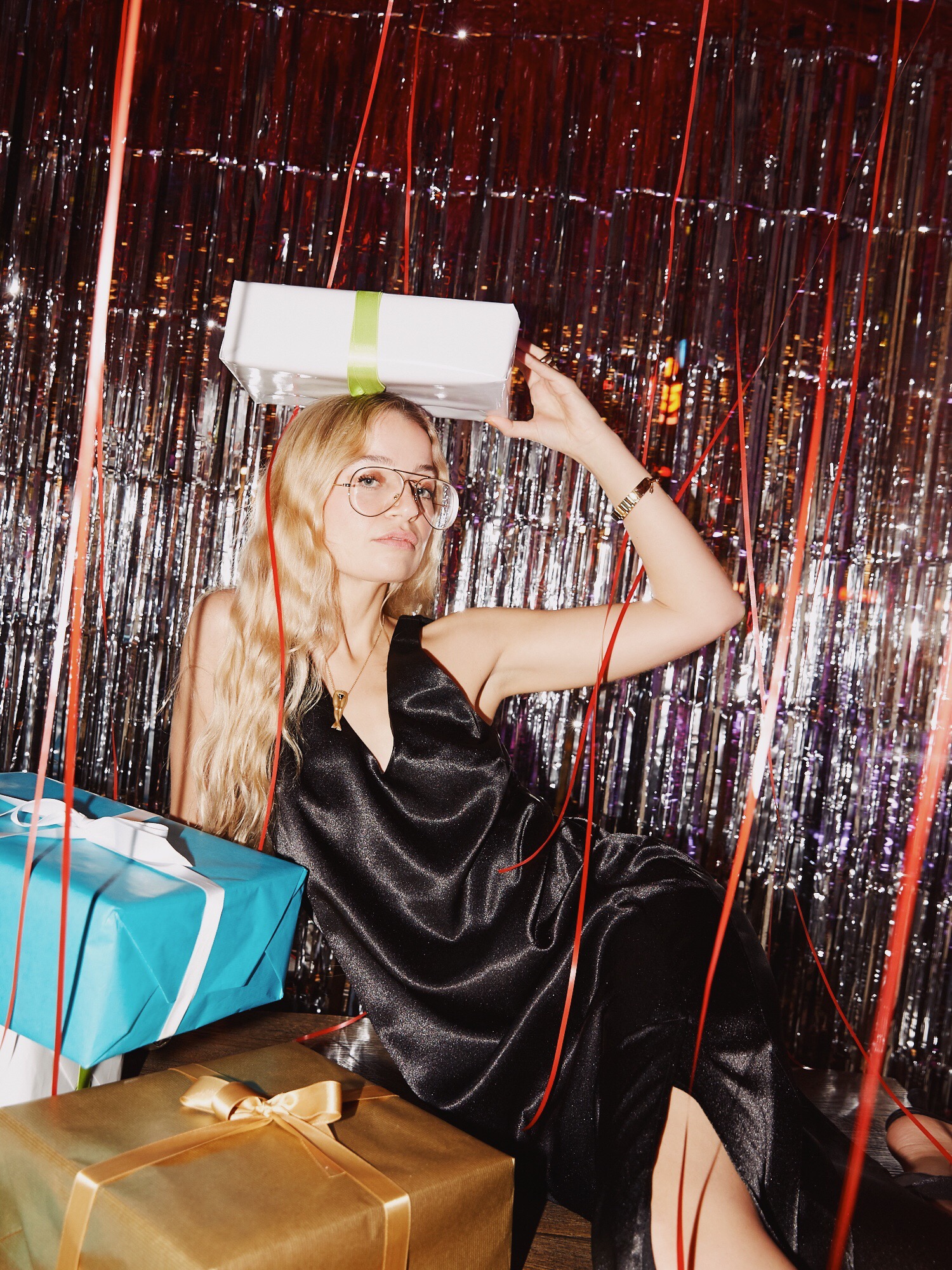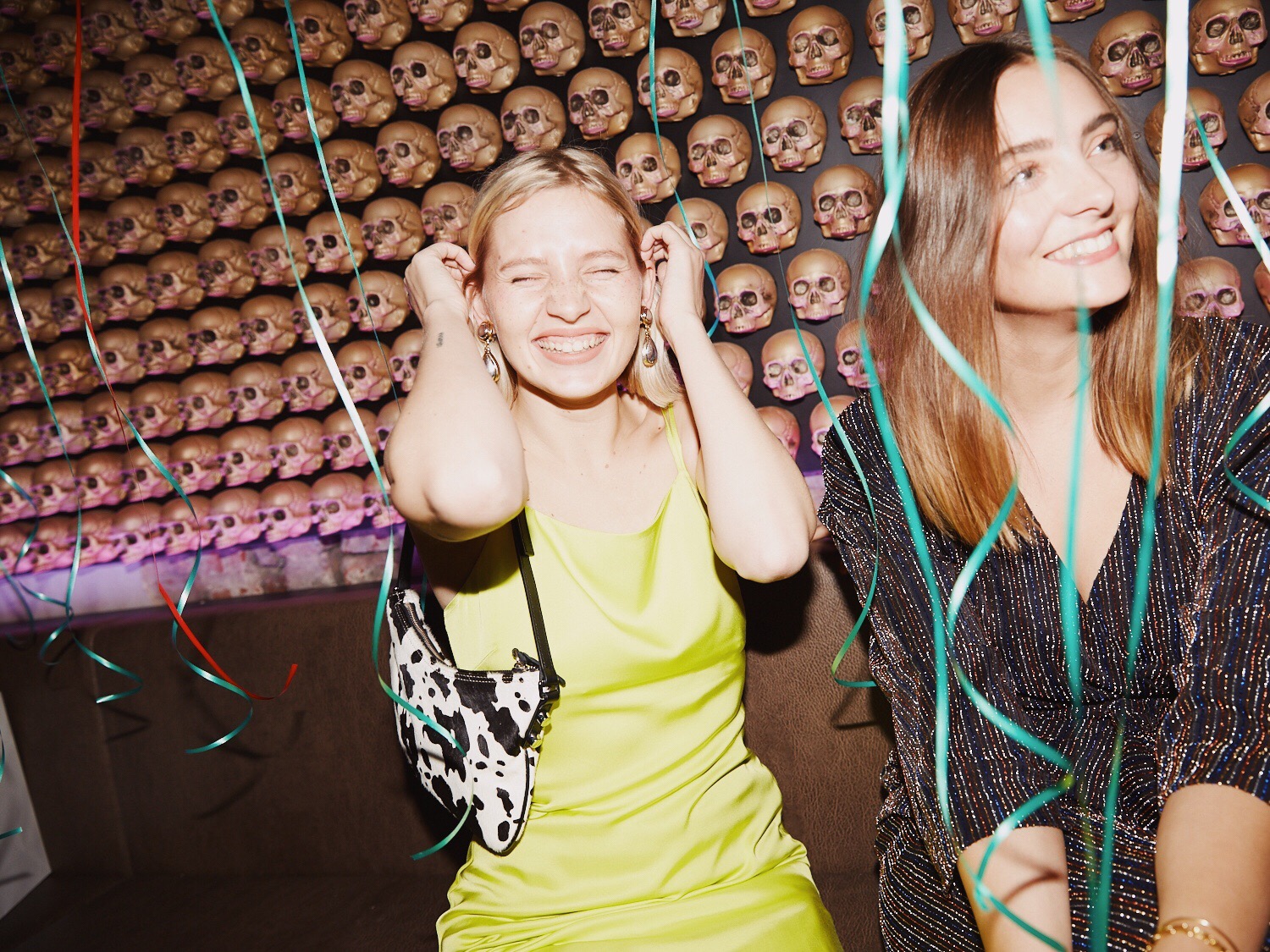 Shot for Edited with Lotta Lavanti & Stephanie Broek
What do you saaaaay? Did I get you in the mood for a Christmas party or two?