Festive season has officially kicked off and I love that you can dress up just a little bit more! Here's 3 key pieces that you can wear with basics & still look super glamourous.
I know, I know; dressing up fab isn't exactly up everyone's alley. Lots of people feel most comfortable in casual looks, so for them it's usually quite difficult to pick a festive look that matches their style & personality. However, I feel like you don't have to dress up yourself as a Christmas tree to look festive!
I selected 3 pieces that you can combine with your favourite basics (hey, casual) but that still add a fun holiday touch (hey, party). Good thing is that you can work the other way around as well: these pieces are casual enough to wear them throughout the rest of the year as well! Here we go!
1. The organza blouse
Anything sheer instantly looks quite festive, am I right? Same goes for this beautiful blouse: the see-through fabric and cute puff shoulders and sleeves will give a fancy touch to your basic black trousers or even high-waisted jeans.
Because this blouse has a soft yellow hue, it can become a lovely staple during Spring and Summer too! Imagine wearing this during a holiday in France…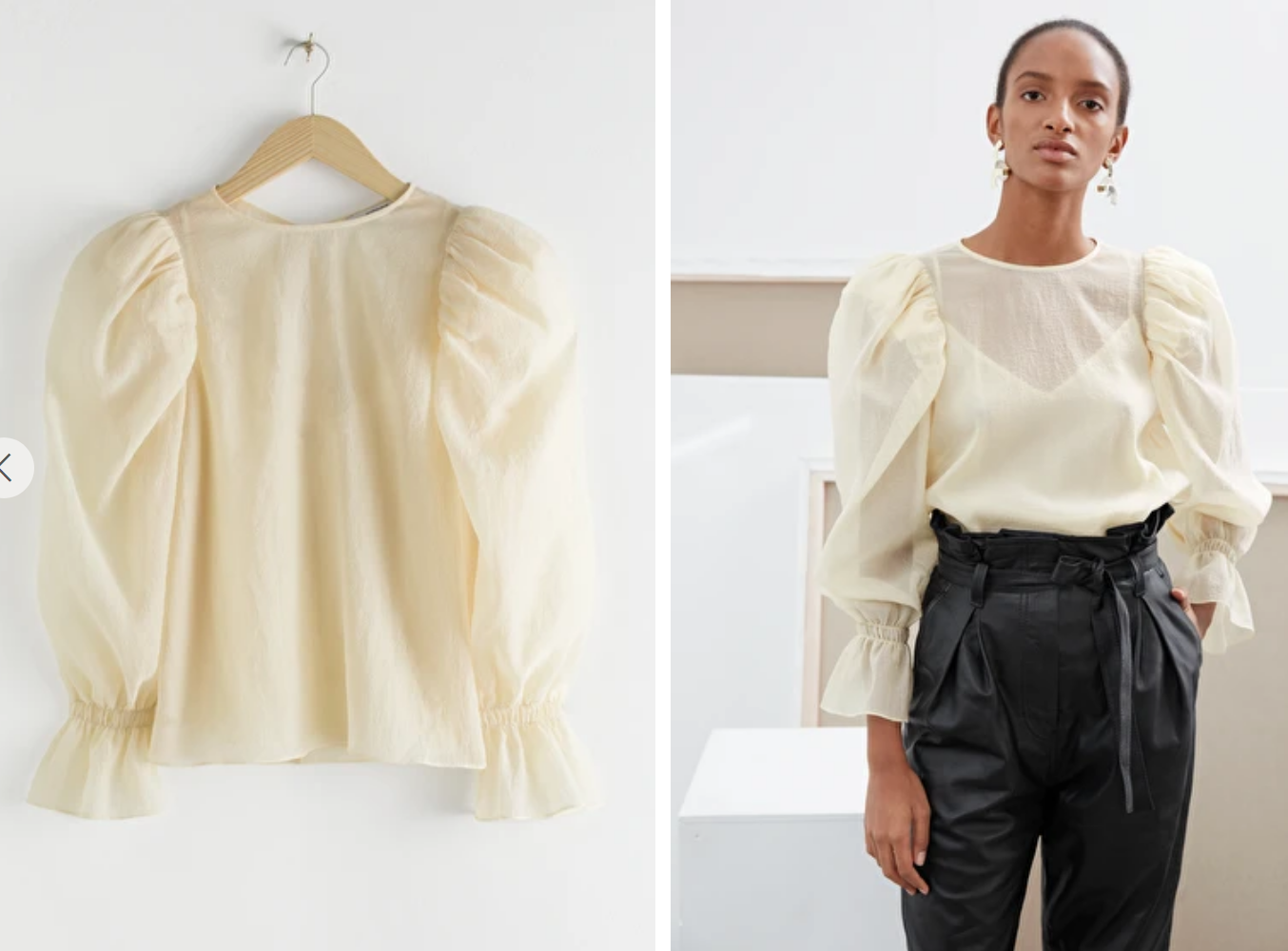 2. The silk skirt
Here's a piece that many think they won't get away with, but that I think they will. Opt for the right length and colour and you can create a super easy holiday look in no time! Add a simple tee, an eye-catching blouse or even a big chunky knit on top of your silk skirt, and wear with ankle boots or glamourous open sandals.
Don't forget to watch my party highlights to see more ways to wear a silk skirt in both a dressed up and casual way!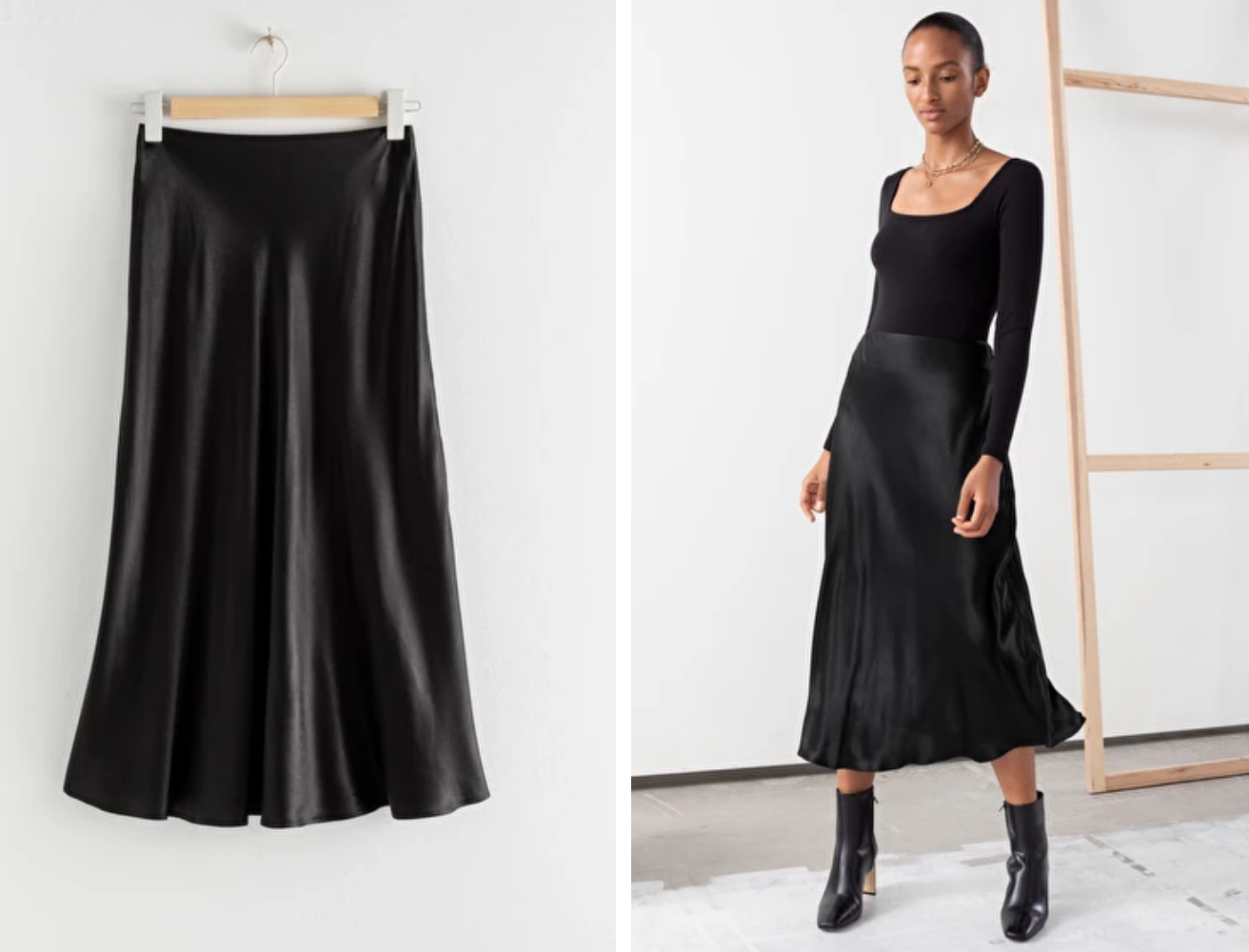 3. The festive knit
If there is 1 ultimate piece that combines casual & party, it's the festive knit! Think of a cozy sweater with embellishments, sequins or pearls to wear with a simple pair of jeans or skirt. I've actually just gotten this particular one and it's insanely beautiful in real life!
Needless to say that you can wear this kind of knit all wear round for those in-between occasions! Make sure to wash inside out to keep your embellishments on for the rest of the year though 😉 (OMG, I've become my mom)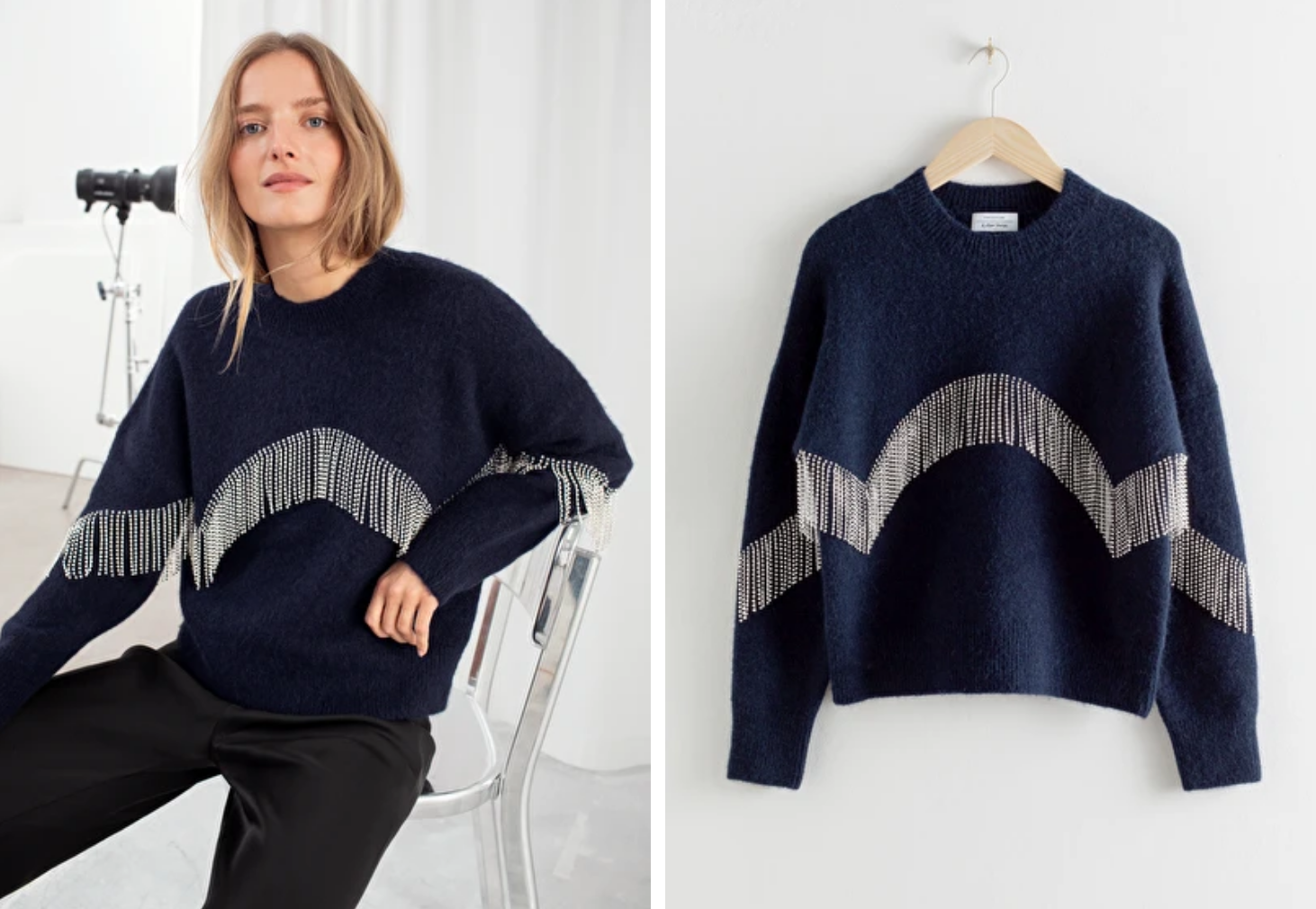 That's it! Hope I gave you casual gals some inspiration on how to give your daily style a little festive touch 🙂 Let me know what you think!