Now that I got diagnosed with infectious mononucleosis a little while ago (I wrote about it here, don't worry, in English it sounds a lot creepier than it is actually) and since there's still some of the infection left in my blood, I cherish my sleep more than ever! Although I have survived several years with only 6-7 hours of sleep a night, I have now realized that those full 8 glorious hours really boost my day. Naturally, I LOVE to sleep anyway, but now that my doctor told me to really rest, rest, rest, I'm trying my extra best. That means that, although I keep struggling with not touching any work related stuff when I jump on the couch, I'm now taking an ACTUAL break before going to bed.
How? Easy, I just do some of my favourite things!
*insert The Sound Of Music song*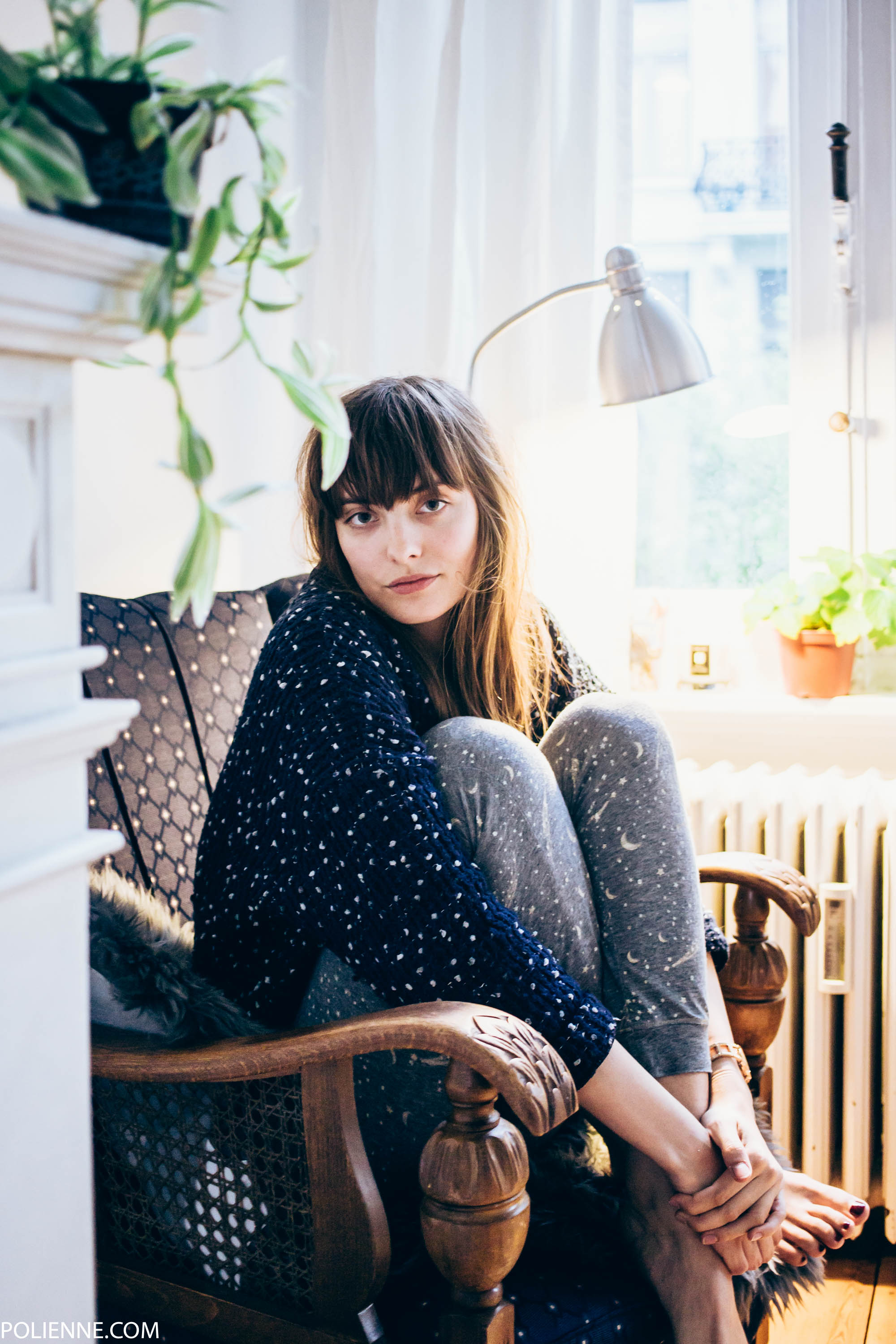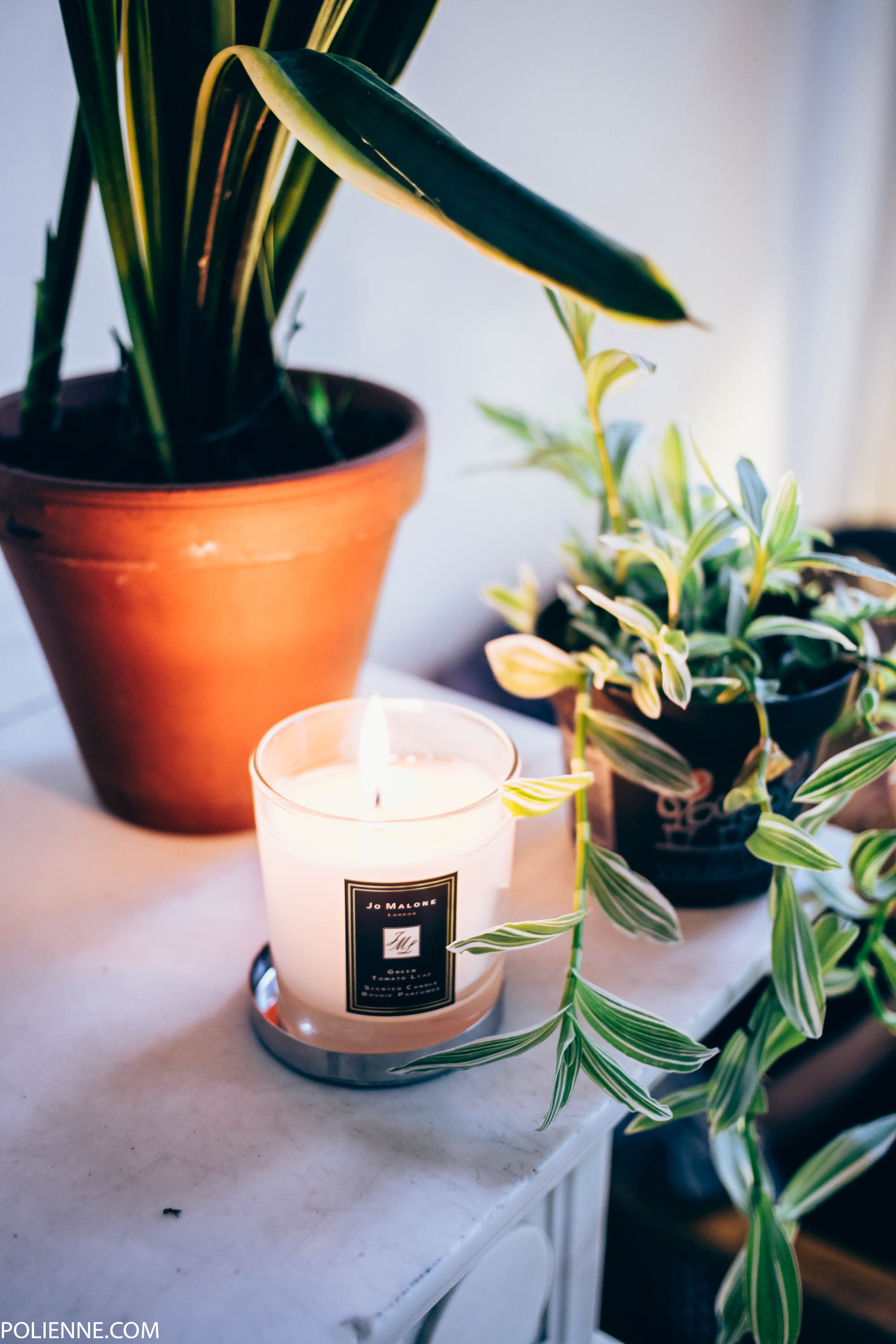 The books
Besides eating and getting wasted with friends (according to the doctor this doesn't count as rest) another fave activity of mine is reading. Some of you know that I have studied Dutch & English literature at university and I have picked up the reading thing again only recently. Since I currently don't have any new books to read, I stole my roomie's Peter Pan novel to dream away. If you have any new book tips for me, please shoot them in the comments!
The bass
I also love to hang out with my bass guitar. I've only started playing a few months ago and since I'm not taking any classes, my progress is probably going pretty slow. But that really isn't the point, since I just really enjoy looking up songs and tabs and trying to play them over and over again. It calms me down and stimulates my creativity!
(Do you guys play any instruments? I'm really curious!)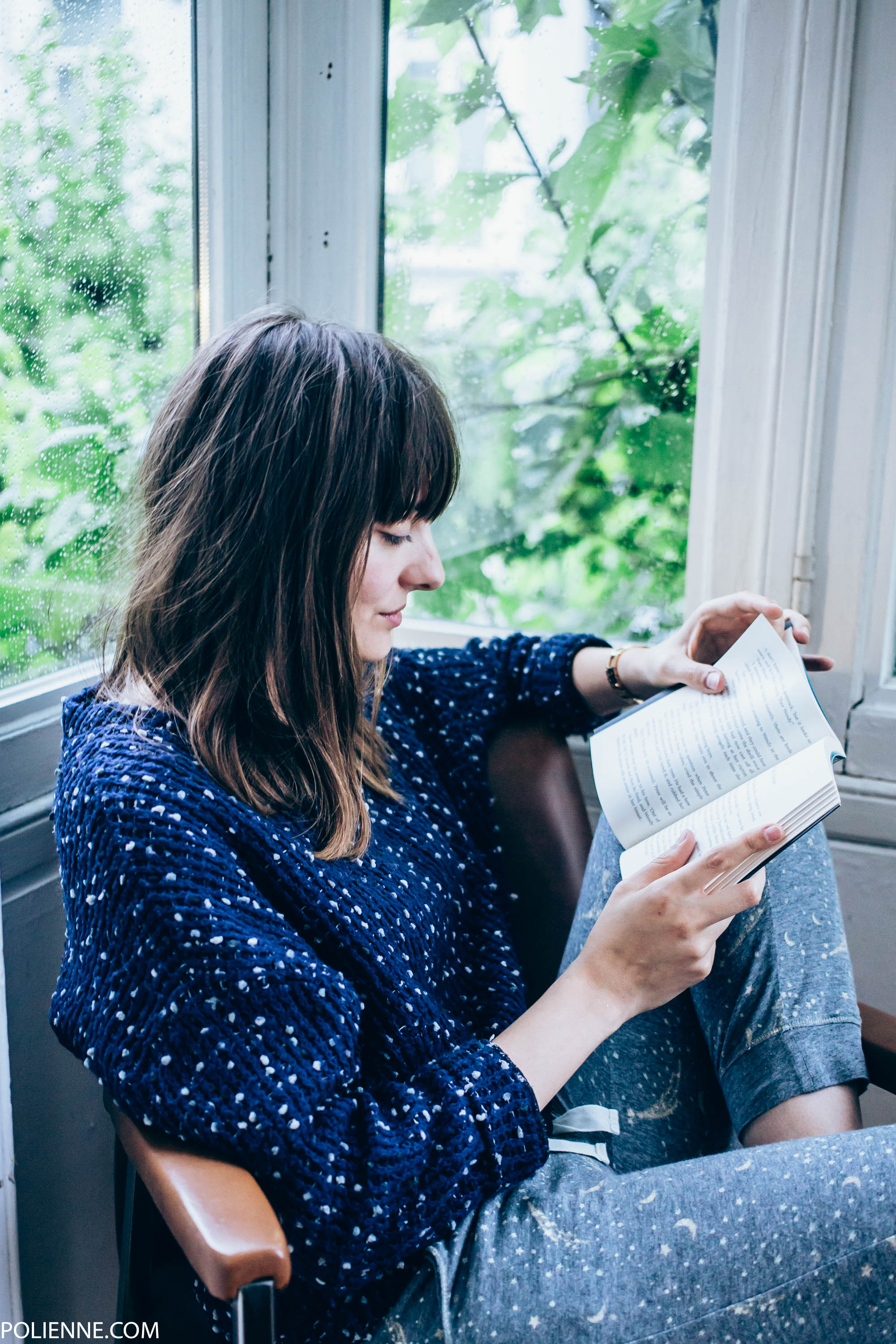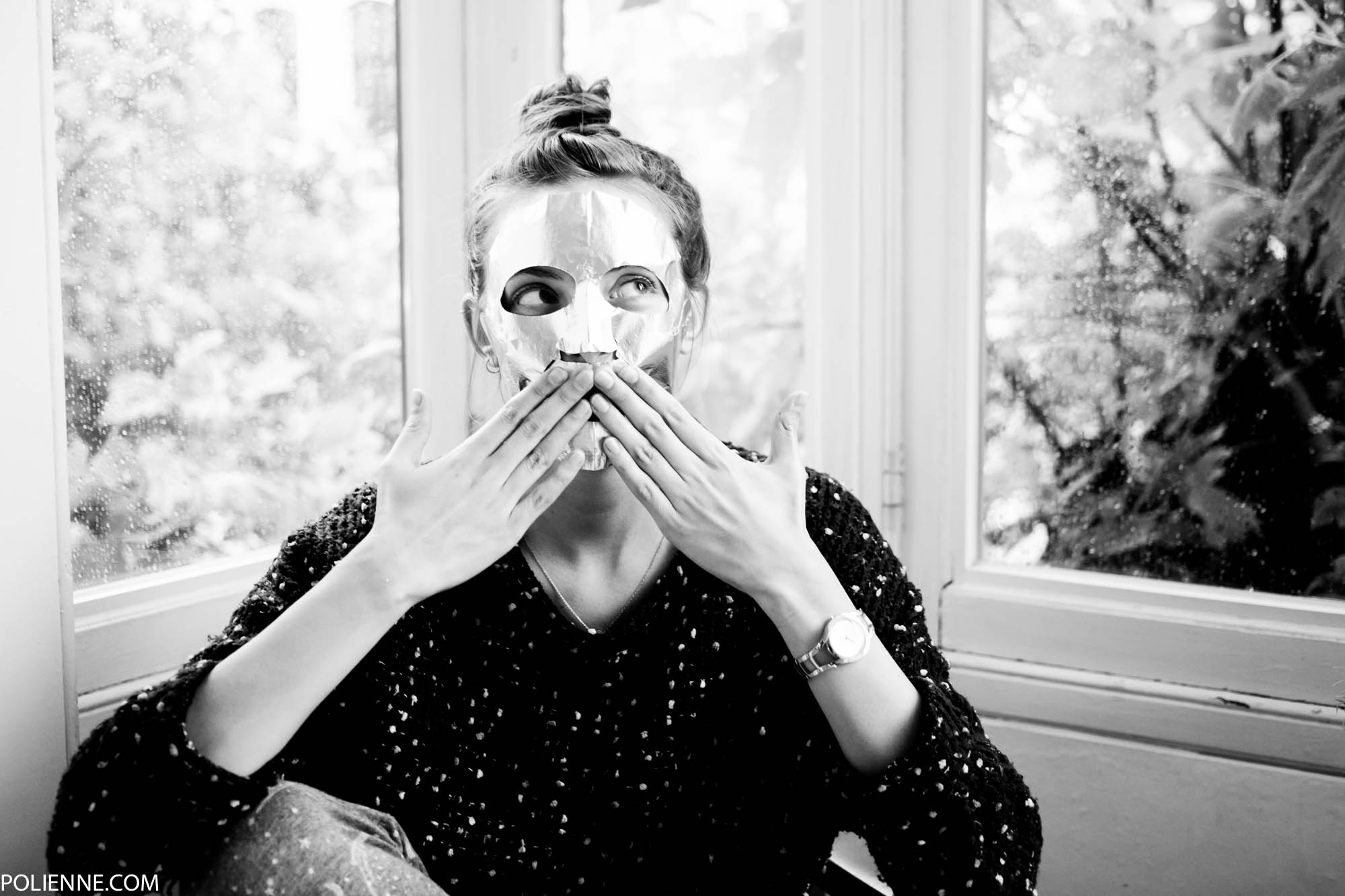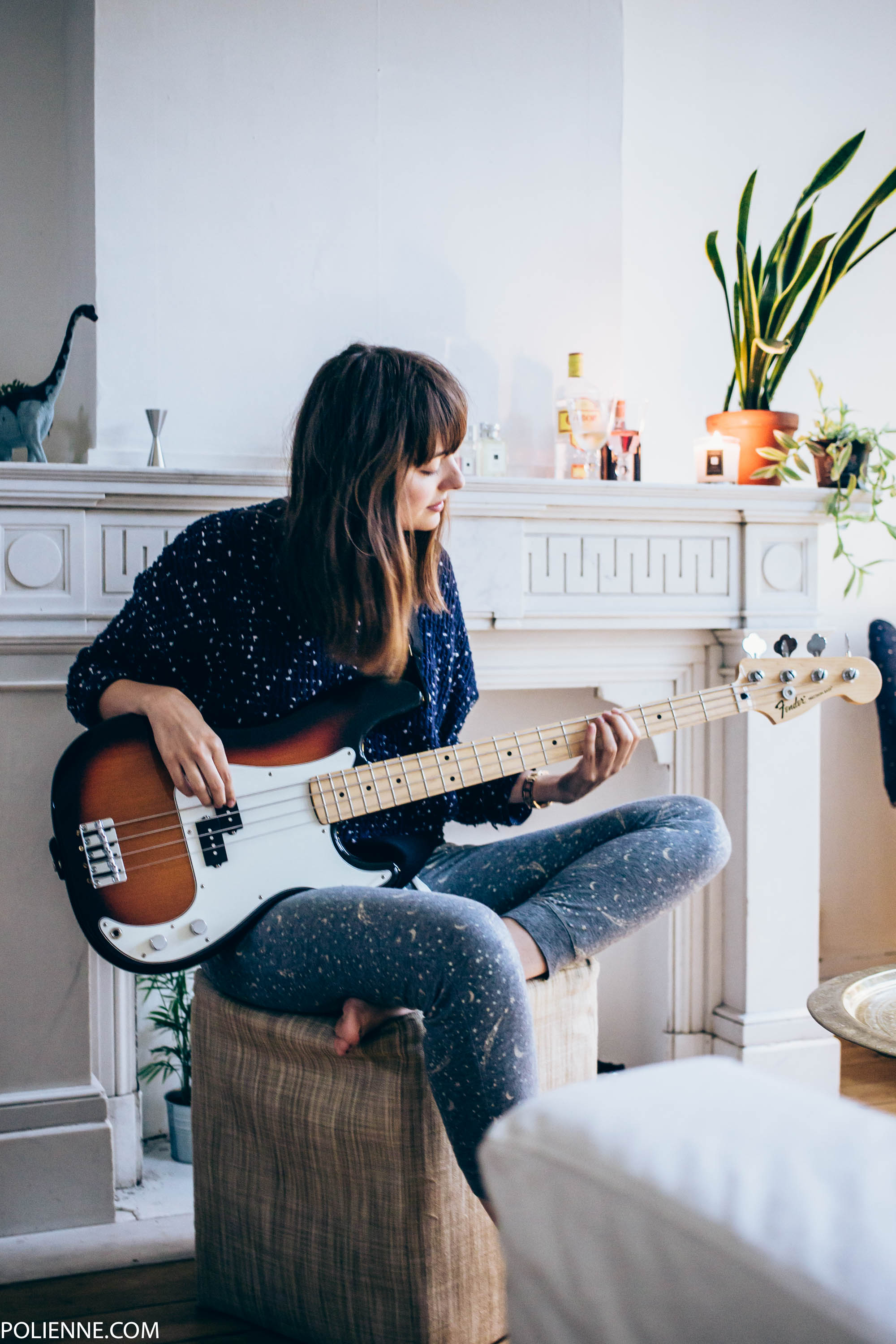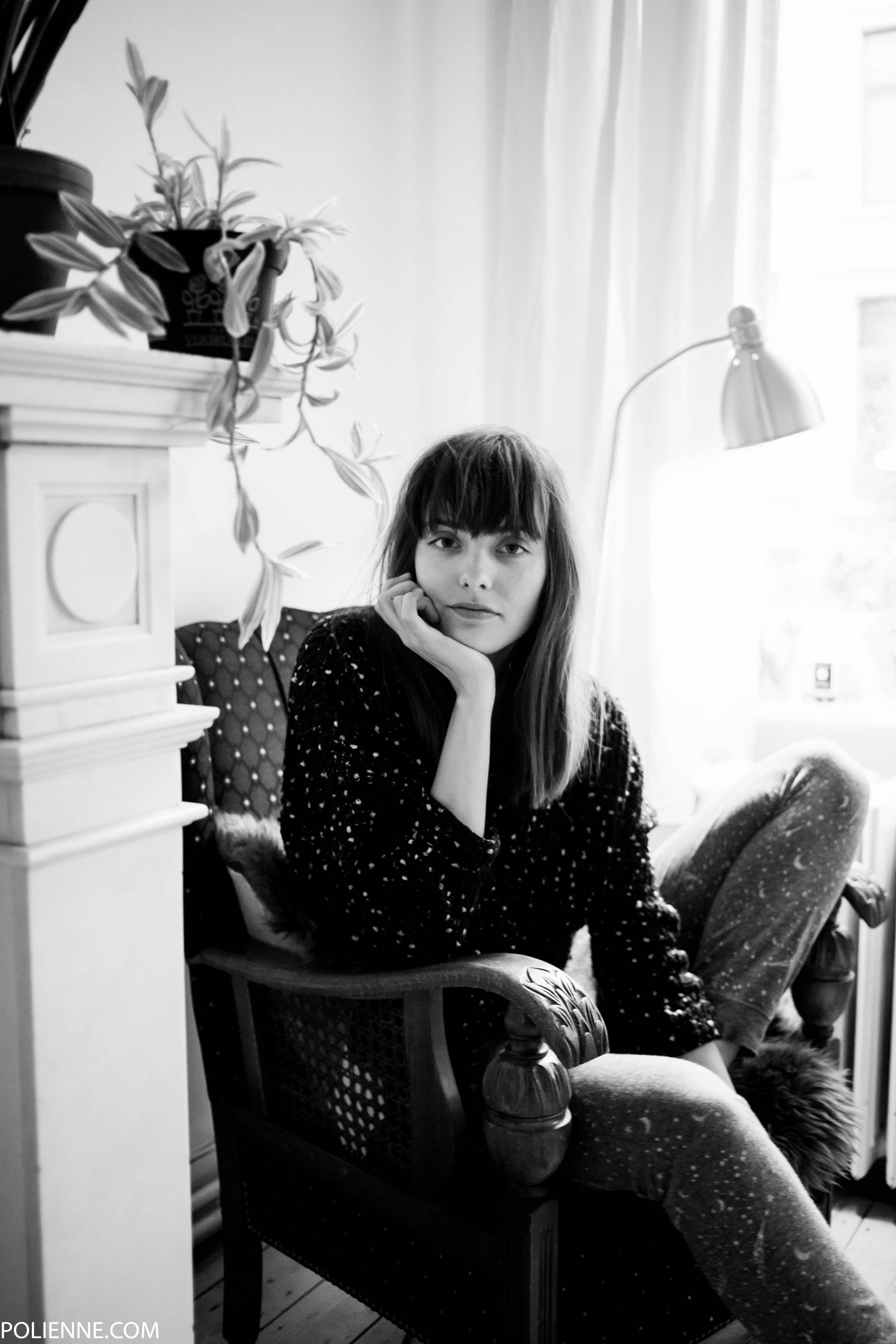 The beauty
And finally, what really gets me in the mood to start re-energizing, is setting up a mini home spa! Have you ever experienced something more relaxing than stepping out of the shower, covering your complete body with body cream and putting on a fabulous face mask? Honestly, this Concentrated Recovery PowerFoil mask from Estée Lauder's Advanced Night Repair line is the perfect home alternative of a full face treatment. You've seen it appearing in my video before, but it definitely deserves a separate mention.
The mask is designed to reset your skin after being exposed to all bad things in this modern world like lack of sleep, stress, air pollution, travel and more. You only need to take a 10 minute break every week to let this mask work its magic. And if you're wondering what that magic is about: one foil mask has the same amount of hyaluronic acid concentration as an entire bottle of Advanced Night Repair serum!
Enough said, right?
Don't forget to watch my video on being a superwoman during the day AND night 🙂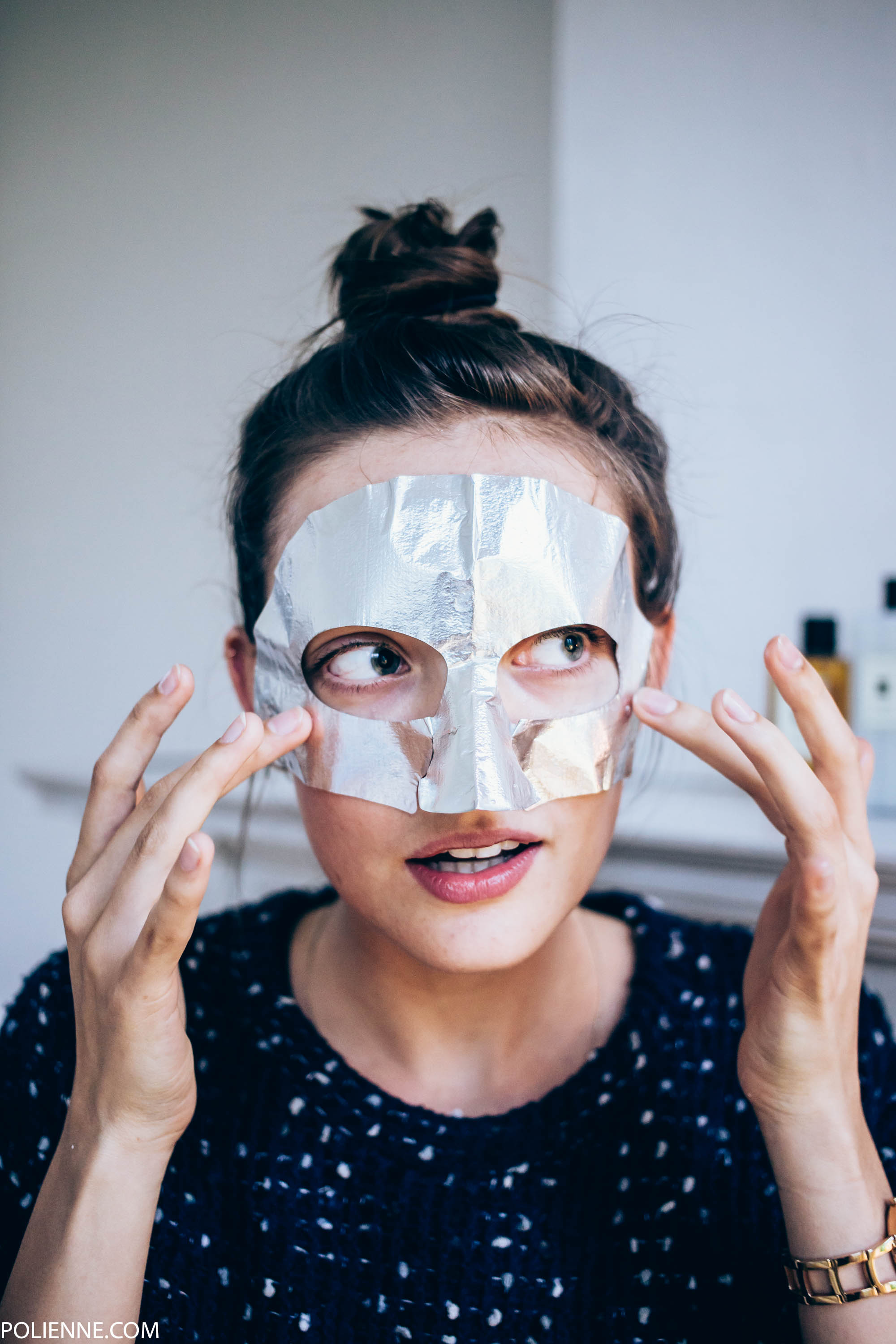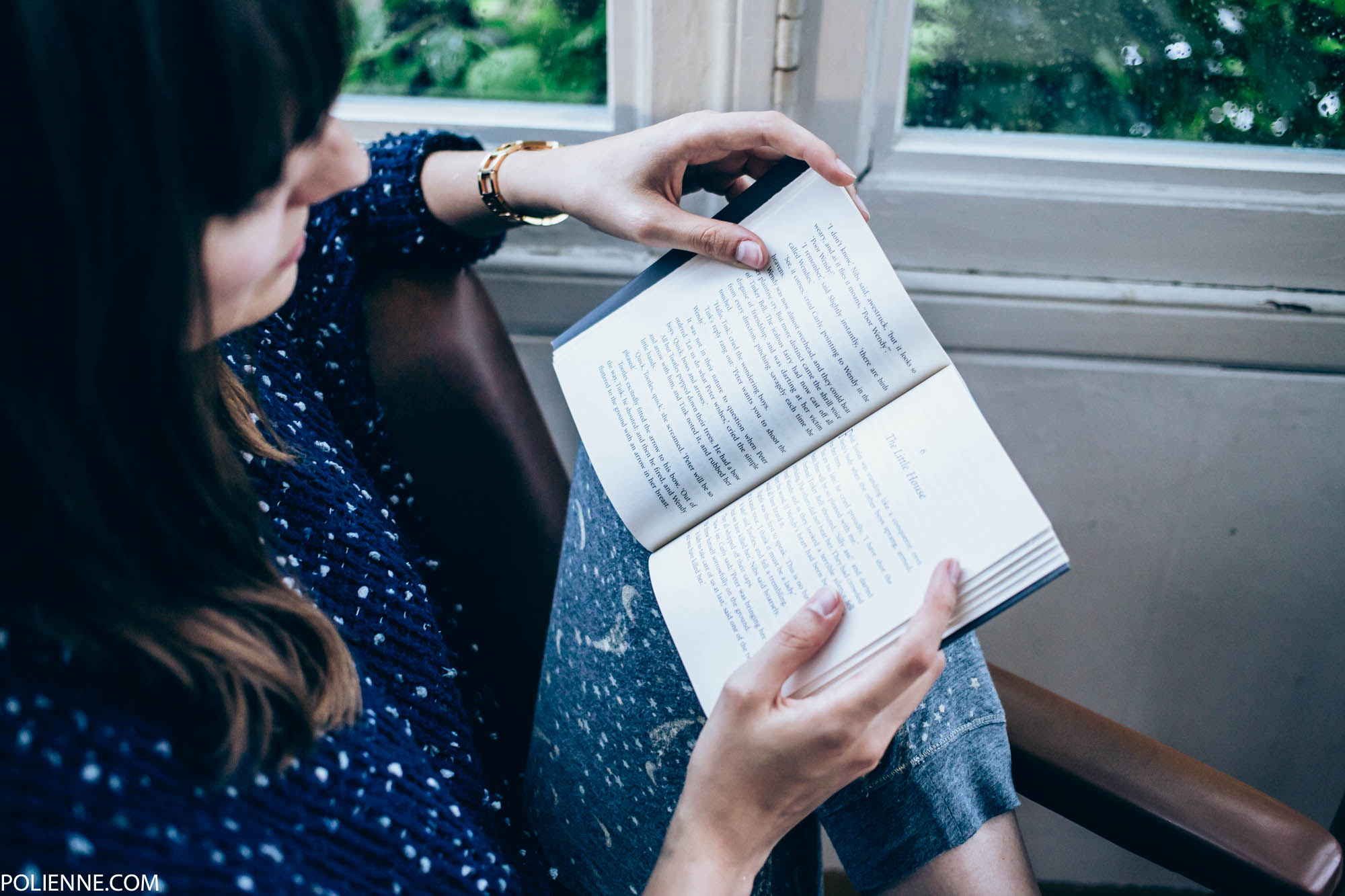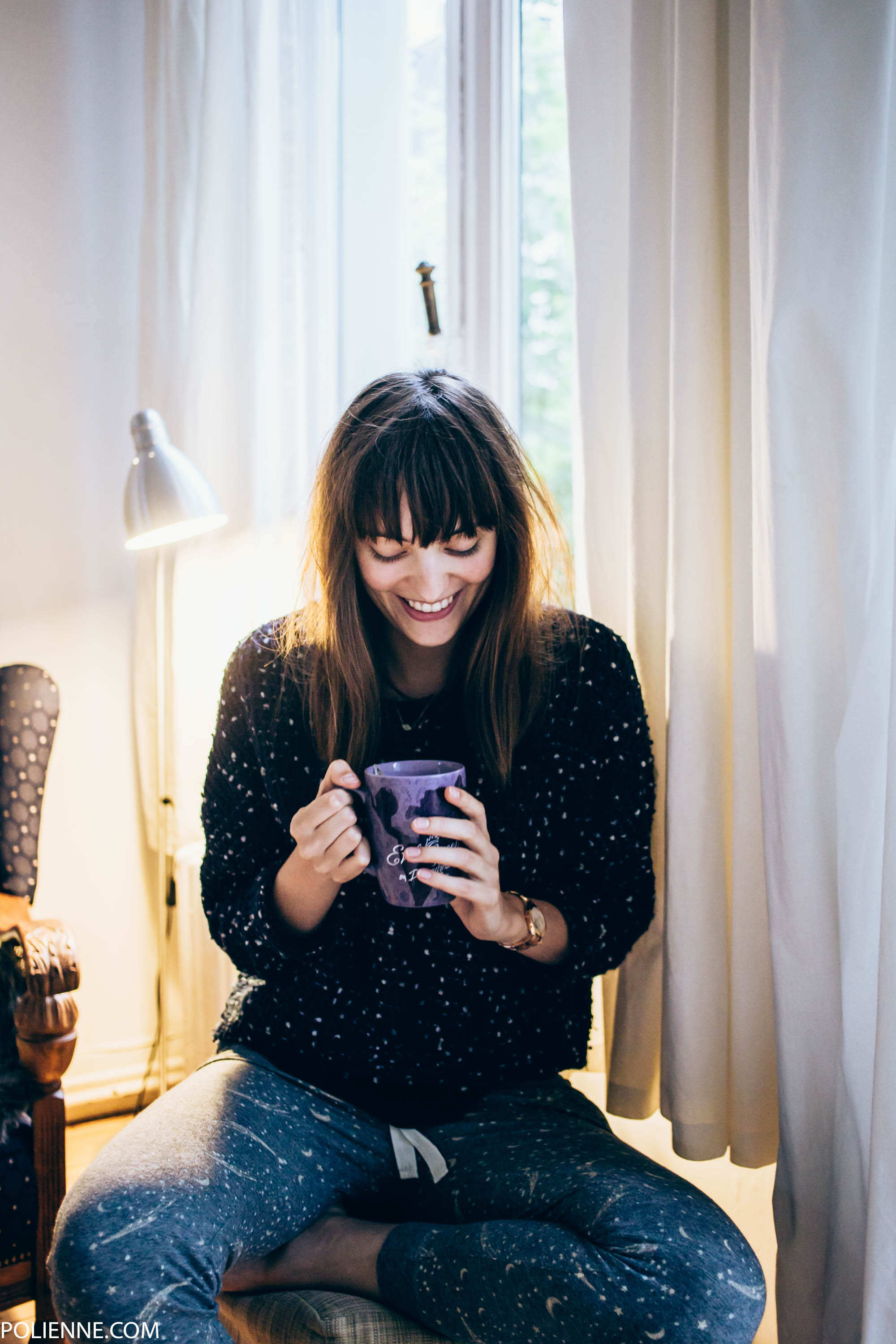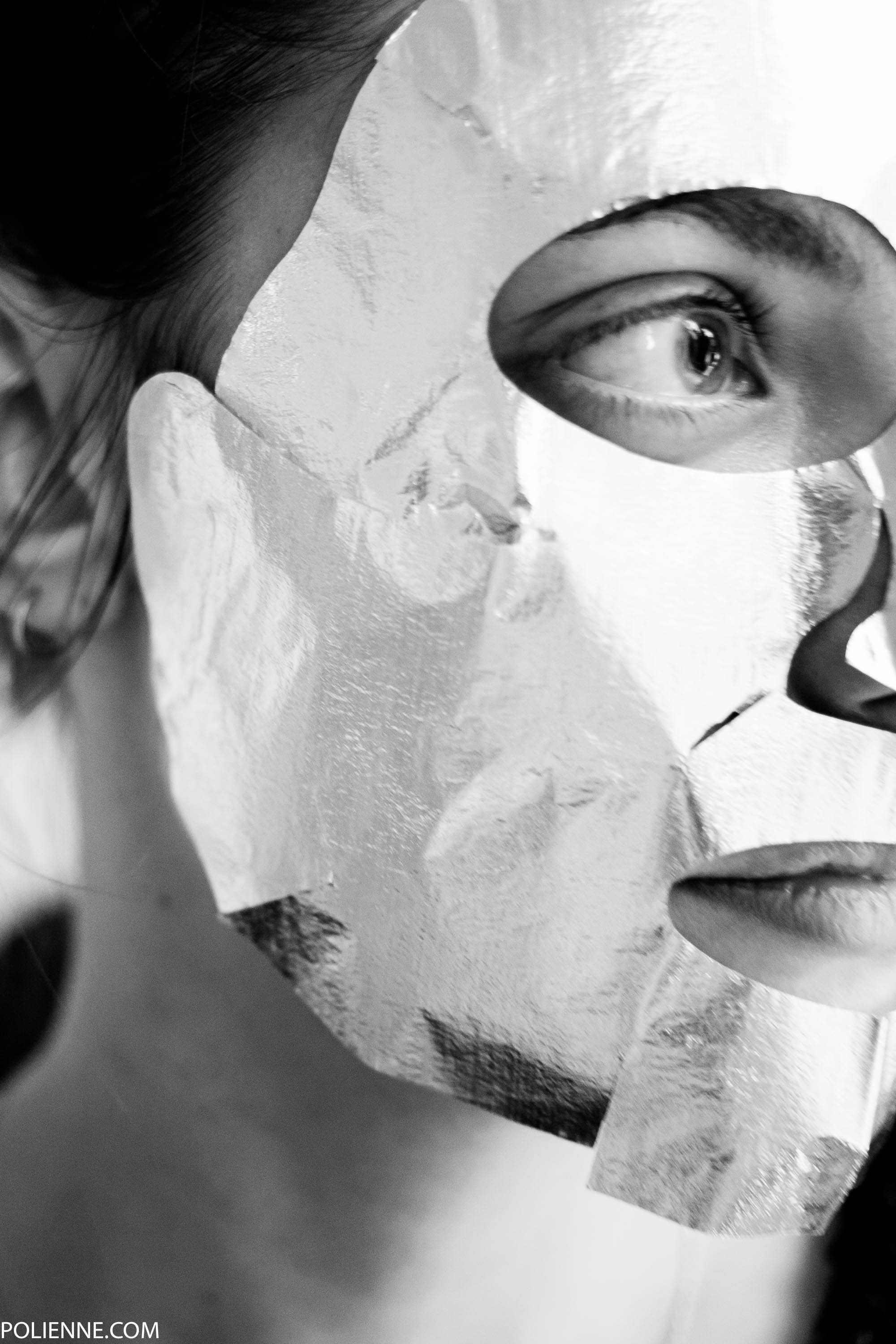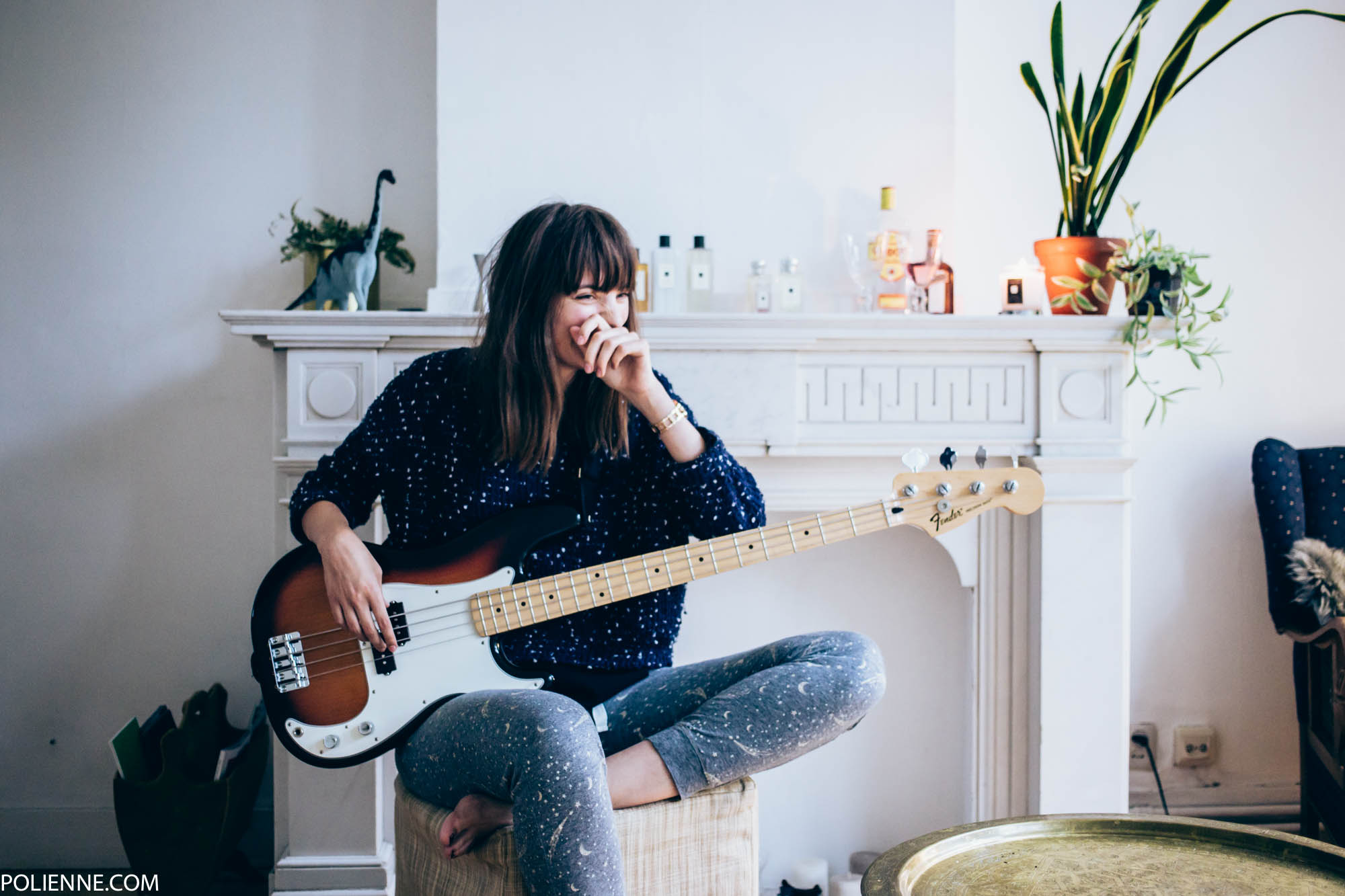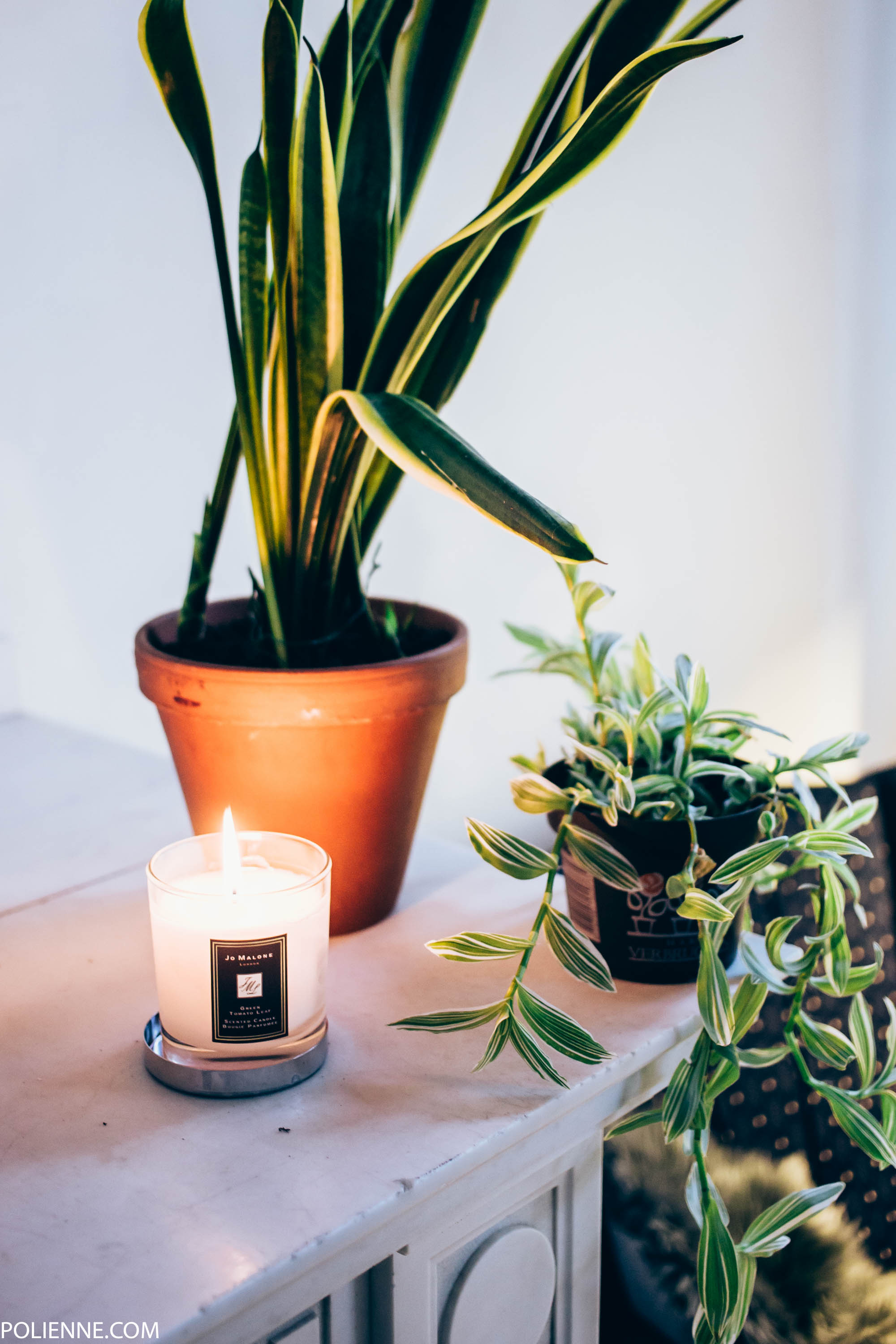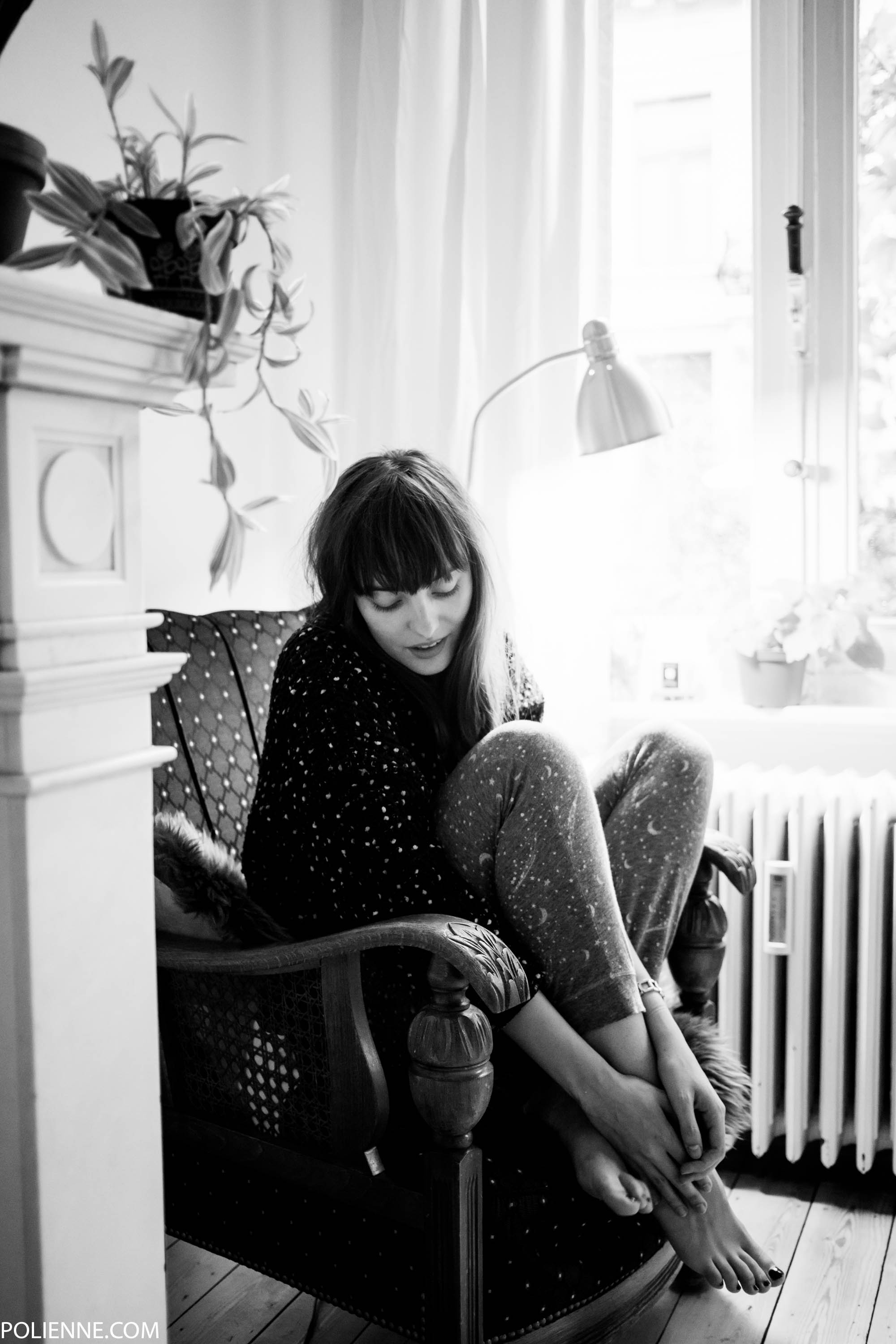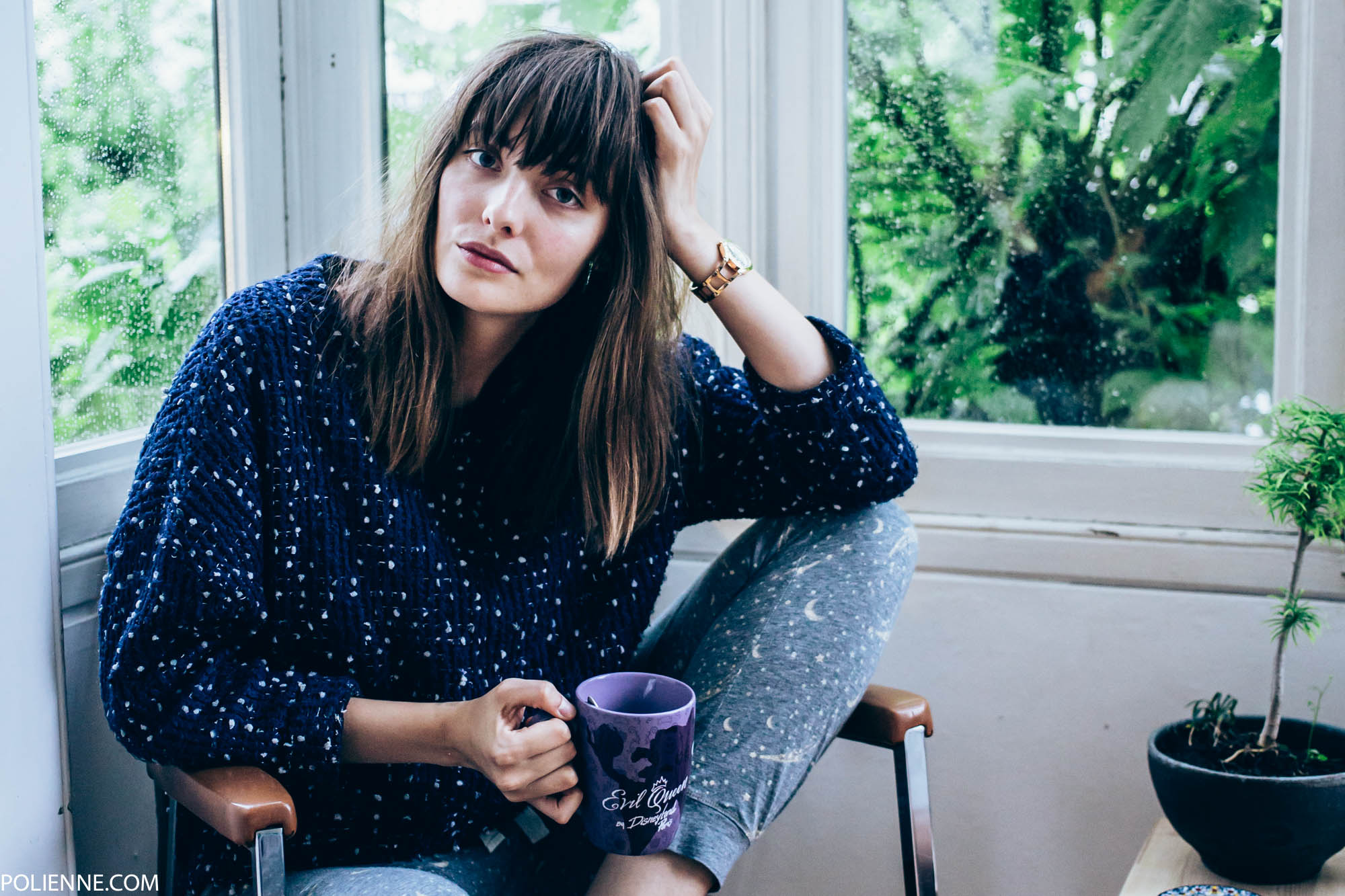 Et voilà, that's how I love to take a step back before diving into that lovely, fluffy bed of mine! How to you like to rewind in the evenings? (The internet doesn't count!)
Photos by Elien Migalski
Created in collaboration with Estée Lauder. 
PS: yes, that's my new apartment you're seeing here 🙂