Time for another closet cleanout! Find out whose closets you can shop in favour of your own FW19 wardrobe…
Together with my most stylish friends Bab Buelens, Justine Kegels and Ruth Van Soom I'll be selling lots of beautiful preloved pieces on Sunday October 6th. Stop by at Foodbar Cordoba (Antwerp) between 1PM and 4PM and have a drink, little chat and mabye shop around too!
Sizes range between XS and L, shoe sizes between 36 and 41, so most of you will definitely find something that's right up your alley 😉 Oh, and have I mentioned that 06/10 is a shopping Sunday in Antwerp? That means all stores are open in the afternoon! Gather your entire framily for a cozy shopping day out, and don't forget to make a little stop at our closet sale.
Make sure to attend our FB event HERE to discover the practicalities and keep on track of all updates!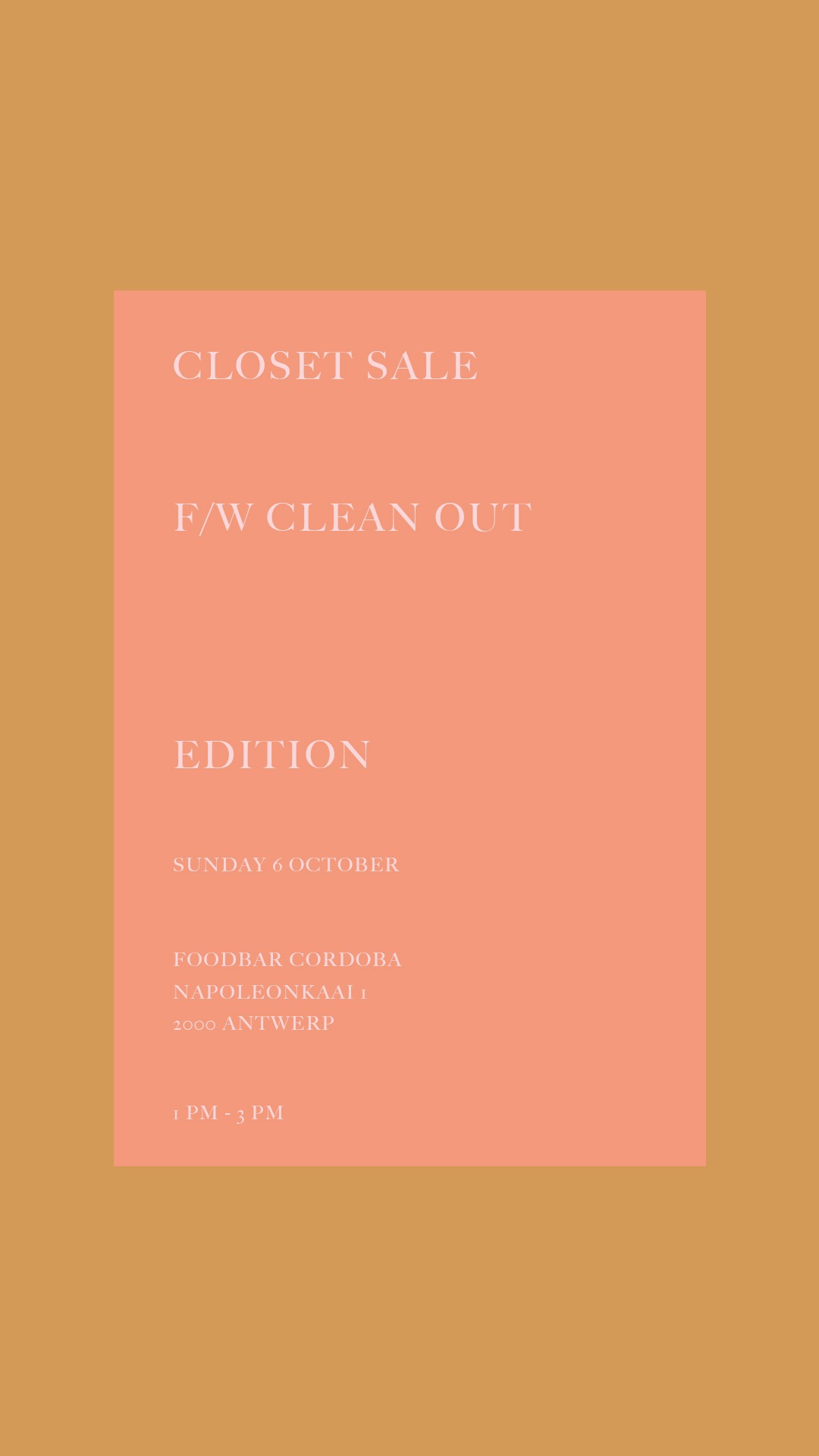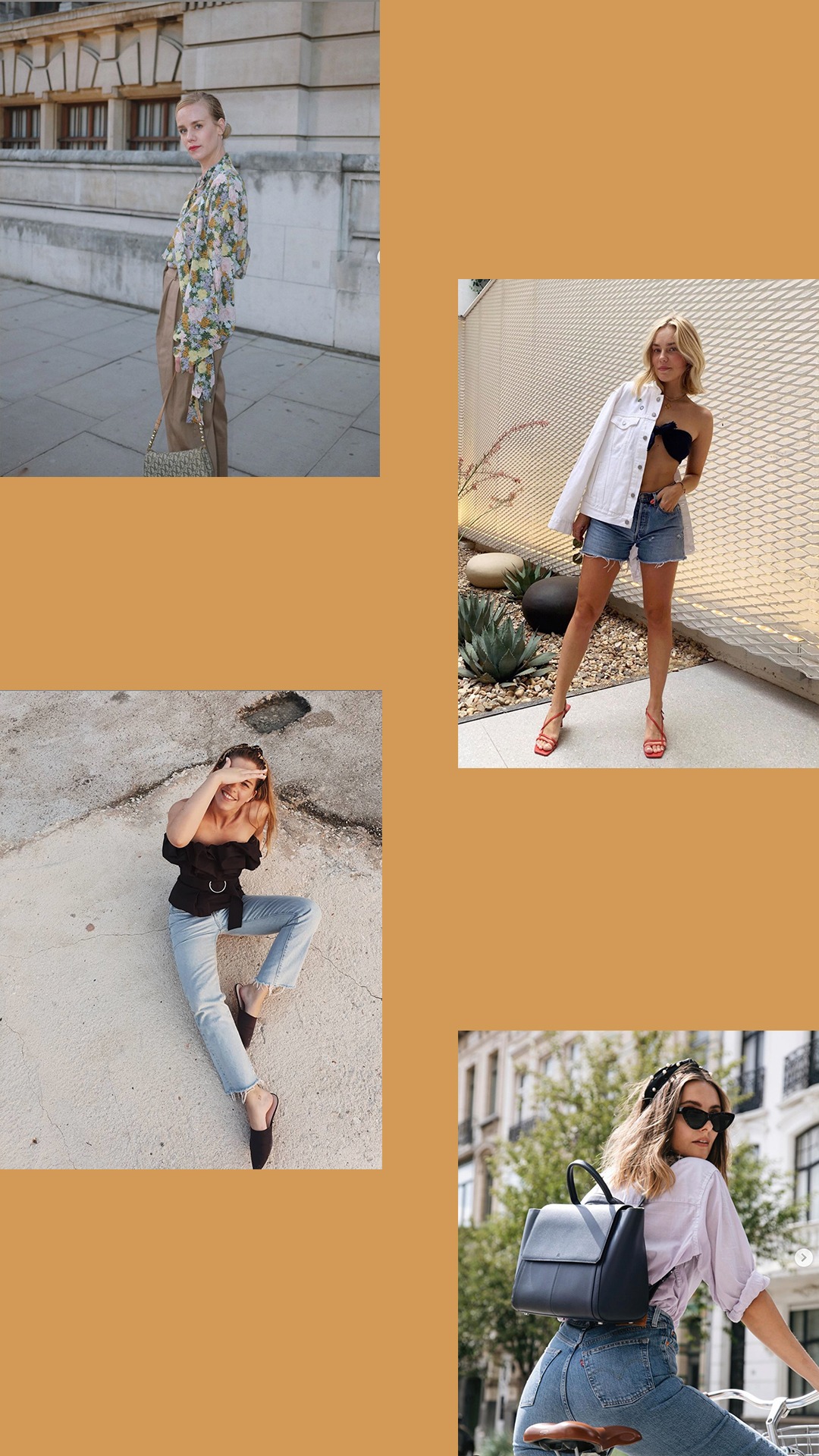 See you there?!