Decorating a home is a never ending job, and that's the most fun part about it! You can change up tiny little things in your interior that make a huge difference. Today's focus: adding green!
Since we live in the midst of the city and unfortunately don't have a garden, adding some extra green to our home quickly became a priority. But choosing some beautiful plants is not enough of course; it's also the way you present them that is so so defining for your interior. I've always had some trouble to find nice looking pottery, resulting in lots of plants just awkwardly standing there in that weird container they're in when you buy them. Oops.
However, I turned 28 last month and felt like that's an appropriate age to start working on my plant mom skills. So, extra plants and actual pottery it is! I teamed up with lovely Dutch accessory brand PTMD to show you some favourite pieces from their current botanical collection!
I'm usually a big fan of colourful and eclectic, but lately my taste in interior has been moving more in the direction of neutrals and more cohesion. I feel like I can relax more in a peaceful environment, so I've changed up some things in my living room! I adopted this idea for my pottery as well.
Peaceful pots = peaceful me.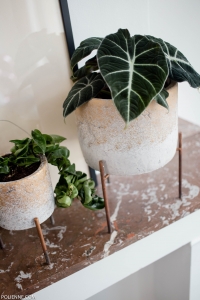 First of all: the colours and materials! The Krizz pots are gradient and very organically go from cement grey on the bottom towards a subtle gold hue on top. The cement colour contrasts beautifully with the 3 metal legs that come in a vintage looking copper shade. The pots are made from cement and have a very rough, natural looking finish with sculptural relief. Prettay. I LOVE that they are the perfect mix between neutral, industrial and a touch of glam. Also, I can imagine the overall colour mix would look great in different kinds of interiors!
Then secondly, I opted for 4 of the exact same pots to get LOTS of the cohesion I was craving for in my interior. Satisfying y'all. I did pick 4 different sizes to keep things fun and interesting: I combined the biggest size with the second smallest pot and put the other two together as well. The choice of plants is important for this too, if you'd go for a lot of identical pottery as well! Alternate between plants that are big and bold, plants that hang around a bit and plants that are smaller in size but big in leaf. Again, these different sizes, textures and growing directions keep things super interesting!
Scroll down to discover the subtle but beautiful changes the new pots & plants created in our living room 🙂 You might also want to check out the difference here!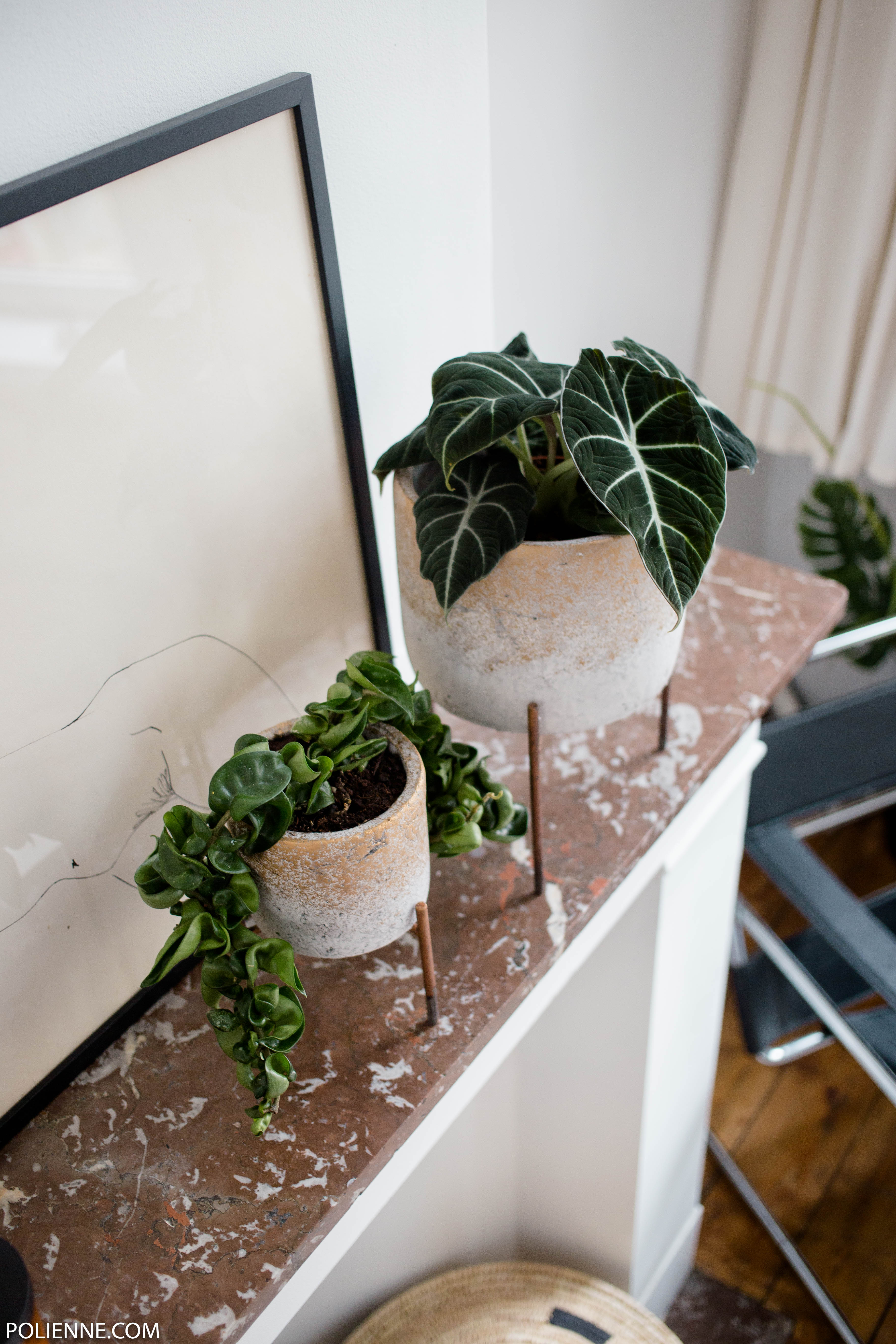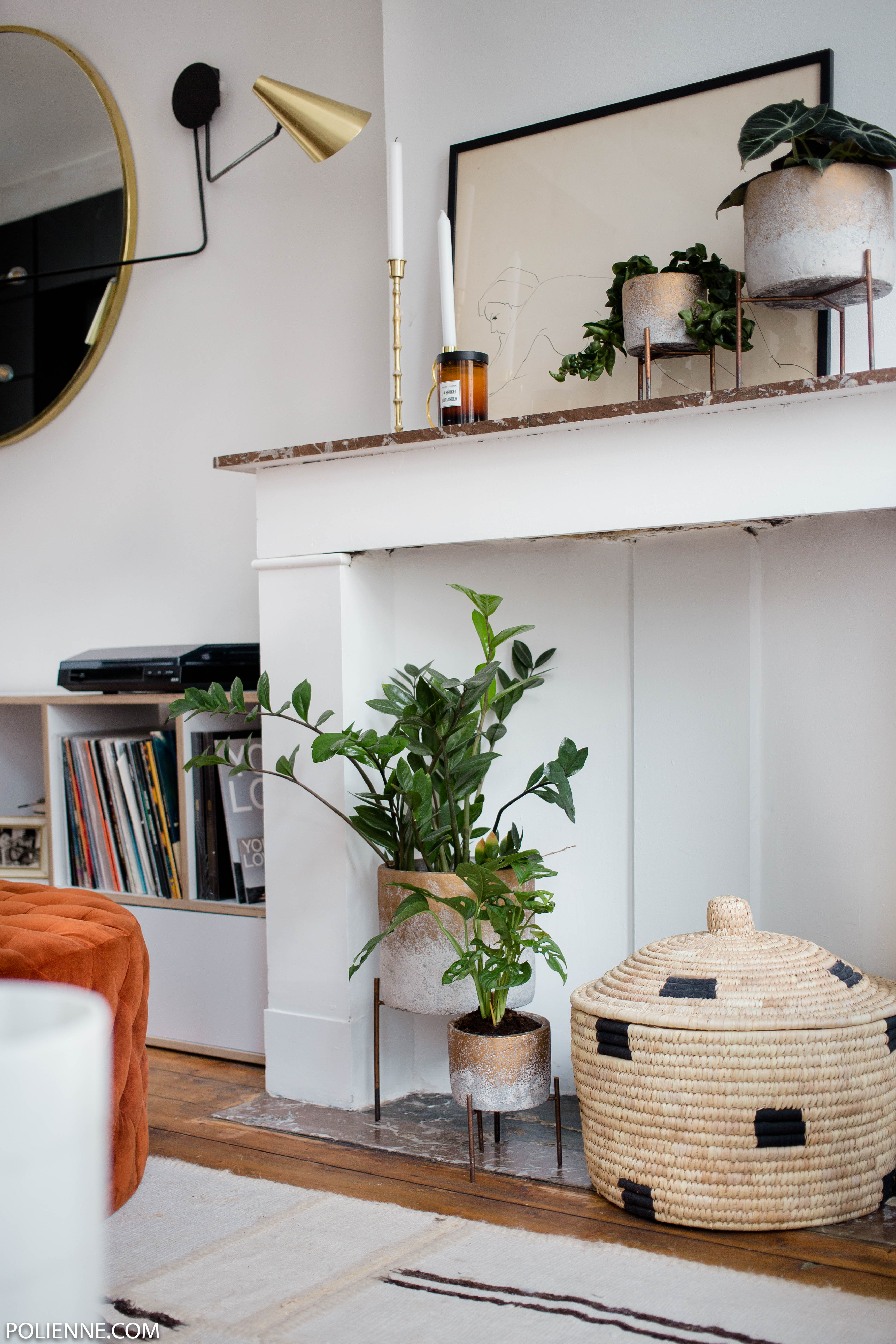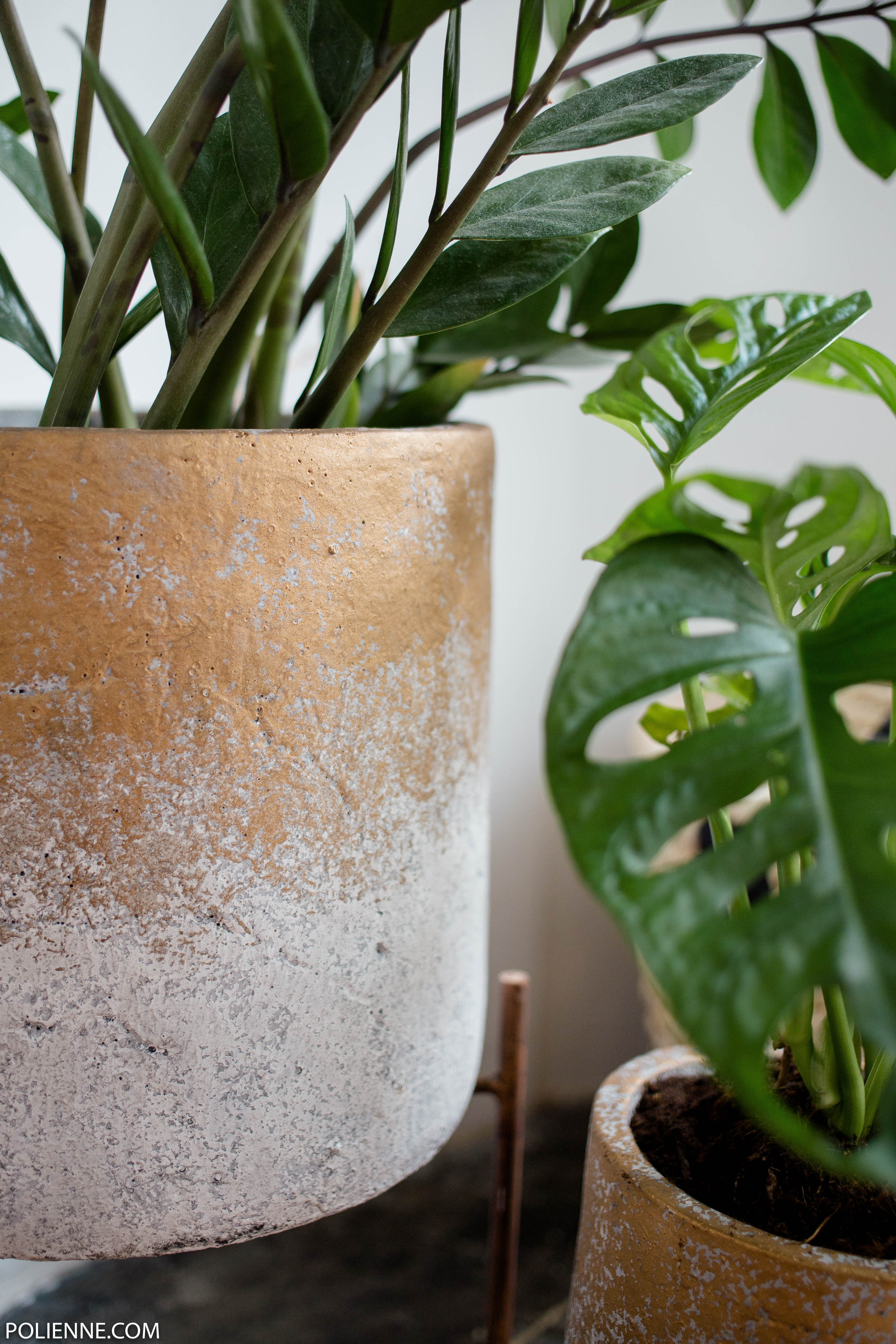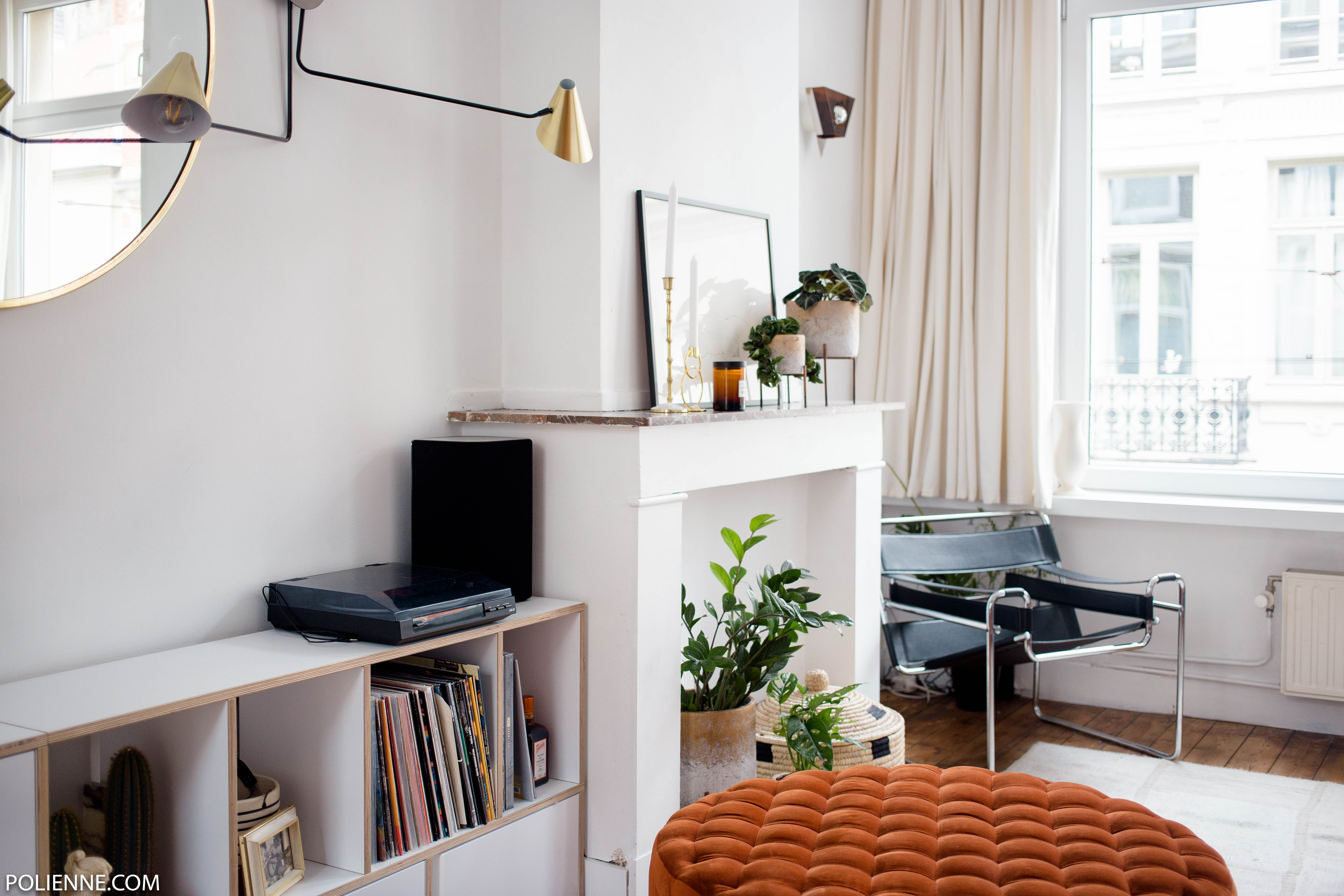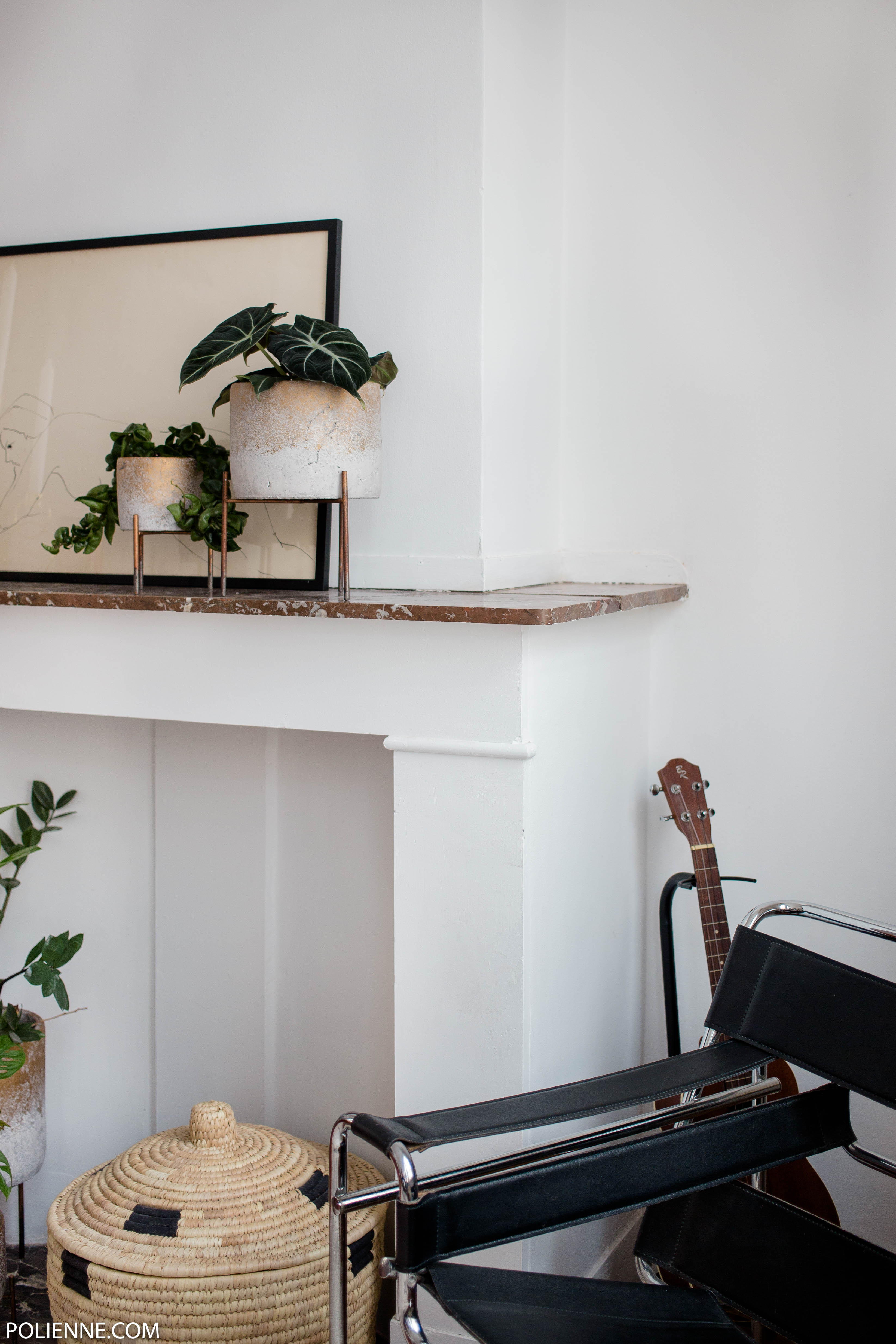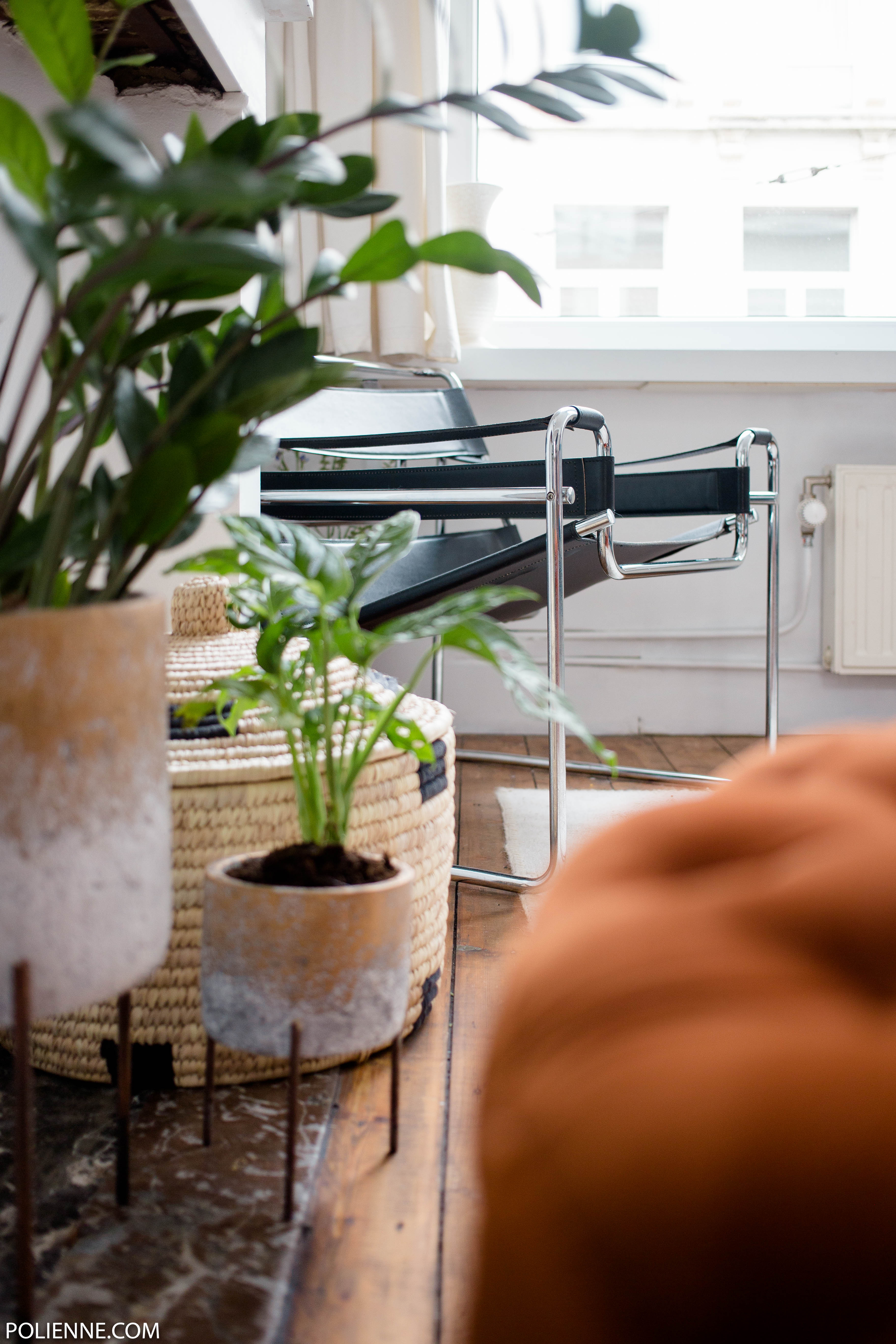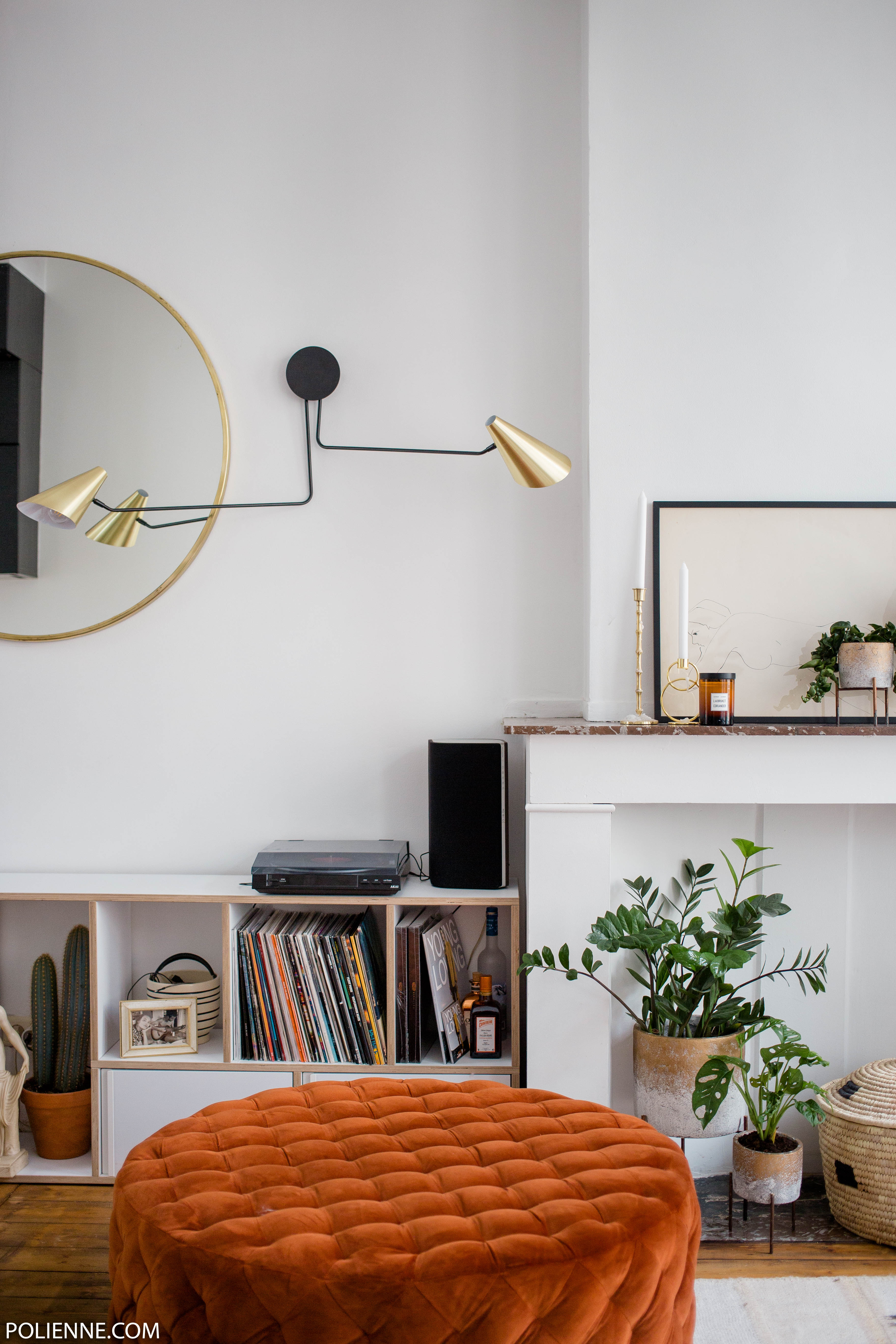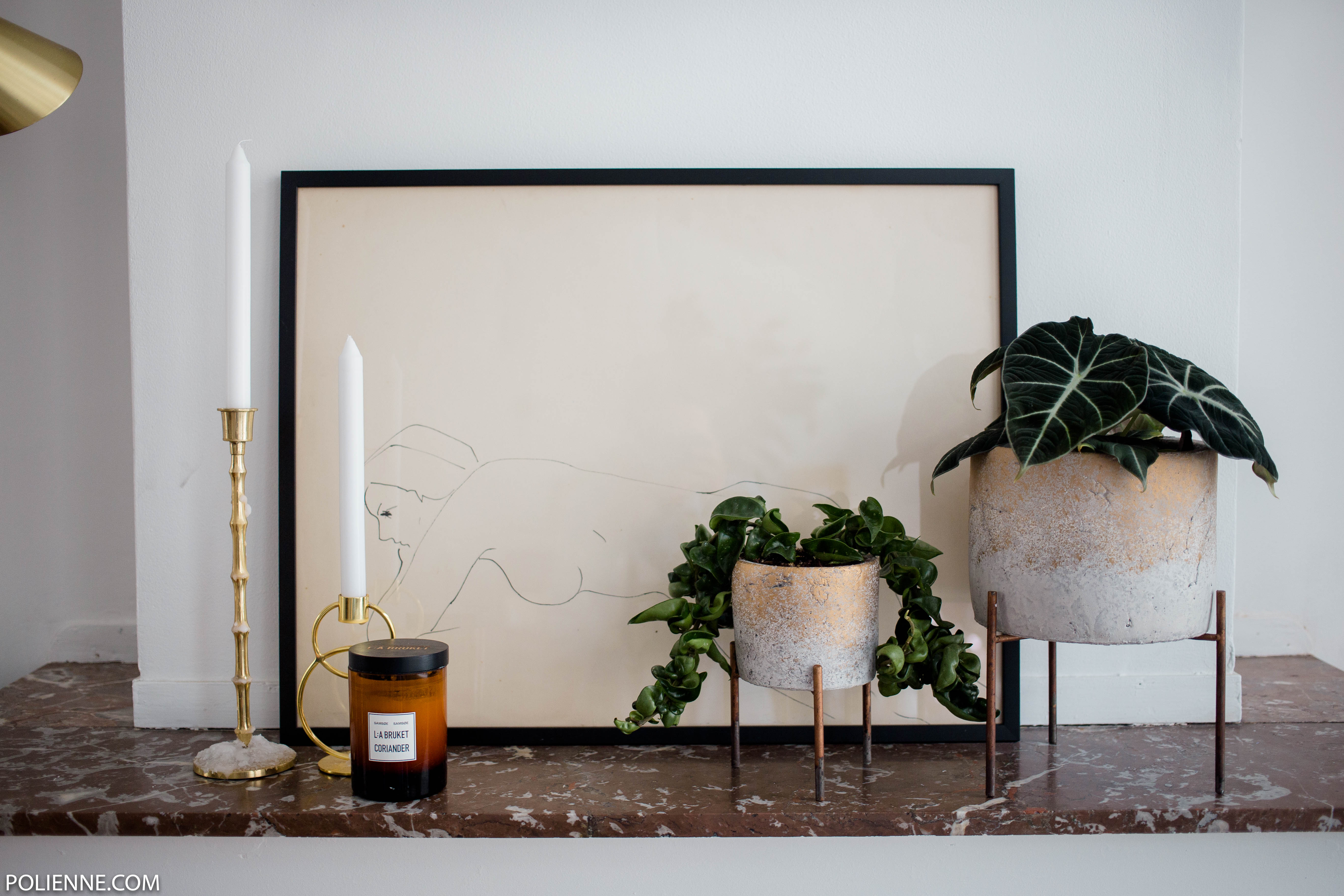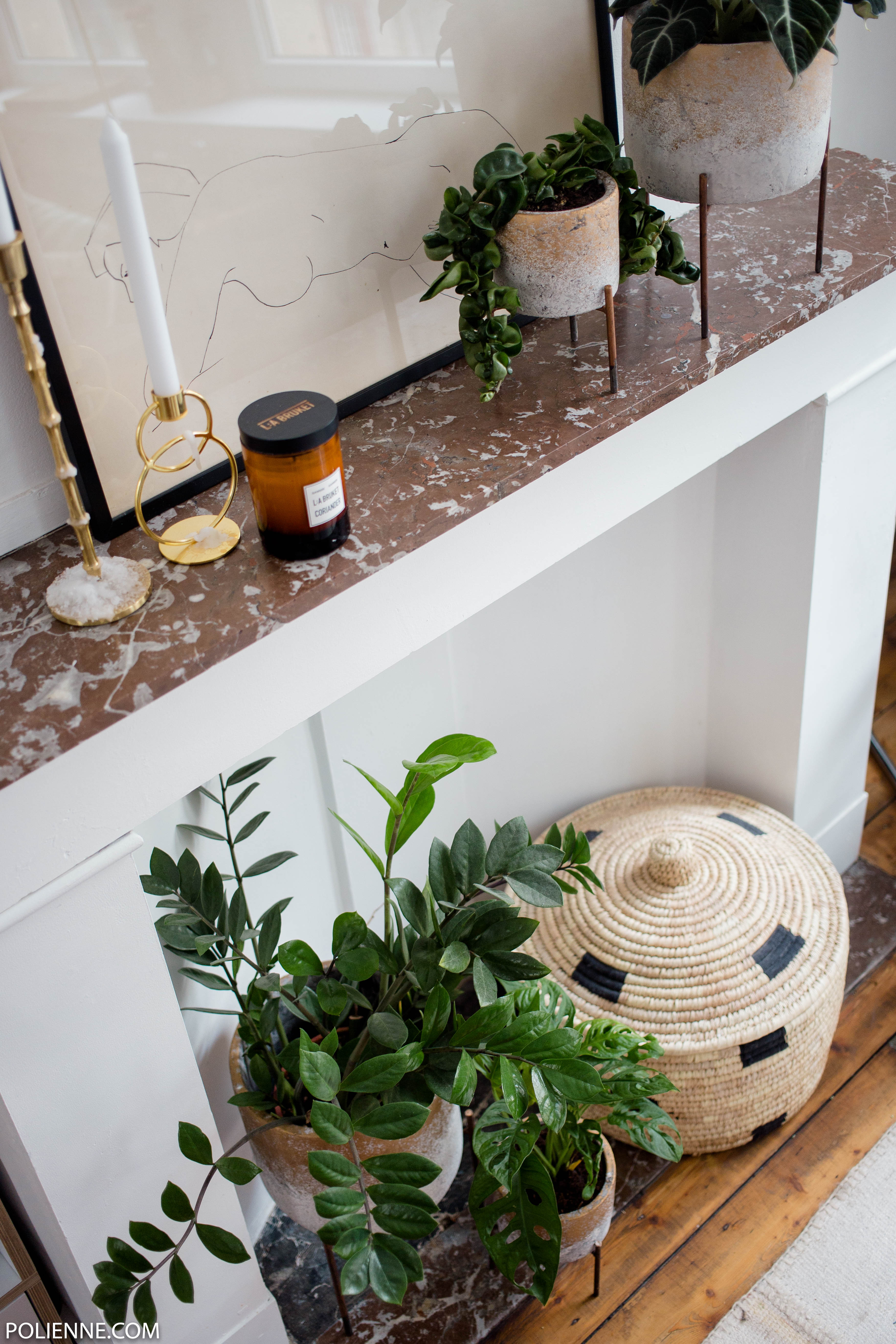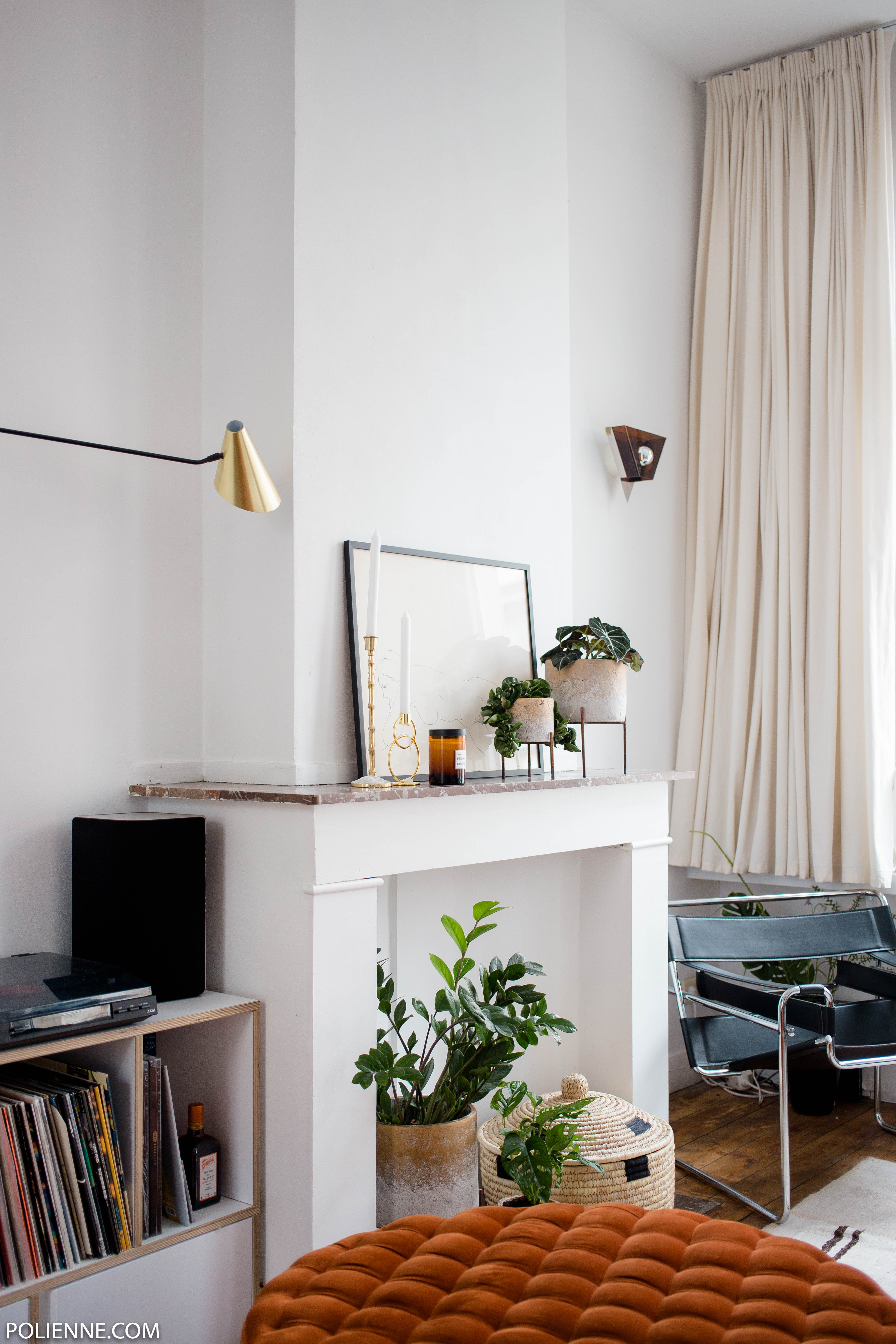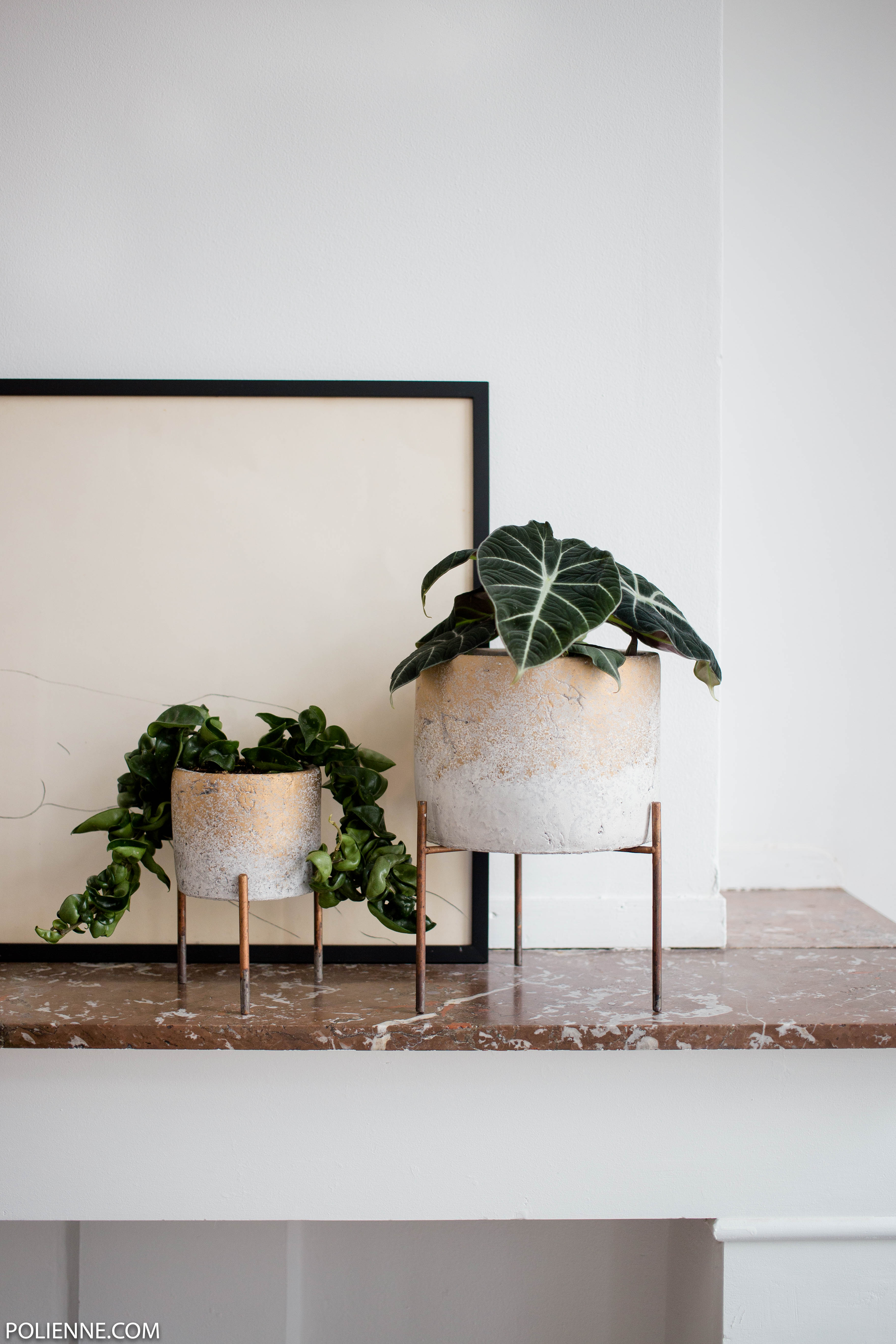 Now, since I've only shown you 1 piece here, I figured that adding a little "wishlist" wouldn't hurt! It's just a fun way to show you more of the PTMD collection — not only the pottery but also lots of other beautiful home accessories. You'll see that their aesthetics are VERY pleasing to the eye. Soooooo, my favourite pieces from the current collection are…

Loving what you see? Head over to the PTMD website and quickly find your closest sale points in Belgium & the Netherlands via their online Store Locator. I've checked out my nearest stores & can promise you they have lots of options in different regions!
Let me know your thoughts in the comments!
Created in collaboration with PTMD, all words, opinions & experience are my own.