You guys know I have a weak spot for second hand & vintage — anything that unique just can't compete with a piece hundreds of other girls are wearing as well. Today I'm showing you a few favourites from vintage webshop Le Freddie!
If you haven't heard of Le Freddie before: the webshop was launched by Belgian fashion editors and friends Els & Kristin and celebrates timeless fashion. All pieces are handpicked and are at least 30 years old, so you know you have the real vintage deal in your closet. They also have a weak spot for prairie dresses so you can imagine how happy I was when they went live!
I browsed through their lovely online vintage walhalla and selected a few of my favourite pieces to share with you. Here you go, enjoy!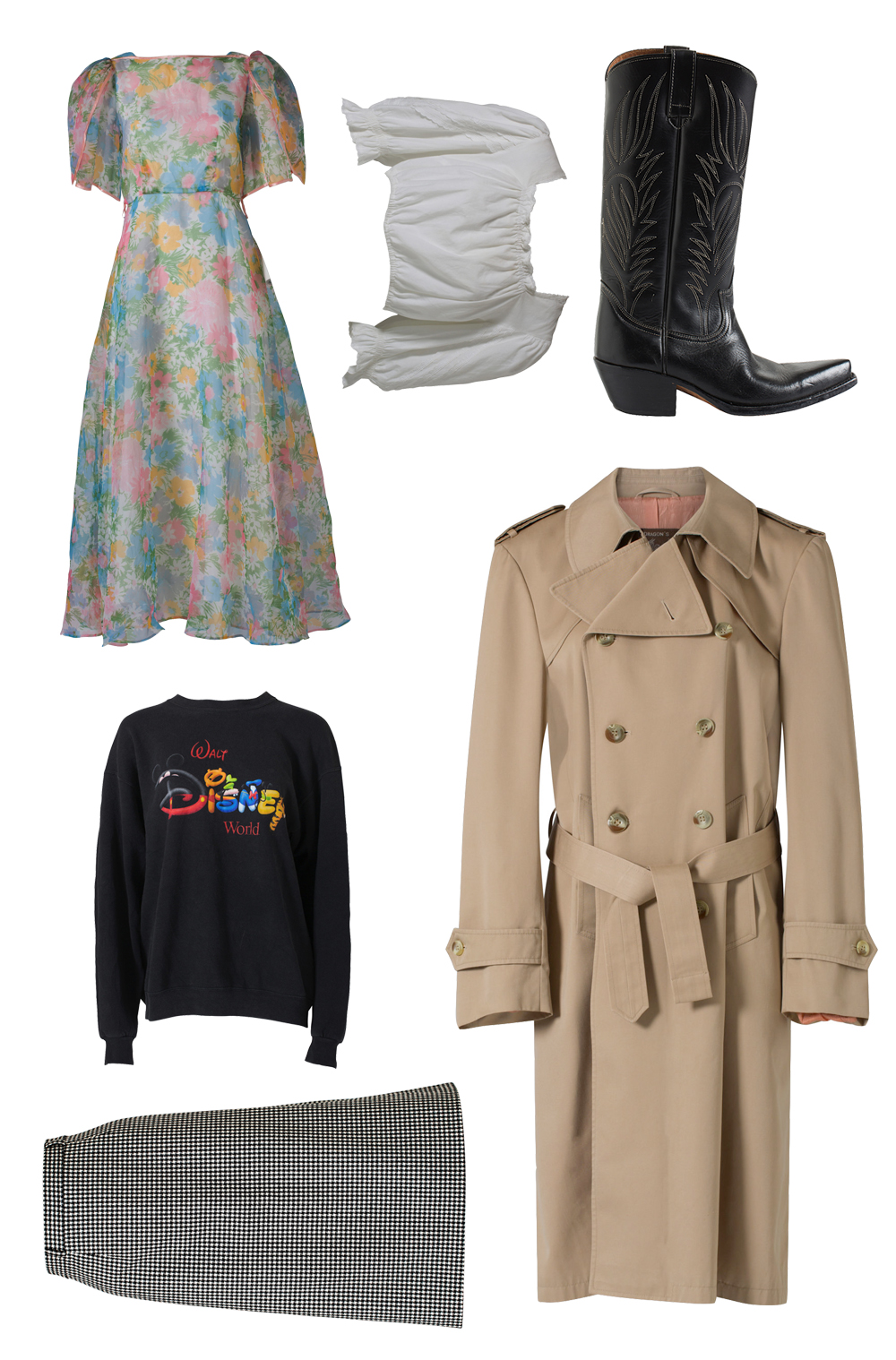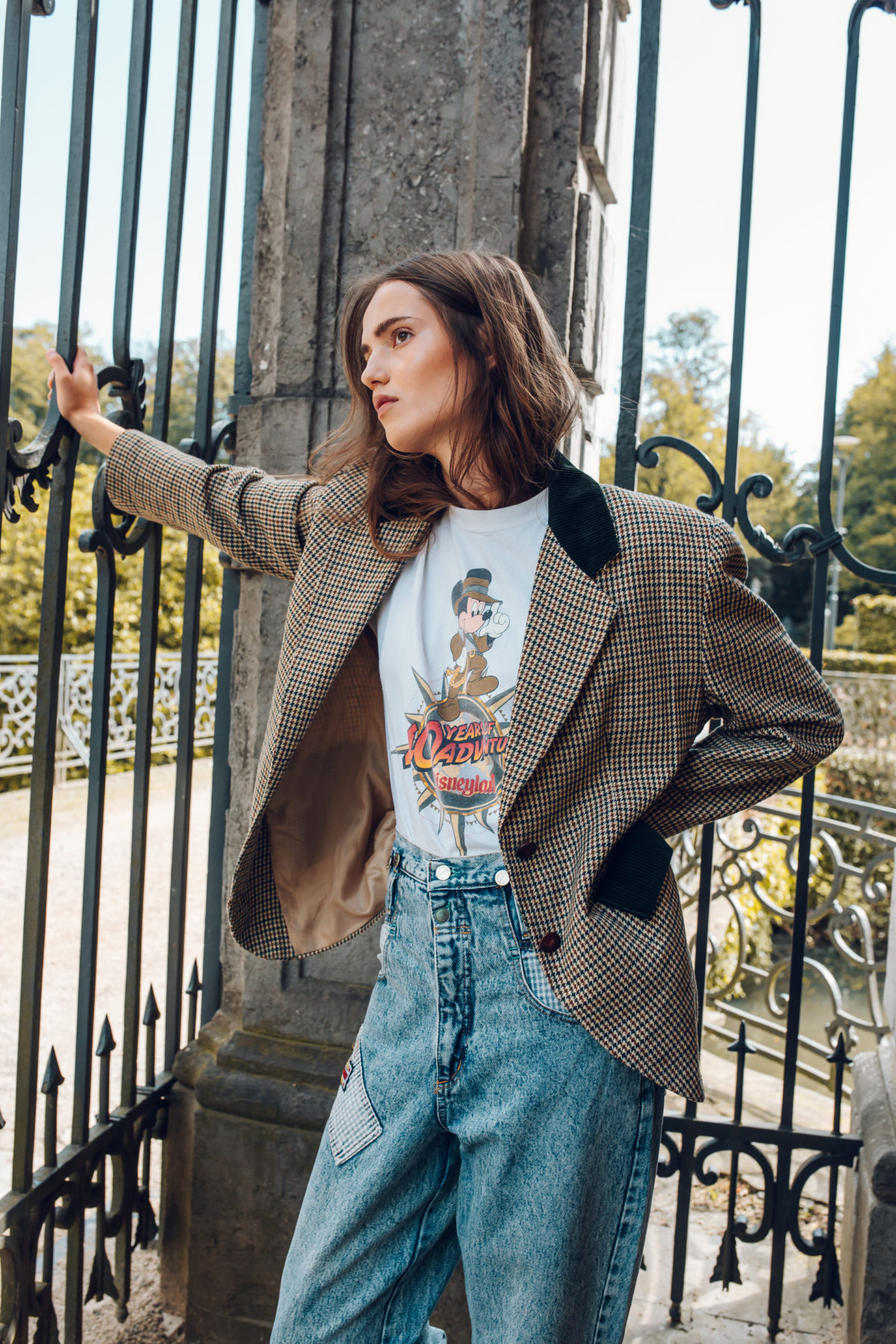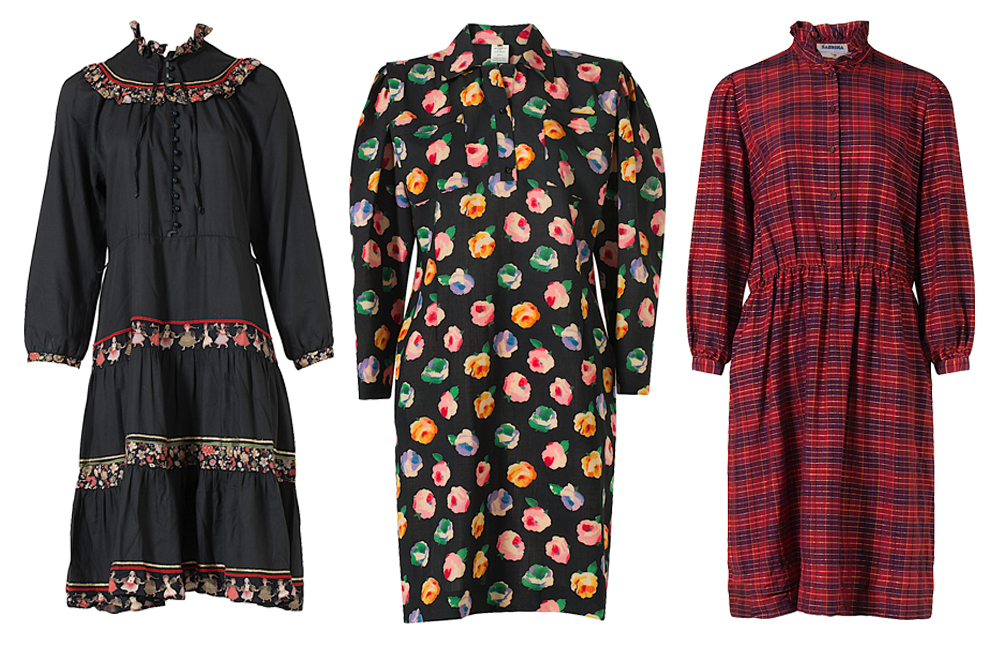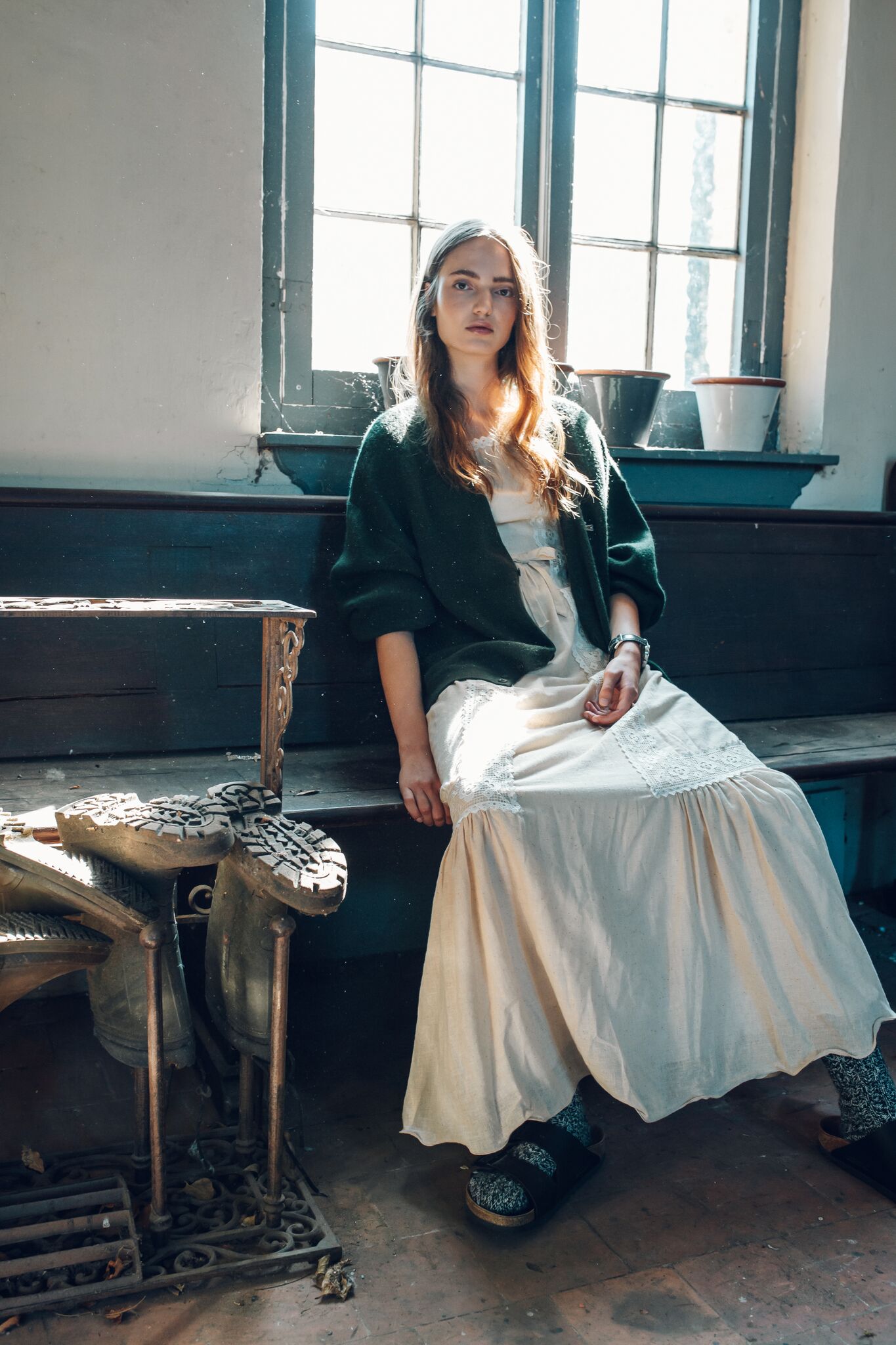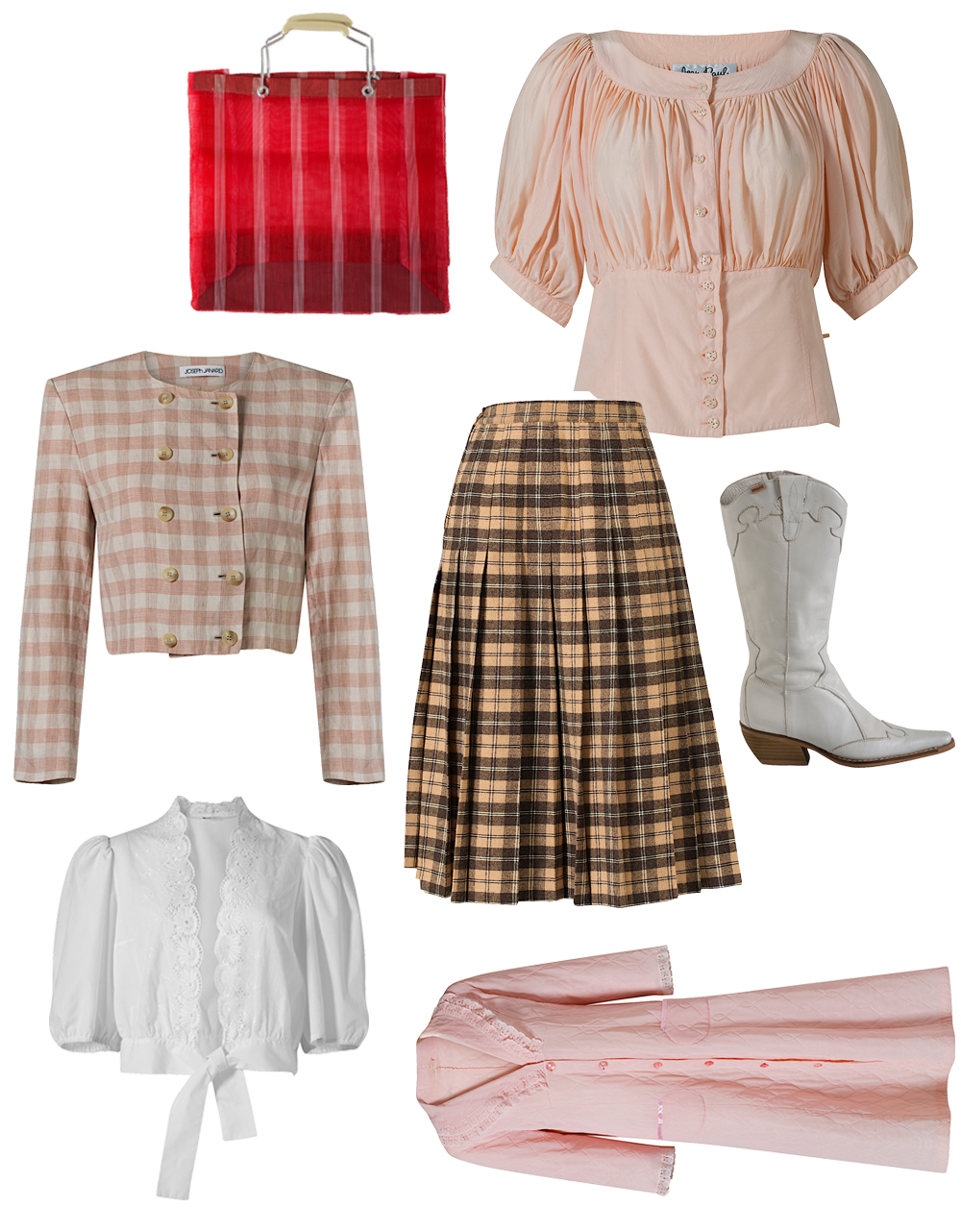 Le Freddie photography by Floor Knuyt
If you're loving anything you see: find everything on Le Freddie right now! Be fast, as every single piece is unique and pretty wanted too… And as they say themselves: history looks good on you 😉