Proud to present a special holiday gift from us to you: my #FireWithin jewelry is now available in silver!
Yup, surprise! If you haven't heard of my jewelry collection with Diamanti Per Tutti, you can check everything on my blog here and buy the pieces right here.
Now, if you've been a follower for the past year, you might know that I initially opted to bring out the entire collection in yellow gold only. First of all because I only wear yellow gold myself (and the collection is super personal), and secondly because the pieces just looked best in that specific colour. However, we got a lot of questions from enthusiasts that wear silver only, which got us thinking that maybe we should at least try a few pieces in a different colour.
And here we are! We carefully selected the items that look super cool in silver as the perfect holiday capsule collection to finish all your party looks in a sparkly but sophisticated way.
Discover our selection in silver below!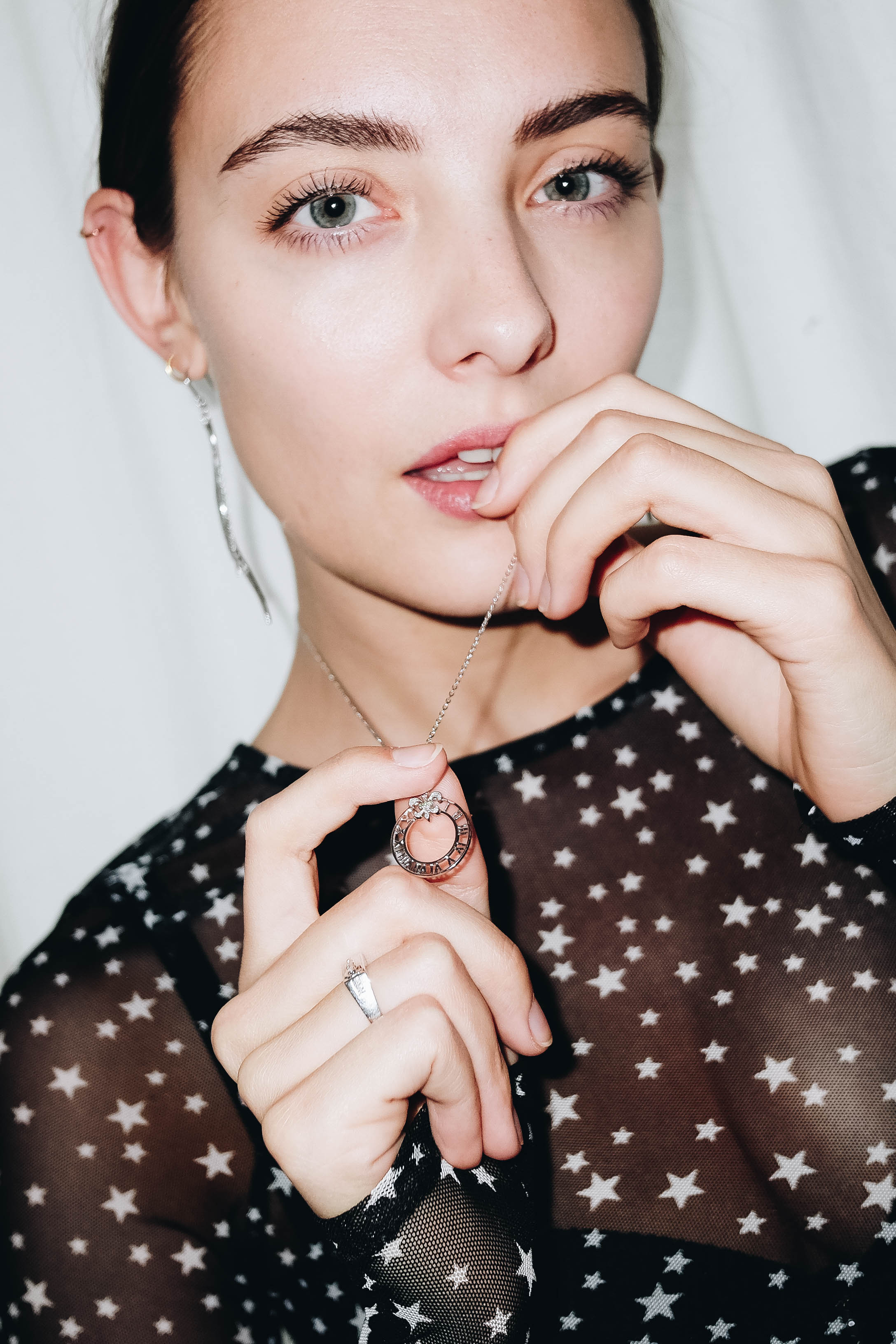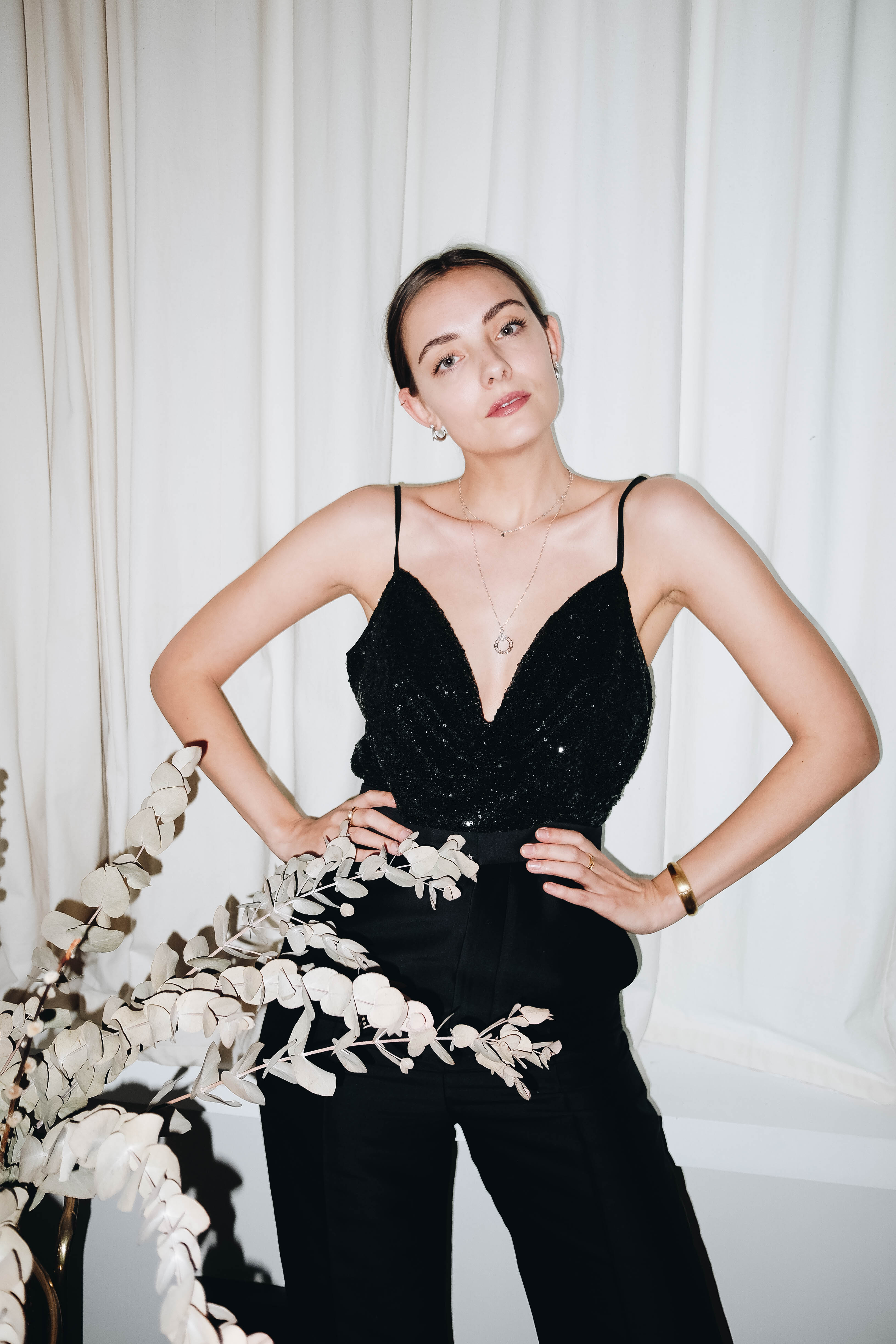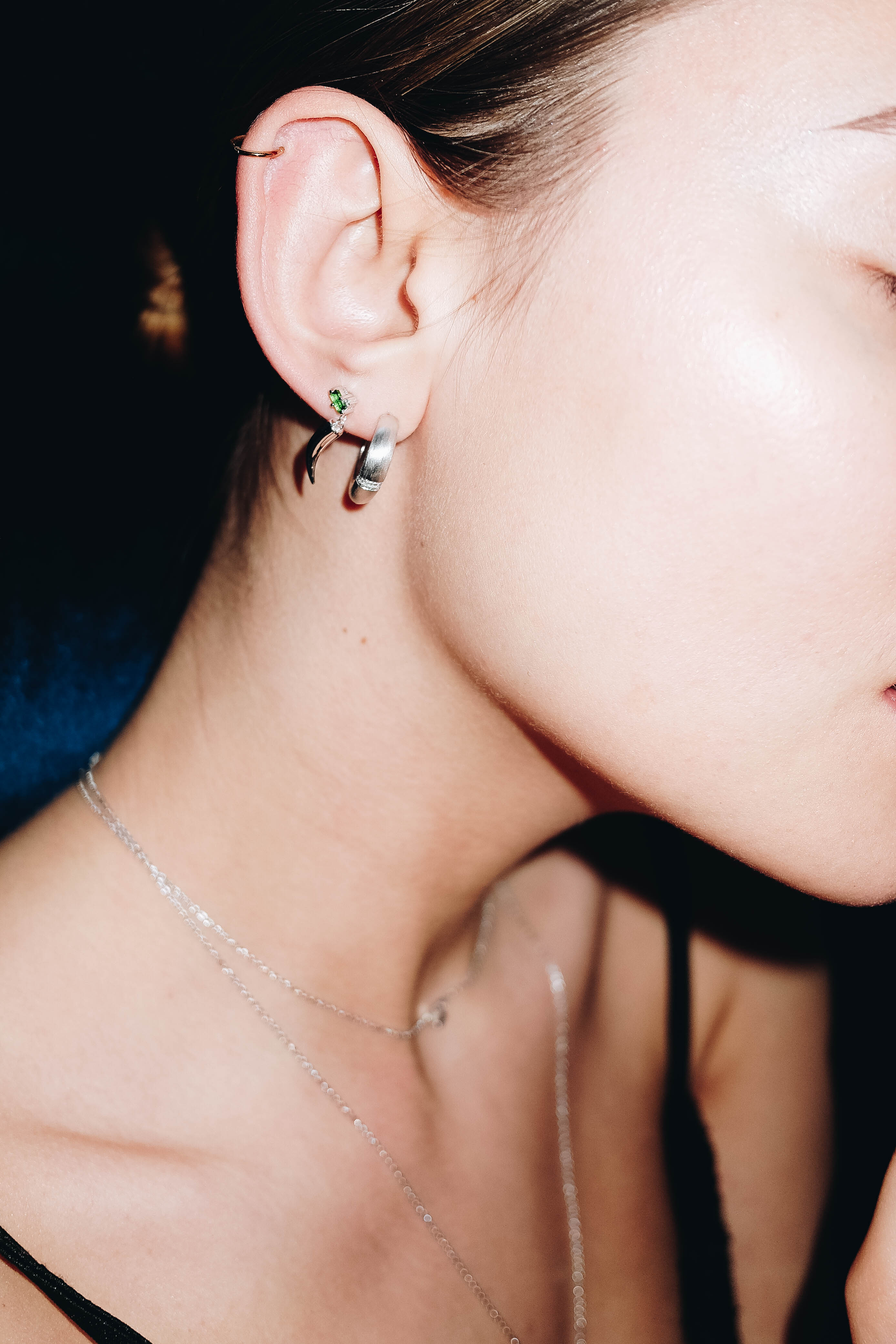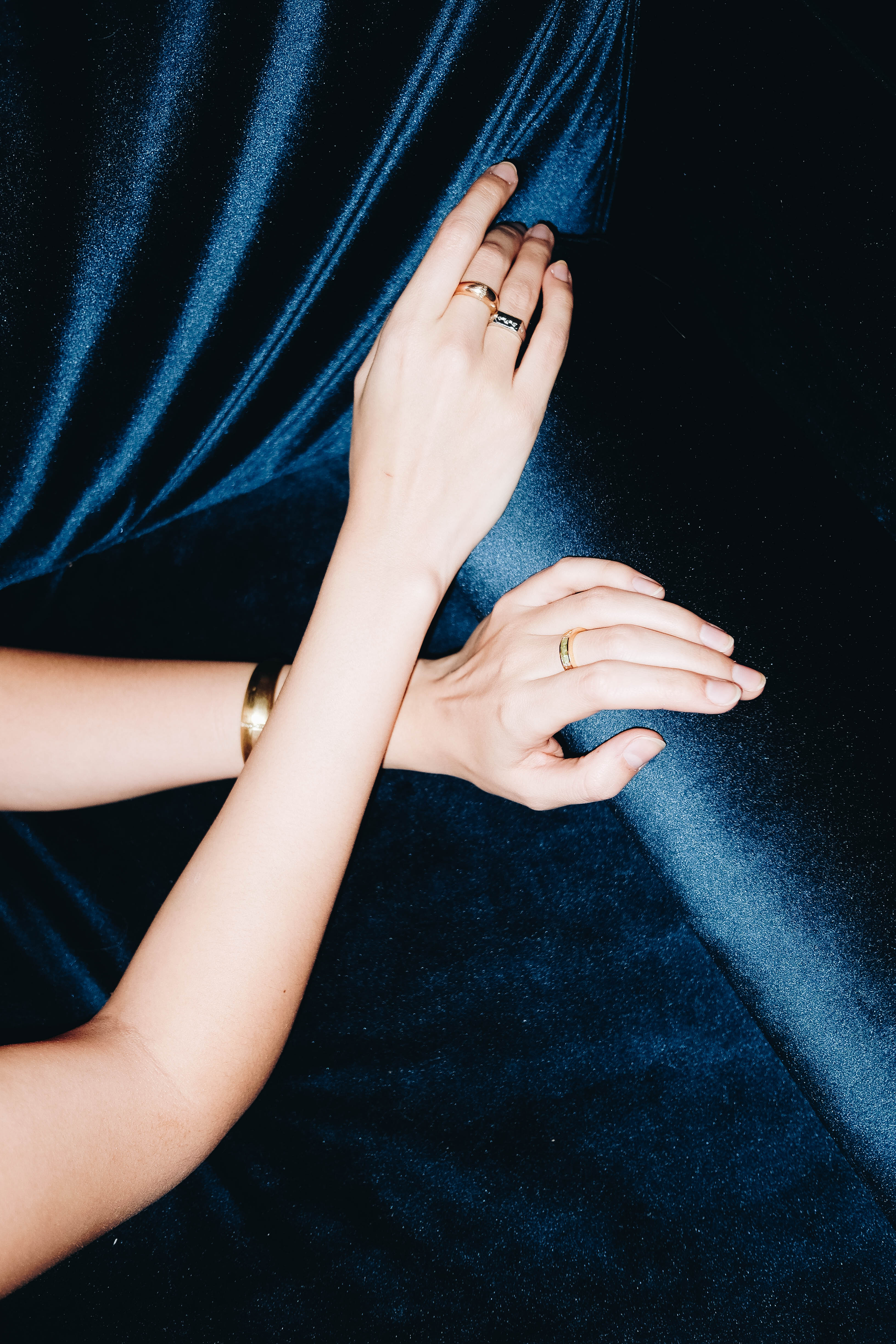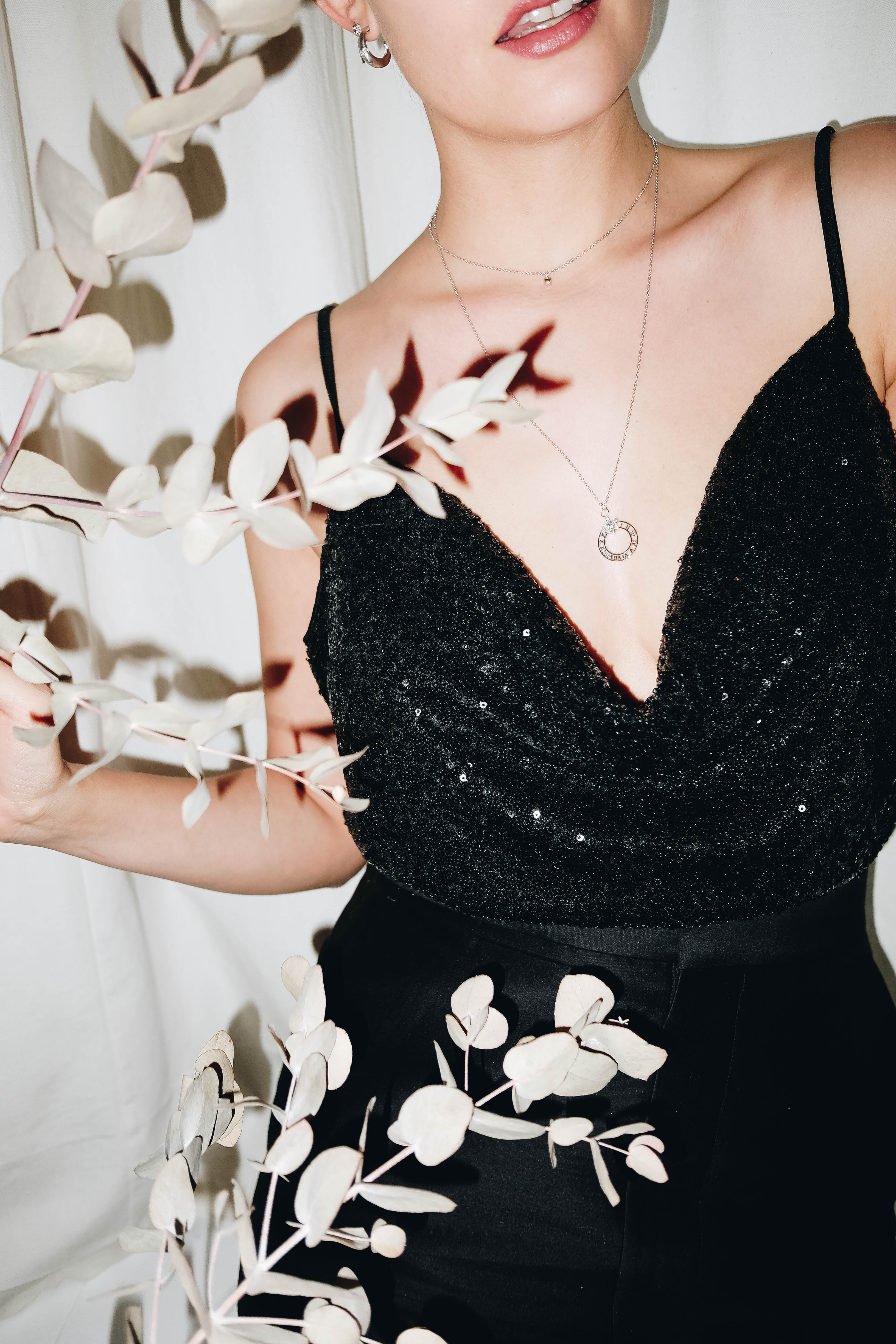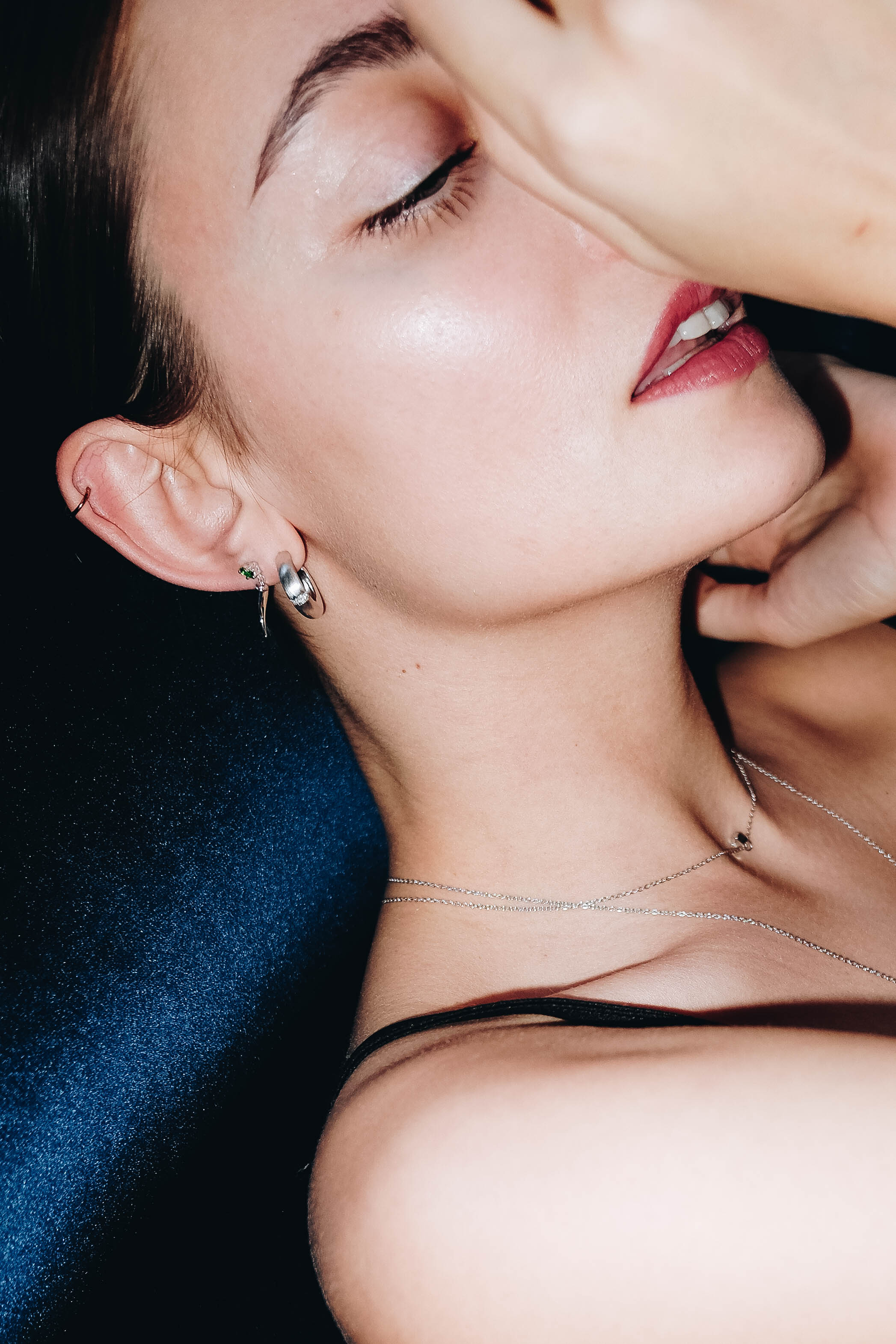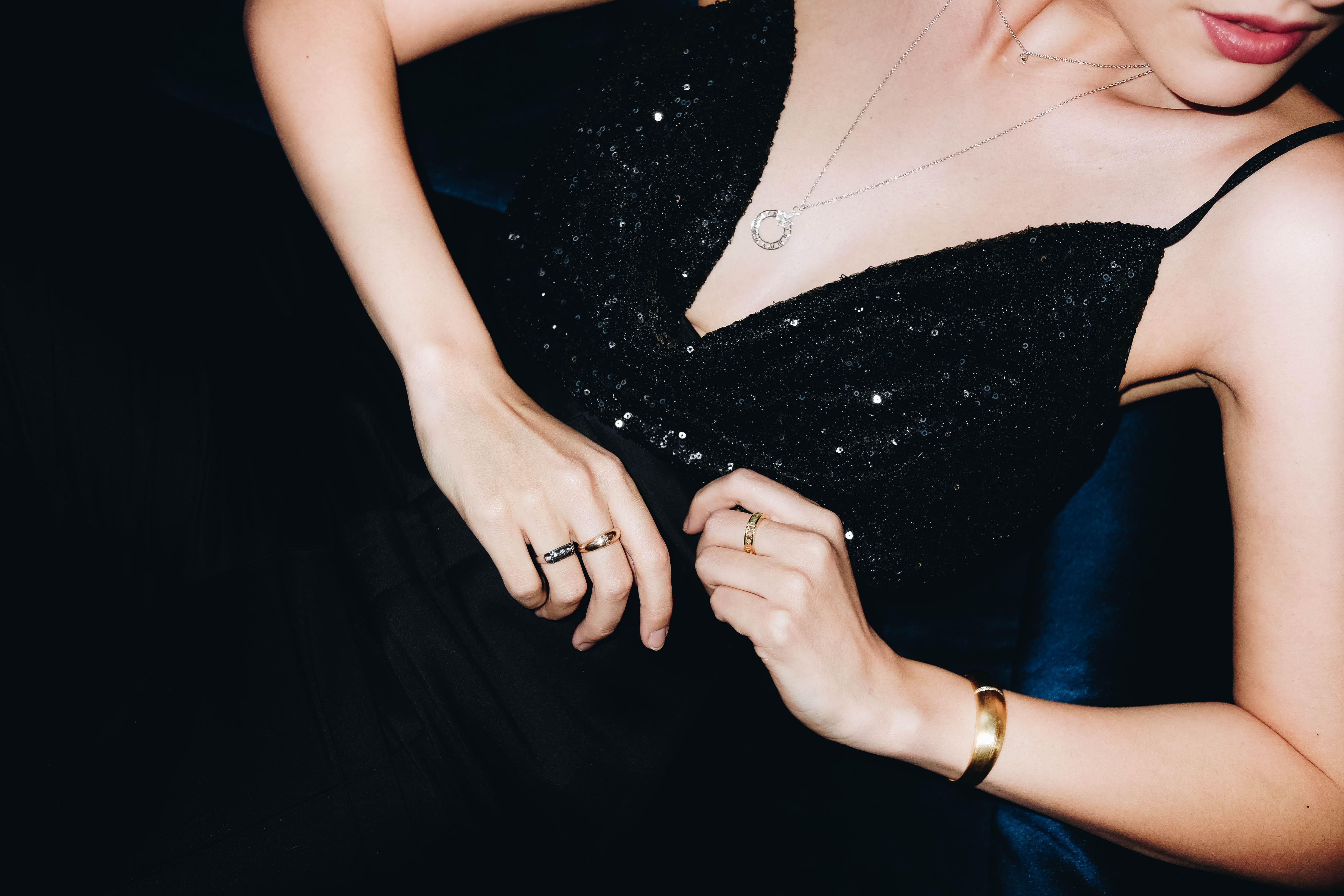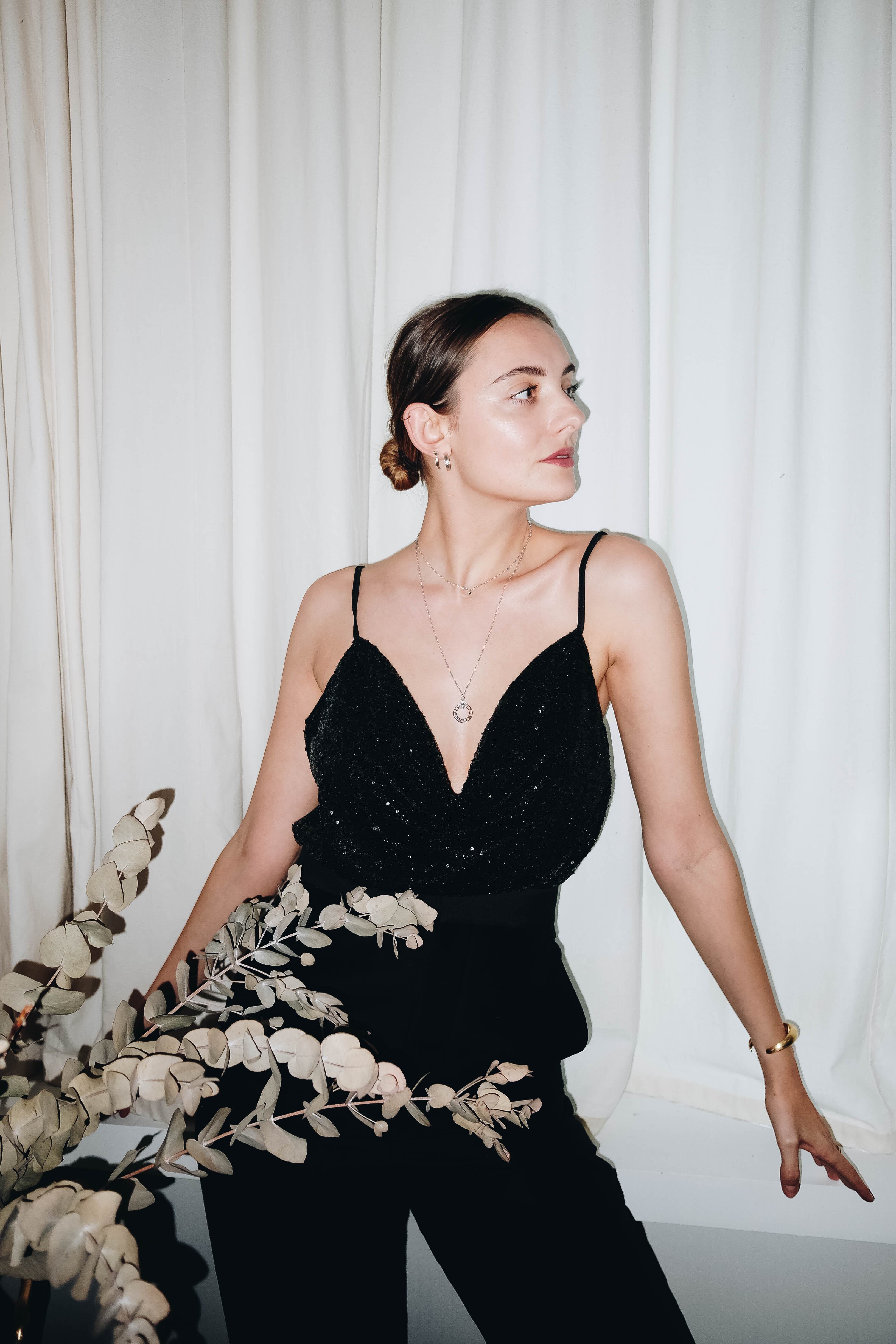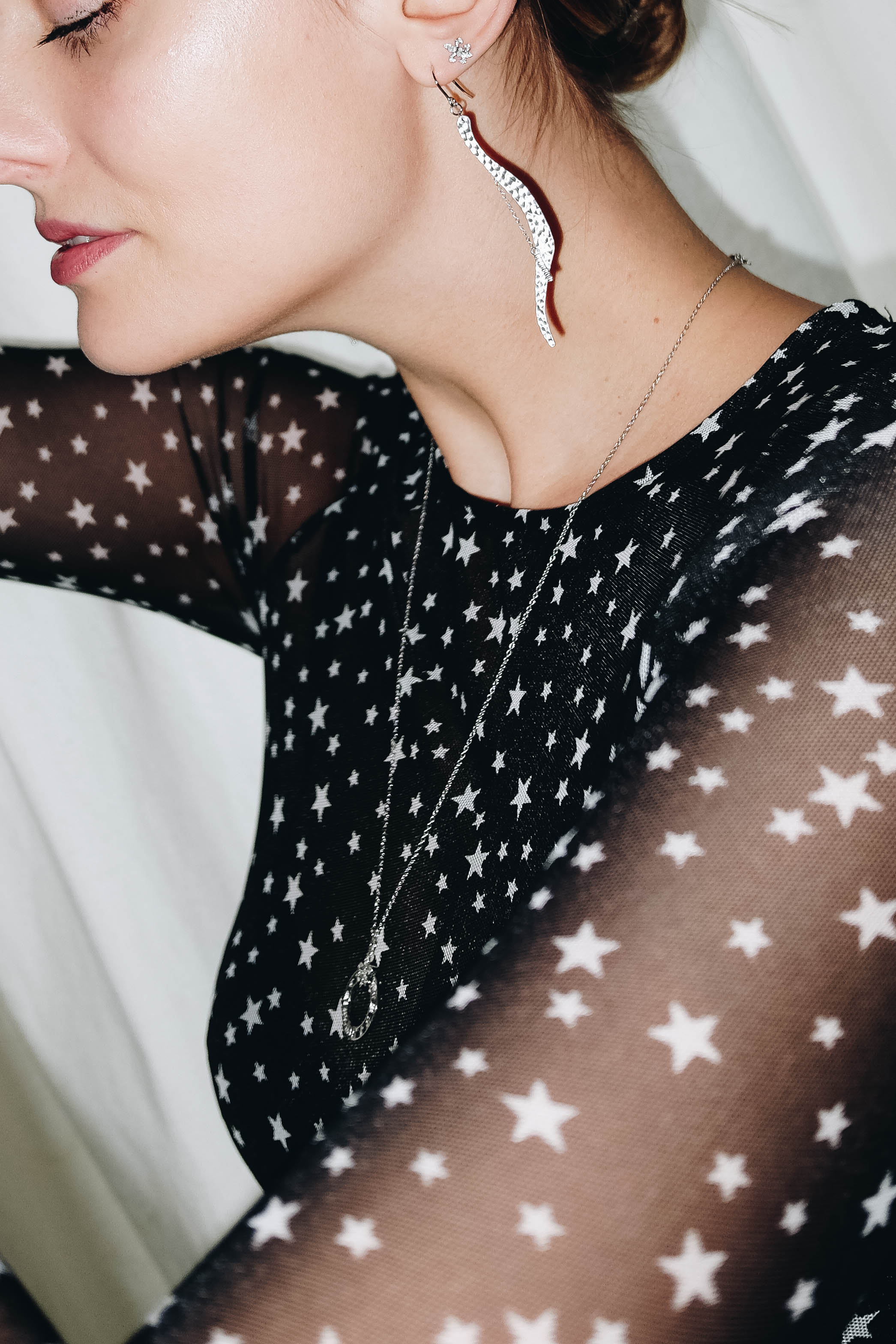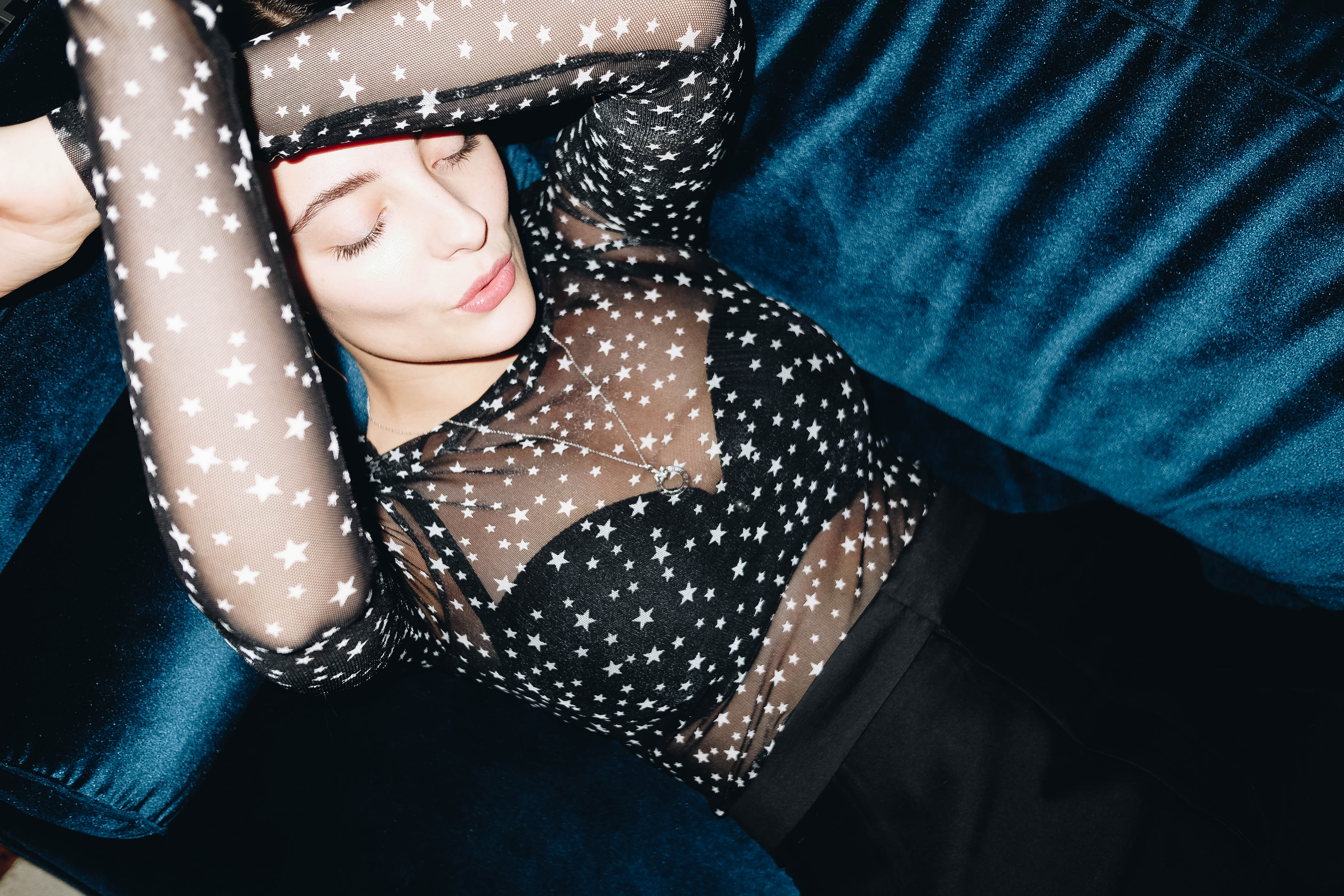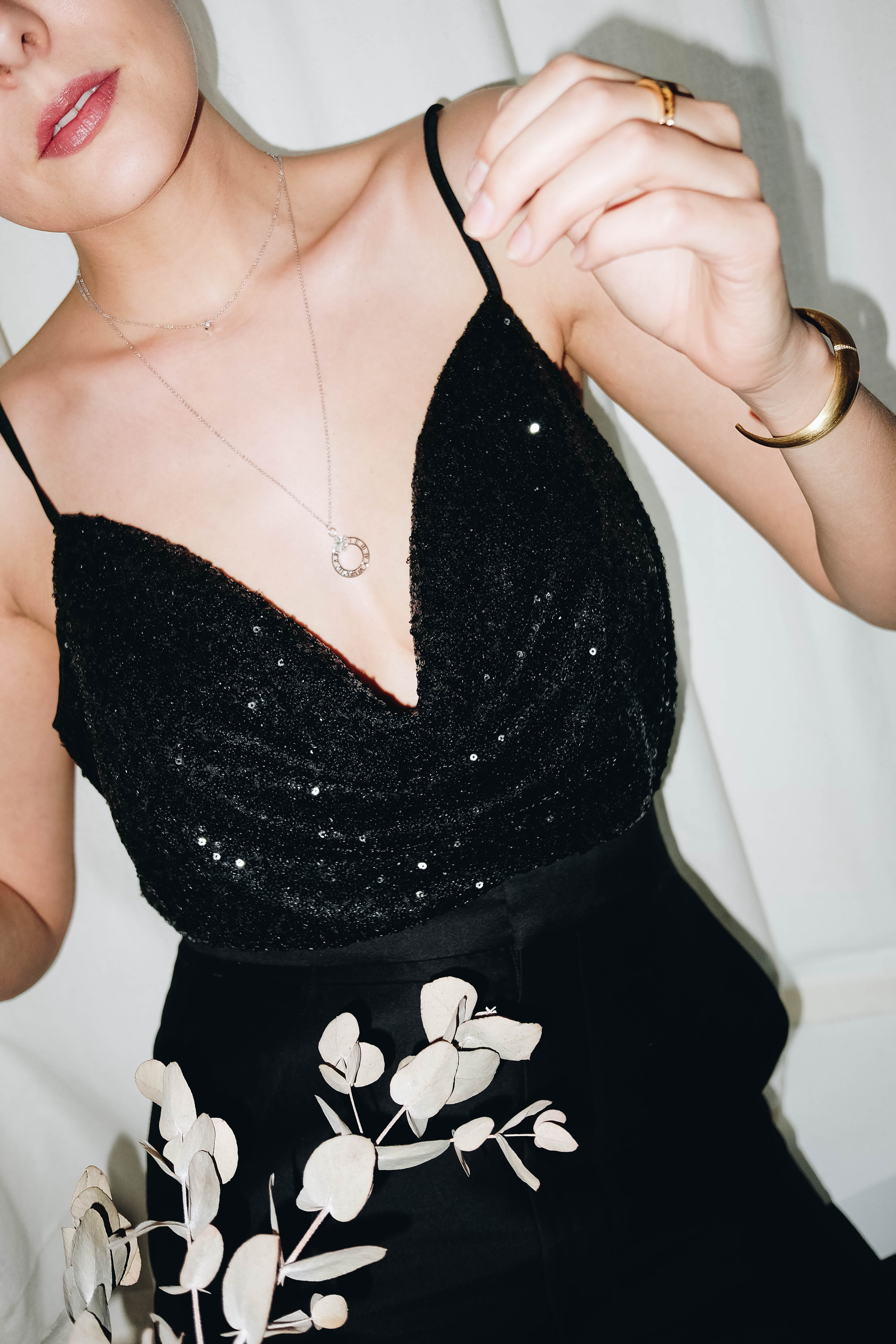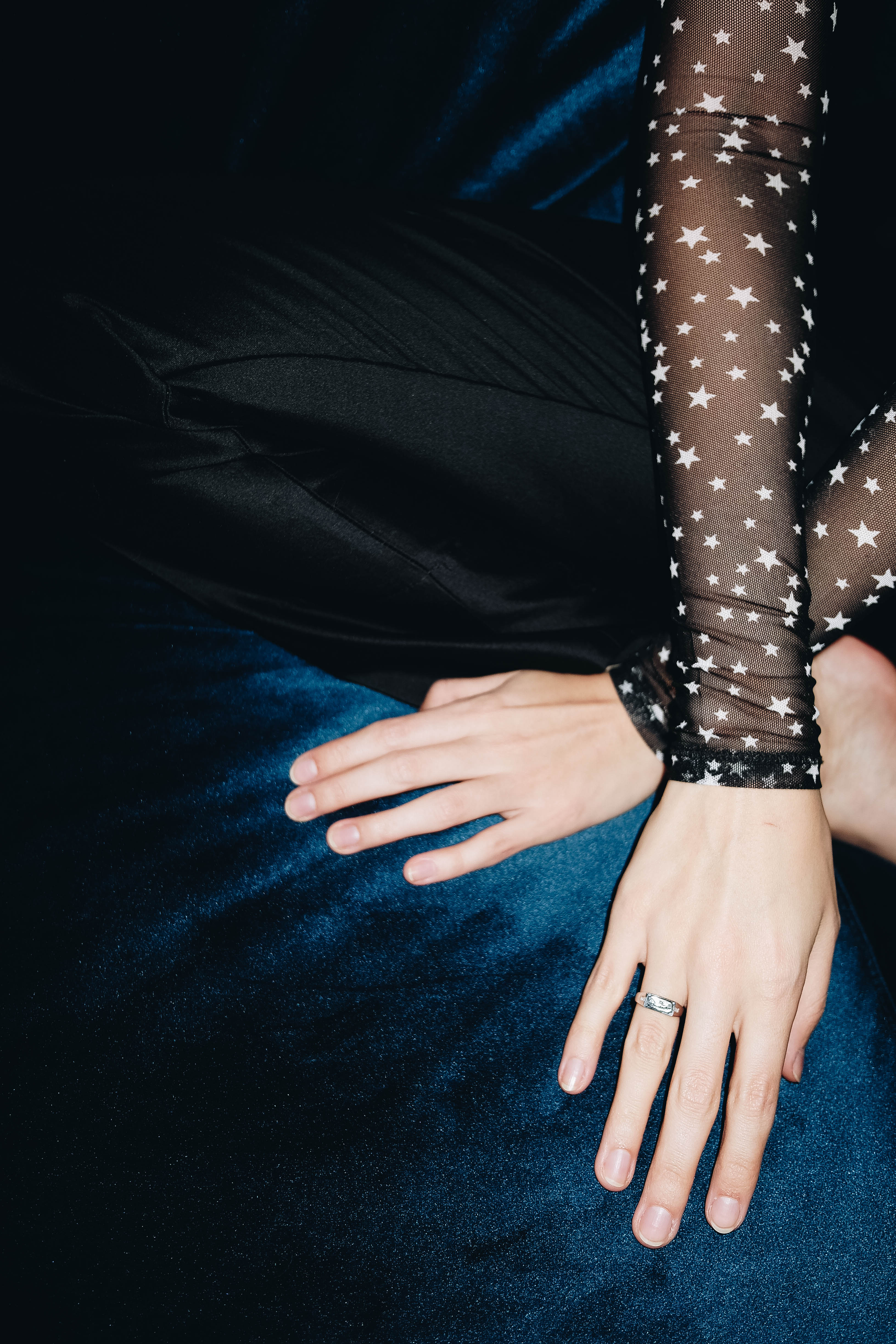 As you can see, I like to mix the silver pieces with the yellow gold ones to keep things a bit edgy! Are you loving the pieces best in silver or yellow gold? Let me know!
Oh, and if you're crushing on another piece that's currently not available in silver… You can always stop by the store for a custom order to still get your favourite in your preferred colour! Customer service 10/10 😉
Purchase my entire collection here online!