2018 has been a very exciting year so far and we're not even halfway. Also, I haven't shared the most exciting thing yet: I designed a full jewelry collection for Antwerp diamond brand Diamanti Per Tutti!
I can honestly say that this is the most fun project that I've ever worked on. The team and I started out by creating plenty of moodboards (and you know how much I love scrolling through Pinterest) and went straight to drawing and sketching afterwards. I actually drew lots of the initial designs myself, which is something that I'm super proud of!
The collection is called FIRE WITHIN and is inspired by the Leo and the city of Antwerp, which are my star sign and of course my hometown. We used a range of characteristics typical for these two significant elements as important tone setters for the collection: beautiful, strong, passionate and fearless.
If you take a look at the full collection here, you'll notice that we designed mainly rings and earrings in yellow, as a realistic representation of my own taste in jewelry. Each piece has plenty of character, but in a subtle, effortless way: only small details of the elements of Leo and Antwerp were used. I feel like FIRE WITHIN is never over the top, but never dull either. Oh, and did I mention that lots of the pieces can be worn by men too? Let's keep things fun for everyone! 🙂
This collection encourages you to feel confident, be limitless in your own capacities and look amazing while doing so. It was designed to make you feel unstoppable, bold and optimistic. Mix and match all pieces, discover the lioness in yourself and be fearless in the pursuit of what sets your soul on fire!
And now it's time to finally show you some images! Let's do this: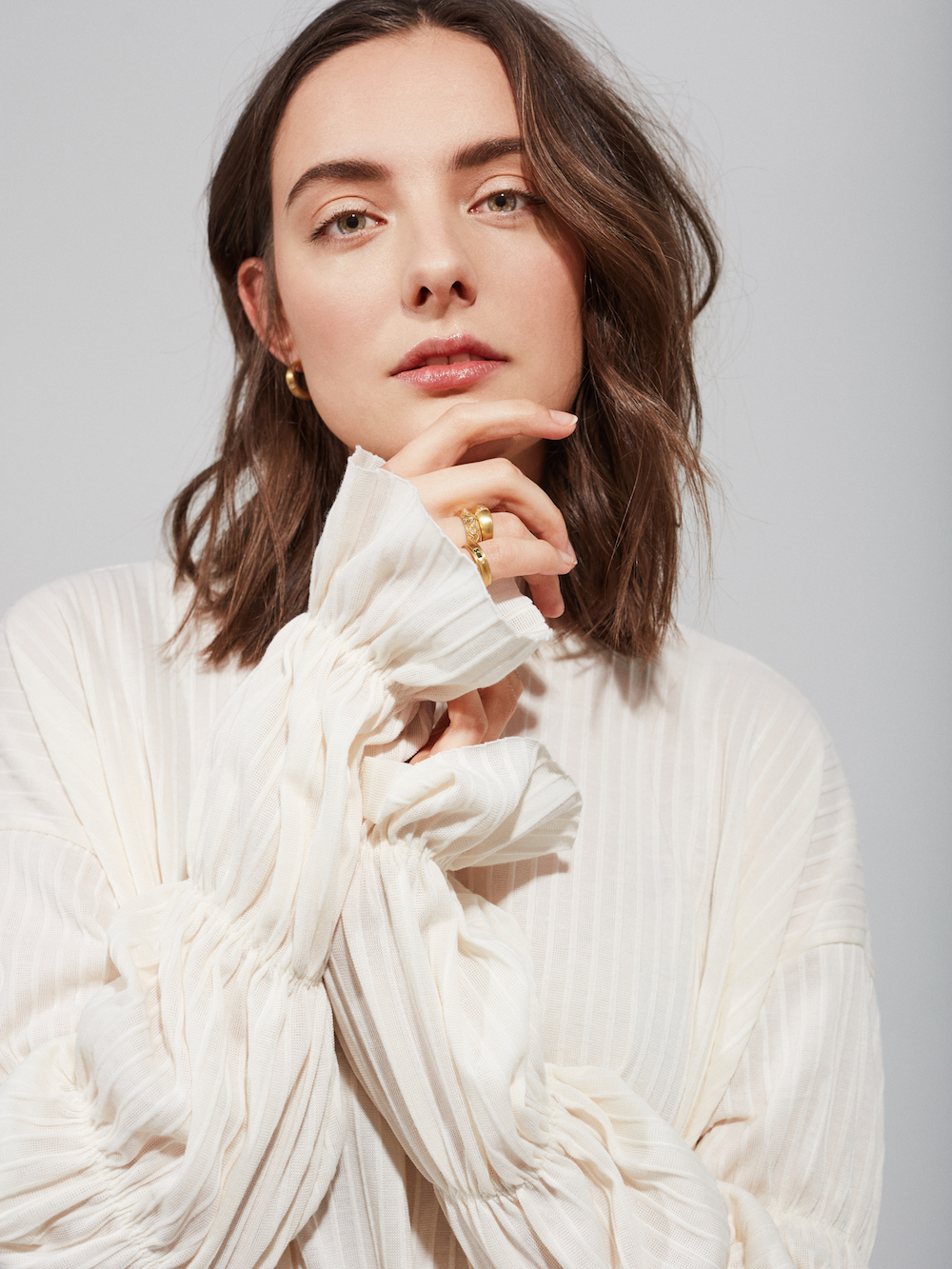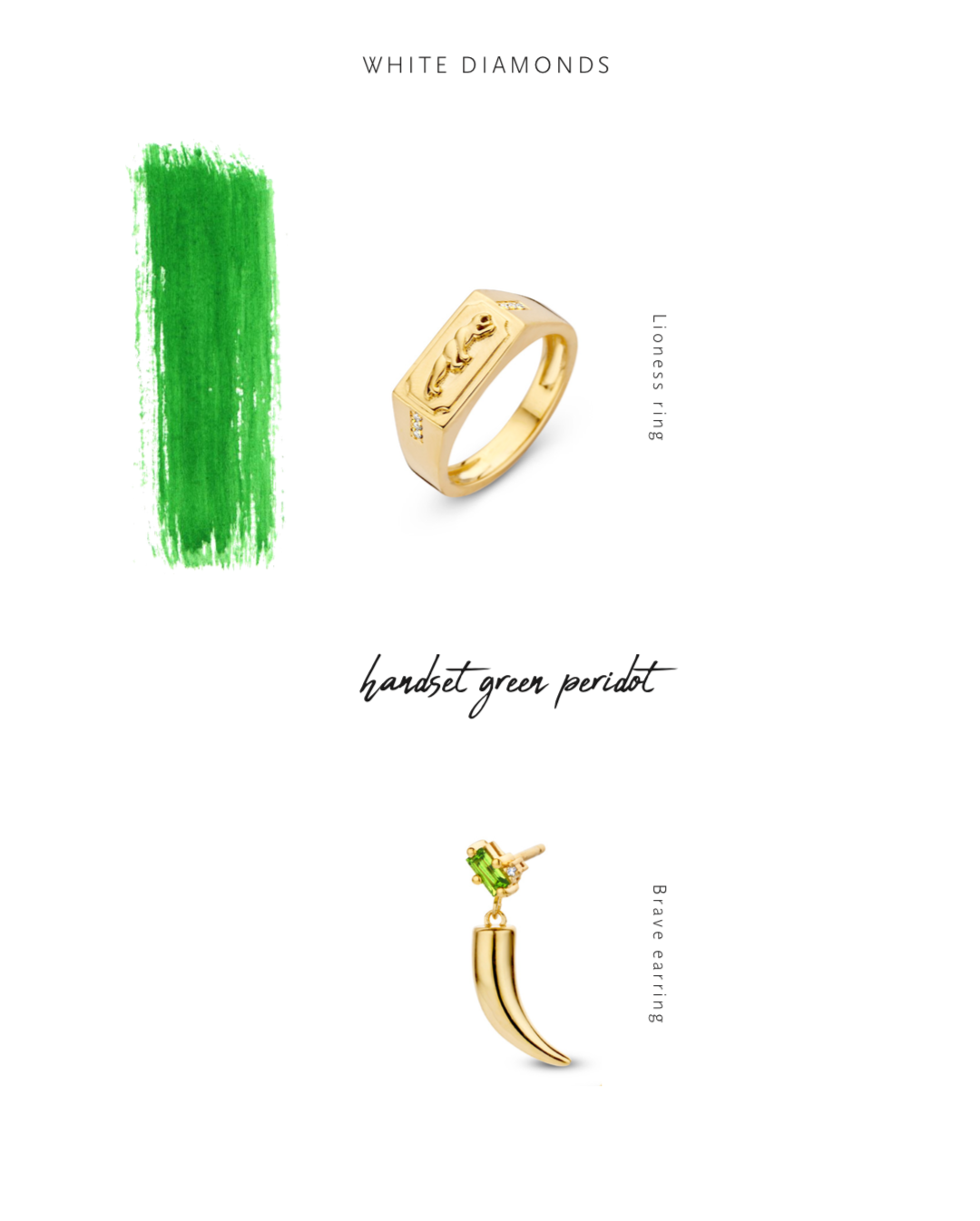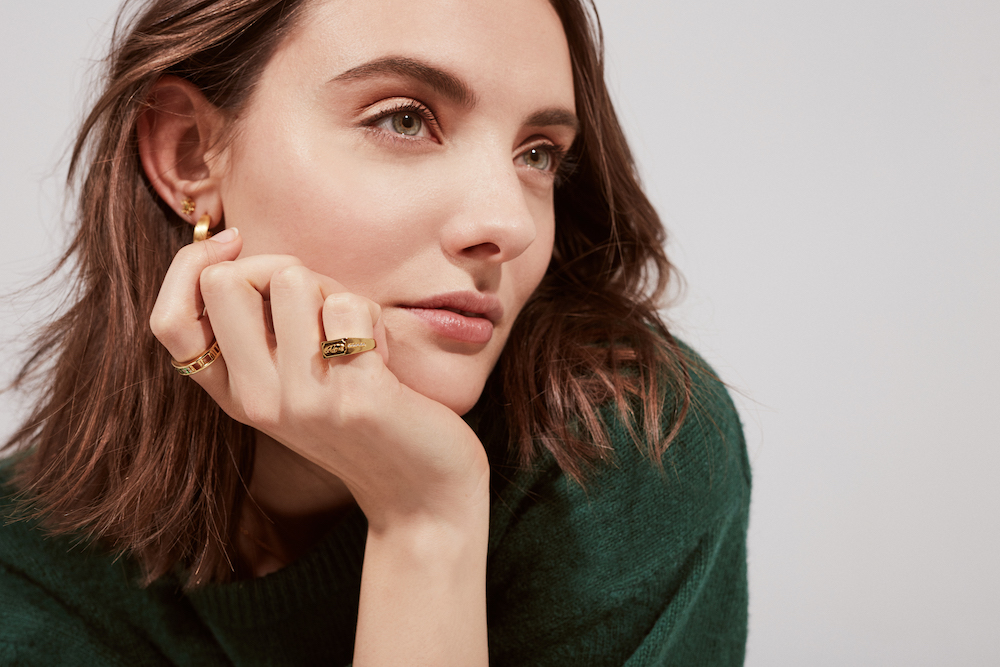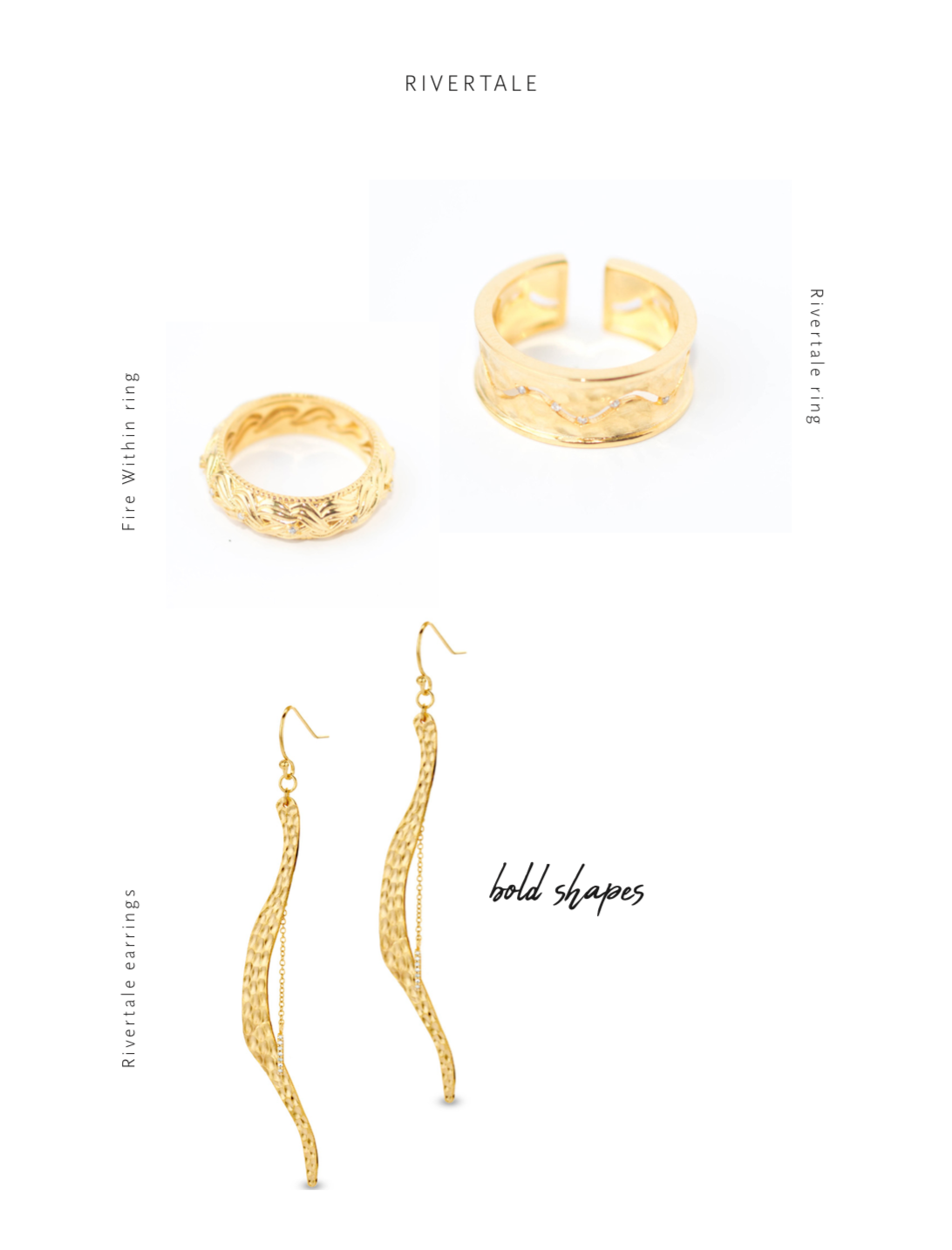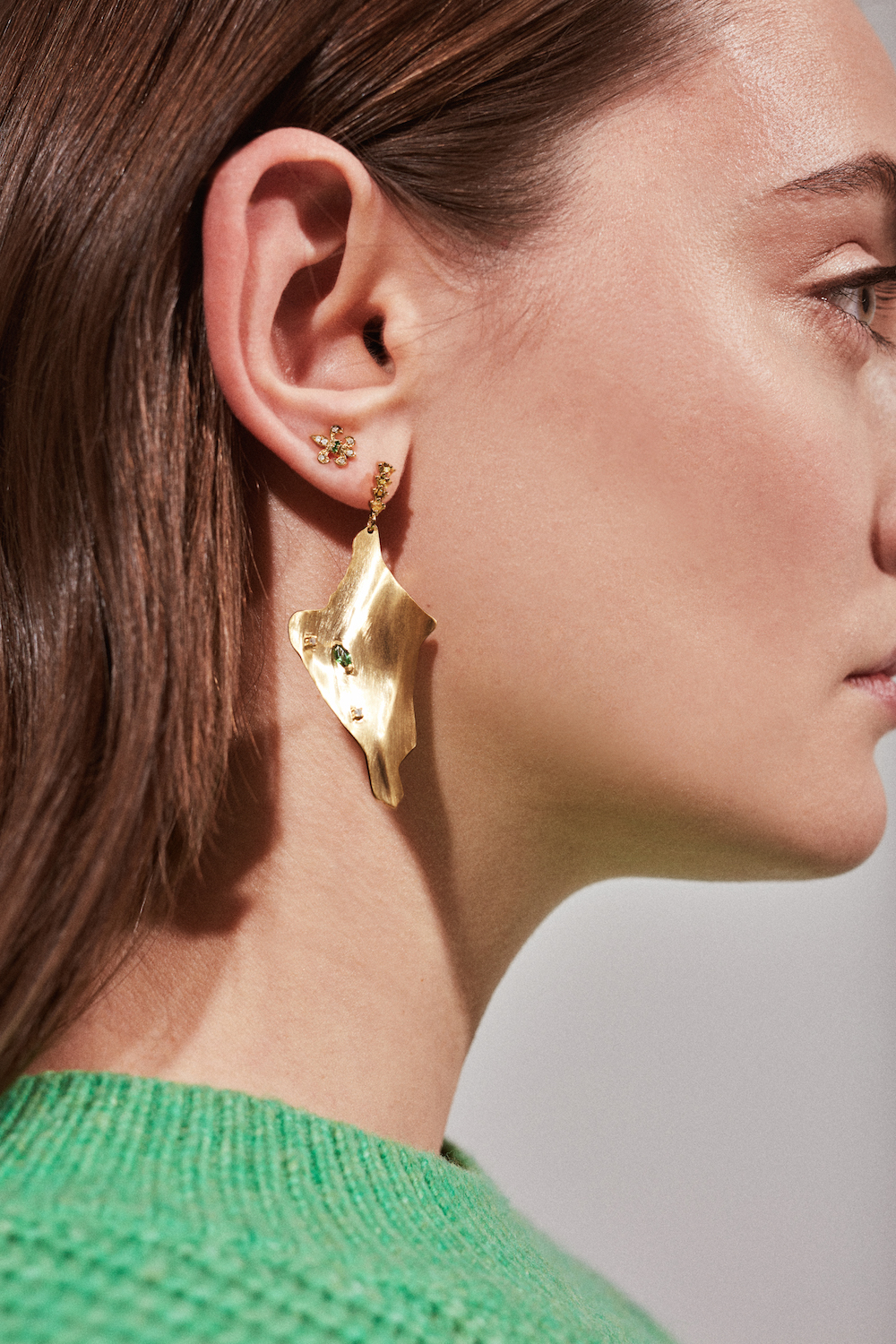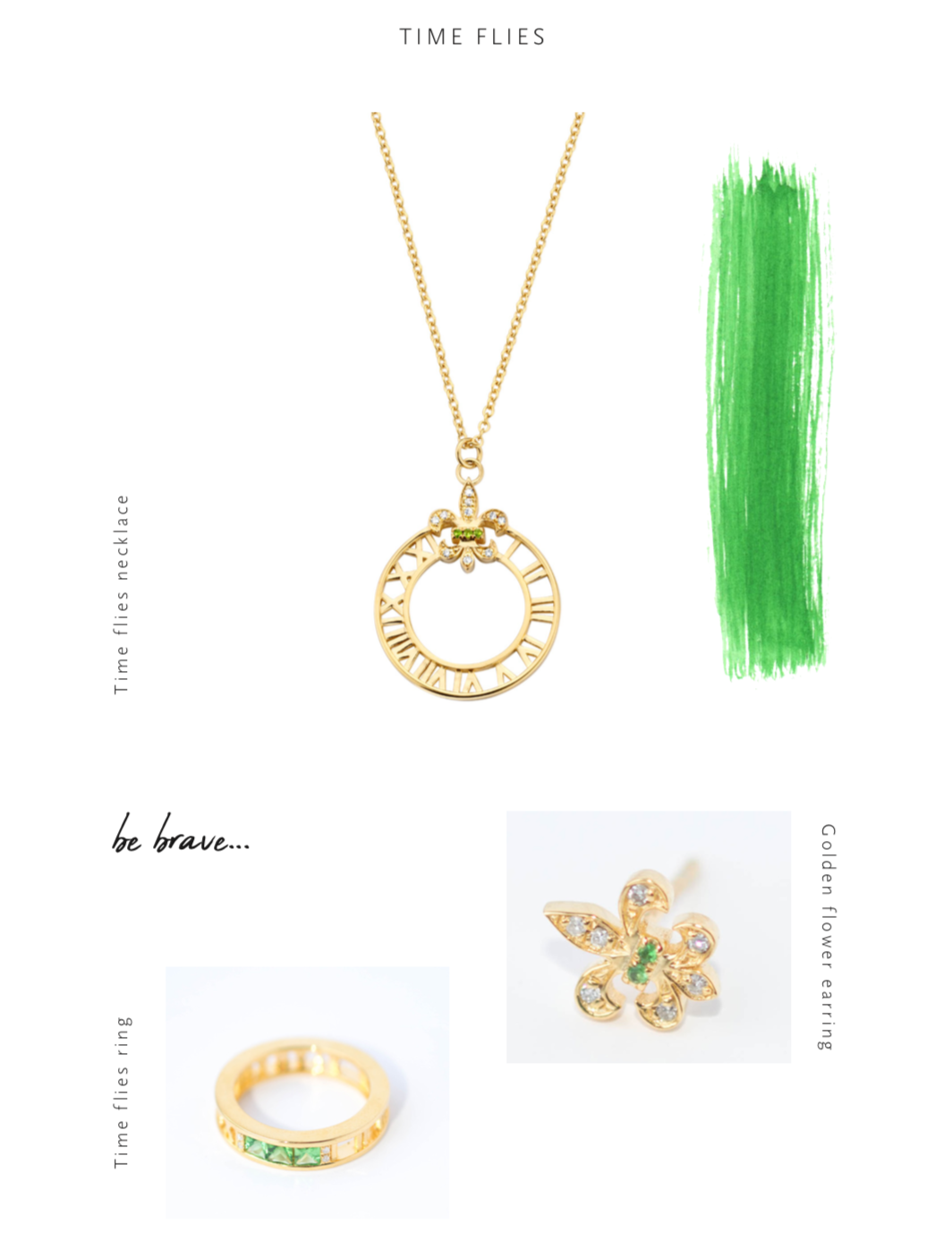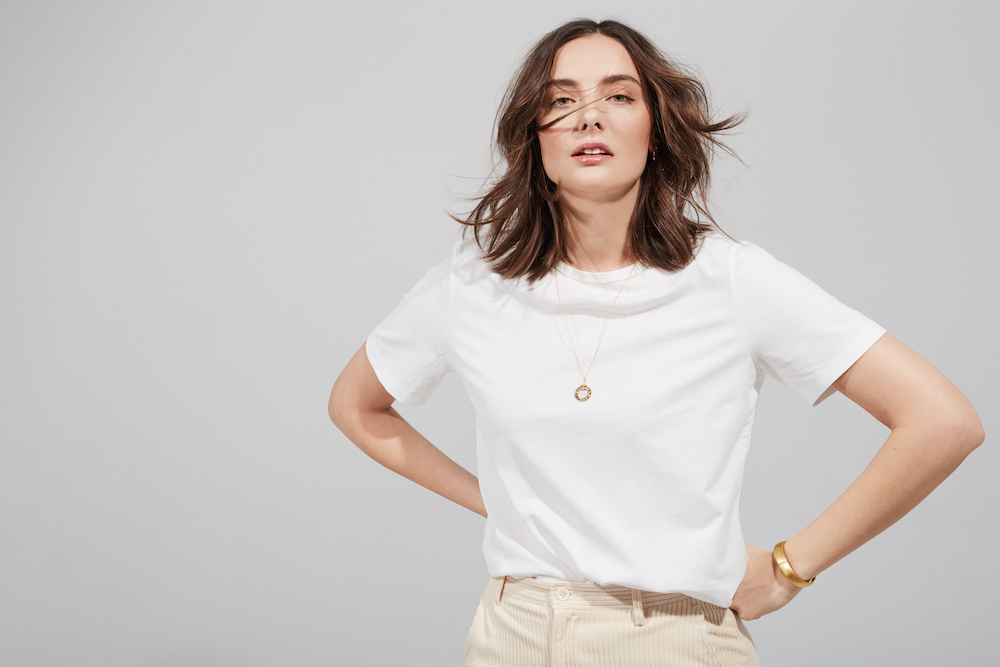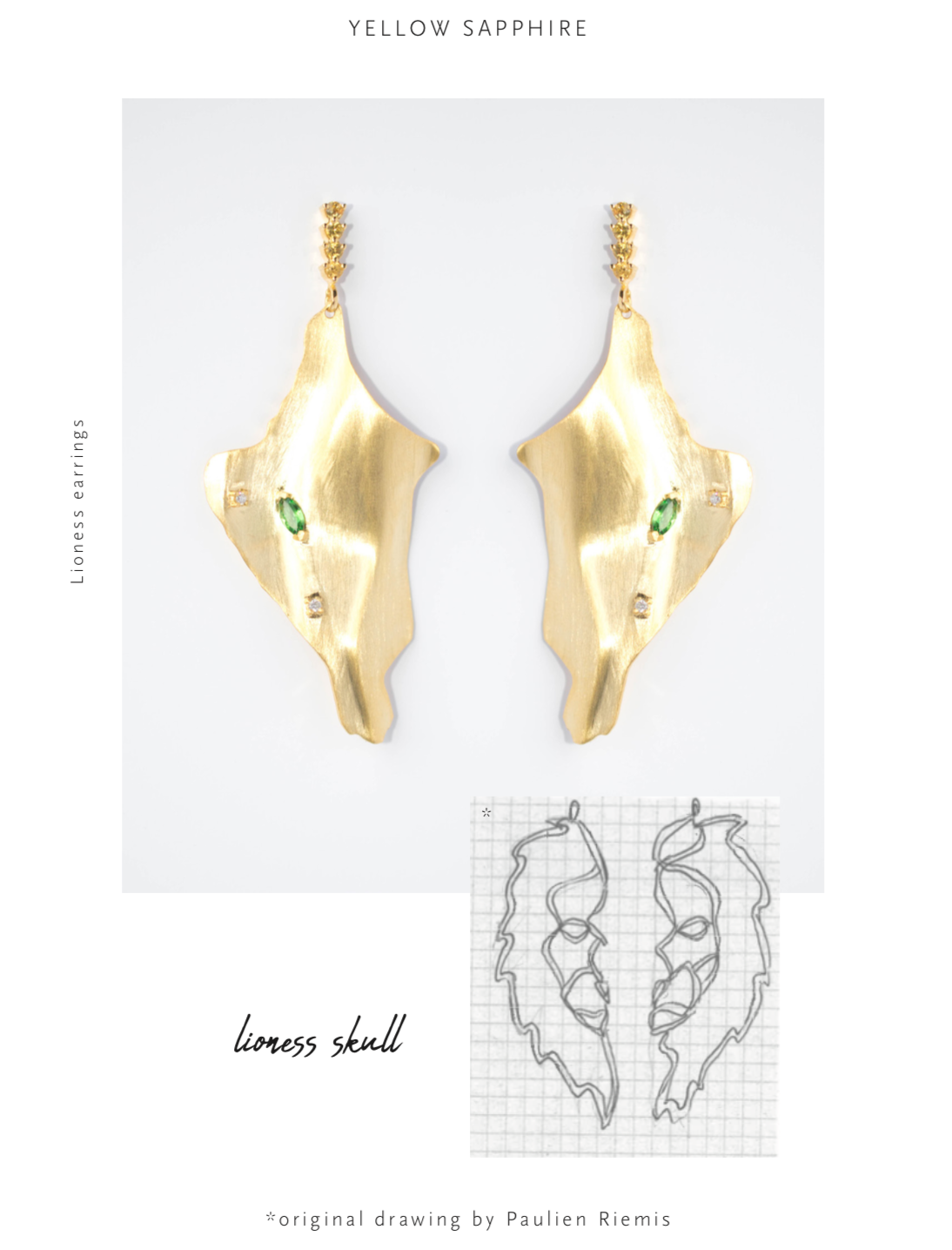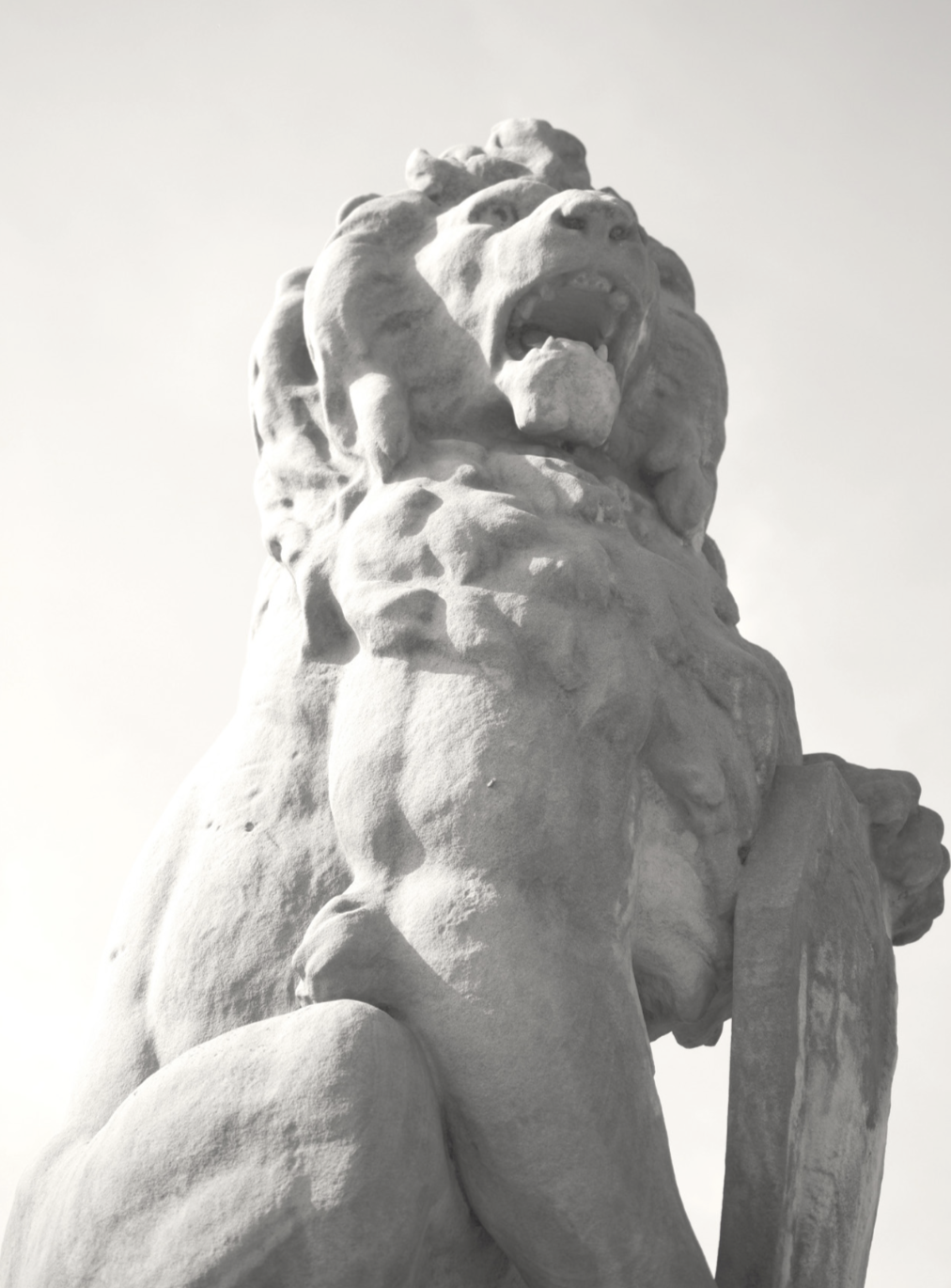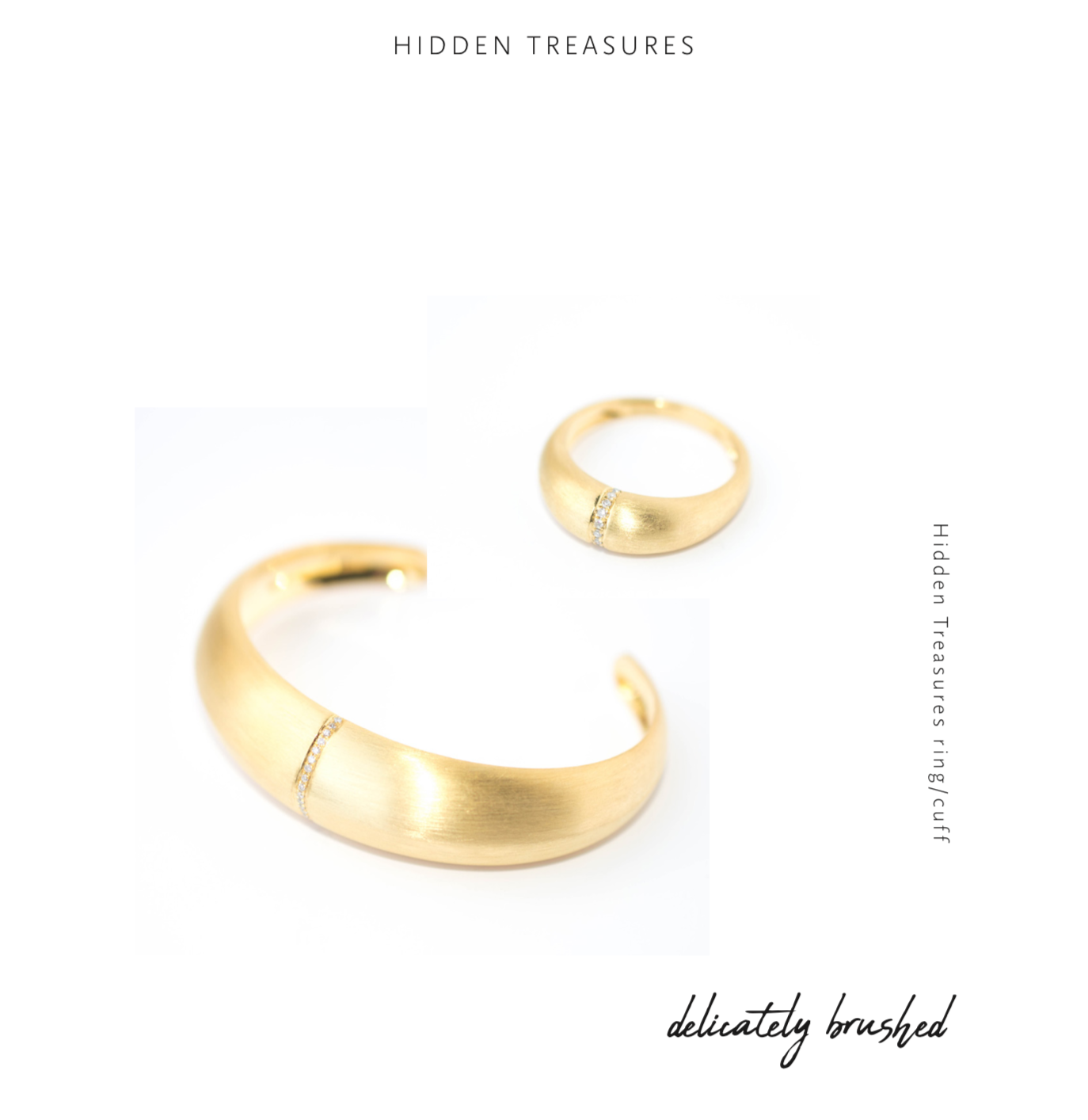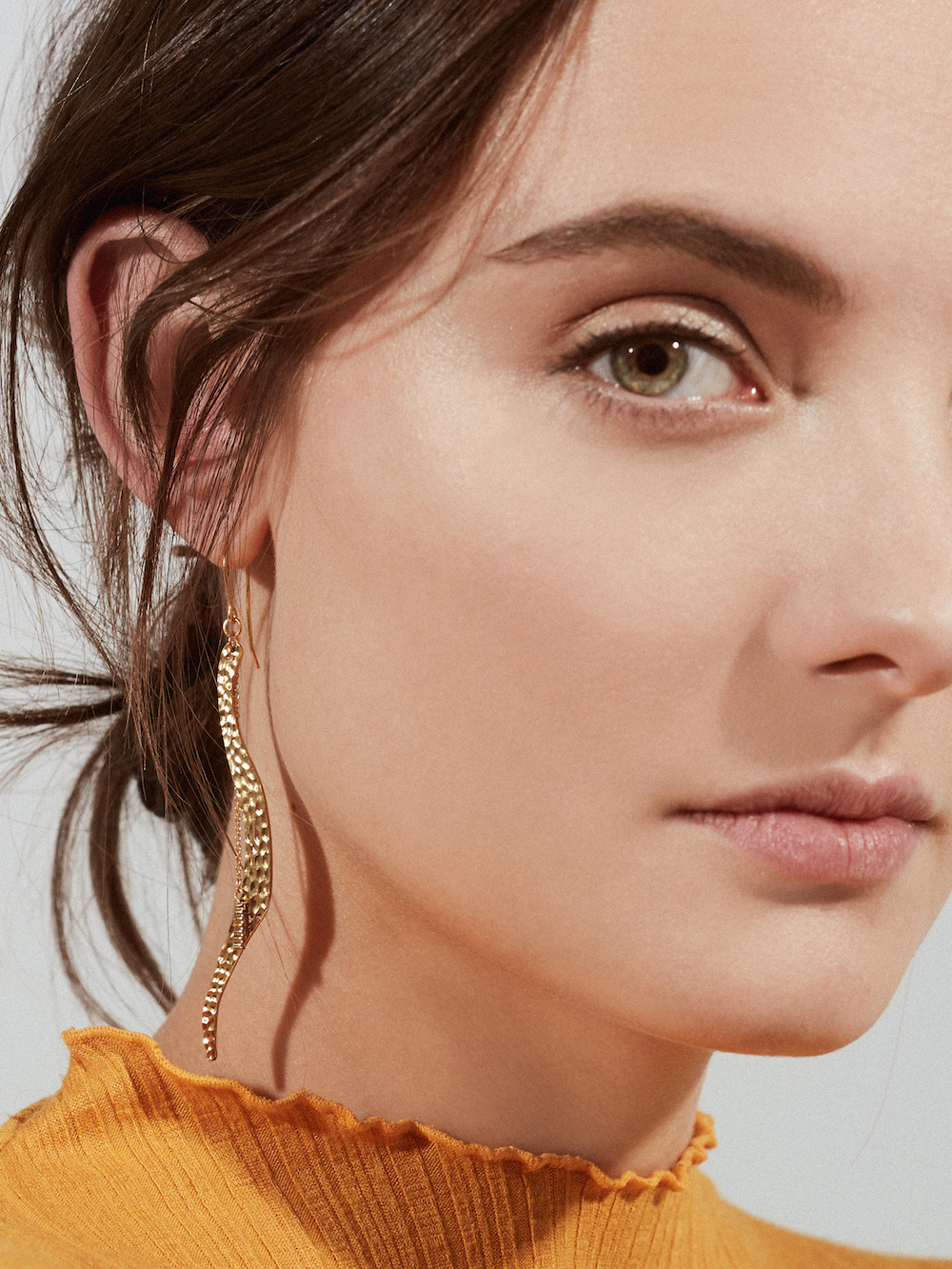 Please do let me know what you think! As this is suuuuuch a personal collection, I'm super curious for your reactions! Any favourite piece?
Photos by Zeb Daemen / Make up by Sabine Peeters / Styling by me / FIRE WITHIN is for sale online via Diamanti Per Tutti and in store from May 2.