Beauty is not one of my most common topics here on the blog, but it is a topic that you guys are always interested in. I receive weekly questions about what shampoo I use, what my current favourite lipstick colour is and how I take care of my skin. Make-up and hair questions are always fairly hard to answer for me, since I usually just try out things that I stumble upon and never really stick to a certain brand or product. But skincare is something else, really!
Ever since I did a collaboration with Estée Lauder last year , I'm an avid admirer of their story (Mrs. Lauder herself was a great and inspiring entrepreneur!), their aesthetics and their products of course. Being a business woman, she realized how important it was to always keep re-energizing yourself to stay creative, focused and inspired. And that's exactly the thought behind my own skin ritual!
My skin needs to re-energize in order to keep going day and night, and my fave sidekick to help me do so, is the Advanced Night Repair serum. But although this serum is called "night repair", I frequently use it on other occasions as well!
1.
Very simple: I use the serum in the morning! Before applying my day cream and make-up I apply a few little drops on my fingertops and massage them on my cleansed face. The ultimate touch of hydration for a smooth and radiant skin!
2.
Another tip is to use the Advanced Night Repair serum as a quick glowy touch-up over your make-up before trading your desk for a restaurant date. You just apply a few drops on your tired face for an instant boost (you don't even have to take off your make-up, the serum works its magic IMMEDIATELY)!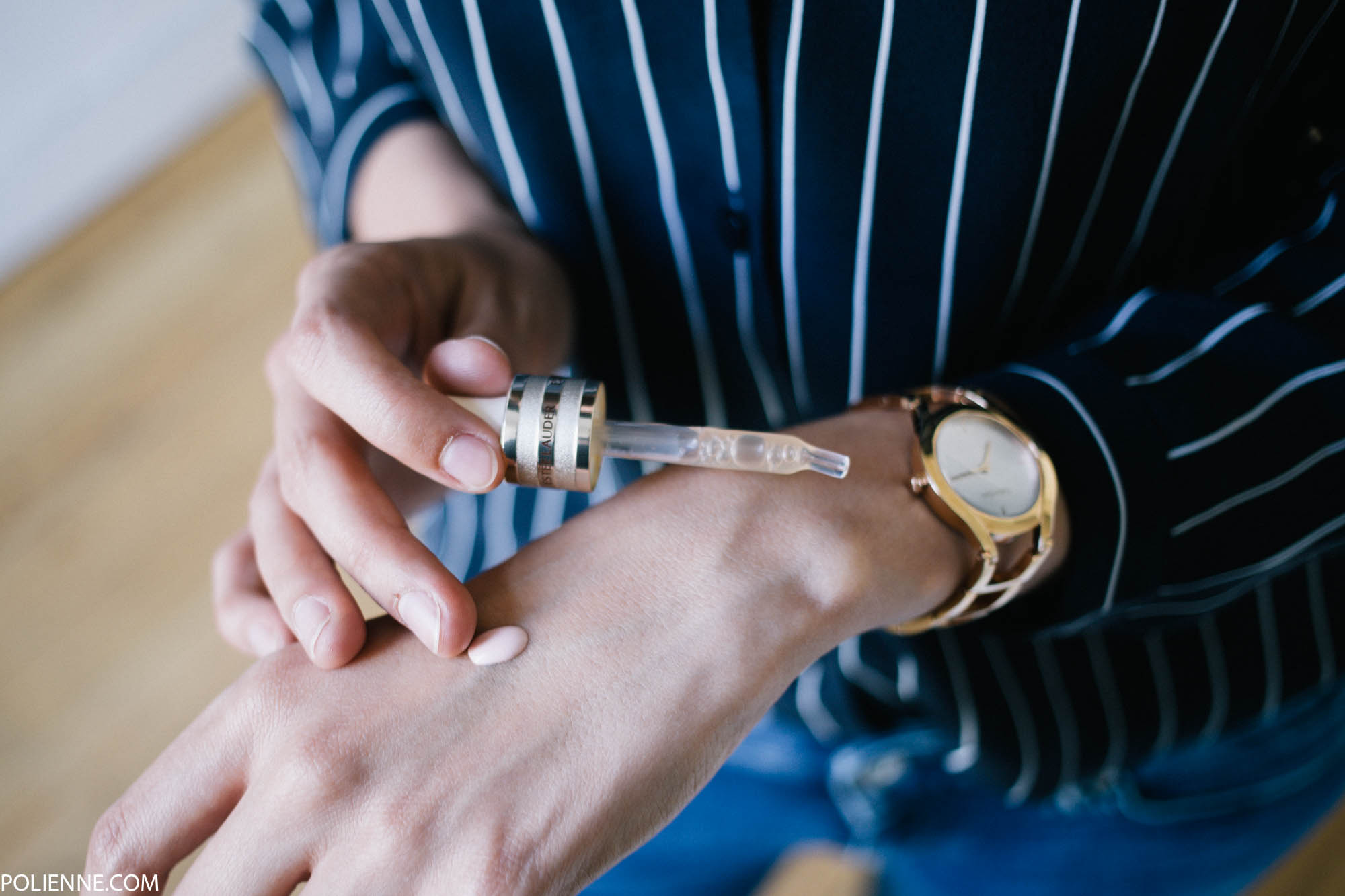 3.
And finally, a tip that I got from the Estée Lauder experts themselves, is to mix your ARN serum with your foundation. If you add a tiny drop of Advanced Night Repair serum to your daily foundation, you have the same hydrating and repairing result without even having to go to sleep.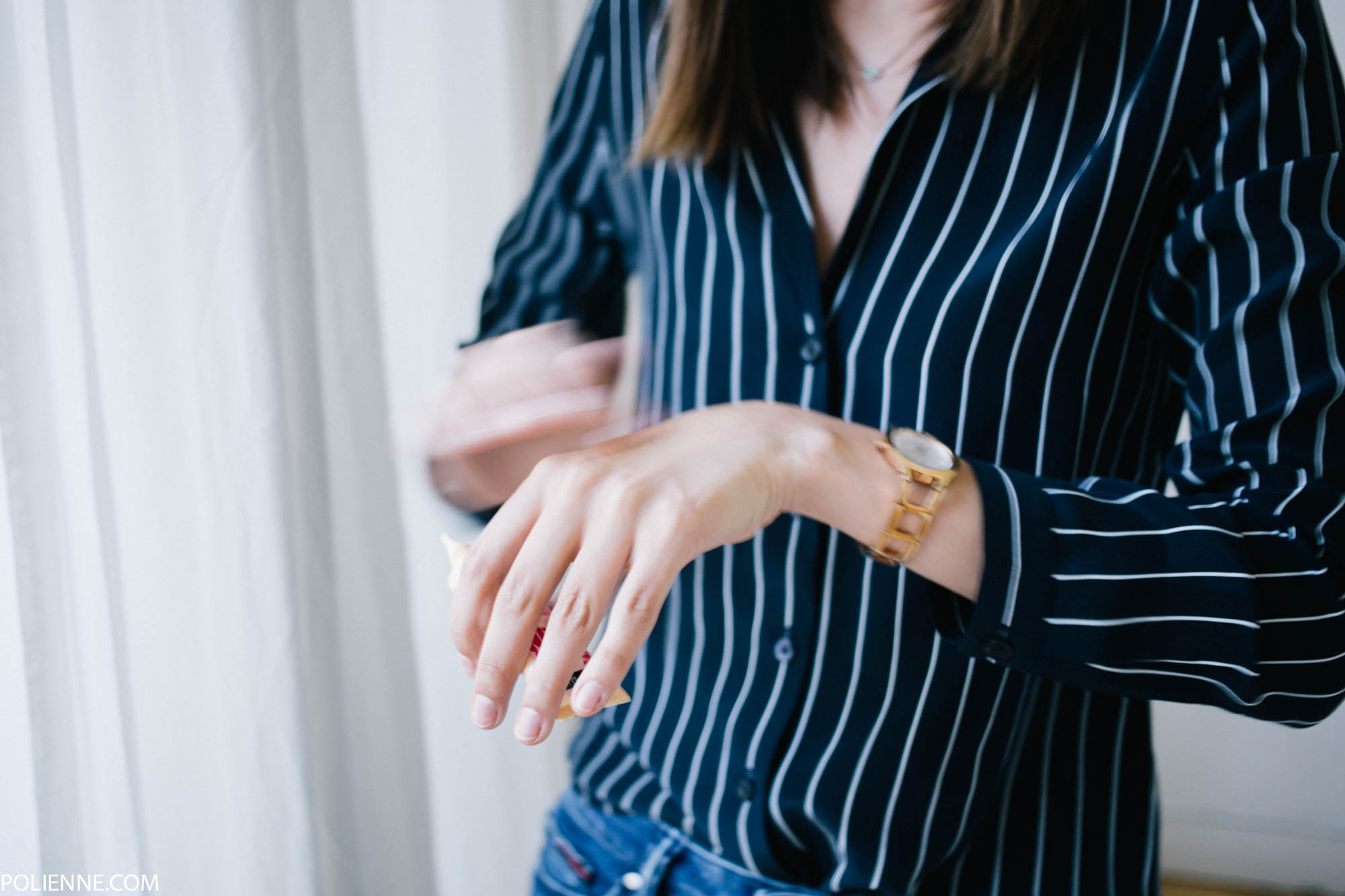 So you can tell that my brown bottle is an investment with different options! What's your favourite night time product you keep investing in?
Post written in collaboration with Estée Lauder. See my campaign video here!