Upon receiving my very first paycheck as a working woman (don't mind that I have worked as a model for years, this somehow feels very different) I decided that I needed to spend it on something really nice. I headed to the Acne store in Berlin last week to try on some cardigans and knits, but came home pretty disappointed. The Raja cardigan that I was craving for for so long was a lot shorter on me than I had wished for. Booo!
I decided to splurge on concert tickets instead, since so many of my favourite bands are stopping by in Belgium this year. Yey! Still… Apart from the occasional t-shirt or socks I hadn't really shopped in months and in a sudden crave I stopped by Zara during my lunch break. I tried on SO many beautiful things (this Western-inspired collection is right up my alley) and took home these 4 pieces. Can't wait to show you them in an outfit soon!
What's your favourite? Are you digging the new Zara collection?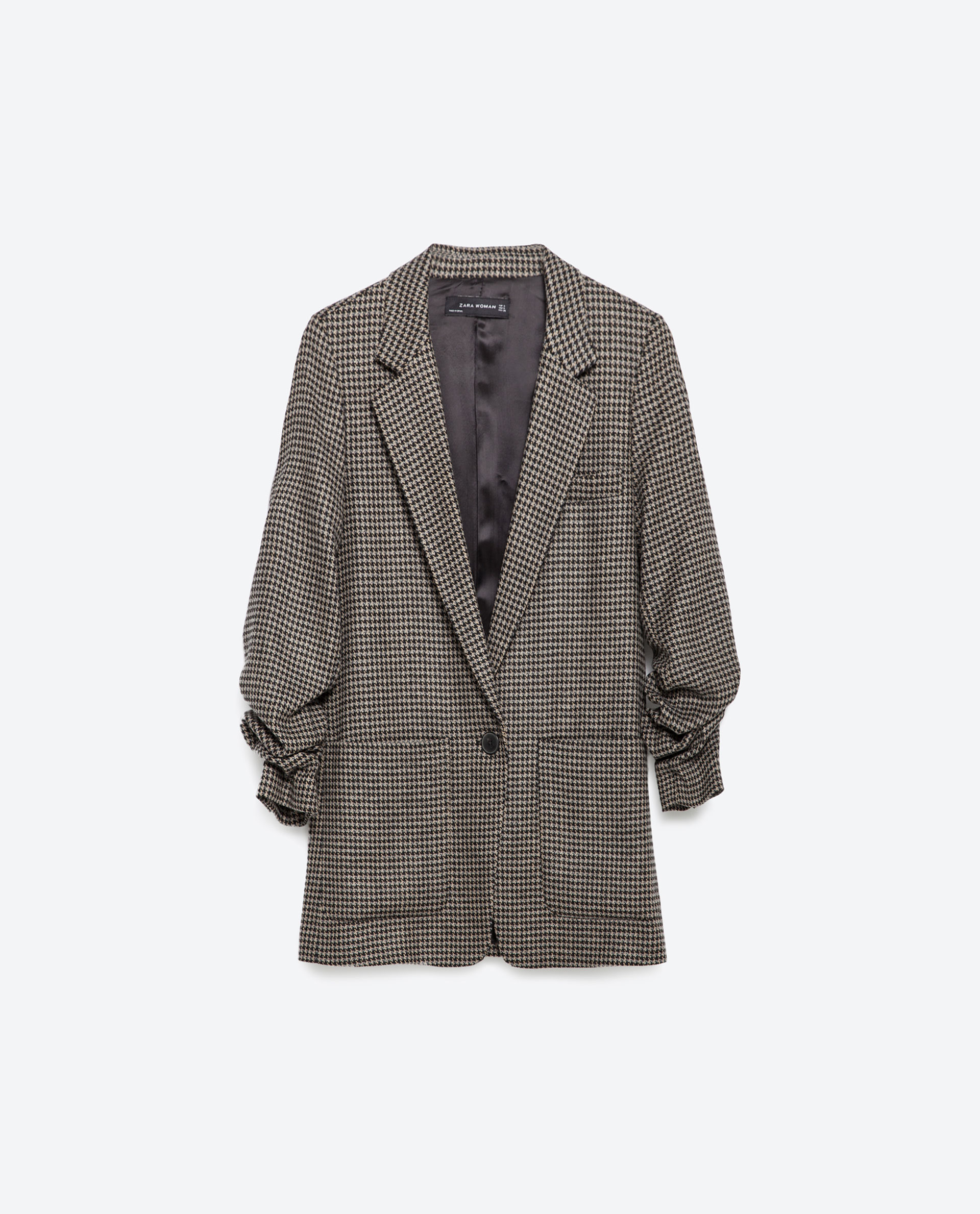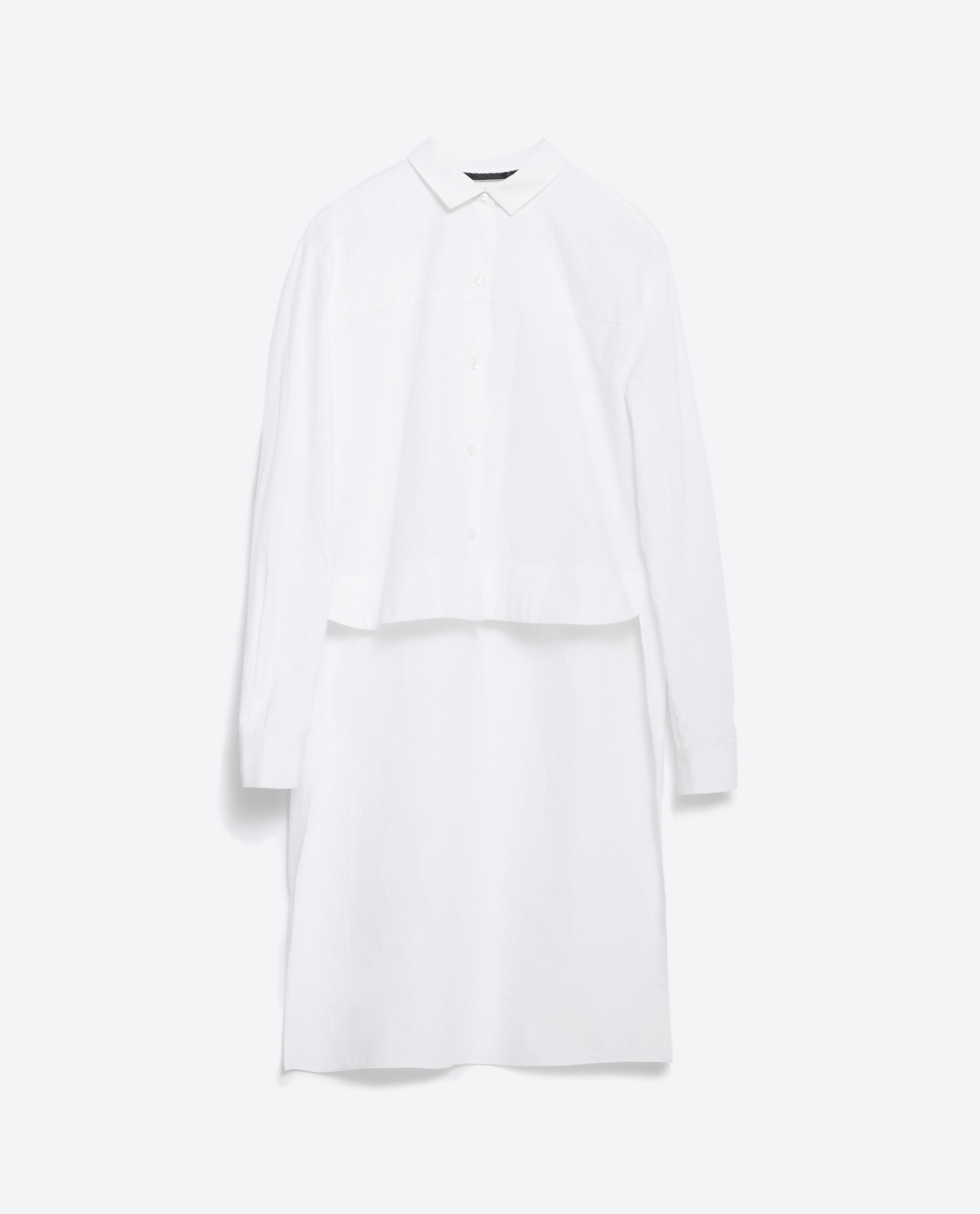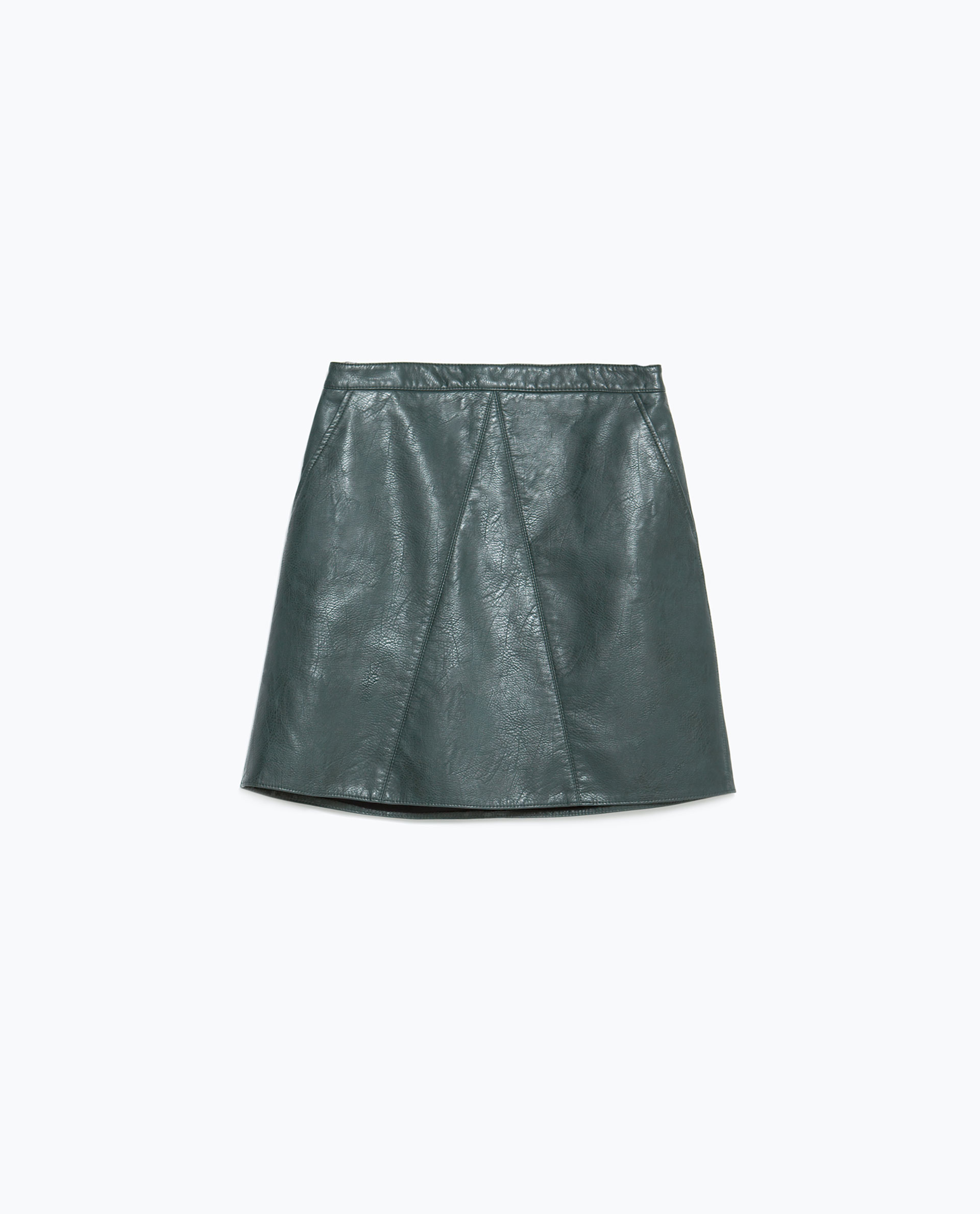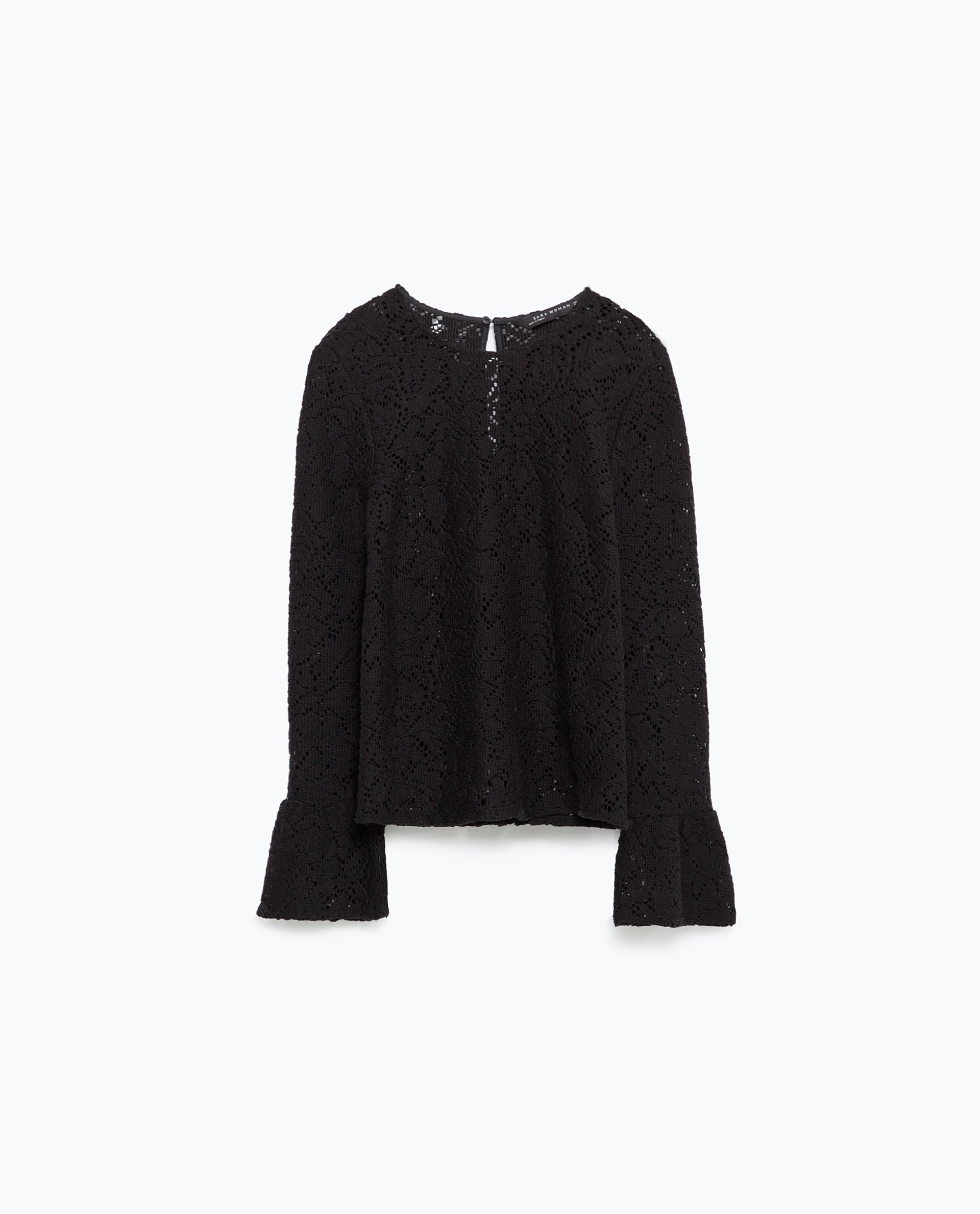 Emerald green faux leather skirt
INSTAGRAM @pielaun . SNAPCHAT @pielaunio . PINTEREST @pielaun