When a few months ago my friend Ruth confided the secret that she would design a jacket for Goosecraft to me, I instantly knew I was going to LOVE it. And then last week, after months and months of discussing, designing and debating, there it was! The result is a slightly longer biker jacket in a super soft leather that is "minimalistic with a touch of rock 'n roll and very practical, a true Journey jacket," according to Ruth.
The traveling inspiration is translated in the smart details: a large pocket to store your personal belongings, a personal note to the owner, a lucky coin for on the go and Ruth's favourite inspiring words. Read more about the story behind the jacket right here! 
To initiate my very own Journey jacket, I took it on its first destination, Berlin. I wore it on the plane, where I found out that the inner pocket is a GREAT tool to keep my phone and passport close — two things that I always lose somewhere between the security check and the boarding. Complementing my wardrobe perfectly, I think that this jacket will become a close friend of mine in the future. Well done, Ruth!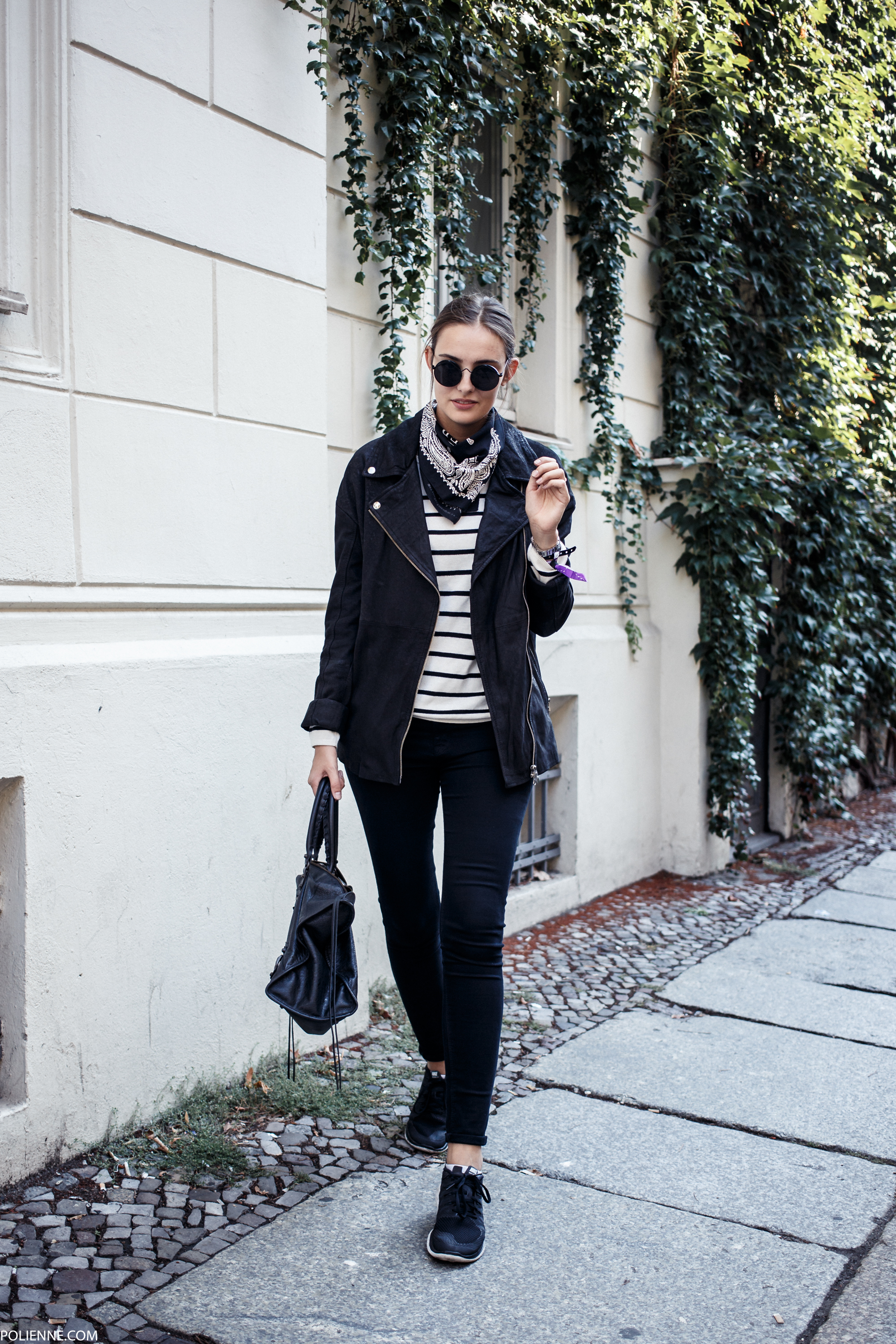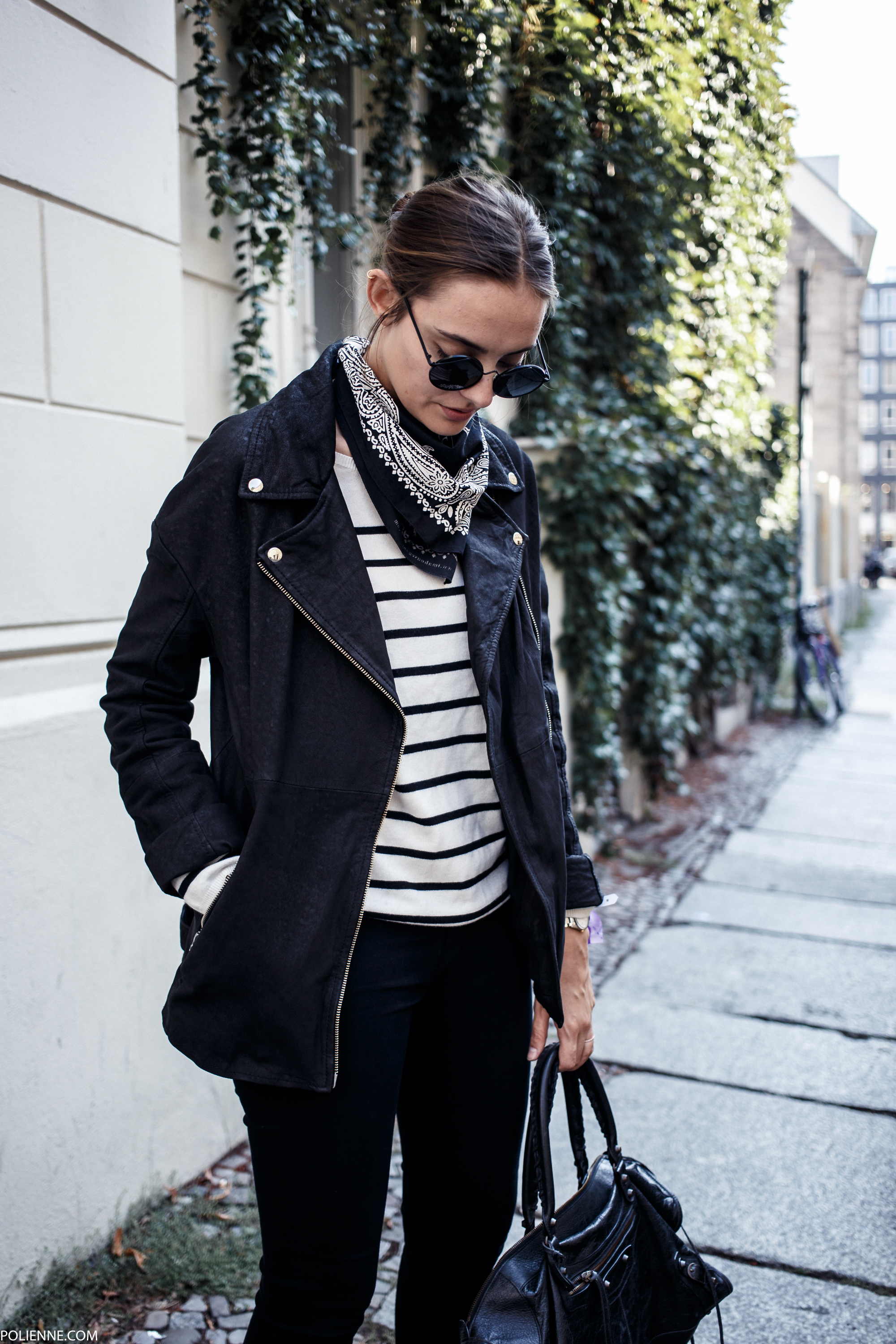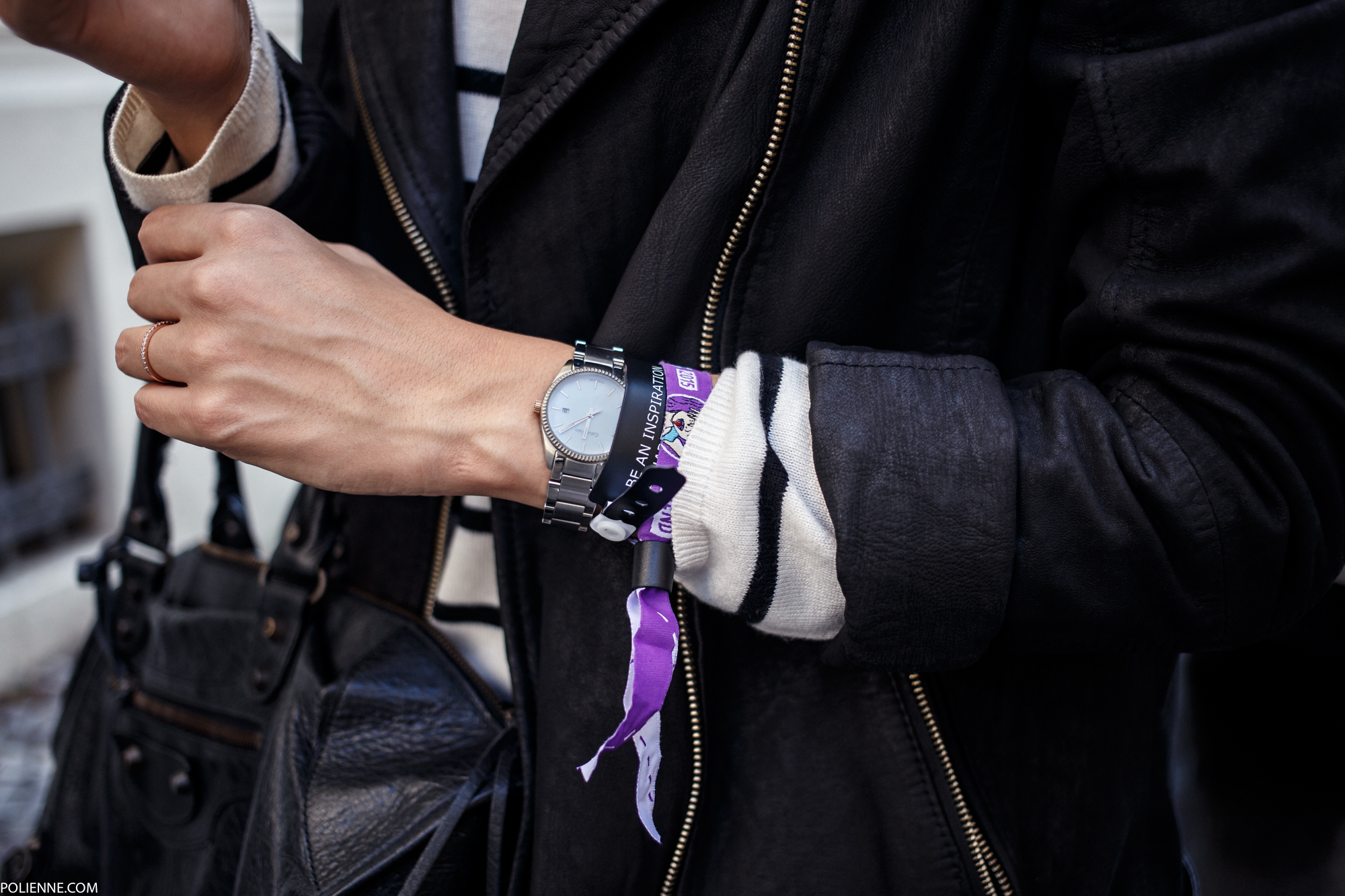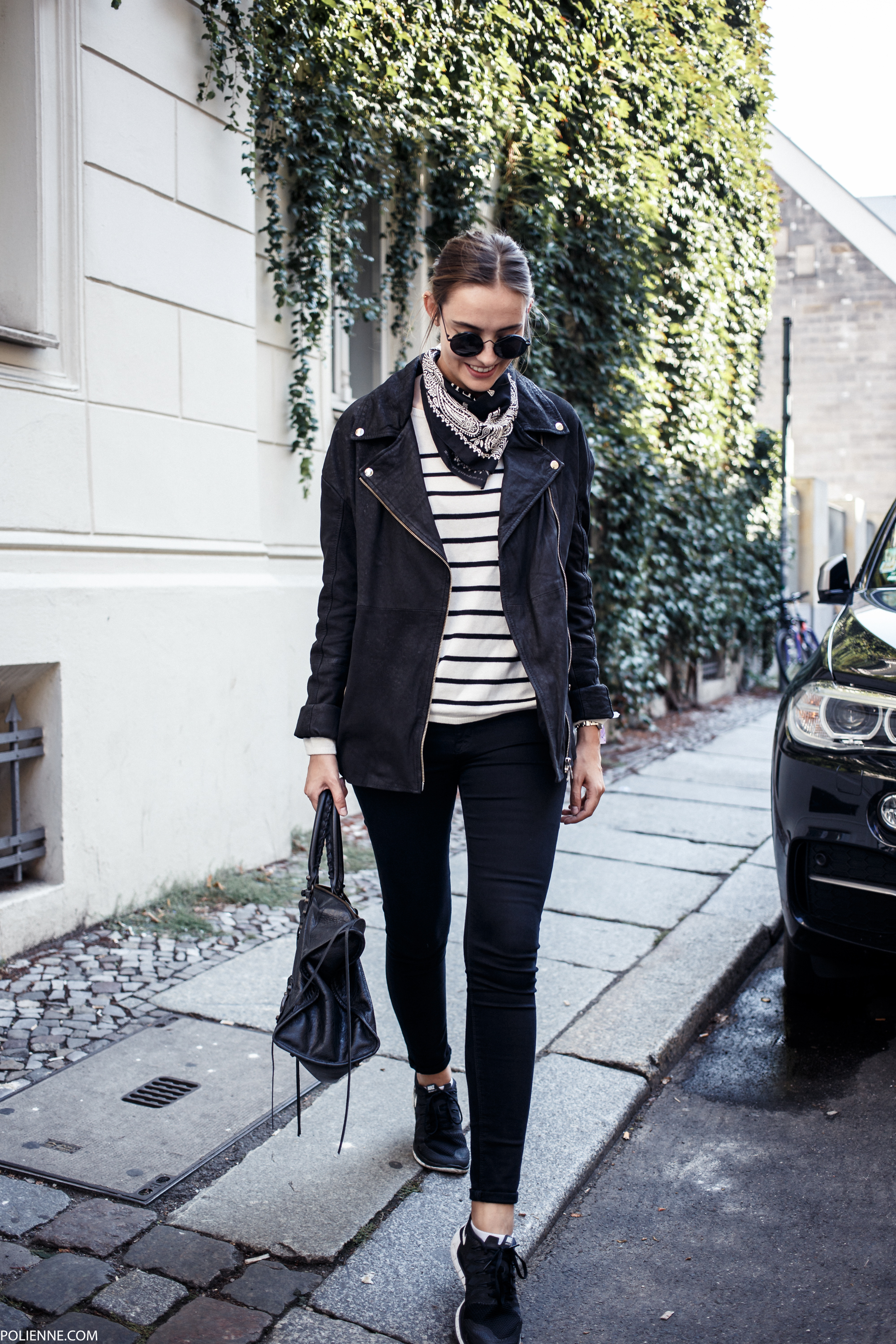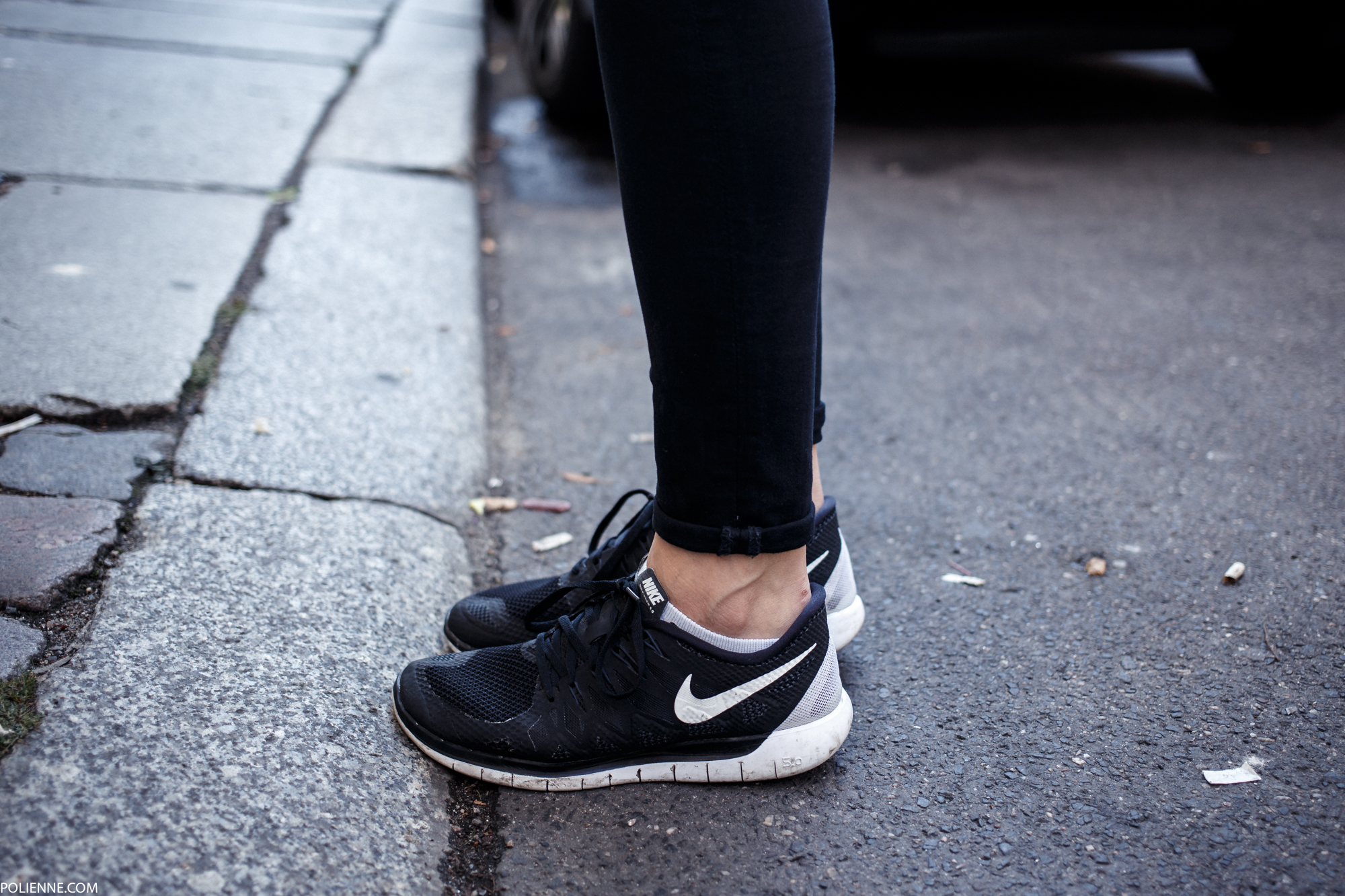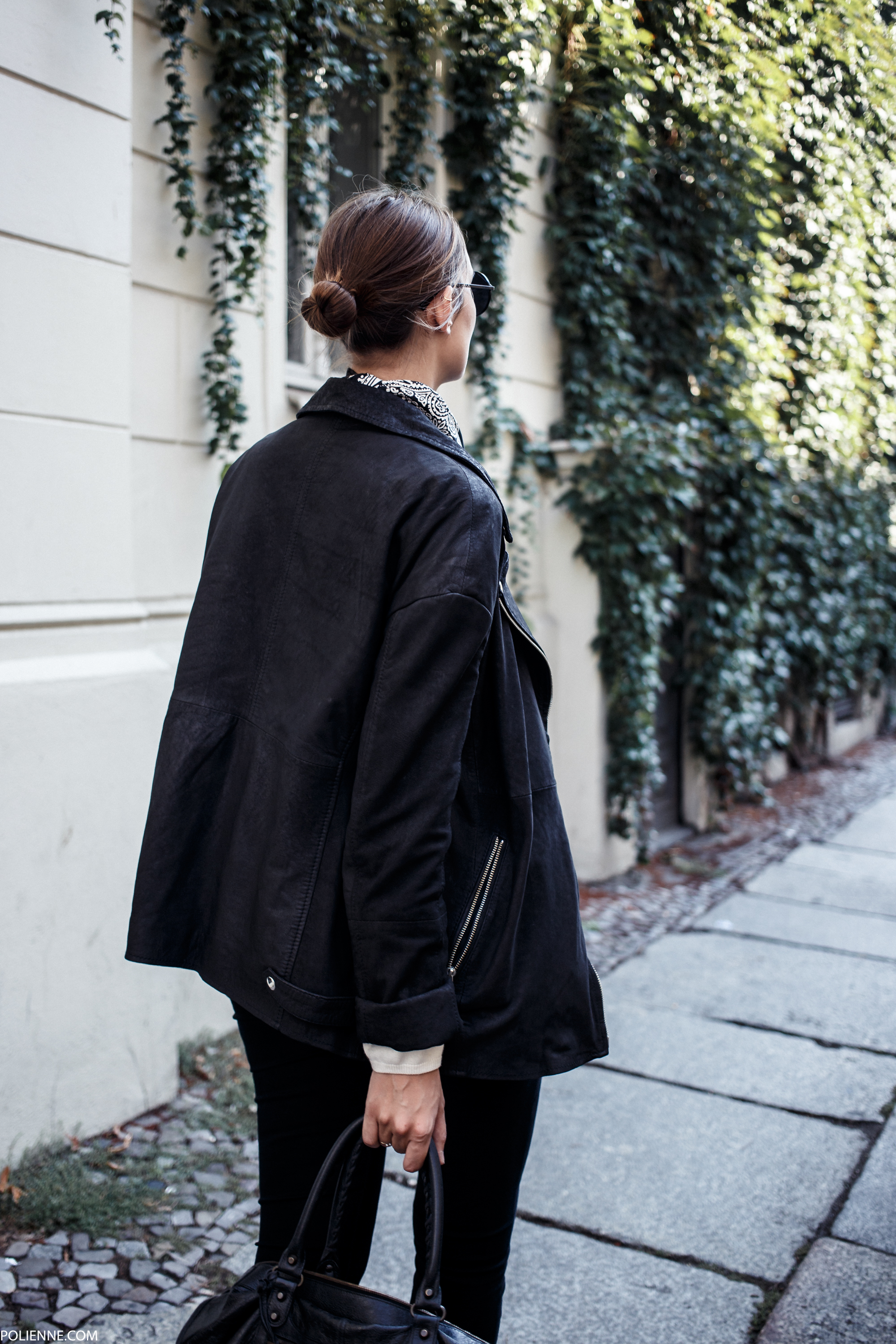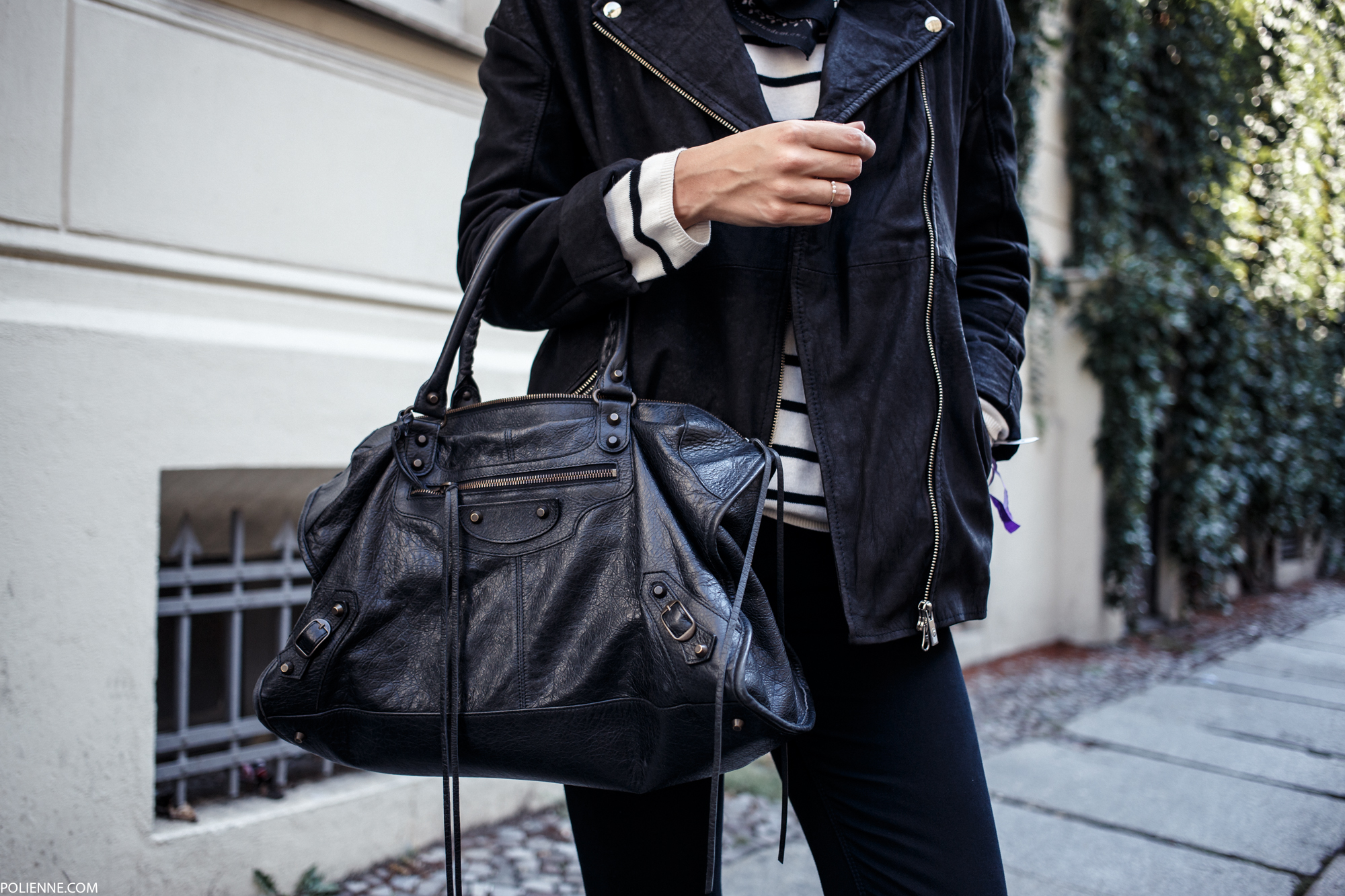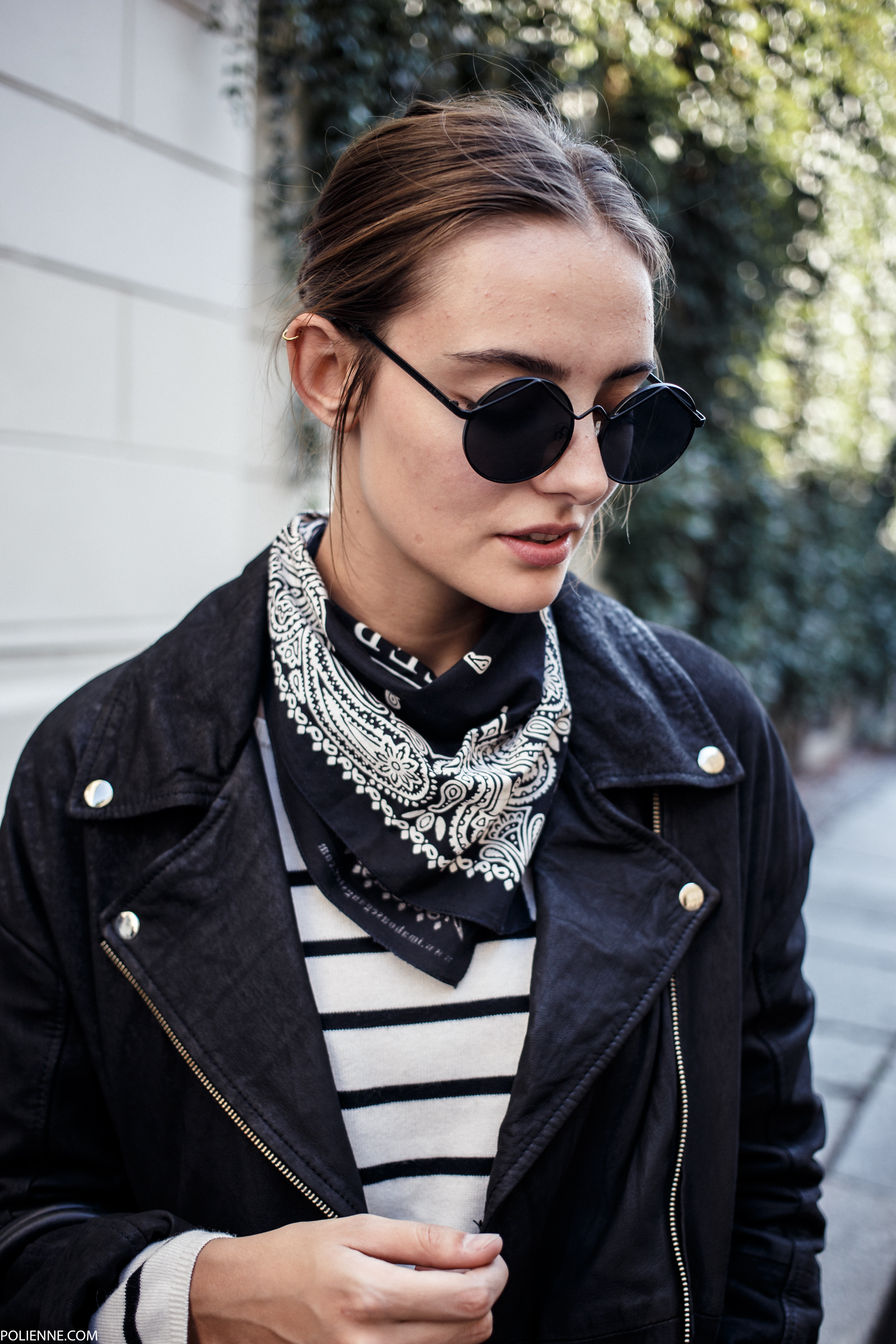 GOOSECRAFT jacket c/o via Ruth Van Soom, CHEAP MONDAY denim, HUSH c/o striped knit, LE SPECS sunnies, BALENCIAGA bag, CALVIN KLEIN watch, NIKE sneakers
Photos by Joy from Fashiongamble.
INSTAGRAM @pielaun . SNAPCHAT @pielaunio . PINTEREST @pielaun