They must be THE hottest pair of sneakers of 2018, and you can now win them on my Instagram. YES, you've read that right!
I've teamed up with designer accessories store SEVENS to work on a super fun FW18 campaign together, and we're kicking off with the craziest giveaway in the entire existence of my blog. You can now win this pair of stunning Balenciaga Triple S sneakers by simply entering the competition hosted on my Instagram page!
The competition runs until 31/10 so you have plenty of time to join, but don't forget to follow every single step mentioned in the post to make sure you've entered correctly. In the meantime, you can drool a bit over the shoes right below: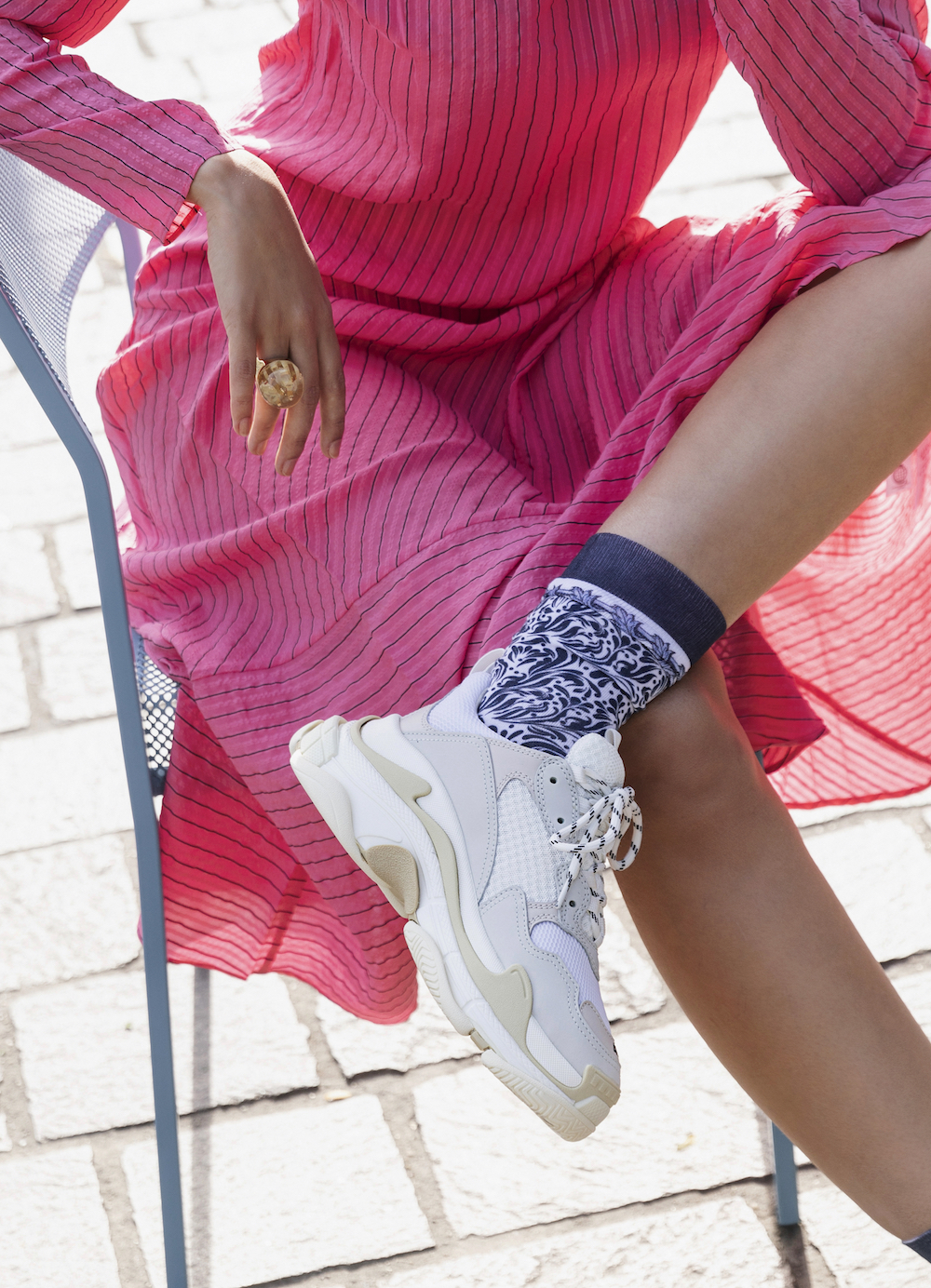 Giveaway hosted by SEVENS GENT & I
Photography by Felicia Van Ham
Good luck to all of you!