This is one of the #POLIENNExVILA pieces a lot of you were waiting for, and here it is!
When selecting the pieces for my VILA campaign, I immediately fell in love with this fab (faux) reversible sheep coat. I don't own many black coats as I quickly find them boring, but this one obviously is an exception. With two very different ways of wearing it (faux sheep or faux fur) this piece becomes super interesting when you love an eclectic wardrobe.
Get it here before it's gone! And go here if you'd like to read more about our #POLIENNExVILA Winter campaign.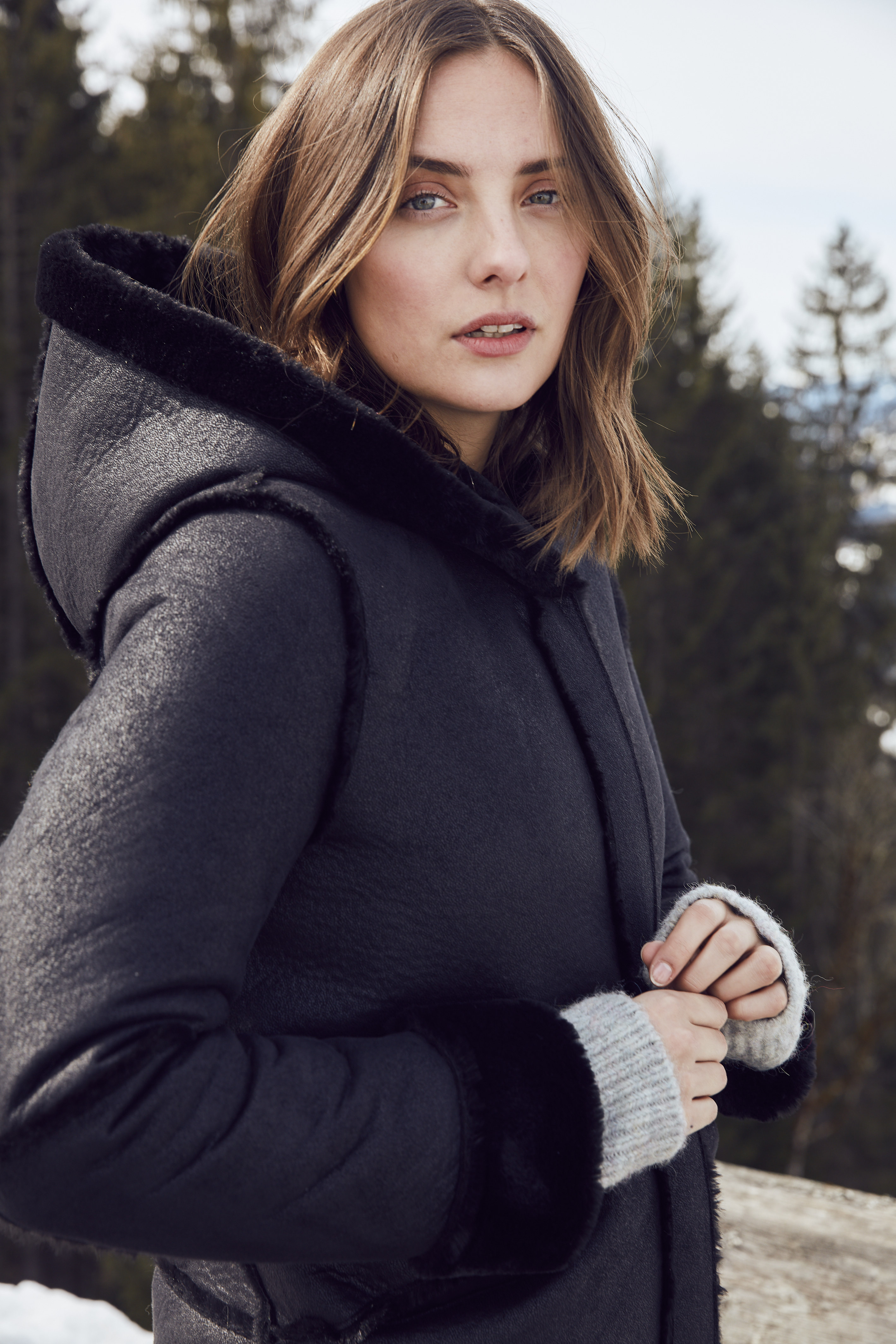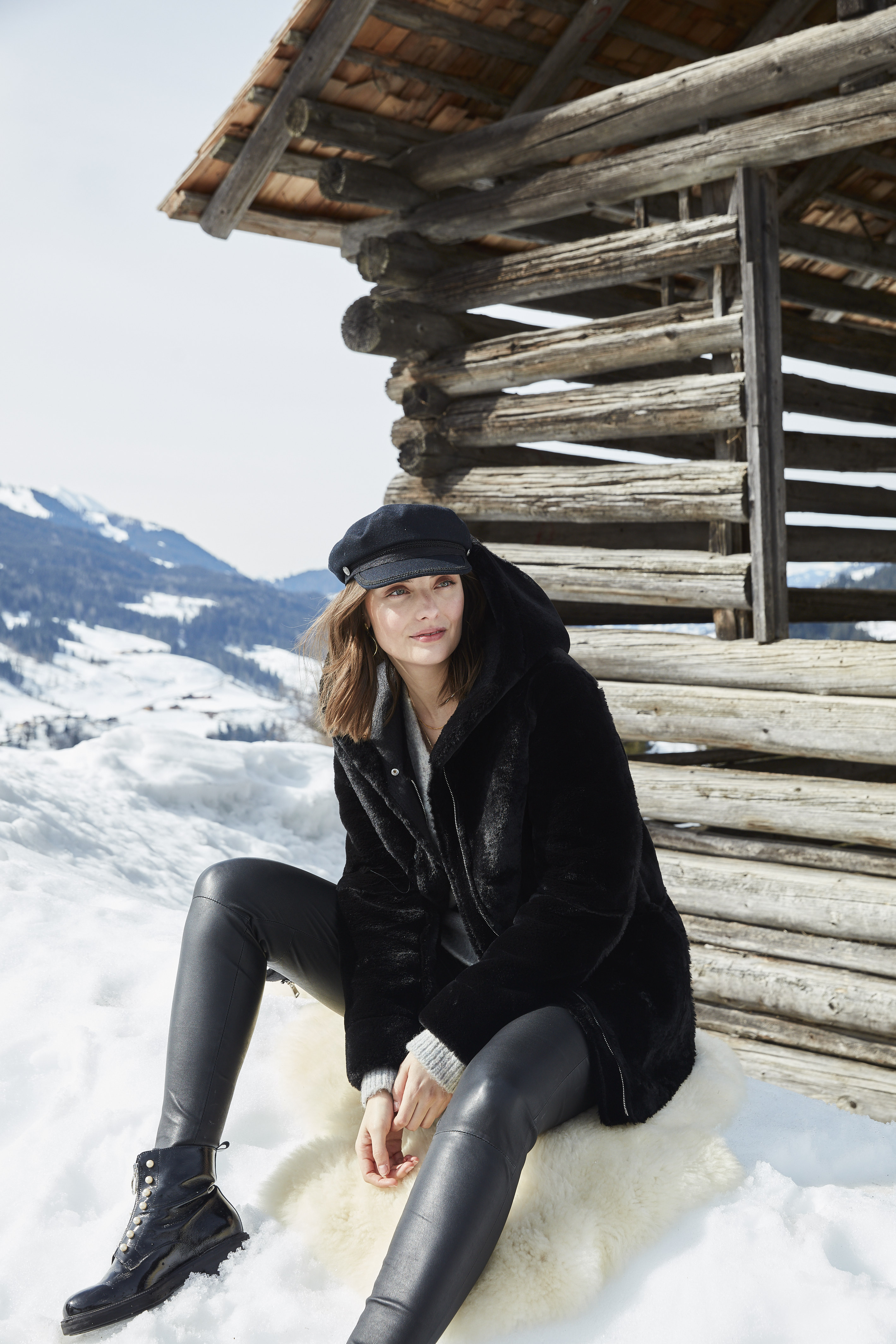 What side do you prefer — sheep or fur?