Today's update is slightly different than usual! Most of you guys know that I have been working as a model for over 8 years now, but that I am currently focussing more on other my occupations, such as this blog. However, there are few lovely clients that keep on booking me for their campaigns, and this time one of my fave clients and I have worked out something real fun!
For their DIY sewing magazine Veritas booked me not just as a regular model, but with the intention of showing my personality and blog. Because I really love the results, I'm showing you a few of my favourite looks today! So the pieces shown on these photos are all DIY projects that you can find in the Veritas Naaimagazine right now, for all of you crafty people. You can also discover the behind the scenes video at the end of the post.
What's your favourite look?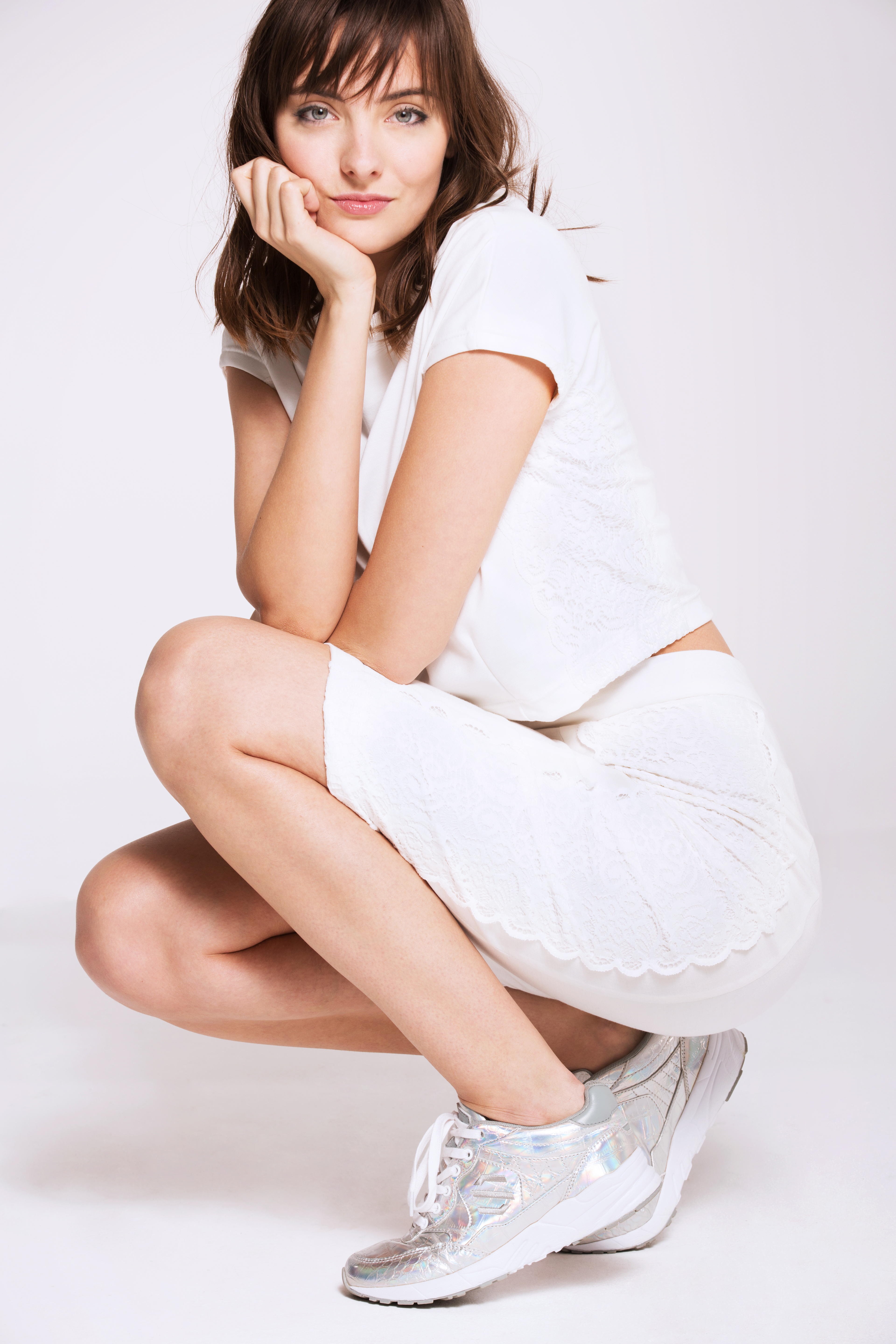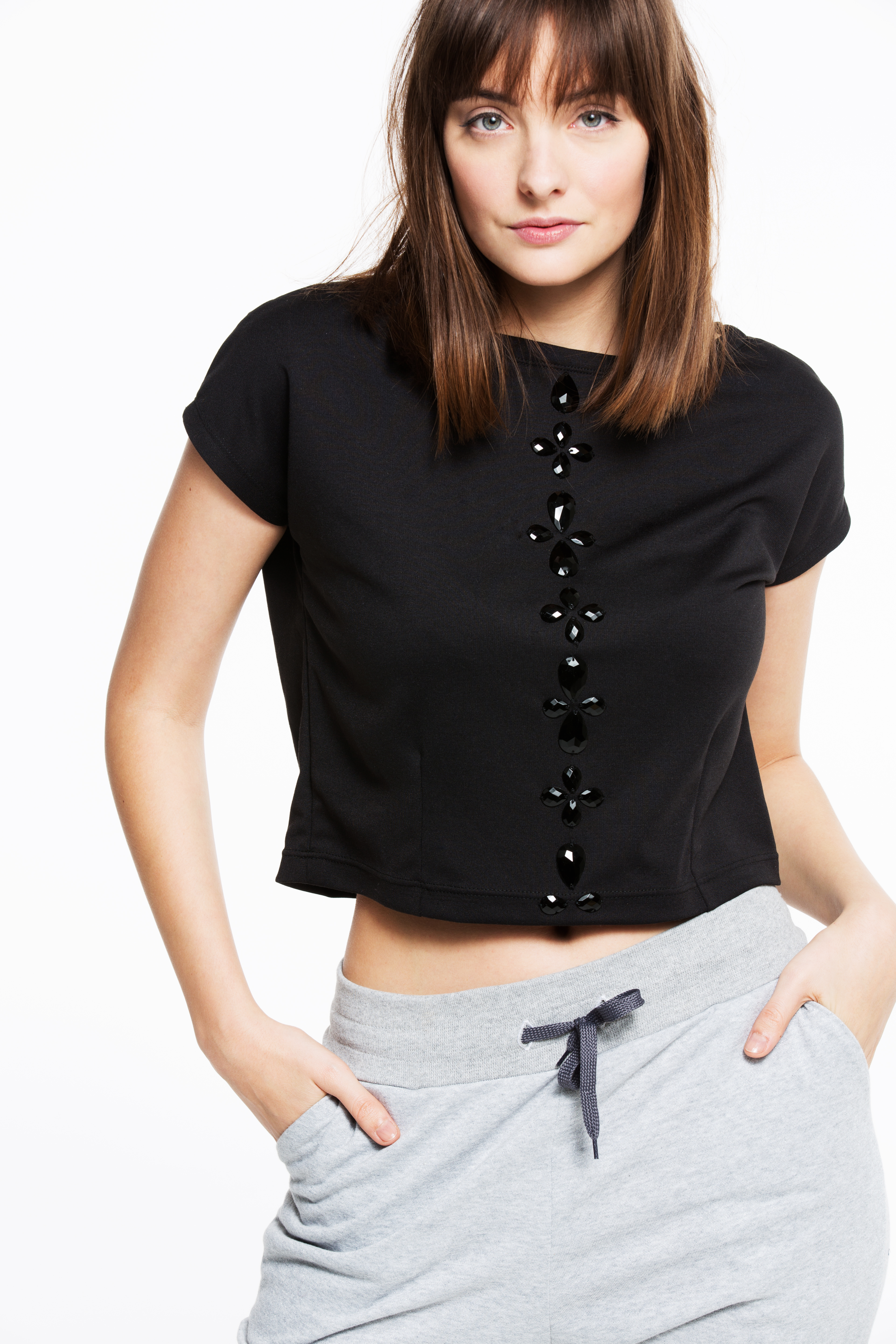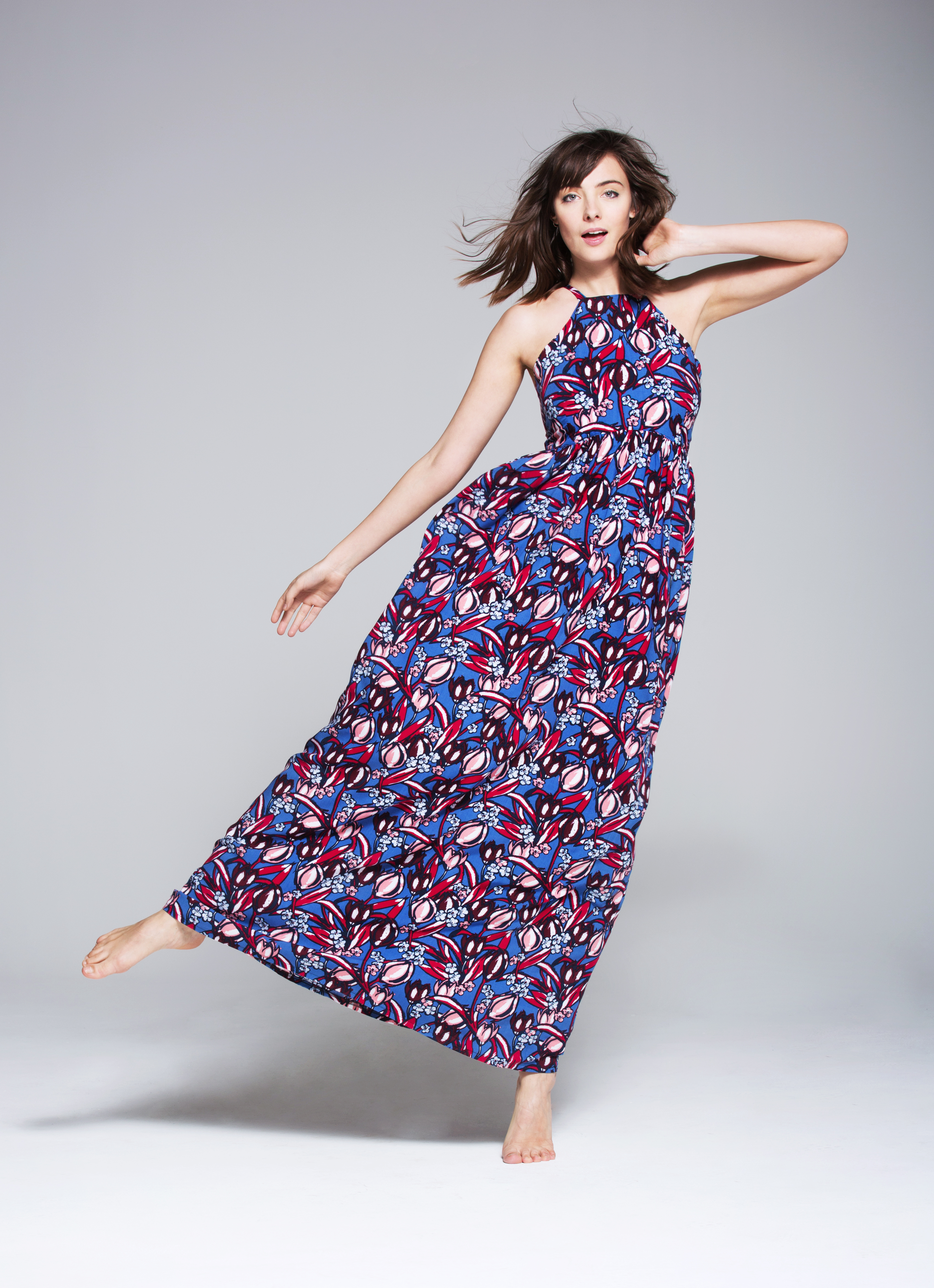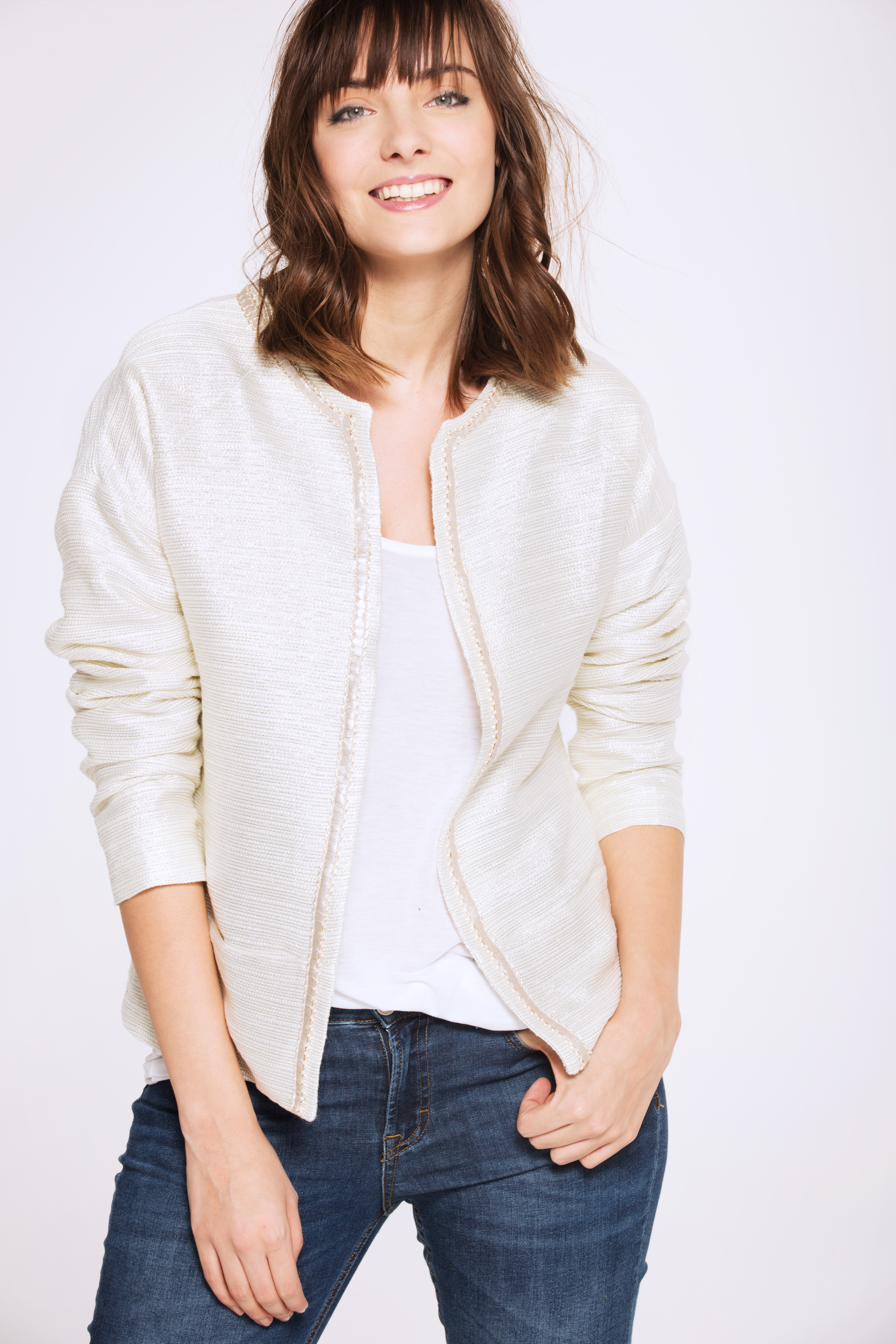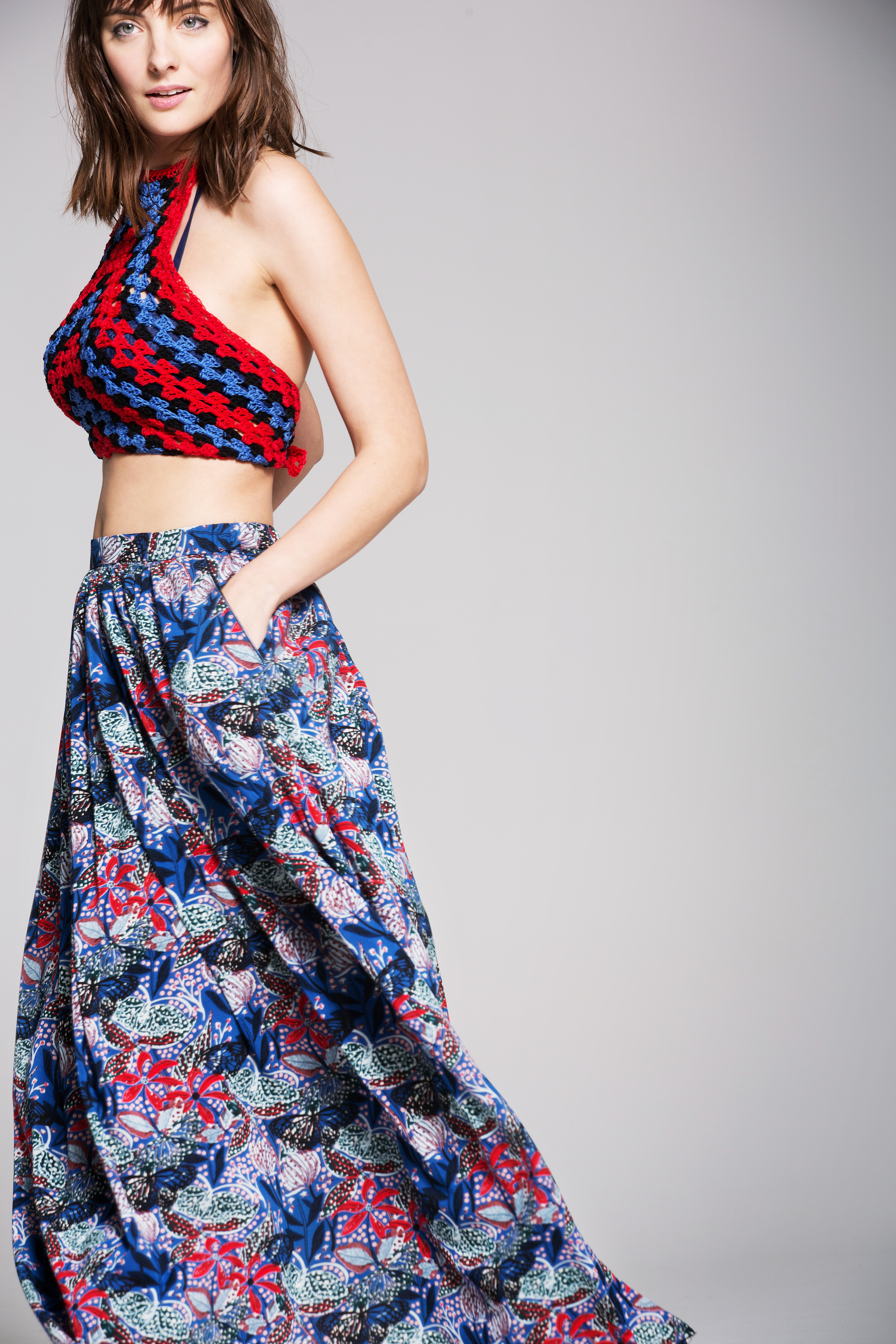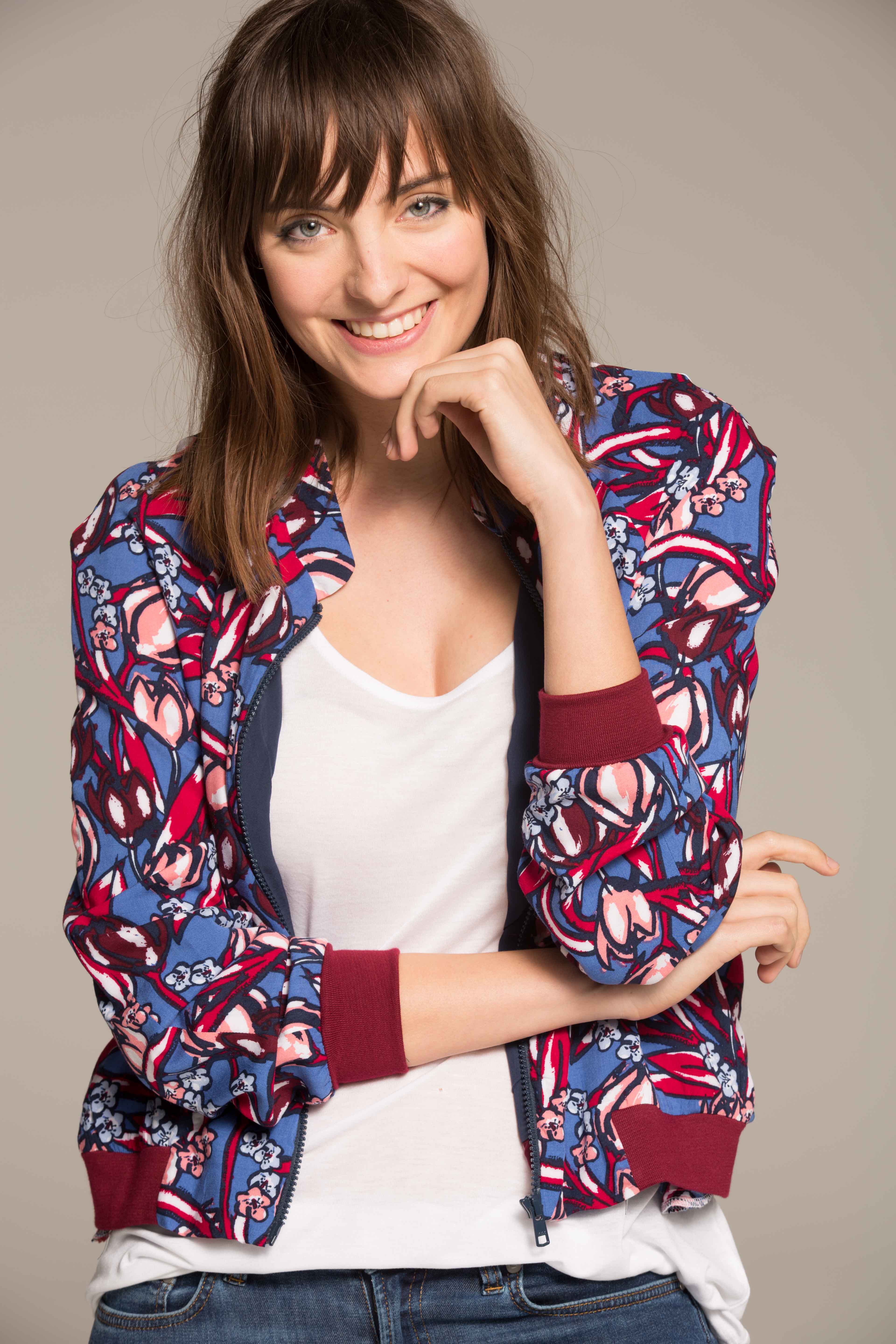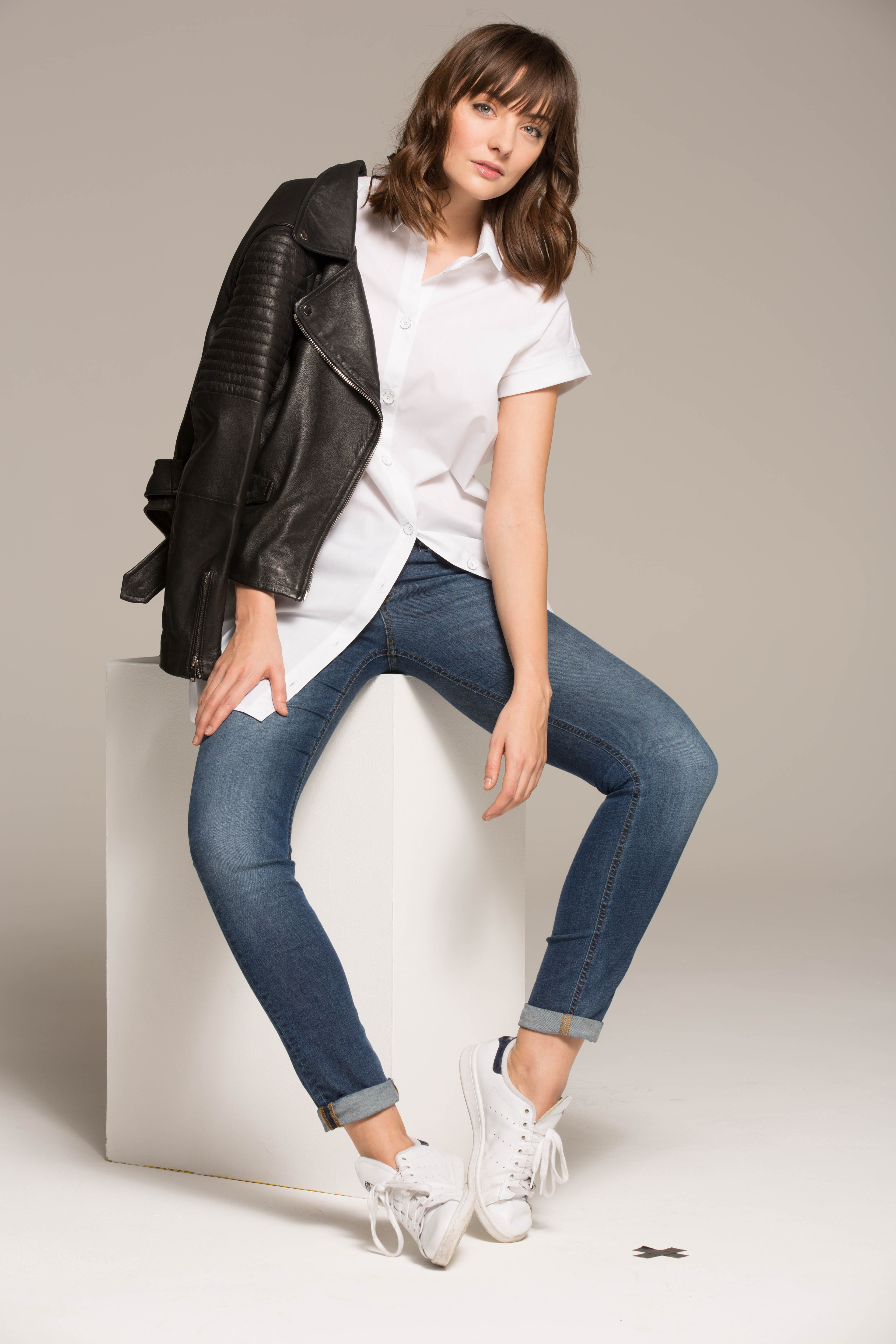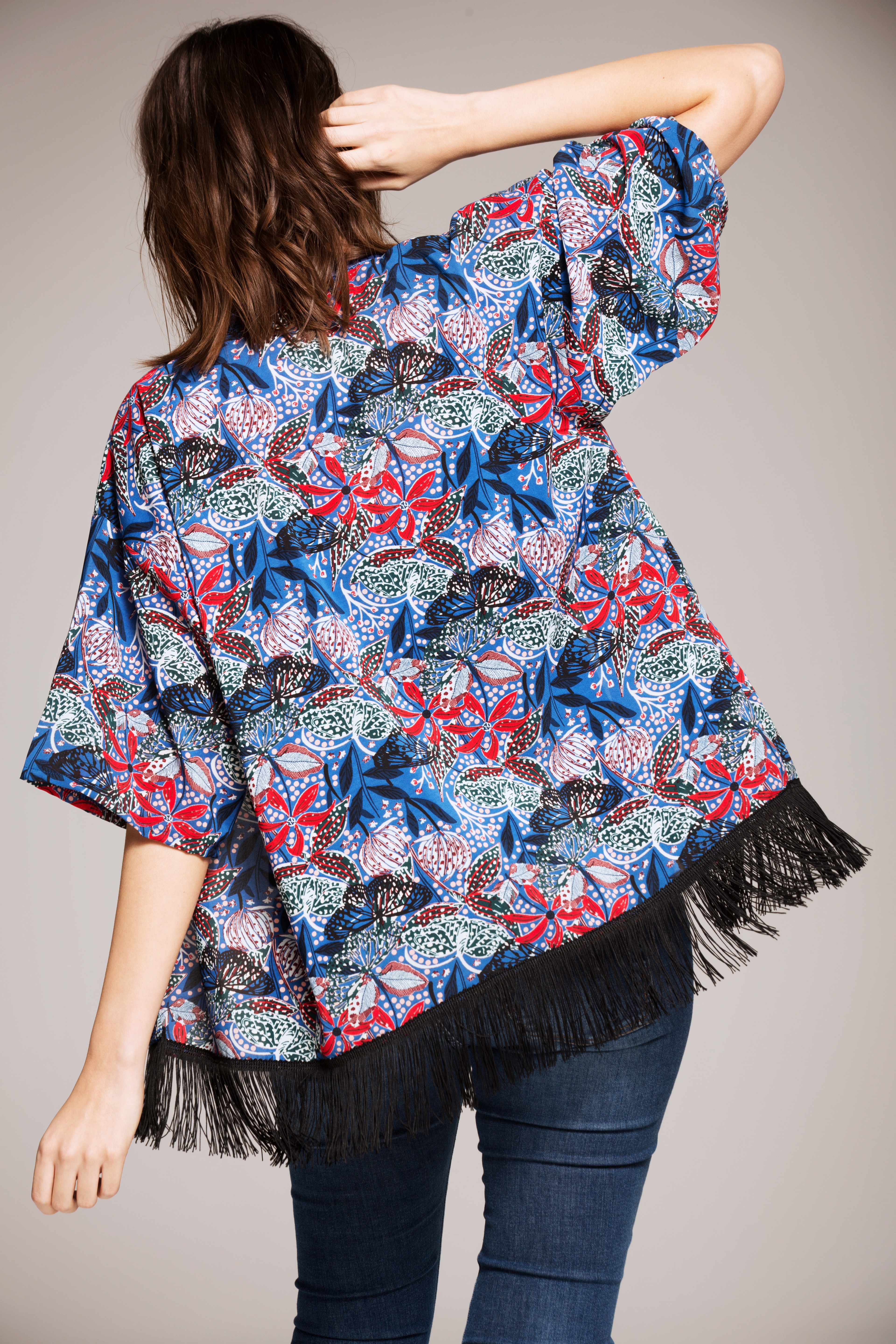 Photos for Veritas by An De Smedt