A few days ago you could discover my and Nathalies favourite vintage piece because of our vintage week here at Creators Of Desire. Today it's time for another friend of mine!
Meet Valerie, one of my best high school friends with a great talent for photography, an exquisite taste in music and an extremely enthusiast boxer dog. This 25 year old office queen/daydreamer lives in Antwerp and would be happy to share her vintage tips with you!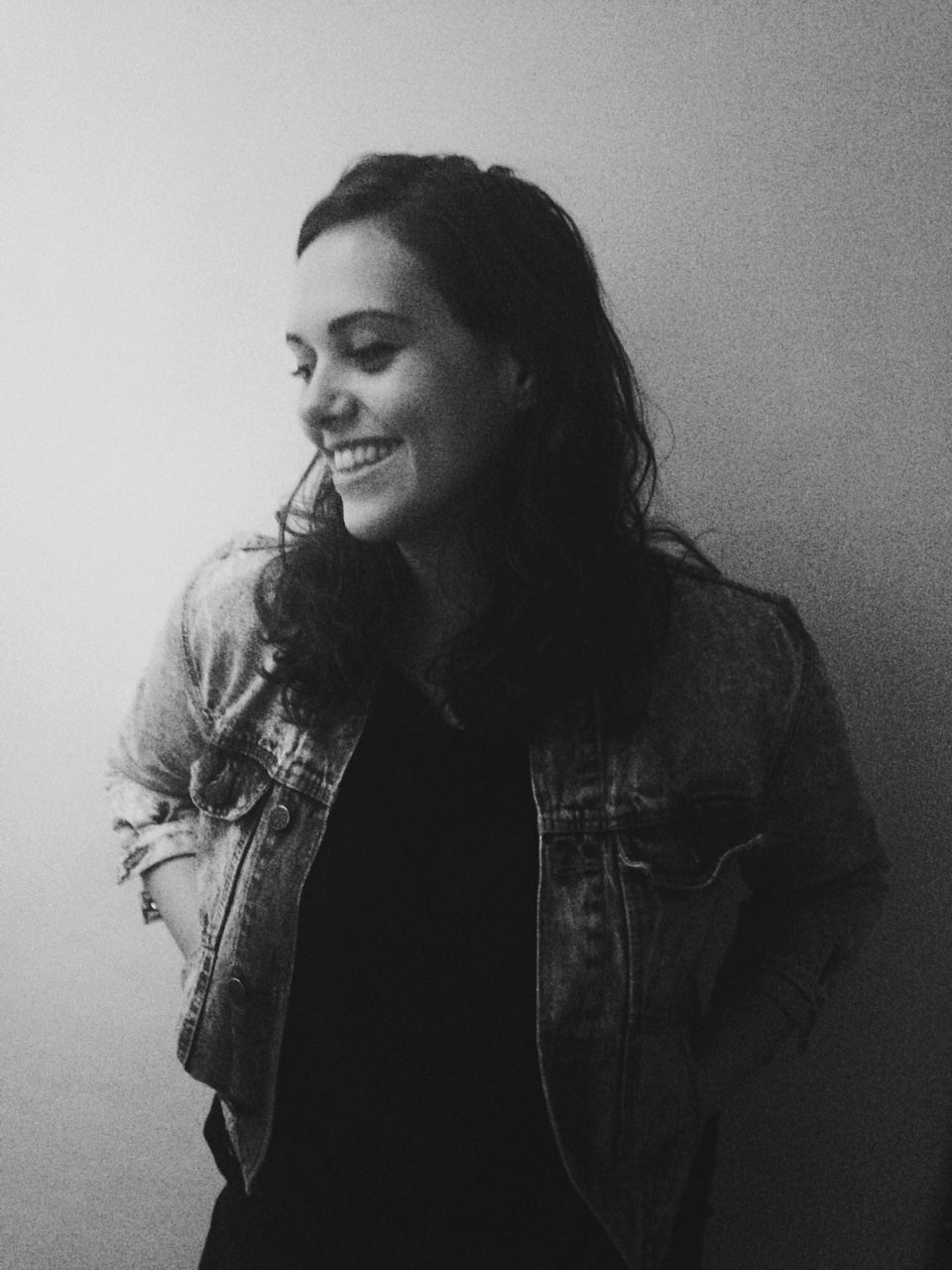 Favourite vintage shop?
Bonaventura at Aalmoezenierstraat in Antwerp. They have the biggest offer of vintage bags and wallets. The smell of old leather when you enter the store always gives me a nostalgic feeling.
How did your love for vintage grow?
When I was about 16 I wasn't satisfied with the choices H&M, Zara and other high street brands offered me, just like every other stubborn teenager. That's when the search for second hand started. I realized that vintage had a story, and I thought that to be quite romantic.
Favourite vintage piece?
My Levi's denim jacket, for sure!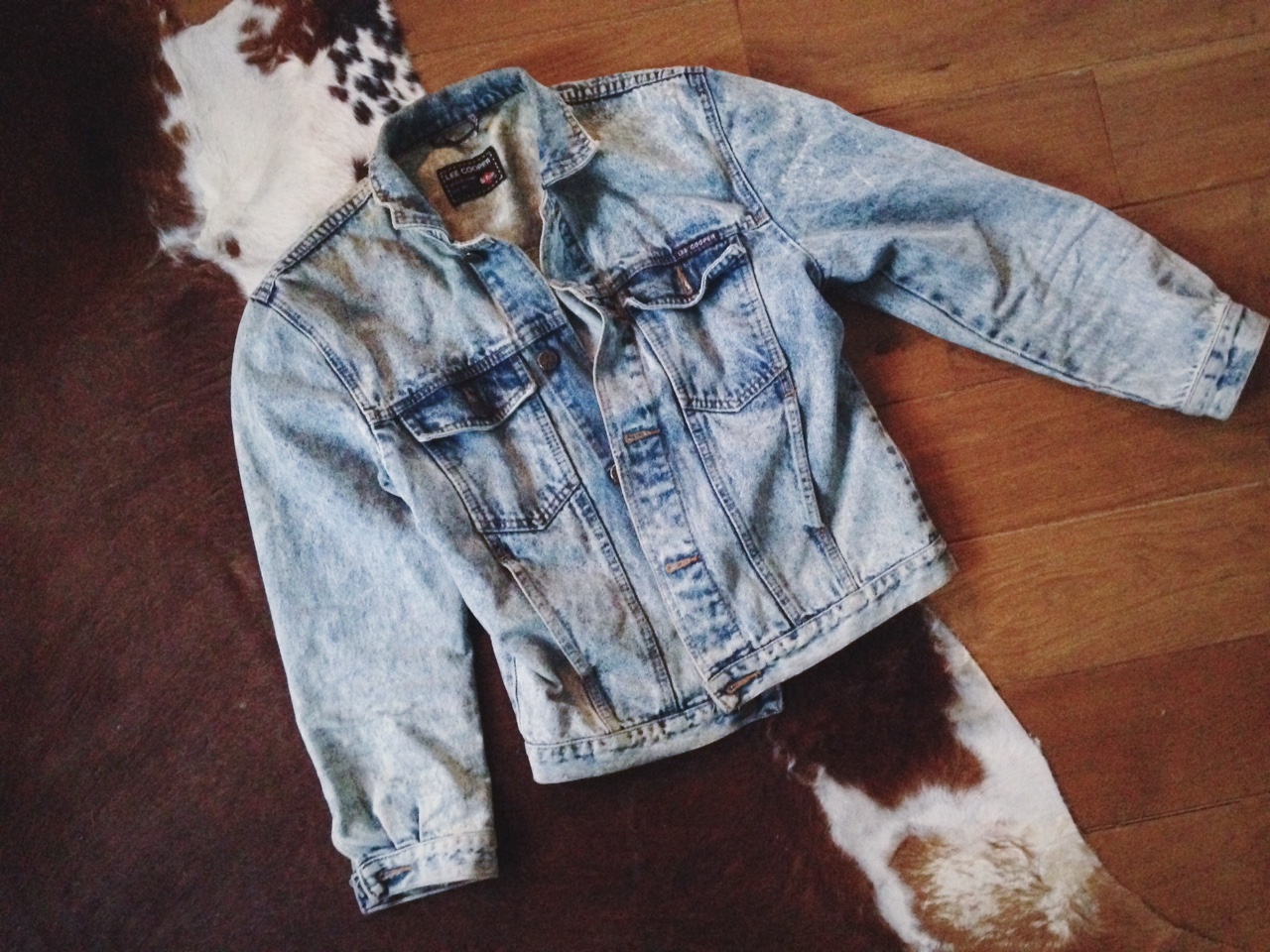 Why is this your favourite vintage piece?
I bought it 5 years ago and only paid 5 euros for it on the flea market. Since that day it's a must-have in my closet, and is it my number one go-to piece when I'm wearing an all black outfit.
What vintage piece is still missing in your collection?
A seriously-worn-but-qualitive-leather-biker-jacket!
Thanks Valerie! Now tell me guys, what's your favourite vintage score ever?