Our vintage week here at Creators Of Desire is unfortunately coming to an end today. I'm extremely curious for your thoughts: what did you think of it? Did you enjoy a themed week like this? And did you like the other articles that were published next to my blogposts as well?
For our last vintage day I asked one of my best friends to share her best vintage purchase ever with you guys! Say hi to Lisa, a 23-year old beauty with brains: this queen of escapism from Antwerp just finished her film studies, aspires to be a painter one day and currently works in finances. She loves cats, unicorns and RuPaul's Drag Race and is always up for some dancing in pajamas. Curious for her favourite vintage piece?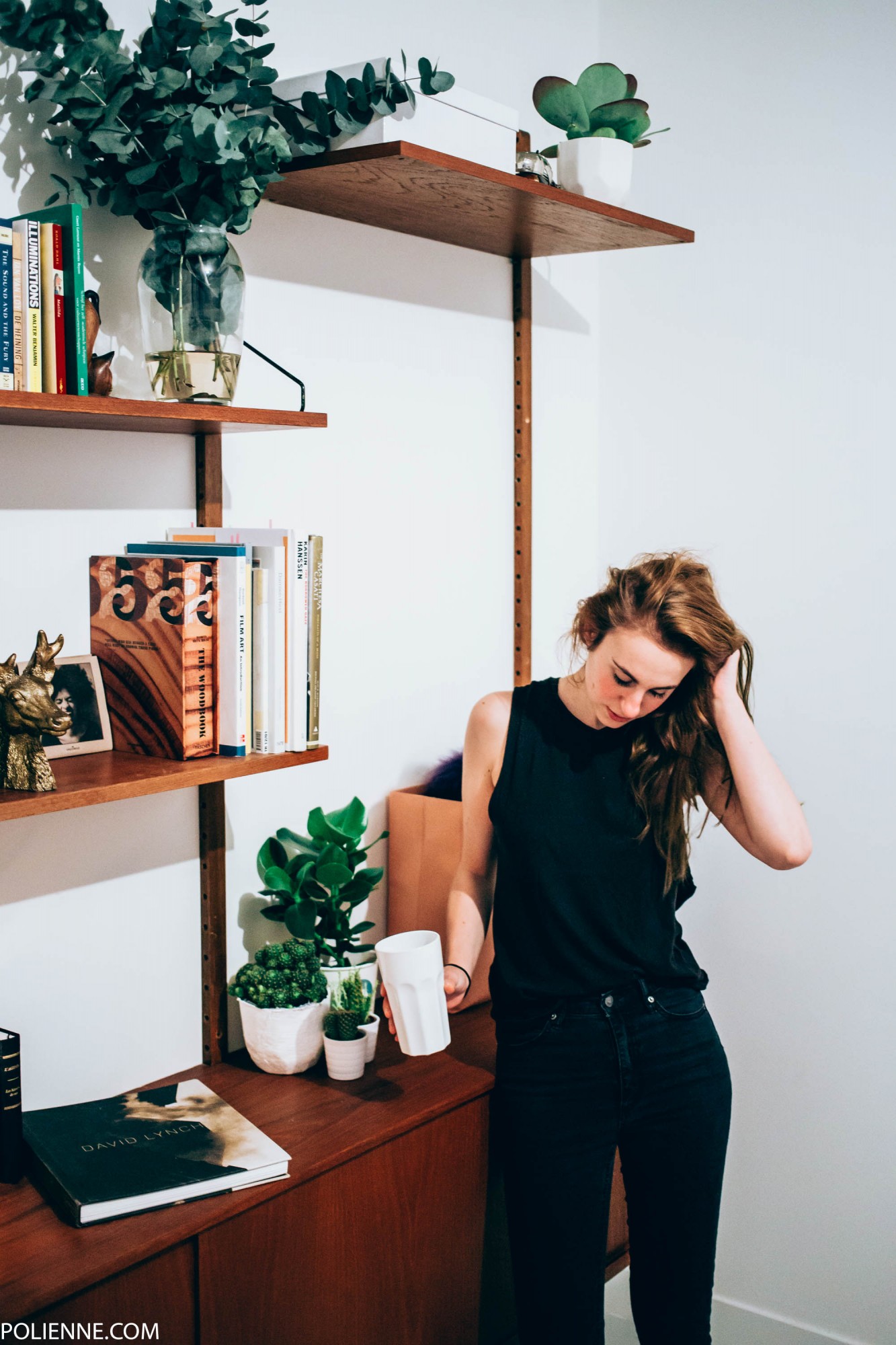 Favourite vintage shop?
Nome Furniture opens its doors this weekend at Schoenstraat 83, Antwerp. Nome has been an online favourite of mine since its existence, so I'm stoked it's finally opening its offline store! Also, if you're looking for great vintage instruments and ditto vibes, make sure to check out The Boogie Barn!
How did your love for vintage grow?
I guess it has always been there. Ever since I was a little kiddo, I could spend hours browsing my grandma's closets in search for treasures. But it truly escalated when I wandered into Sussies Antwerp aka vintage walhalla. Sadly, this place no longer exists, but my love for vintage certainly does!
Favourite vintage piece? 
The Cadovius wall unit in my bedroom.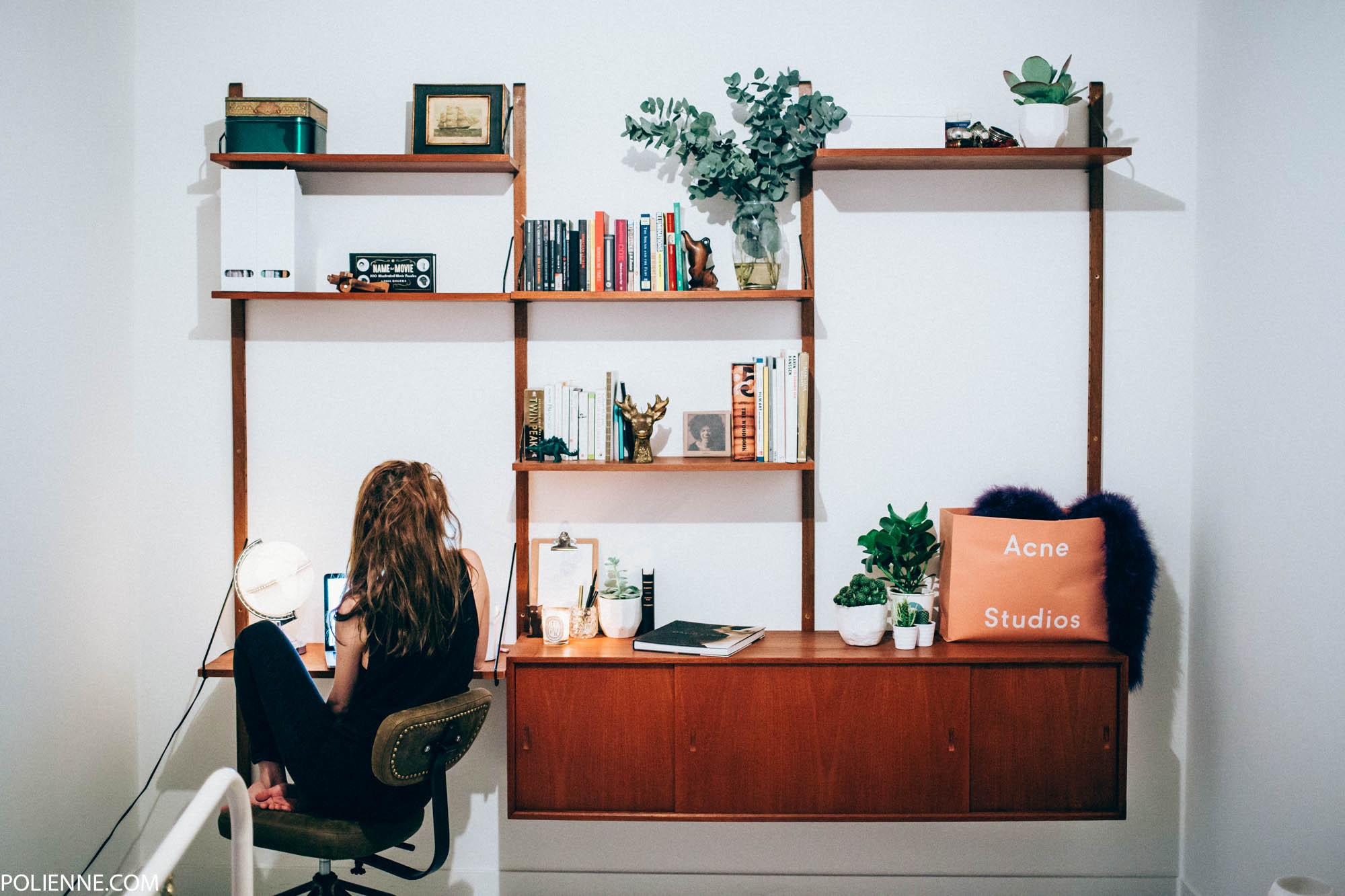 Why is this your favourite vintage piece?
This authentic Cadovius wall unit stole my heart ever since I saw it on Sanne's webshop Nome Furniture. It is both beautiful and practical, and adds some warmth to this rather "clean"/industrial space. I love how its tiny flaws are actually traces of a former life, which is what truly draws me to vintage and second-hand.
What vintage piece is still missing in your collection? 
The perfect pair of denim dungarees. Oh, and a pink velvet couch.
Thanks for sharing Lisa!