Ever since I howled along to Creep and Paranoid Android in my pink (?!) bedroom at the age of 14, I've been wanting to see Radiohead perform live. And now, eleven years later that moment finally came. When Levi's invited me to Lollapalooza festival in Berlin featuring headliner Radiohead and hit machine James Blake I just could NOT refuse. So last weekend Elien and I flew over to Berlin to discover Lollapalooza's newest location (they moved from the old Tempelhof airport to the impressive Treptower park) and of course the different Levi's Tailor Shops at the festival! As per usual, the two of us had an absolute blast.
You might have seen my We Gon Slay denim cut offs that I had customized at Pukkelpop on Instagram before, and of course I had to bring them to Lollapalooza as well. This piece, paired with a loose maxi shirt and a tank top, was the only thing bearable in these insane Indian Summer temperatures.
Check out my photo report of the weekend below!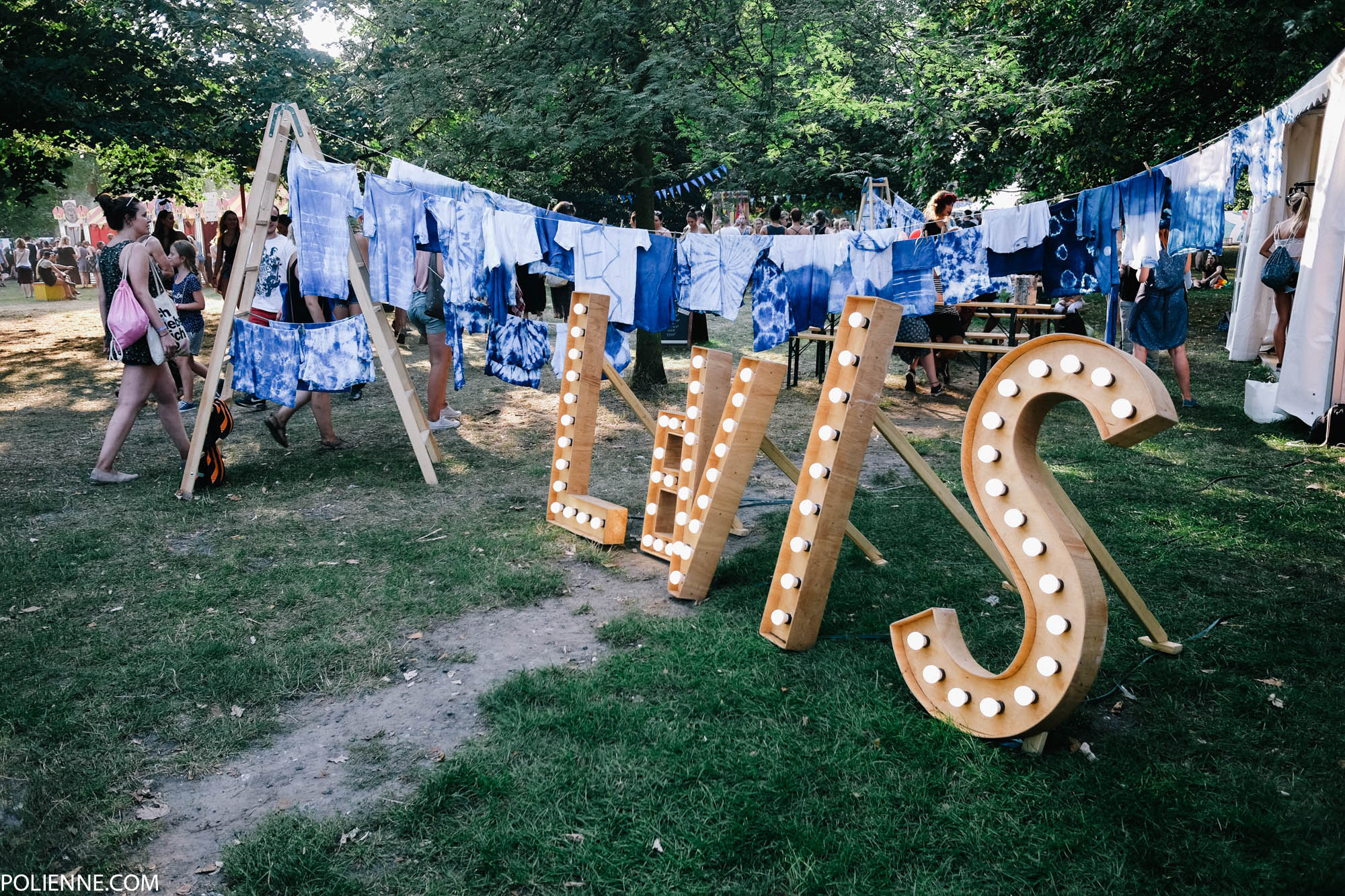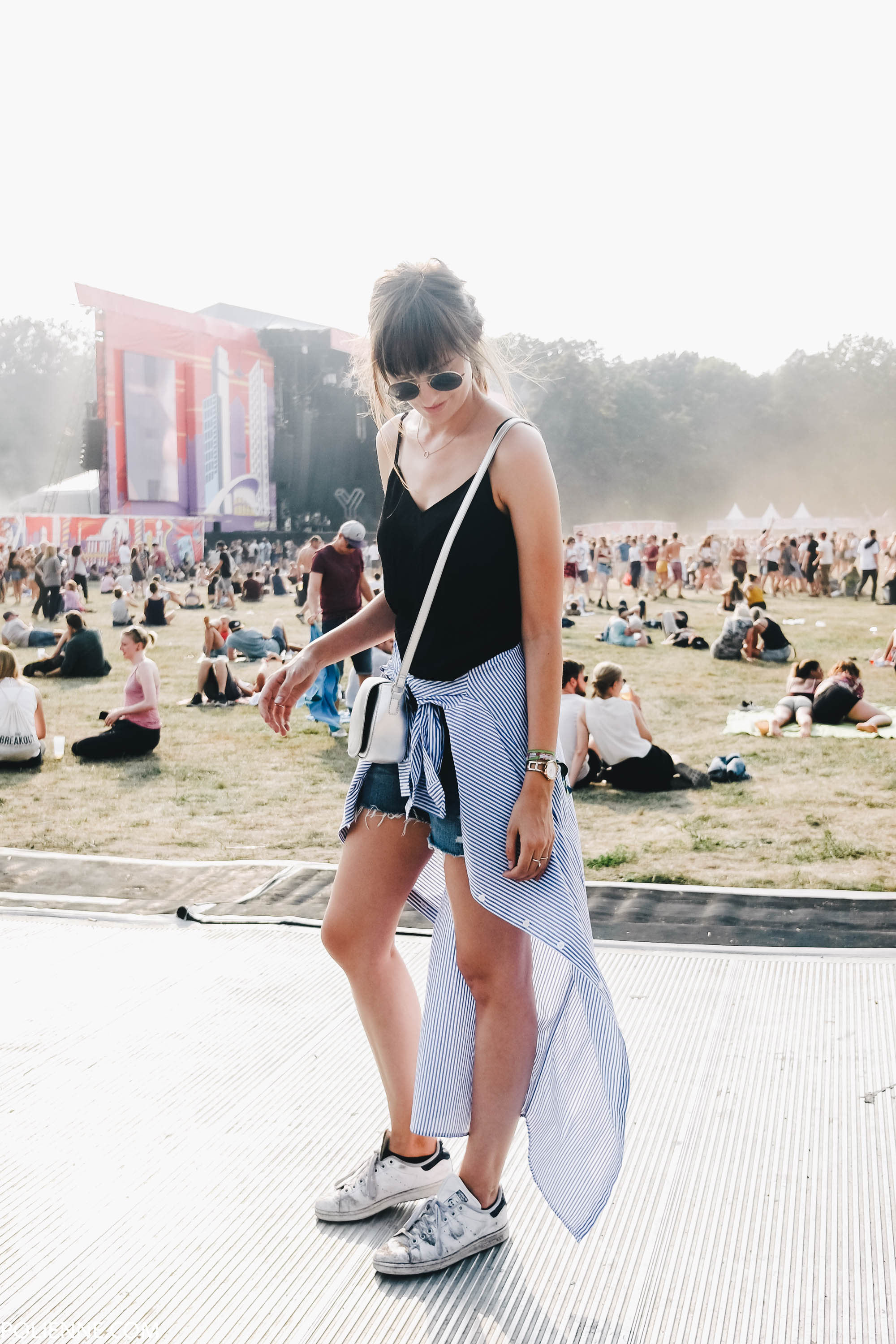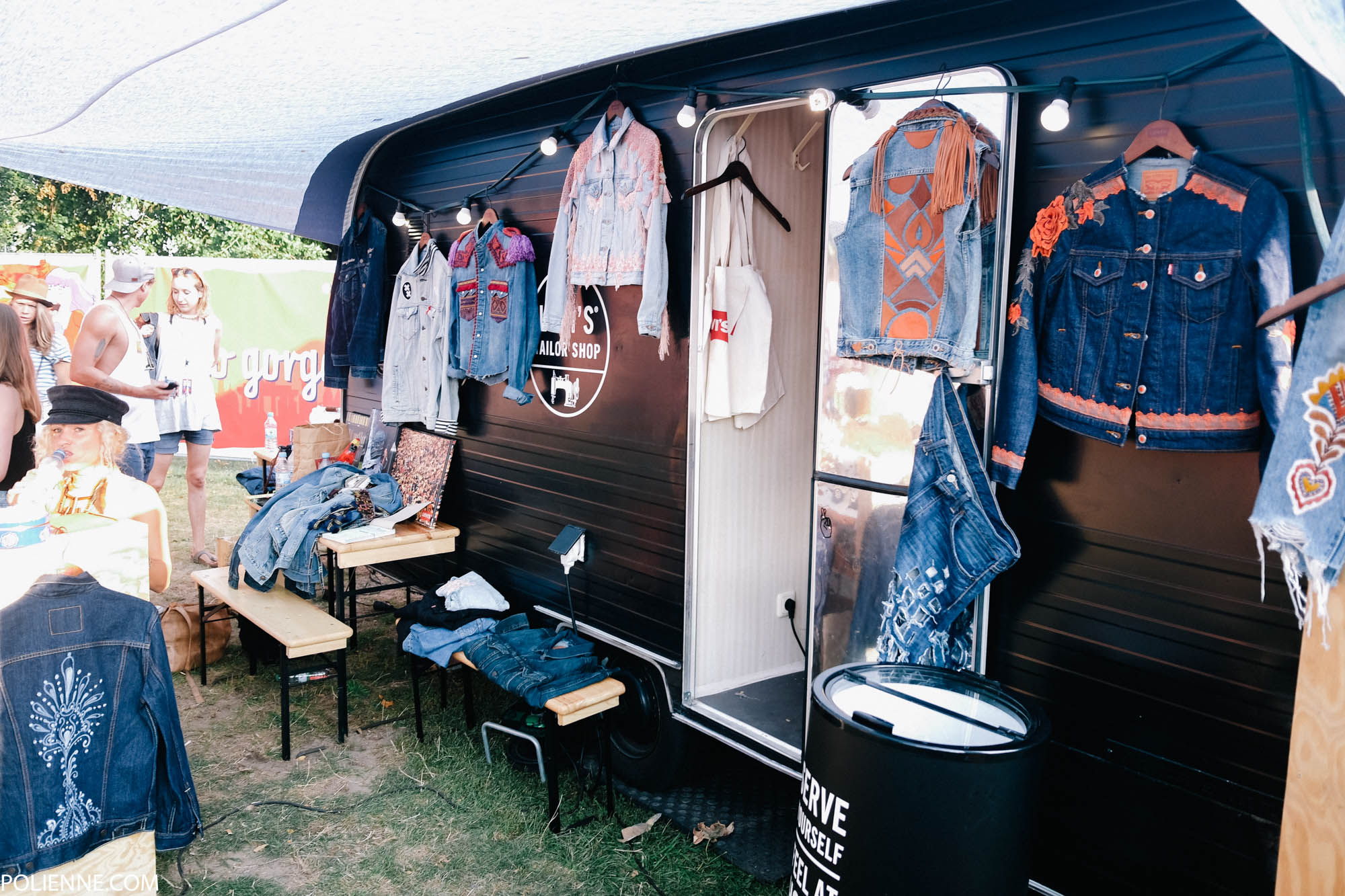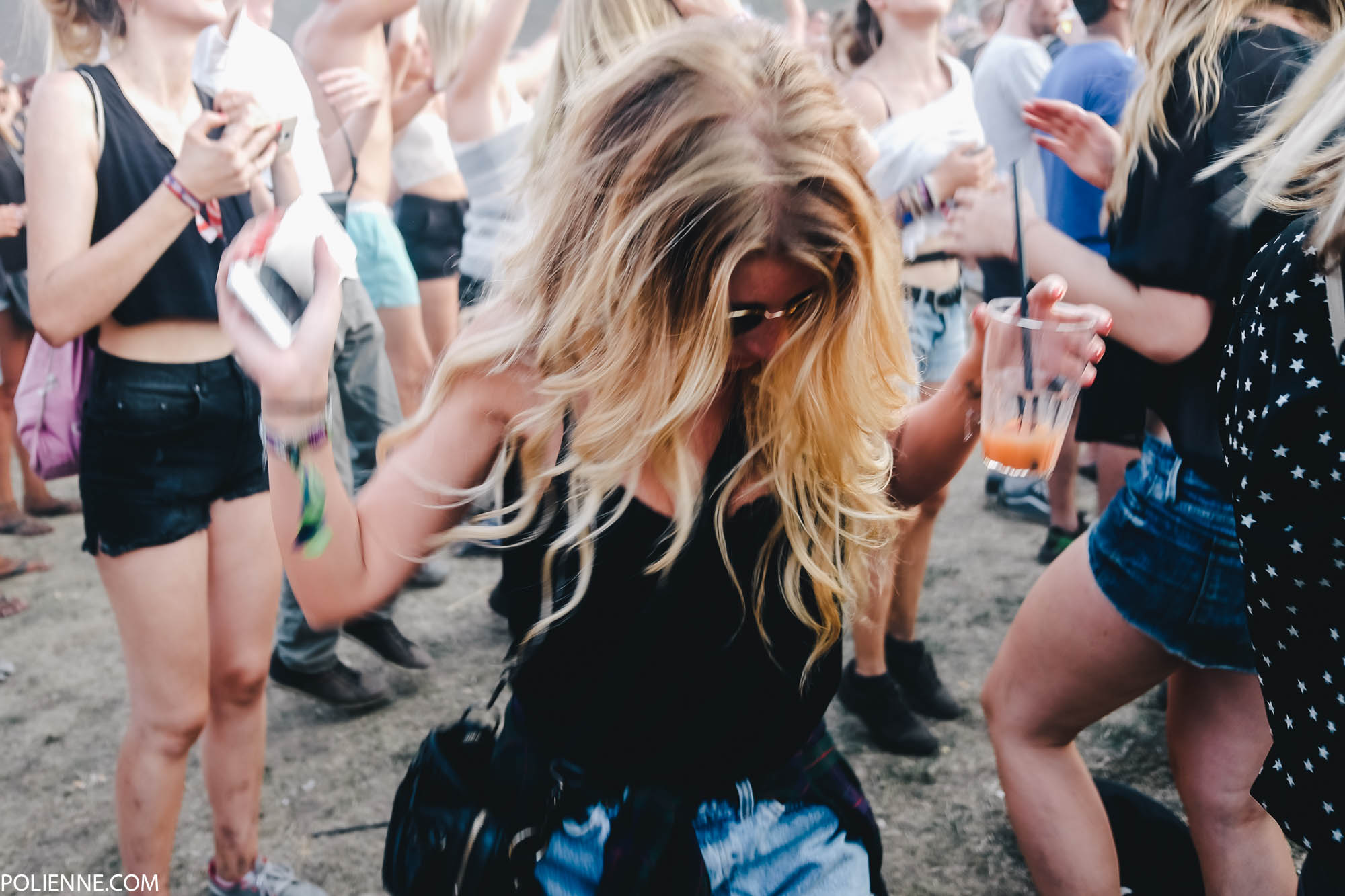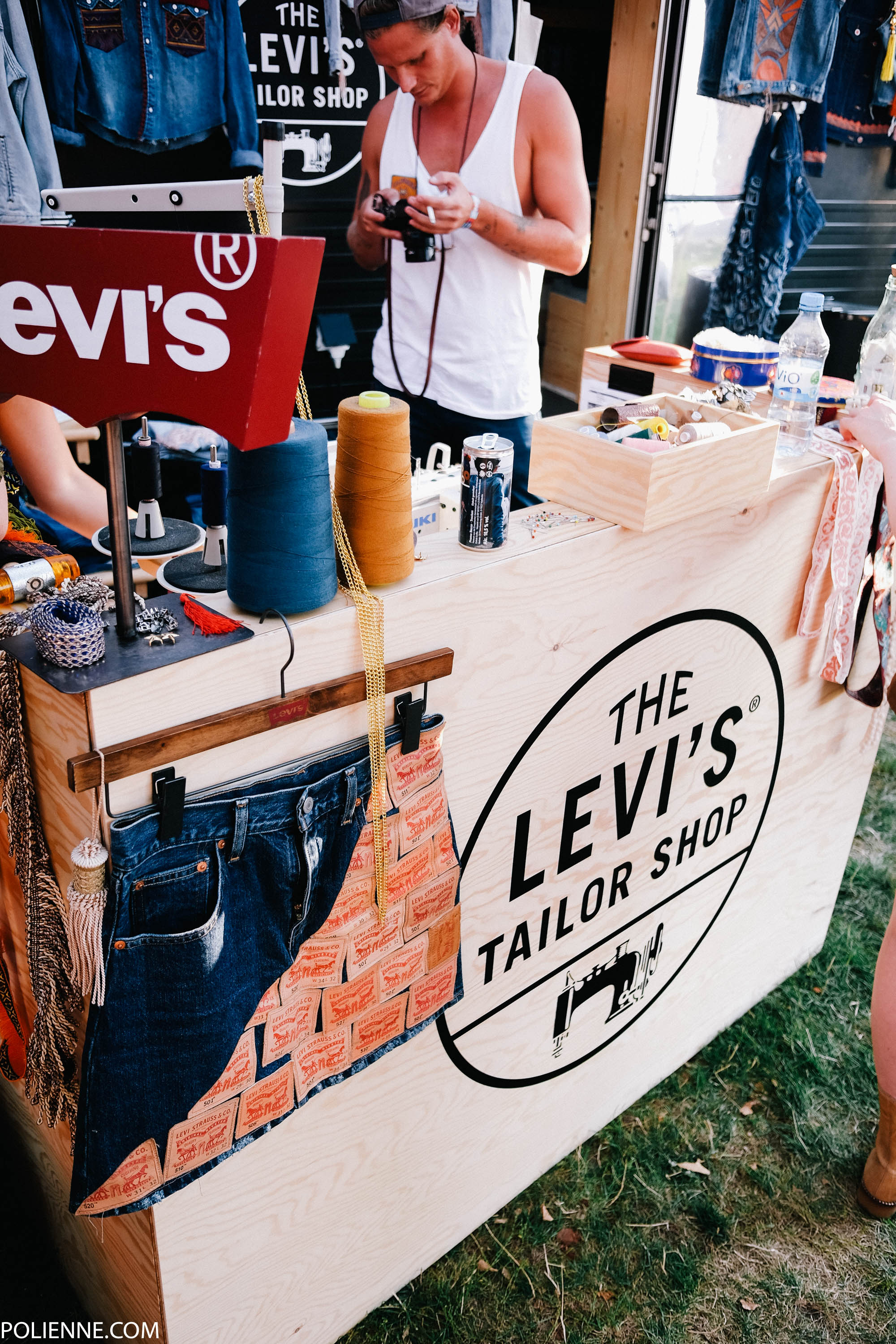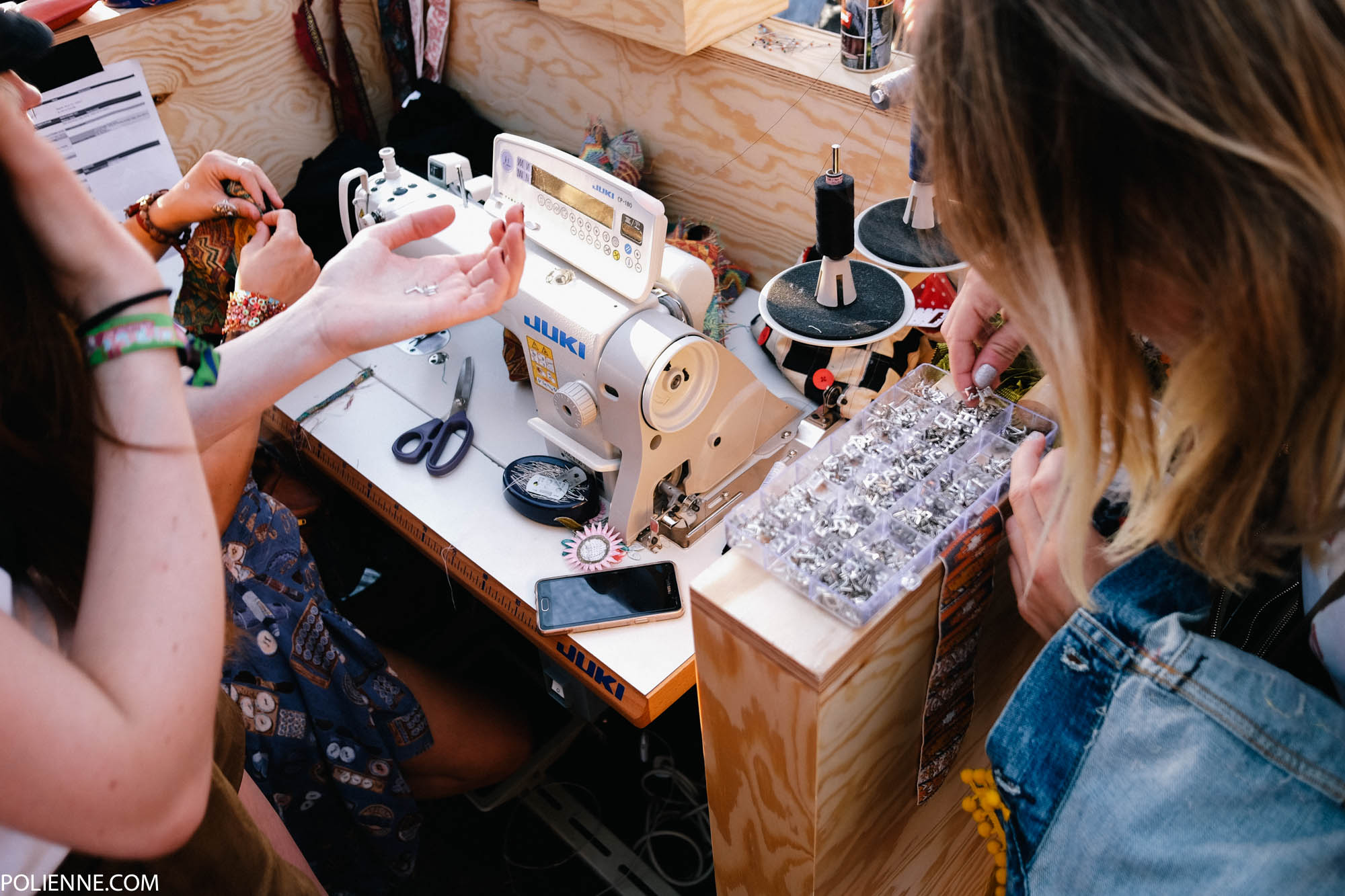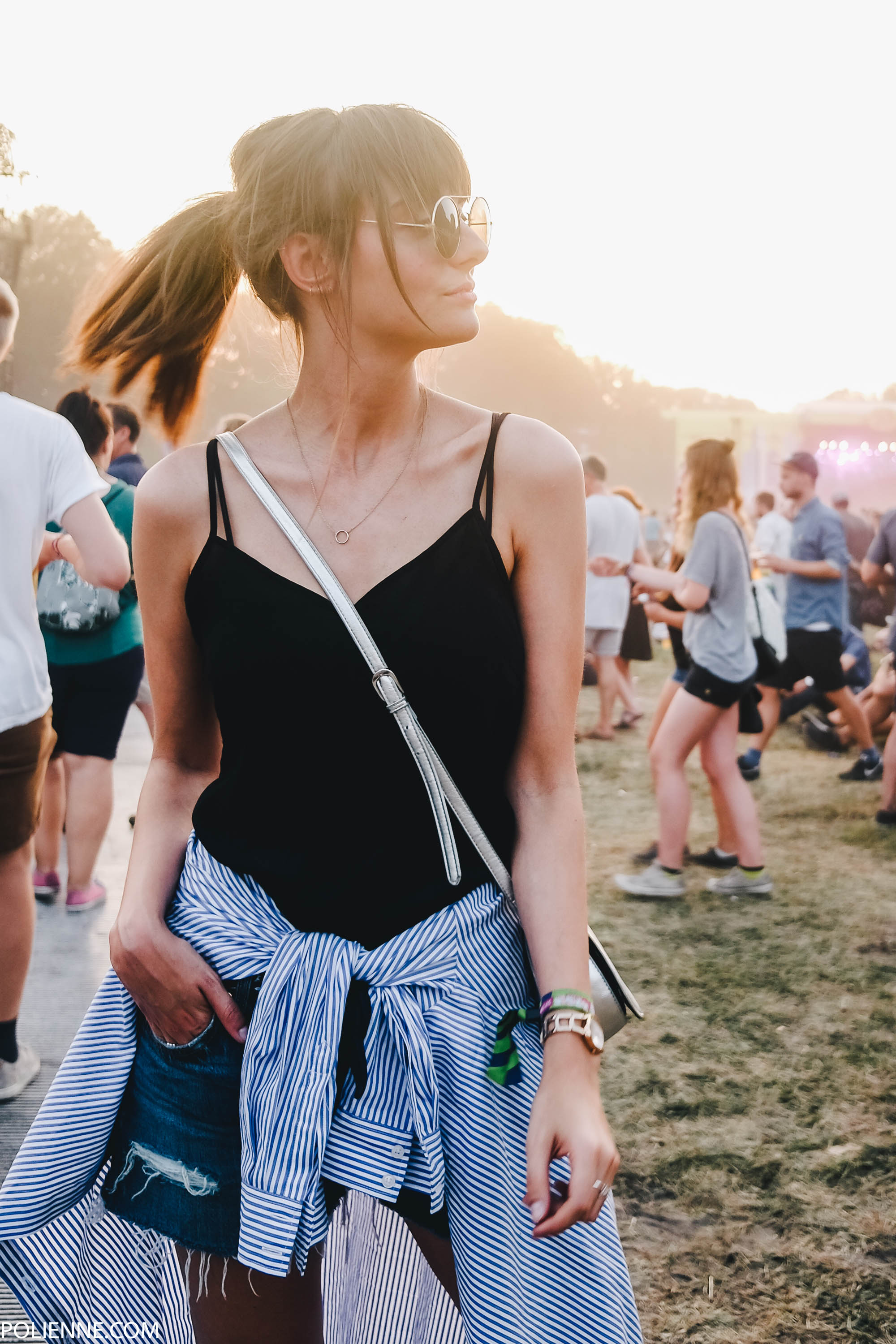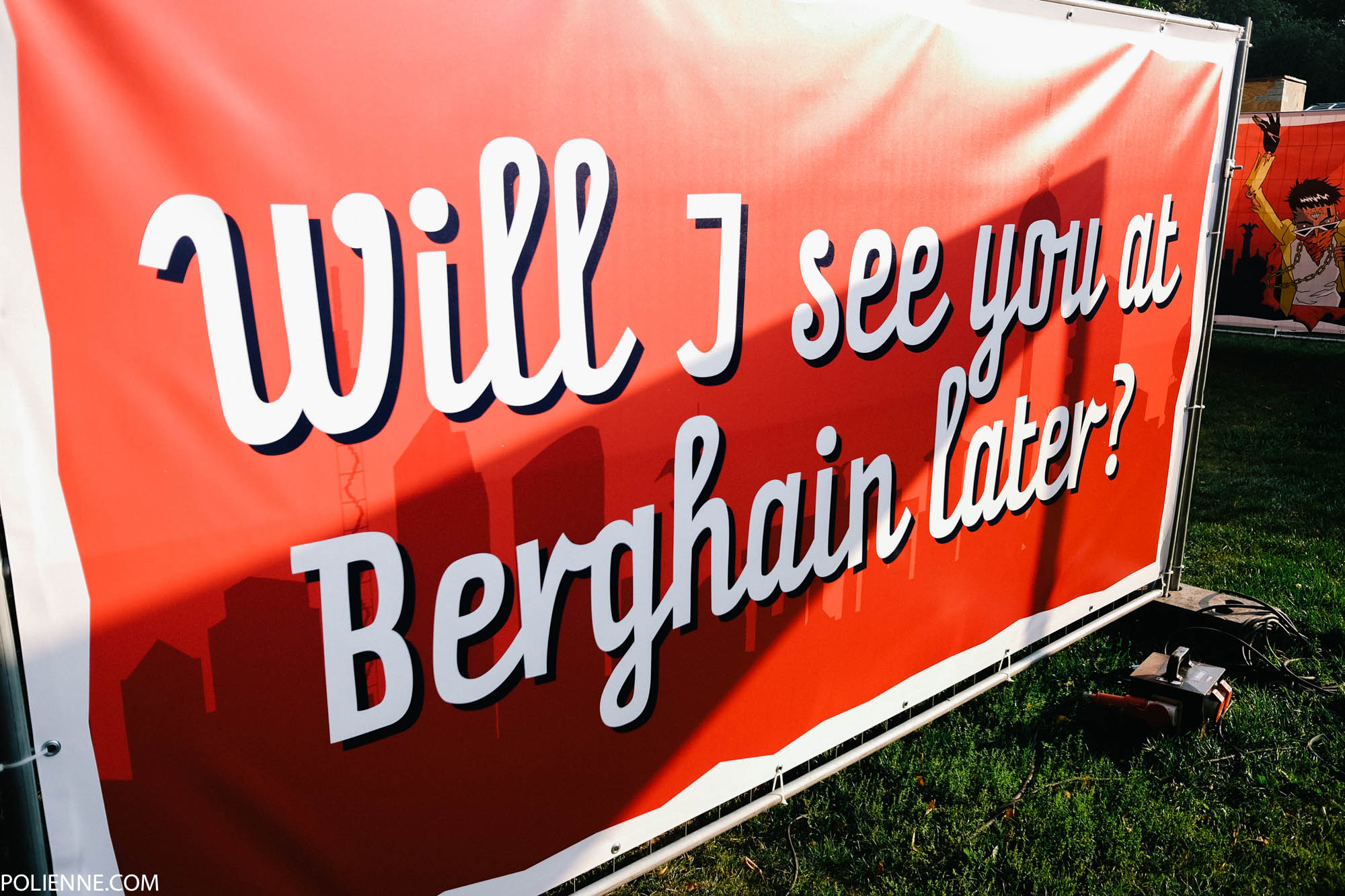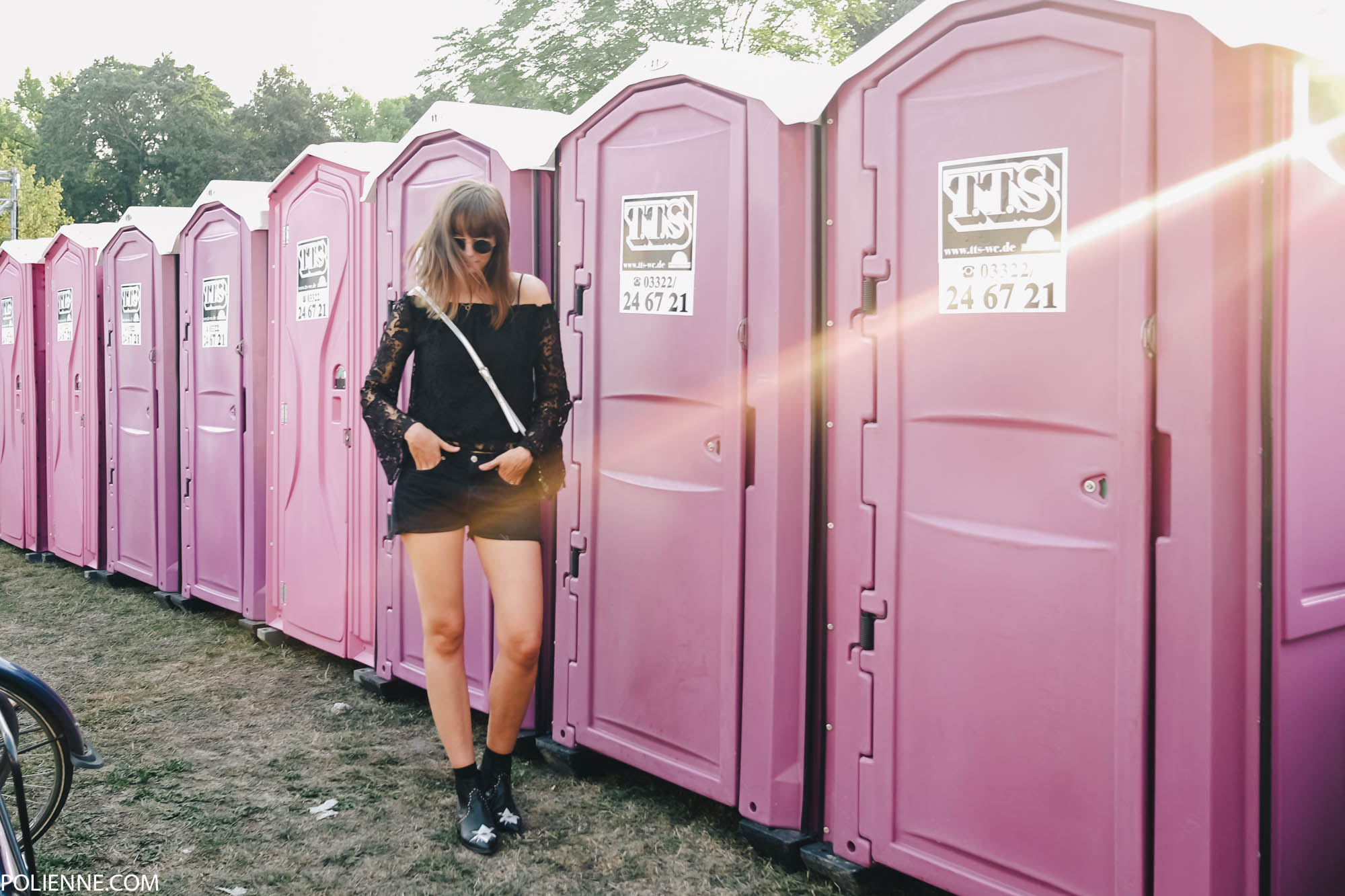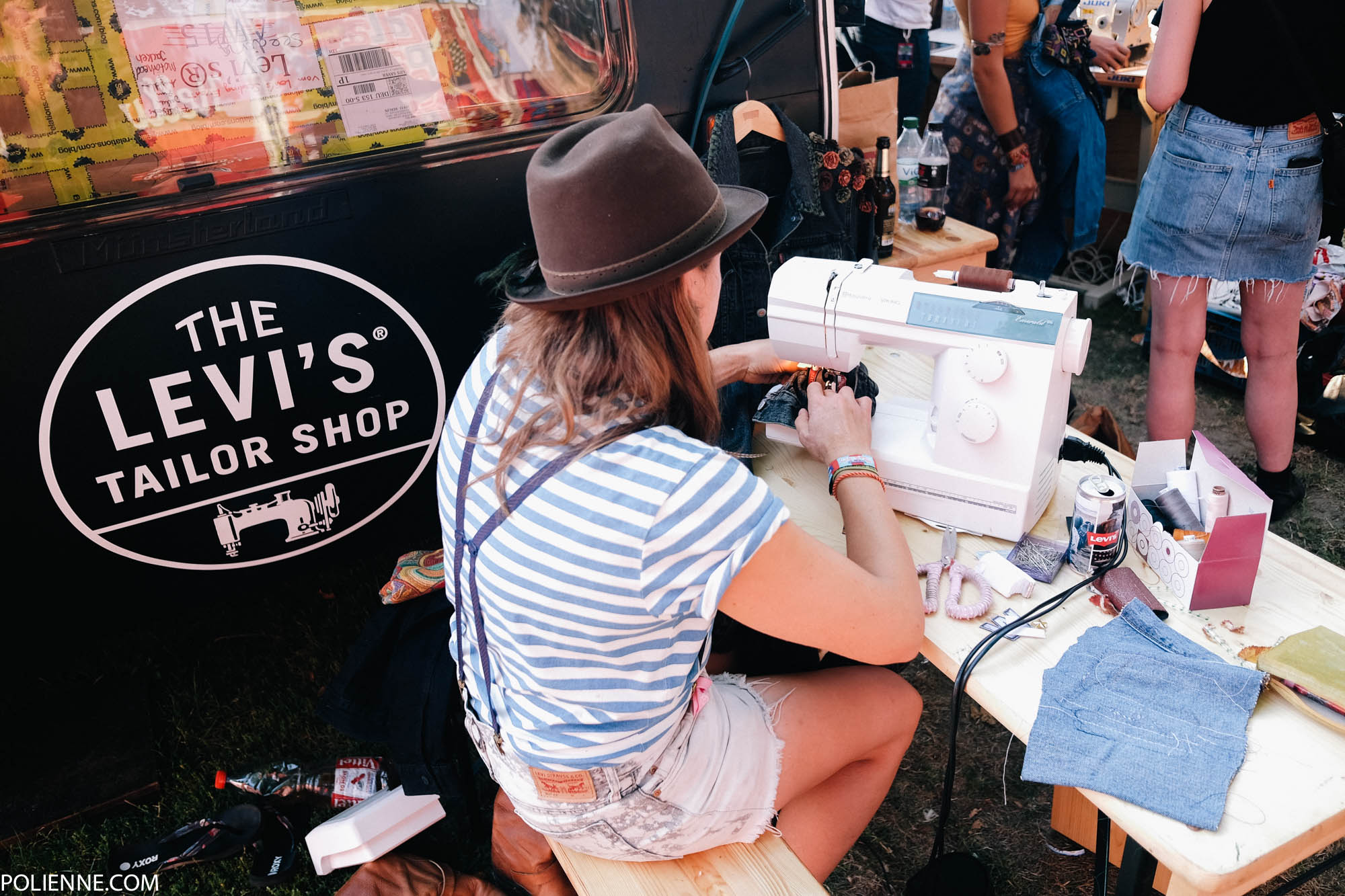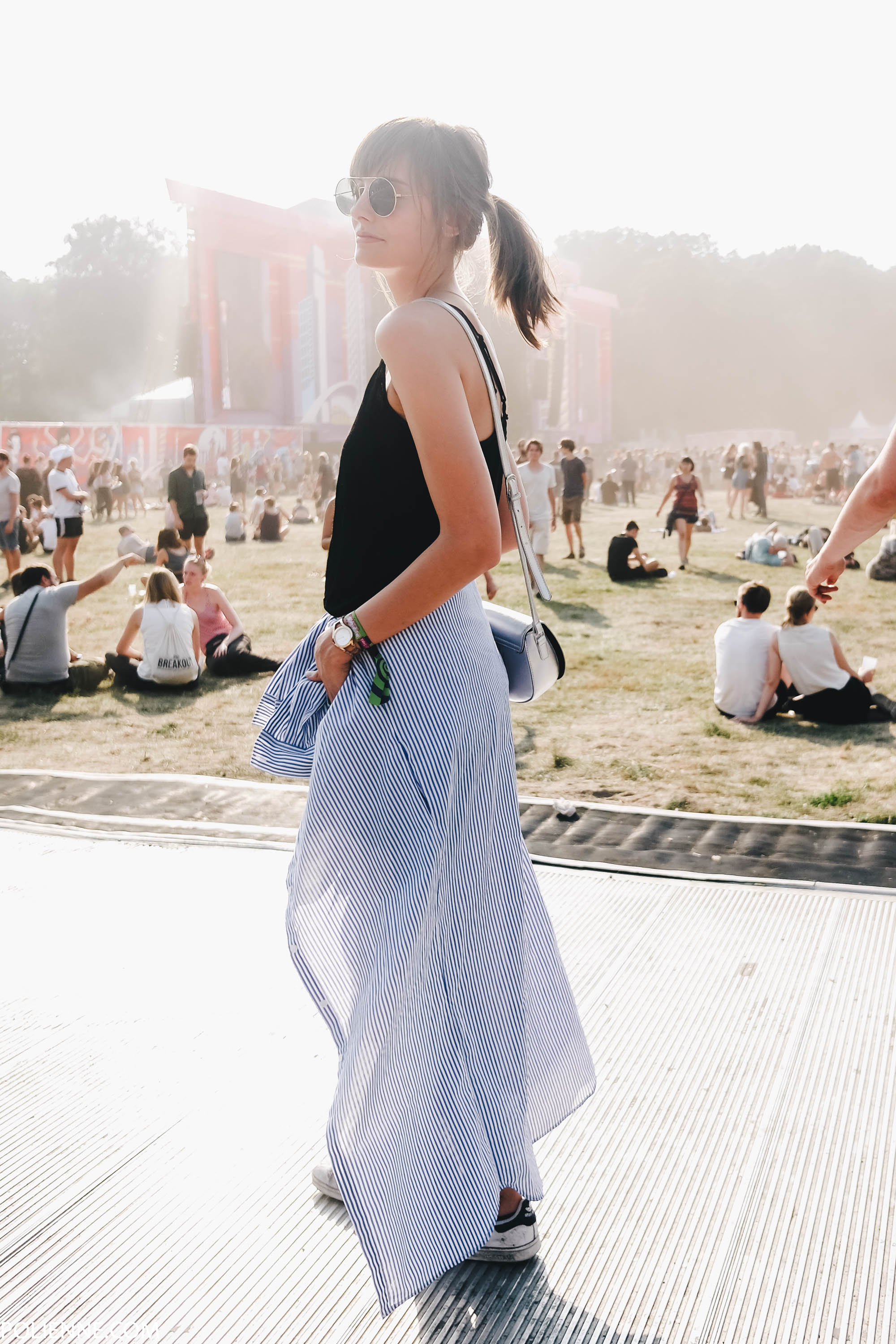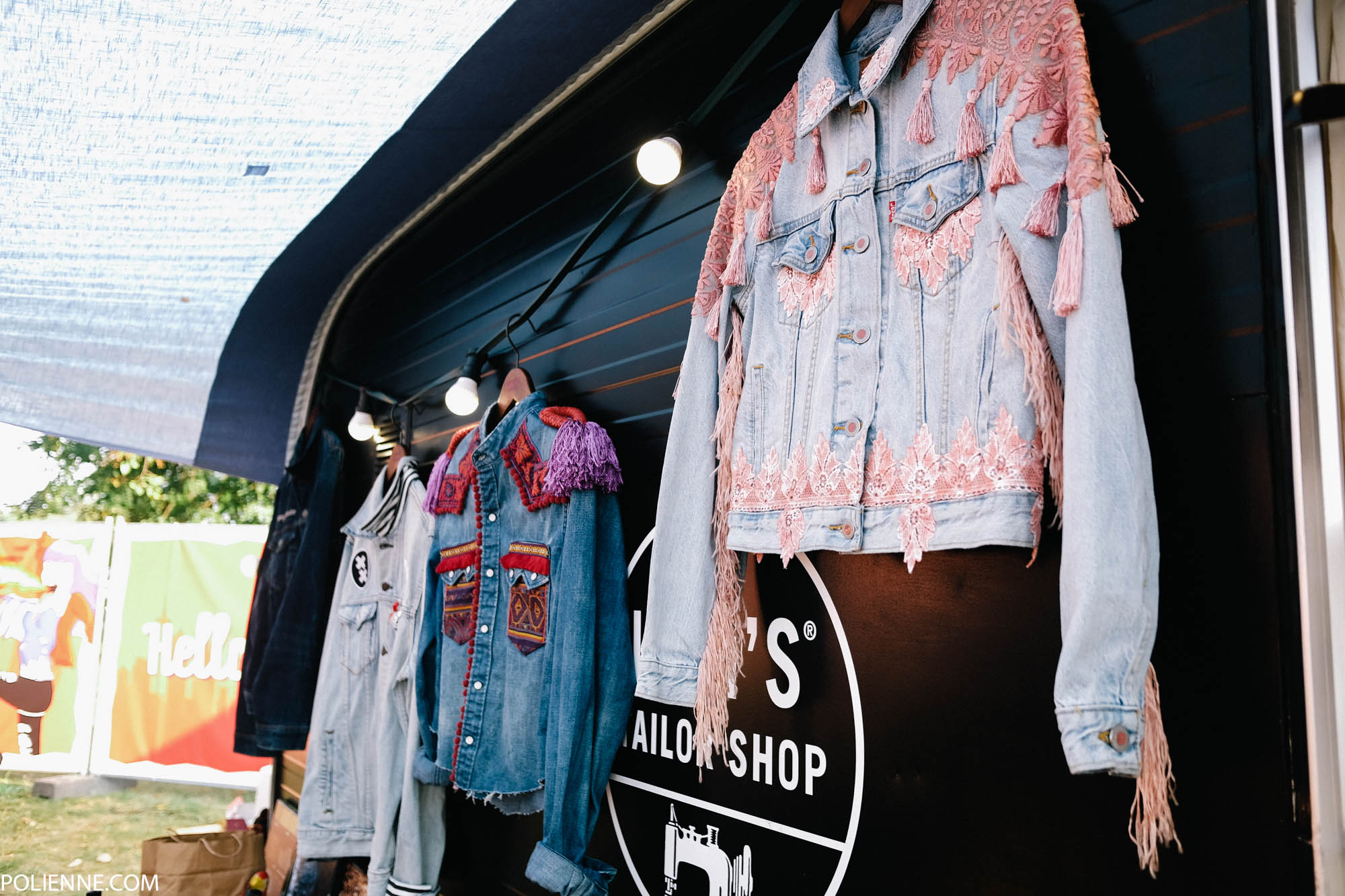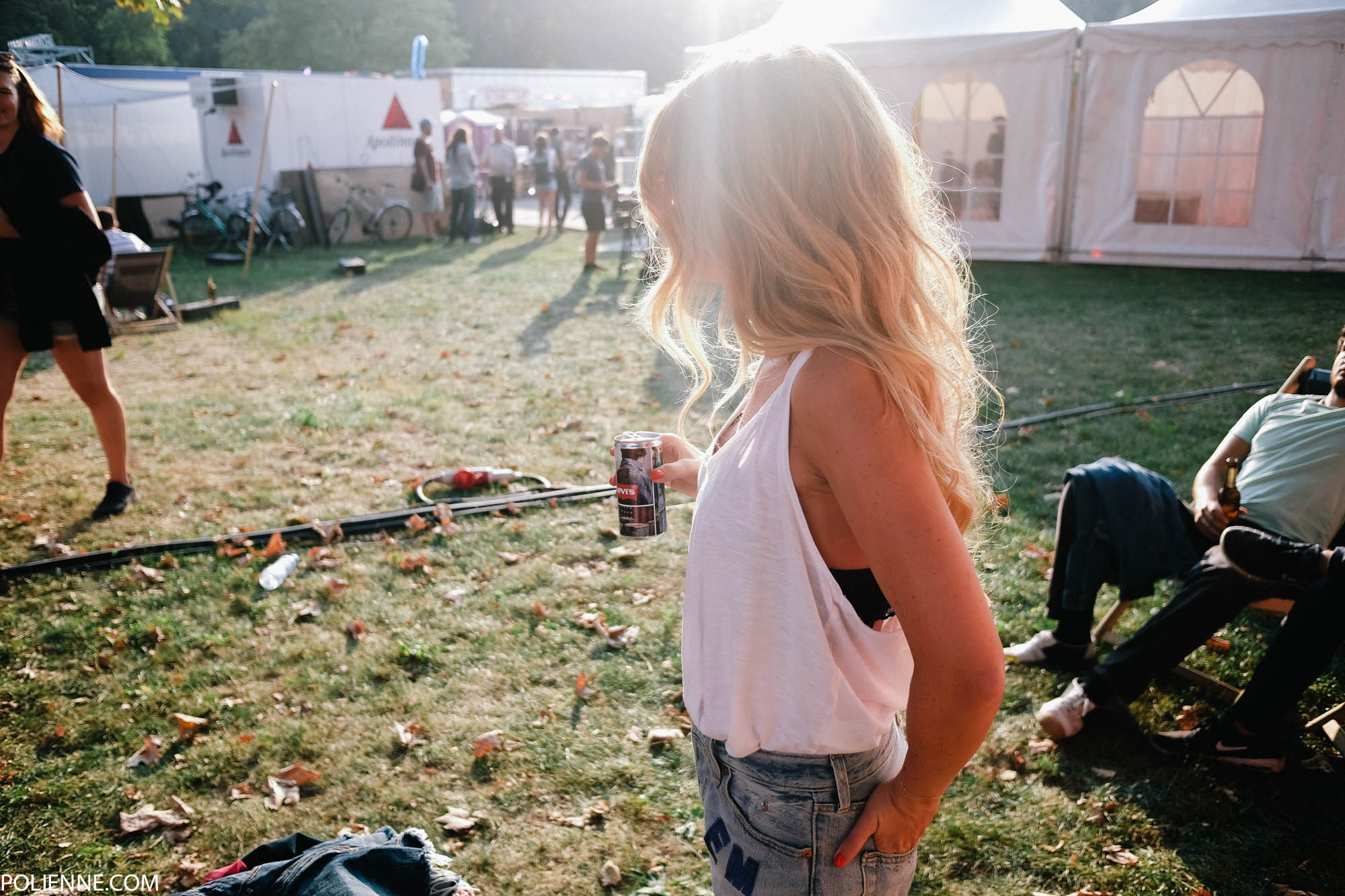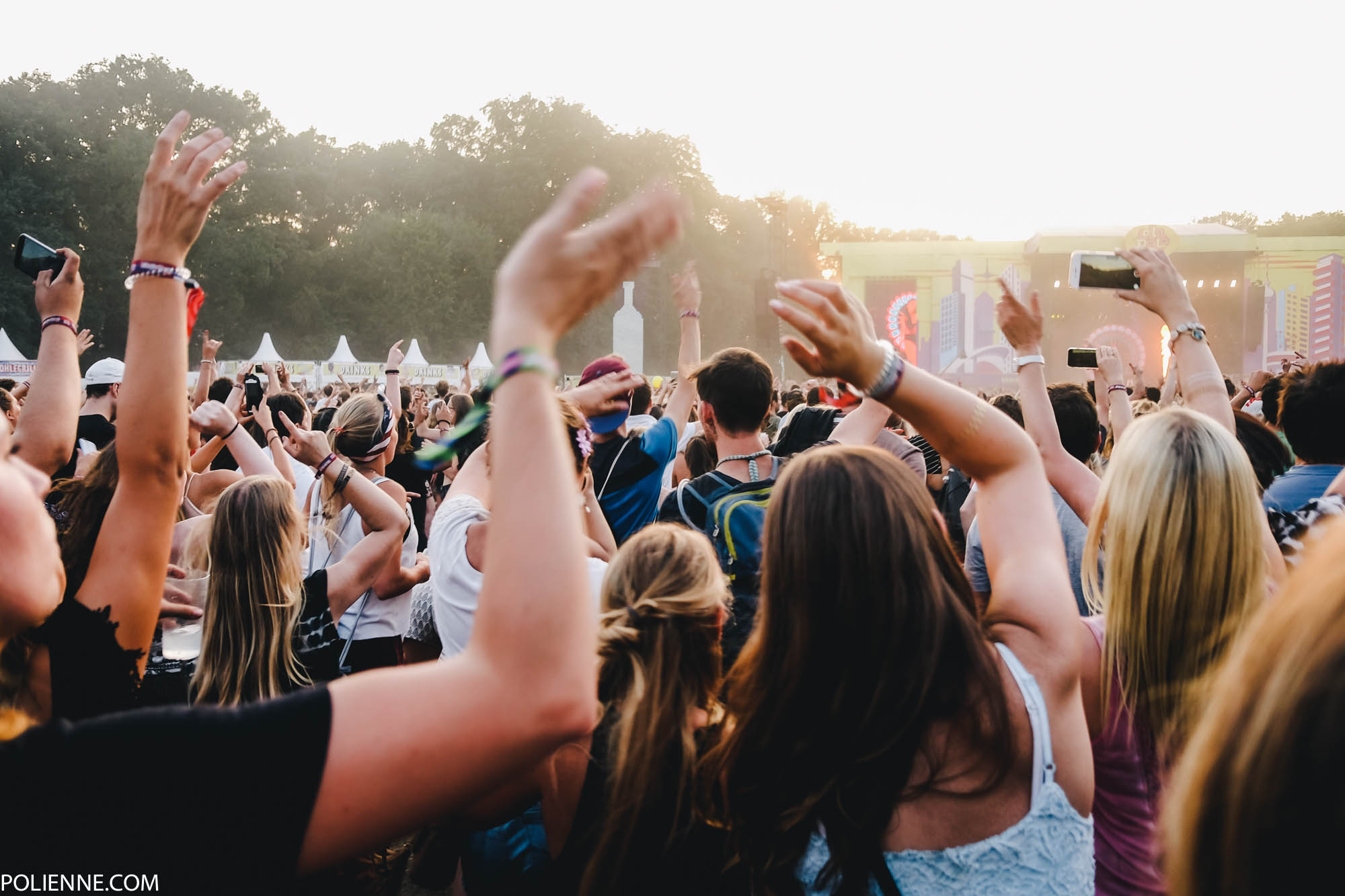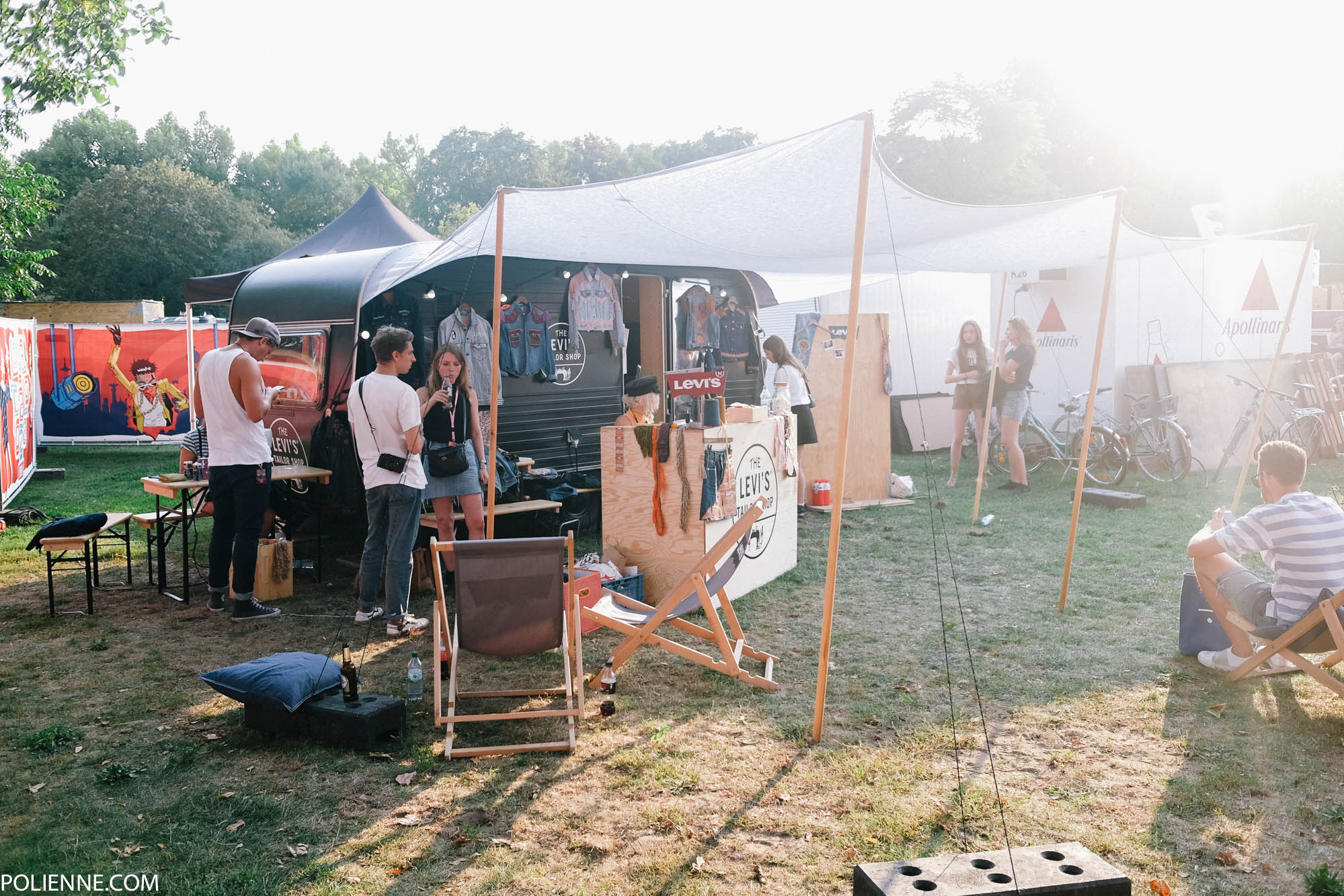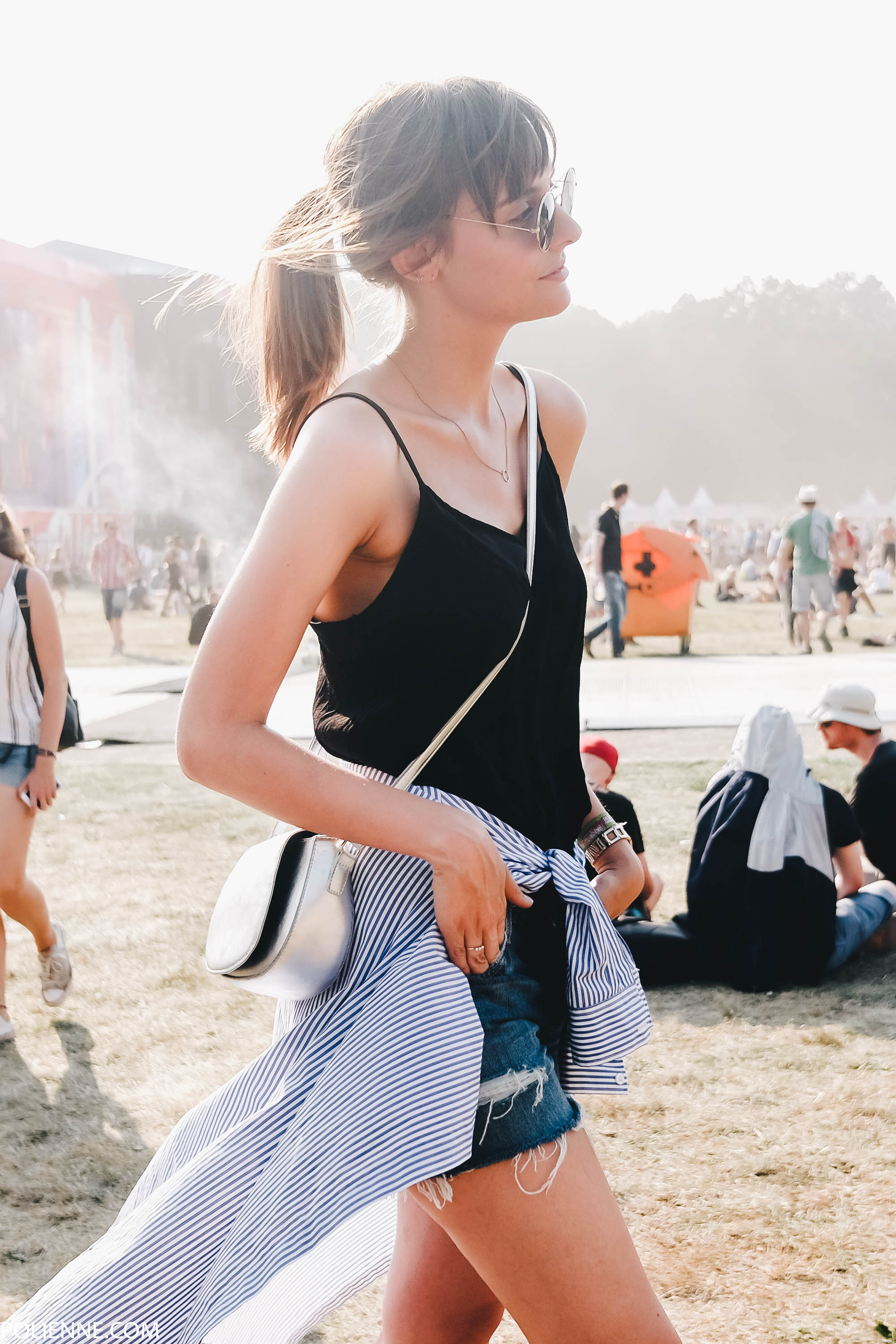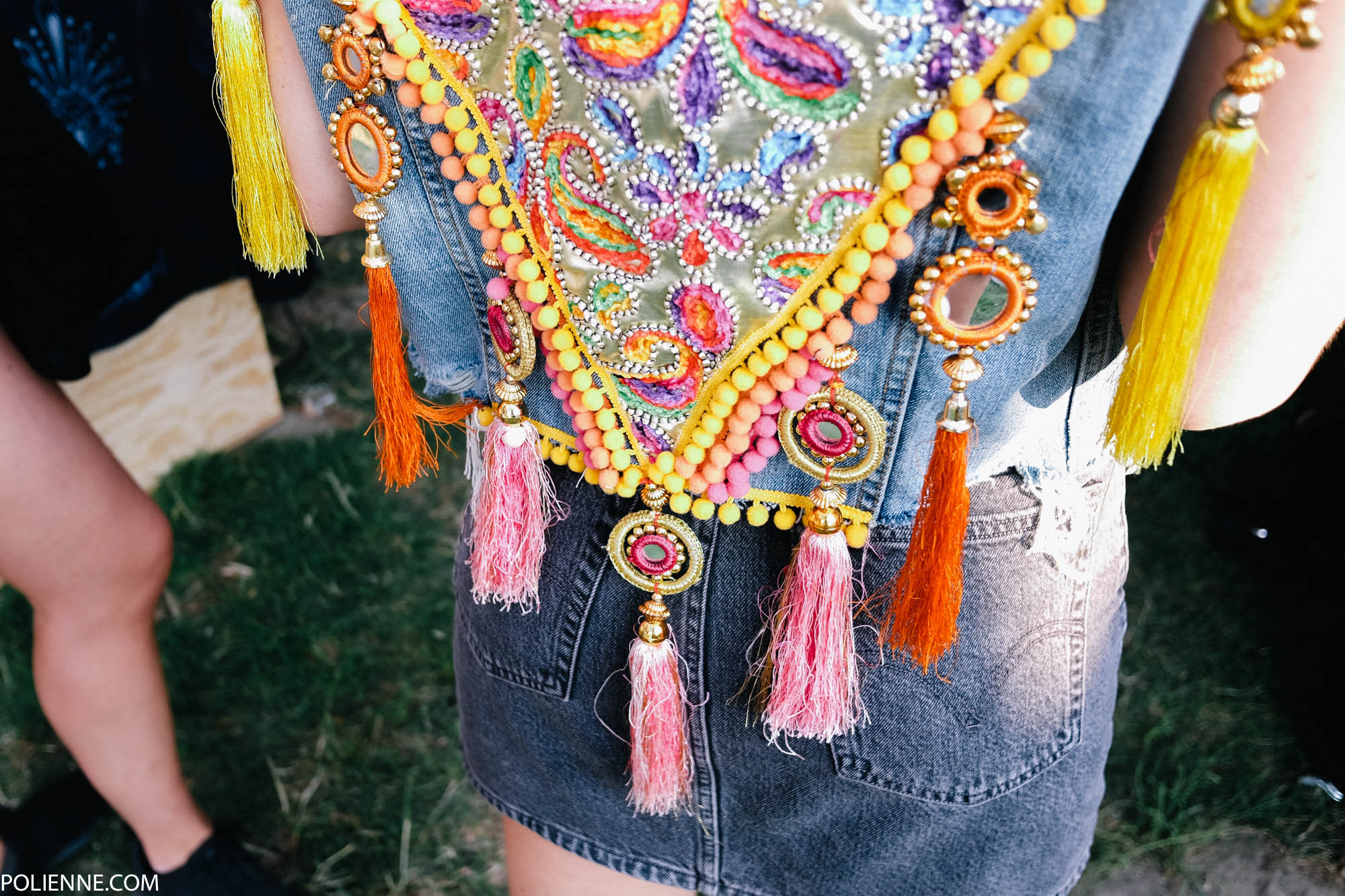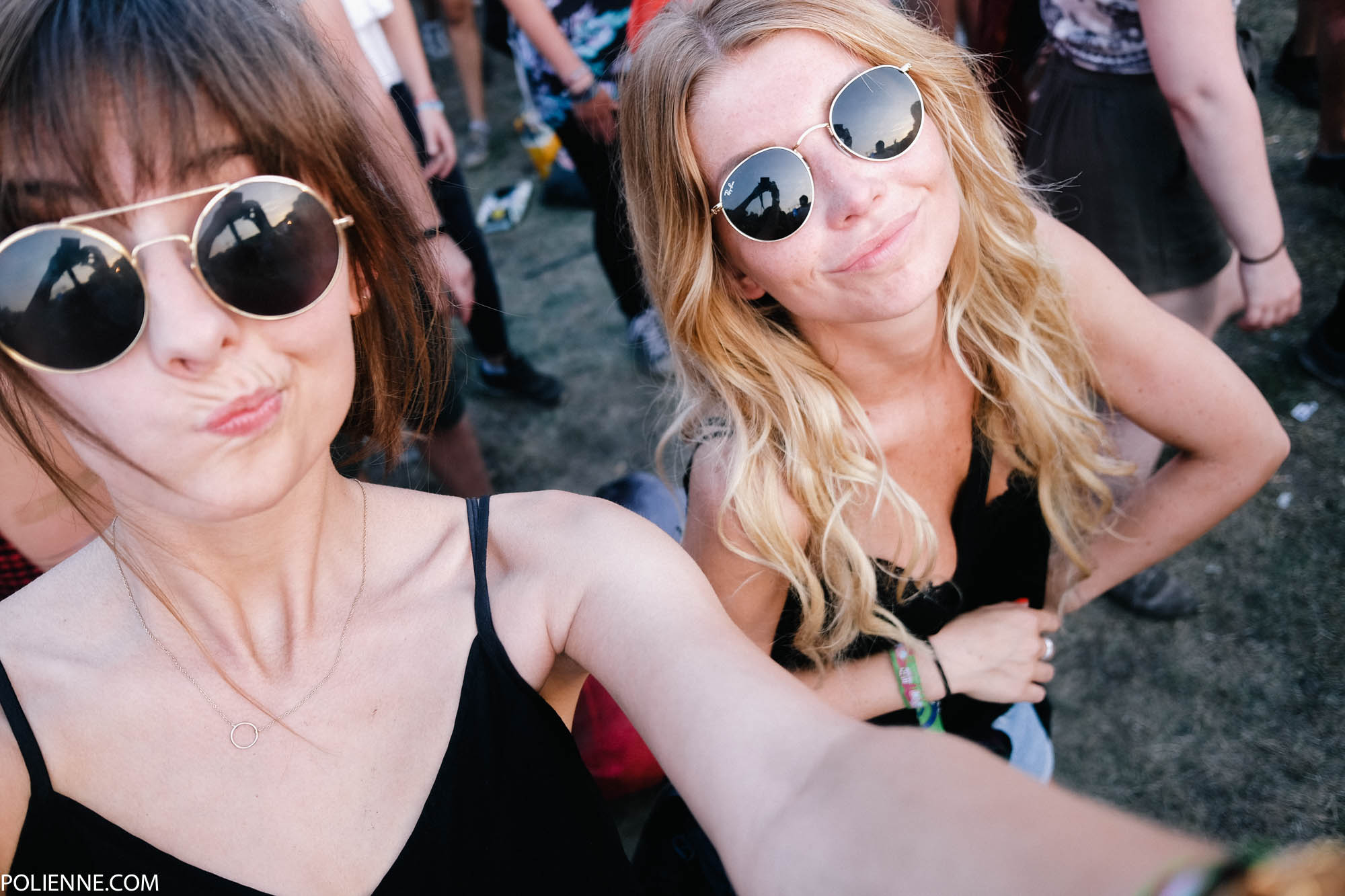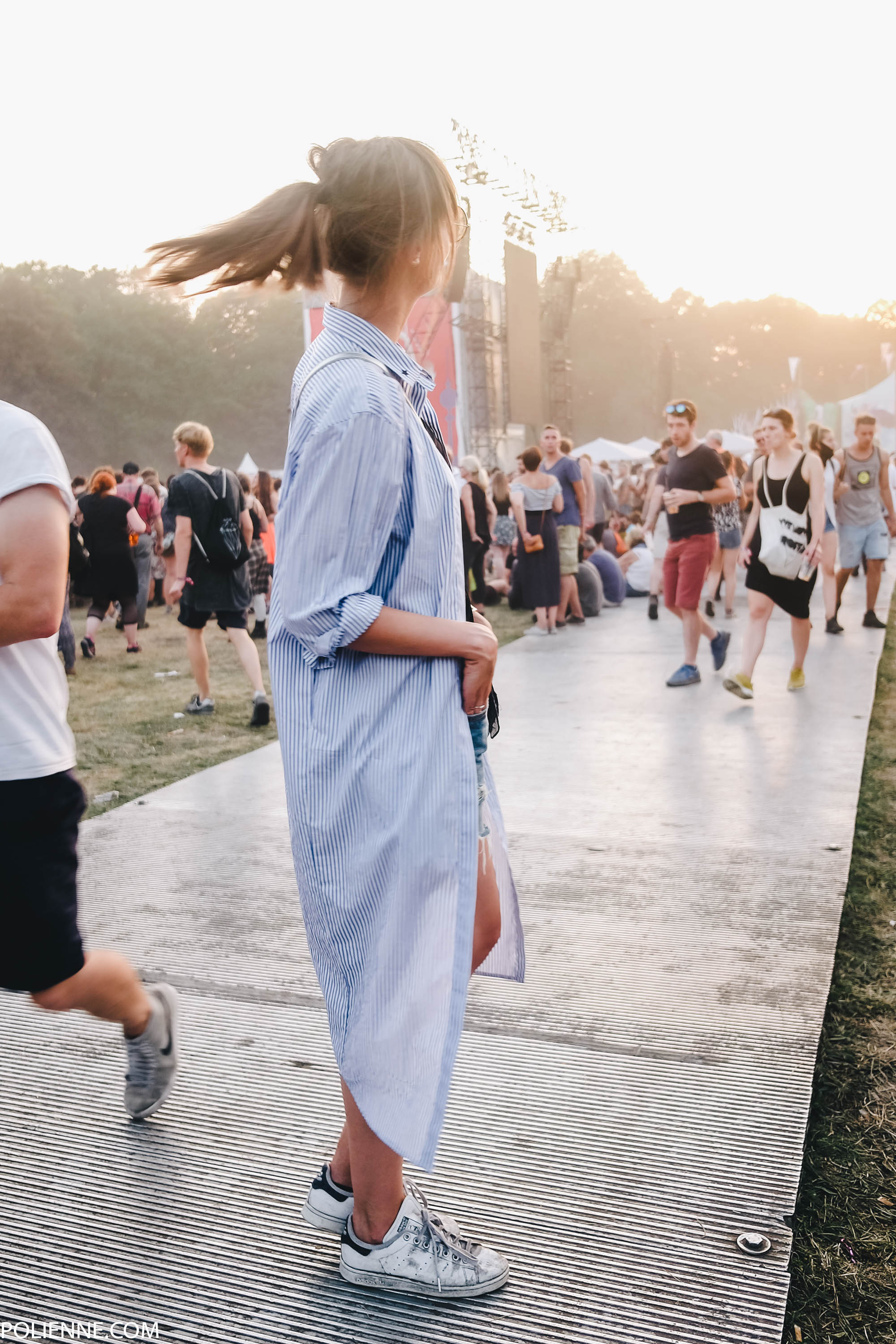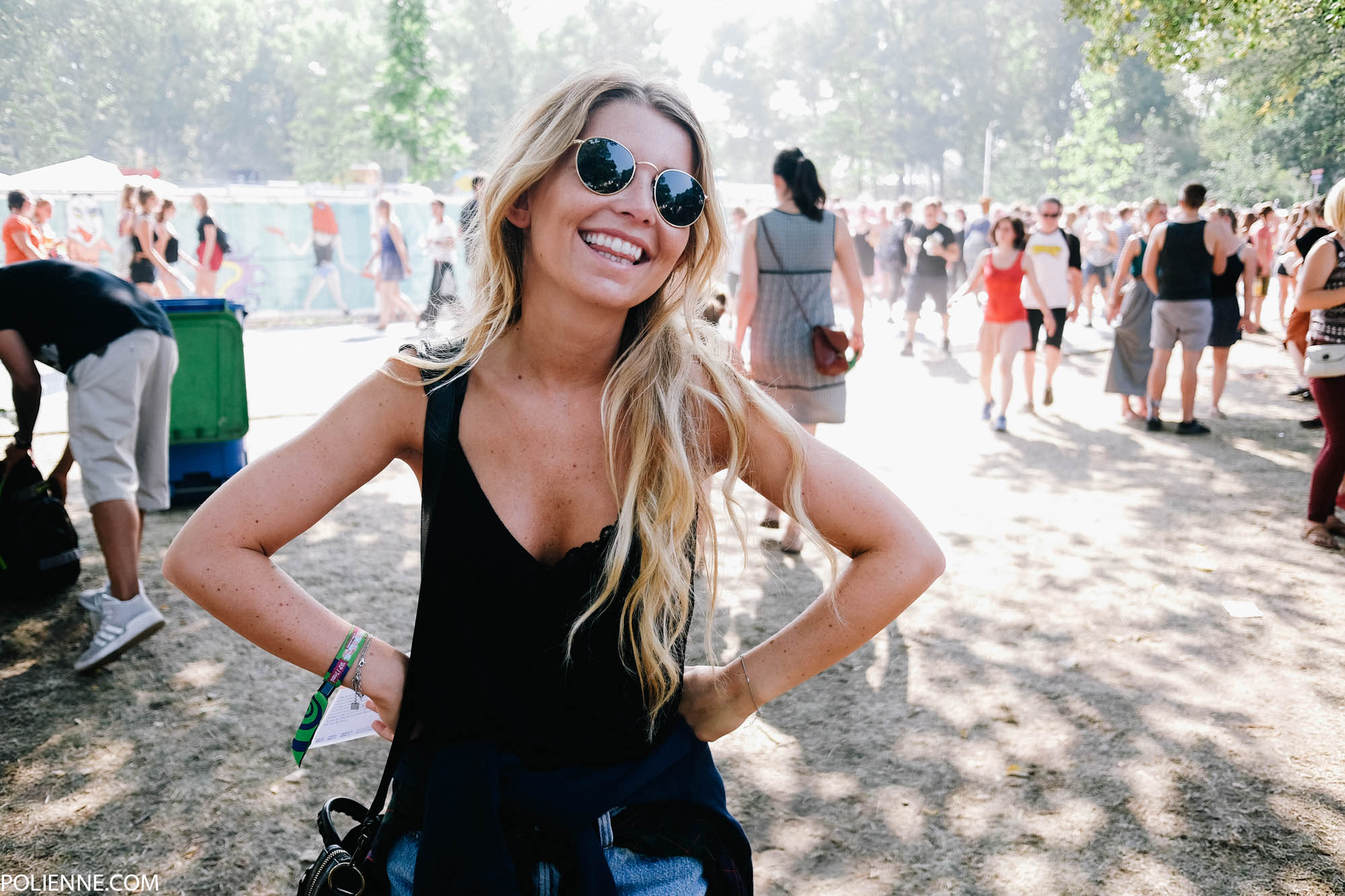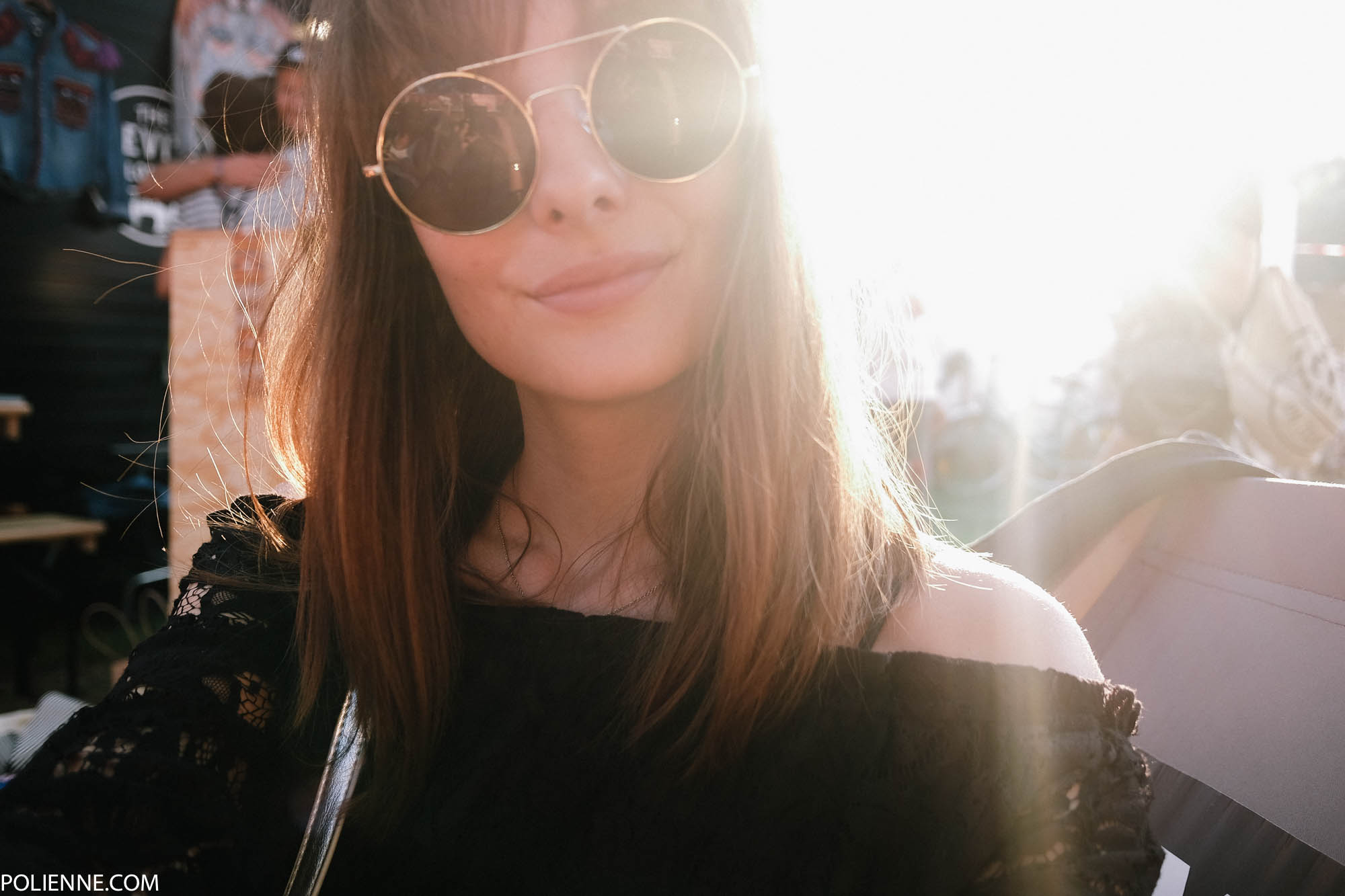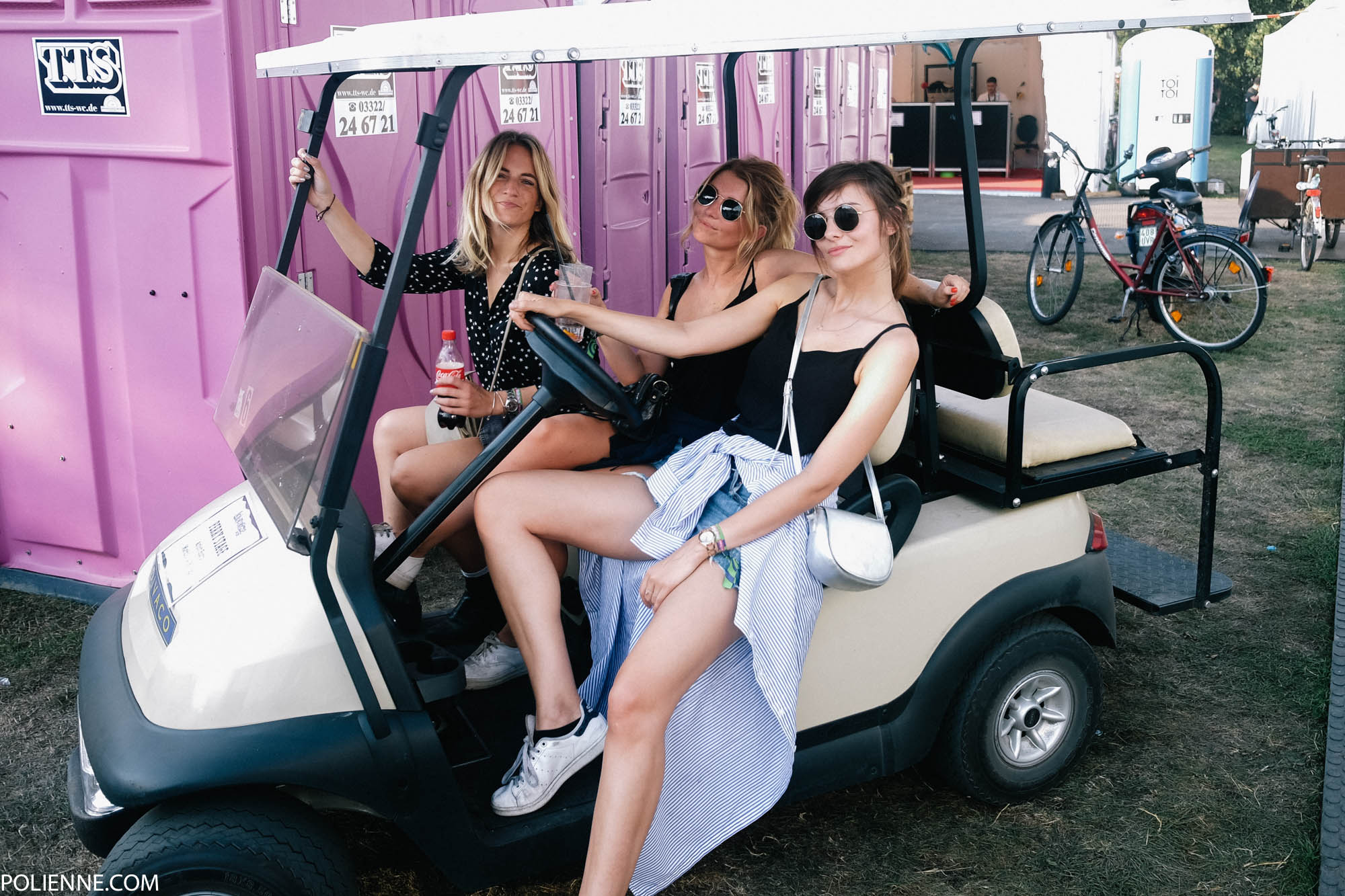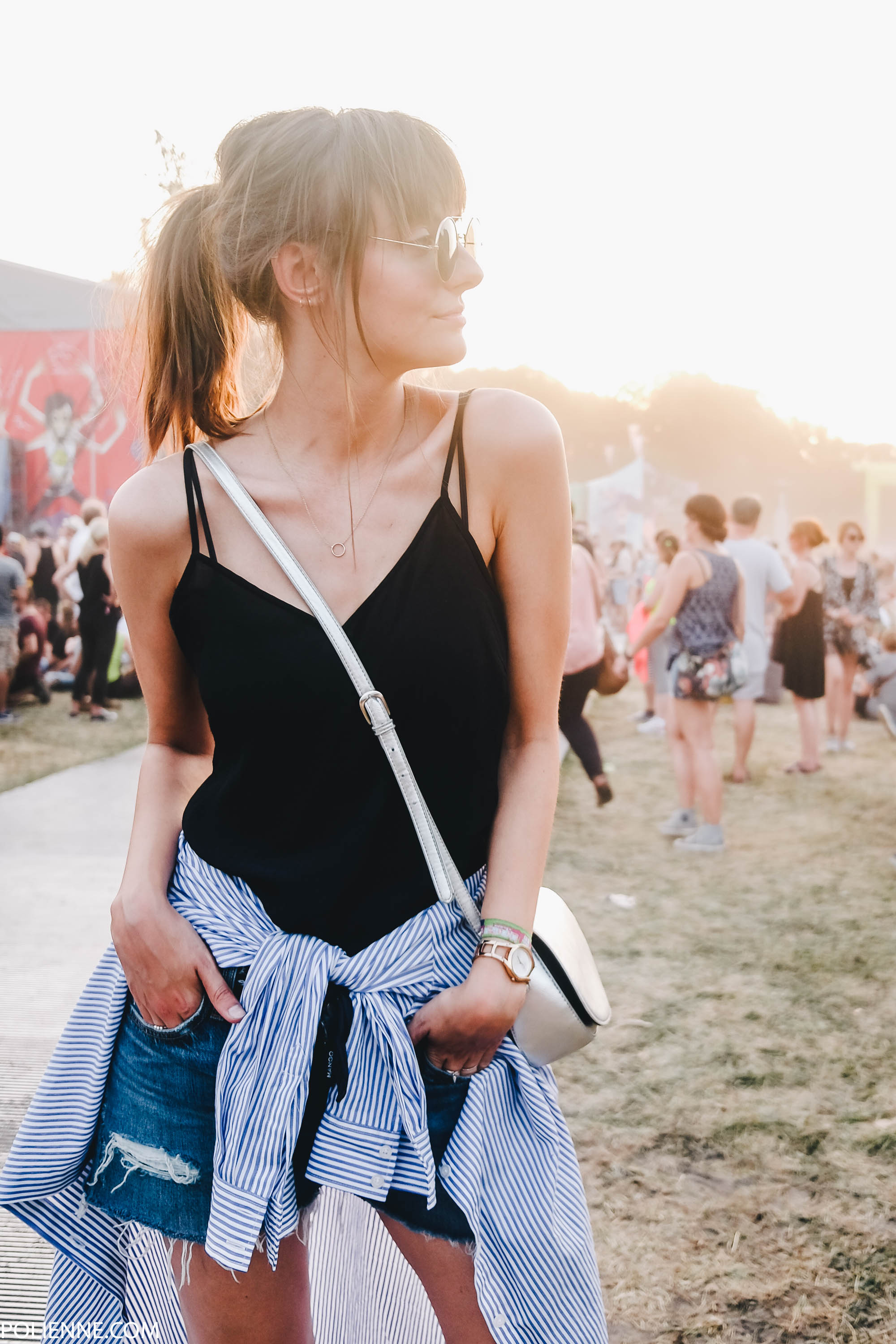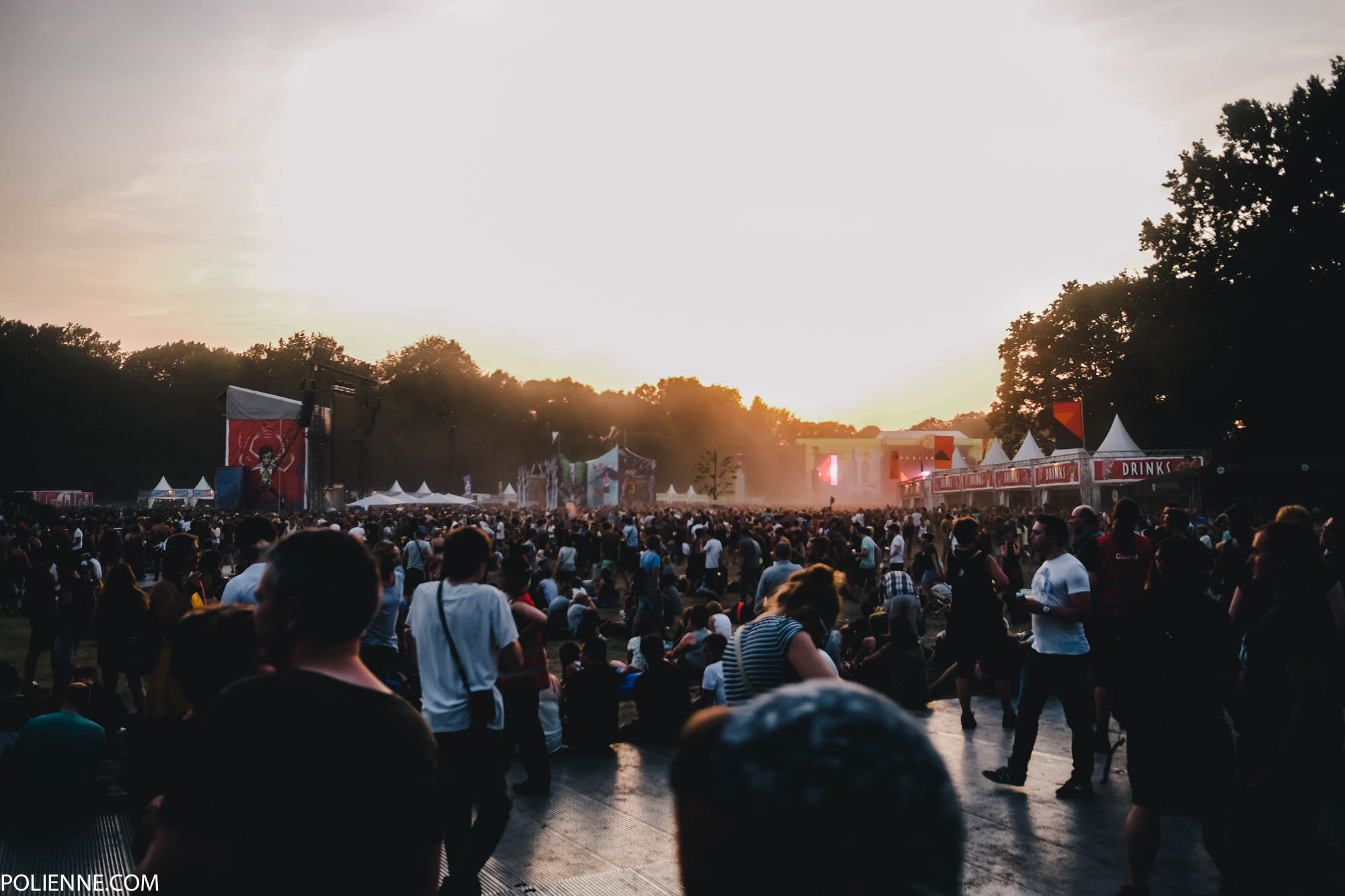 LEVI'S c/o customized cut offs, AMATØR c/o shirt dress, MANGO scarf worn as a belt, ADIDAS sneakers, BERSHKA sunglasses, ASOS bag
Photos by me & Elien