I know you guys have seen my new do all over Instagram already, but I did want to dedicate a tiny post to it!
I'm not shy of changing hairstyles —  I once wrote a post summing up all the different hairdo's I've had over the past 8 years — so when Summer came closer and I got really bored of my long bob, I quickly made the decision to CUT CUT CUT.
I've had a short bob with bright blonde ombre in 2014 (again, see the hairdo post!) and I really liked it back then. After only a few months I had to change my hair due to a modeling job, so I felt like giving it a second try this time.
The cut and colouring were done by my usual hairdresser Mari d'Or who did the 2014 bob too! This time the blonde touch didn't work out as bold as it did back then, but I'm waiting patiently for more sunlight, so it will get lighter anyway. It looks super natural though!
What do you think? 🙂 Like it?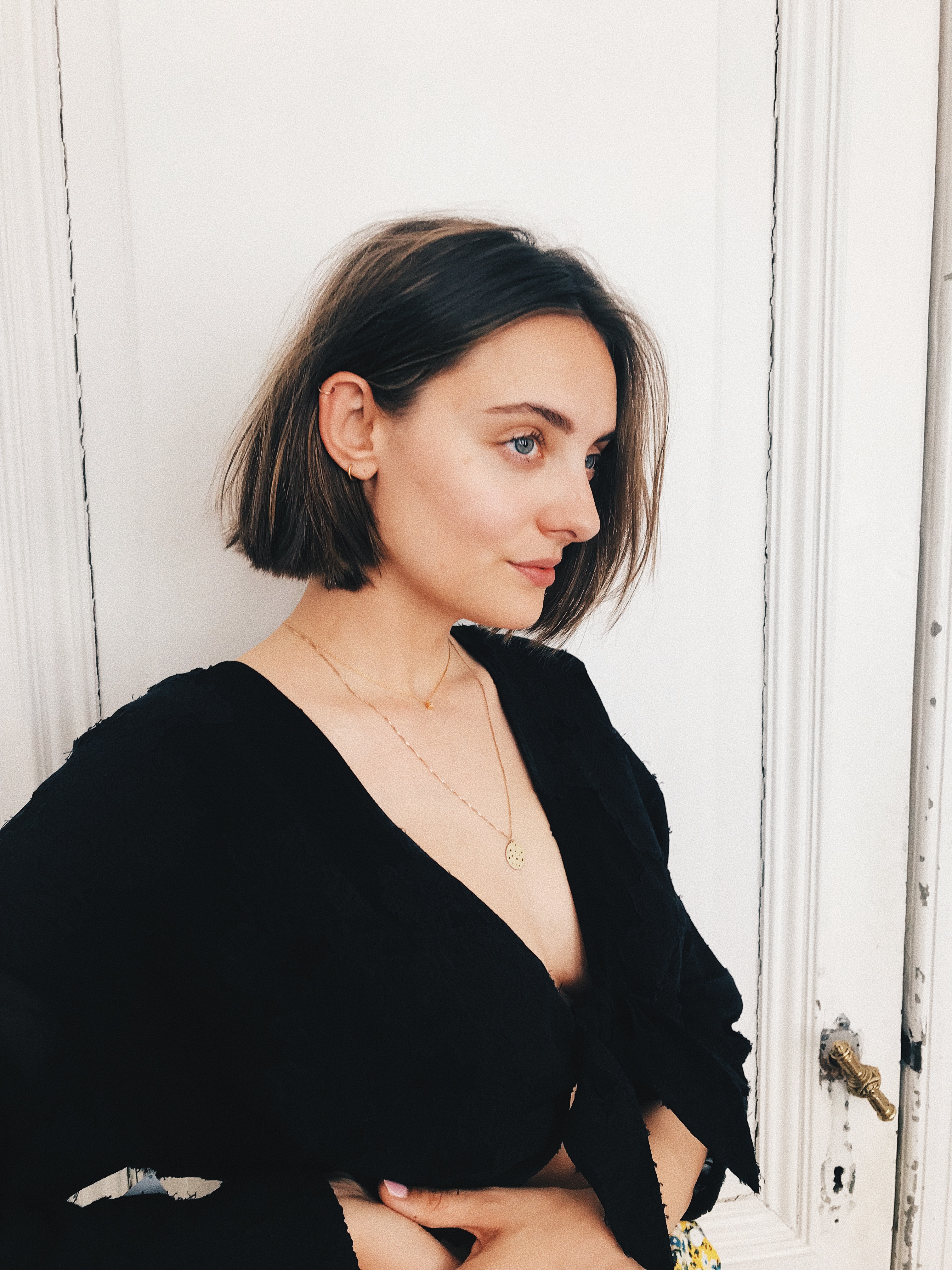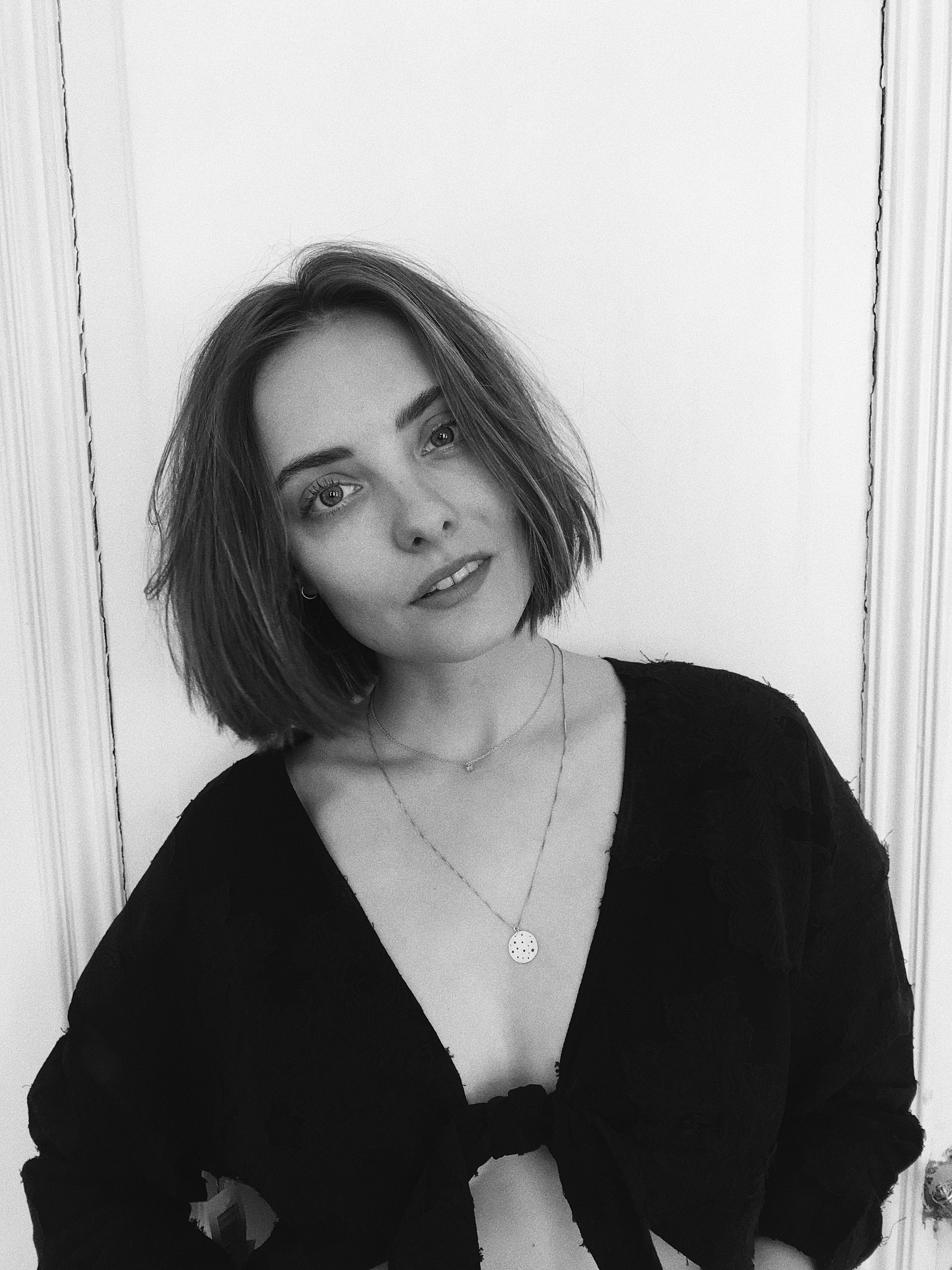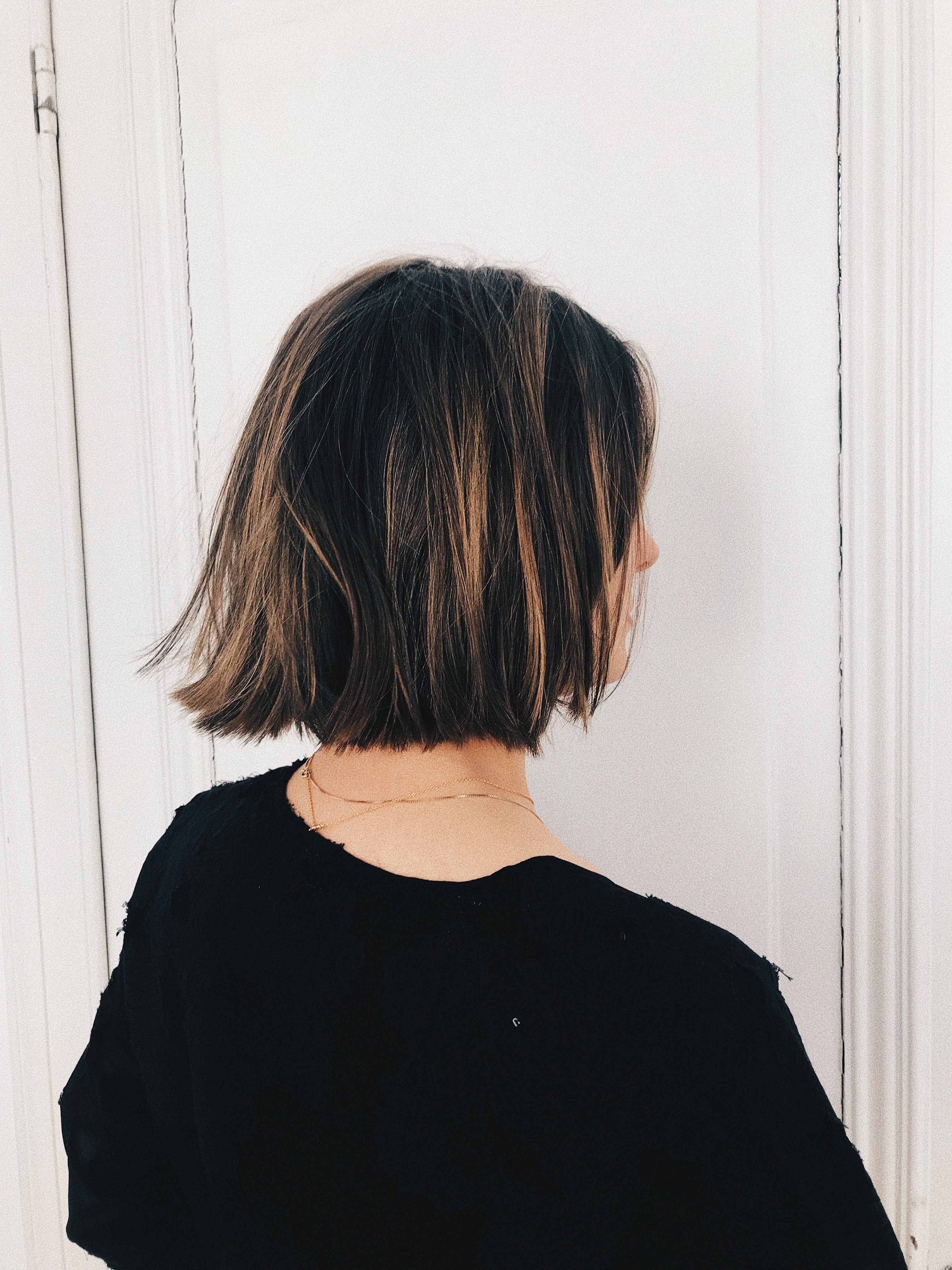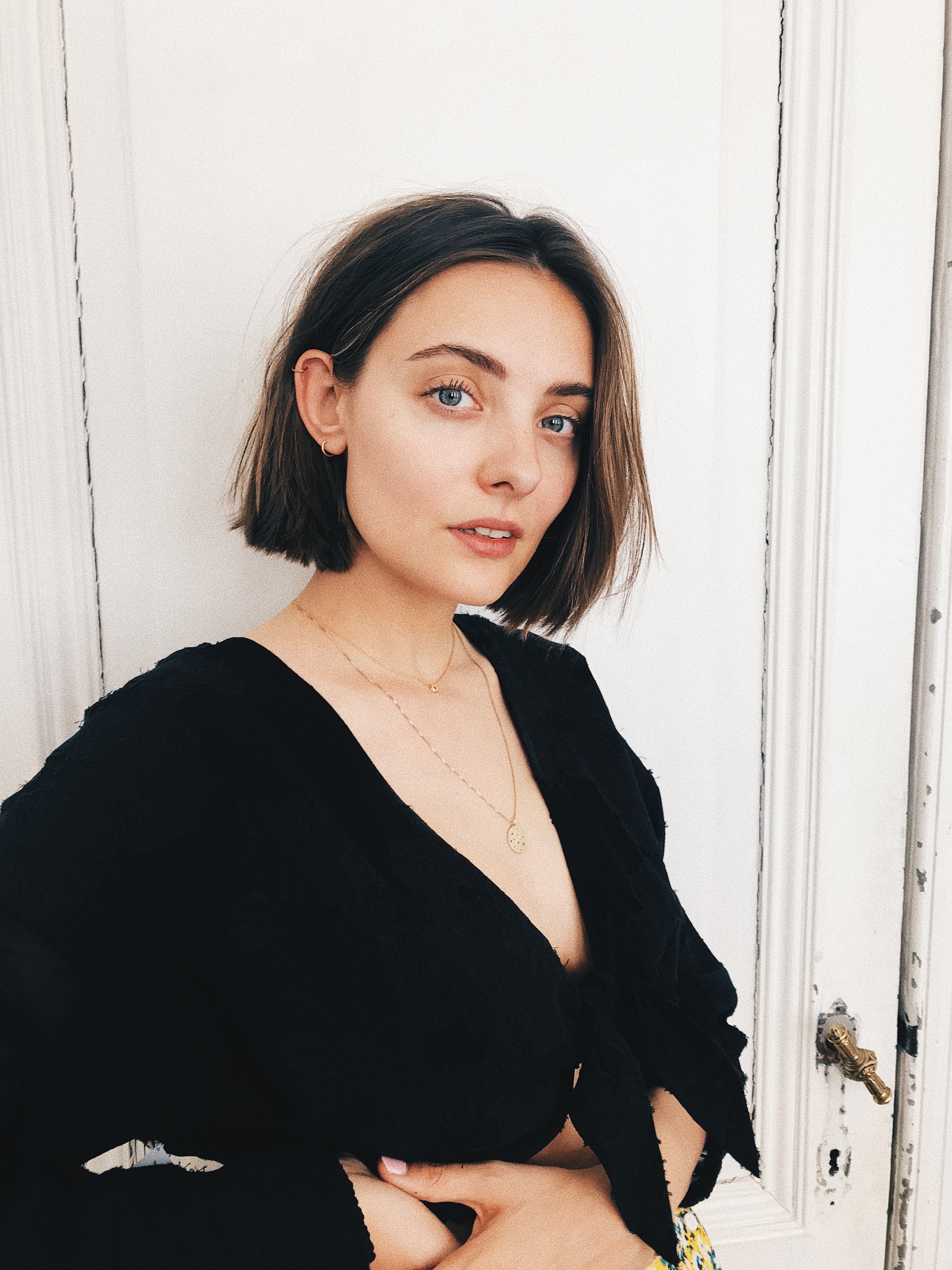 Wearing a wrap blouse from Aritzia