Nothing better than a good throwback, ay? Since I got a lot of comments on my decision to cut a fringe earlier this year, I thought it would be a fun idea to look back to the different haircuts I've had ever since I started my blog. There's not too many different ones, but 2014 turned out to be quite the experimental year. Let's do this!
2009
That year was all about growing out the fringe that I had had for years! Because of the awkward fringe length, I wore an even more awkward bobby pin or diadem. Take note of the outfits as well, this is going to be good!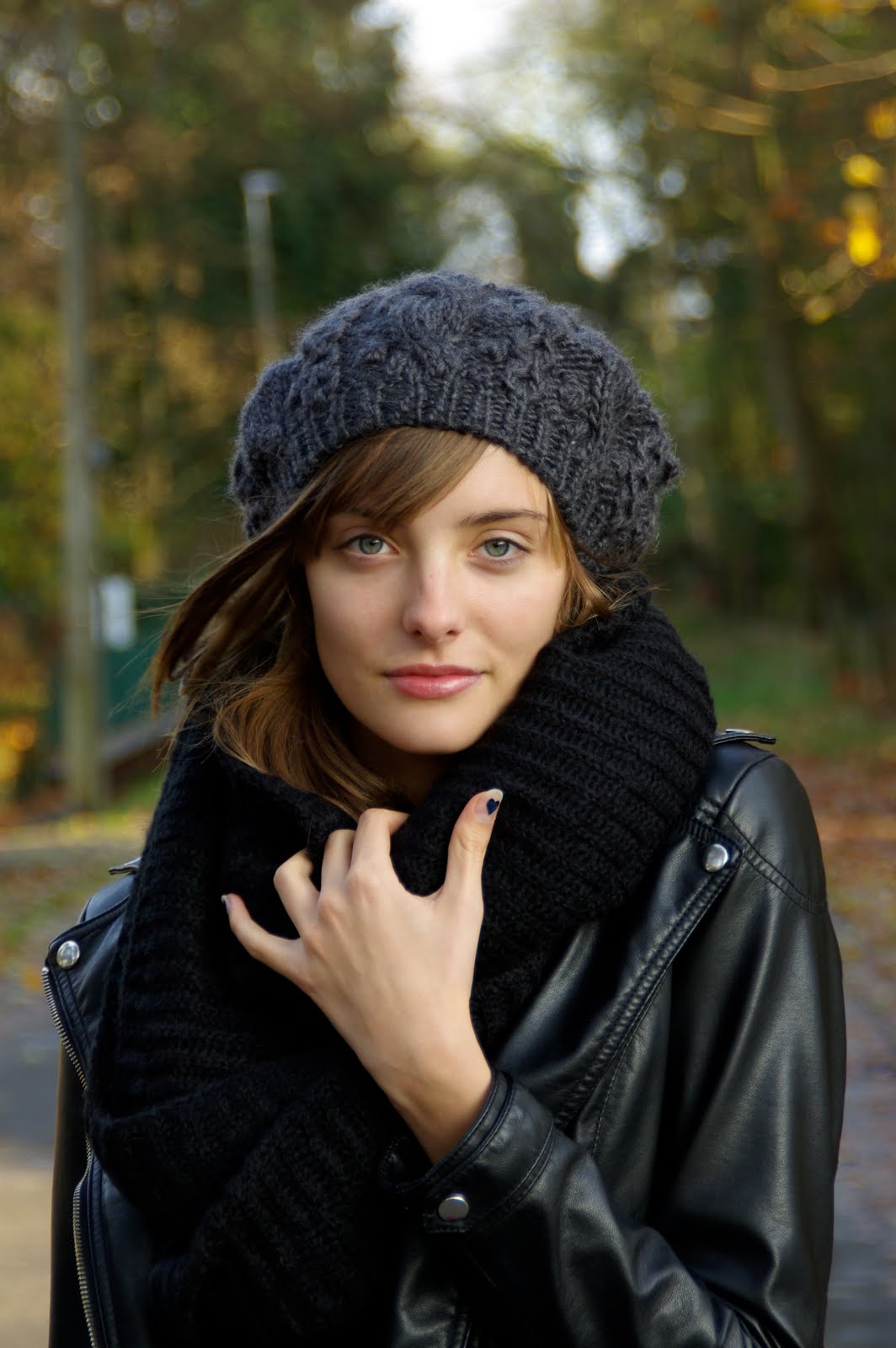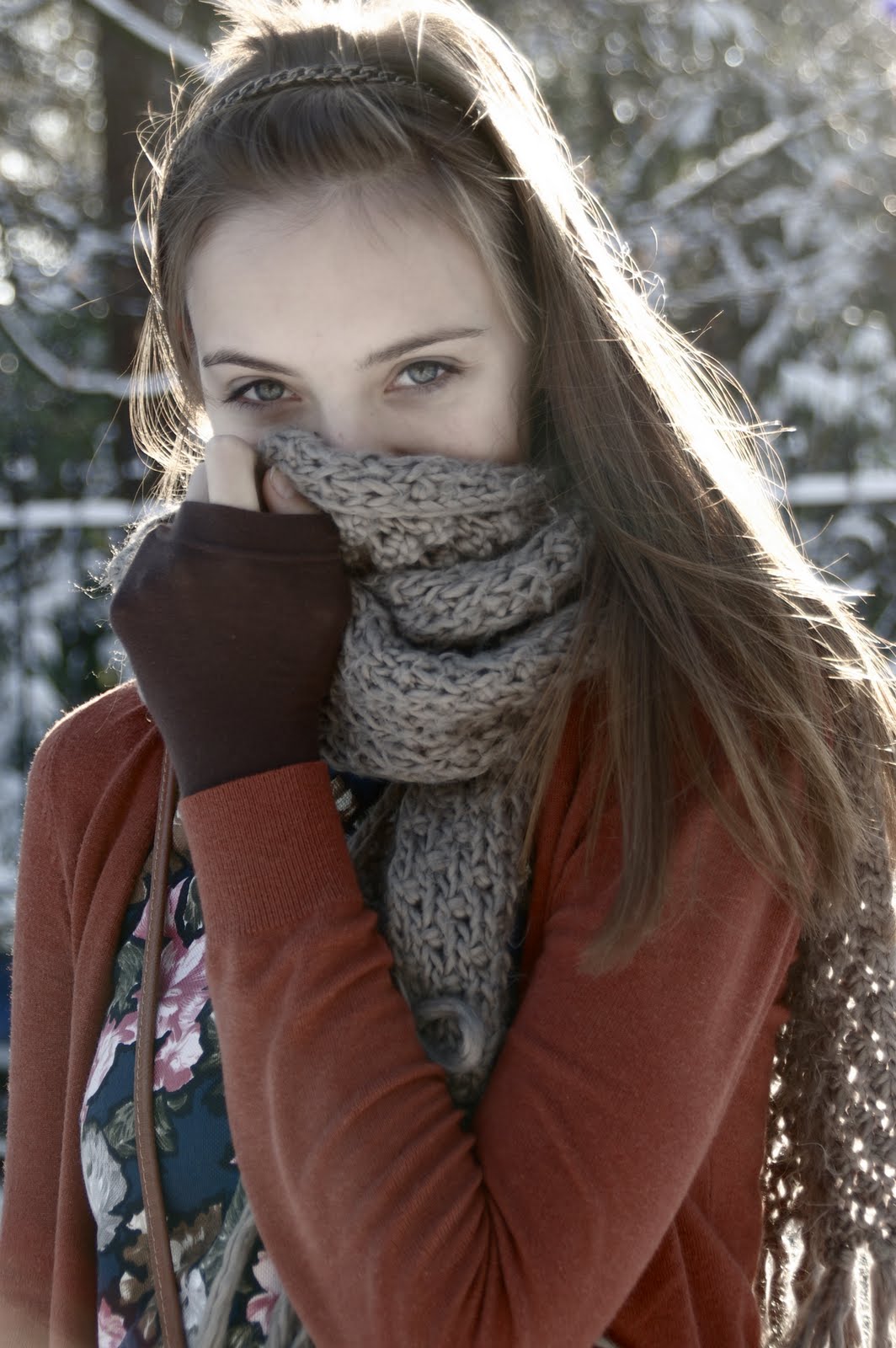 2010
More growing out of the fringe and saving up for impressive lengths! My hair looked especially fabulous when a little volume or waves were added.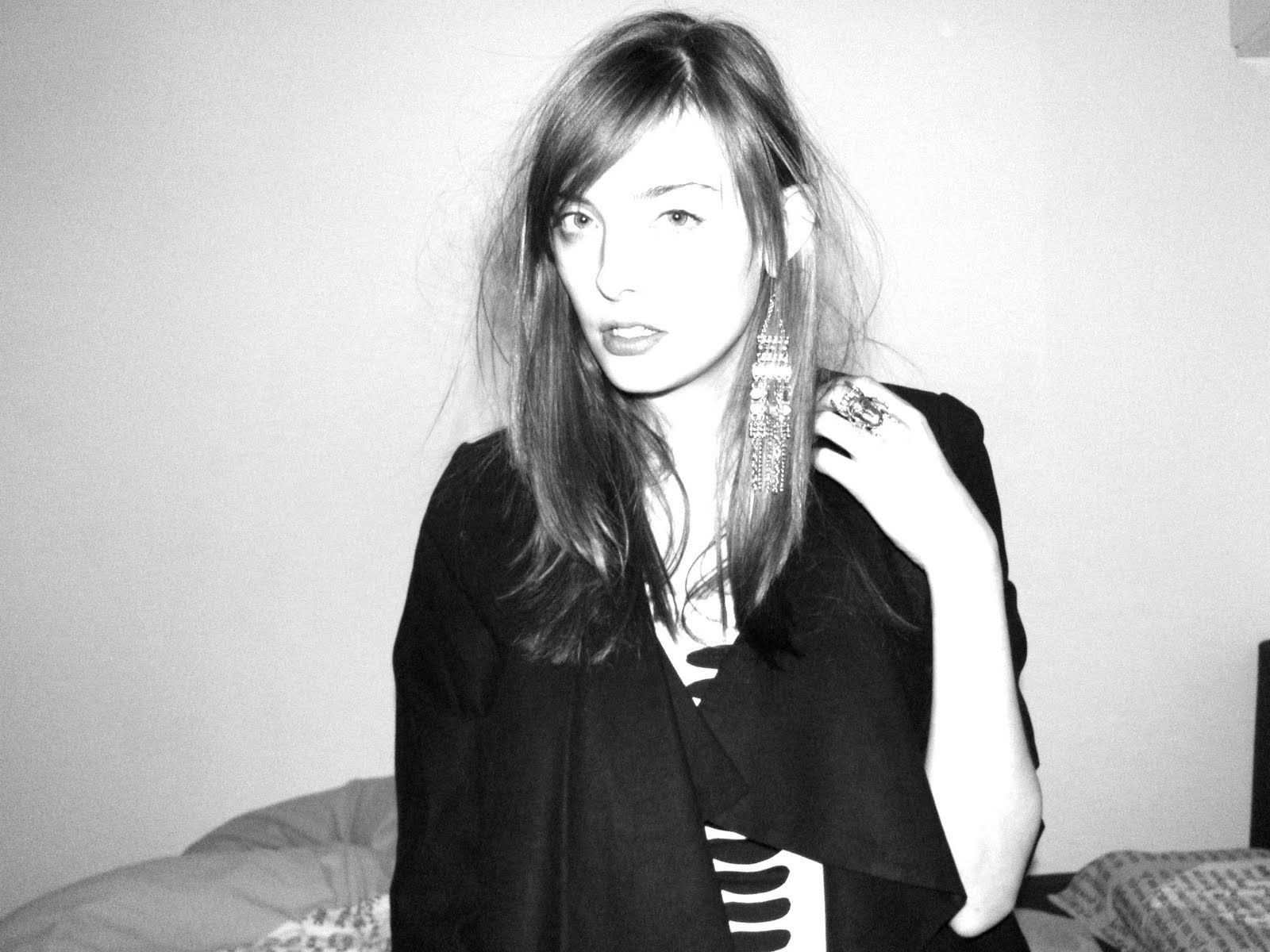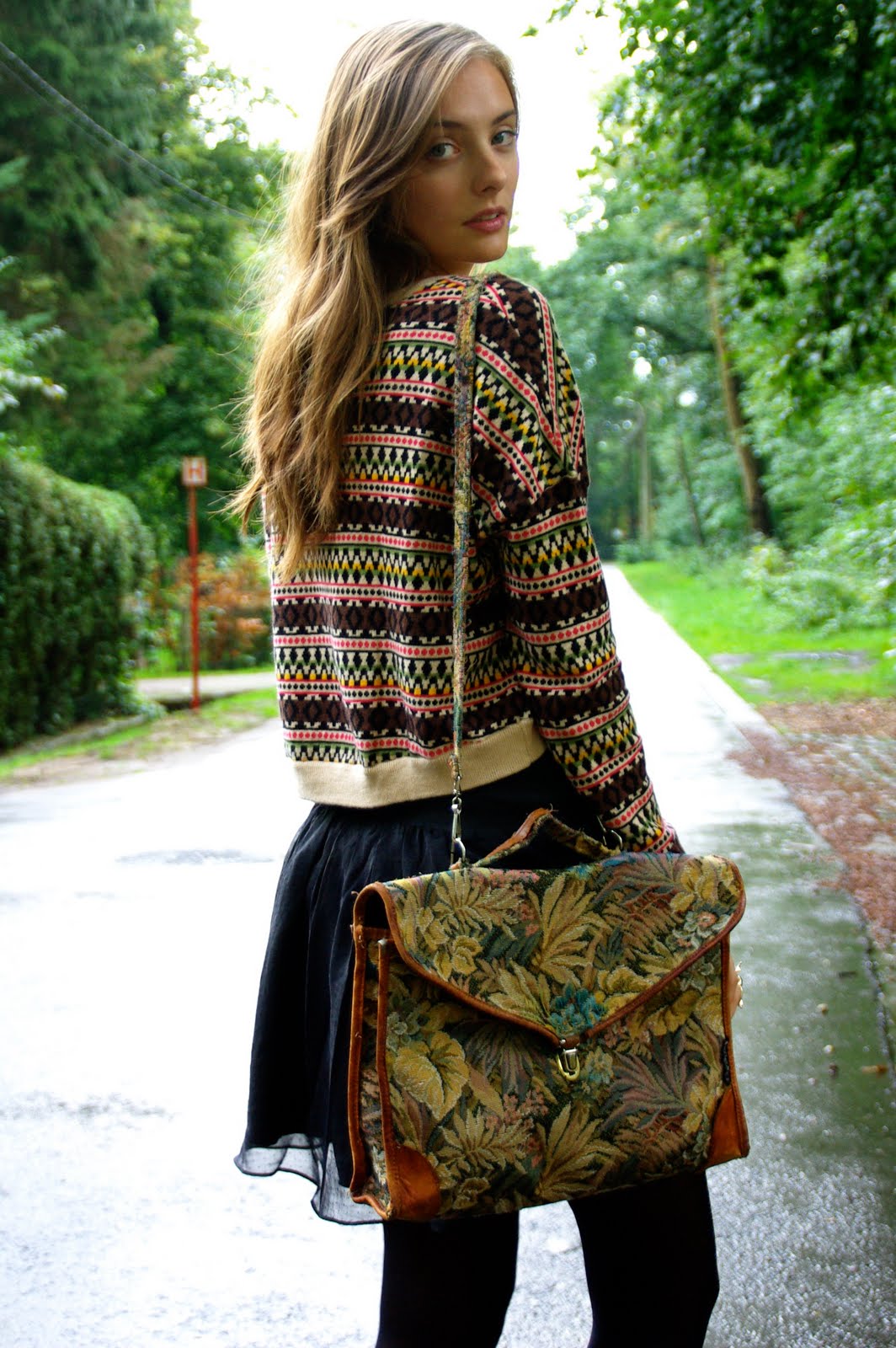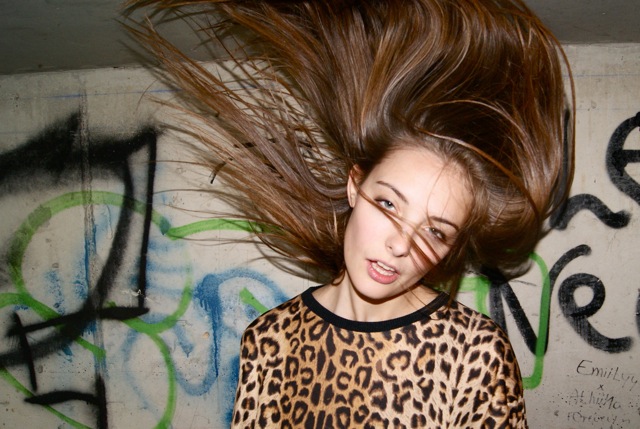 2011
Nothing special happened in 2011 either: you can see that my fringe had entirely grown out AND that I did some regular experiments with the curling iron. I say experiments because I'm way too lazy to work with my hair on a daily base.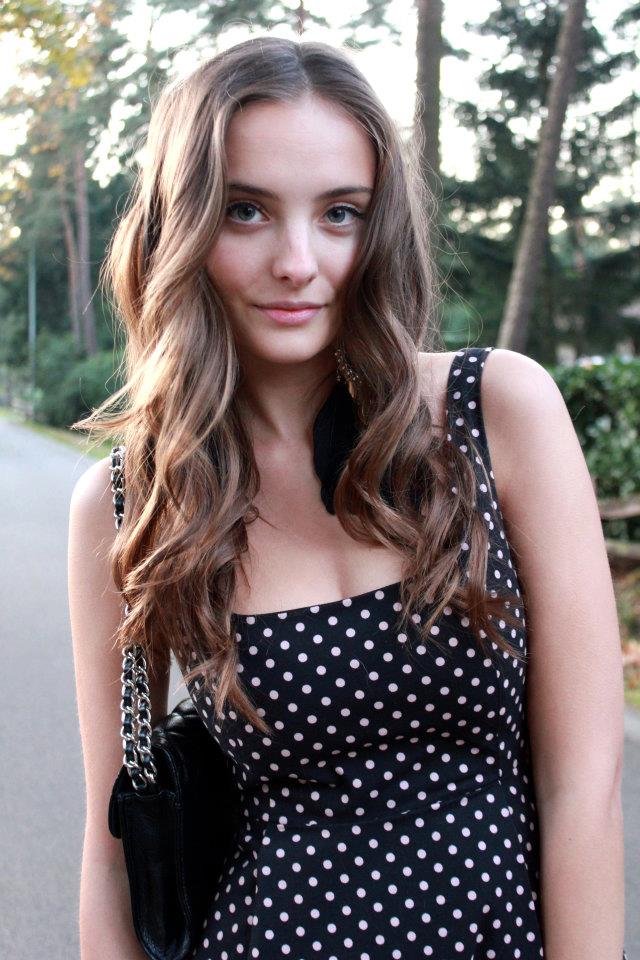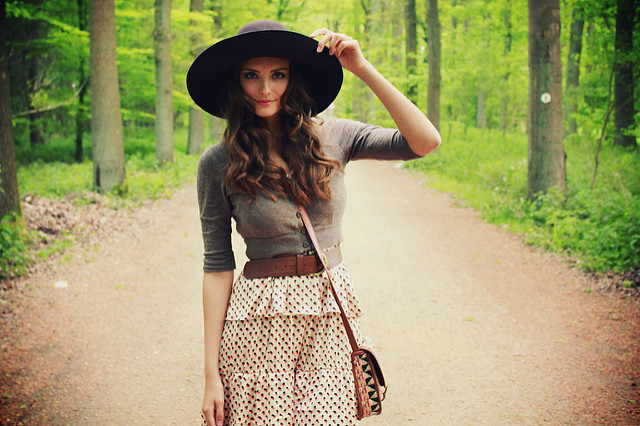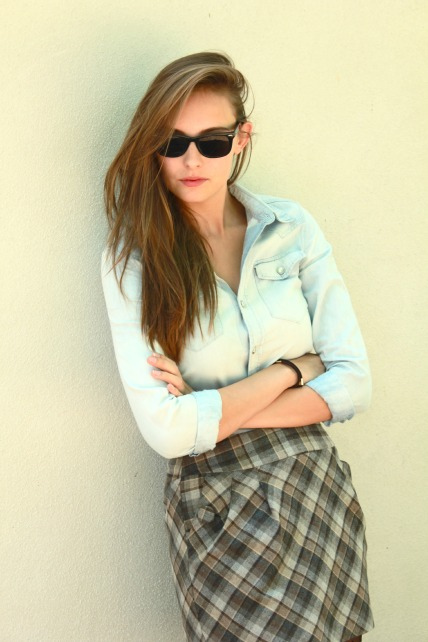 2012
I reached the ultimate length of my locks in 2012. It looked super fabulous but most of the time my hair was in bad condition because of all the shooting I did back then. And because it was quite heavy, it was super straight most of the time. Not my cup of tea! See last photo for proof 🙂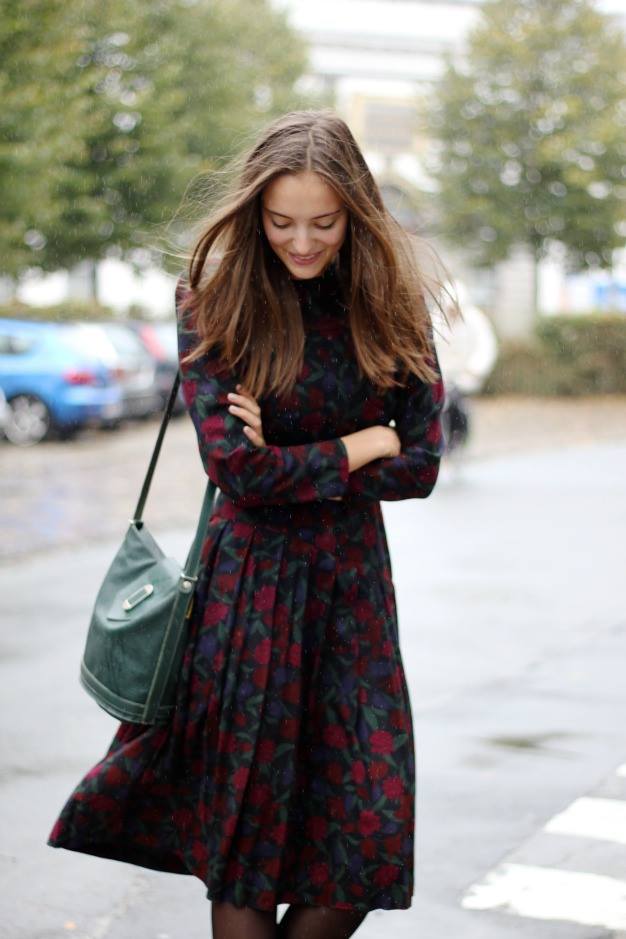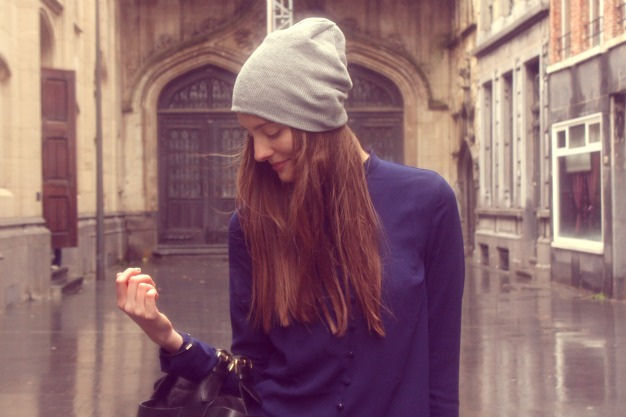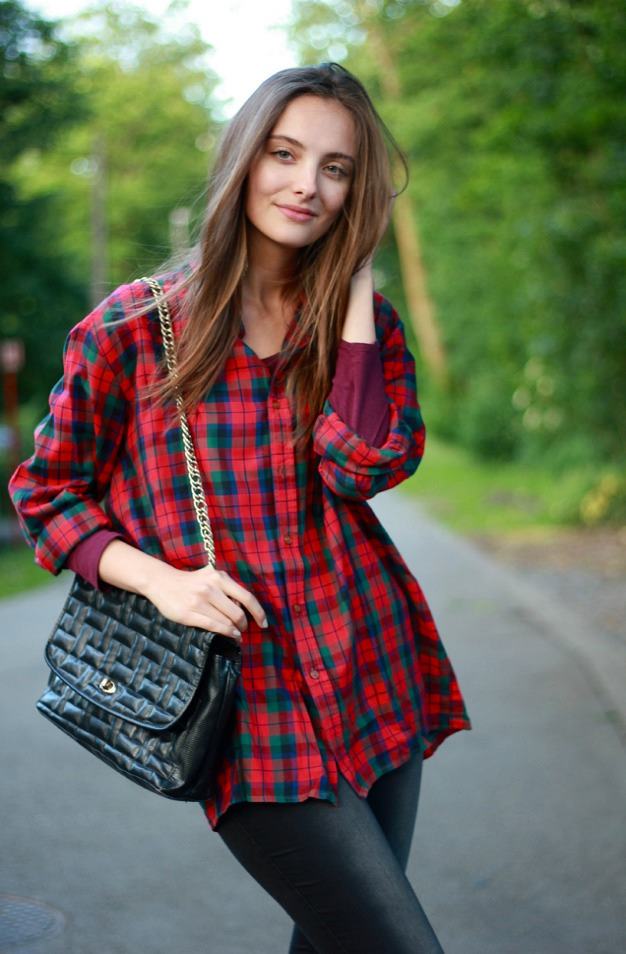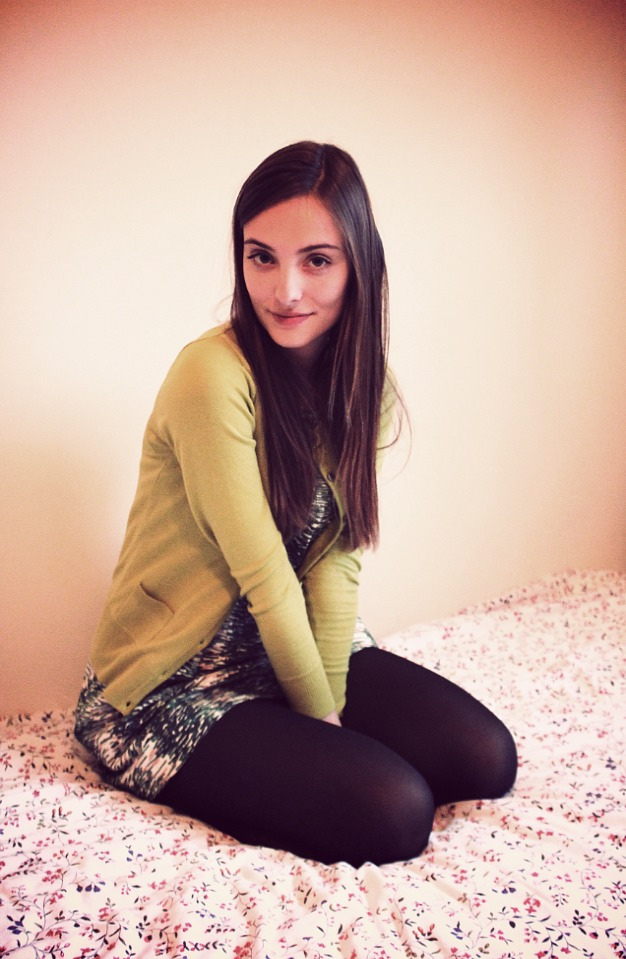 2013
I remember going to the hairdresser on a Spring morning with the decision to cut a LOT of centimeters off my hair. I was dead nervous but was extremely pleased with the results. That year I went back and forth between a slightly longer shoulder length and an extra long bob. I absolutely love the length of my hair on photo 4 and 5; that's the one I'm aiming for right now!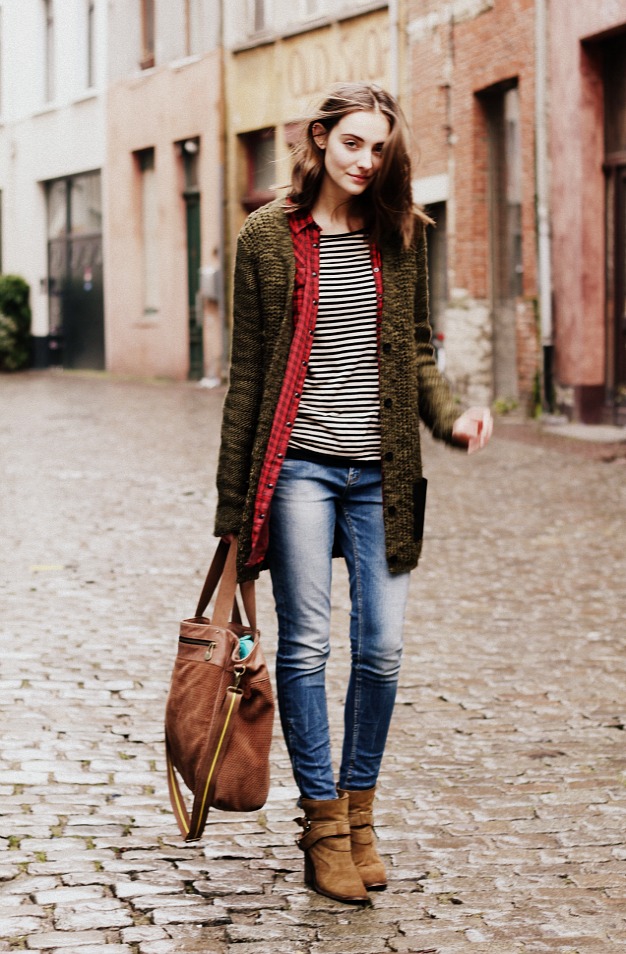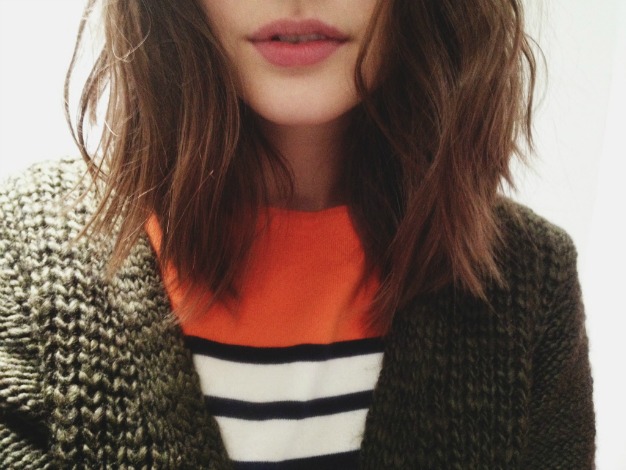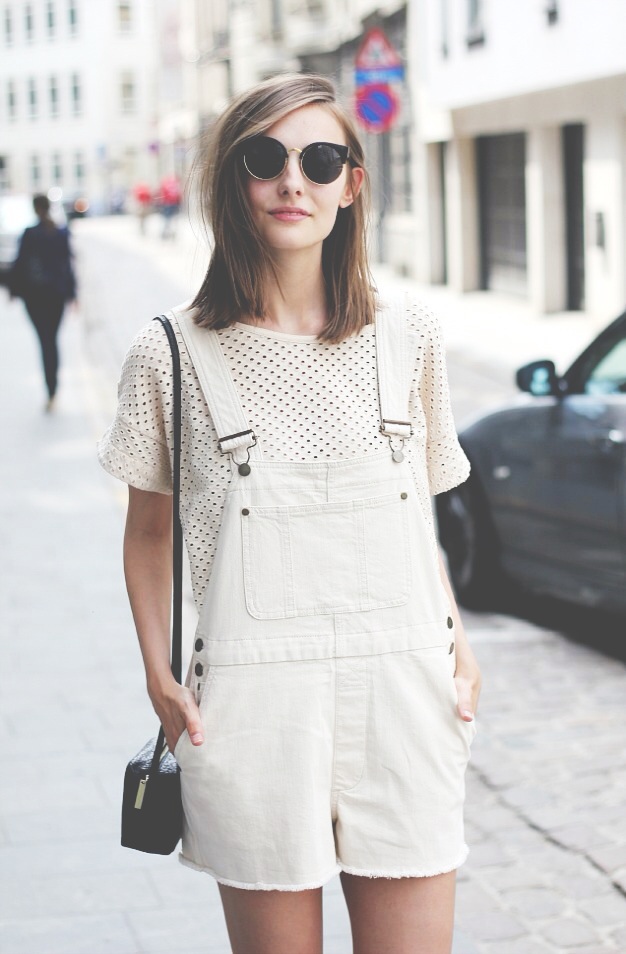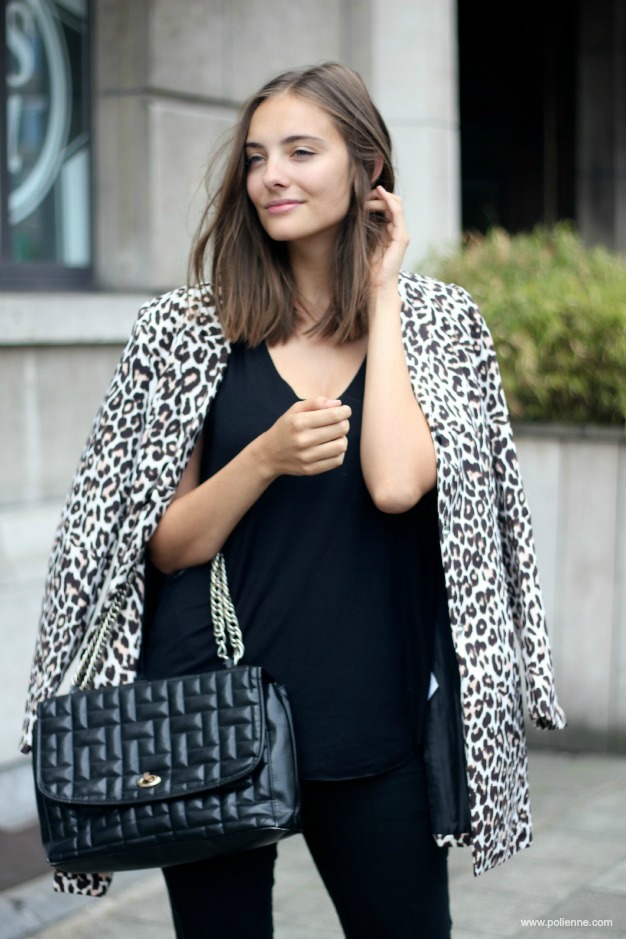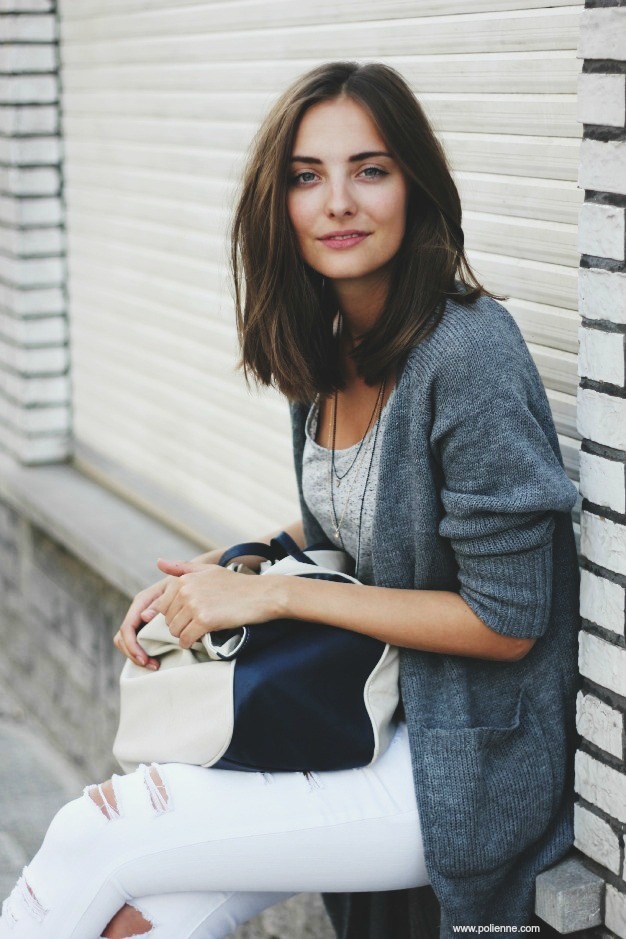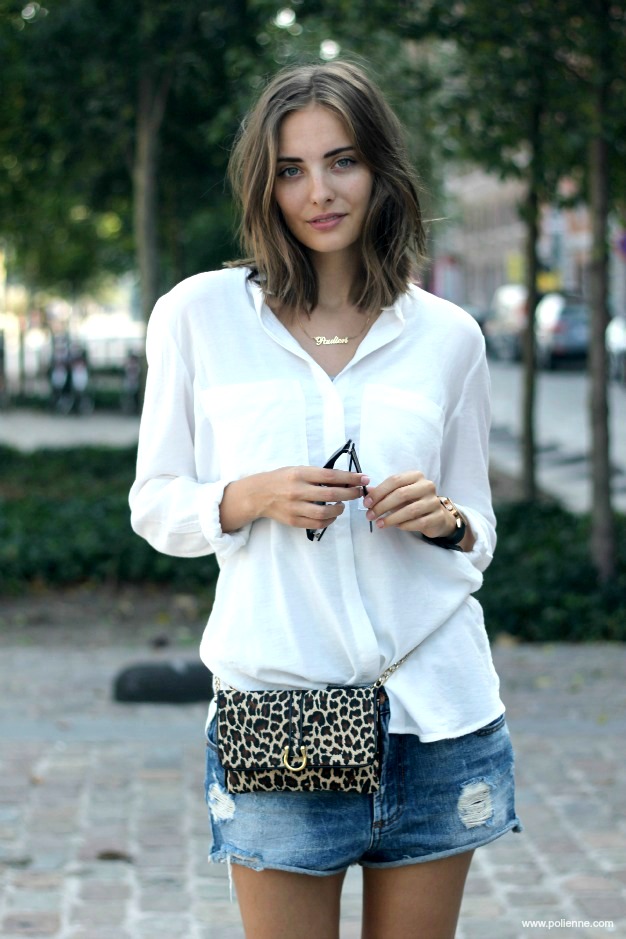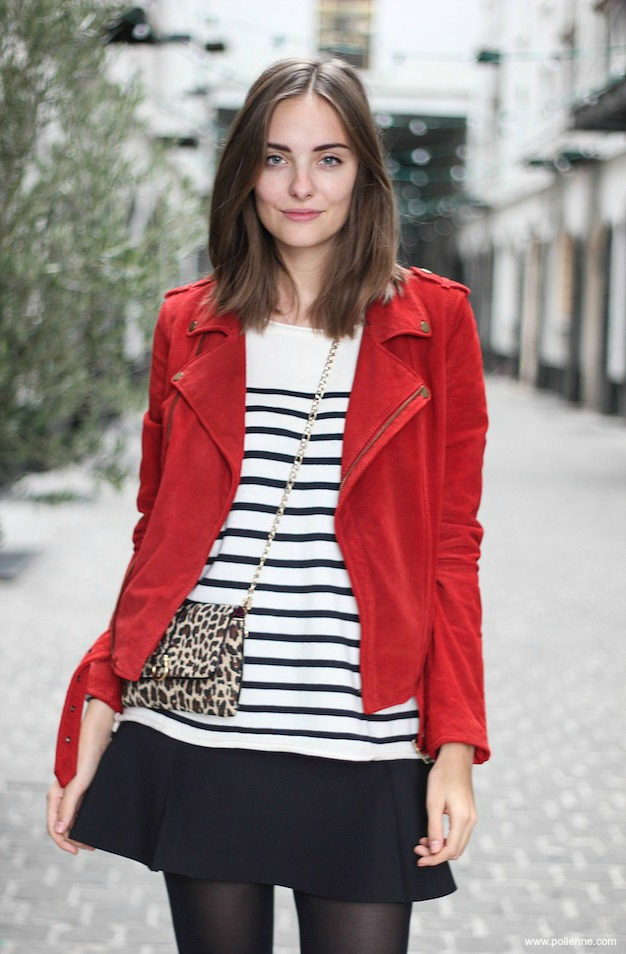 2014
And then this crazy year of 2014. Whilst having an actually perfect long bob, I decided to go crazy, chop it all off and get a blond ombre. Although I found it difficult to maintain (the colour turned yellow quite soon and I had to curl it every other day because it would look boring with my straight texture), I still think that the colour and cut looked pretty good on me.
Then after Summer I got booked for a hairdresser's campaign for which I had to cut and colour my hair again. This time deep brown, the exact colour that I had been thinking of for a long time already! So this was the perfect opportunity to do so. You know the results…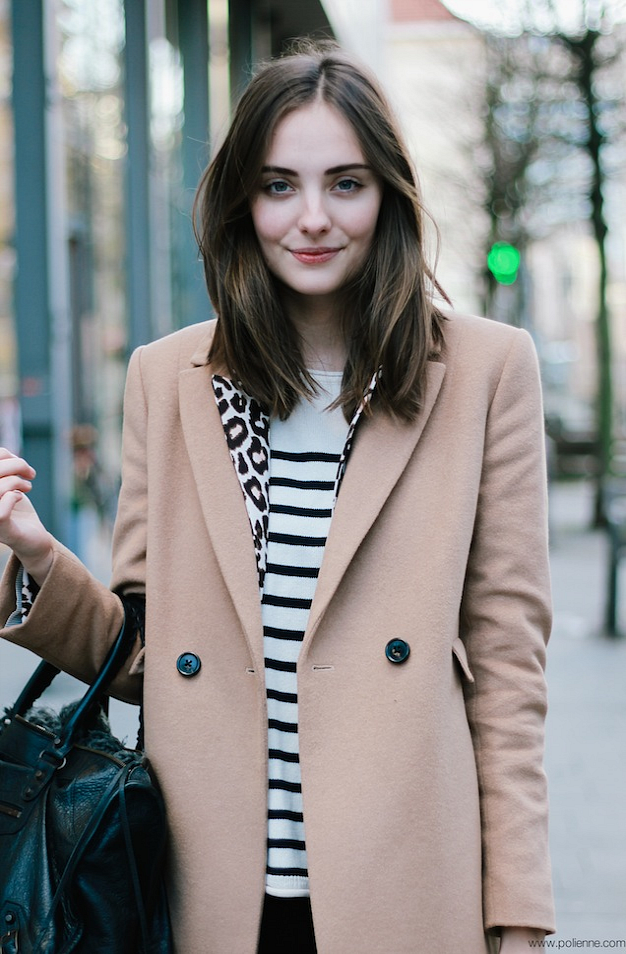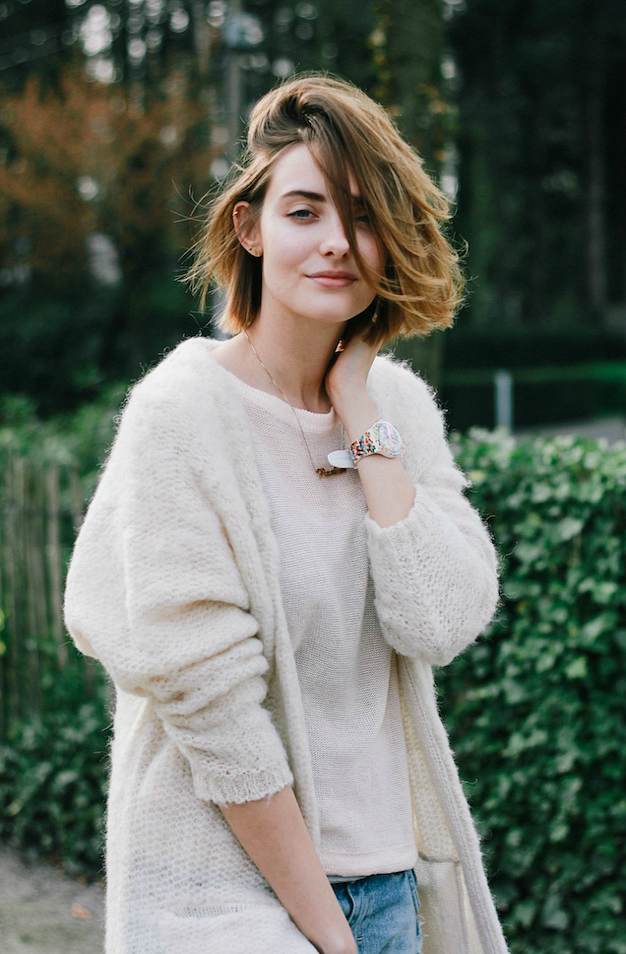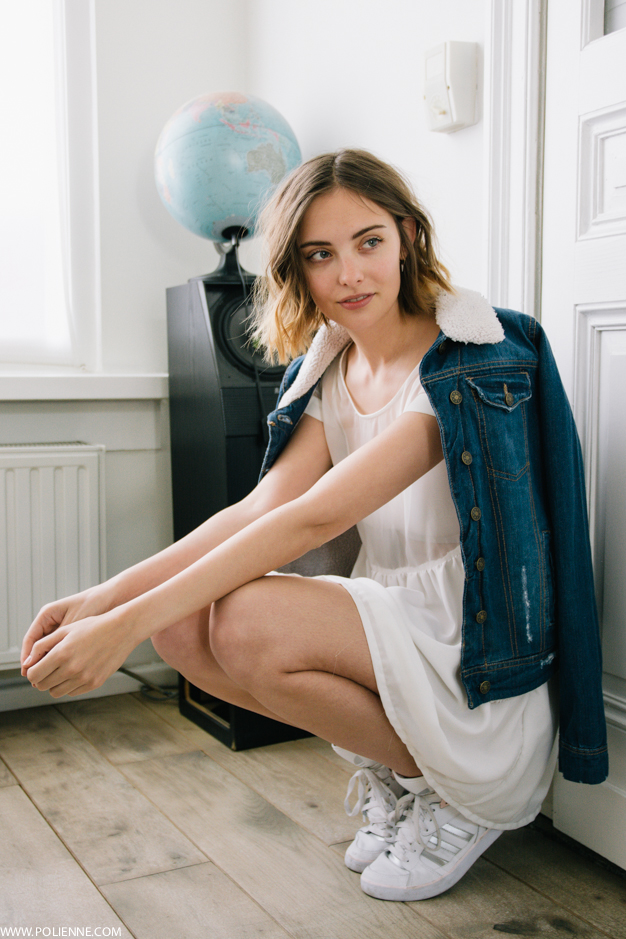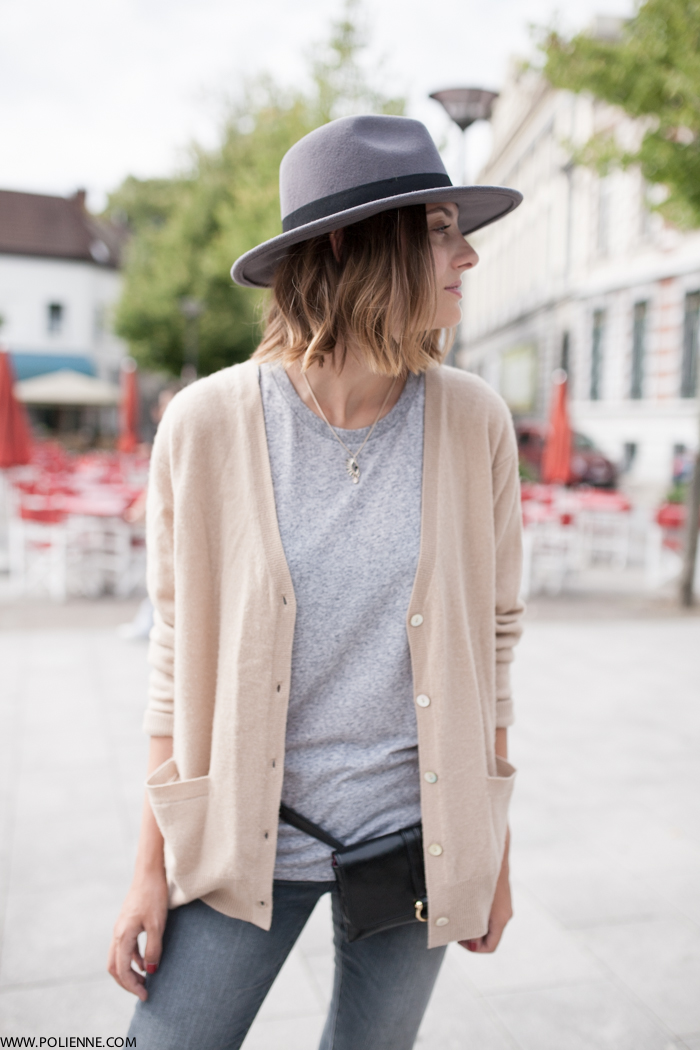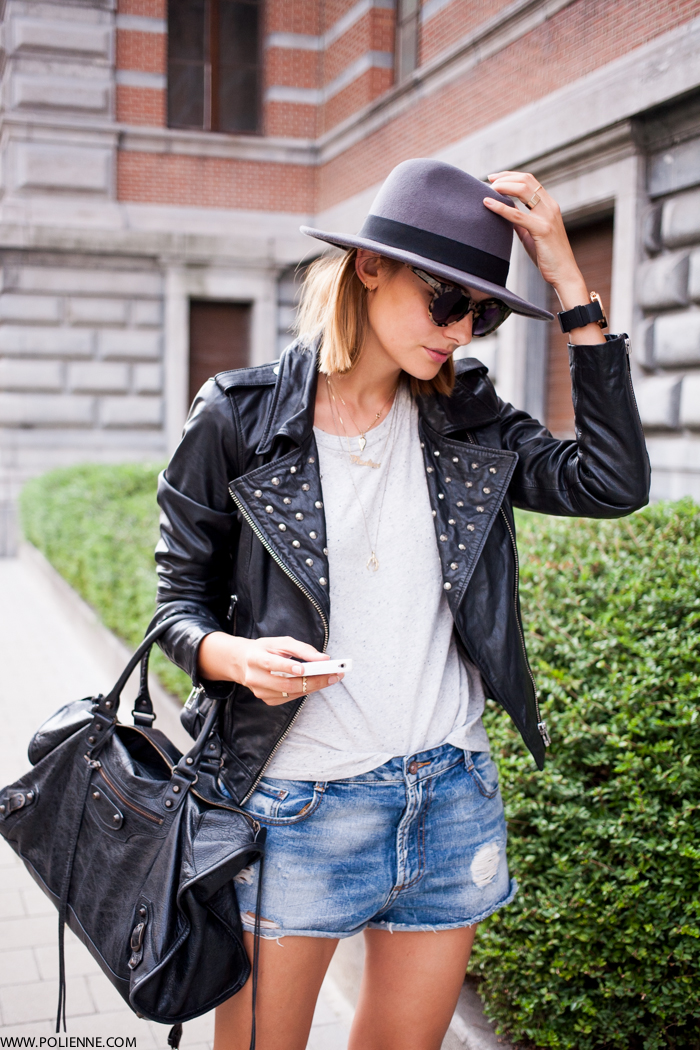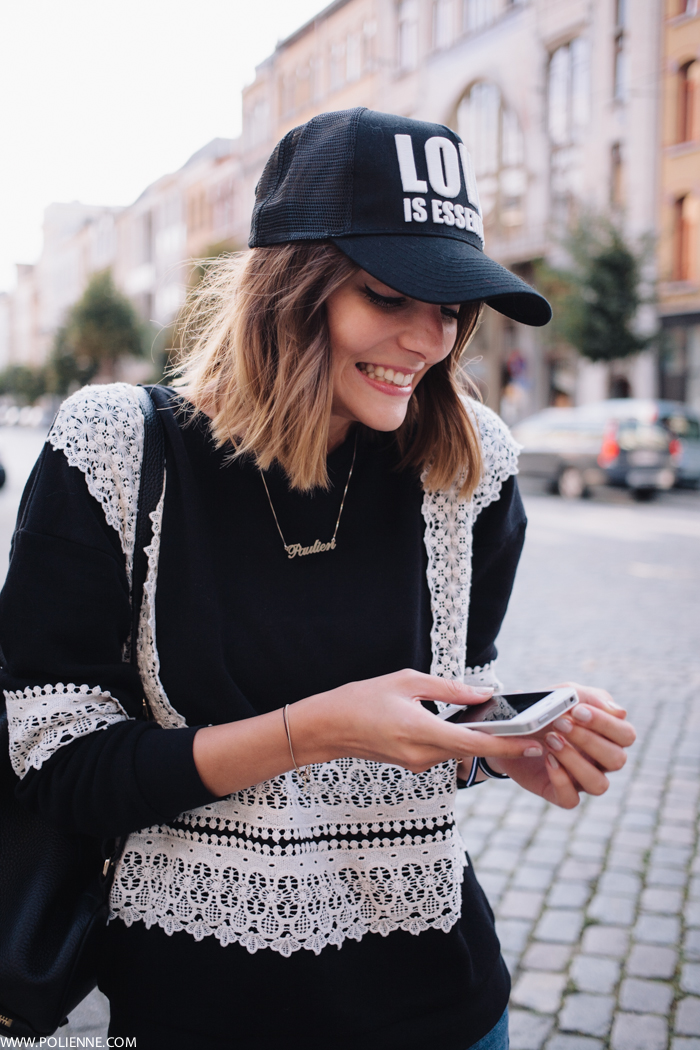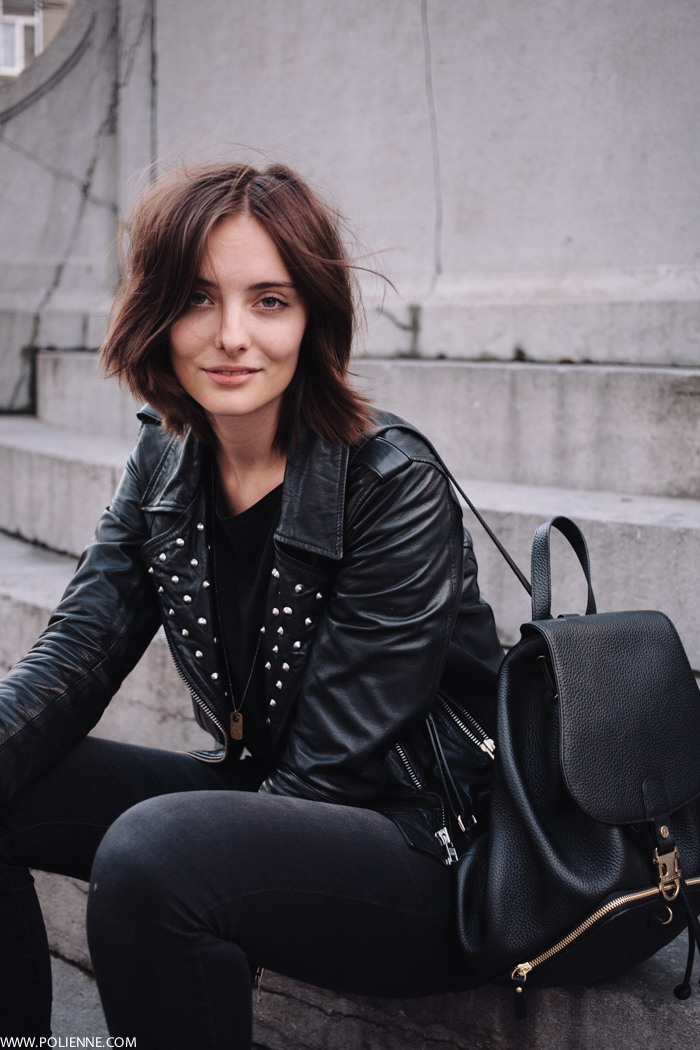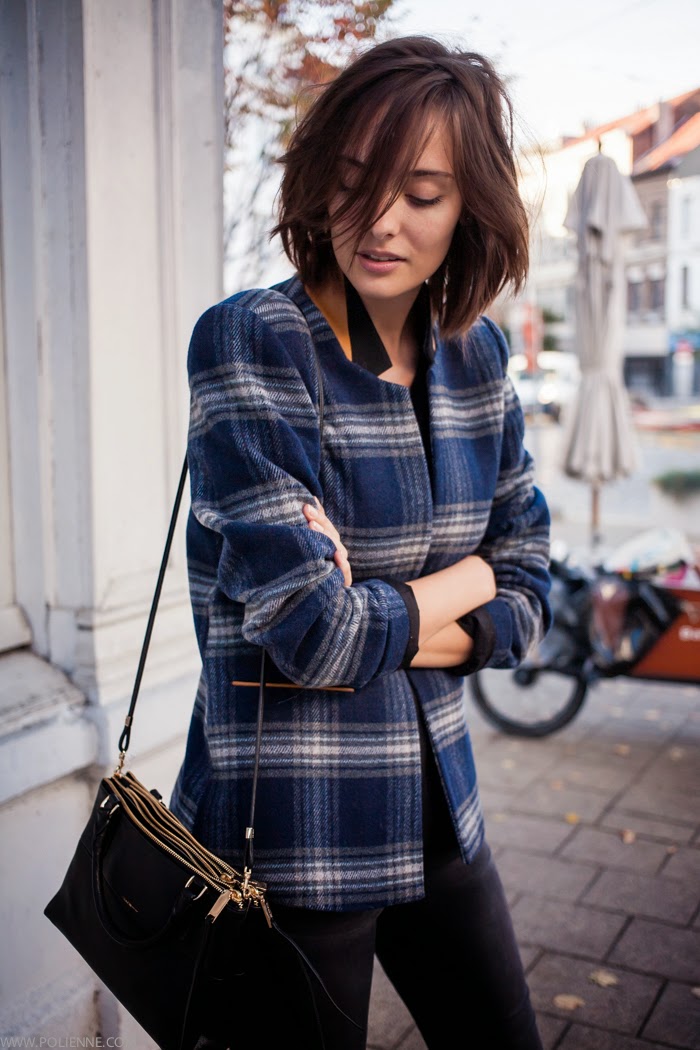 2015
The year of the top knot. I was tired of my short locks pretty soon and wanted to go back to my long bob as soon as possible. For some reason I almost never wore my hair loose, resulting in lots of headwear and inventive new hairdo's. At the end of the year, I was finally coming close to that beautiful length again!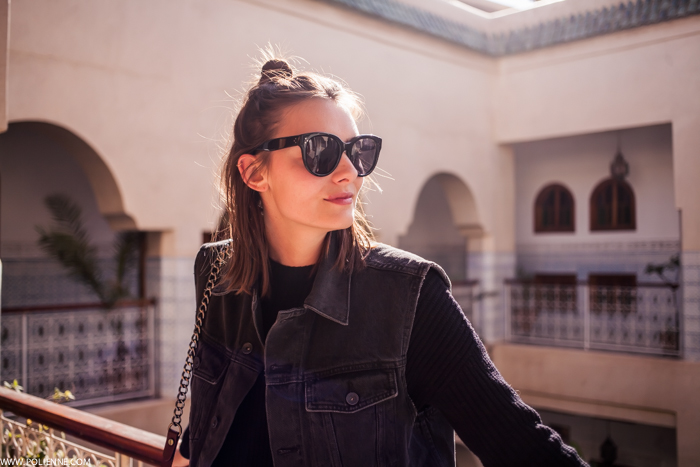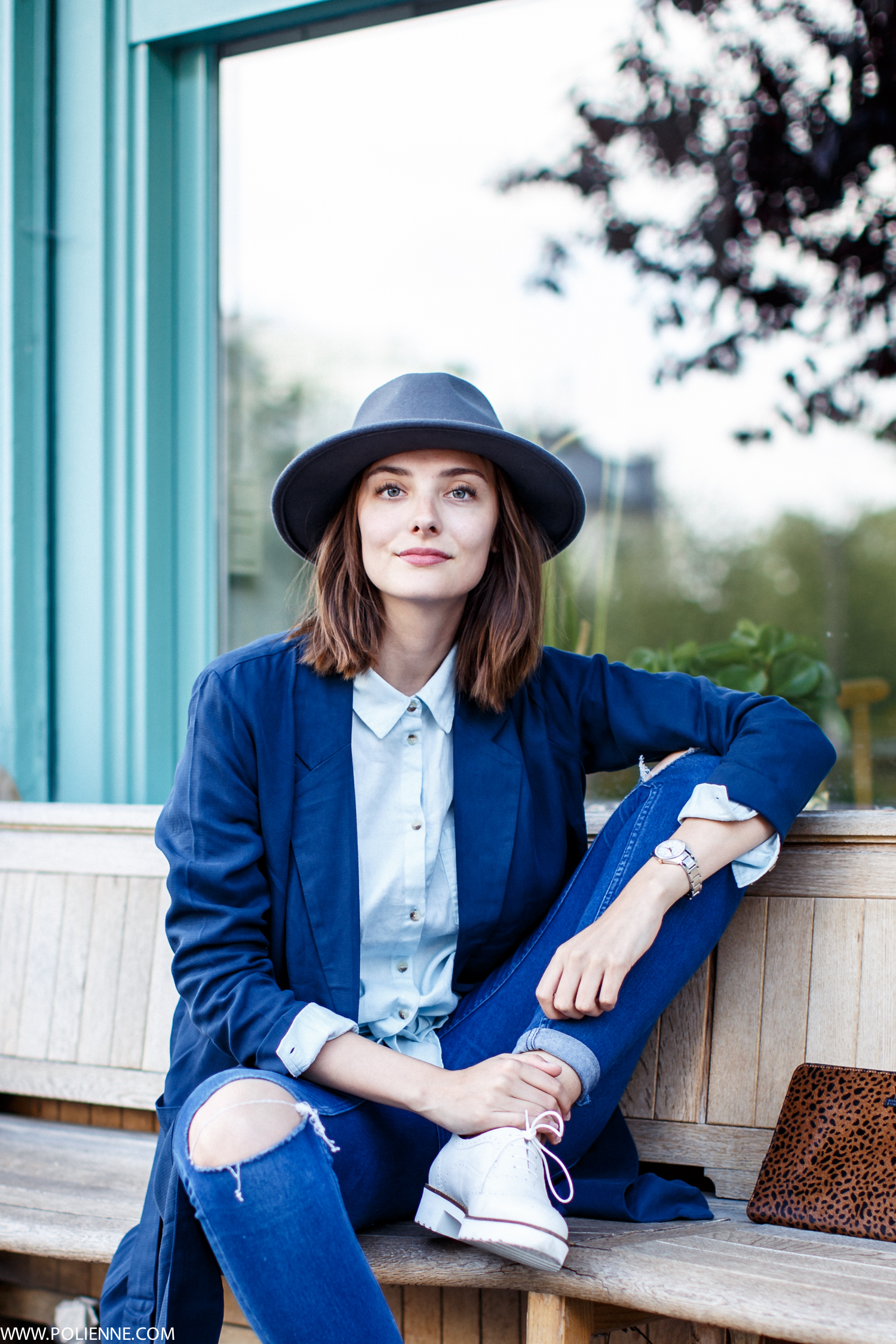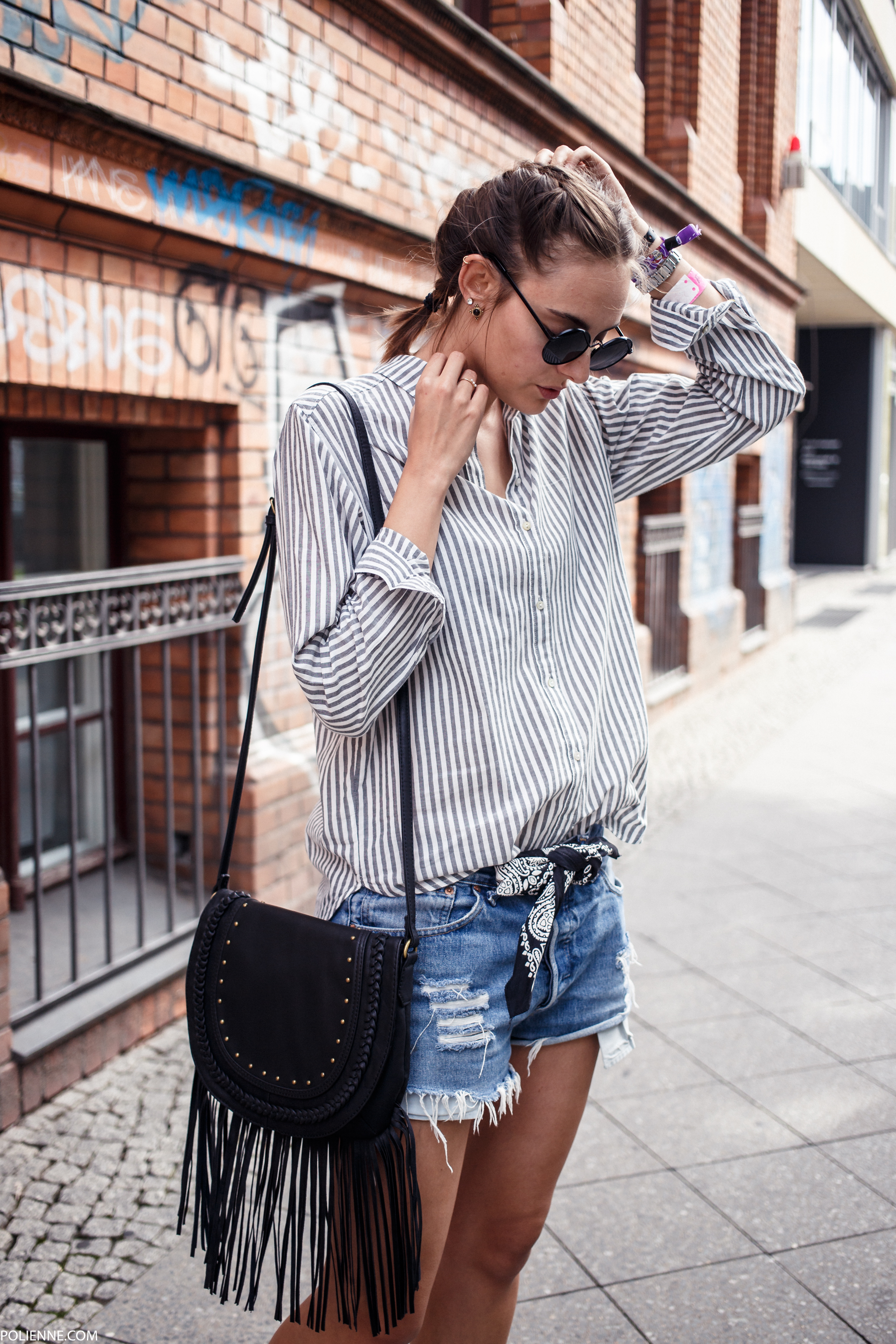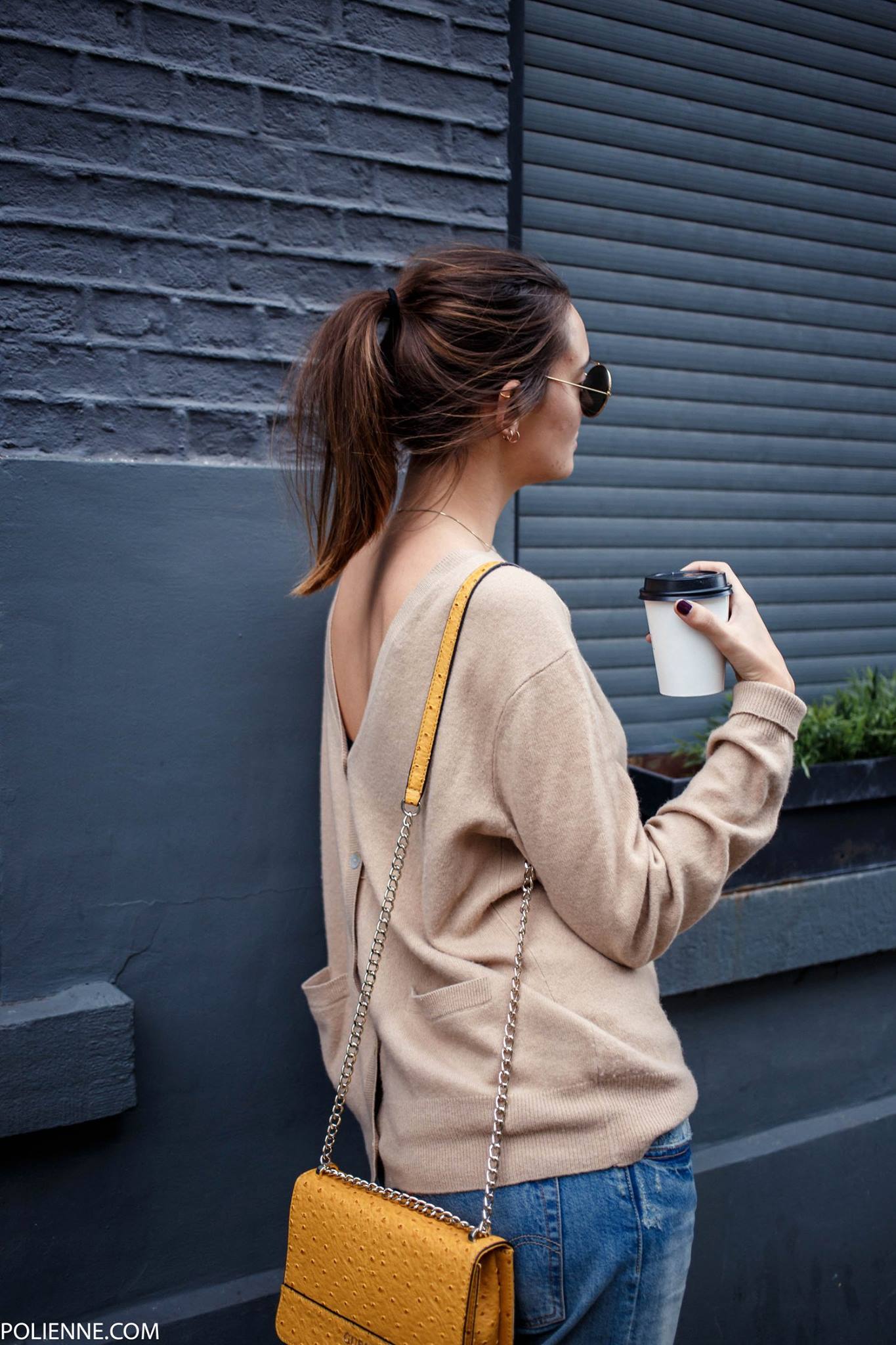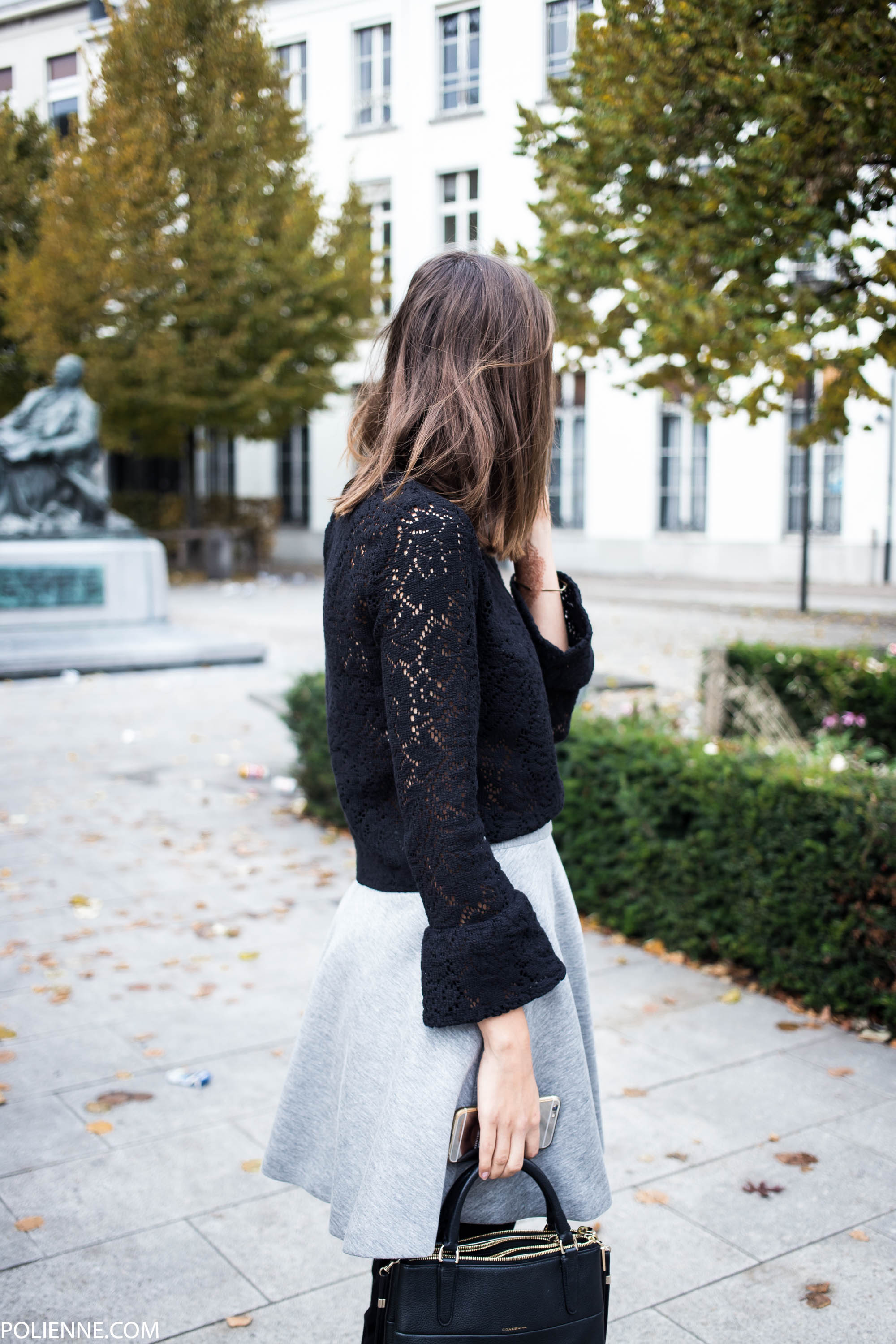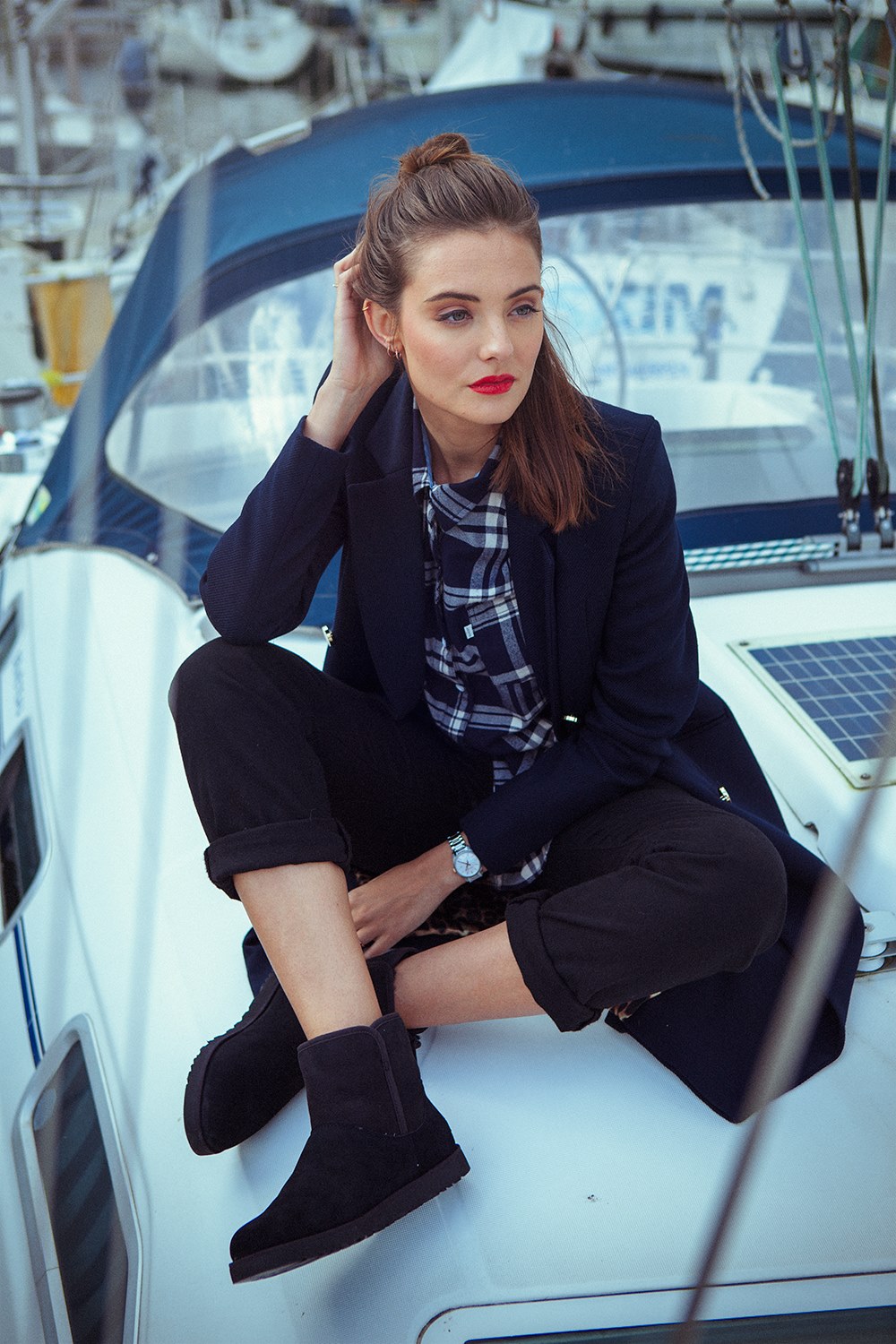 2016
And here's the last pic of me with a bare forehead! In January I cut my fringe! This resulted in another new favourite hairdo: the slightly romantic, loose ponytail.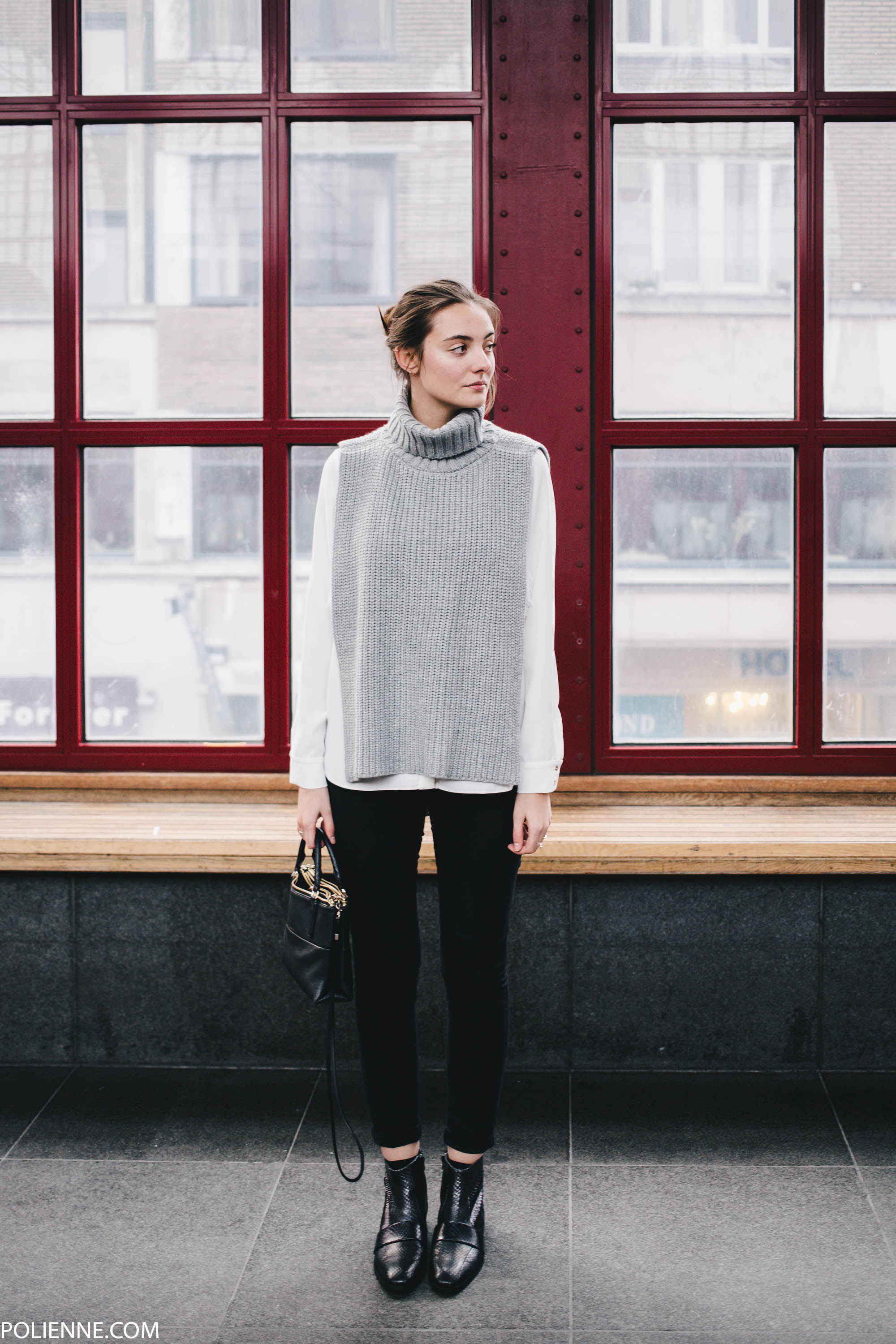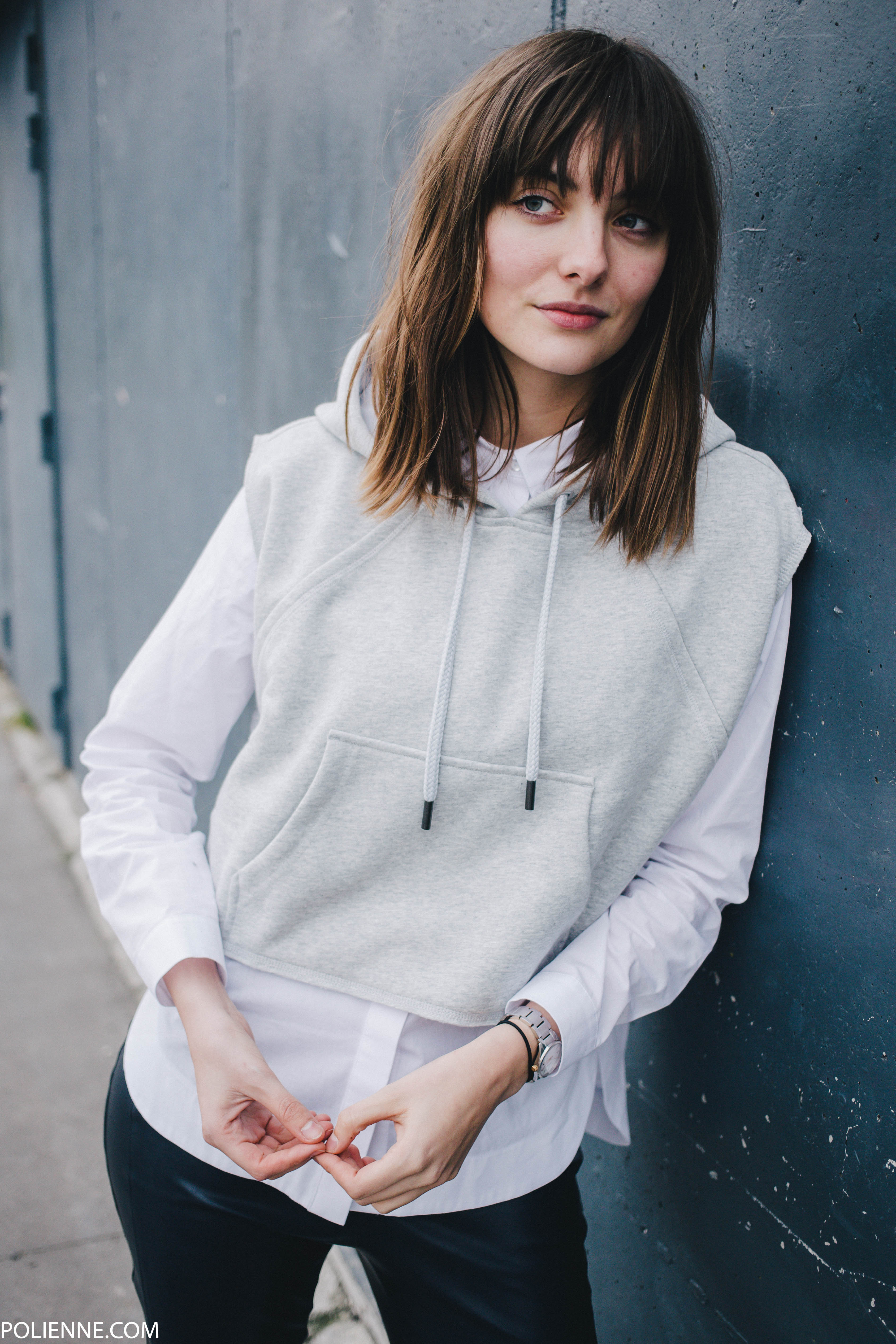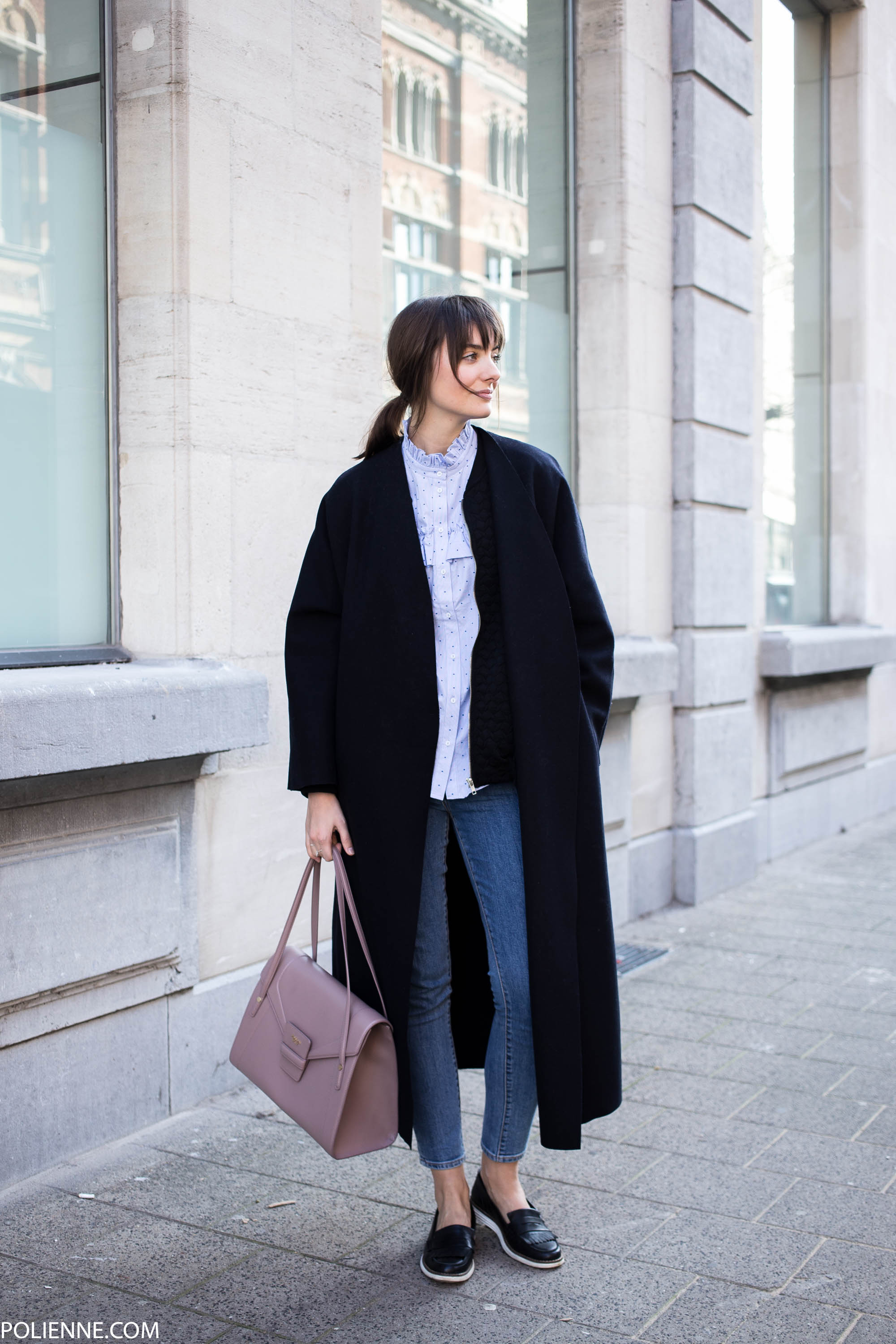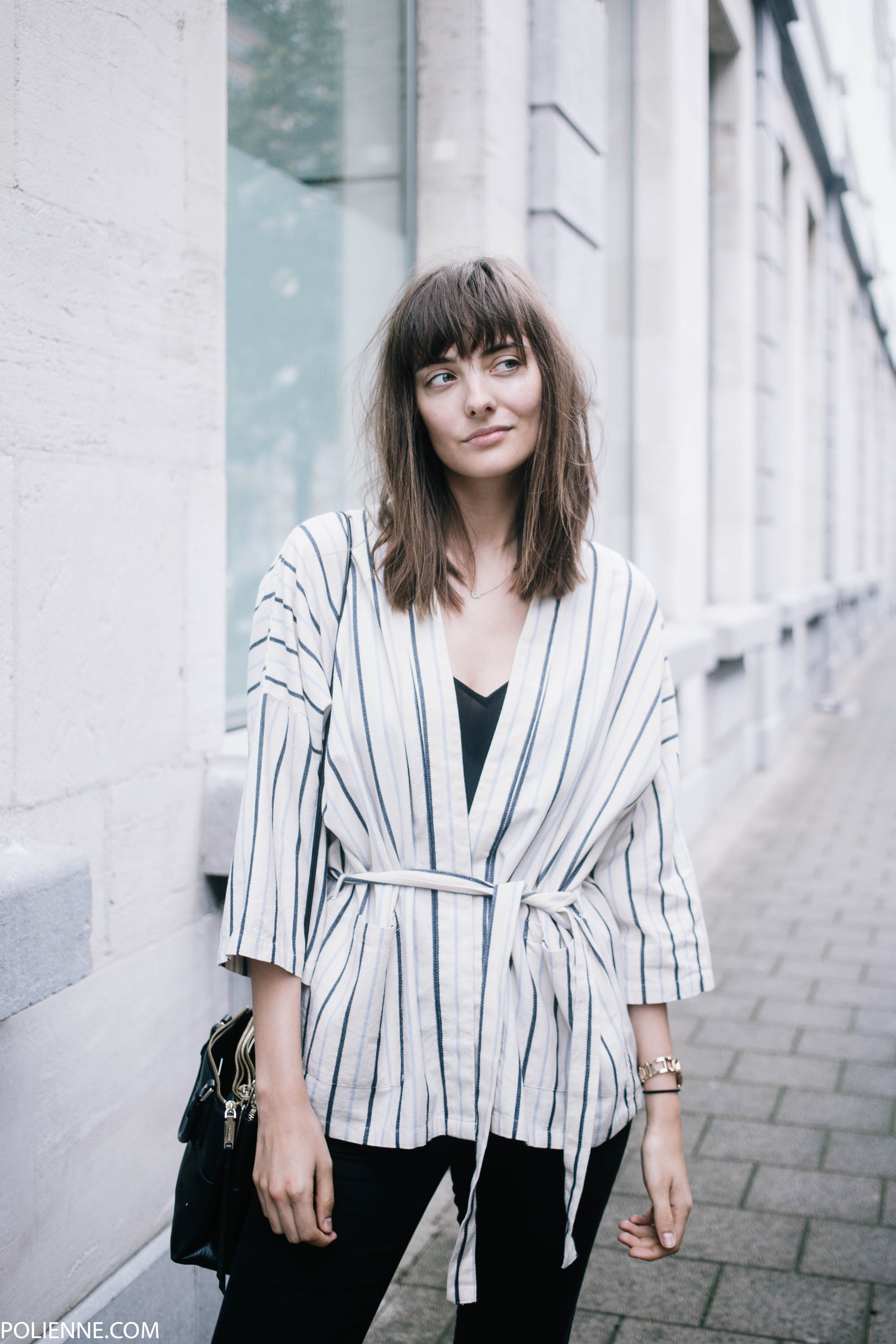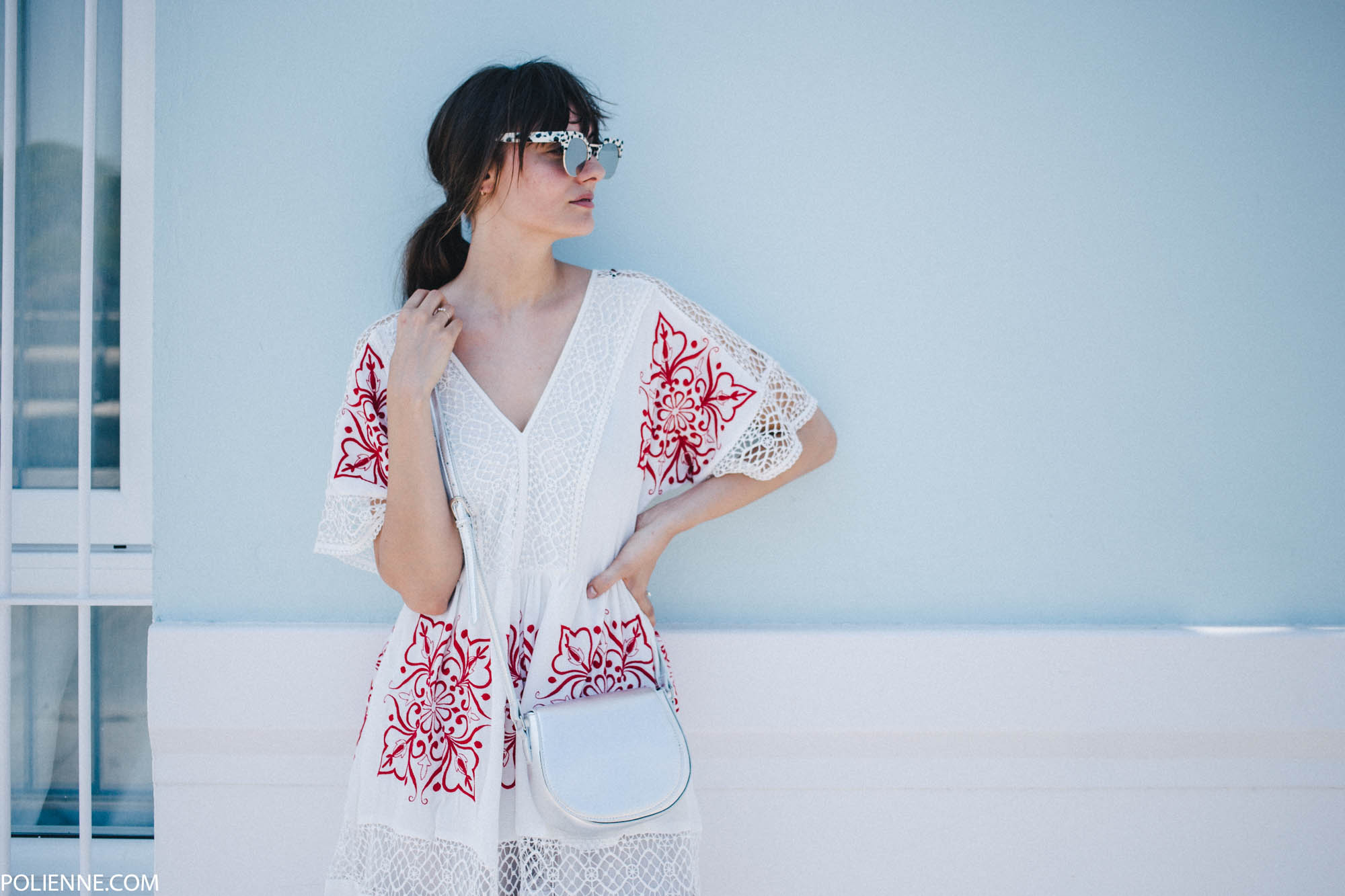 That's it! Tell me your favourite hairdo!