Somehow I always expect the landscape to turn orange in October, but every year I have to remind myself that November is THE month to wander around in nature! Today's outfit is a little ode to the month's prettiest colours.
We're not talking about orange alone: the palette ranges from greens to yellows to reds to browns and IT'S SO LOVELY. This beautiful Baum und Pferdgarten coat from last season turned out the ultimate blending in piece for this month so guessssss what item you're going to see a lot this month…
Either way, I'm not going to make this a long post as I'm headed to London in a few hours! So much still to do, so little time. But I'm not complaining: I'm taking a few days off in the UK's capital 🙂 I have never been there during the Christmas period, so I'm utterly excited to see all the decorations and soak up the Winter atmosphere!
But before all that, here's a good old Autumn look! See you soon!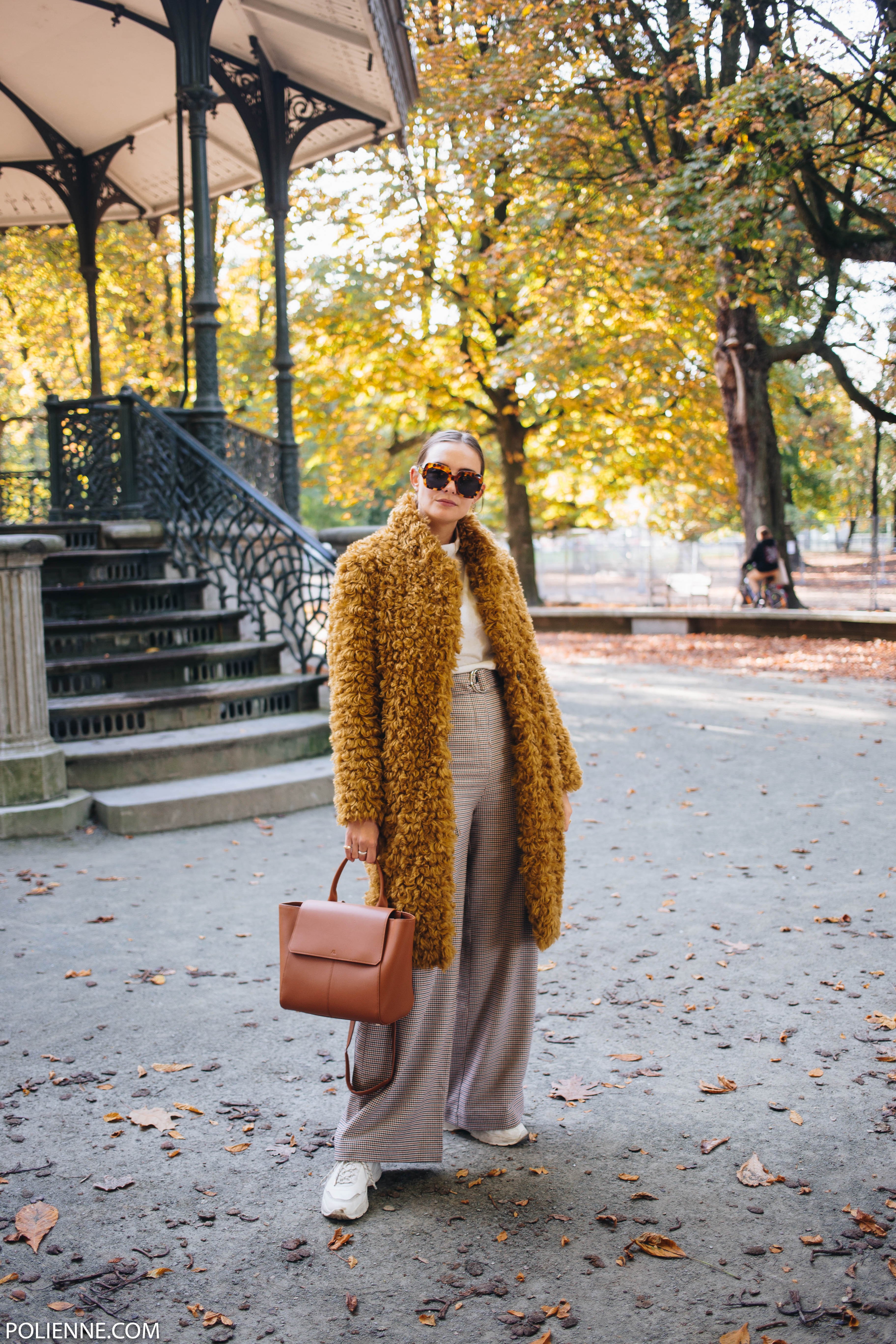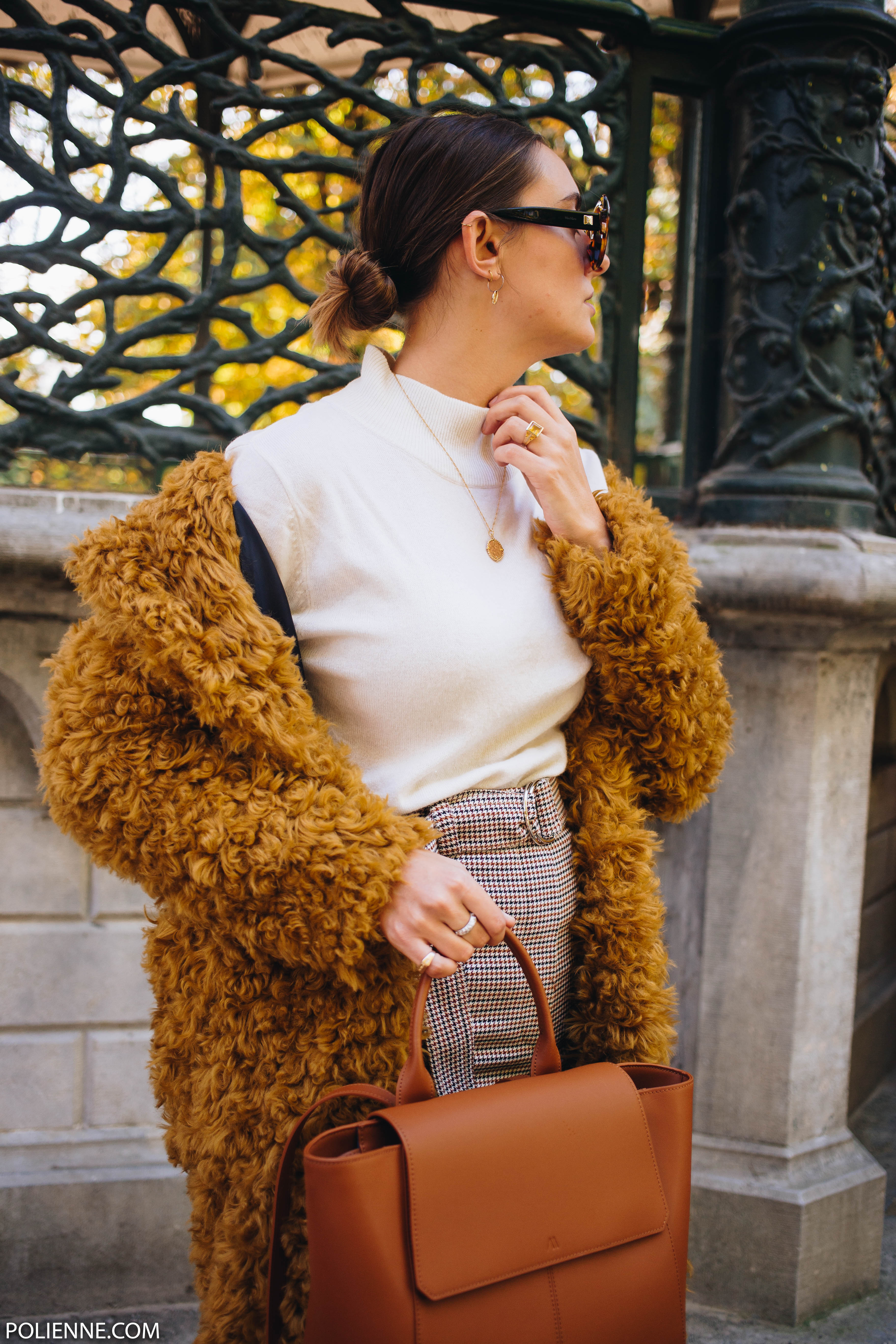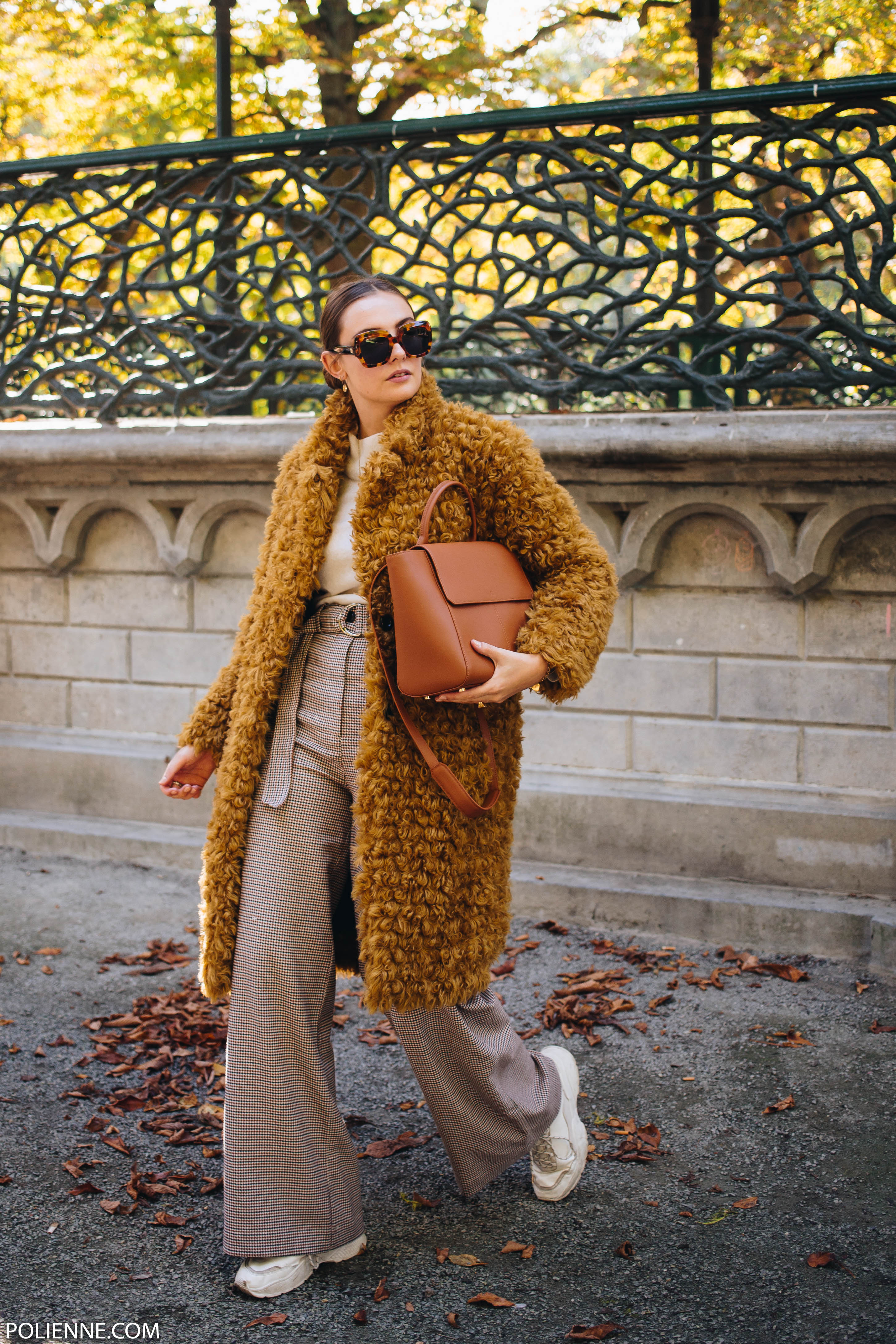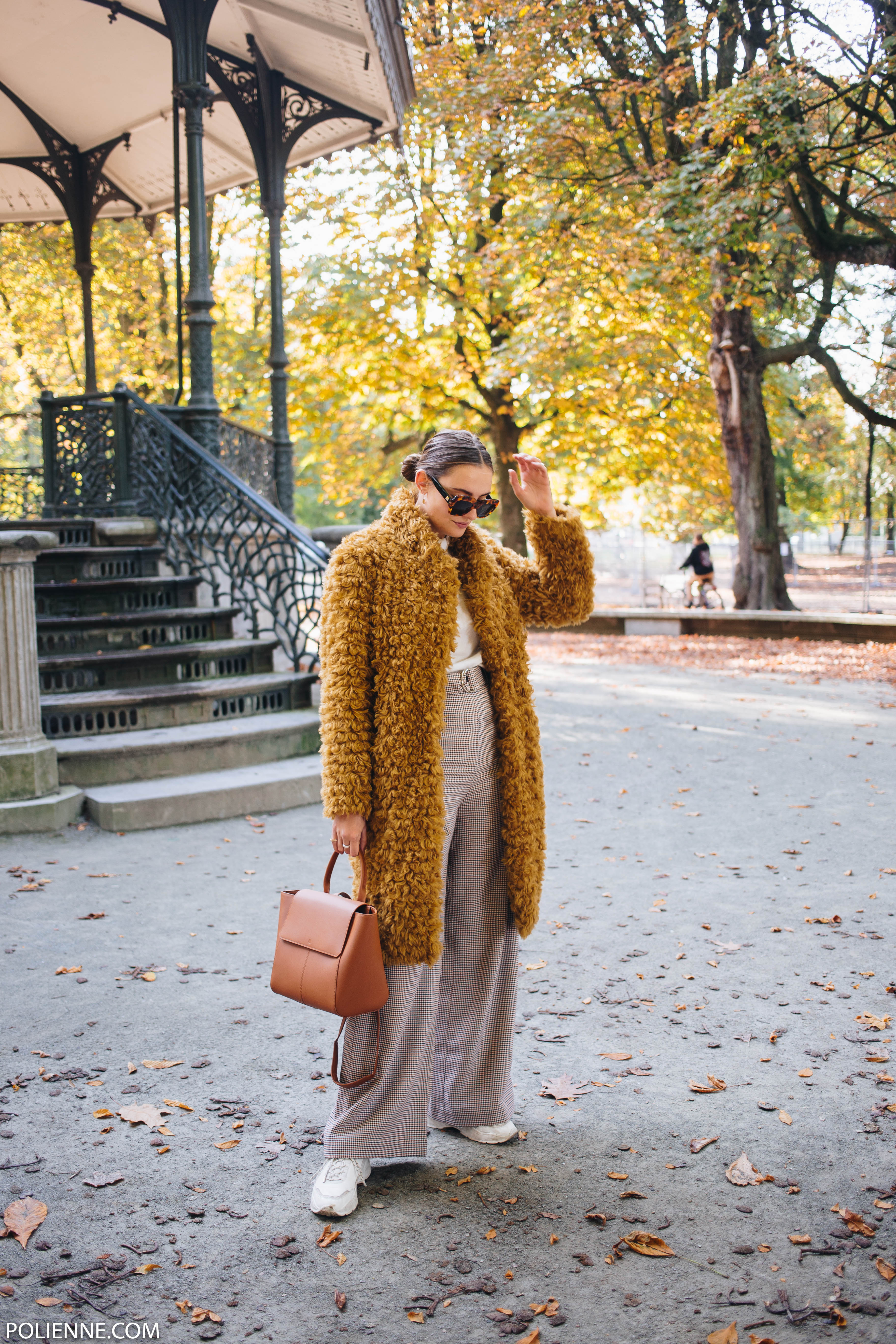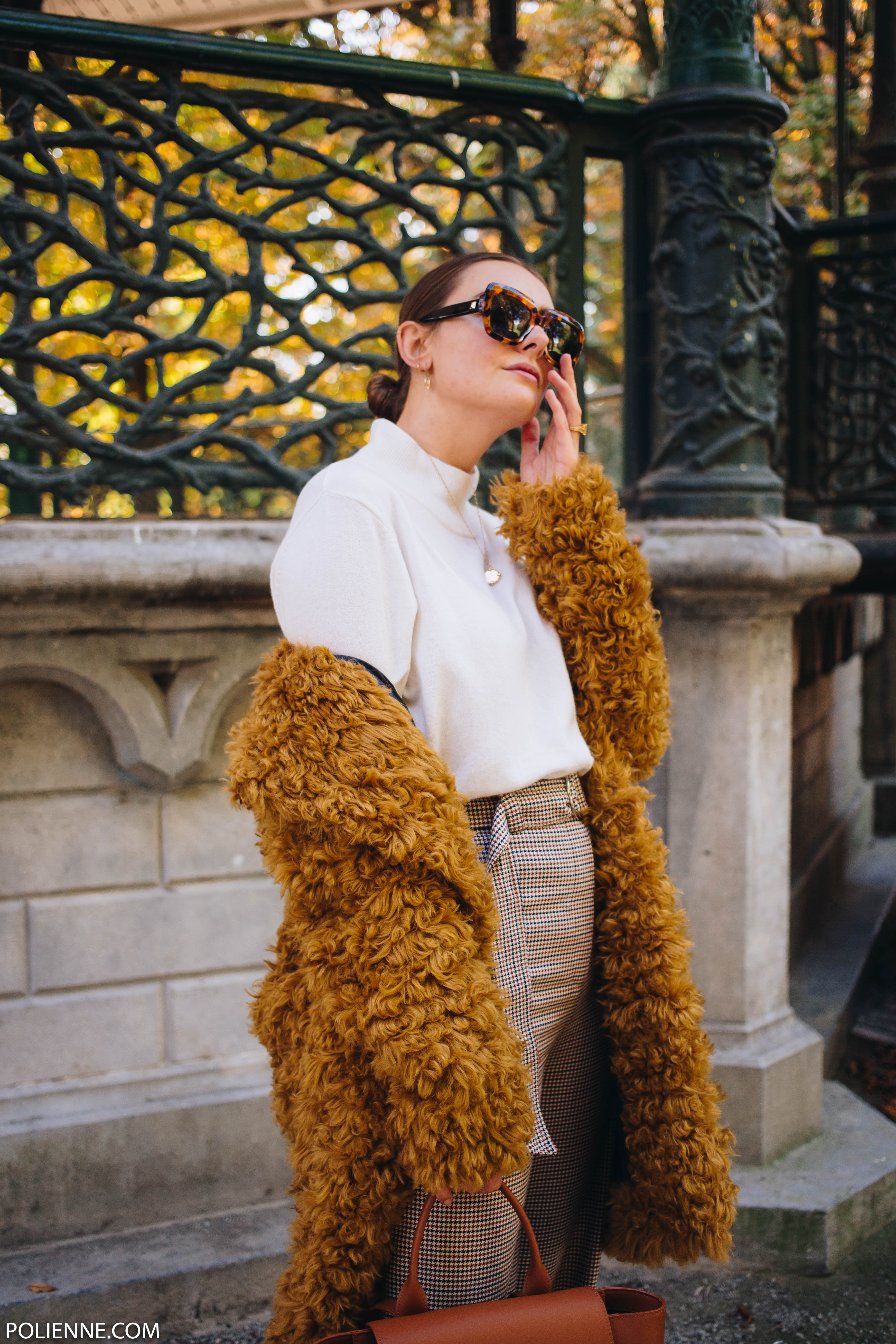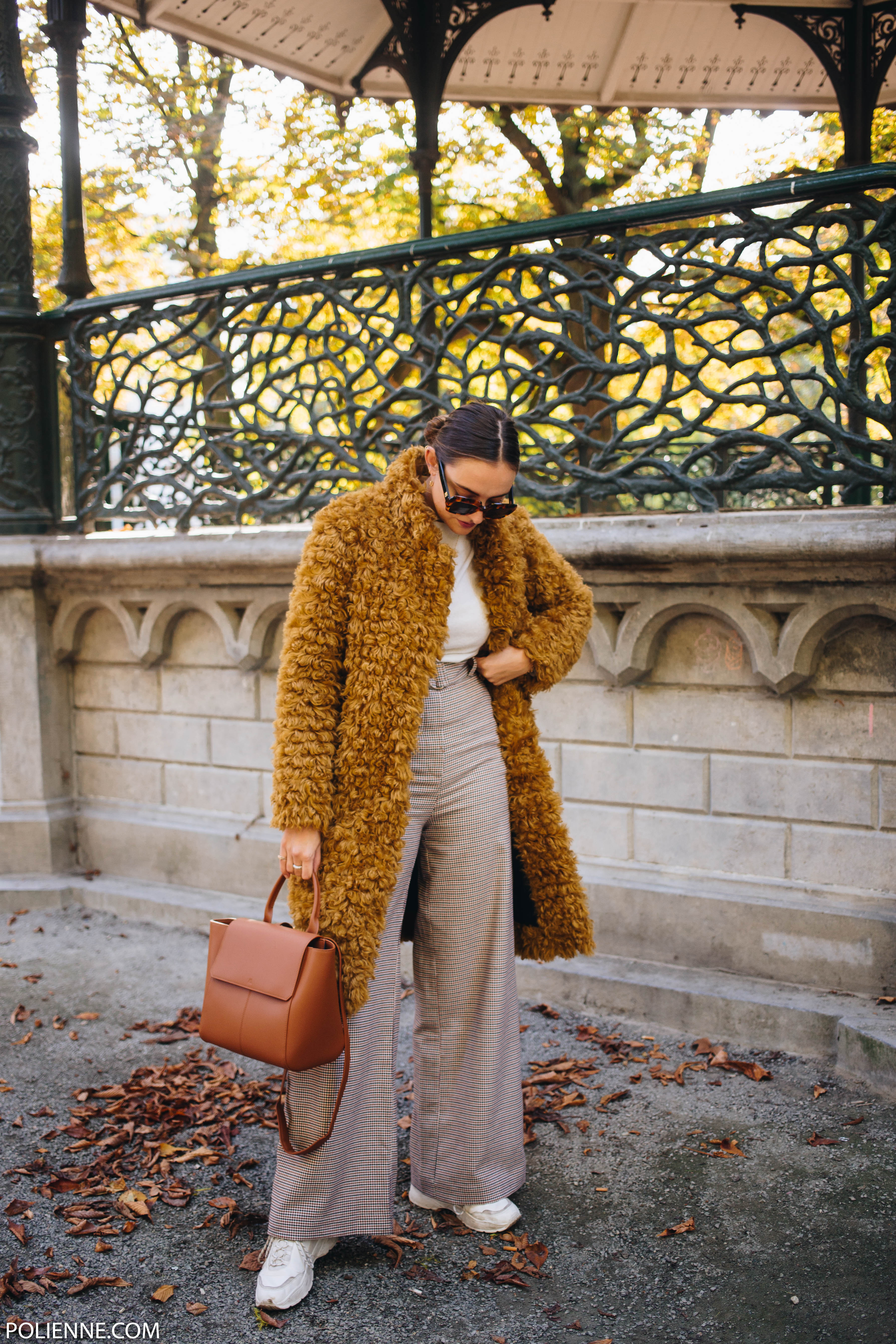 BAUM UND PFERDGARTEN coat (last season), EDITED knit, ESSENTIEL trousers (last season), KAAI bag, H&M sneakers, MAXMARA sunglasses, SPICE OF LIFE necklace, DIAMANTI PER TUTTI ring
some of these pieces are gifted
Pictures by Daan Schepers