I loved this look I wore last week so much, I decided it deserved some proper outfit pictures. Here you go!
After 10 years (or less, hi new readers!) you probably know by now that Autumn is my favourite wardrobe season. The weather allows for the perfect mix of fabrics, textures and styles, like wearing denim, a cashmere knit but open heel mules as well. Also, the layering options are just any fashion girl's DREAM. The options are endless!
And that's what I did with this look too: I wore a few very neutral essentials, but upgraded the full look by adding a few interesting layers. The perfect check blazer (one of my best vintage finds of the year) and the leopard bucket hat really add some depth to this super oversized look. I'm also trying to get the very best out of my straw bag collection, will probably be wearing it until the first day of snow probably 🙂 I do think the leather straps make it chic and definitely Autumn-proof.
There you go, scroll ahead: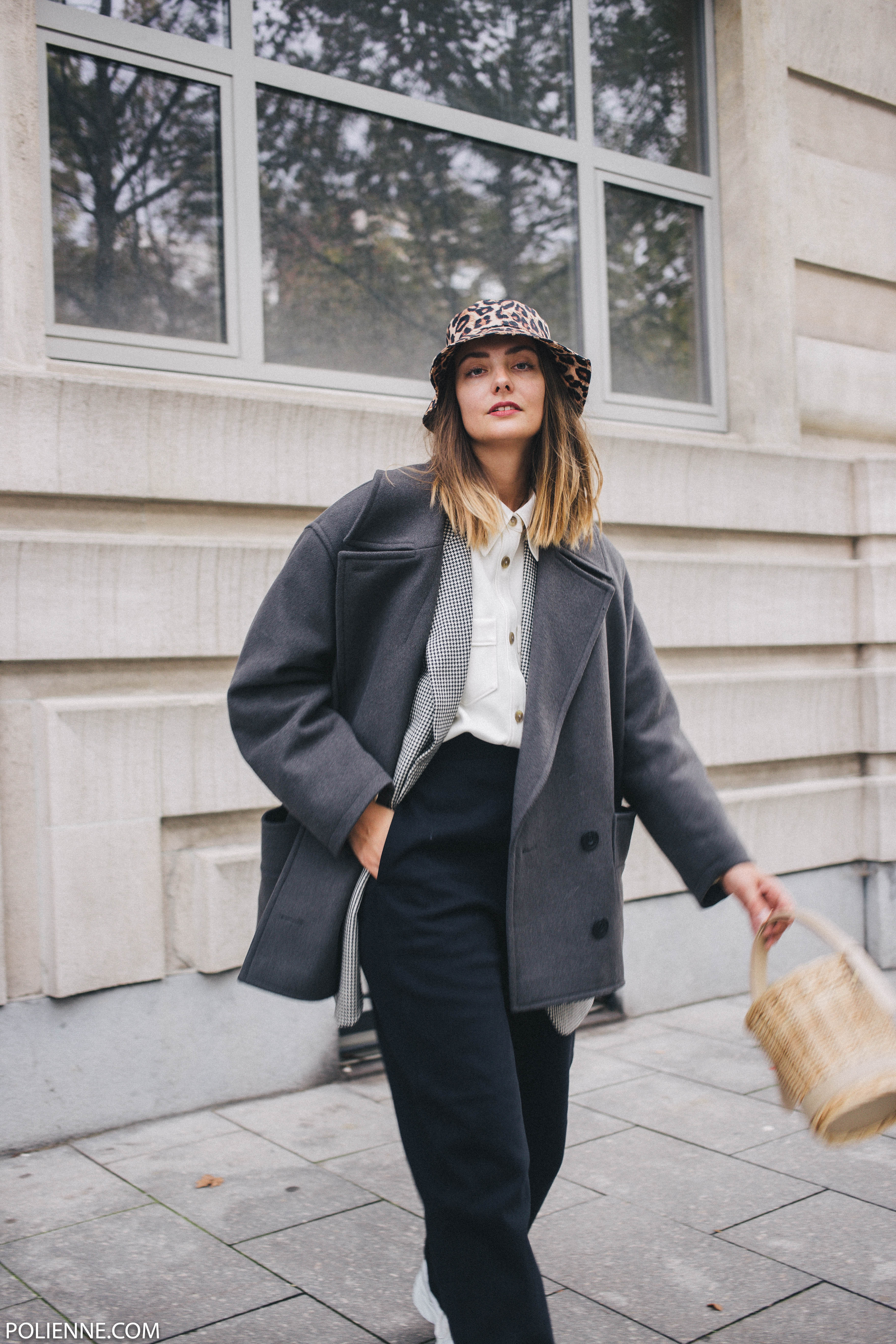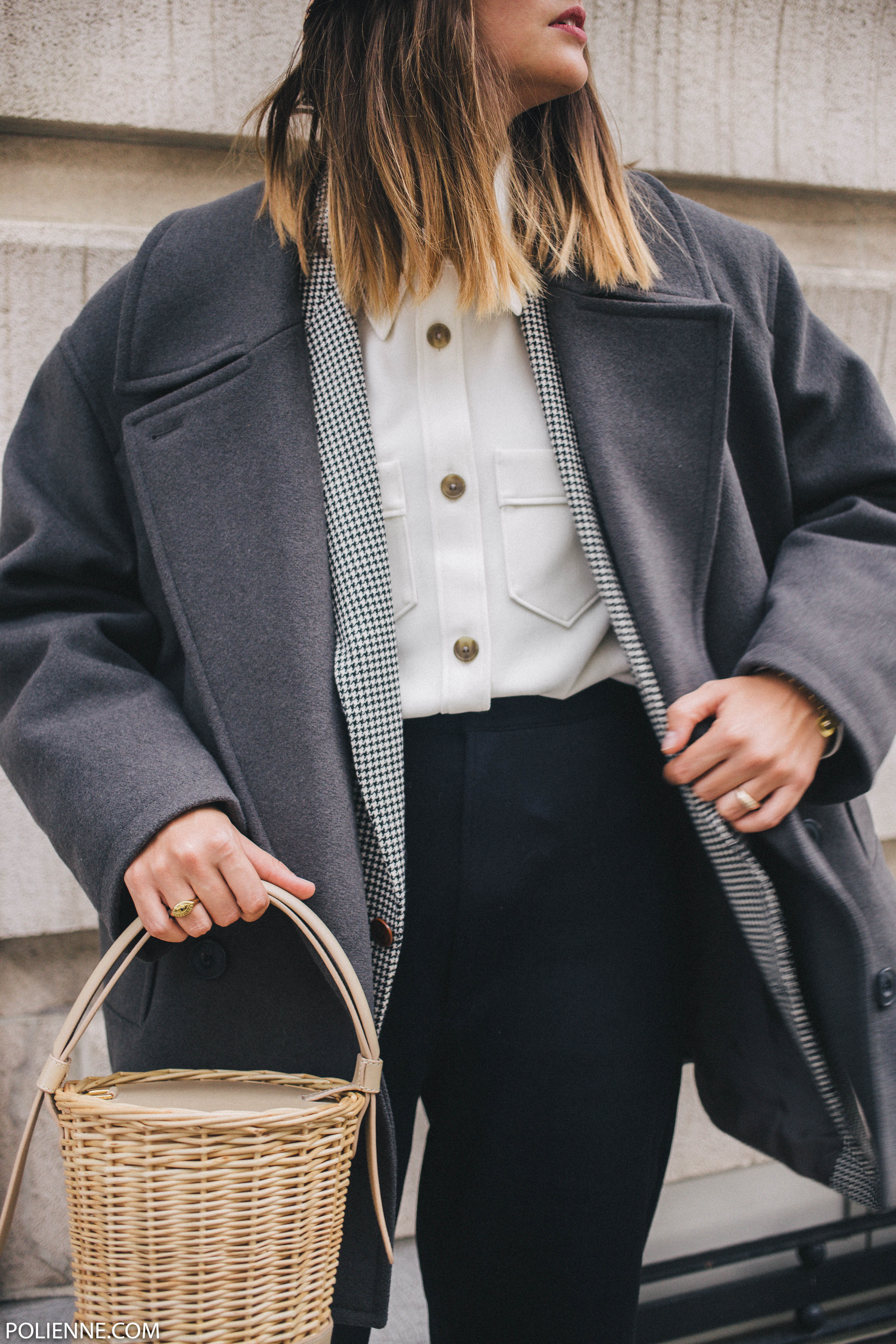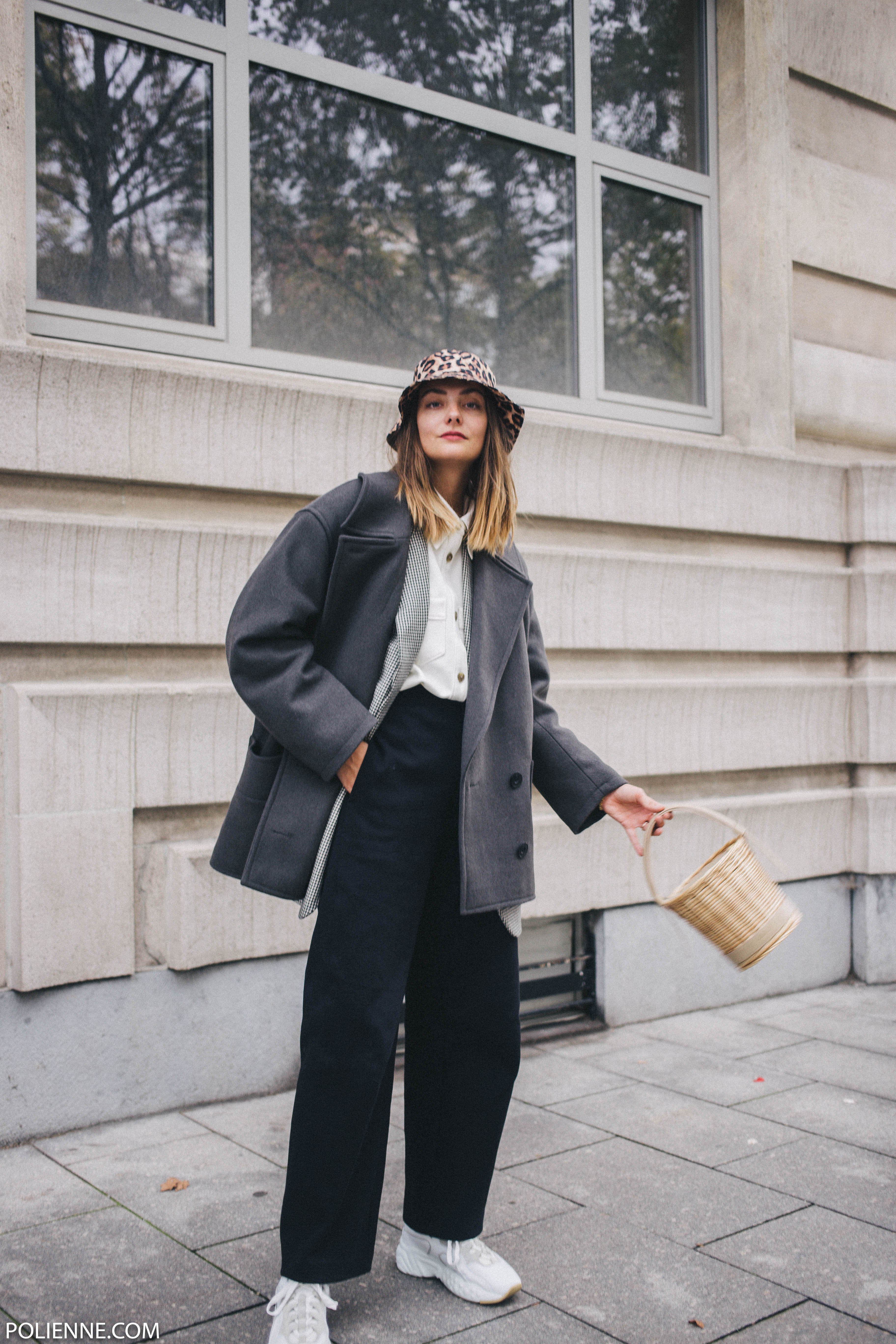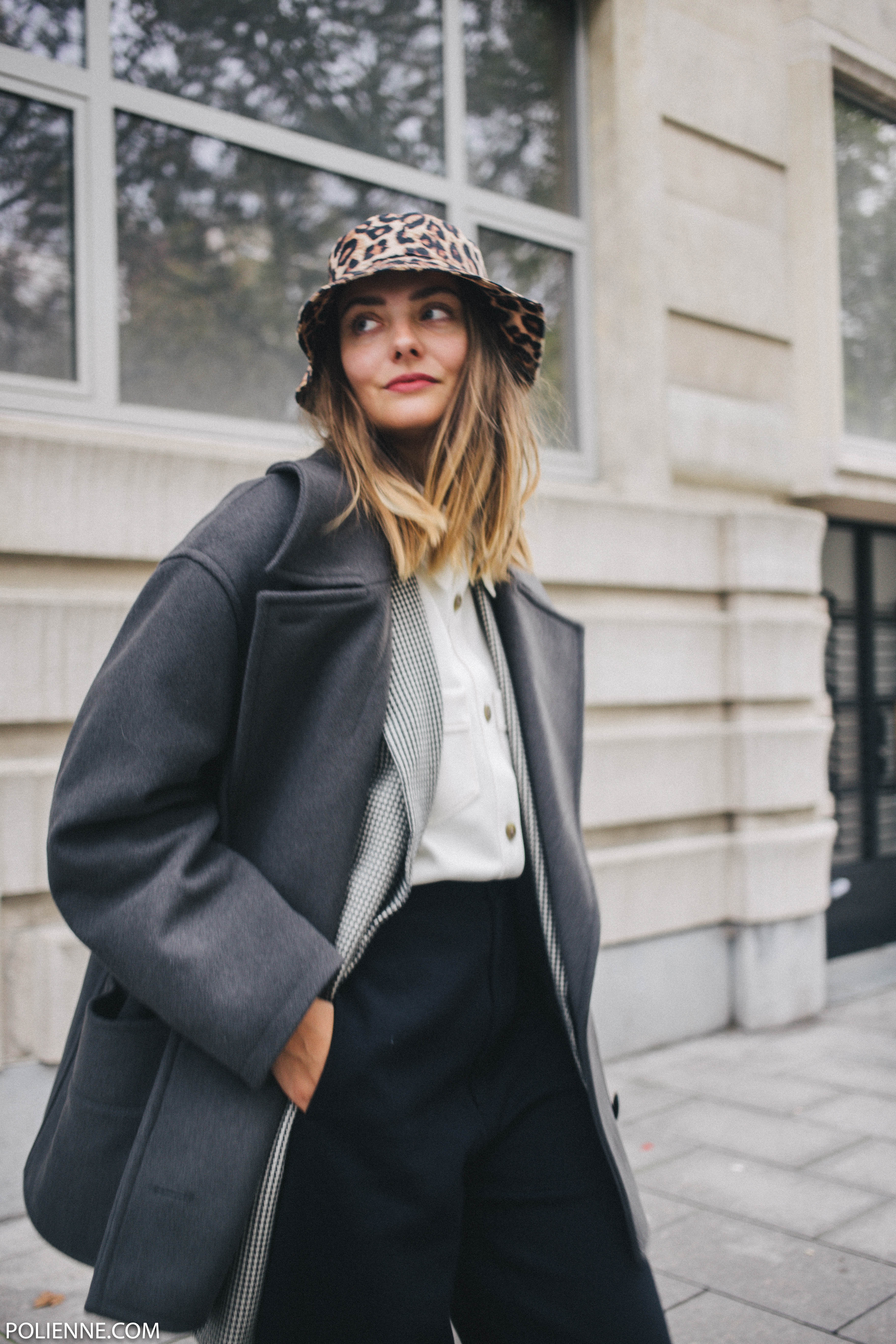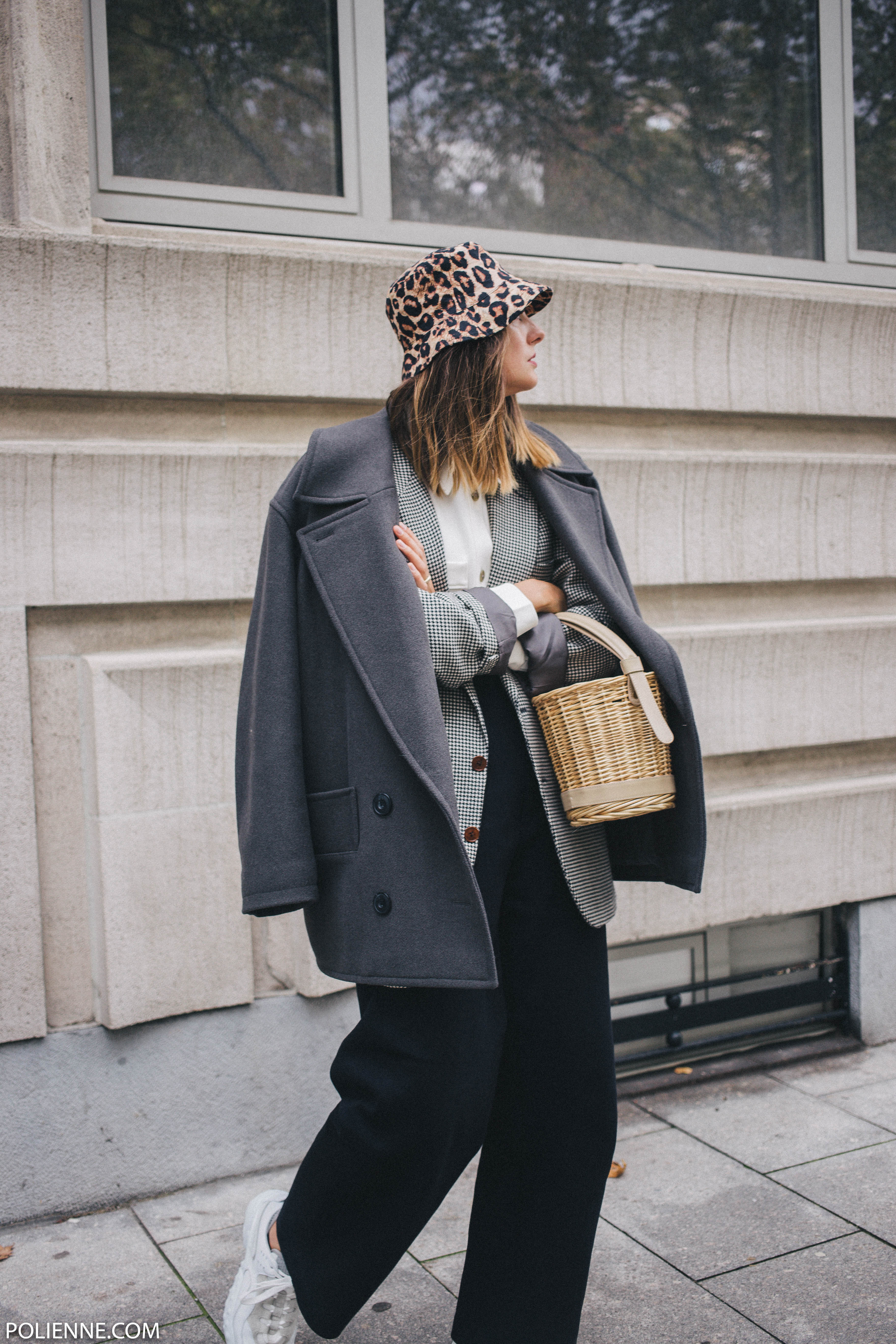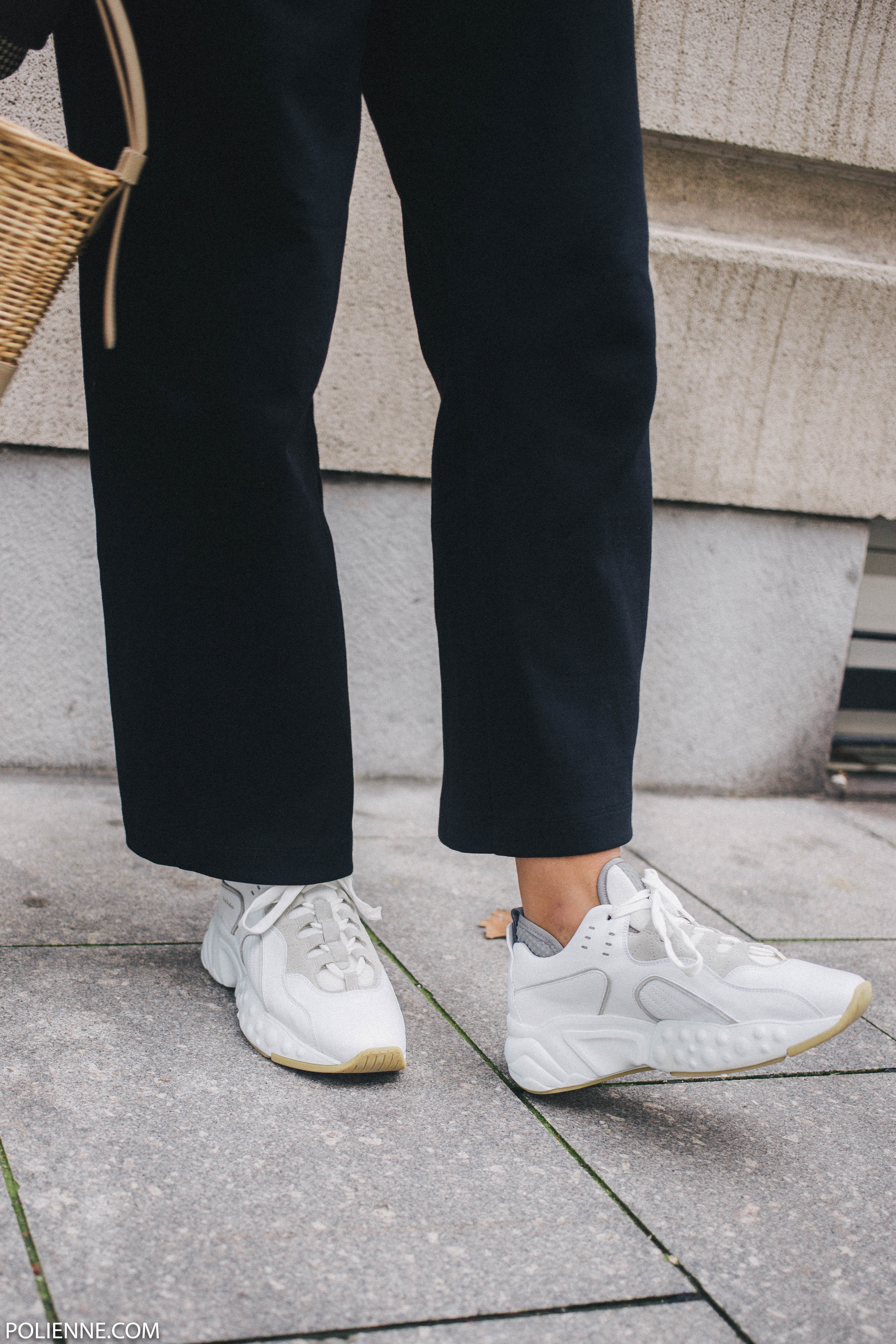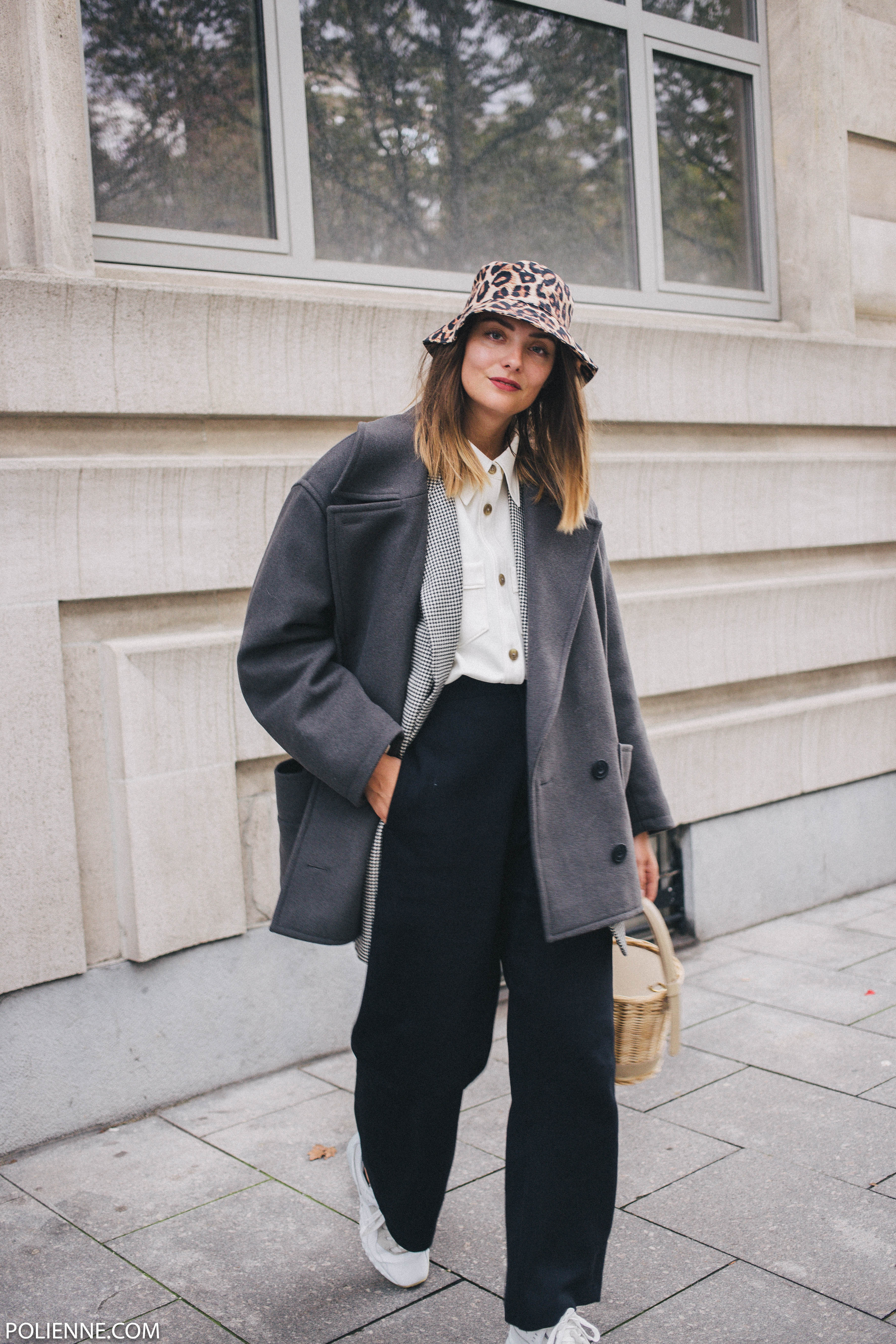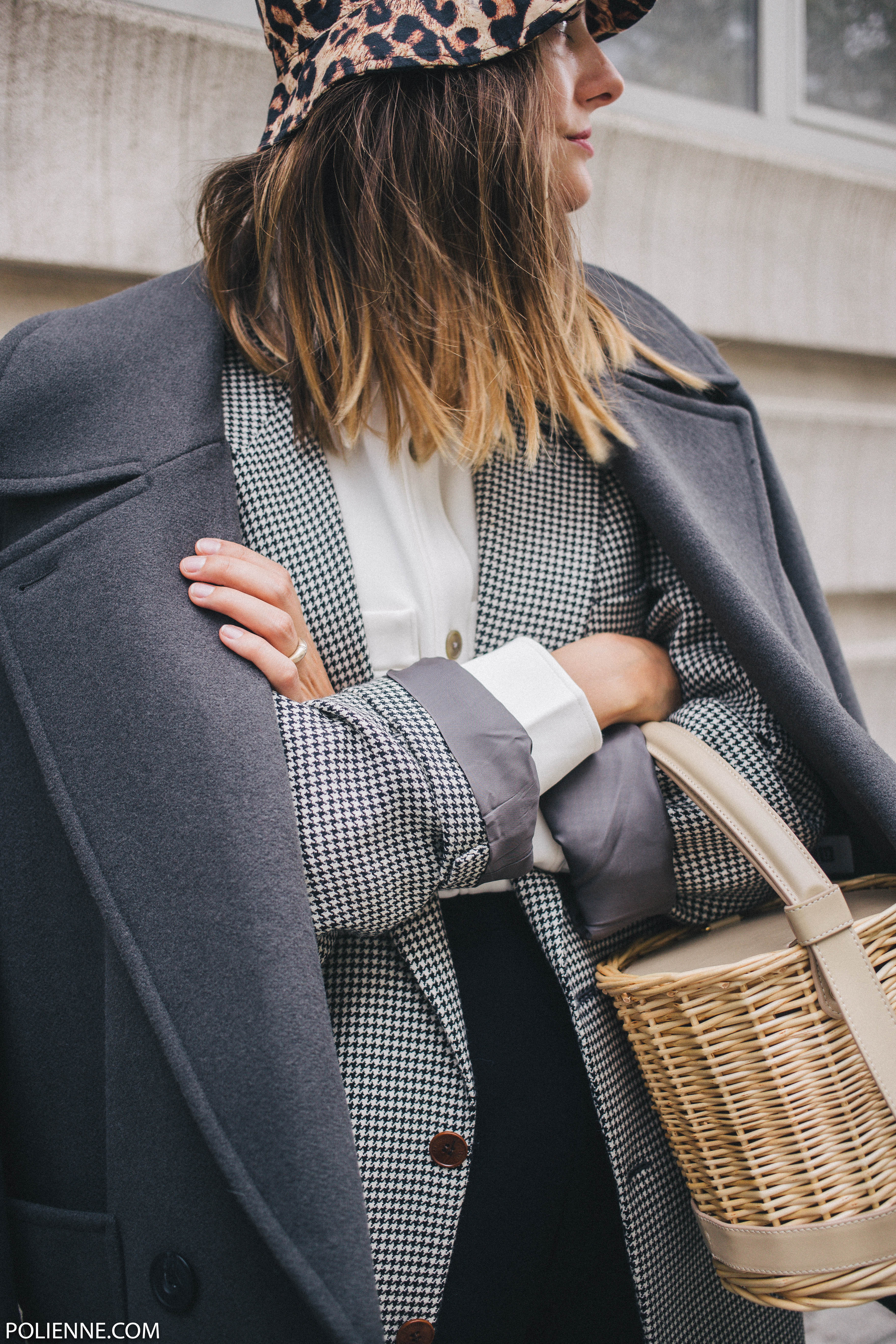 UNIQLO U jacket, shirt & trousers (gifted), VINTAGE check blazer, MANGO leopard bucket hat (old), POLENE PARIS straw bag (gifted), ACNE sneakers (gifted)
Curious to hear what you think of the look!