My office outfits are getting better and better every week, and this one was definitely one of the highlights of the last few days! A cape seems like something difficult to style, but apart from the fact that is it hard to properly move my body in it, it is one of the easier pieces in my closet. You just wear whatever knit underneath and define your look with your lower body:
Neat trousers and clean shoes for an office look,
Opaque tights and ankle boots for something more dressed up,
Skinny jeans and combat boots for an urban style.
Easy like that! Have you tried on a closed cape before? Loving it?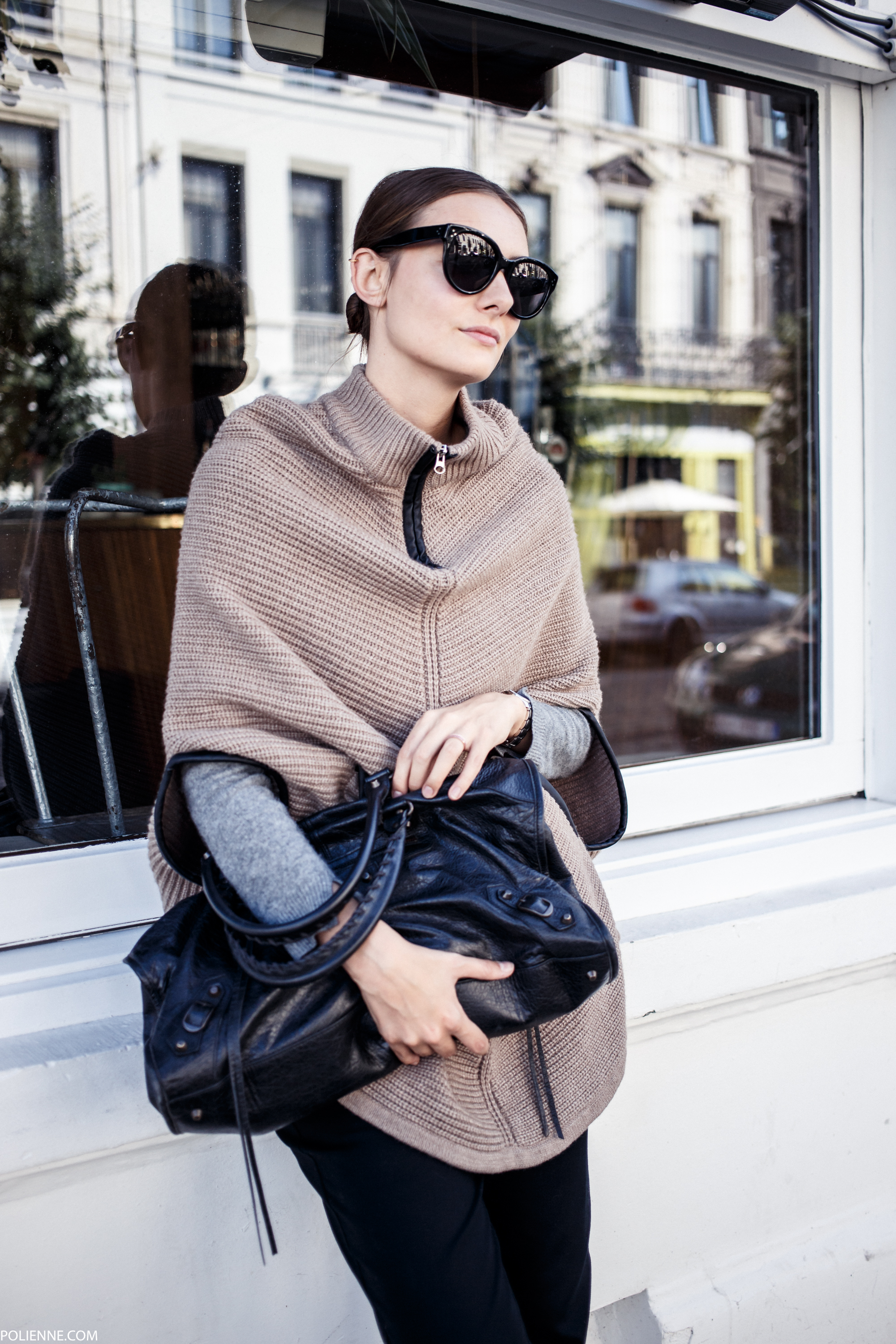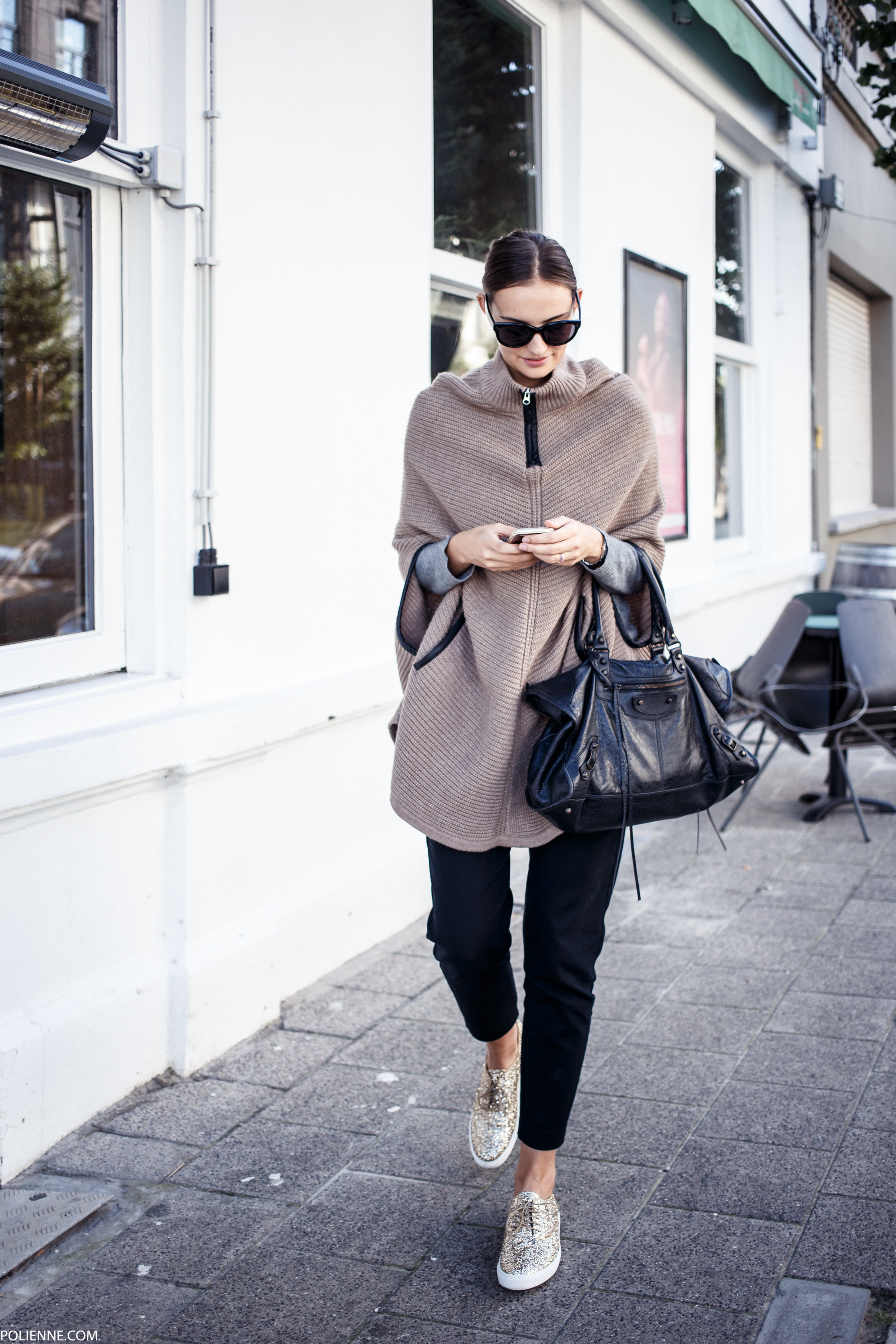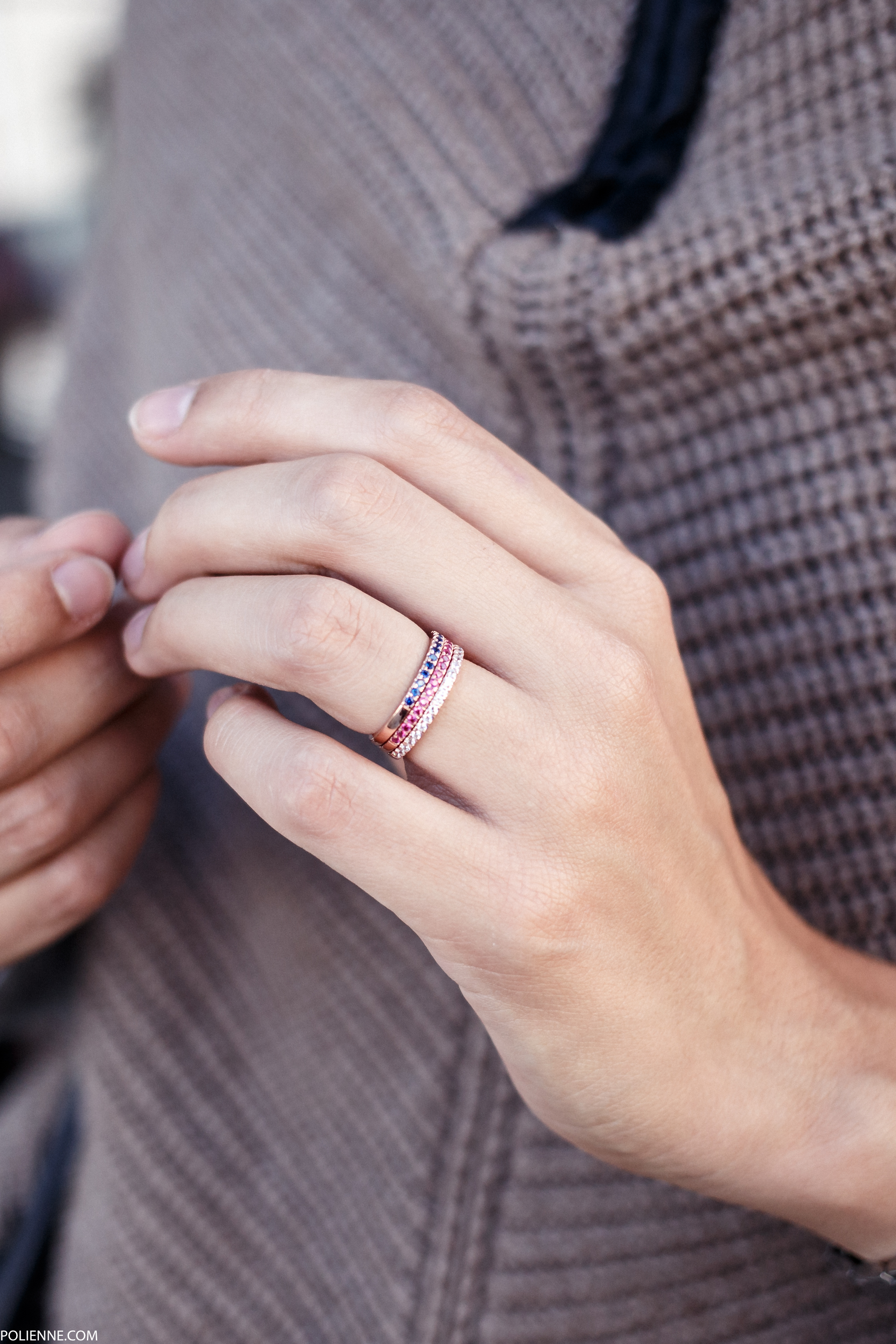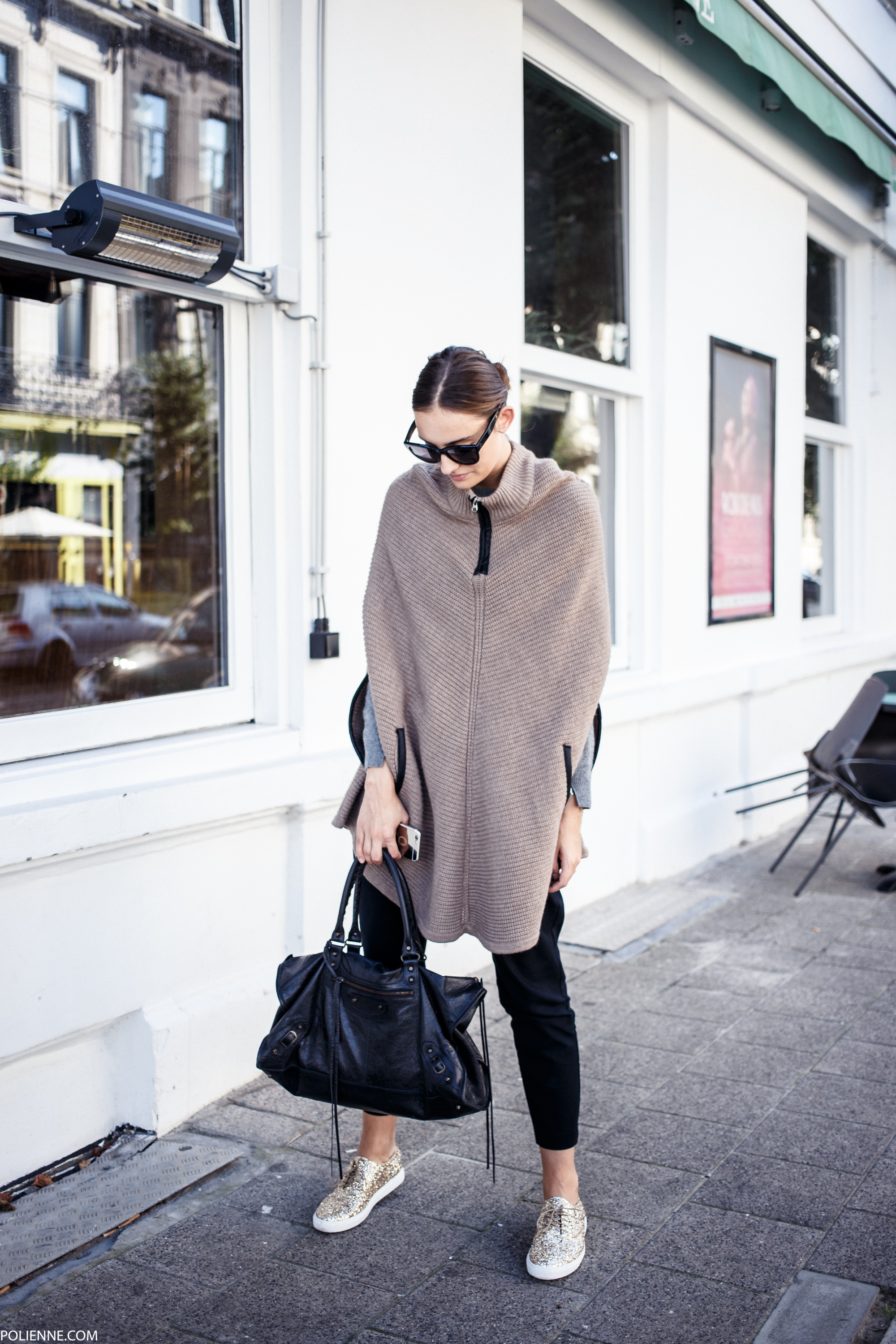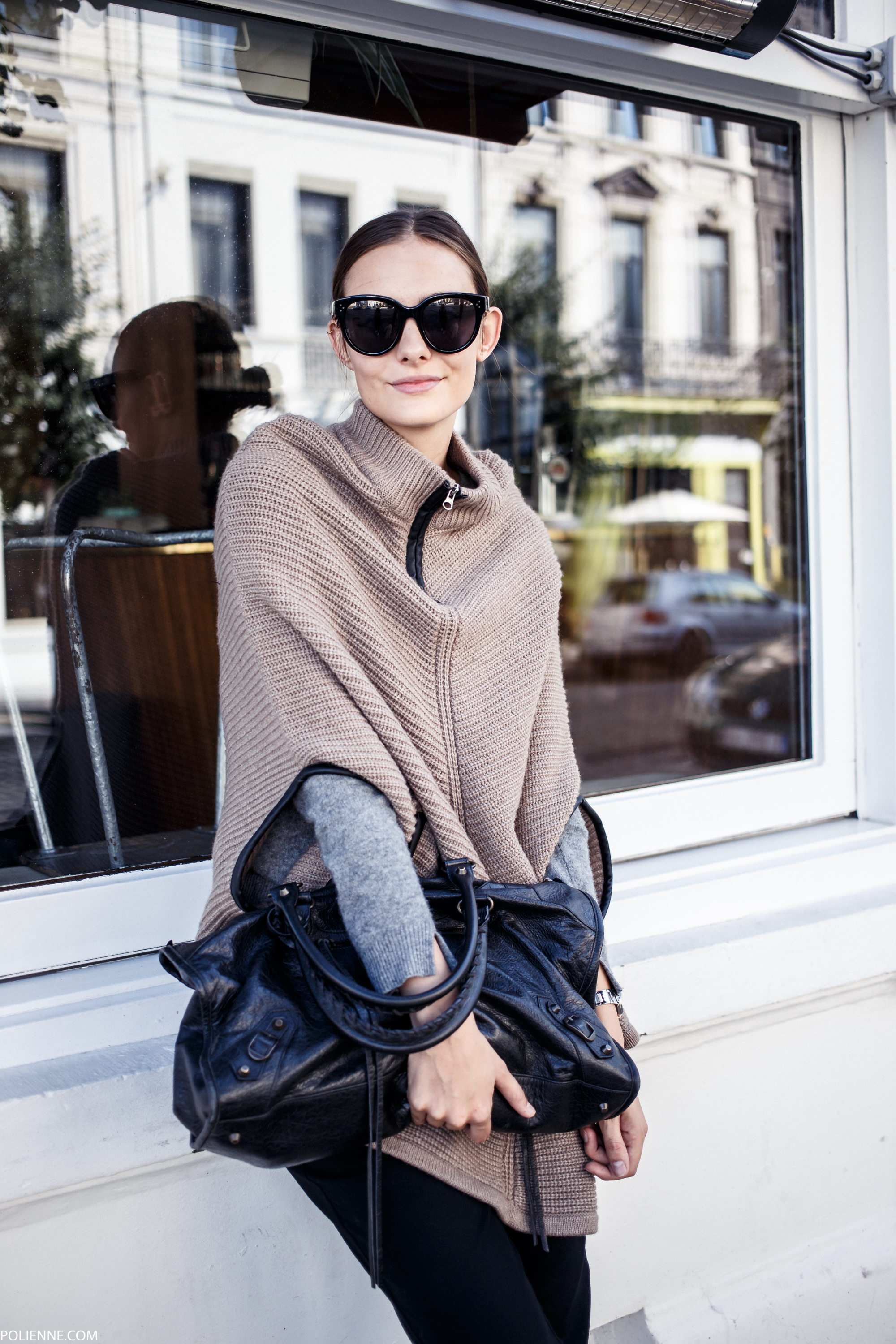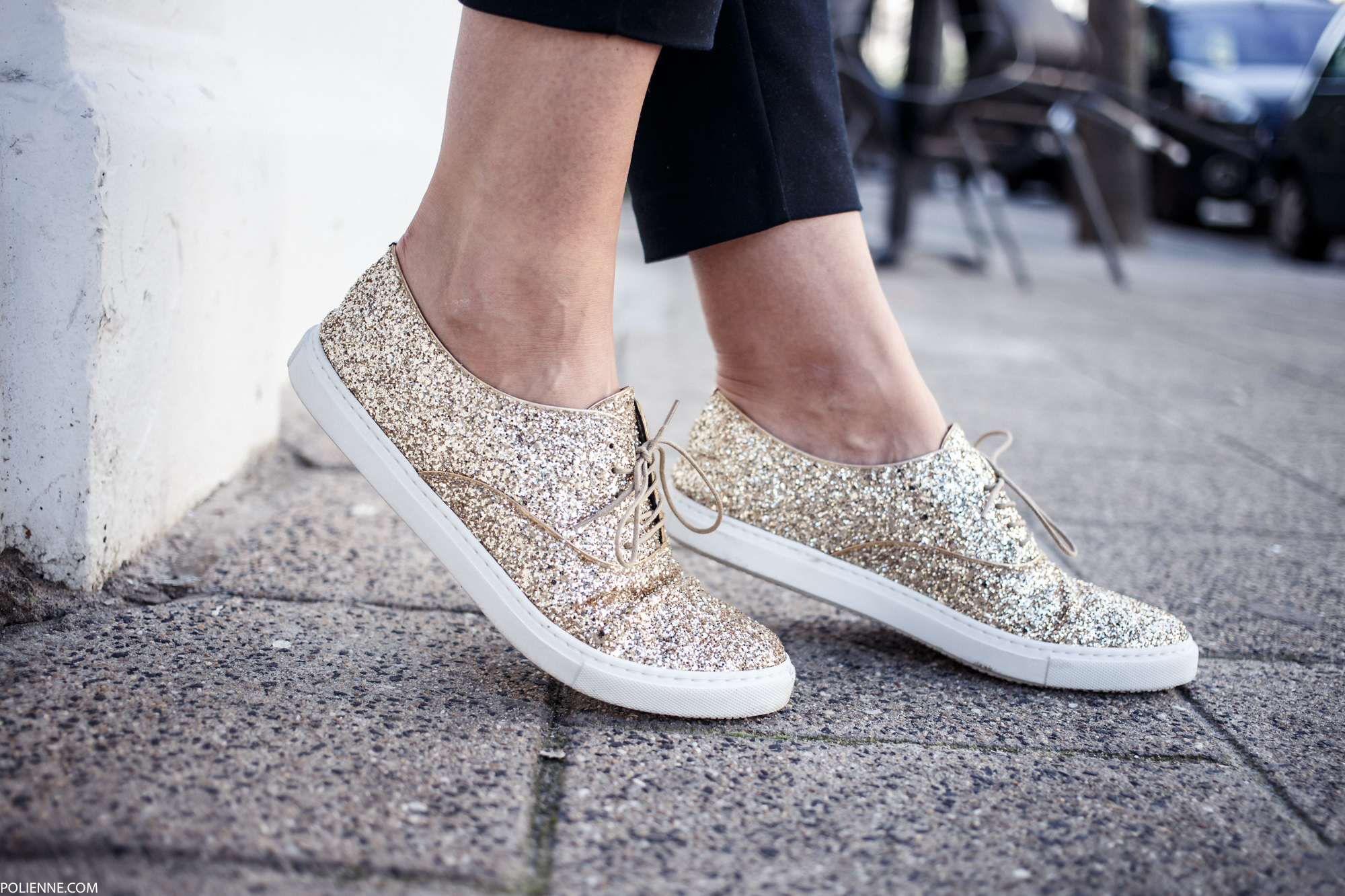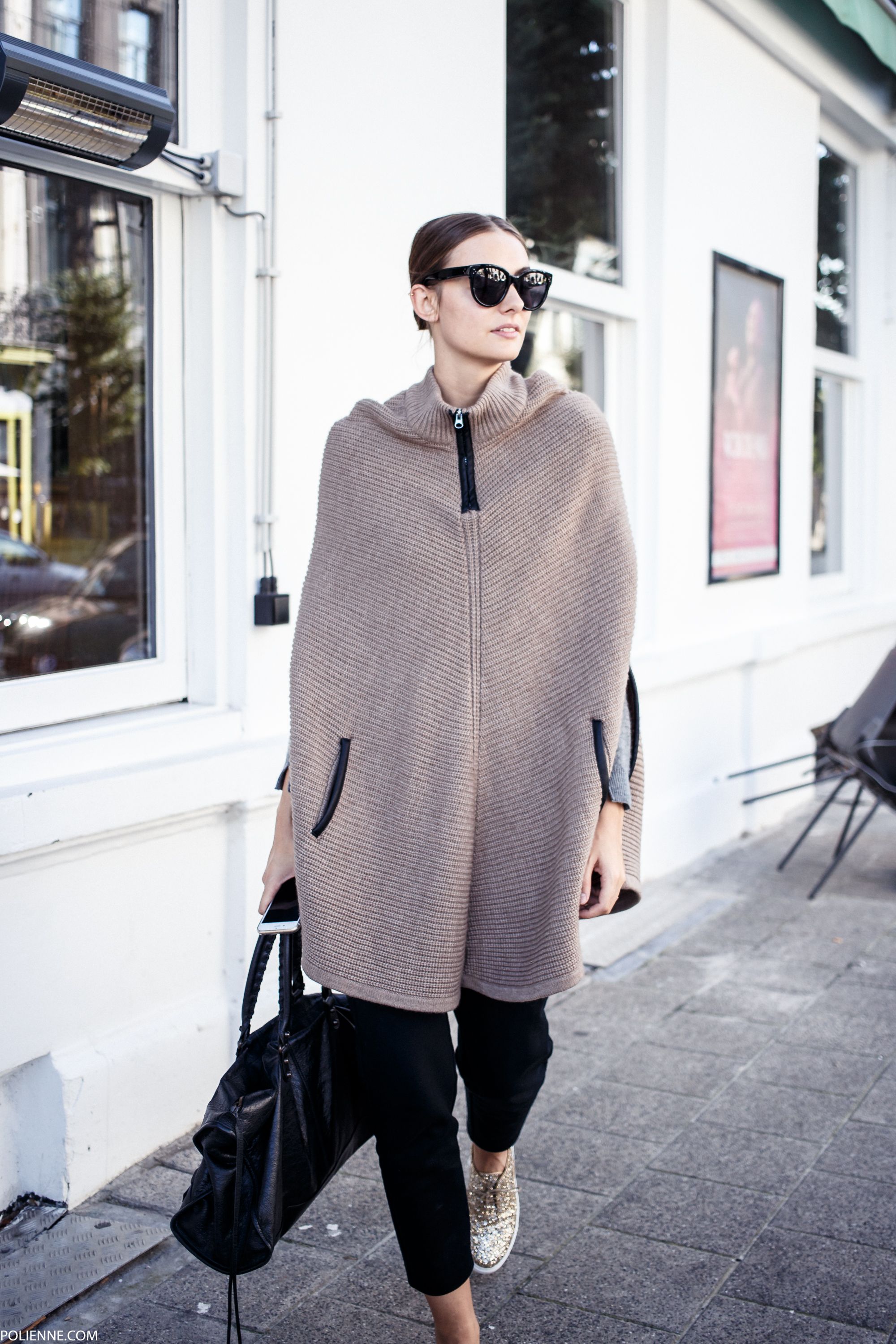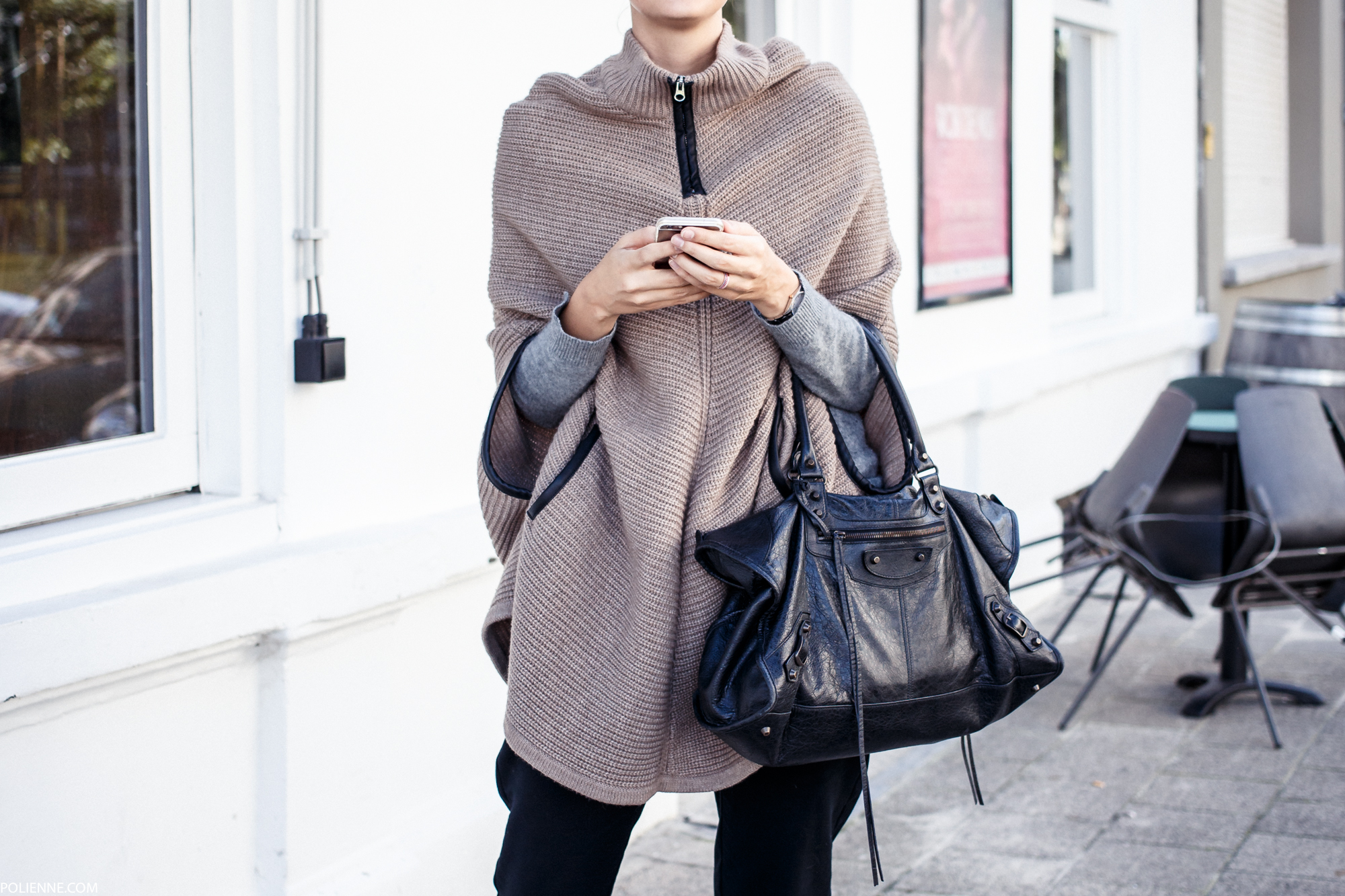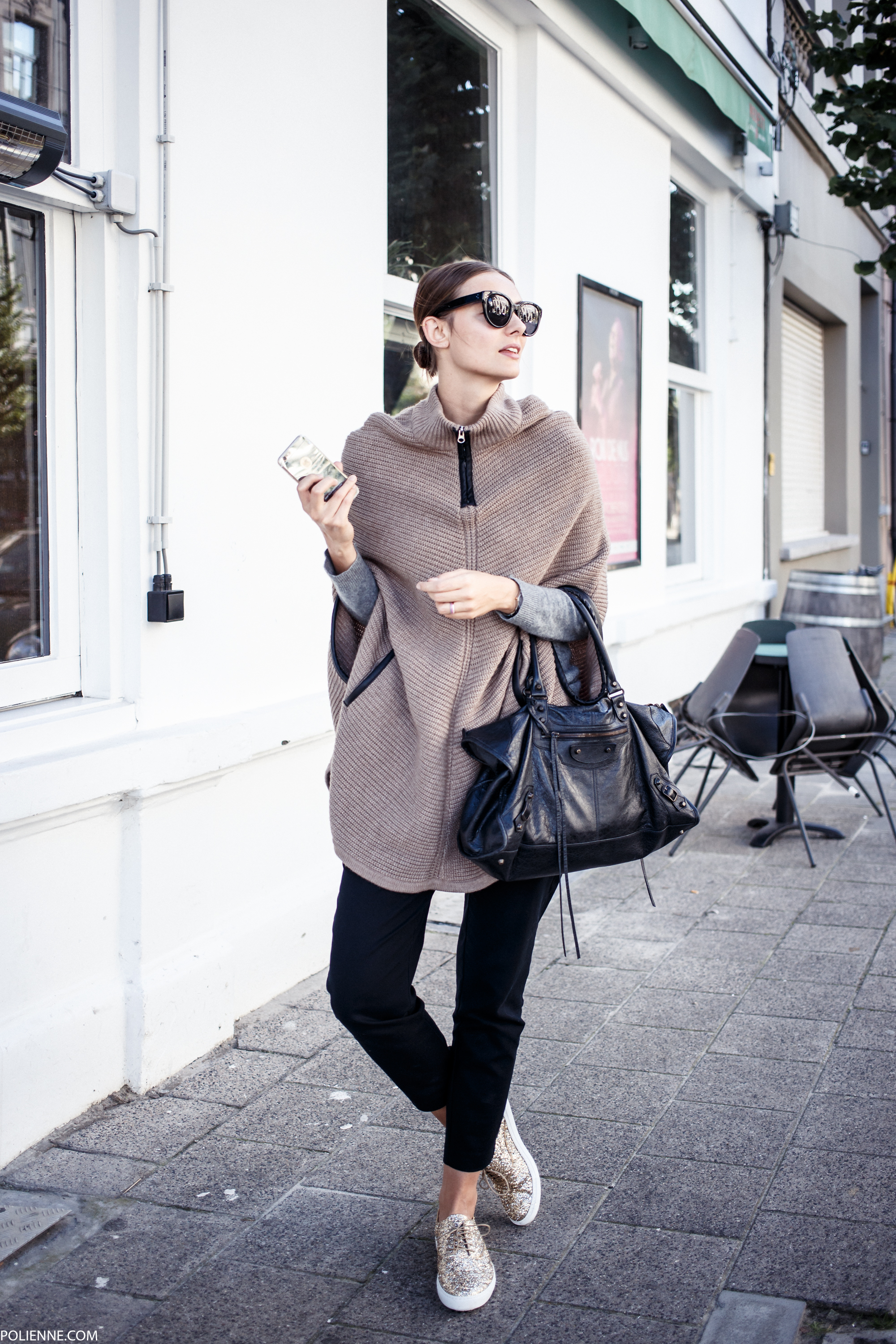 VILA cape (shop!), MANGO trousers, FRATELLI ROSSETTI c/o glitter sneakers, ZARA cashmere, BALENCIAGA bag, CELINE Audrey sunglasses, IMAGIN c/o Joy rings
Photos by Dogs & Dresses
INSTAGRAM @pielaun . SNAPCHAT @pielaunio . PINTEREST @pielaun