Temperatures dropping lower doesn't equal compromising in style; we all know that. But it also doesn't mean compromising in trends! Why would you stop wearing a favourite trend of yours just because the timing is not "right"? Today I wanted to show you how I translate the boho trend, which is usually something strongly associated with Summer and festivals, straight to Autumn. Combine some fringes, your fave cowboy-inspired boots and a wide-brim hat with more office-appropriate items such as a crisp white shirt, clean denim or a neat blazer. Oh, and less is definitely more in this case!
I'm actually loving this Autumn boho trend a lot more! How about you?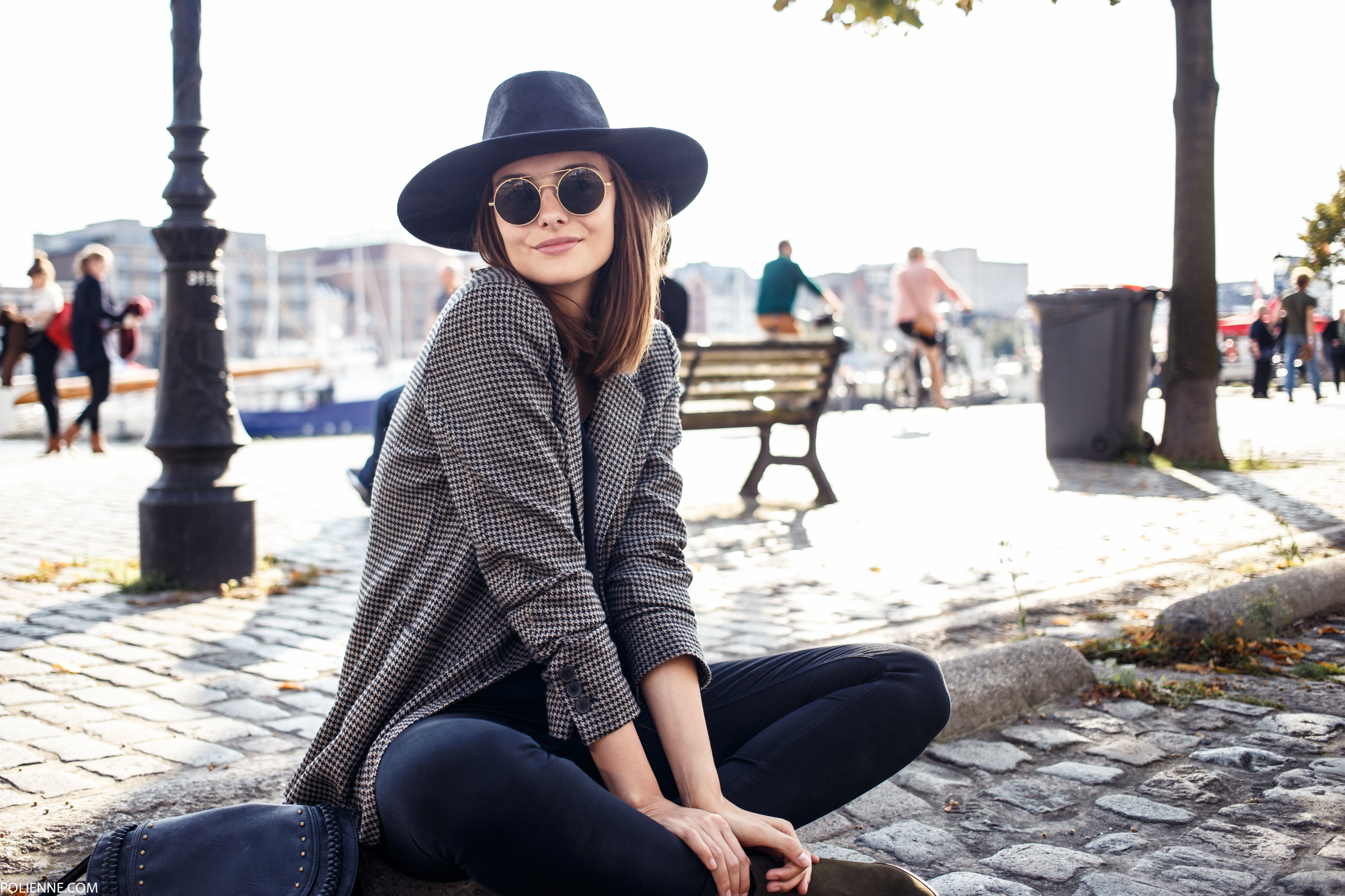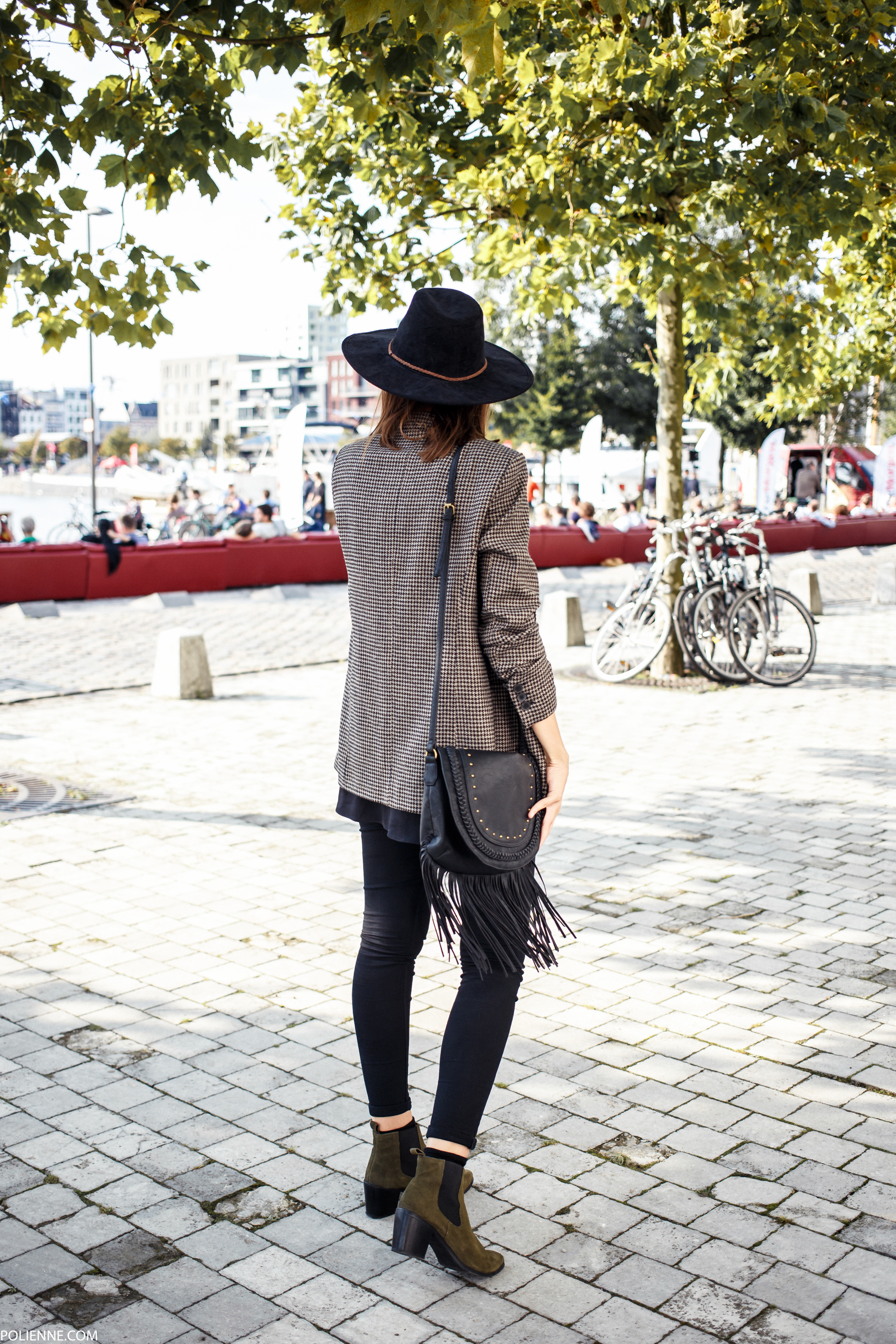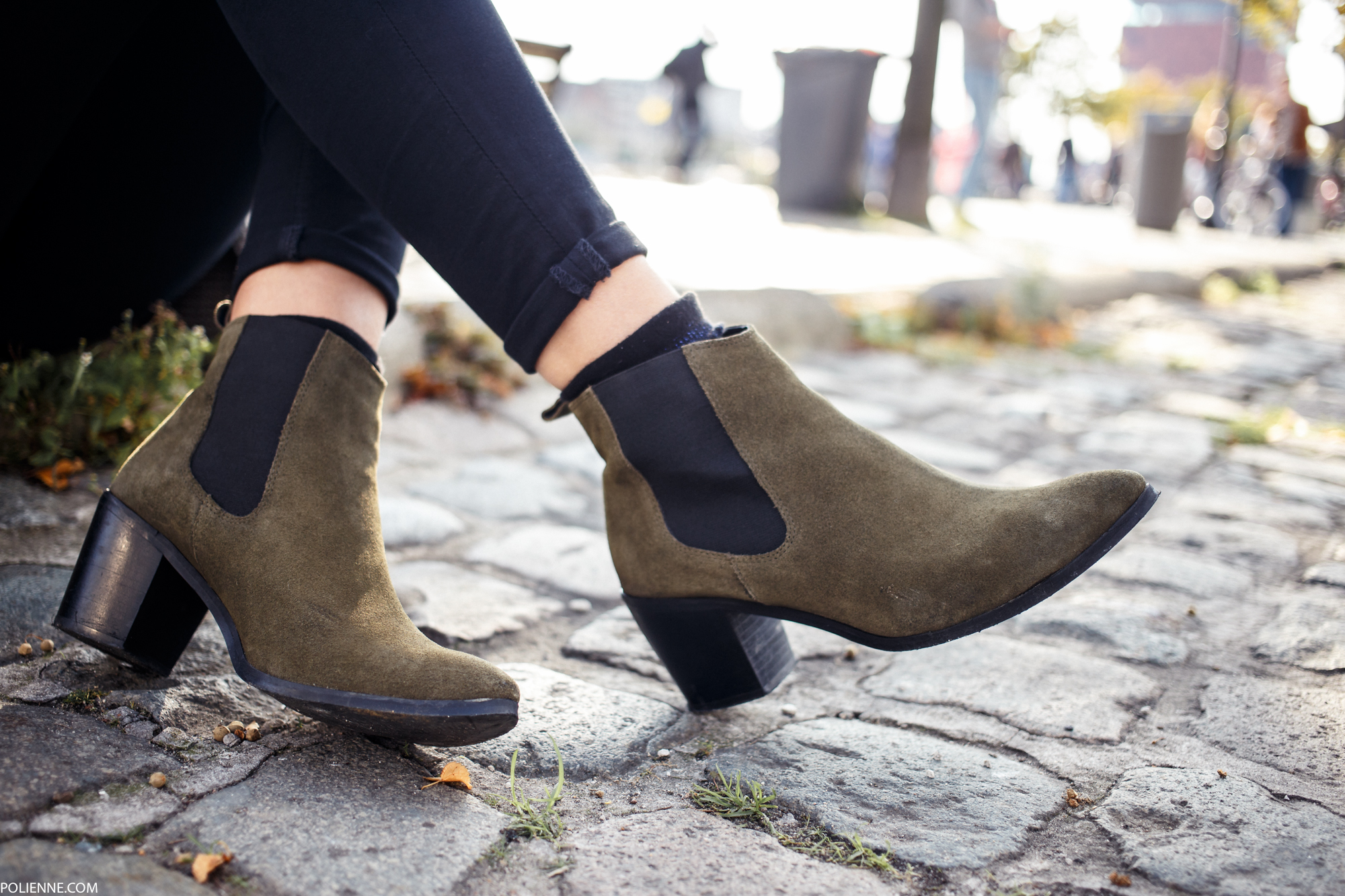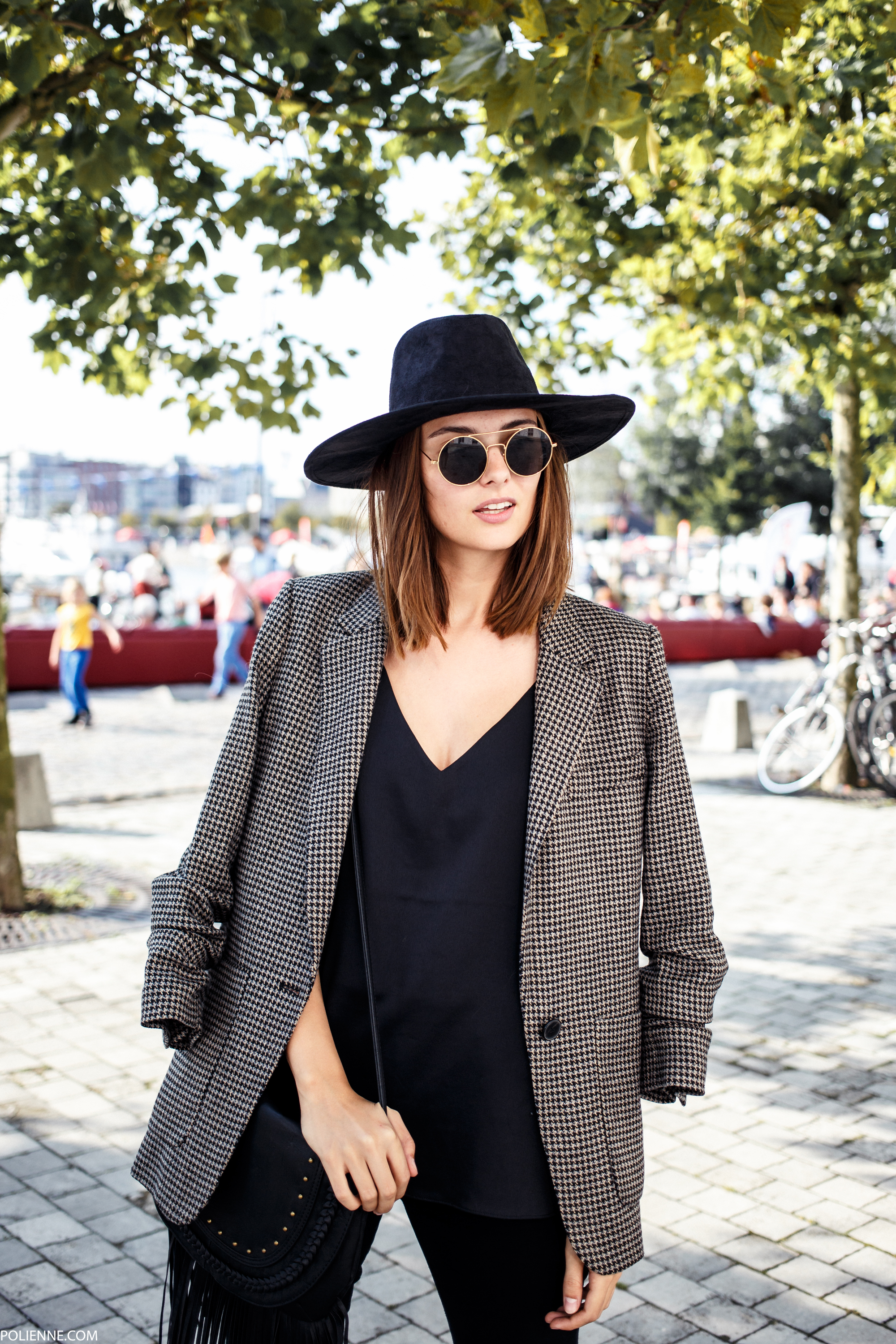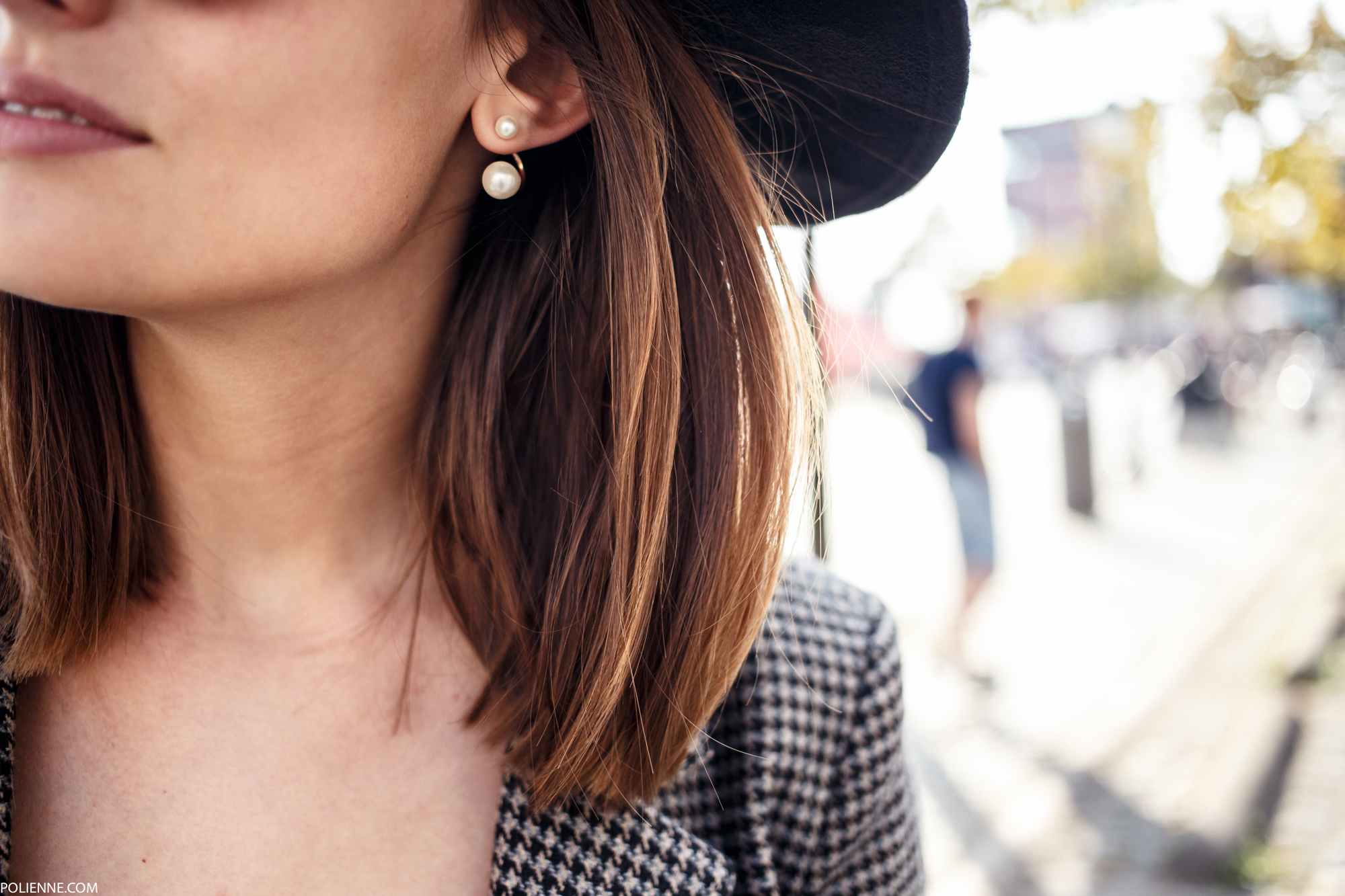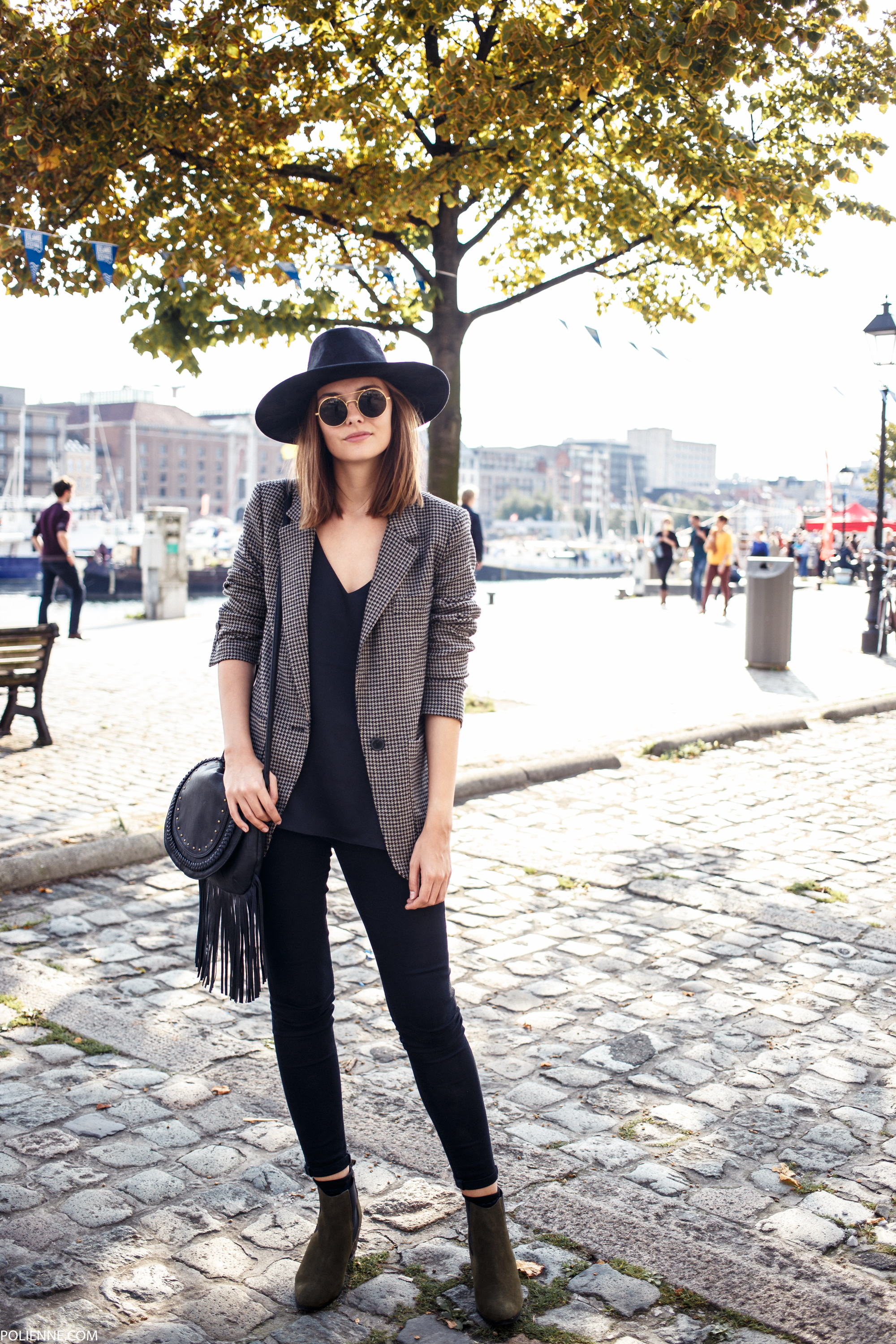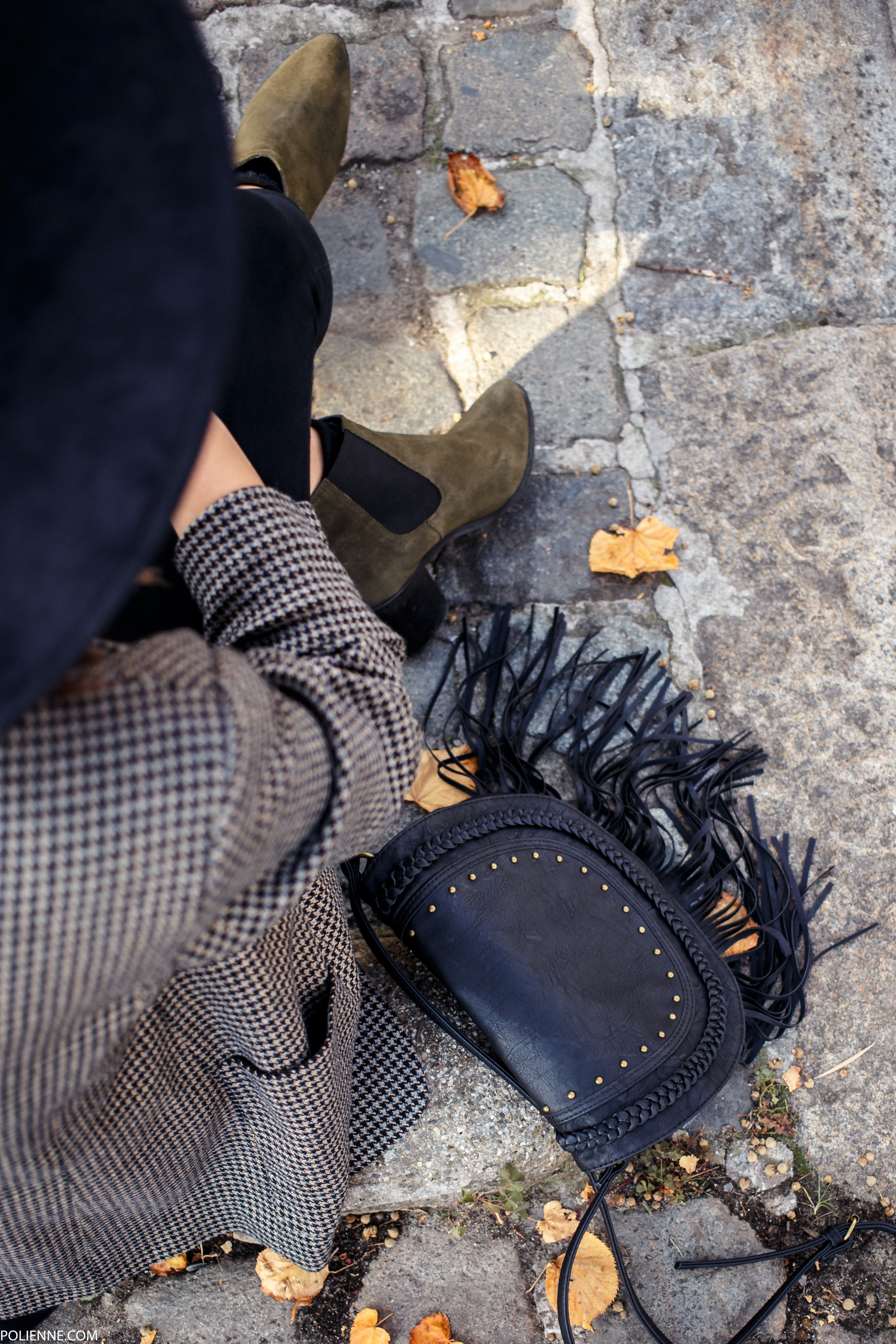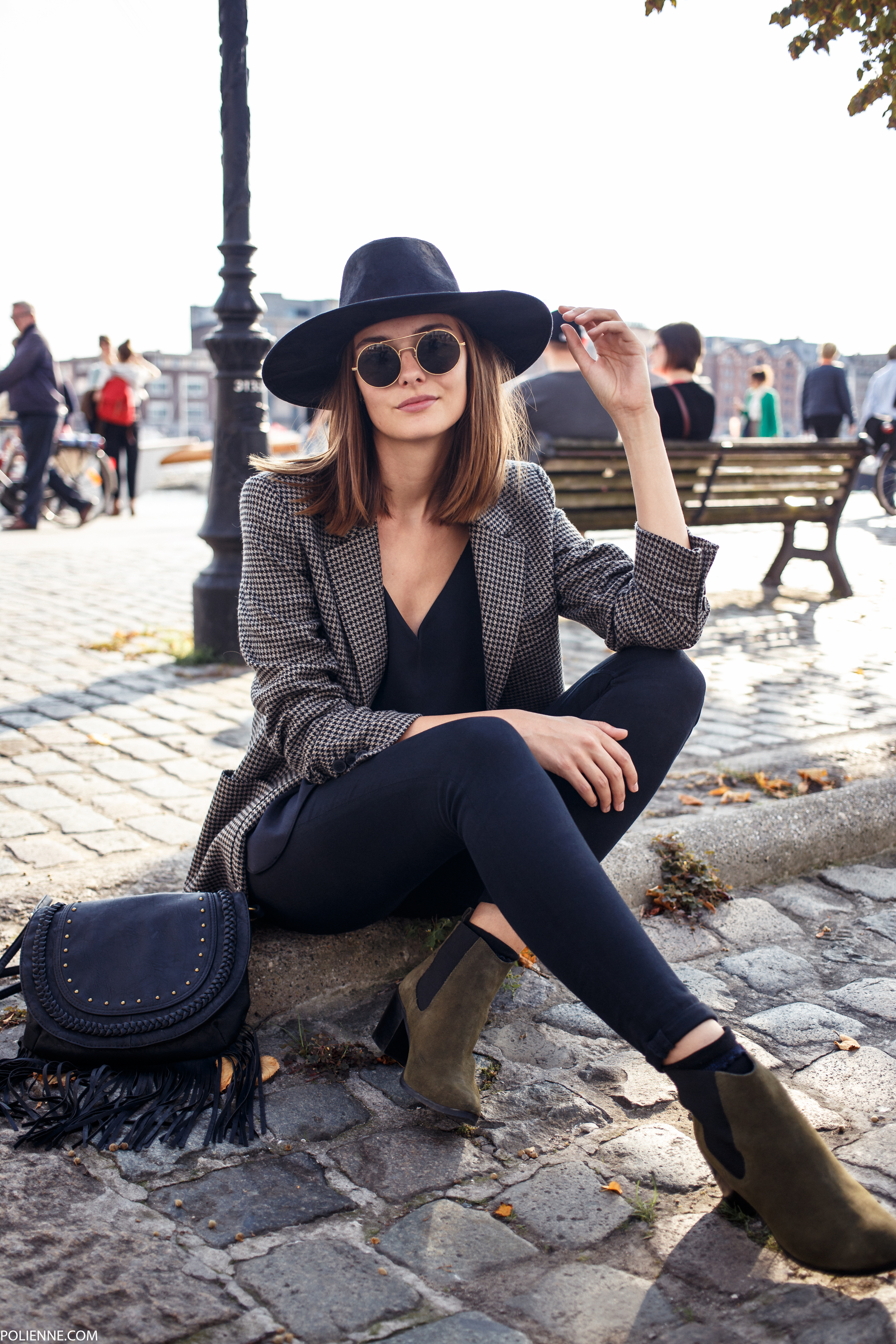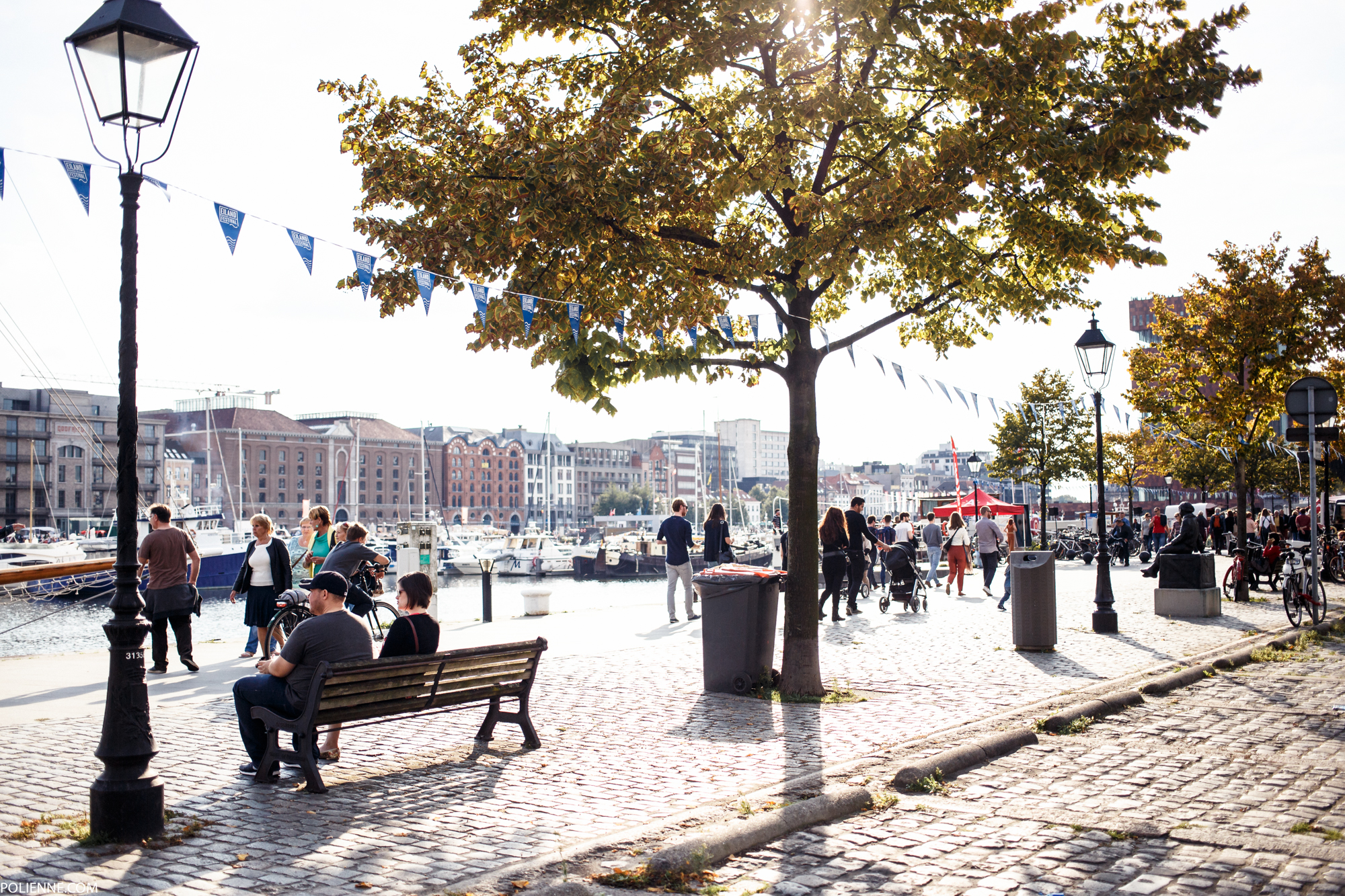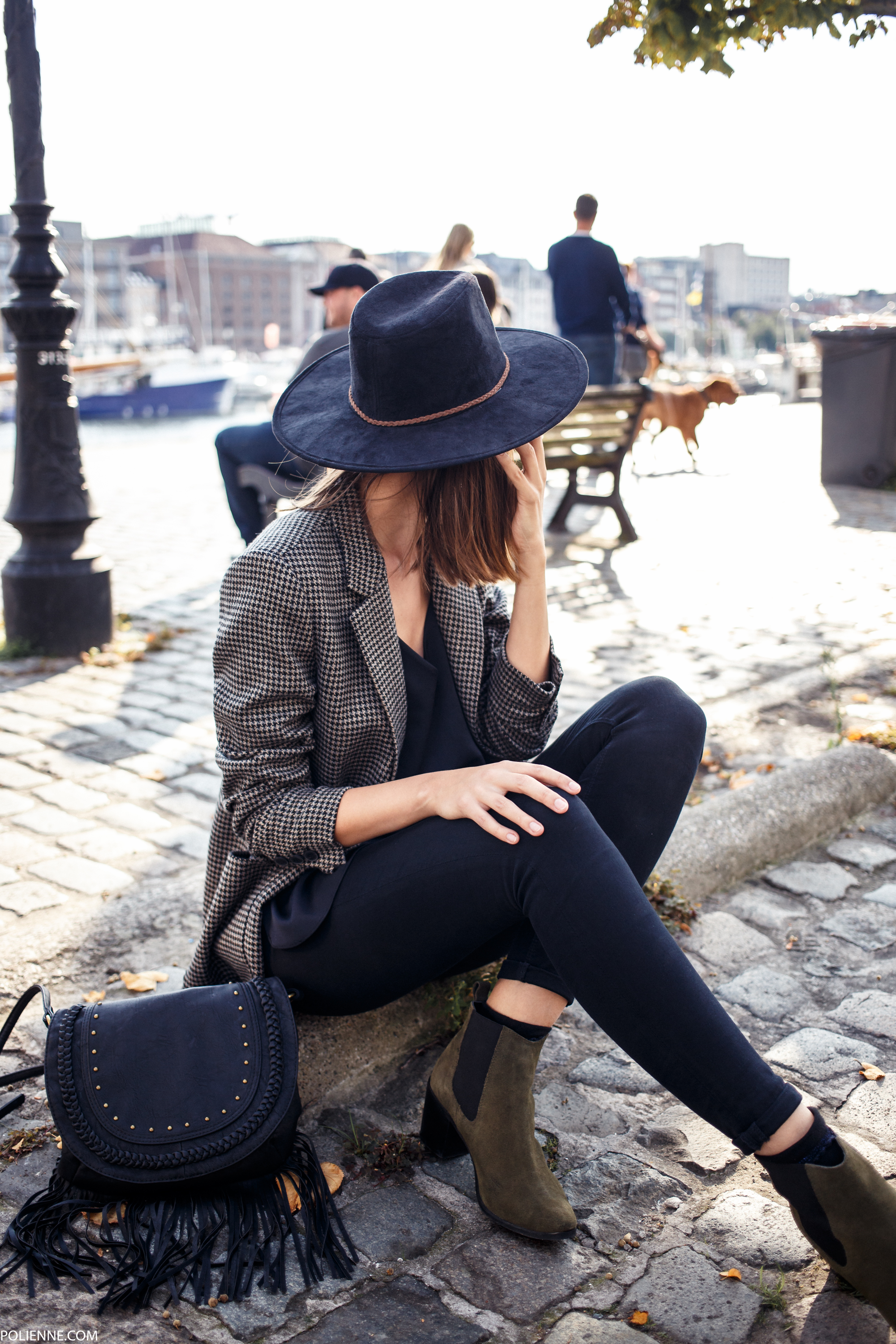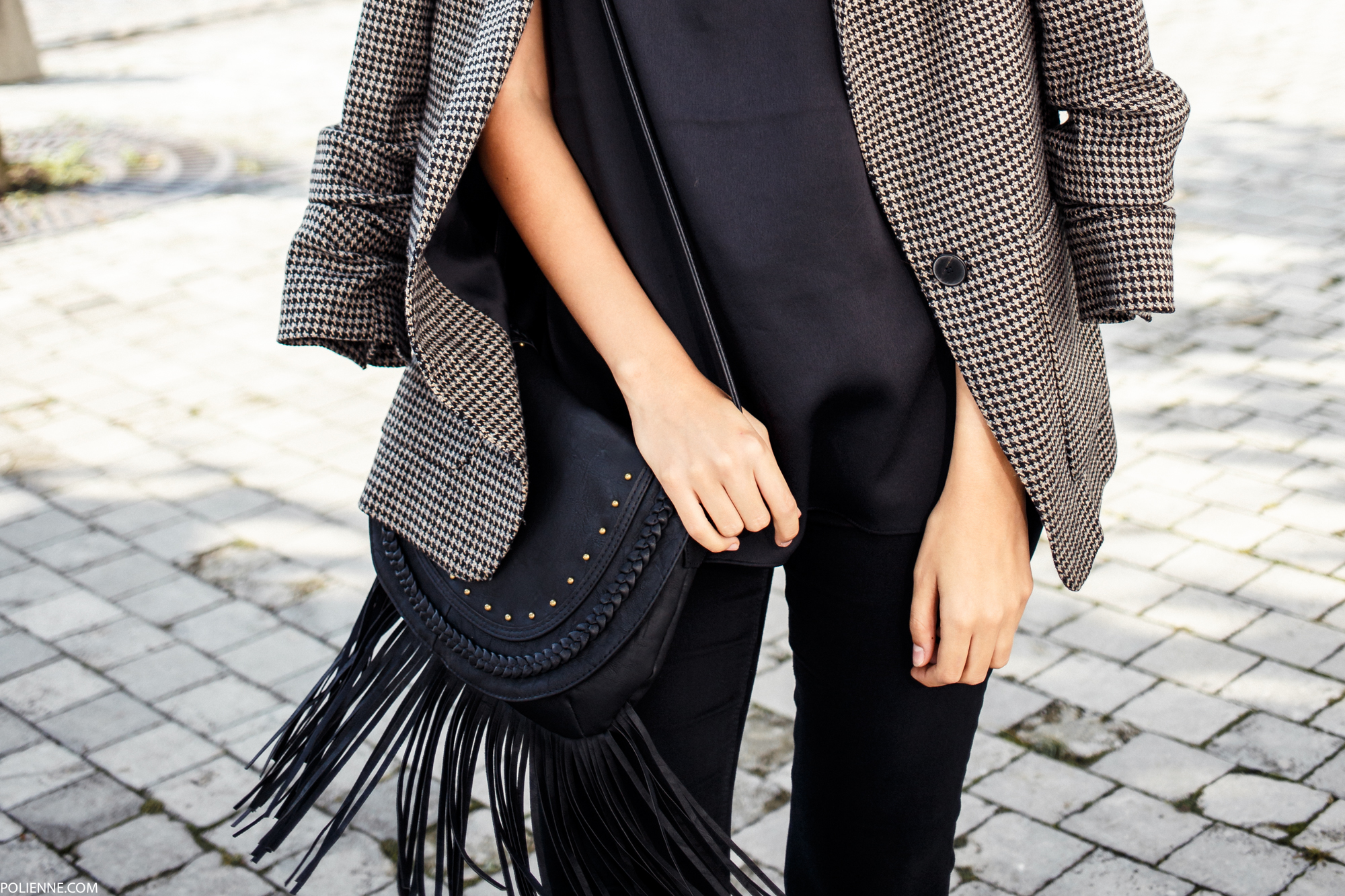 ZARA blazer, CHEAP MONDAY denim, RIVER ISLAND c/o boots, ODD&EVEN c/o bag via ZALANDO, BERSHKA sunnies, FRASSY earrings, FOREVER21 hat
Photos by Lisa M.
PINTEREST @pielaun . SNAPCHAT @pielaunio . PINTEREST @pielaun