April has been a very intense month of massive changes, on both work and personal level. Because of long work hours, job juggling and overwhelming emotions I come home completely exhausted every evening, only to try and do it all over again for a 100% the next morning.
These days my sleep is extremely valuable to me, since these few hours a week give me the chance to entirely recharge and keep up with this consuming life schedule. To honor these fantastic hours of rest, Estée Lauder and I created a little video to show you my night ritual! I have been using the Advanced Night Repair series for over a year now, and the little brown bottle has become my favourite sidekick at night.
Because if you want to be a superwoman during the day, you have to start at night!
Next to the classic Advanced Night Repair serum, I'm also hooked on their newest product, the impressive Concentrated Recovery PowerFoil Mask! Not only do I look like a superwoman wearing it, my skin also feels like it can rule the world after only 10 minutes of soaking up a huge amount of hyaluronic acid.
Anyway, I hope you'll love the video! Let me know what you think, and do share your favourite nighttime product with me!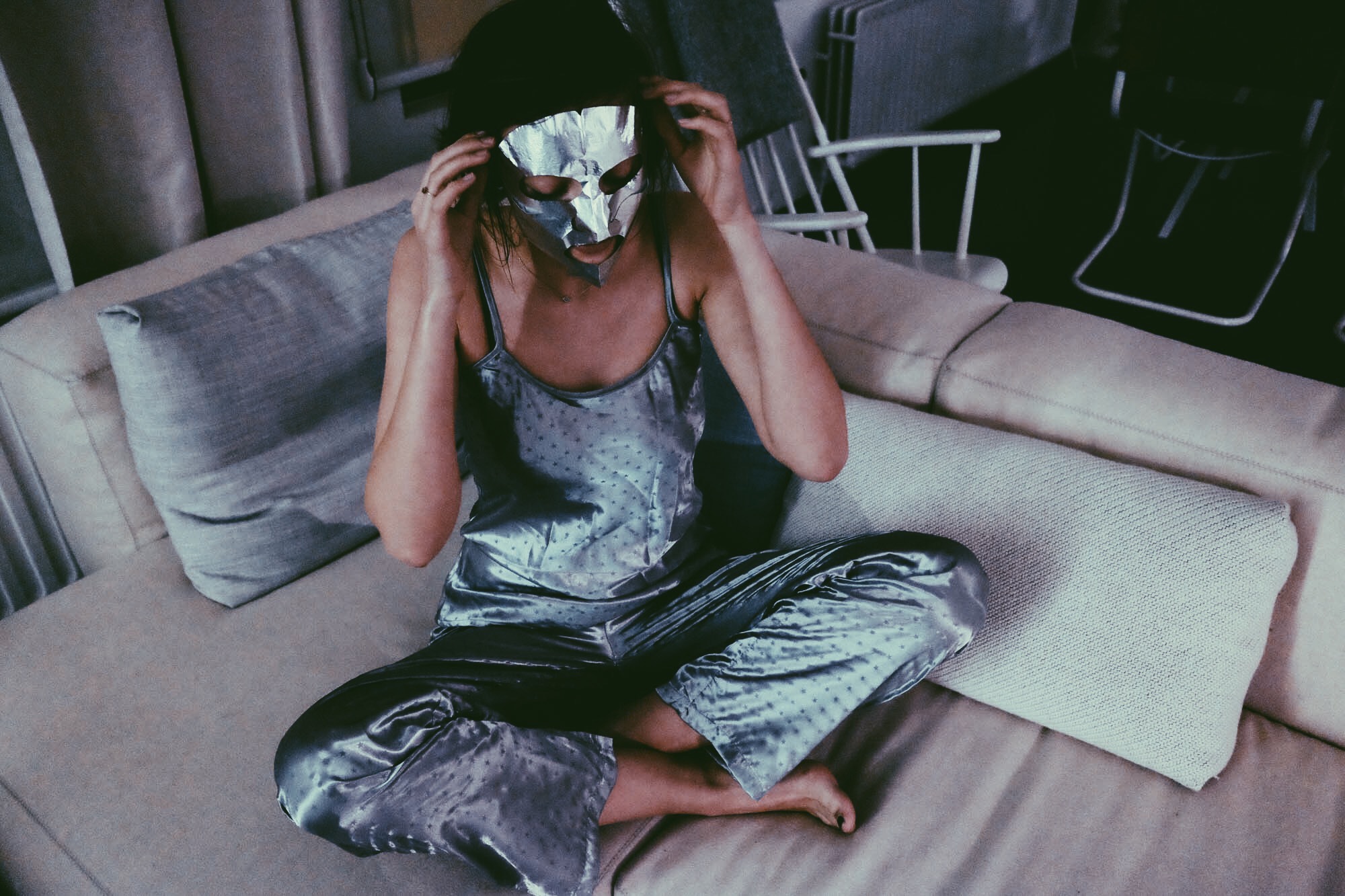 Post created in collaboration with Estée Lauder.