Here's a few images worth sharing: my sister-in-law photographer invited me for a strong, gloomy seaside shoot a few weeks ago, and these are the results!
We headed to the beach on the only non-snowy day of the week back in early February for a long but satisfying day of work! The fun thing about the shoot? It was a creative family moment, with me being in front of the camera, my sister-in-law behind it as the photographer and my brother being her faithful assistant of the day.
Scroll down for a few of my favourite editorial pictures & the credits of everyone involved of course!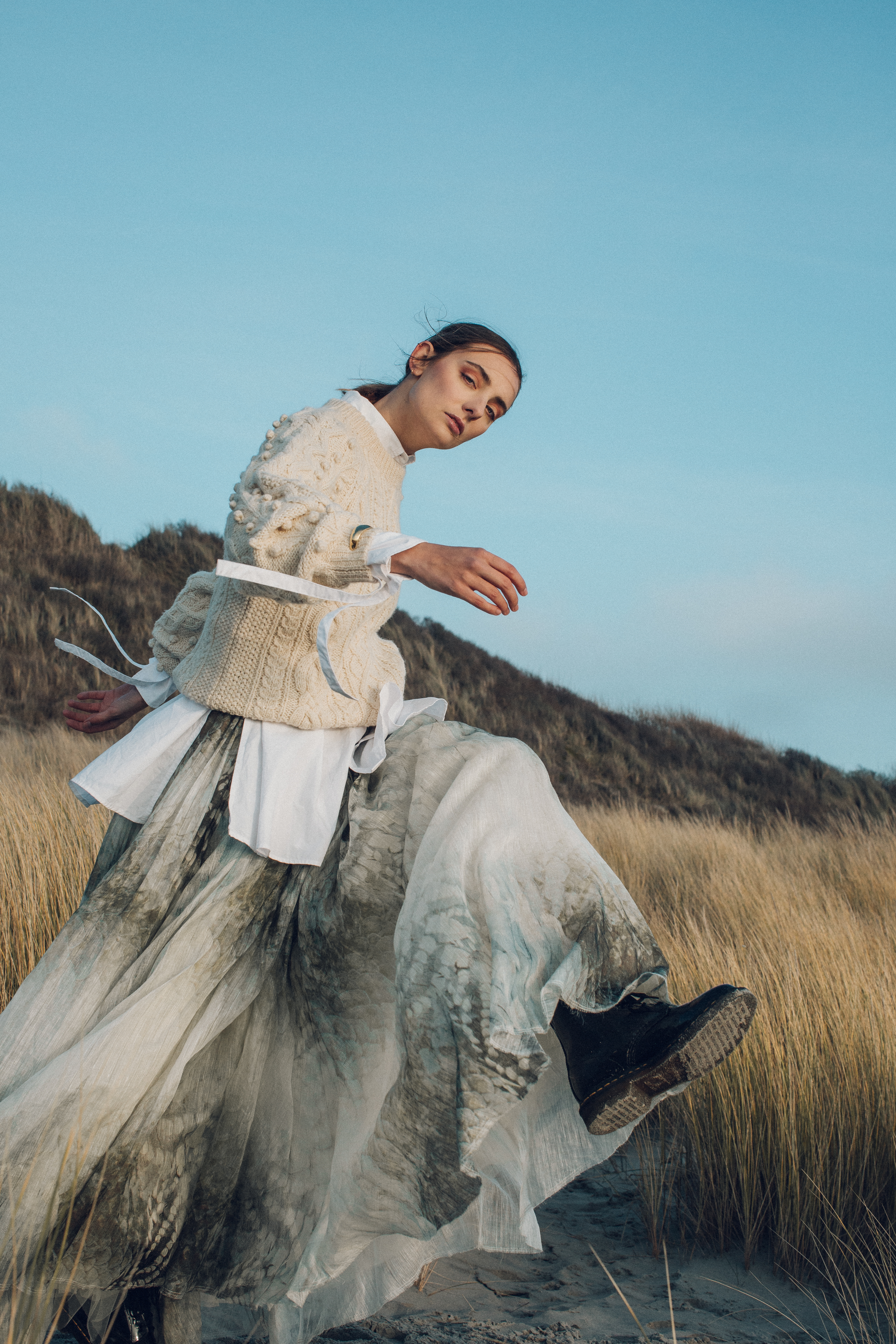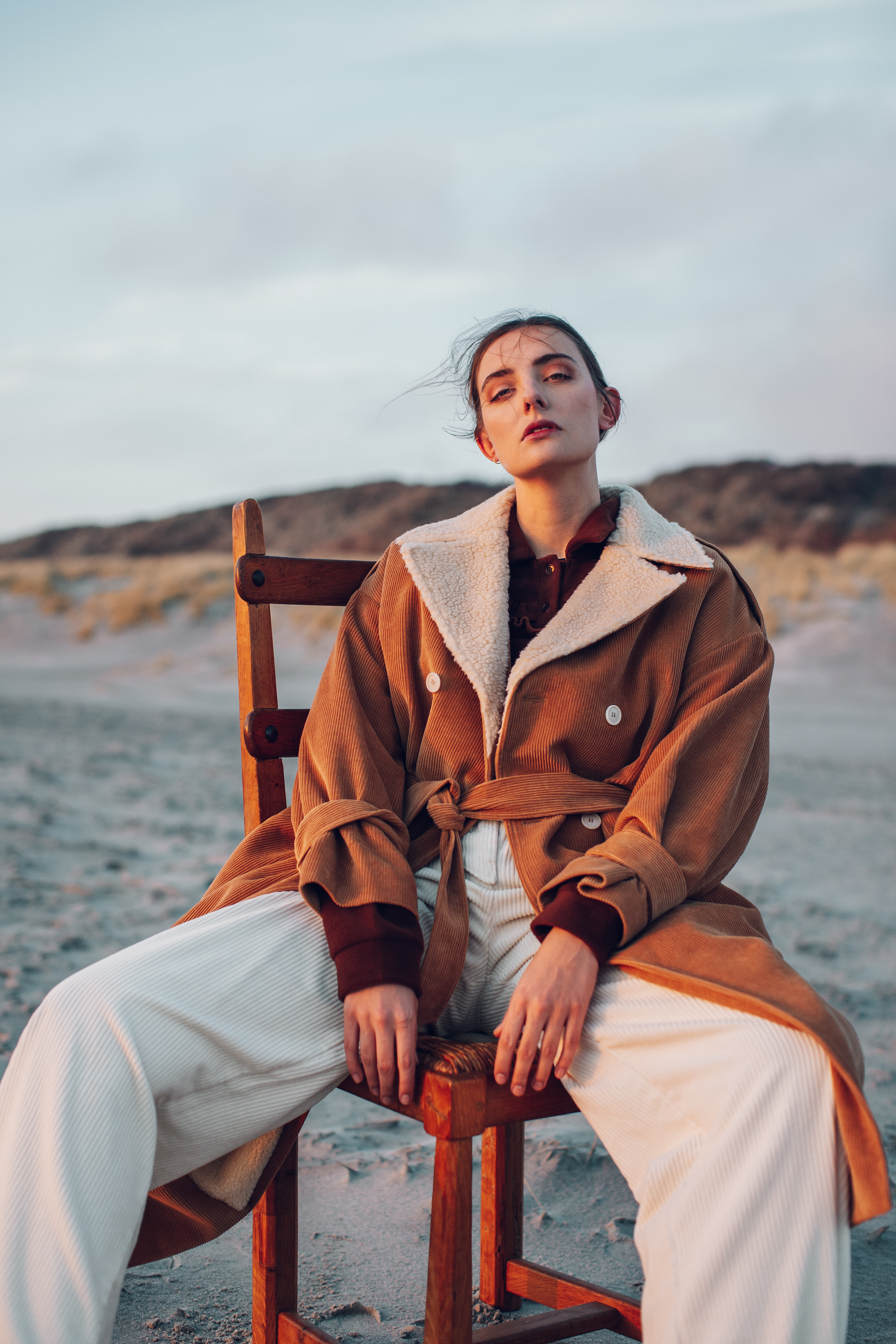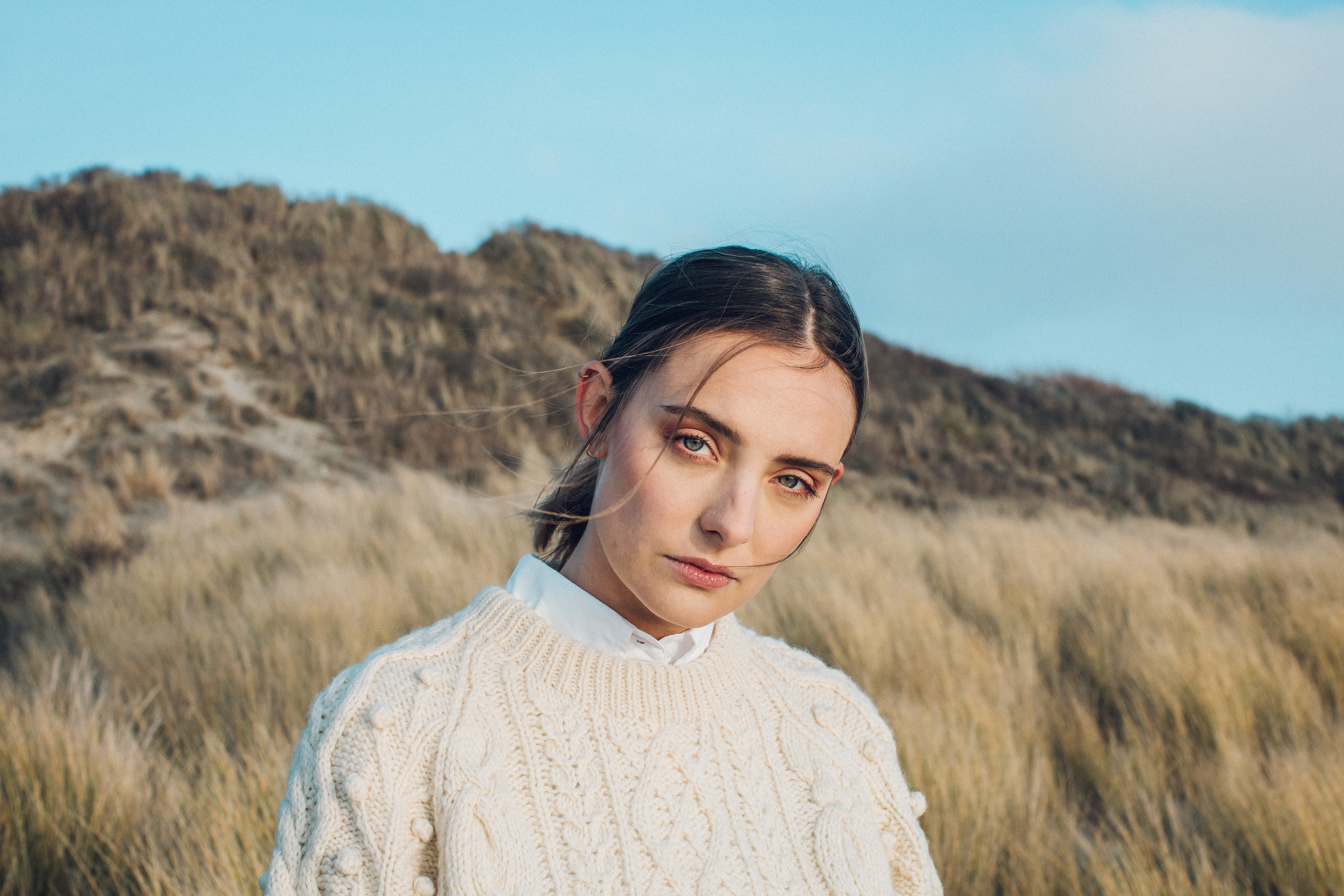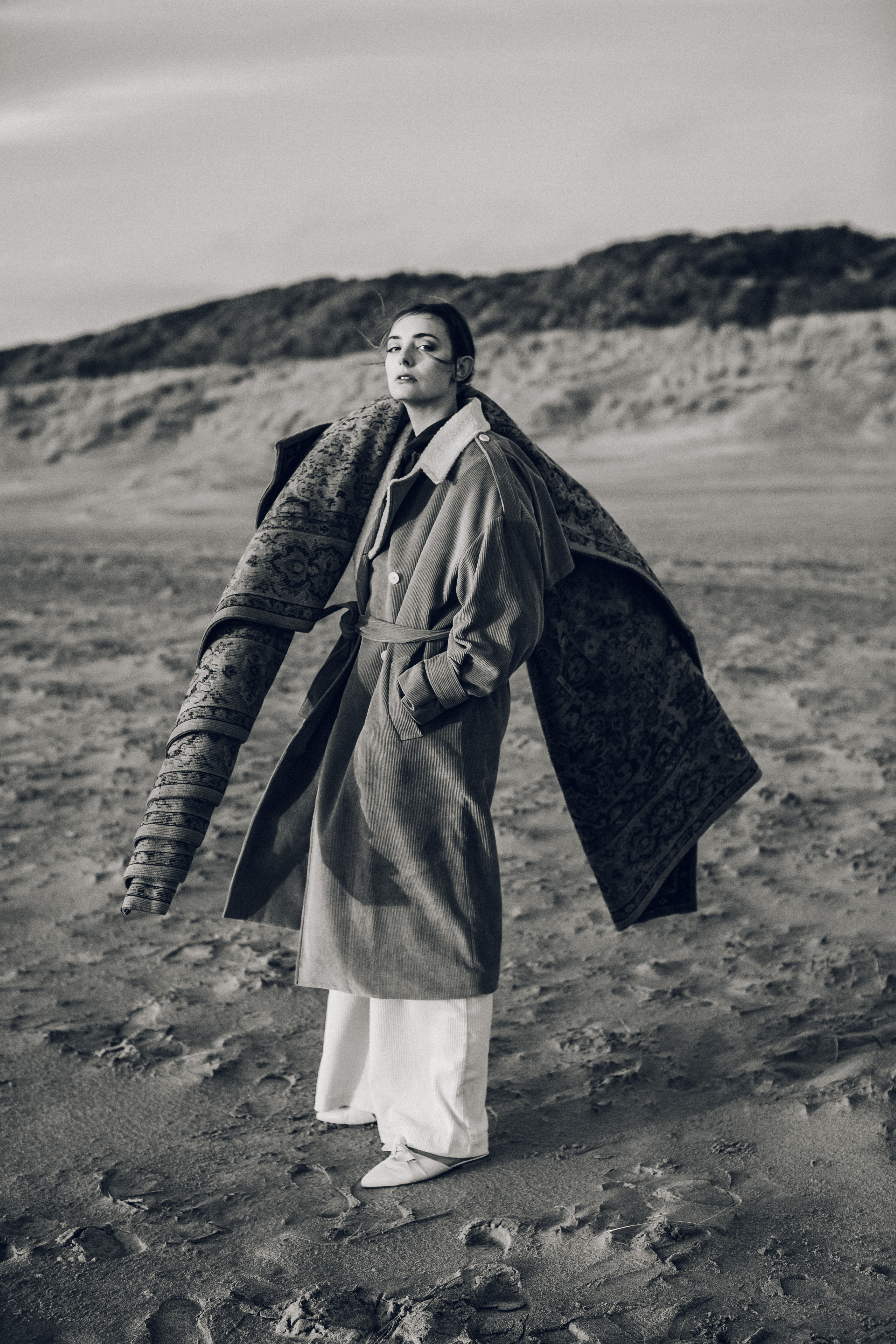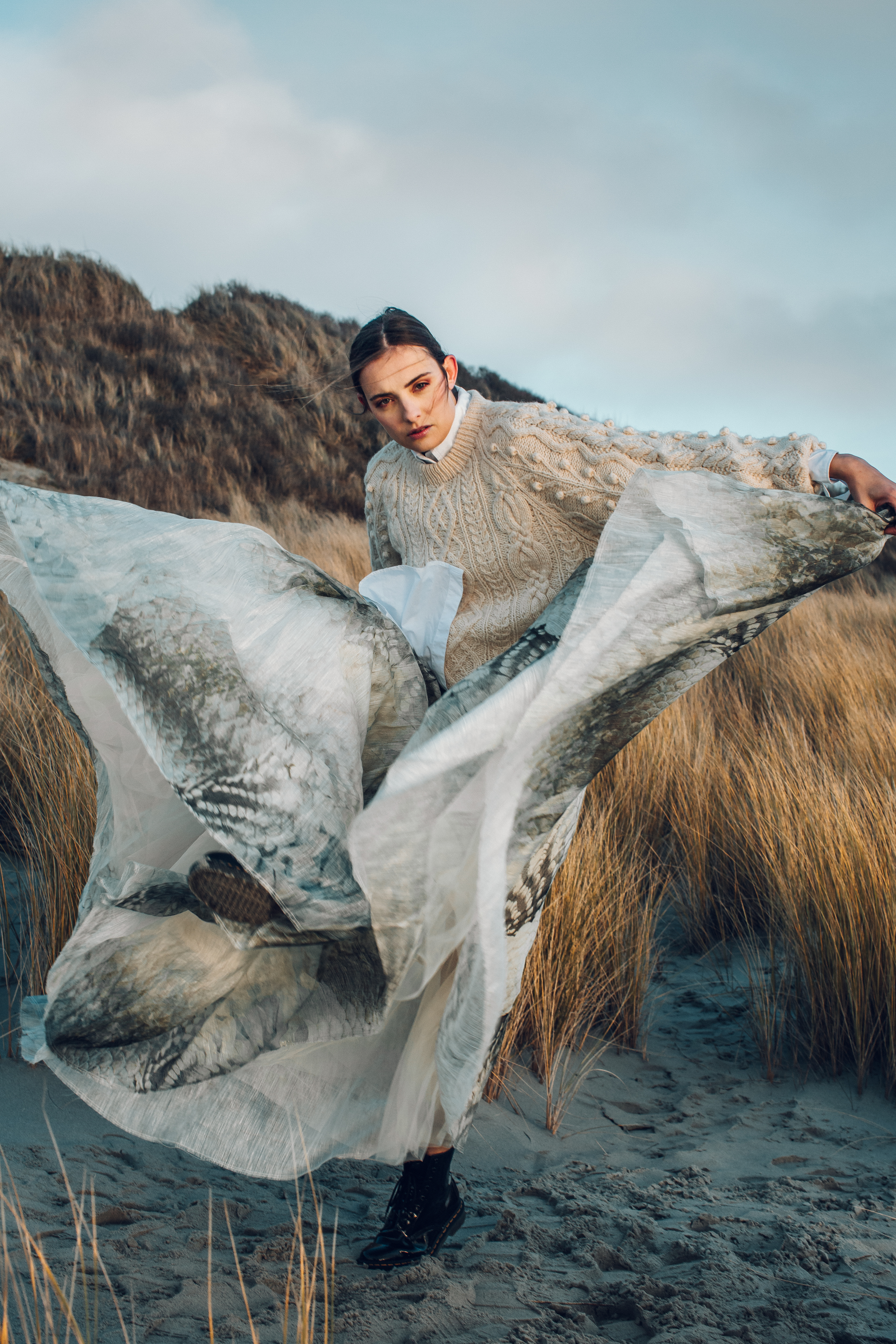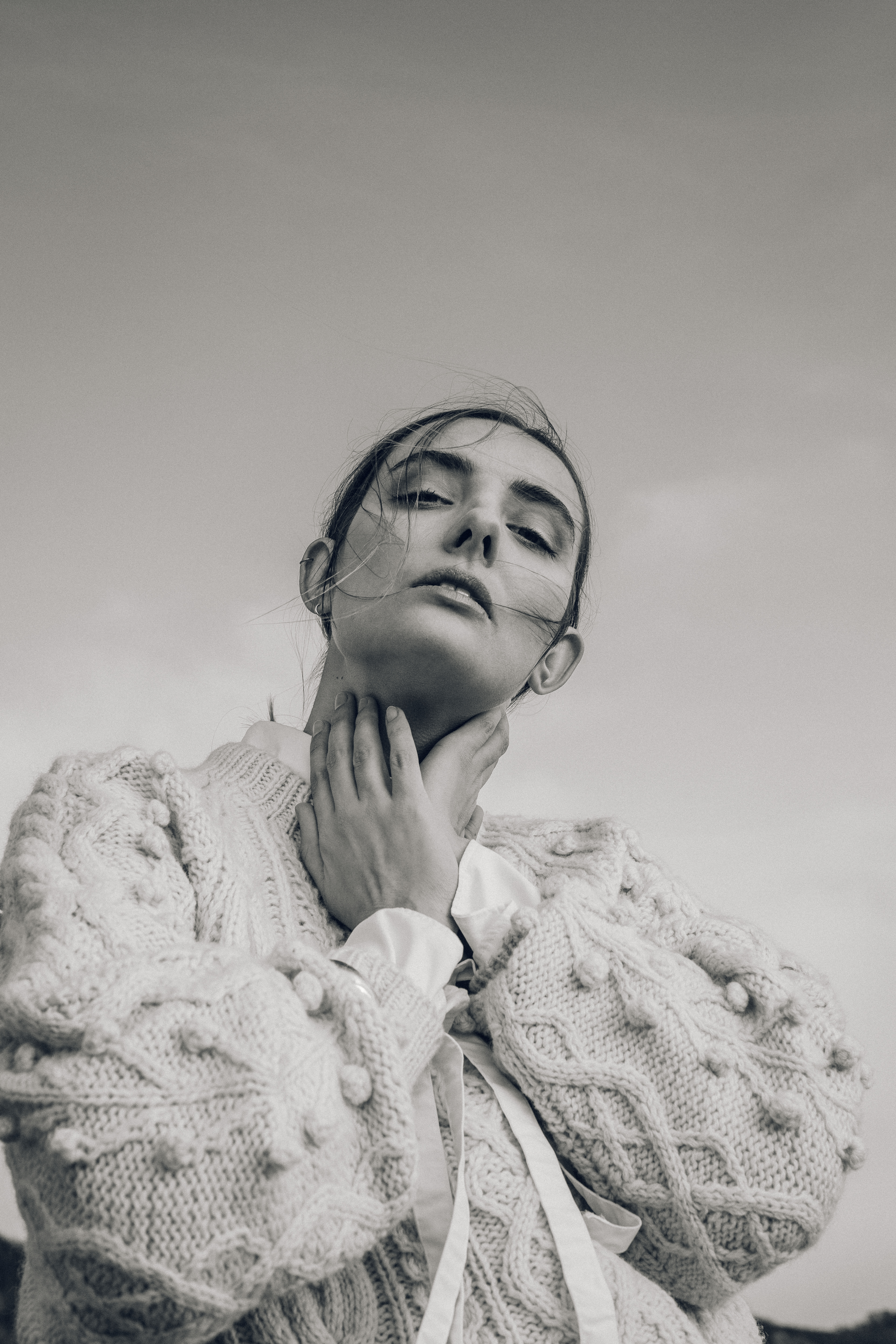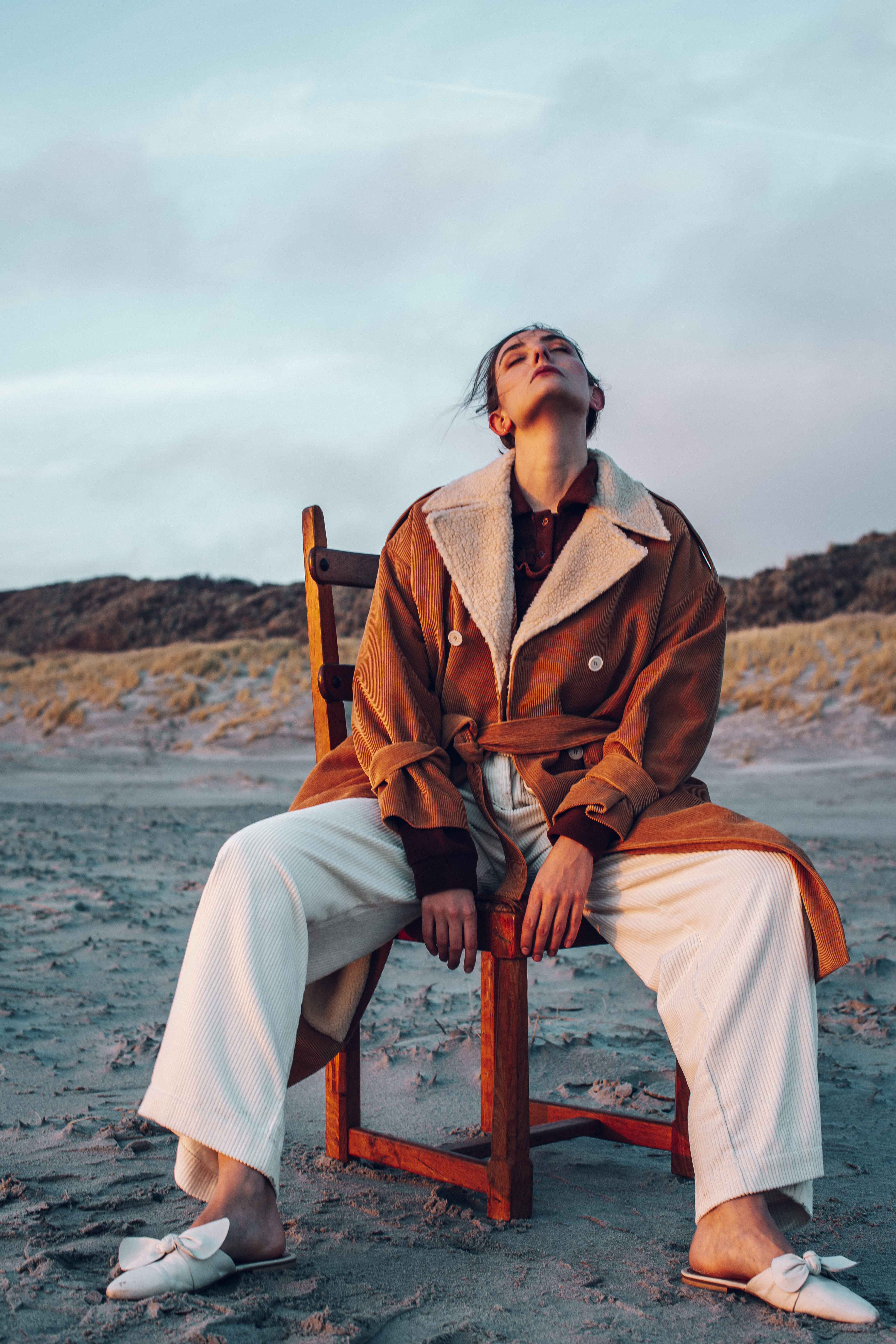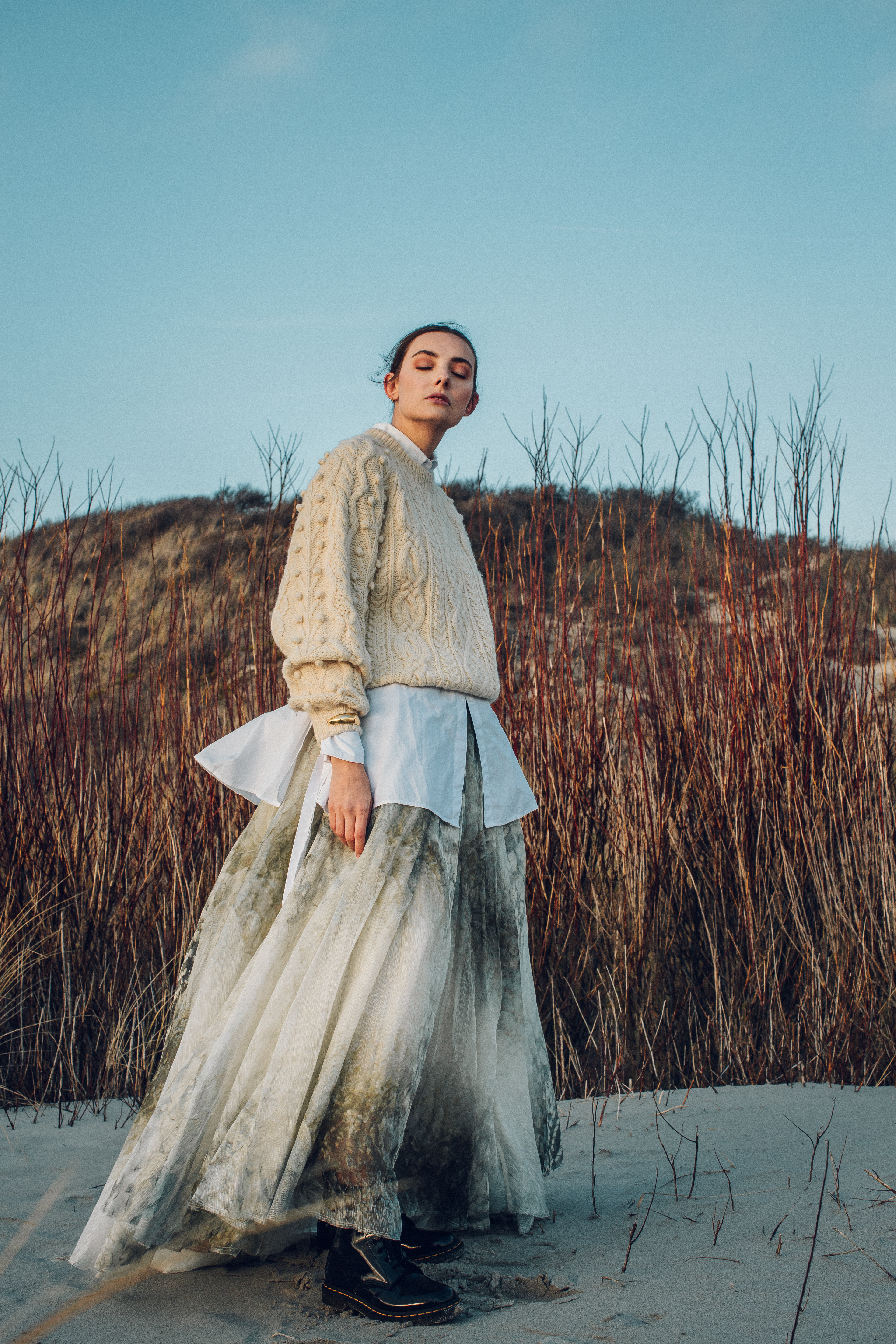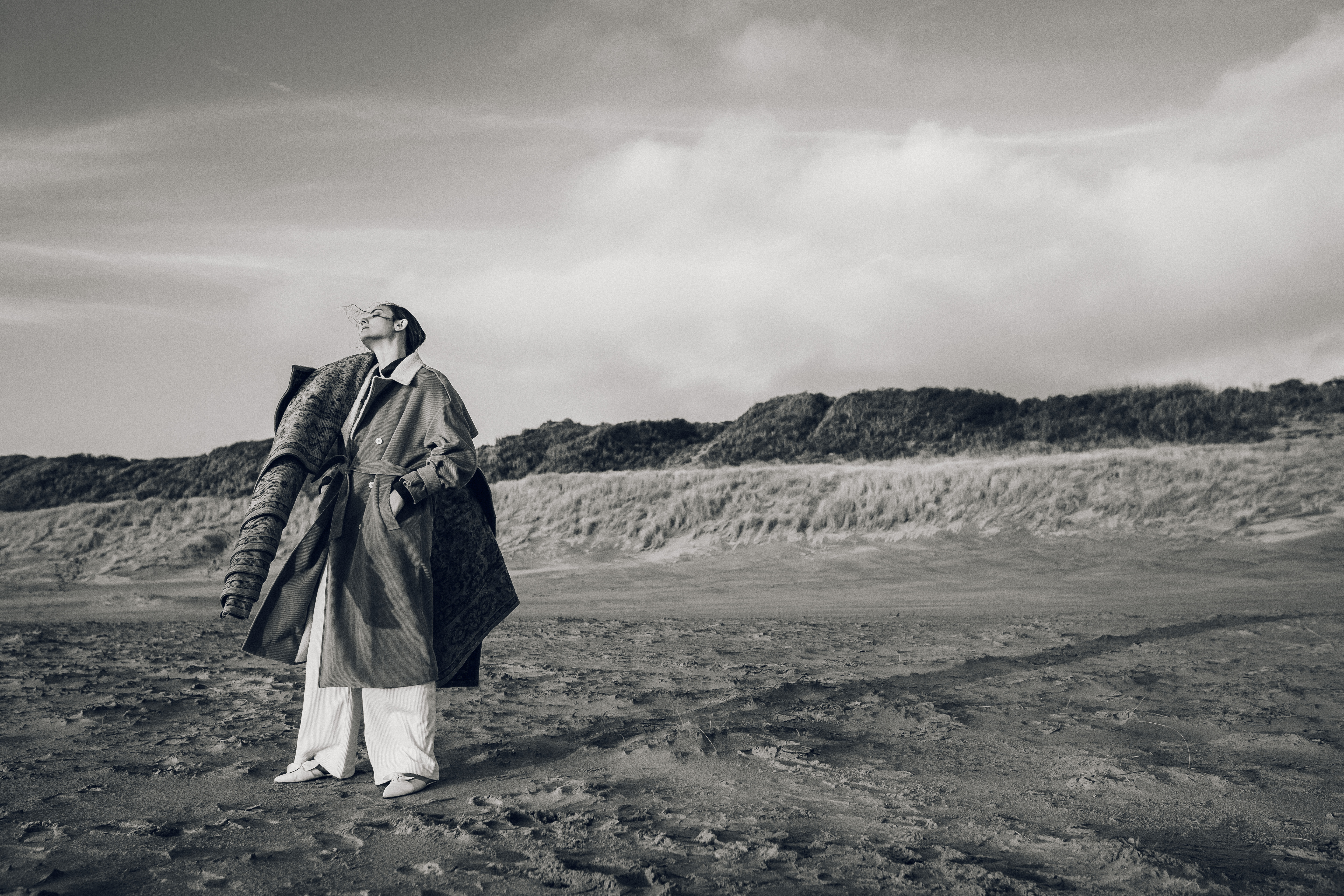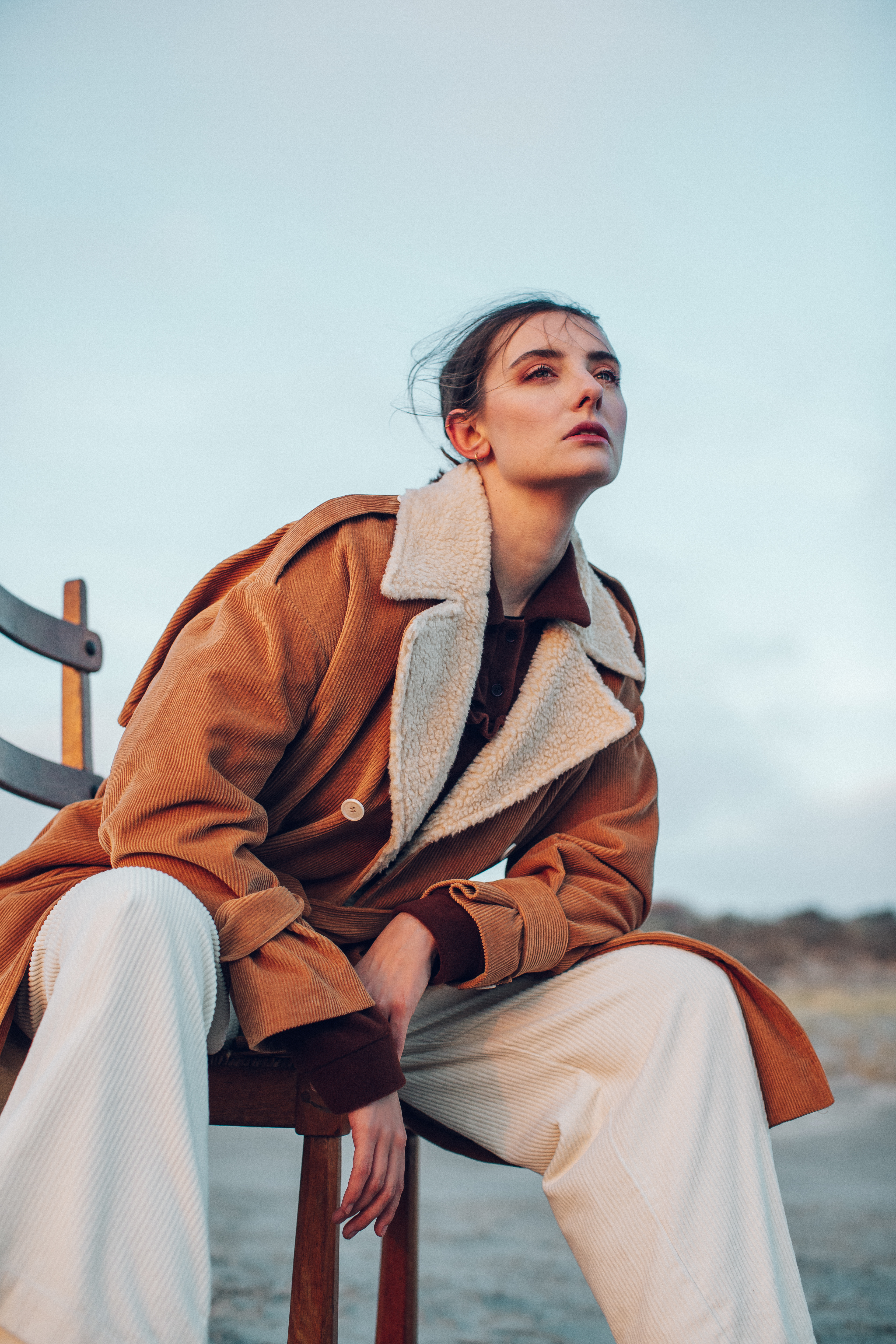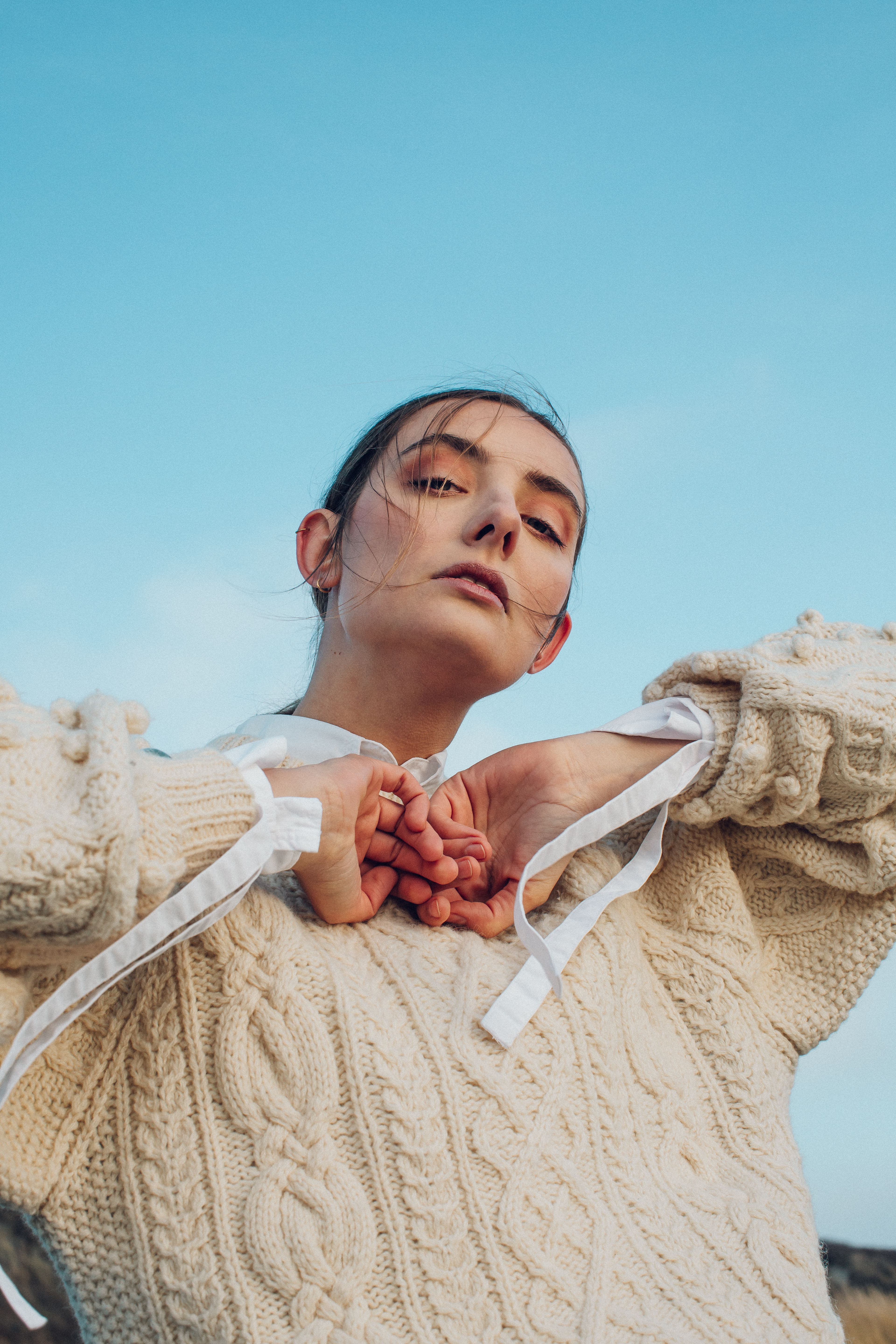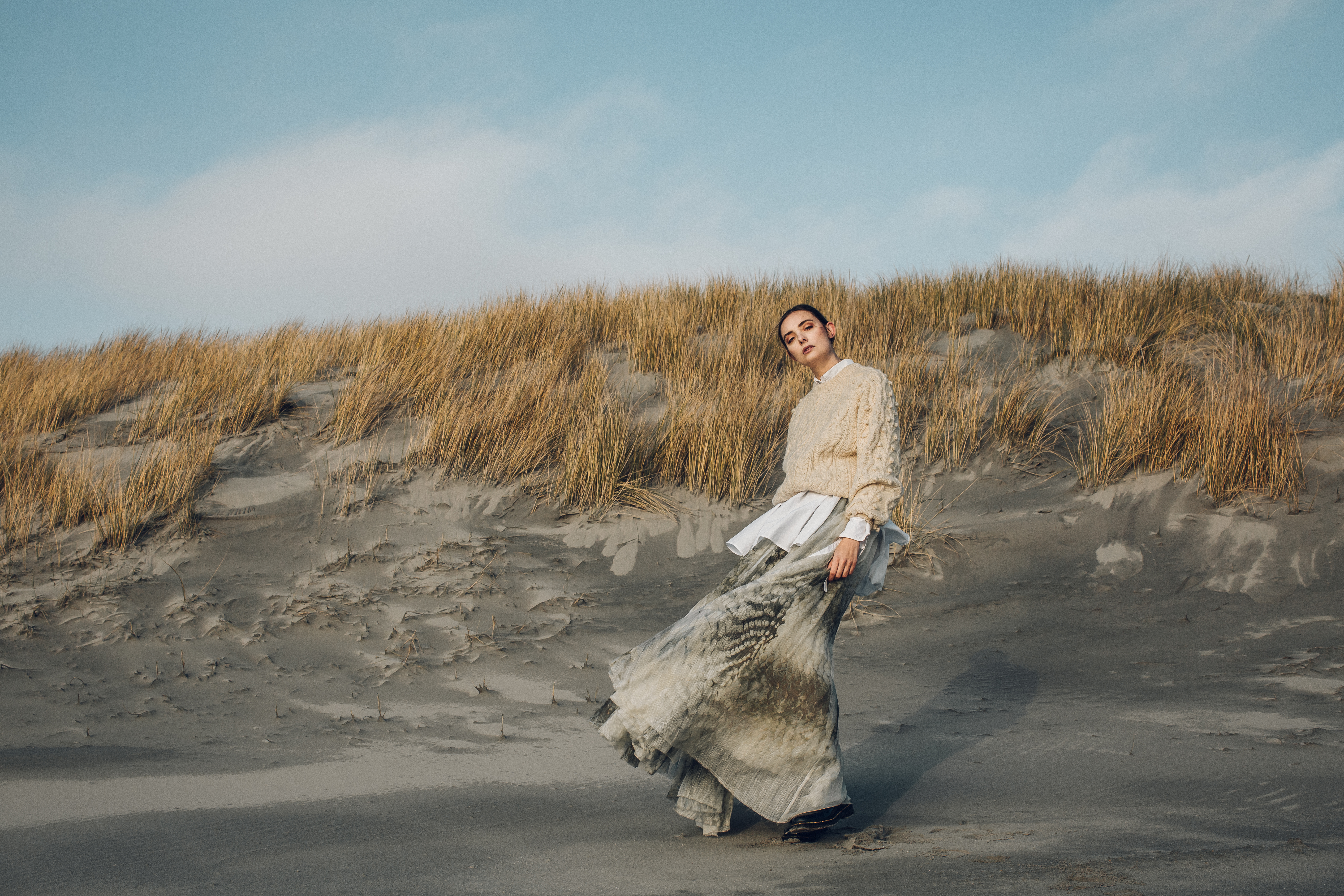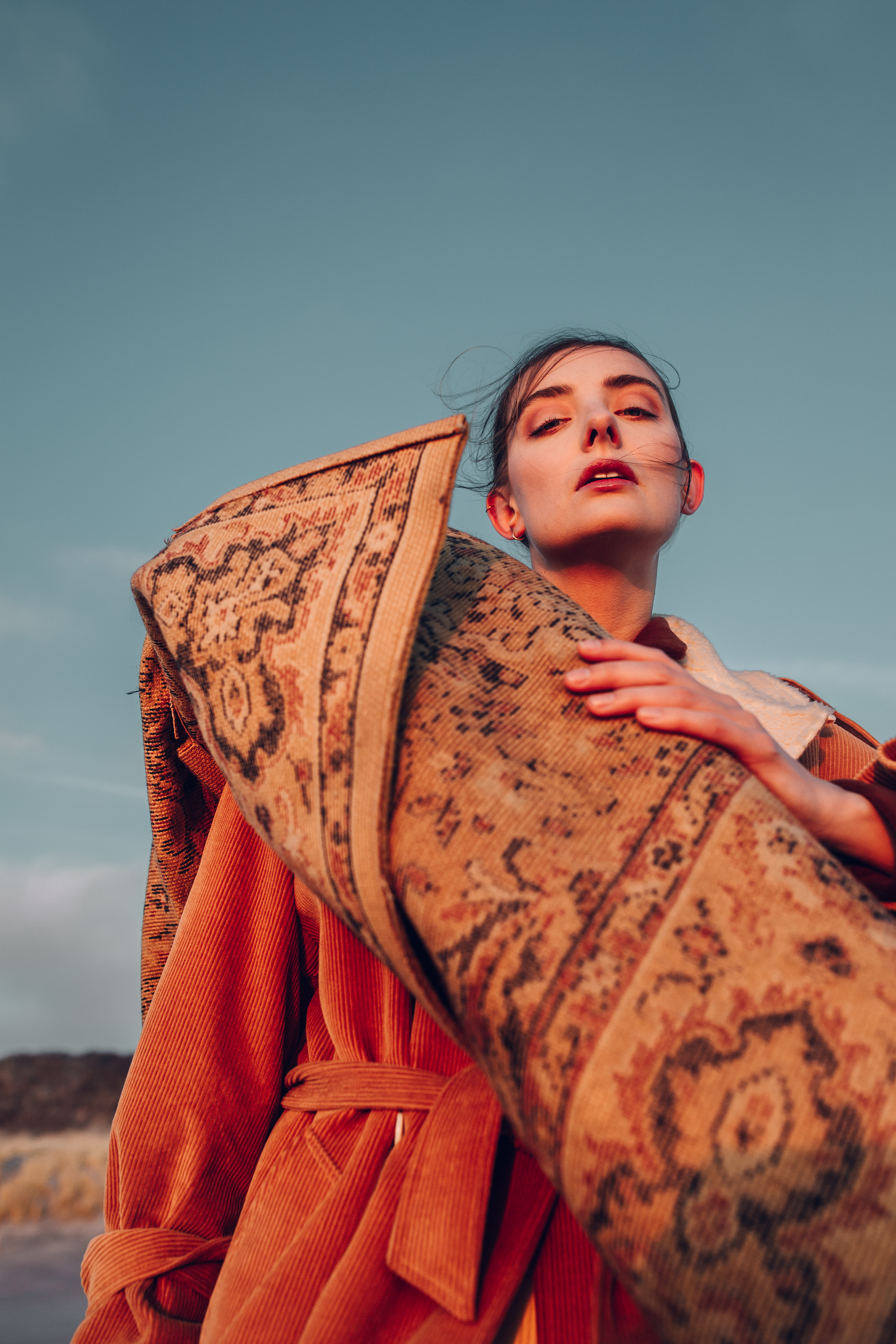 Photography by Floor Knuyt
Assistance by Wannes Riemis & Dutchess Digital
Make-up & hair by Emilie De Roo
Styling by me & Jairo Restrepo
Whatcha think? Should we do more of these family days to create cool content together? 😉