Another episode of Polienne around the clock that takes you to Amsterdam! This time only for a super quick breakfast meeting, which I will tell you all about later in my report. First of all I need to excuse myself for these two selfie shots that feature exactly the same Wiske face. I think I'm rather good at it.
7h20
Aaaaand goodmorning!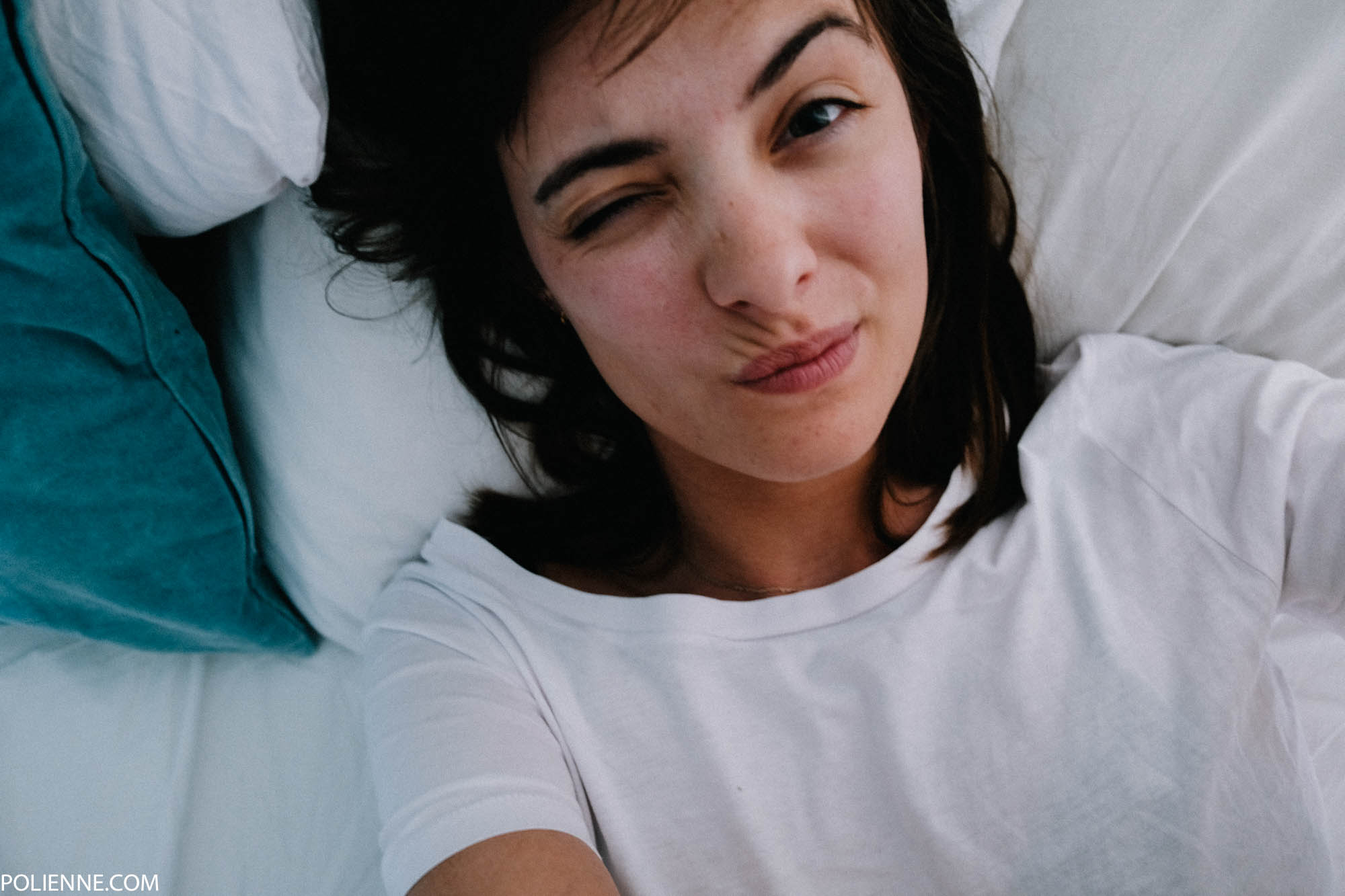 7h52
Biking in a mini skirt is not really one of my talents, but HEY I made it on time for my Thalys to Amsterdam!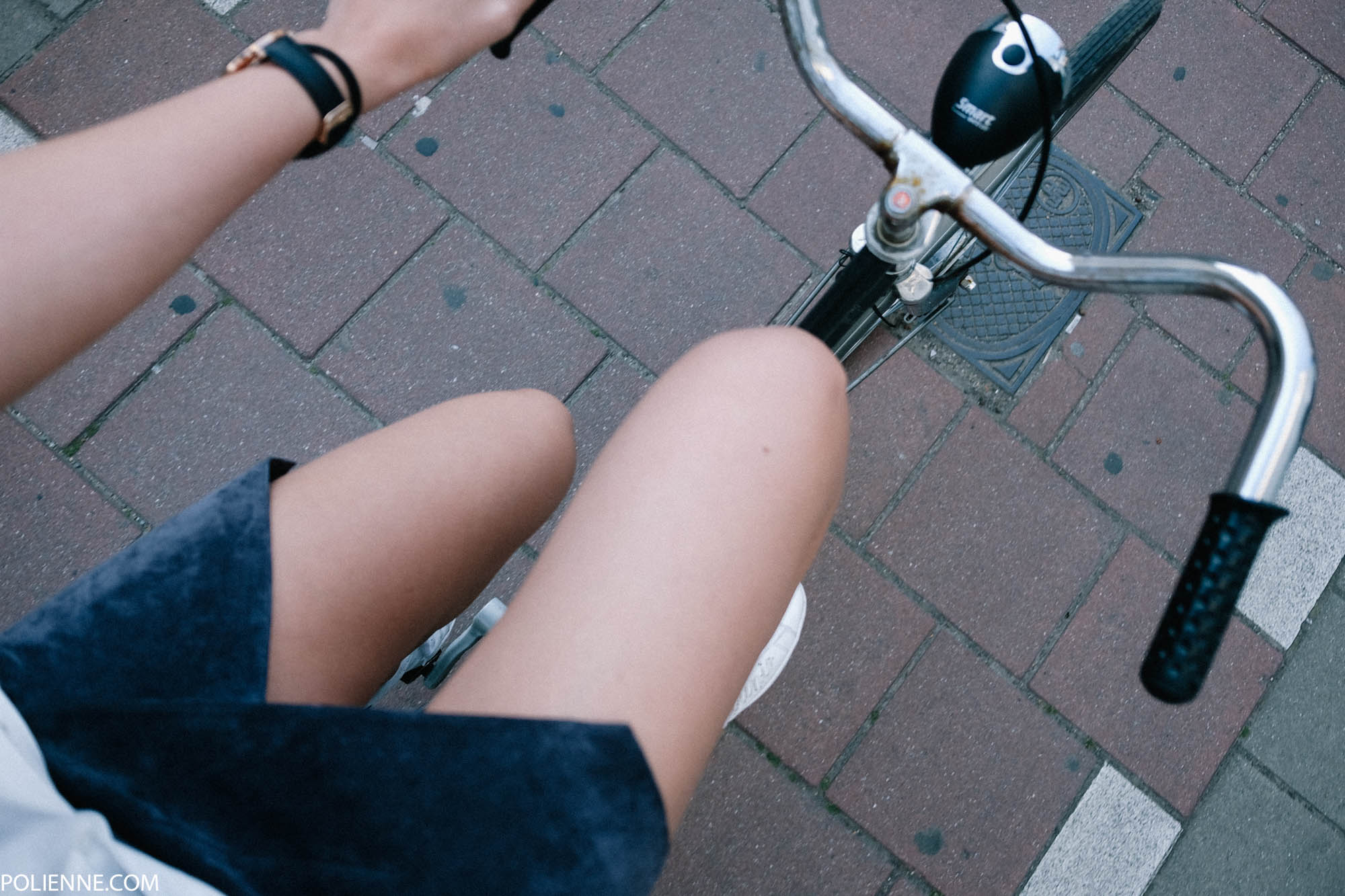 8h25
Straight from Antwerp to Amsterdam, let's go!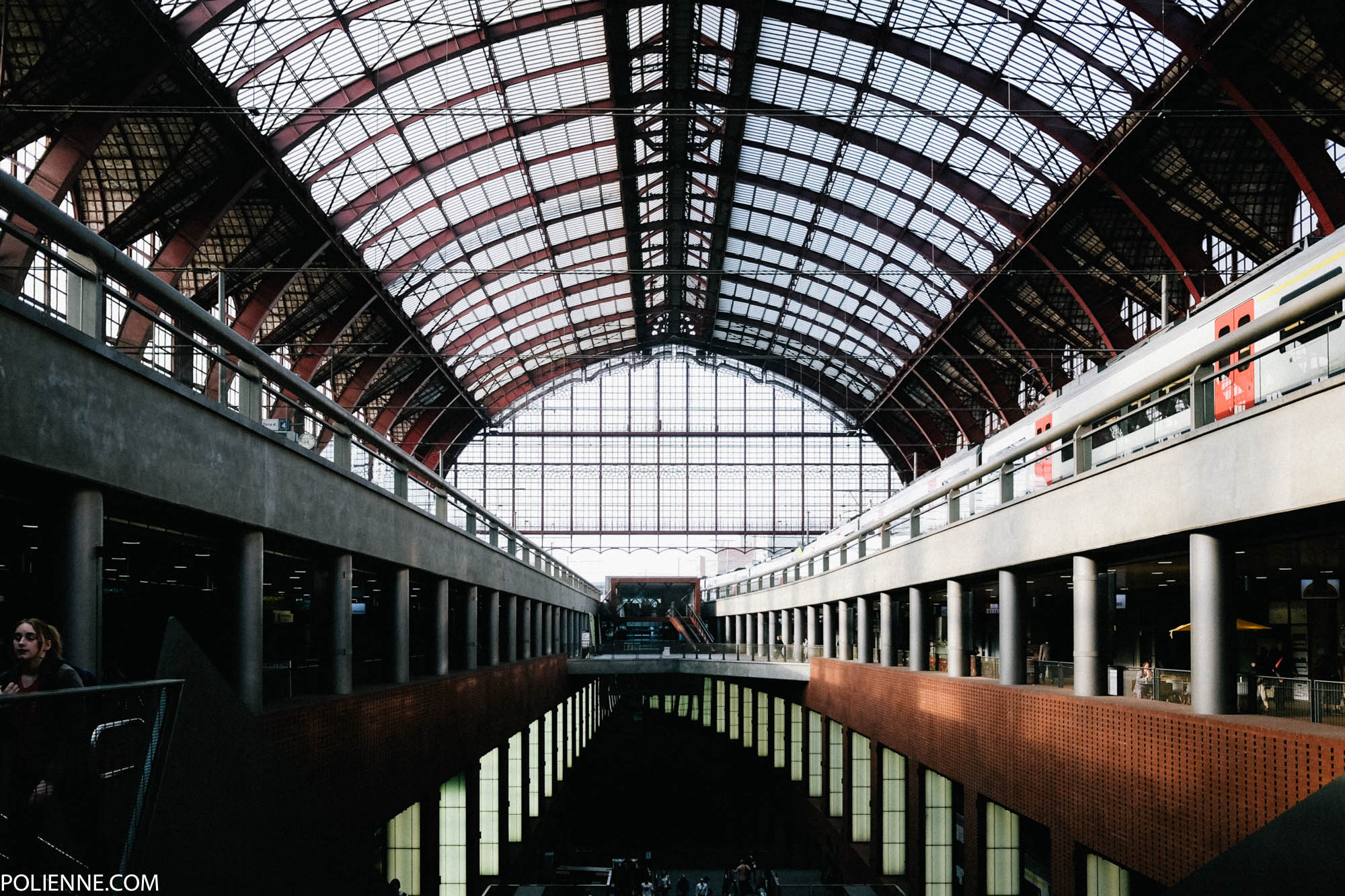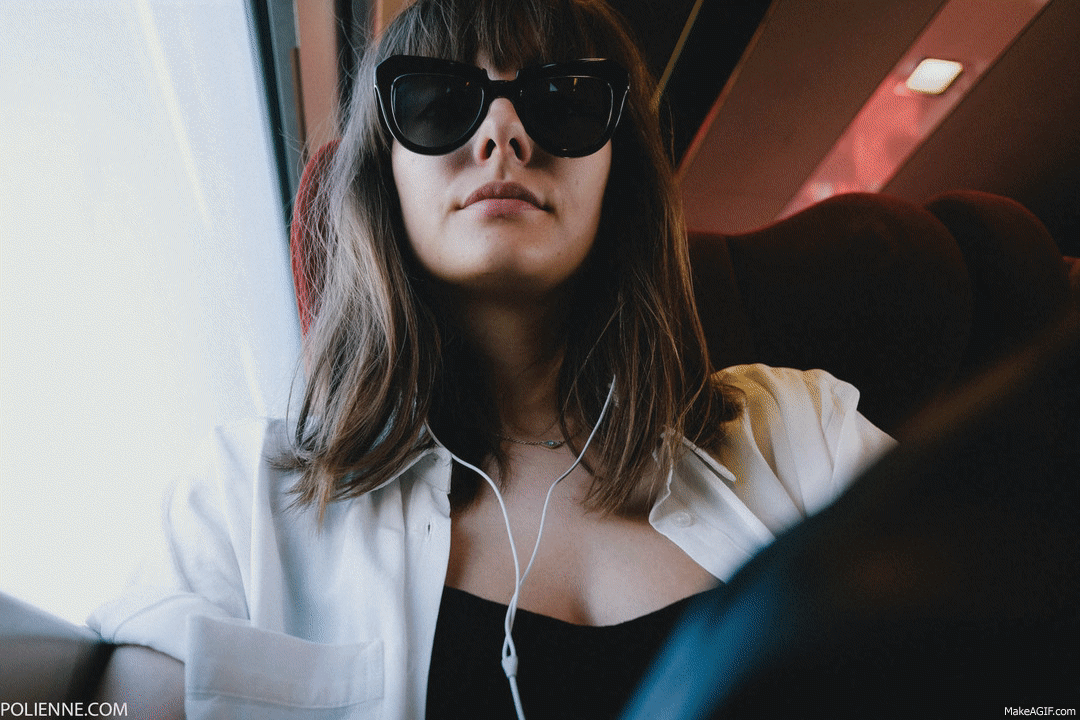 9h45
Usually it's rainy and grey whenever I pop by in Amsterdam, so I really enjoyed this royal 25° and warm breeze in the city! What a lovely way to start the day.
10h00
I was invited by Glamour for a yummy brunch to present their Glamour Health Challenge 2016. The entire month of July is all about stimulating the country to enjoy a healthy lifestyle, and the main event is taking place on June 11th in Amsterdam.
That day over 3000 girls can come over and work out with a few famous personal trainers (hello Mary Helen Bowers, trainer of Victoria's Secret models Romee Strijd and Miranda Kerr), meet their favourite fit bloggers, enjoy Nike masterclass and discover the best sports gear by Zalando!
I'll be there too to report my experiences too, and if you want to come over for a healthy and fun day, check out how to get your free tickets here!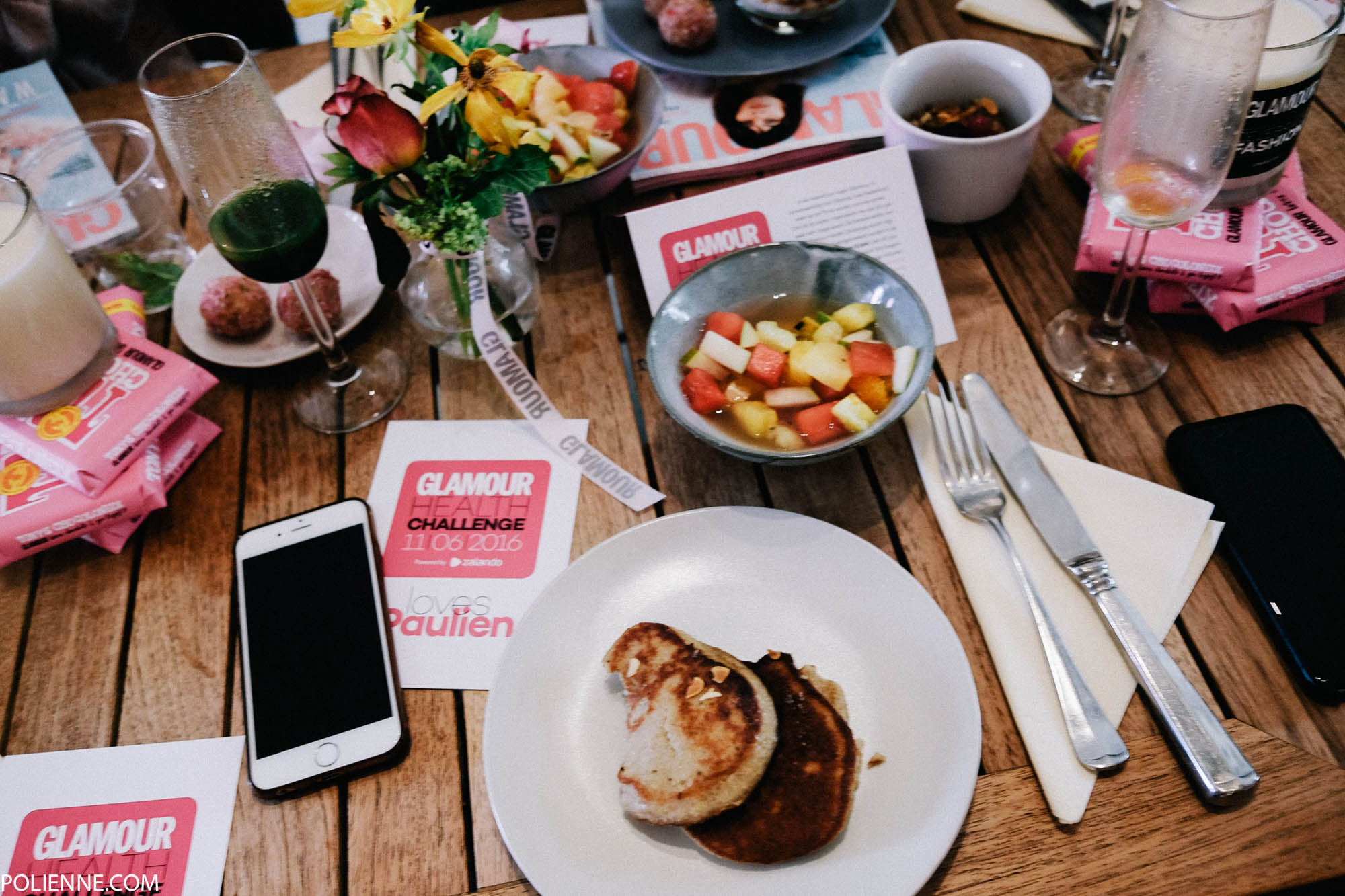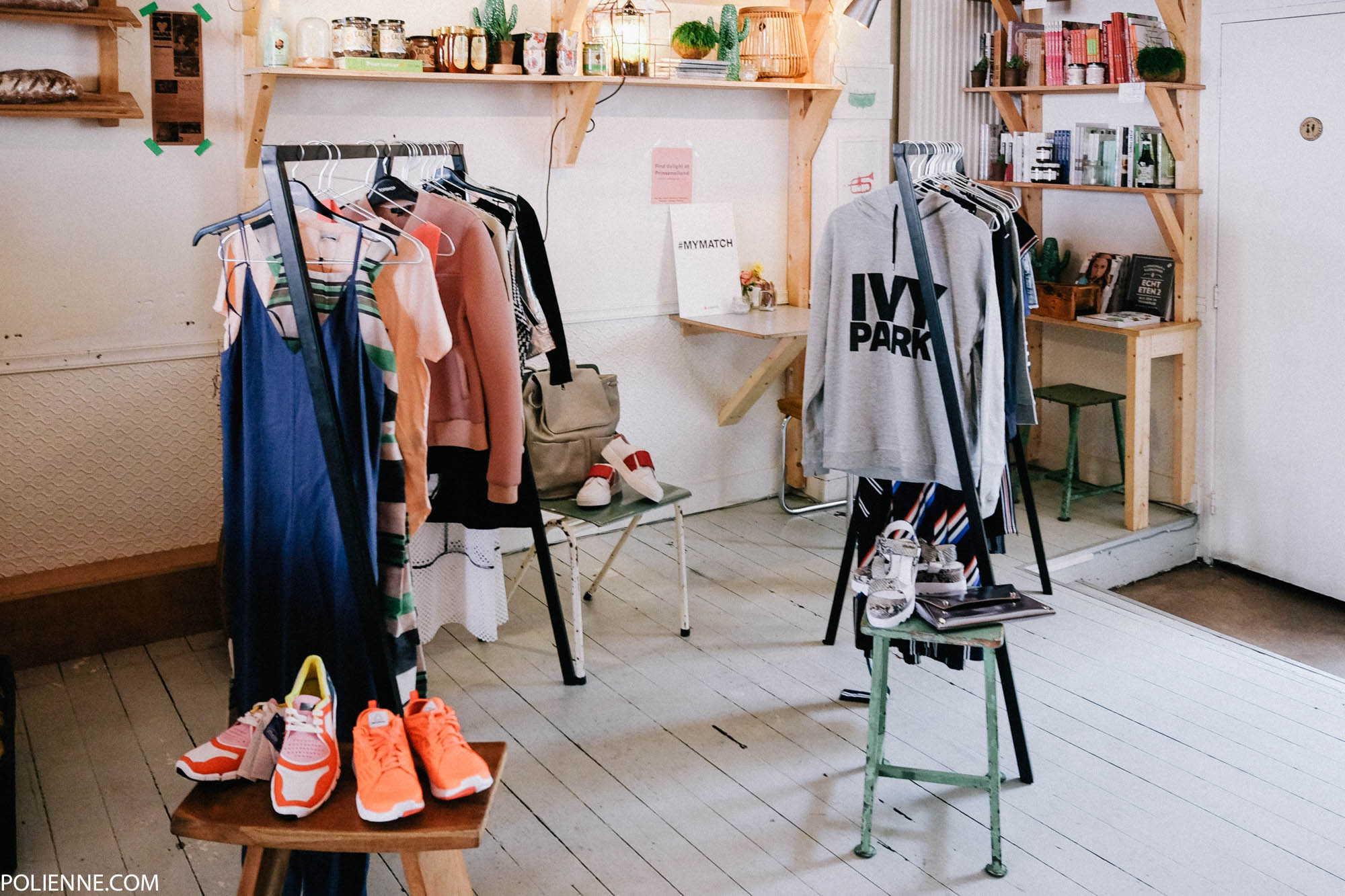 Photo by Jalisa Oudenaarde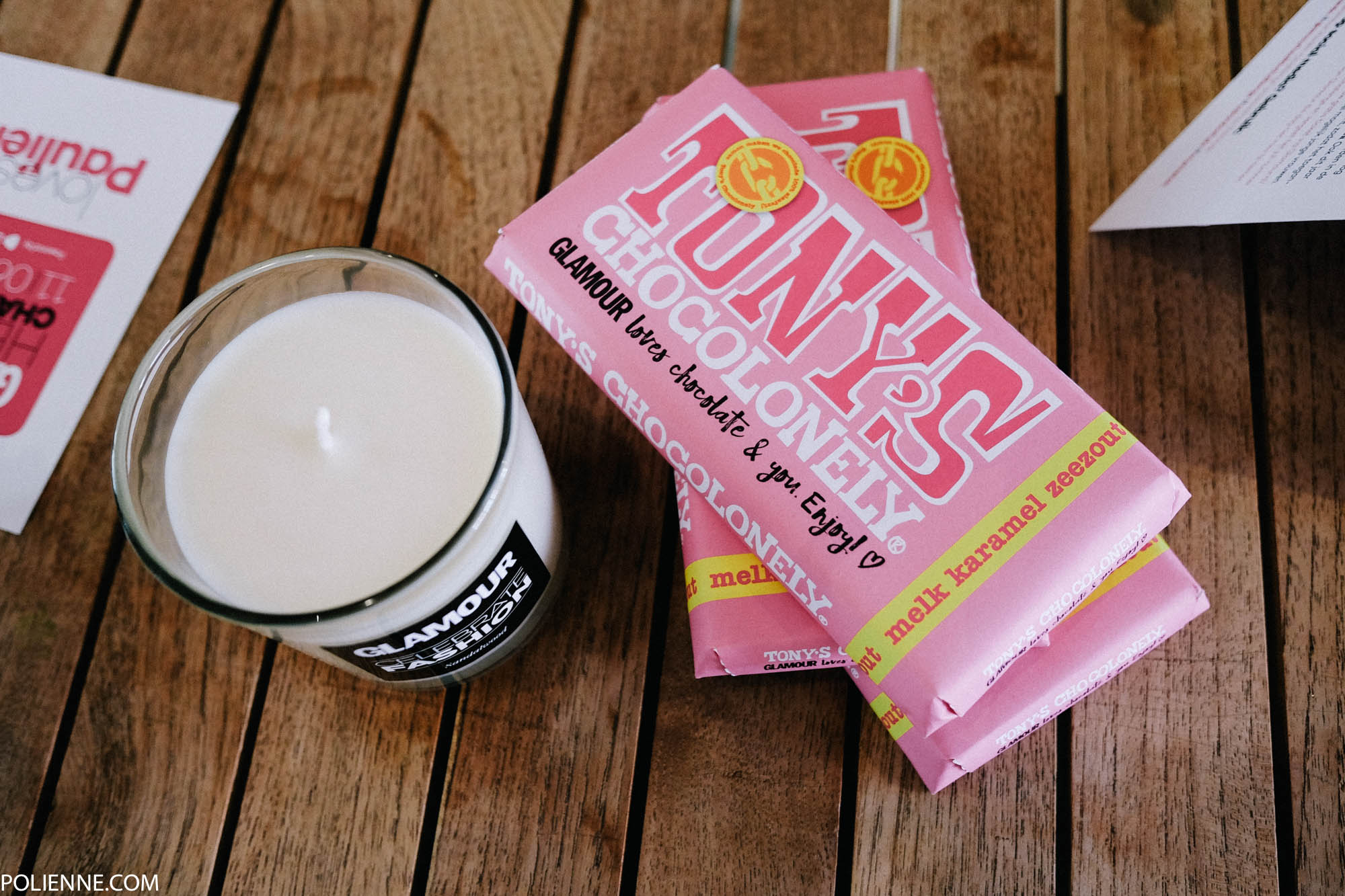 11h30
Quick stroll next to the canals.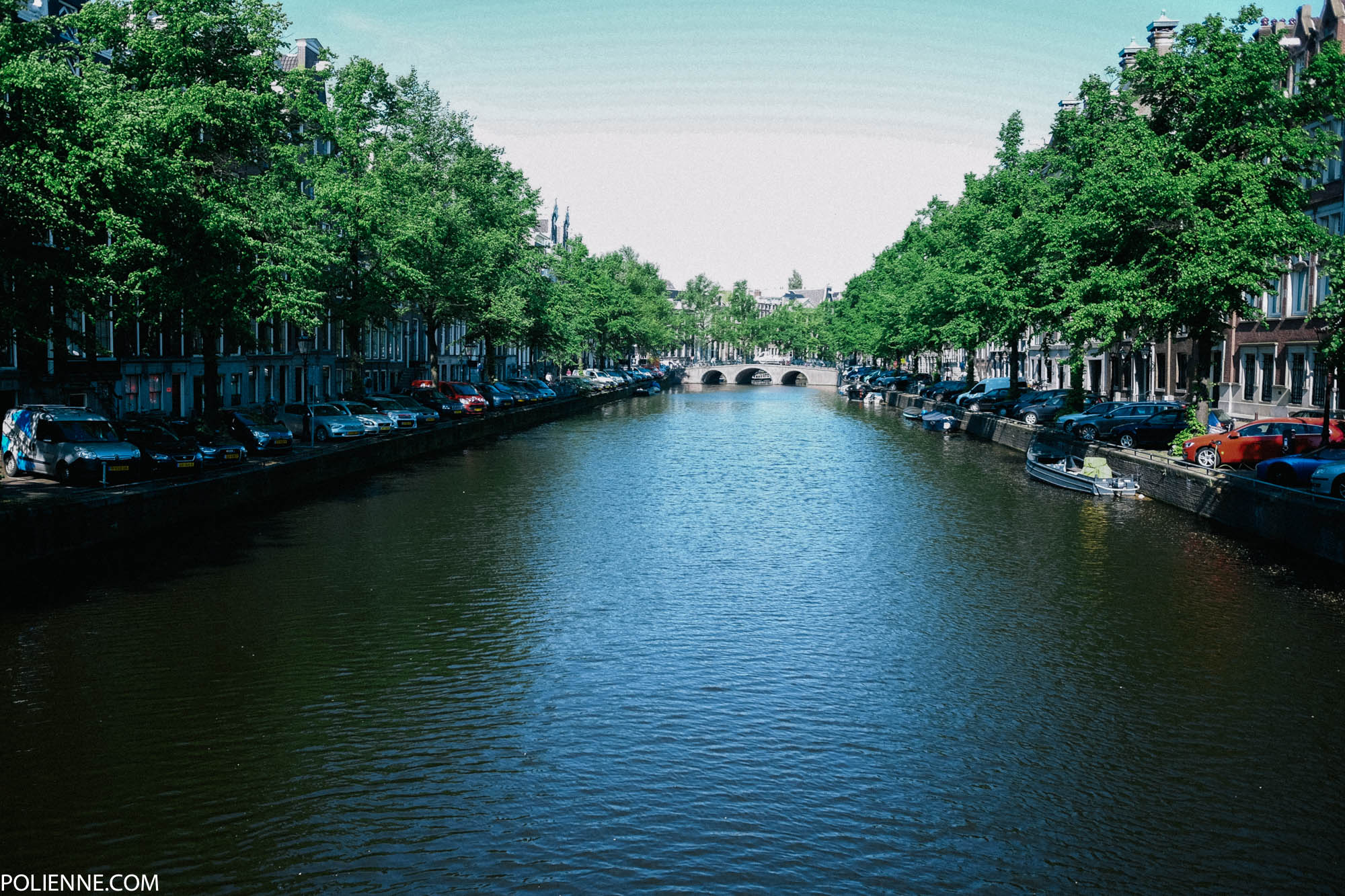 11h48
And a quick stop at my favourite store Weekday! I tried on a few pretty things but managed to keep myself restrained. After all, I'm going on a holiday to Spain next week and I'll probably be raiding Zara, Mango and Bershka there. AND Weekday is coming to Antwerp soon anyways, so I hopefully still have time to reconsider some pieces by then.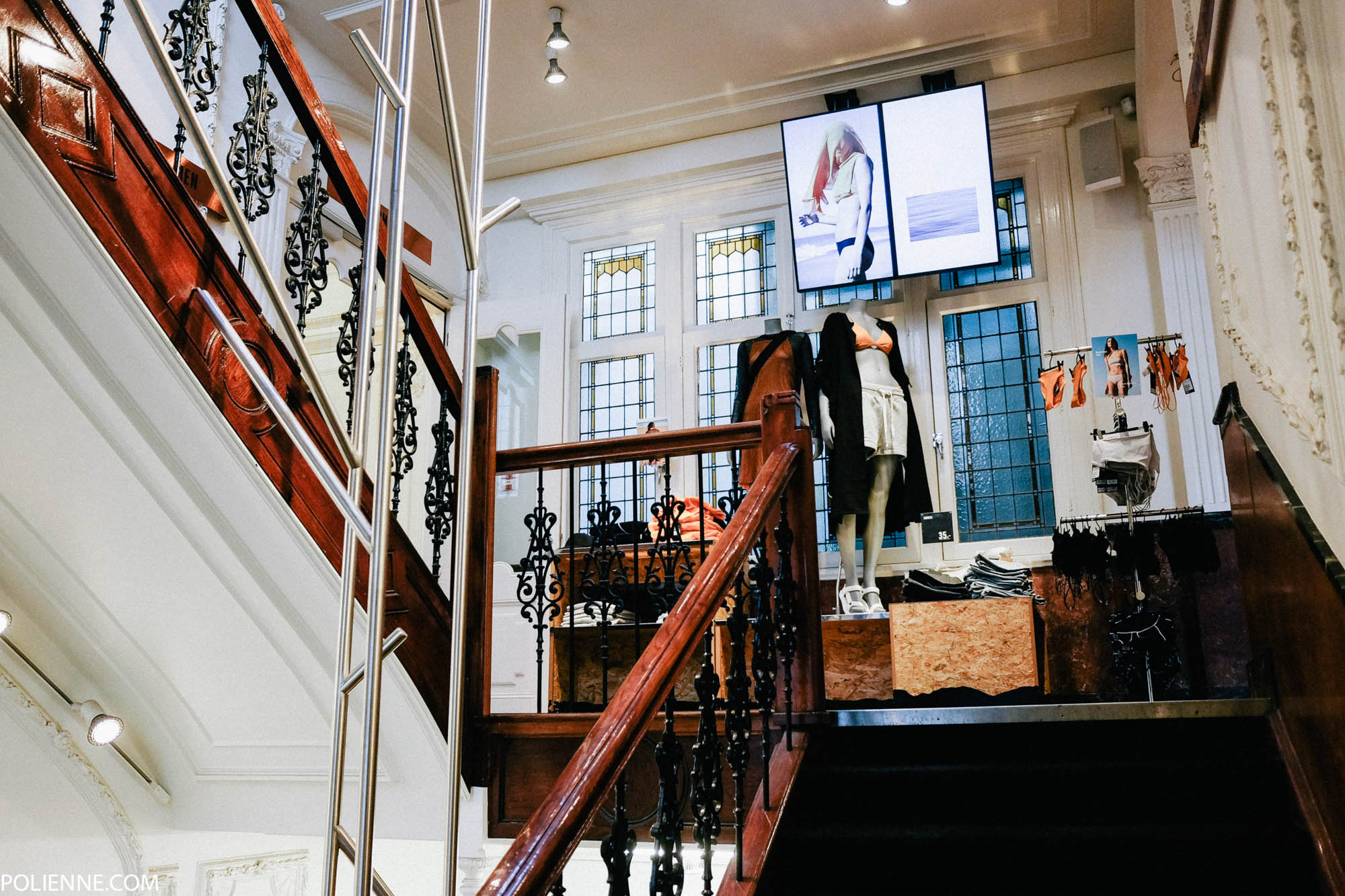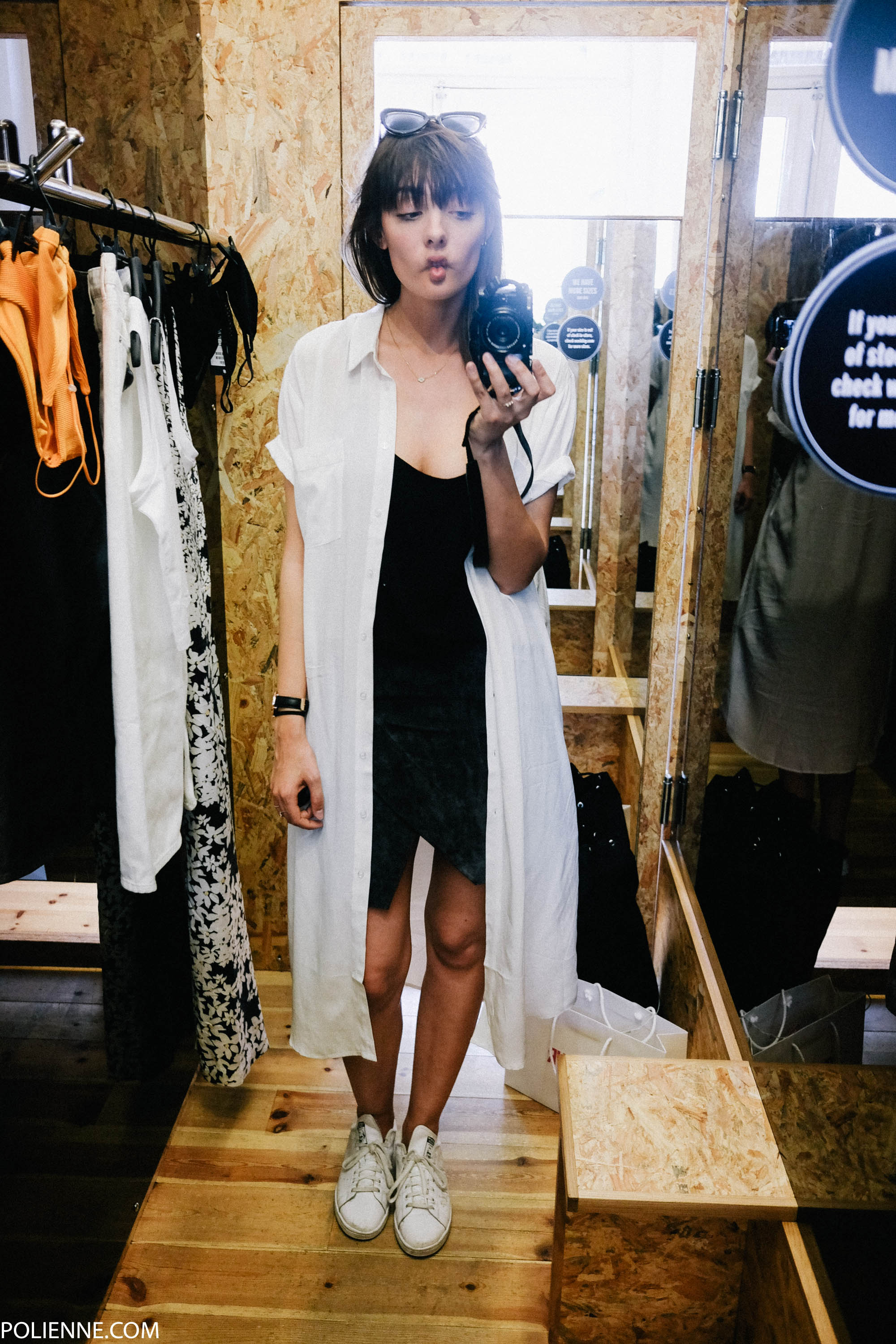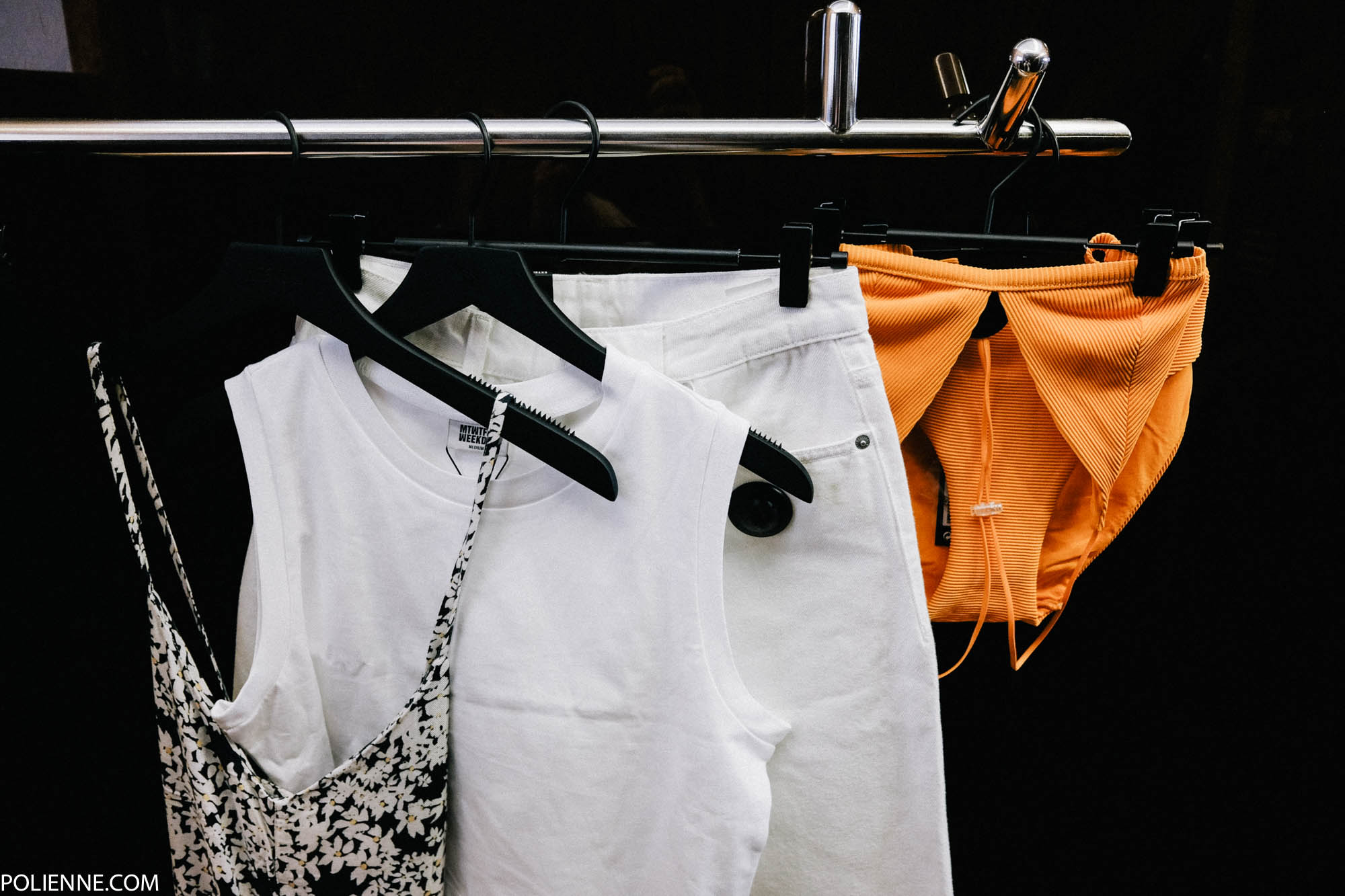 13h19
As you can see, my stay in Amsterdam was VERY short. Back to Antwerp town!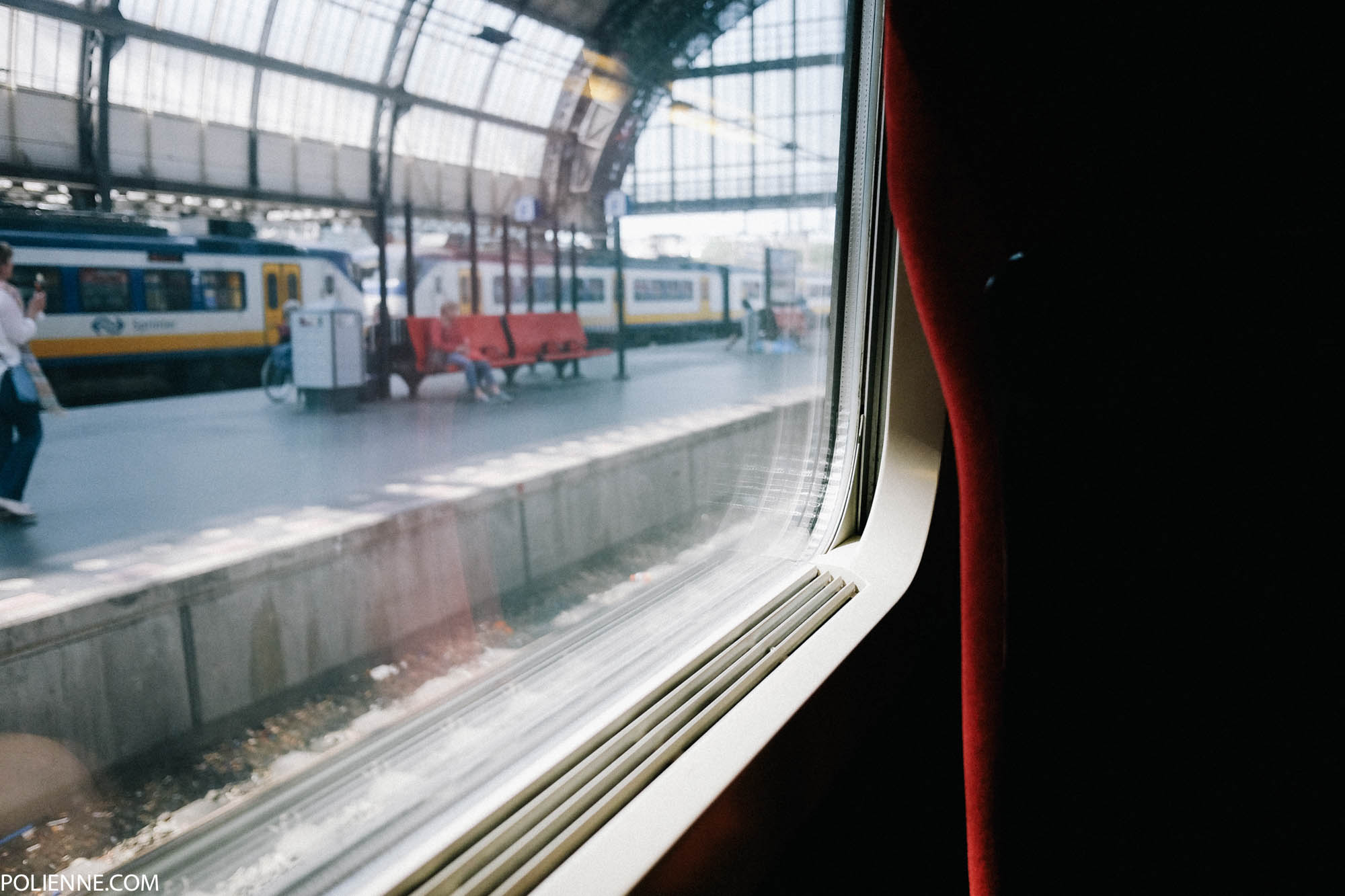 15h15
Back in Antwerp I biked straight to Love Stories, since I still had a gift voucher to spend on their SS16 collection. The fact that you can mix and match pretty much everything, always makes it a lot harder to pick my favourite pieces. But after some deliberating, I took home this beautiful little ensemble!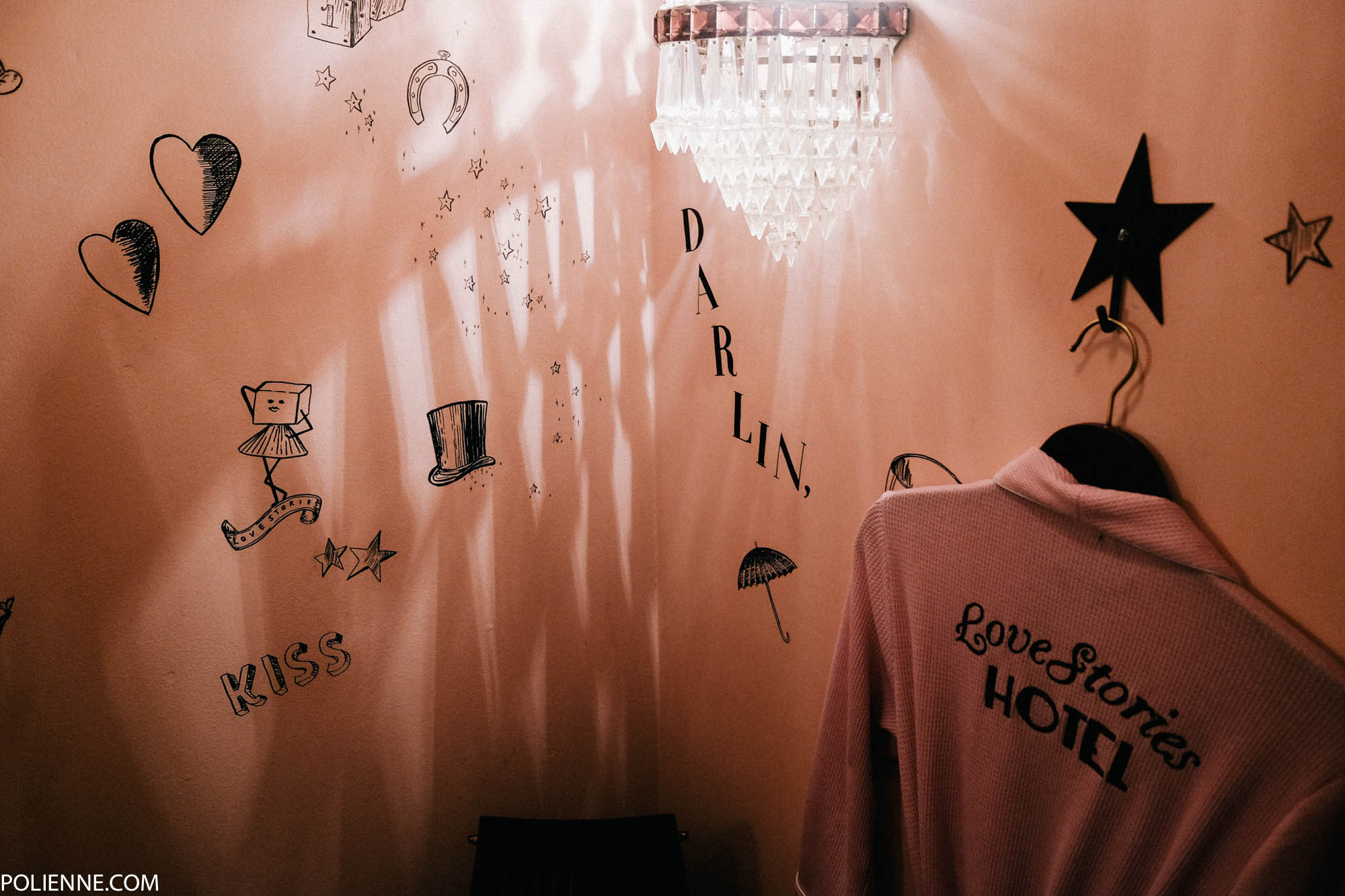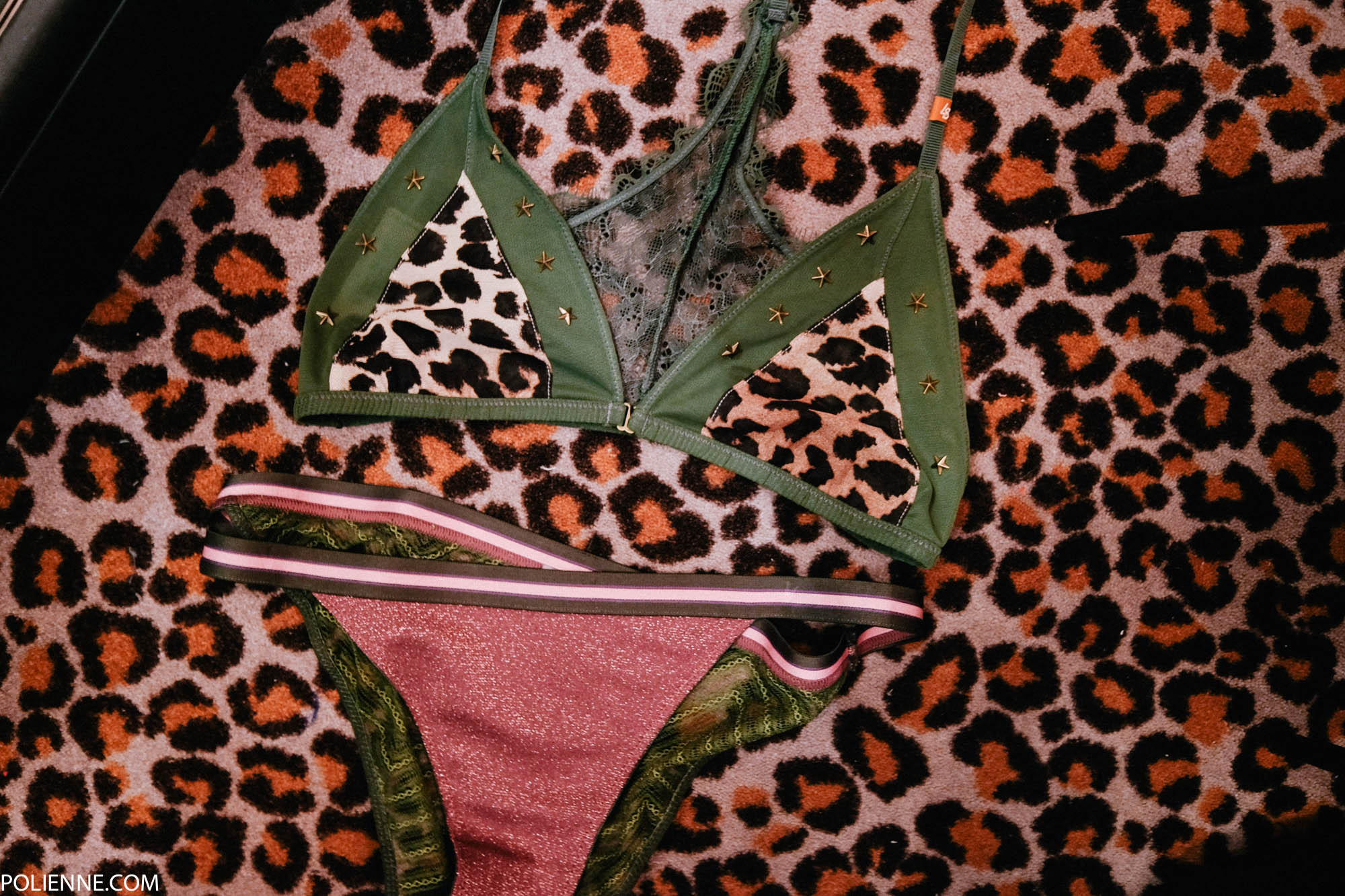 16h17
Since the weather was so lovely, my squad and I decided to go for some afternoon drinks. I was early (ME, EARLY) and ordered myself a glass of rosé and a huge platter of fingerfood already. Ready, set, Summer!
(If you want to follow me on Snapchat: @pielaunio!)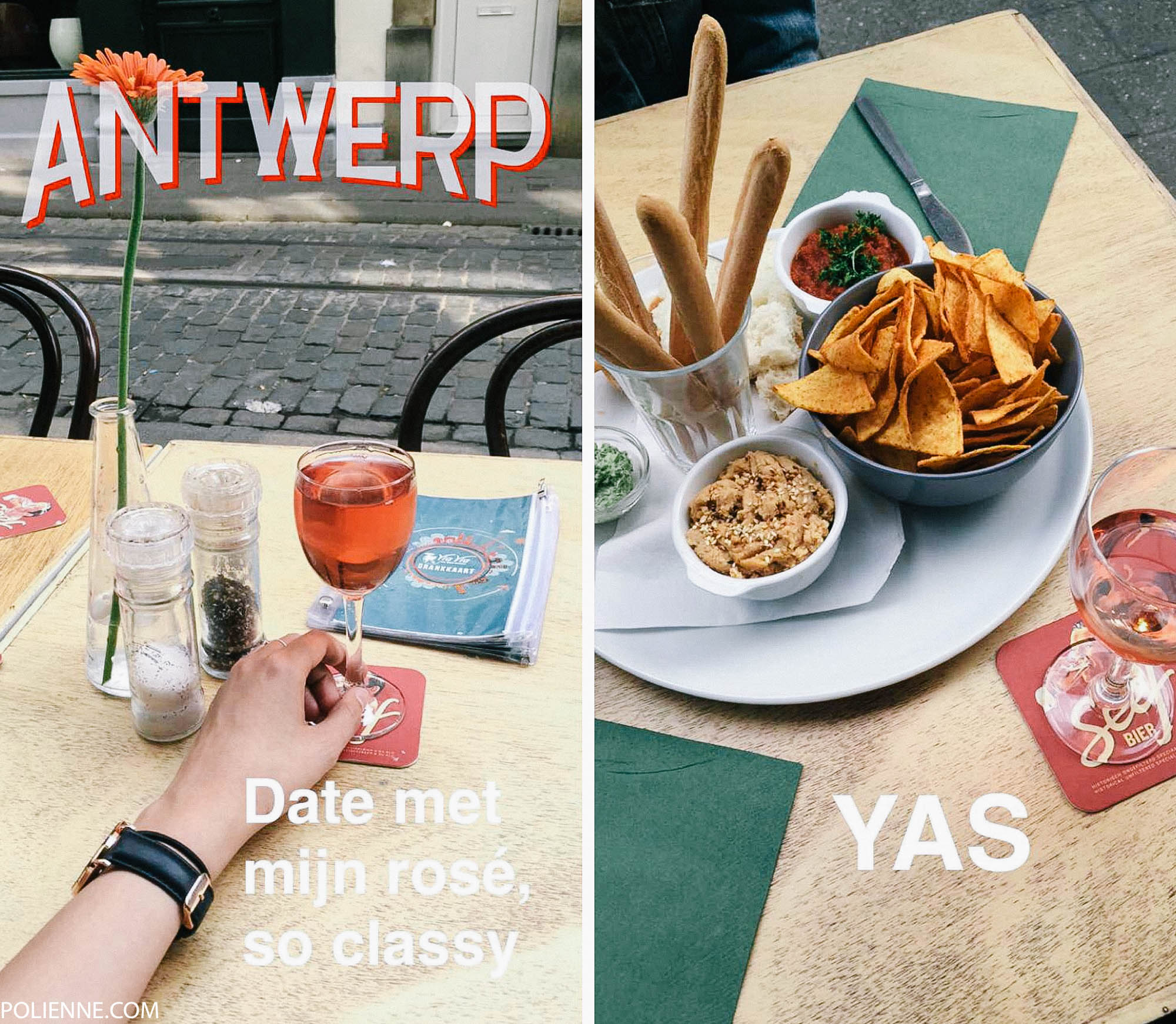 20h08
In the evening I headed to my parents at the countryside, where I enjoyed a good old sunset. Not sure why I wrote good old, but here's a photo of a sunset.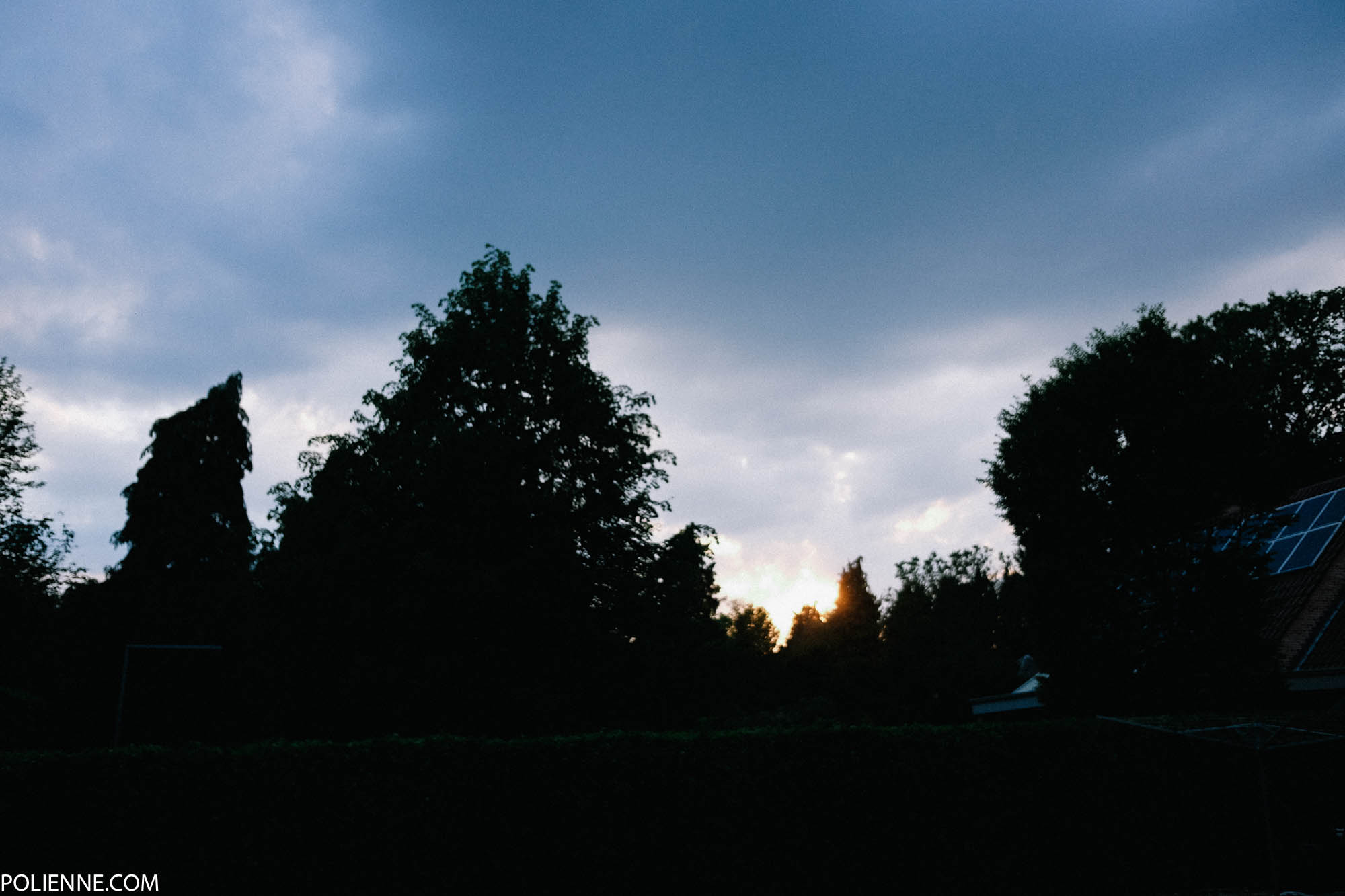 20h38
A peek in my Glamour x Zalando goodiebag! I got this real cool Ivy Park sports bra and a few beauty products by Maybelline. I'm especially curious for the Baby Skin Instant Fatigue Blur…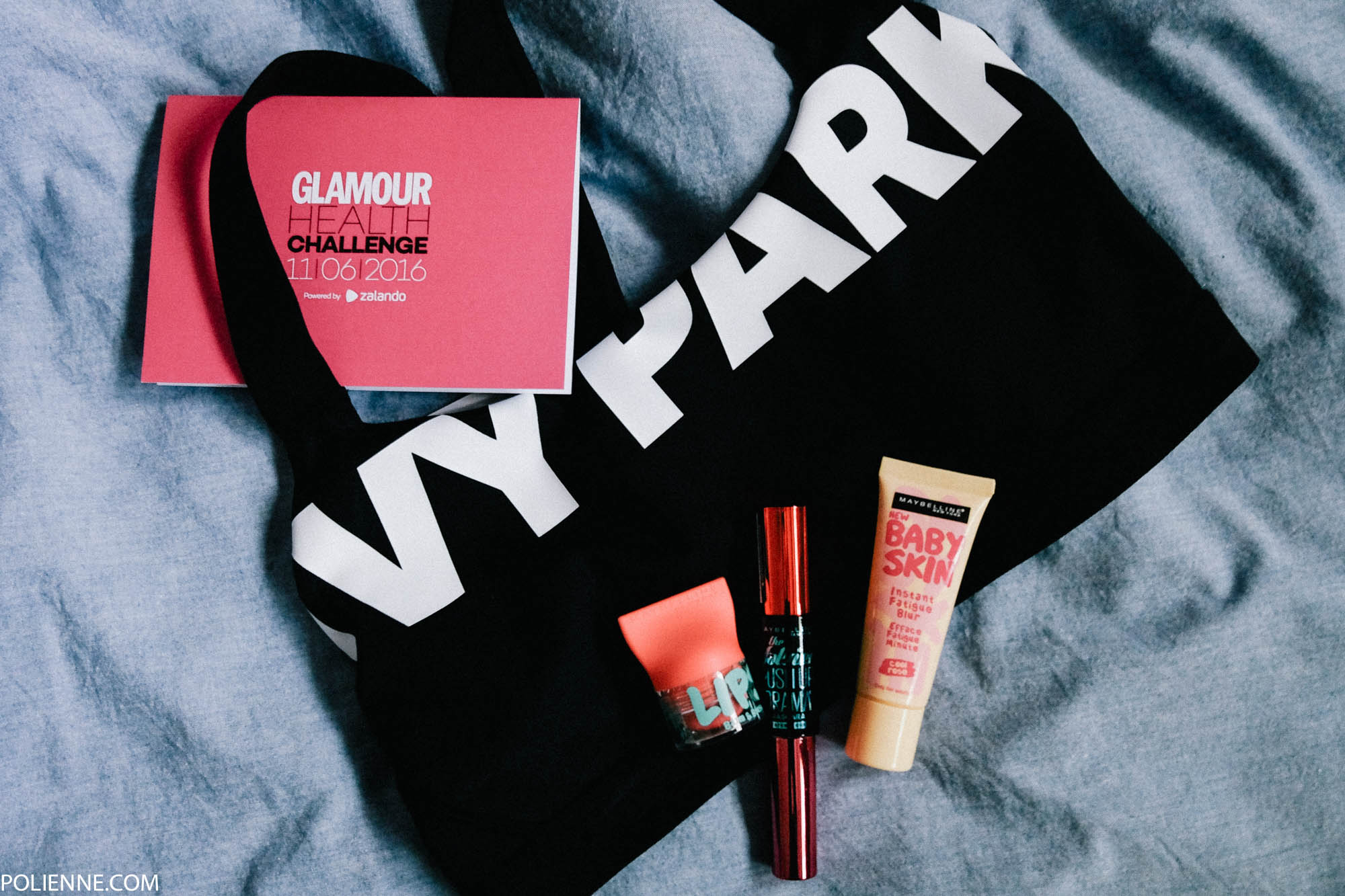 21h09
And I ended the day with a clay mask and the Eurovision semi-finals!