In my 9 year blogging career, I've never ever taken a break longer than a couple of days. Until now!

Ahh, it's finally time for my holidays! Last time I went on a long, exotic holiday was early 2017, when we traveled to Mexico, remember? It was the most wonderful (seriously honeymoon-worthy) experience to share with zhe boyfriend, who I was dating for only about half a year back then. I took as much camera material with me to capture all of these unforgettable moments, resulting in a huuuuge travel series and plenty of outfit posts here on POLIENNE. Super fun, of course!
Only this time, I won't be keeping the blog in mind. We're boarding for a two week holiday to Thailand as we speak, and this time I did not pack my reflex camera, polaroid camera, GoPro camera and tens of outfits to shoot. And what I'm even more excited about: I did not pack my laptop either. As an online-o-holic, it must have been years that I've been abroad so long without access to my email, blog and photo editing programmes. This trip is all about me, le boyf and only two phones to capture the moments we'll live even more.
This no-blogging focus also implies that I haven't planned any blogposts in advance to keep you entertained during my two week break. Now, do NOT worry, I will of course try to share as many tips as possible on the blog afterwards, but I'm just super happy to leave home with a mindset that is for once not focused on creating content. I'm going on ACTUAL holidays, guys!!
Anyways, let's finish this quick post with a few sunny pictures from that unforgettable trip to Mexico two years ago! Can't wait to be on the beach again very very very soon…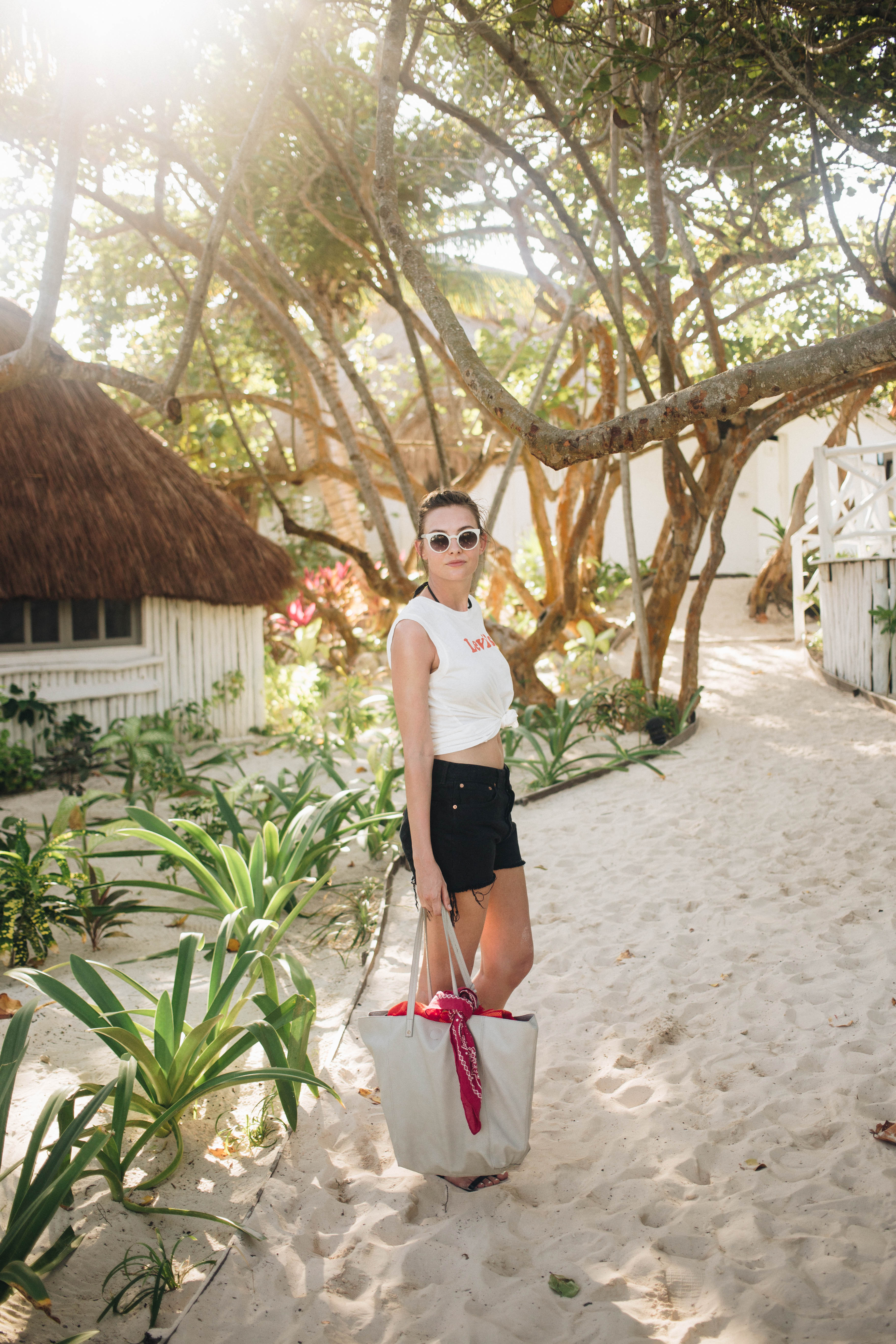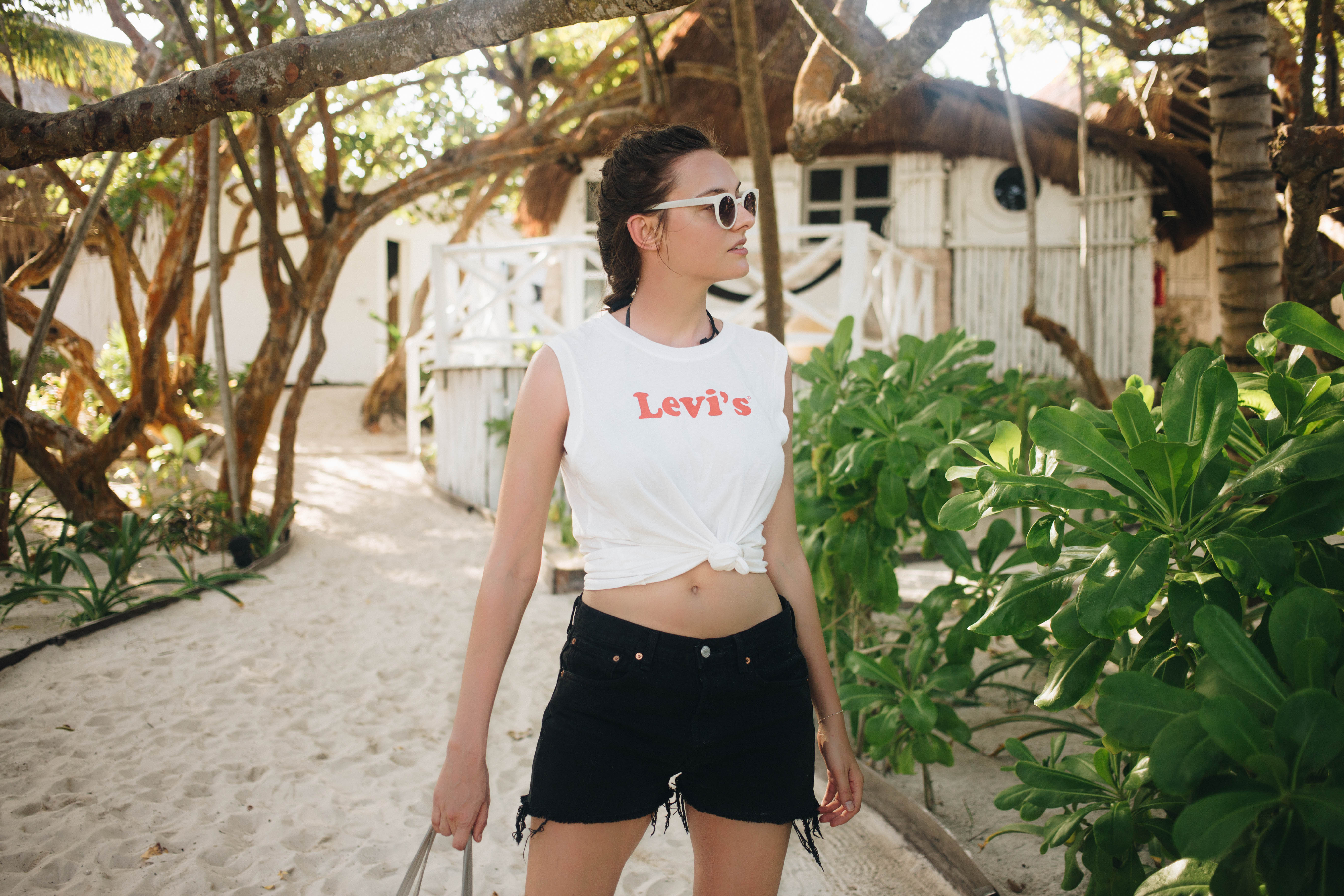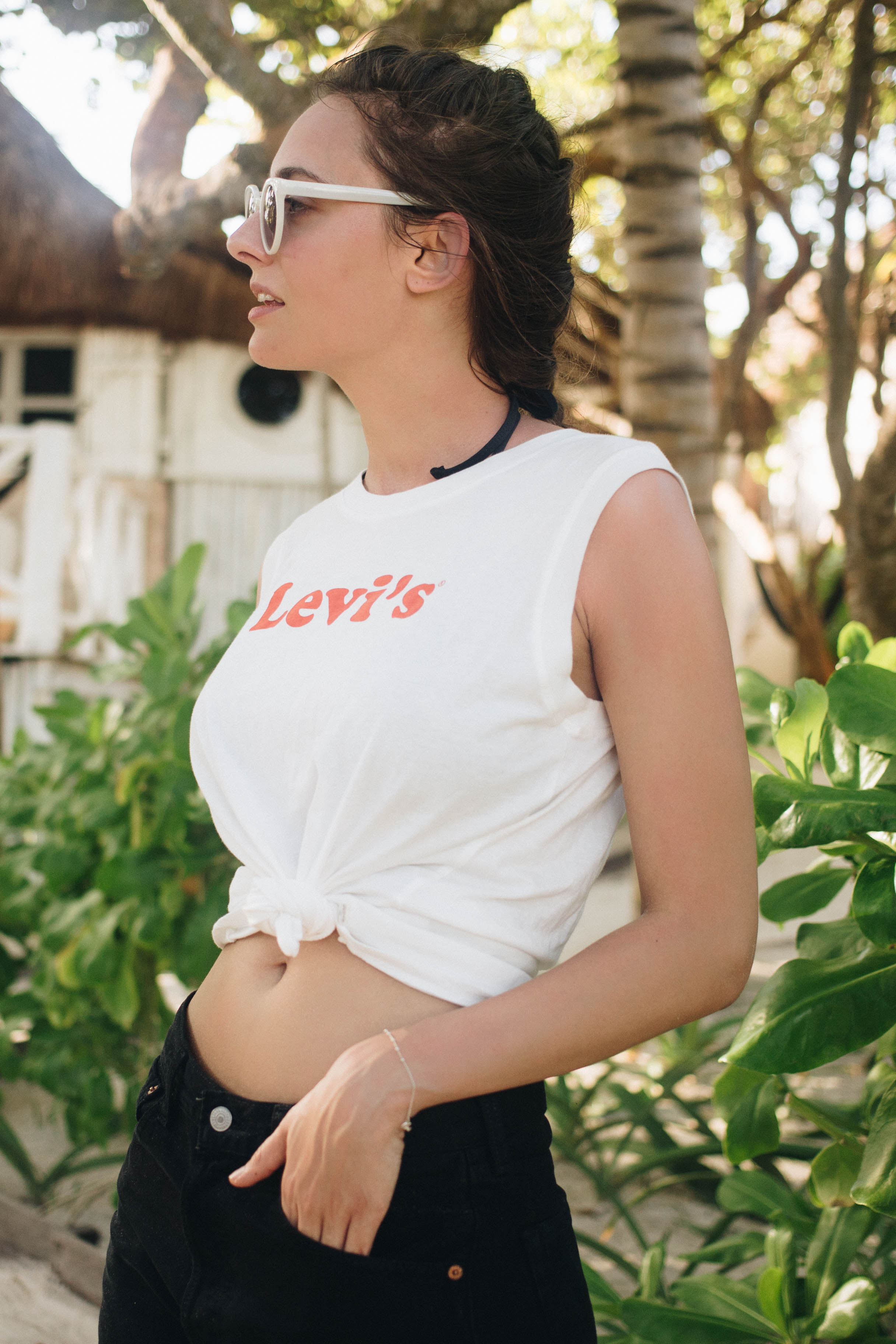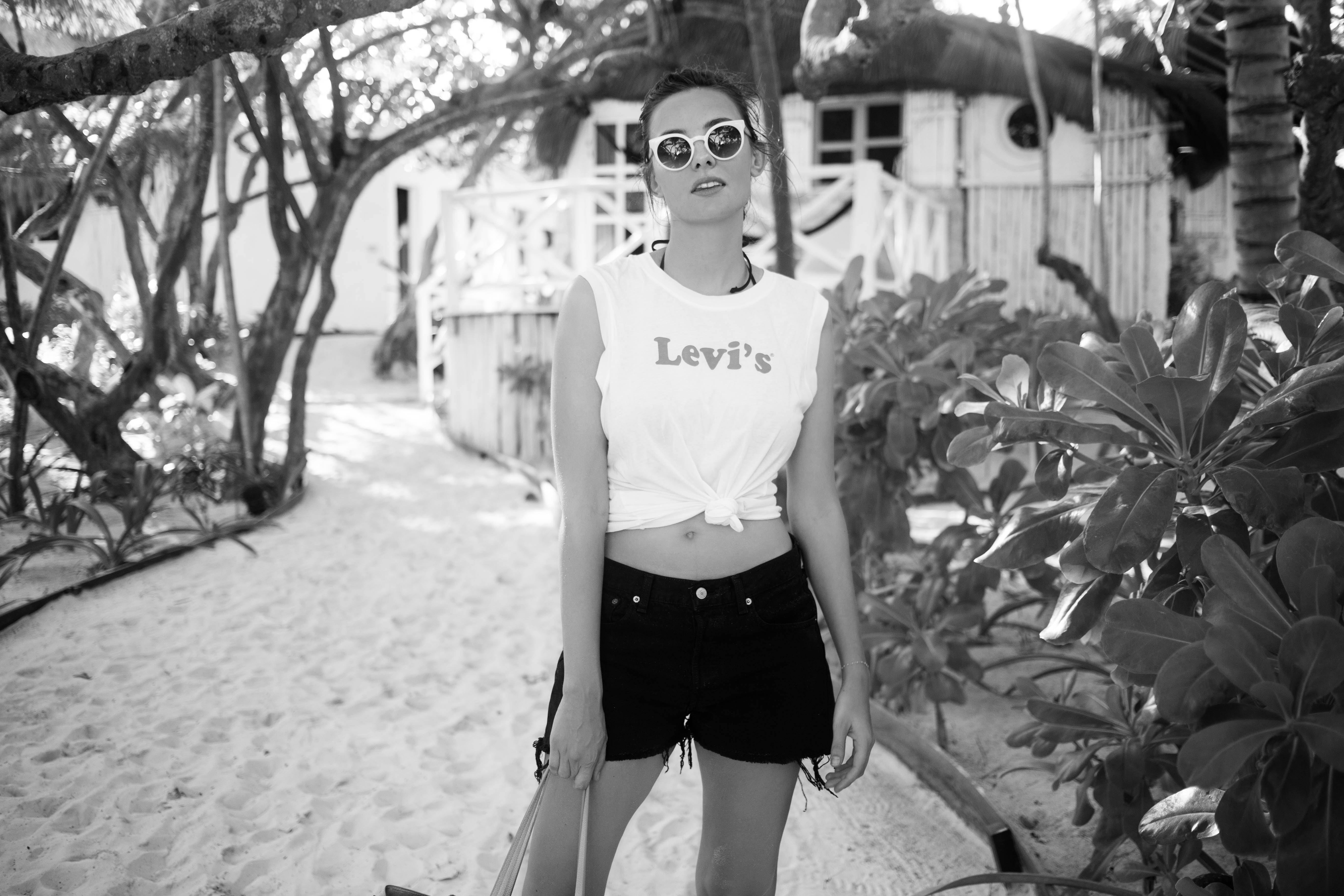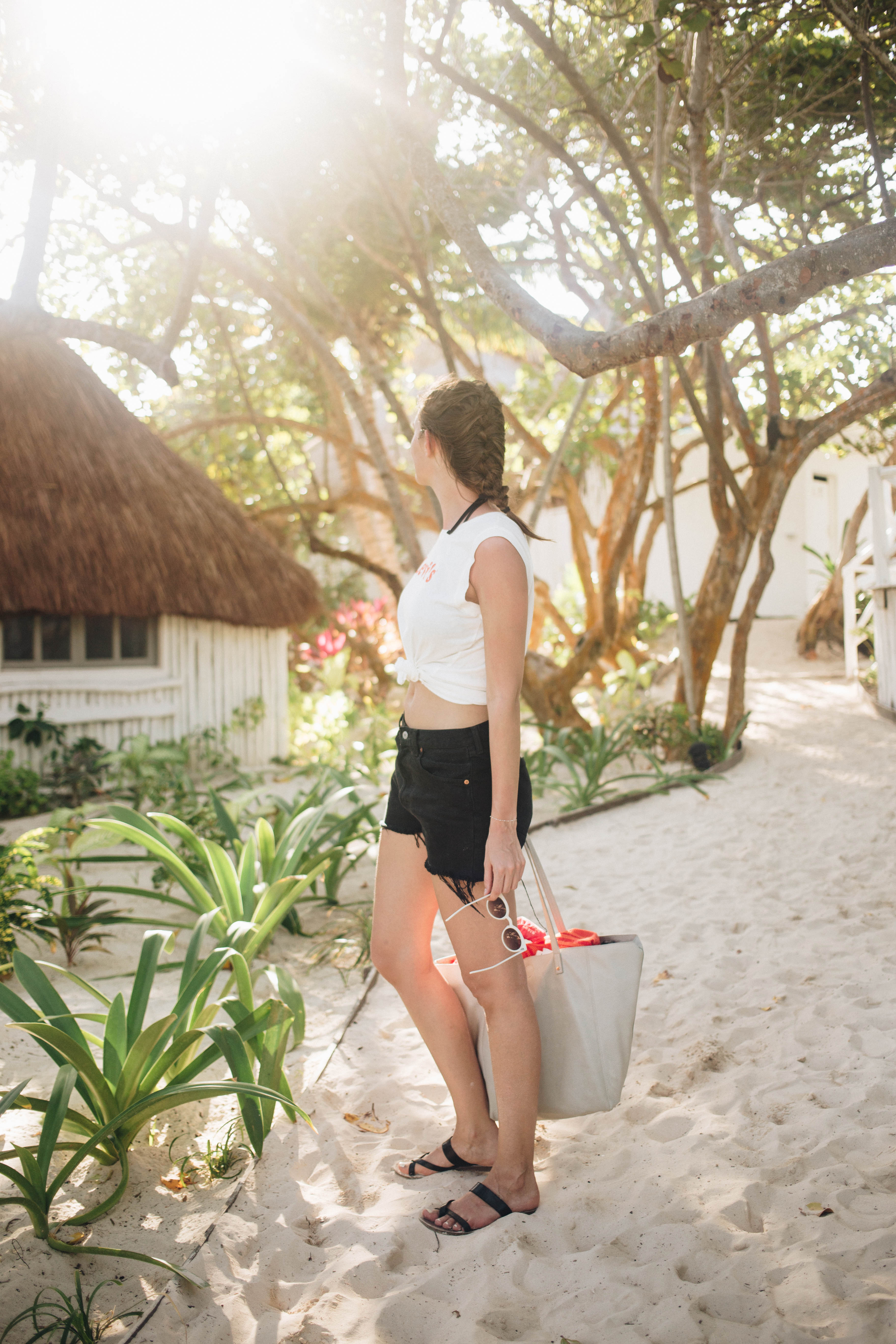 See you in two weeks from now, and wishing you a fantastic start of 2019!