Our first year in our new house is almost coming to an end, and that means… our first Christmas here! And our first Christmas tree!
Time is FLYING like crazy — I seriously can't believe it's been almost a year since we moved into our beloved house! Every season has been a brand new experience with a different atmosphere and decoration. Now we're finally getting to the last season to explore in our new environment: Winter! It's one of my favourite seasons due to the holidays, so it should be no secret that I was thrilled to get our house Xmas ready!
We kicked off with a tree, a pretty small but damn beautiful one. We felt like a huge tree would be a bit out of place in our living room, so we opted for a smaller one that we could put on our barcart for a grand effect! As both of us didn't own any Christmas ornaments or decorations, we pretty much raided our fave interior store Sissy Boy for that. They always have the most eclectic pieces that look fun but sophisticated at the same time.
Find the result below!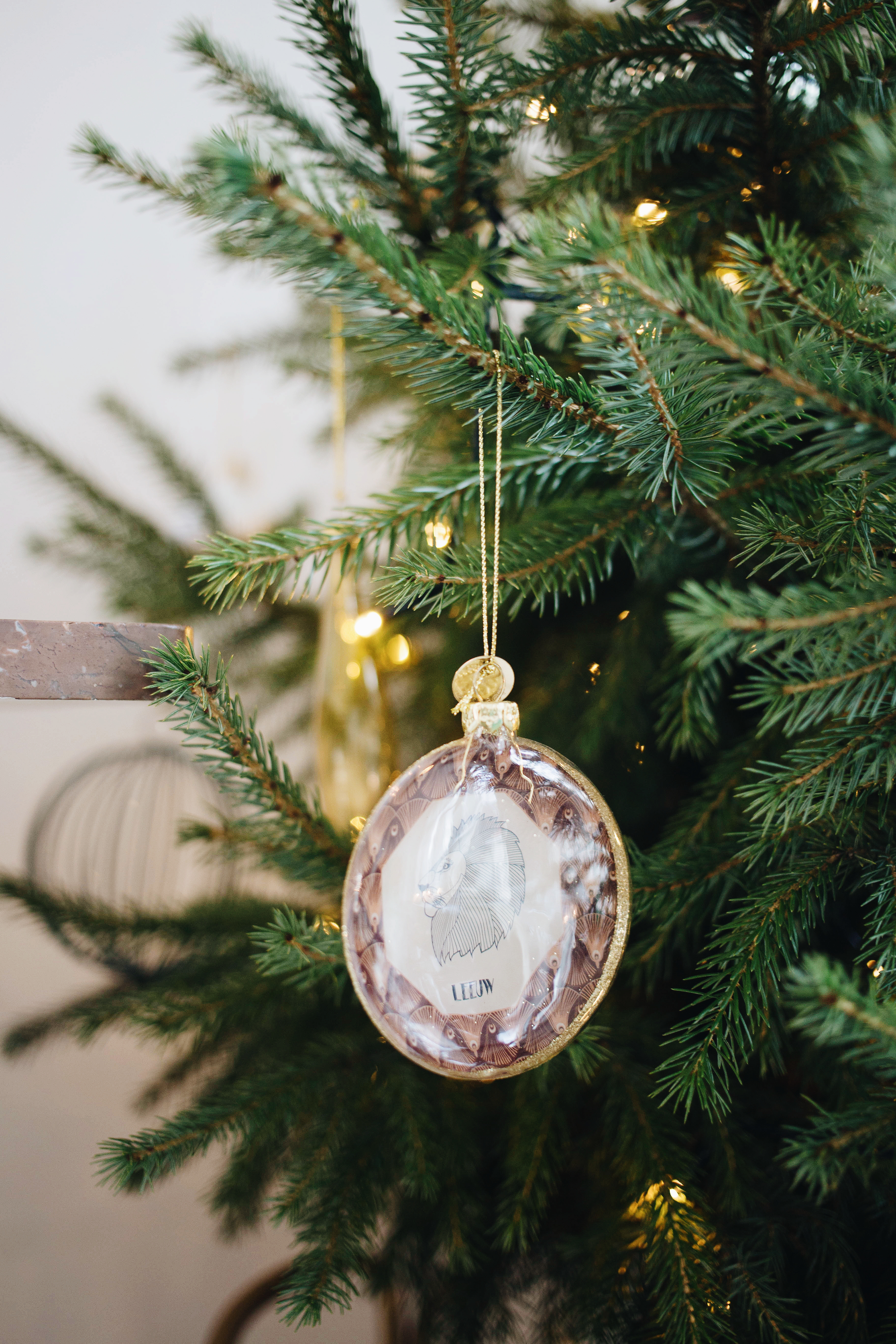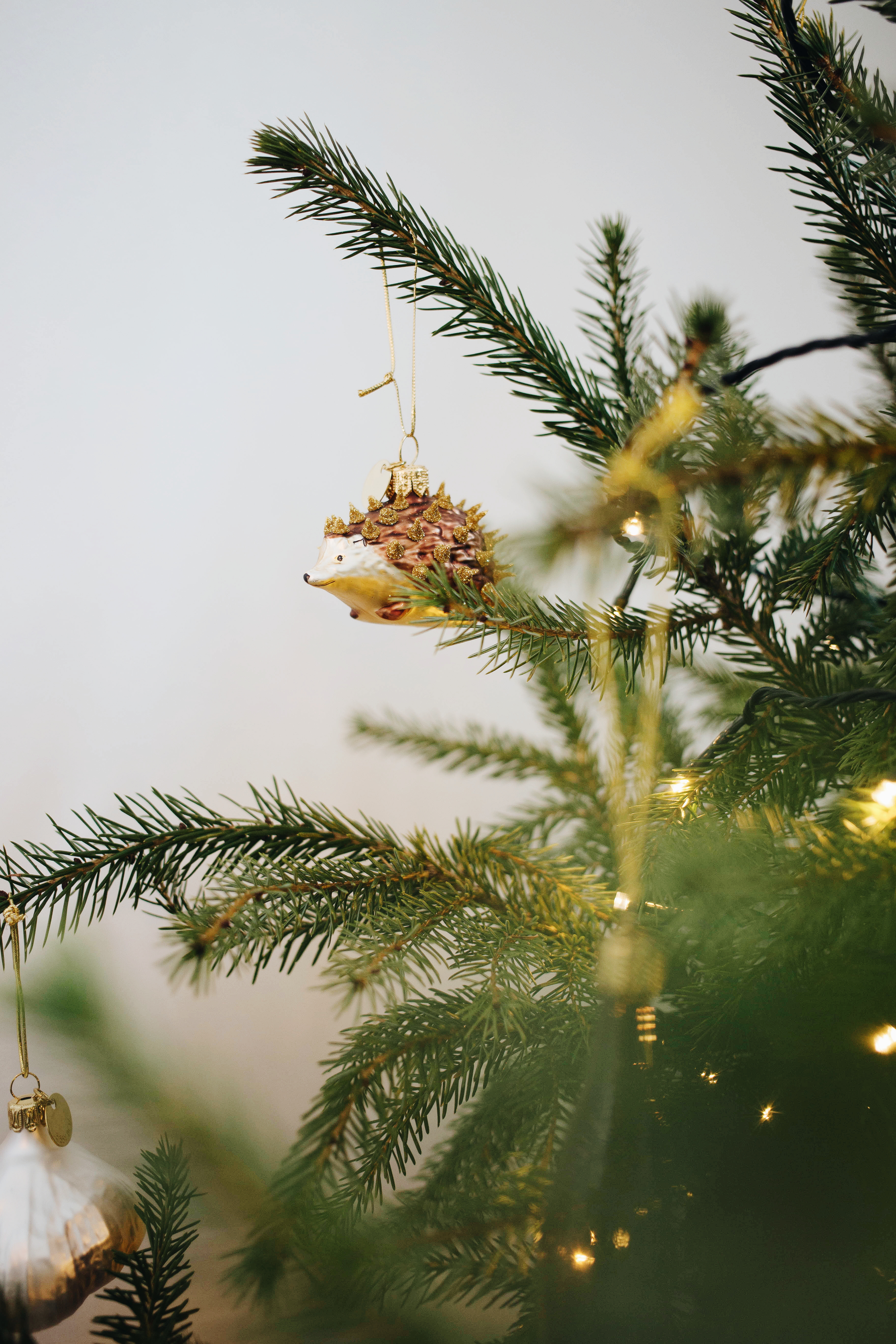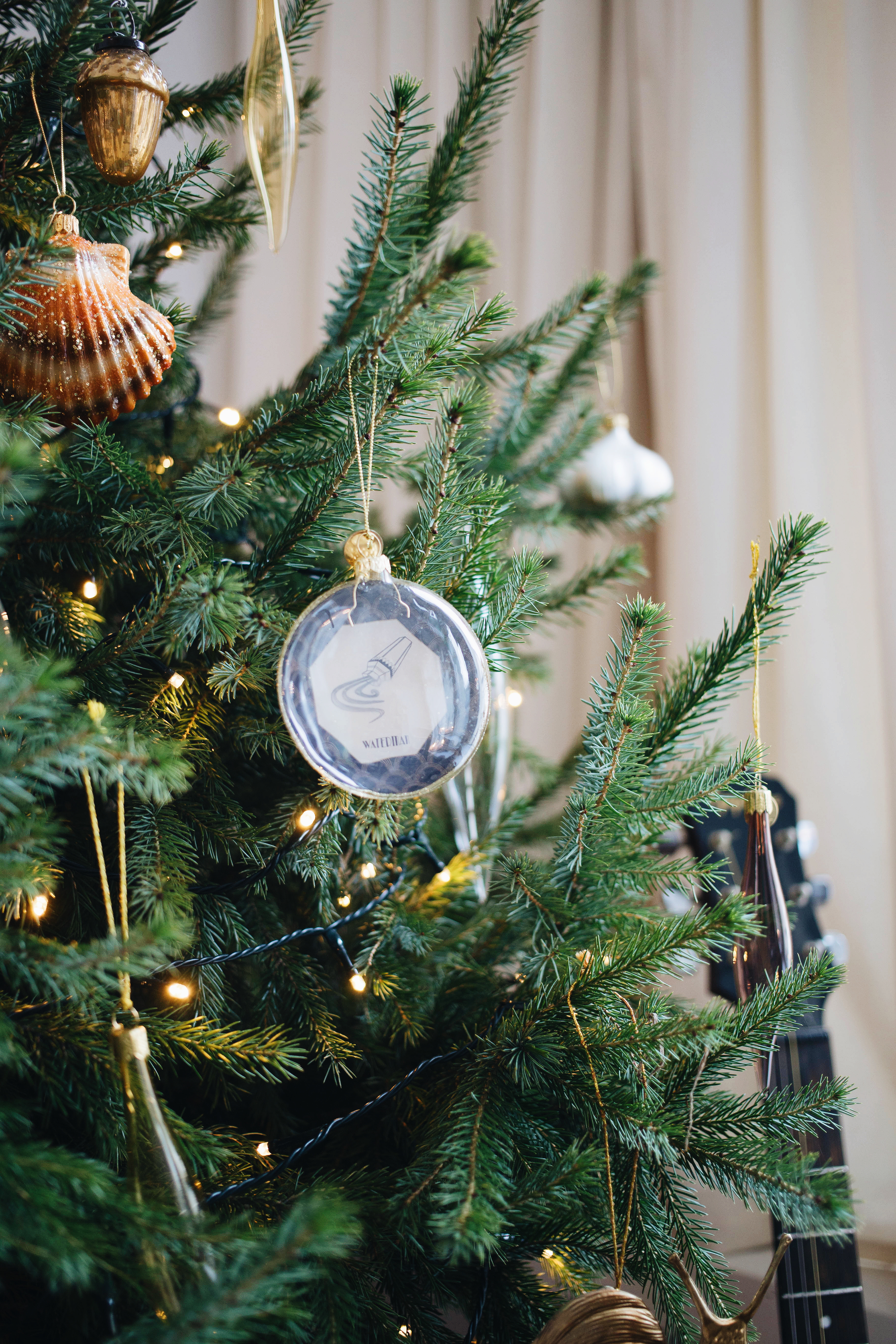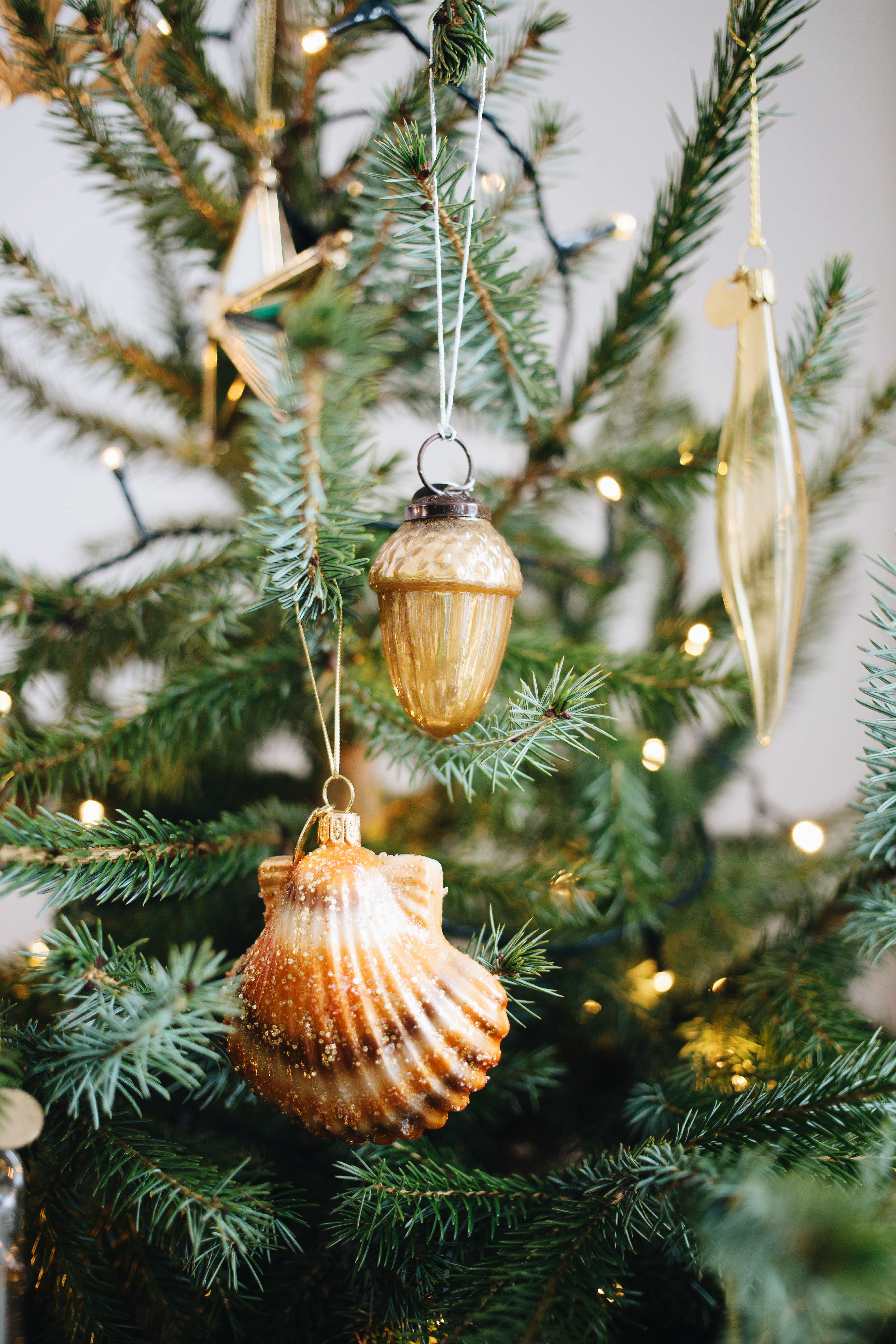 Ornaments gifted by Sissy Boy
Are you a Christmas person?