Confession: I have soft spot for animal spots.
Ever since I spotted (ahahah…) Camille from the blog Camille Over The Rainbow strolling the streets in a bad ass pair of animal spot printed slip ons, I have seriously been craving a pair for myself! Although I am more of a bag person than a shoe person, I love a good flat shoe that stands out and gives an outfit some extra oomph. Those slip ons were unfortunately harder to find than I had imagined: I have tried, ordered and returned over 5 different pairs by now! You could imagine my happiness when I stumbled upon these gorgeous Maruti slip ons on Omoda, especially since they were, just like most other shoes on the webshop, on sale! Always seize the opportunity, guys… That's why I clicked home another pair of animal print beauties by Maruti: these dalmatian print boots! I'm happy to report that by now the category Awesome Animal Print Shoes is finally well-represented in my wardrobe. 
I can't wait to show you how I'm about to wear them!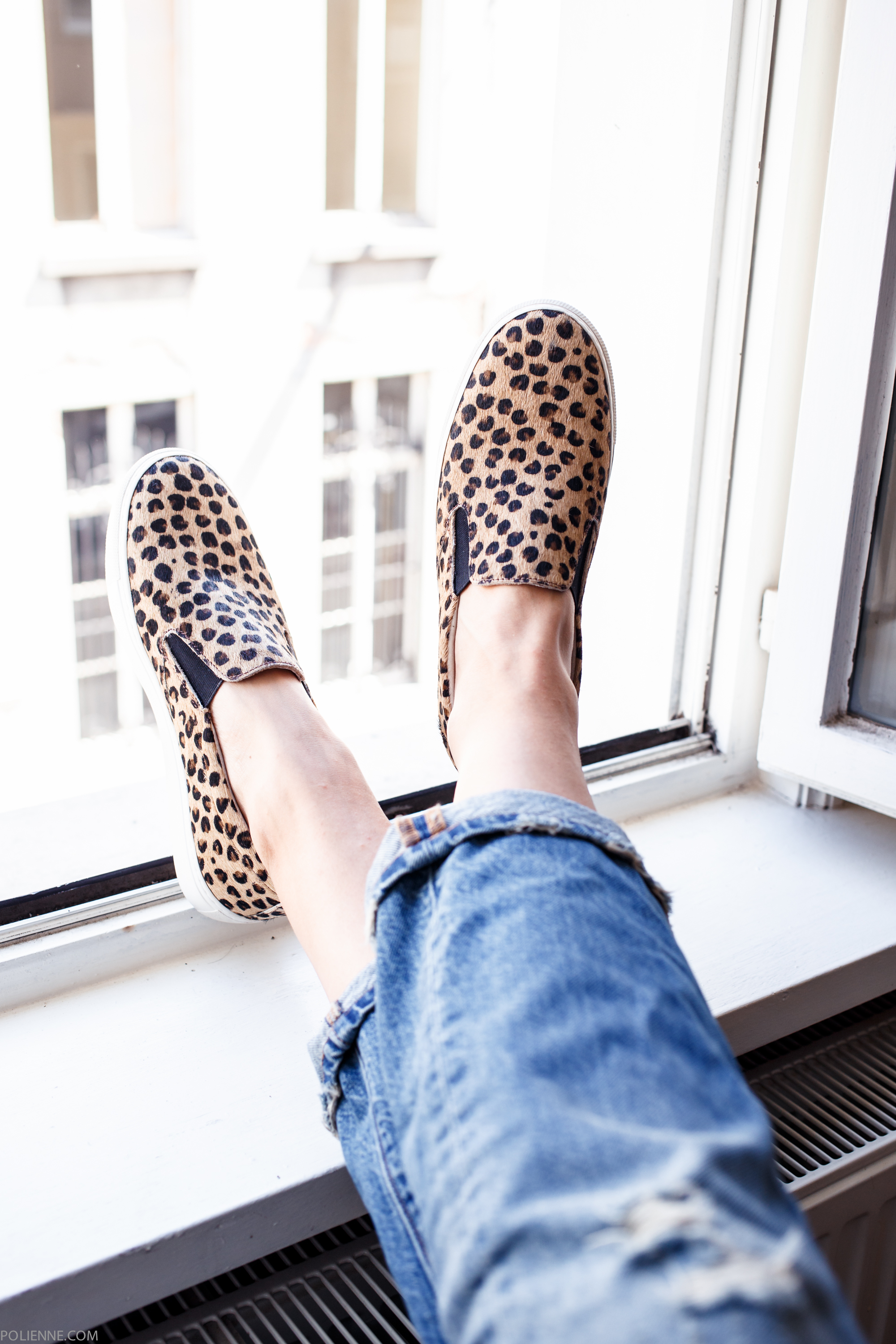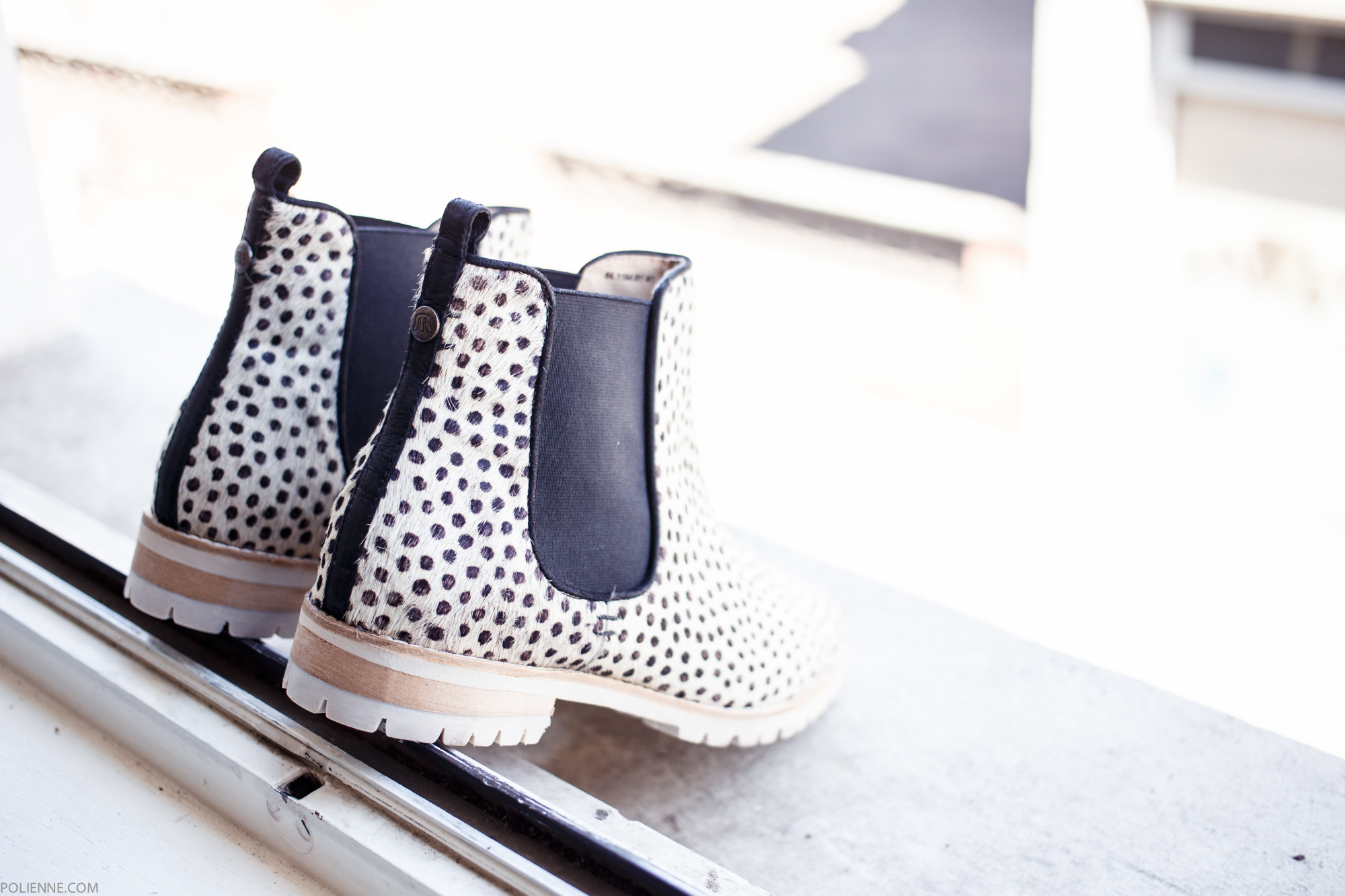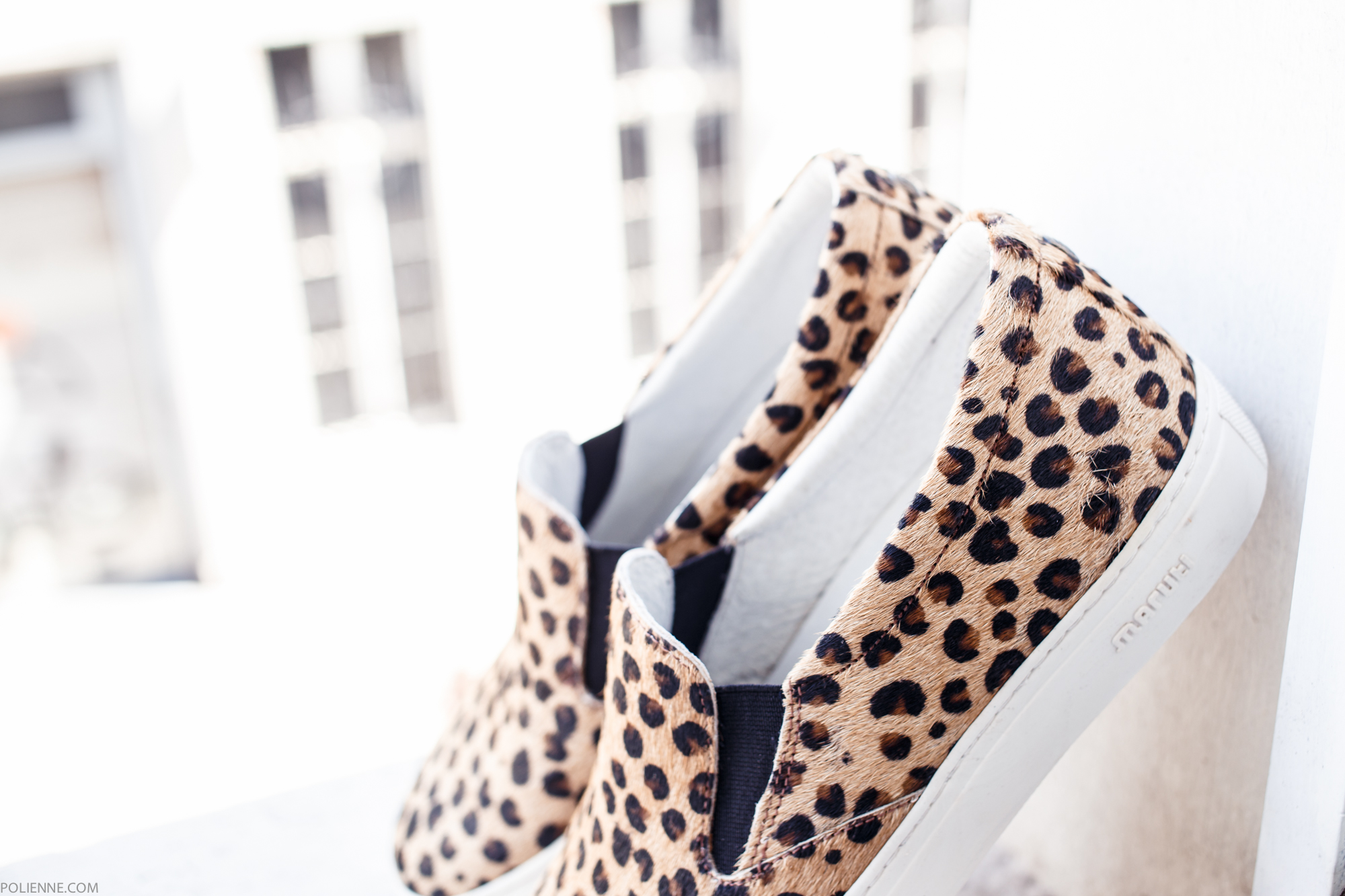 This post was written in collaboration with Omoda & Maruti, all opinions are my own.