Ciao amigos! Remember that back in July I went on a lovely fashion trip to Sardinia with PINKO? (If not you must have been living under a rock; I seriously spammed you guys) Since the Italian brand is all about elegance, femininity and playfulness, the lively island was the perfect backdrop to live our own PINKO experience.
Eight international bloggers were invited to discover the beautiful island and of course the spanking new AW15 collection! Next to a visit to the flagship store we were also treated to an exclusive (open air!) fashion show at hotel Cala di Volpe — the ultimate highlight of the 3rd edition of Porto Cervo Fashion Week. We picked an ensemble from the latest items in store, strutted through the old city and did a shoot with renomated street style photographer Vincenzo Grillo. Since not EVERYTHING is about fashion, we also spent our time sunbathing, chatting, wine-drinking, jetsetting and trying to utter a few words of Italian.
Agreed, I've had my fair share of fun this summer. What a dream!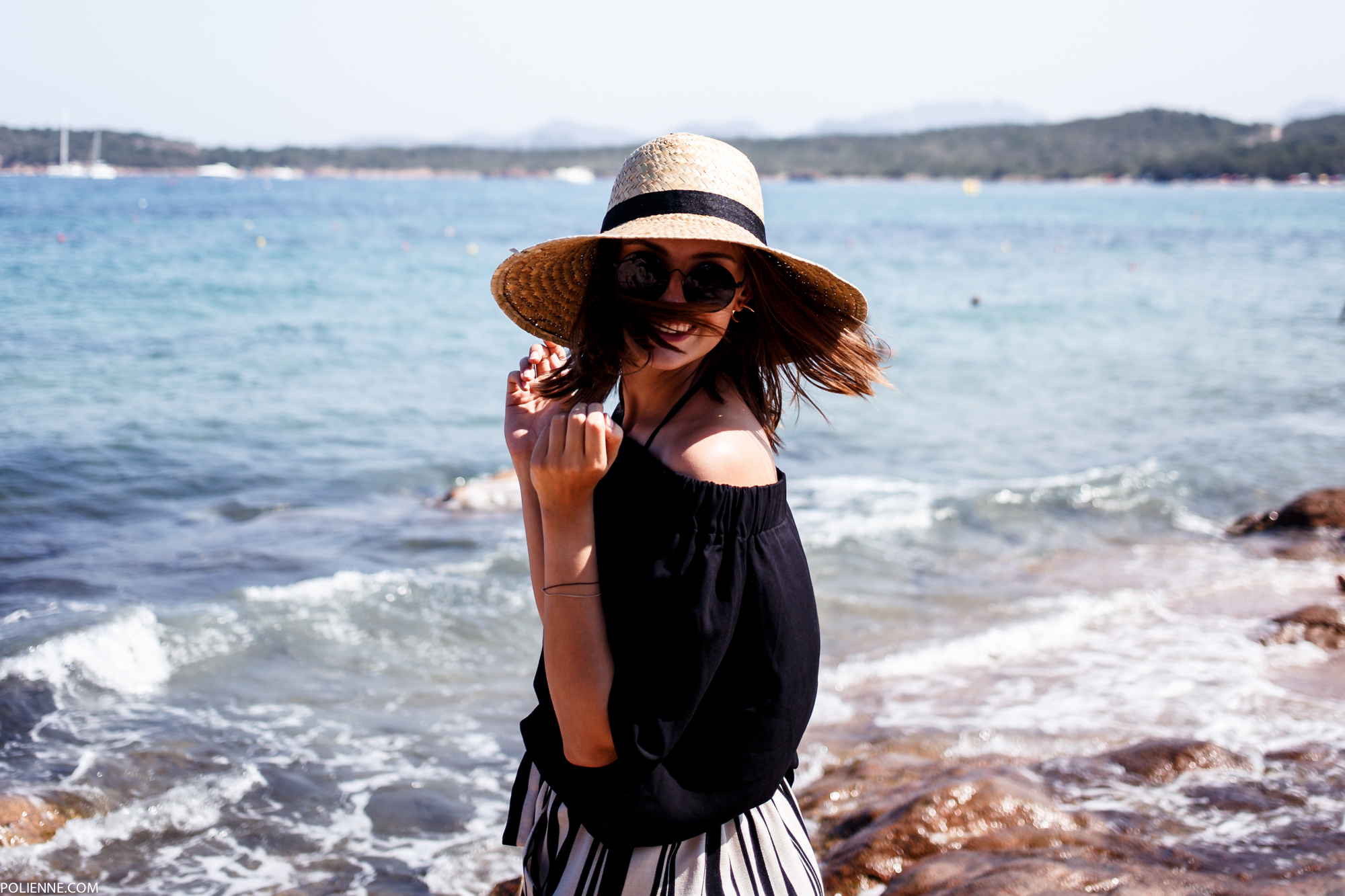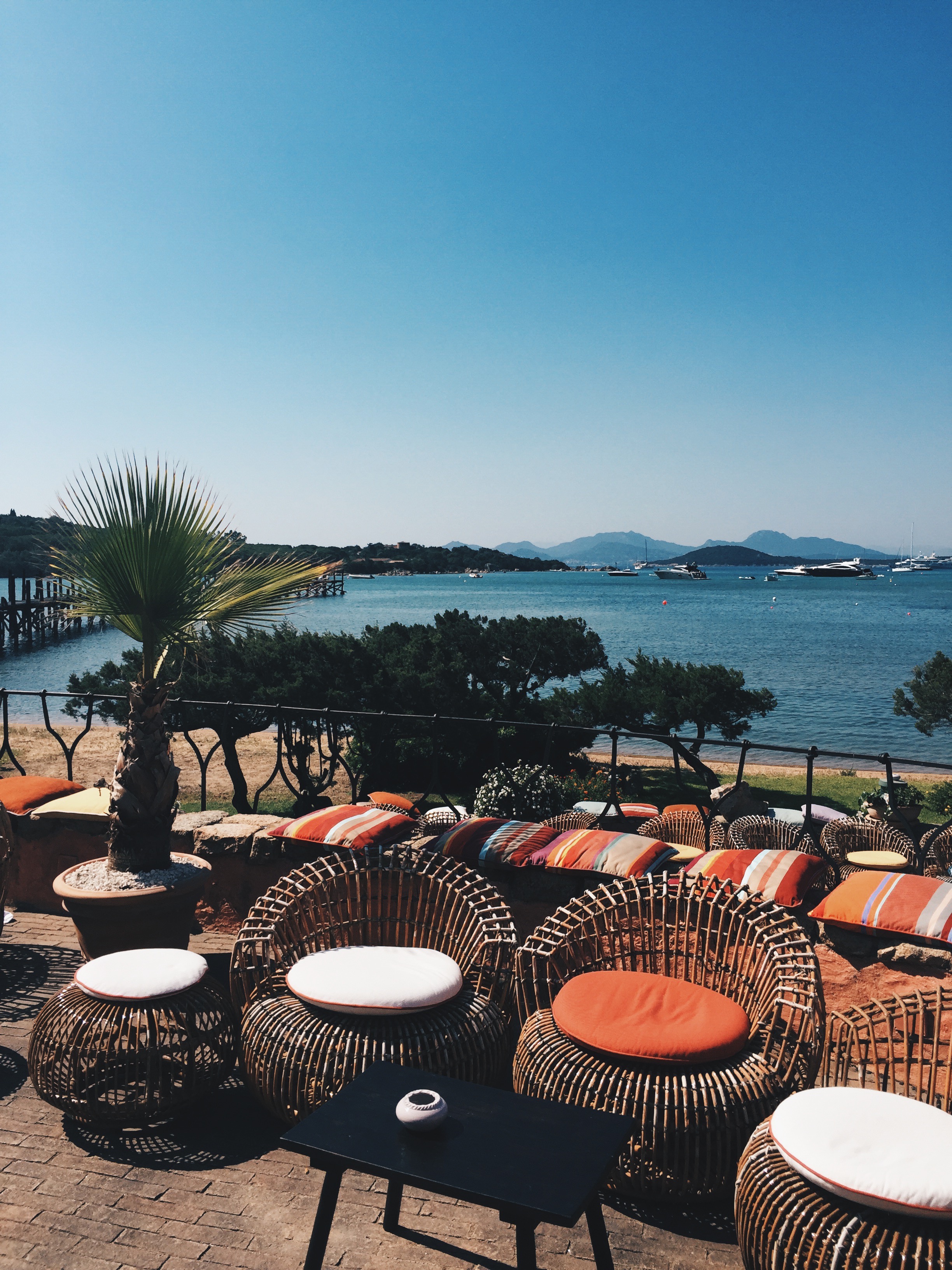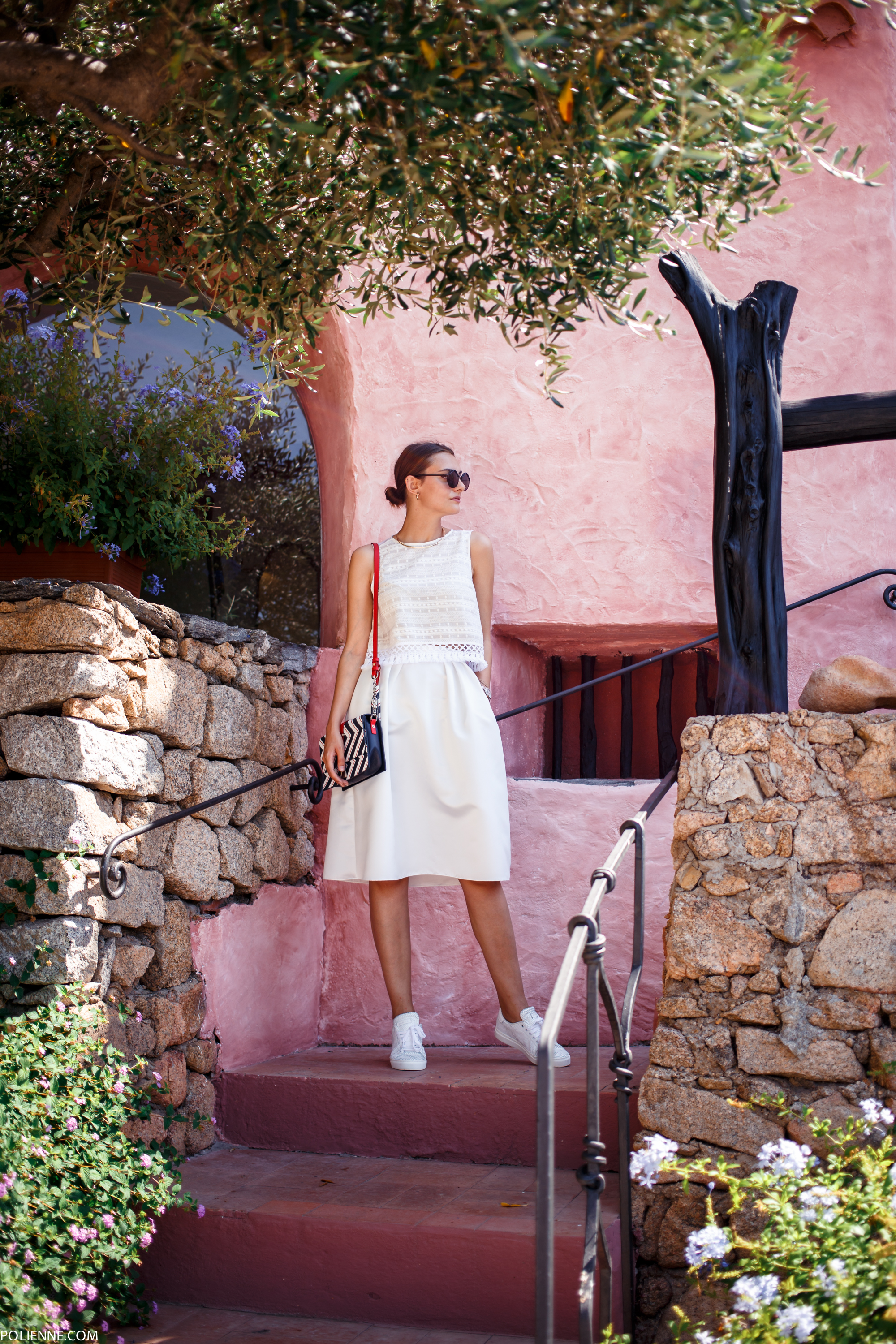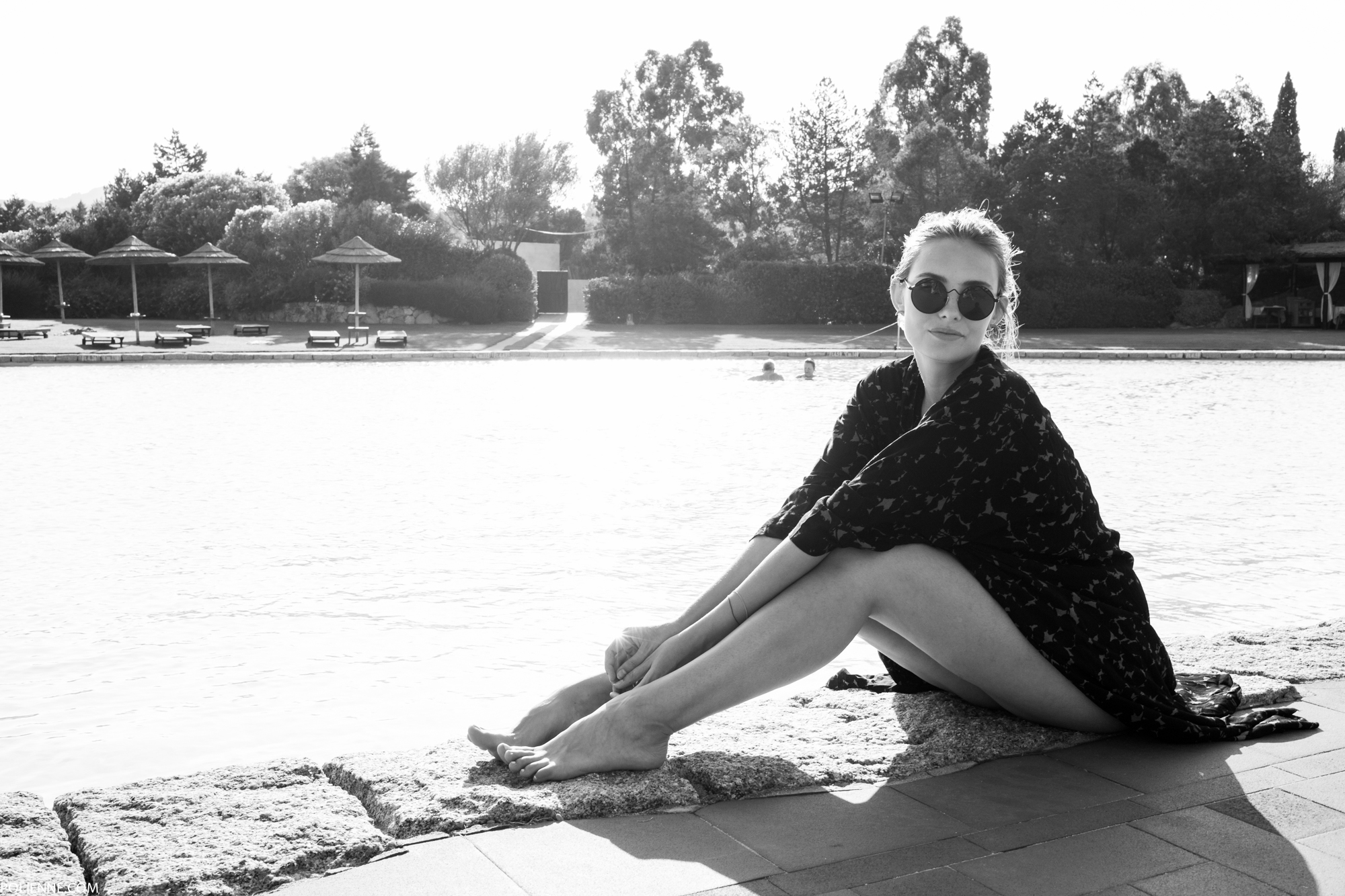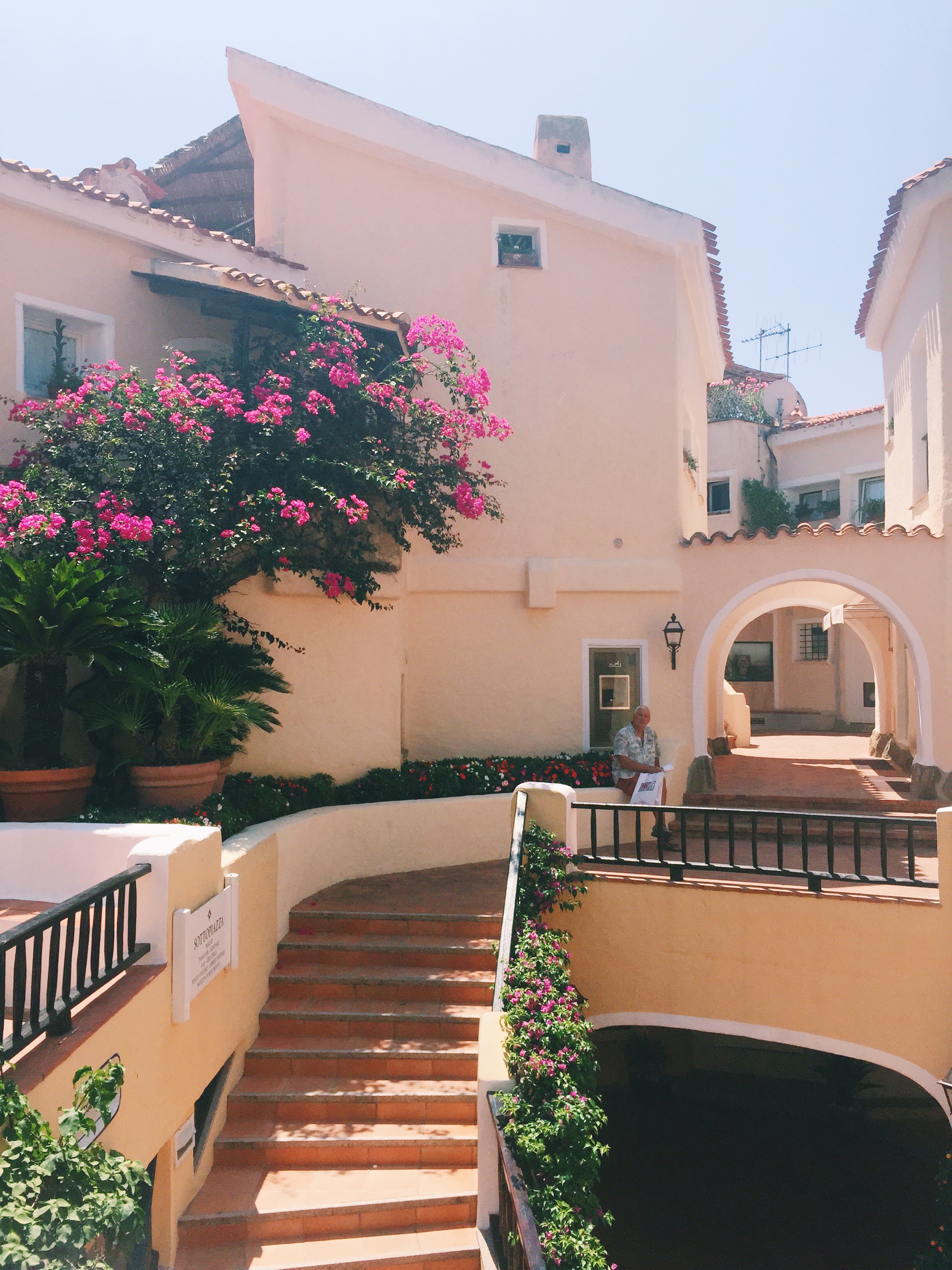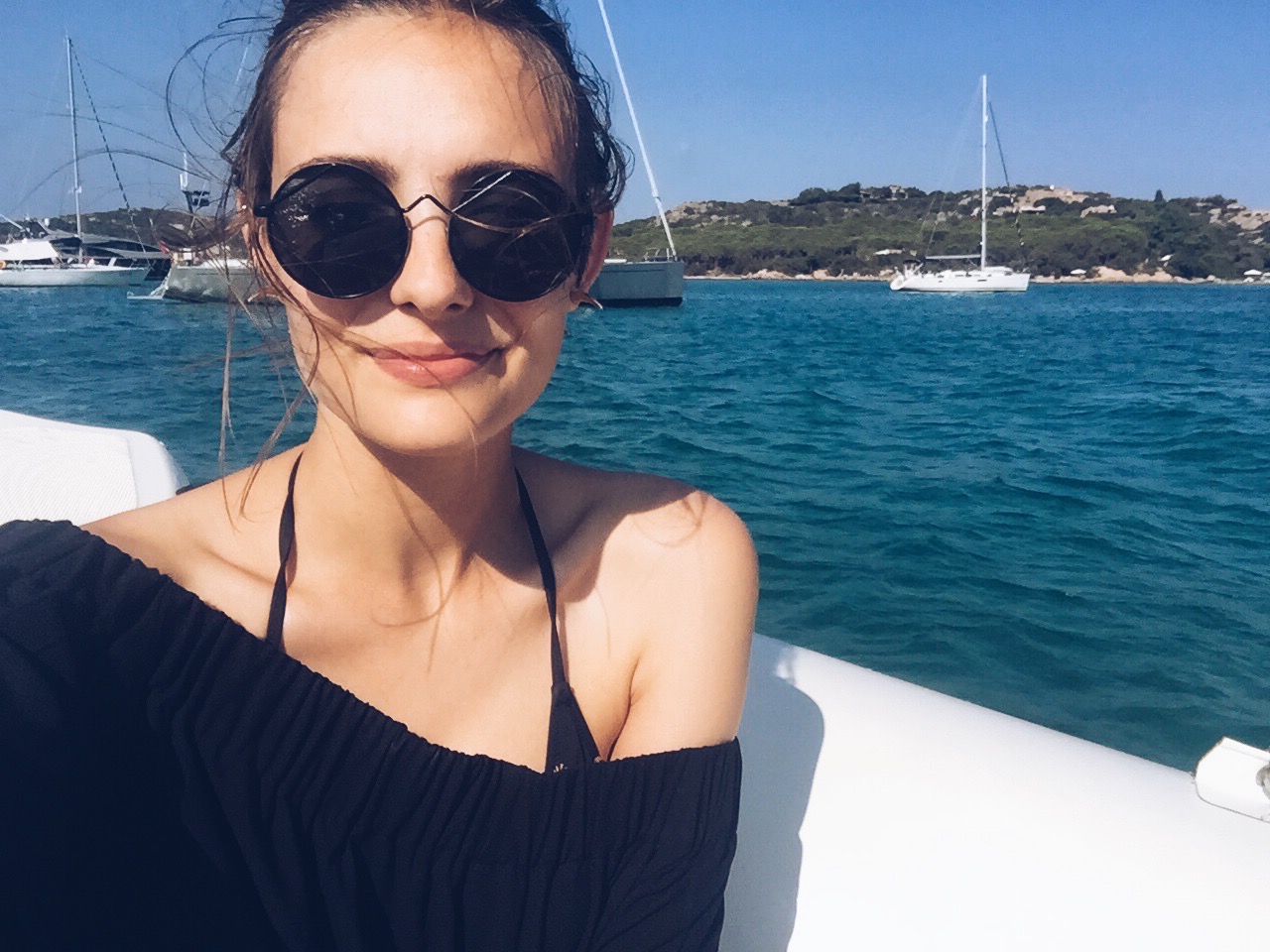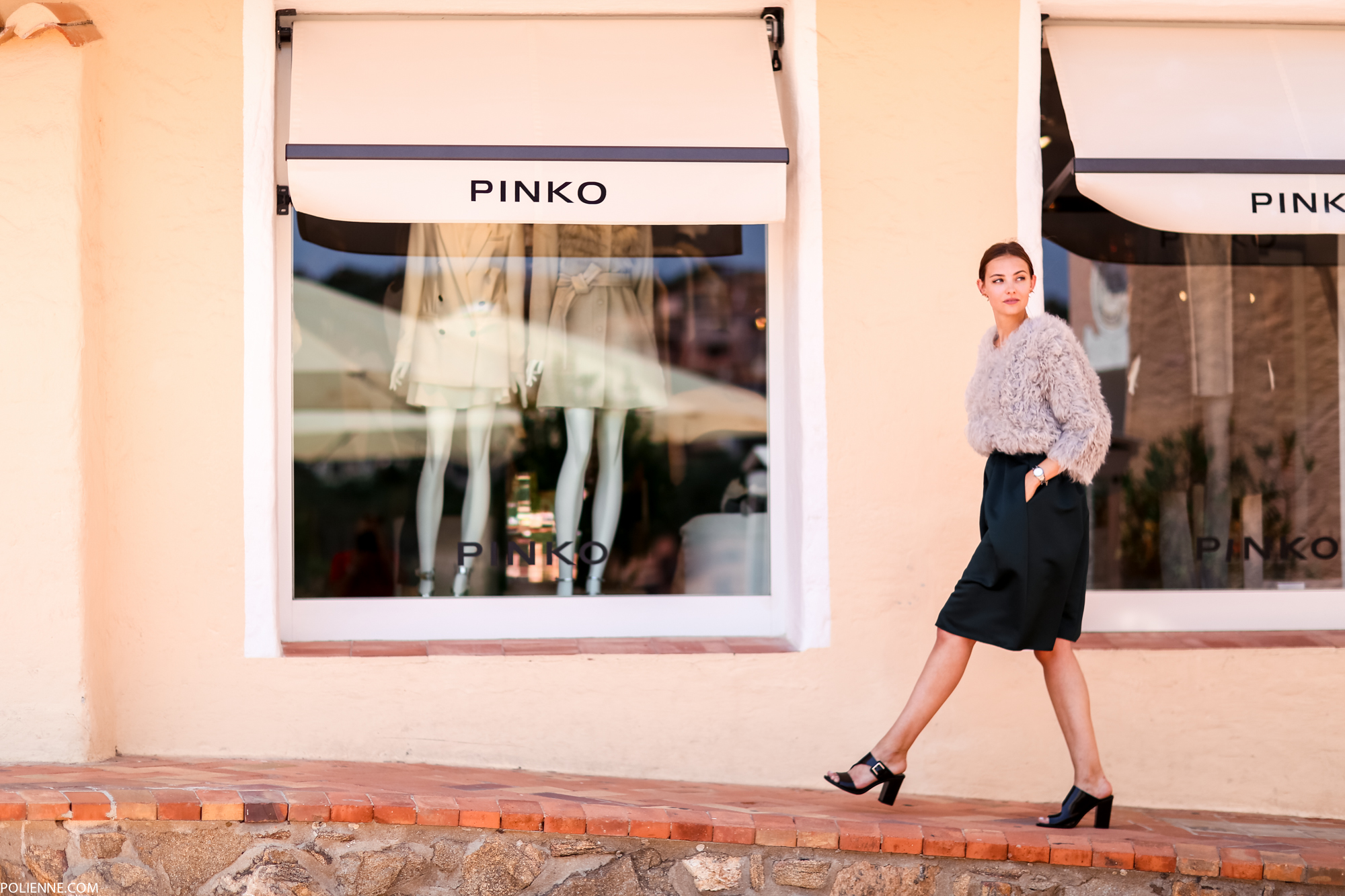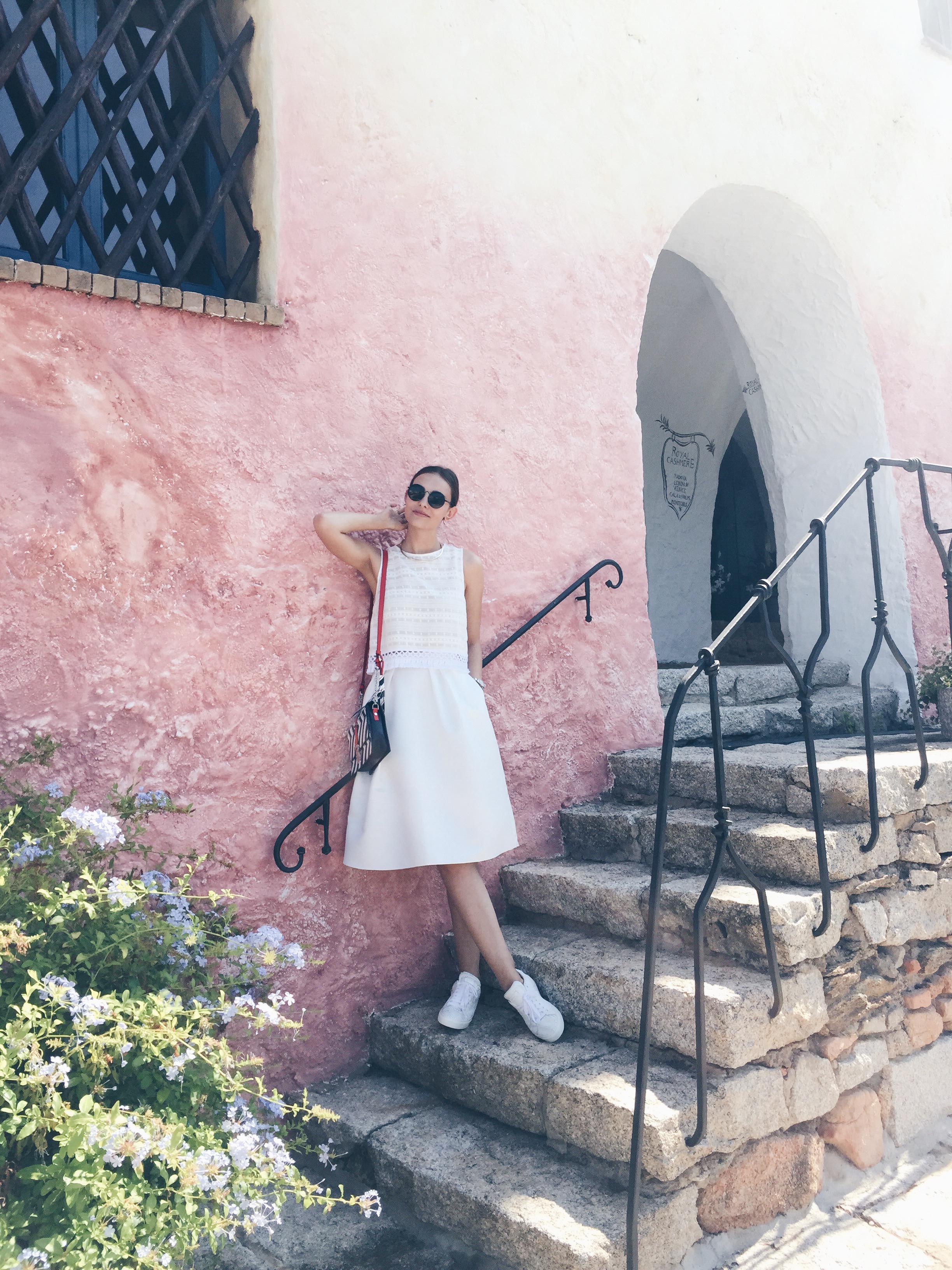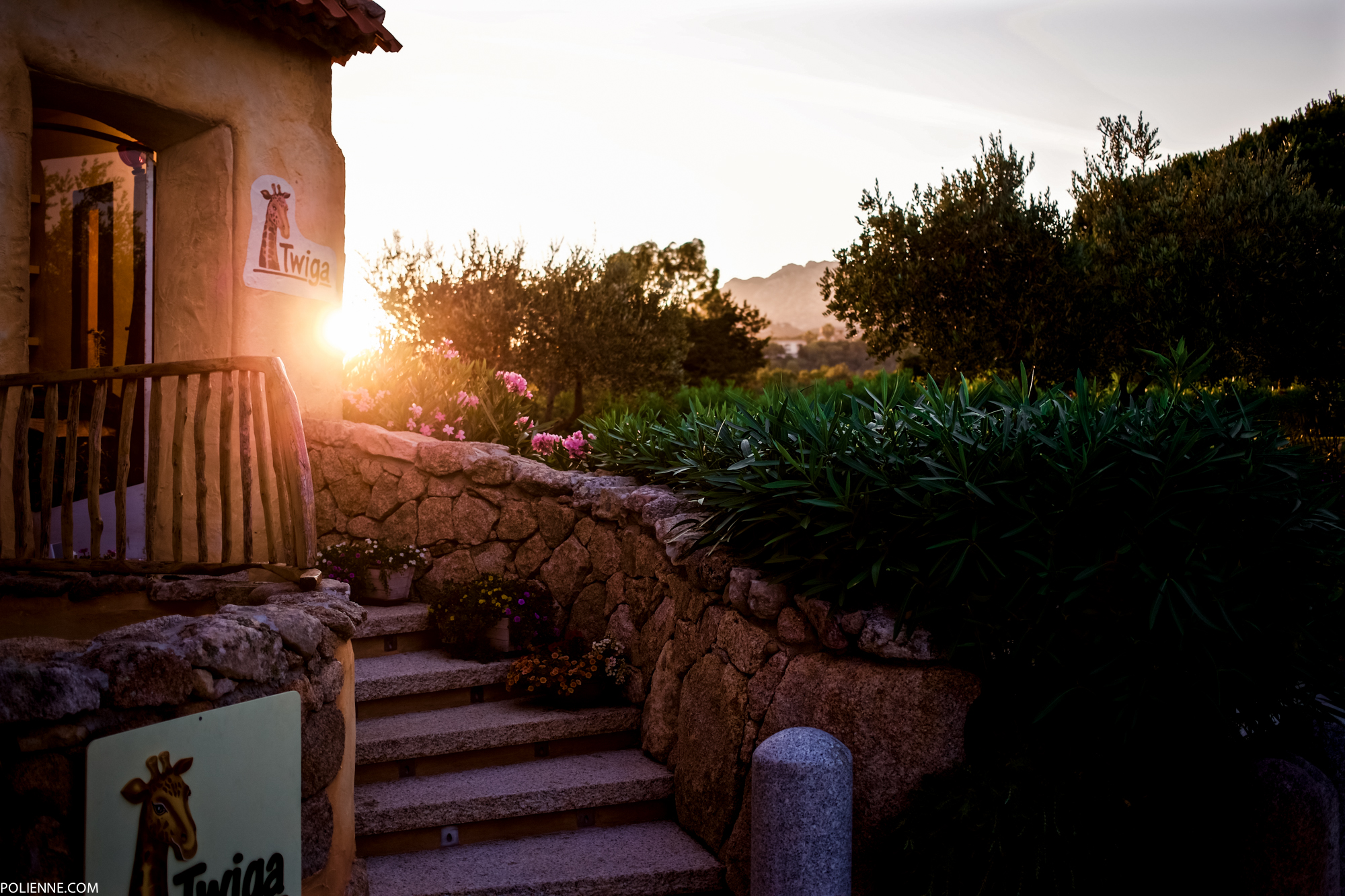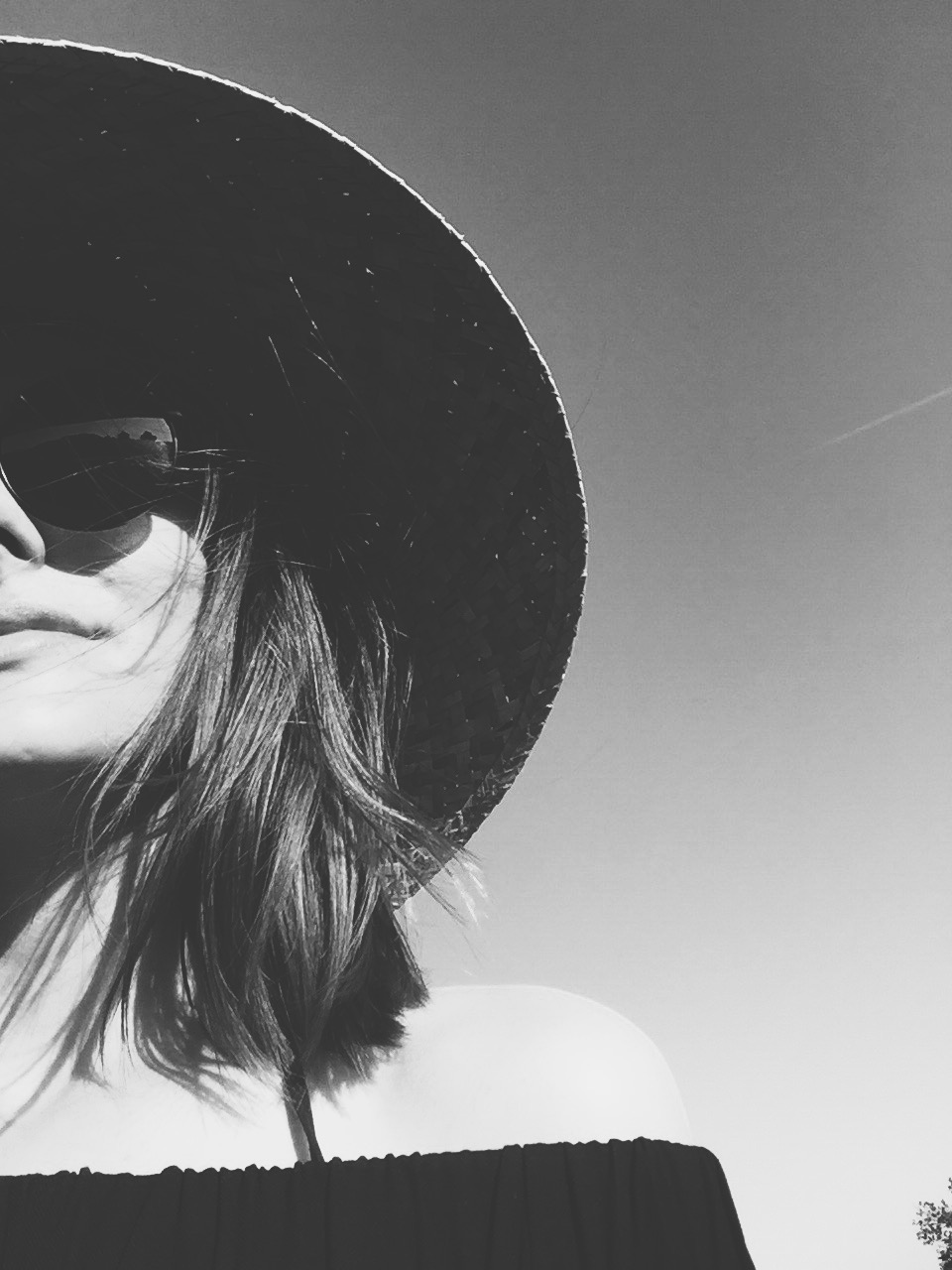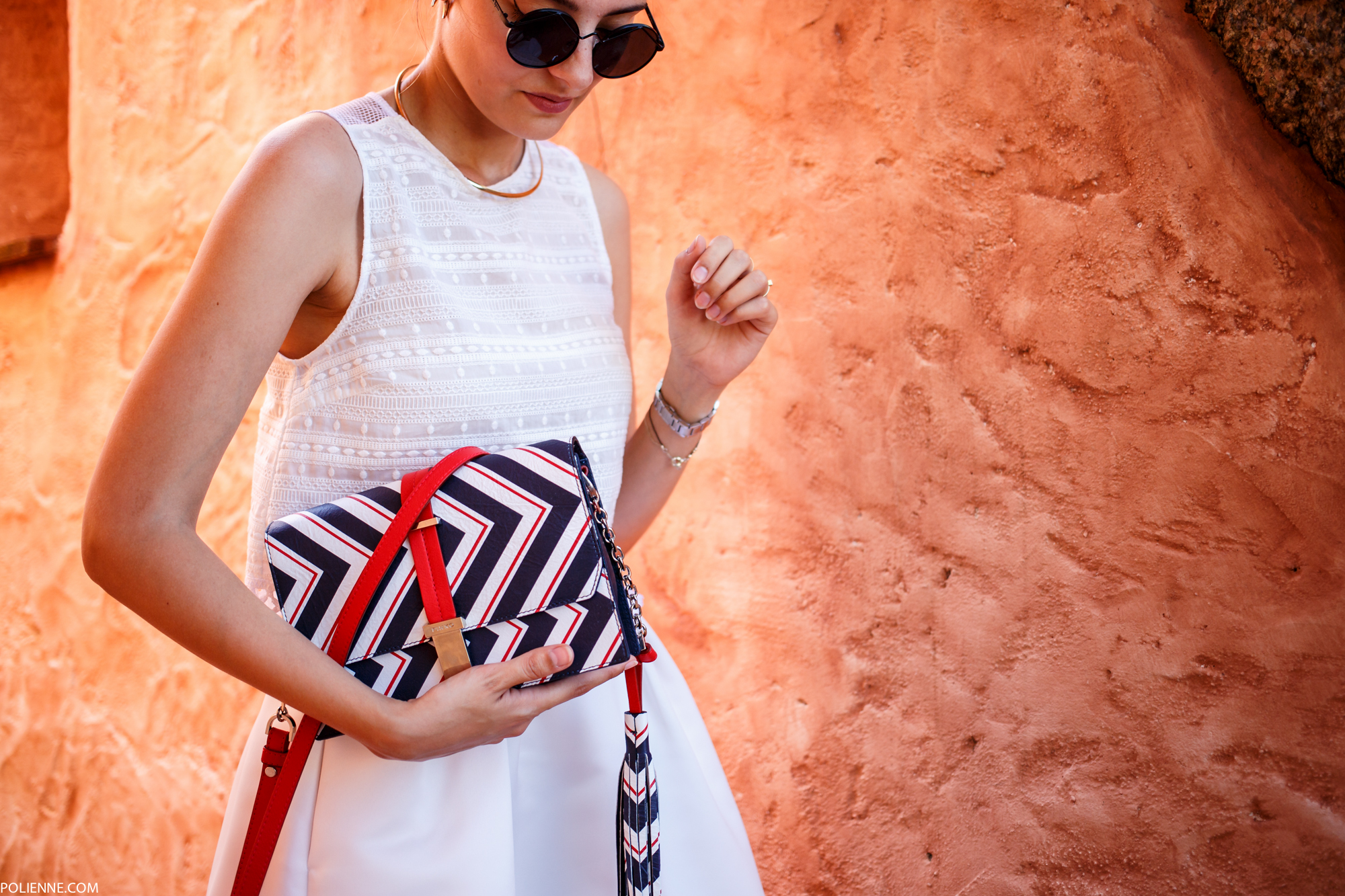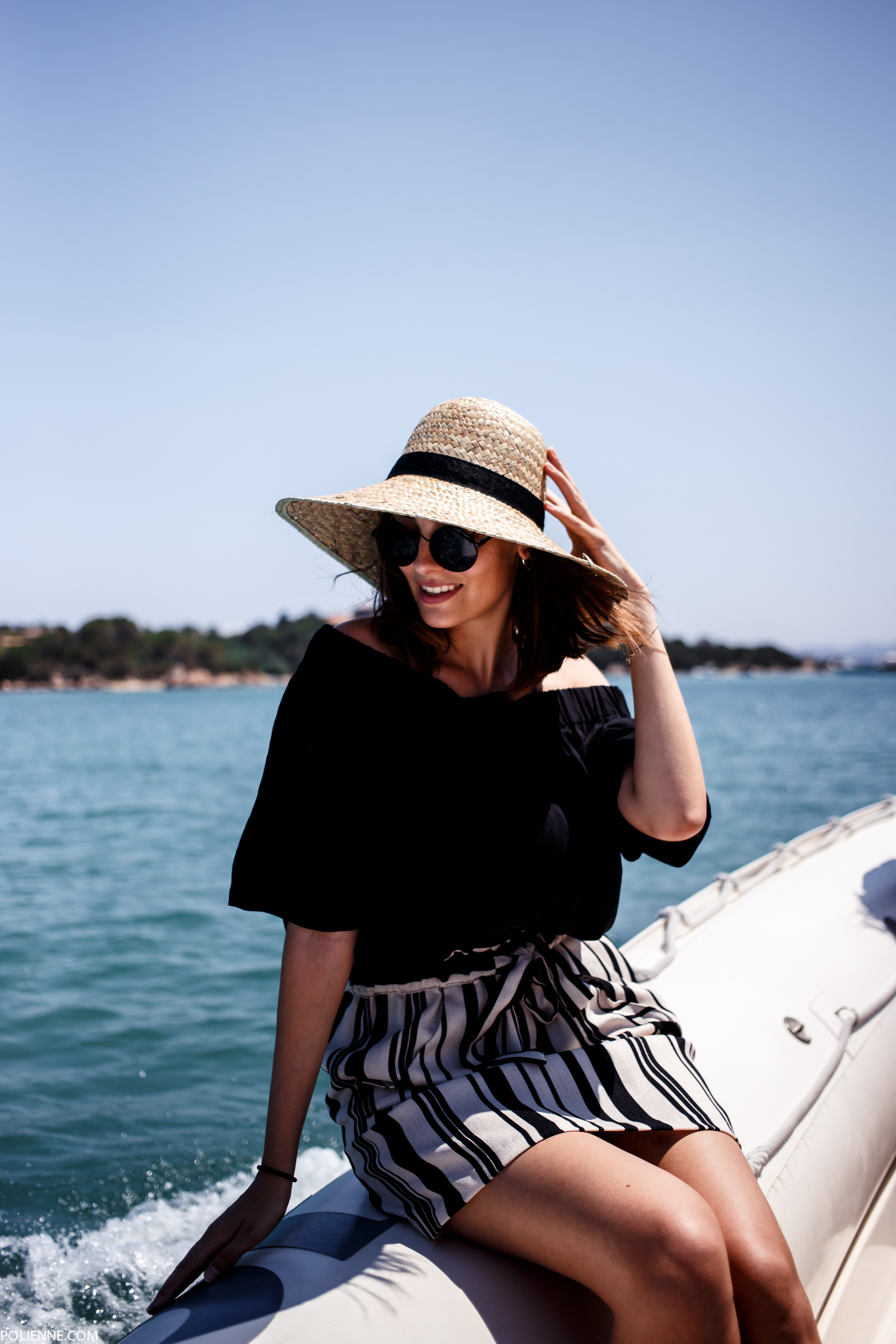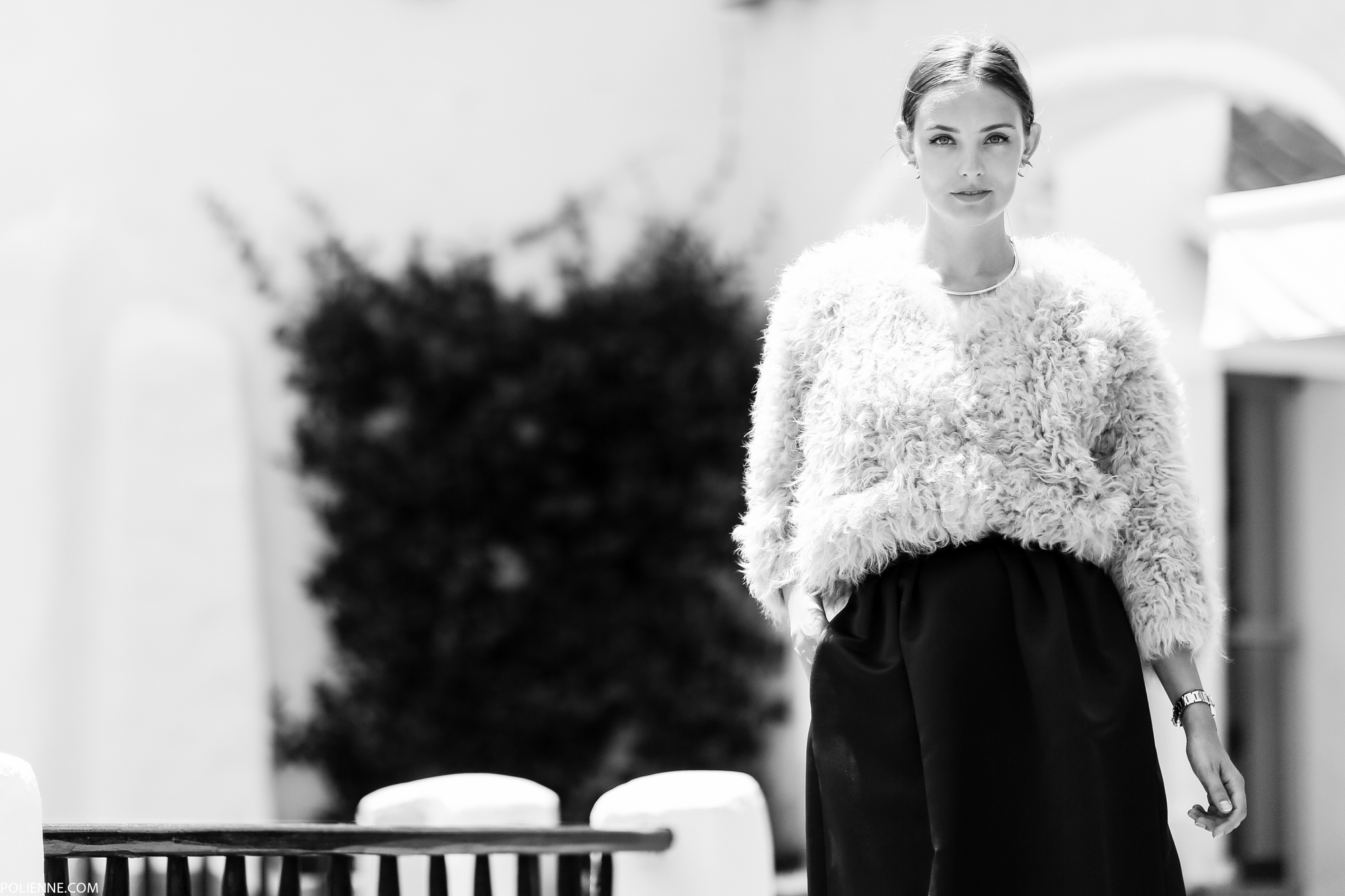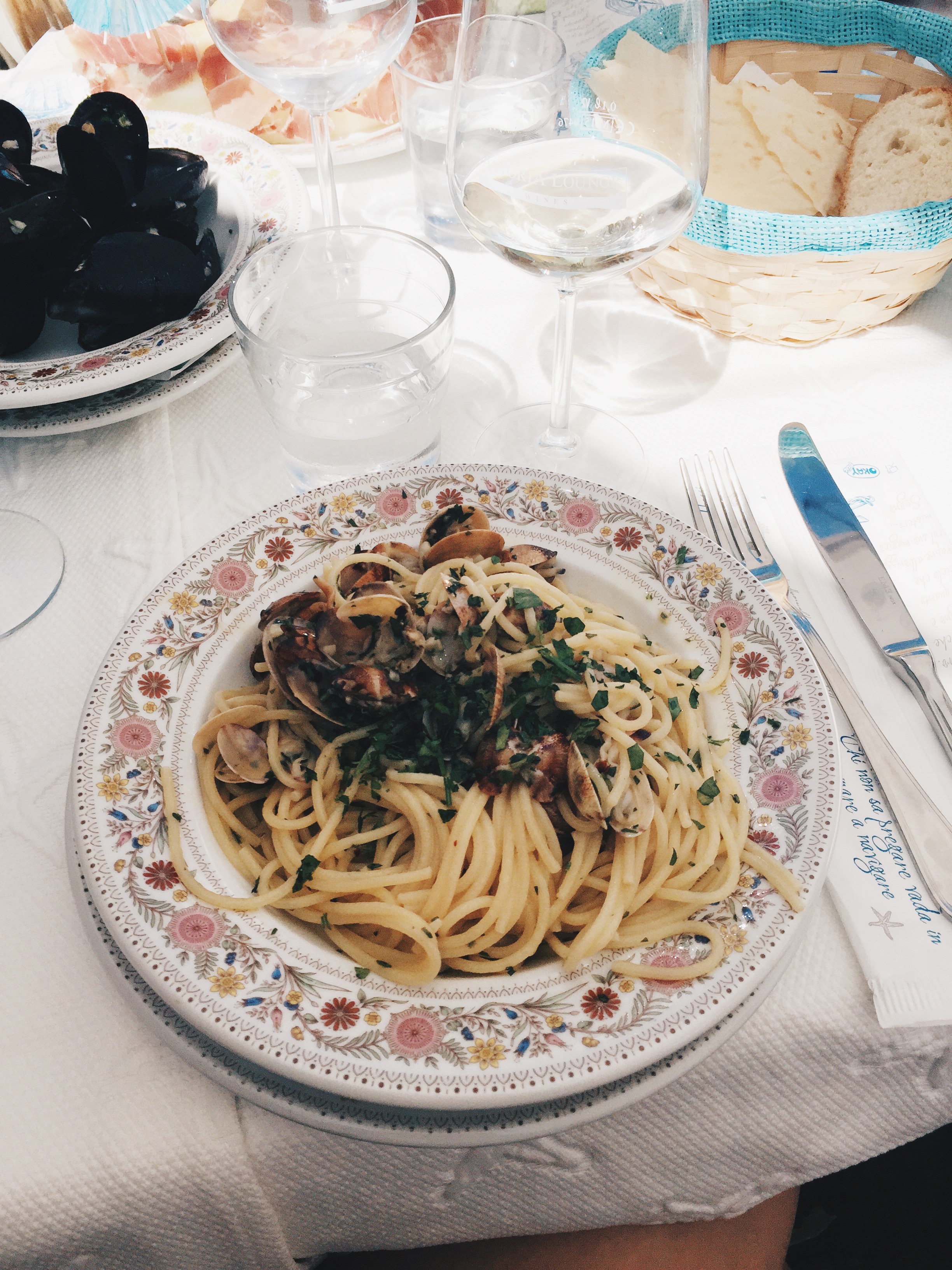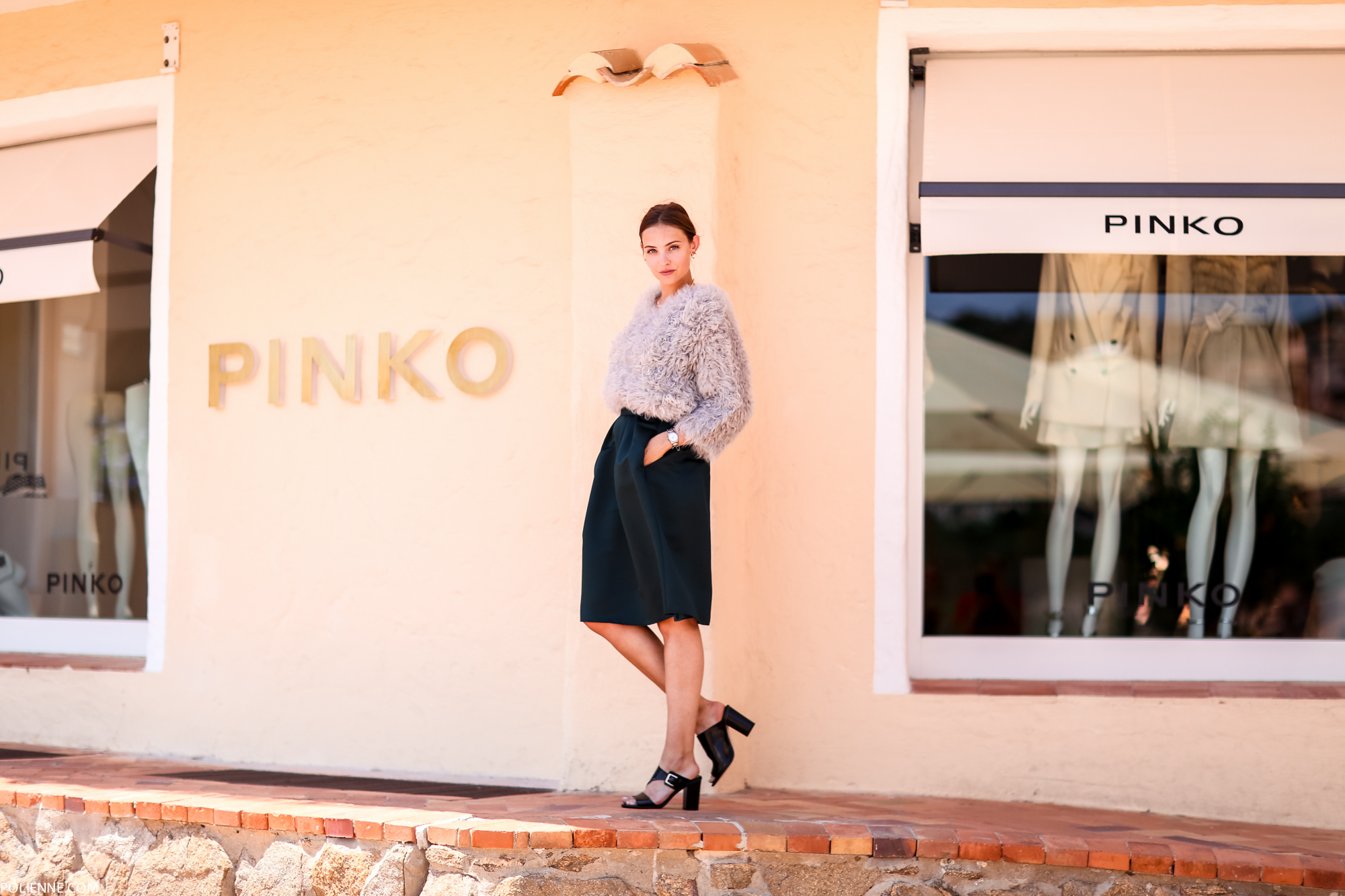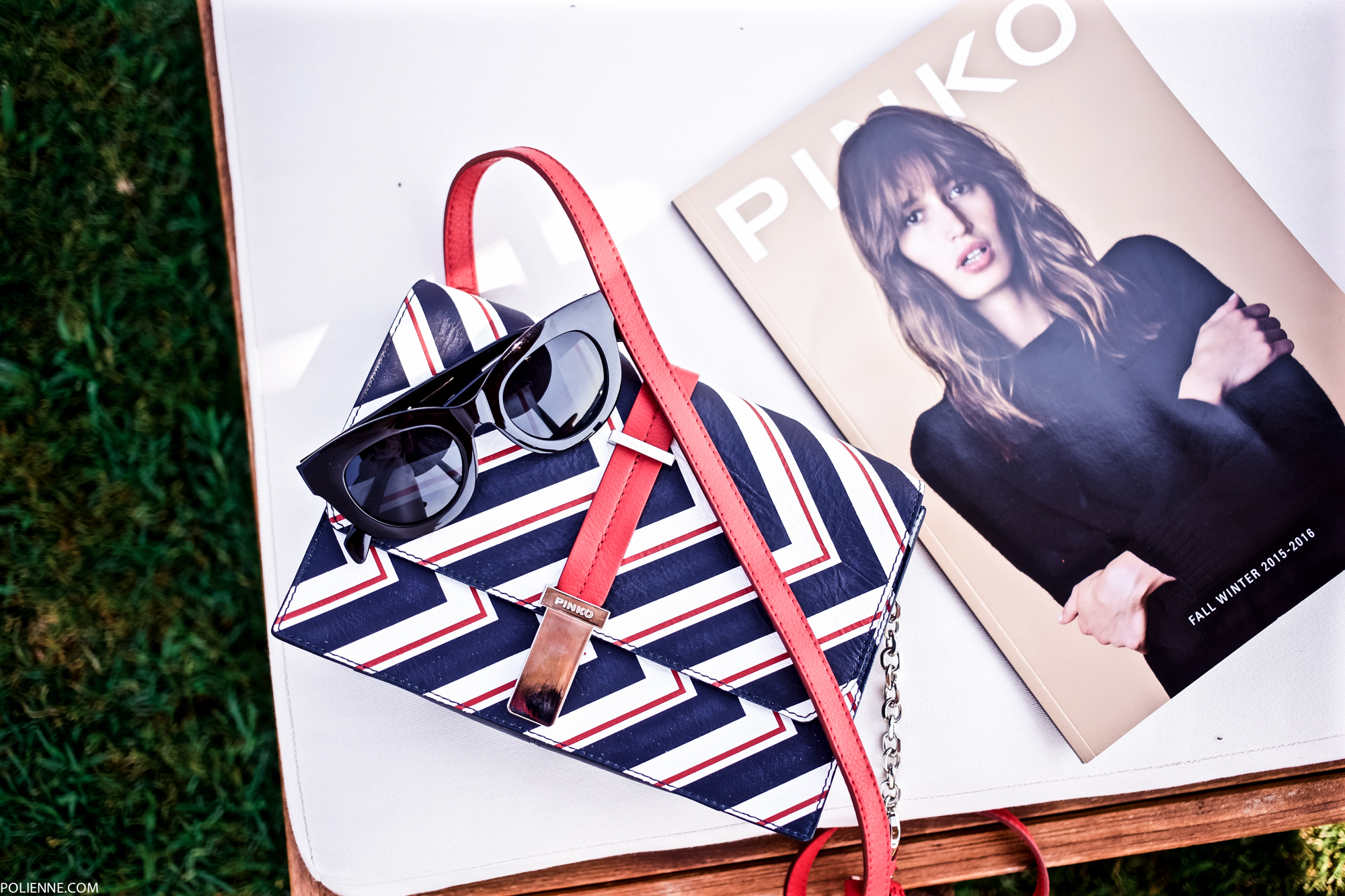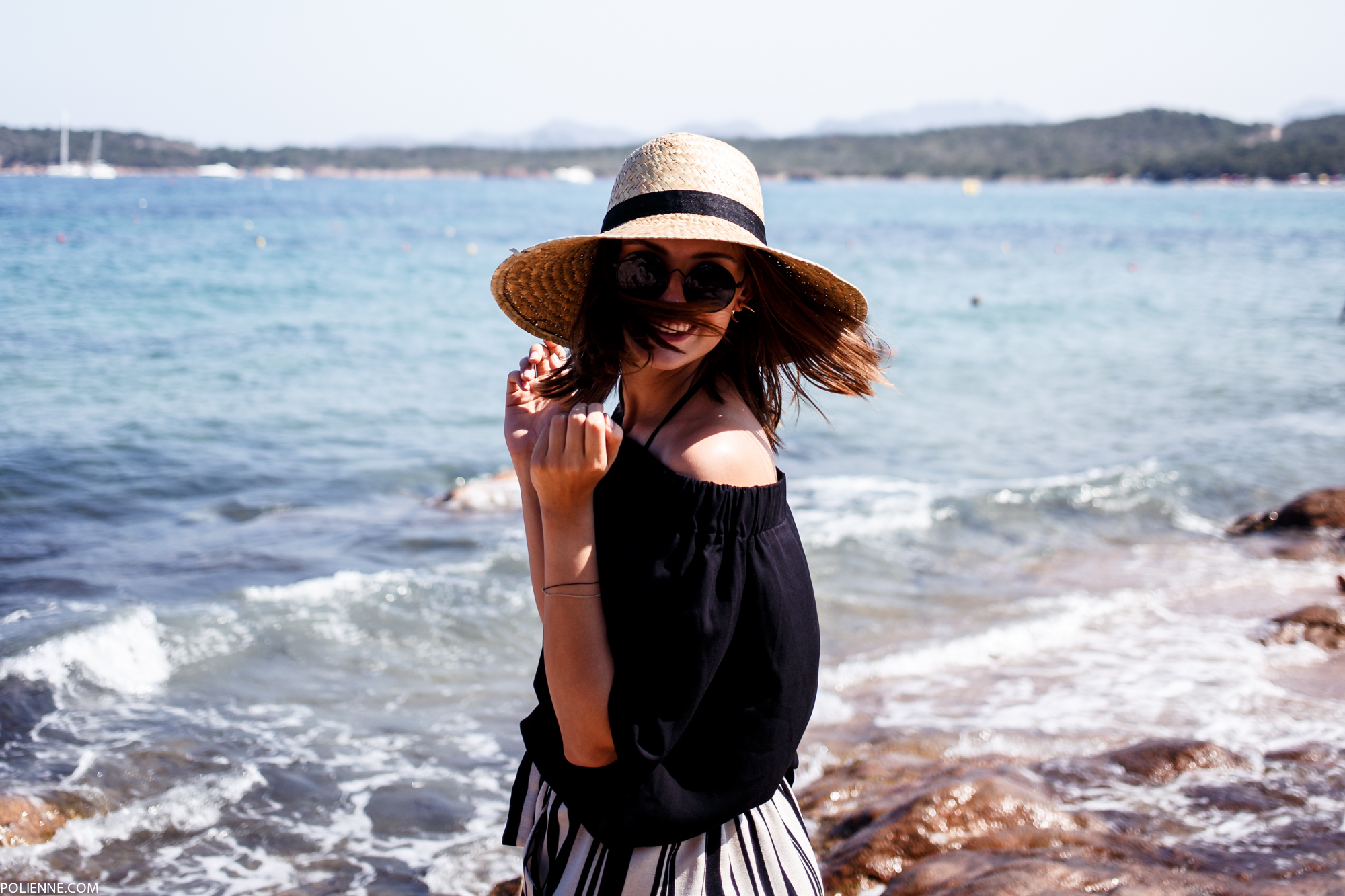 Next to a little photo diary, I've also collected 10 convincing reasons why YOU should visit the island of Sardinia and live your own unique PINKO experience:
Pastel coloured houses and blue skies. All you really need, right?
The island offer something for every one of you: you can relax, party, swim, hike, dance, eat, work out and of course shop.
The tiny city of Porto Cervo is a shopping walhalla for all of you designer lovers!
But the PINKO boutique is most definitely the most impressive one. Just saying.
The sunsets are magnificent, captivating and unsurpassed.
Italian food. PERIOD.
The coastline of Costa Smeralda is just a short flight away. Who likes roadtrips anyway?
Italians are always hospitable, but island people take this to a whole other level.
Temperatures are pretty amazing from May until October. Endless sunshine!
Check number 6 again.
Thank you PINKO, Hotel Cala di Volpe and Digital Brand Architects for this amazing trip that showed me a tiny piece of Sardinia, allowed me to love the brand even more and even added a few real cool bloggers to my friend zone!