Oh hey there! I have been blogging at Creators Of Desire for a few weeks now, and some readers might properly know me already, but a lot of you still have no clue who I actually am! I figured that a big ass, good old personal article would help you guys to get to know me. Ready? Let's start with a few simple facts.
My name is Paulien, and my blog's name is Polienne. What a coincidence, ha! Actually someone once pronounced my name sounding like Parisienne; a cute sounding nickname which I decided to use as my blog name.
I am a nineties child, being born on August 23, 1991. That means I'm a Leo! Rawr.
Antwerp has been my hometown for 5 years now and I'm intending to stay.
I live together with my boyfriend, who is a DJ/producer. Being high school sweethearts, we're dating for 7,5 years now.
At 16 I started modeling, which used to be my full time job for a few years. I still accept some jobs these days, but I'd rather focus on my studies and my blog!
My blog already exists since 2009, woah.
Oh, and speaking of studies: I studied English and Dutch literature and linguistics at university, and should hopefully graduate next month. Nerd alert!
In the mean time I have just landed a new job: I'll be a social media manager and copywriter for a real fun company.
I have a twin brother! No, he doesn't look like me and no, we don't communicate telepathically 😉 Find a picture of him below!
I also have a younger brother, a camera genius who often takes my blog photos.
Next up: a whole lot of pictures from my personal album!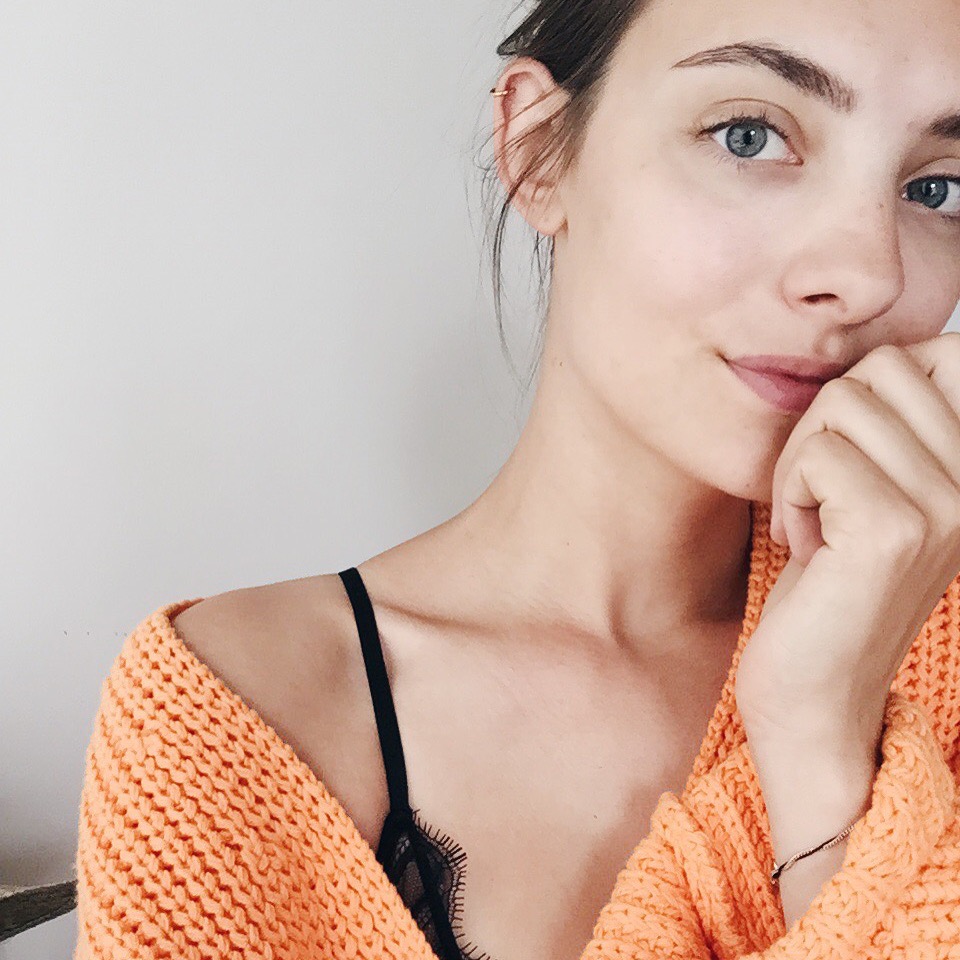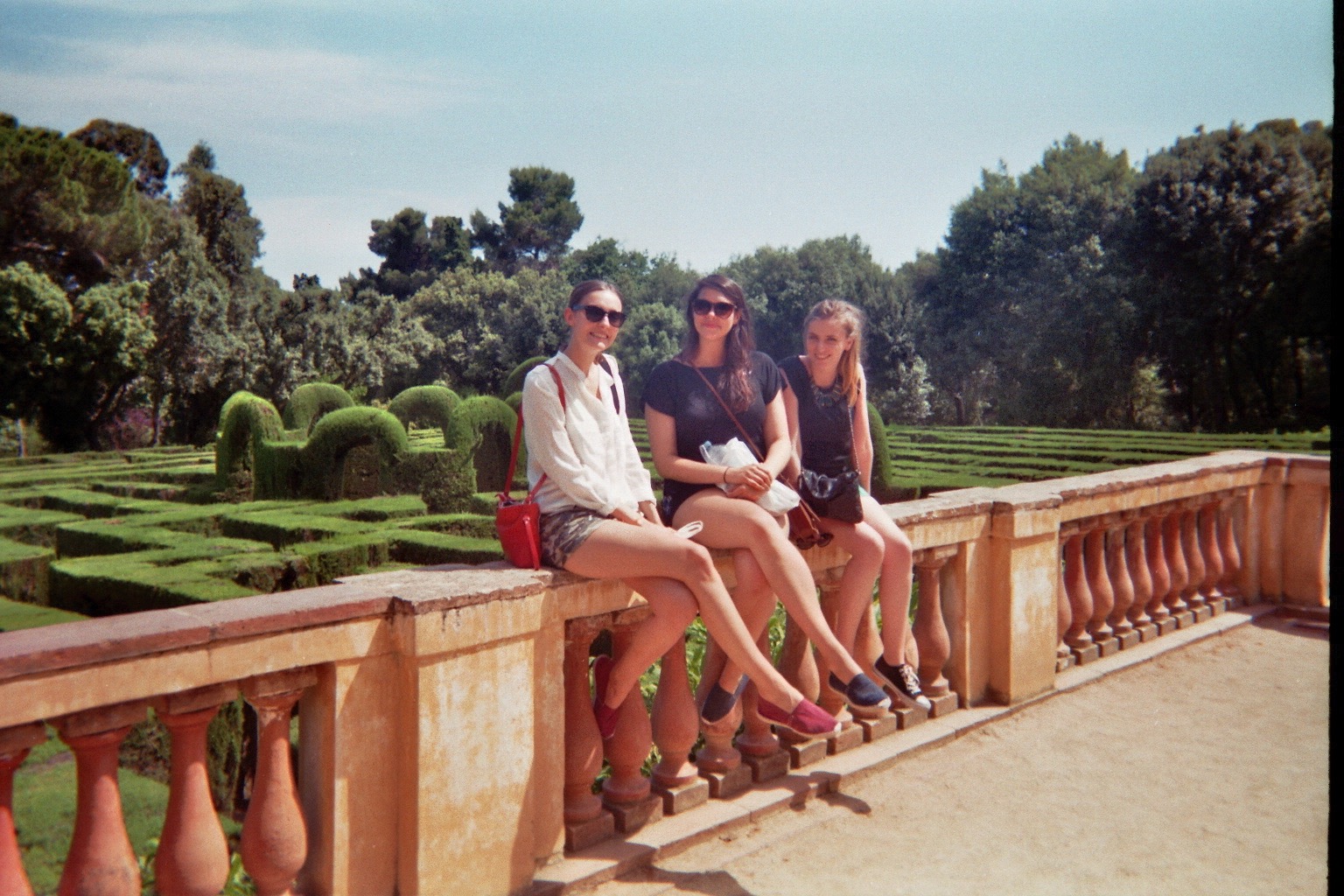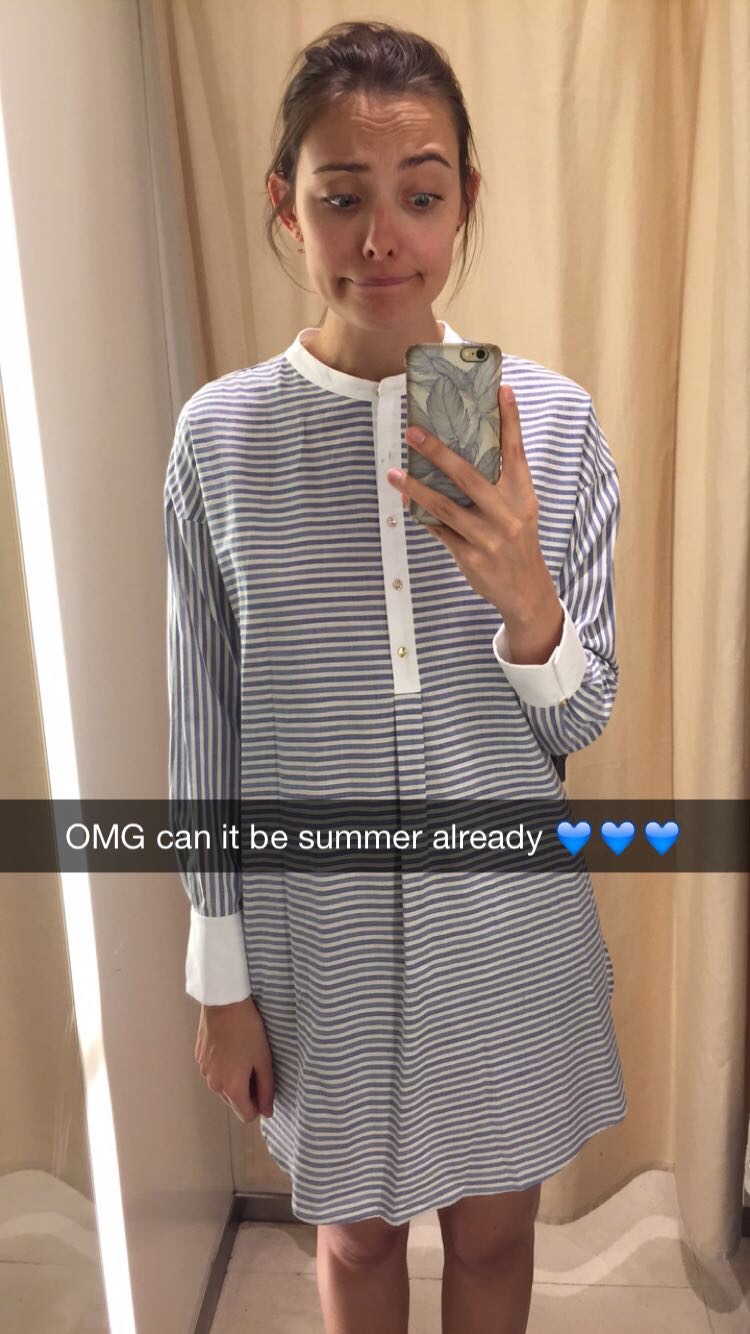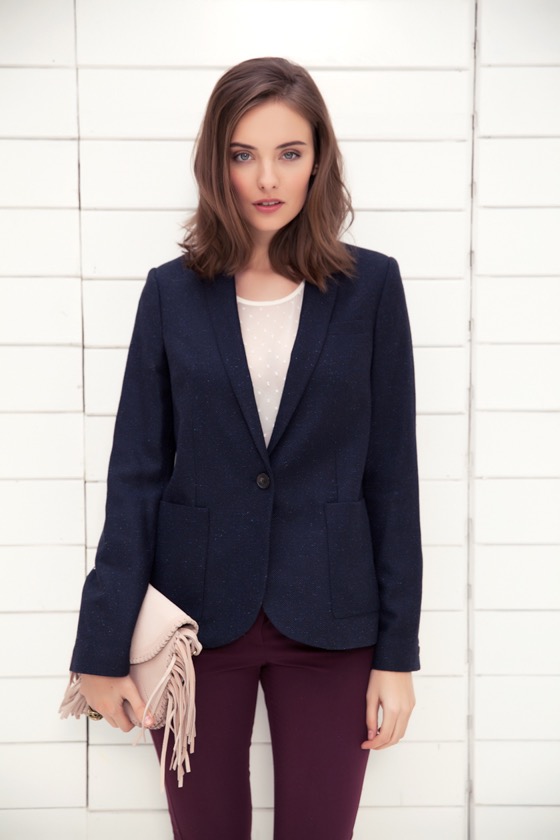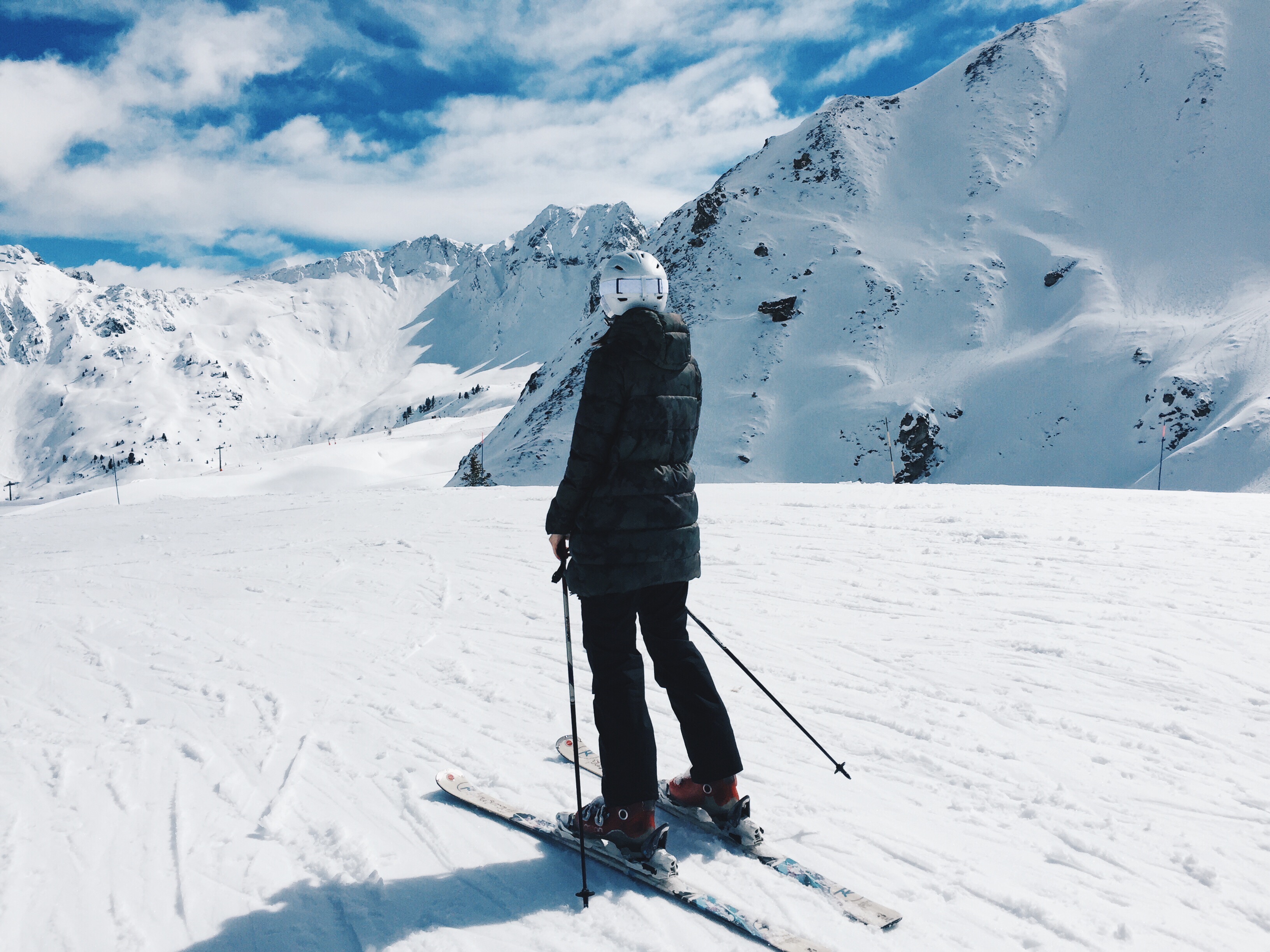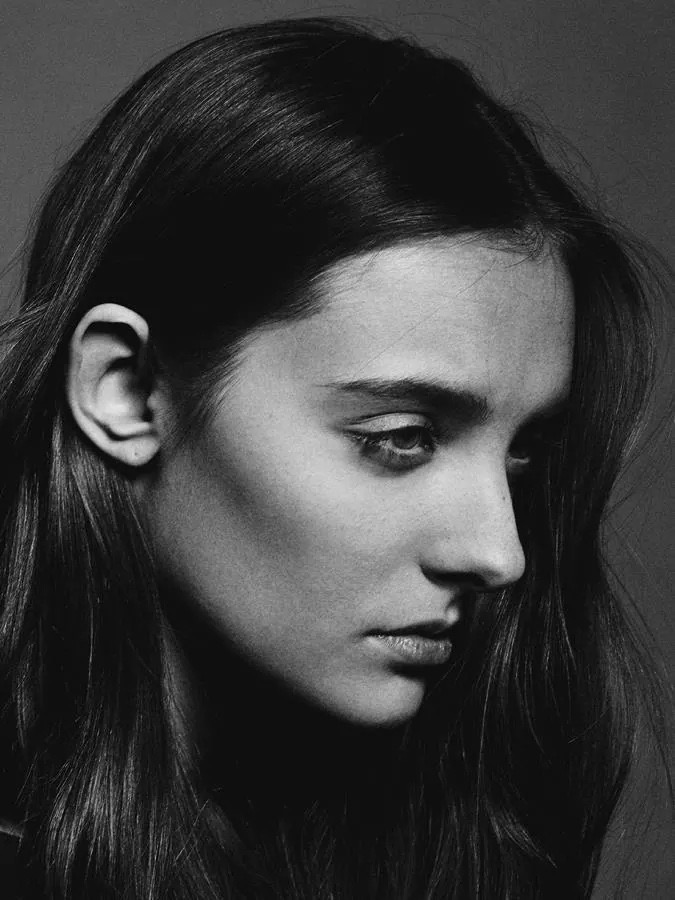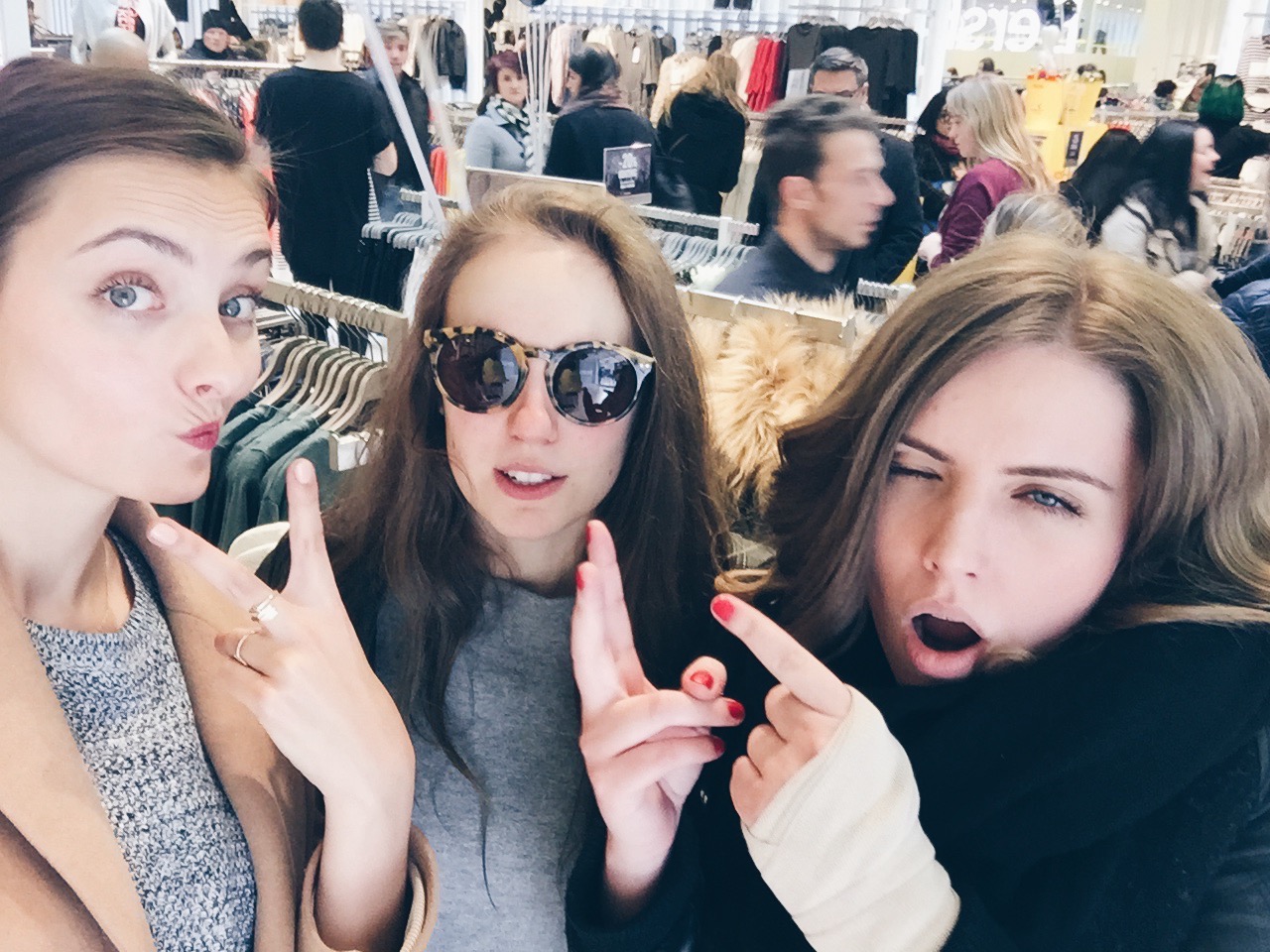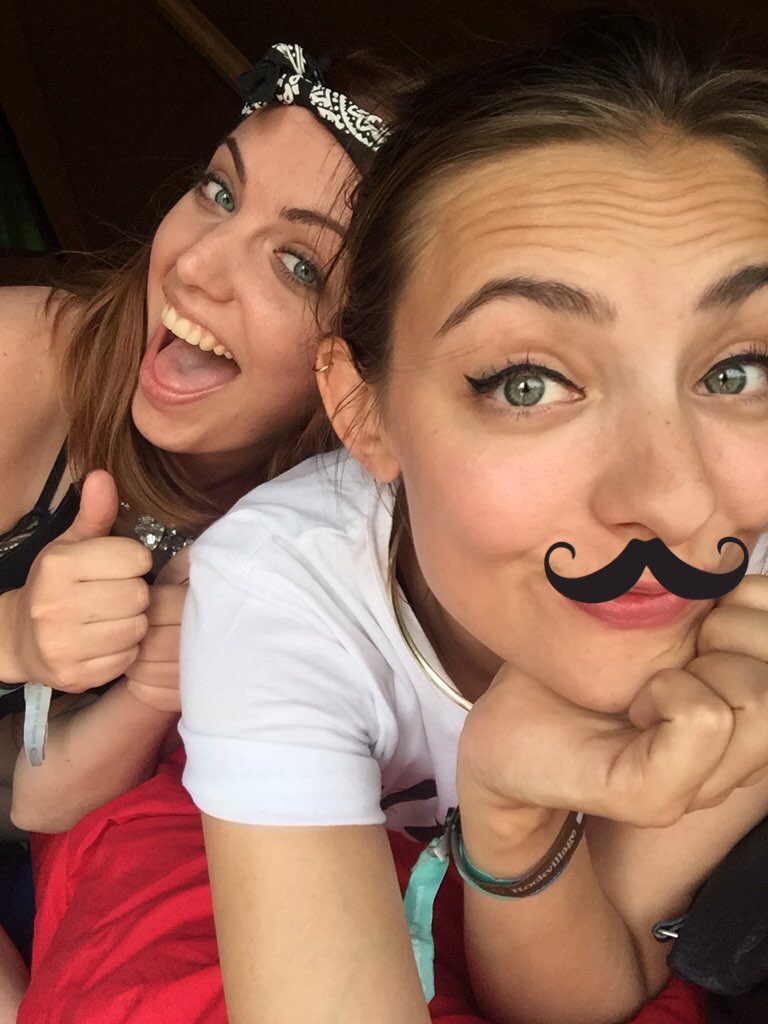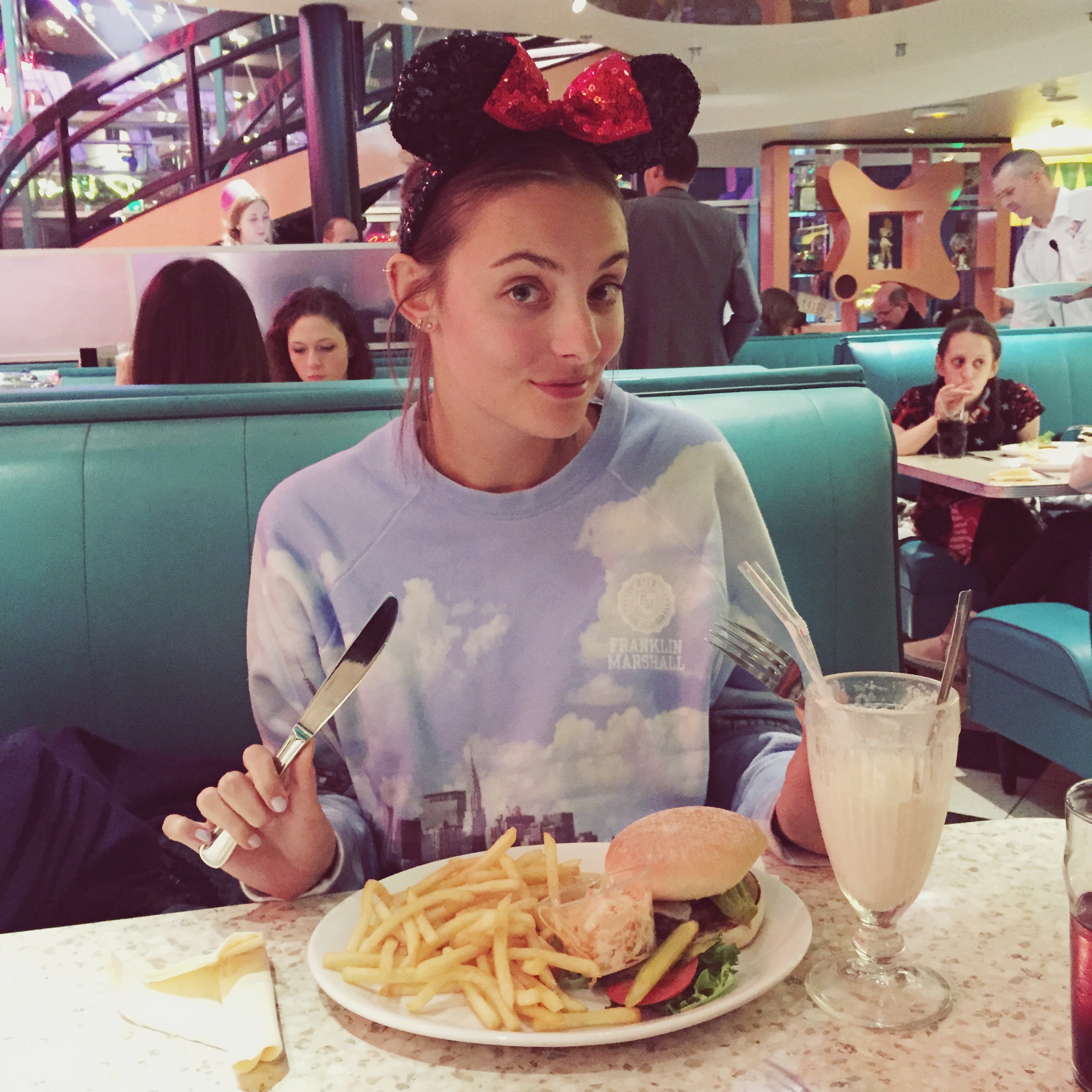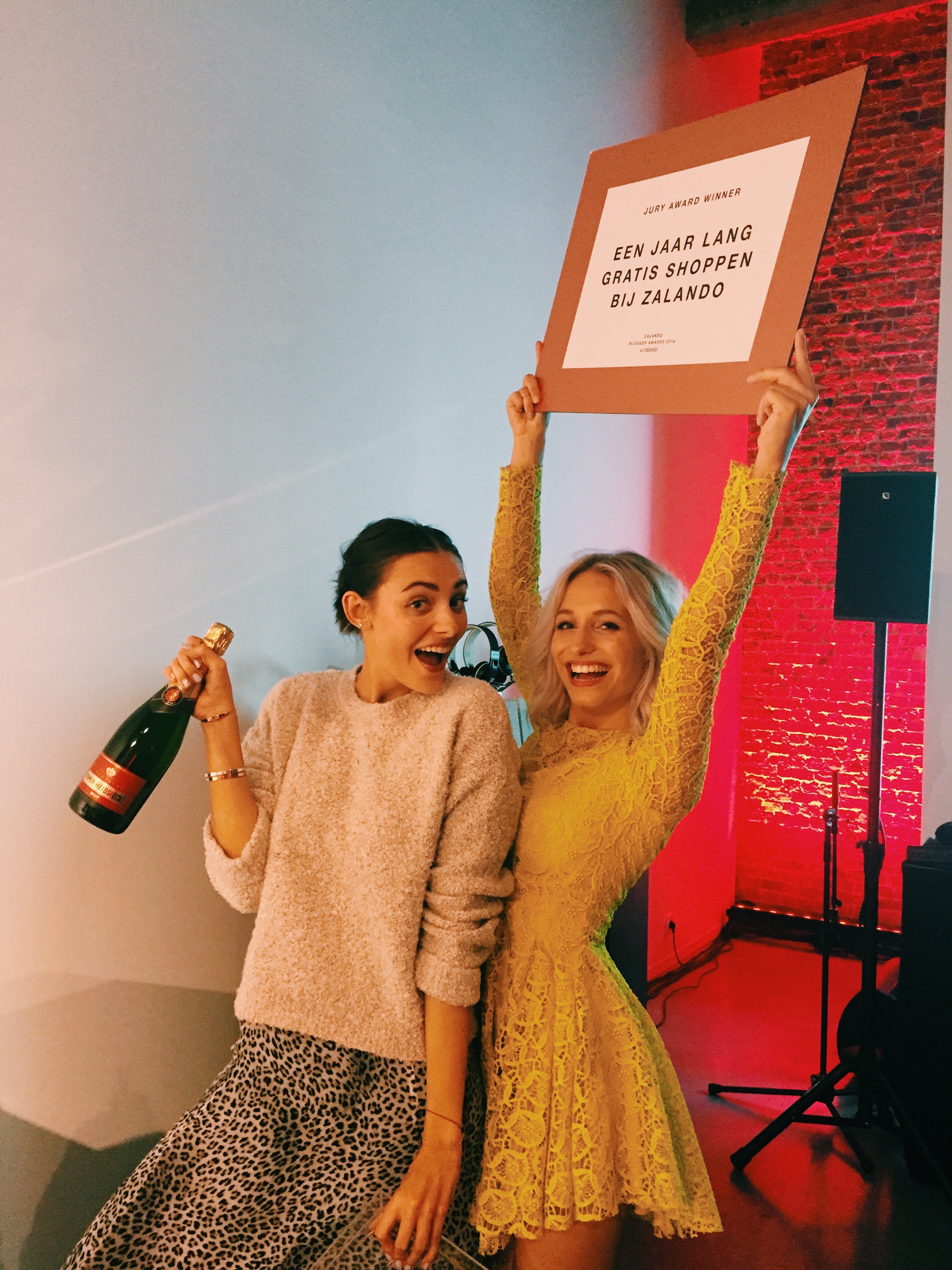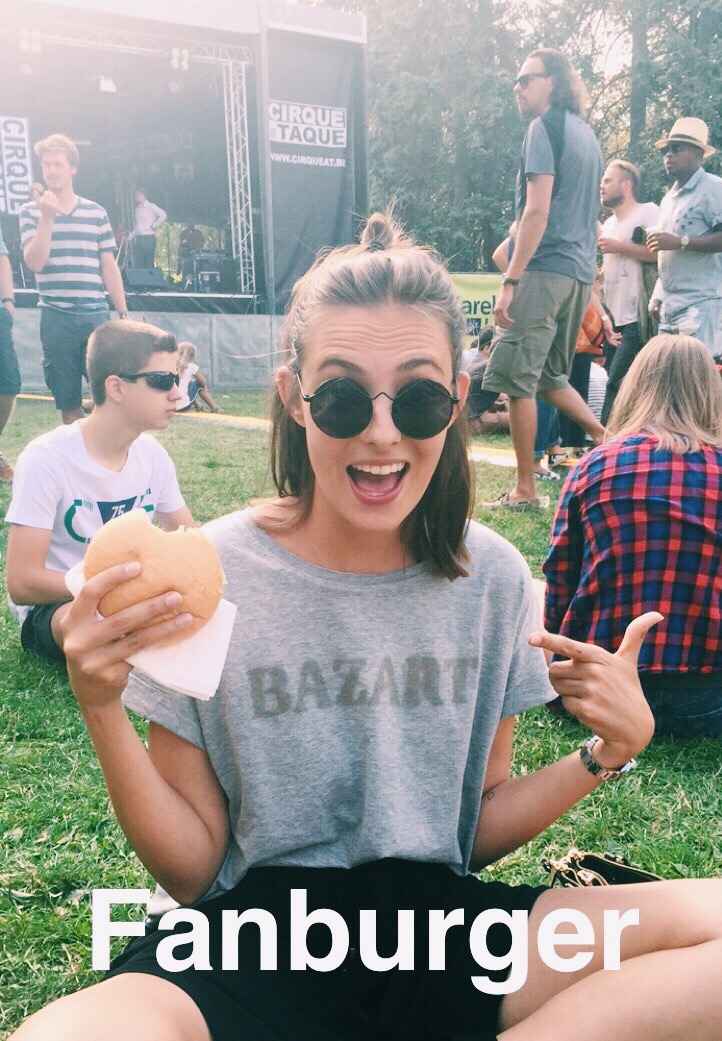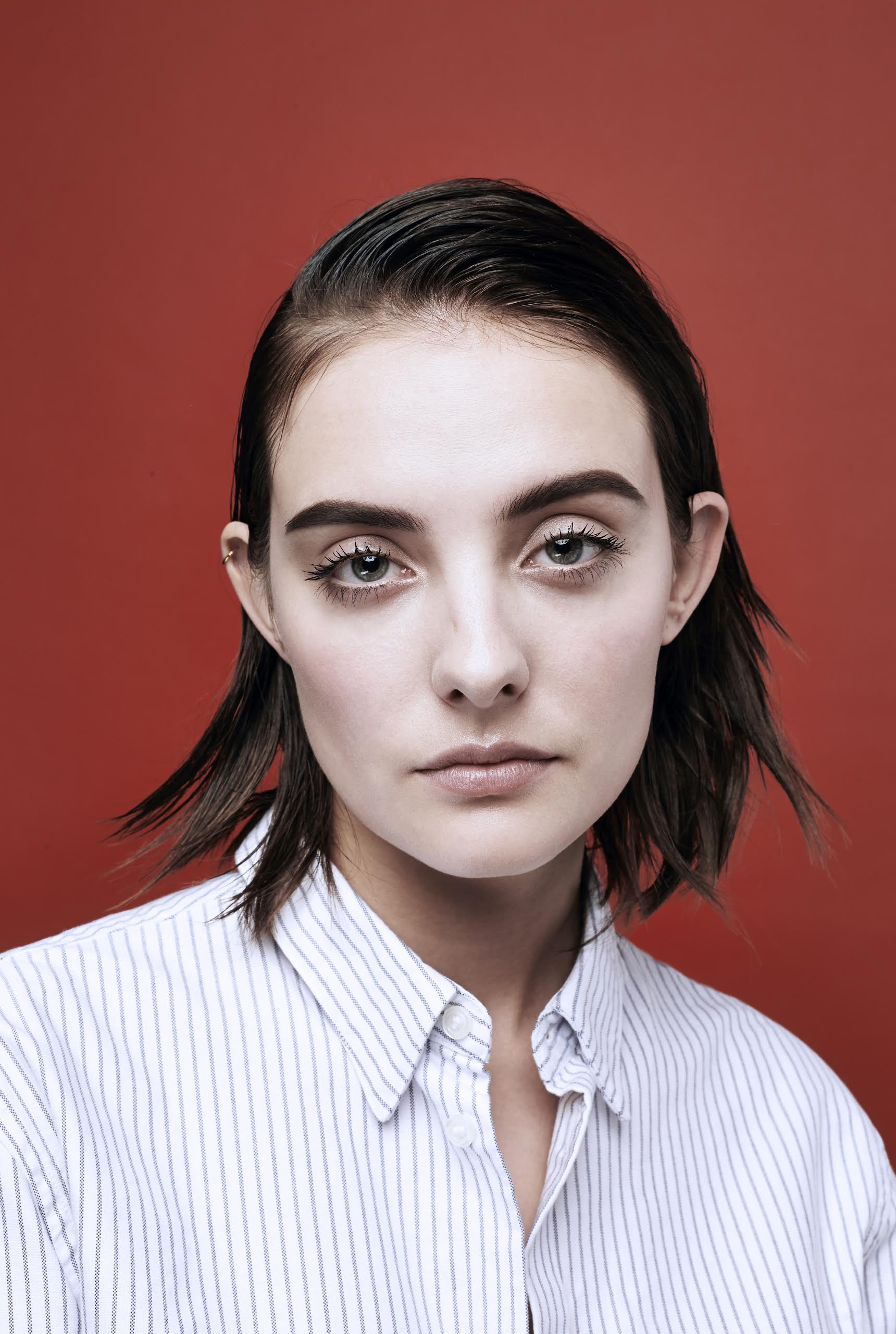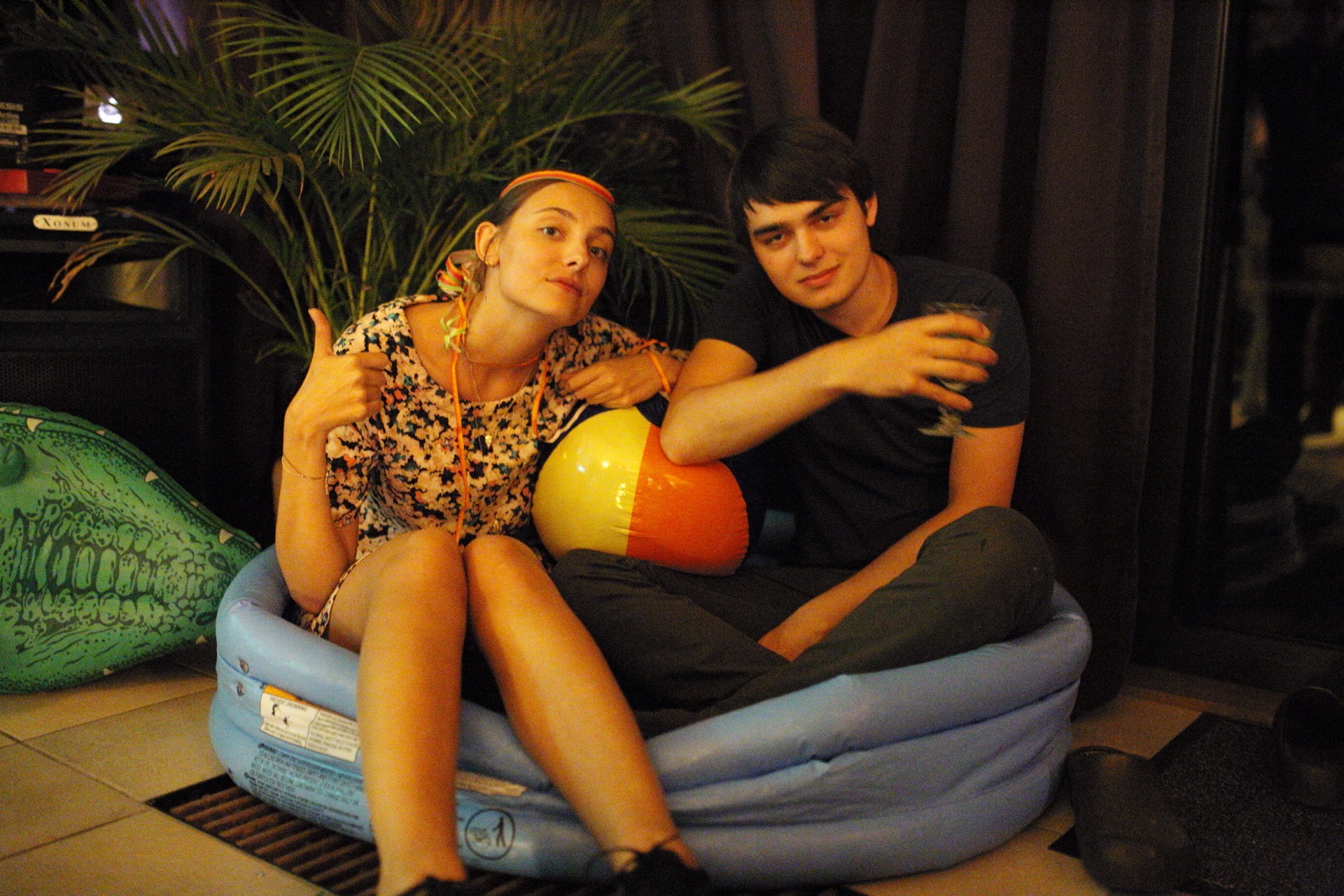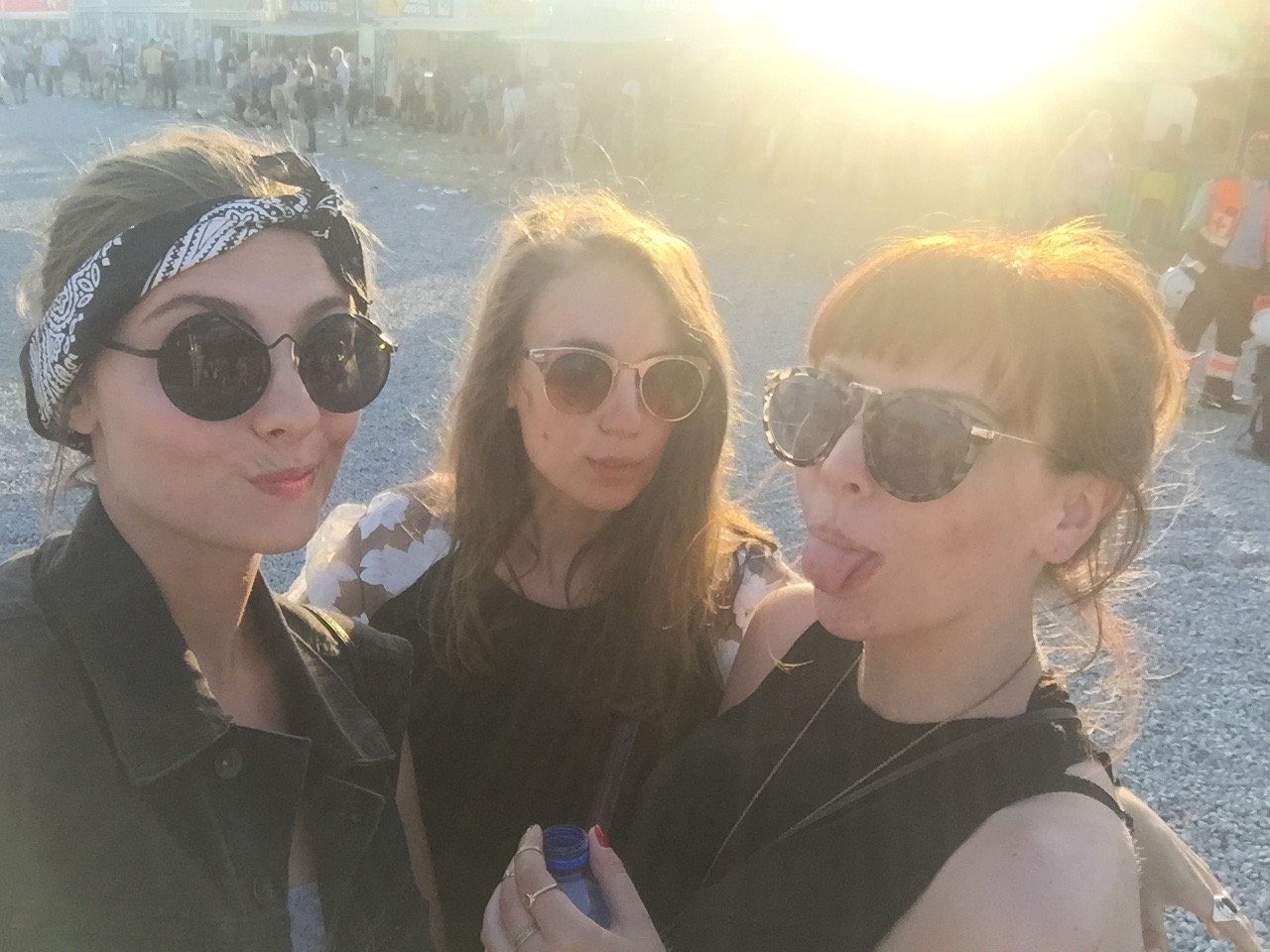 On the blog tomorrow: a whole lot of super random facts you didn't know about me! Follow me on Snapchat for more sneakpeeks into my life: @pielaunio!