Since many of you are still wondering who that girl from Belgium is, I decided to make a few personal blogposts in which you can get to know me a little bit better! Yesterday I already gave you a few simple facts about me, but since simple facts are really quite… simple, I'm sharing a few very random facts as well! Here we go!
Cats 4 Life. (The animals, not the musical)
Call it Instagram-cliché, but I am NOT a morning person. I snooze for about an hour and need at least two hours and a coffee to actually wake up.
I'm always late. Always.
I can't handle make-up. I don't know what to do with it, don't know what colour to use and am just too lazy to even try and wear it on a daily base.
Breakfast is my favourite meal of the day. Next to dinner. And snack time.
*Procrastination* (insert Spongebob meme)
Fave bands? Muse, Placebo, Hurts, Arctic Monkeys, Royal Blood, Oscar & The Wolf…
I usually make more noise at night than during the day. I'm talking about gnashing my teeth, talking to my boyfriend and mumbling songs. Oh, and hugging!
Grandma weekends for the win: all I need is my cup of tea, my blanket, my candles and my television. Perfect Friday eve. And Saturday. And Sunday.
I always keep my Christmas tree until late February.
I have a horrible taste regarding TV shows. My favourites are The Voice, Hotter Than My Daughter, A Place Under The Sun: Home Or Away, Supersize Vs. Superskinny and Candidly Nicole. Can't wait to watch The Kardashians soon!
I am extremely messy and unorganized.
Spider should stay the fuck away from me. Same goes for sharks.
My favourite kind of holidays are ALL holidays. But if I HAD to choose, I'd go for citytrips or winter sports. (I know that's not choosing)
I don't have ANY musical talent, but I would really love to play the bass guitar.
Can't. Live. Without. My. Wifi. (nor my iced coffee)
Next up: a whole lot of pictures from my personal album!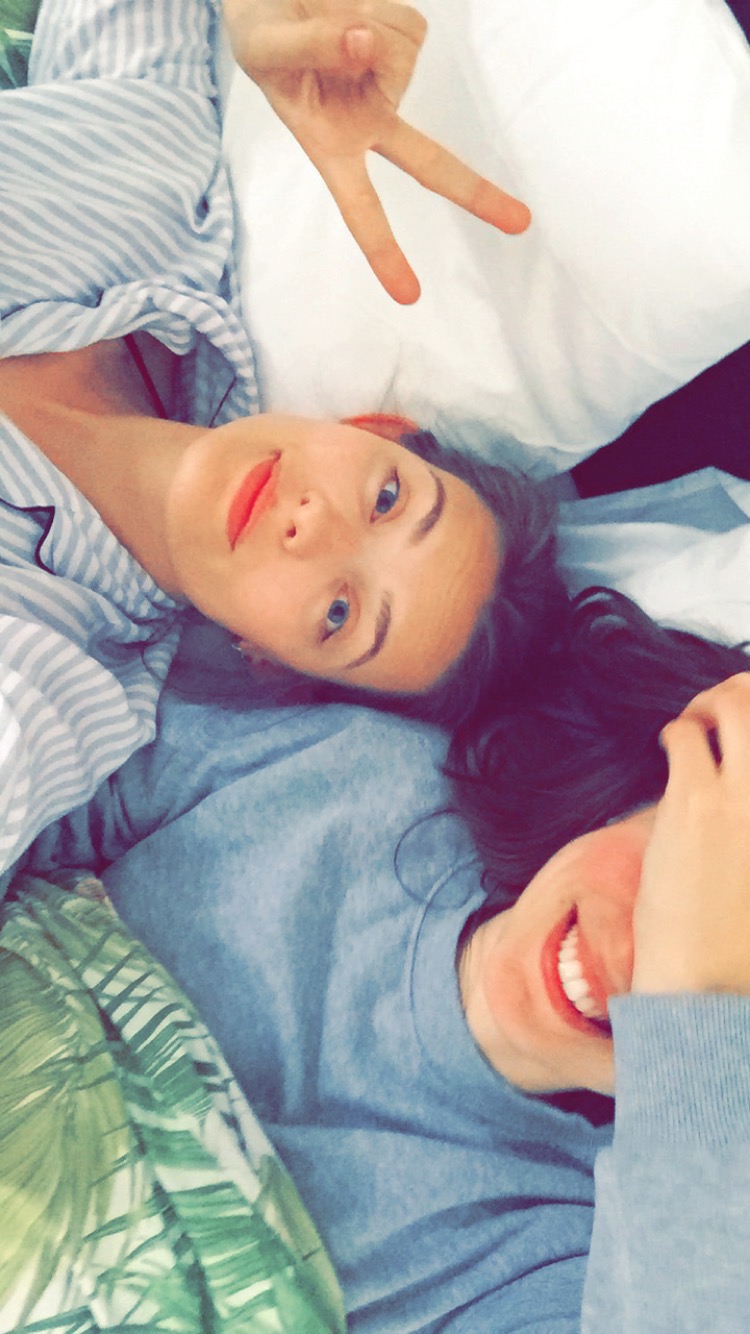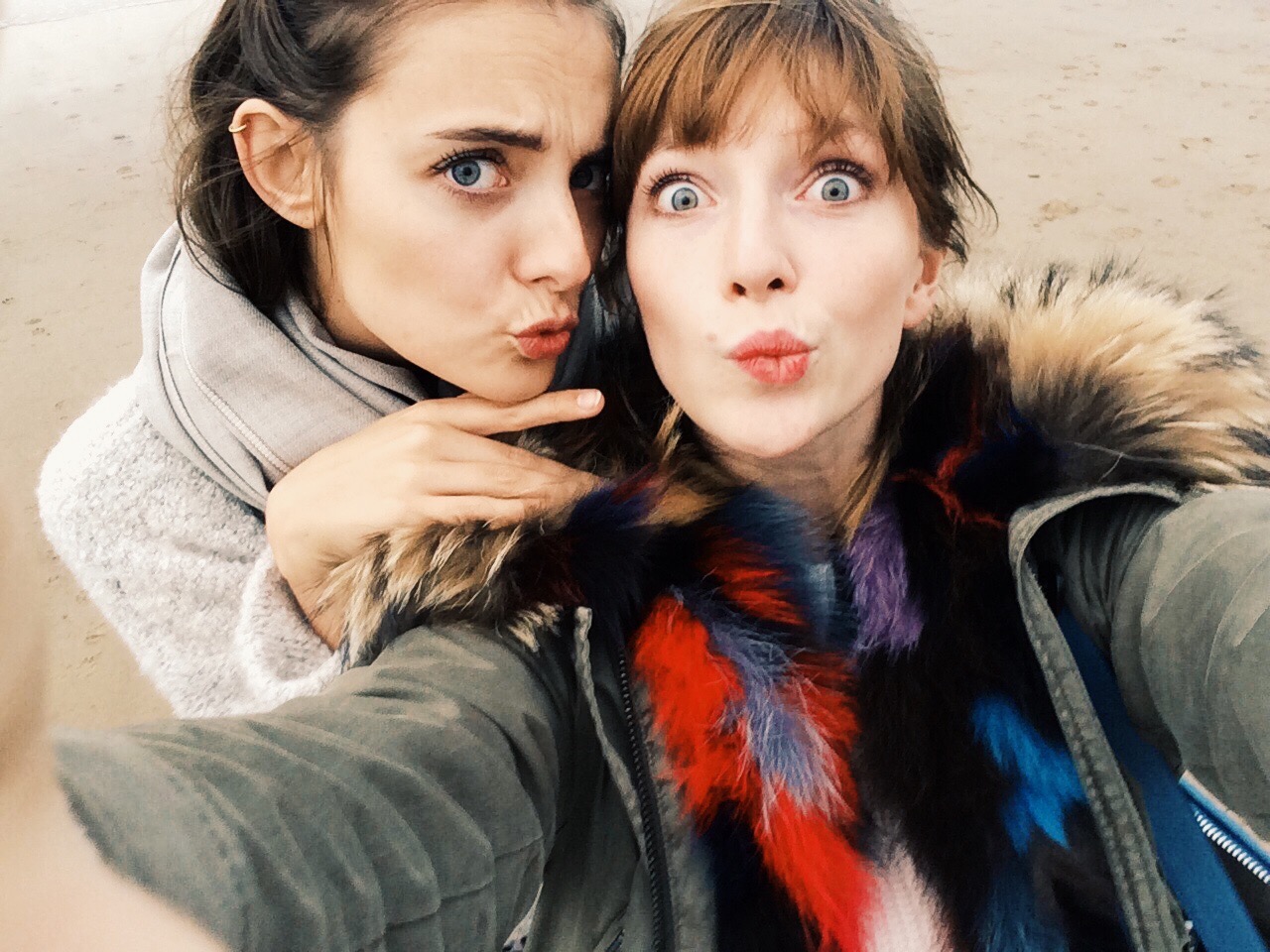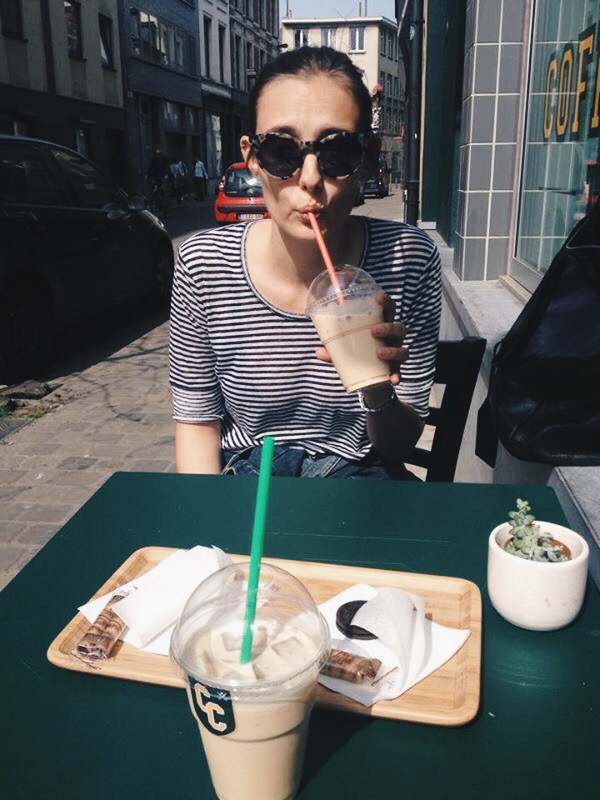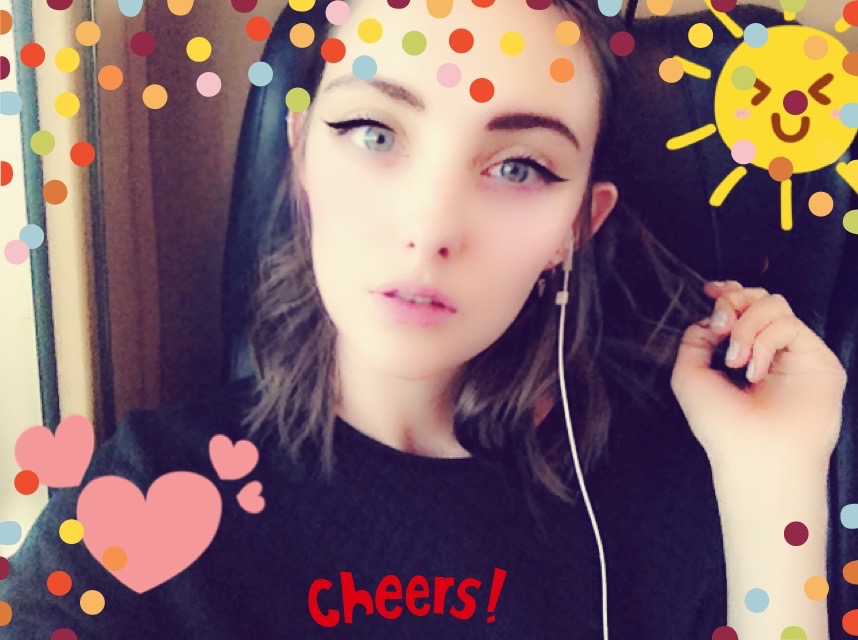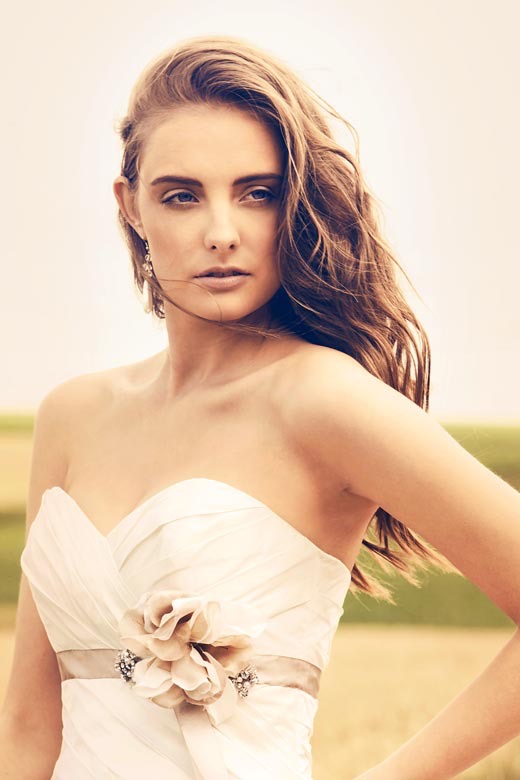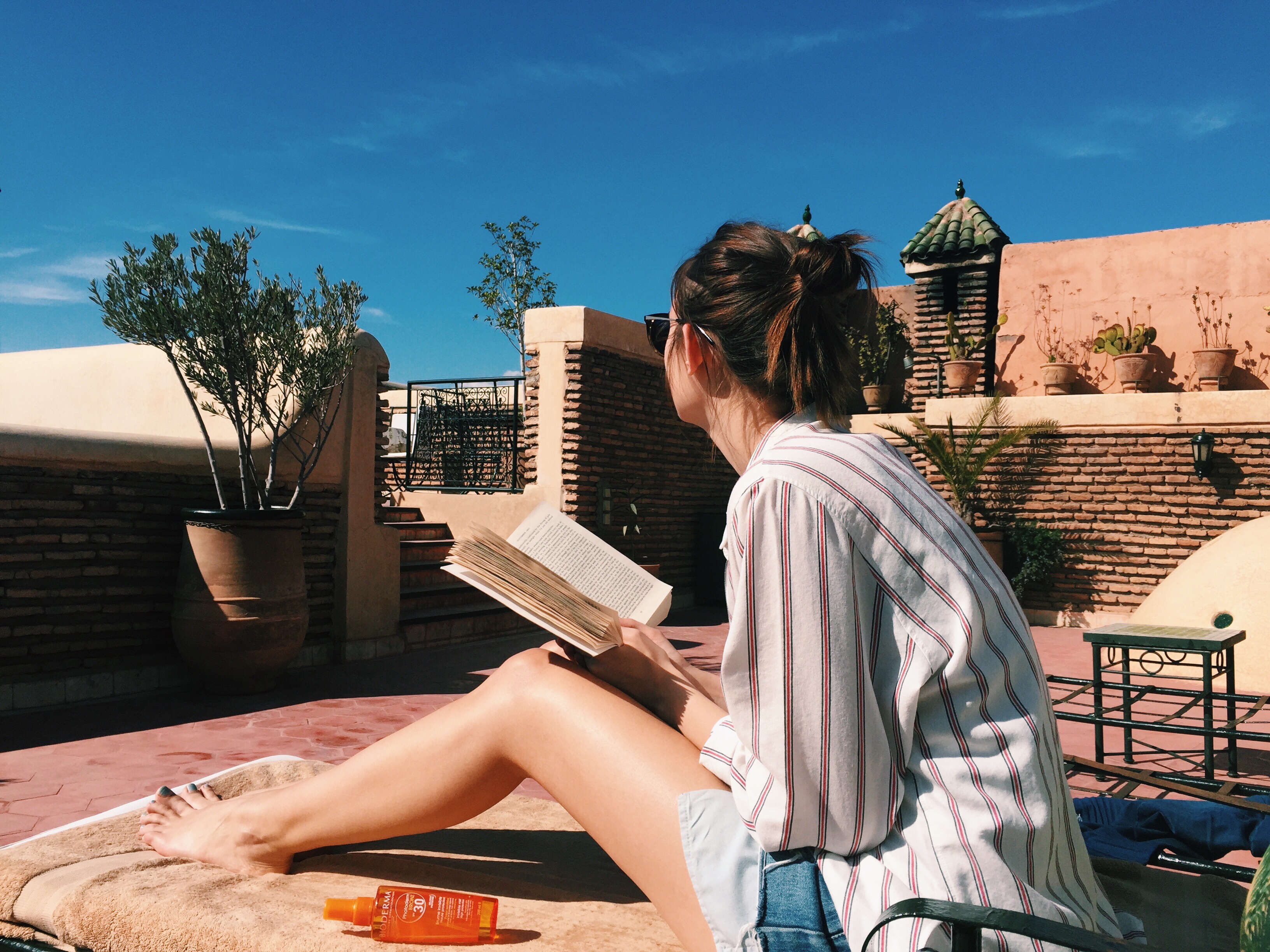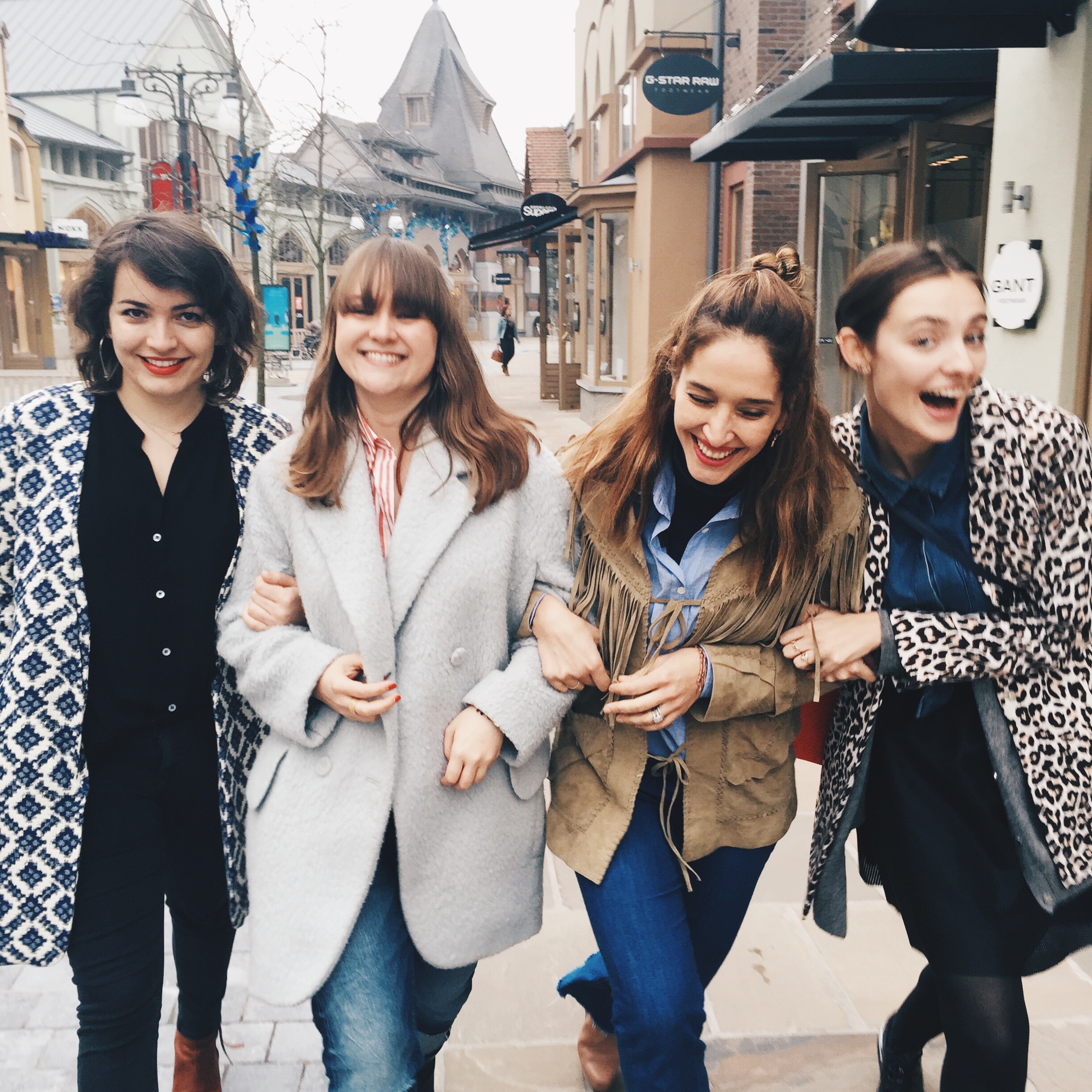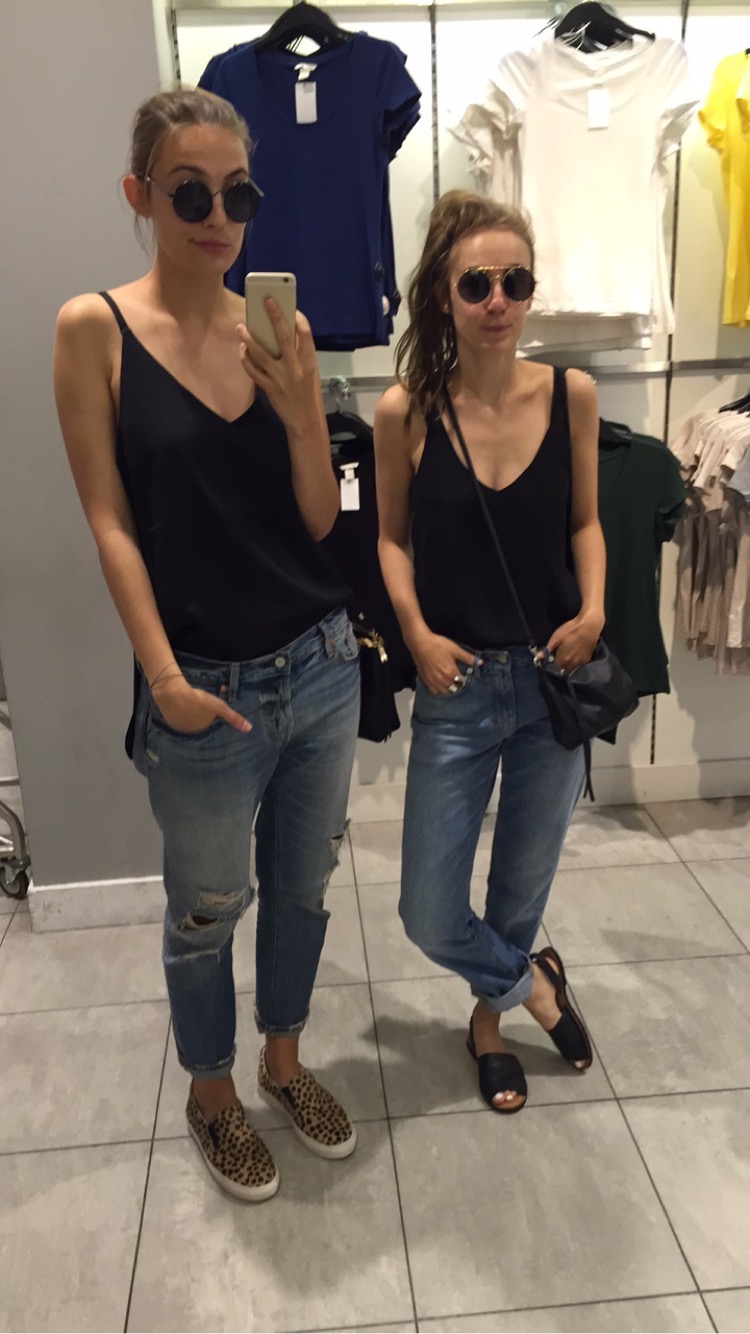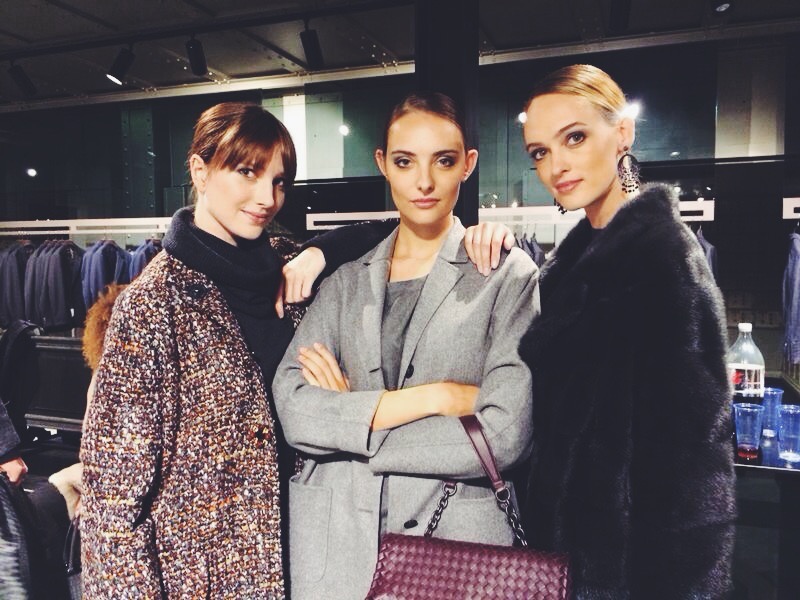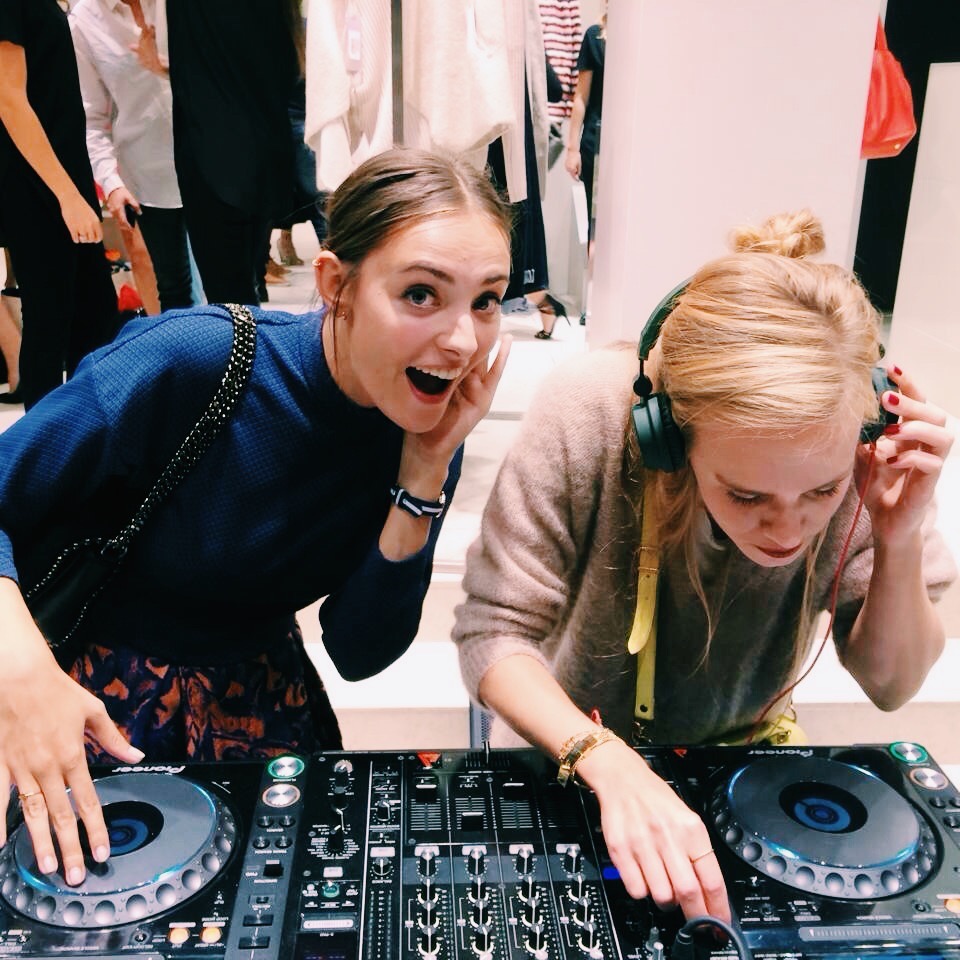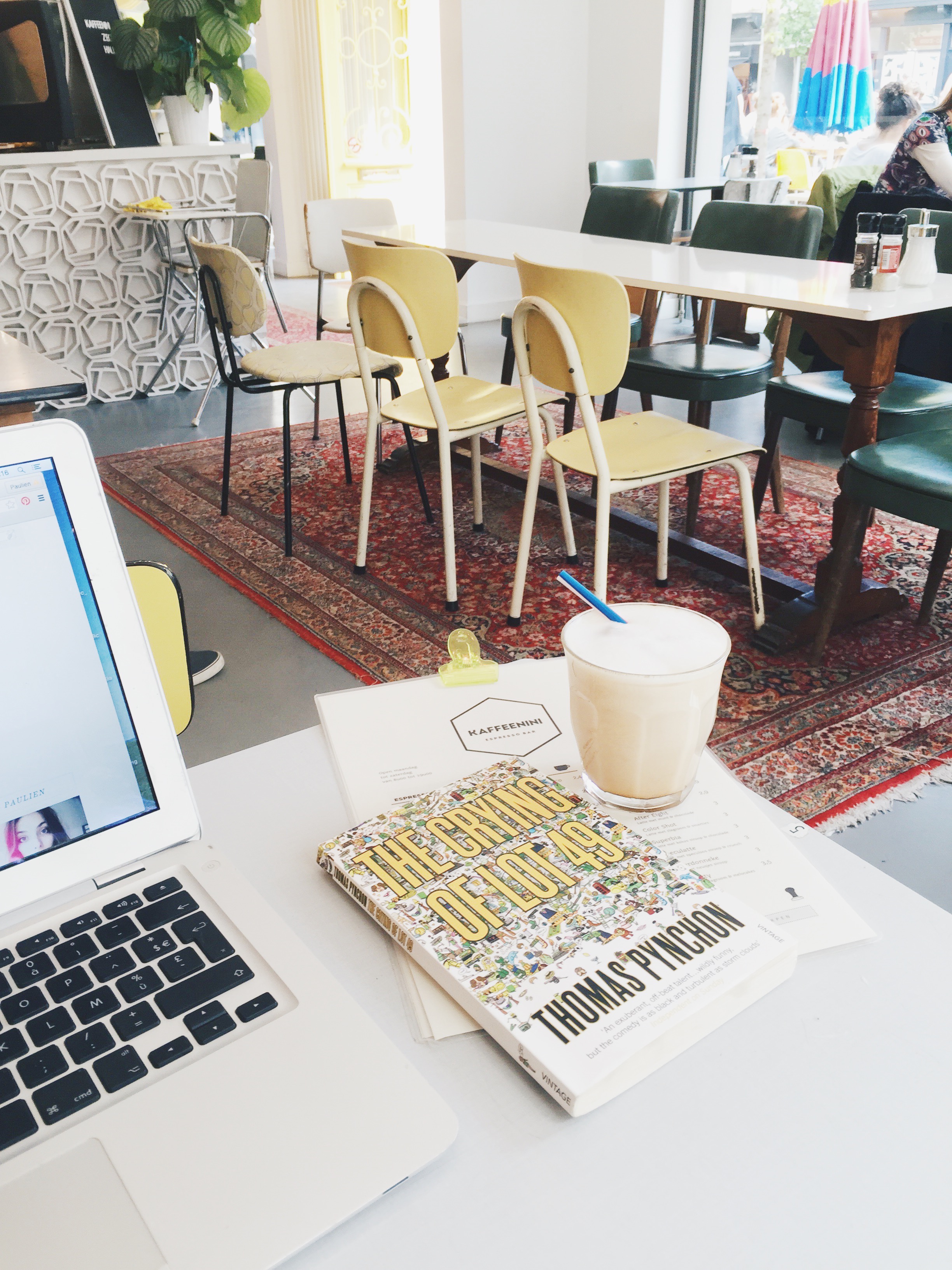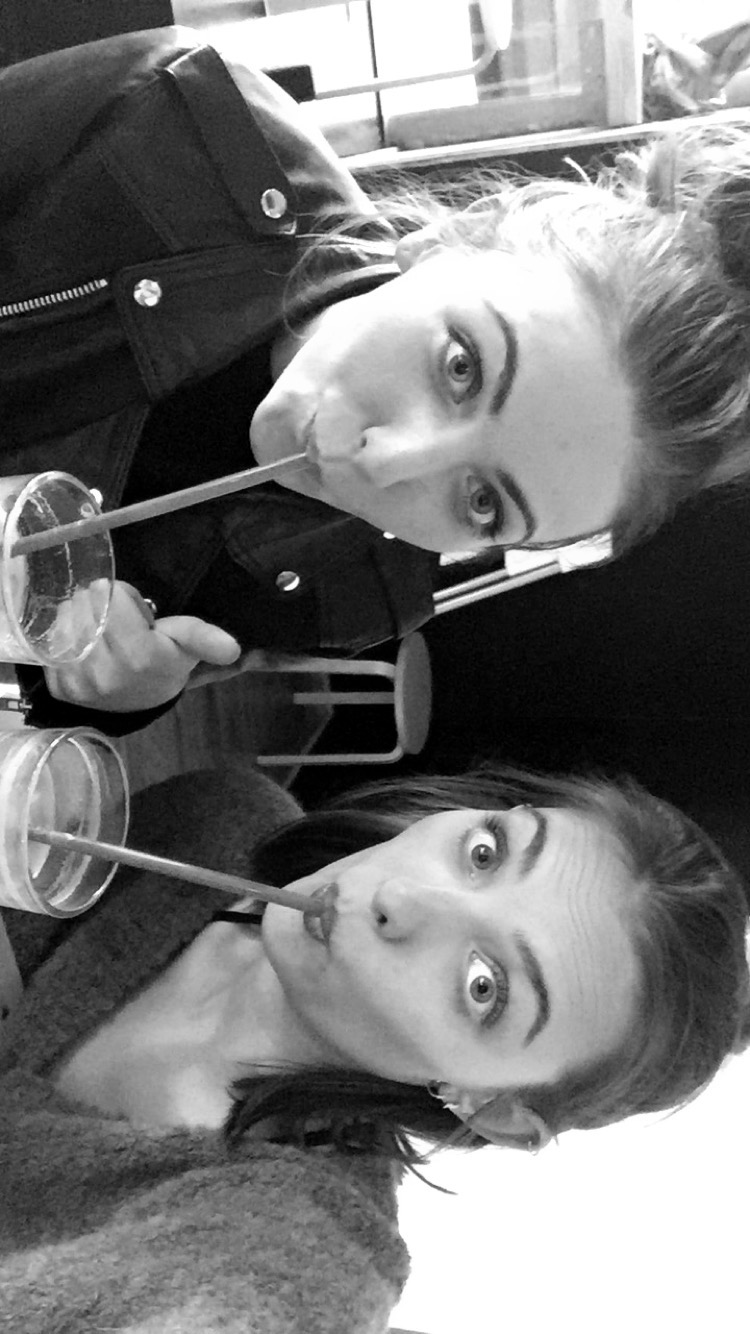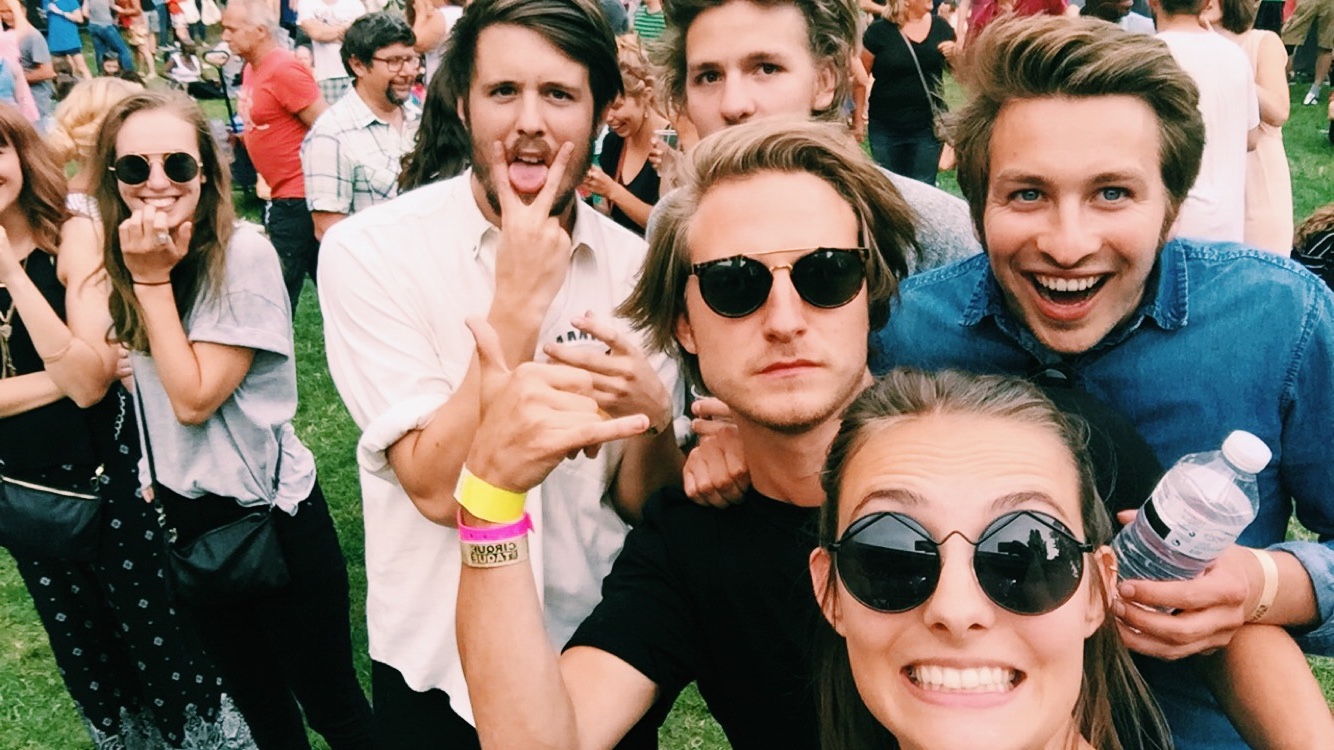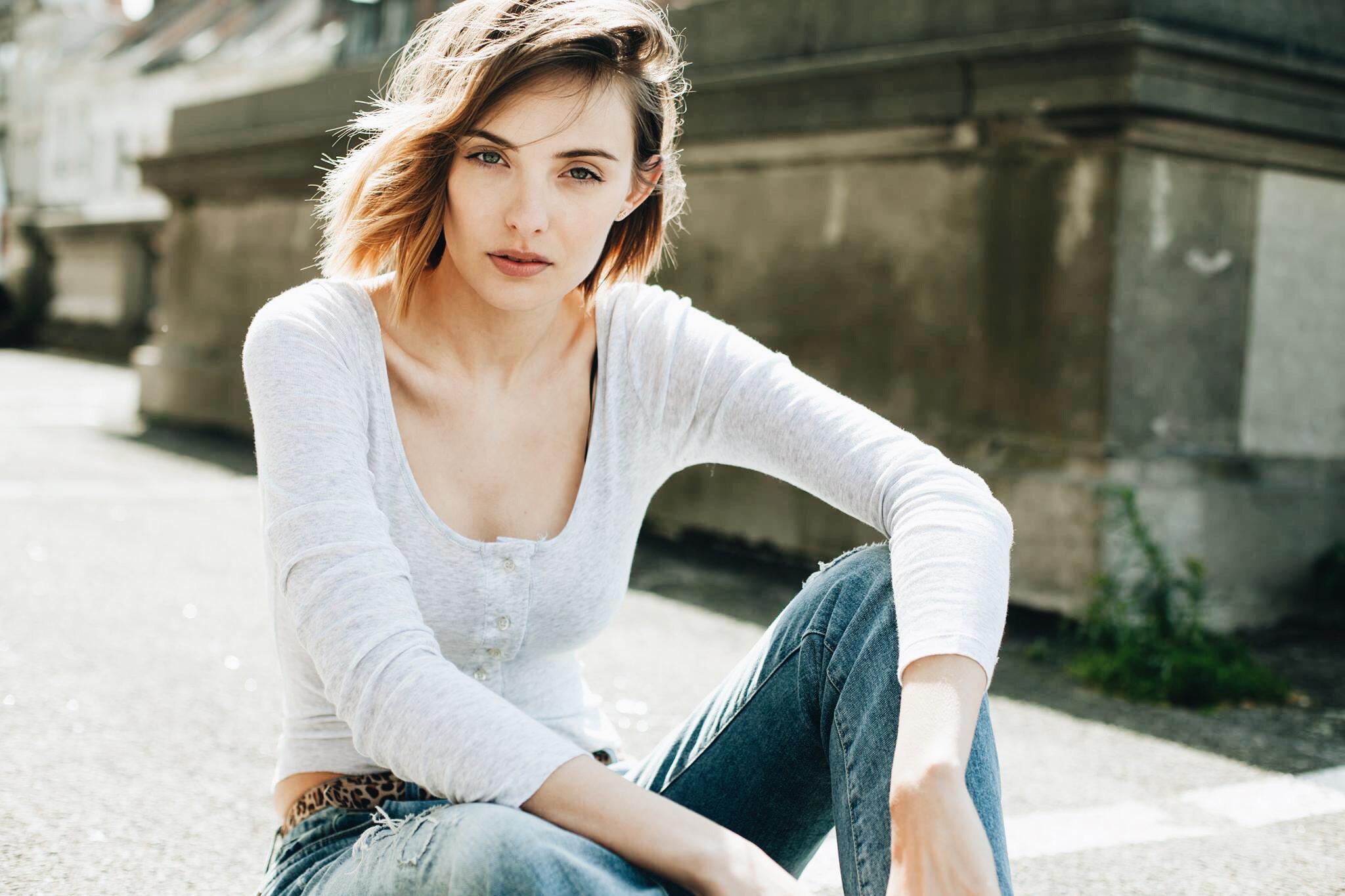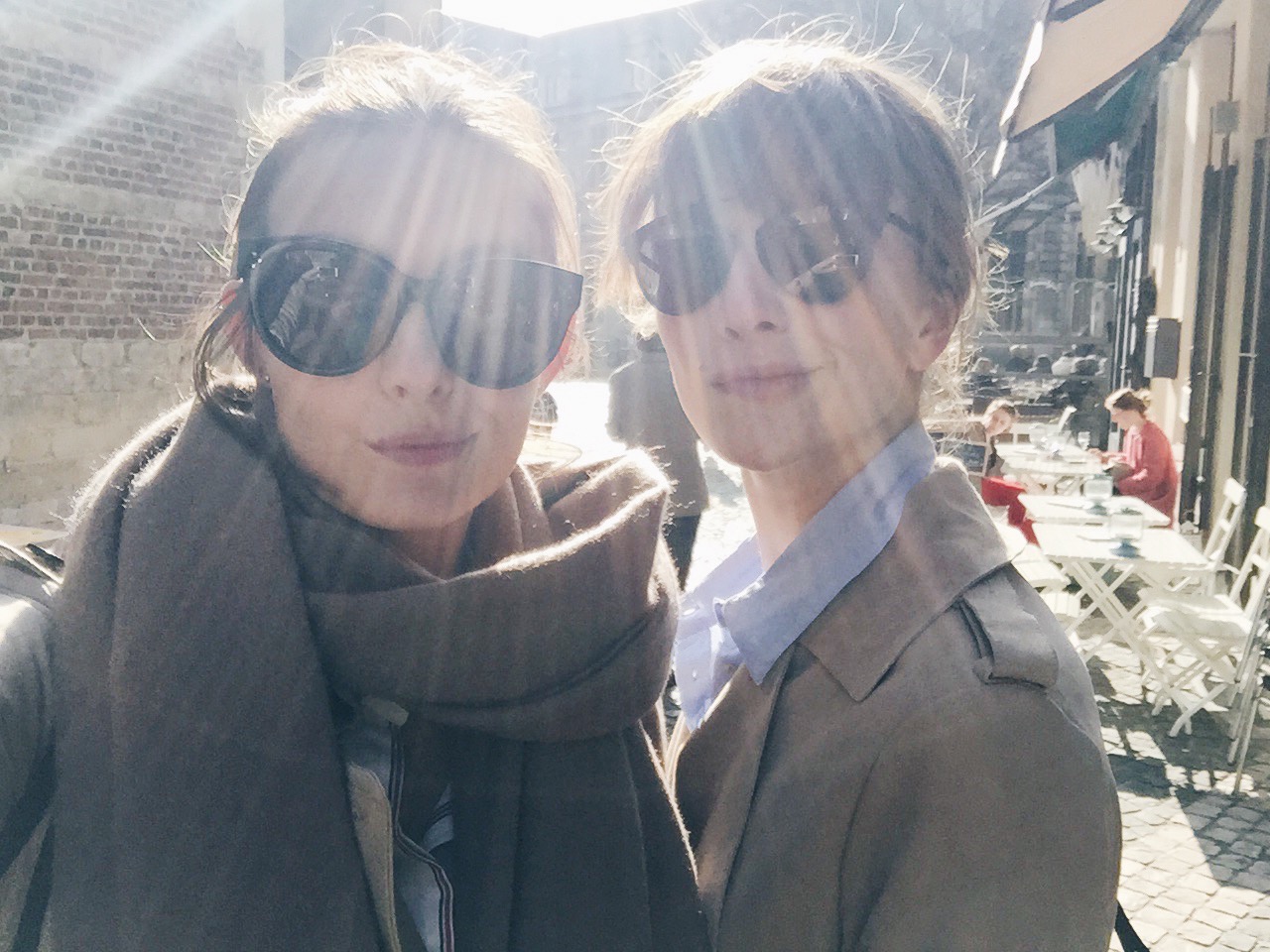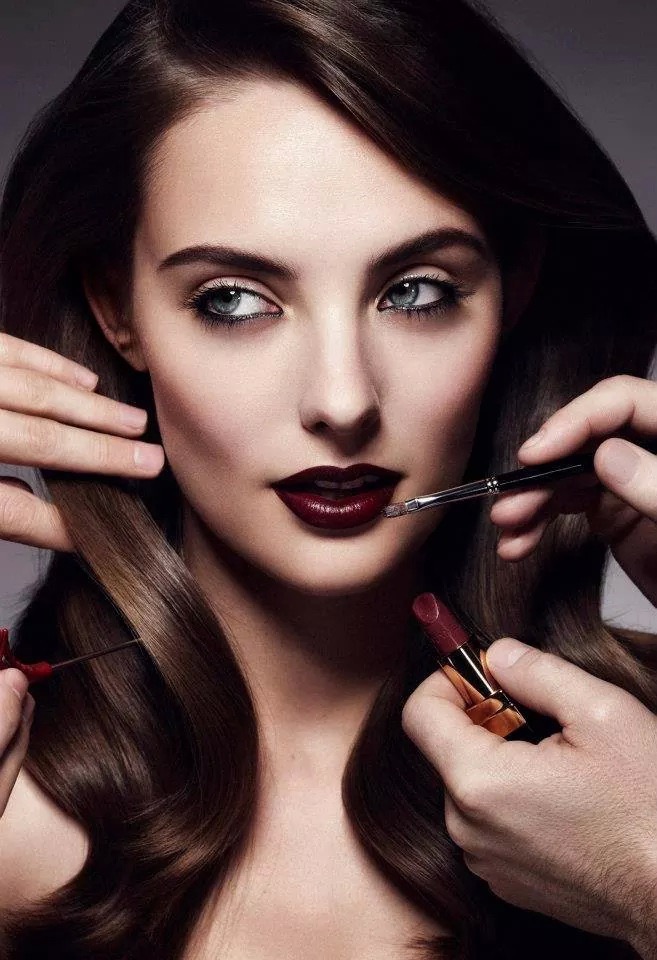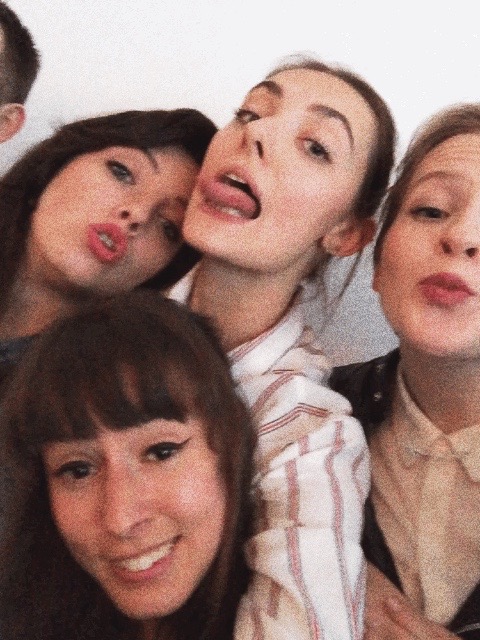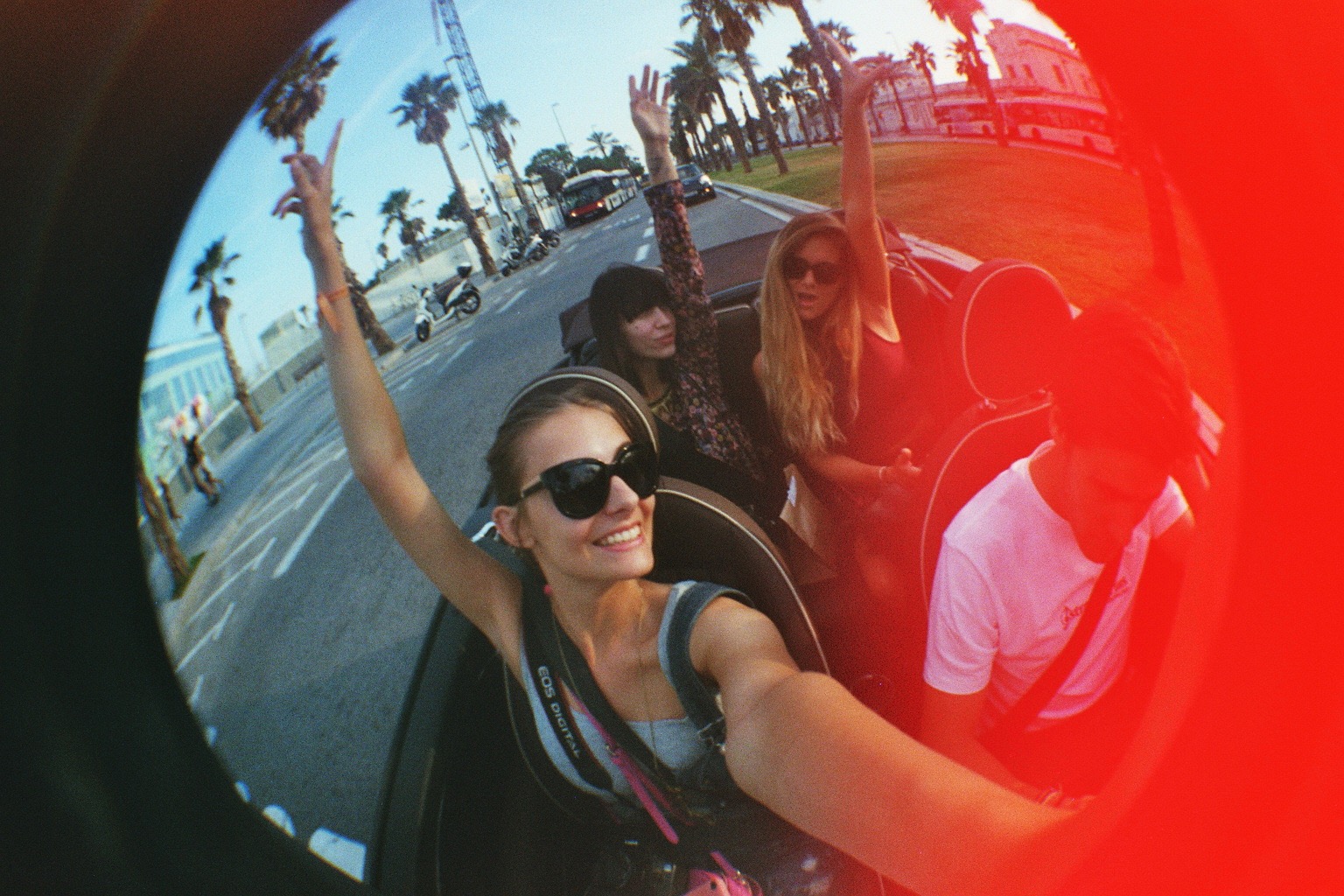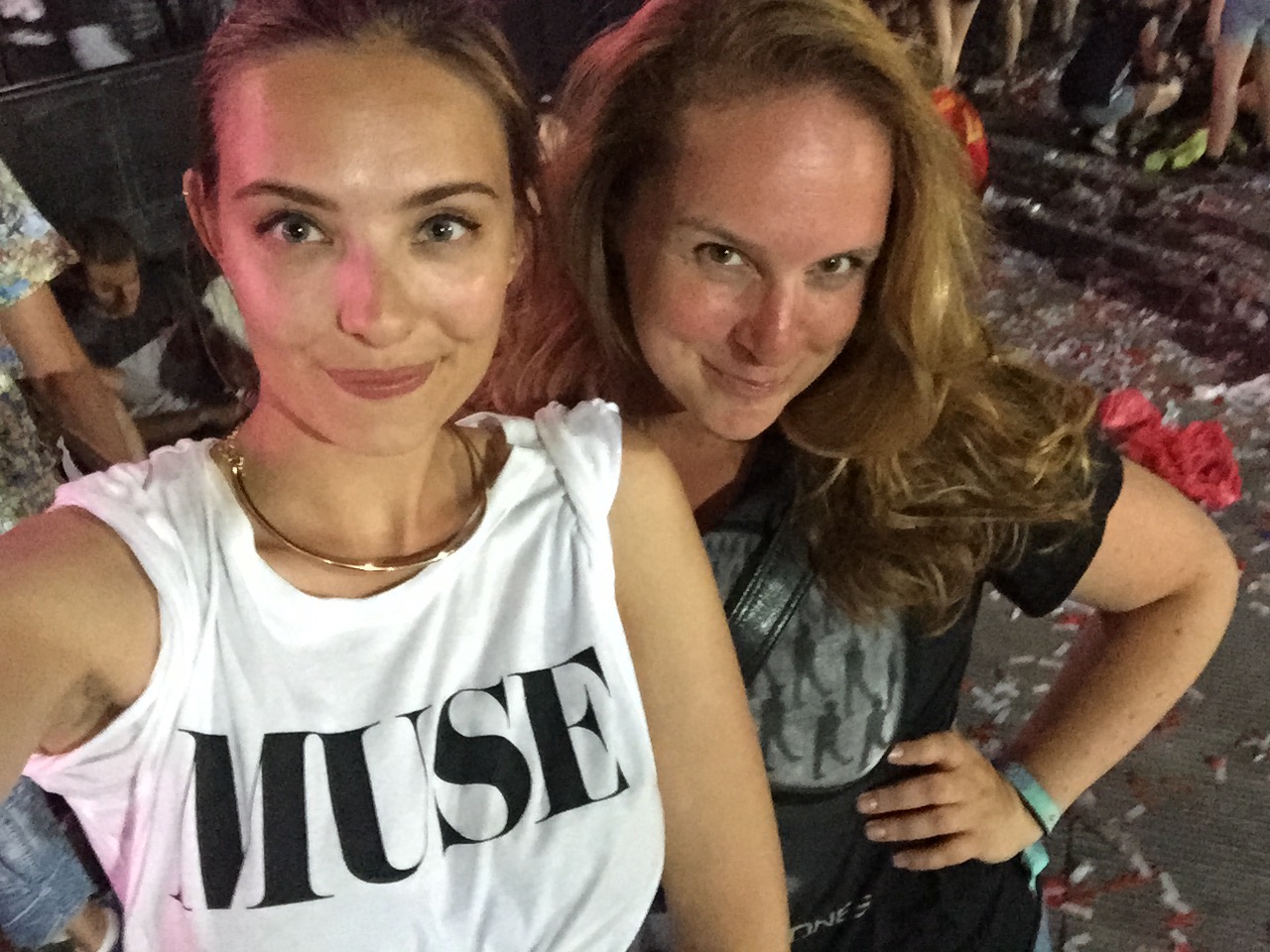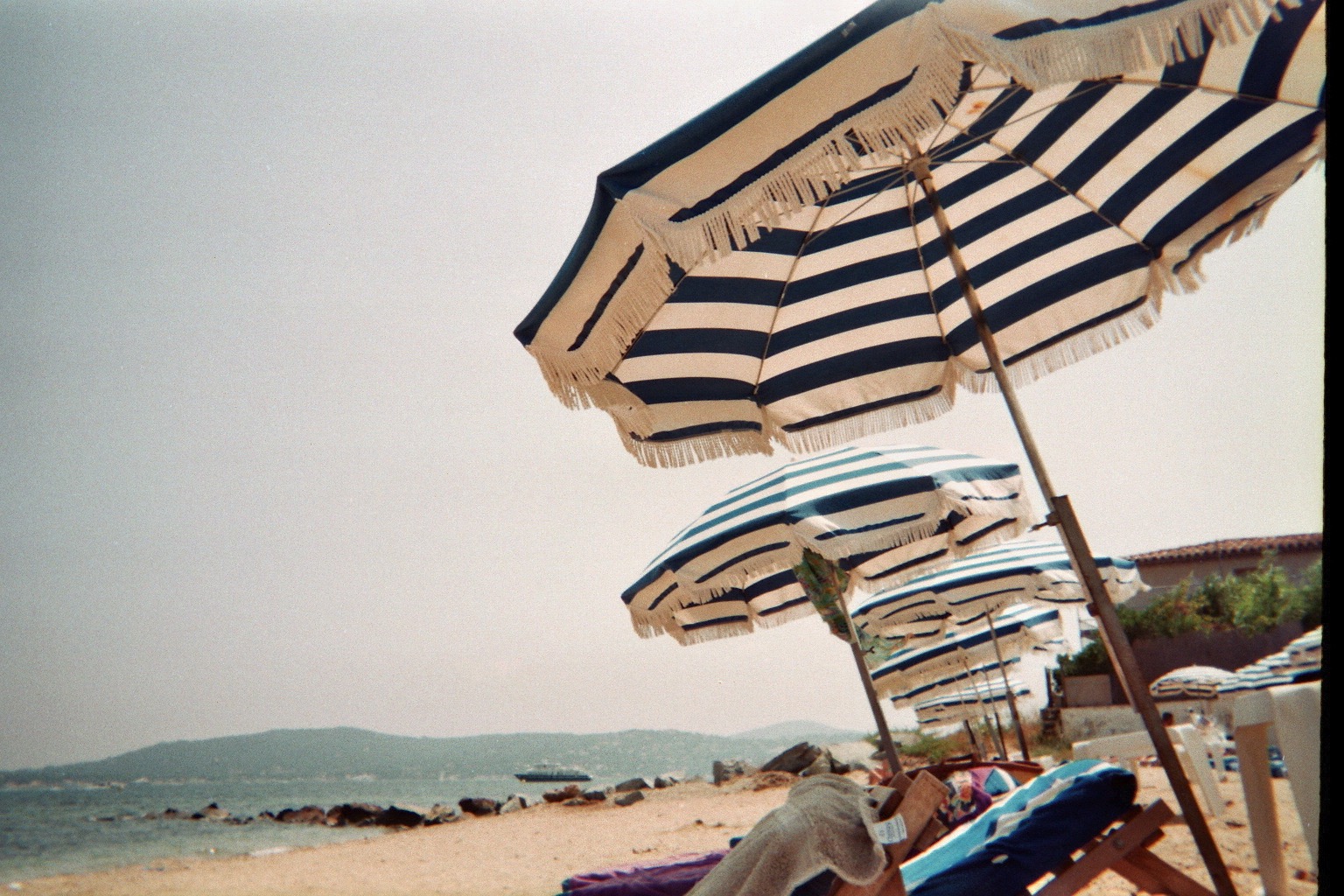 I hope that these posts have contributed to a more clear image of who I am exactly! My burning question now is… Who are YOU guys? Please tell me a random fact about you in the comments, so I can get to know you too!