Although I work part-time at a fashion company, I'm often way too lazy to pick interesting things in the morning. To save time when getting out of bed I usually stick to one type of outfit that I keep repeating in different versions. Easy peasy!
My current uniform exists of wool cropped Filippa K trousers, white Pinko sneakers and this real cool oversized VILA knit …worn backwards. Just a little budget tip that I got from Anouk a while ago. And obviously this V-line would be way too deep for my usual cleavage! To keep warm I like to snuggle up in this amazing River Island faux fur parka <3
What's your work uniform?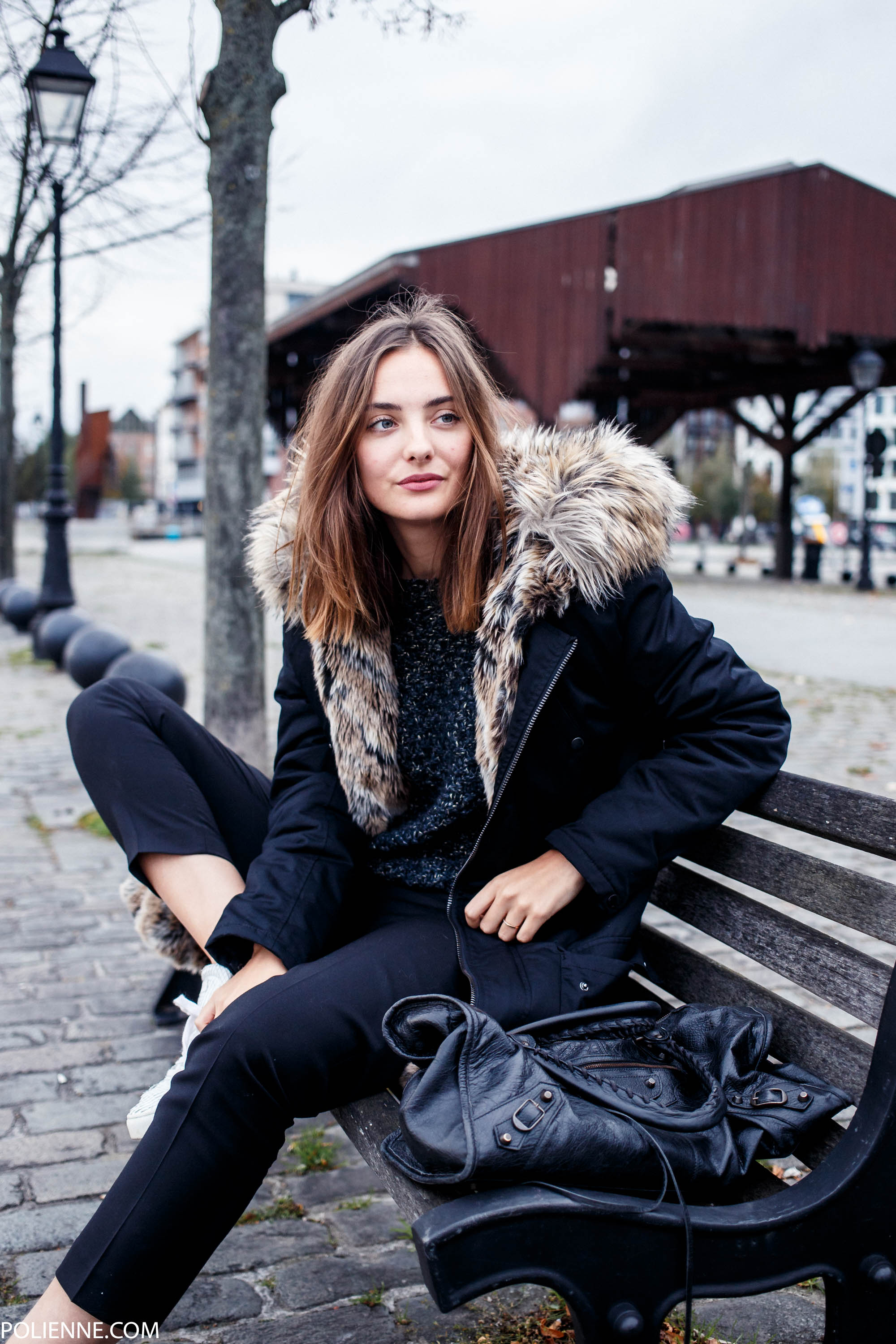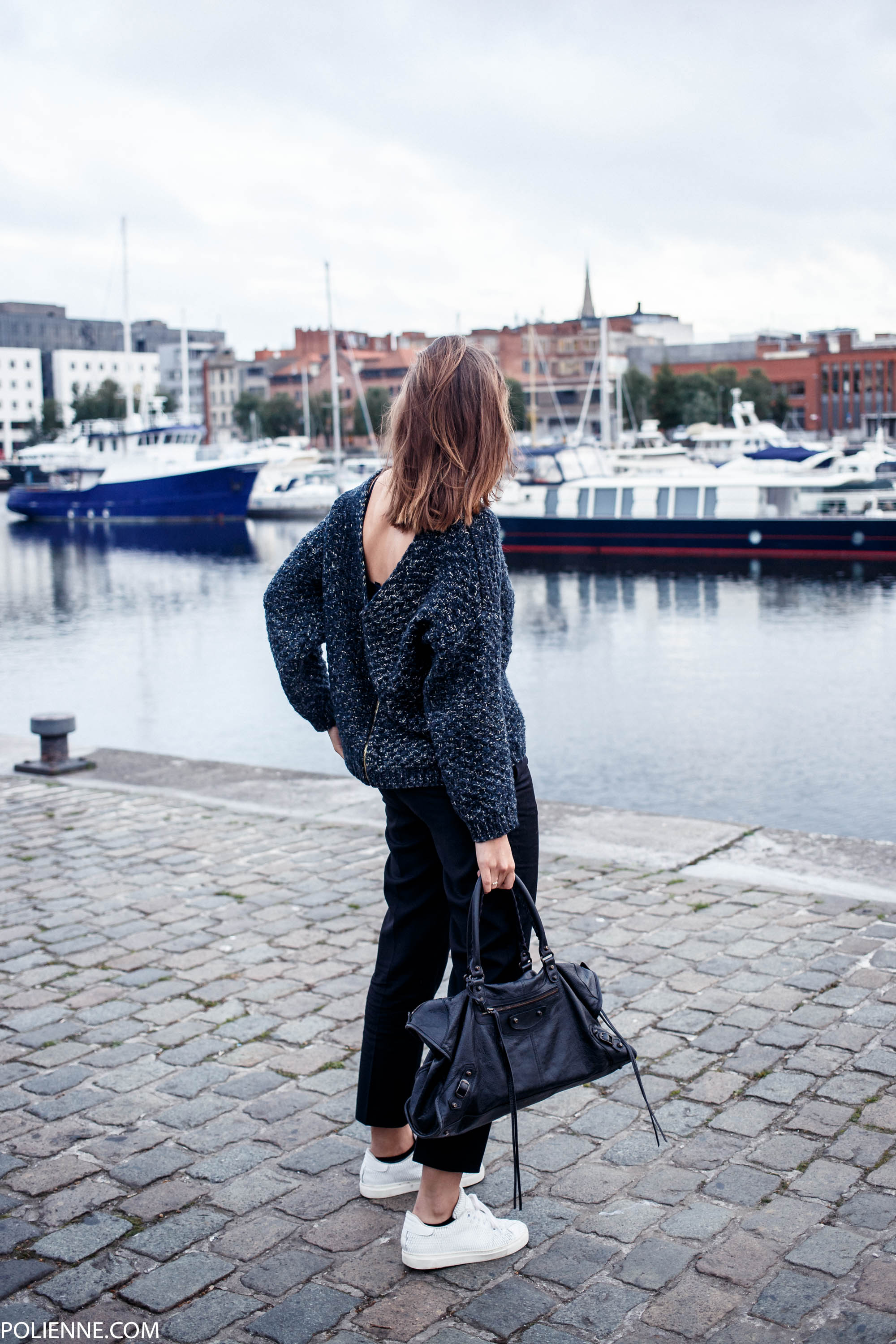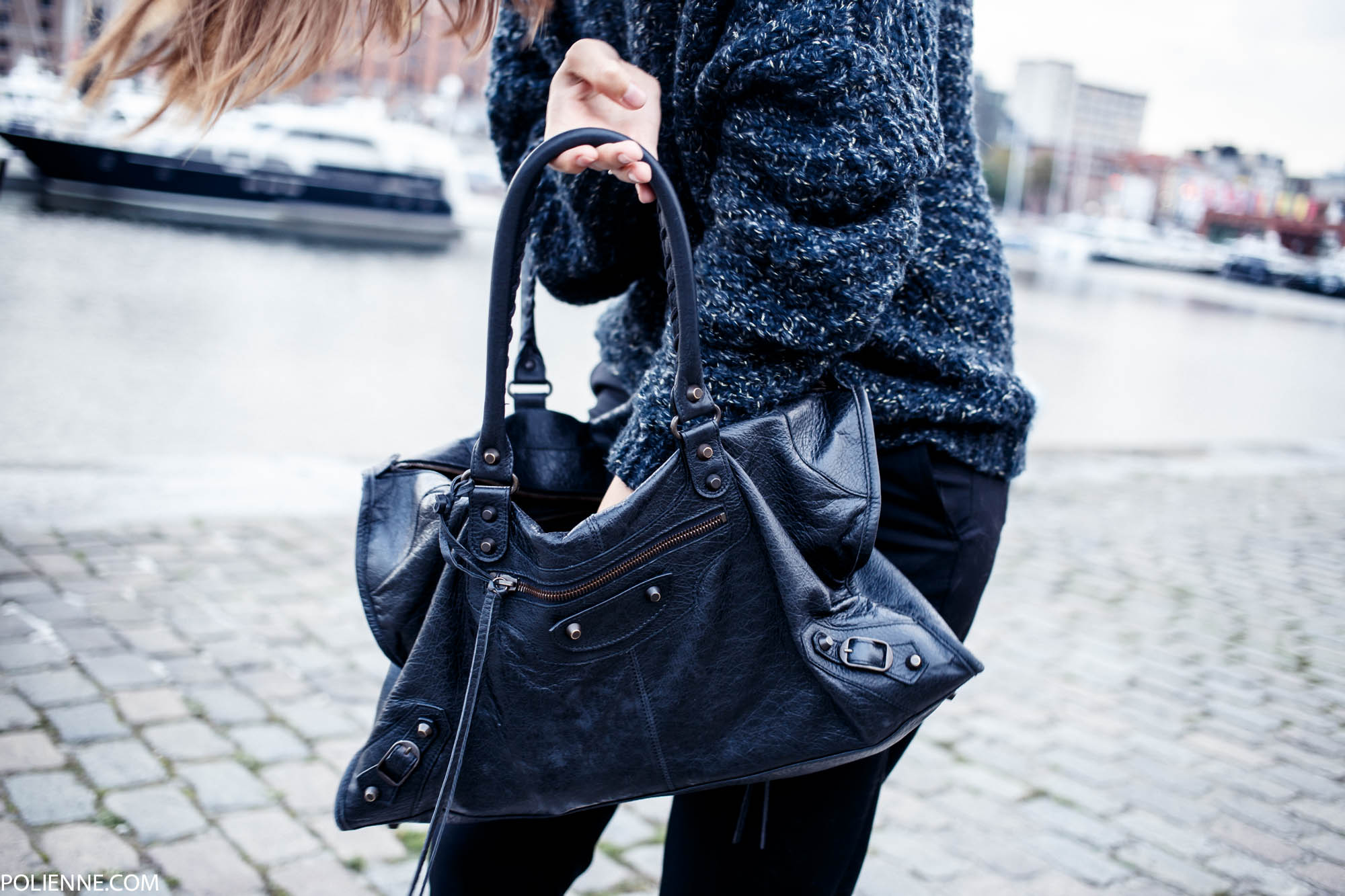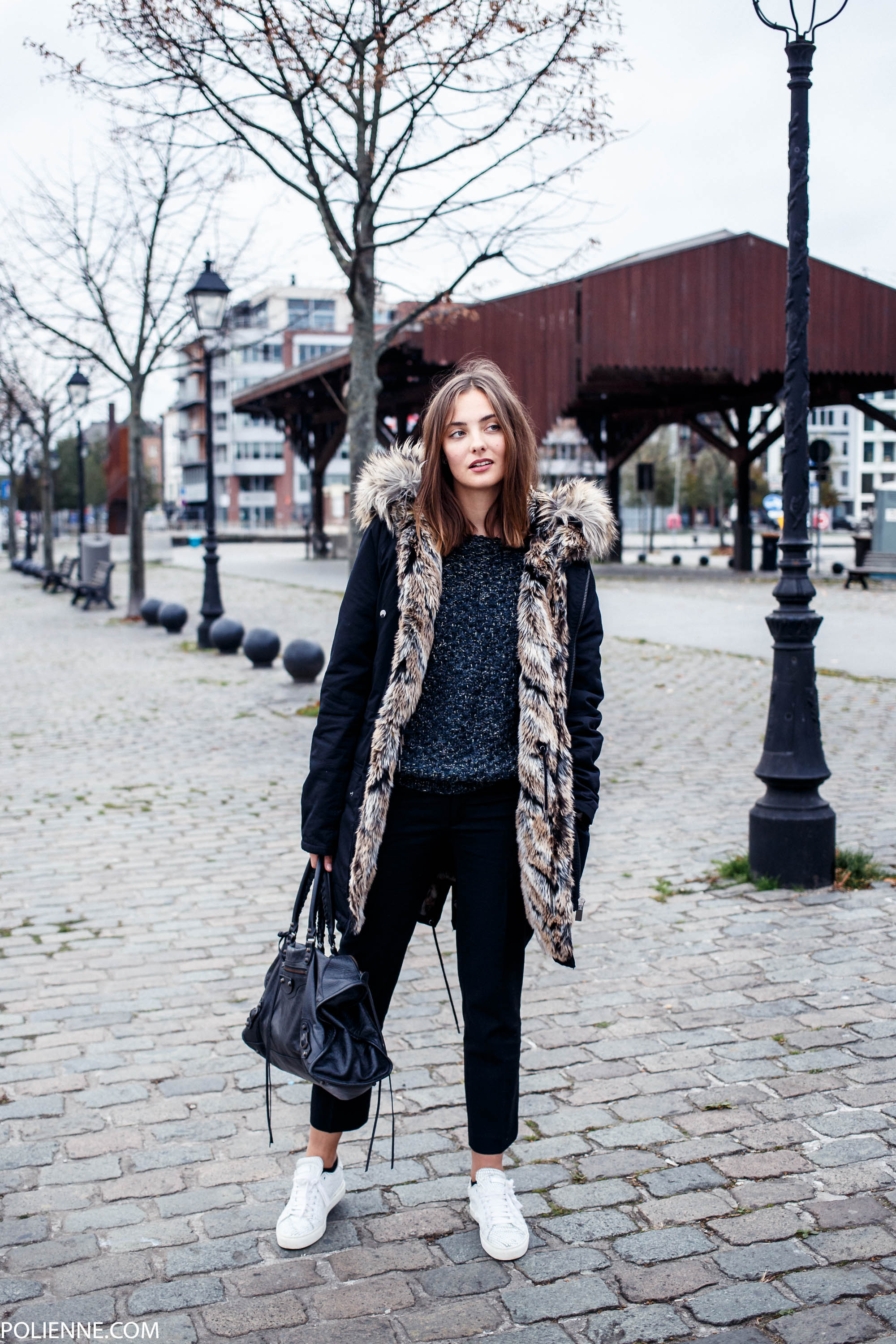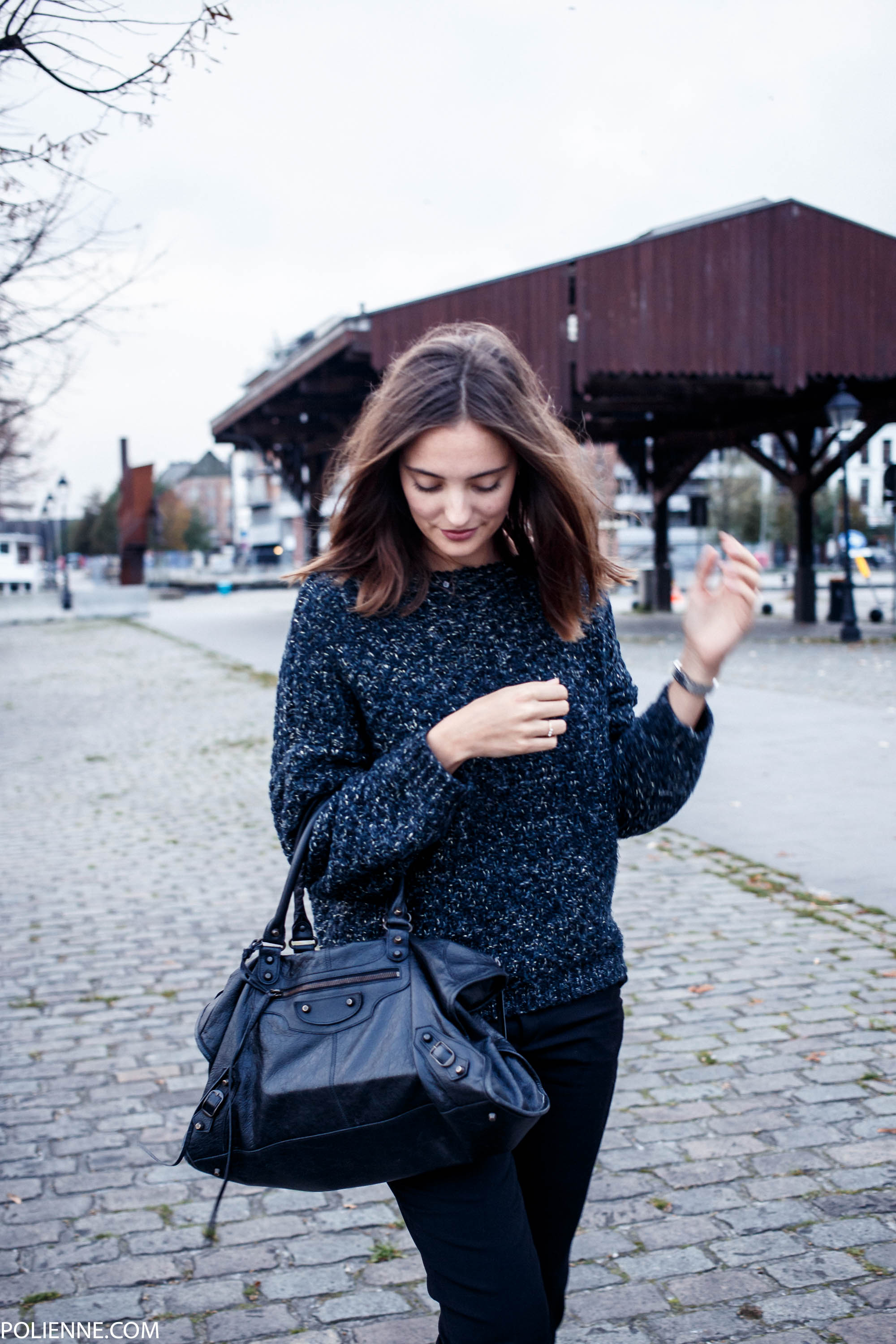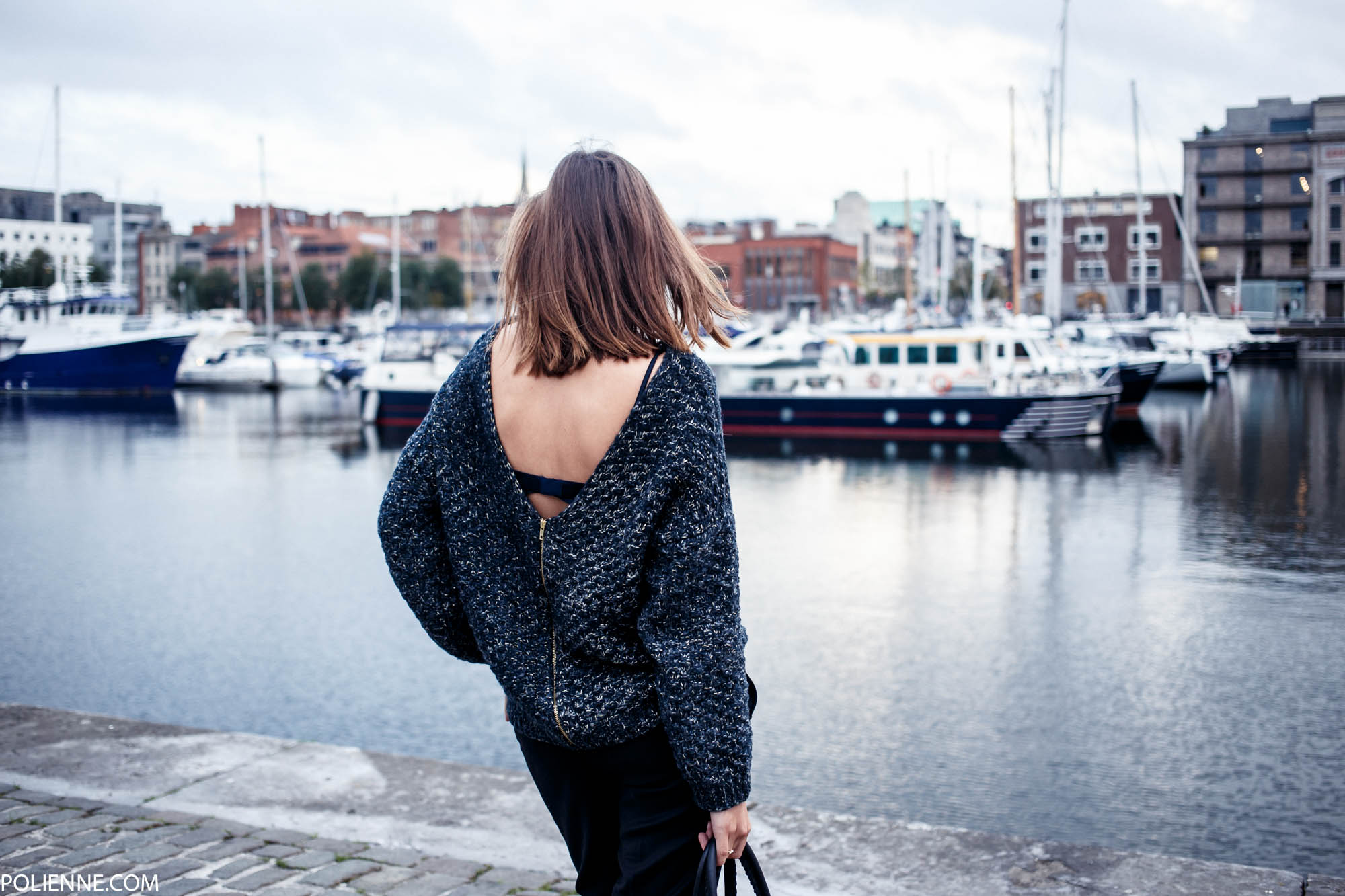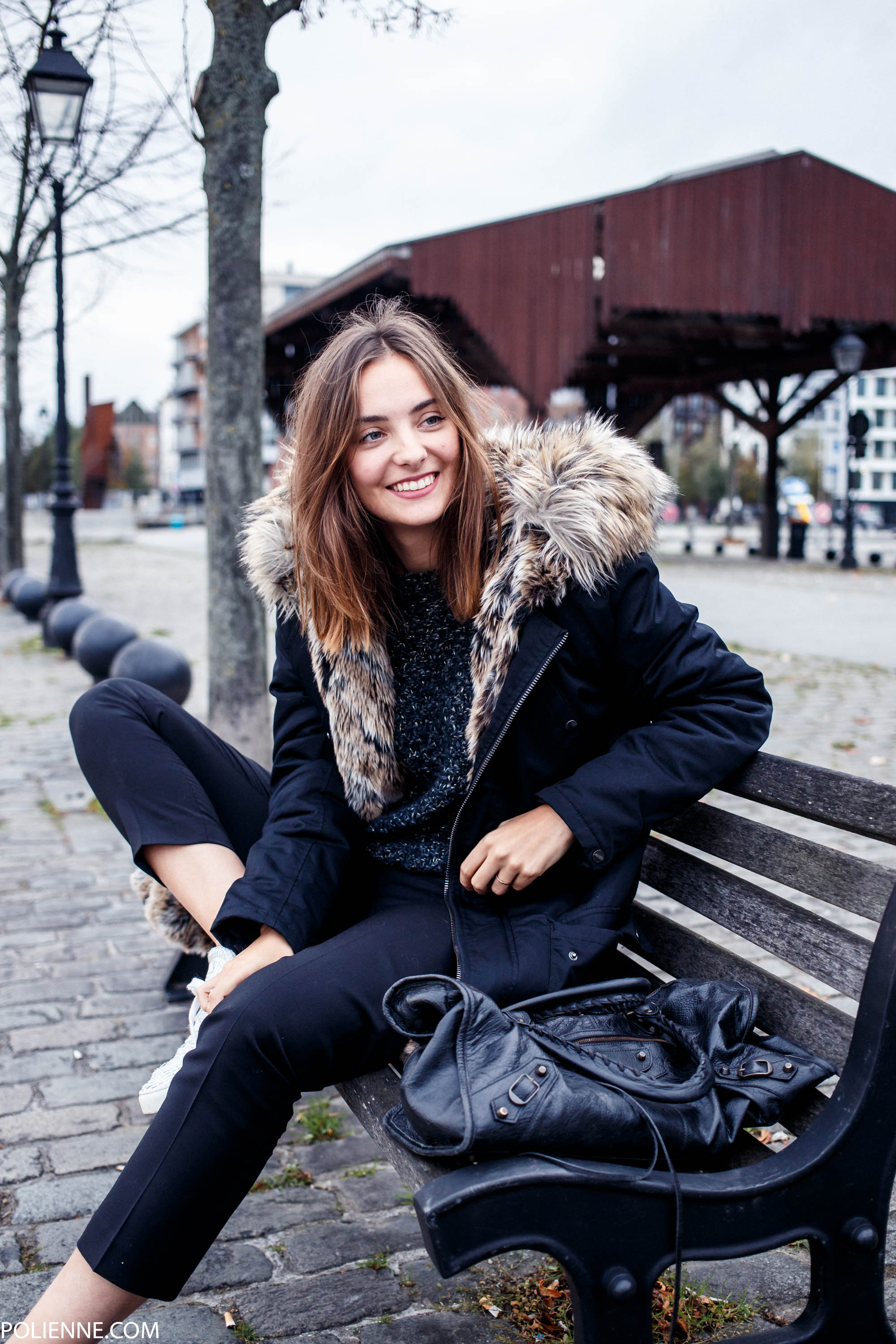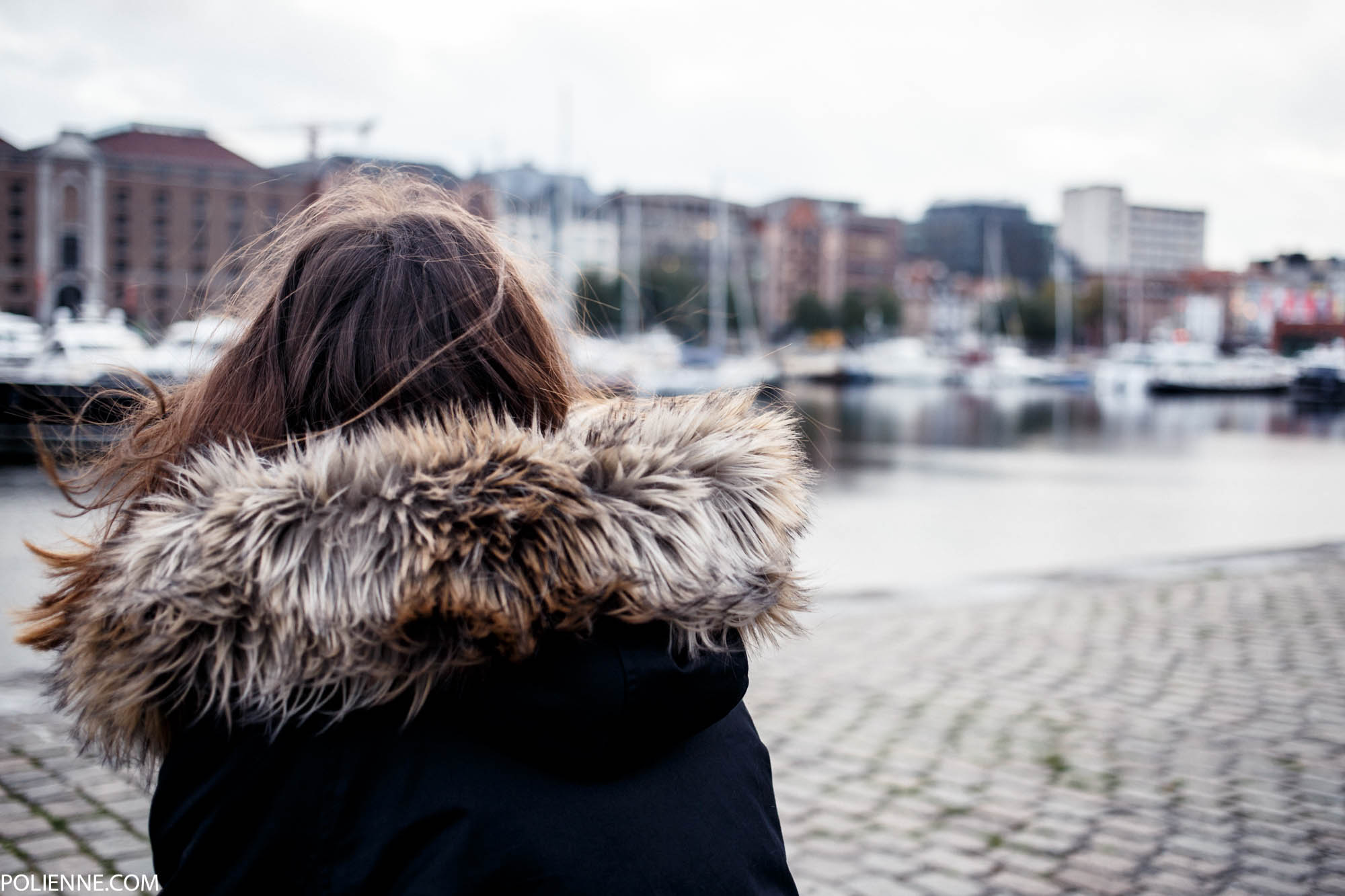 Photos by Lisa M.
INSTAGRAM @pielaun . SNAPCHAT @pielaunio