Woah, I can FINALLY share this post with you guys! Do you remember that back in October I launched an Instagram competition together with Levi's in which we asked you guys to take a fitting room selfie with a pair of the new LOT700 Levi's denim line? The big price was a trip to Berlin for a professional Levi's photoshoot styled by me! Sweet lady Florence won the jackpot and joined me together with her friend Dries in Berlin a few weeks ago.
The look I picked for her was actually a bit 70s inspired: the high rise skinny LOT721 in vintage wash, a trucker jacket worn as a shirt, a tiny collar peeking out and a pair of glitter socks with open platform sandals. Florence's beautiful long locks perfectly added up to the 70s vibe. It was her first time in front of a professional photographer and I couldn't have been more proud on how she did! After an entire day shooting, waiting and shivering in the cold October air, we were of course super curious for the result…
And the result was shown to the world in a fantastic expo in one of the most fashionable neighbourhoods of Berlin! The seven bloggers joining flew over again to admire our reader's gorgeous photos. Discover a recap of the fun evening below!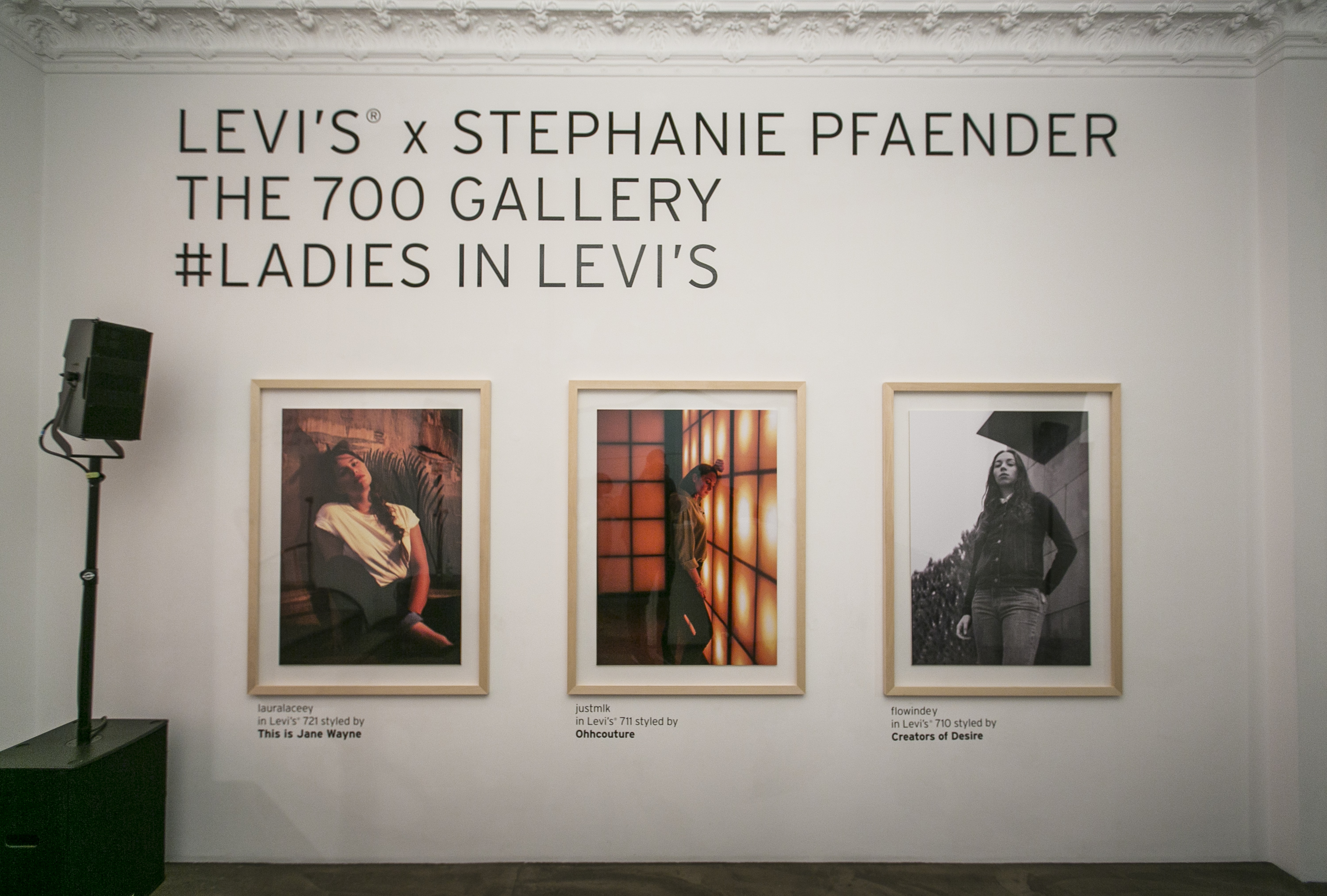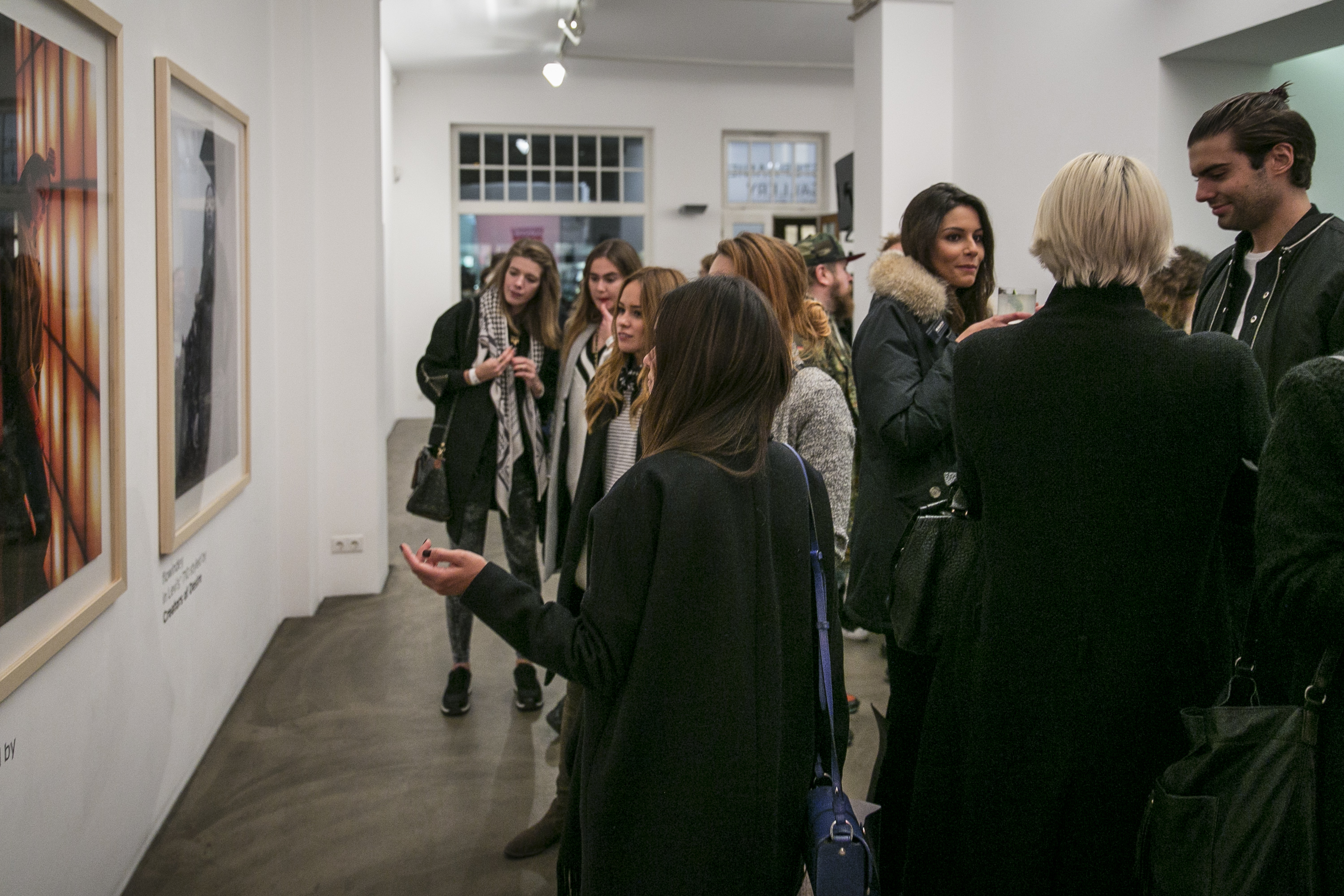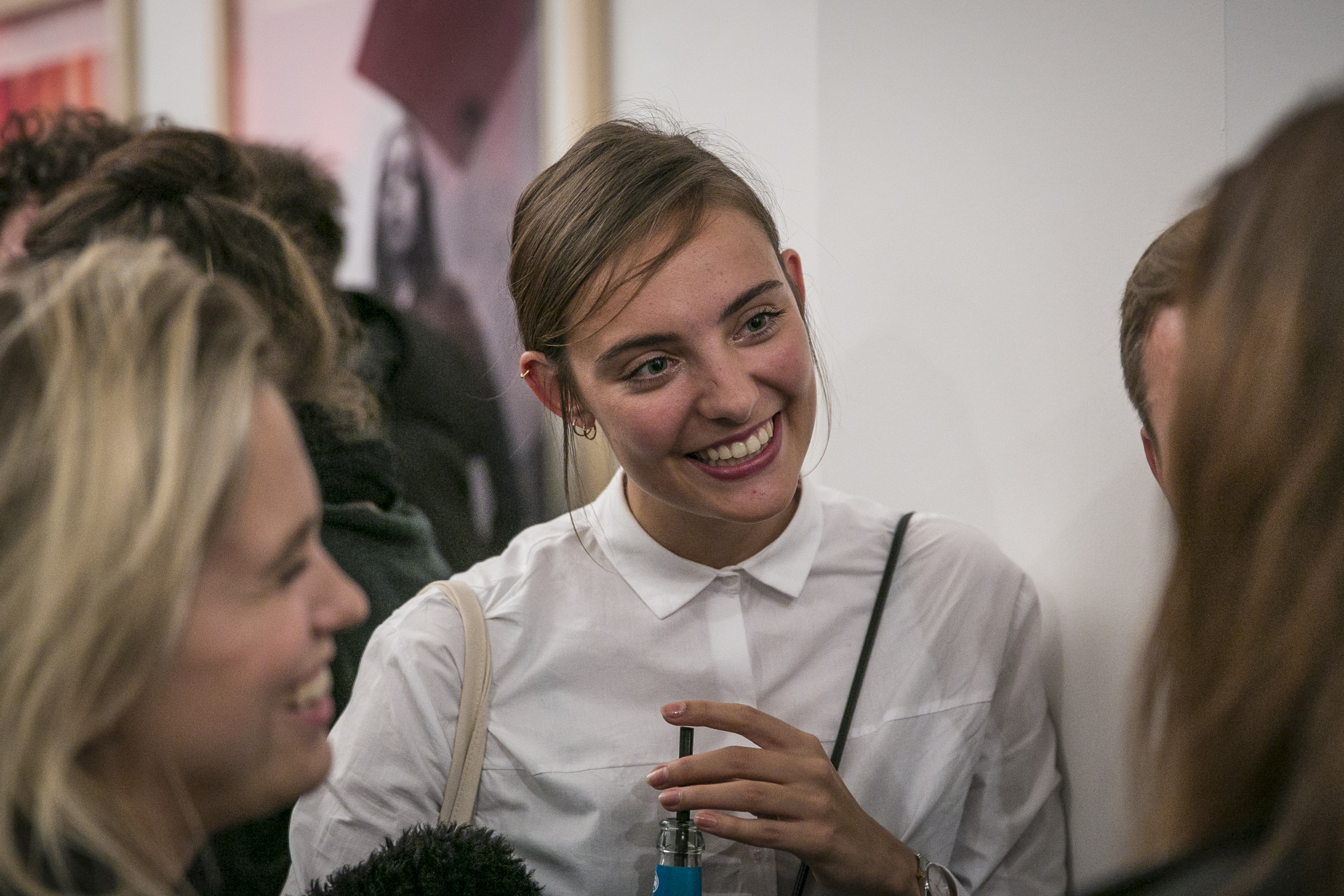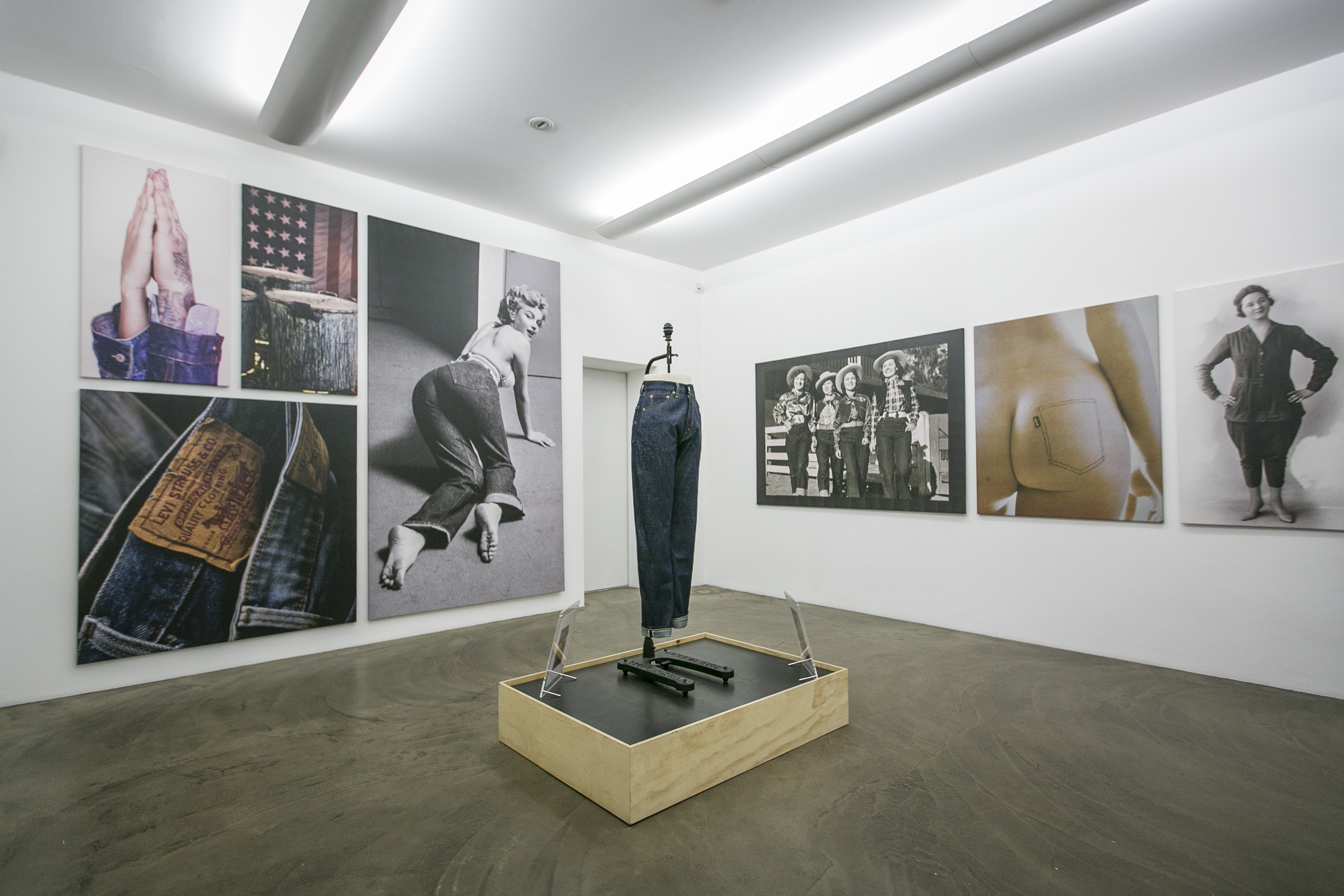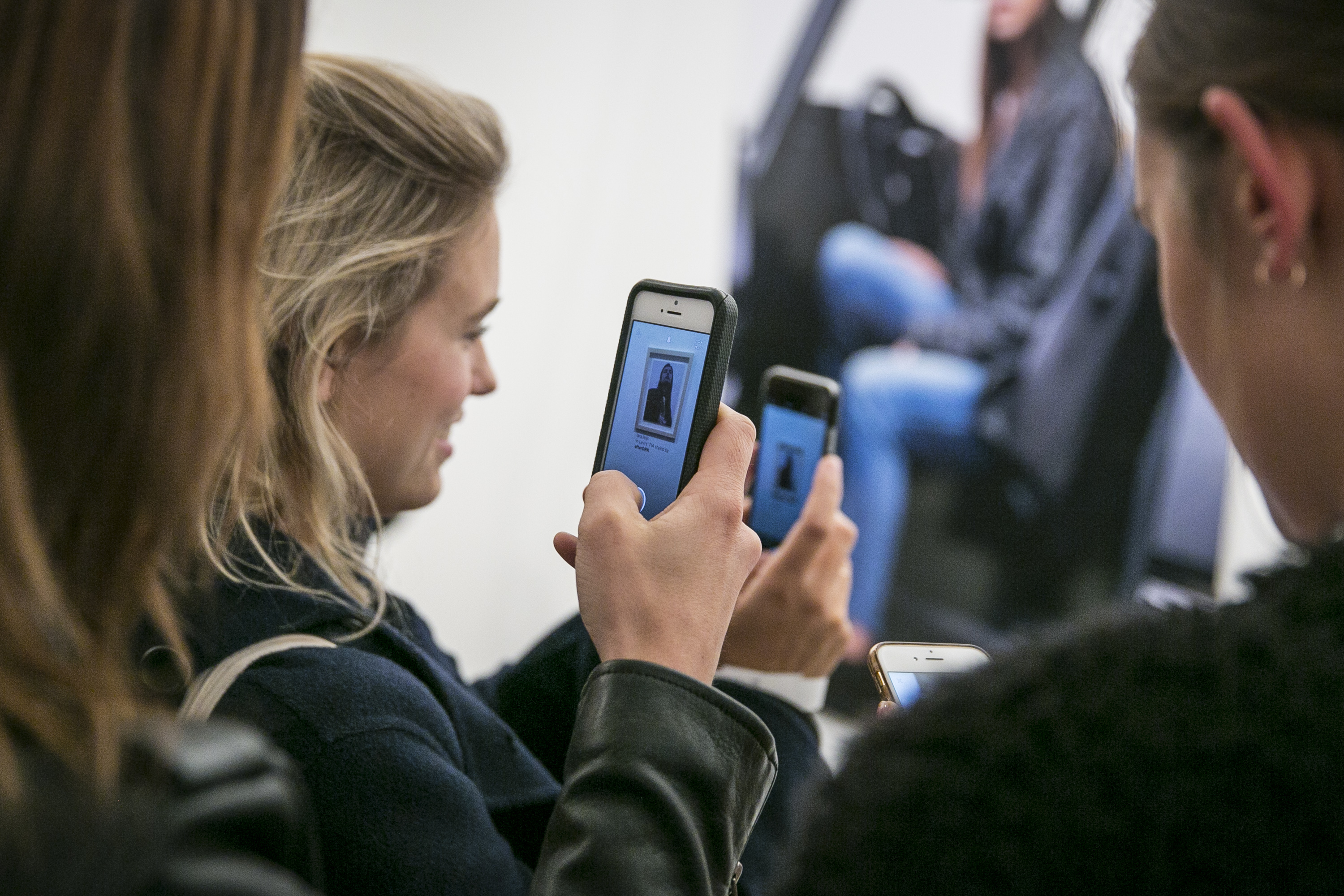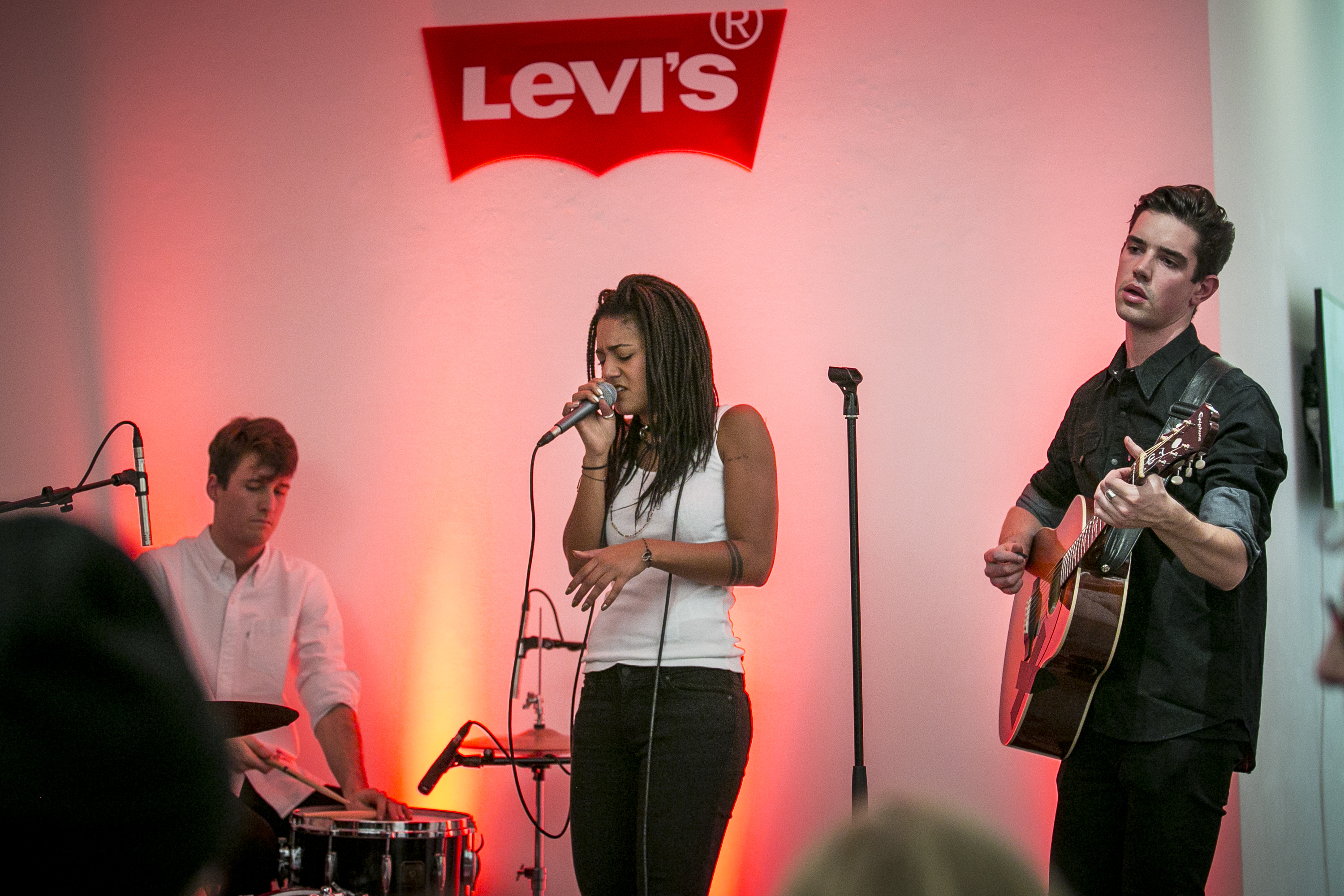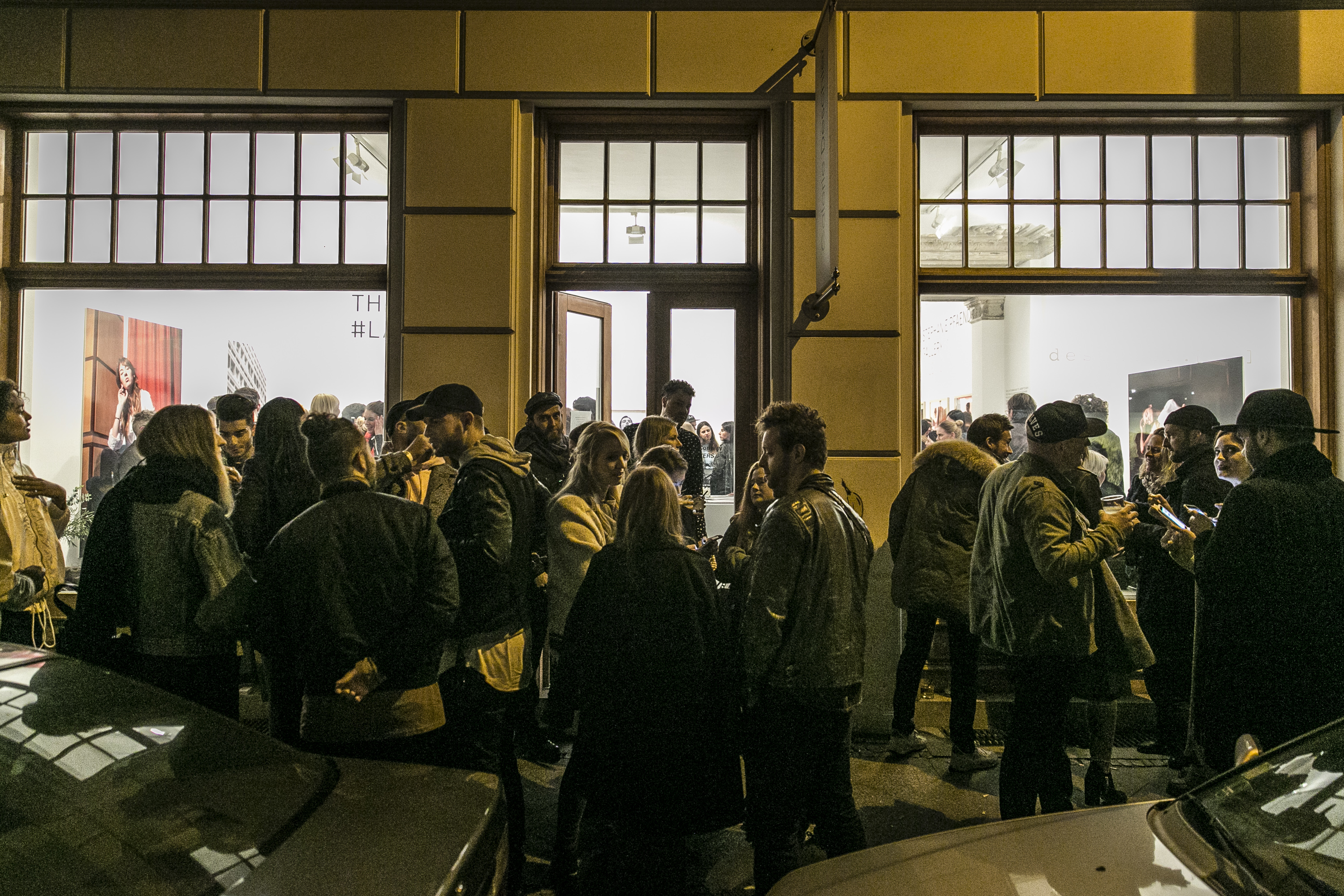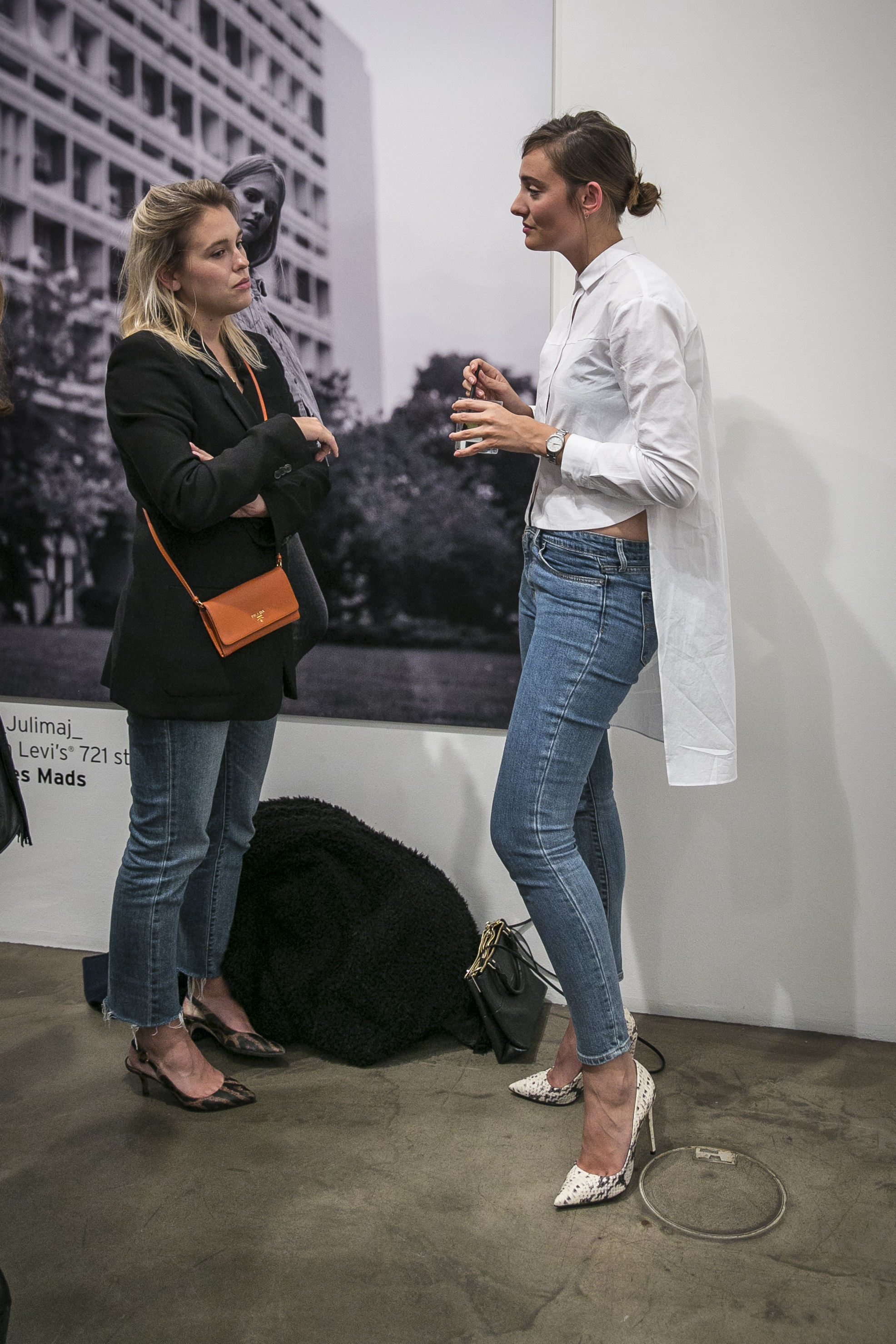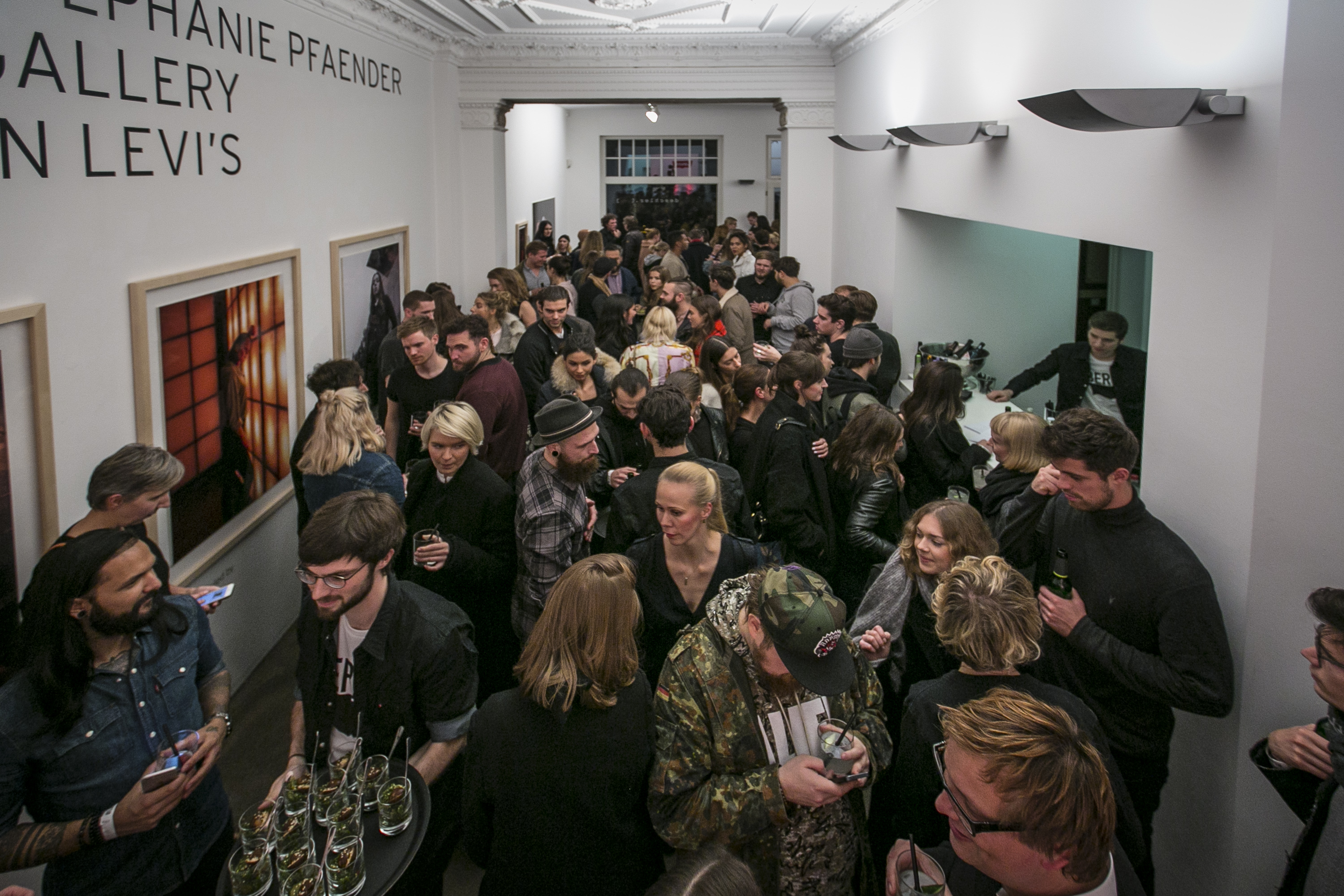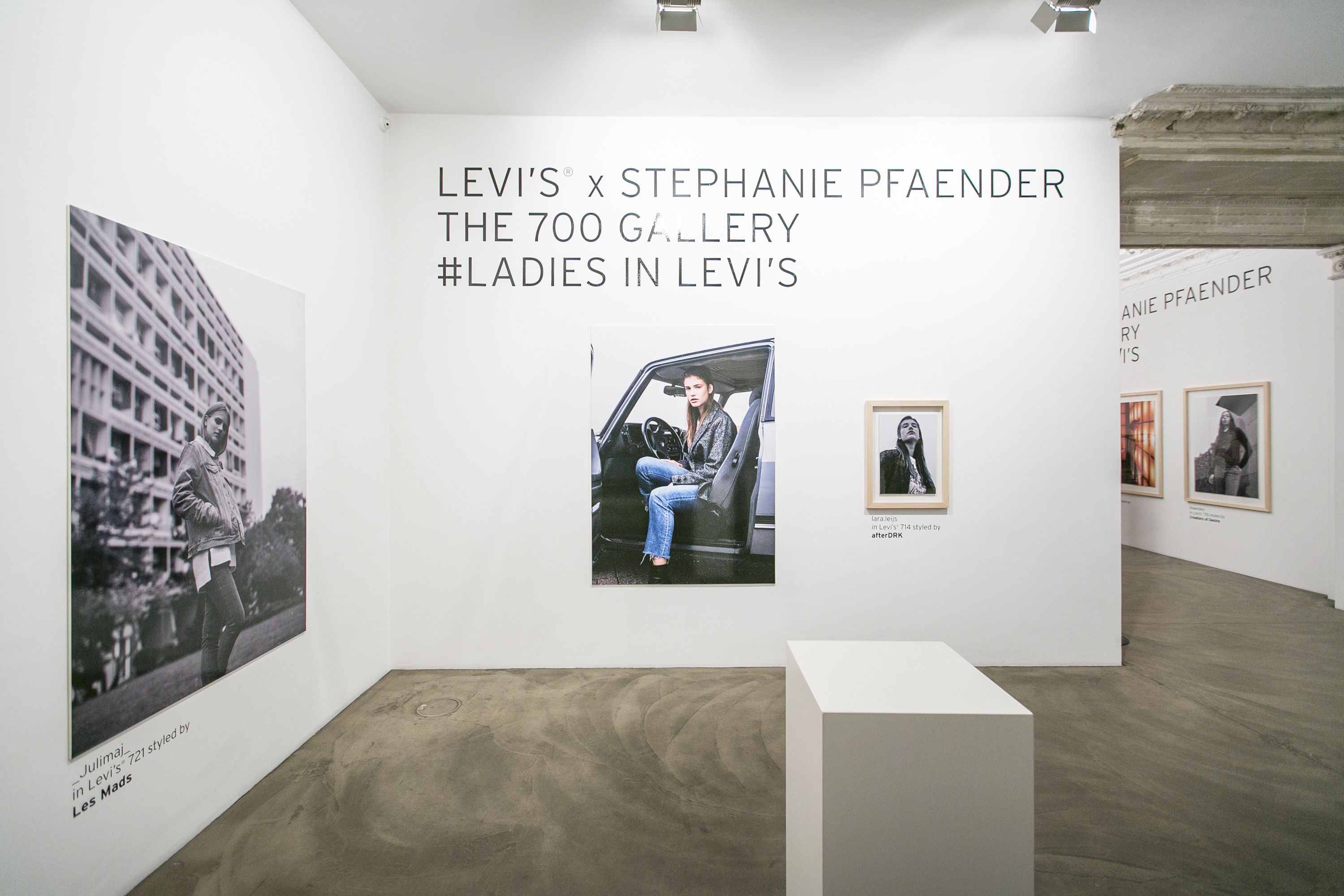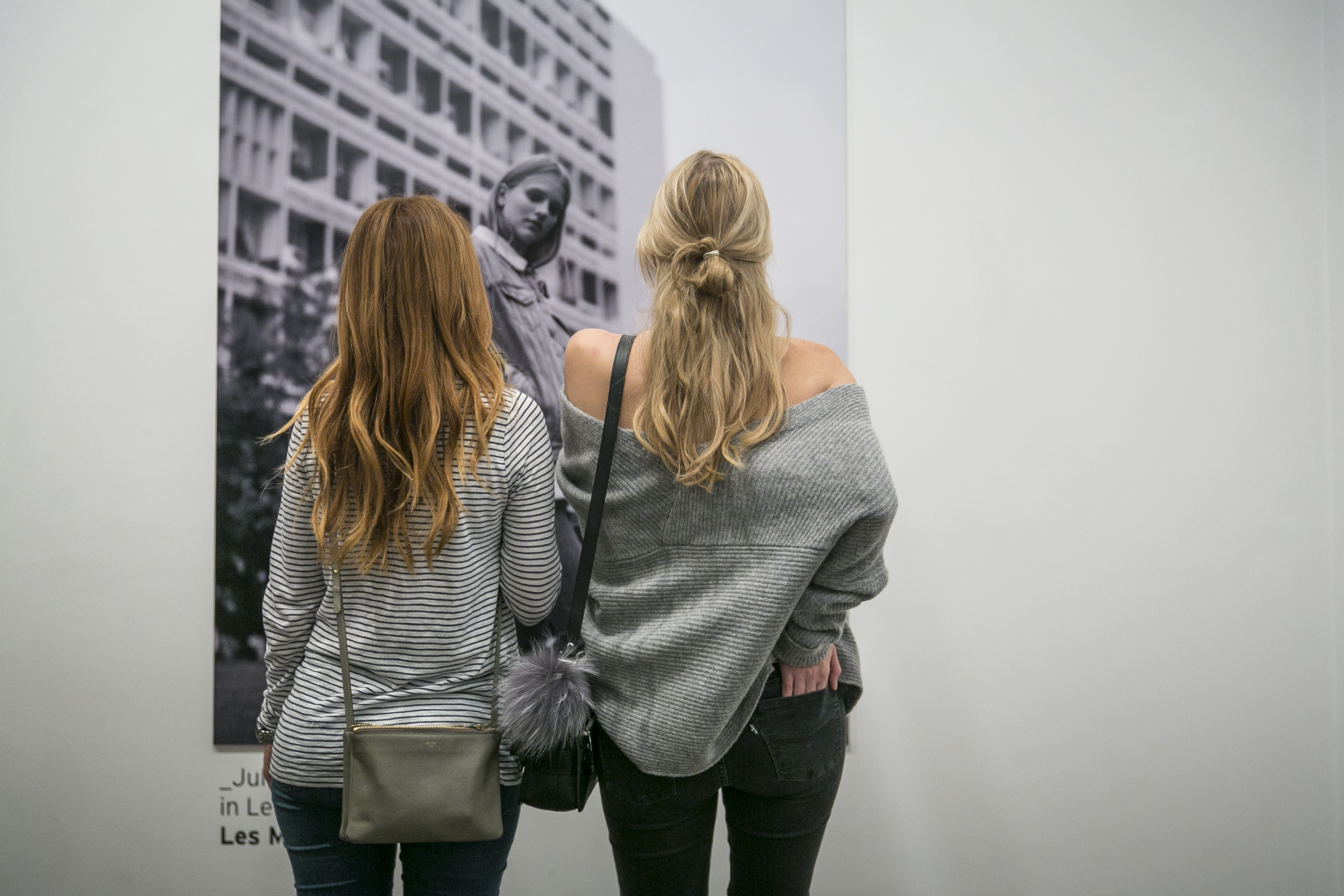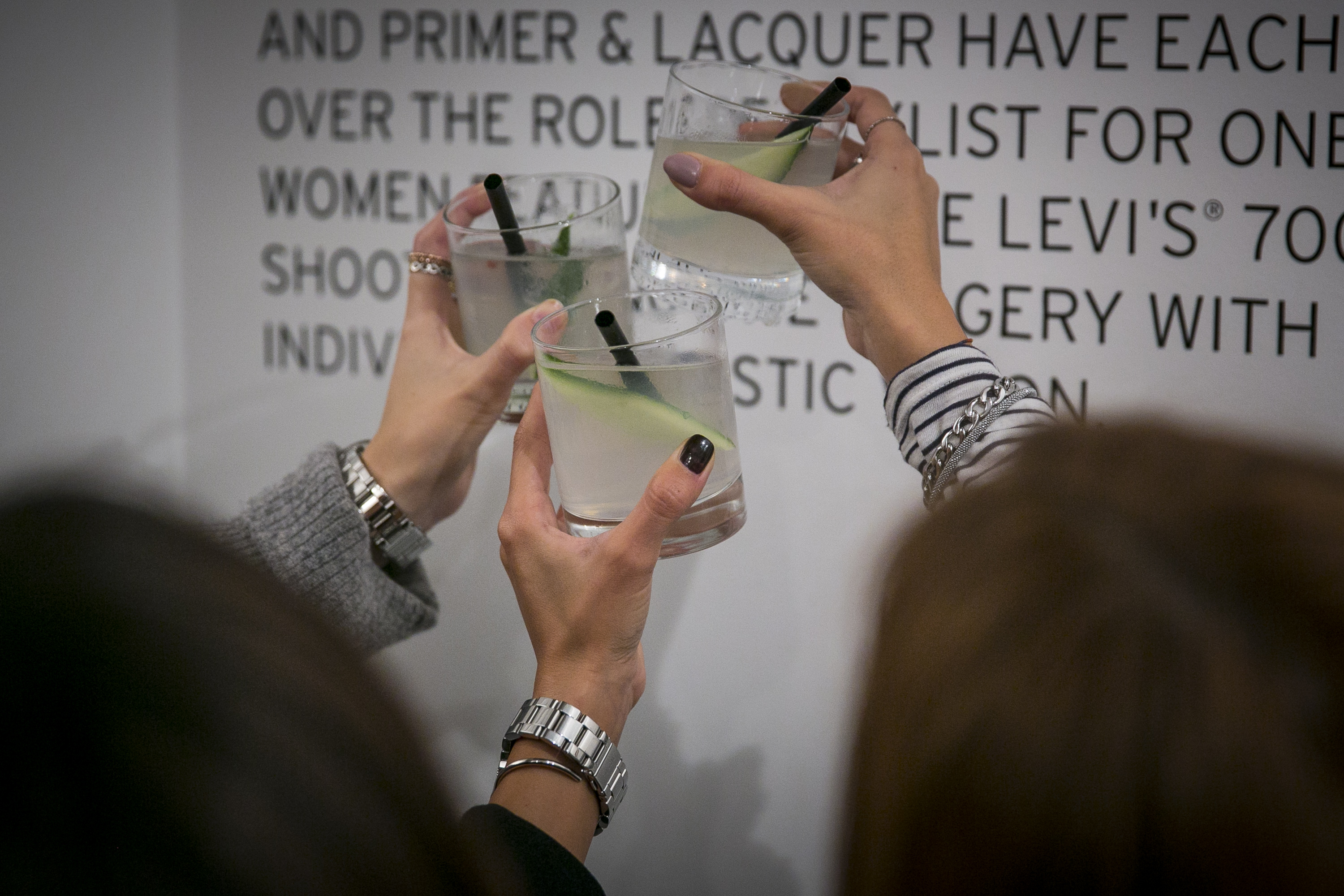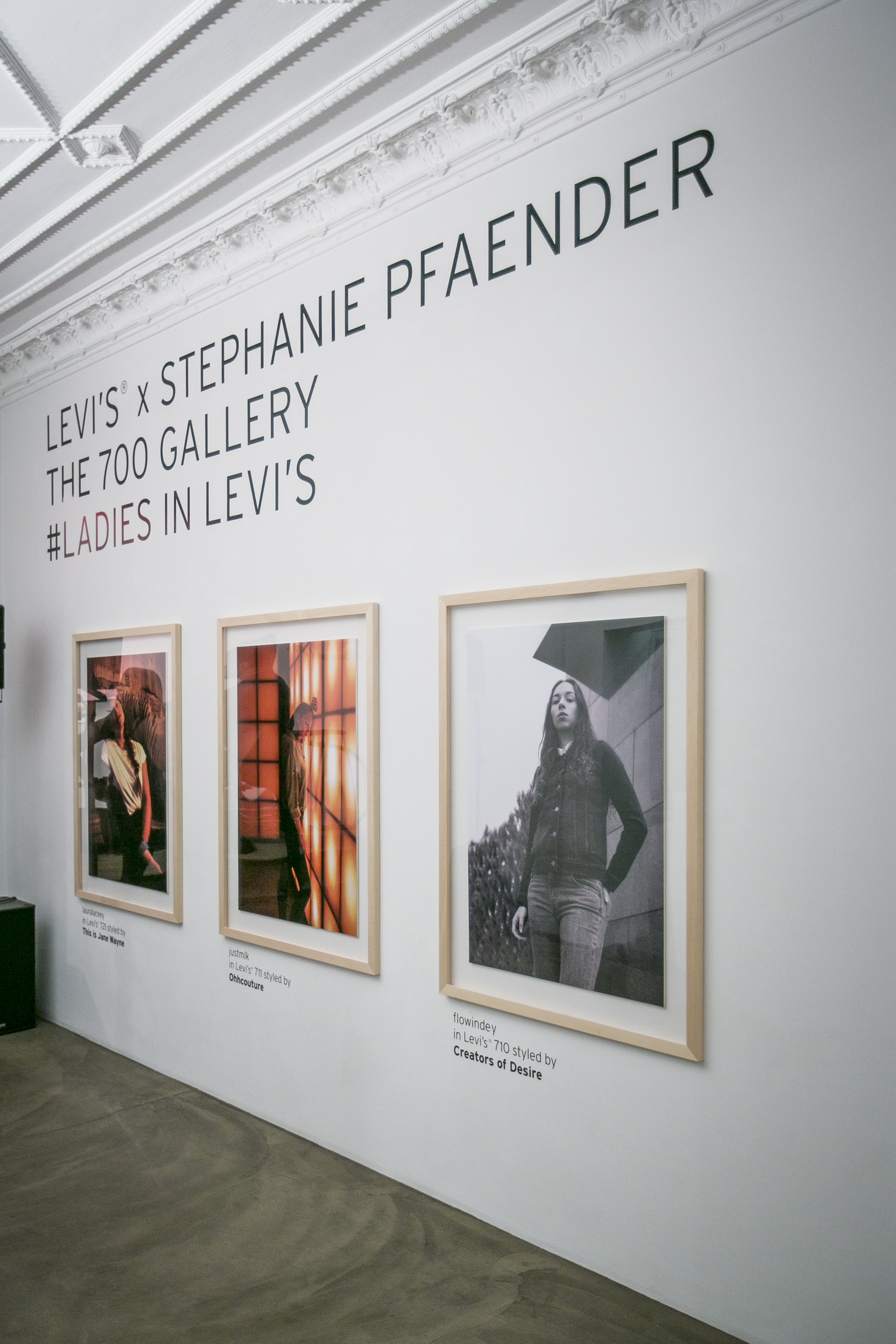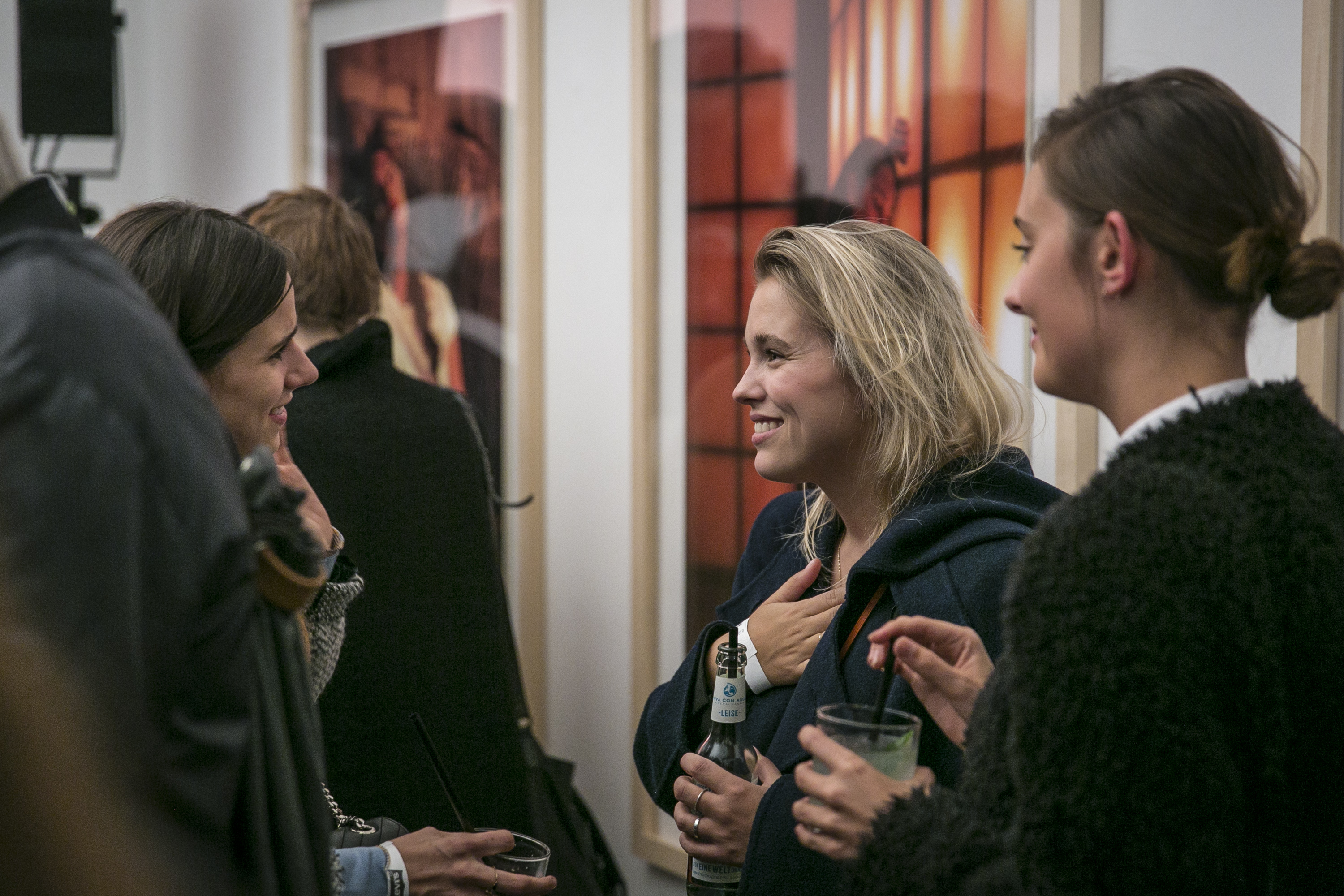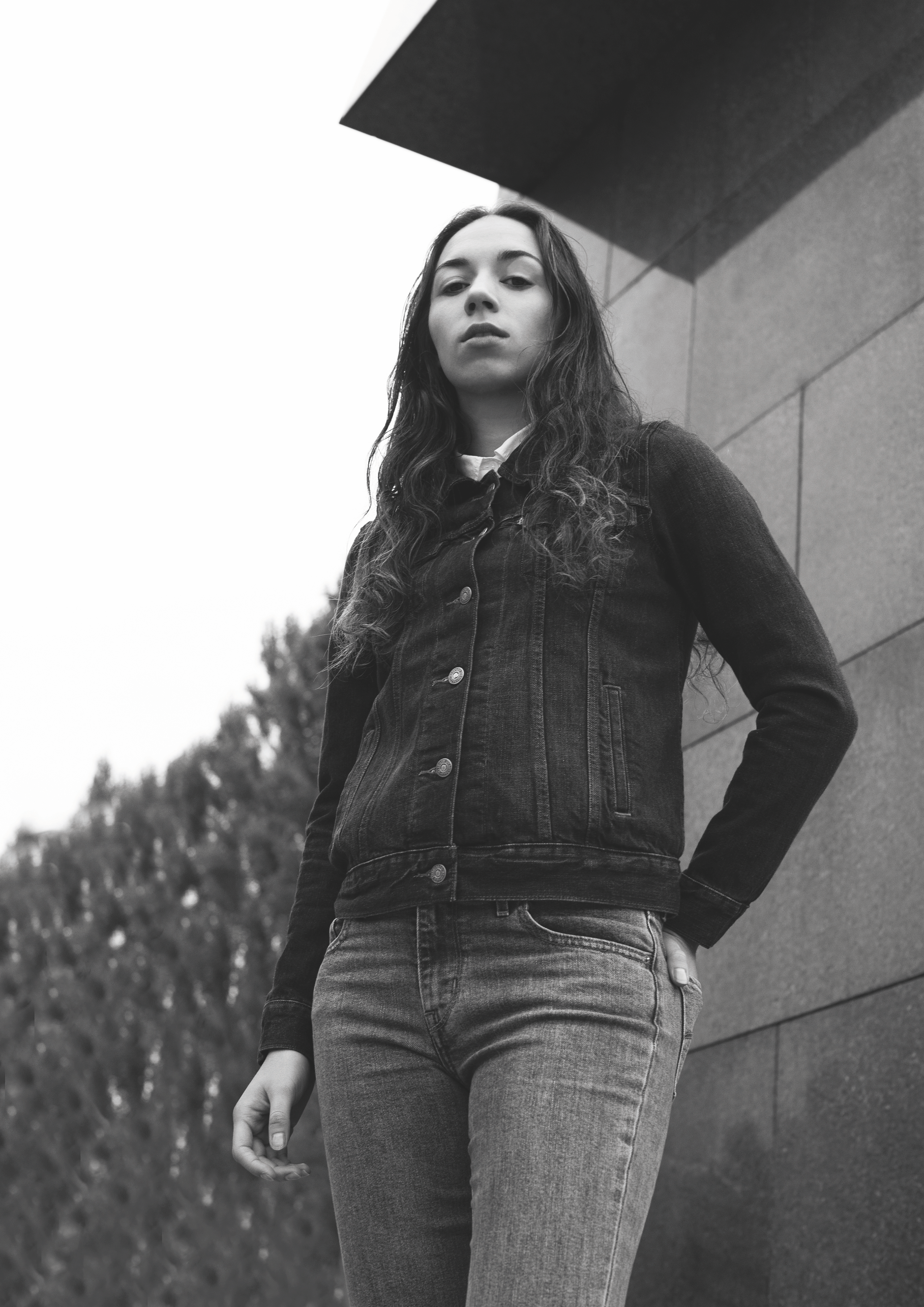 Thanks a million to the kind people from Levi's and photographer Stephanie Pfaender, and thanks a billion to my fab model and funniest new friend Florence! I hope you guys love the result as much as I do.
This post was written in collaboration with Levi's. 
INSTAGRAM @pielaun . SNAPCHAT @pielaunio . PINTEREST @pielaun