Being able to inspire, encourage and empower other women is one of the things that I really love about my job, and Marie Jo and I are taking every opportunity to do so!
For International Women's Day we want to inspire ladies to find their power from within, to stand up for themselves and to live their life the way they want to. And your lingerie can actually help to empower yourself, because when your underwear fits perfectly, it will enhance your most beautiful sides and you'll get a boost of confidence! And sometimes that little bit of extra confidence is all you need to make important choices for yourself.
This month Marie Jo ambassadors Cath Luyten and I are featured in Feeling magazine, explaining how we define empowerment and how we find this power to do so! Get your asses to your nearest bookshop and go get inspired babies 😉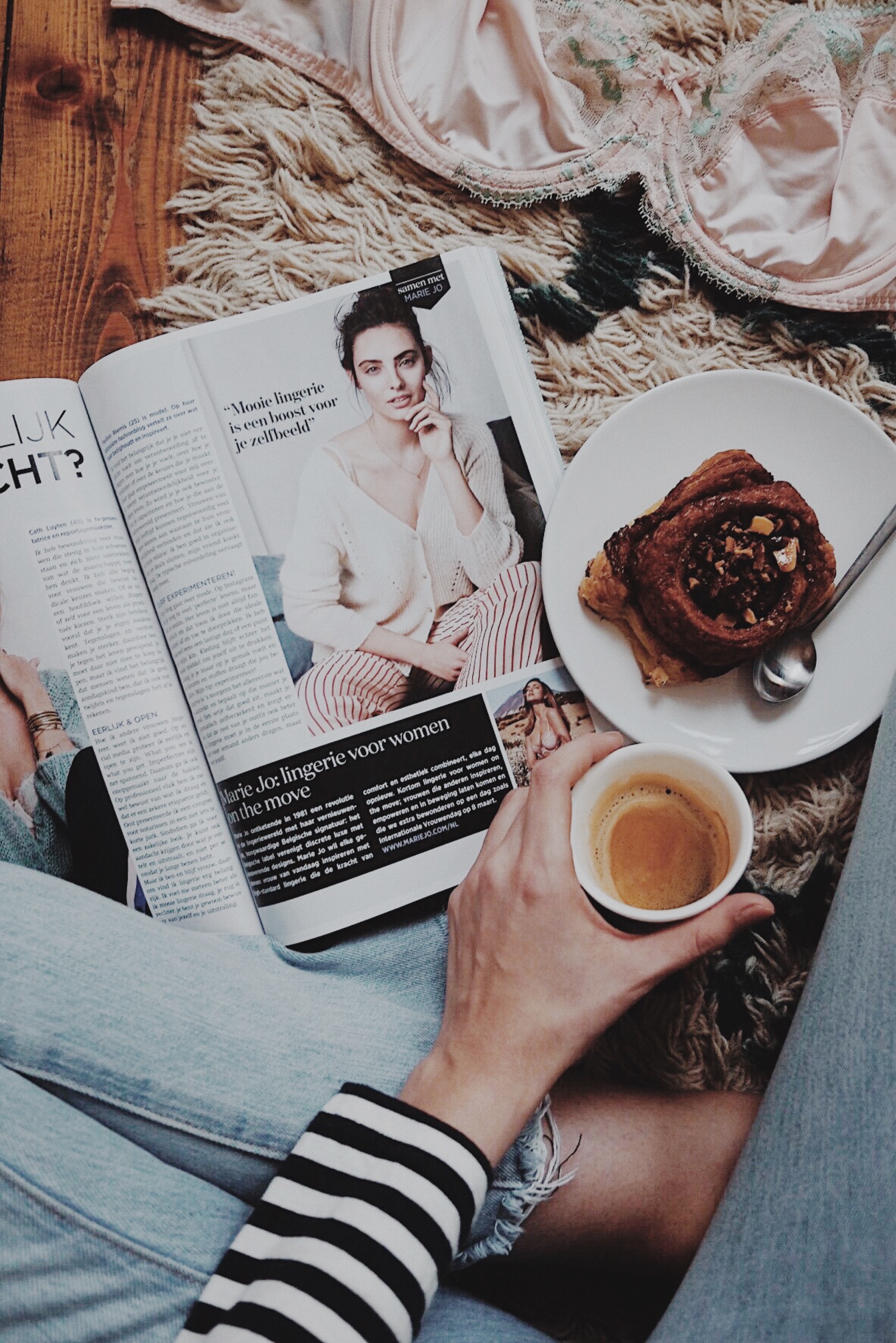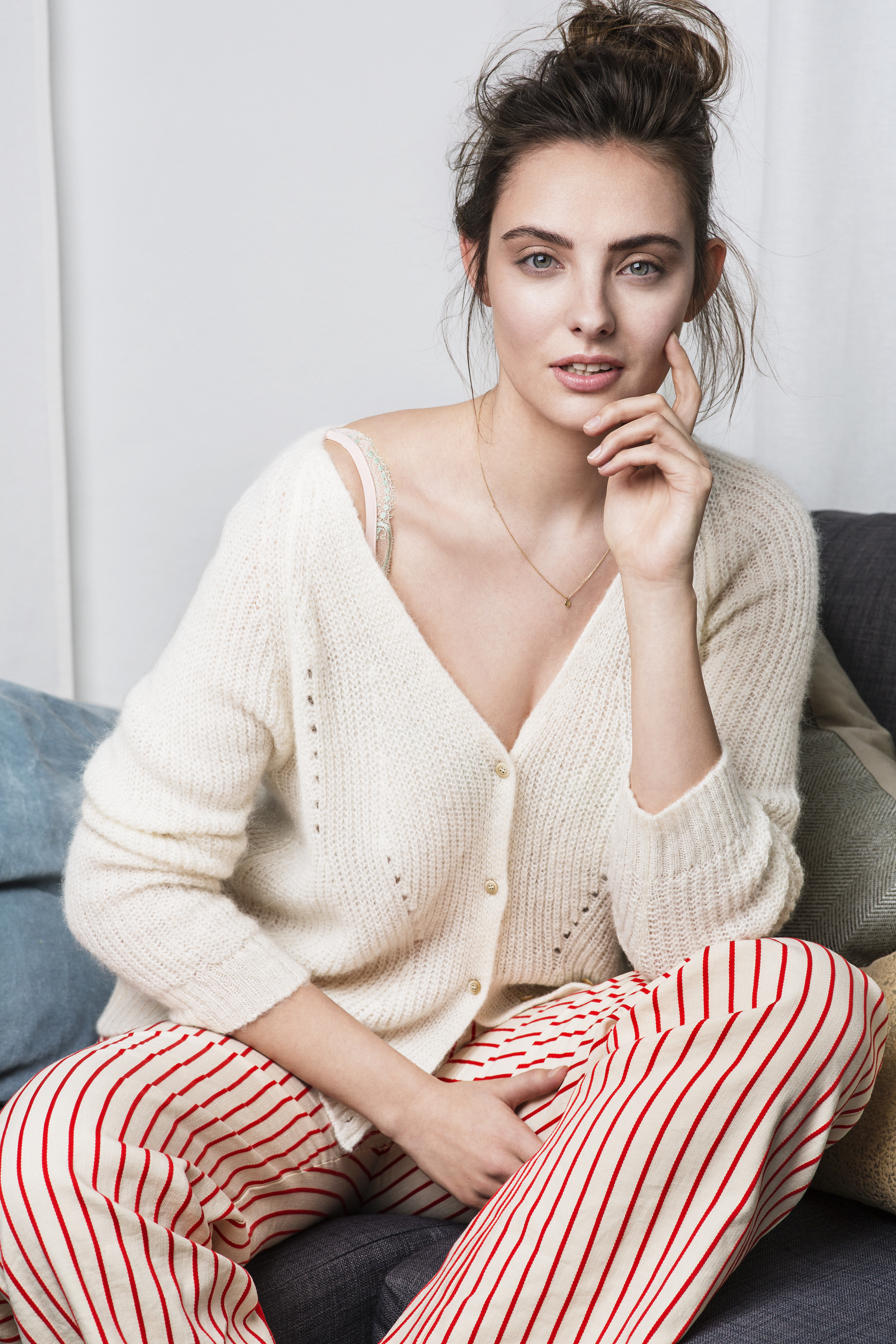 Featured in Feeling, photo by Stephen Matheus, make-up by Ad (Models Office), lingerie by Marie Jo.