A 300 second Snapchat story? I wouldn't want to waste so many seconds of your life unless I have something REAL cool to share. No disappointments there: last weekend Zalando invited me to the very FIRST European Lollapalooza festival in its hometown Berlin! If talking festival stereotypes, I'm that friend who always listens to the festival's Spotify playlists and makes careful timetable schedules so I wouldn't miss anything, and last weekend was no exception. While browsing through the line-up I kept in mind 3 goals to accomplish:
See as many bands as possible.
Eat as many different foods as possible.
Use as much wifi as possible (sharing needs to be done too).
I saw some artists I hadn't heard of before (Everything Everything, Chvrches, Deichkind), finally watched some musicians that were on my list since forever (Hot Chip, Sam Smith, FFS), very sadly missed out on two major bands (The Libertines, Tame Impala), only got disappointed once (sorry Macklemore) and obviously fangirled at some of my fave bands ever (Muse, Stereophonics)! Sounds like quite the line-up, right?
In terms of festival looks I kept in mind that Berlin is not quite the boho-walhalla of Europe, so I toned it down and went for a super minimalistic yet comfy outfit. This American Vintage dress is an absolute dream! Flowy, breezy and utterly beautiful. (Imagine it in Autumn with Dr. Martens and a biker jacket!) Anyway, here are a few impressions of my Lollatime!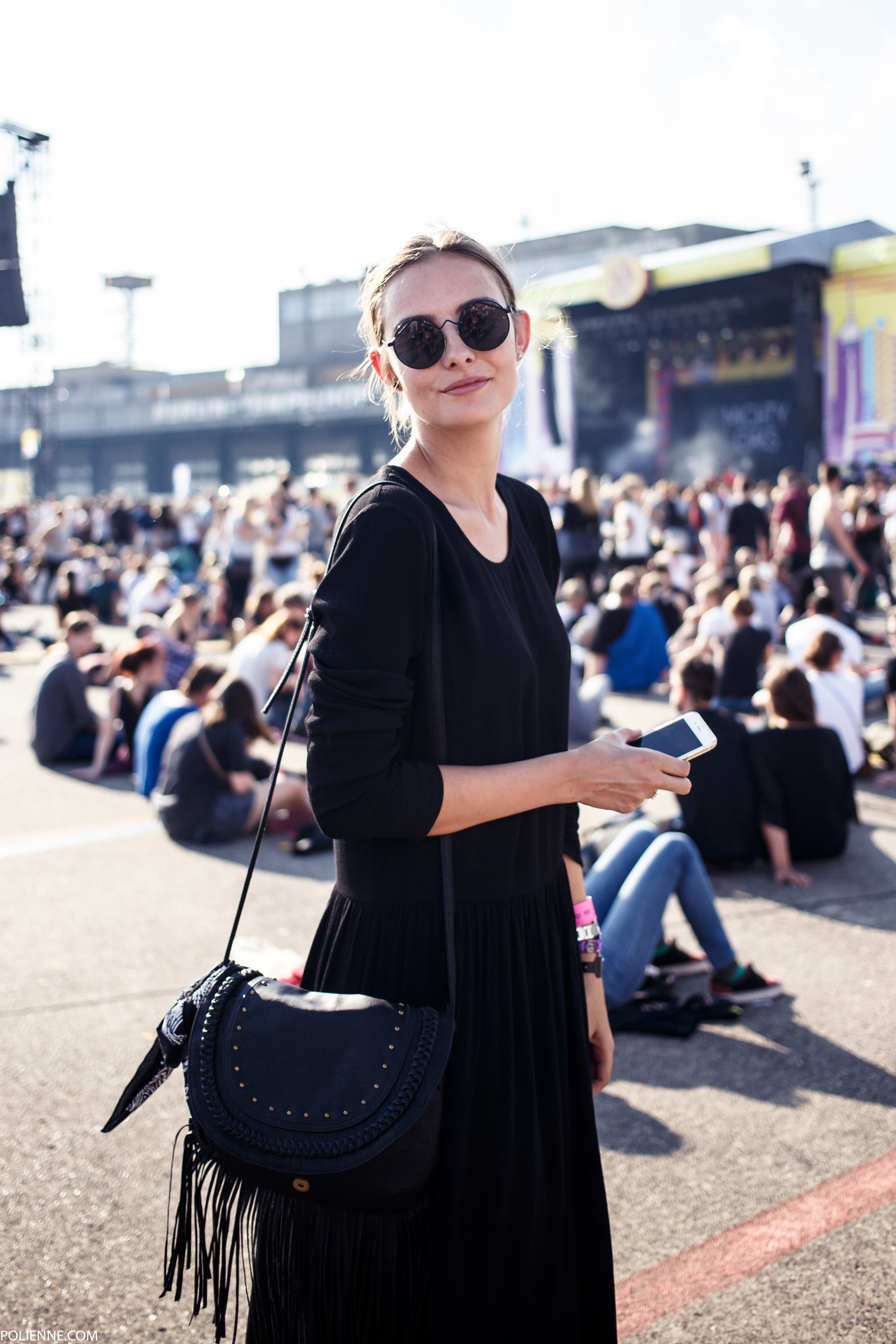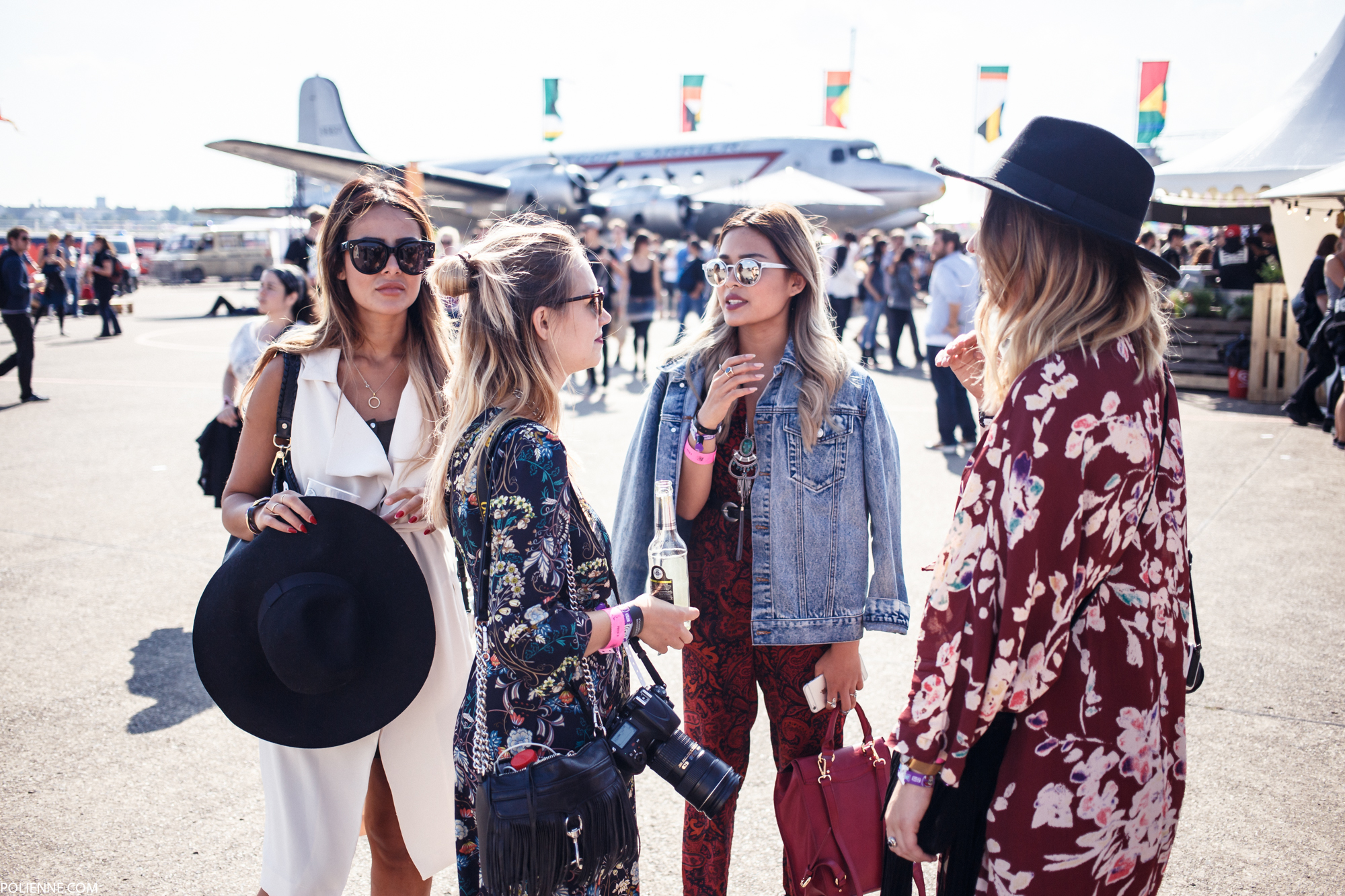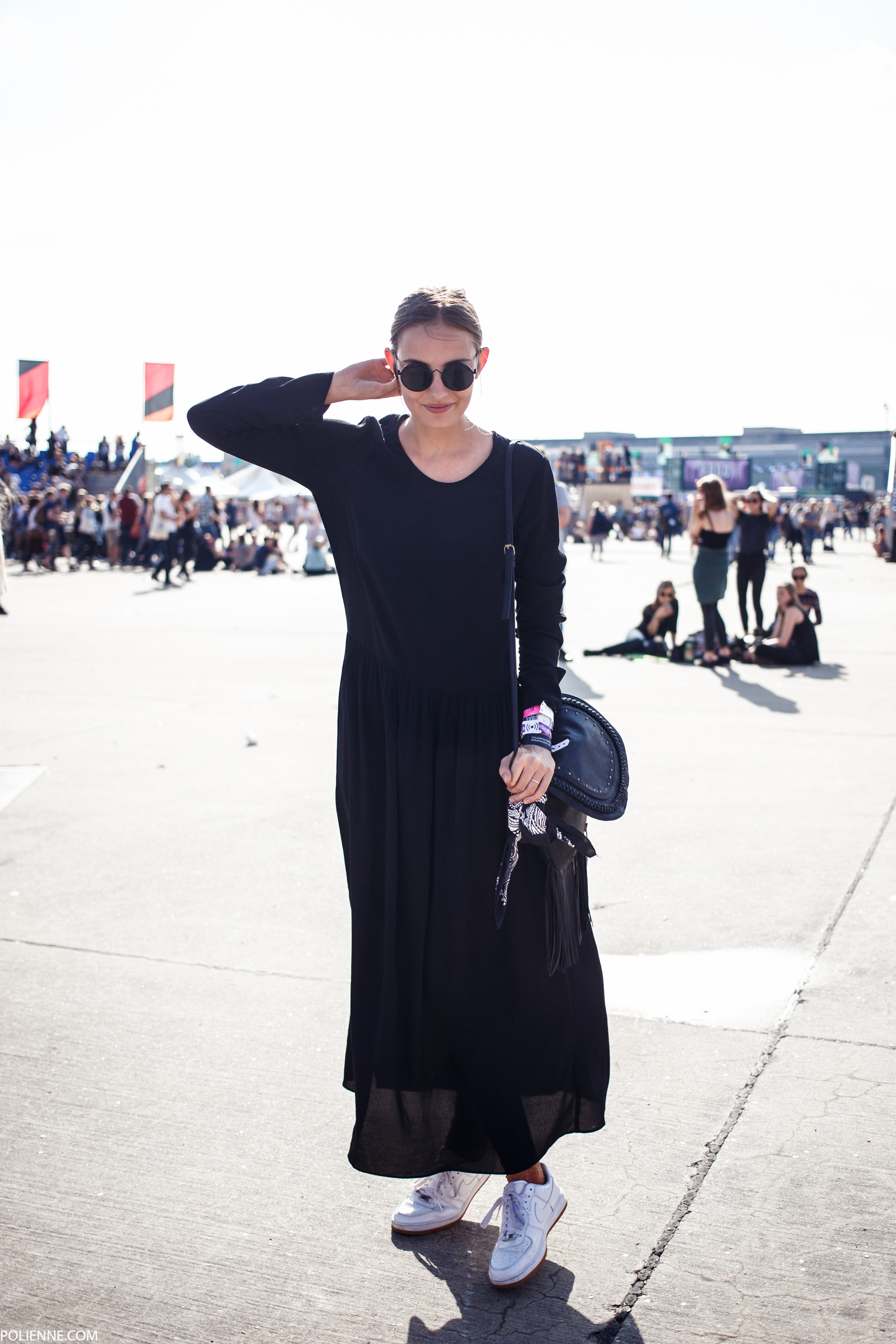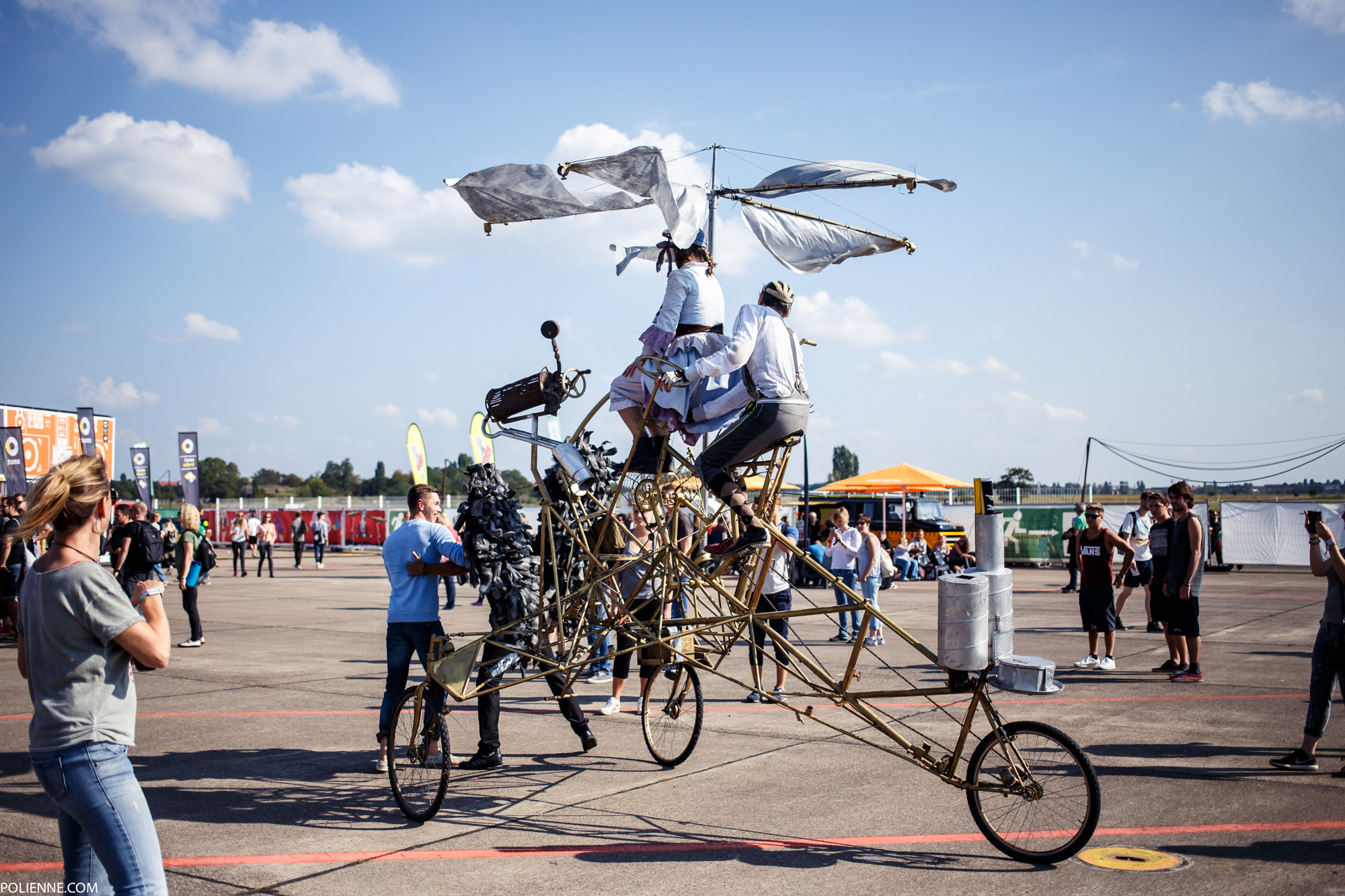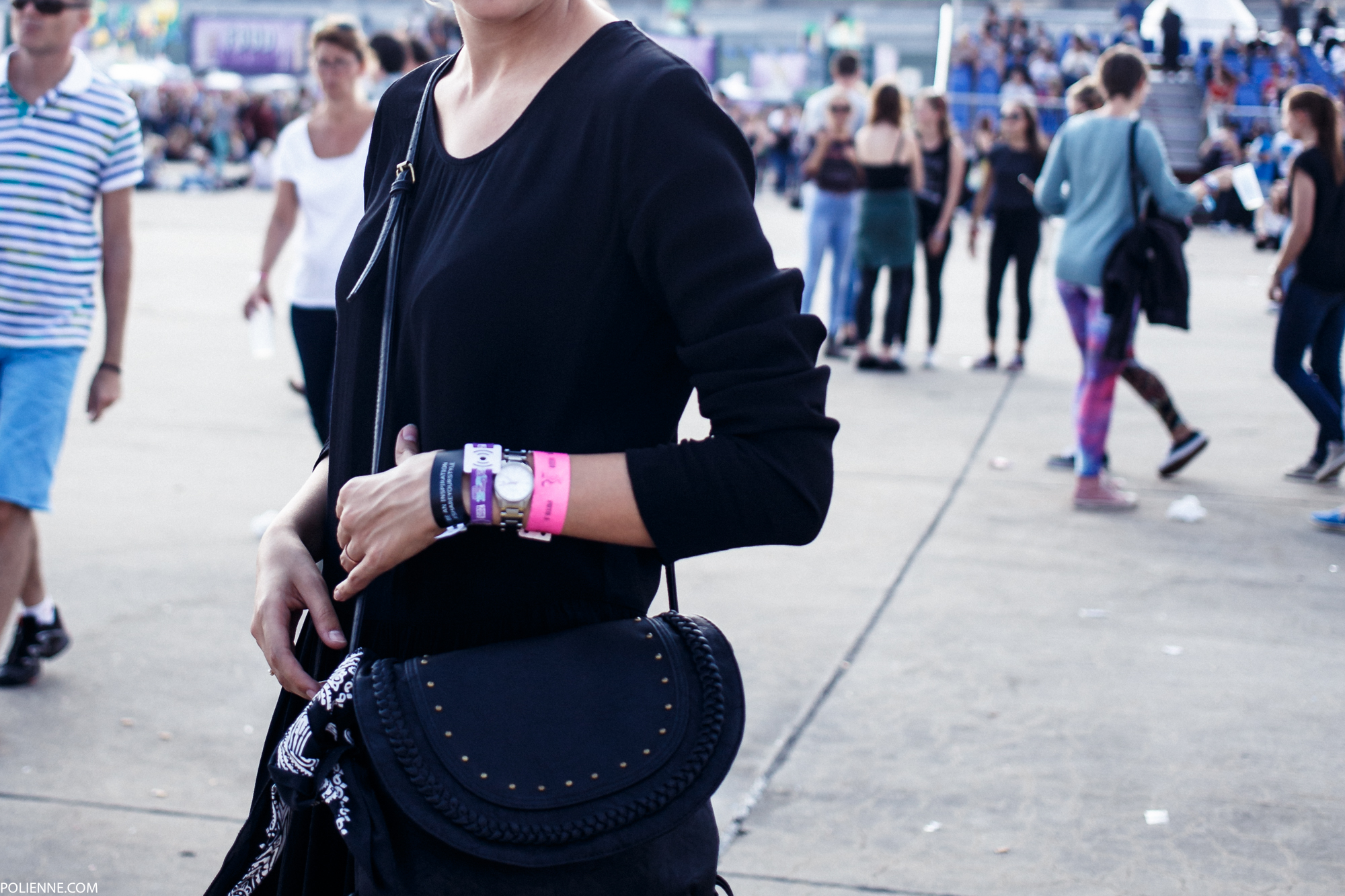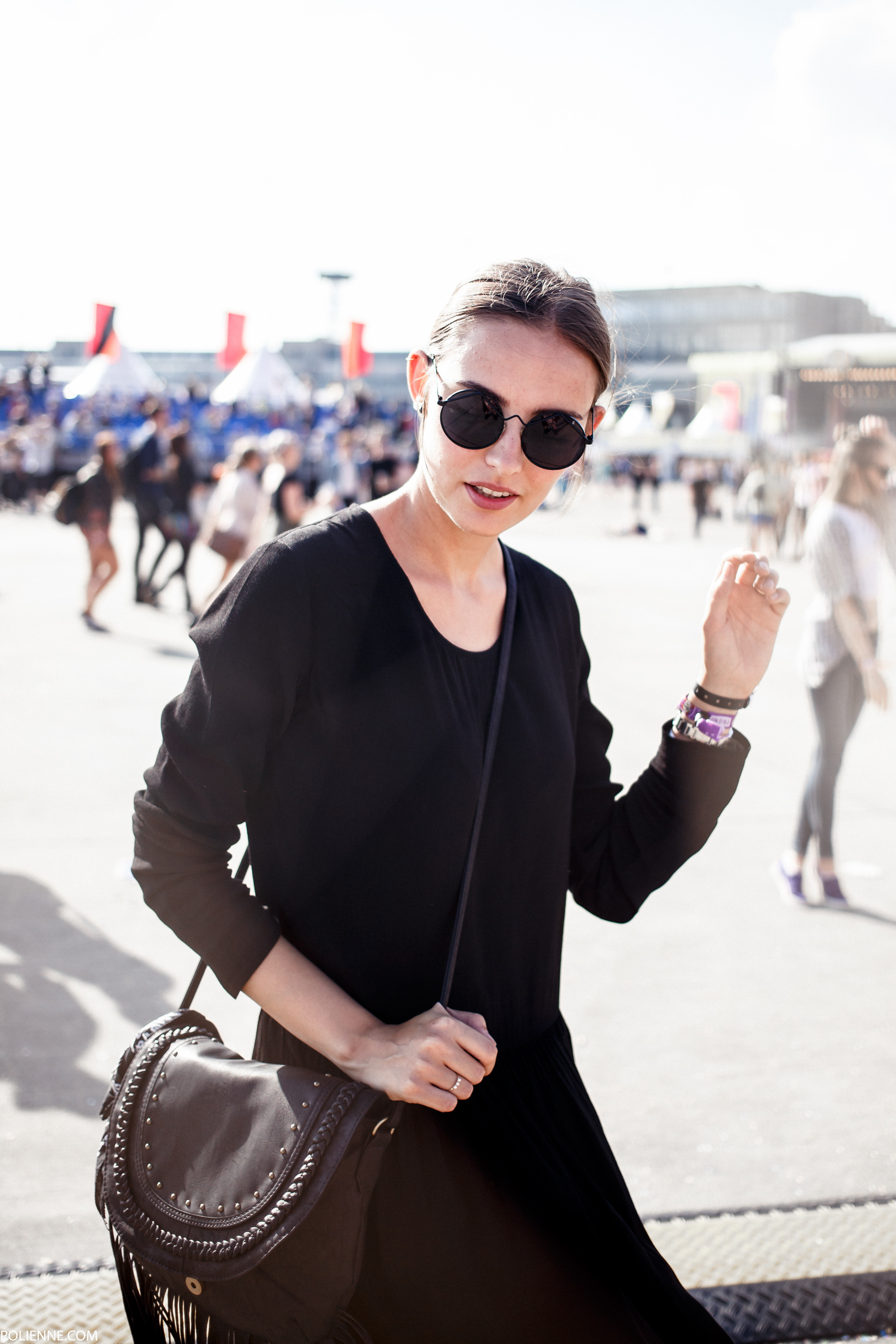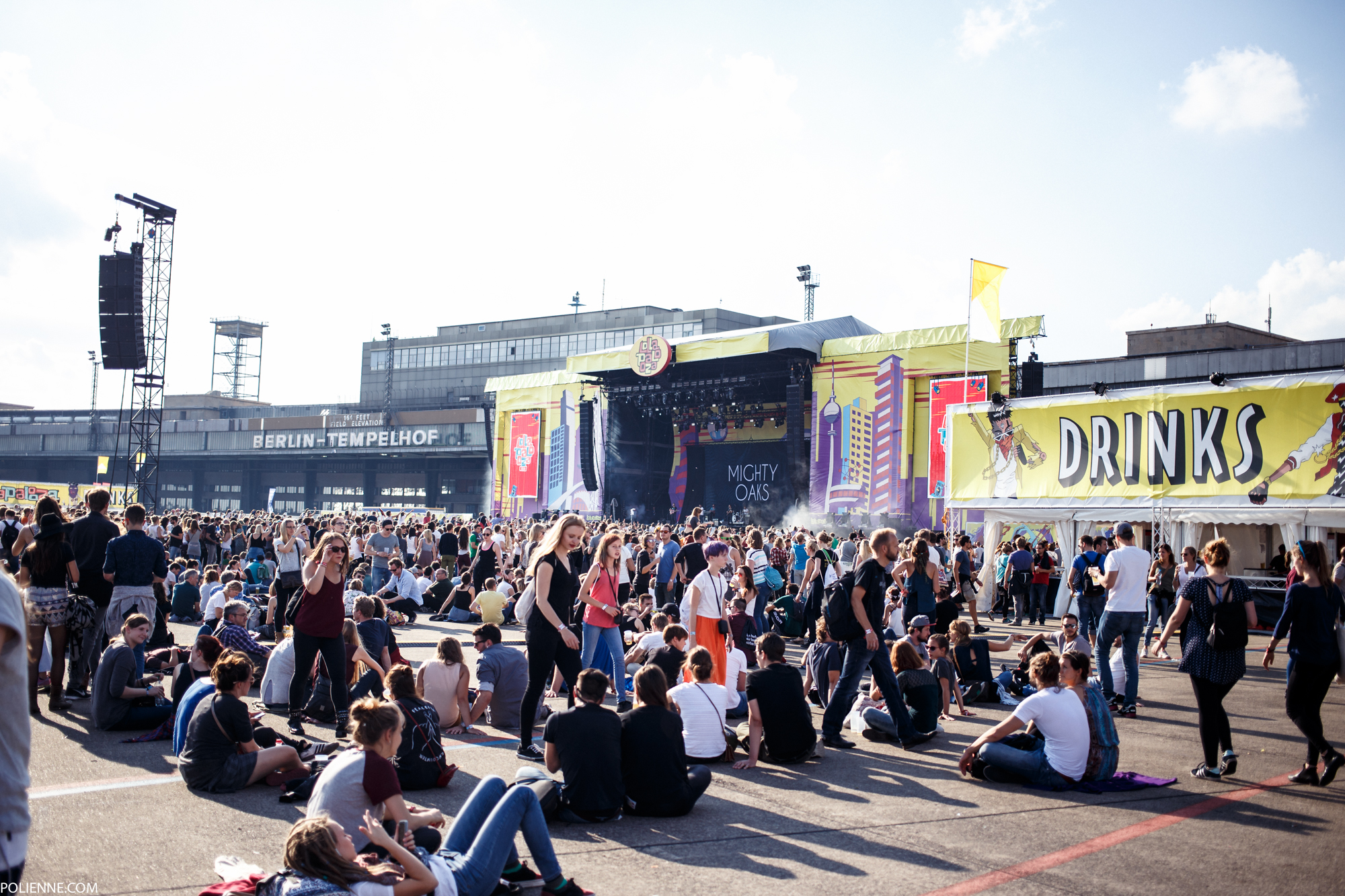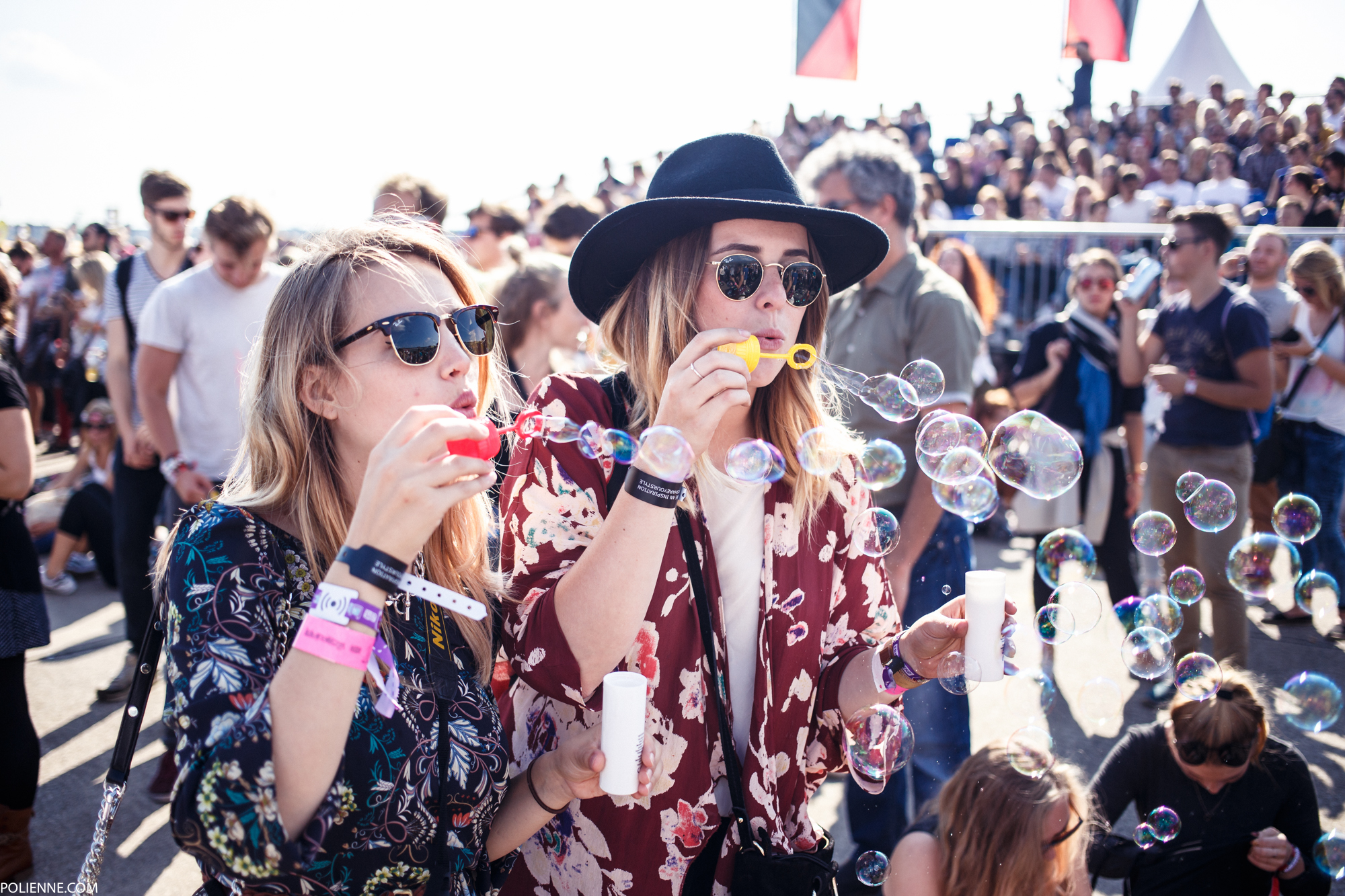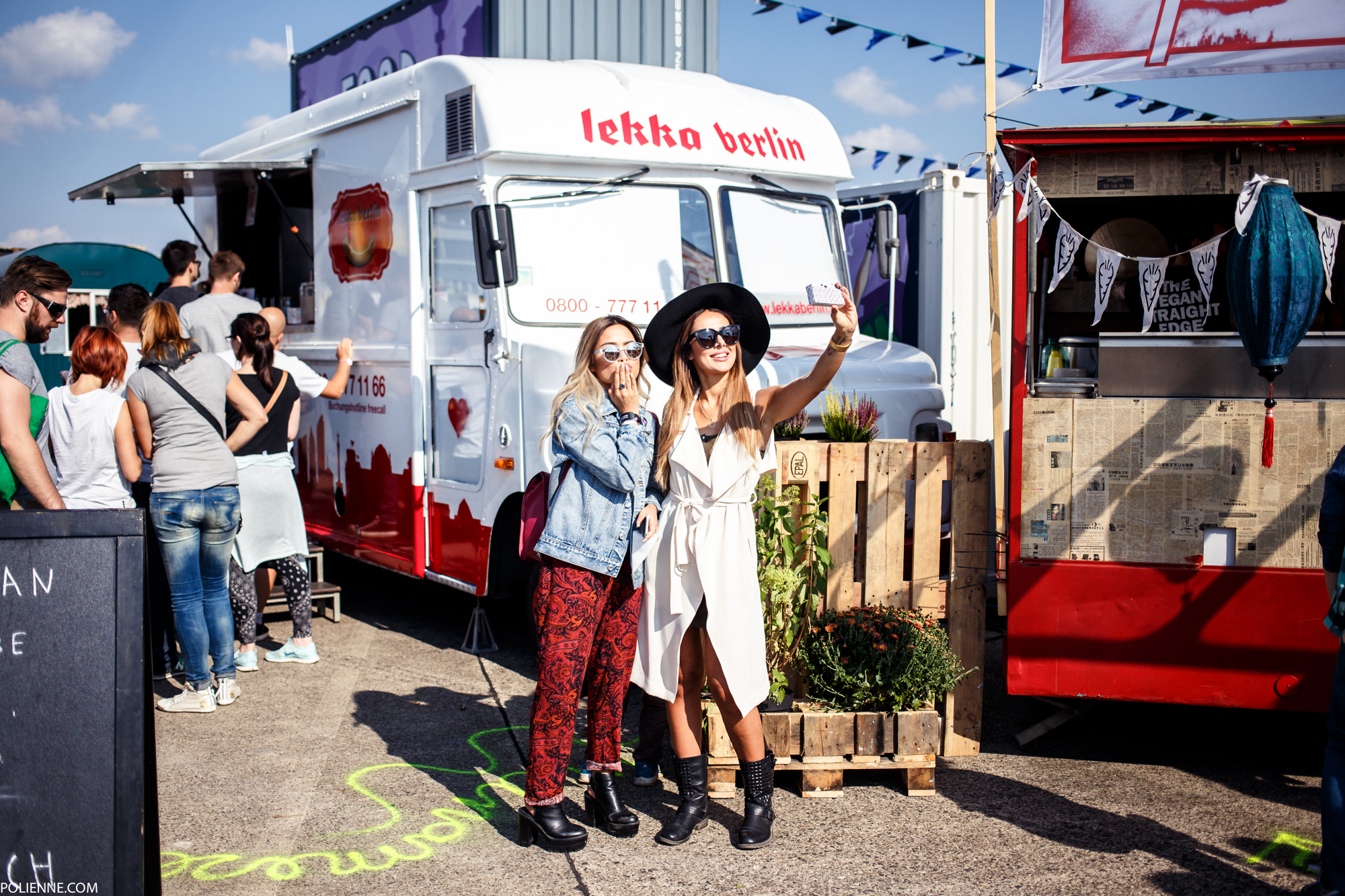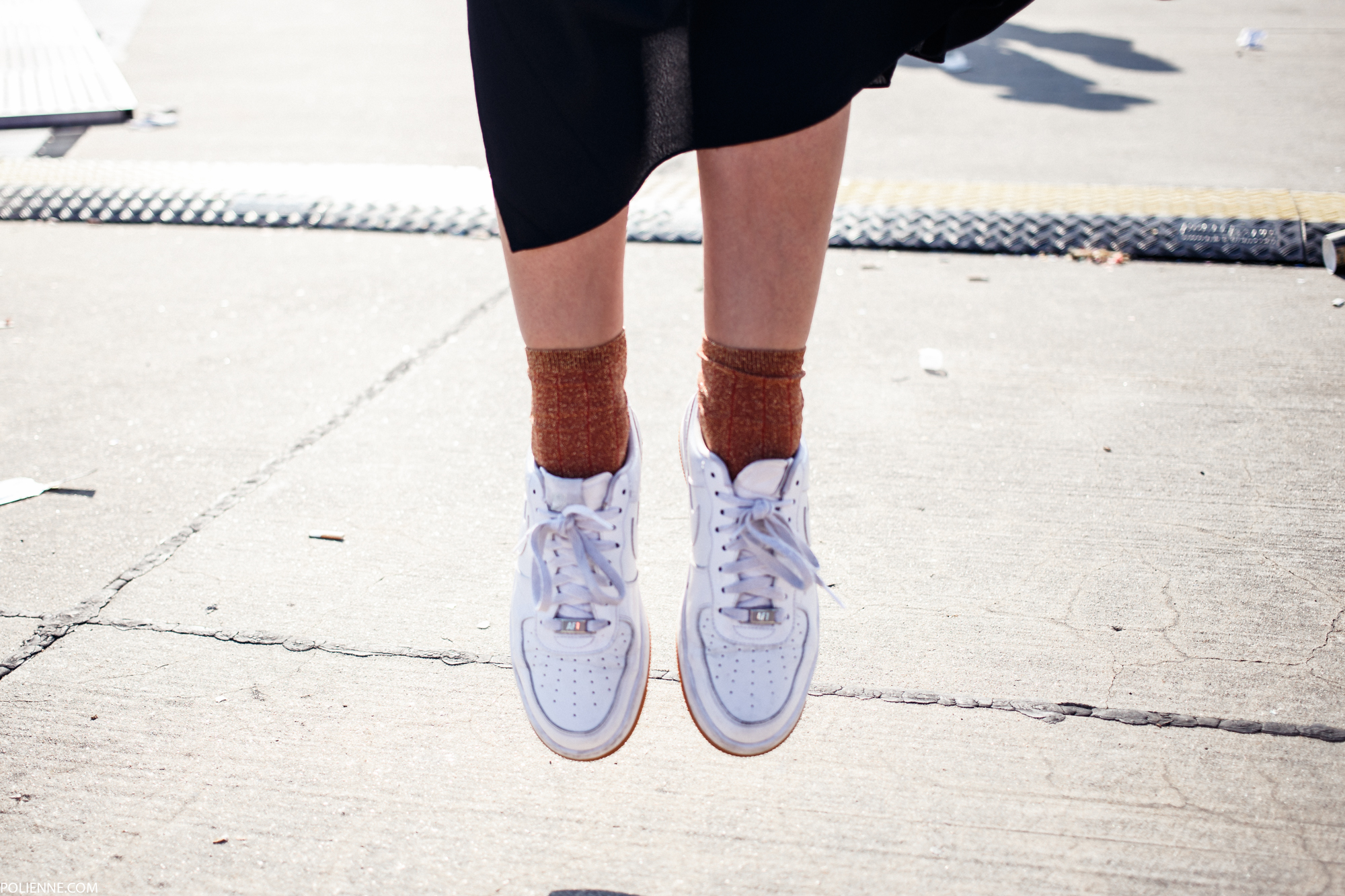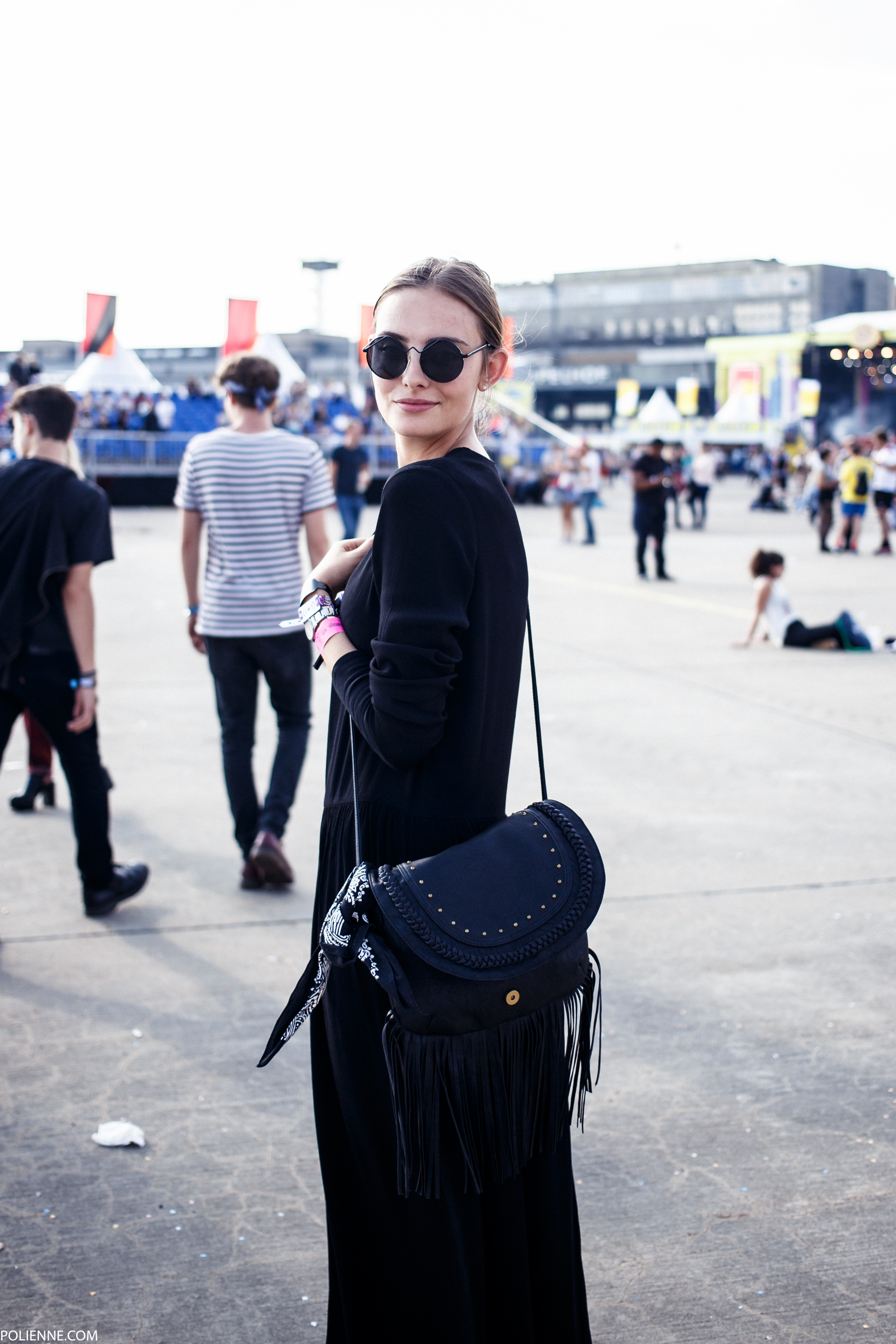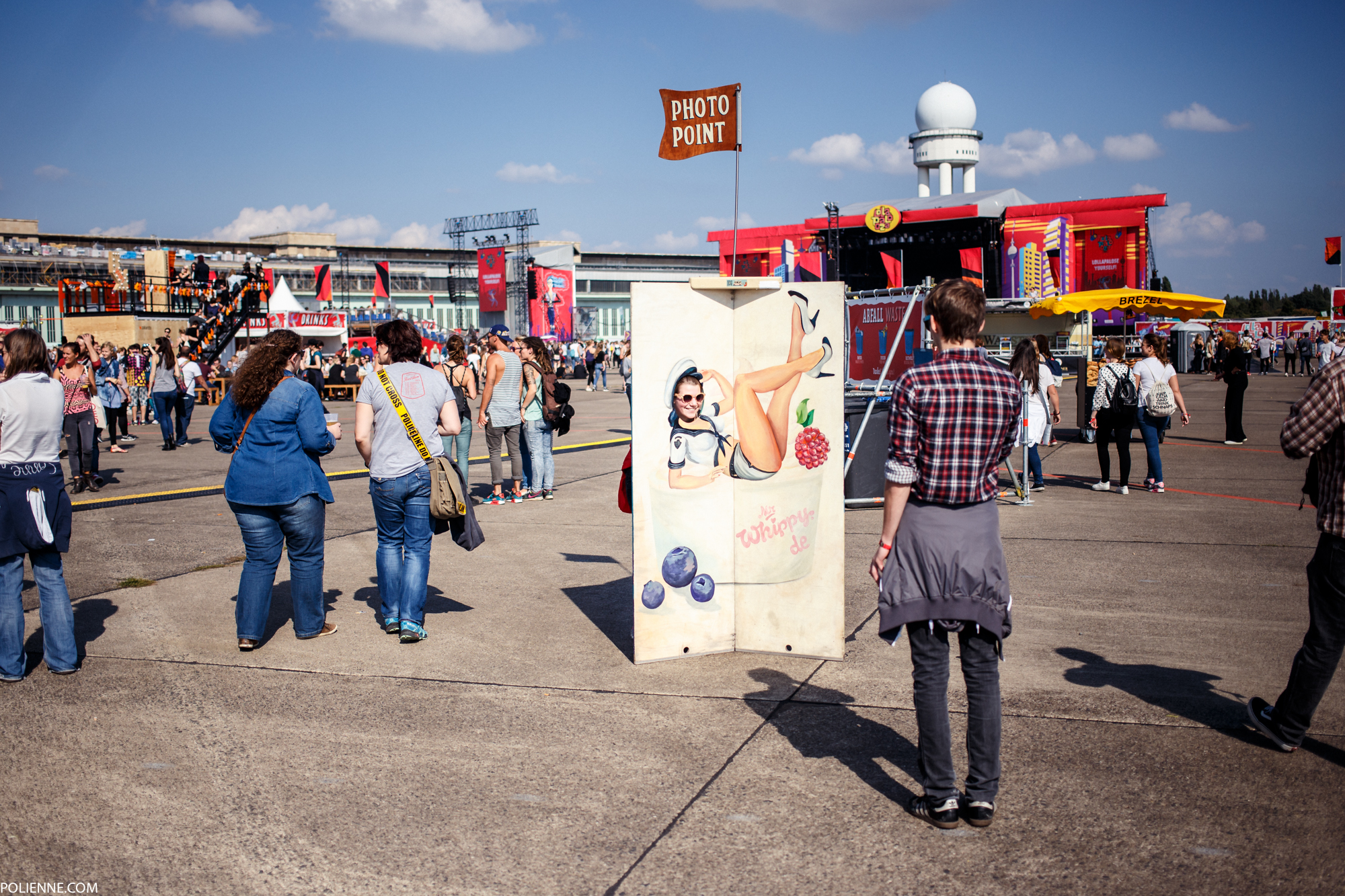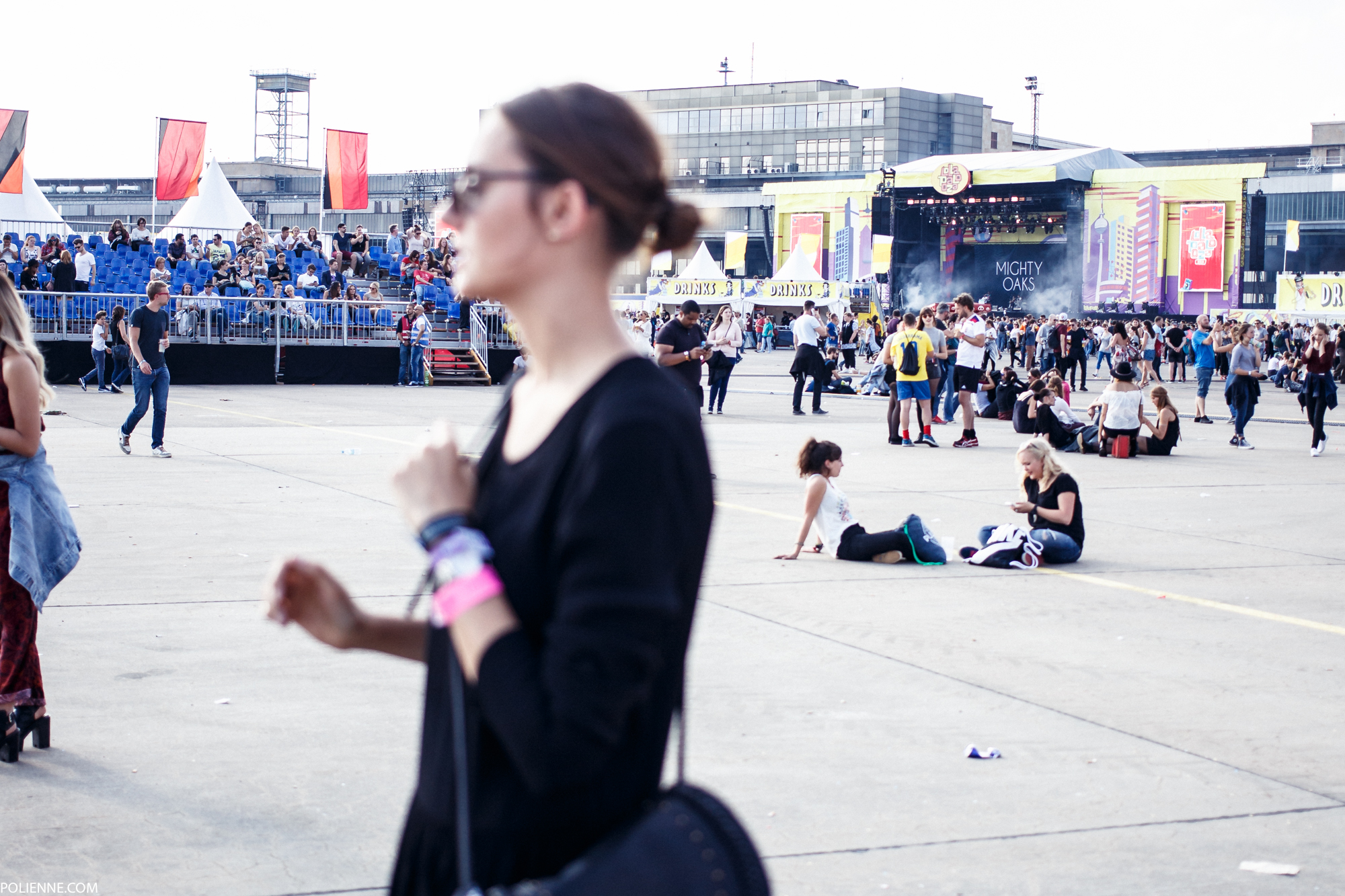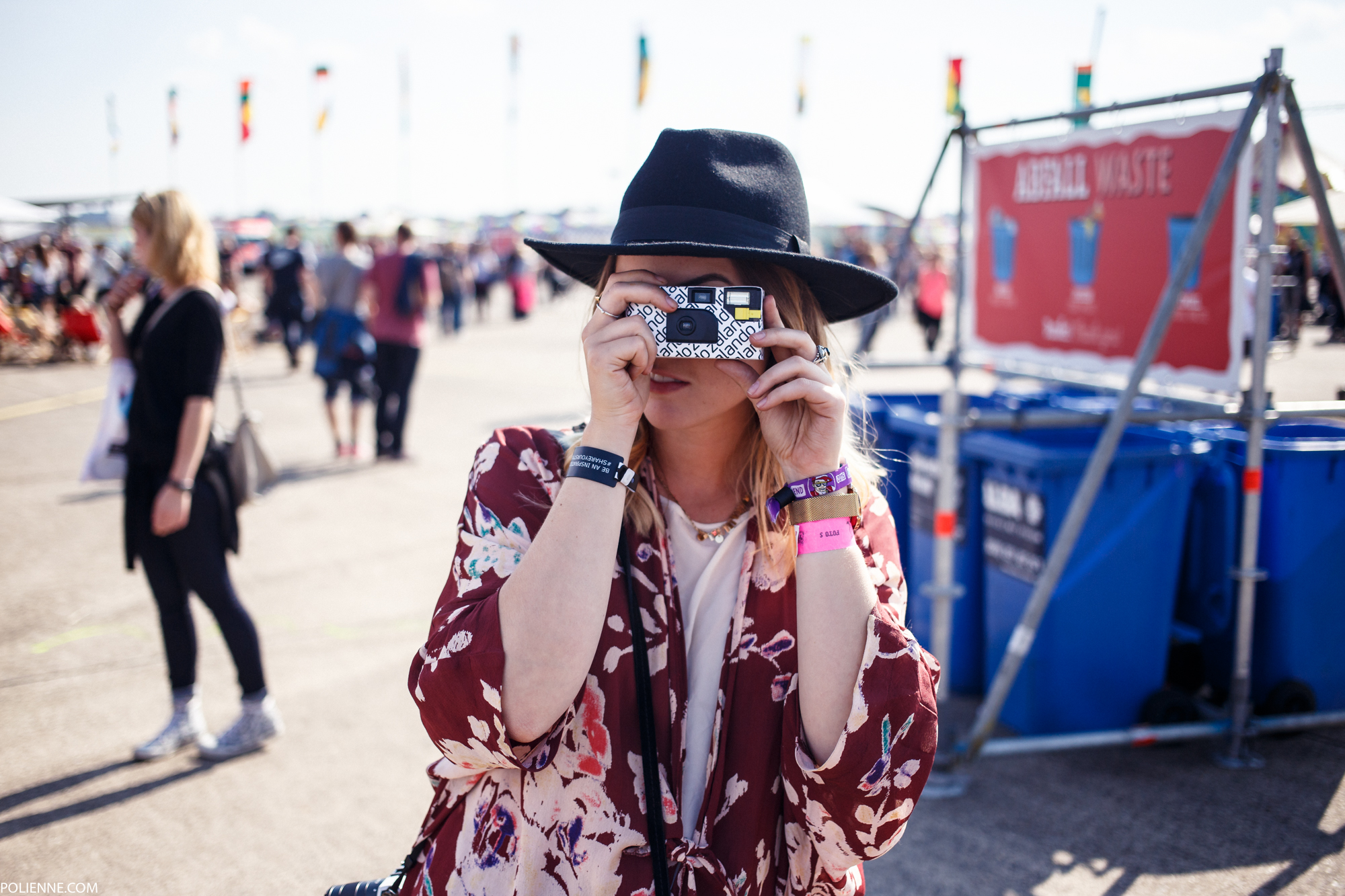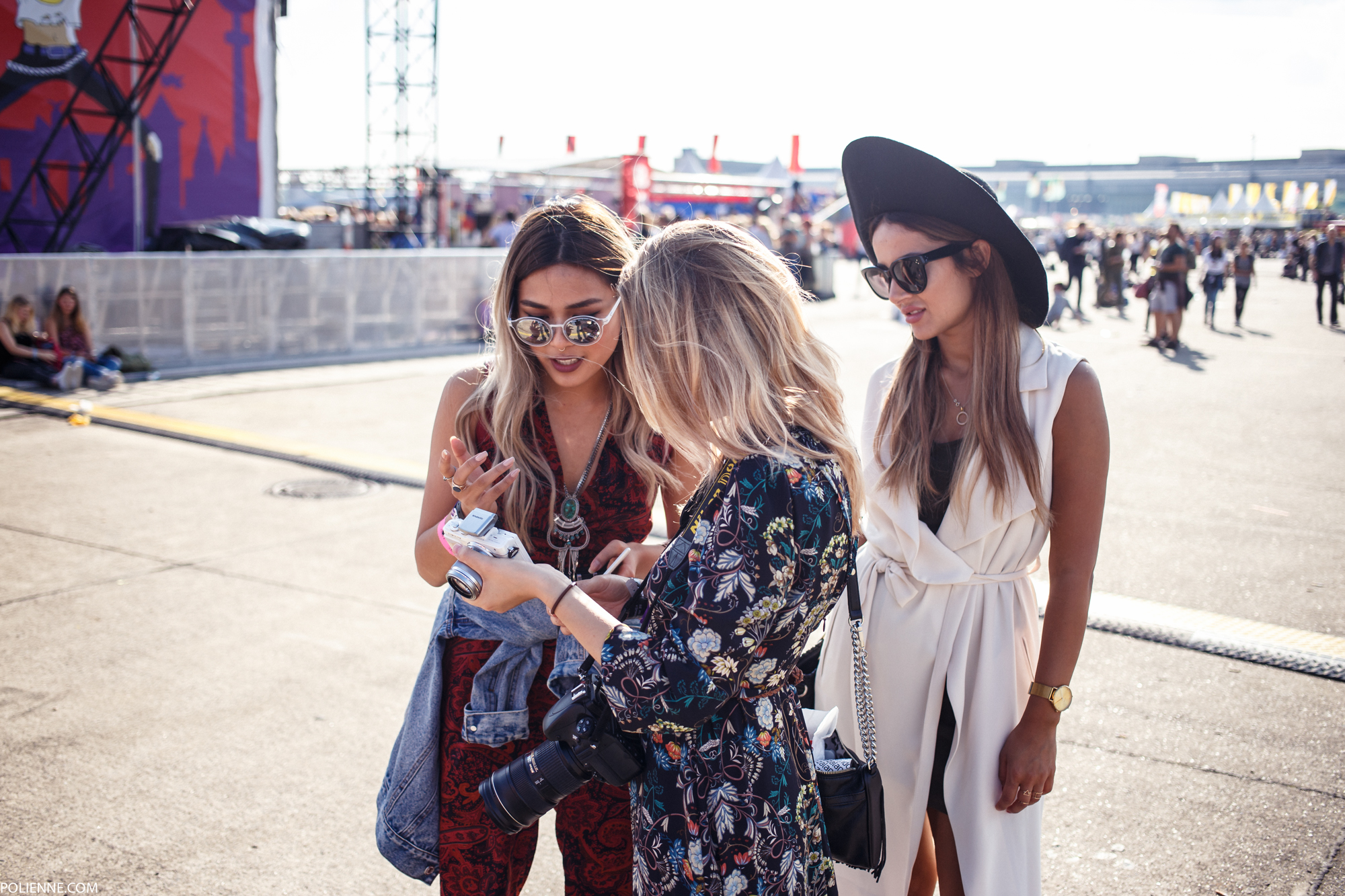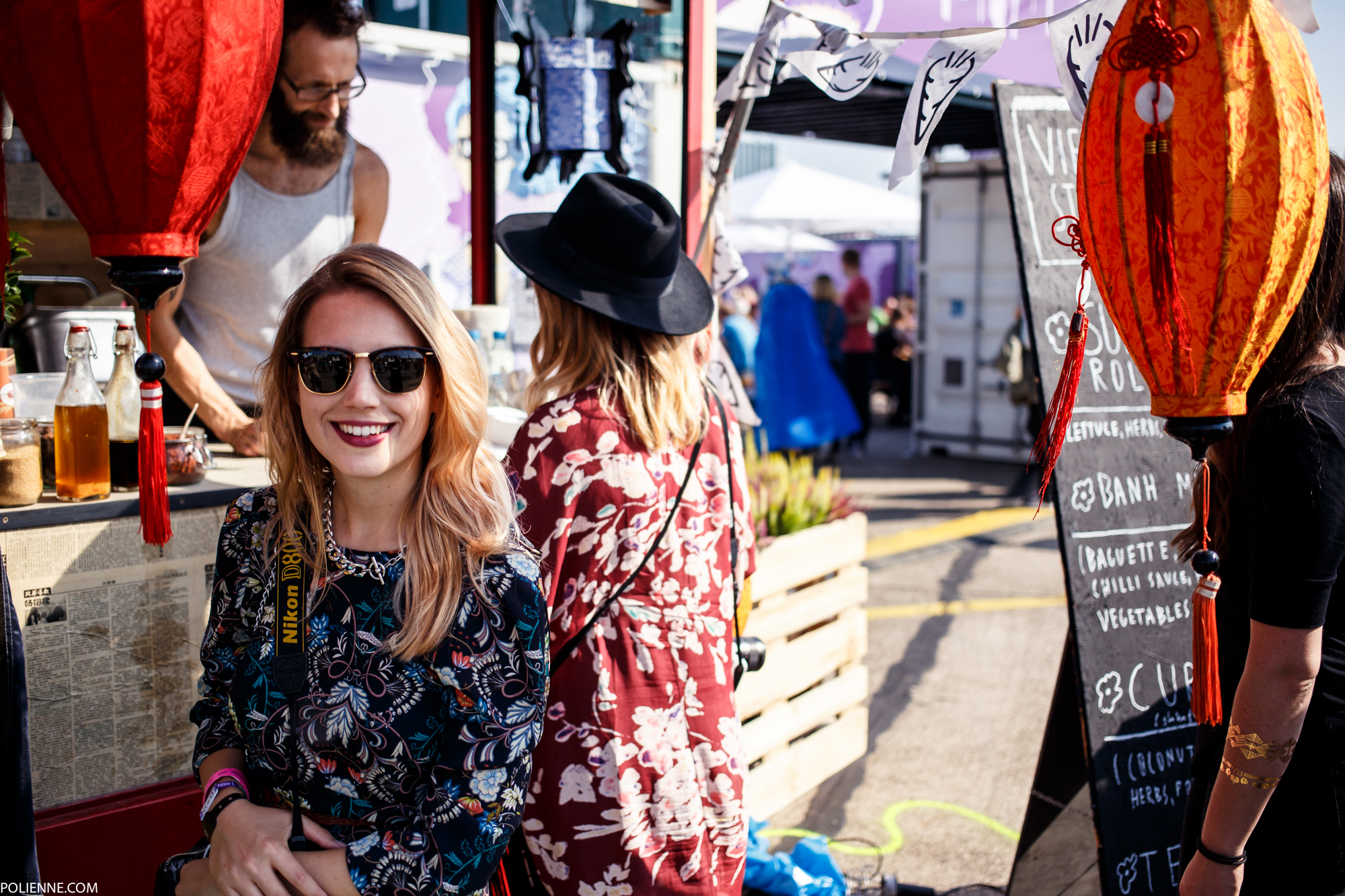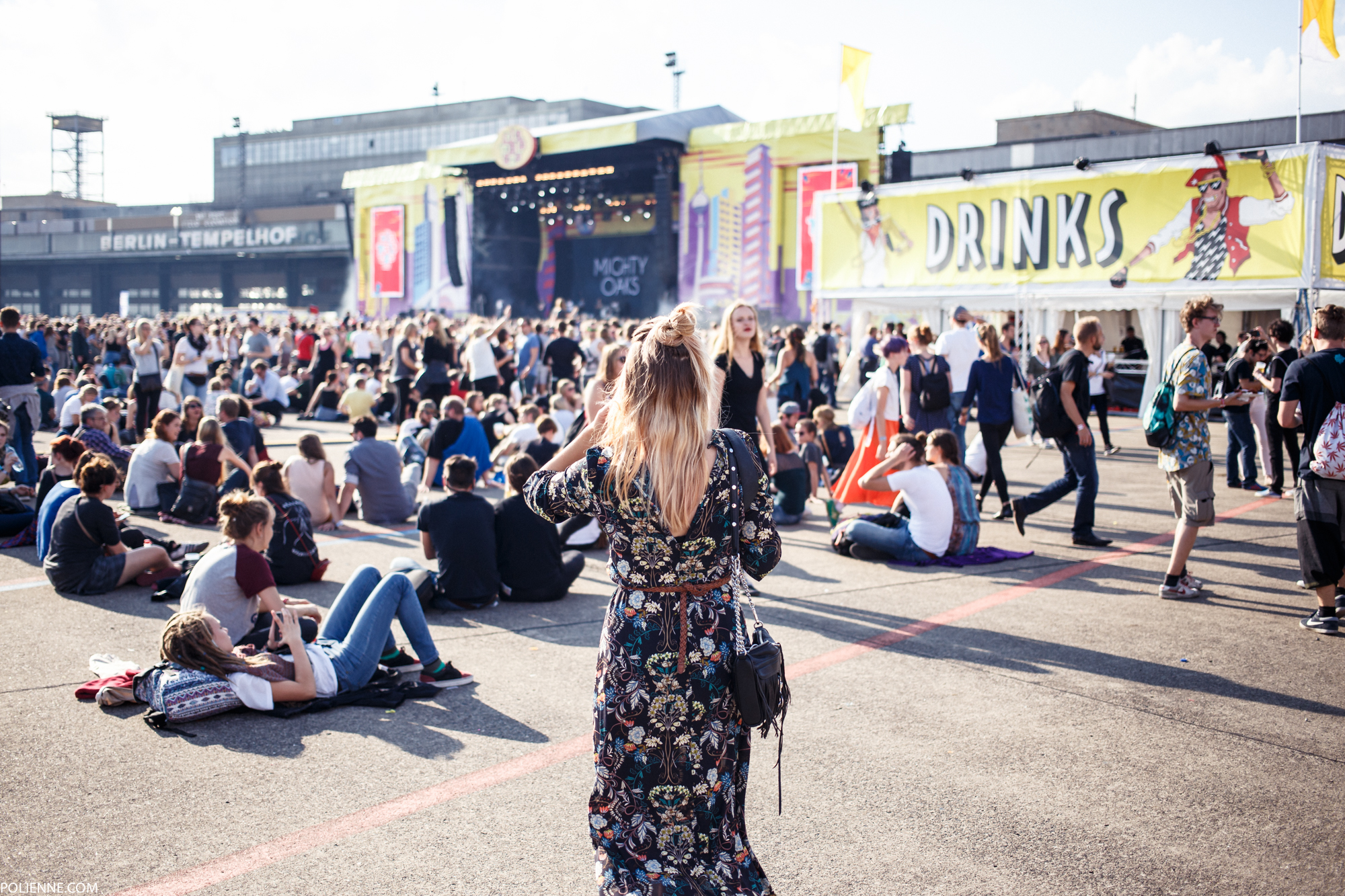 AMERICAN VINTAGE dress by ZALANDO, EVEN&ODD bag by ZALANDO, LE SPECS sunnies, H&M STUDIO glitter socks, NIKE sneakers
Thank you Zalando for inviting me!
INSTAGRAM @pielaun . SNAPCHAT @pielaunio . PINTEREST @pielaun