In my previous living room post you've read that we were finishing up the details of our home and were trying to decide on a nice open shelf to display all of our favourite things. And here we are, (almost) all done!
We opted for a Tylko shelf and the process, which you can see here, turned out so easy! After measuring the space and checking a preview of the result through the augmented reality app (highly recommended!), we placed our order within minutes. The shelf was then custom made and arrived in about two weeks.
Because of the super straightforward assembly manual and extremely organised way of colour-coded packing, we put together the entire Tylko shelf in less than an hour. The system is all about sliding and clicking, instead of drilling and hammering! No tools, easy peasy. That's the way aha aha I like it aha aha 😉 For proof, find our fun little assembly video below!
And now it's time to show you the final result! The shelf looks even better than we had imagined, and it fits our interior perfectly. Most of our furniture pieces are pretty eclectic, so we wanted to have a modern, sleek shelf to mix up with colourful details. That worked out fine, right?
The cool thing is that the height of the shelves is based on common household items in 3 categories: photos, books/magazines and vinyl records. So clever! The result is a perfectly balanced shelf exhibiting our prettiest pieces and cleverly hiding the less pretty pieces 😉
Oh and… scroll down for a super nice Tylko discount code!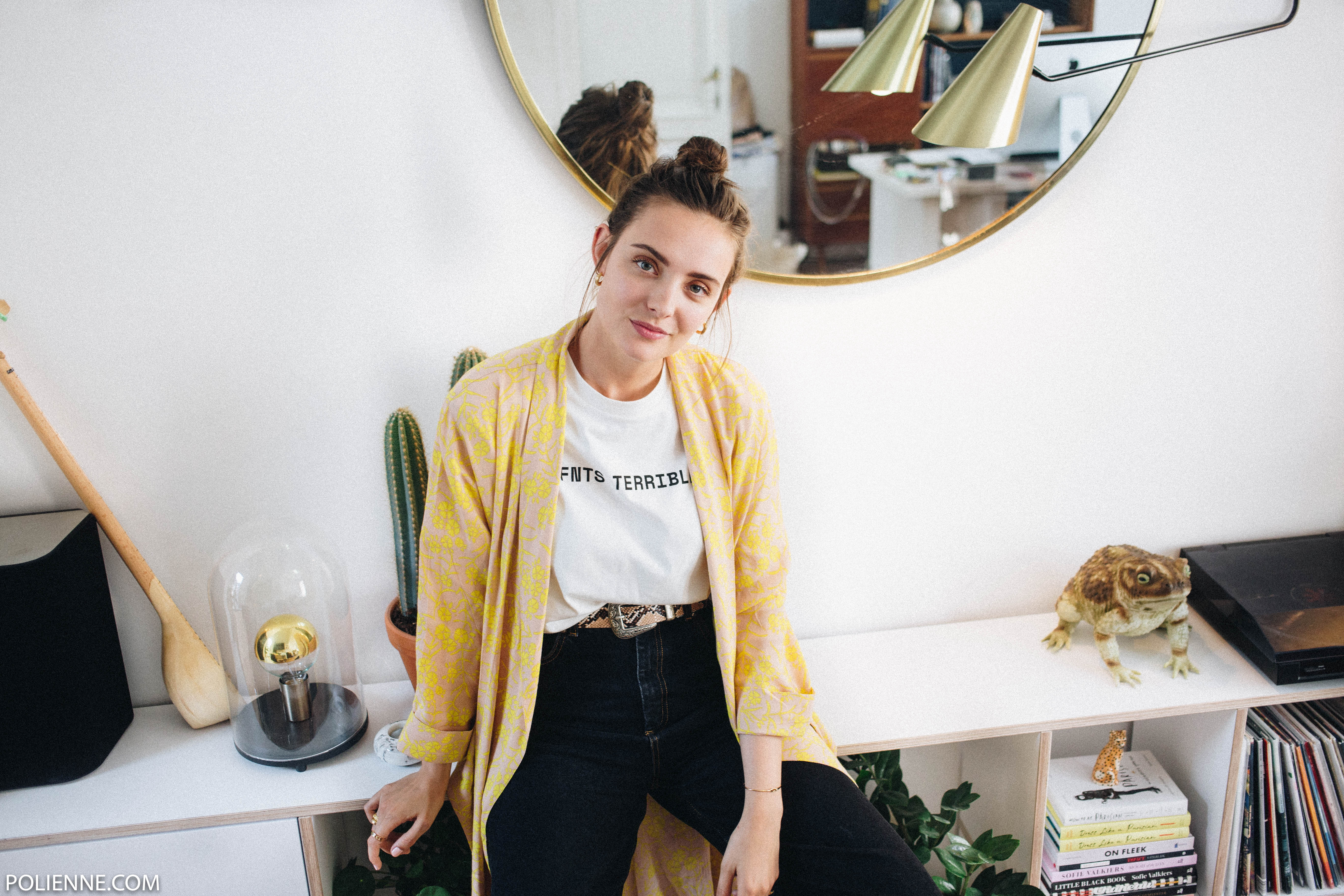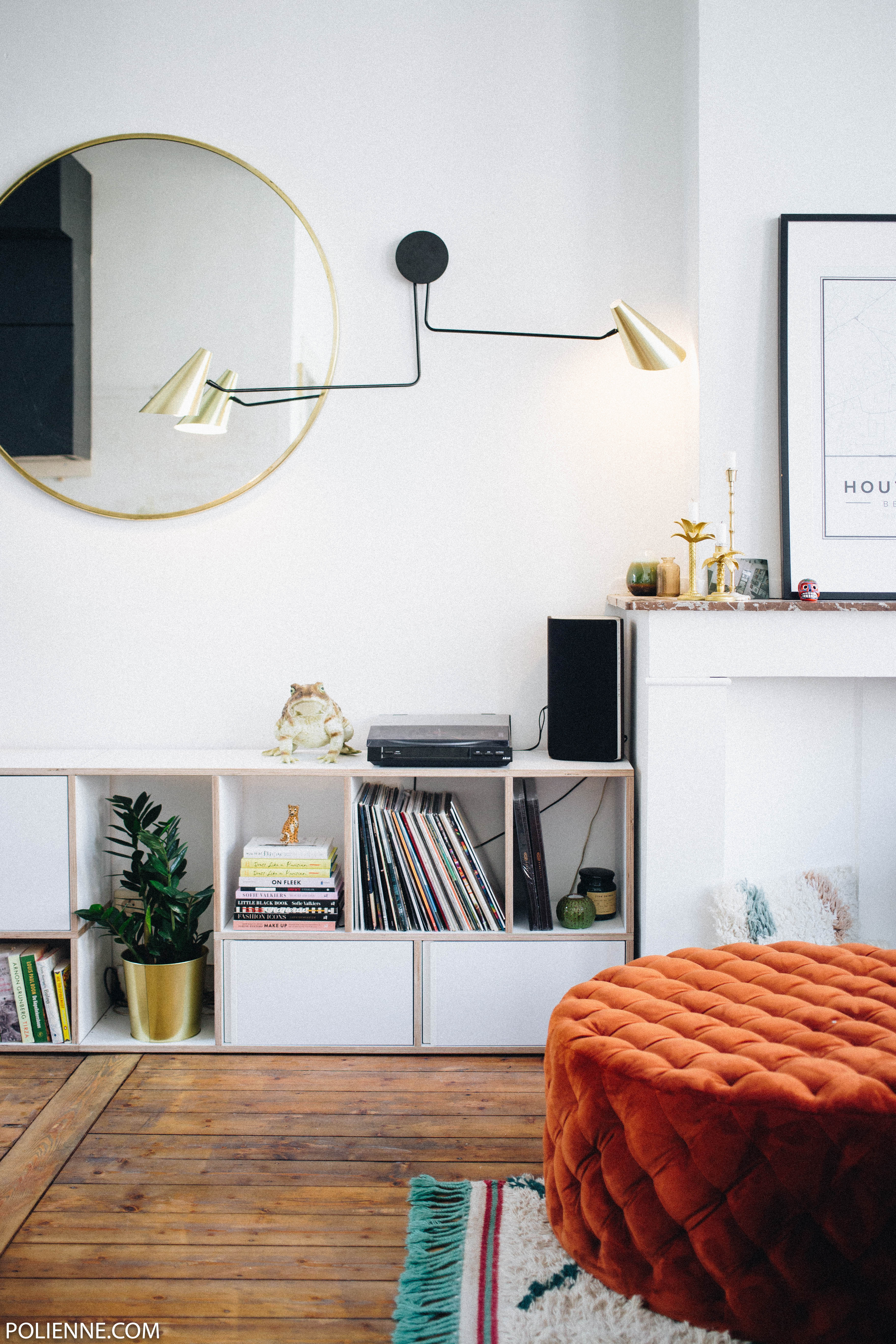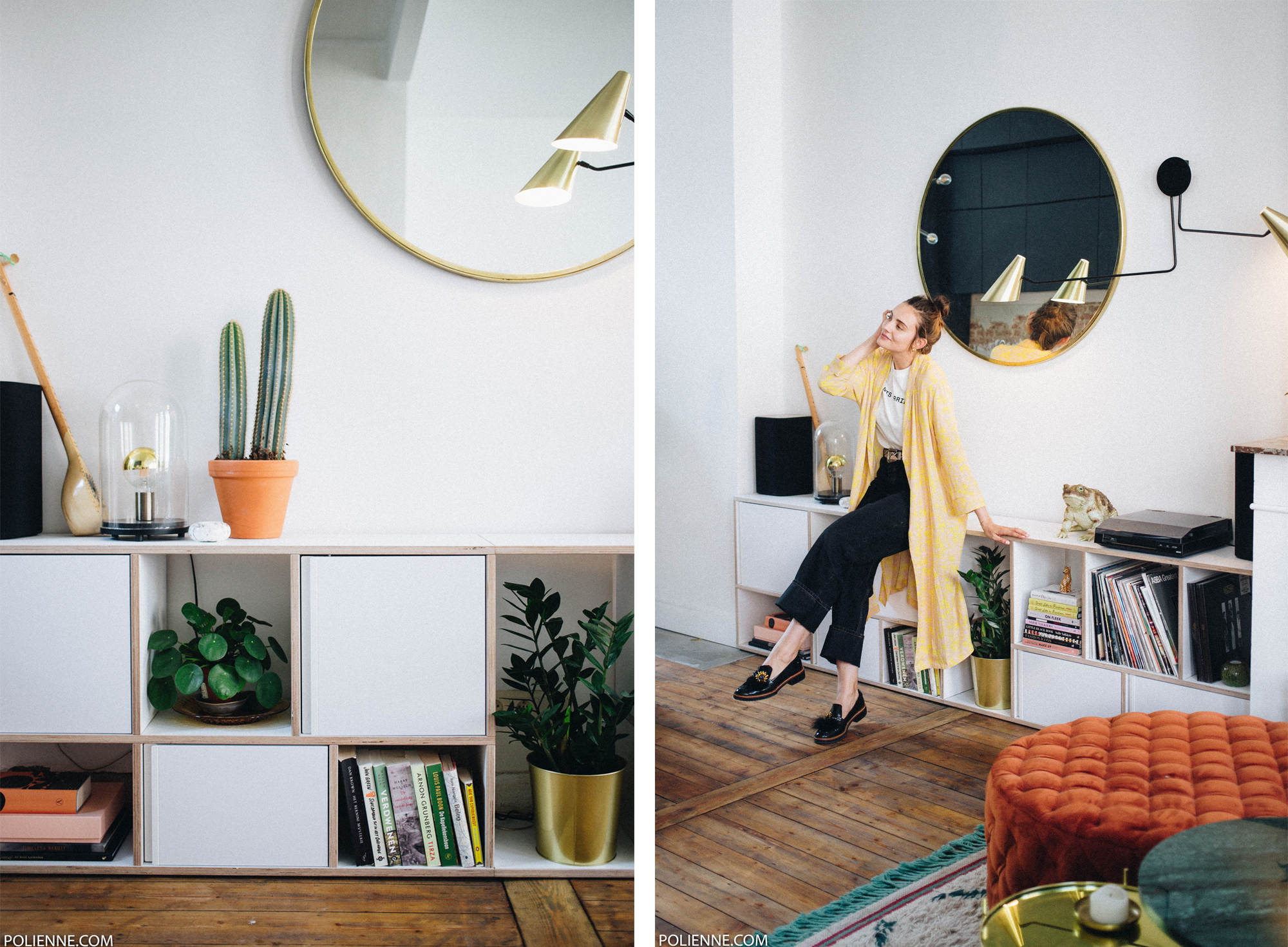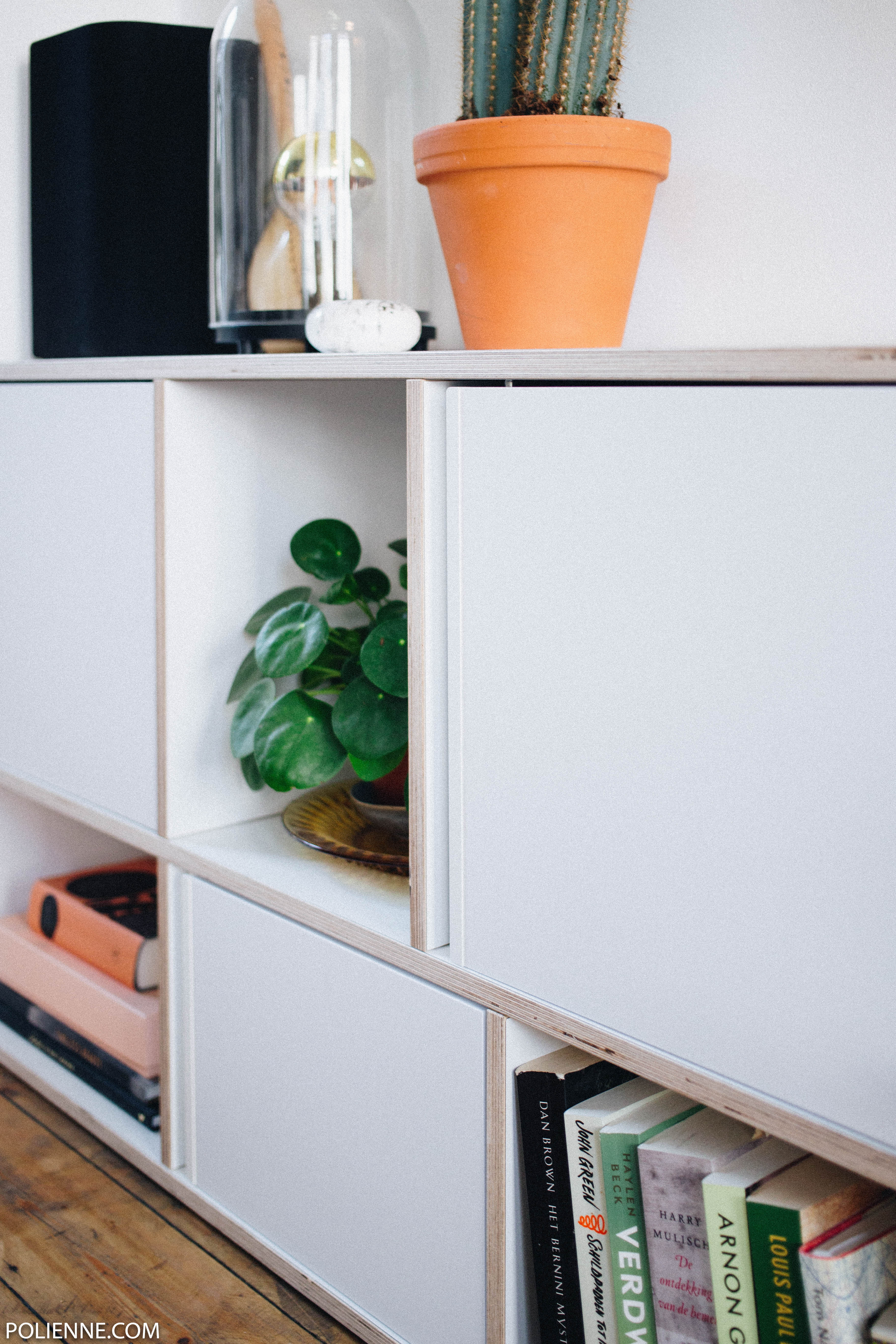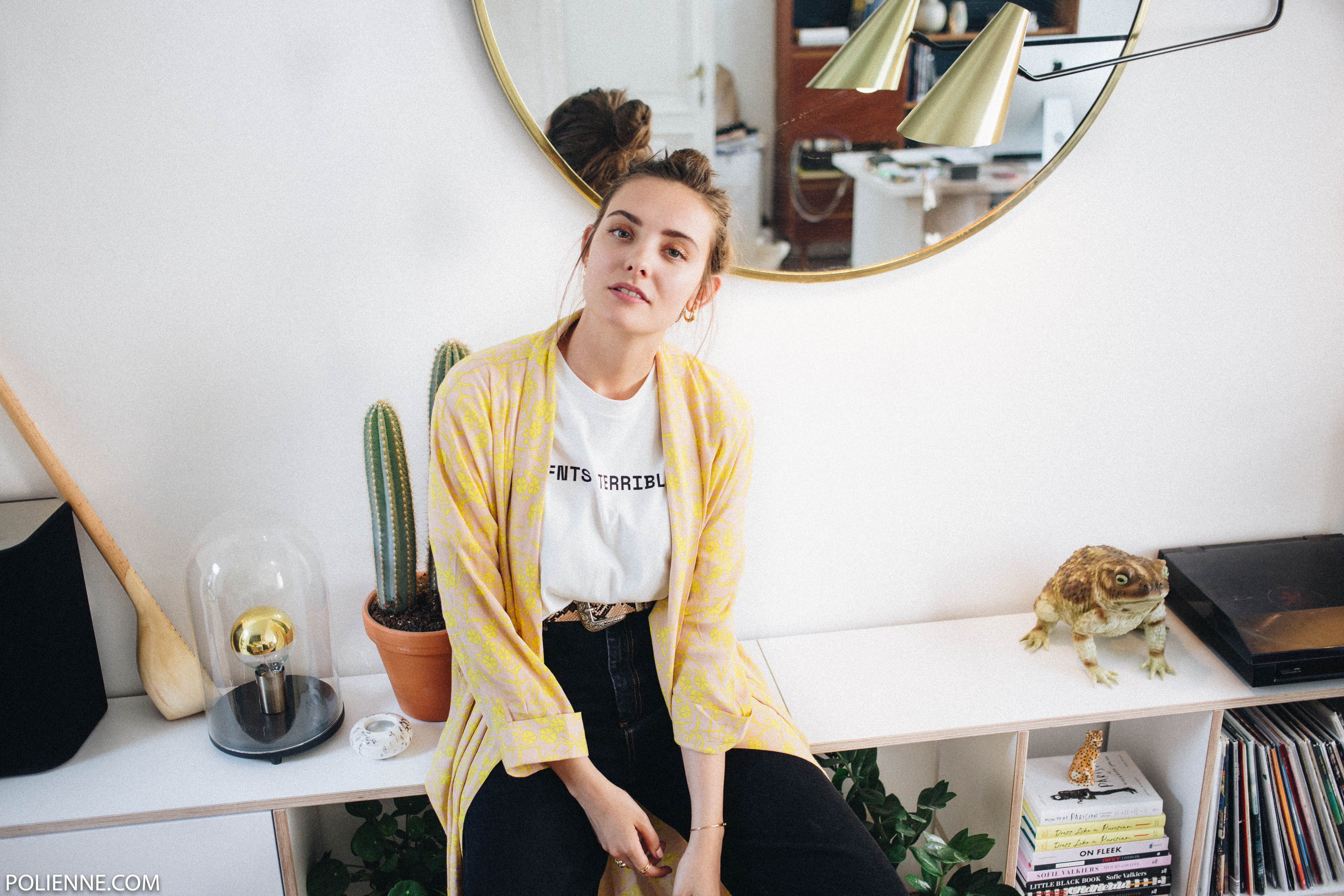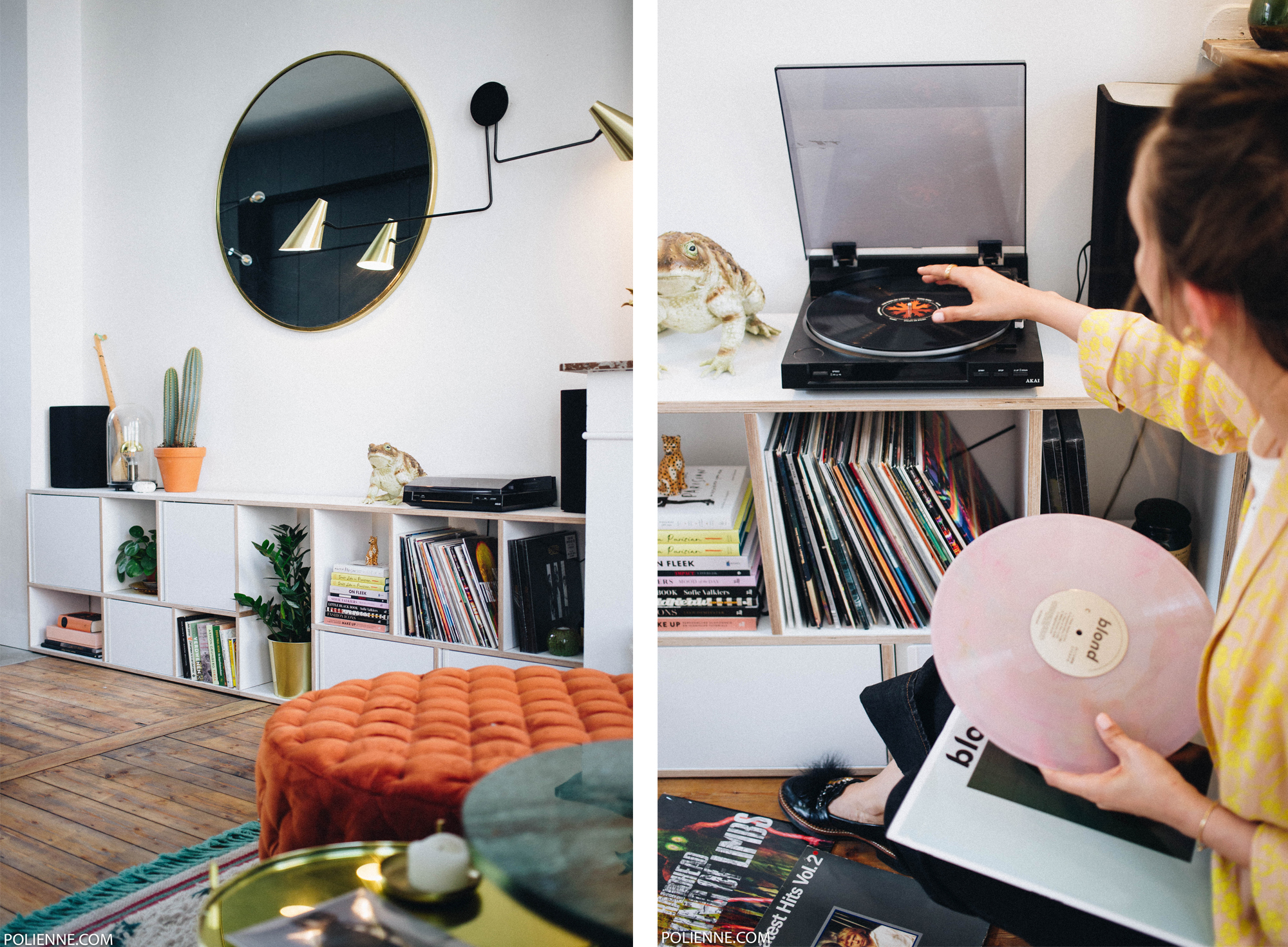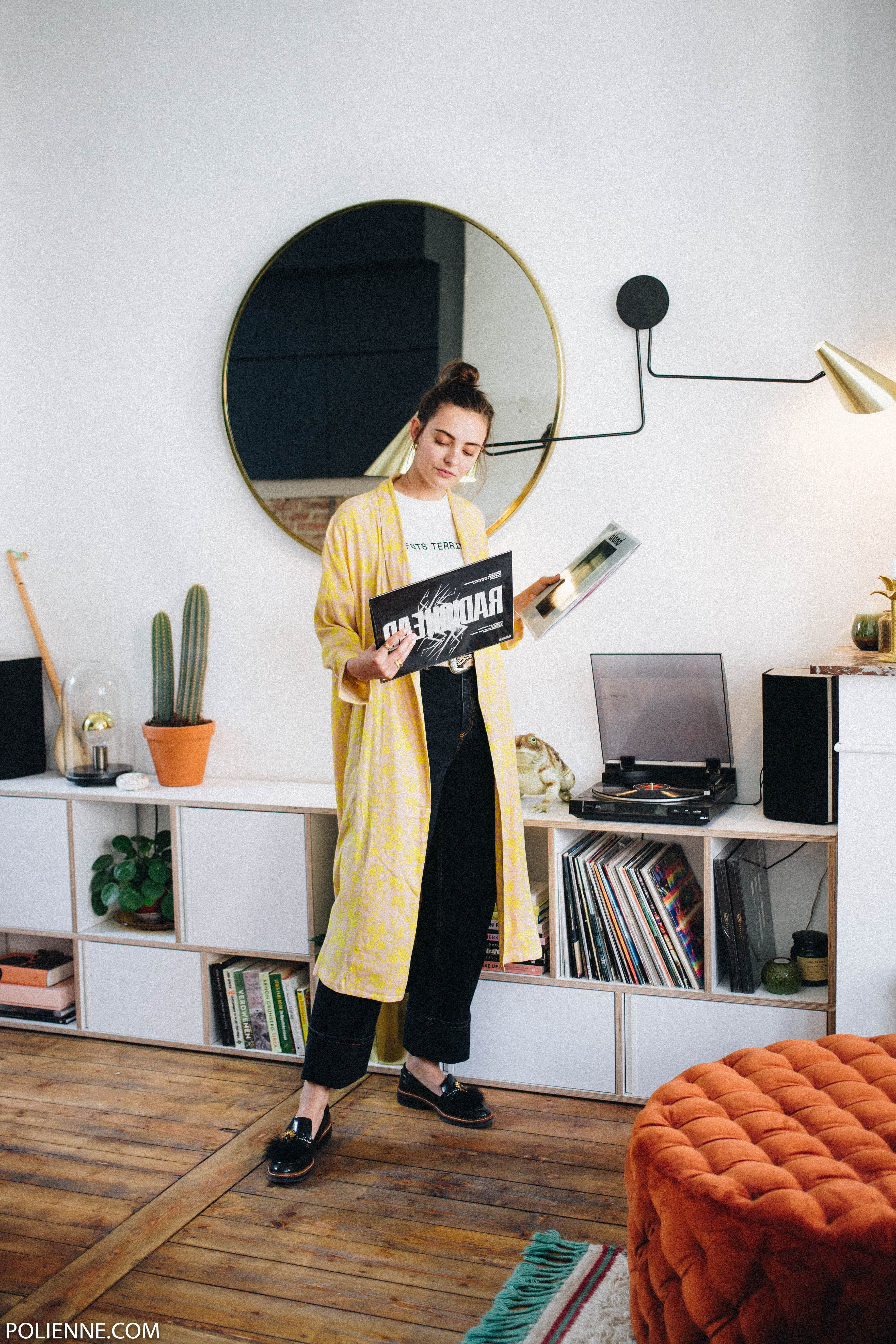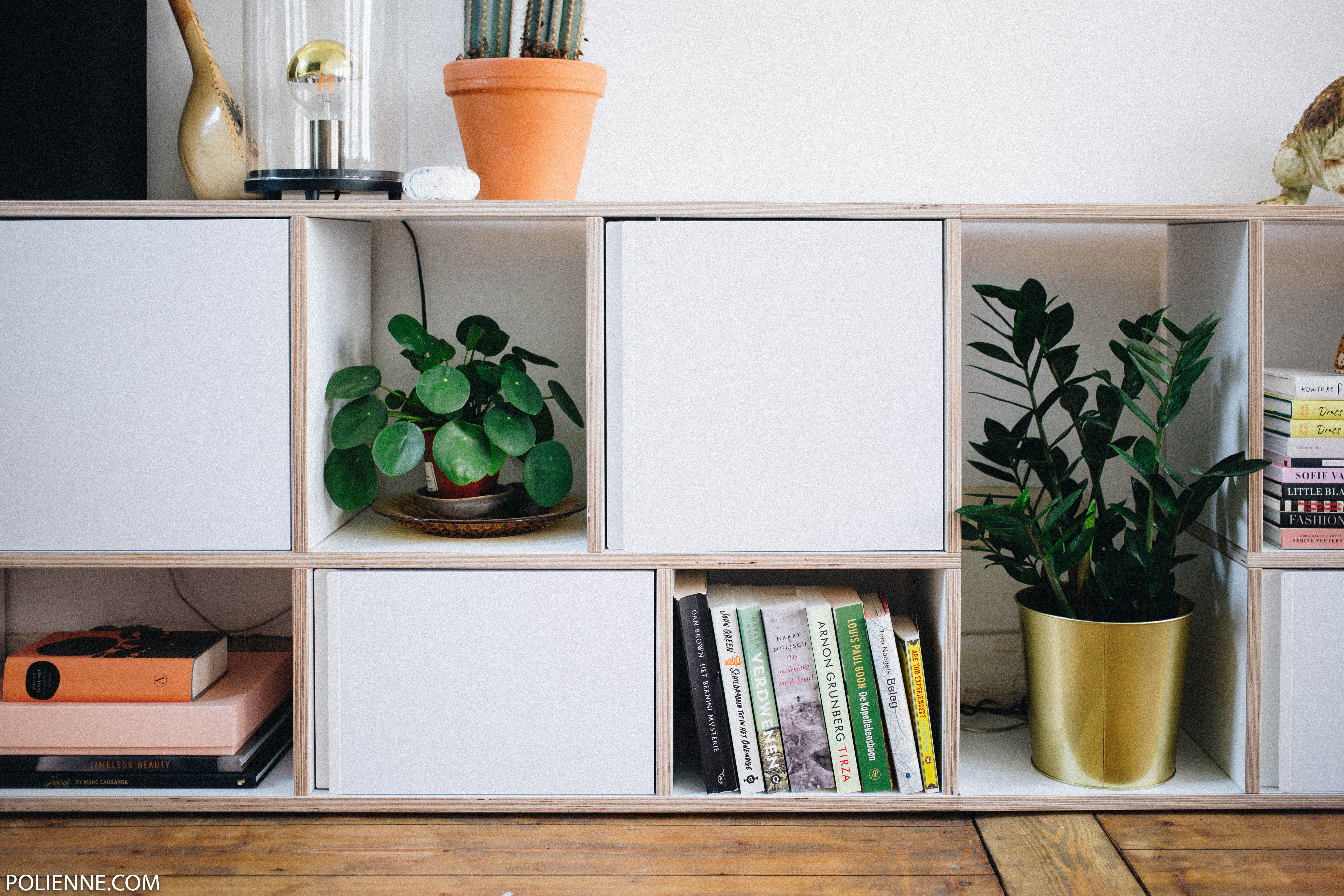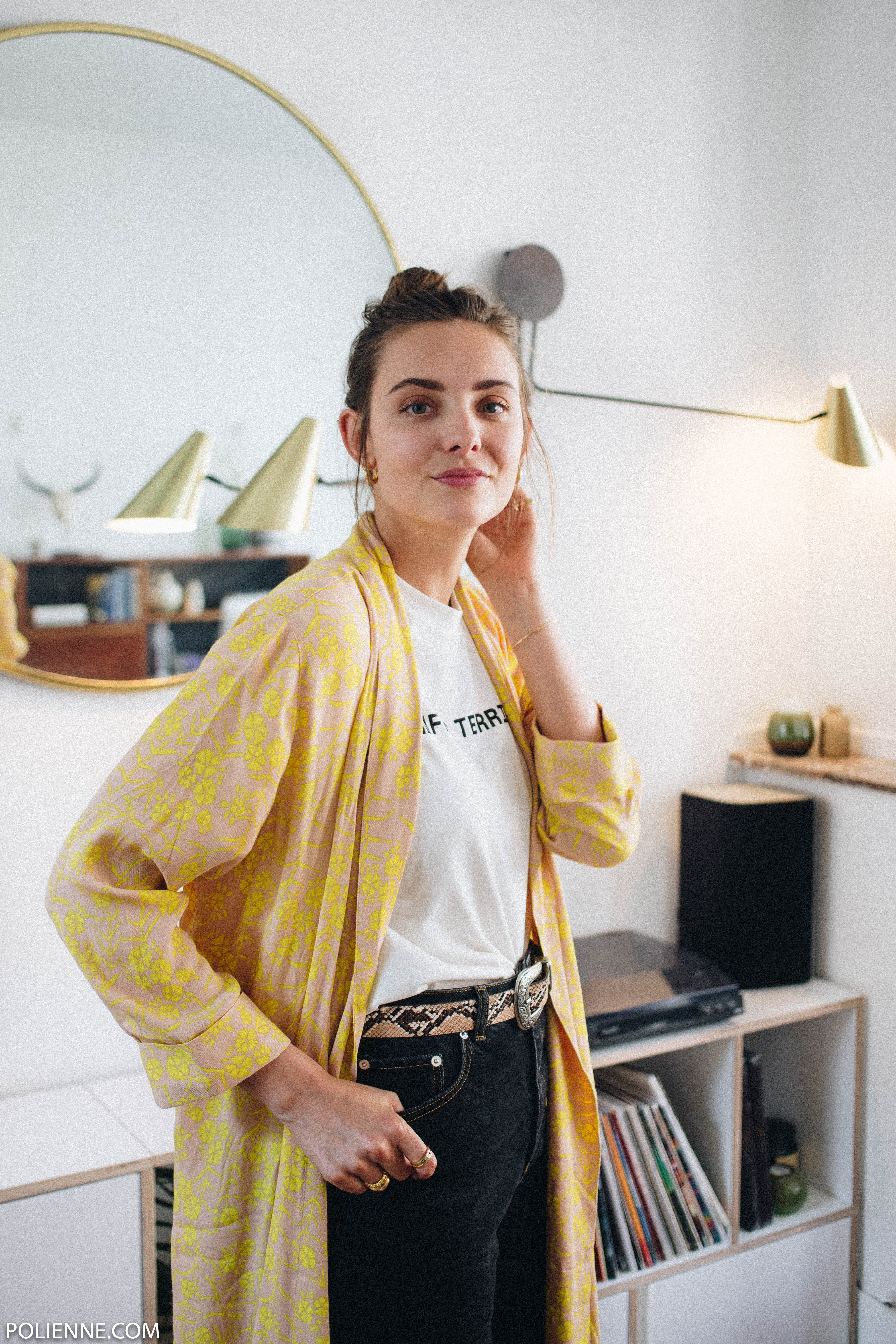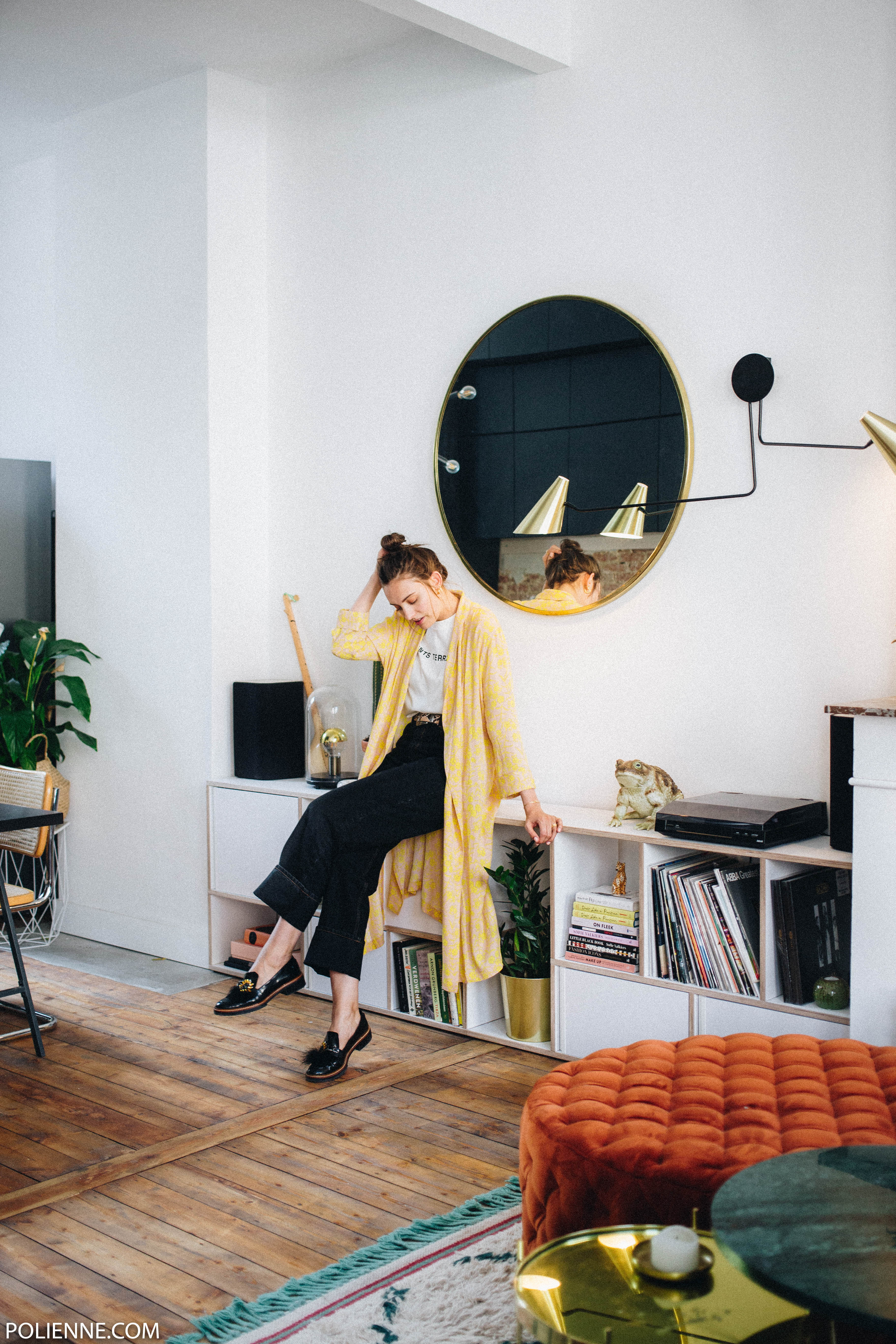 If you're loving the Tylko shelf system too and you'd like to get one your own, you can use the code POLIENNE125 for a super nice 125 EUR off on all orders over 700 EUR. Enjoooy!
This post was created in collaboration with Tylko. However, all words are my own and I only work with brands I personally really love and think you will too! Thank you for supporting the business that helps to bring fresh content to you every day and make Polienne possible.

Wearing a Second Female kimono, Enfnts Terribles x Weekday tee, & Other Stories straight jeans, Pull & Bear belt, & Zara loafers (old).