How bold can you go? For this Summer the answer is: never bold enough!
My  seasonal collaboration with fave highstreet brand H&M is coming to an end beautifully with the 4th and last campaign launching today! My Summer, my style is all about expressing yourself with lots of super bright colours. What's not to love?
How you style these bright colours is of course all about your own taste and personality! I  opted for one eye-catching statement piece with plenty of mixed colours, and added a neutral blouse and bright accessories to finish the look. Oh, and a touch of crazy make-up, because you're not being exposed in a H&M window everyday…
That's right! You can now check me out this look in the shop windows of H&M Antwerp, Ghent and Wijnegem! ♥ Don't forget to send me a picture through Instagram if you spot me 😉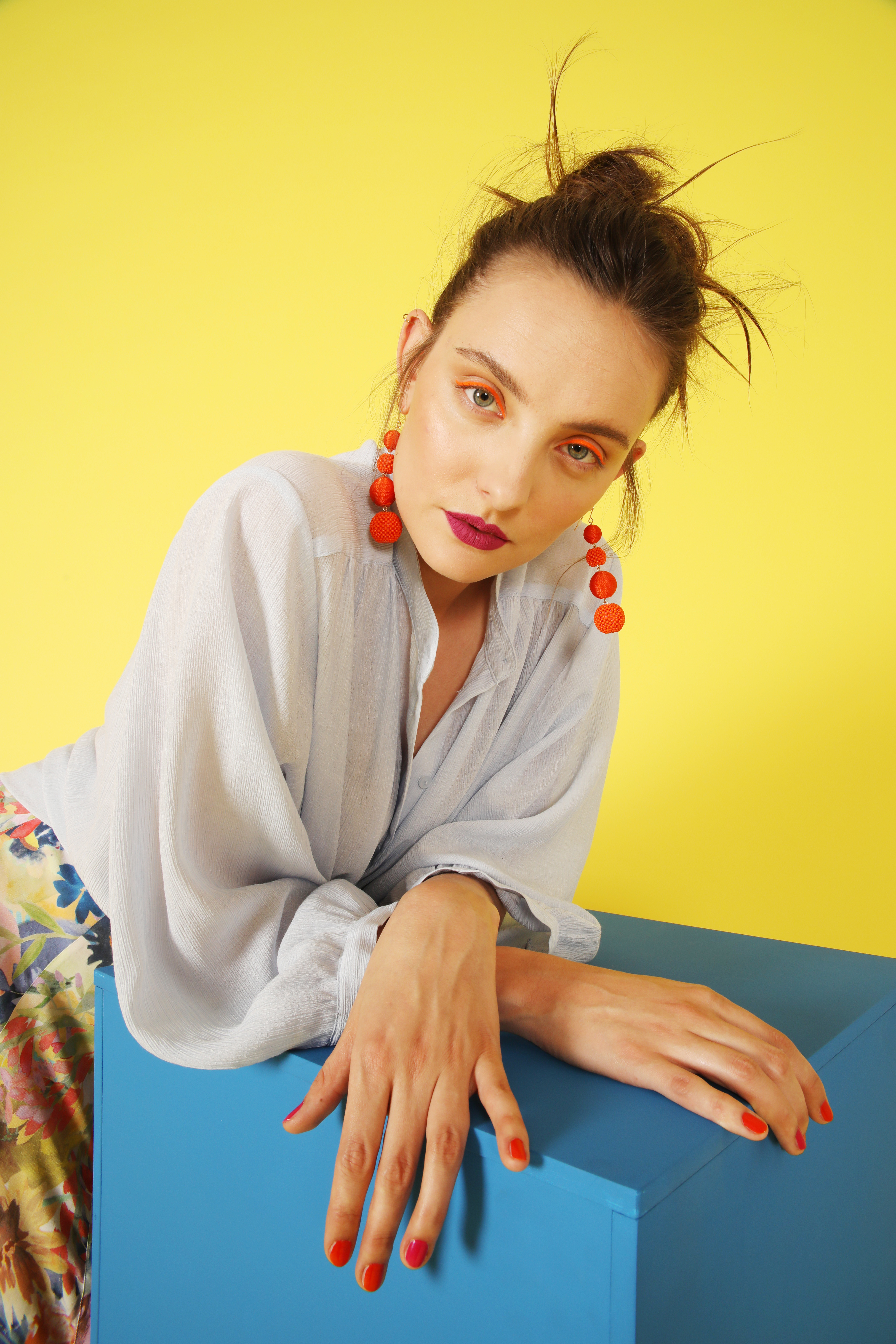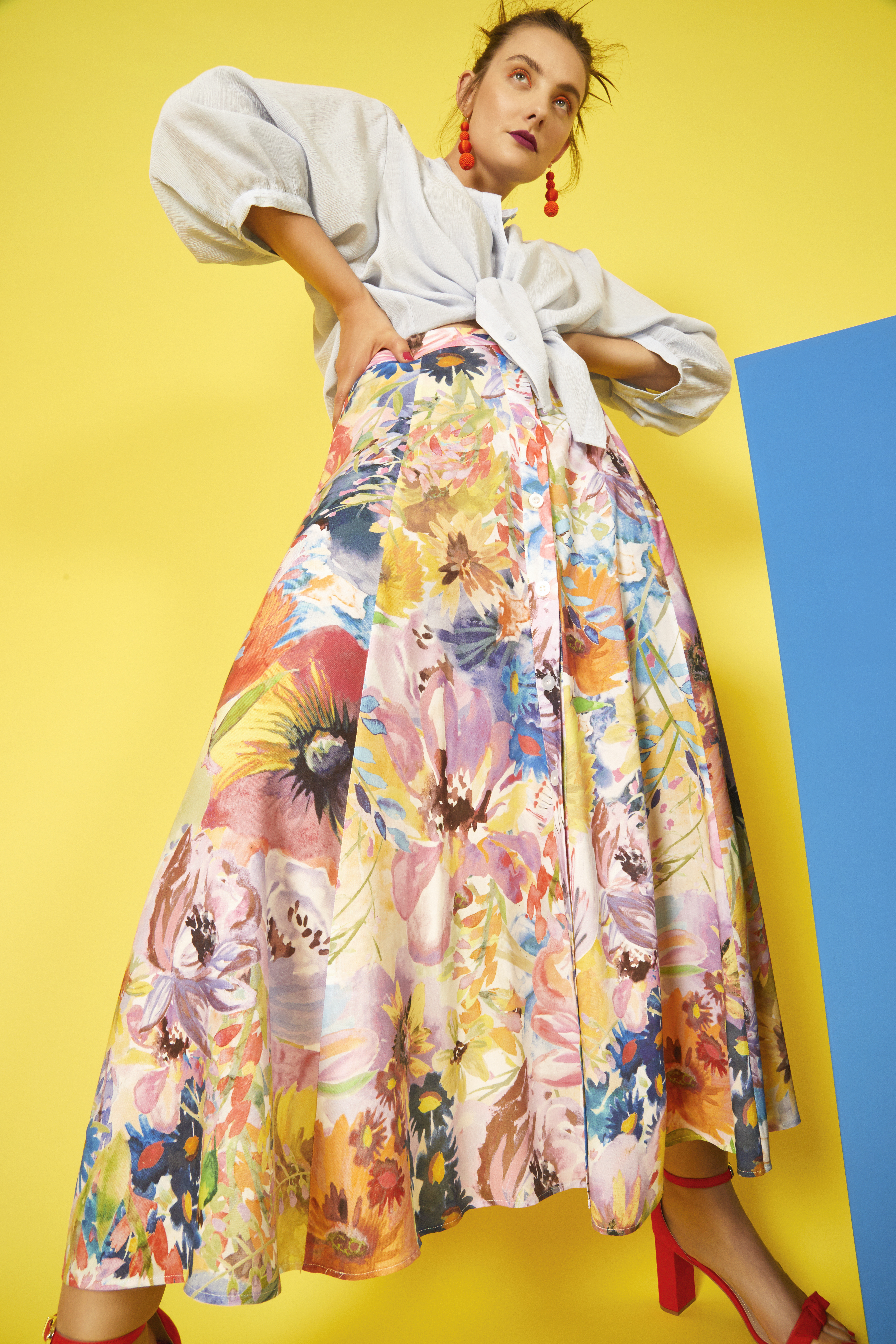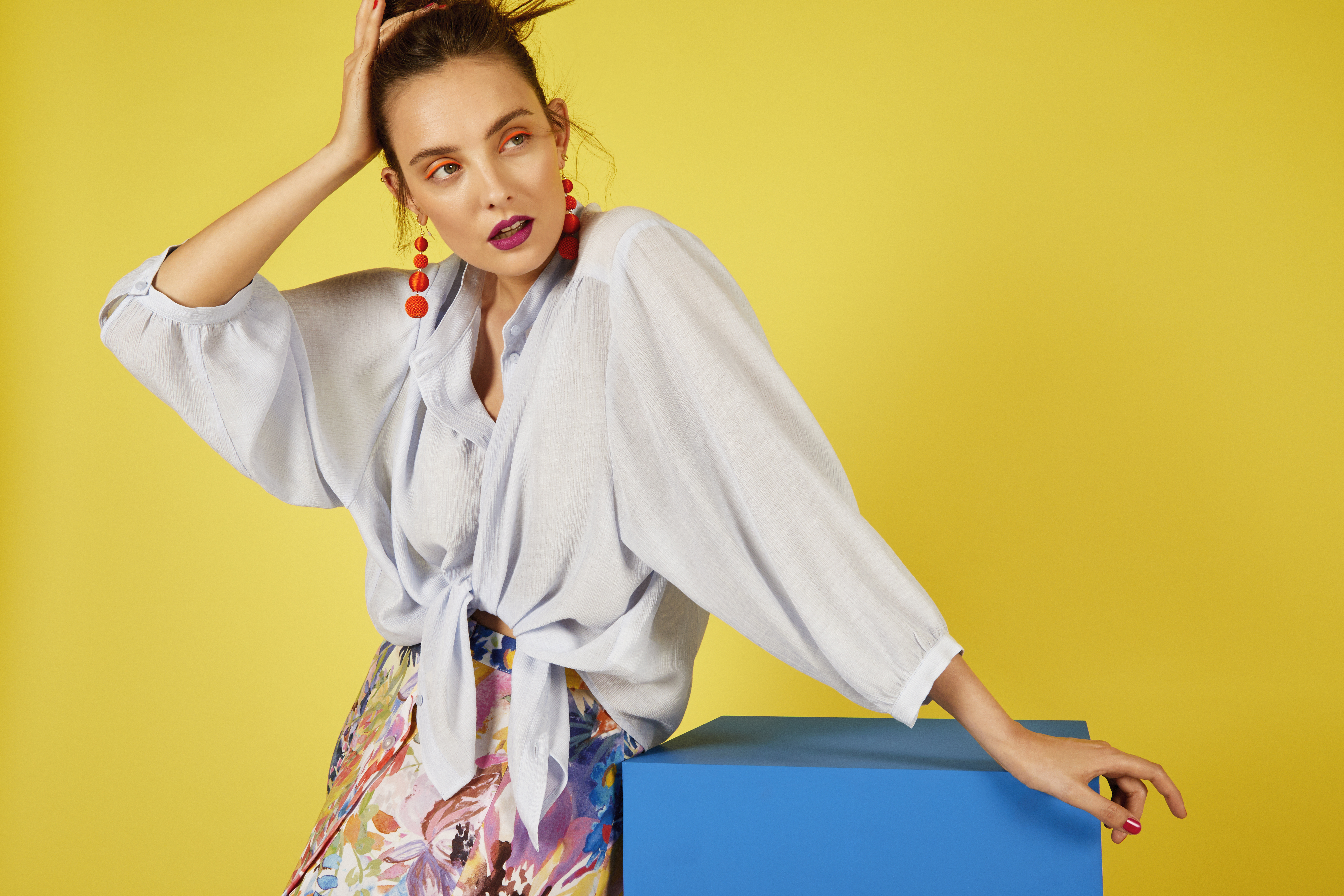 Photography by Annelie Vandendael / make up by Sharon De Winter / hair by Kim Theylaert / styling by me
This post was created in collaboration with H&M . However, all words are my own and I only work with brands I personally really love and think you will too! Thank you for supporting the business that helps to bring fresh content to you every day and make Polienne possible.