I know you guys are dying to see more of our new house soon, but we're still so busy finishing up the details! These things take a looooot more time than I had imagined, wow. But we're getting there!
The living room is almost ready, as you can see in the before/after right below (!), but we felt like we still needed a beautiful, eye-catching display piece to replace our small sideboard underneath the round mirror.
We wanted to show all of our records and books but we also wanted to hide away some clutter and some plates and stuff. Also, we needed the shelves to fit a wall of over 2m50 wide. Not that easy!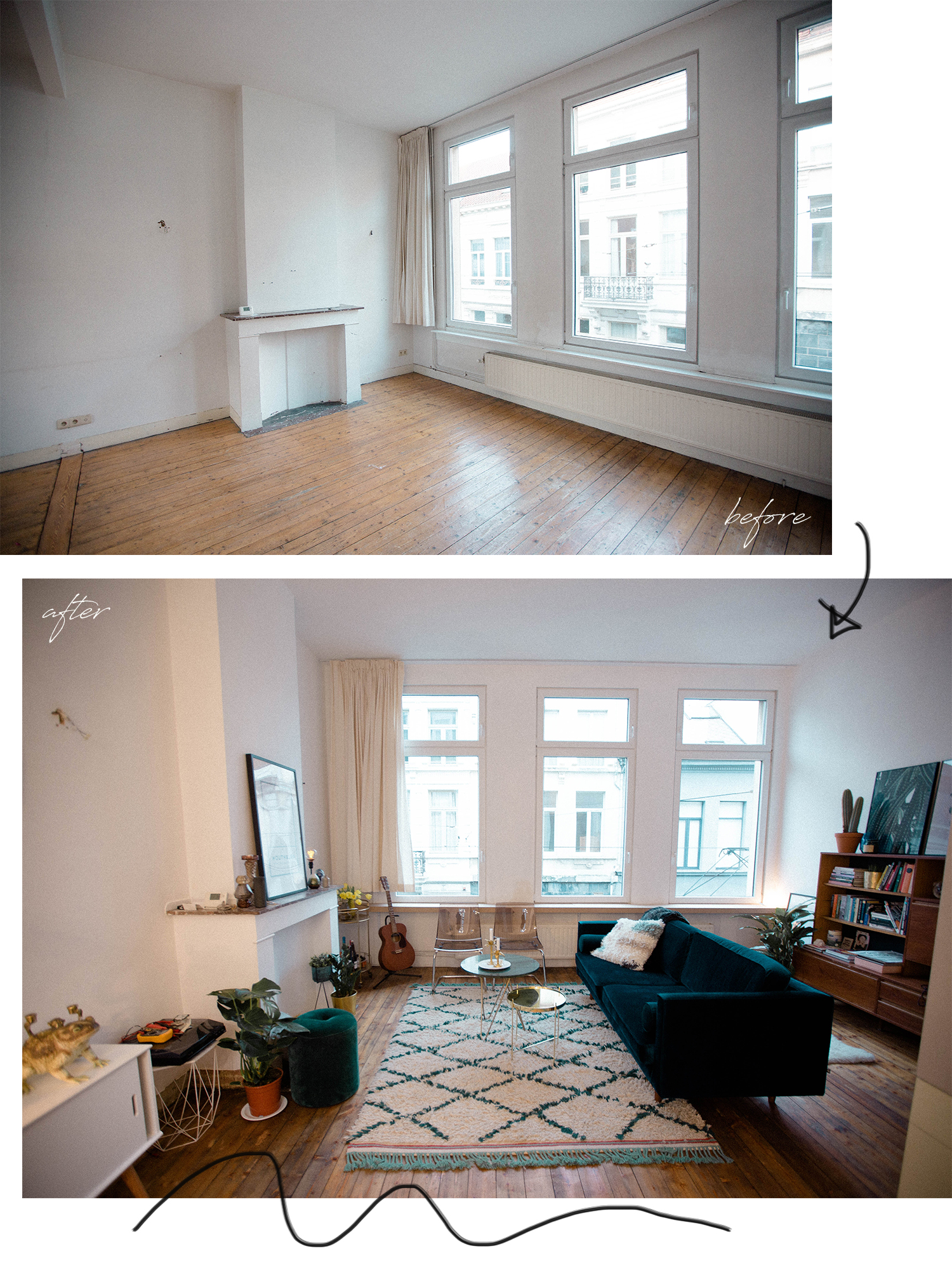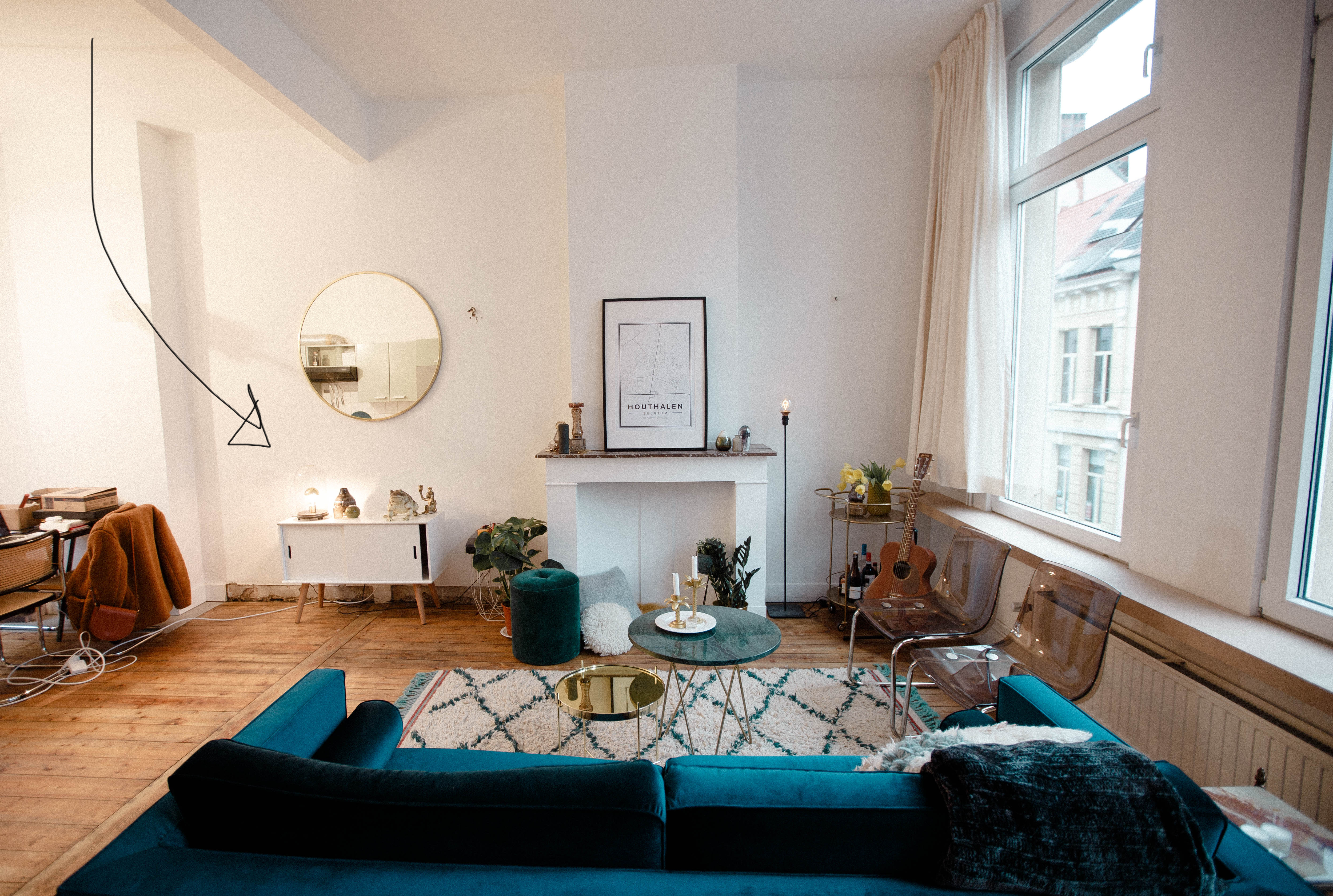 And then we bumped into Tylko, an online sustainable furniture brand that focuses on perfect-fit and functional pieces instead of standardized furniture. Think book cases, TV stands, wall storage and shoe racks that you can fully adapt to your personal wishes and needs. We gave it a try!
You can change the material, colour, width, height and density, and you can even add a few doors to your new shelf. To visualize your design even better, you can use the augmented reality app to actually see the shelves in your own living space. Super handy, since online shopping might be tricky sometimes.
Curious for the shelf that we created? I'll show you photos of the final result and our upgraded living room real soon! Stay tuned just a little bit longer! 🙂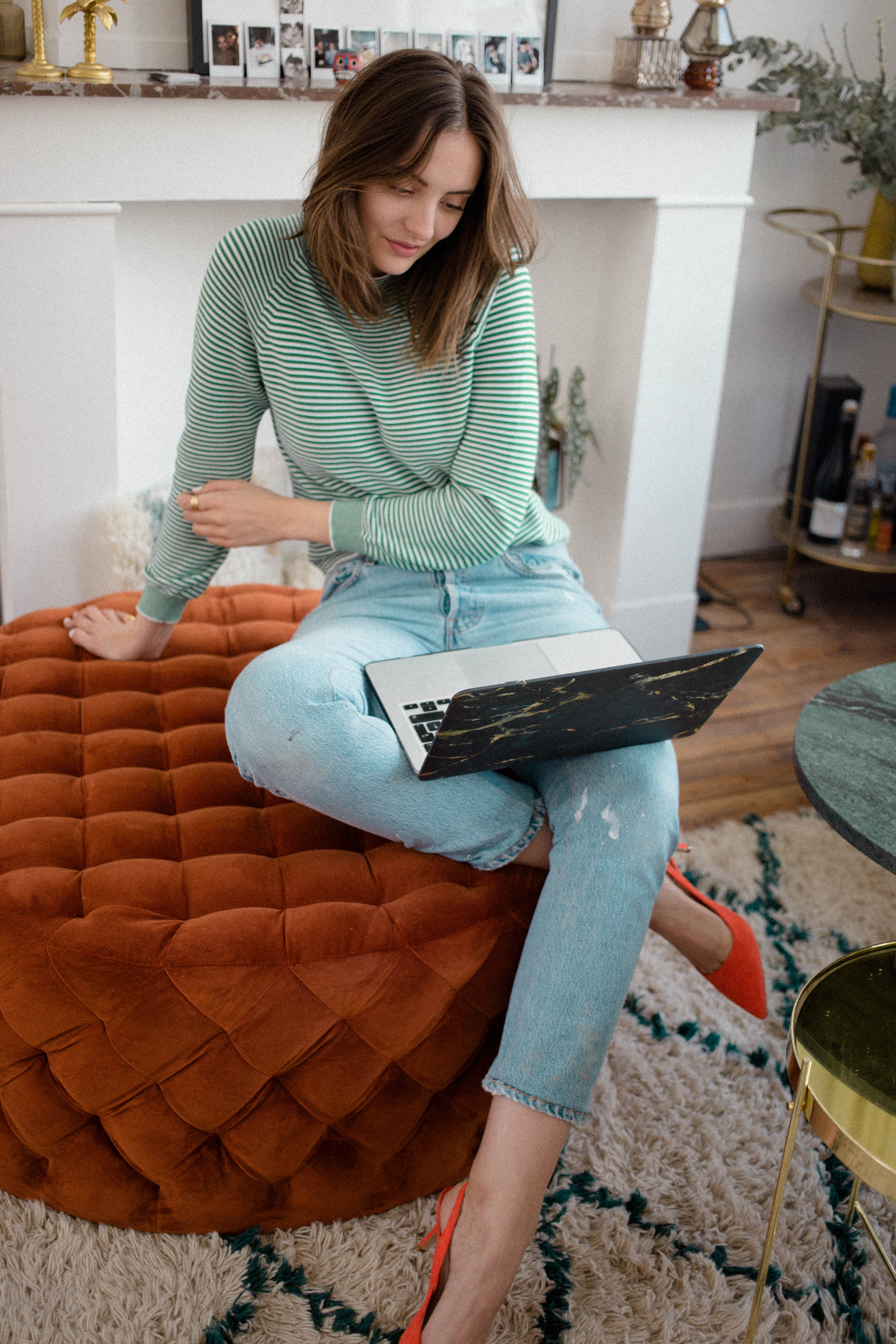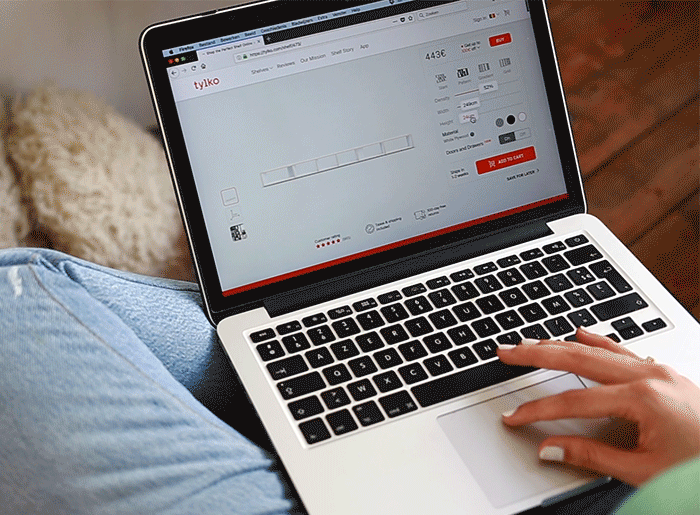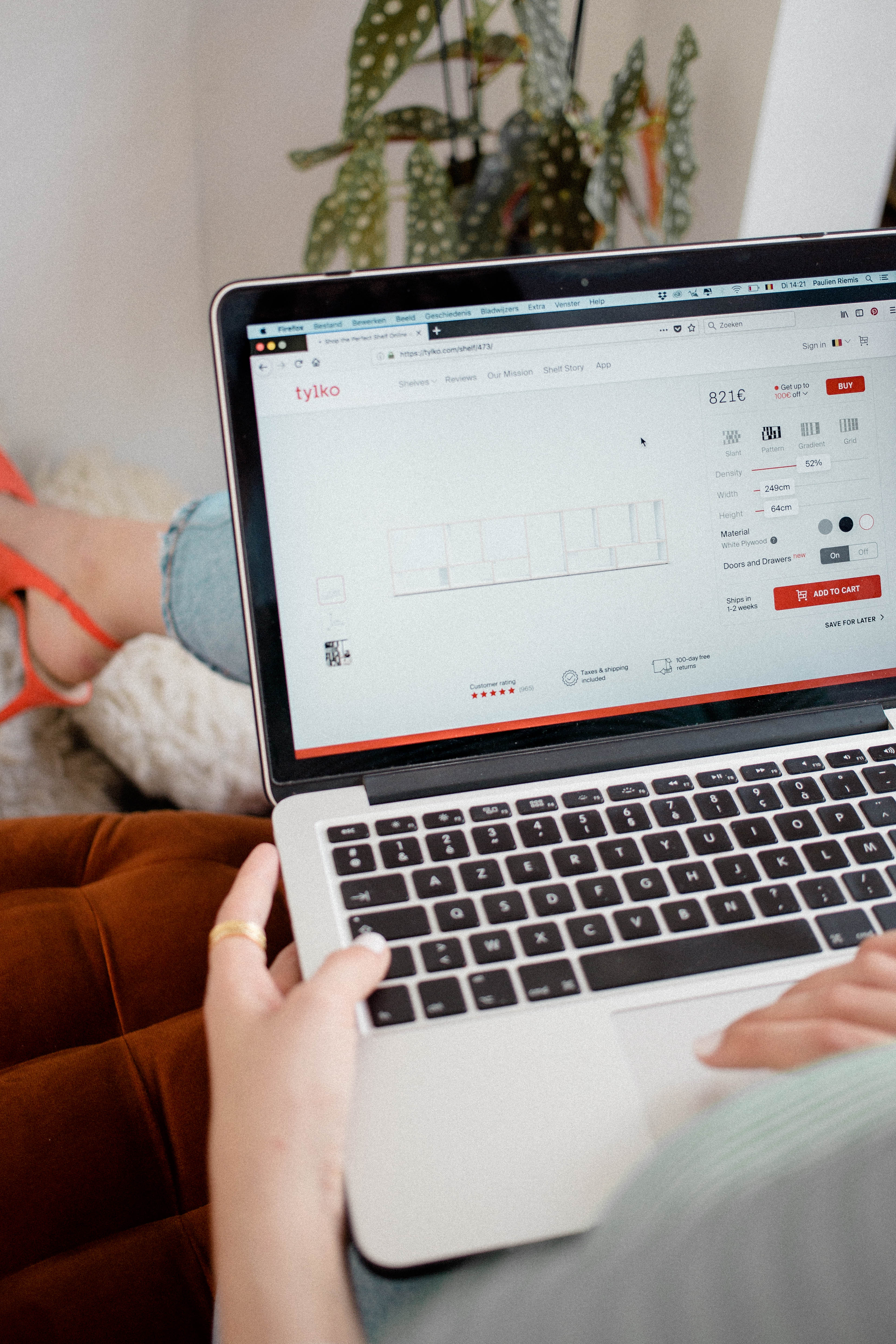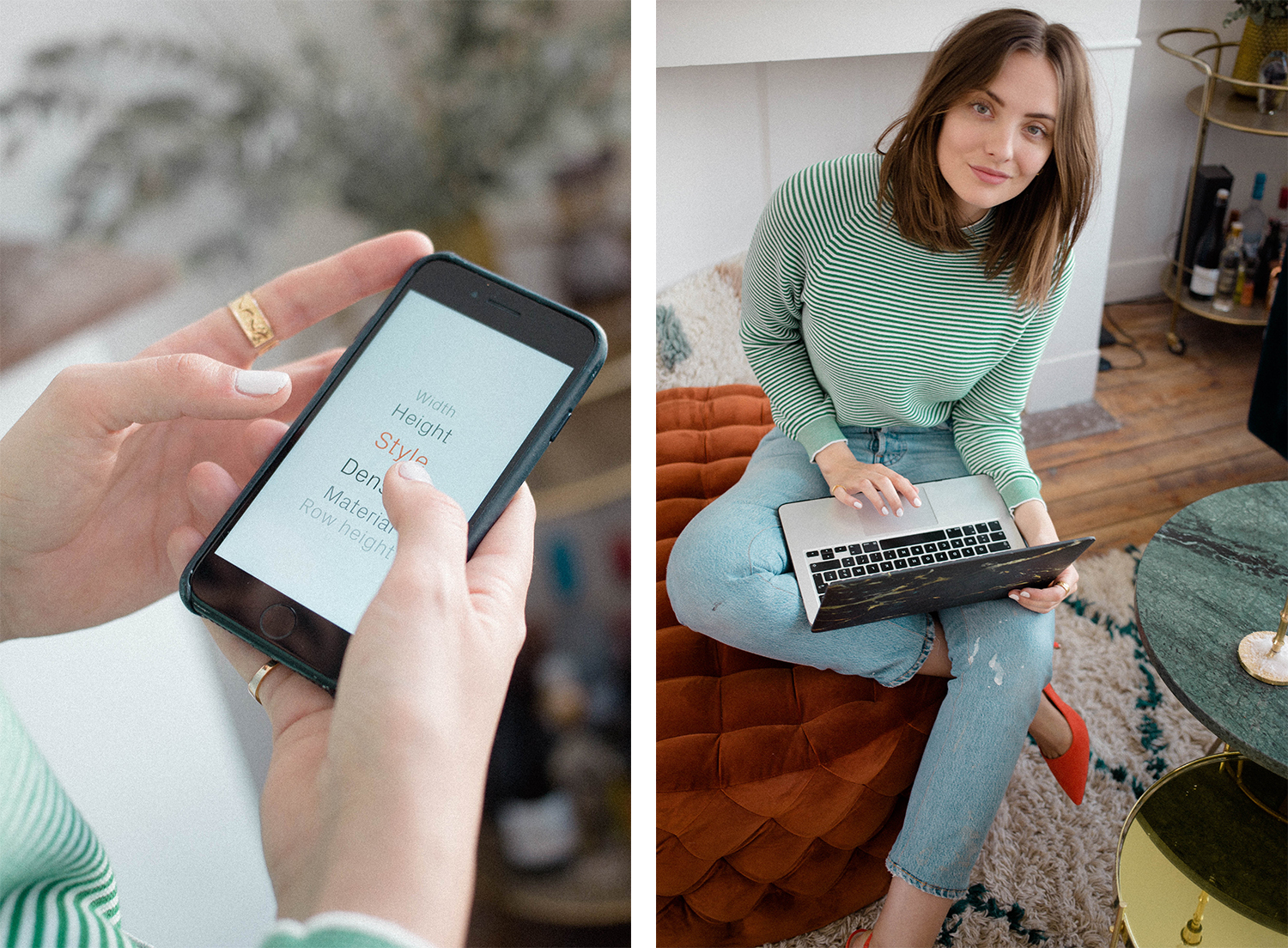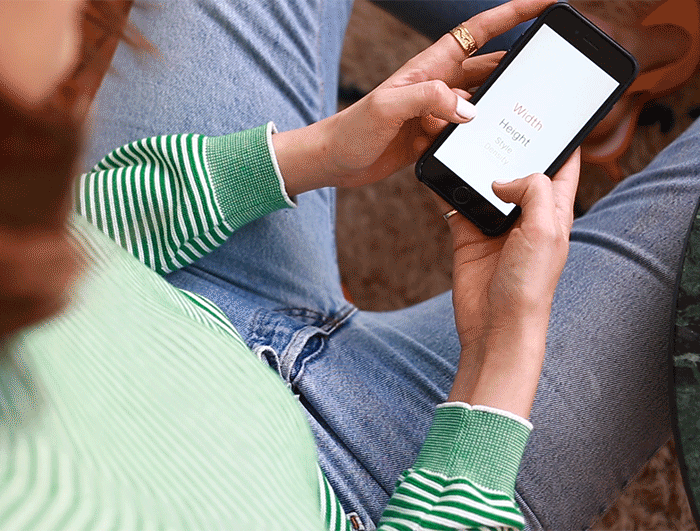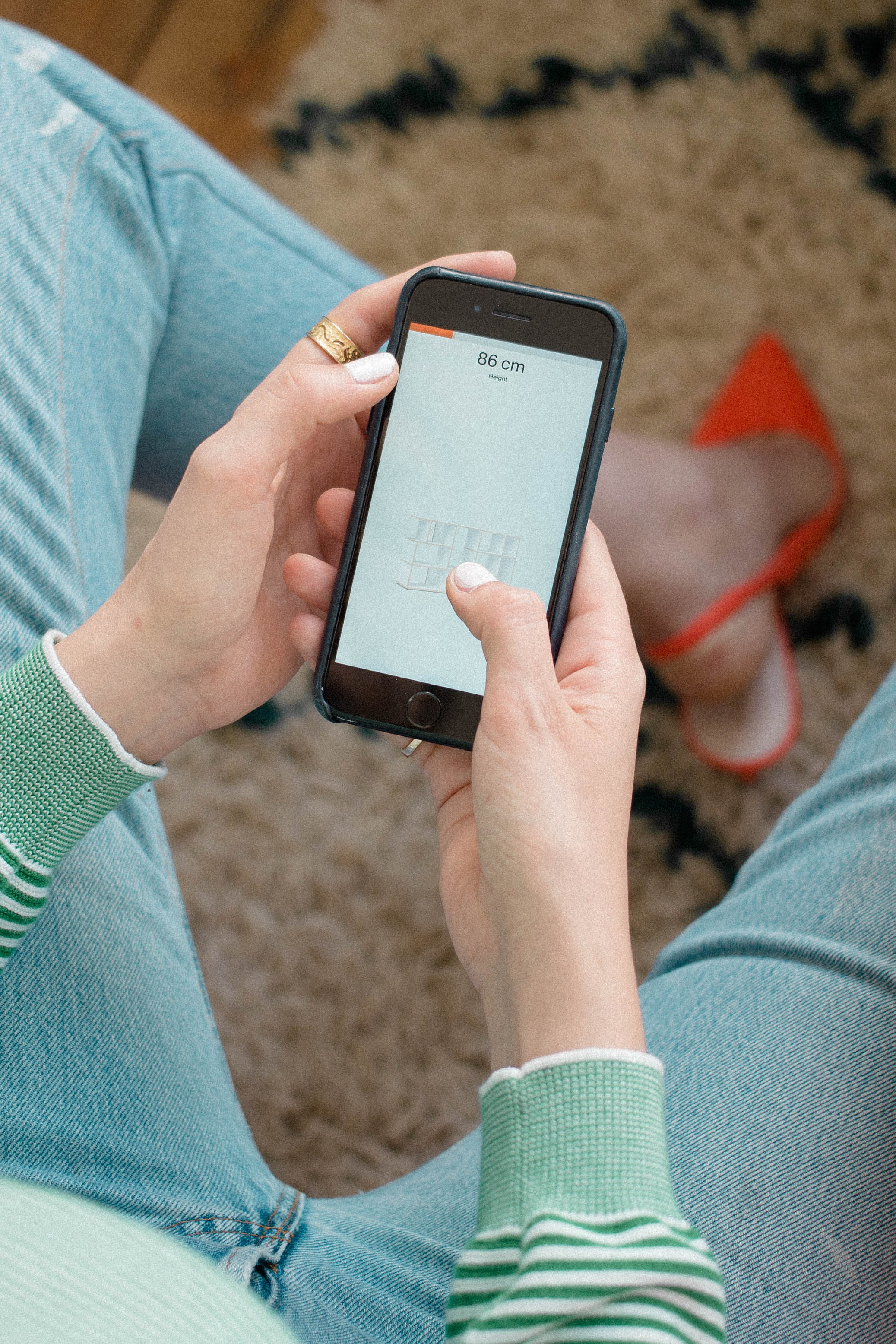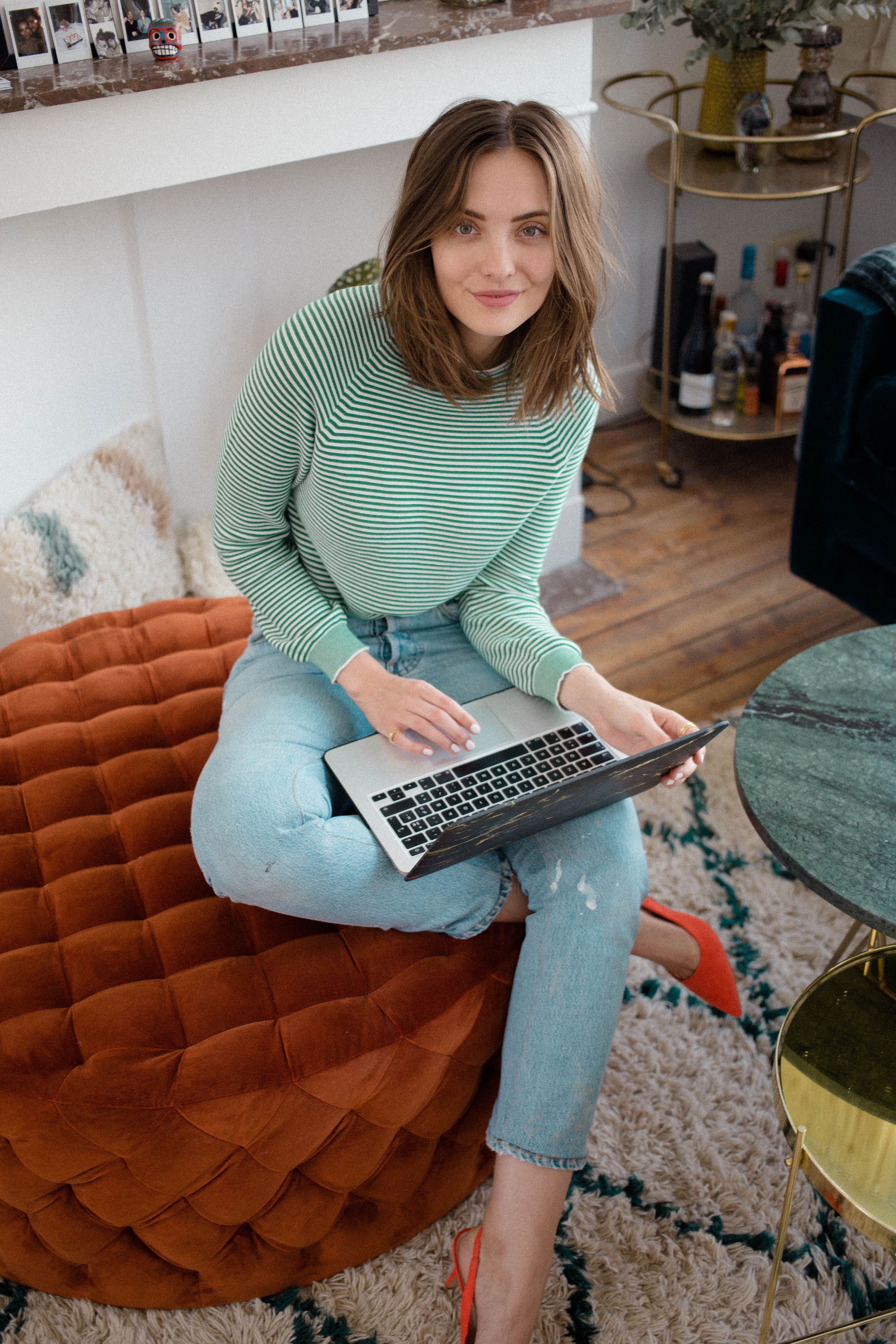 This post was created in collaboration with Tylko. However, all words are my own and I only work with brands I personally really love and think you will too! Thank you for supporting the business that help bring fresh content to you every day and make Polienne possible.