Although I find it hard to keep up with the blog lately, I do still LOVE sharing my looks. Here you go!

As I'm taking some time for myself and new projects, I wasn't able to post as much on the blog as I would like to. Not sure if things will be changing soon, but I do hope that you guys of course keep checking for new blogposts regularly! If you want to make it easy for yourself, you can always follow me on Bloglovin' for all updates by the way 🙂
On to the outfit then! This grey season doesn't necesssary mean that you have to wear dark colours too: I opted for a full pastel-ish ensemble to keep warm in bright shades. Hope you like the look!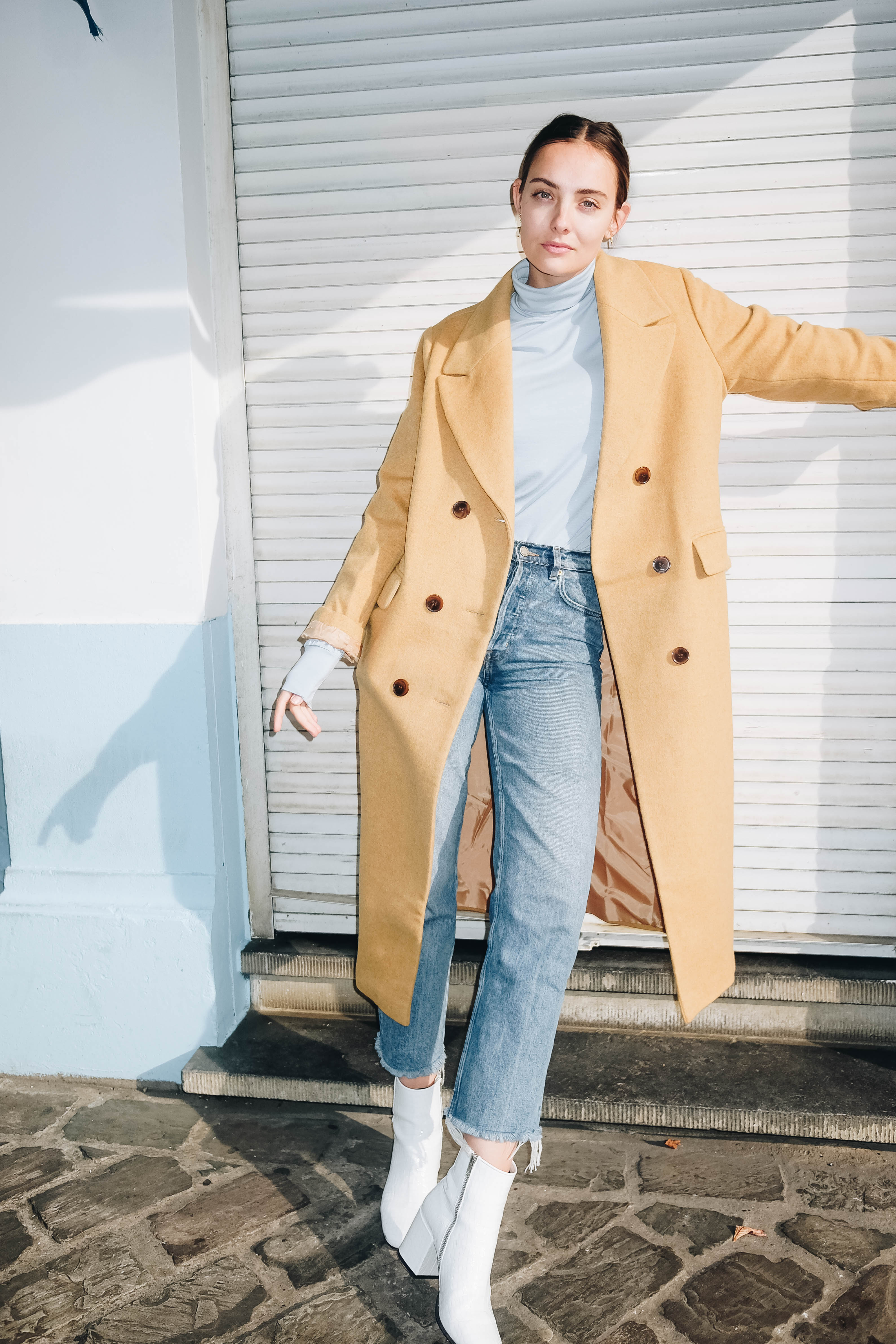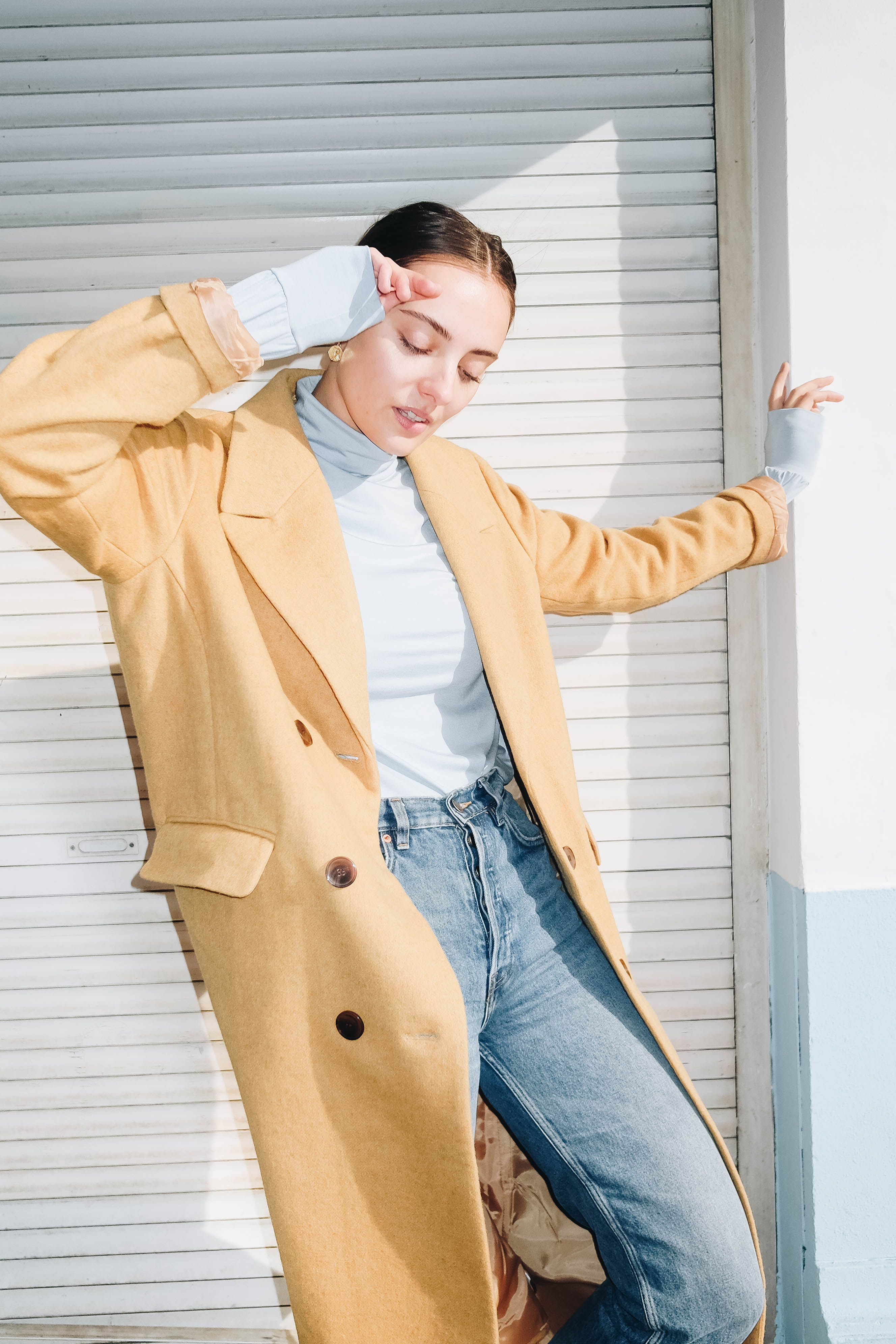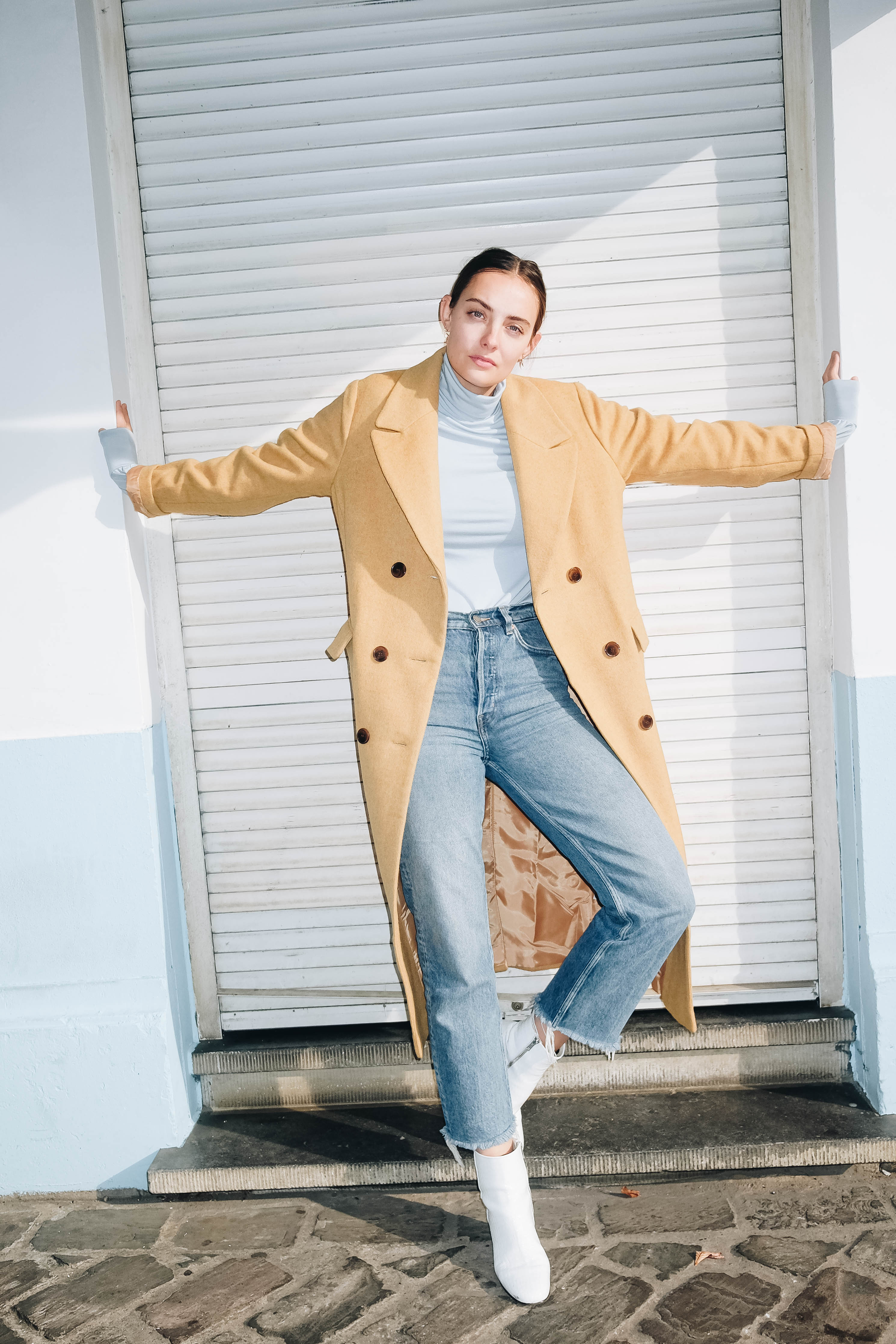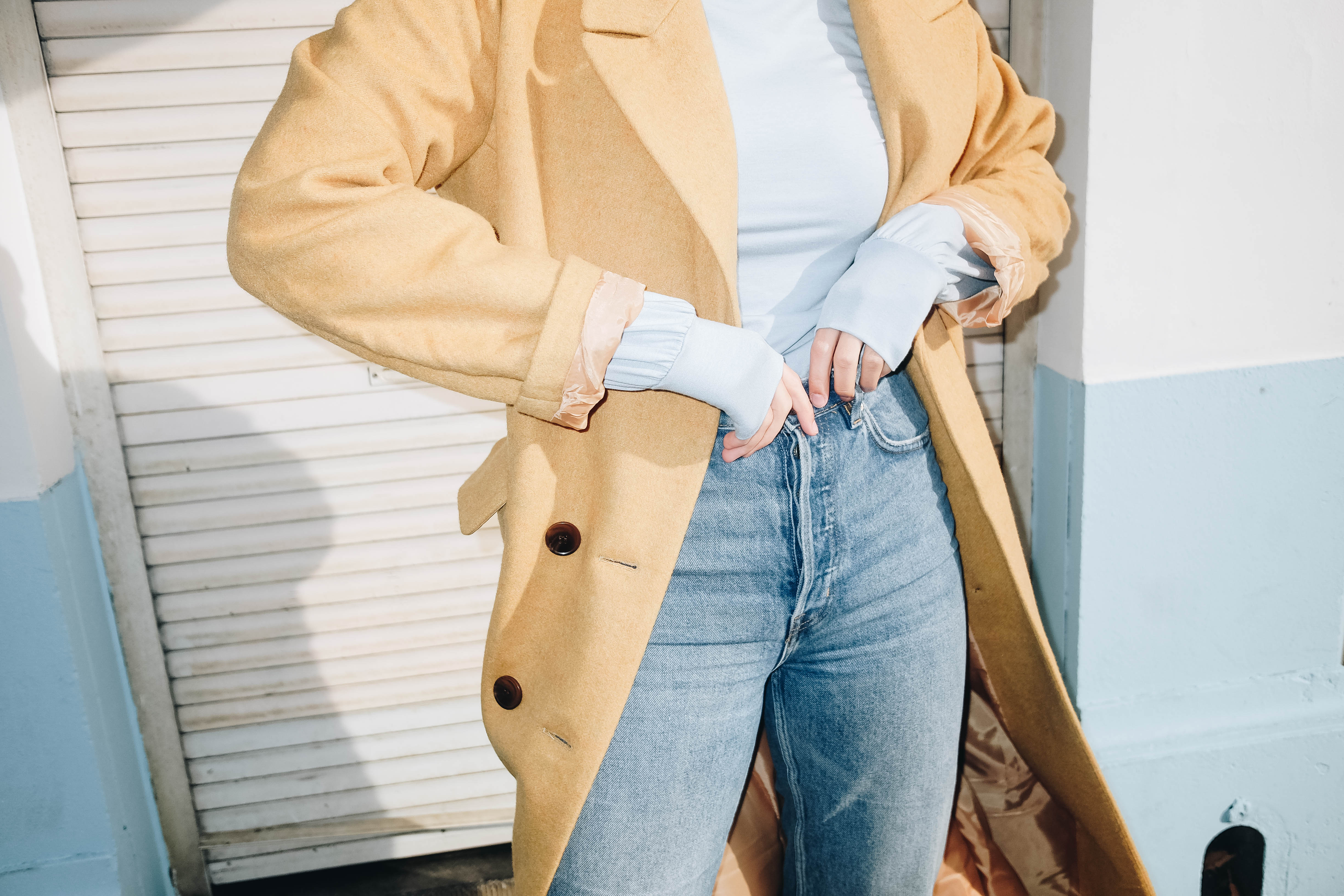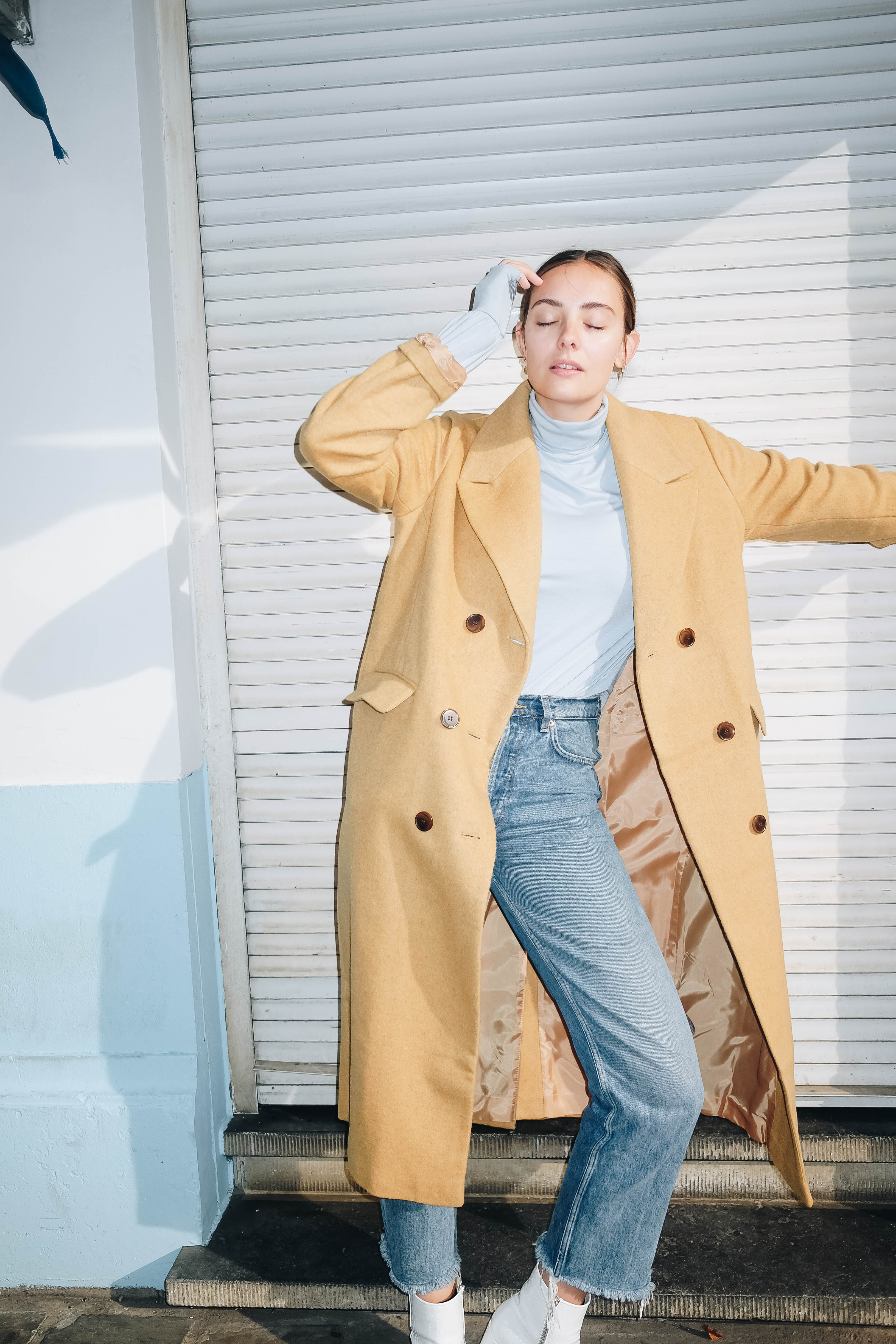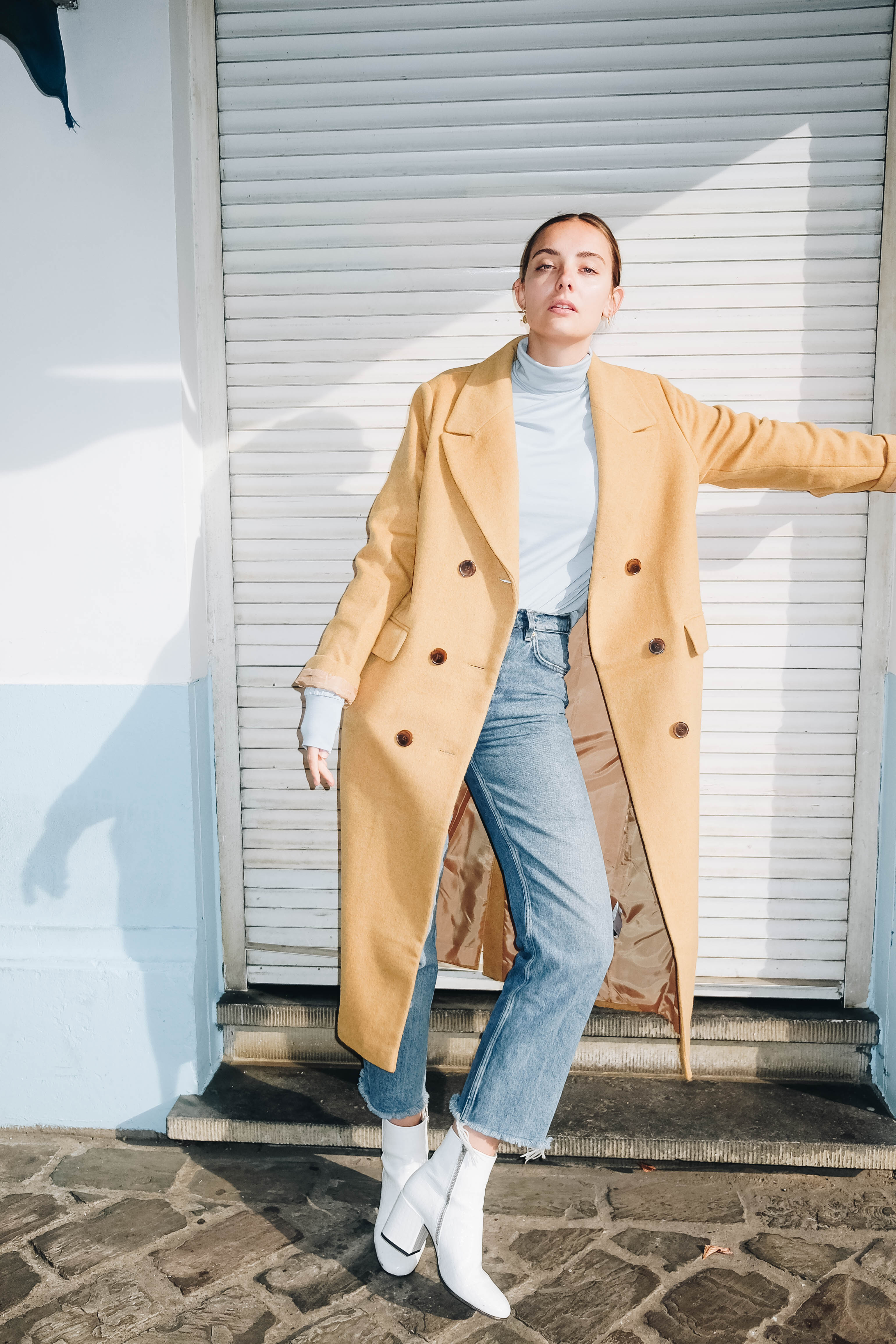 EDITED coat & turtleneck (stay tuned for a discount code on my Instagram page soon!), & OTHER STORIES denim, NUBIKK white boots