As your skin changes regularly, your beauty routine should be adapted too! Here's a quick beauty/skin update from my part.
You guys know that I love taking care of my skin and that I prefer wearing little to no make up on a daily base. My skin is very even (got it from my mama) but after a breakup over two years ago it was in a pretty bad condition with lots of redness and especially plenty of outbursts. Over the years my skin has definitely healed with happiness and has now come to a point that I feel like it looks great again!
Many of you regularly ask me about my products, my skincare secrets and my daily routine, so here's a little update on the products that I currently use on a daily base. Oh, and do check out my holiday version of this post as well for more products!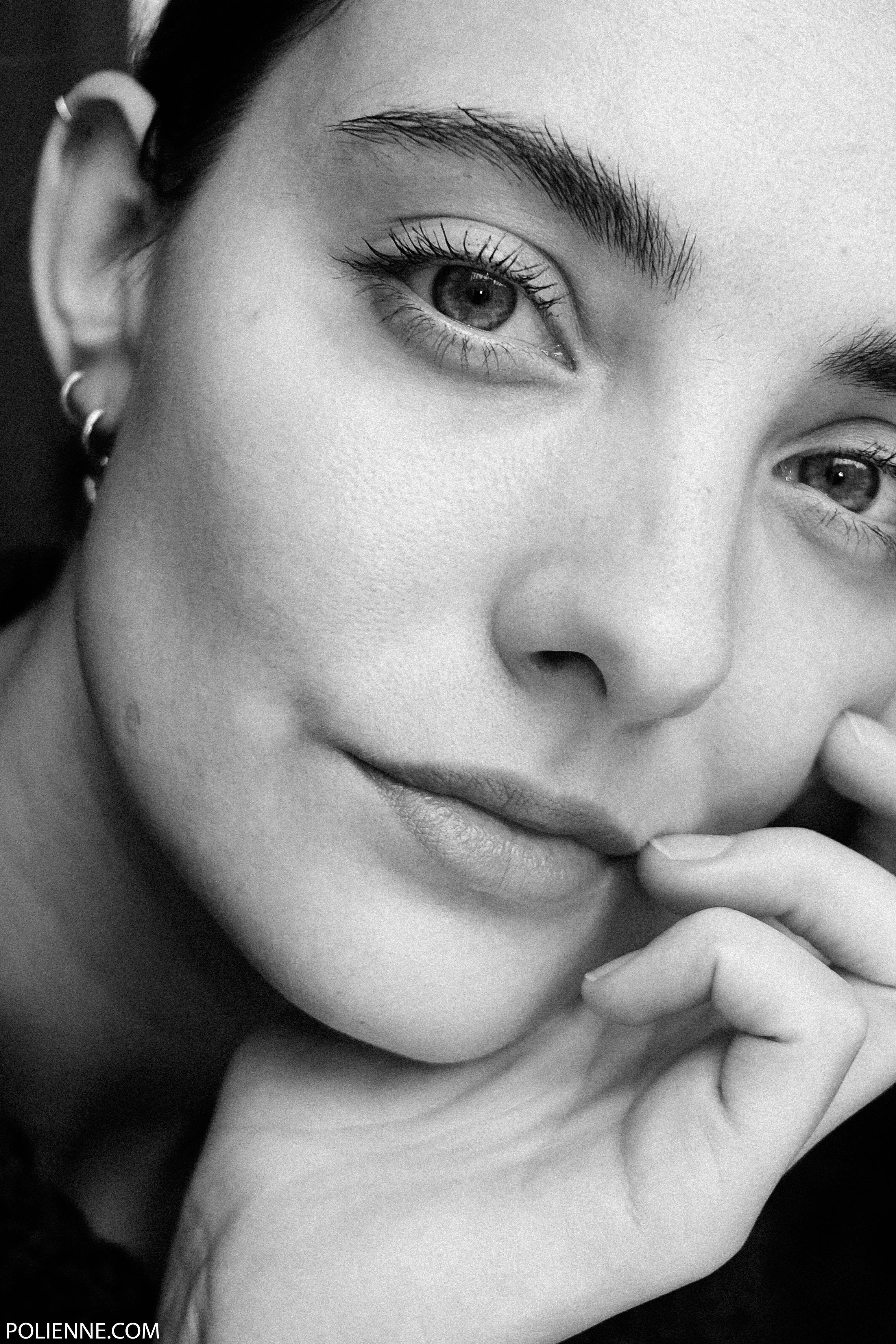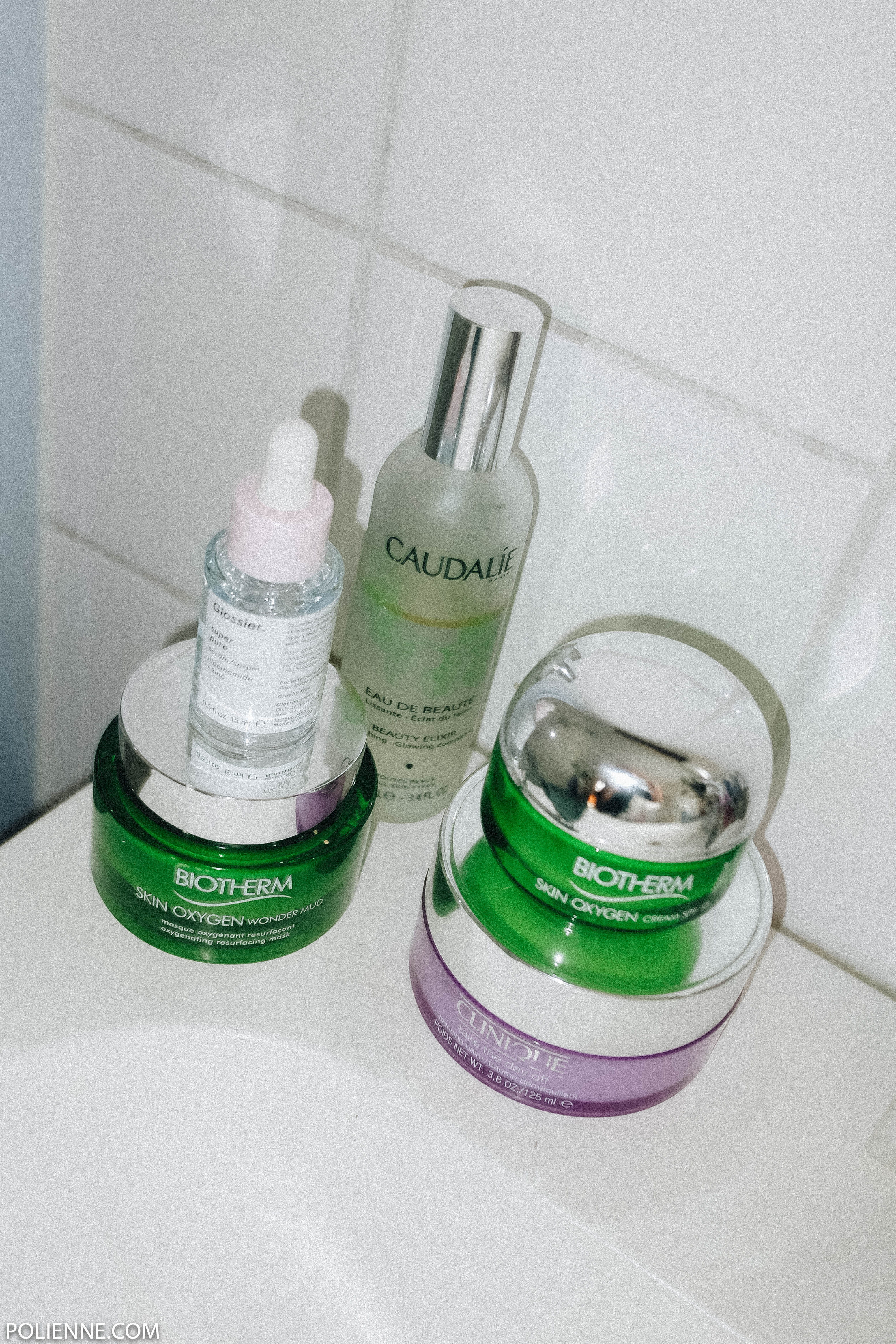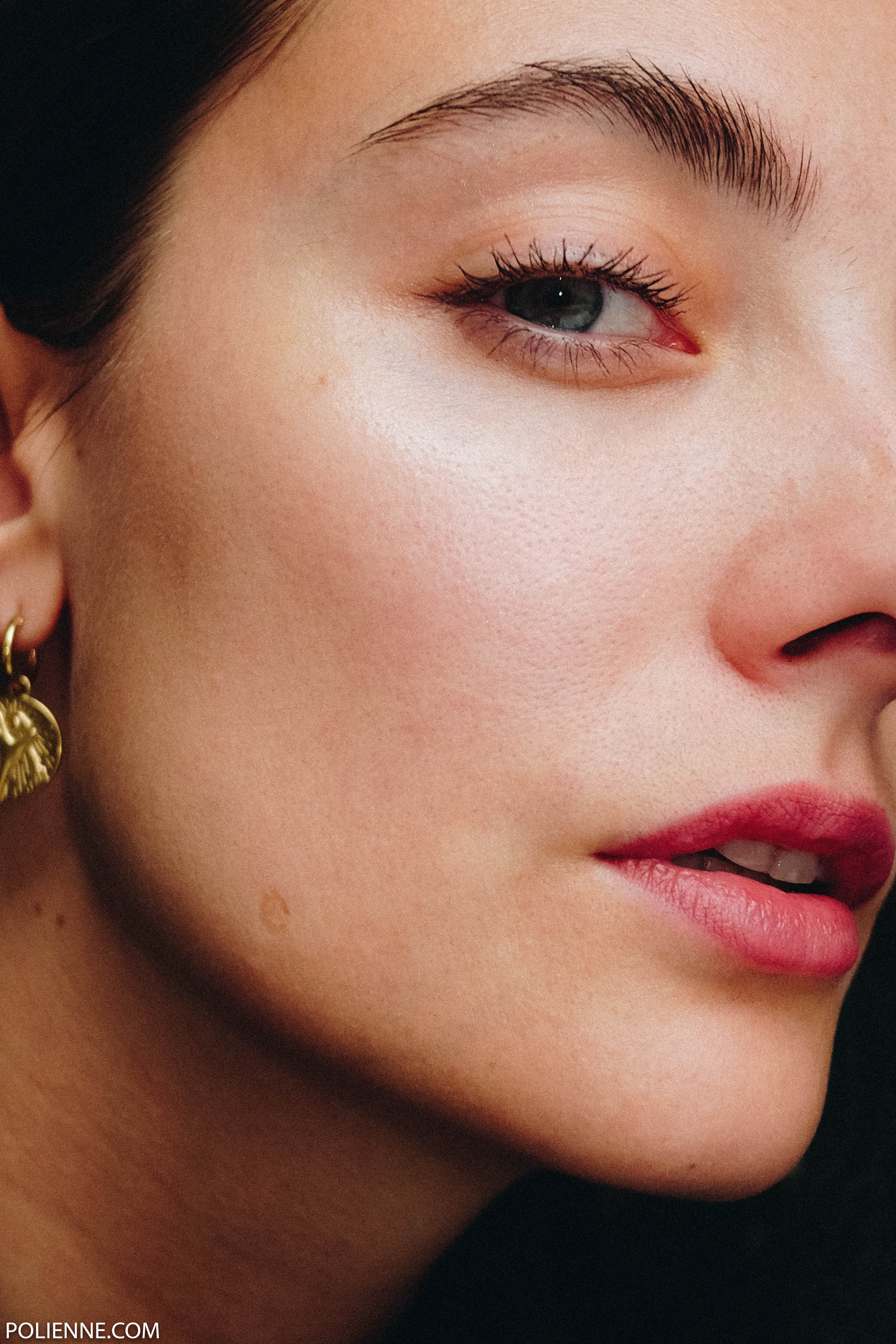 Cleanser
Clinique Take The Day Off balm / have been using this one during the entire year to get rid of make-up and daily pollution, I'm such a fan! Read about this one in my previous Summer beauty post as well, as I really enjoyed this product during Summer (bye sunscreen).
Serum
Glossier Super Pure serum / got it during my trip in New York and it instantly helped to calm down my jetlag redness and travel outbursts. Not to mention the cool packaging, ofcourse. Very curious for its long-term results!
Hydration
Biotherm Skin Oxygen SPF15 cream / a rich cream full of antioxidents with sun protection, which I love. Feels good, smells good and does wonders for my skin. I use the night version too, by the way.
Exfoliating mask
Biotherm Skin Oxygen Wonder Mud mask / yes, a mud mask that is exfoliating as well! This lazy girl loves a good 2 in 1 combo. It promises to combat dullness and revive glow and for now, it ticks all the boxes.
Eau
Caudalie Eau de Beauté / this one was recommended to me by a few of my fave blogger and make-up artists, so I obviously had to try it. My current fave thing to use right before diving into my pillow at night!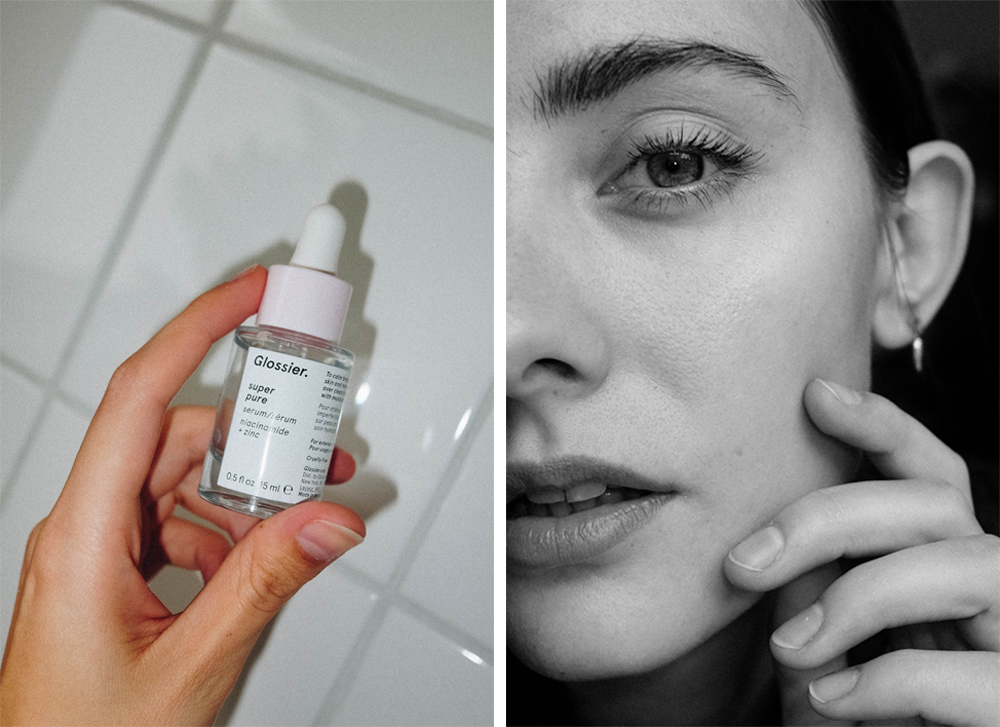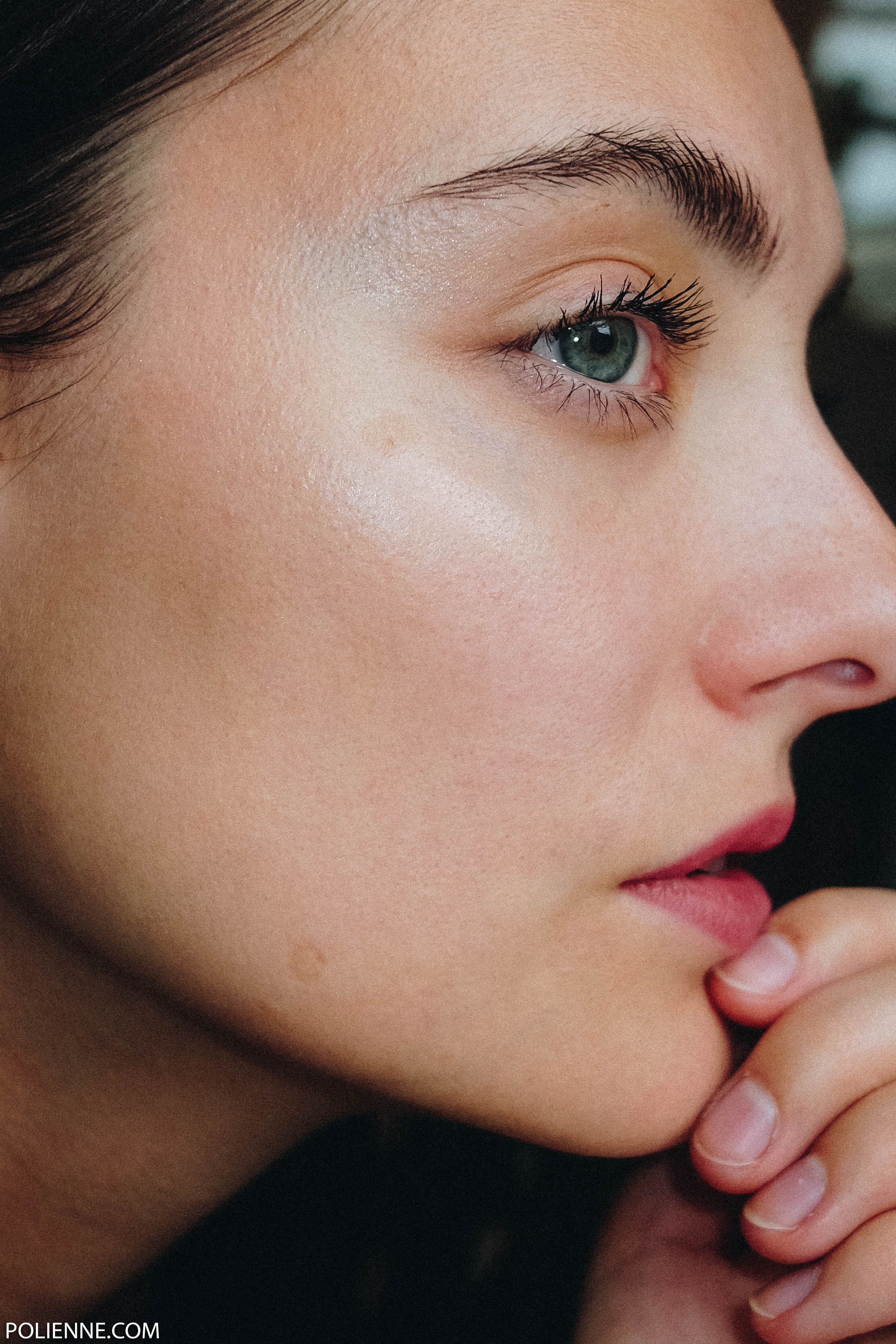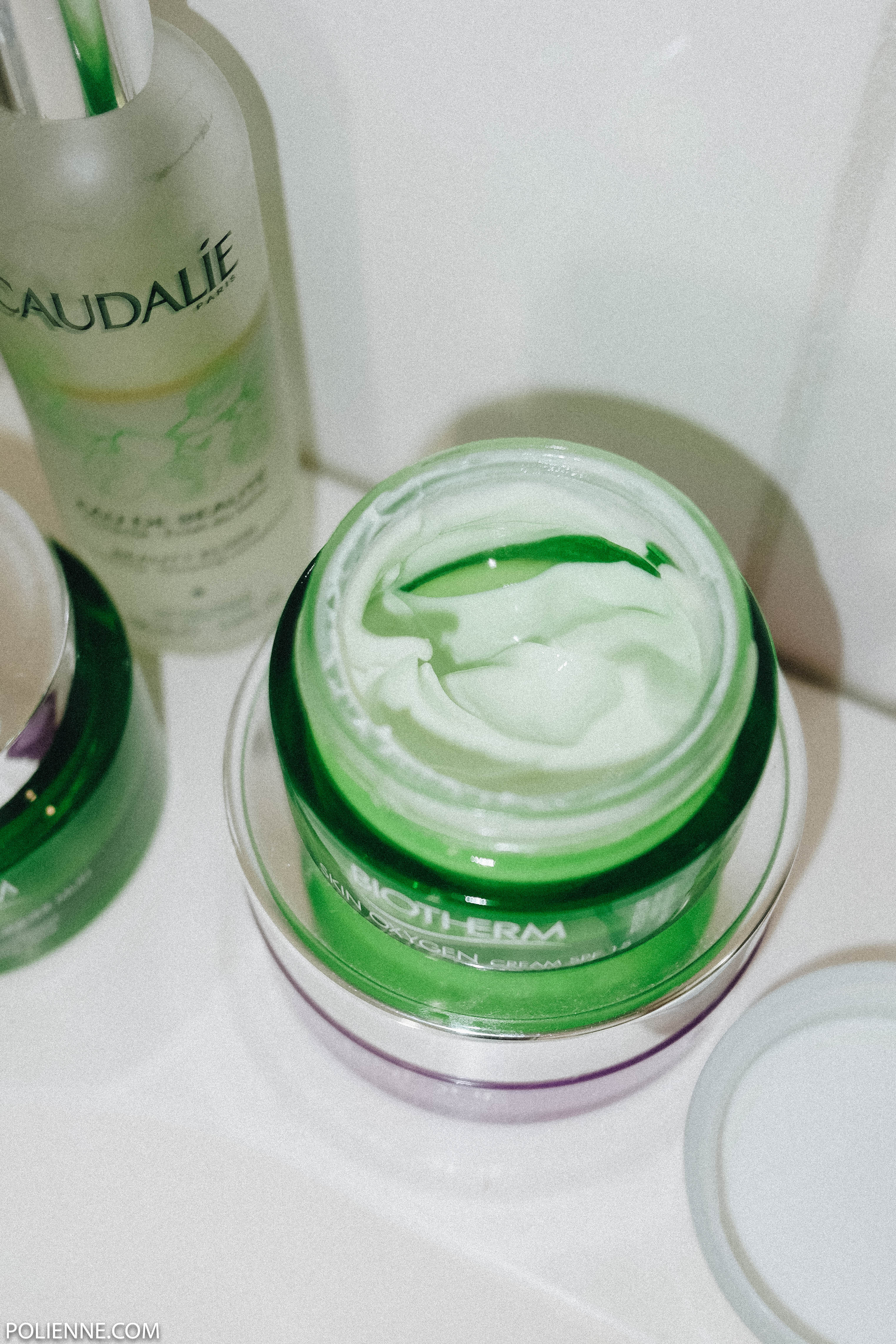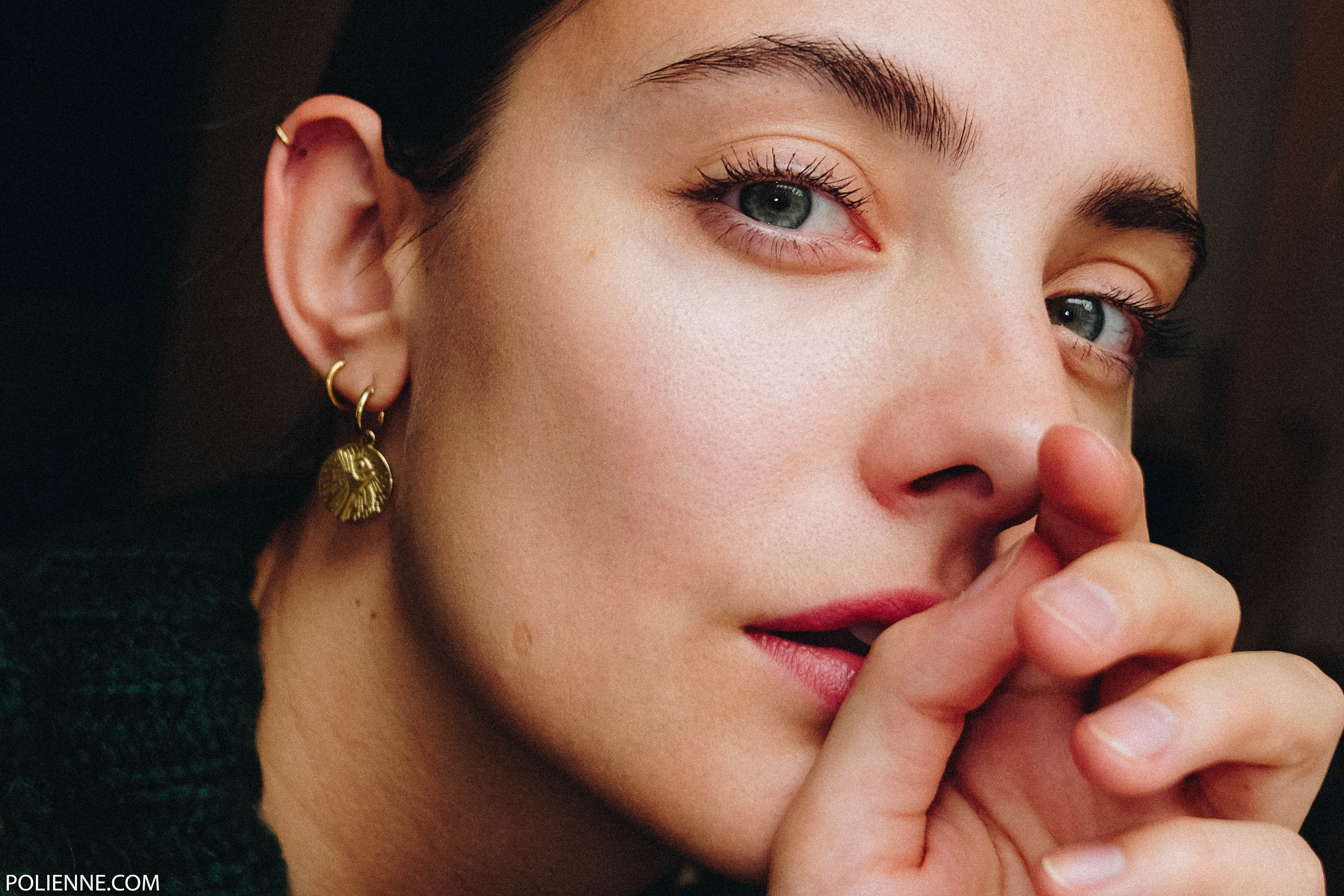 Et voila! I am of course wearing a tiny bit of make-up here, so should I share a quick make-up update as well? Let me know in the comments!