We're halfway 2018 and this is my first beauty post of the year — whut?! Can you tell I'm a beauty noob? The usual subjects are skincare or haircare; no different this time!
As a lazy person I avoid using too much make-up, and since a good skincare routine can help decrease your daily make up use, I'm always curious for ways to finetune my skin! I never really stick to one single brand but mix several high end and affordable labels according to my needs and the season.
For Summer I wanted to share the products that I currently use and tell you more about my specific holiday routine, which focuses mainly on good SPF protection and hydration. Let's get started right away!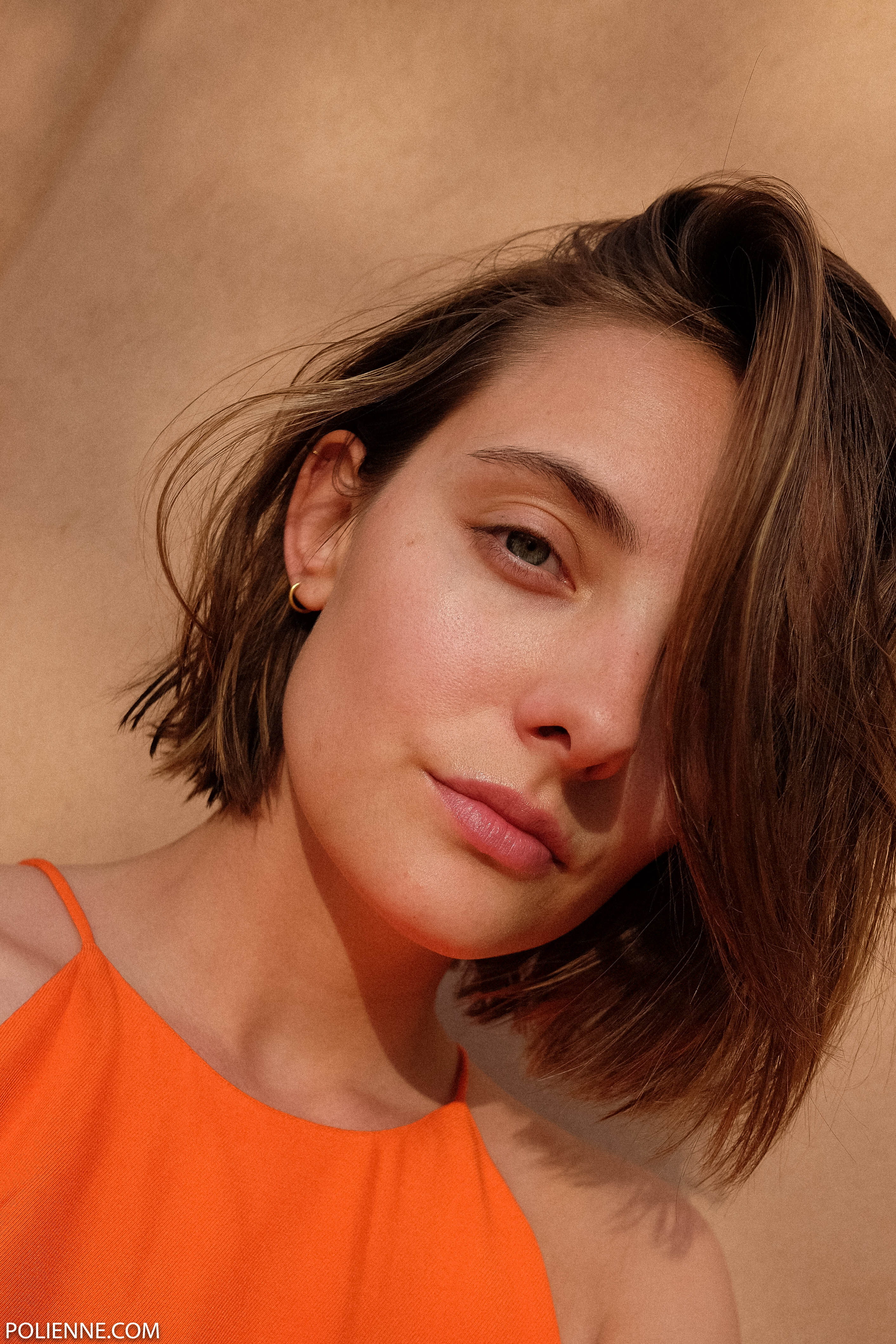 DAY
First things first: luggage weight is limited when going on holidays, so you obviously can't take your entire beauty collection. Luckily I don't really have a huge beauty collection 😉
I brought a few of my travel sized moisturizers (I usually switch between the gel and the oil) and the most important one of all: a 50+ UV protector. I love this particular one by Filorga because it doesn't get greasy on your face (!) and it smells delish. And another must when you're sunbathing: a moisturizing spray to freshen up now and then!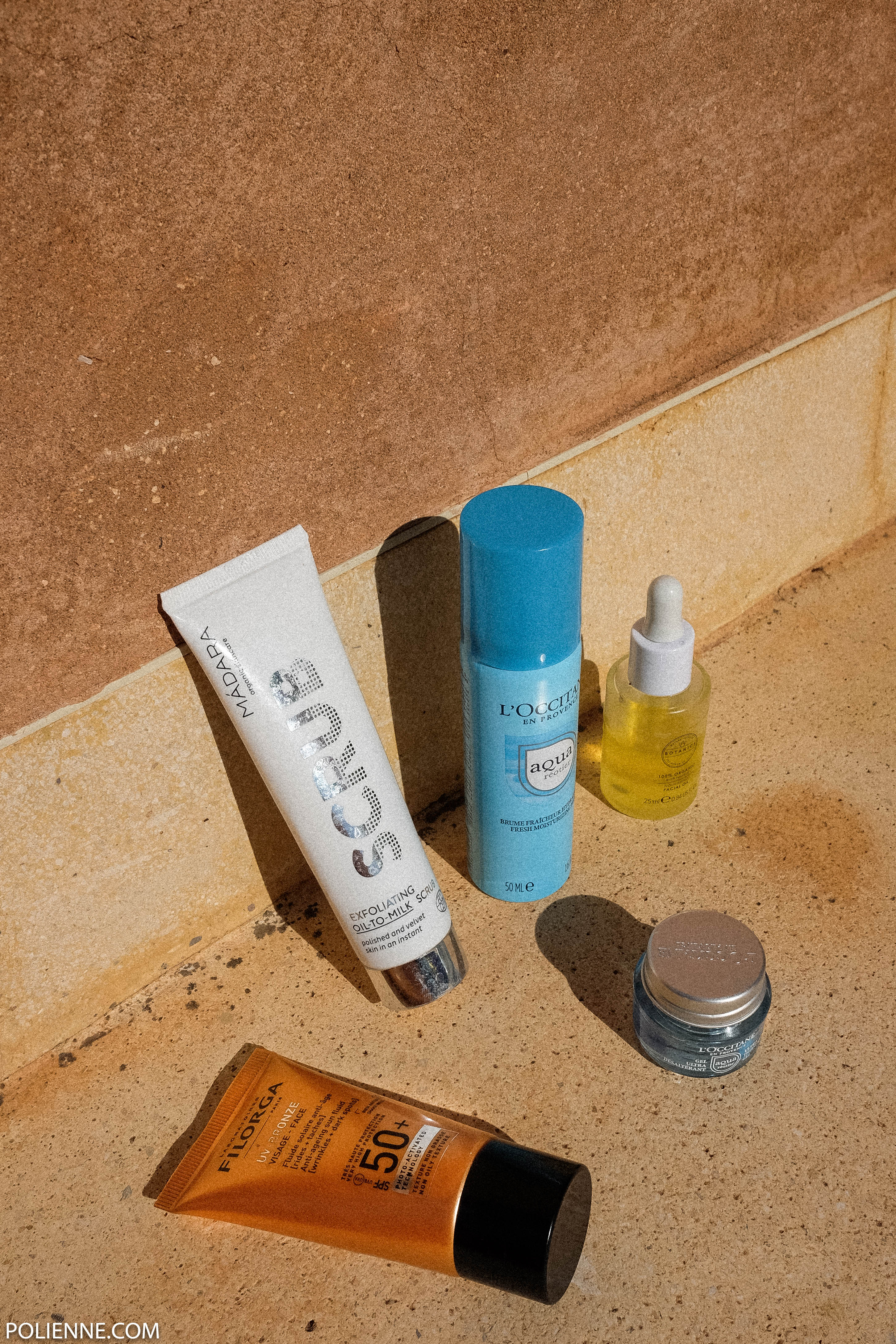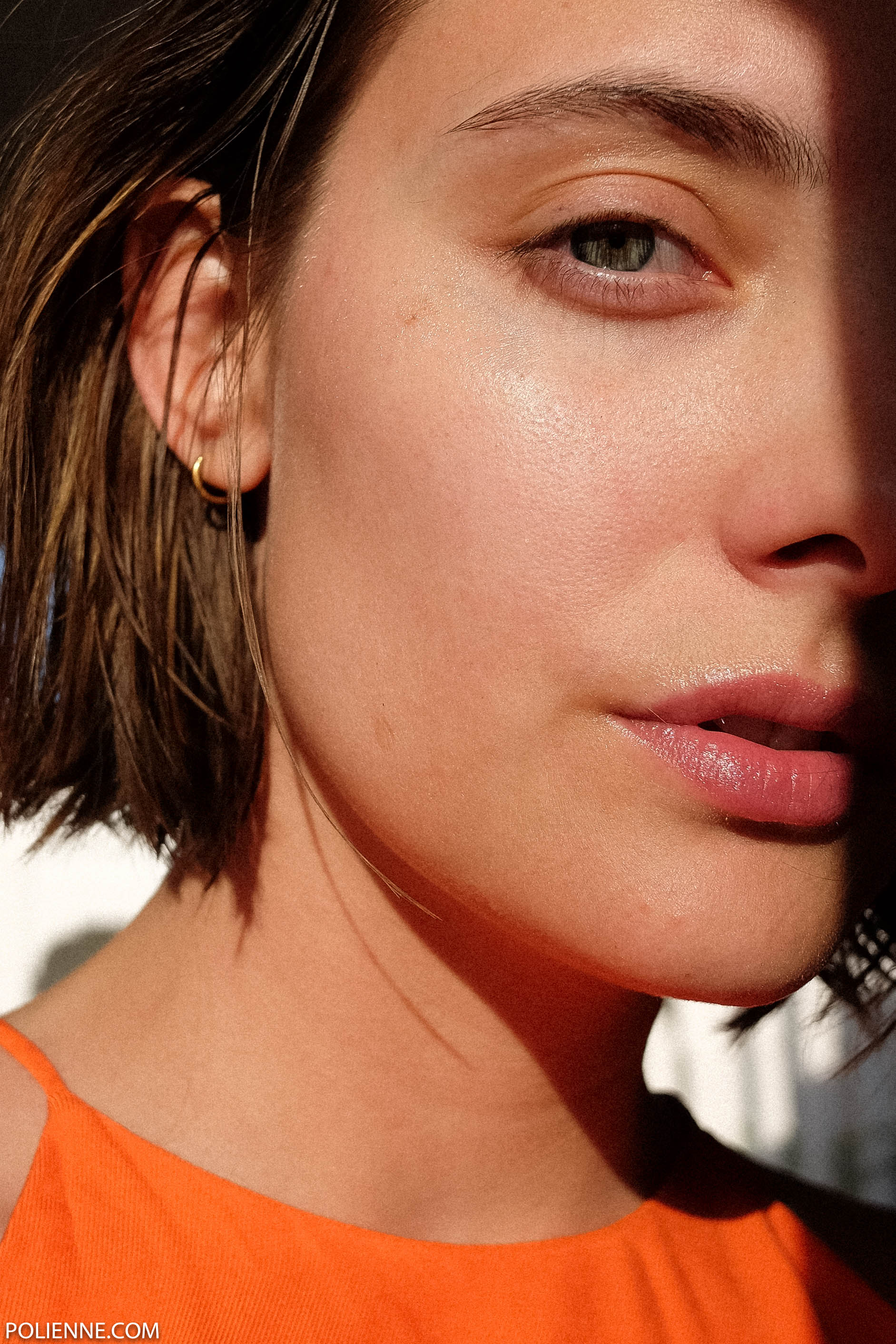 BODY
Spray it, smear it, whatever — but always overdose on your SPF. Most people prefer using a lower one for their body, but I always go for 50+ as well. I just really prefer healthy skin over a super tanned one! On this holiday I used the classic Nuxe huile prodigieuse after showering, but I must admit that I had better brought an actual Aftersun for even more hydration. That damn African sun…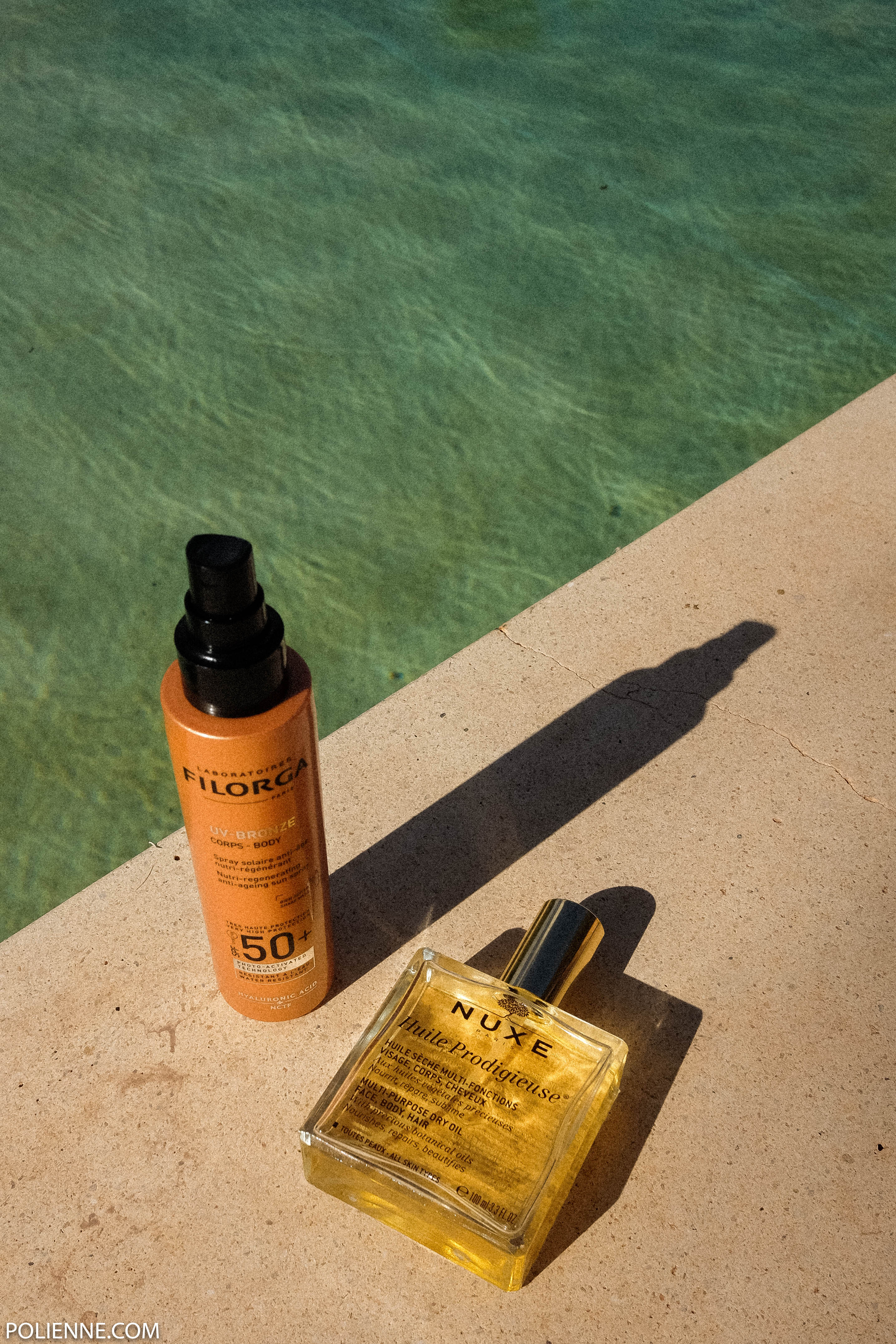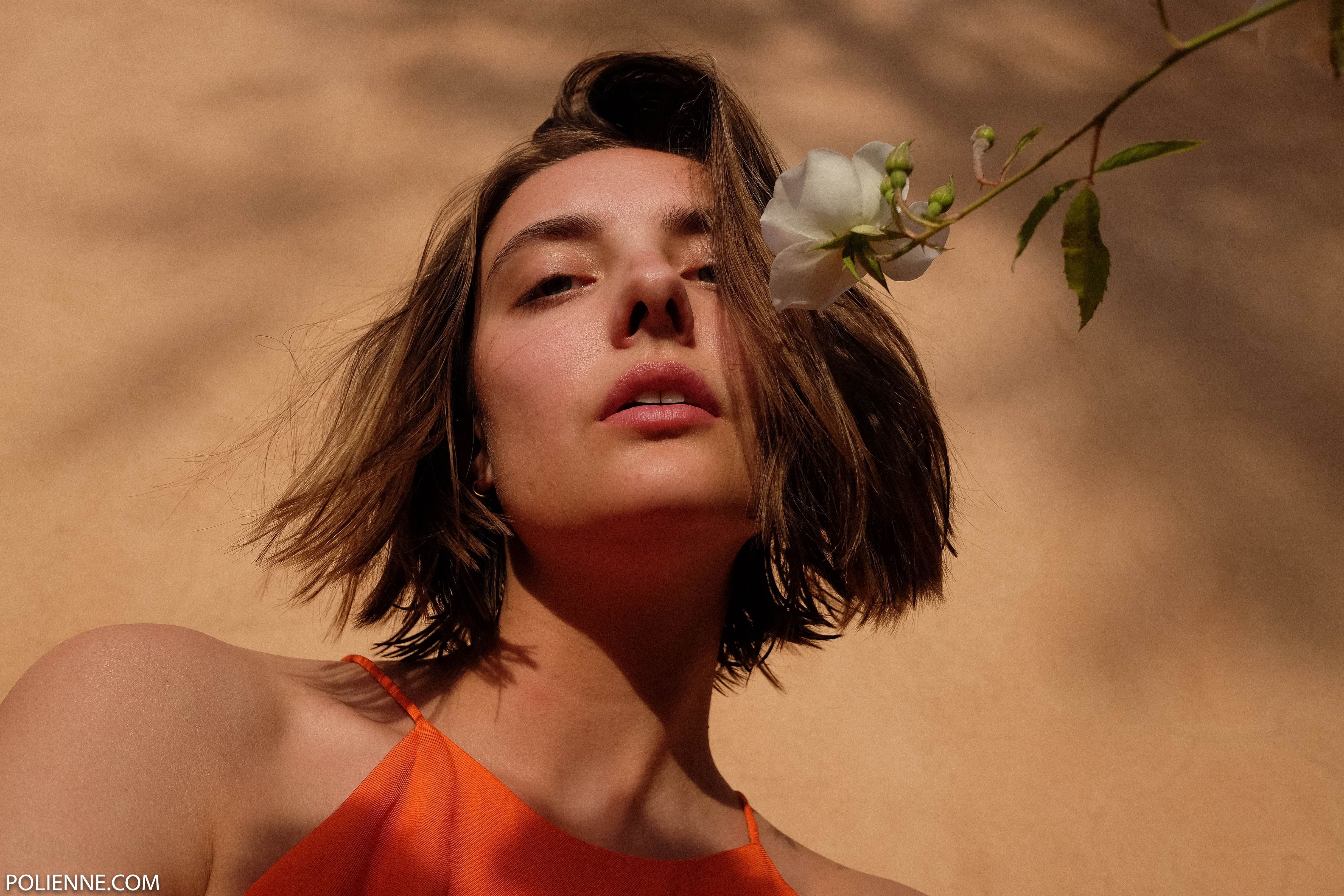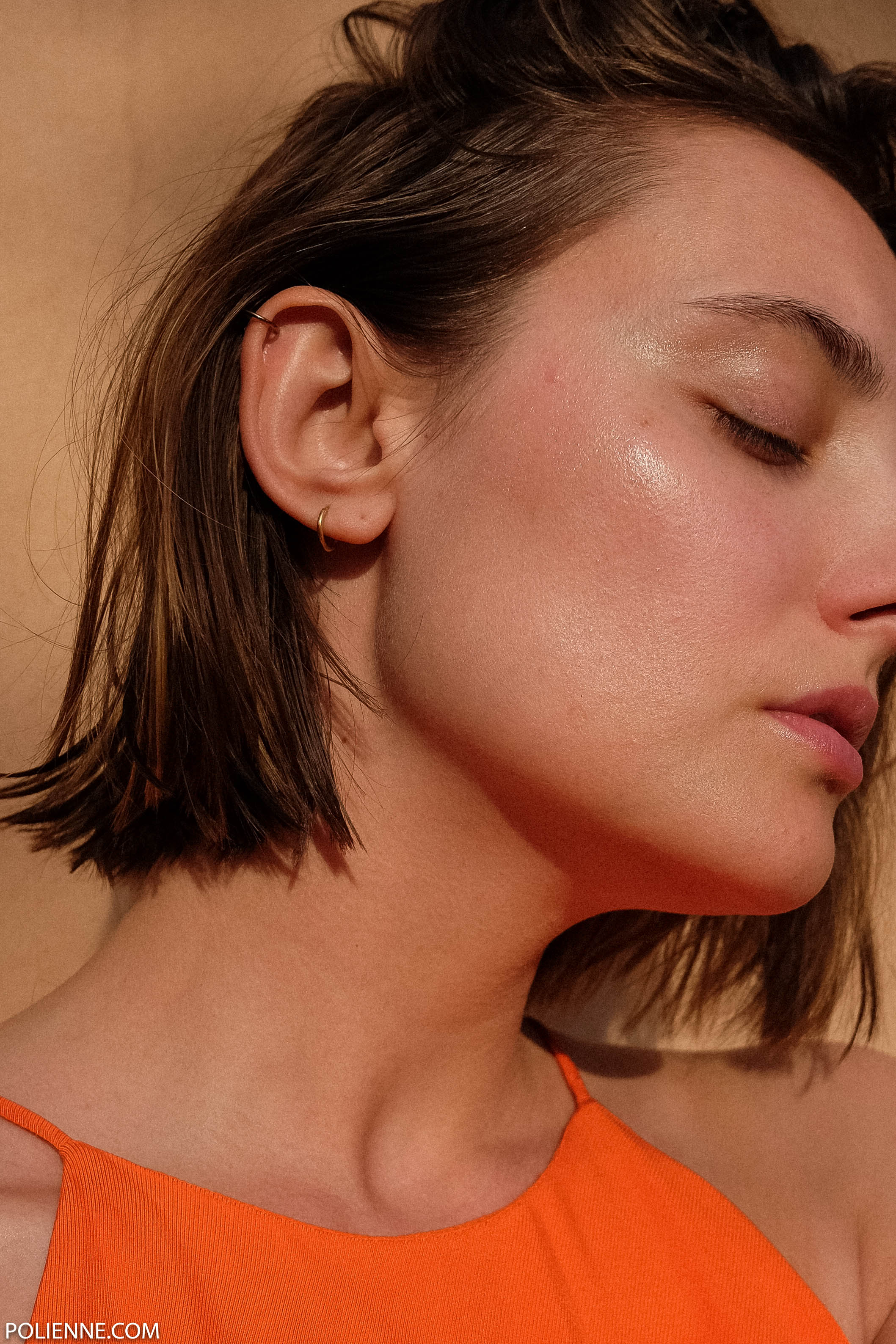 NIGHT
Taking off all of the sunscreen and moisturiser at night might be the most important part of a Summer beauty routine. And I know, I've mentioned a few things as "the most important part" 😉 I've been using these Clinique products for a while now, and my skin reacts very well on them! Had to get used to using a balm instead of make-up remover with cotton pads, but now I love it. My skin always feels super clean afterwards!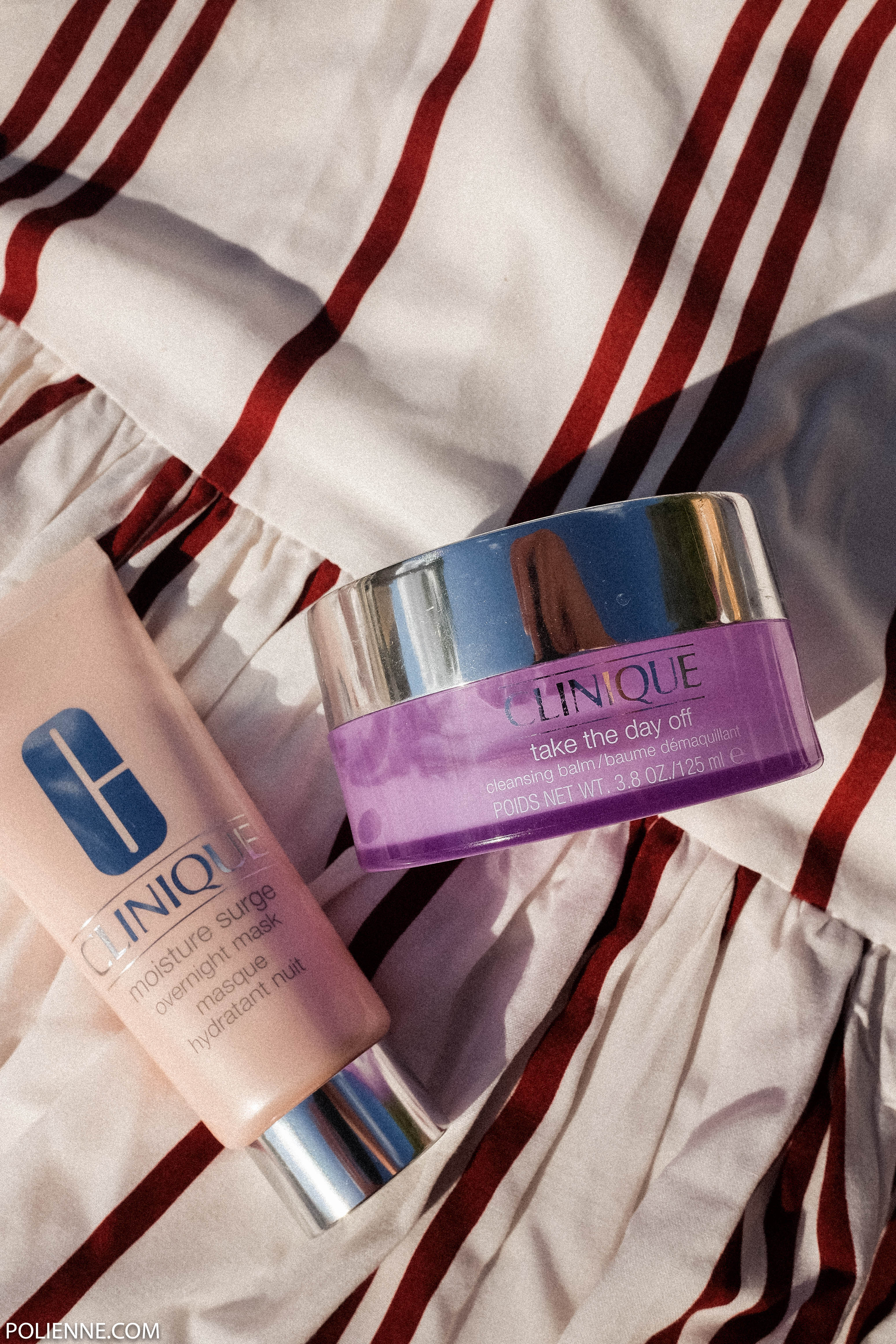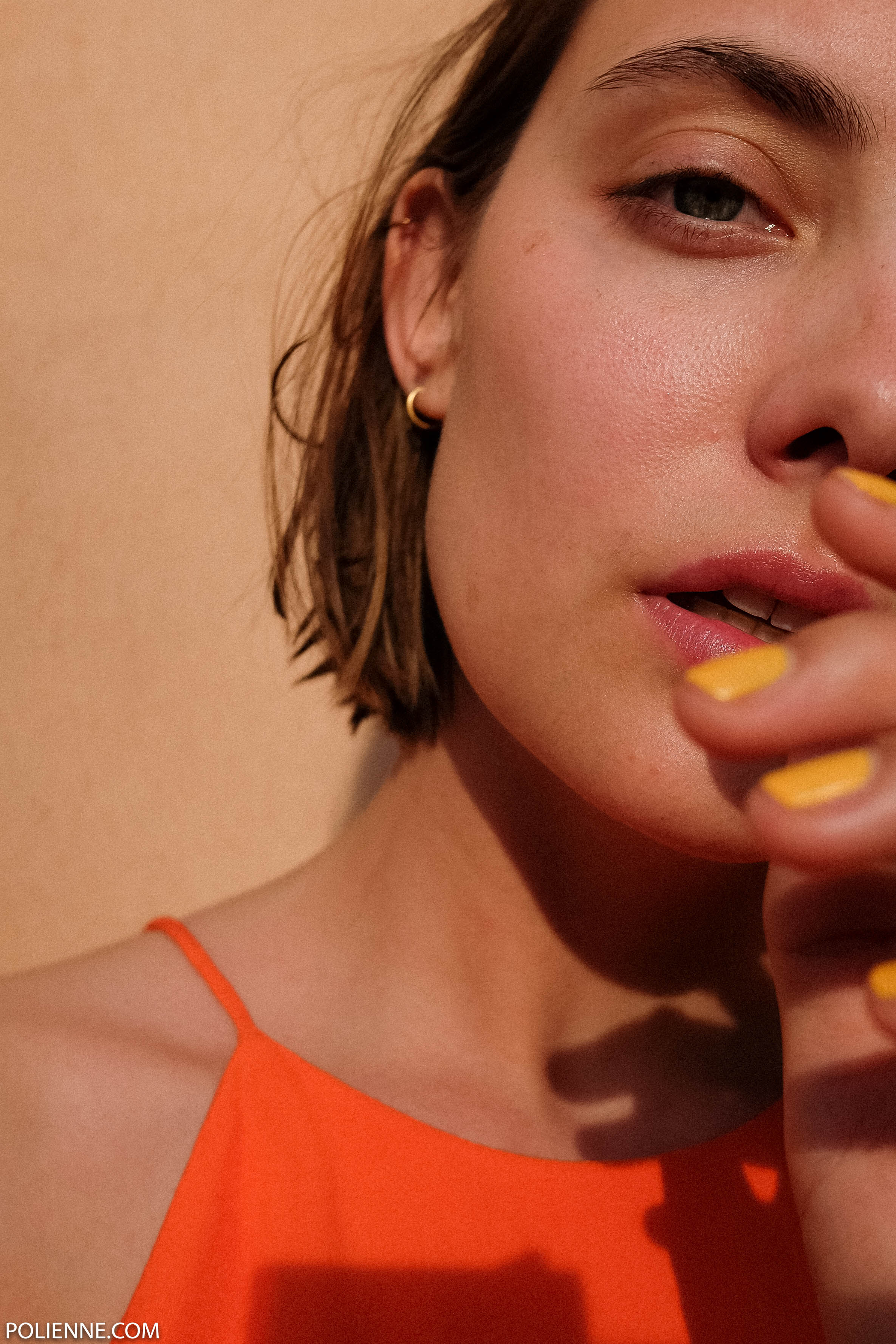 And one last secret ingredient… vaseline! The glow on my face is obviously party because of the products that I mentioned, but I did put on some vaseline for extra highlighting 🙂 I put it on my lips, my cheekbones, my brows and usually my lashes too, after I've curled them. Looks like mascara, take note!
That's it! Do let me know about your own favourite products for Summer, I'm so curious!