Oh boy, I've got a brand new Instagram crush and she might be pretty unexpected.
Prepare yourself guys, this is a serious case of minimalist outfit porn! As my closet is pretty versatile and eclectic, I usually end up following inspiring people with an eclectic wardrobe themselves. But for once, I fell in love with the complete opposite: a truly minimalist wardrobe.
I have no idea who this girl is; the only thing I know is that her name is Sandy and that she's a married German mum living in Arizona. (I basically copied her Instagram bio). I do know that her outfits are extremely inspiring and make me want to live in the perfect jeans and knits for the rest of my life. Anyway, enough talking!
Let the outfits speak for themselves: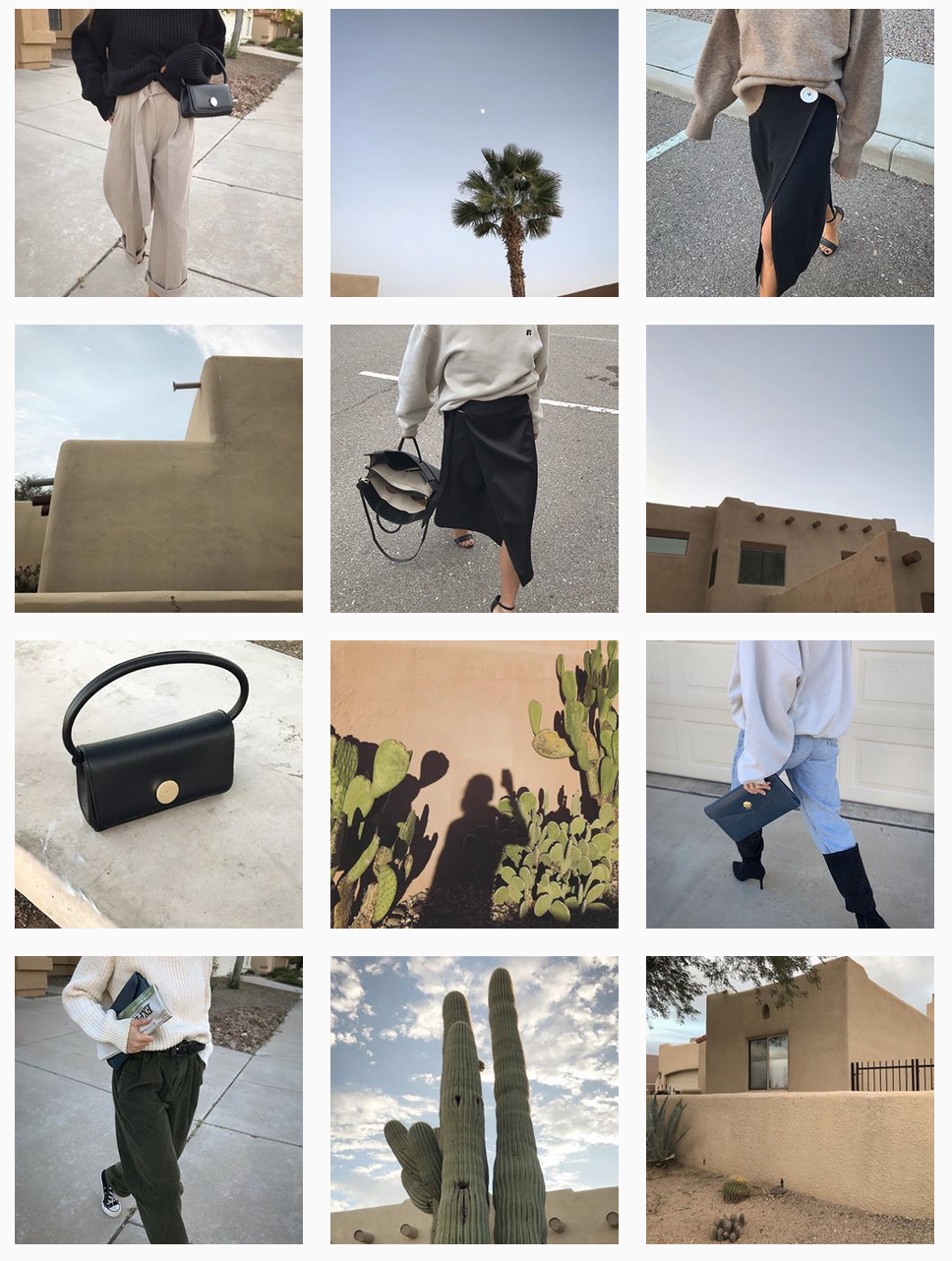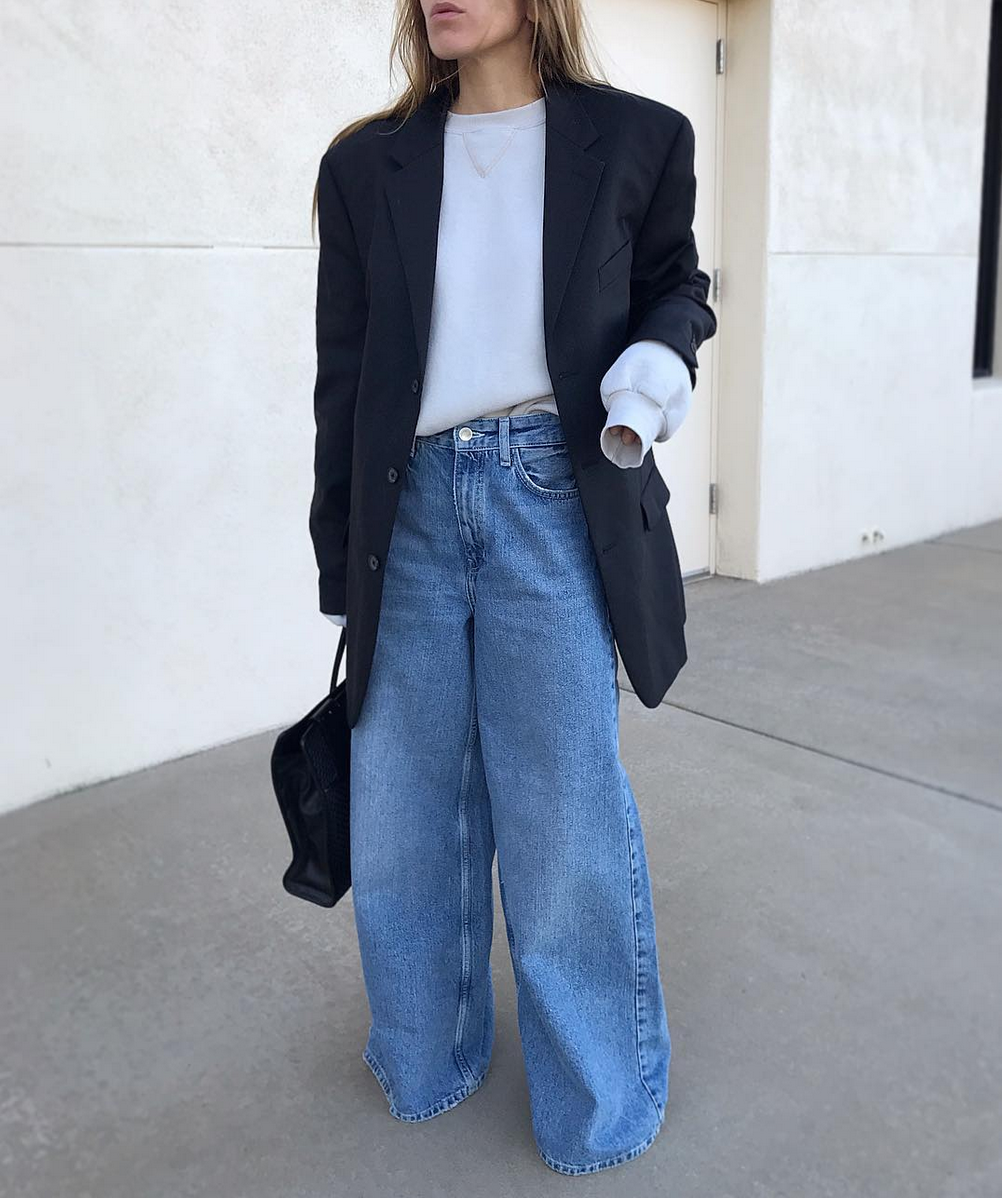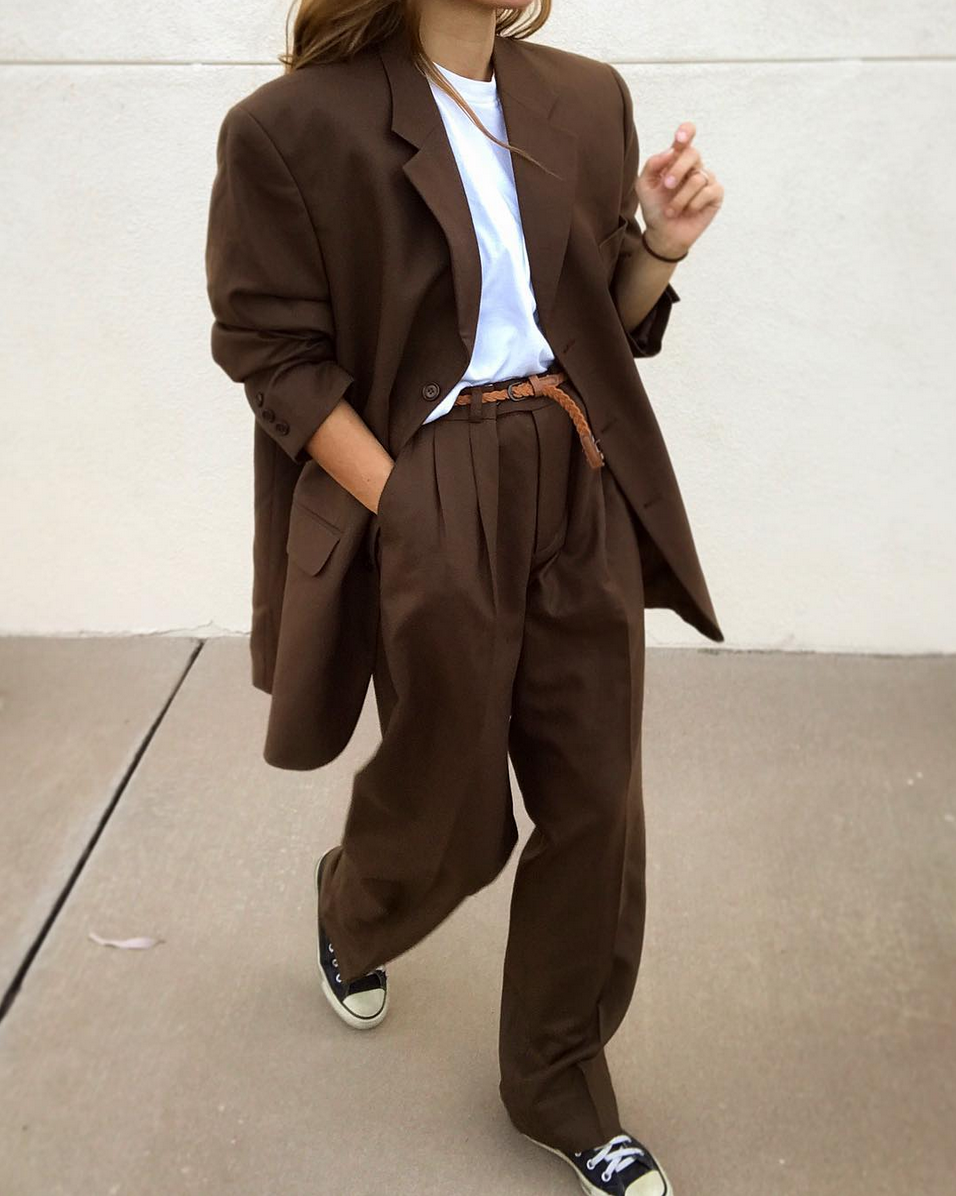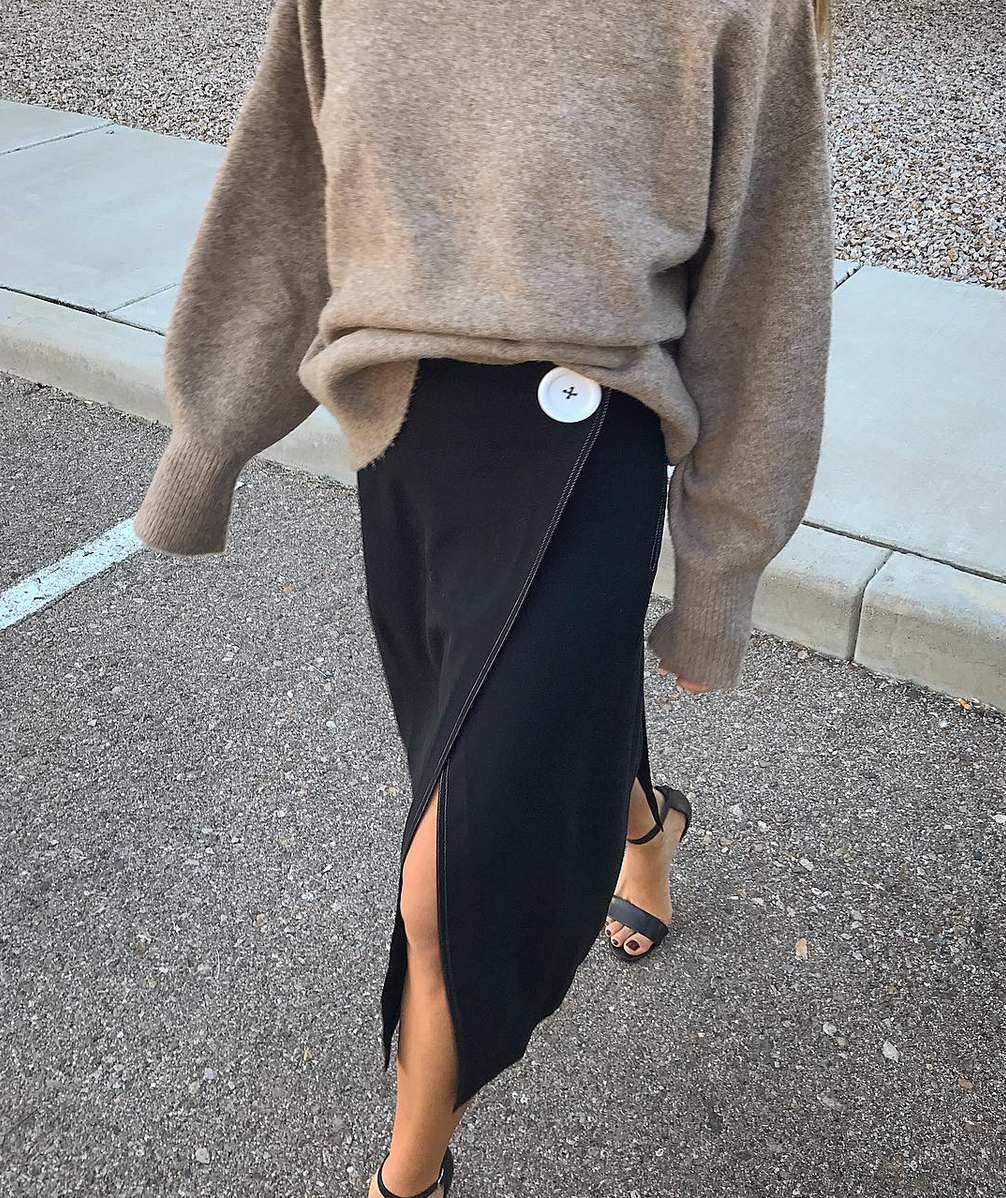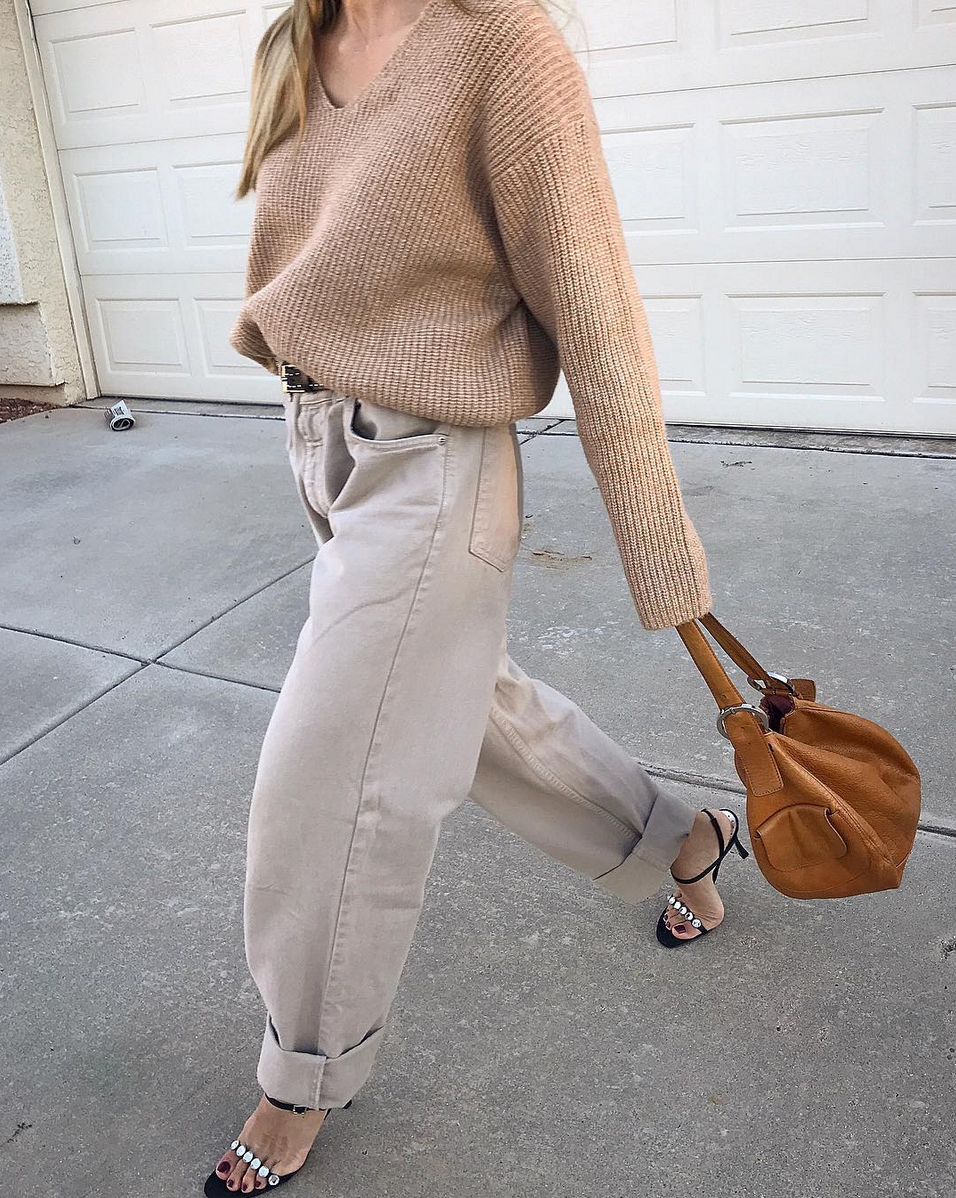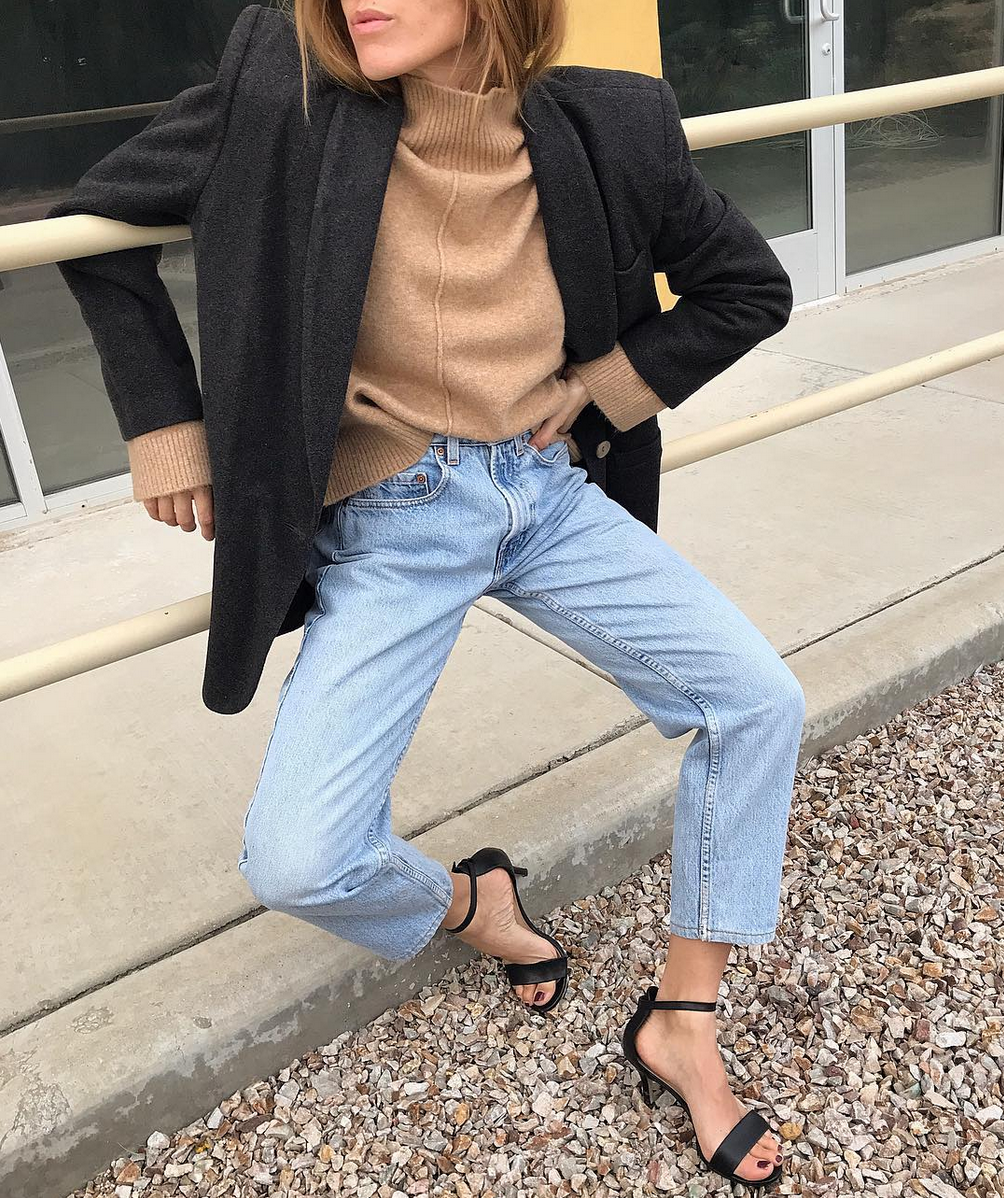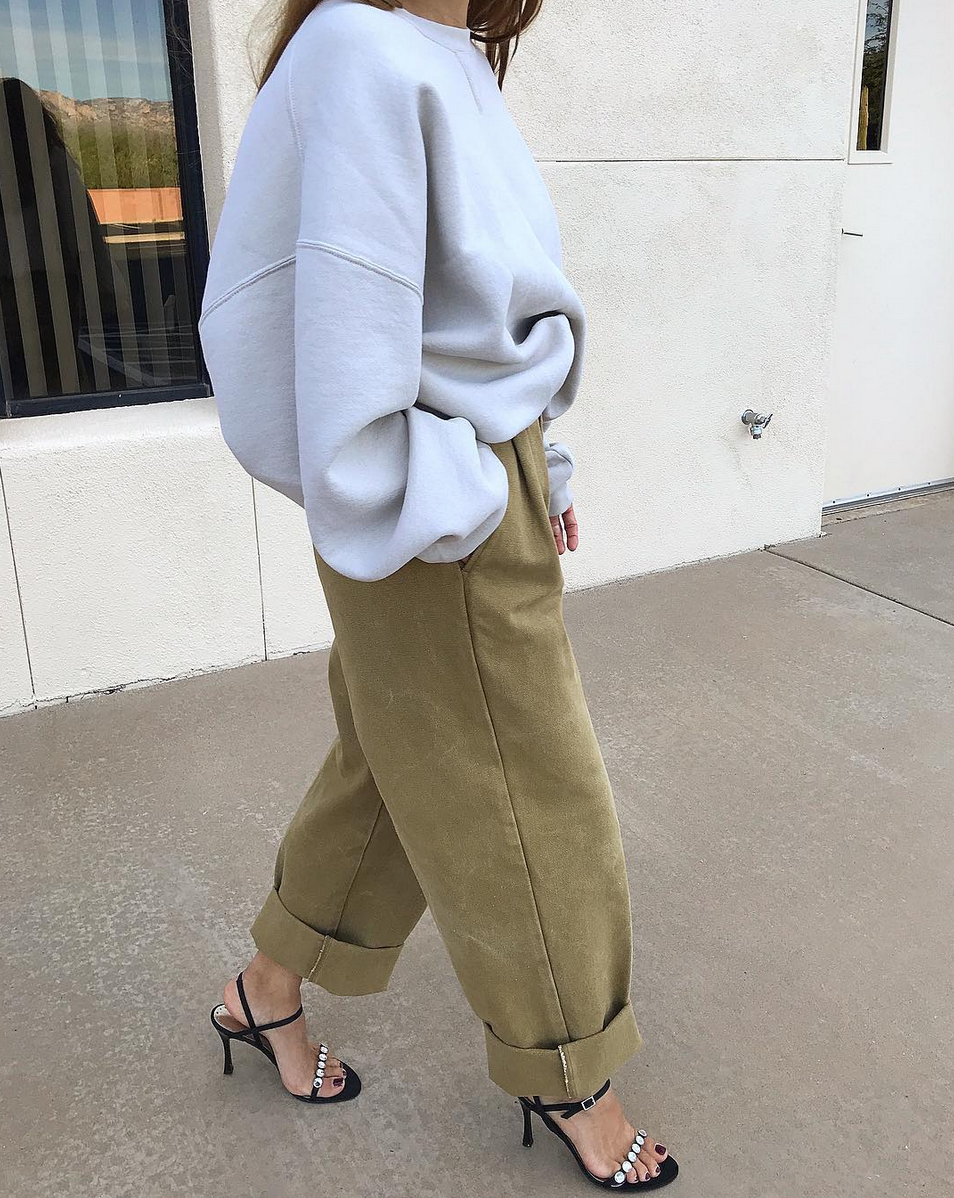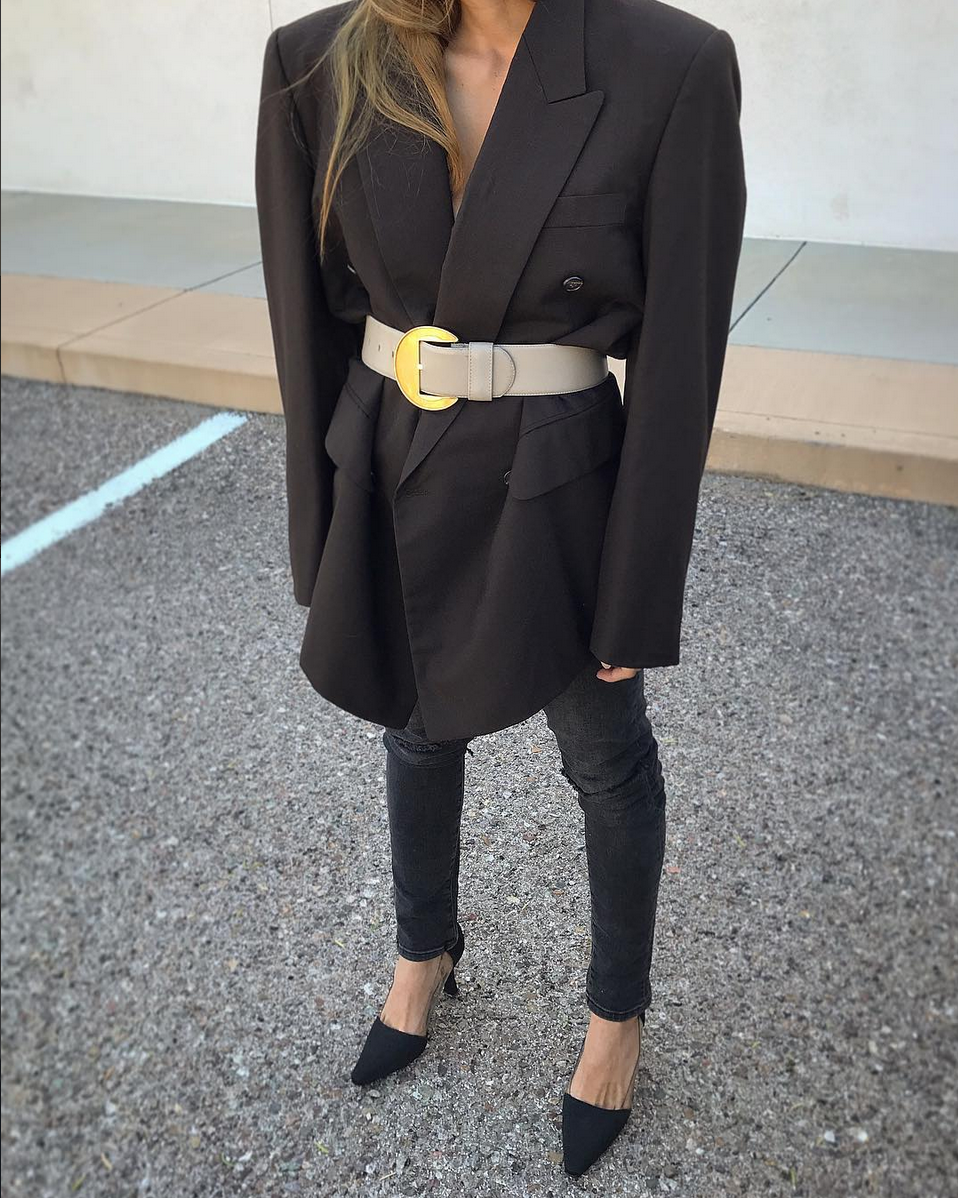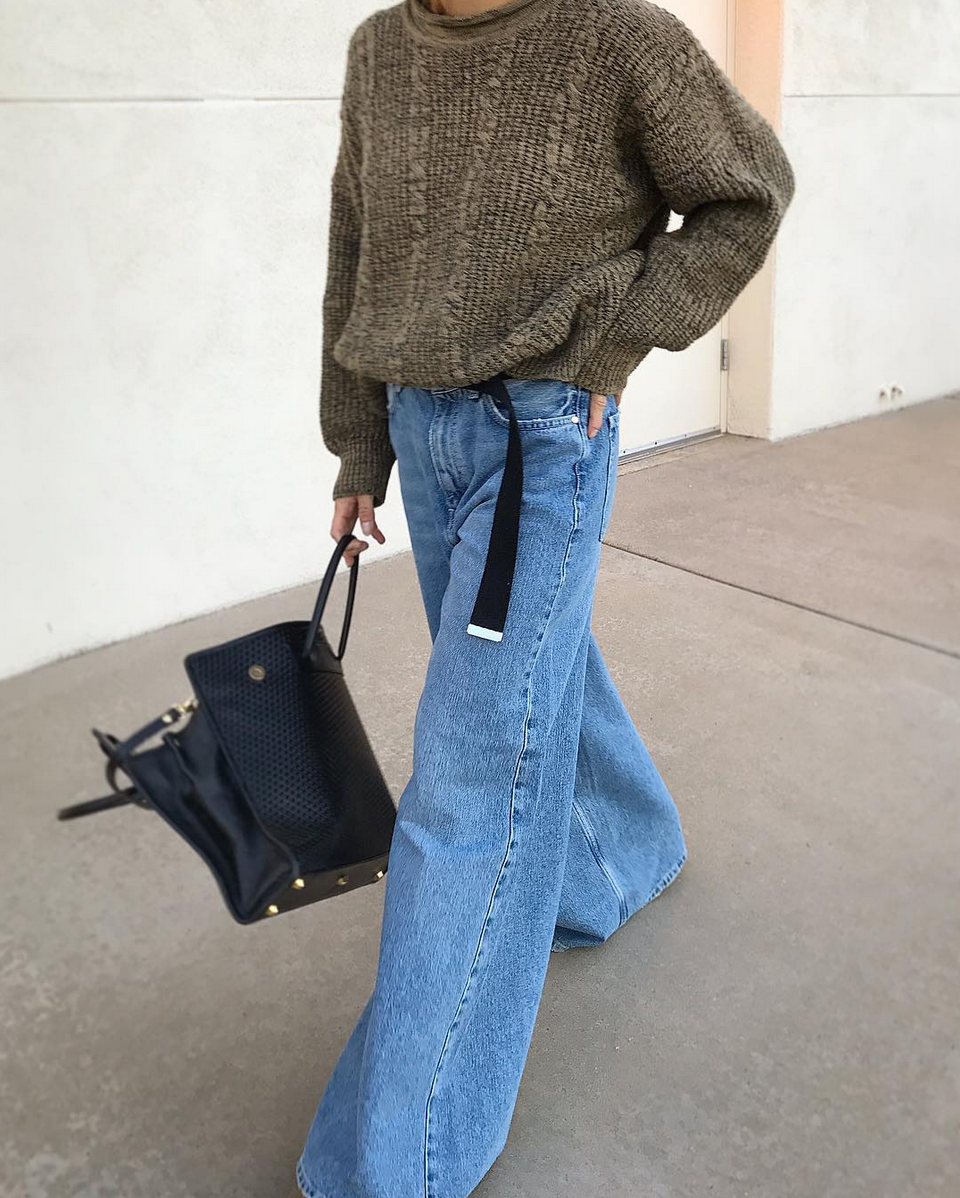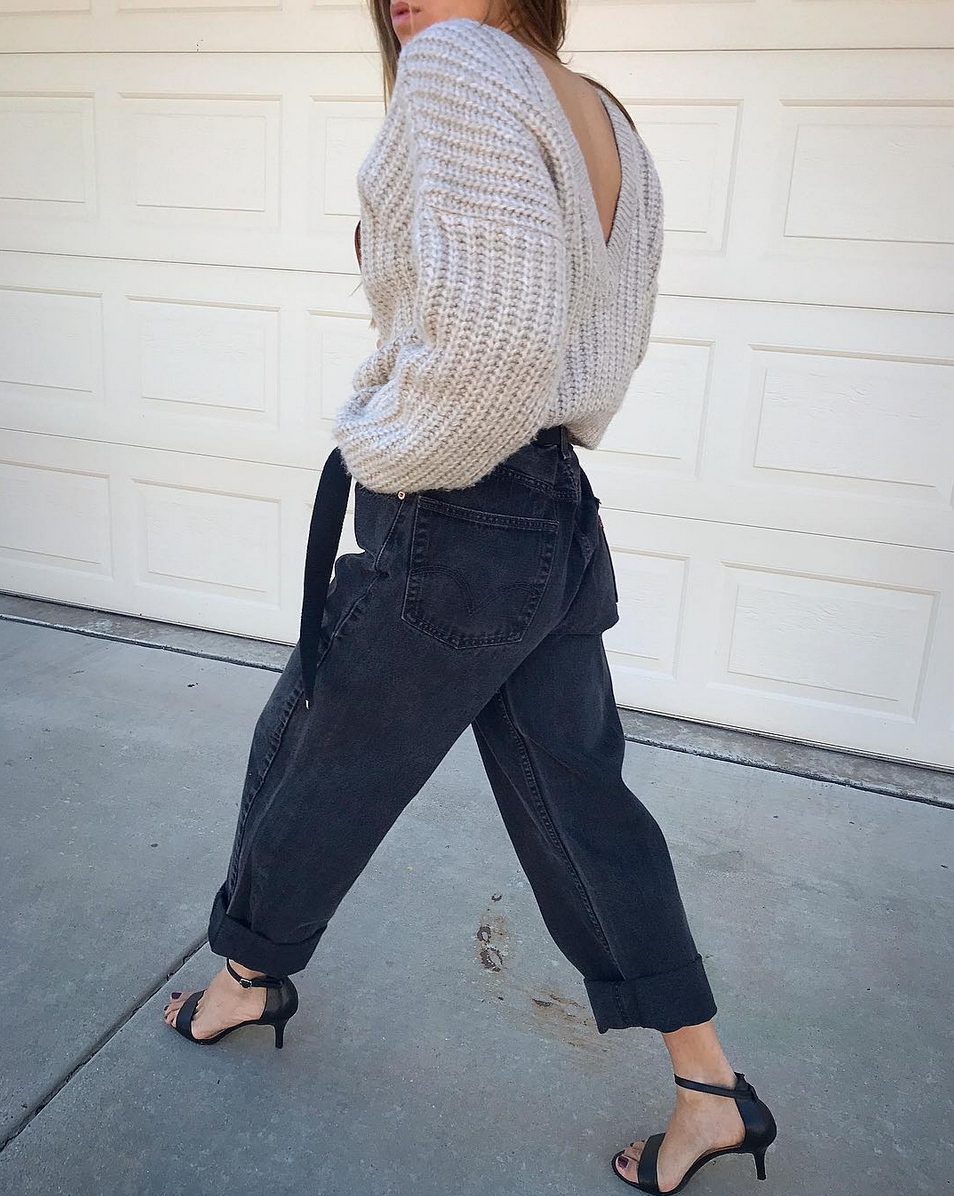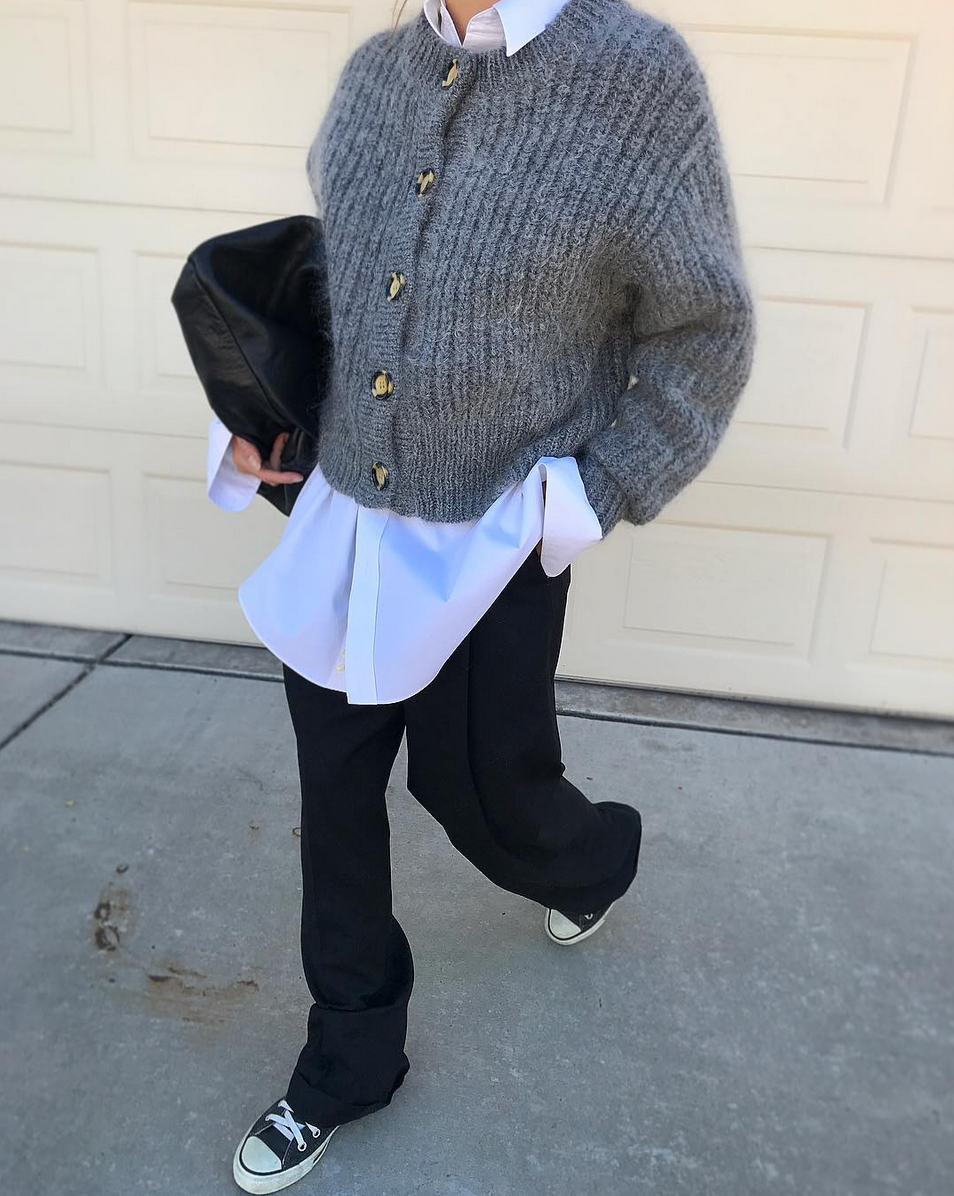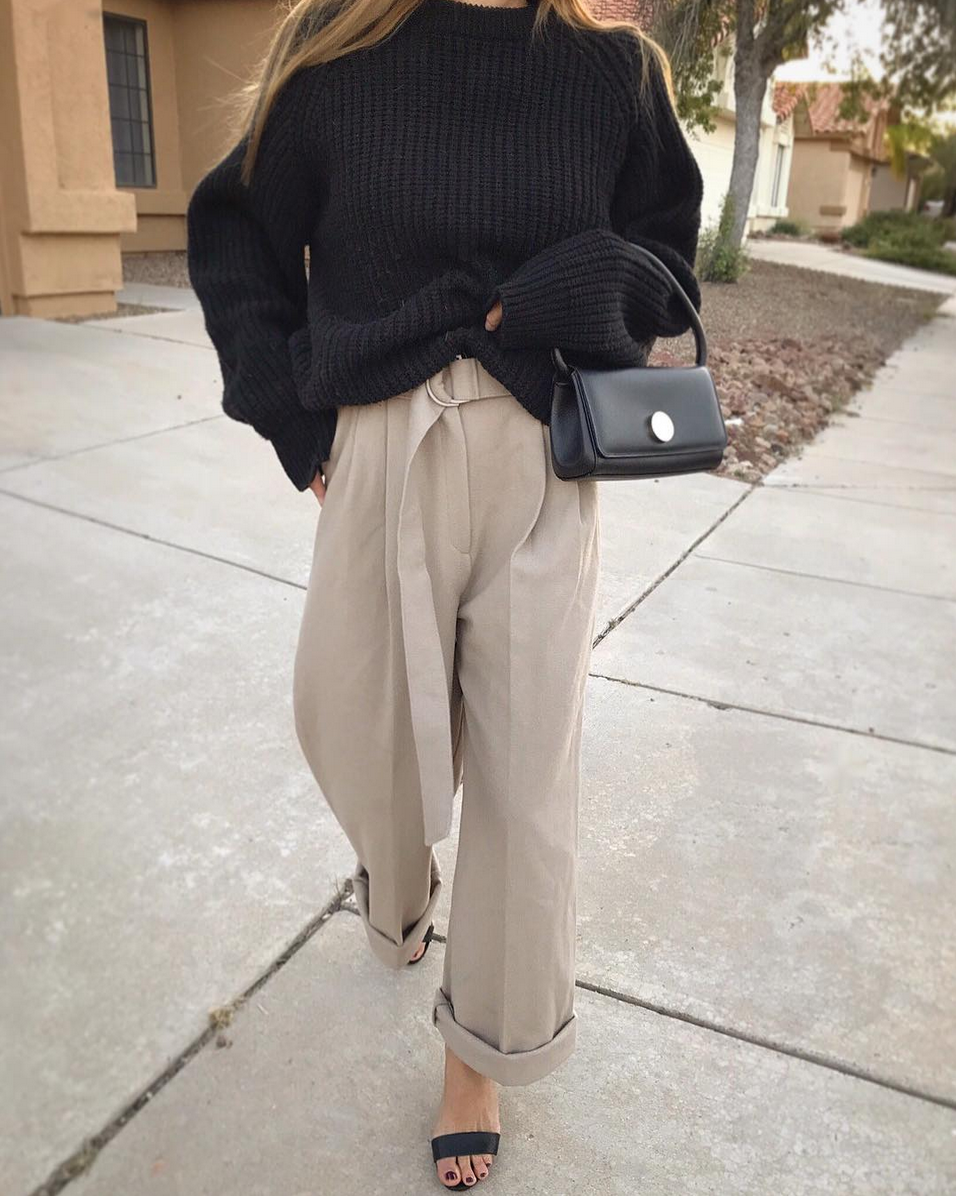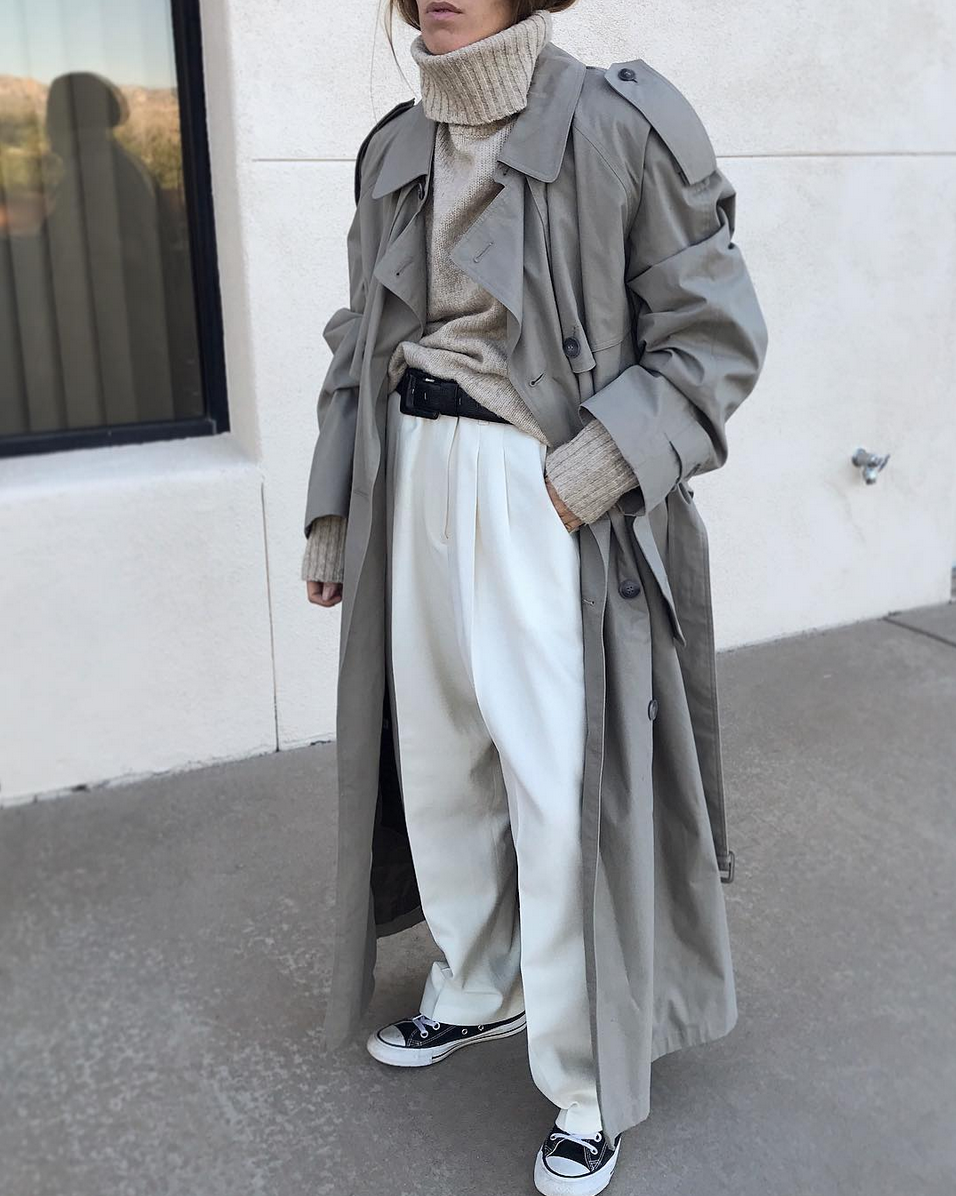 Had you heard of this girl before? Follow Sandy here and let me know what you think!